In the beginning, there was contouring.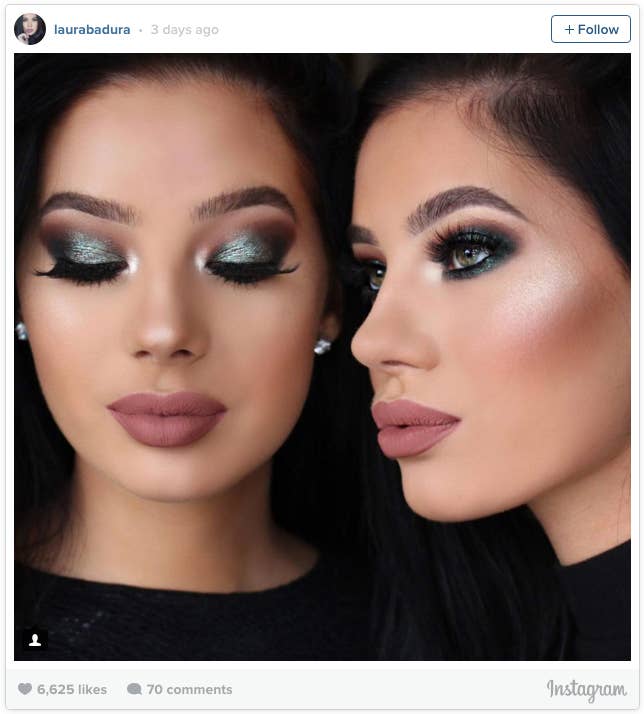 And now, apparently, we've actually reached peak contour, as evidenced by makeup queen Huda Kattan's tutorial on how to do it using Scotch tape.
...and some people just like, I'm good.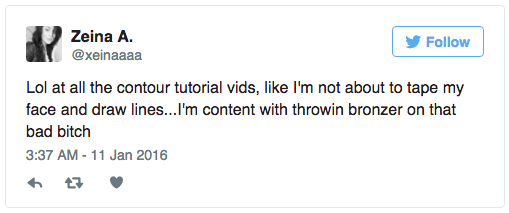 And it's a tough call, because precision is cool, but seeing all that contouring cream get wasted is kind of painful.
So what do you think? Are you planning to try Huda's method, or are you saving the tape for your desk drawer?