Christian Siriano's New Plus-Size Clothing Line Is Off The Damn Chain
Christian Siriano is bringing vibrant color and vintage silhouettes to your local mall.
Plus-size retailer Lane Bryant dropped the news this week that their long-awaited collaboration with Project Runway winner Christian Siriano is almost here.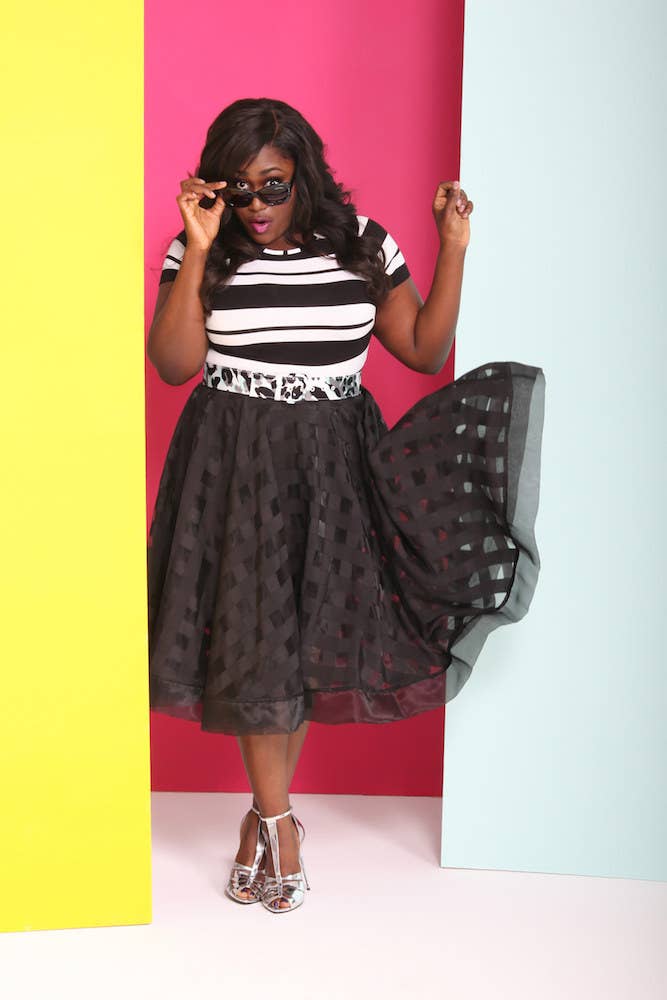 And the face of the collection? None other than Orange is the New Black actress and personal crush forever Danielle Brooks.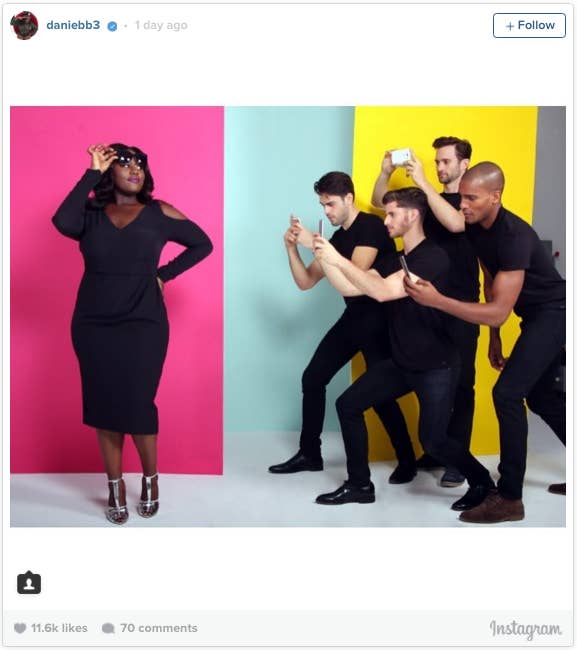 This isn't the first time the pair has worked together — Siriano has previously dressed Brooks for the Emmys and the Screen Actors Guild Awards.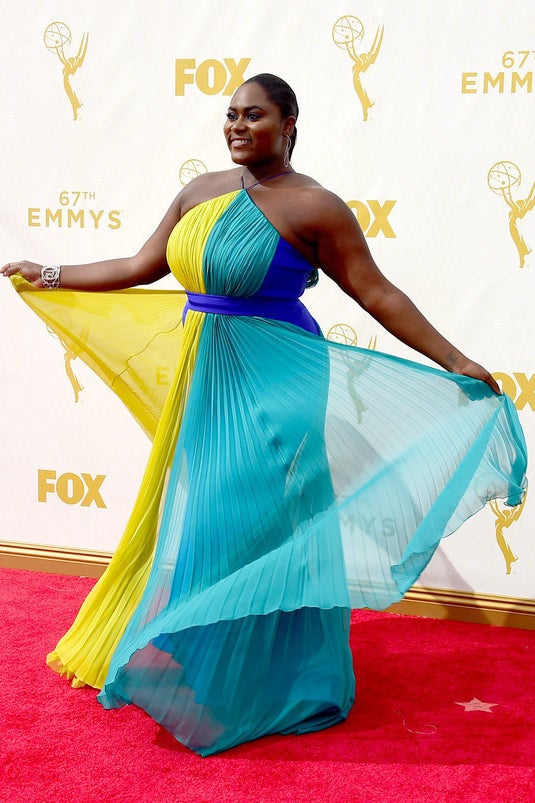 "Fashion should never be defined by size," Siriano said in a statement via Lane Bryant. "Regardless if it's for red carpet or a day at the office, every woman should feel stylish and comfortable in her clothes."
Brooks tells People she's excited to work with a designer so invested in bringing colorful, stylish designs to plus-size women — and that she's not concerned with recent uproar around the term.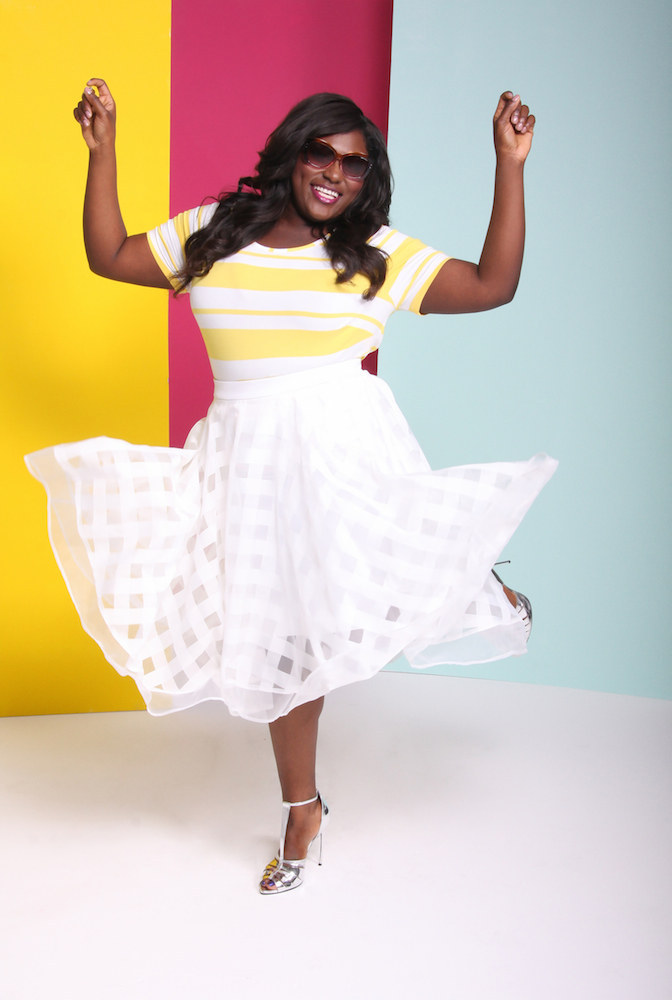 "What is there to be ashamed of?" Brooks asks the publication. "I'm sexy. I'm fine. It's just a number that we've given it. I wear a size 14. That number, I could change it to 0, it won't matter."
The size 14-28 collection features poppy colors and retro silhouettes, will range from $48 to $198, and will hit Lane Bryant in stores and online April 28.