Beth Ditto has been a body-positive fashion icon for some time now, but today marks a new chapter in her stylish career: The Gossip singer has just launched her debut clothing line for sizes 10 to 24.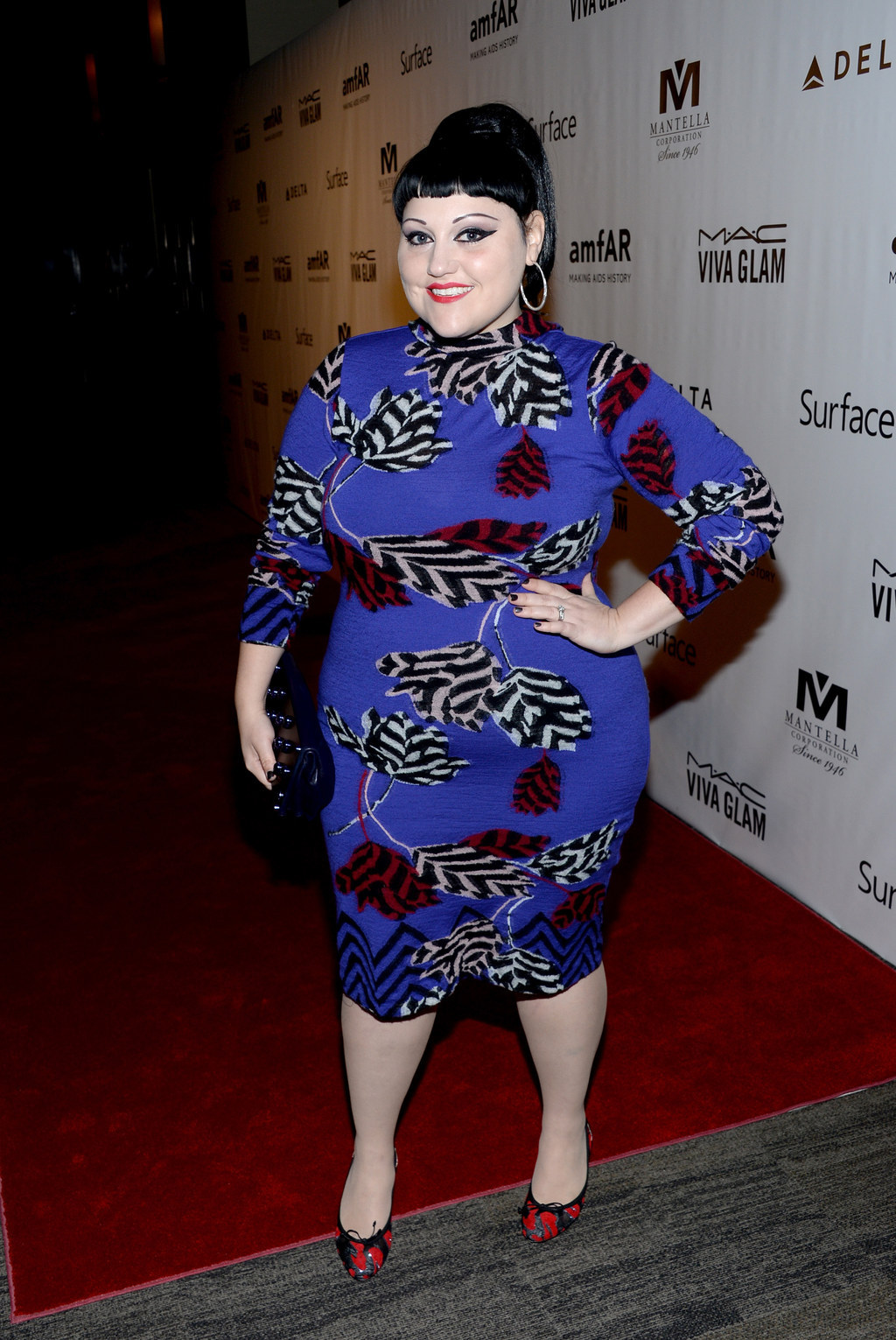 The line was a long time coming; Ditto has previously collaborated on a collection with retailer Evans, and released a shirtdress this year in partnership with her friend Jean Paul Gaultier.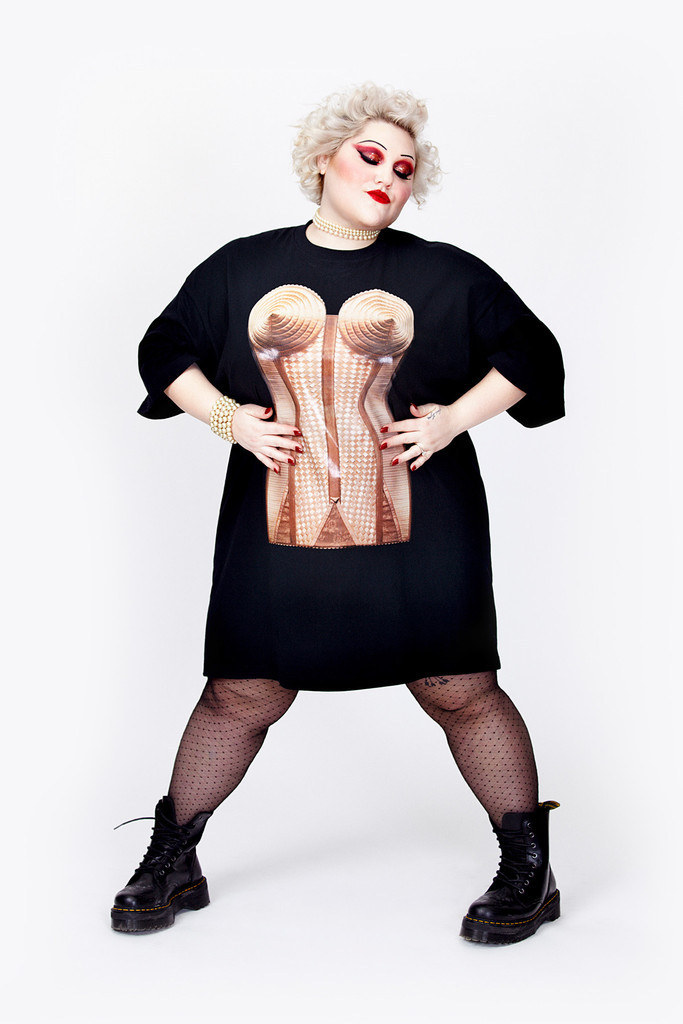 Naturally, the 21 pieces in Ditto's collection are designed to grab your attention — a far cry from the meant-to-blend-in neutrals of most plus-size lines. There are prints galore...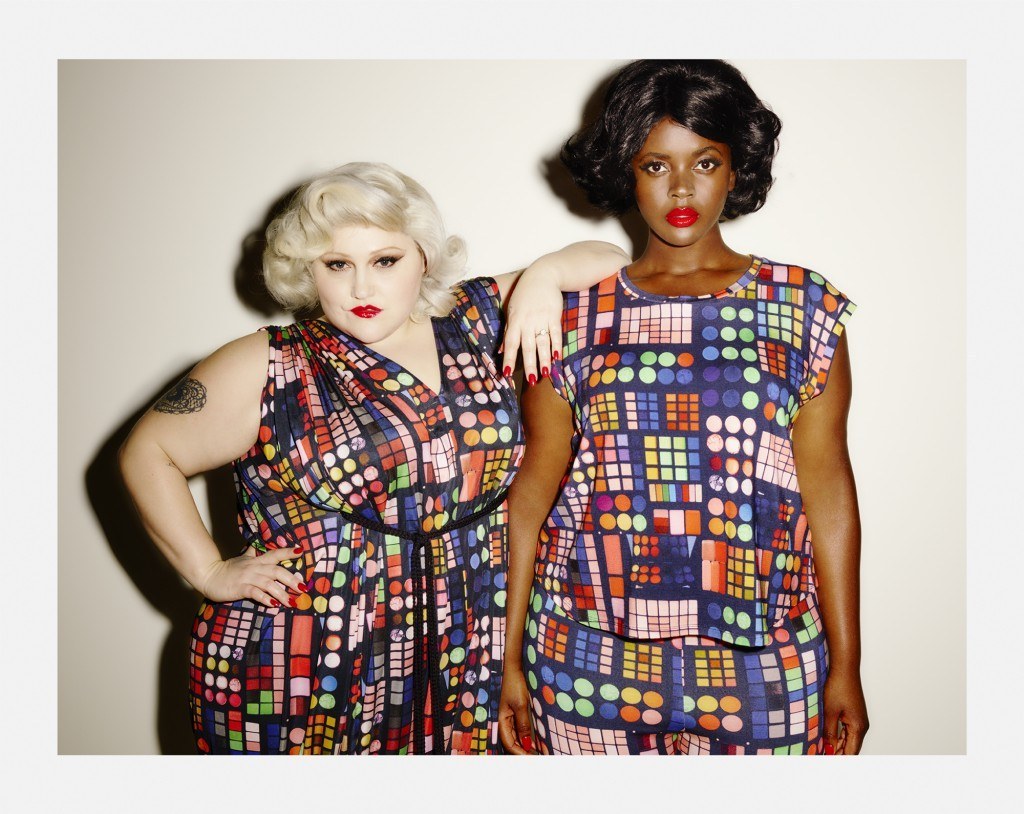 ...and shapely skirts ruched to maximize the booty. "They look like shit on the hanger, but when you put them on, they look amazing," Ditto tells BuzzFeed.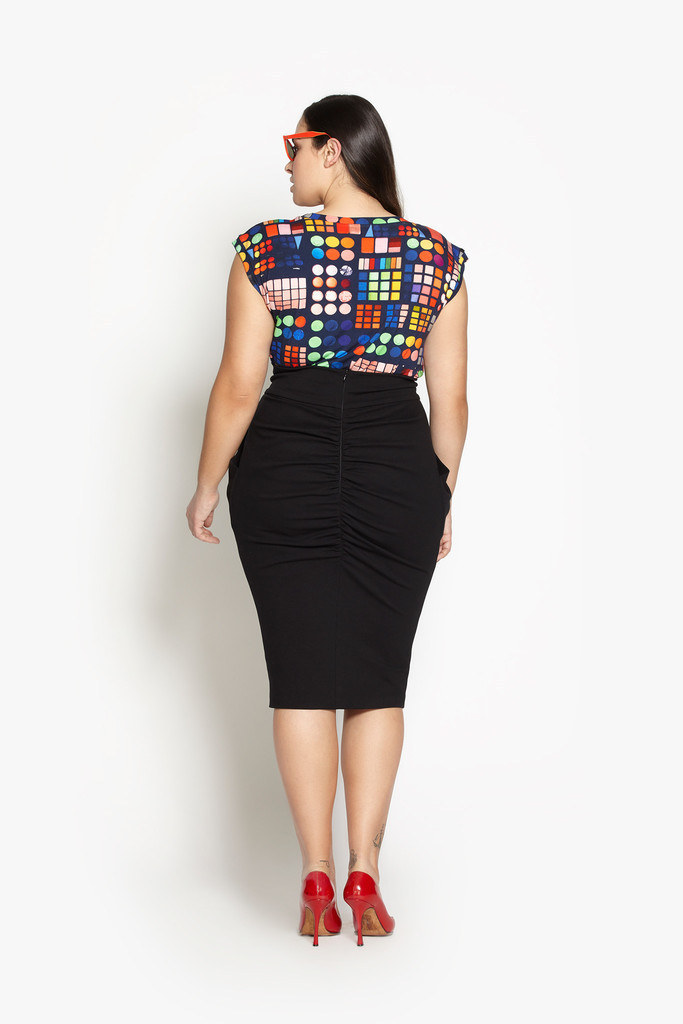 Plus, there's Ditto's personal favorite: A sheer lamé harem jumpsuit designed to show everything off.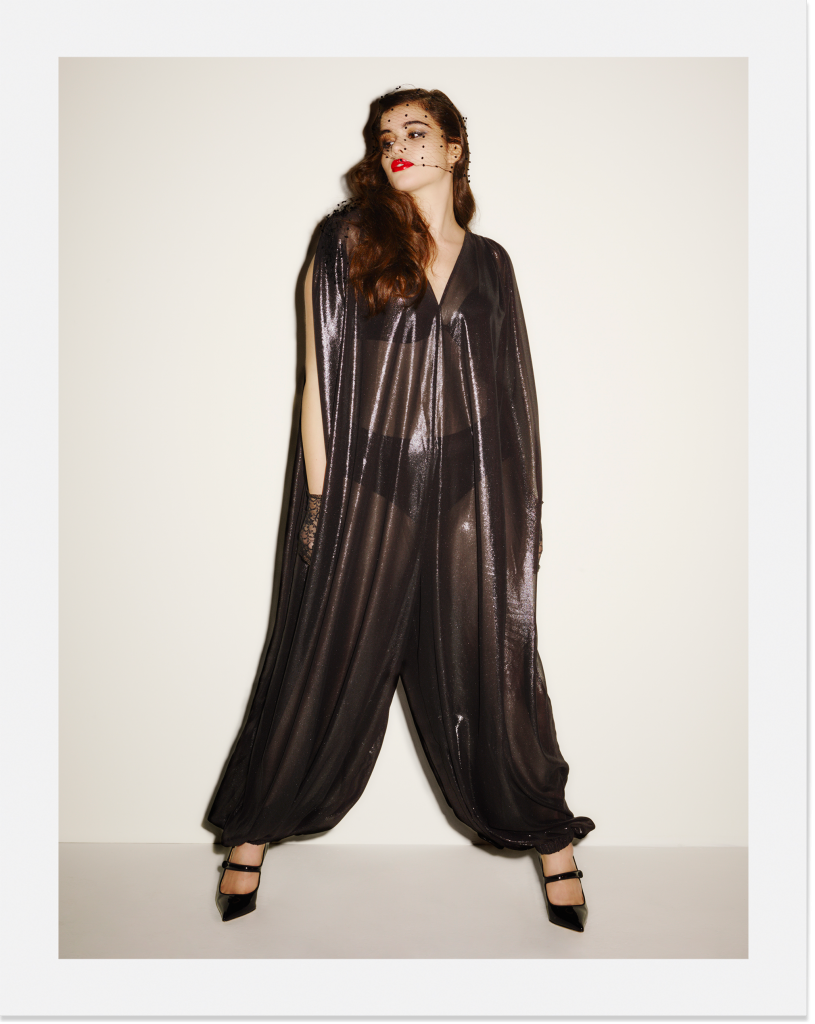 "For me it's so hugely about shape and accessibility and versatility," Ditto tells BuzzFeed, acknowledging the financial challenges of being an independent designer wanting to do things right.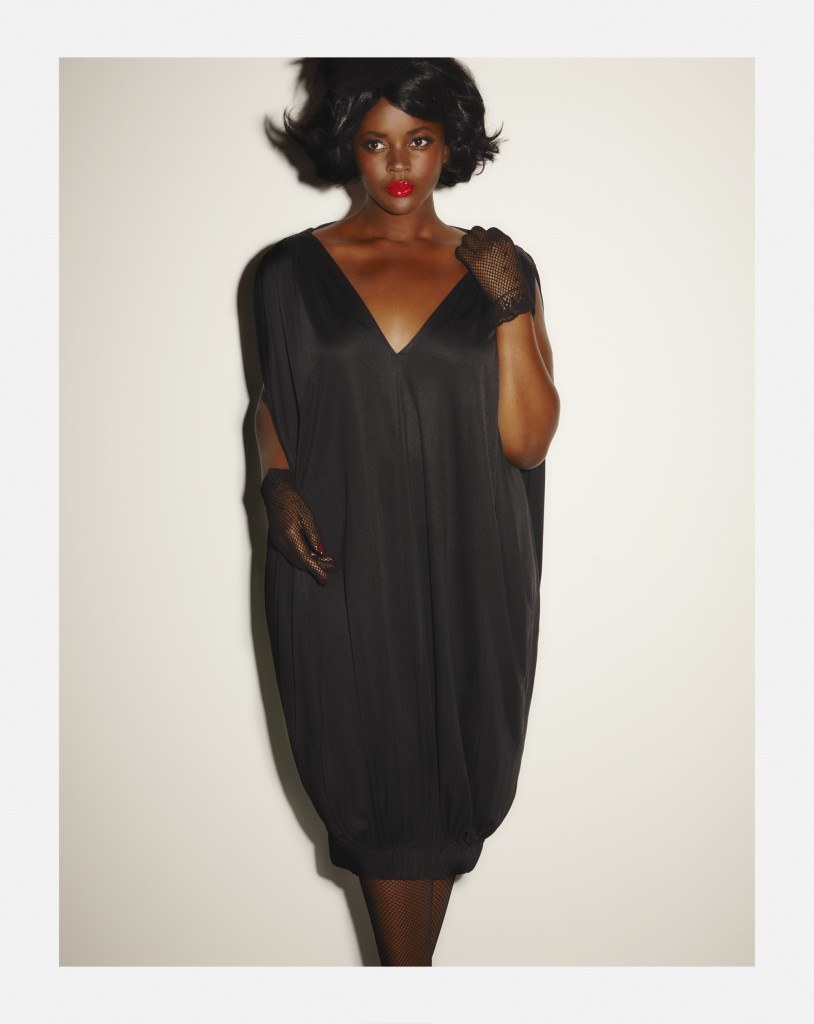 "The price point is high [$65–$395]. It's hard to make things in the U.S., use nice fabrics, and do it plus-size — it's not cheap. But if you're gonna spend $150 at a chain store, you might as well spend a little extra and have it be fuckin' incredible."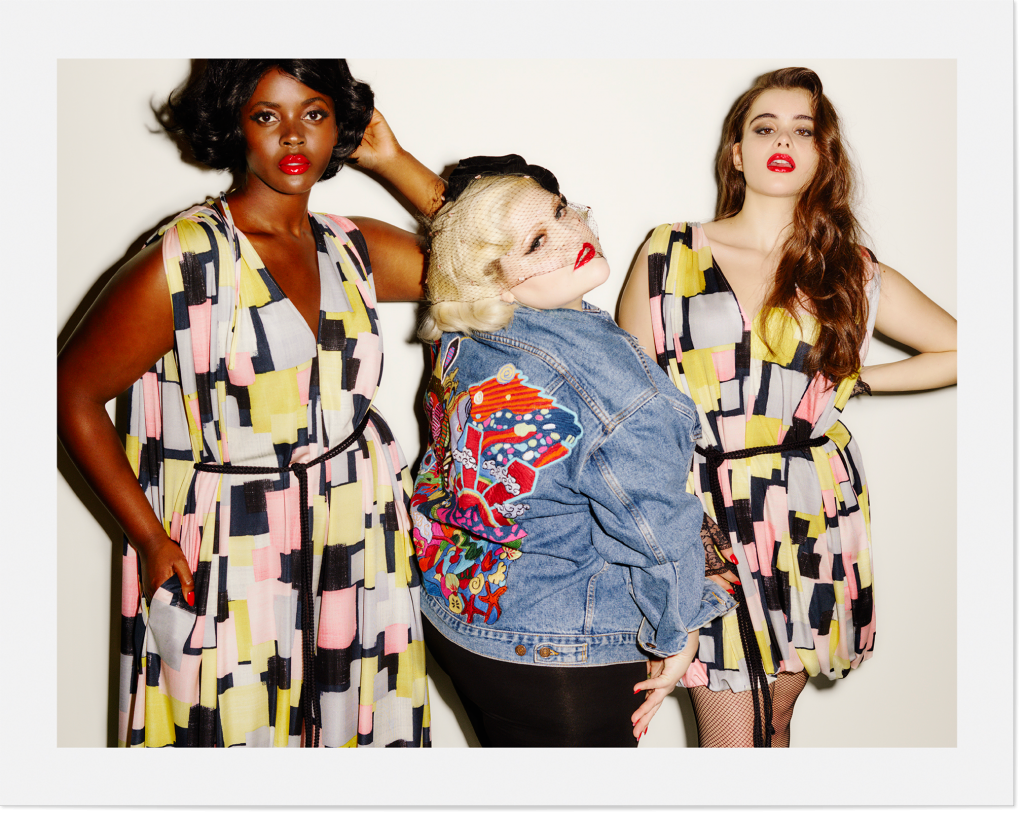 "People have asked, 'Don't you feel like it's the time for this line?' I'm 35 and I haven't toured in two years. Now may not be the time for the world, but it was the time for me. You can't wait for the world to be ready. You have to do it yourself."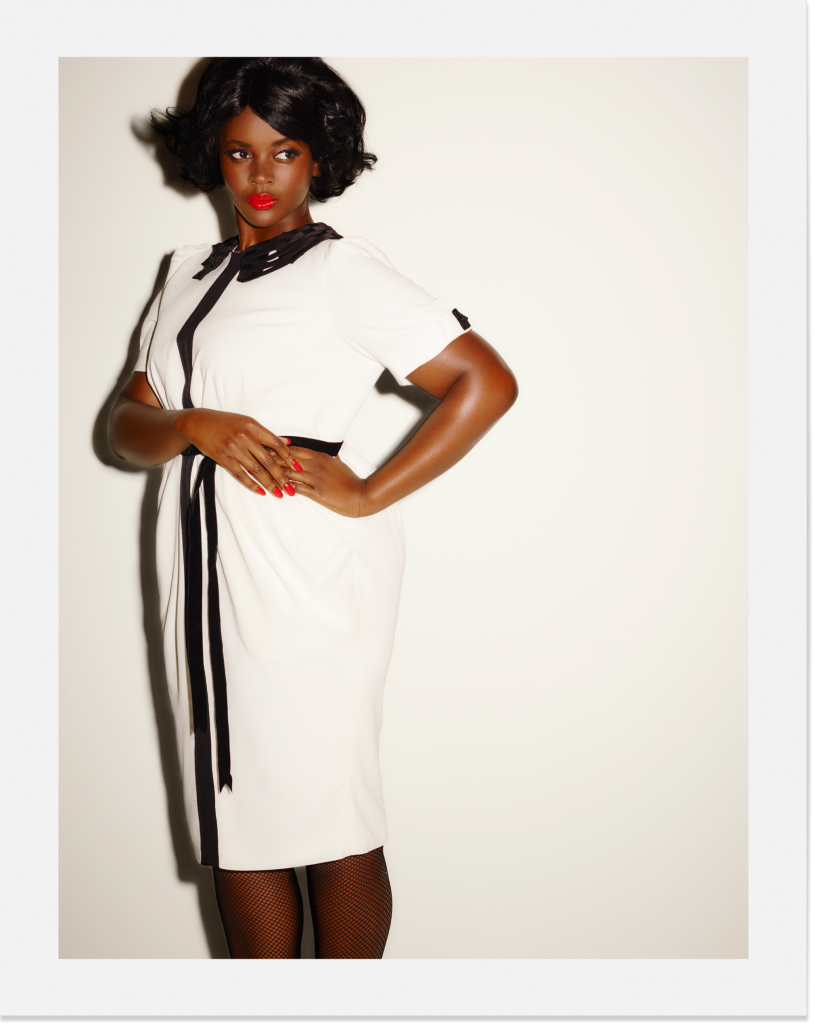 And her own line isn't the only place she applies such an ethos — as a fat woman who's walked runways for designers including Marc Jacobs and her pal Gaultier, Ditto says she feels a shift in the fashion world's perception of plus-size bodies.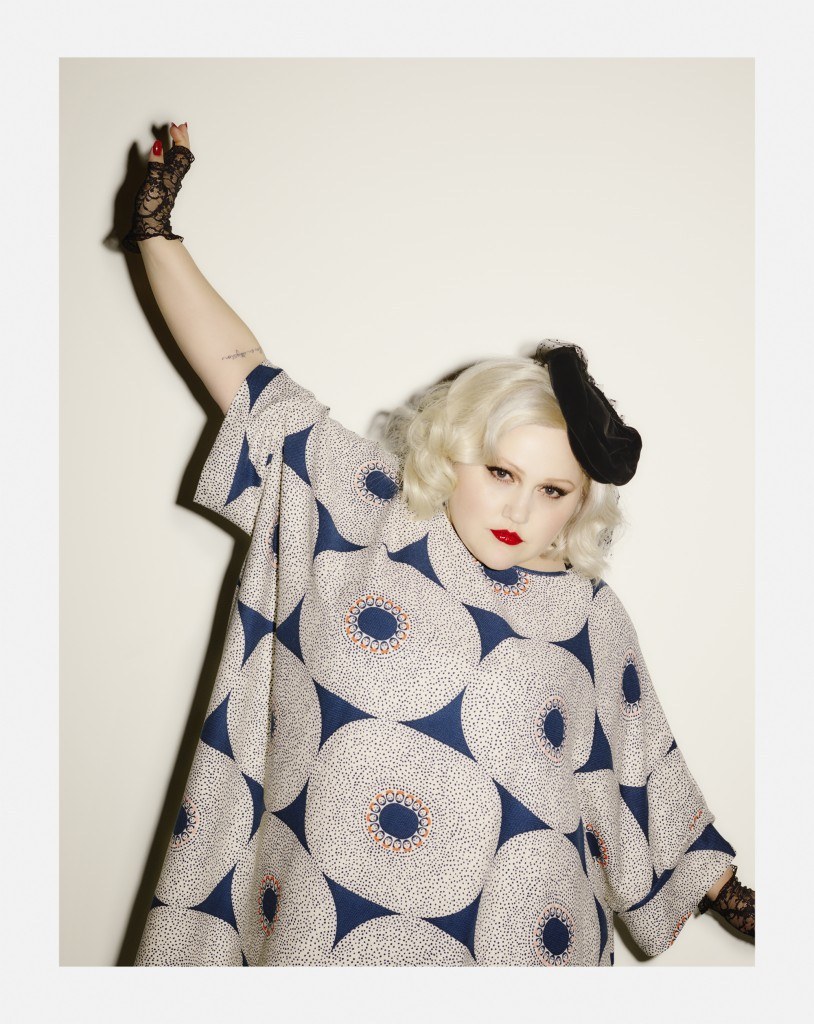 "Ten years ago, there weren't that many of us doing mainstream photoshoots," she tells BuzzFeed, "but now there's an explosion of it. Some people have never heard of the fat positivity movement, but I think things like Instagram are changing that."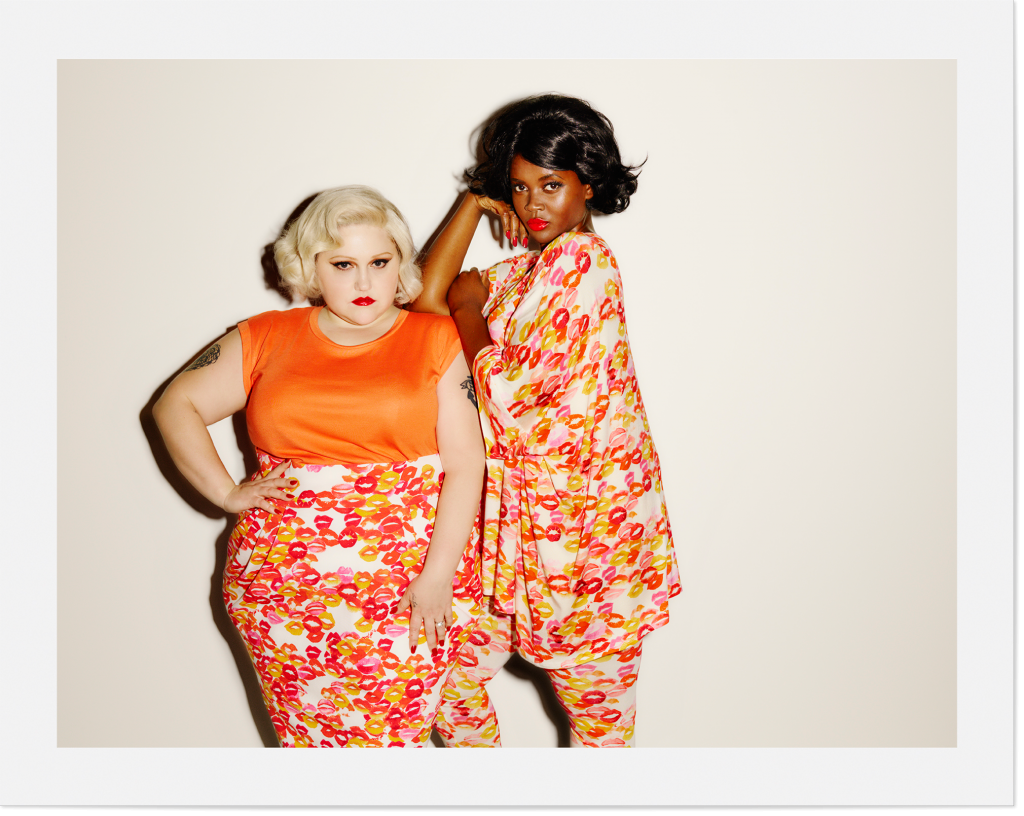 As for the future, Ditto tells BuzzFeed she's already working on her next collection.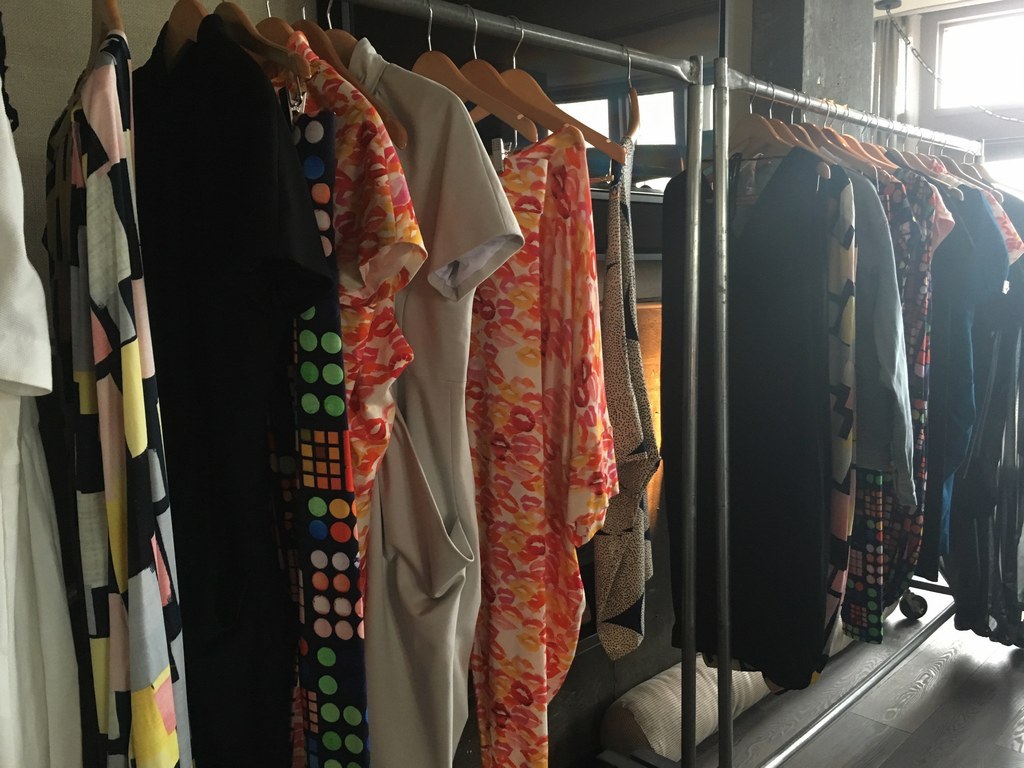 "I don't know where the money's gonna come from," she says, "but that's the punk part of it — we're doing it for love. Never for money, always for love."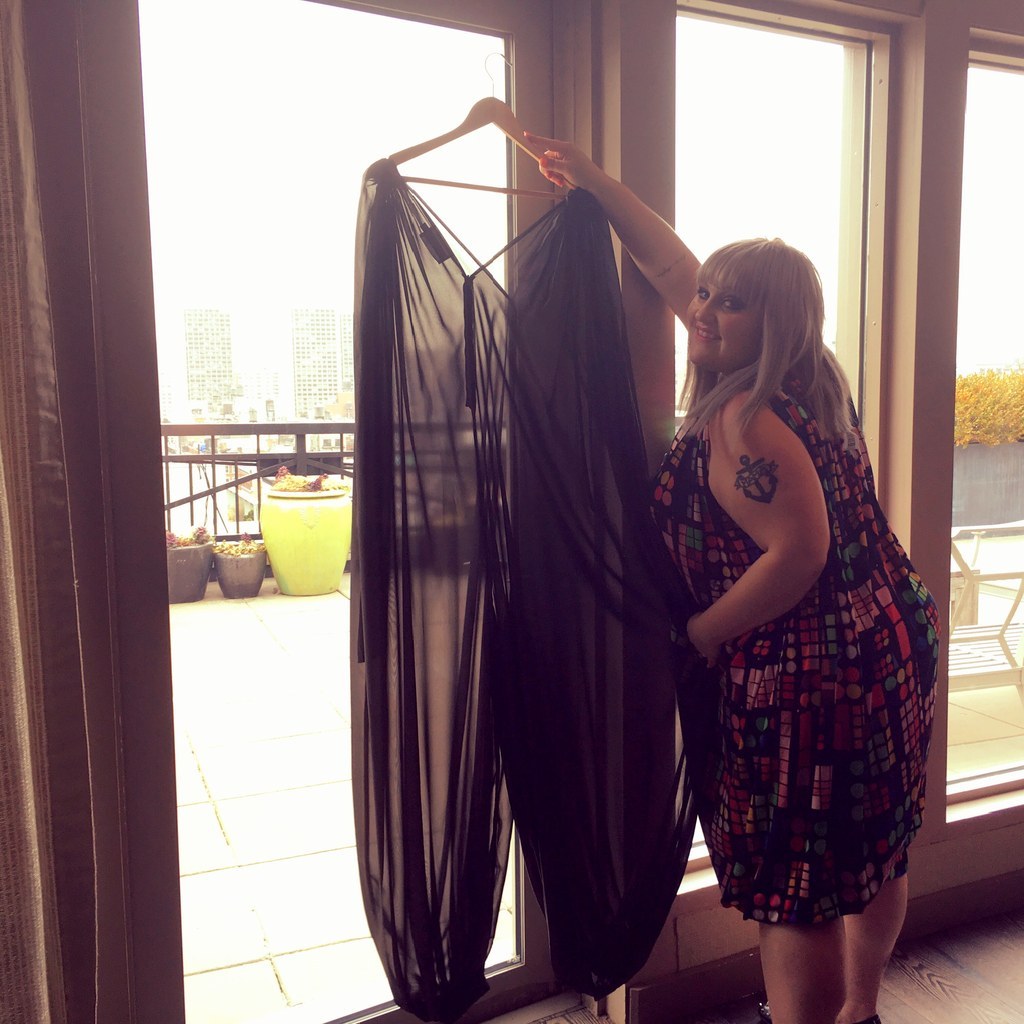 For now, you can check out Ditto's whole collection on BethDitto.com.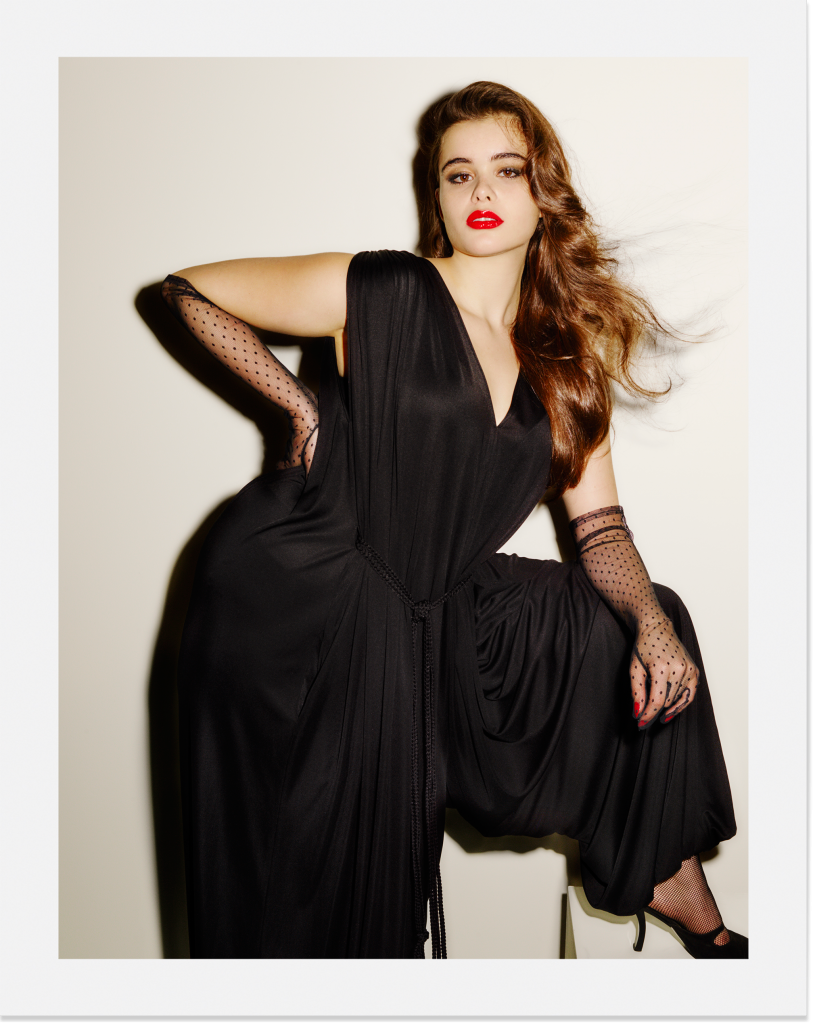 Looks like there are no comments yet.
Be the first to comment!