1.
When you see your friend from soccer last year who you didn't like quite enough to call over the summer.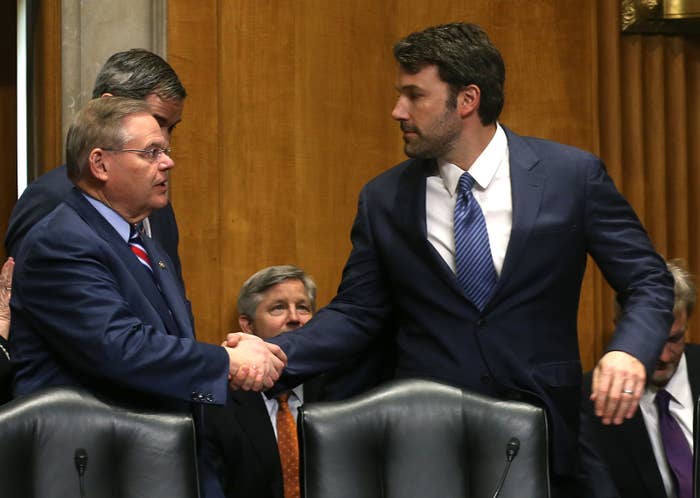 2.
When you need the lunch bell to ring, but time is moving in slow motion.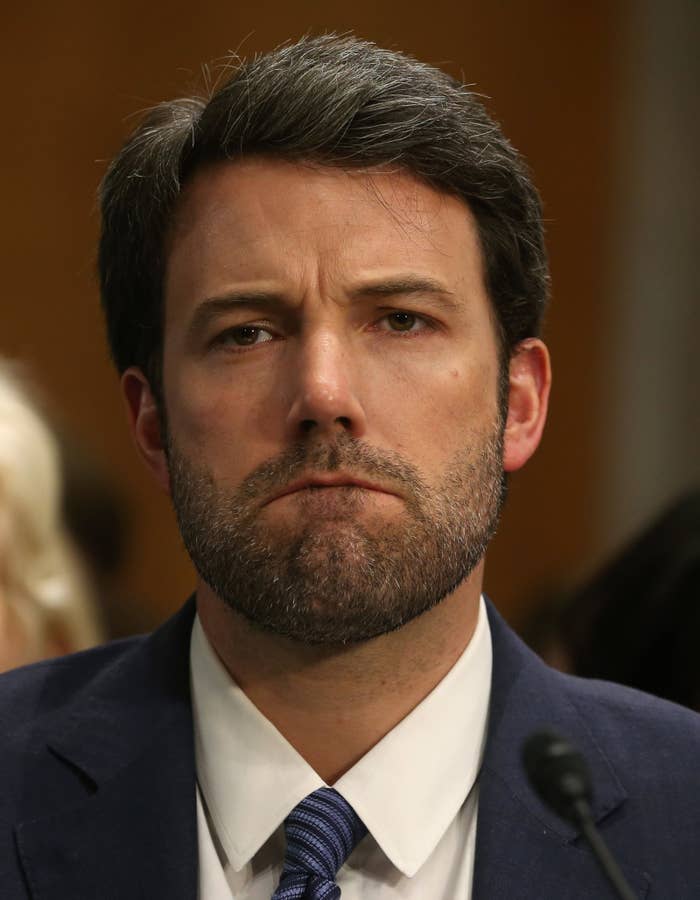 3.
And when you have to talk about a chapter you didn't read...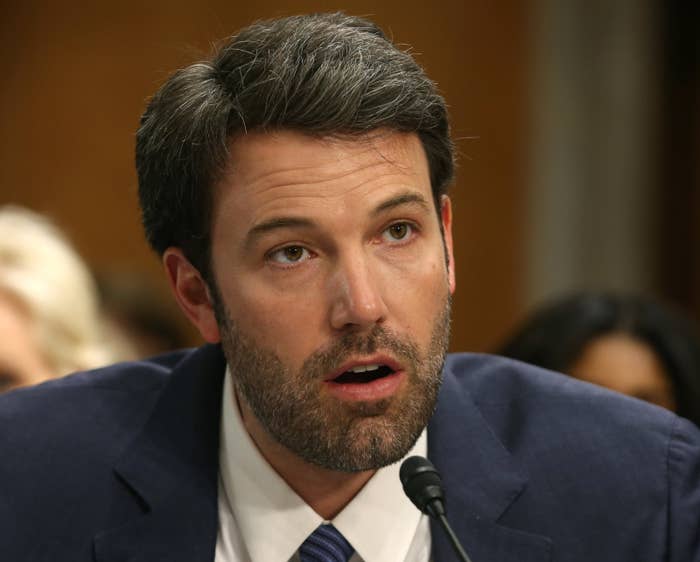 4.
... so you start spouting off a bunch of shit about metaphors and the meaning of life.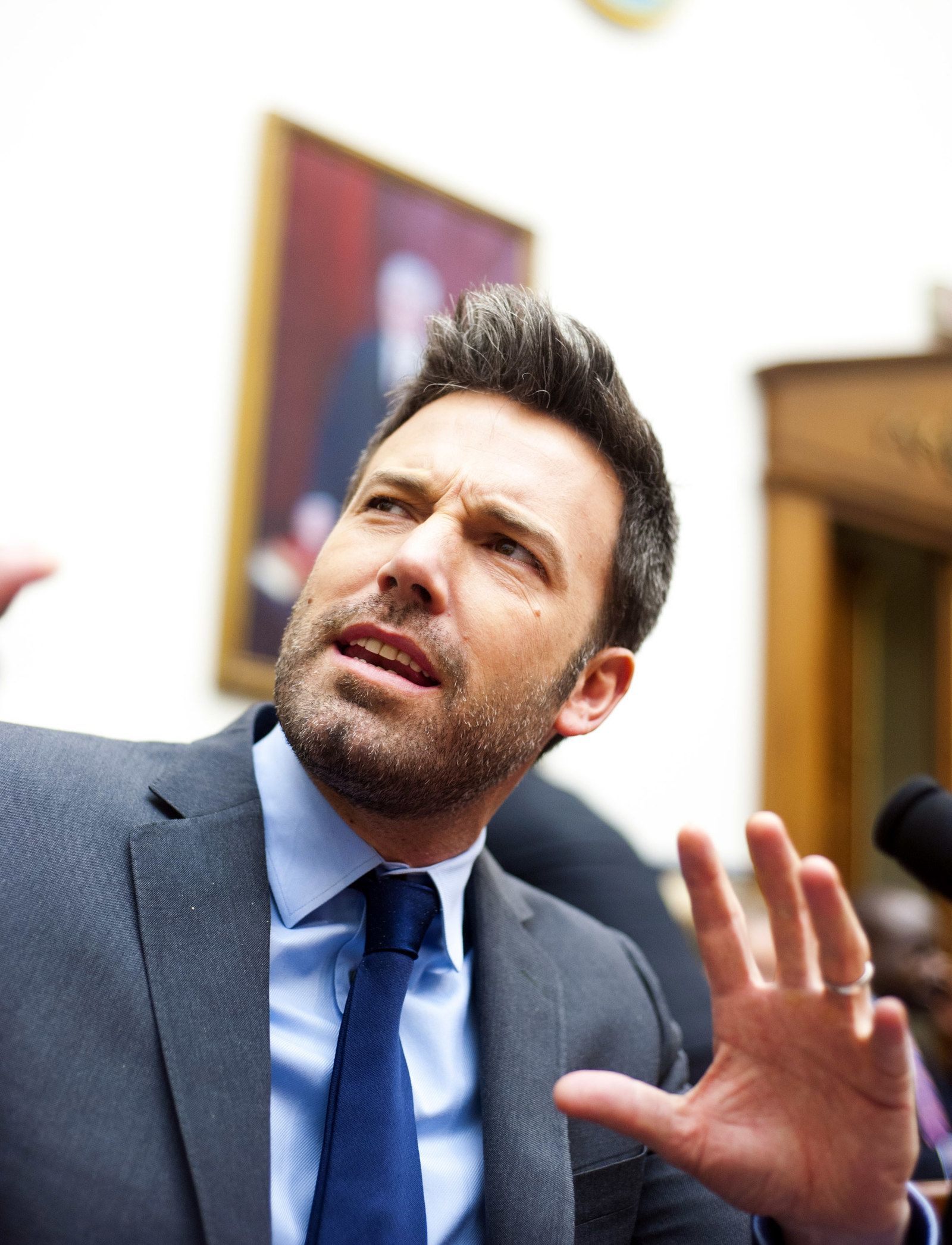 5.
When the girl behind you won't stop kicking your chair.
6.
When you pretend to look for the homework you know you didn't do.
7.
And when you get put in partners with the kid who's always farting.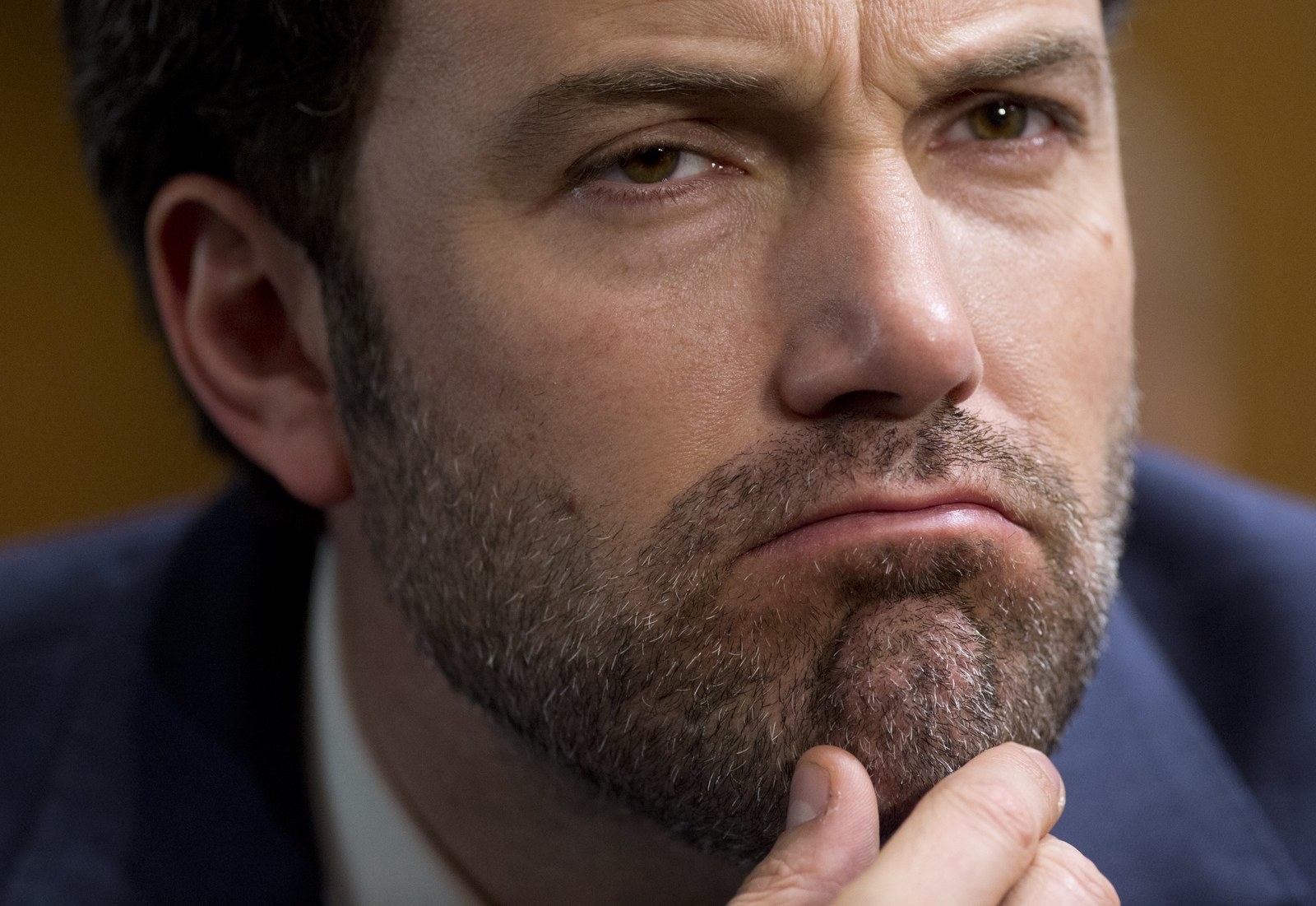 8.
When the Resident Smart Guy™ in your class interrupts the lesson with, "Well, actually..."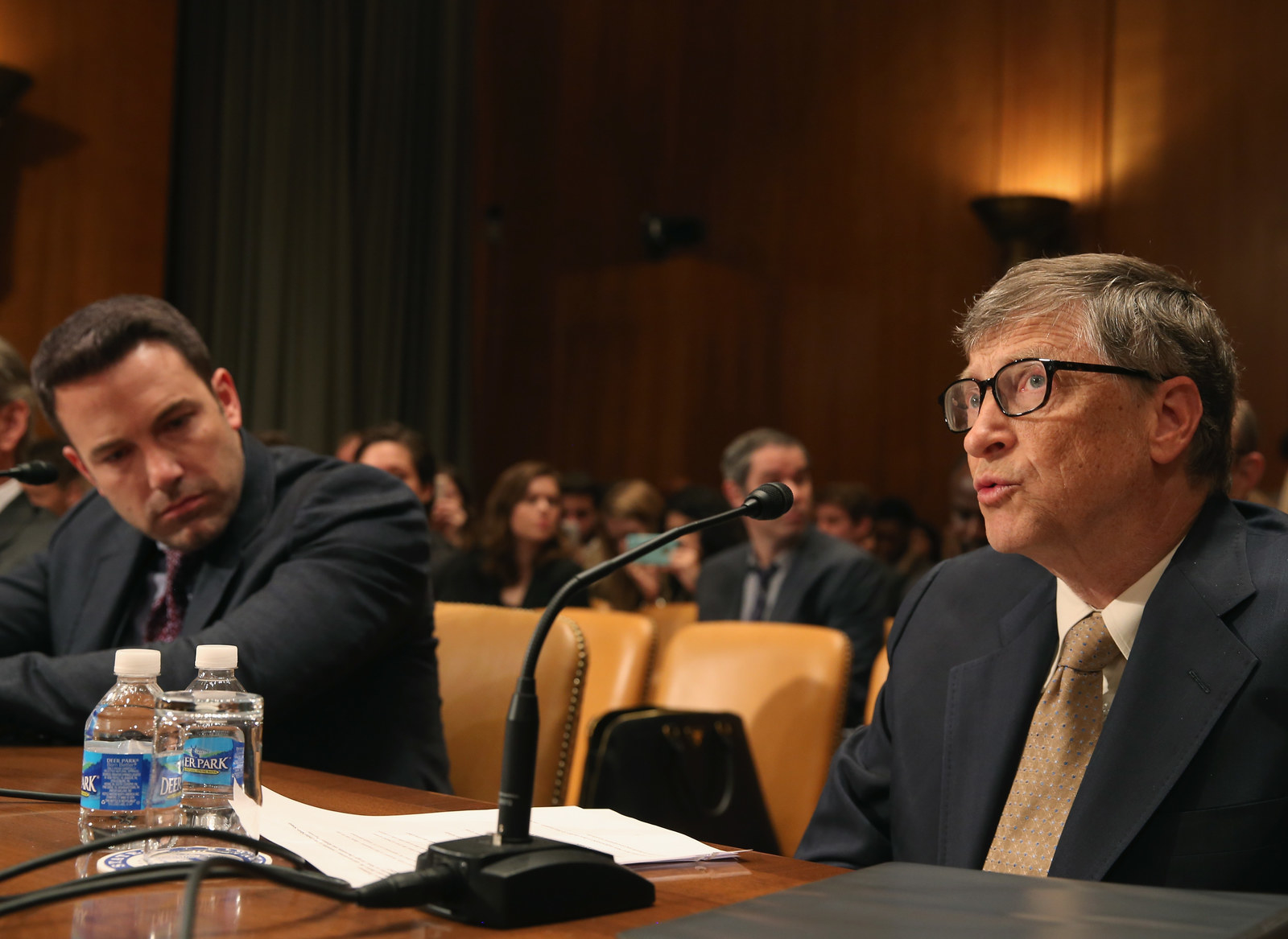 9.
... and then he just keeps going...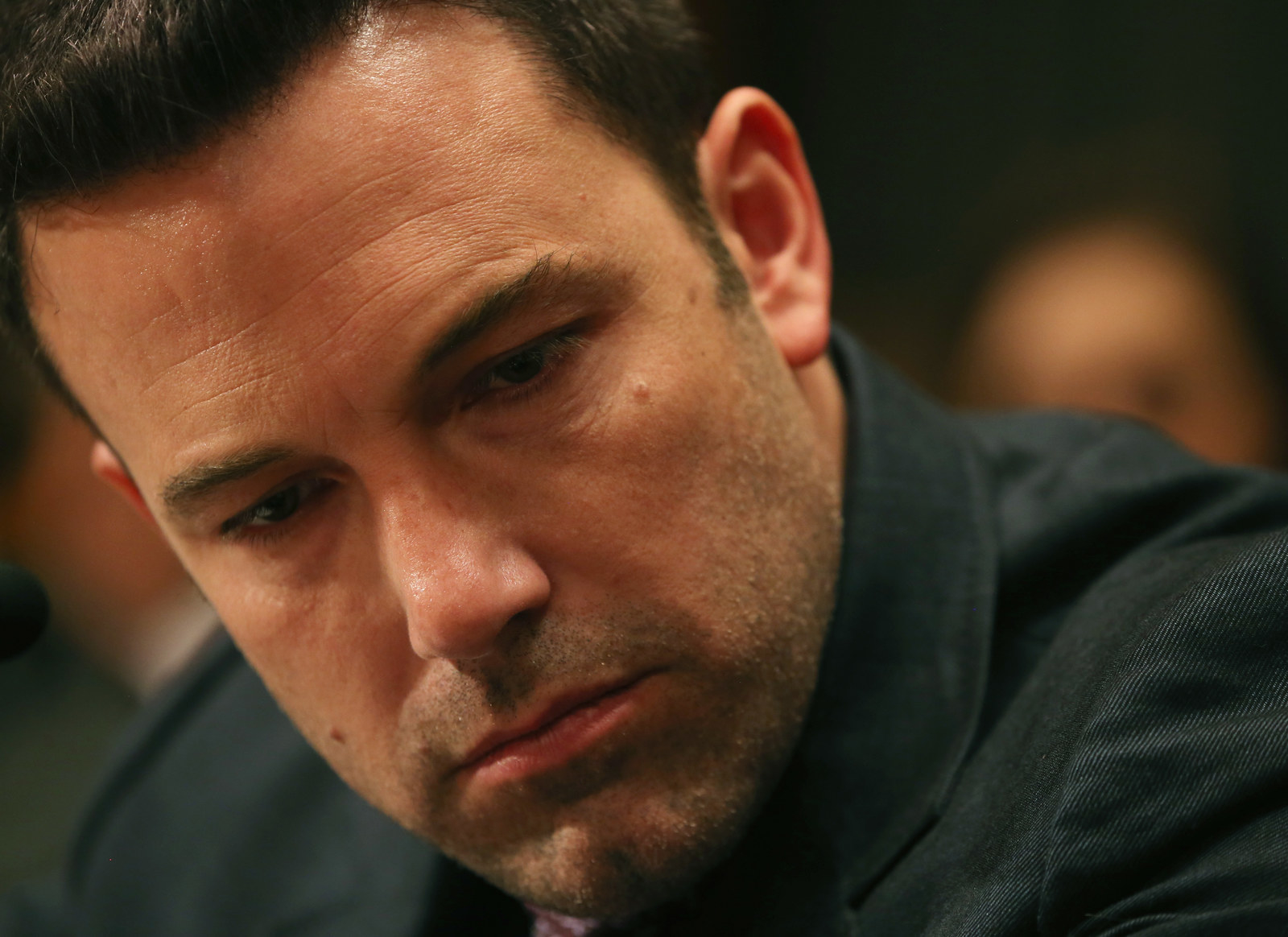 10.
... and going.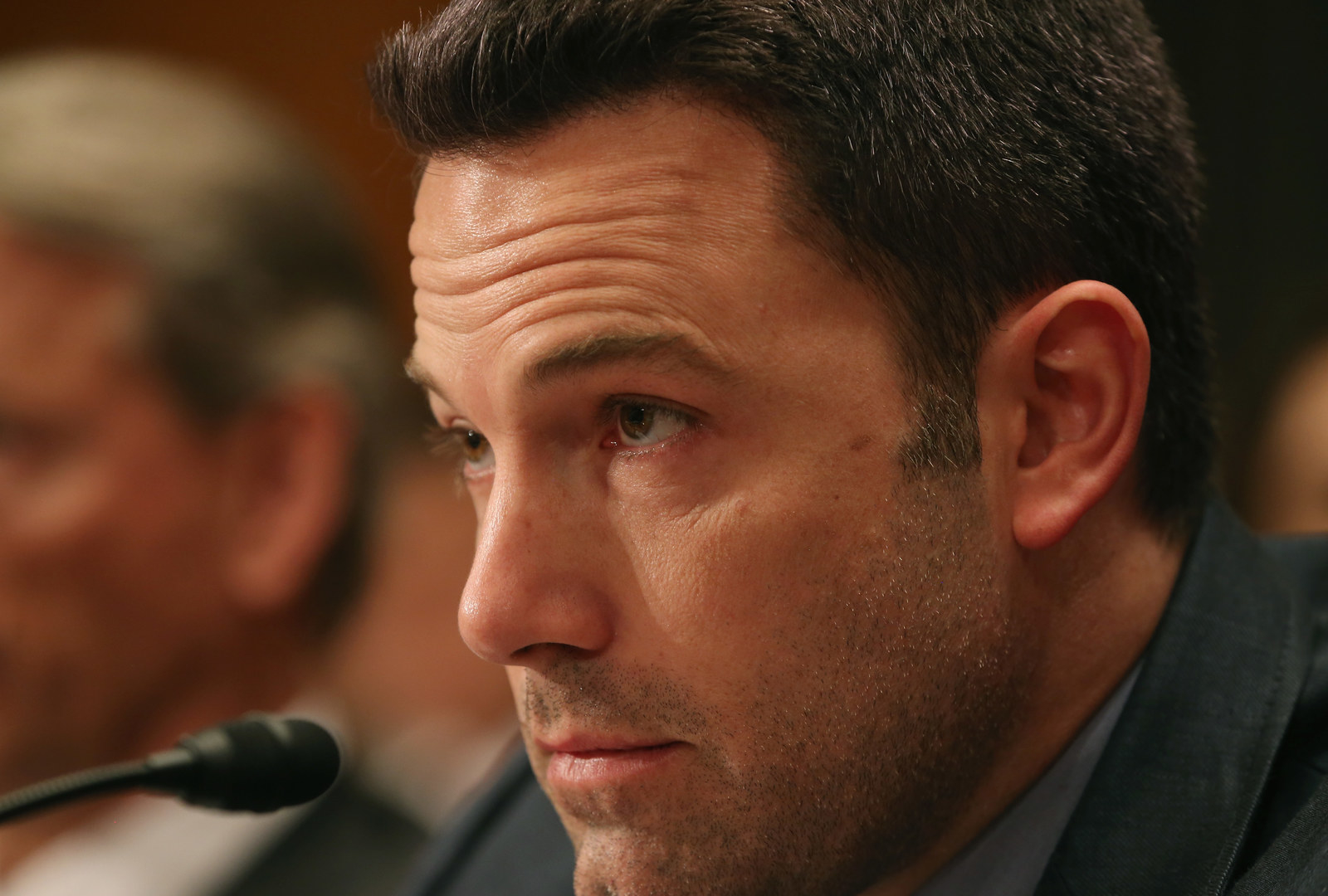 11.
When you're trying to slyly get your friend's attention with the rubber pencil trick.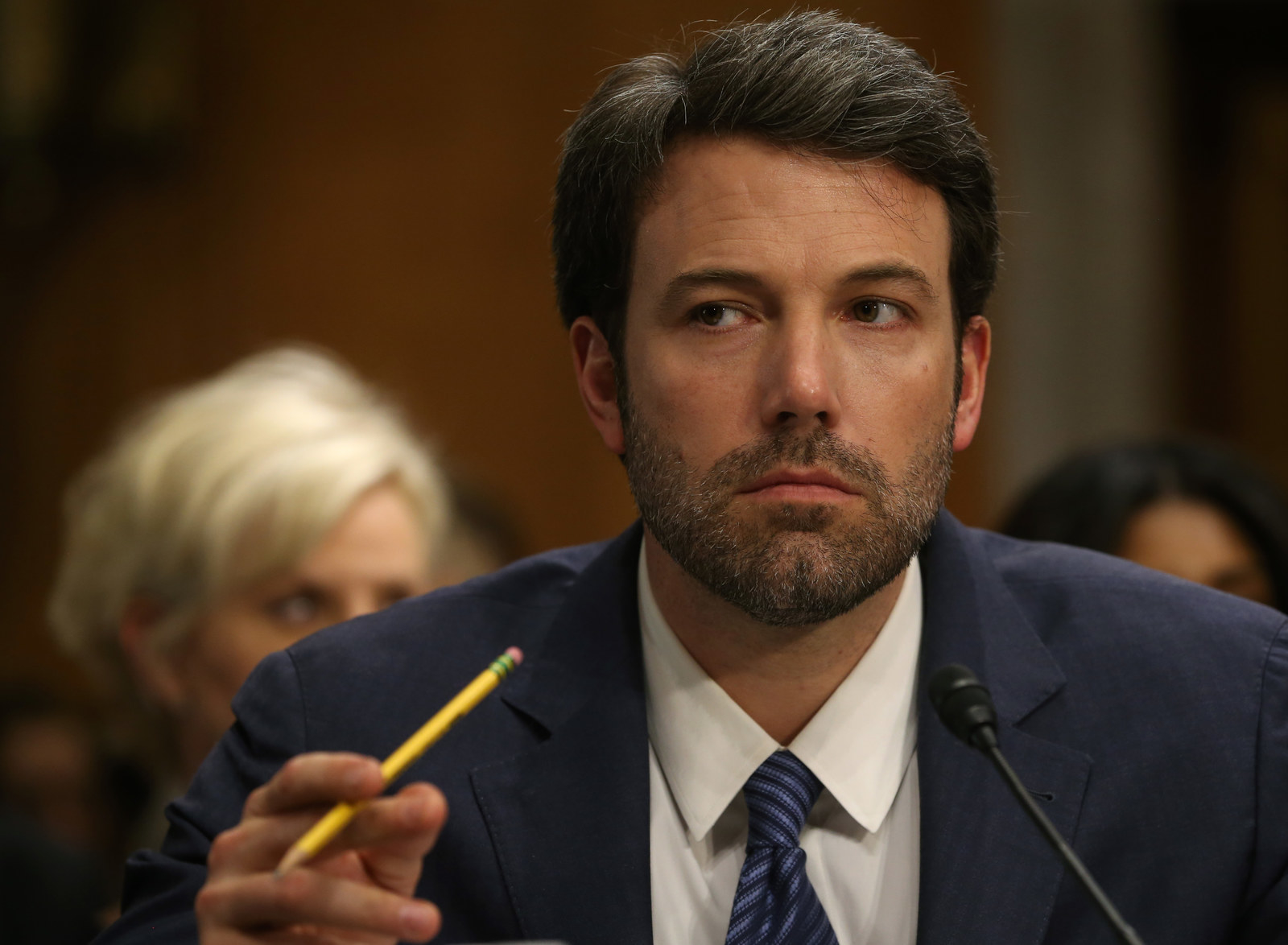 12.
And when you know your team is winning mock trial.
13.
When you start nodding off at your desk...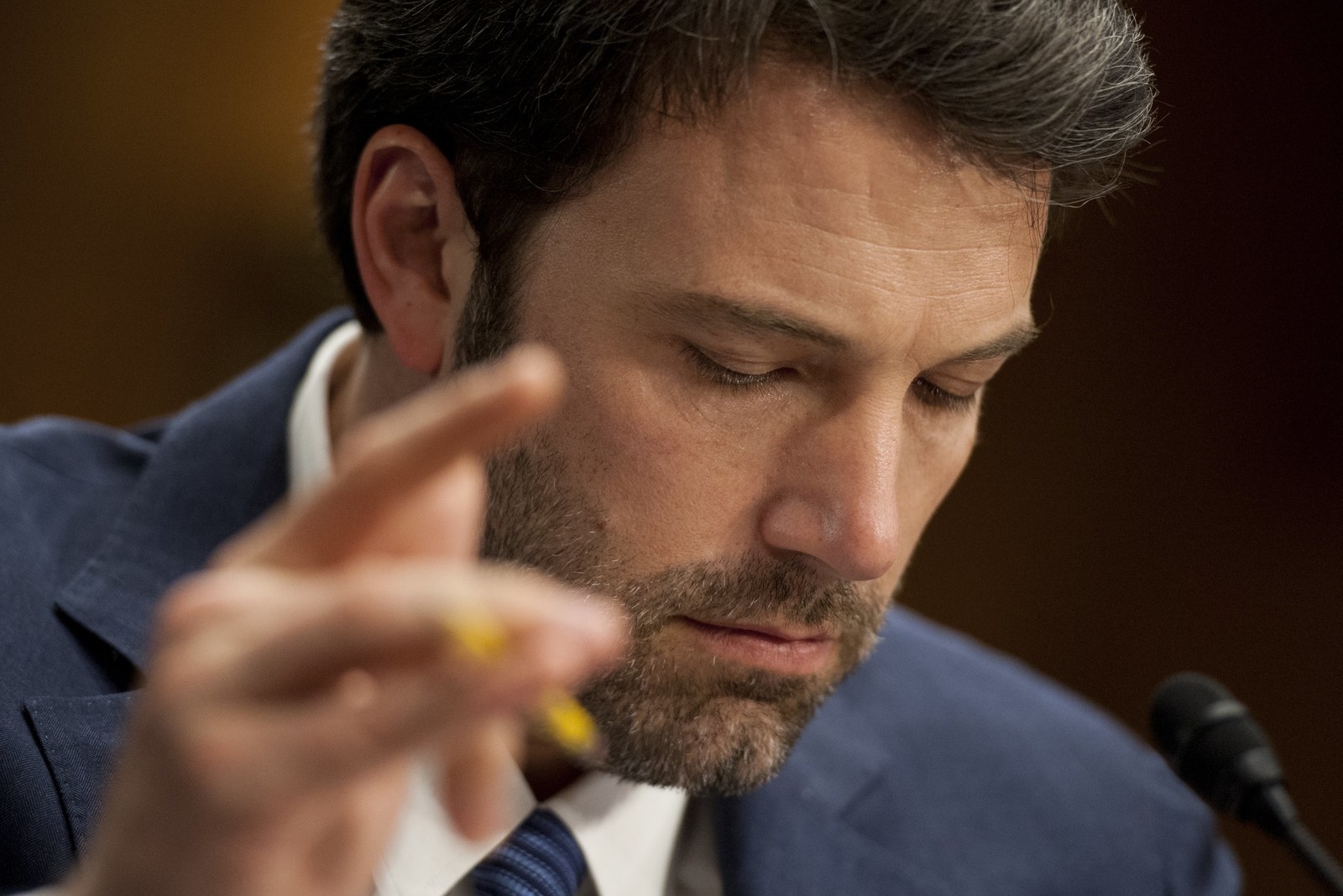 14.
... but your teacher calls on you, so you pretend you were awake.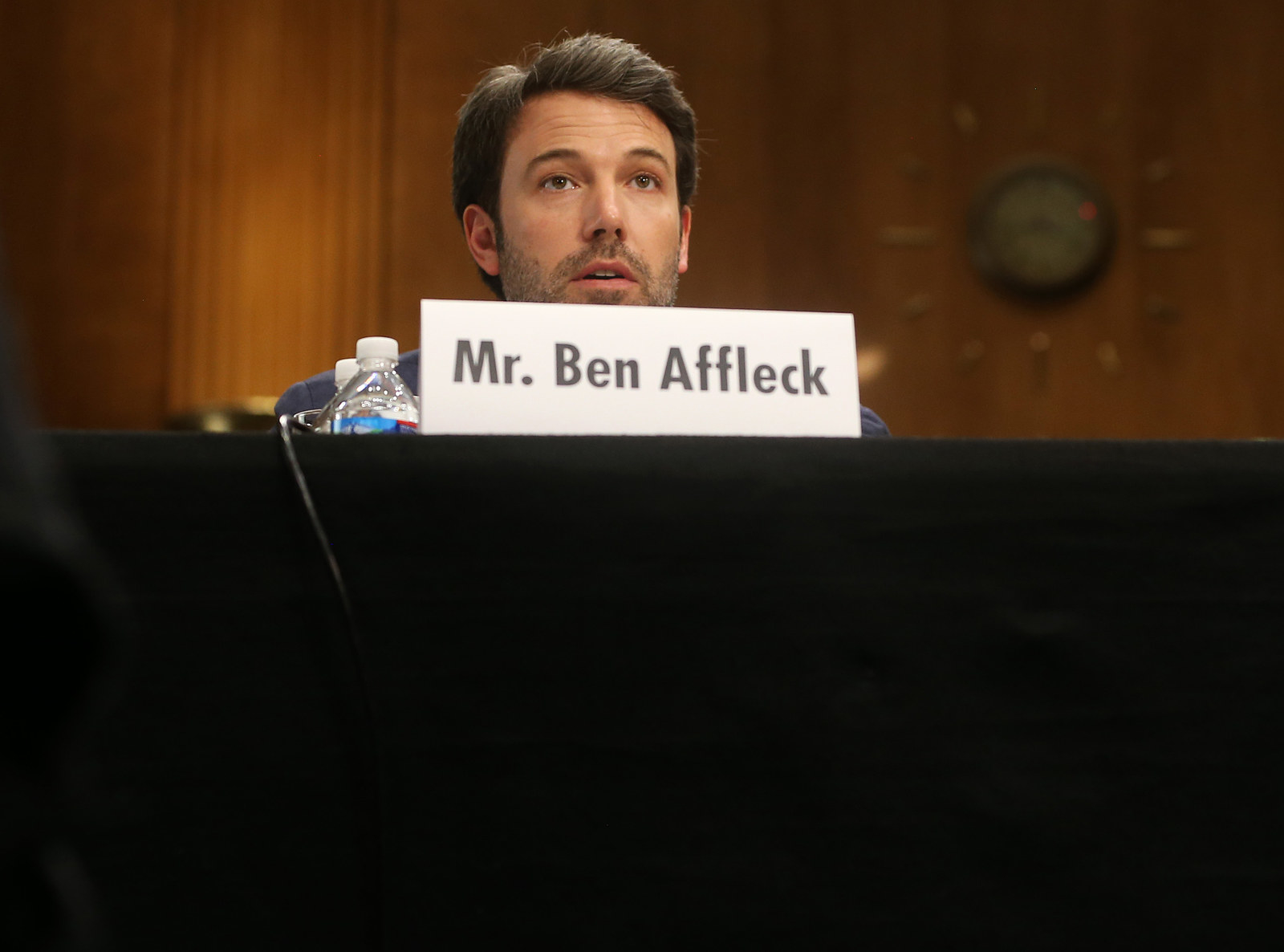 15.
When you thought the substitute would take it easy, but she starts writing crazy equations all over the board.
16.
When your teacher says you can't go to the bathroom...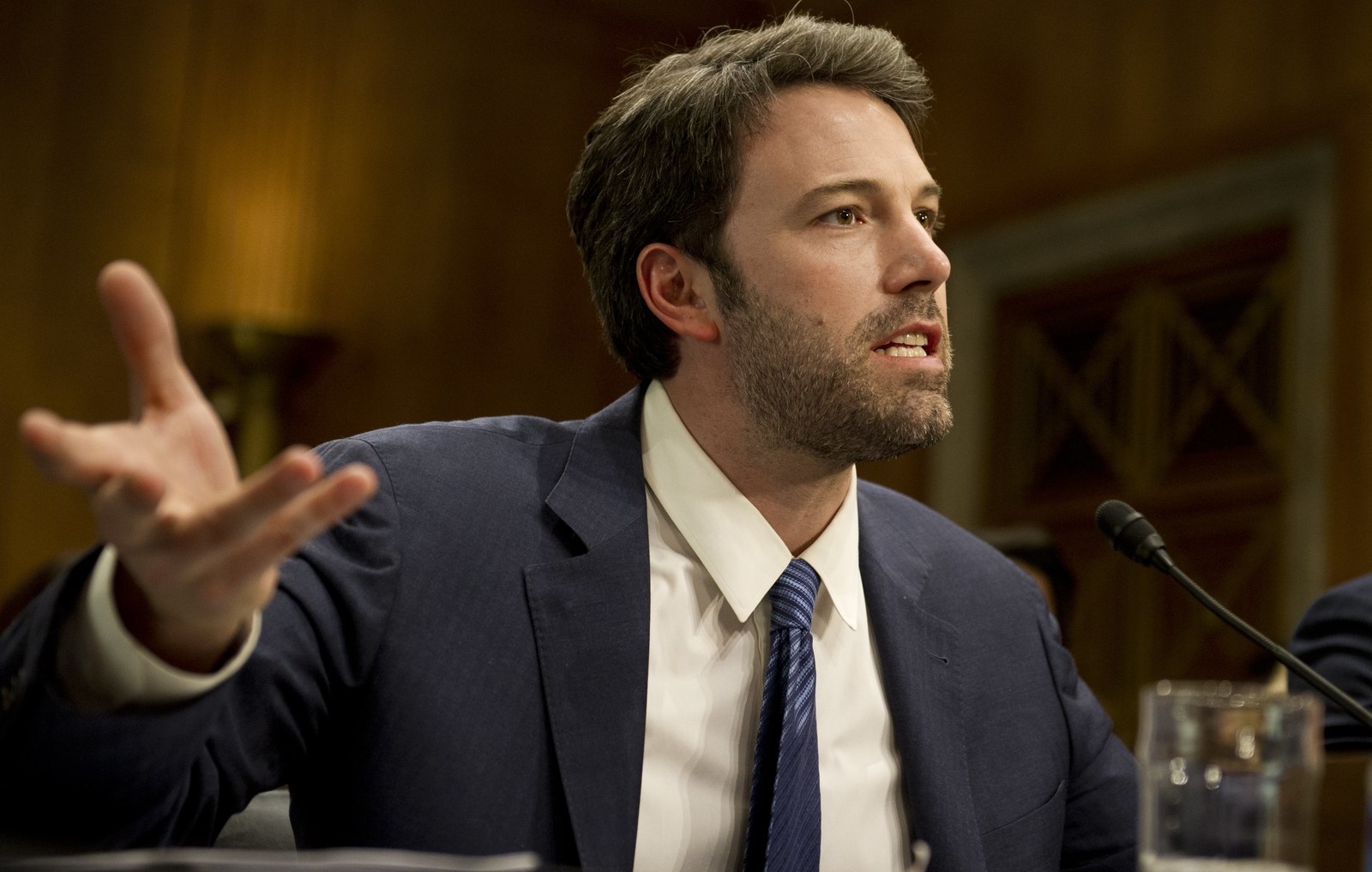 17.
... but it's your damn right, so you do it anyway.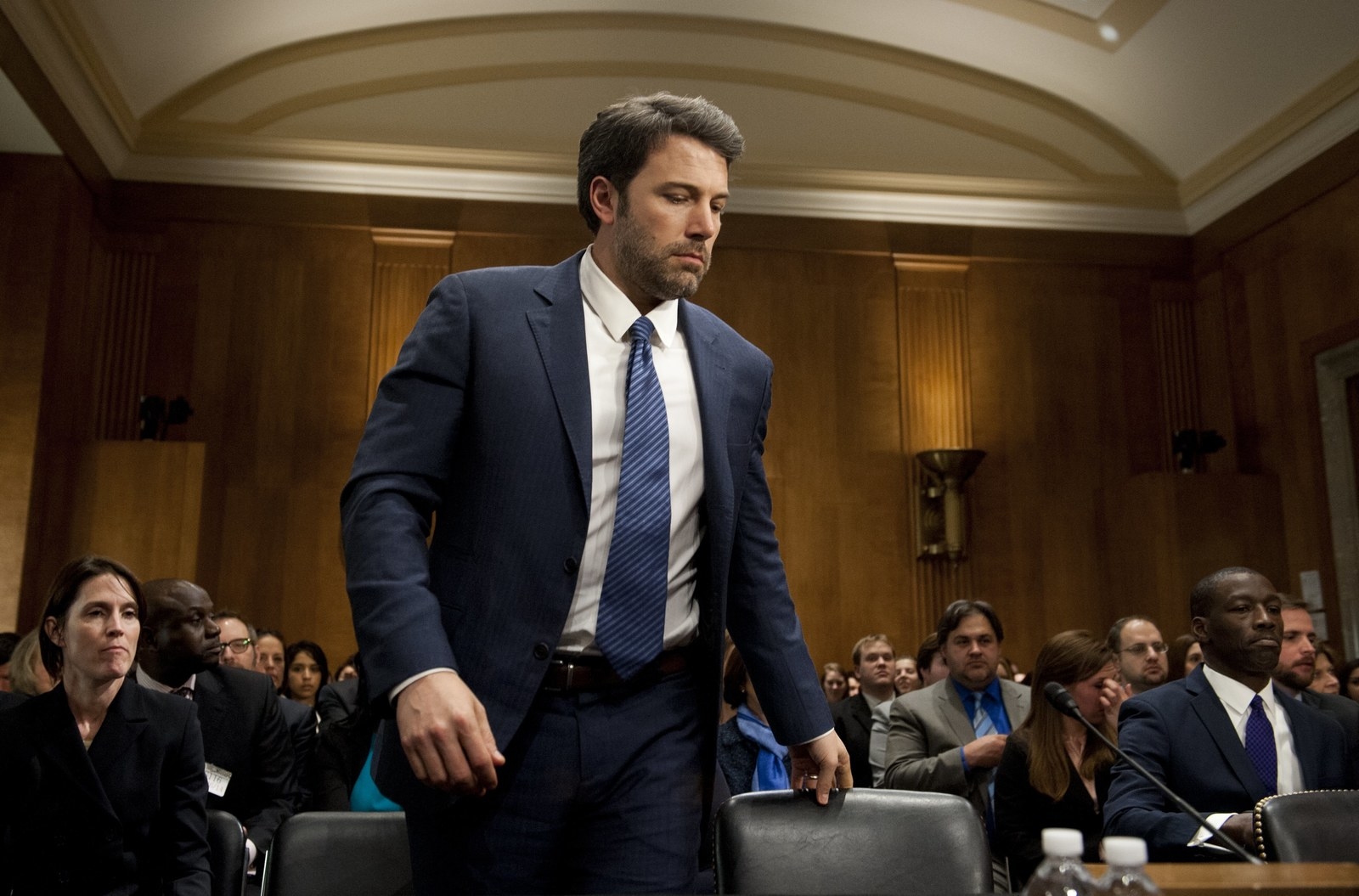 18.
When the guy who did no work in your group project takes the lead on the presentation...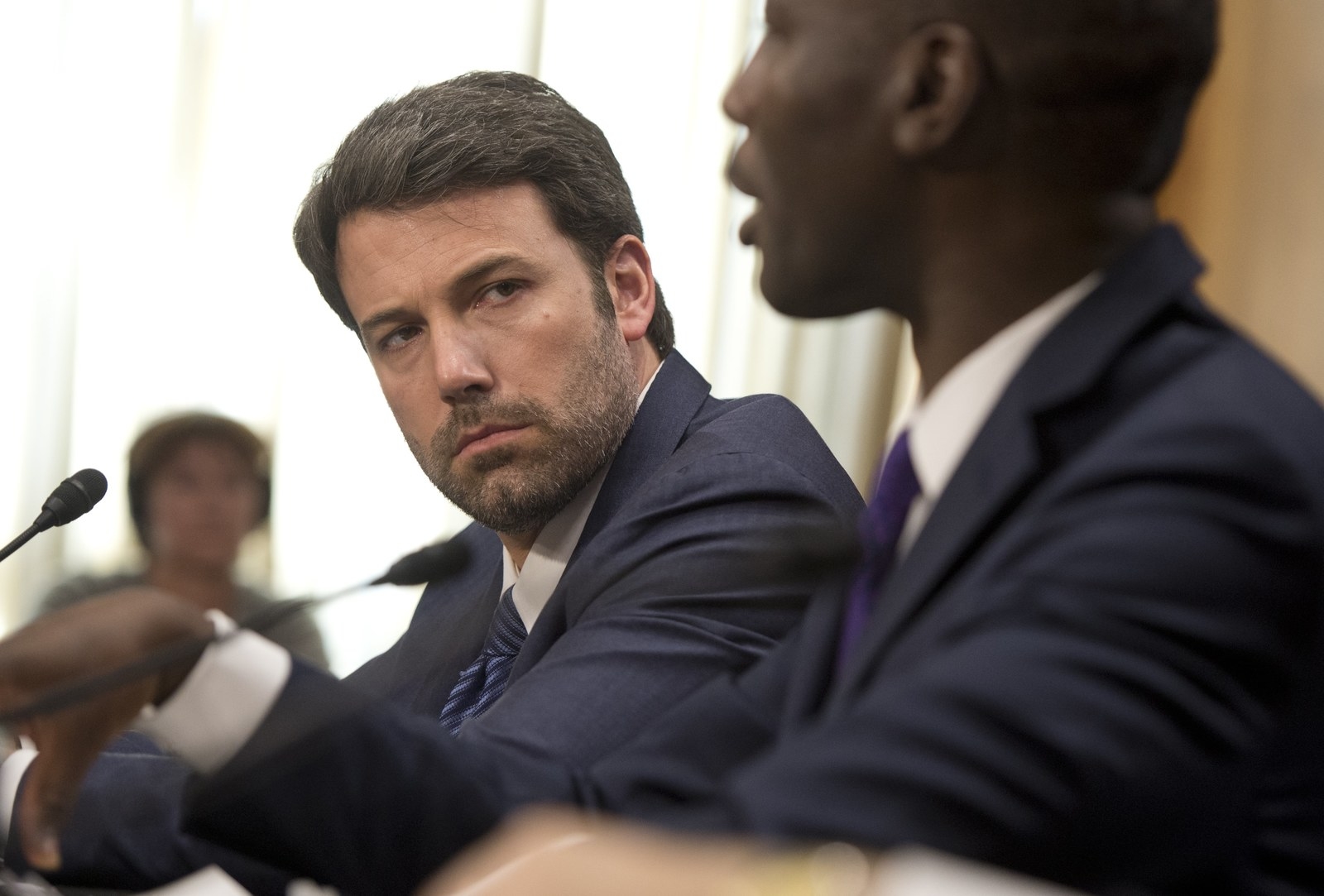 19.
... and then you start to suspect he's copying your tests...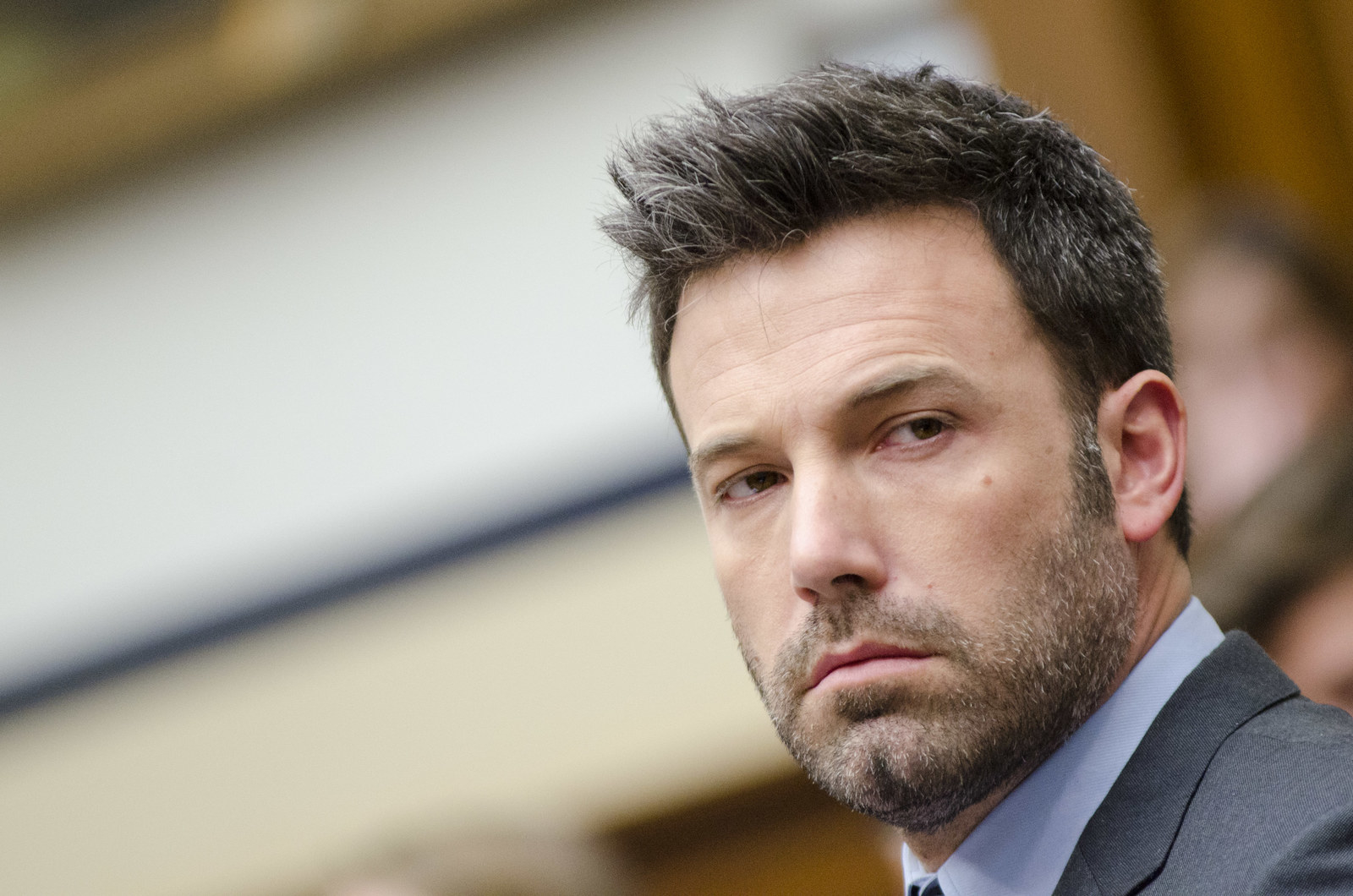 20.
... which you are NOT about to let happen.
21.
And finally, when it's 3 on Friday, and you get to go the hell home.