11 Life-Changing Products People Use To Organize Their Clothes
Products for clothes, shoes, and accessories, all tested and loved by Amazon users.
1.
Double your closet space (or create your own hanging closet) with an extender rod: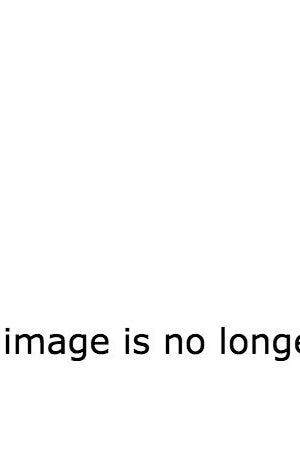 Promising review: "This is perfect. I bought this to hang jeans on in a blank area of my room. My apartment is small and space is limited. The bar did the job that I wanted it to do and the fact that it's sturdy enough for my heavy jeans makes this an A+ product in my book." —Terri Ramsey Beavers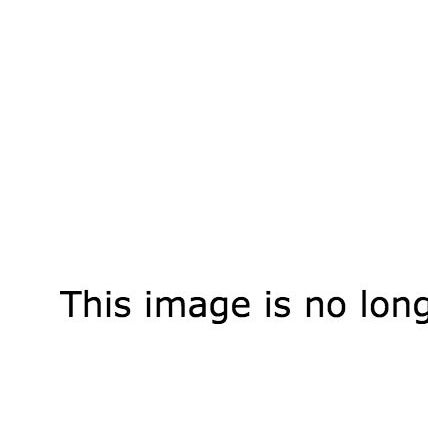 Promising review: "I love this thing! Why haven't I been using it before now? All of my clothes are now super organized. I hate folding clothes but this makes all of my clothes exactly the same size so that I can put them away the right way, the first time. It's good for T-shirts, longsleeve shirts, tank tops, pants, anything that is large enough to fit in the box. I love it!" —Alexandria James
3.
Save space when hanging multiple tops with a blouse tree: Promising review: "I've used this type of hanger for decades, and this is by far the best one for delicate blouses and sweaters. No stretching out the shoulders into little 'lumps', no slipping, no rust - just wonderful. I still use the bare metal ones for cotton shirts, but these are my favorites." —K. DeFoe Promising review: "These are so great! They arrived quickly and the quality is evident. They are heavy duty and definitely seem like they will last for a long time. Added bonus: the inside of the clips (the part that touches the clothing) doesn't have any indentations on it, so they don't leave weird marks on my lighter-weight skirts/dresses!" —kcarlson Promising review: "I love this. The product is just as it is described and it's fantastic for anyone who has a lot of jewelry or other crap to organize. I just wish I'd had this for longer. This is legitimately one of the best things I've ever purchased from Amazon. I'm hoping that with this, I may be able to organize all the little tchotchkes and jewelry that I have everywhere." —Suzy F Promising review: "Very nice scarf holder! I am finally able to organize my scarves all in one place where I can easily see to help accessorize my wardrobe. Perfect size holes for different materials - I also store my dog leashes in the bottom hook - Love being organized!" —Kristen Bogren
8.
And this belt rack will keep you adequately cinched:
Promising review: "This belt hanger works great. I've always just hung my belts around the closet hanger rod, but that takes up a lot of space. This belt hanger allowed me to consolidate all of my belts into a small space. It looks and feels like it is well constructed." —J. Henriksen Promising review: "This shoe organizer way exceeded my expectations. I thought at best maybe a couple pairs of flats and a few pairs of flip flops. It ended up holding 6 pairs of flats, 4 pairs of wedges, a pair of sneakers and 8 pairs of flip flops. It's sturdy and was very easy to slip right over the door. I highly recommend this shoe organizer." —Kelly Nichols
10.
And here's a rack for those who think floor > door: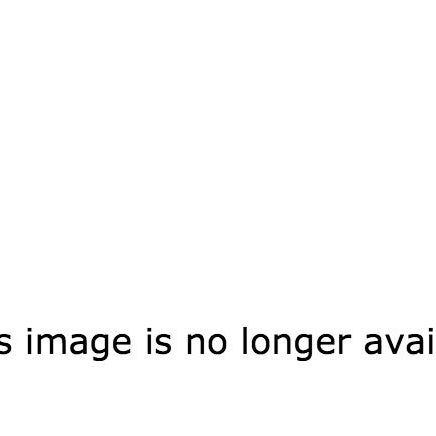 Promising review: "This shoe rack is awesome! Made a huge difference in my closet space with how many pairs of shoes I have. Very simple to put together. I put all my boots and taller shoes on the top and everything else fit nicely underneath. Fits a lot of shoes compared to other racks I've looked at and is great quality for the price!" —Hotshot2567
11.
Finally, try this boot rack that's perfect for wintertime: Promising review: "So much better than those individual inserts that allow your boots to continue to flop over on their sides! I ordered one, loved it so much — ordered TWO more. Now I have two for my closet — and one for the doorway to store wet weather boots. What a find!" —BP
Never find yourself in this mess again.