She started the #BecauseItsMyBody tag on Instagram, which invites people to share photos celebrating their physical forms, and posts those photos on her @BecauseItsMyBody account.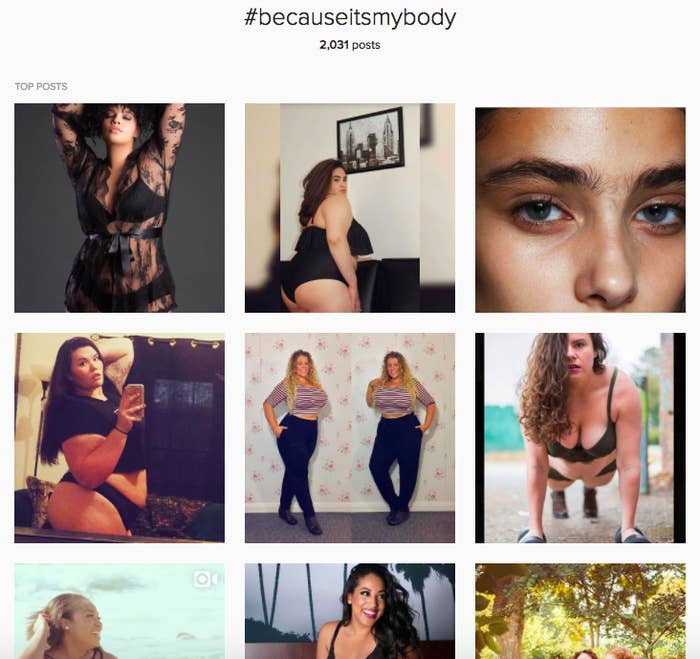 And share they have, sending messages of body love both to themselves...
Seeing the success of the campaign on Instagram, Mercedes decided to launch a Because It's My Body site with a collaborative, body-embracing photo campaign.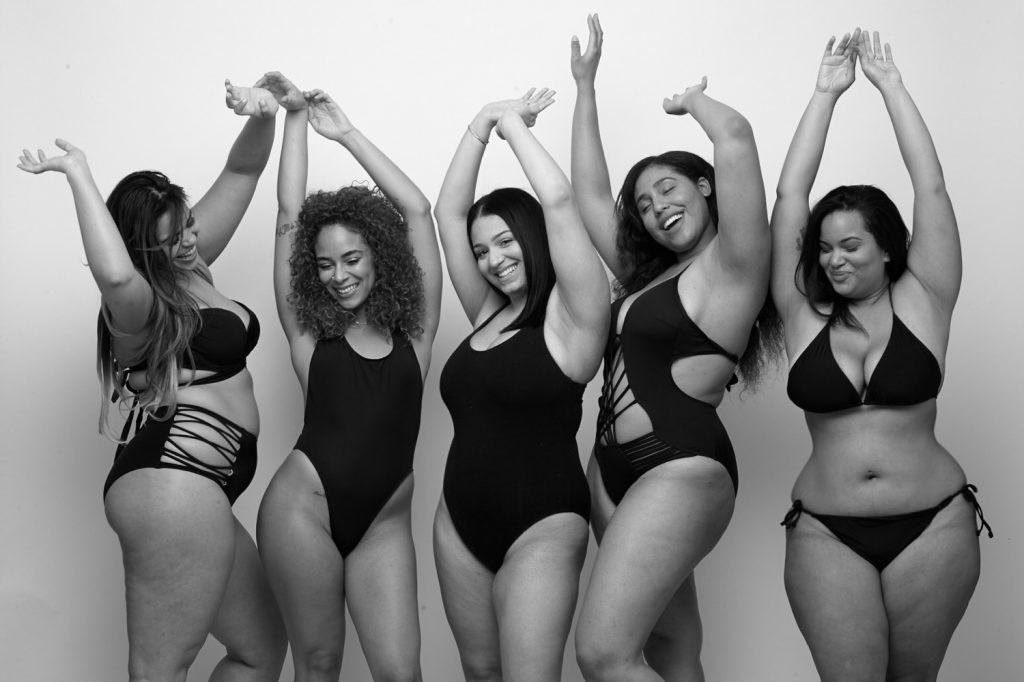 "The women that I chose for this campaign are models, activists, and friends," said Mercedes. "I liked that we all had different body shapes and heights."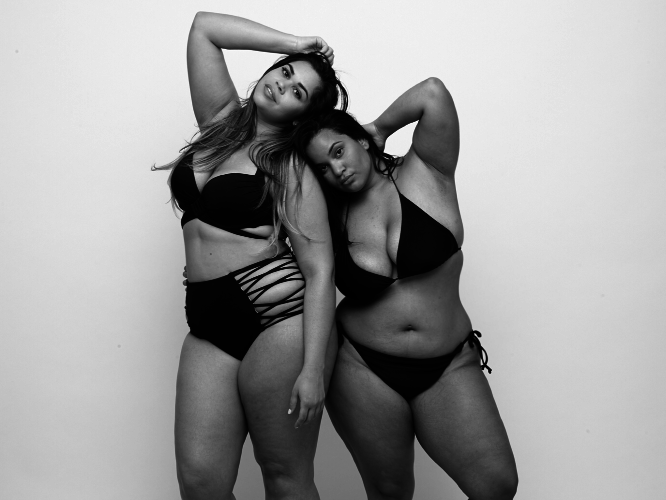 And Mercedes says she plans to make the imagery on Because It's My Body even more diverse.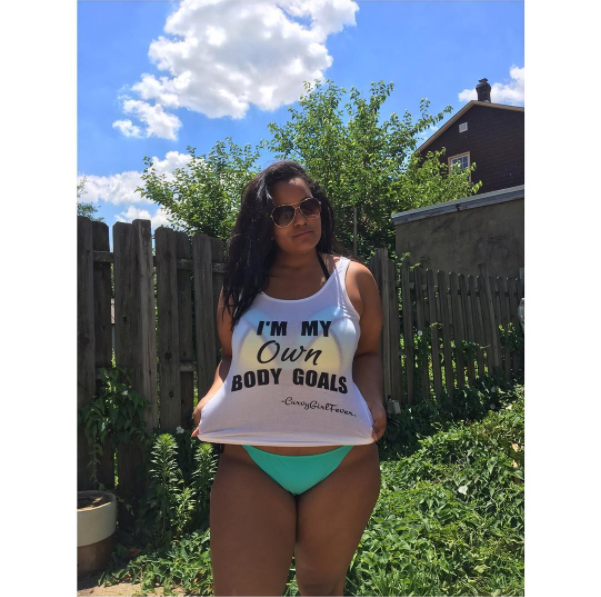 "This is the first photo shoot of many that I have coming for my campaign," she told BuzzFeed. "I plan to get creative and use different people who would like to join in and support it."