À 28 ans, la mannequin Ashley Graham a déjà beaucoup d'expérience.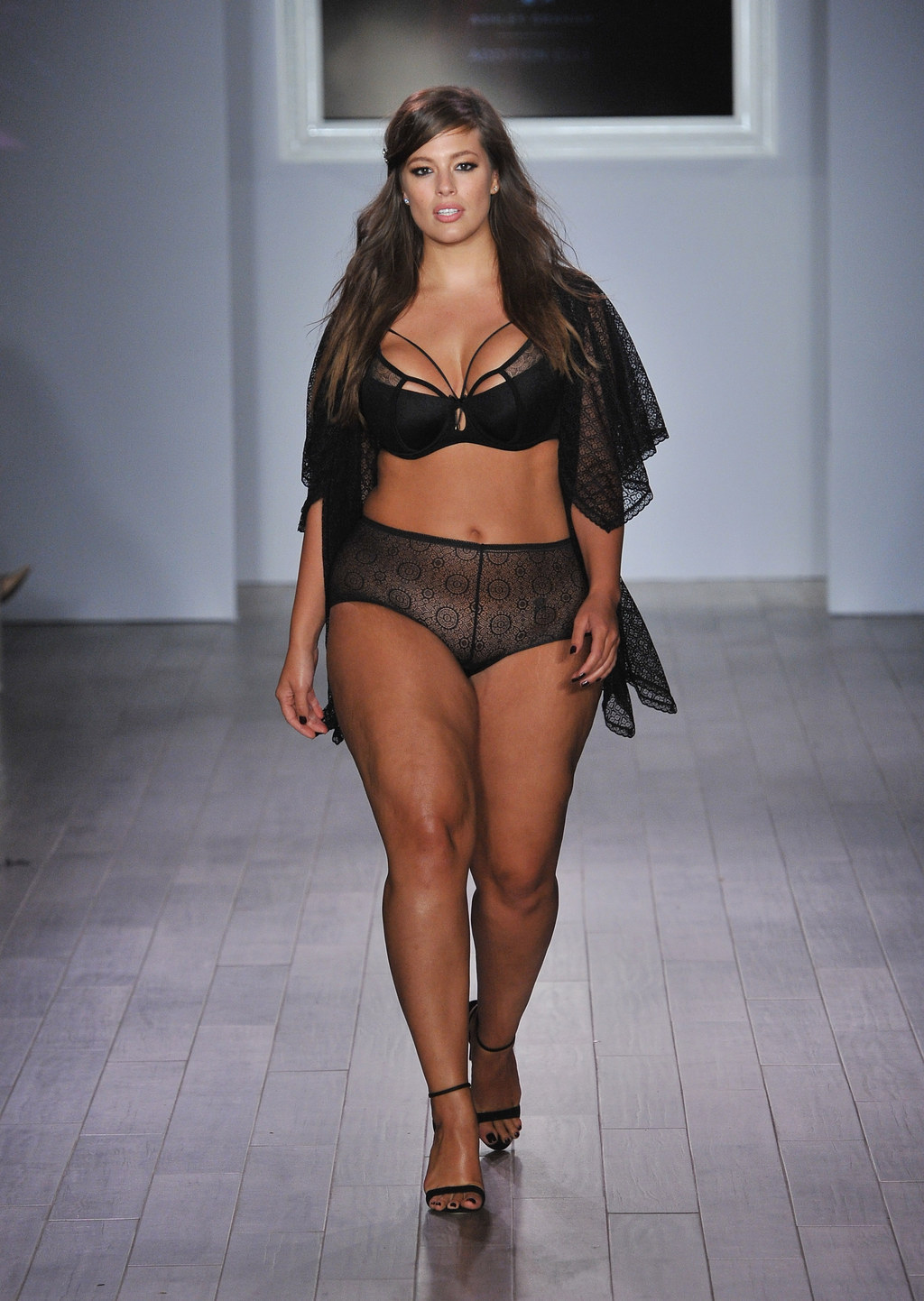 Elle a posé pour Lane Bryant et SwimsuitsforAll, a dessiné de la lingerie pour la marque Addition Elle, a défilé lors de la New York Fashion Week pour grandes tailles, et a prononcé ce beau discours au Ted Talk.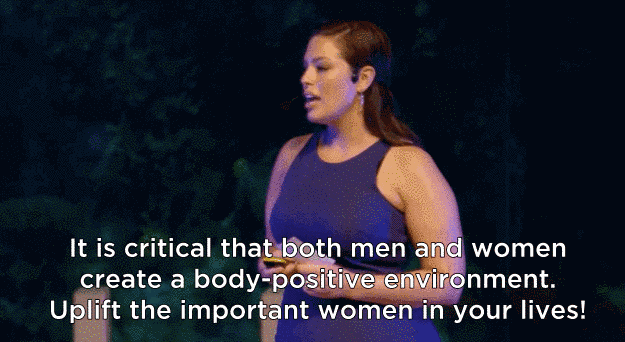 «Il est crucial que les hommes et les femmes créent un environnement sain pour une image positive du corps. Élevez les femmes importantes dans vos vies!»
Et maintenant elle peut ajouter à son CV le magazine Sports Illustrated.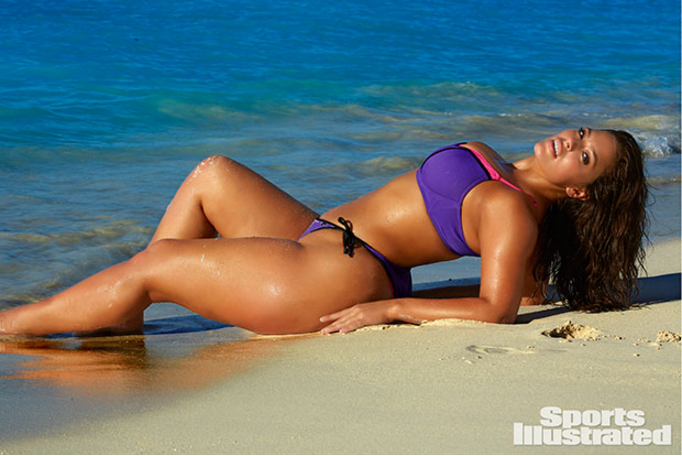 En 2015 Ashley Graham était apparue dans l'édition maillot de bain de Sports Illustrated avec la pub de la marque SwimsuitsforAll et avait beaucoup fait parler d'elle.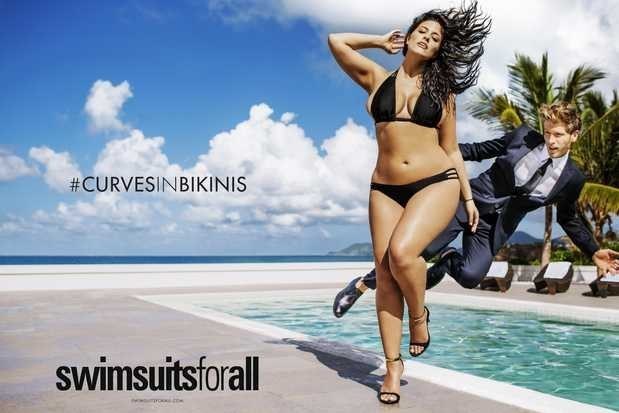 Robyn Lawley, qu'on peut qualifier techniquement de mannequin grande taille, avait posé pour l'édition 2015 du magazine; cependant si les mannequins grande taille portent du 40 (size 8 aux USA) dans le monde de la mode, dans les magasins les vêtements grandes tailles commencent à la taille 46 (size 14).
Cette photo de Graham cette année va permettre aux lecteurs de voter pour elle, pour la désigner «Rookie of the Year» ce qui lui garantirait une nouvelle séance photo l'an prochain en cas de victoire.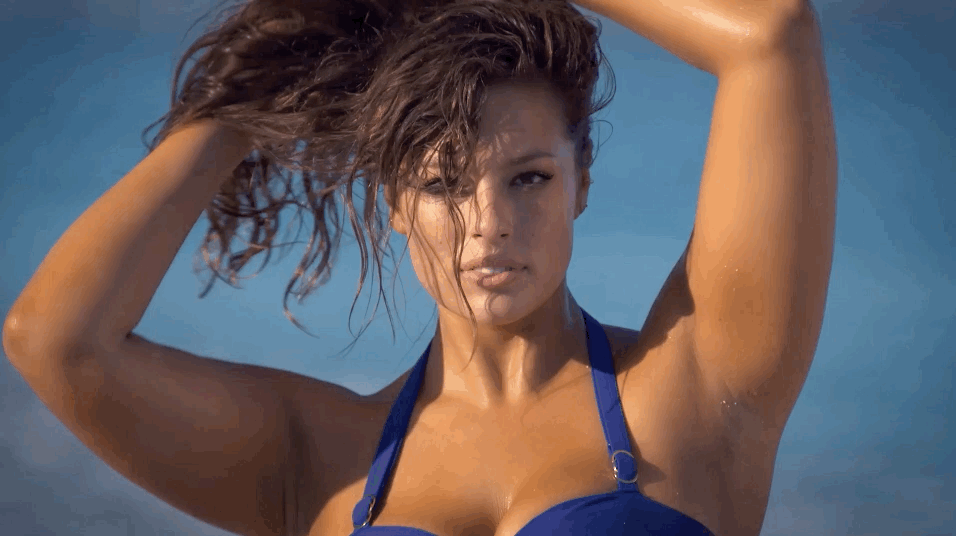 Sur Instagram , elle a déclaré que travailler pour Sports Illustrated «était un rêve devenu réalité.»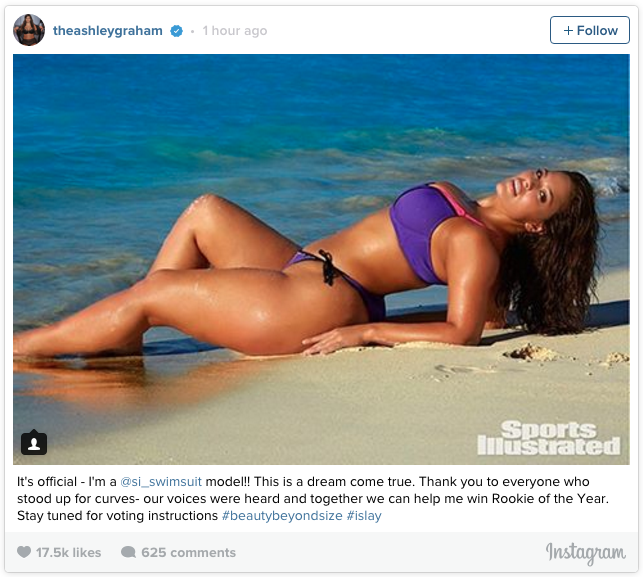 «Merci à tous ceux qui se battus pour les formes» écrit-elle. «Nos voix ont été entendues.»
YES. QUEEN.