We hope you love the products we recommend! Just so you know, BuzzFeed may collect a share of sales from the links on this page.
Okay, so you know the whole "no-makeup" makeup look? Like, when you apply a full face of makeup specifically so that it appears to uneducated observers like you just rolled out of bed? Yeah... That's not little enough work for me.
So I'm always excited to find no-fuss (and inexpensive!) products that do all the work for me. Behold: Vaseline Rosy Lips.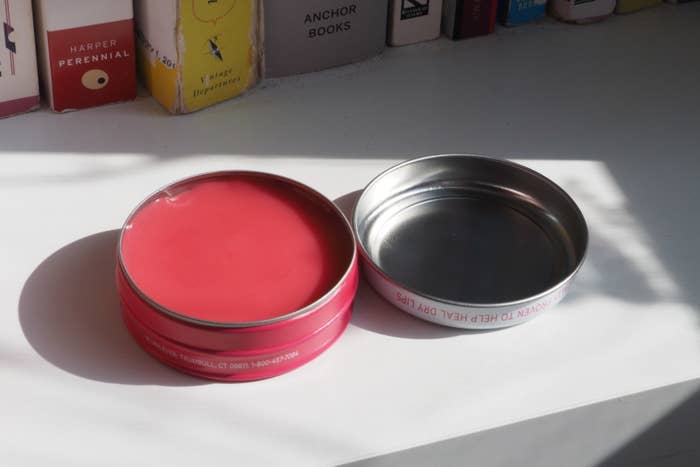 Rosy Lips is one of Vaseline's several lip balm varieties, all of which I've found to be the *perfect* consistency.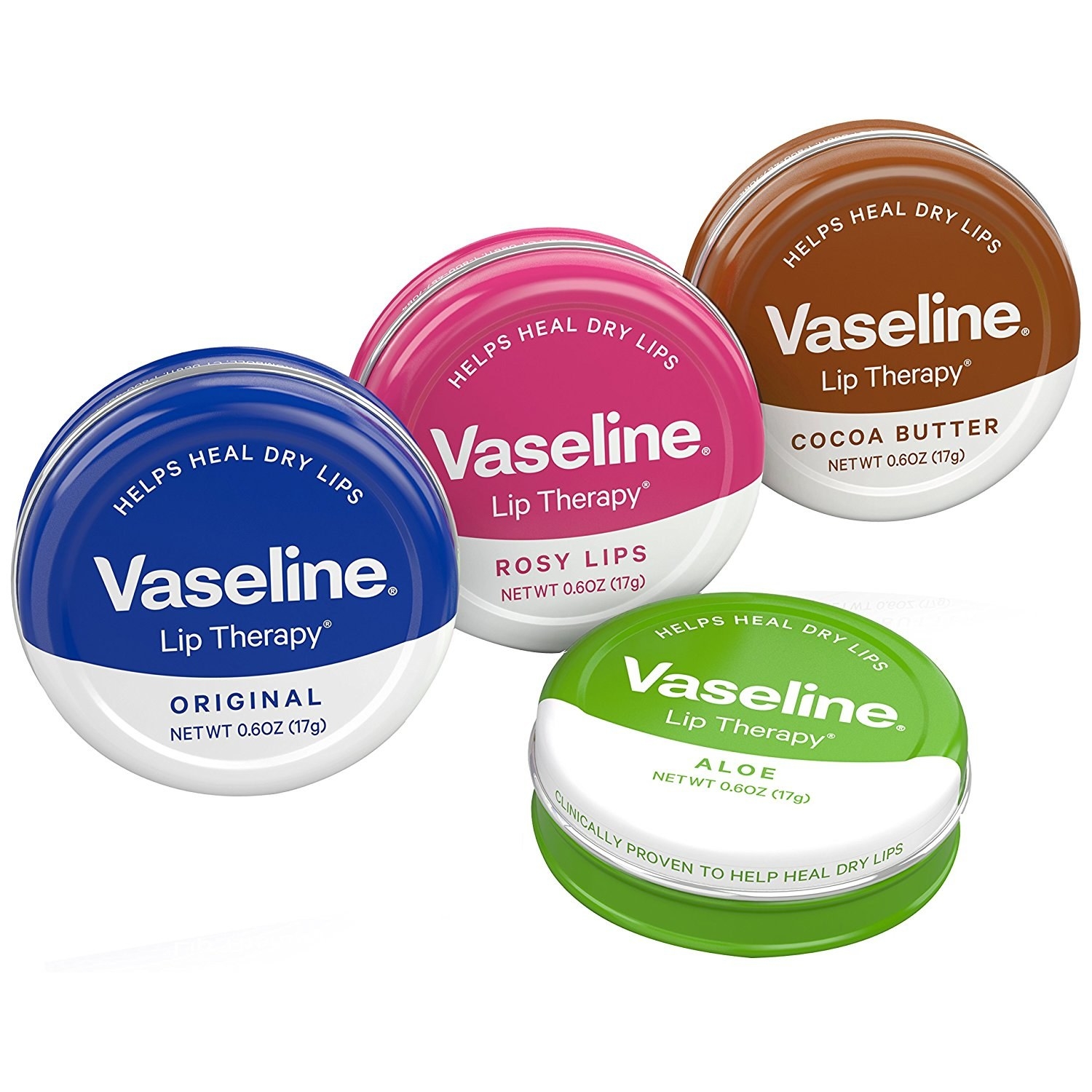 Only in addition to keeping me moisturized like its cousin tins, Rosy Lips adds just a smidge of pink color to my pout.
Oh! Just one thing to note: Though Vaseline has been selling a Rosy Lips product in a tiny (and, admittedly, super-cute) tub in the US for a while now, my experience is that the formula in the tins is waaay superior.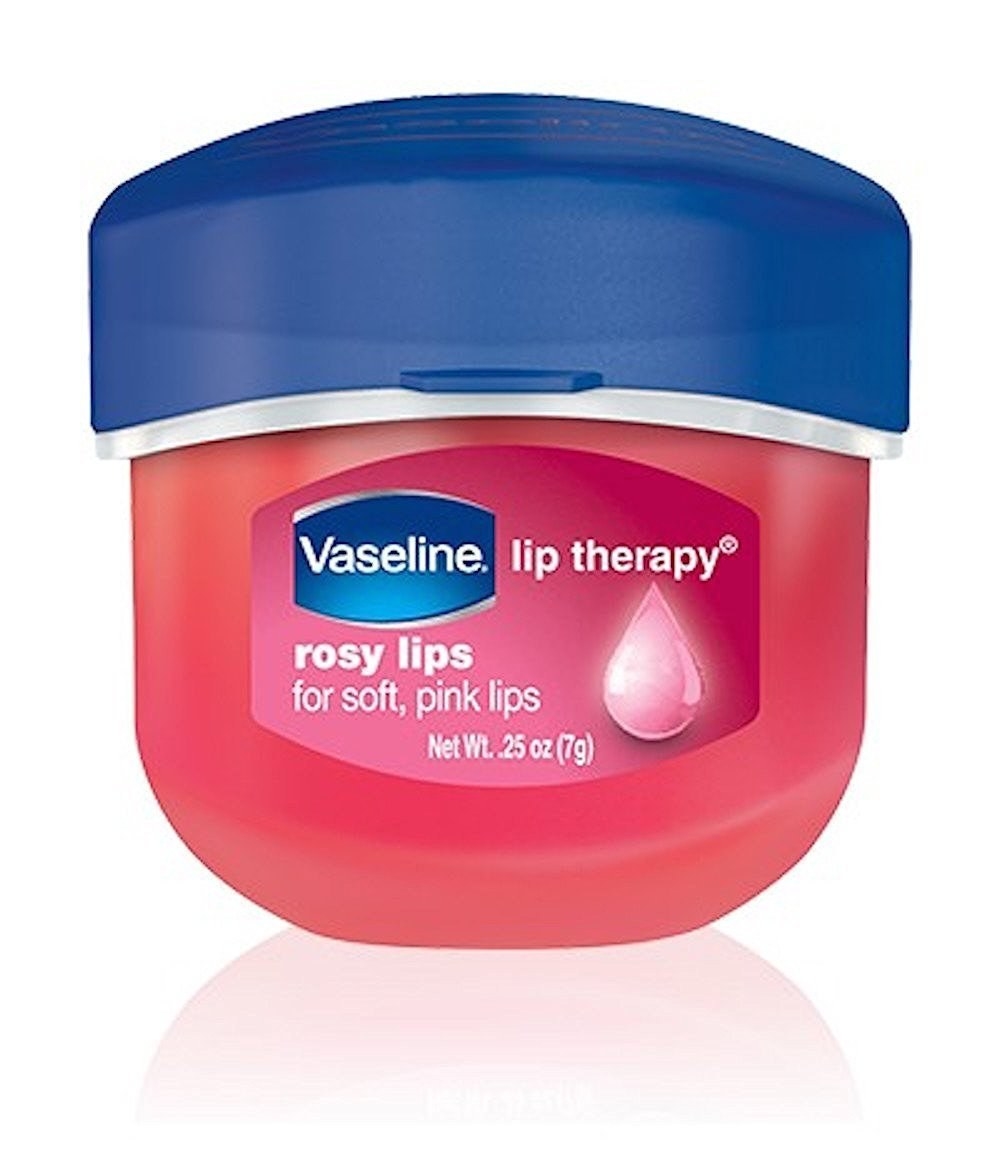 Basically, if you're thinking of trying Rosy Lips out, I'd definitely encourage you to order a tin. Okay? Okay. Now, roll out of bed and be as cute as you wanna be.