These Brilliant Tiered Hangers Actually Make Room In Your Closet
Organize, but then make it fashion.
We hope you love the products we recommend! Just so you know, BuzzFeed may collect a share of sales from the links on this page.
Hi, I'm Nora. Like a lot of people in New York, my fashion sense is…somewhat eccentric.
But since I can't store clothes in my kitchen (I wouldn't mind, but my roommates might), I decided to try some tiered hangers for tops as well as for pants and skirts that are designed to optimize vertical space.
As a vintage seller and clotheshorse myself, I can never have enough storage space.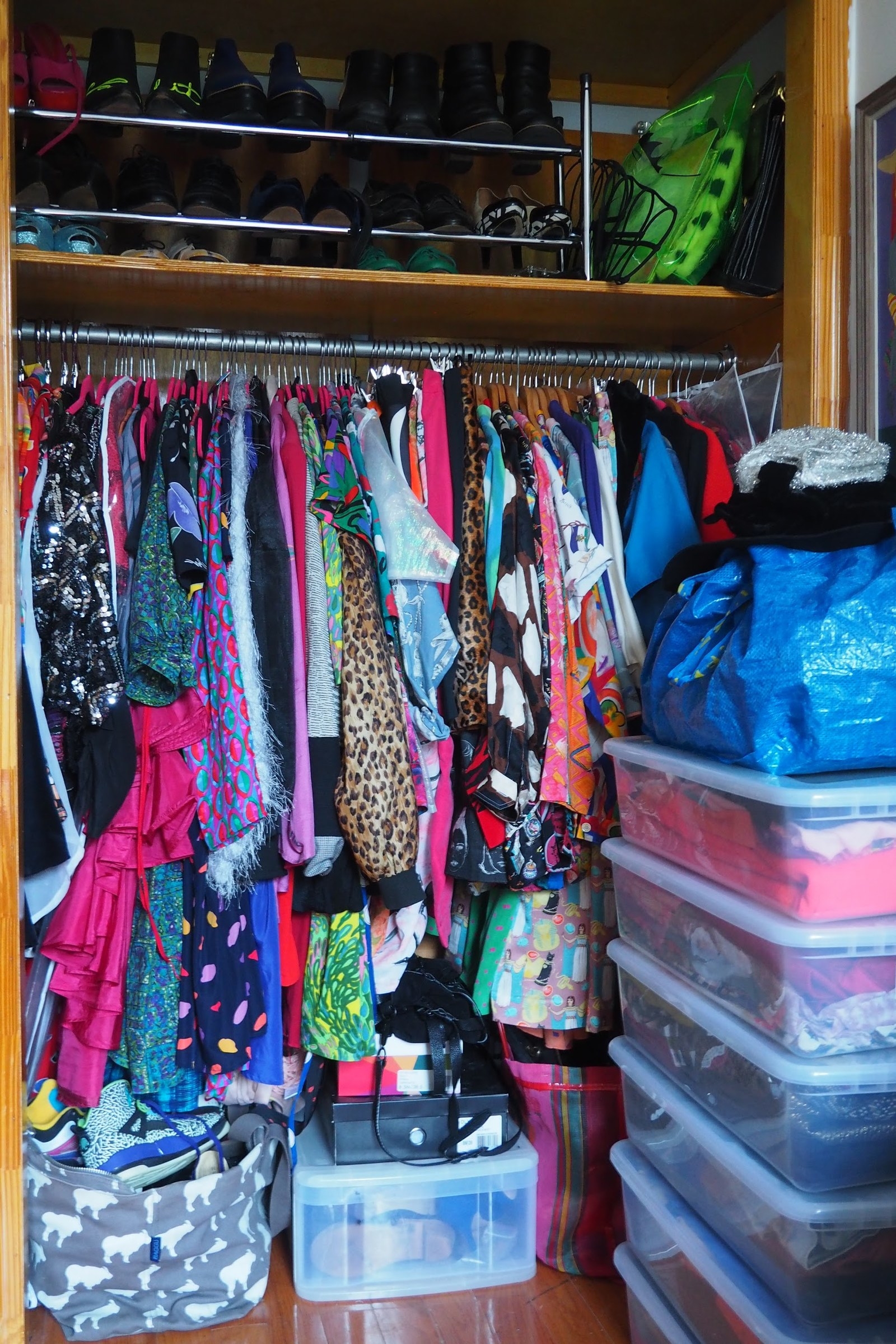 Combining my pieces of clothing onto a single, long hanger drastically reduces the amount of precious horizontal space they take up along my closet rail (by five-sixths and three-quarters, respectively).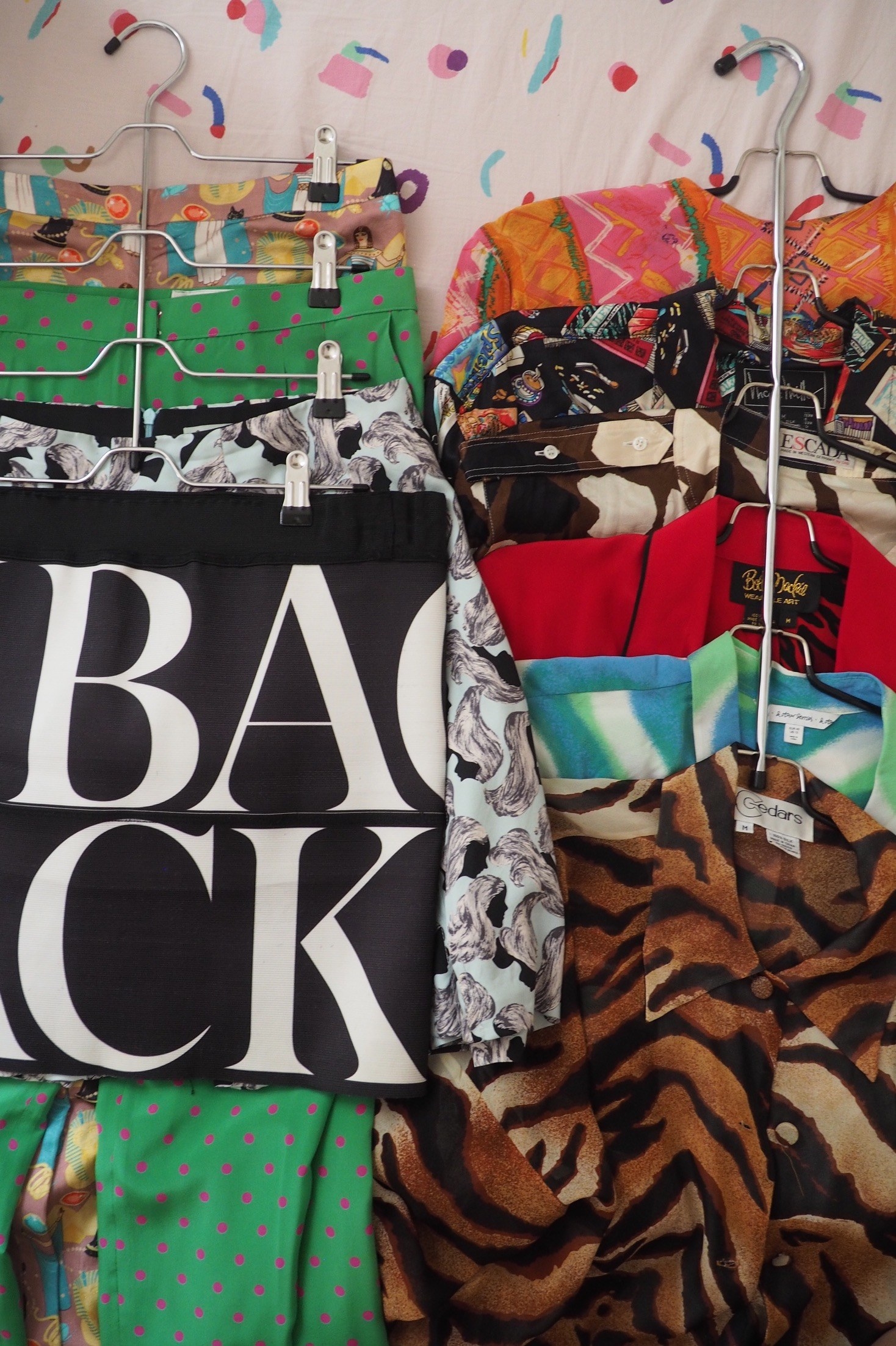 Here's what my closet looks like these days: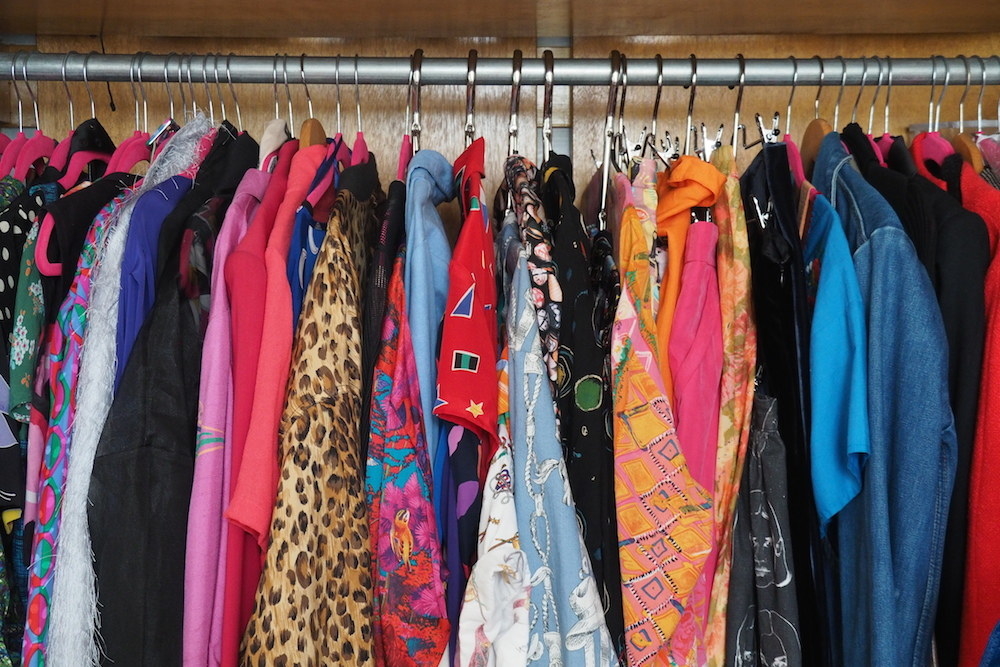 The only downside? These hangers don't have any padding.