This Sunrise Alarm Clock Is Perfect For People Who Hate Alarm Clocks
The contenders: $28 and $120. Waking up peacefully: priceless.
We hope you love the products we recommend! Just so you know, BuzzFeed may collect a share of sales from the links on this page.
Hello! I'm Nora, and I could probably sleep forever.
With the sun at a premium, I realized that a sunrise alarm clock (aka a wake-up light) could be the solution! But it turns out that there are a lot of well-reviewed wake-up lights available at vastly different price points.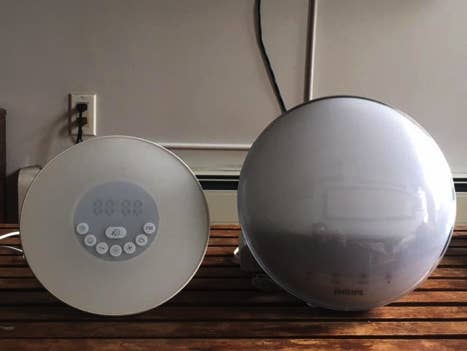 The Totobay Wake-Up Light (left) is $27.99 and has 4.1 stars on Amazon with over 100 reviews. The Philips Wake-Up Light (right) is $119.99, and has 4.2 stars with almost 3,500 reviews.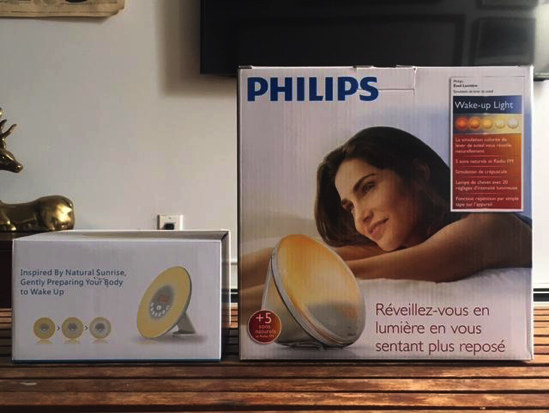 The Totobay and the Philips both have "sunrise" and "sunset" modes, in which the clock's light gradually increases or decreases with the corresponding time of the day, or whenever else you prefer to set said modes.
As on the Totobay, the buttons on the back of the Phillips are fully articulated and clickable.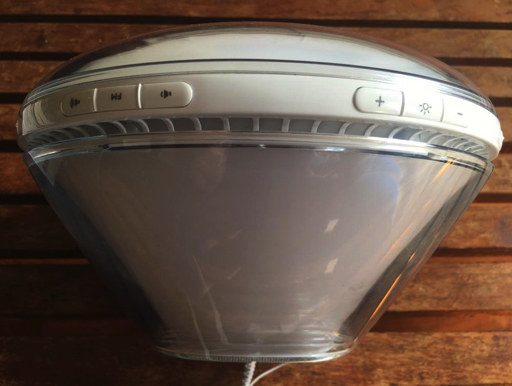 That said, its sunrise and sunset modes are way more dramatic than its opponent's:
The verdict: Since both ultimately achieved what they set out to do, the deciding factor for me (I'm shocked to say in the year 2017) was battery backup — which is why I'd recommend the Totobay wake-up light.
Slumber Party is a series of content about the products and rituals that help us get the rest we deserve. You can find more posts like this one here.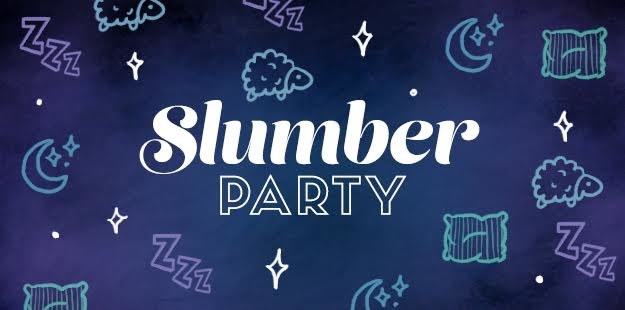 The Philips clock was provided to BuzzFeed free of charge but we were not obligated to positively review it.