We hope you love the products we recommend! Just so you know, BuzzFeed may collect a share of sales from the links on this page.
Look, I like a good rainy day as much as the next guy.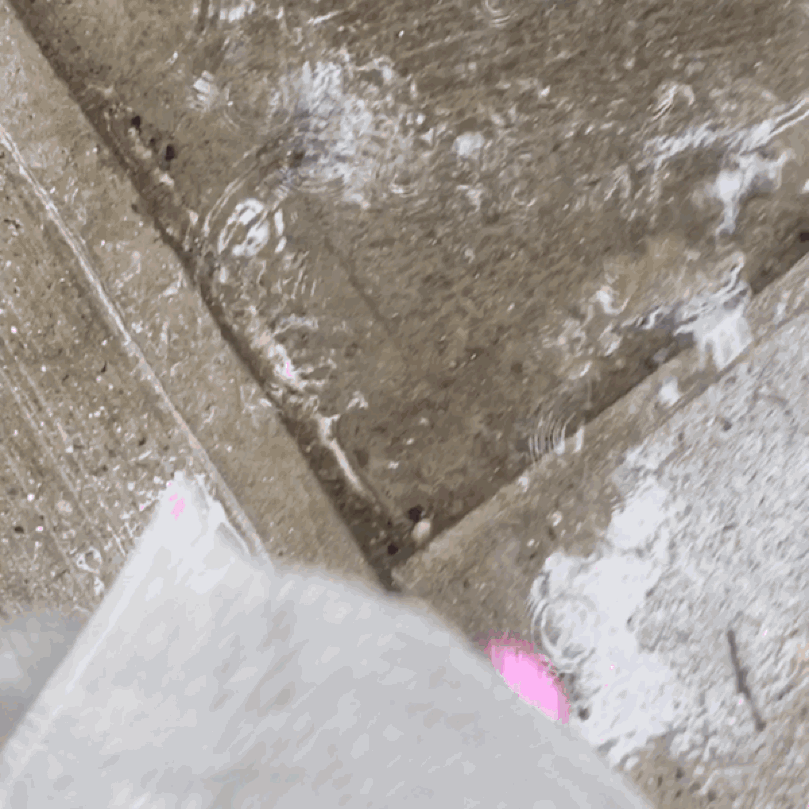 I decided to try a seriously pricey umbrella and a less expensive option to see how they compare: The Davek Solo ($99), and the Totes Titan NeverWet Umbrella ($20.34).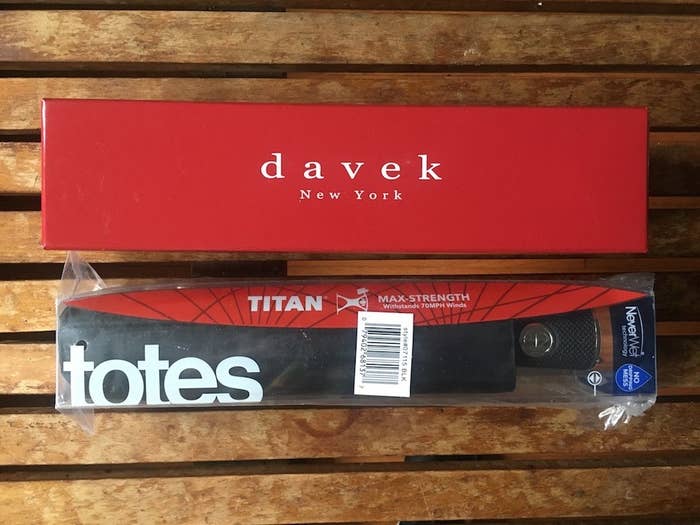 Let's take a look at the Totes Titan first.
It has auto open and close features, and is designed to withstand winds up to 70 mph.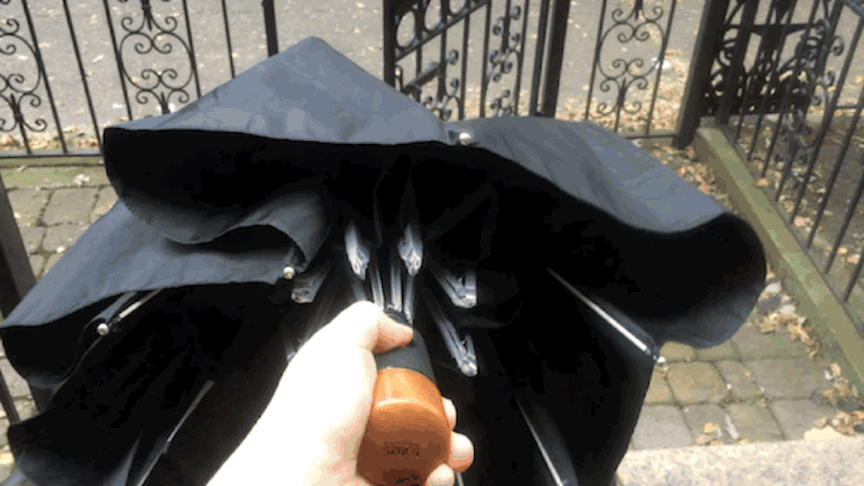 Next up, the high-end Davek Solo: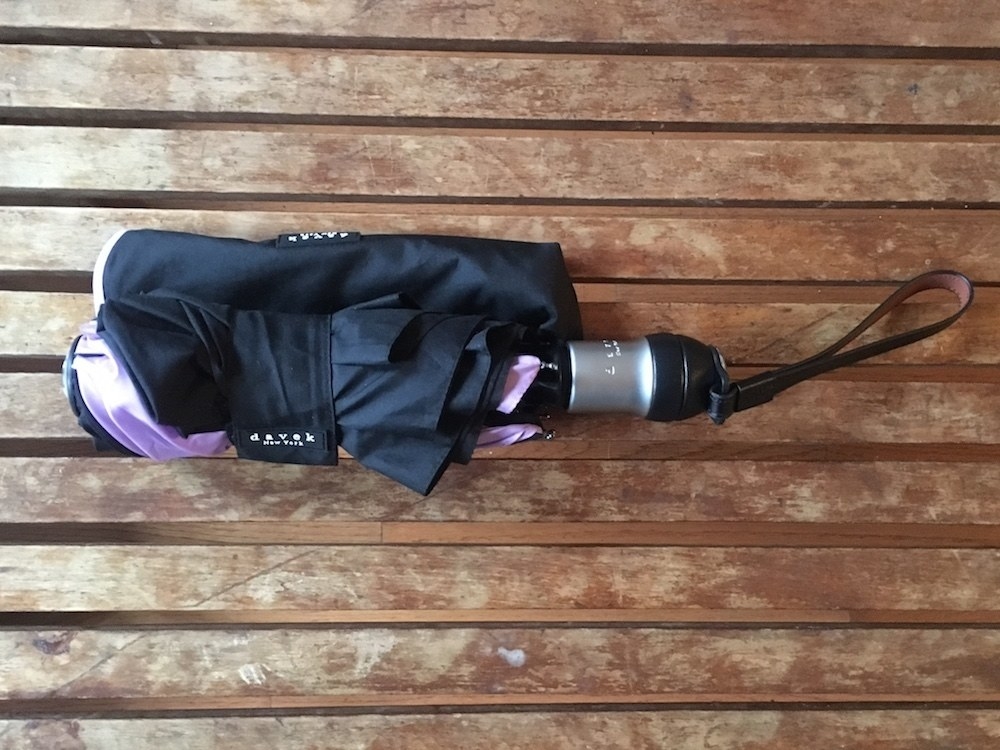 Like the Totes, the Davek opens and closes automatically via a single button.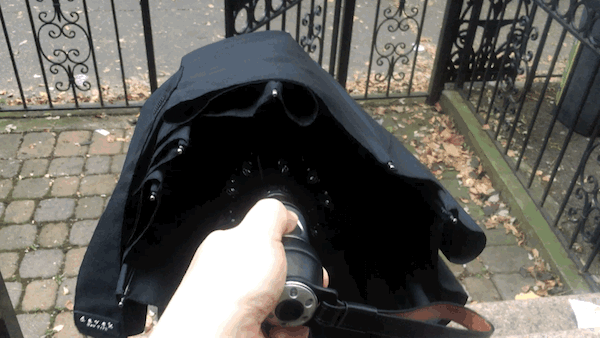 The verdict: Both umbrellas seem similarly strong and durable, but one is $80 less, and way more comfortable to carry — which is why I'd recommend the Totes Titan.
Get the Totes Titan pictured from Amazon for $20.34, or a similar version (in black and four patterns) from Amazon for $13.09. Get the Davek Solo umbrella from Nordstrom for $99 (in black, black and blue, and black and green).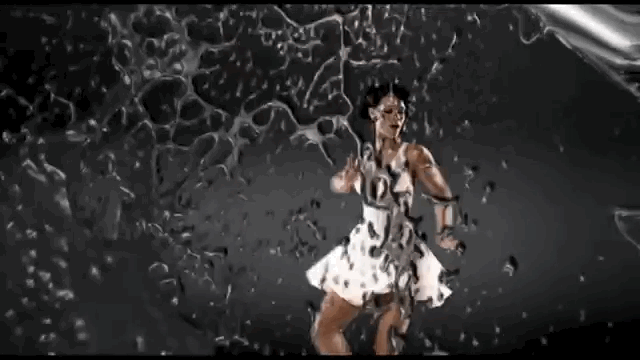 The umbrellas were provided to BuzzFeed free of charge but we were not obligated to positively review them.
CORRECTION
The link to the Totes Titan umbrella pictured has been updated; a previous version of this post linked to a slightly different model without a wooden handle.