How do you spend your weekends?

Relaxing and catching up on sleep

Spending time with family

How would you describe yourself in two words?

Where do you want to go most?

Are you a dog person or a cat person?

DOGS DOGS DOGS!!!! I want to have five million dogs!!!!!!!!!!!!!!!!!!!!!! Cats are okay but they don't really like me.

Dogs are cute, but I think I like cats more.

Dogs are better than cats, but I'm allergic.

Cats suck in every way possible!!!!! I especially love fat dogs and three-legged wheelie dogs.

What food do you make a lot?

Pasta with Tomato Cream Sauce

Trader Joe's Mac & Cheese

What do you play in the car on Stacy road trips?

Fun podcasts or some jim jams

My long, beautifully-crafted, mixed-genre playlists

Bjork even though no one wants to listen to her

What are you most likely to laugh at?

What's your opinion on 2001: A Space Odyssey?

A visual masterpiece. A truly revolutionary film.

Cut out the monkeys and a little bit of the ending and I'm sold.
Which Stacy Family Member Are You?
You're the father of the Stacy clan! You dislike public speaking, and you have an unexpected sense of humor. You're passionate about fly fishing and you enjoy laughing at various podcasts (and Spongebob). Woohoo!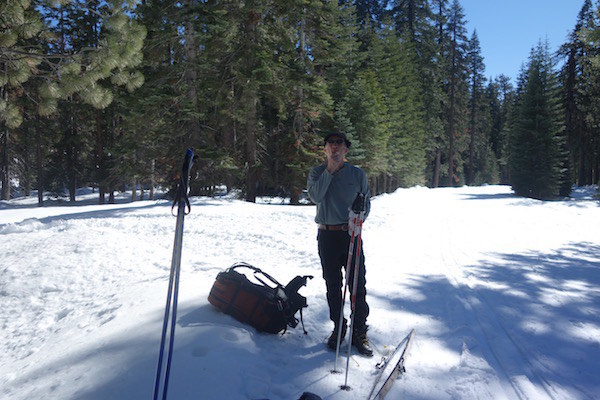 You're the matriarch of the Stacy clan—you're very extroverted, yet focused and thoughtful. You hate driving (major road rage) but you love learning about pop culture slang (throwing shade, etc) from your children. Yay!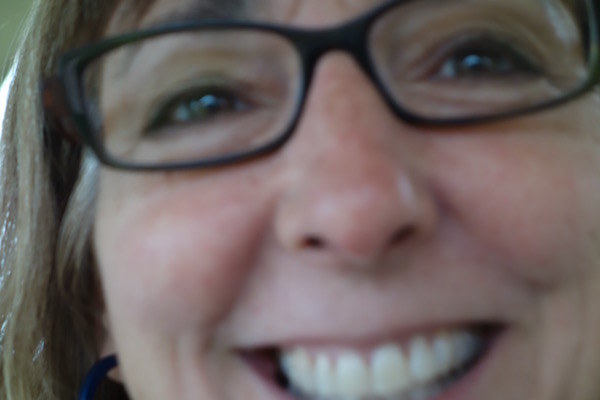 You're a little weird sometimes, but you're adventurous and motivated. Plus you have a twin brother! You have dreams about the apocalypse nearly every night and you hate seafood and fancy cheese. Huzzah!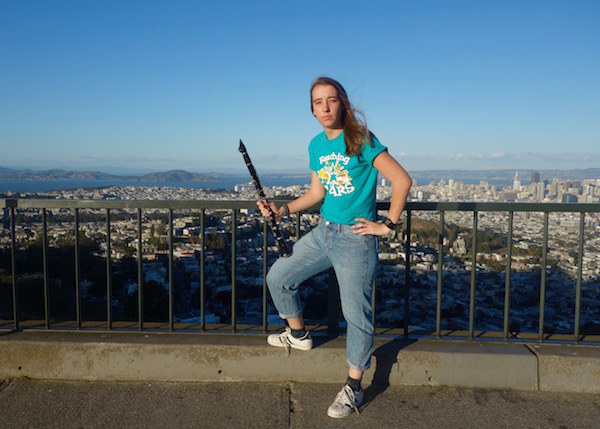 You have a twin sister and you're a star! You love musical theater and you're passionate about social justice and politics. You're a stinky boy, a perfectionist, and definitely an overachiever. Overall you're a very driven person. Congrats!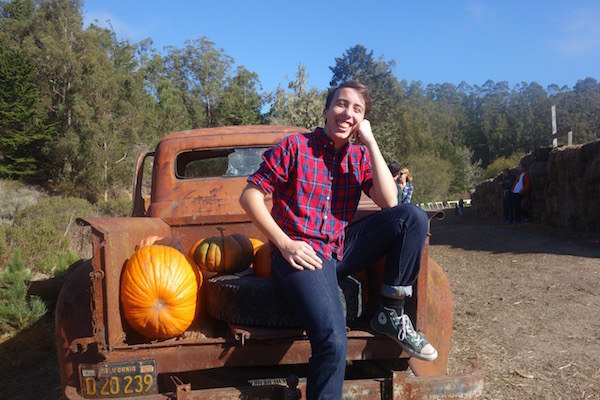 You're the eldest child, and you're a film student in The Big Apple! You're very open-minded and you get along with everyone, but sometimes you just gotta draw the line (like with La La Land because it obviously sucked). You're a nervous laugher (which has gotten you into trouble), and you enjoy watching various tv shows and laughing at weird dogs. Go you!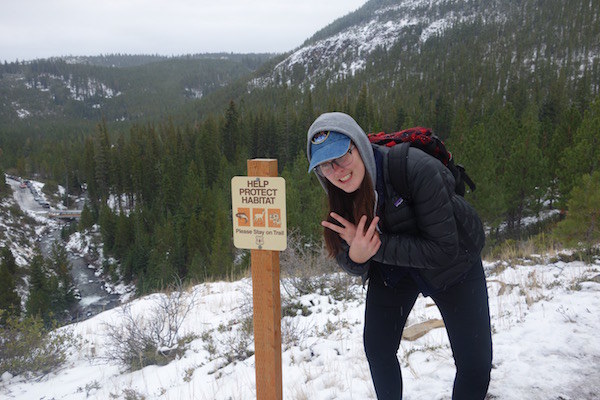 This post was created by a member of BuzzFeed Community, where anyone can post awesome lists and creations.
Learn more
or
post your buzz!