Listen, I'll admit, seeing a celebrity out in the wild can be an exhilarating experience. One you want to surely tell everyone in your life about. However, a lot of times, people who spot a celeb out in the world sometimes cross a line when it comes to simply respecting their boundaries.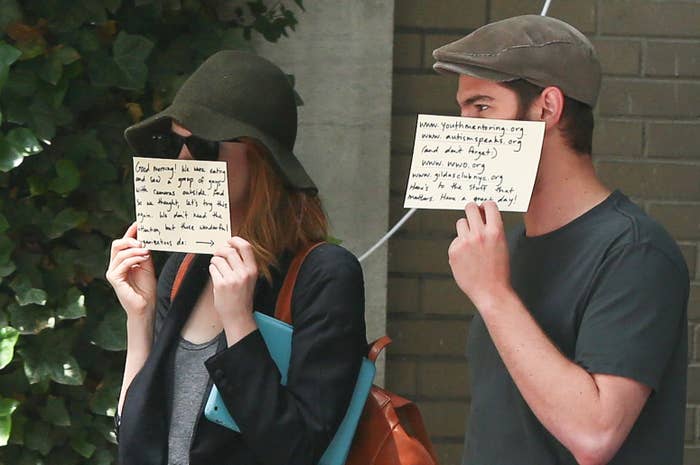 People sometimes get so excited, they forget that celebrities are just human beings, too. Yes, they have very public jobs, but that doesn't mean they don't deserve some time to just do average things without being hounded by people with cameras.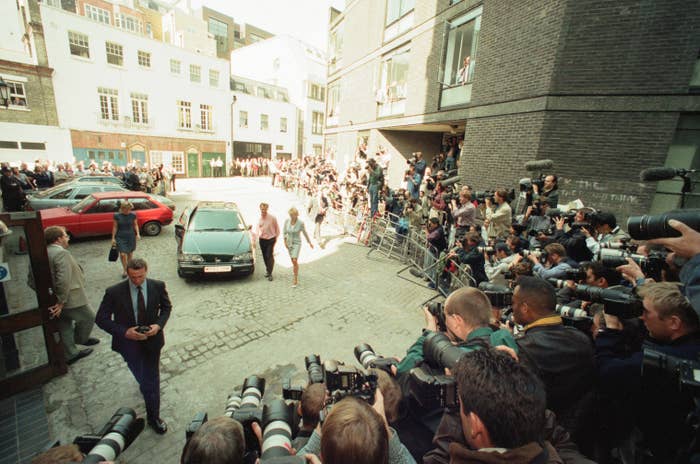 While there are large scale examples of when people overwhelm a celeb at the wrong moment, like Taylor Swift trying to attend Jack Antonoff's recent wedding, there are even smaller examples of people crossing lines with celebs that often violate their privacy, such as a recent issue involving a celebrity hairstylist and her client.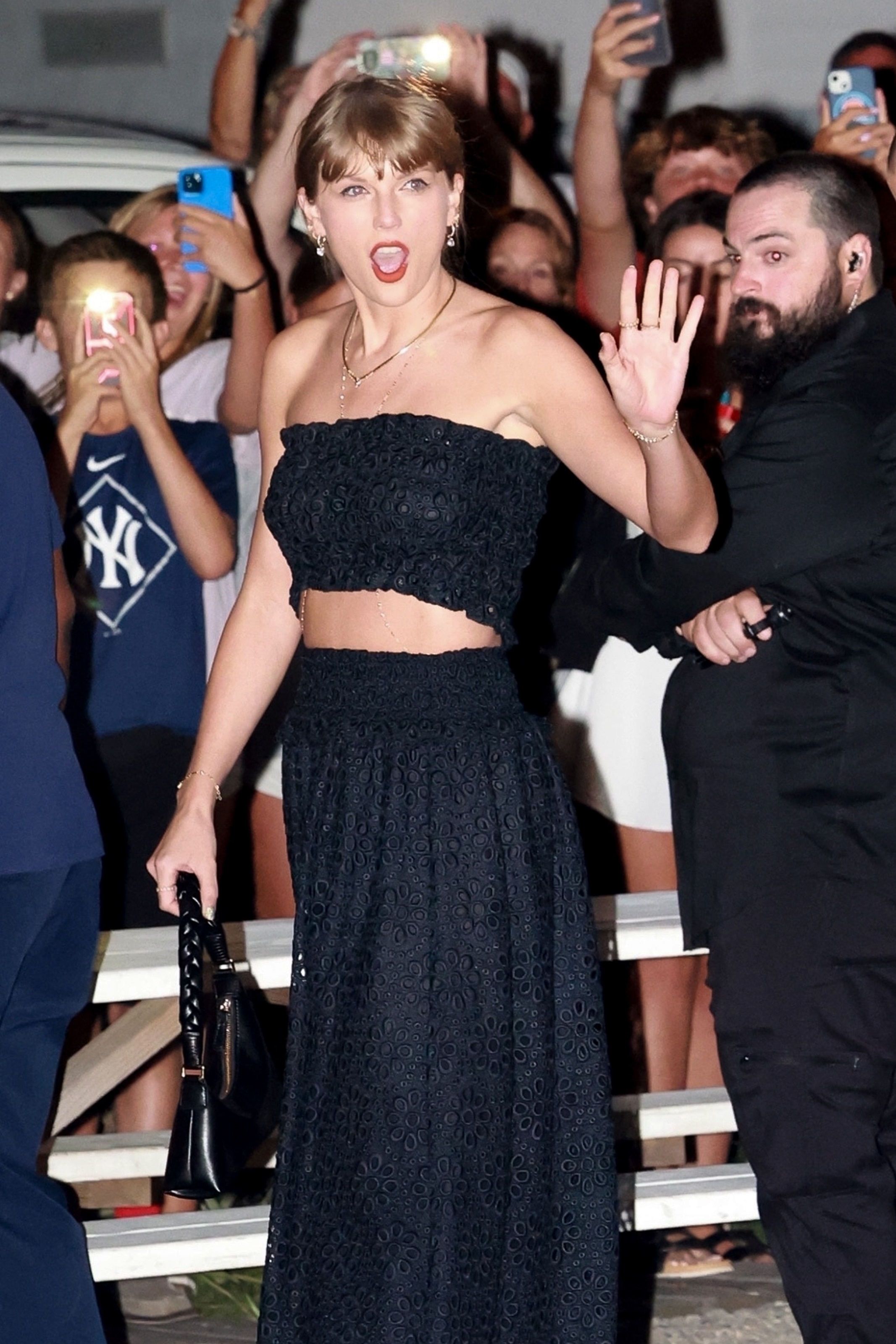 Sarah Shears, who is a hairdresser known for working with celebrities like Zendaya and Jason Derulo, recently took to Instagram to detail an uncomfortable situation between her nanny and a client that ultimately led to her firing the nanny.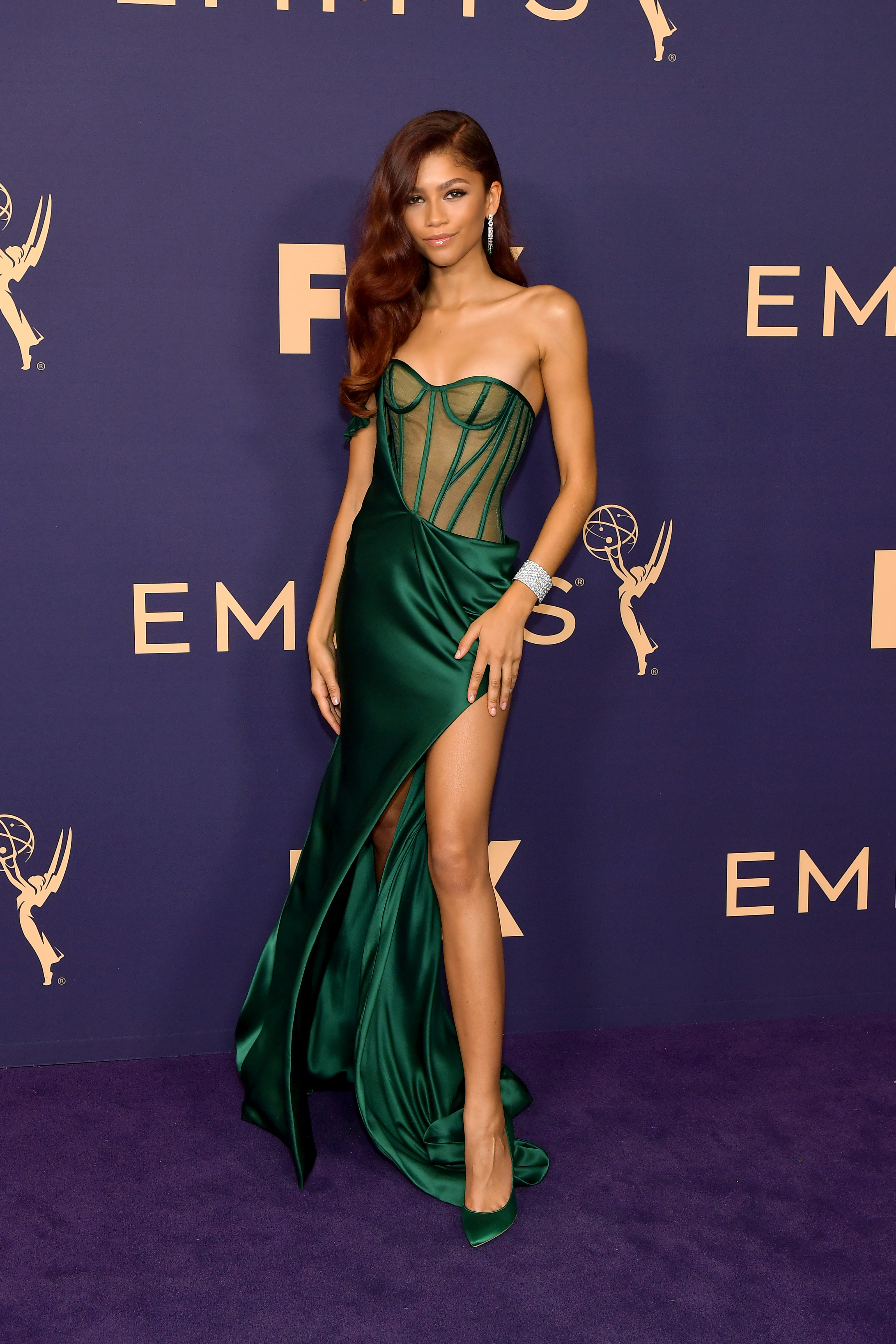 In an Instagram story posted this week, Sarah wrote, "It has been brought to my attention that my nanny was filming during a client's appointment without consent. She violated everyone's privacy."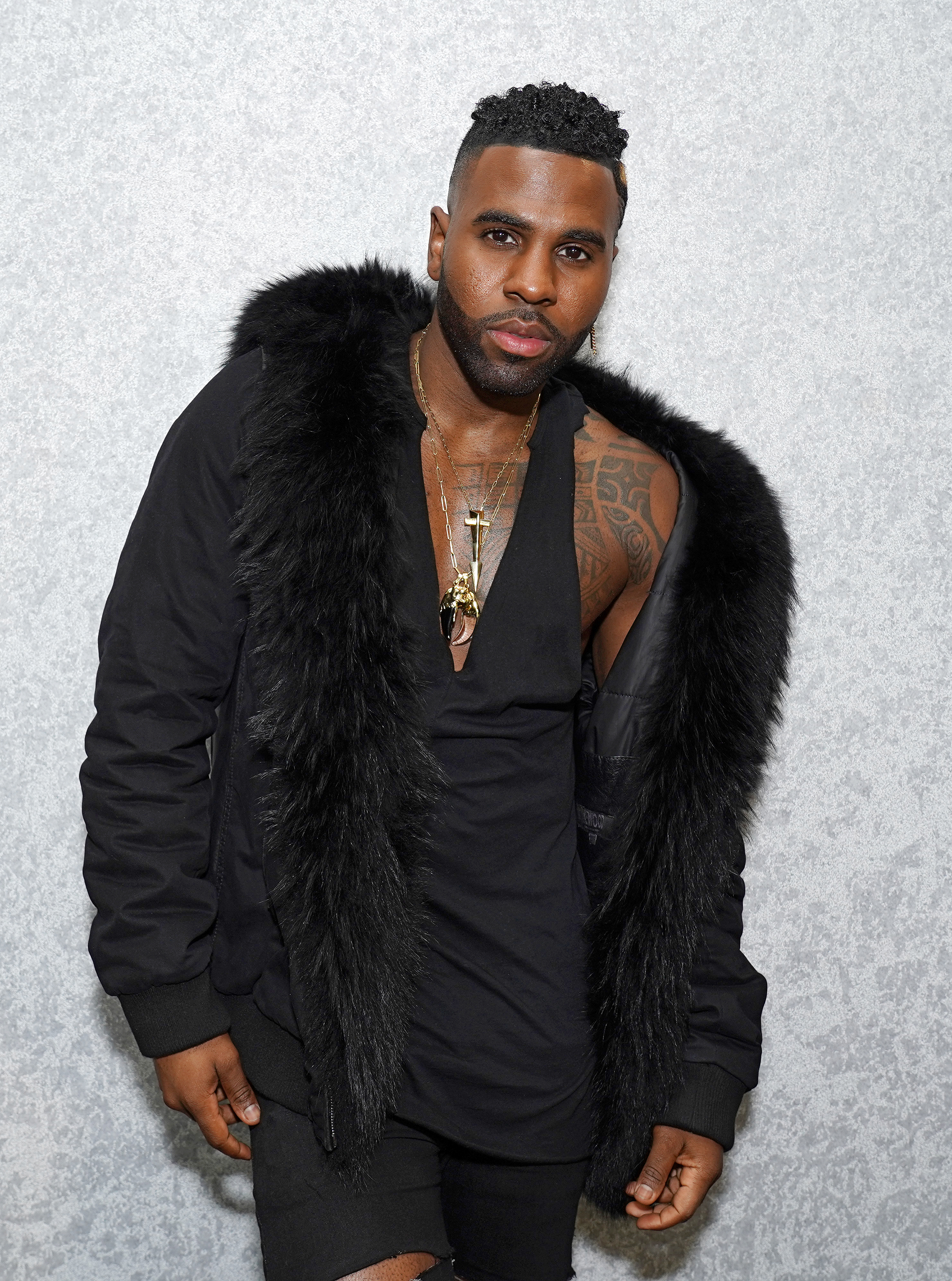 She continued, saying, "She was immediately terminated, and I will not tolerate that behavior in my home or salon environment. My goal is to keep all my clients safe and comfortable."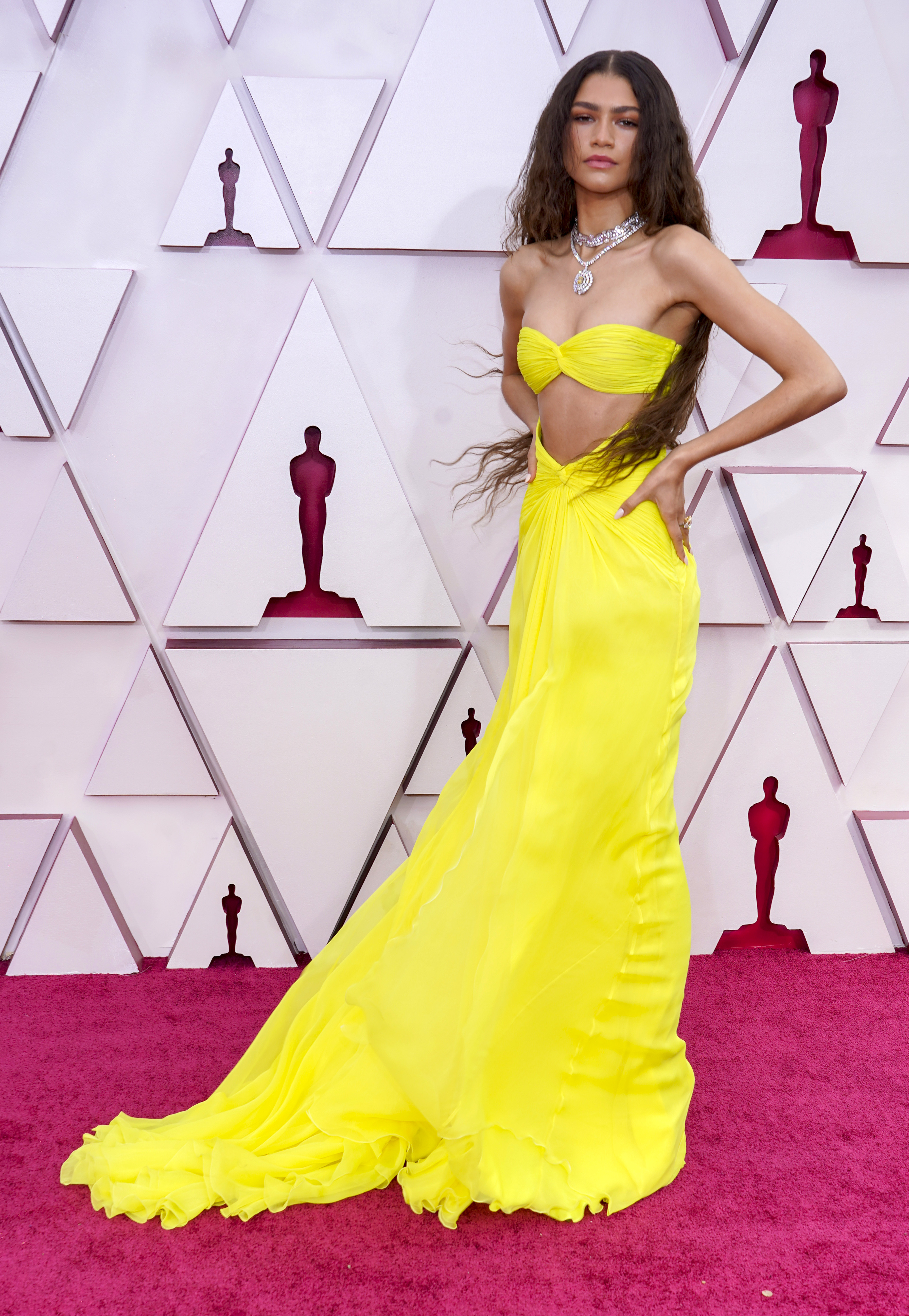 Then, in a follow-up story, she added, "Also... Looking for great nanny who won't do moronic things hmu."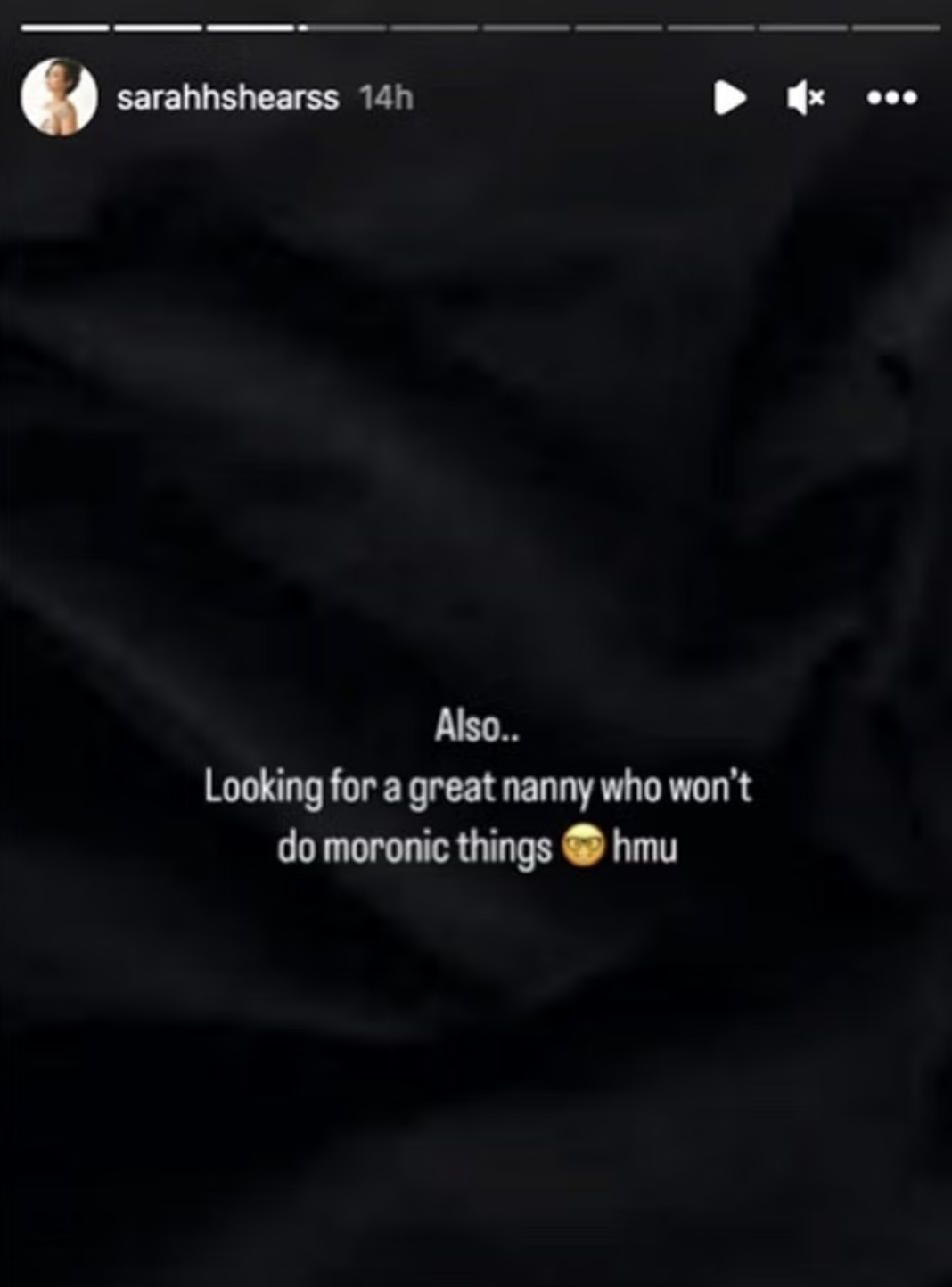 While Sarah didn't name which client she was talking about, her Instagram story was posted on the same day Zendaya debuted a new haircut, where she gave Sarah a shoutout by tagging her in the post.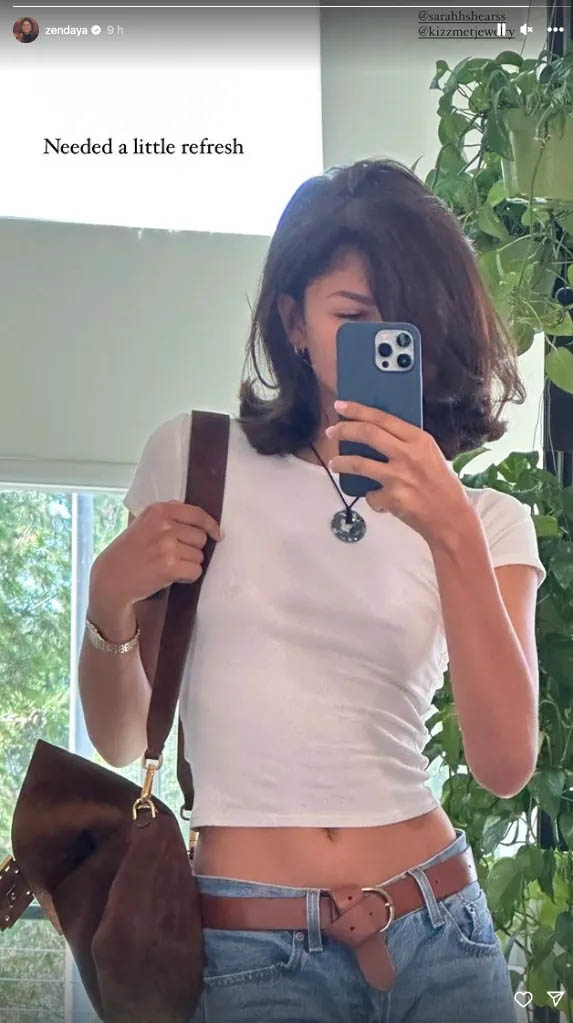 This also isn't the first time Zendaya and Sarah have worked together. Sarah was responsible for Zendaya's gorgeous auburn hair she rocked in 2022.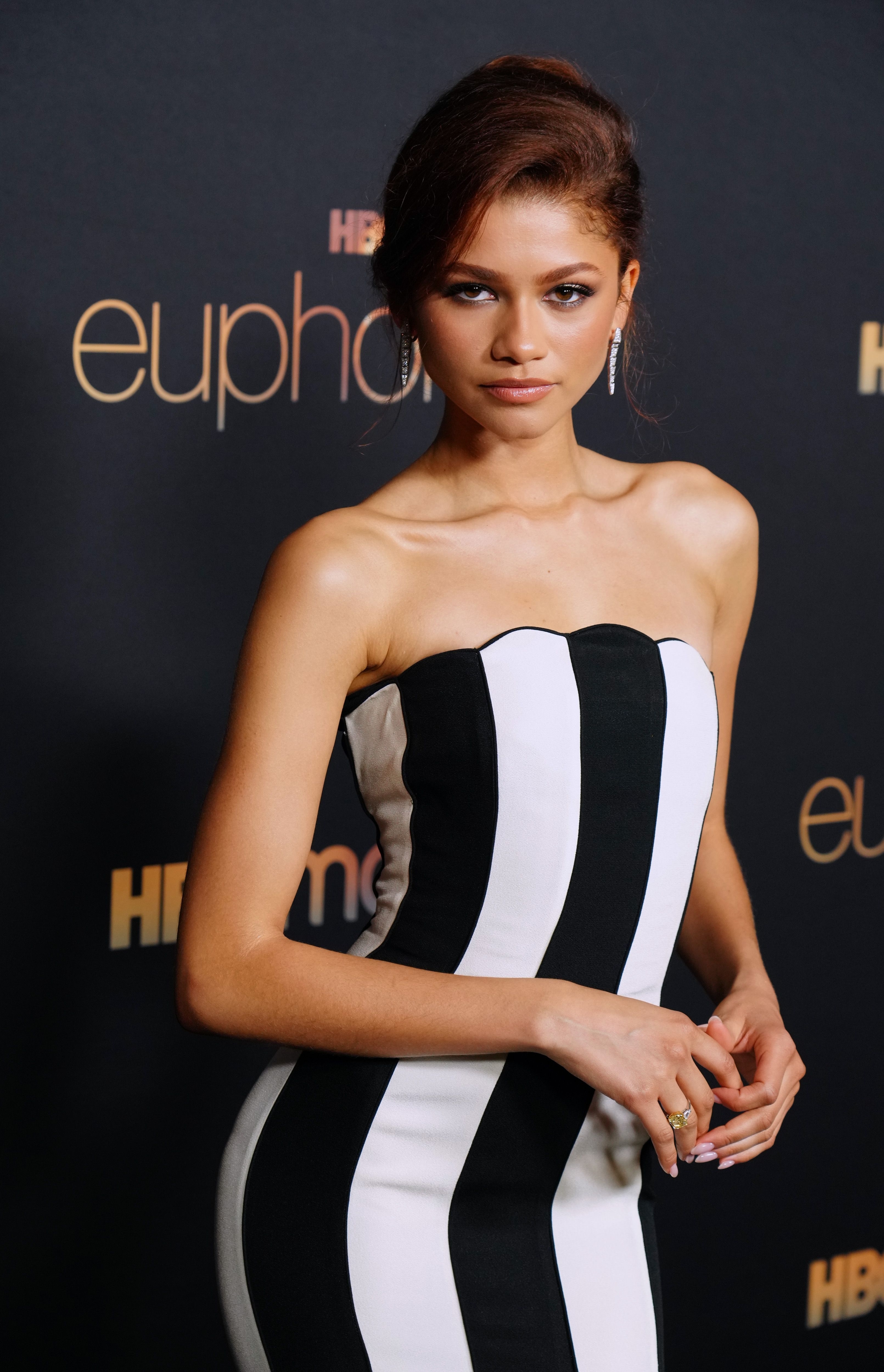 Although Zendaya's fame started very early with her debut role on Disney Channel's Shake It Up at just 14 years old, in recent years, it has reached a peak level thanks to her Emmy Award-winning work on Euphoria and her starring role as MJ in Marvel's Spider-Man trilogy.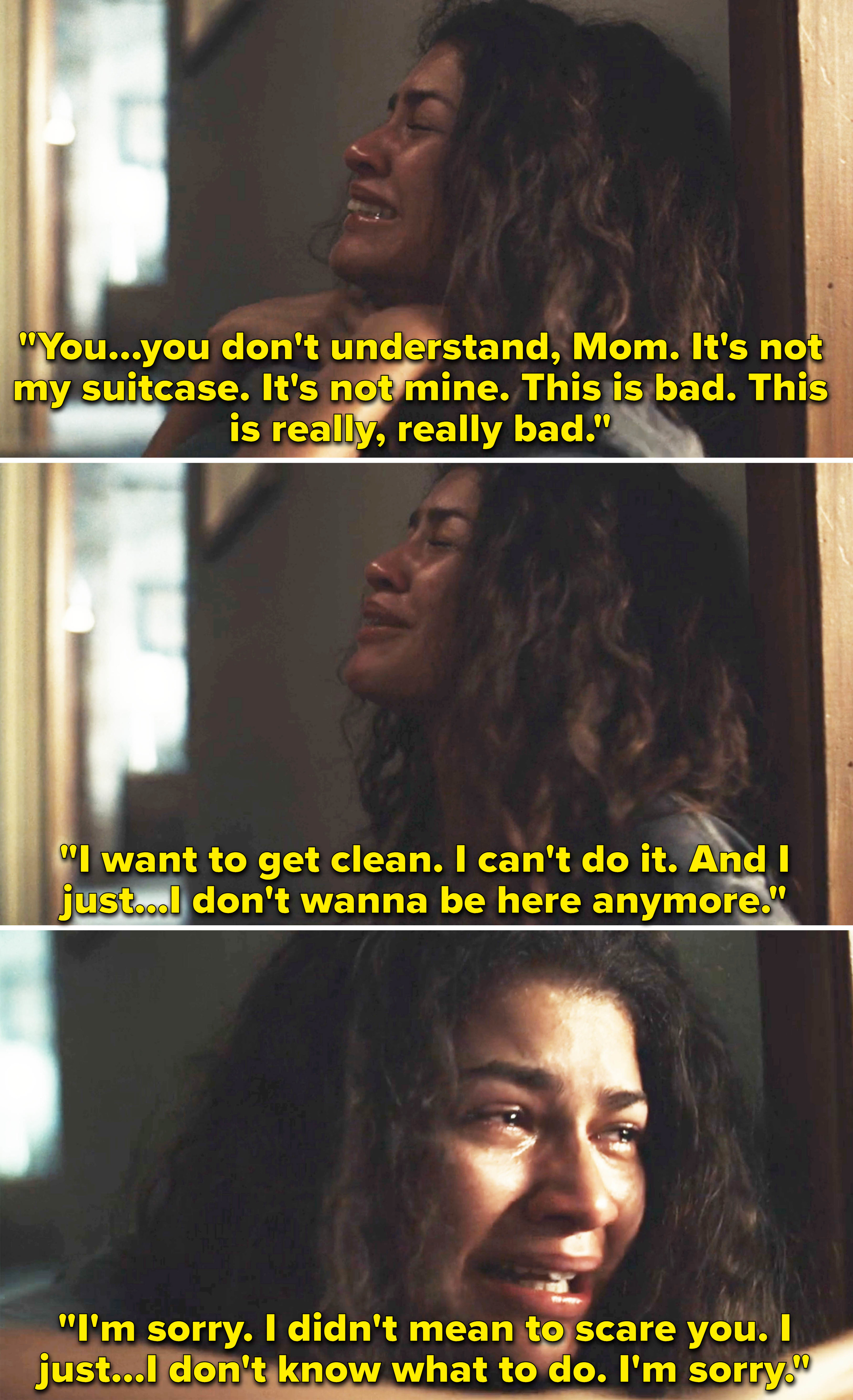 Because of this, she's talked openly about noticing a "visceral change" in her level of fame and how she's not able to do some of the mundane tasks she once was without getting her photo taken.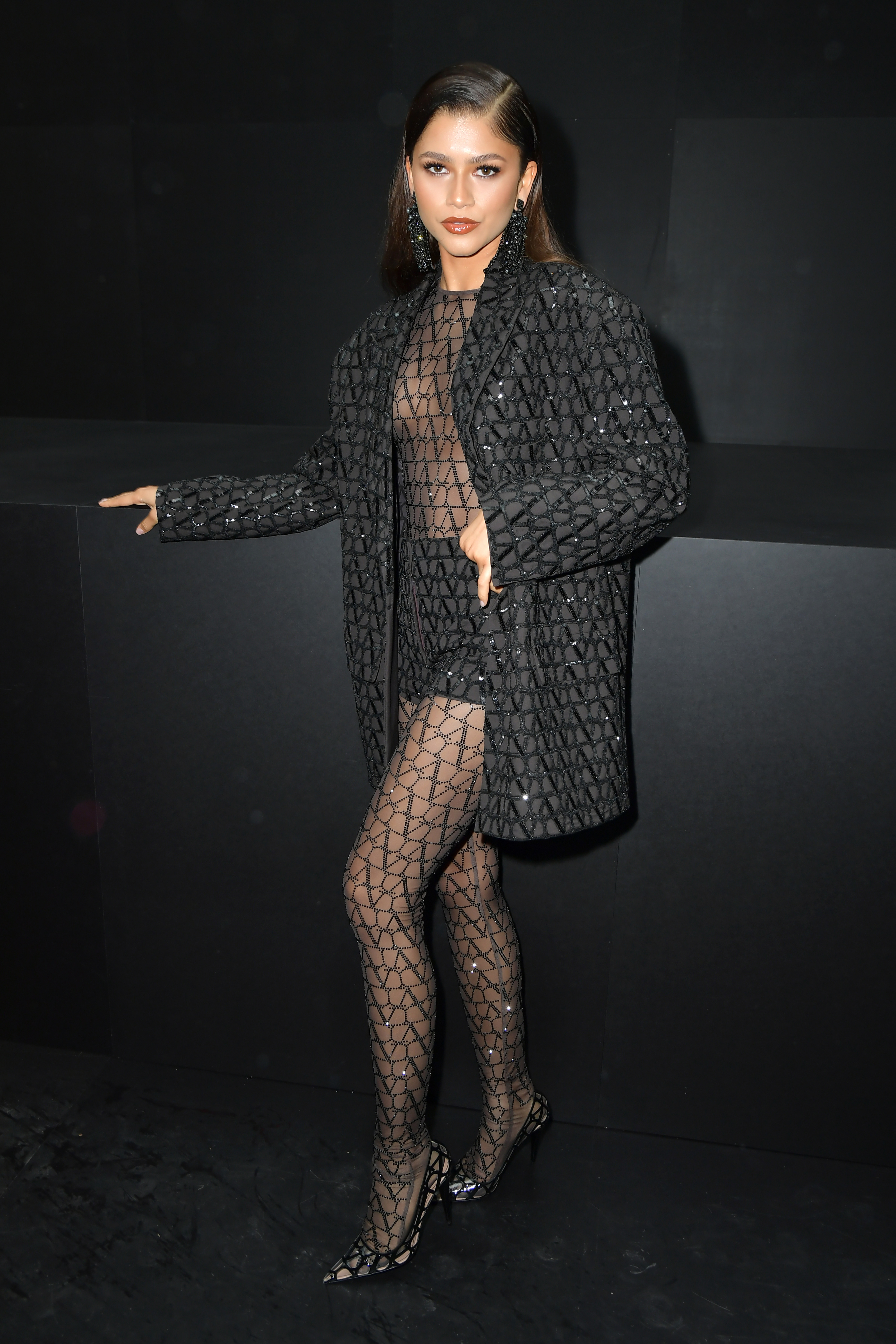 In a recent interview with Elle, Zendaya said, "Before, I could get away with going places and getting in and out."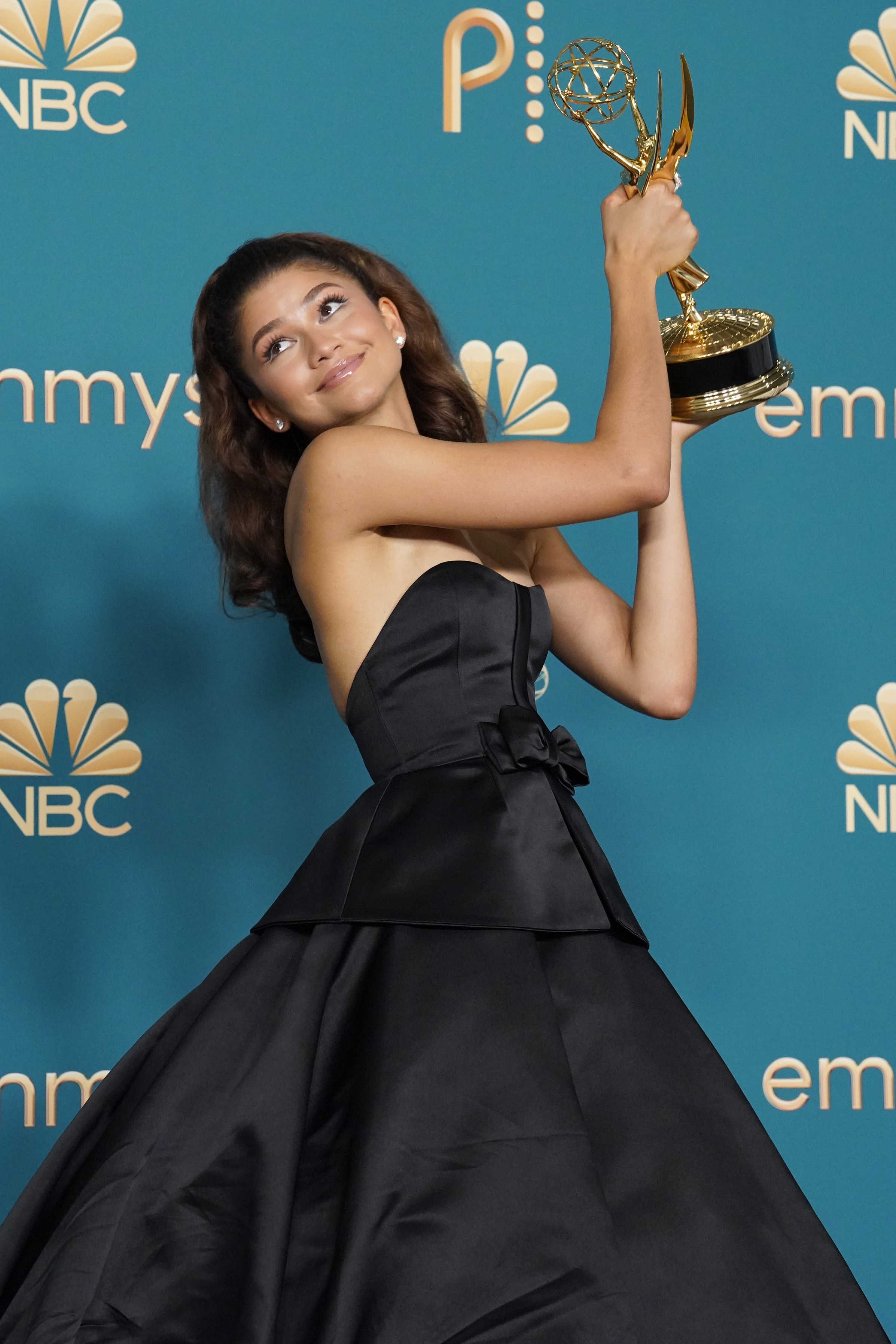 She added, "But in Boston [where she was filming a movie in 2022], I would end up going right back home [after work], because it was really overstimulating. Everybody would go hang out at a bar or something, and I'd be like, 'I'd love to, but I think I could ruin everybody's night. Because it's just not going to be fun once I'm there.'"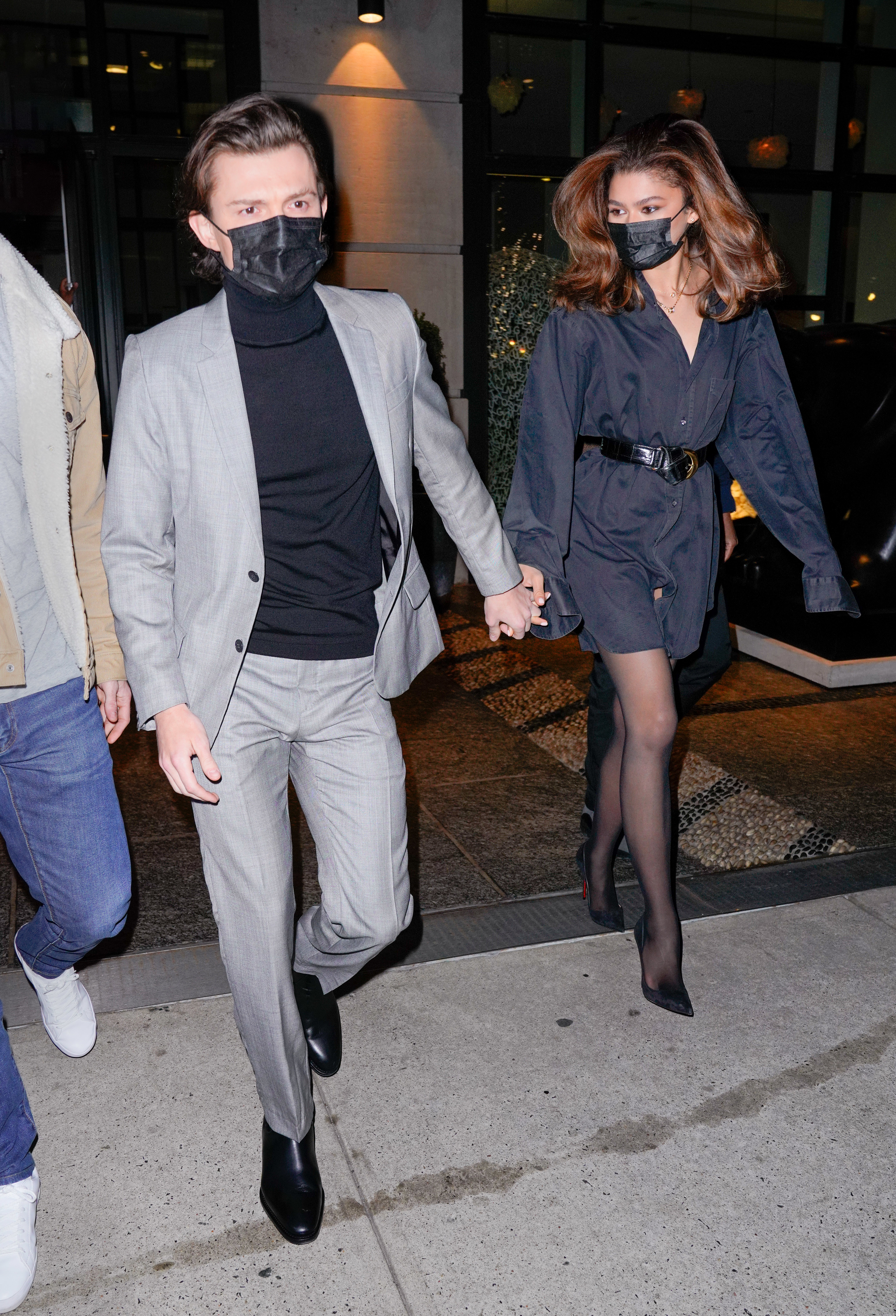 Everything Zendaya does out in public is captured by fans or paparazzi. Something as mundane as her buying a pillow or walking her dog is captured and then spread across the internet. Speaking to recent photos of her walking her dog in Venice, Zendaya told Elle, "I had this idea of, like, I can walk around Venice. No, I can't."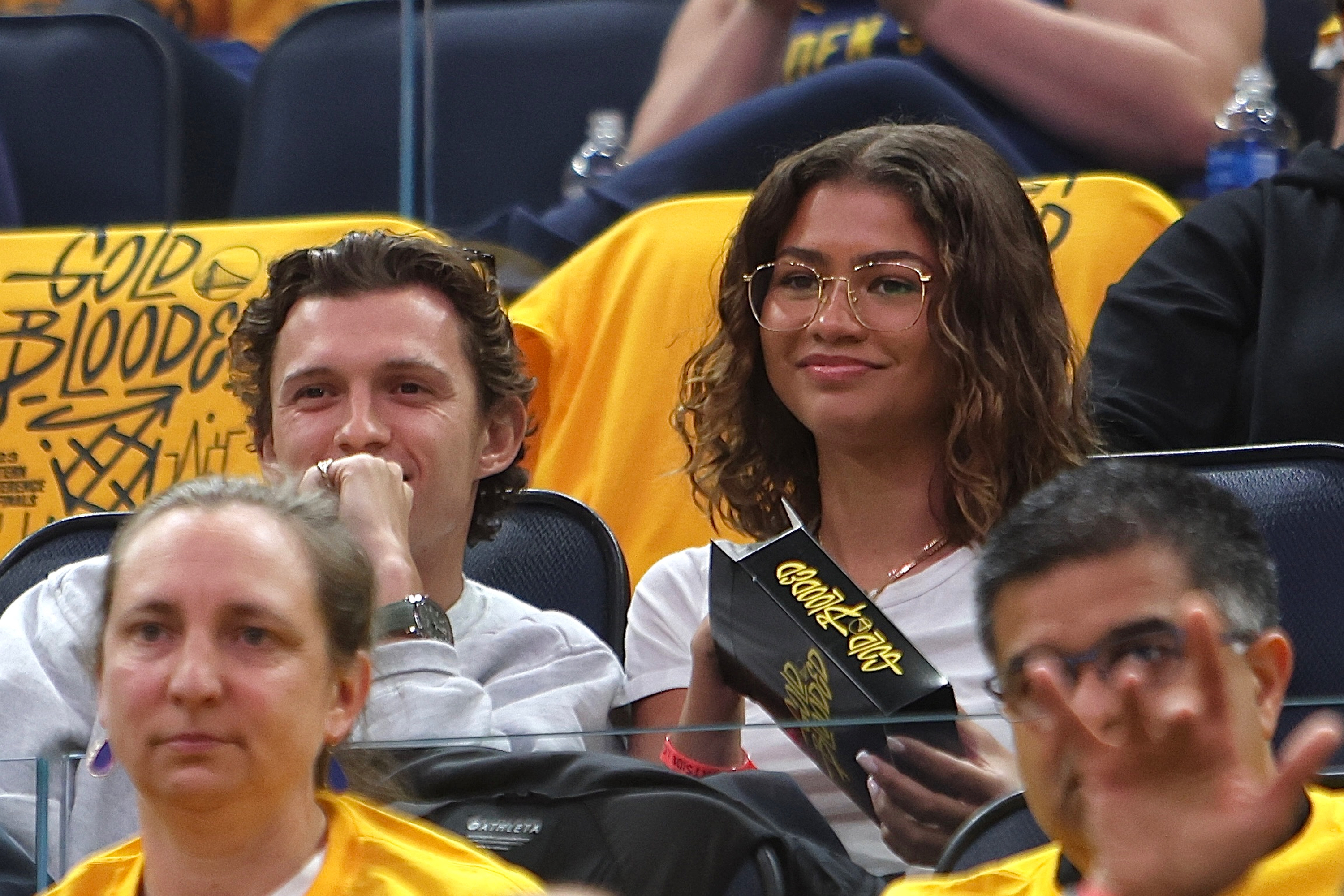 Whether this salon incident was related to Zendaya or not, I think we all need to remember to respect everyone's boundaries, and maybe think before you take your phone out to record someone.