First, this post contains some MAJOR spoilers for Avengers: Endgame. So if you haven't seen the movie yet, I suggest you turn around and come back after!
Alright, so while Avengers: Endgame just hit theaters, Marvel fans are already wondering what's next for the Marvel Cinematic Universe.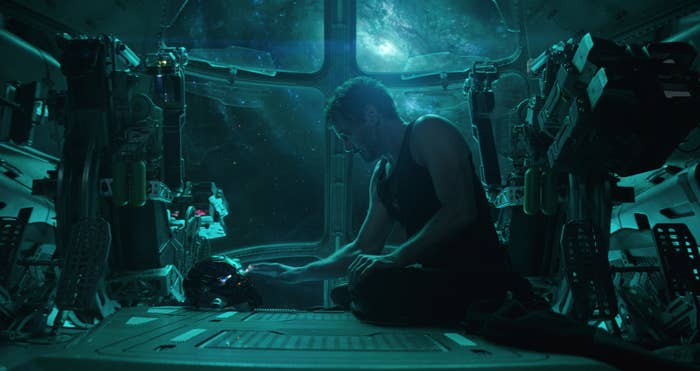 I mean, Endgame literally didn't even have a post-credits scene to give us a glimpse of what's to come.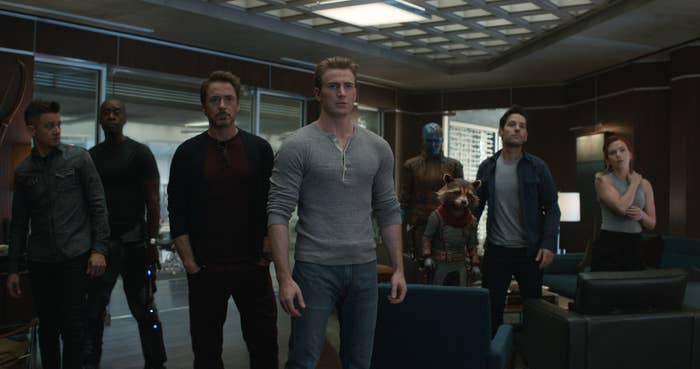 So you can imagine the rush of excitement and pure panic I felt when I saw Zendaya's latest Instagram story that mentions Spider-Man: Far From Home, the next Marvel movie.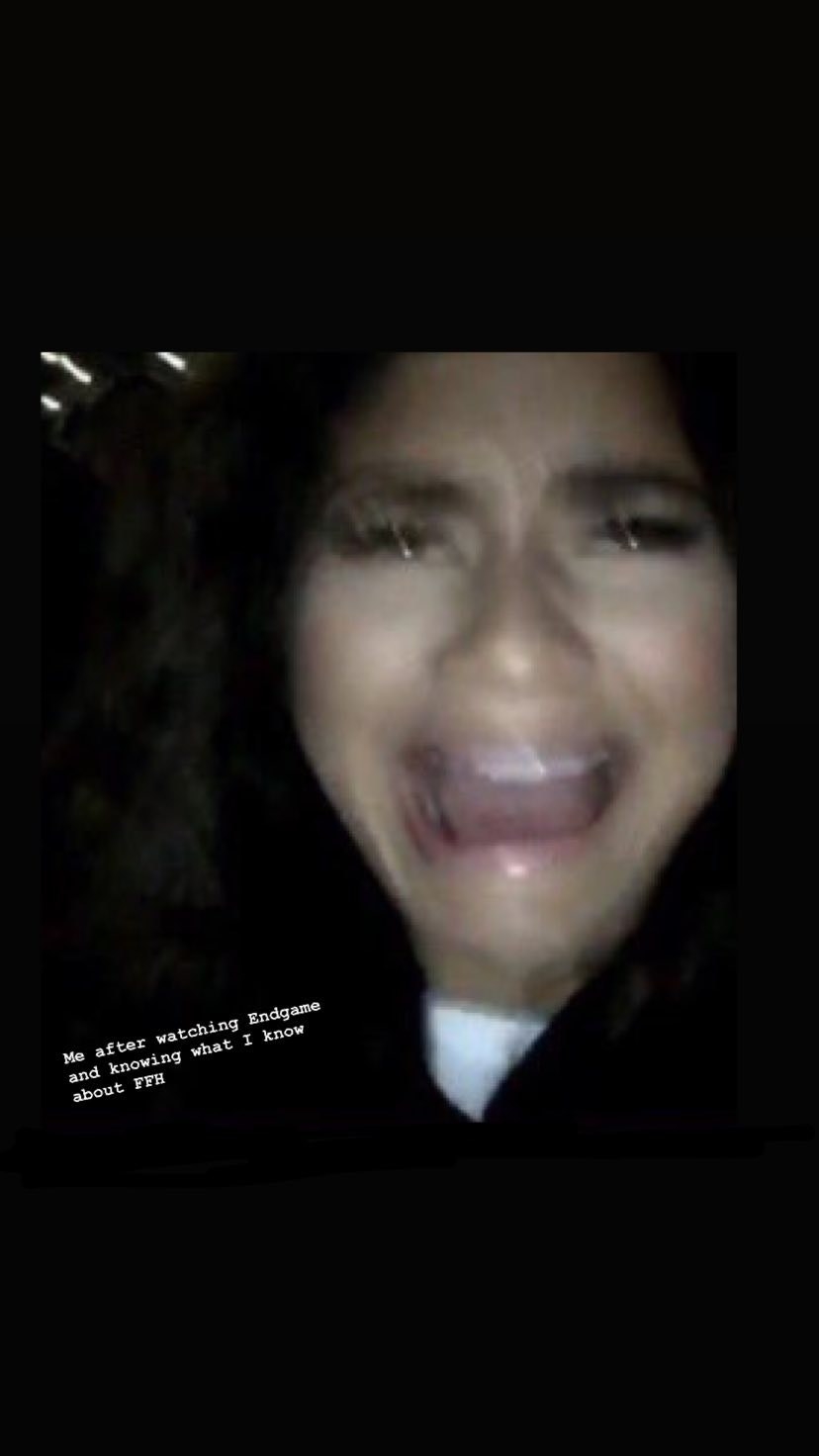 "Me after watching Endgame and knowing what I know about FFH."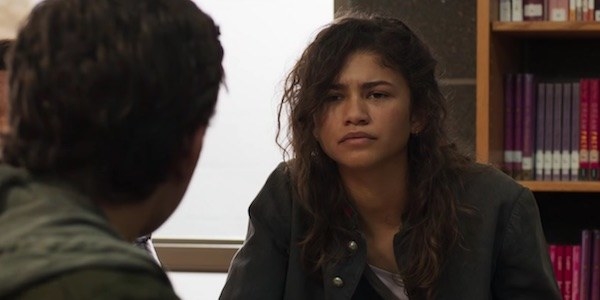 Like, OMG, what could this possibly mean?!
I'm clearly going to be crying again, so that's not good.
So, we obviously know that Peter Parker comes back from being dusted by Thanos, and he survives Endgame.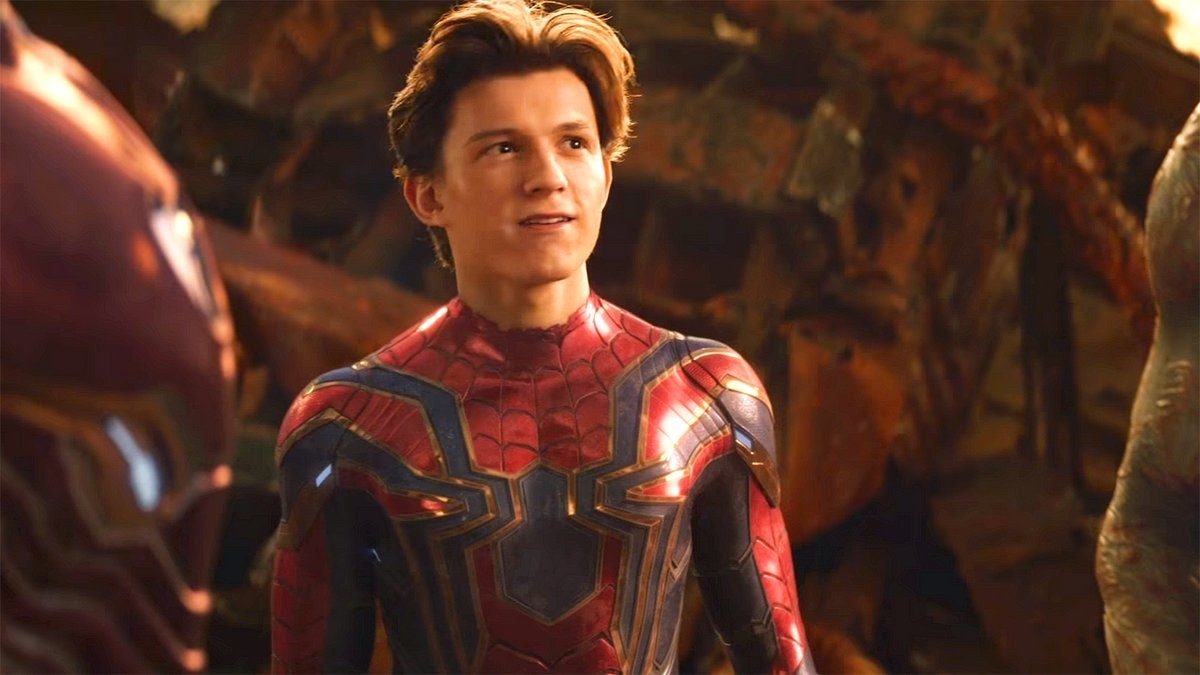 And based on the first trailer, it looks like Spider-Man: Far From Home will take place after Endgame and won't feature Tony Stark.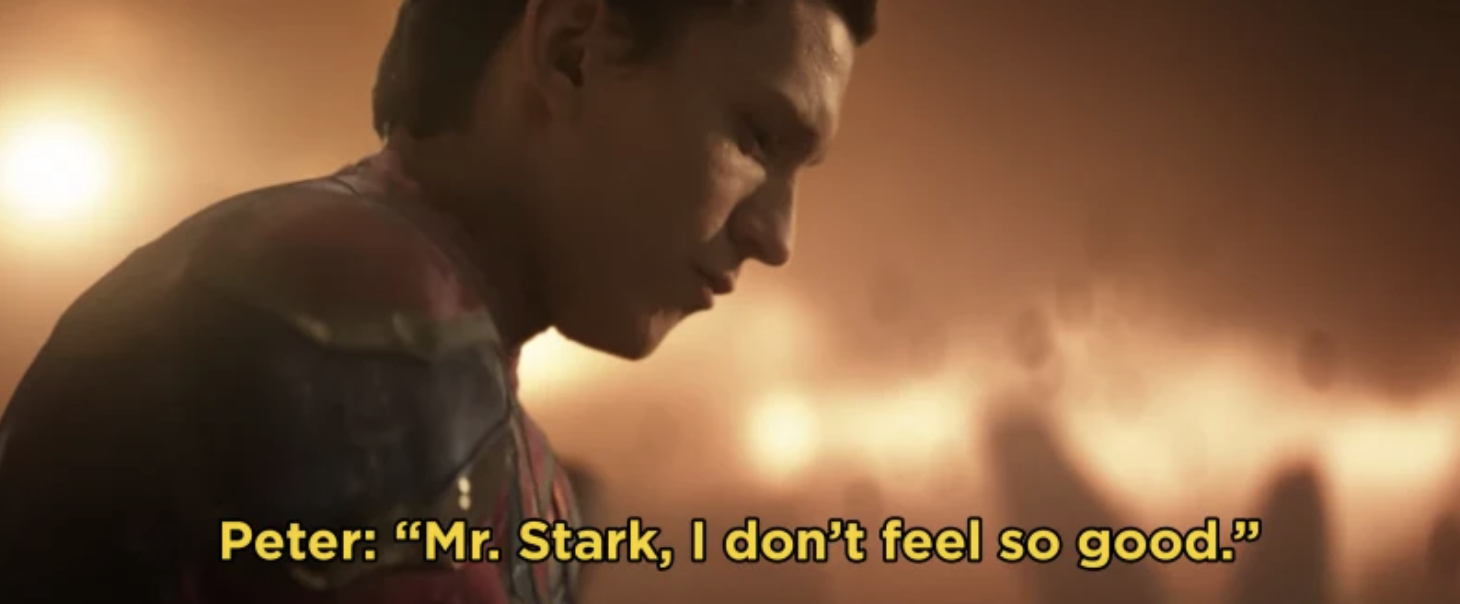 Peter appears to still be grieving the loss of his mentor and friend when the movie picks up — he doesn't even pack his Spider-Man suit for his trip to Europe.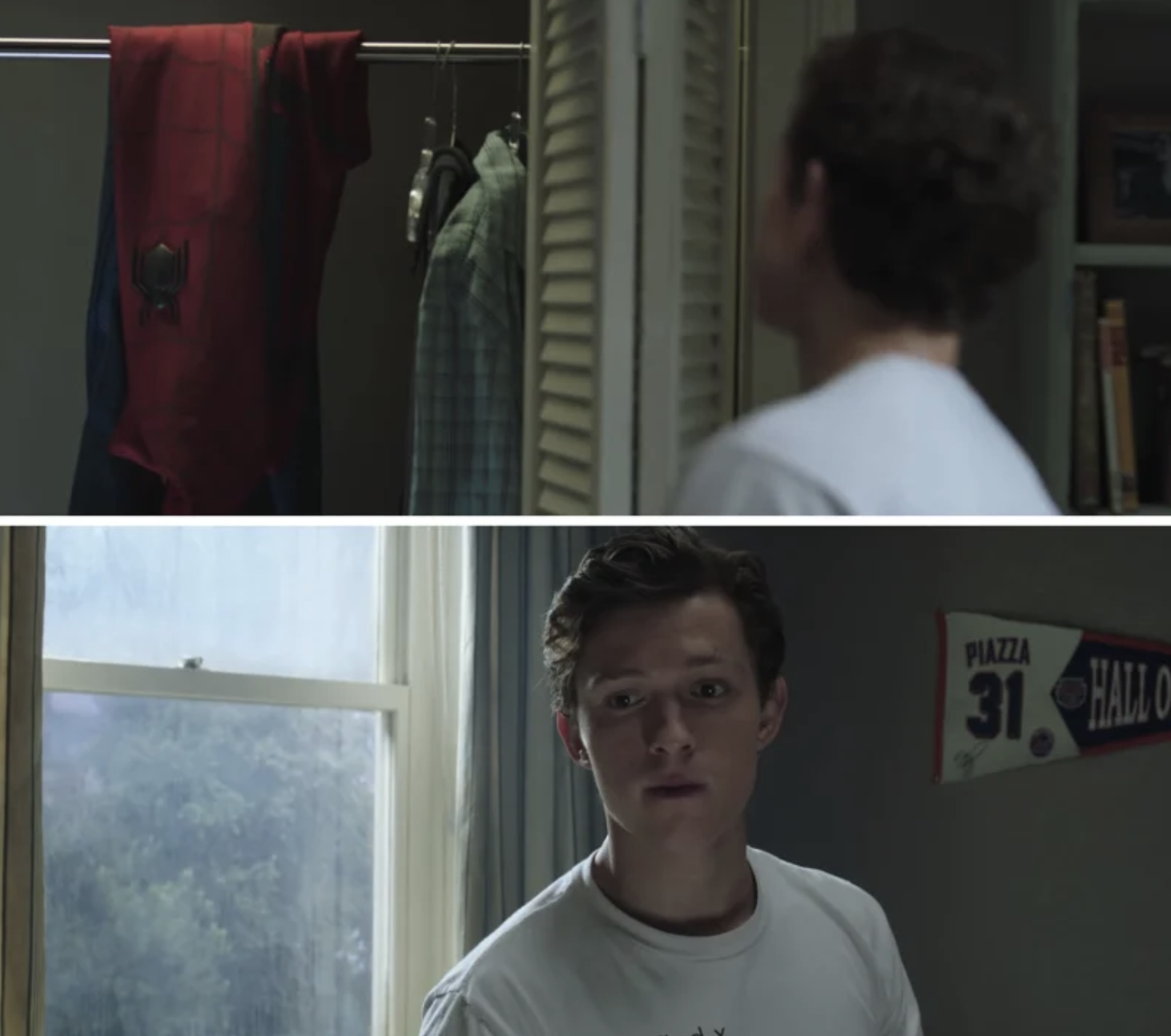 In terms of Zendaya fitting into all of this, her character MJ will have a bigger role this time around.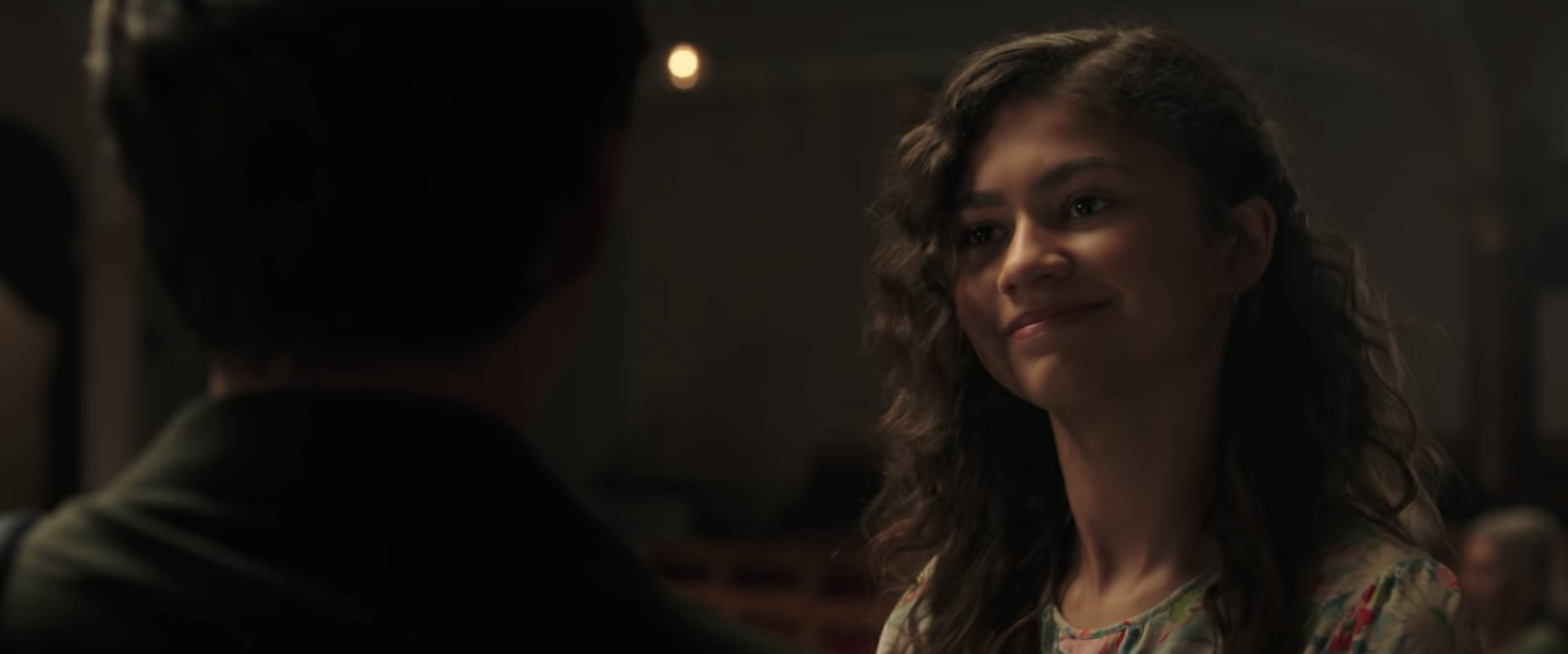 And, according to Marvel's Kevin Feige, Far From Home will mark the official end of Phase 3 in the Marvel Cinematic Universe — fans previously speculated that it would start Phase 4.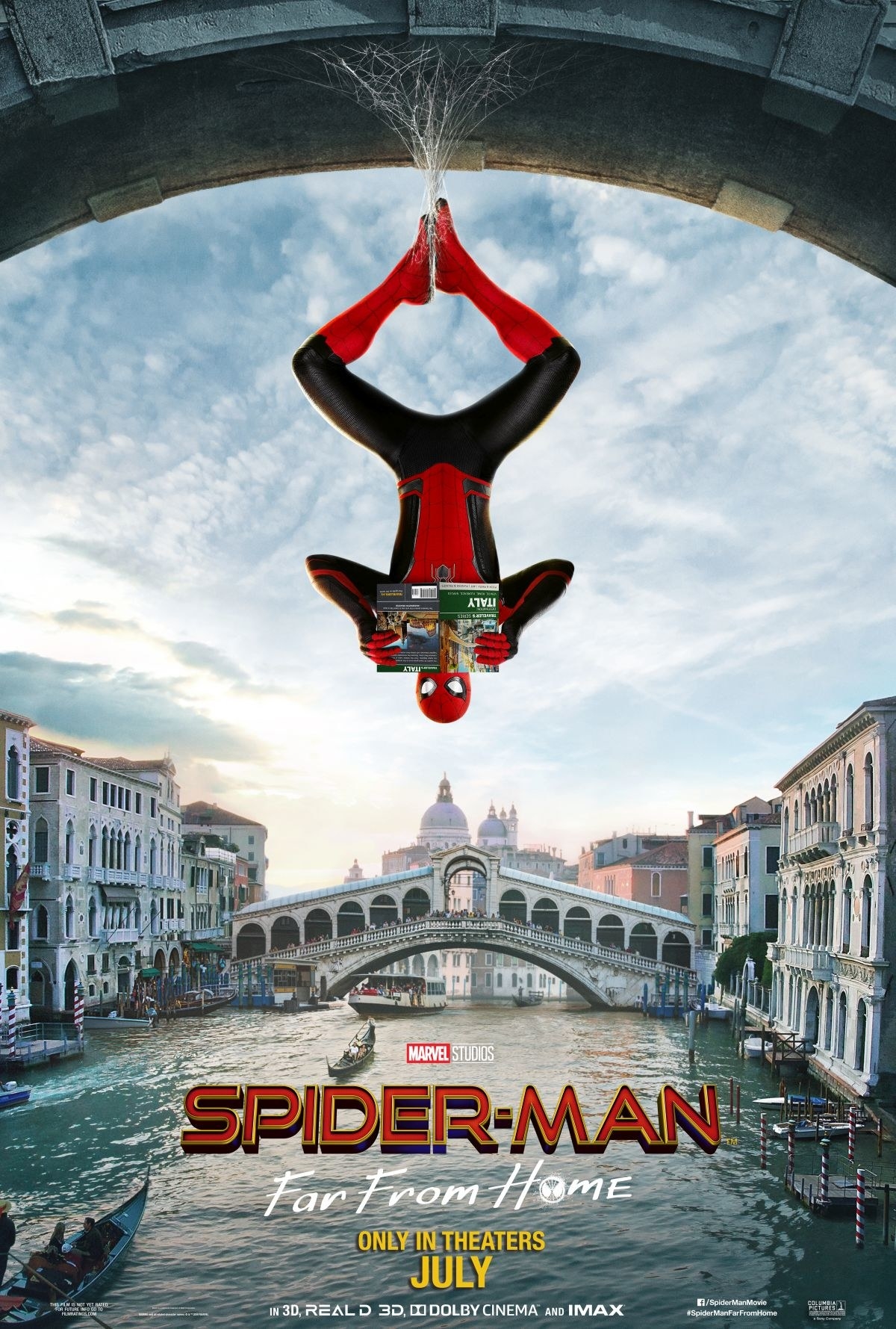 So it's safe to assume that Far From Home will help complete the 11-year journey we've been on since Iron Man.
Basically, I just want to know everything about what Marvel is planning next and when I'm going to see all of my favorite characters again.