Today, it was announced that the series will return July 26 at 10/9c on SYFY and CTV Sci-Fi.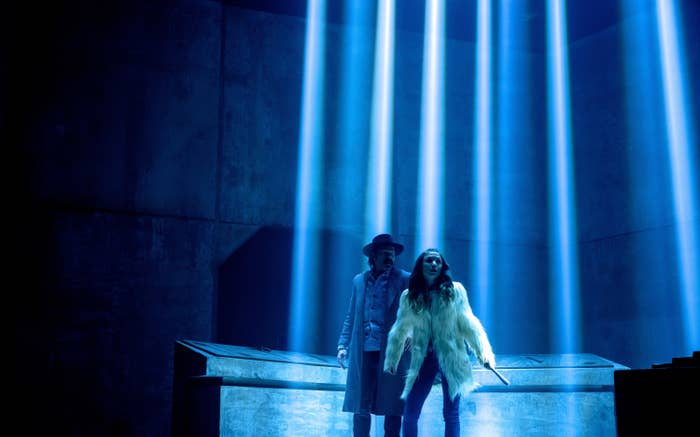 After a year of fighting for Wynonna Earp, fans will get to enjoy six brand-new episodes, which will culminate in a midseason finale on August 30.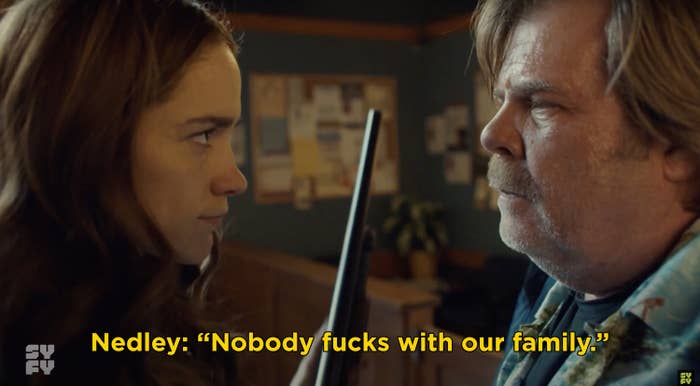 At the end of Season 3, the Earp curse was broken, Doc and Waverly were taken into the Garden, everyone else disappeared, and Wynonna and Nedley were left trying to save their friends.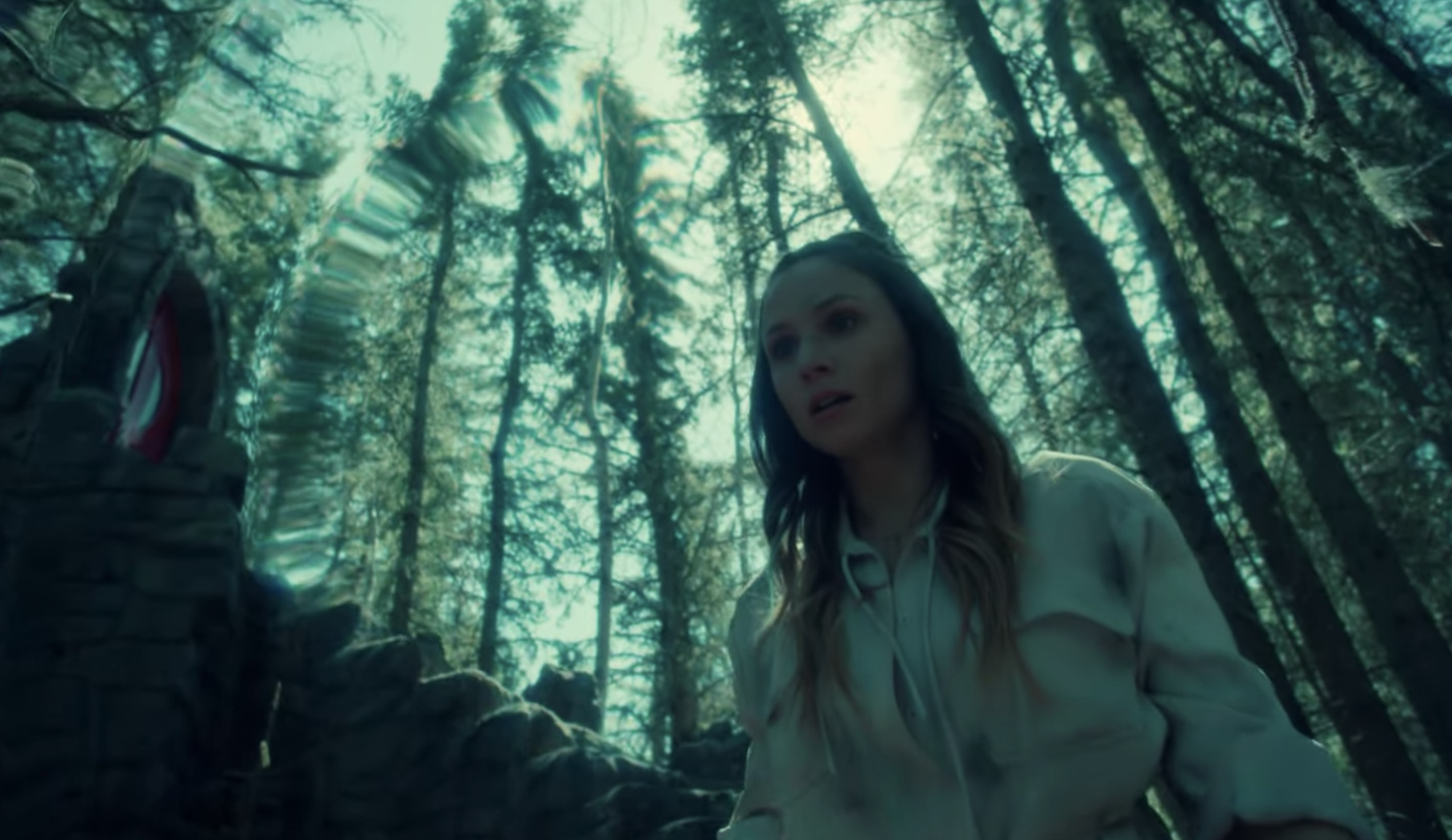 So, let's just say, Season 4 will be jam-packed as Wynonna is forced to rescue everyone she loves, save the town of Purgatory, and "take on her most diabolical, Earp-hating enemy yet — all without her trustworthy gun Peacemaker."
Alongside the release date announcement, SYFY also dropped a trailer for the new season, and, TBH, I may have cried from beginning to end.
There's a TON to unpack here — first, we catch a glimpse of Wynonna and Nicole teaming up with Martina Ortiz Luis' new character, which is already amazing.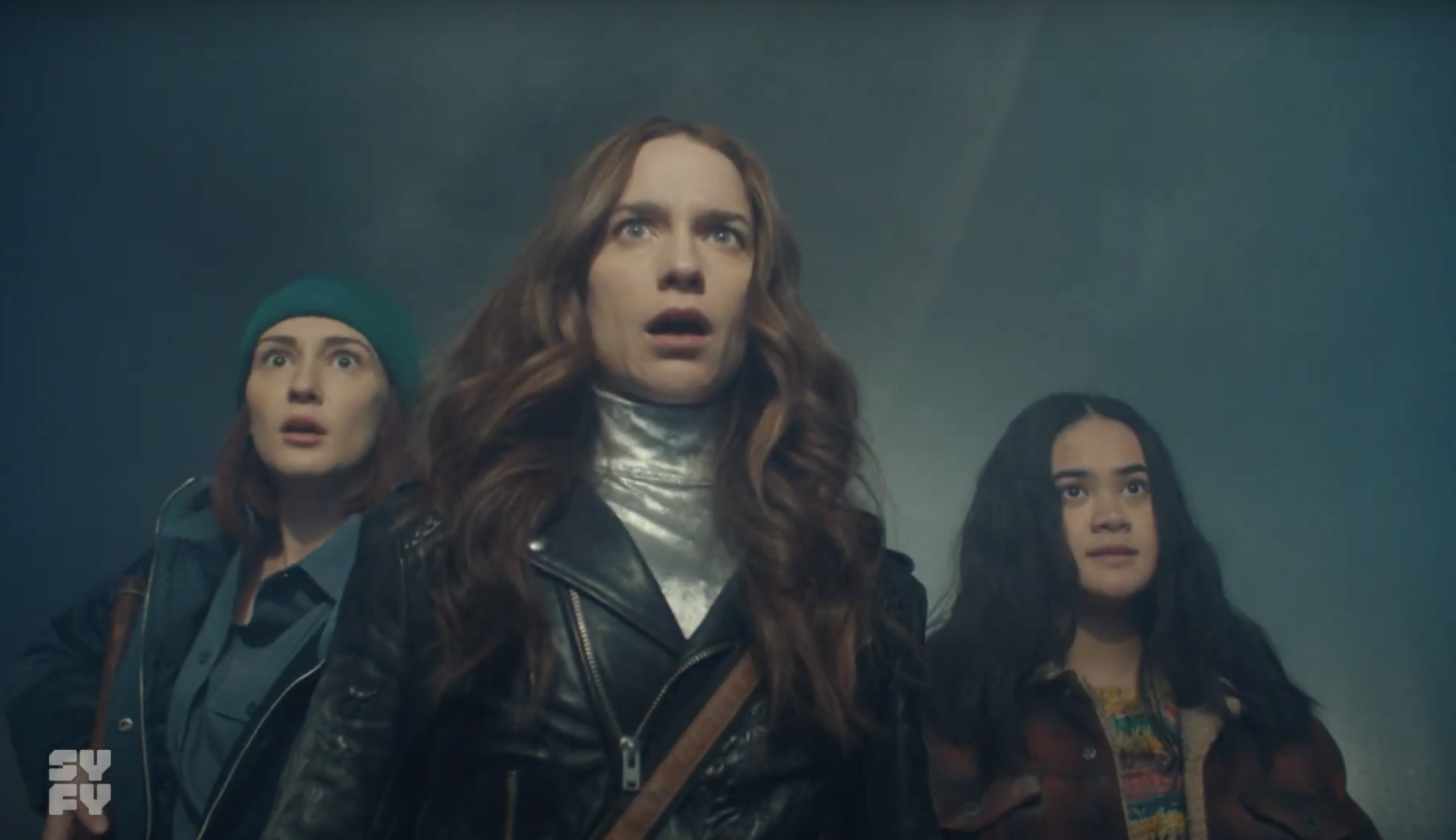 Doc and Waverly appear to make it out of the Garden at some point and are back to kicking ass and fighting some demons.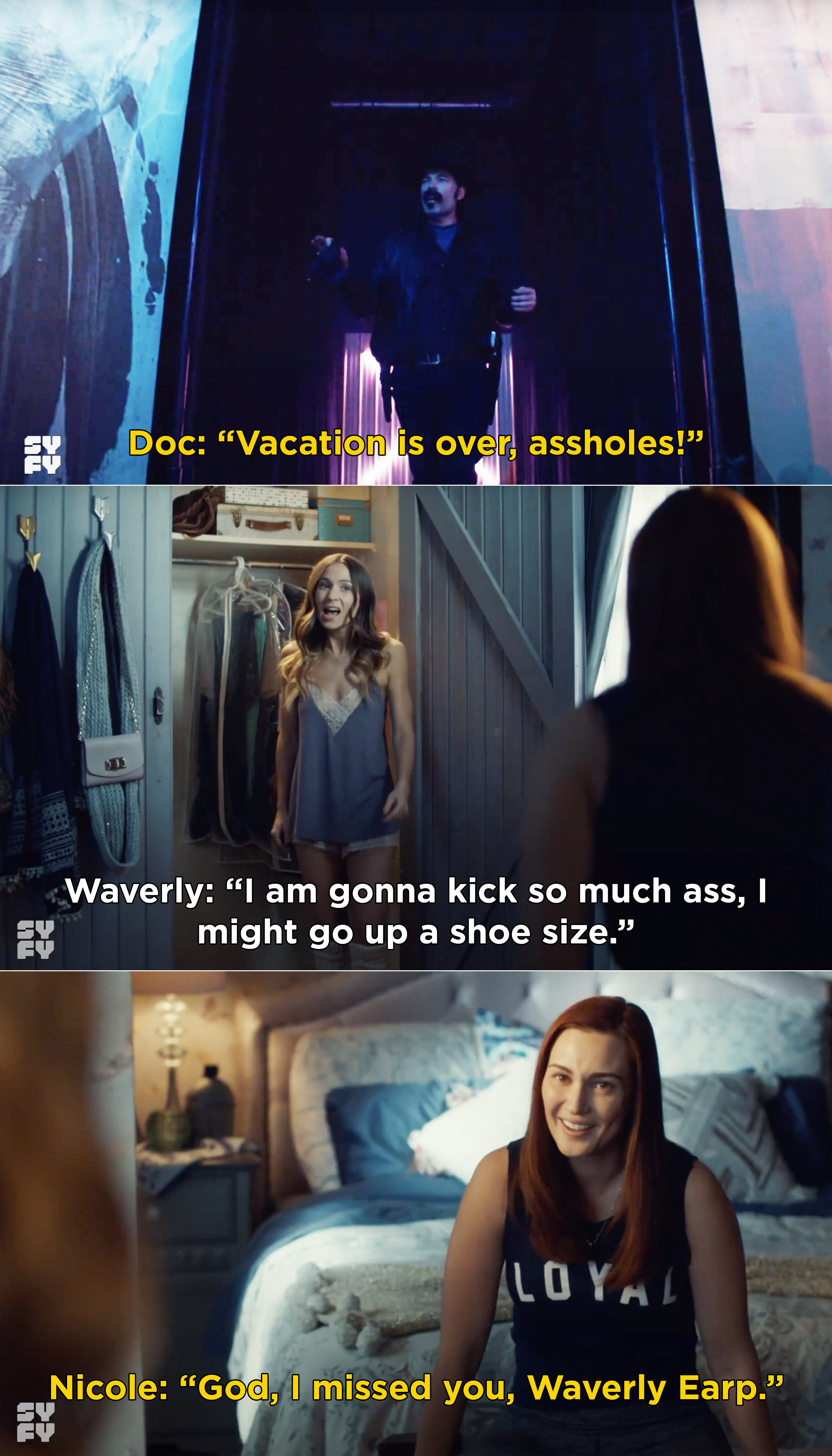 Jeremy's around to help Wynonna not injure herself and others with some pretty high-tech equipment.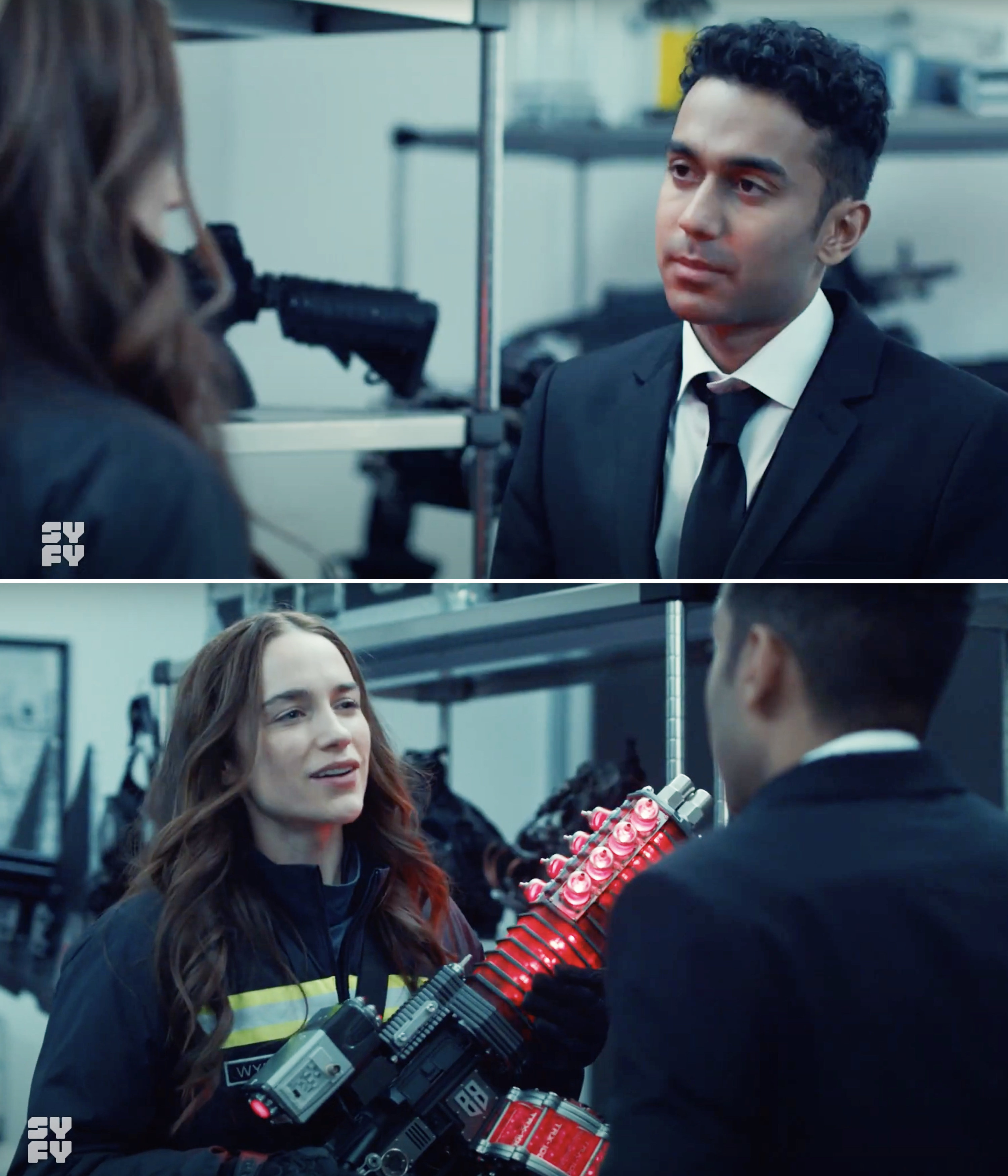 And, we've got Mercedes doing whatever the heck this is, and I couldn't be more excited about it.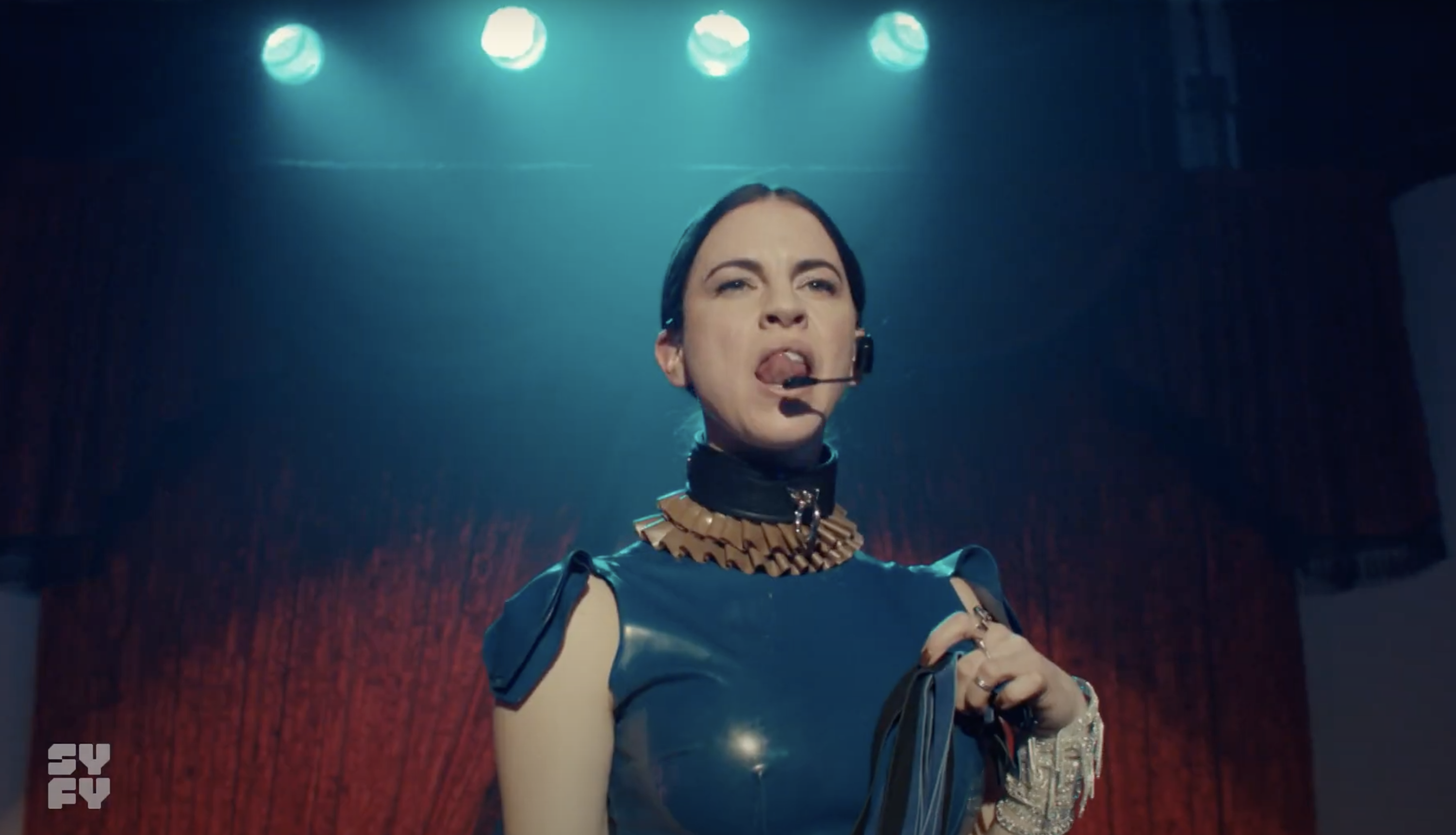 Basically, I am so happy we have Wynonna Earp back after a year of fighting for this "shit show," and I can't wait to see what happens next.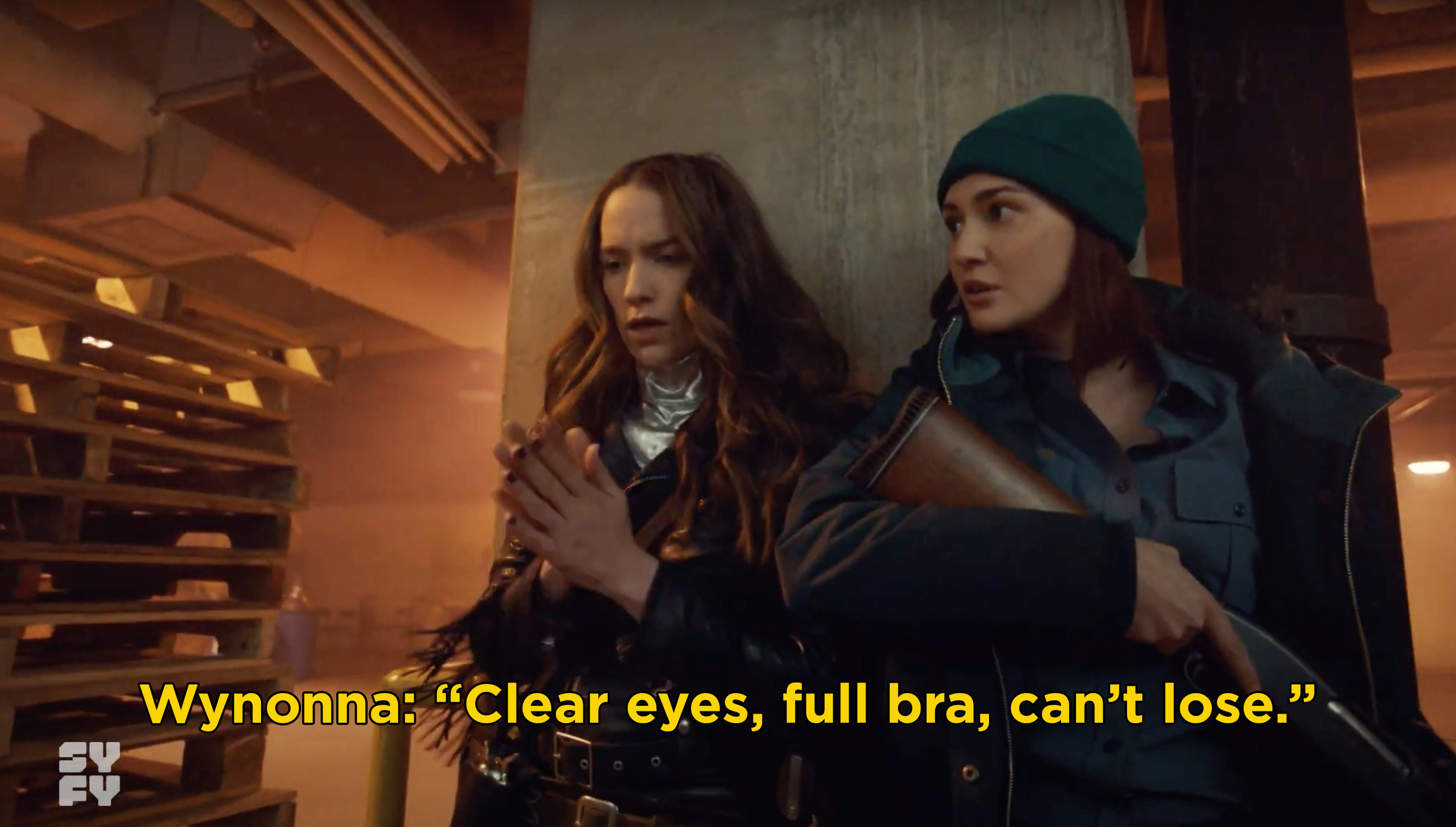 Wynonna Earp returns July 26 at 10/9c on SYFY and CTV Sci-Fi.