"Wynonna Earp" Is Officially Coming Back For Season 4 Because Heroes Always Win
WE ARE ALL IN.
It's official! SYFY's Wynonna Earp will officially be returning with Season 4, and I am quite literally crying.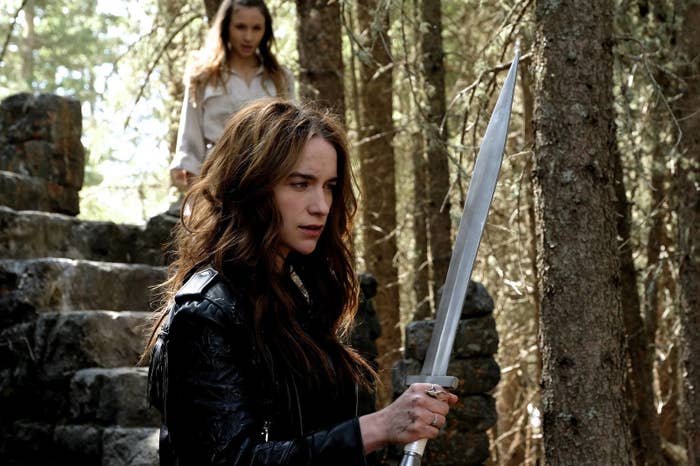 Early this year, production halted on the beloved series due to financial issues.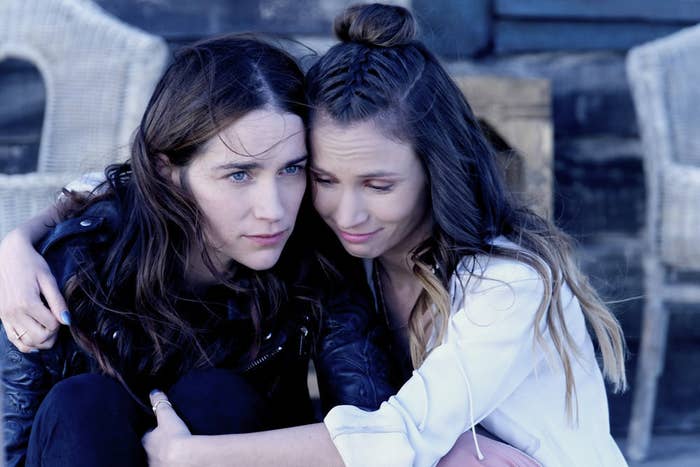 Shortly after announcing the hiatus, fans started flocking to social media with #FightForWynonna, which included thousands of tweets, billboards in Times Square, and other efforts to raise awareness for our beloved shit show.
So, IDW Entertainment, SEVEN24 Films, Space, and SYFY have officially green-lit production on Season 4 and I'm pretty this is the best day ever.
Wynonna Earp is scheduled to begin production later this year, with Season 4 expected to debut in the summer of 2020.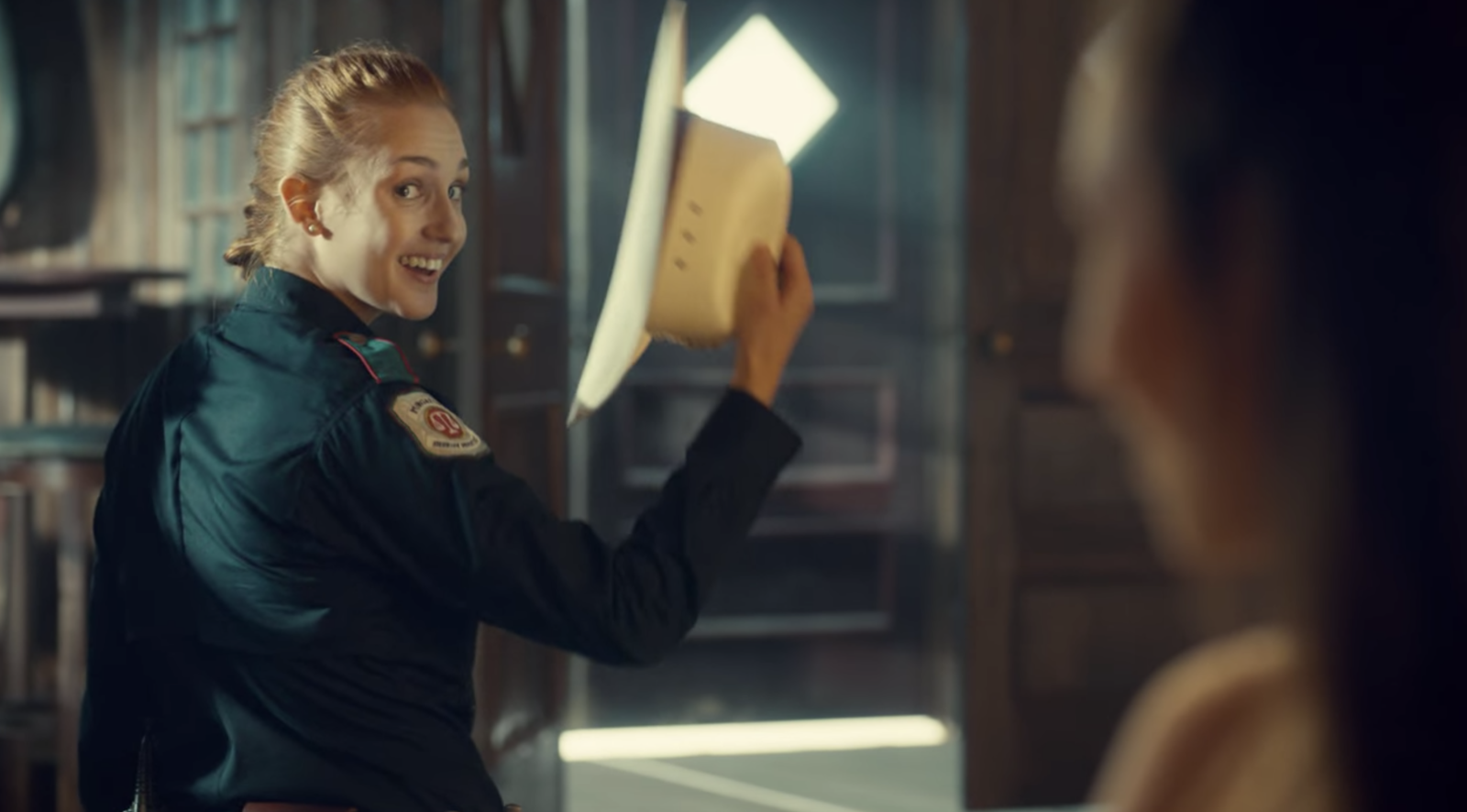 Showrunner Emily Andras said, "We are absolutely thrilled that we get to make more and are grateful to our networks and partners for working hard to ensure we can."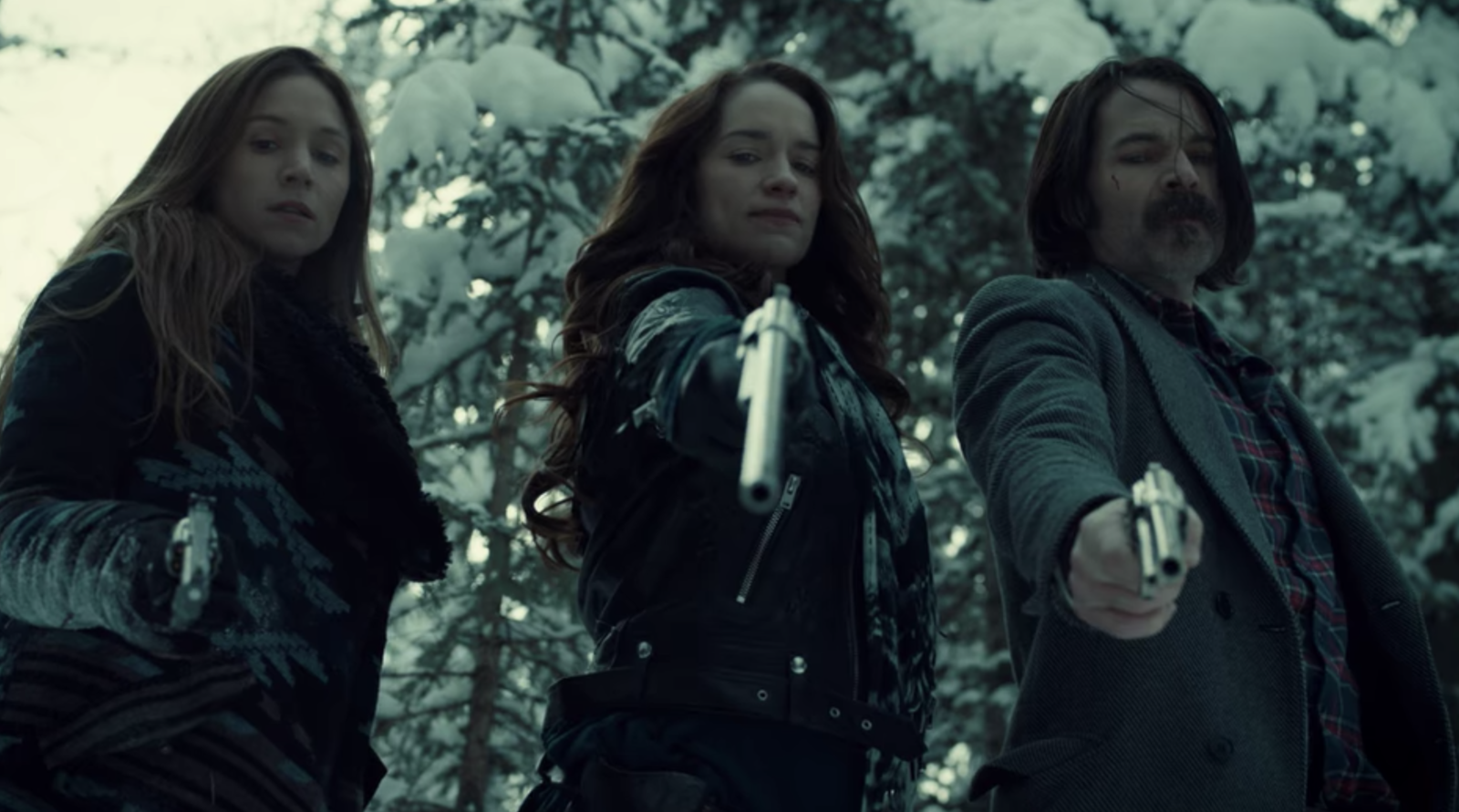 She continued, saying, "This is an enormous testament to our passionate and fierce fans, the Earpers, who remind us every day how to fight like hell for the things you love with wit, ferocity and kindness."
SYFY also released a statment saying, "To our Earper friends: Thank you for your patience and faith as we worked with our partners to ensure that WYNONNA can get back to where it belongs… on SYFY."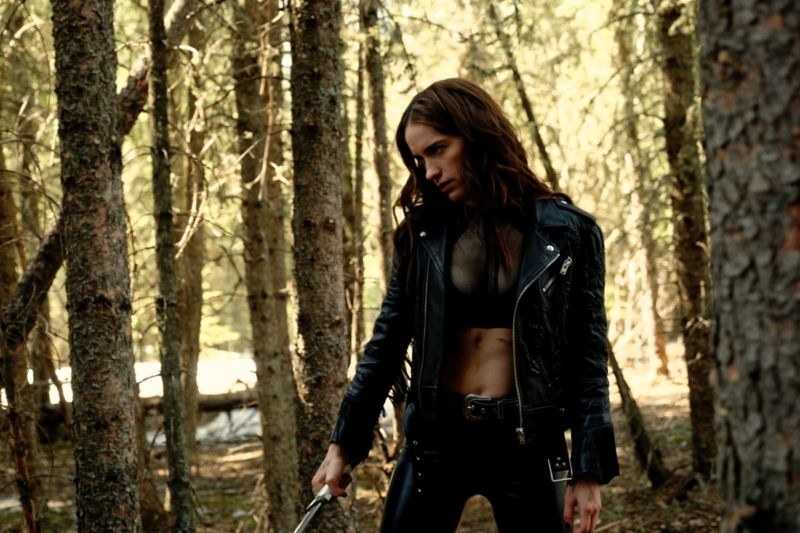 Honestly, I'm truly freaking out at my desk right now and can't wait to celebrate with all of my fellow Earpers. We did it.