The "Wonder Woman 1984" Cast And Patty Jenkins Learned Which Character They Are, And Now You Can Too
"I can save today. You can save the world."
by
,
,
BuzzFeed Quiz Party!
Take this quiz with friends in real time and compare results
Check it out!
To celebrate the release of Wonder Woman 1984, we had Kristen Wiig, Gal Gadot, Patty Jenkins, and Pedro Pascal take a BuzzFeed quiz to find out which character they are.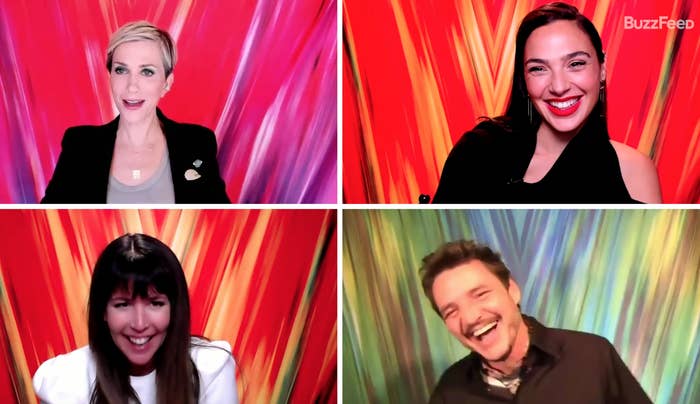 Now it's your turn! Take our "Which Wonder Woman 1984 Character Are You?" quiz below and compare your results with the cast's!