So, it's no secret that Grey's Anatomy is one of the most emotional TV shows ever.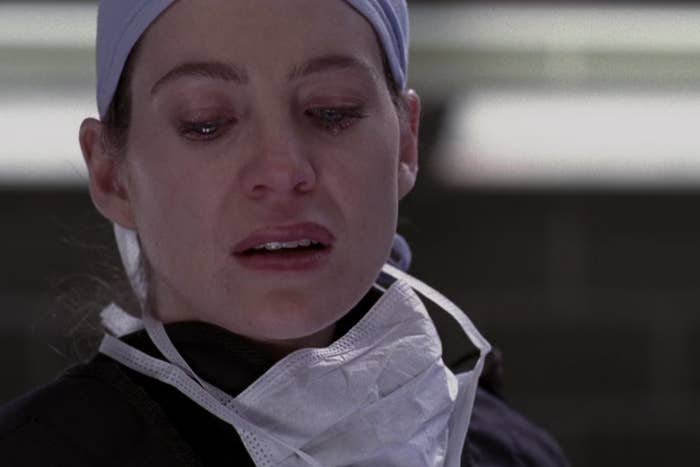 And while the show has made me cry more time than I can count, I want to know which Grey's moments are actually the funniest.
Maybe you could not stop laughing when Mama Burke took Cristina's eyebrows.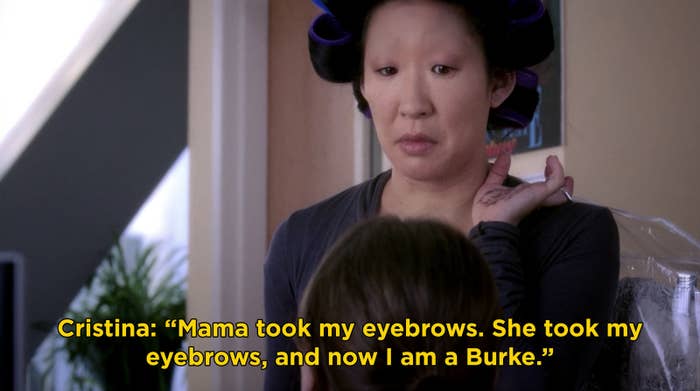 Or maybe you absolutely lost it when Meredith was on drugs before her appendectomy in Season 3.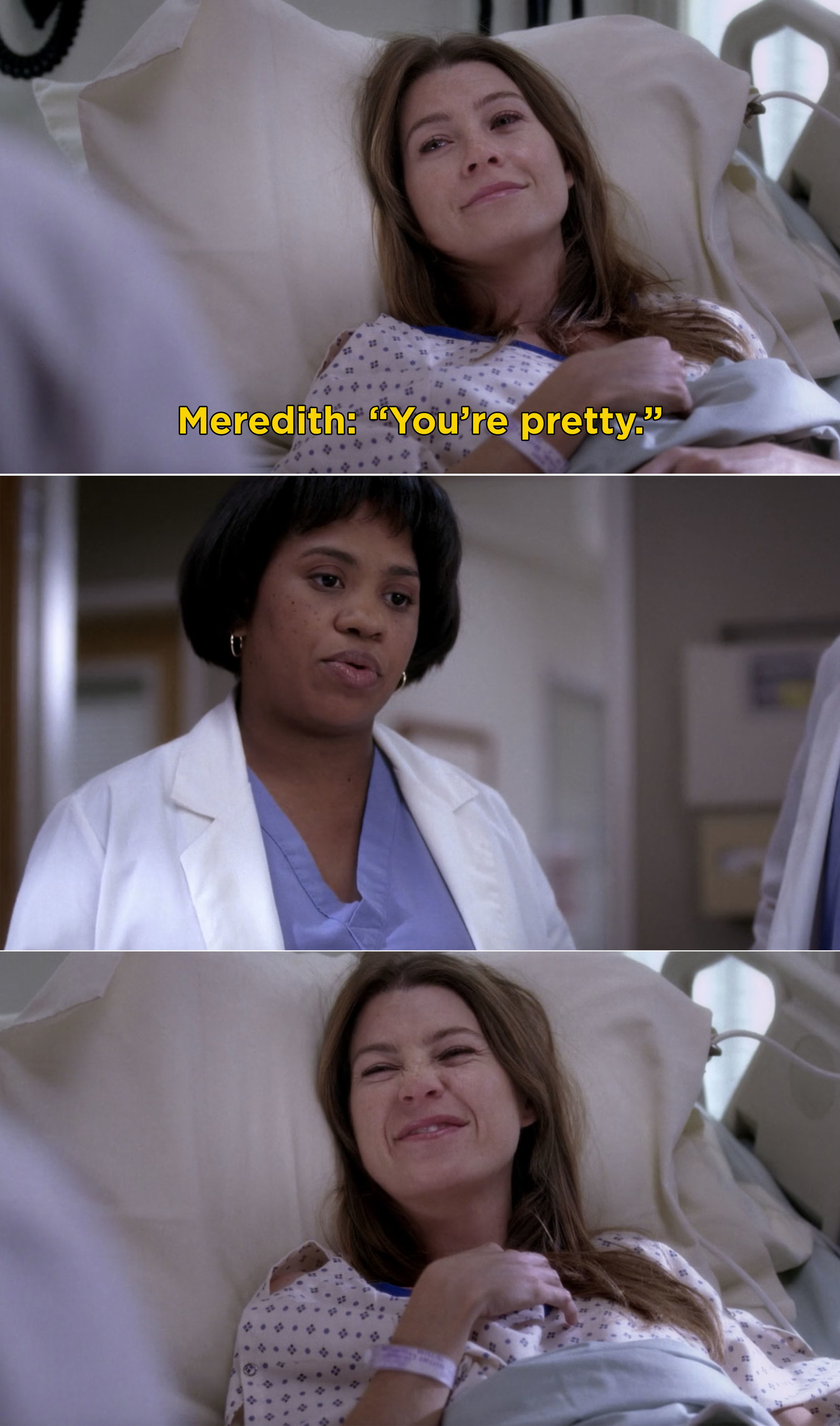 Perhaps you loved Mark Sloan's reaction when he walked into the elevator filled with Derek's current and former girlfriends.
Heck, maybe you're like me and you could not stop laughing after Lexie pegged Julia with the softball because she was flirting with Mark.
So, tell us what the funniest Grey's Anatomy moments are via the DropBox below, and you could be featured in a BuzzFeed Community post or video!