As 2021 comes to an end, it's time to look back at all of the incredible TV we watched this year.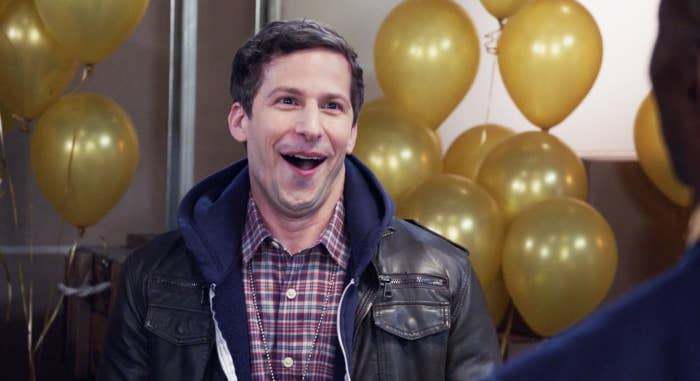 And while I love happy moments on shows as much as anyone, what always leave an impression on me are the sad scenes that made me weep.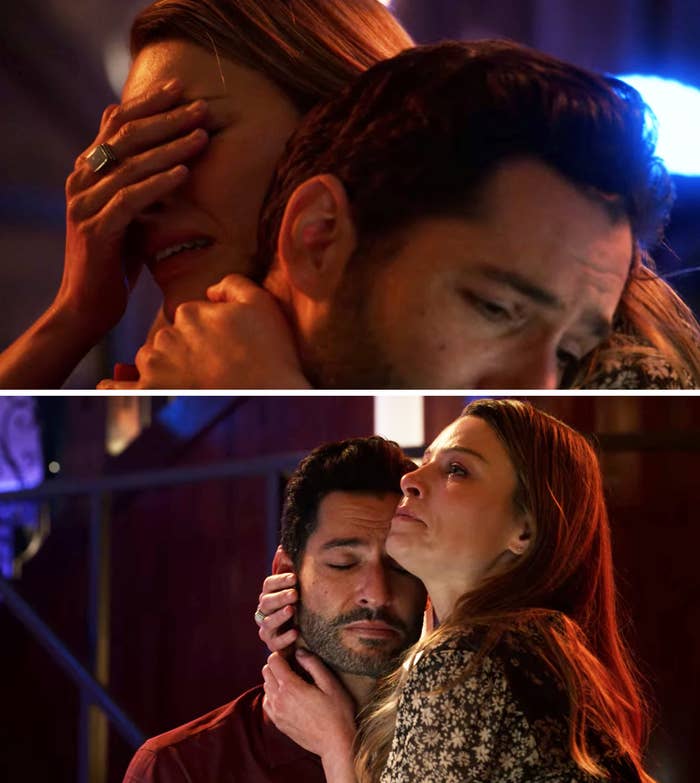 So, I want to know which devastating and emotional TV moments from 2021 you're still thinking about.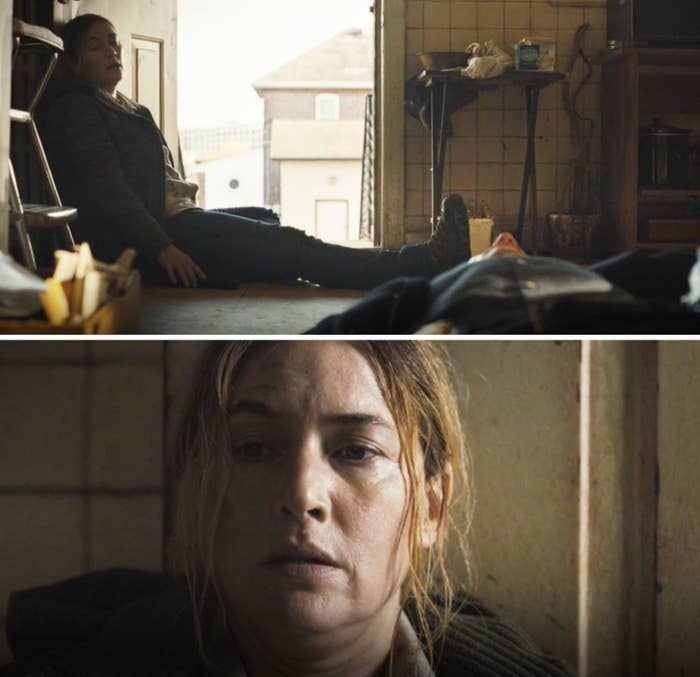 Maybe you're like me and you are still crying over WandaVision Episode 8, namely when Wanda finds the deed to the house Vision bought before he died.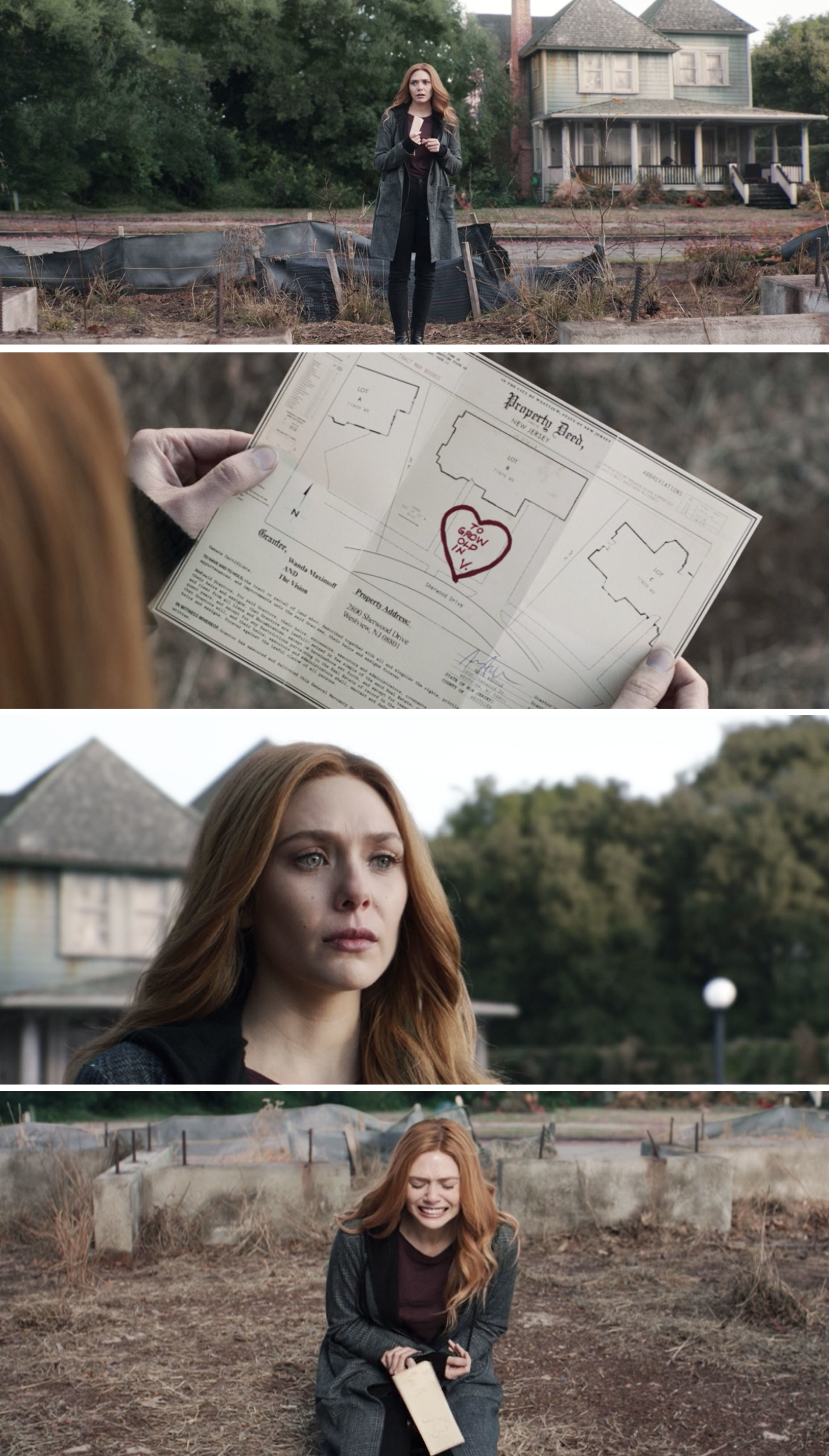 Perhaps nothing has affected you quite like watching Ali and Ji-yeong lose the marble game on Squid Game.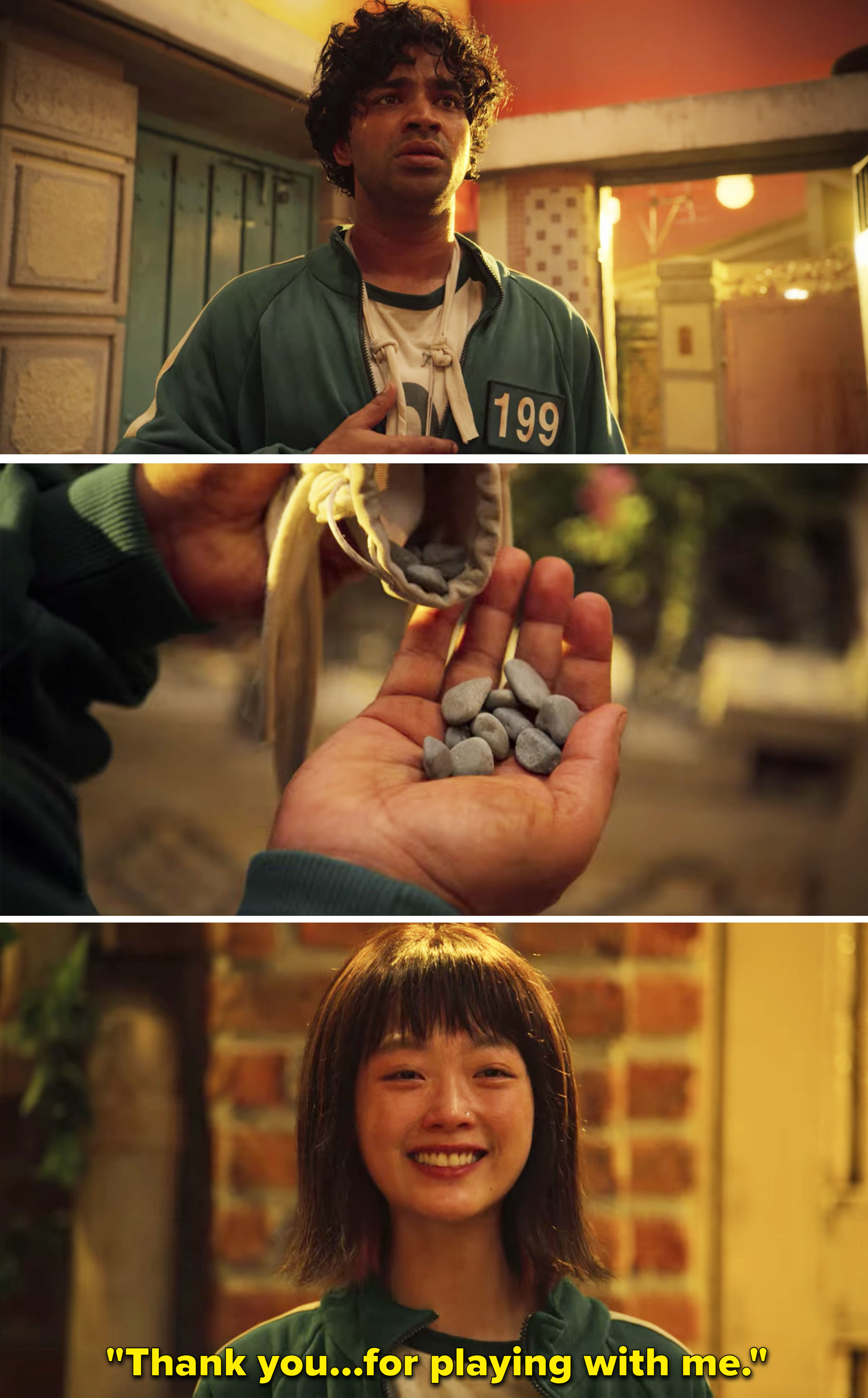 Maybe a sad series finale moment really hit you in the feels this year, like when we watched Pray Tell's final moments on Pose.
Heck, perhaps you think more people should be talking about how incredible Madelyn Cline was during the scene when Ward's boat explodes on Outer Banks.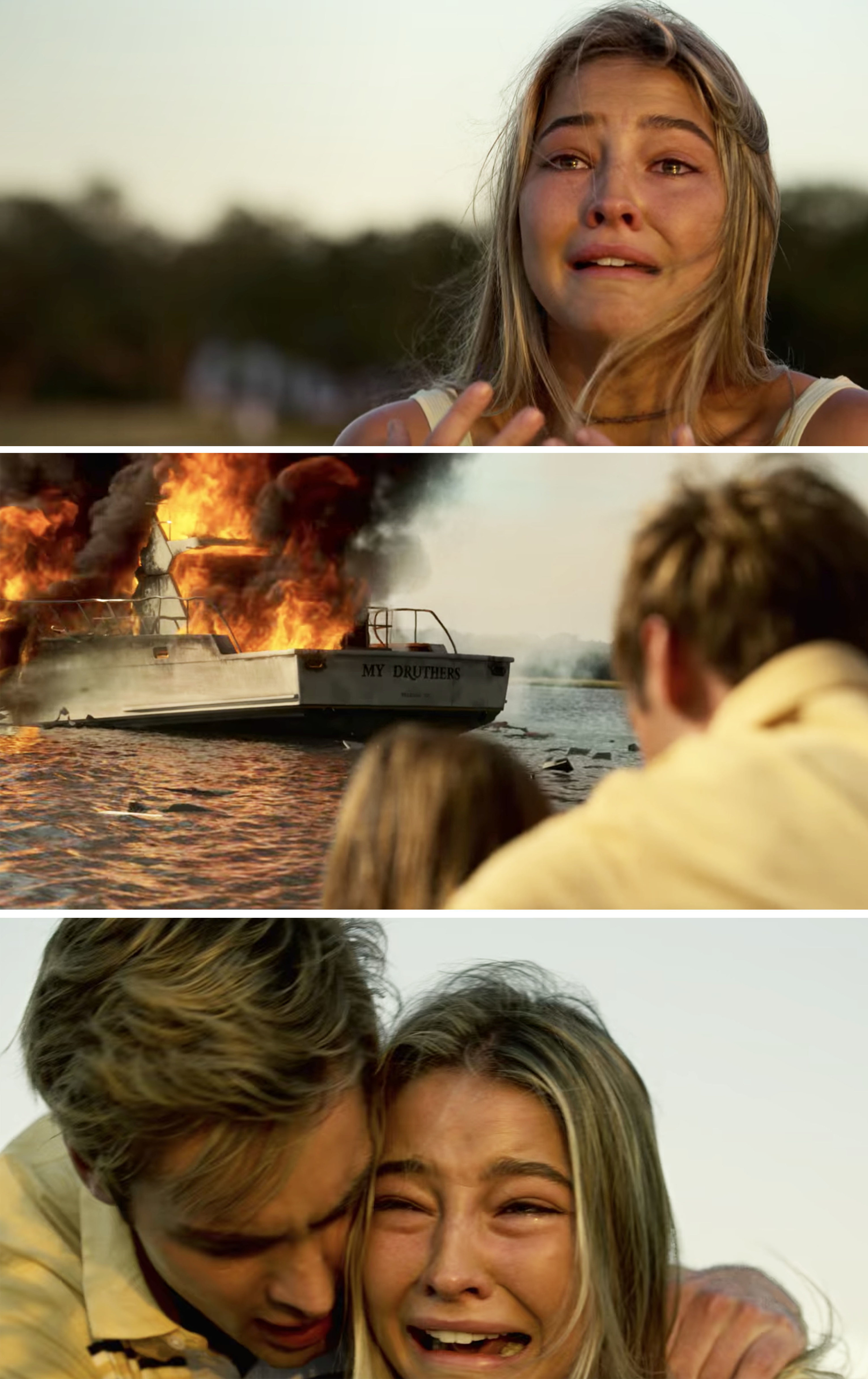 So tell us which 2021 TV moments were the most heartbreaking and WHY in the comments below, and you could be featured in a BuzzFeed Community post or video!