From her breakout role as Robin in Stranger Things 3 to starring in Once Upon A Time In Hollywood, Maya Hawke is having a moment!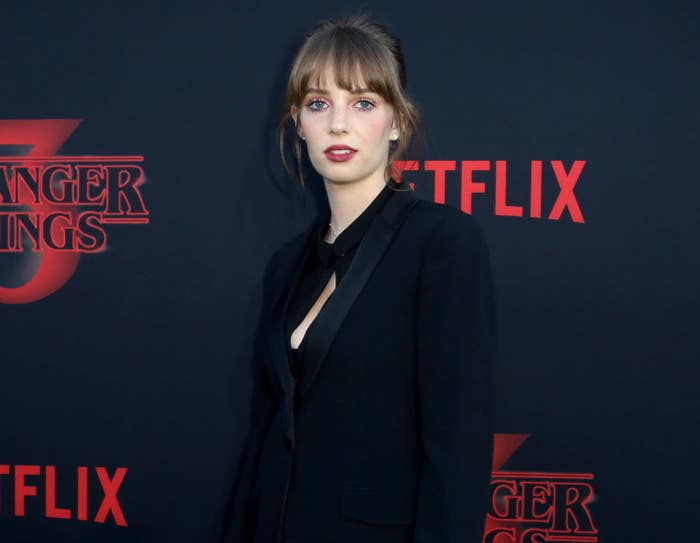 Well, our favorite Scoops Troop member is coming to BuzzFeed to answer your burning questions while playing with puppies.
Maybe you want to know some behind-the-scenes secrets from filming Stranger Things?
Perhaps you're curious about her upcoming TV and movie projects or her music career.
Heck, maybe you just want to know what her favorite ice cream flavor is.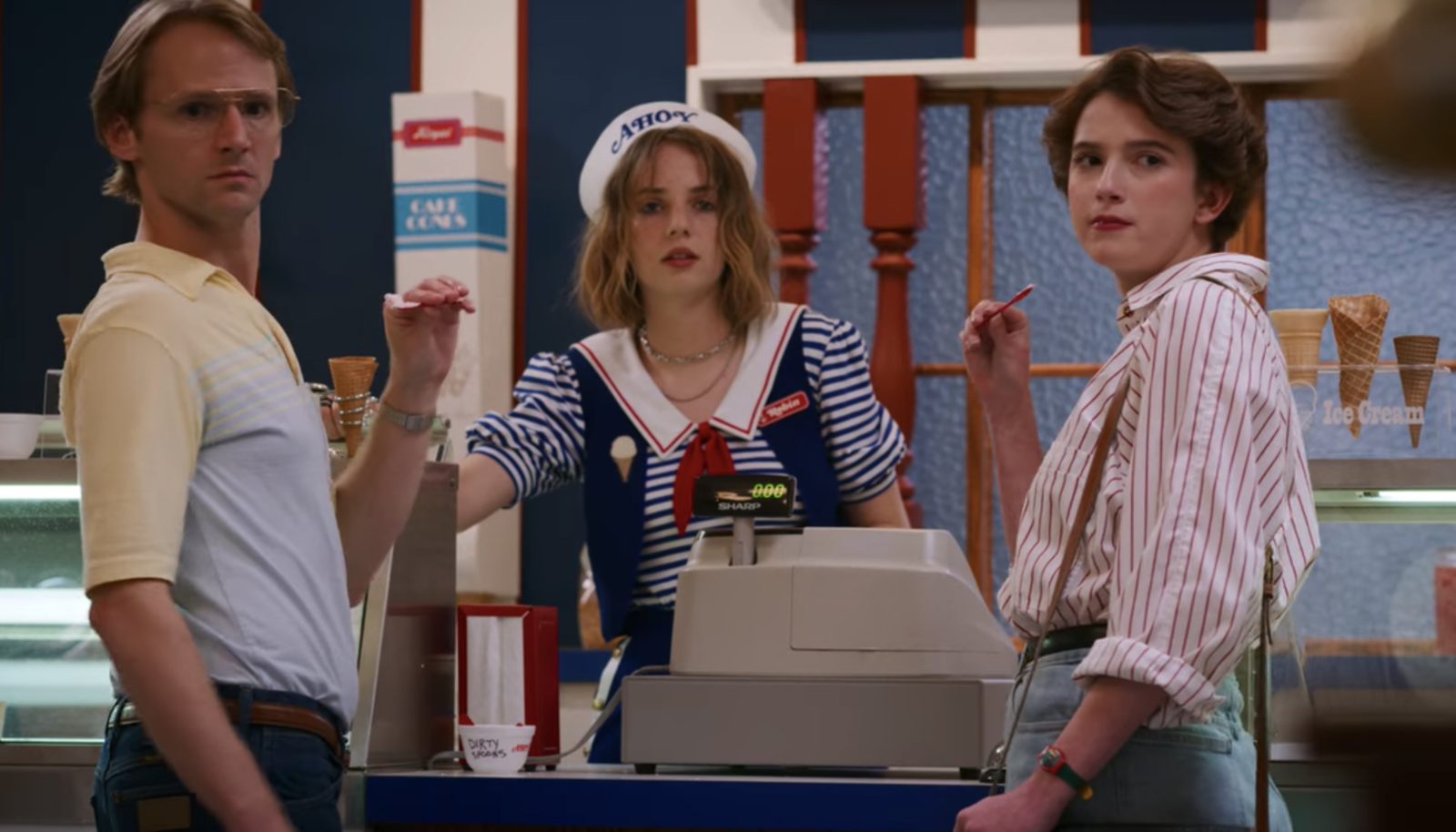 Whatever questions you have for Maya, now's your chance to ask! Submit your questions in the DropBox below and yours could be chosen for a BuzzFeed post or video!