What Are The Best Halloween TV Episodes Of All Time?
Honestly, nothing beats the Halloween costumes on Euphoria.
It's that time of year again — time to turn off the lights, curl up under a blanket, and watch some spooky TV.
And while there are a ton of Halloween-themed TV episodes out there, is there one in particular that you consider the absolute greatest?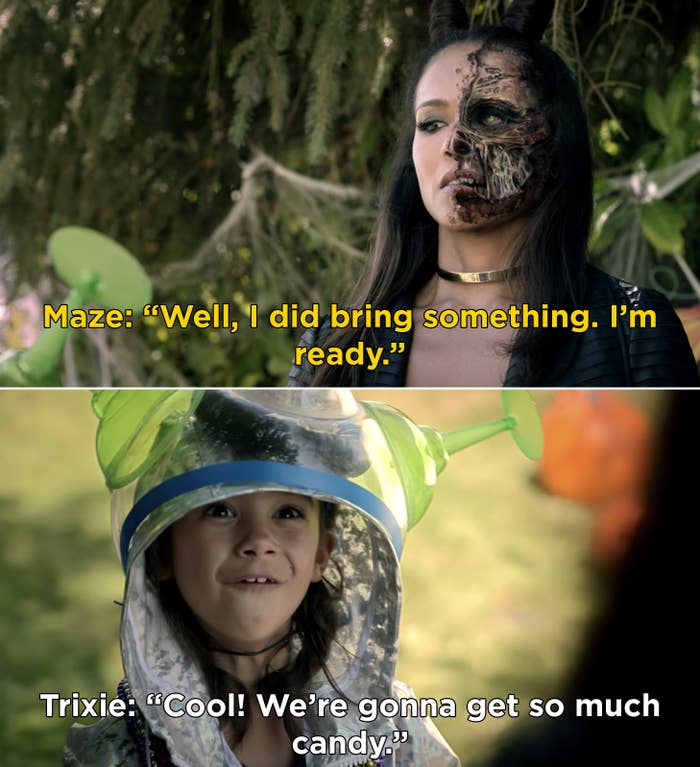 Maybe the Boy Meets World episode "And Then There Was Shawn" is honestly the single greatest spooky-yet-funny episode in the history of TV.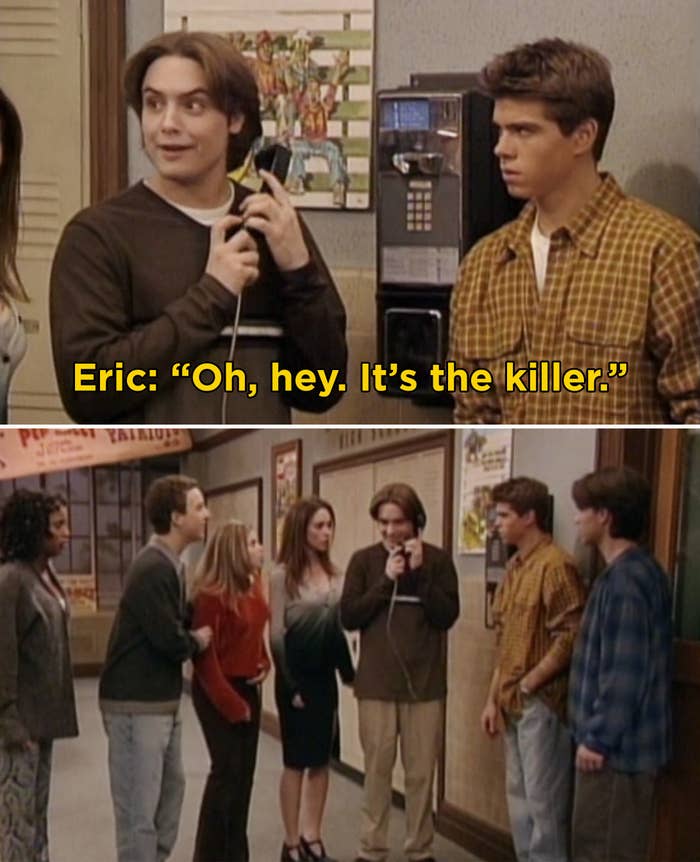 Perhaps you love all of the Halloween Heist episodes from Brooklyn Nine-Nine, but "HalloVeen" holds a special place in your heart because of Jake and Amy.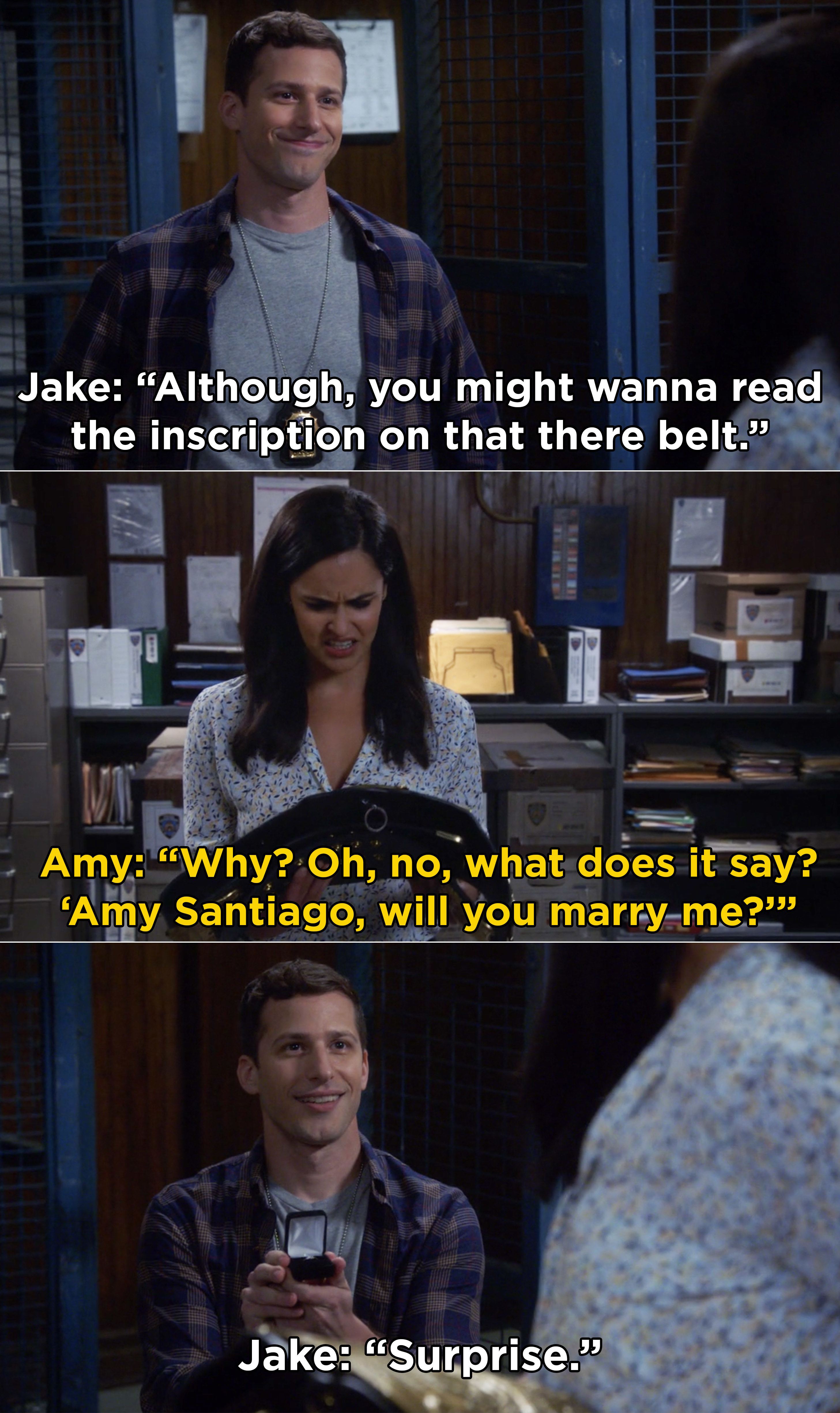 Maybe you like to be scared, so while it's not centered on Halloween, "The Bent-Neck Lady" episode of The Haunting of Hill House is your go-to in October.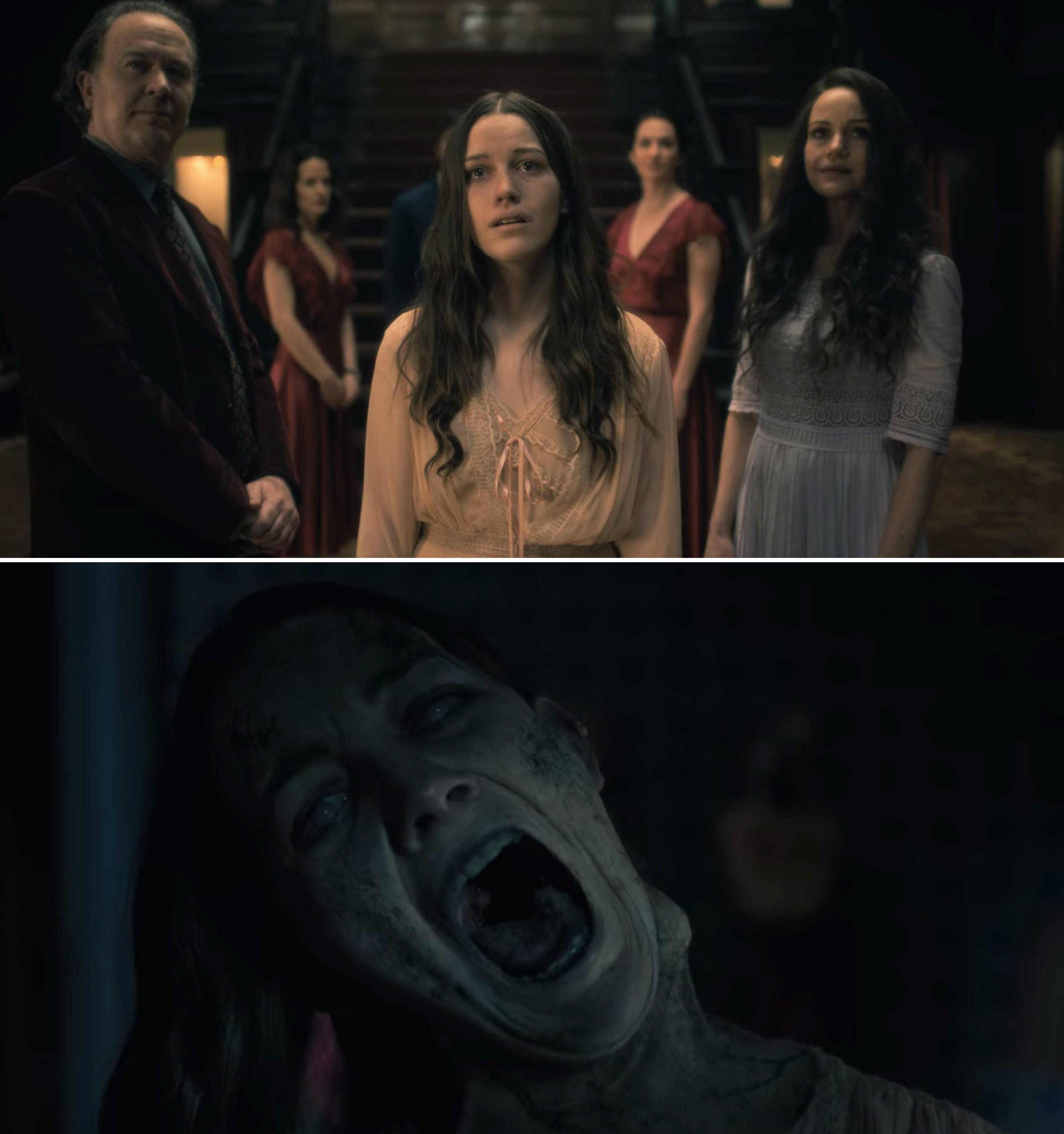 Perhaps you're like me and you just binge-watched Sister Sister and realized the episode "Halloween" is a classic that needs to be talked about more.
Heck, maybe you just love the Season 2 Halloween episode of The Office because the costumes are simply iconic.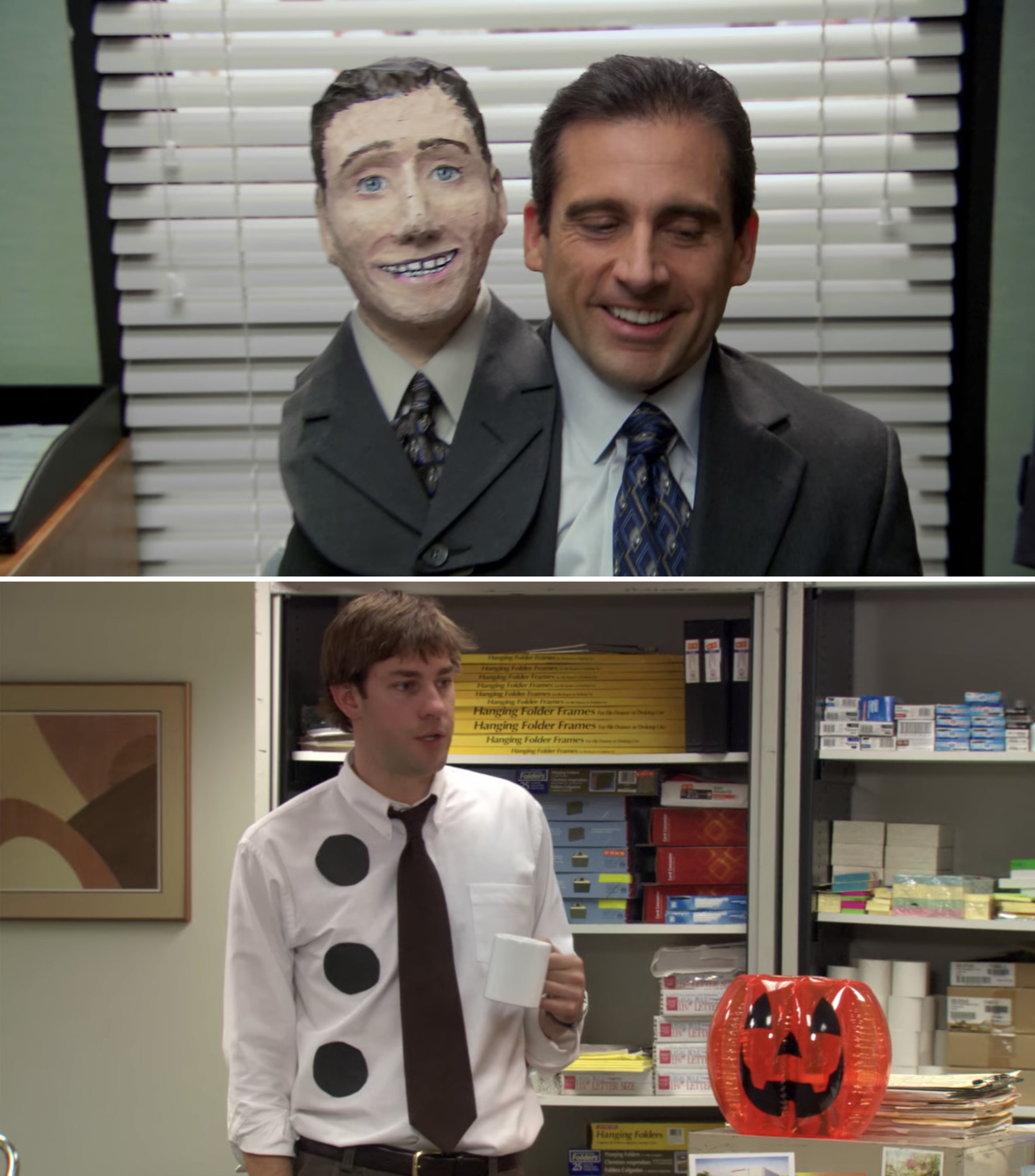 So tell us which Halloween or just downright spooky TV episodes are the best and WHY in the comments below, and you could be featured in a BuzzFeed Community post or video!