Ryan Coogler Is Developing A TV Series Set In Wakanda For Disney+, And This Is Truly What I Needed Today
I am so overwhelmed but so deeply excited for all of this Marvel content.
Today, Ryan Coogler, the brilliant director and writer behind Black Panther, and his company Proximity Media inked a multi-year overall television deal with The Walt Disney Company, according to Deadline.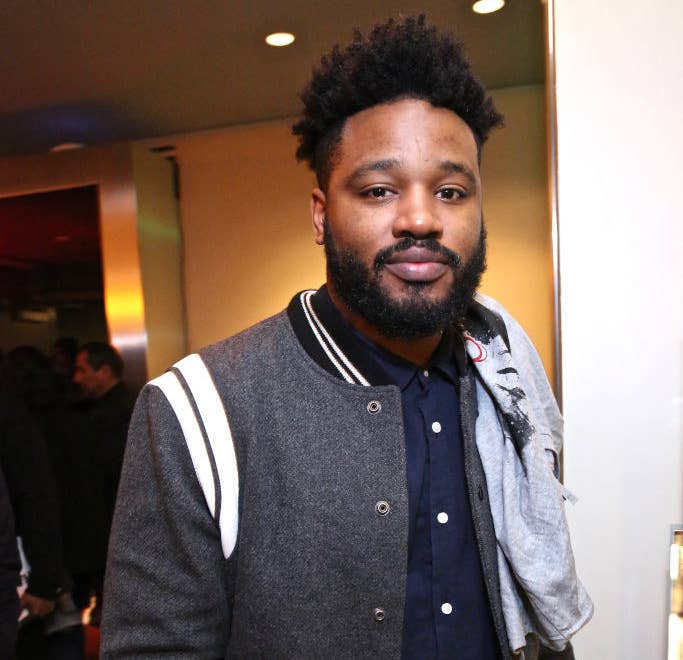 And the first new TV series in development from Ryan is going to be a drama based in Wakanda for Disney+.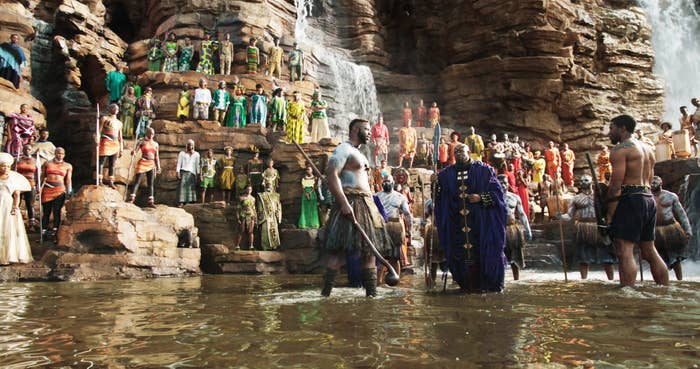 While there is literally nothing known about the TV series just yet, this drama series will allow Ryan to explore the world he helped build in Black Panther.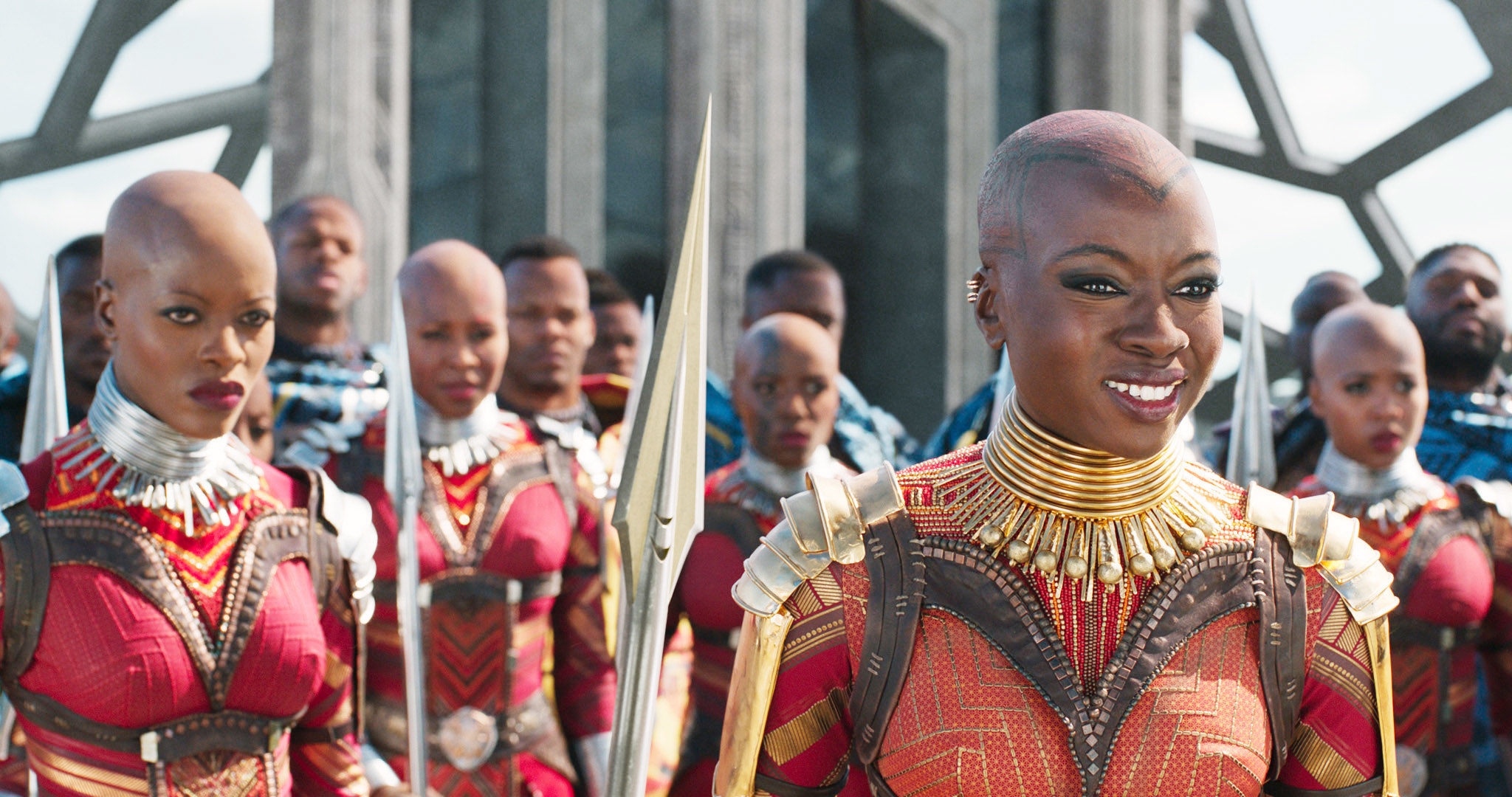 When talking about Ryan's deal, Bob Iger said, "Ryan Coogler is a singular storyteller whose vision and range have made him one of the standout filmmakers of his generation."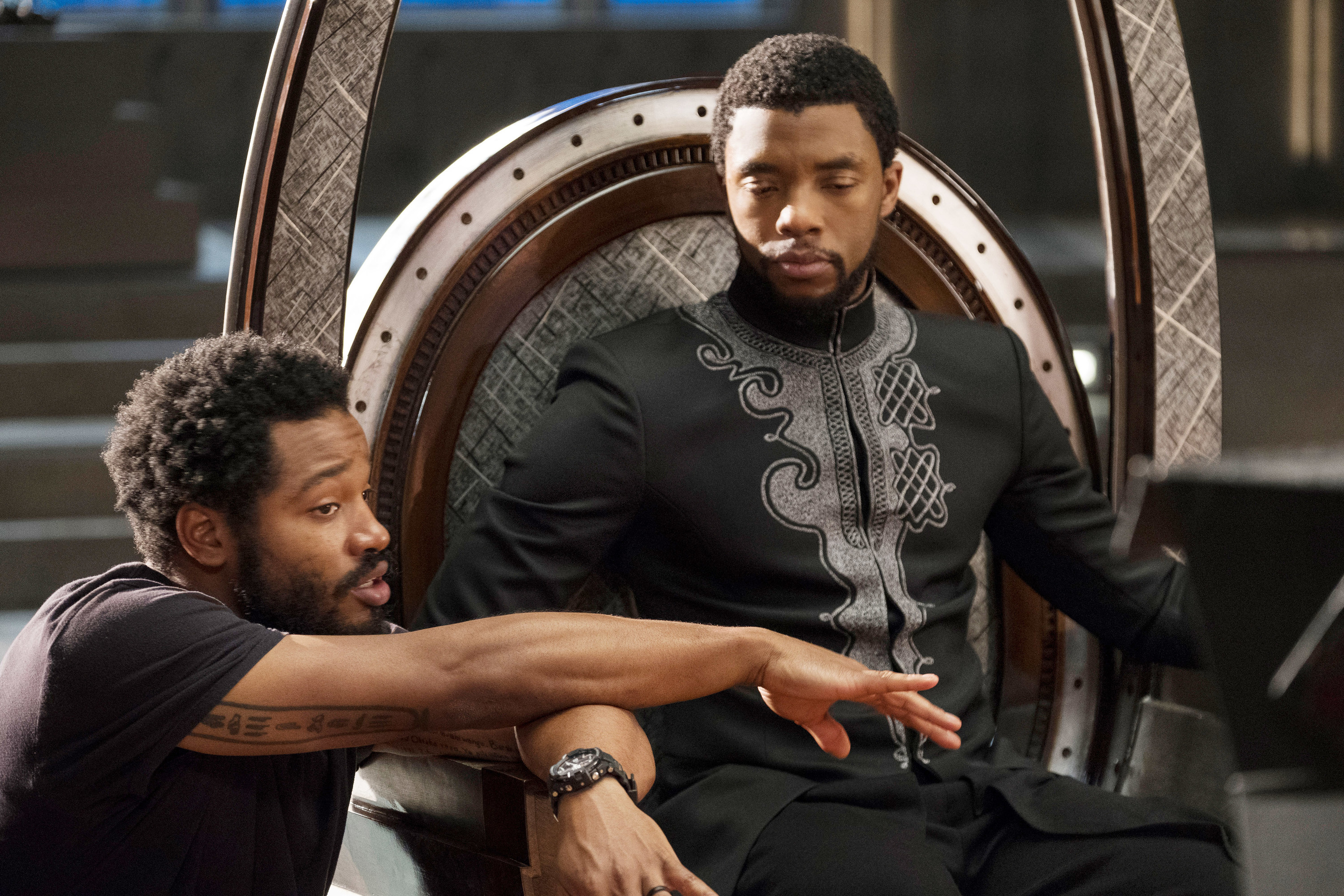 "With Black Panther, Ryan brought a groundbreaking story and iconic characters to life in a real, meaningful, and memorable way, creating a watershed cultural moment. We're thrilled to strengthen our relationship and look forward to telling more great stories with Ryan and his team."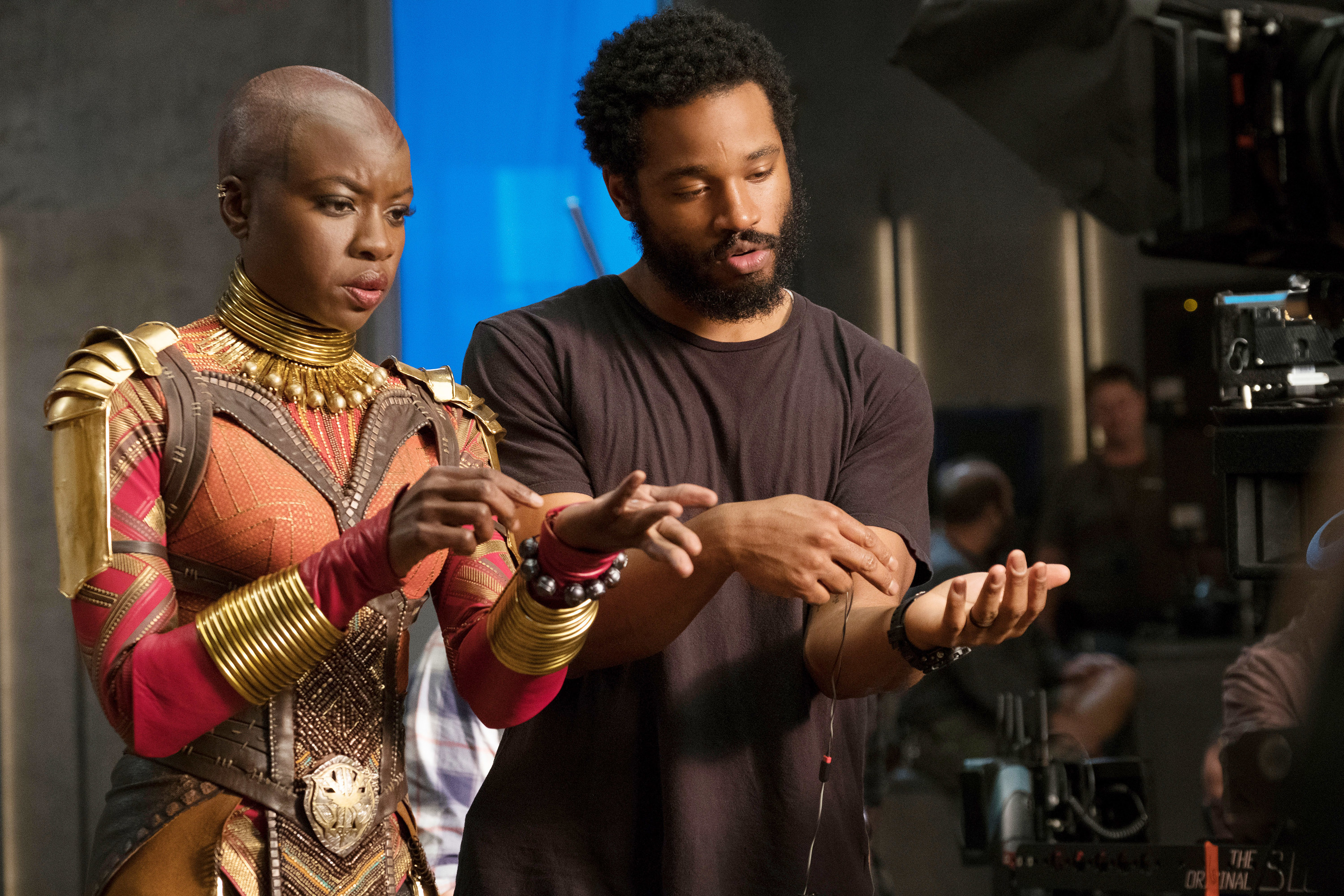 Meanwhile, Ryan said he is "excited" to be "taking our first leap" with Kevin Feige and everyone at Marvel Studios to develop this Wakanda-based TV show for Disney+.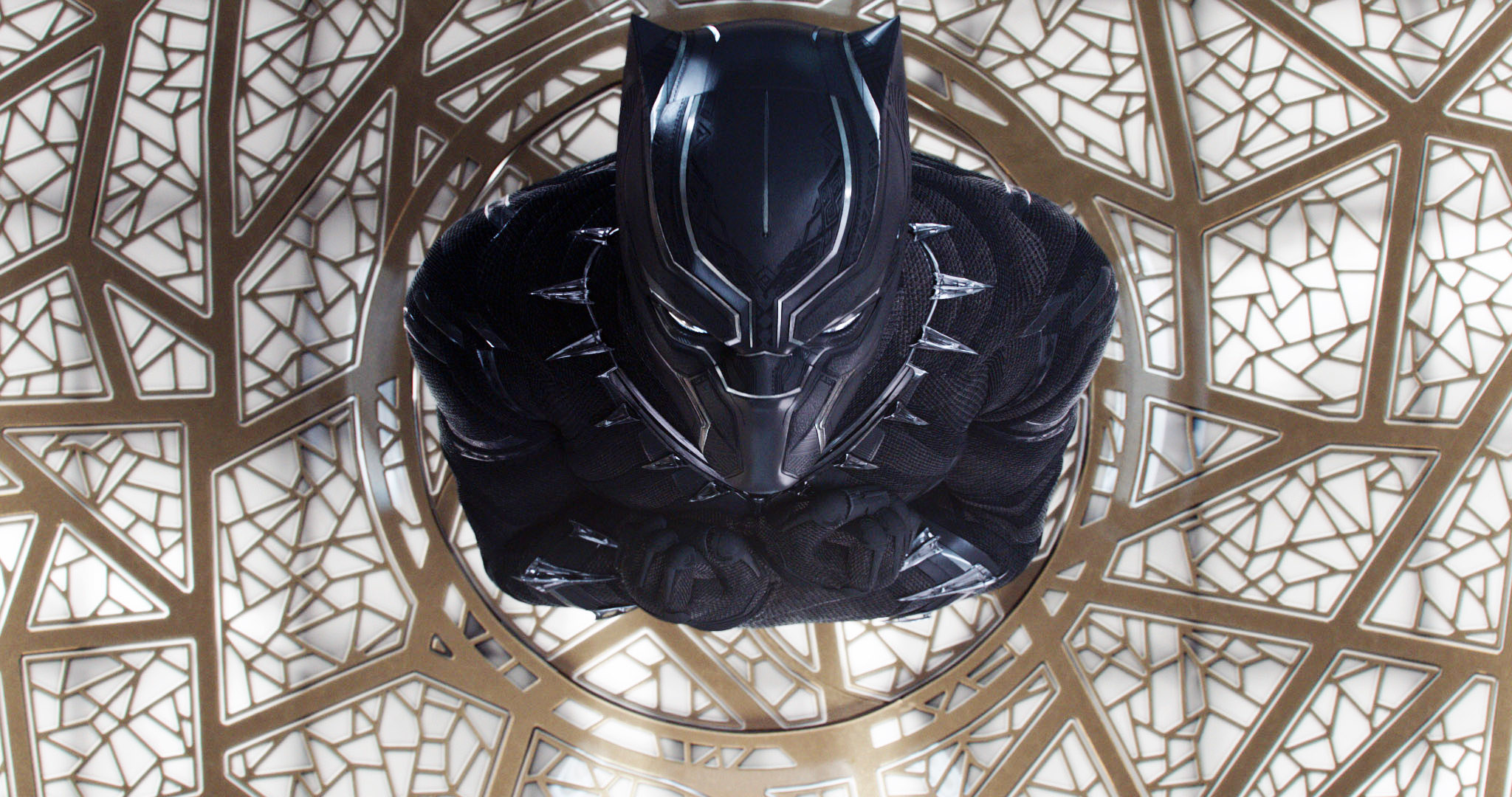 While we are probably far away from seeing this Wakanda TV show become a reality, Ryan is also working on Black Panther 2, which will explore Wakanda as well.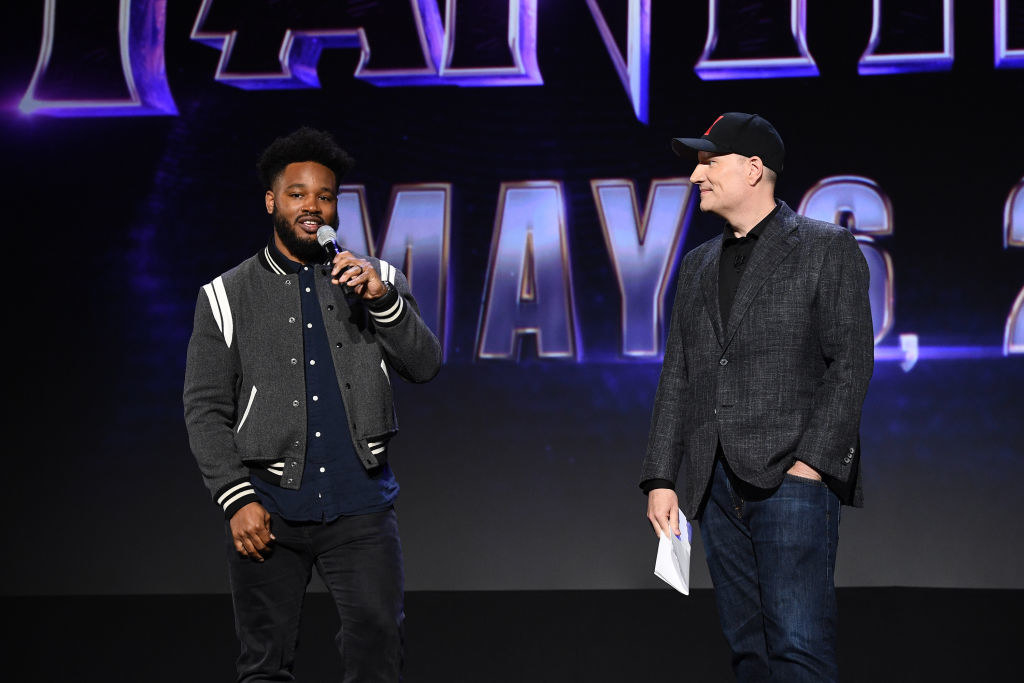 After Chadwick Boseman's heartbreaking death in 2020, Kevin Feige announced that Black Panther 2 will not "have a CG Chadwick" and the role will not be recast. Instead, the sequel will focus on "the inspiration of Wakanda."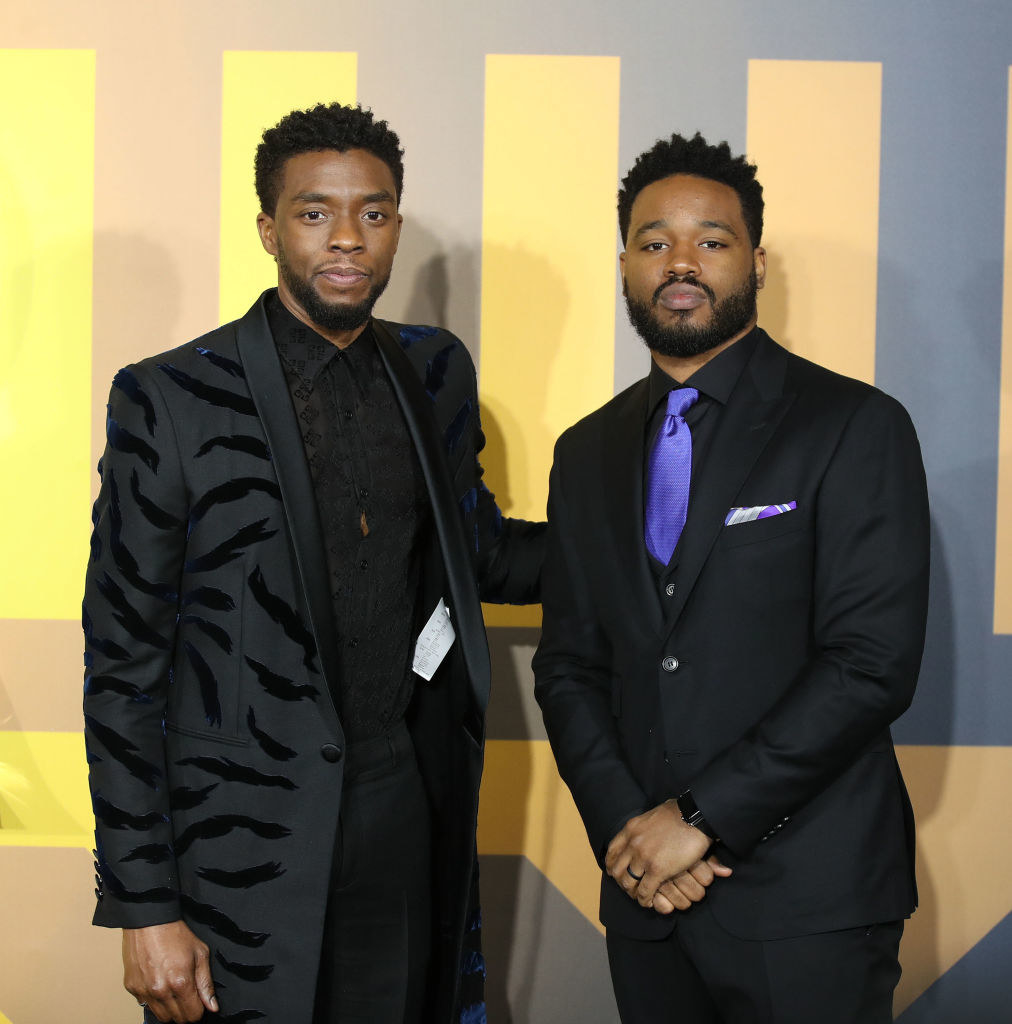 Basically, I am so excited to see Ryan continue to develop this world and bring a Marvel TV series to life on Disney+.