There are obviously massive spoilers ahead!
1.
First, the beloved Netflix series Santa Clarita Diet was tragically canceled after Season 3, which left us with a lot of unanswered questions. The show now ends with Sheila biting Joel in order to save his life after he's bit.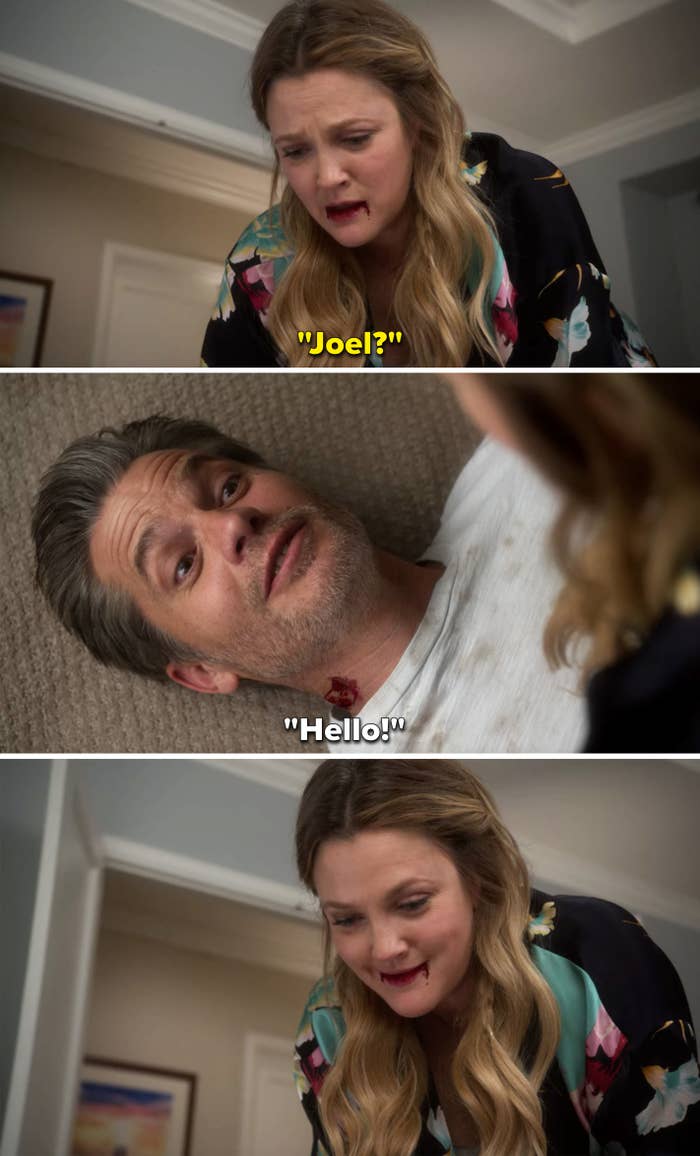 2.
Agent Carter, one of MCU's first TV shows, sadly only lasted two seasons before it ended. Season 2 finished with Thompson getting shot in his hotel room and the shooter stealing a file on Peggy Carter.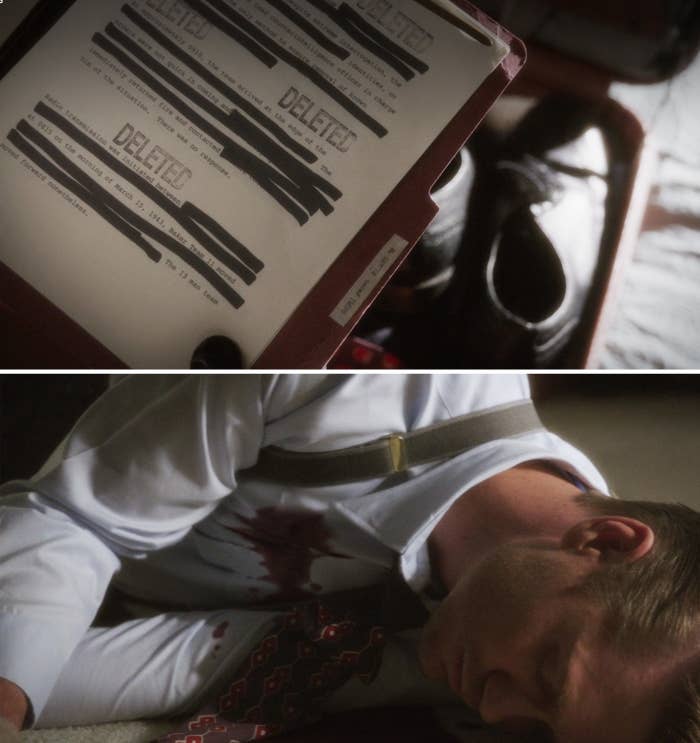 3.
After 71 episodes, Young and Hungry ultimately came to a close without a proper finale. So, the final scene of the show consists of Gabi proposing to Josh and asking him to move with her to Seattle.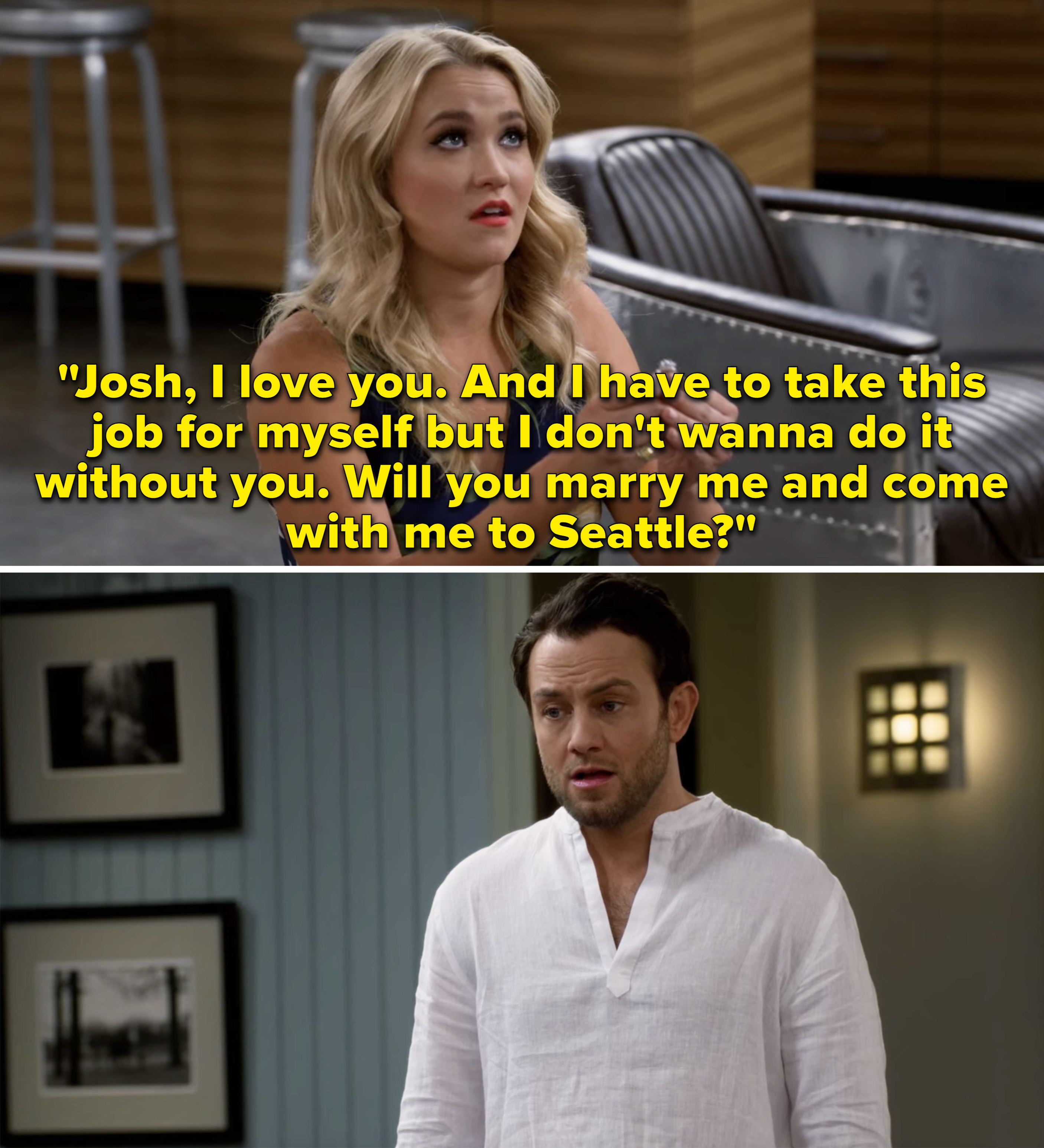 4.
The Society was canceled by Netflix even after they ordered a Season 2. The show finished with everyone in New Ham turning on Allie and Will. Then, in the "real" West Ham, we saw a memorial with all of the teenagers' names on it.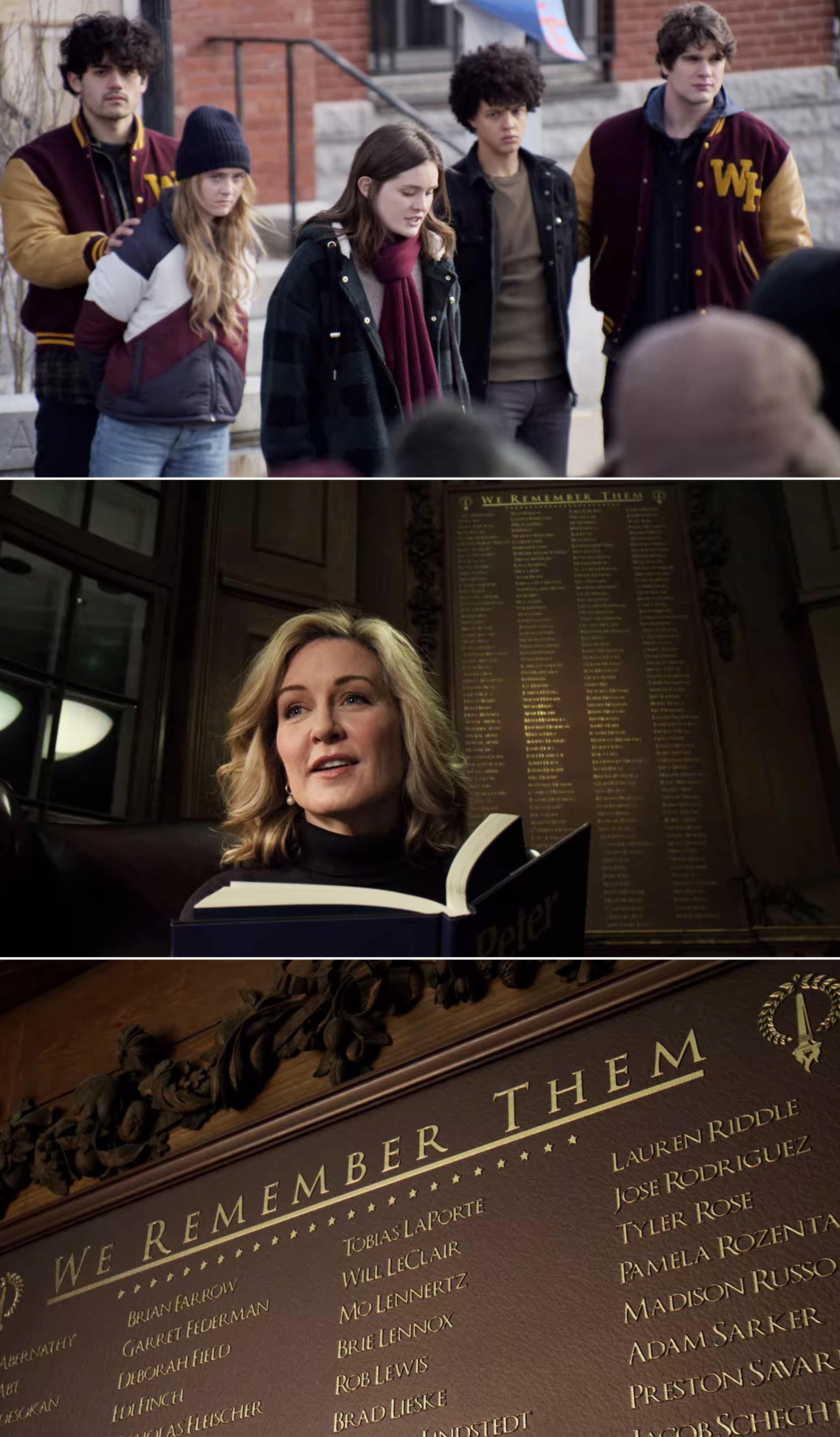 5.
Devious Maids was canceled after four seasons, and the series ended with Marisol disappearing right before her wedding to Peter.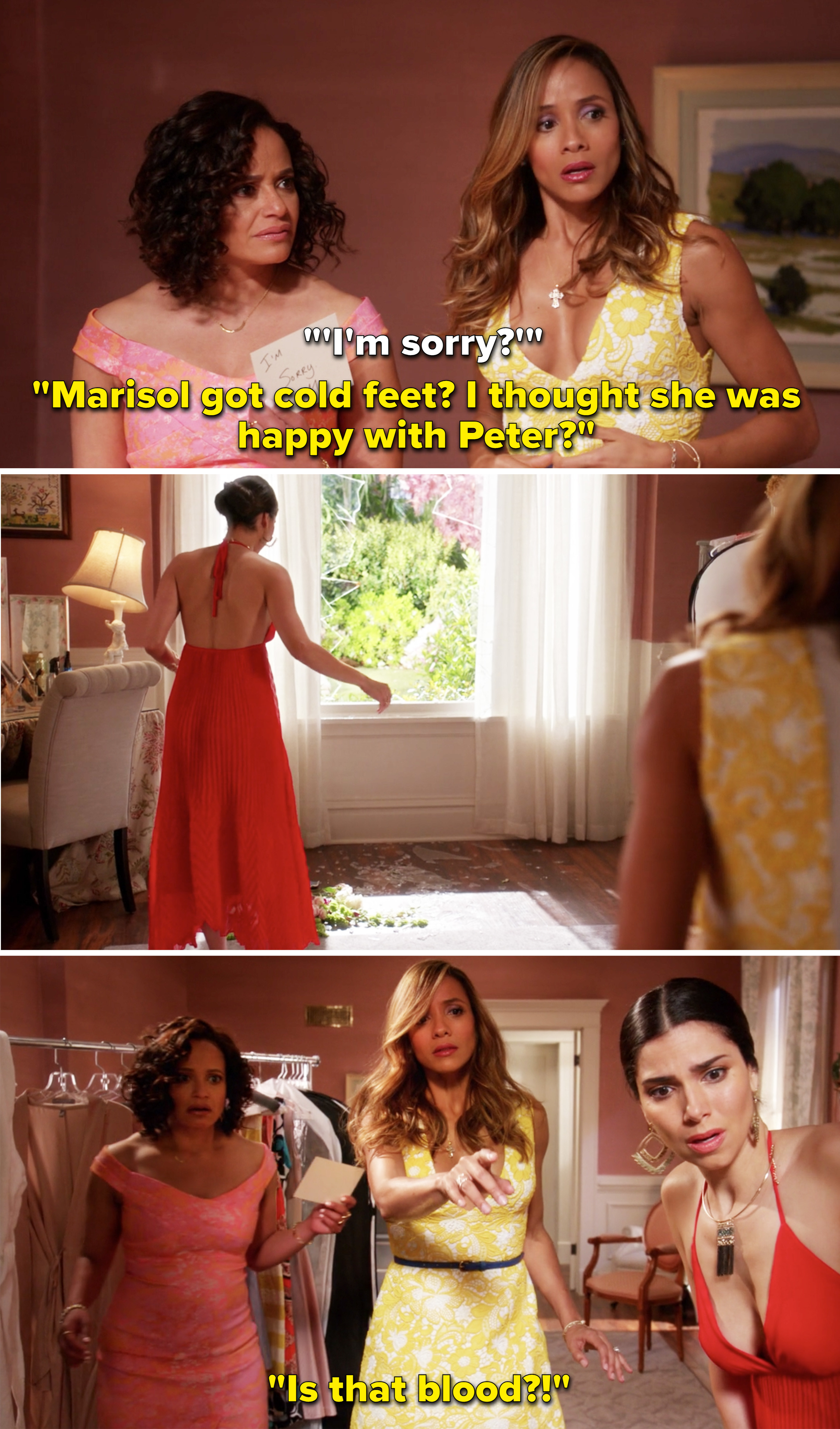 6.
Freaks and Geeks only lasted one season, but launched so many notable careers. Due to its cancellation, the show finished with Lindsay ditching a summer school program and going with Kim to follow the Grateful Dead on tour.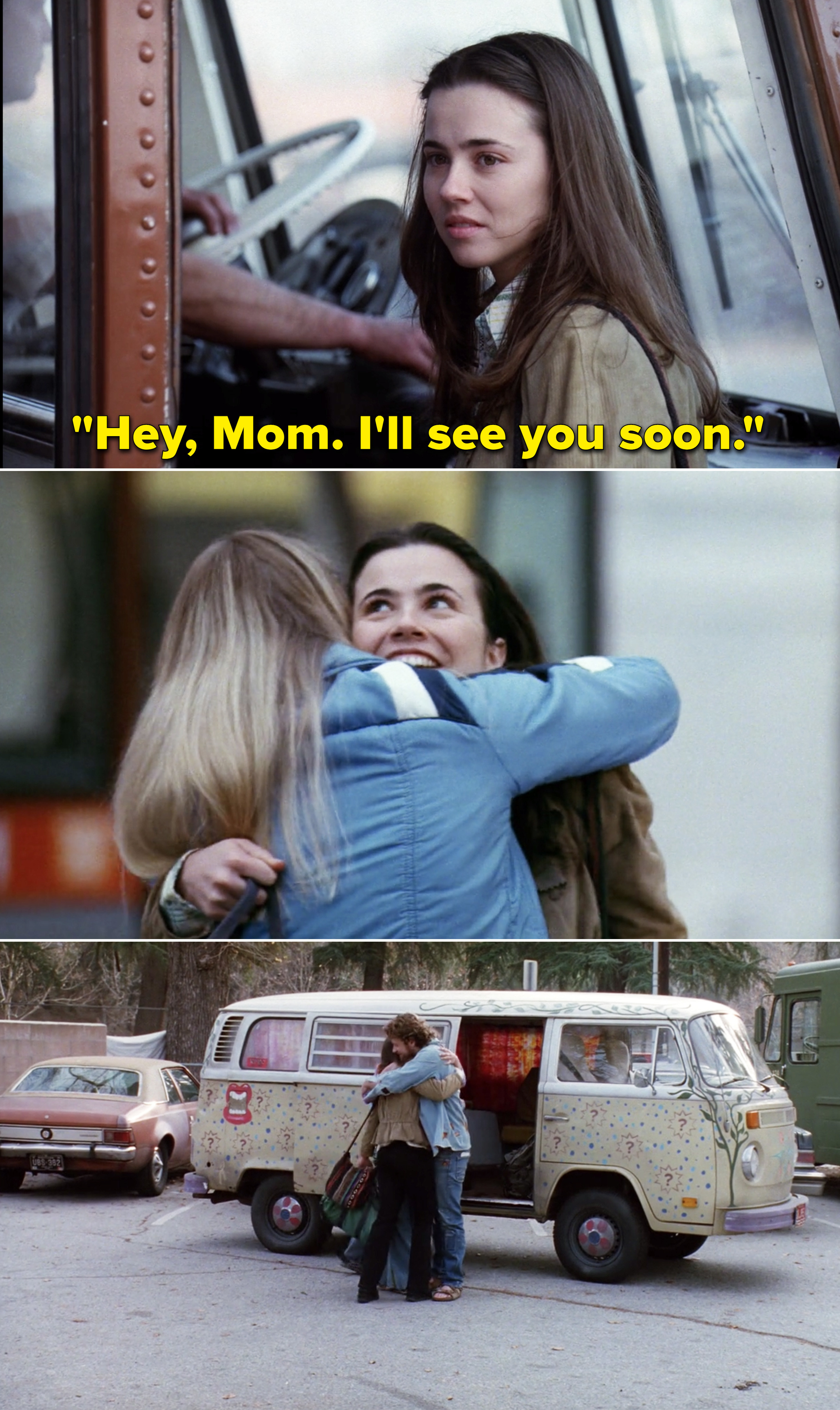 7.
Dare Me heartbreakingly only lasted one season before it ended in 2020. So, the series finale now consists of Addy confronting Coach Colette and viewers learning in flashbacks that Colette and her husband might know exactly how Will died.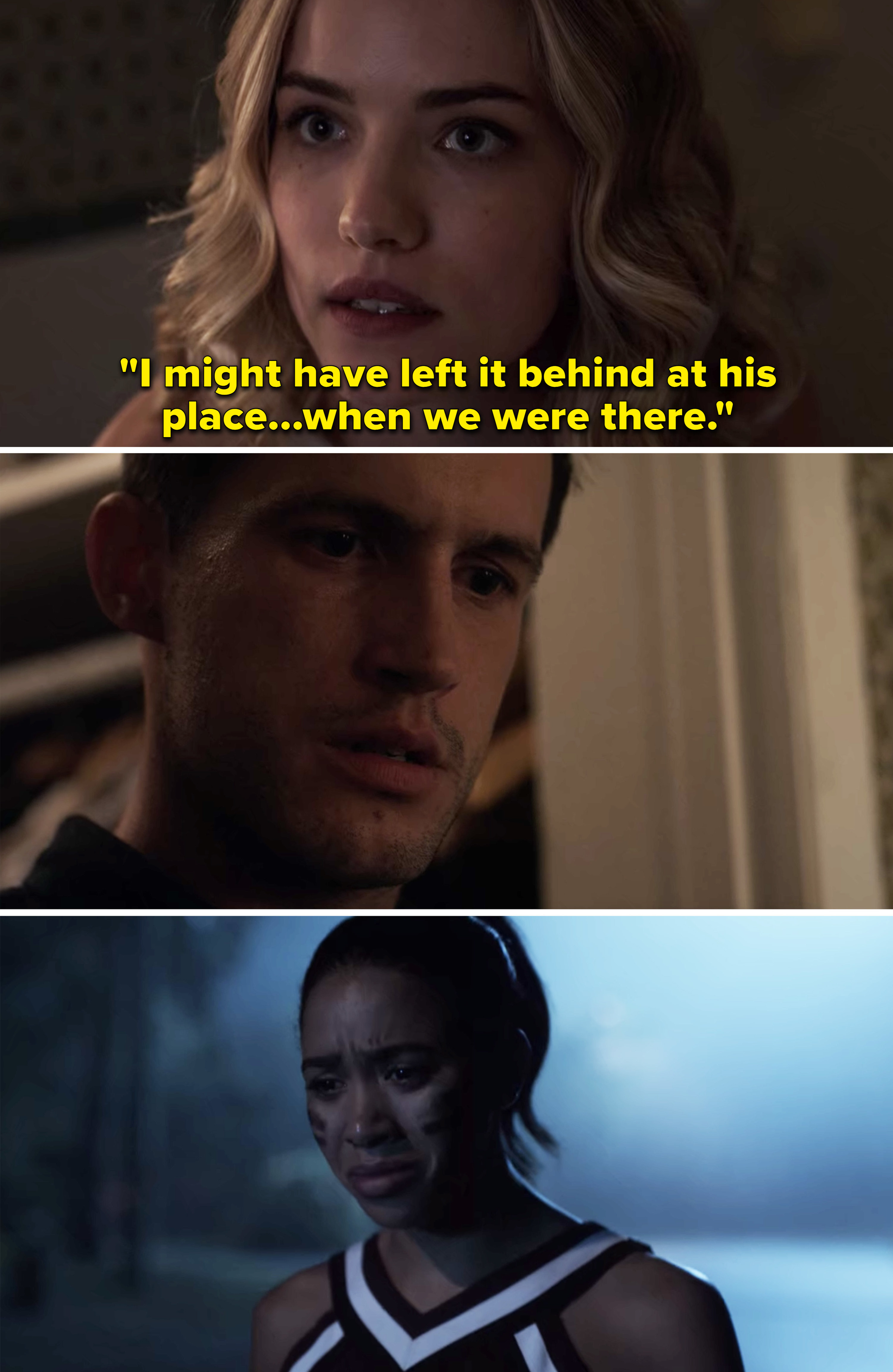 8.
Despite a devoted fanbase and critical acclaim, Hannibal was canceled after Season 3. So, the last seconds of the show featured Graham hugging Hannibal as the two of them went over a cliff.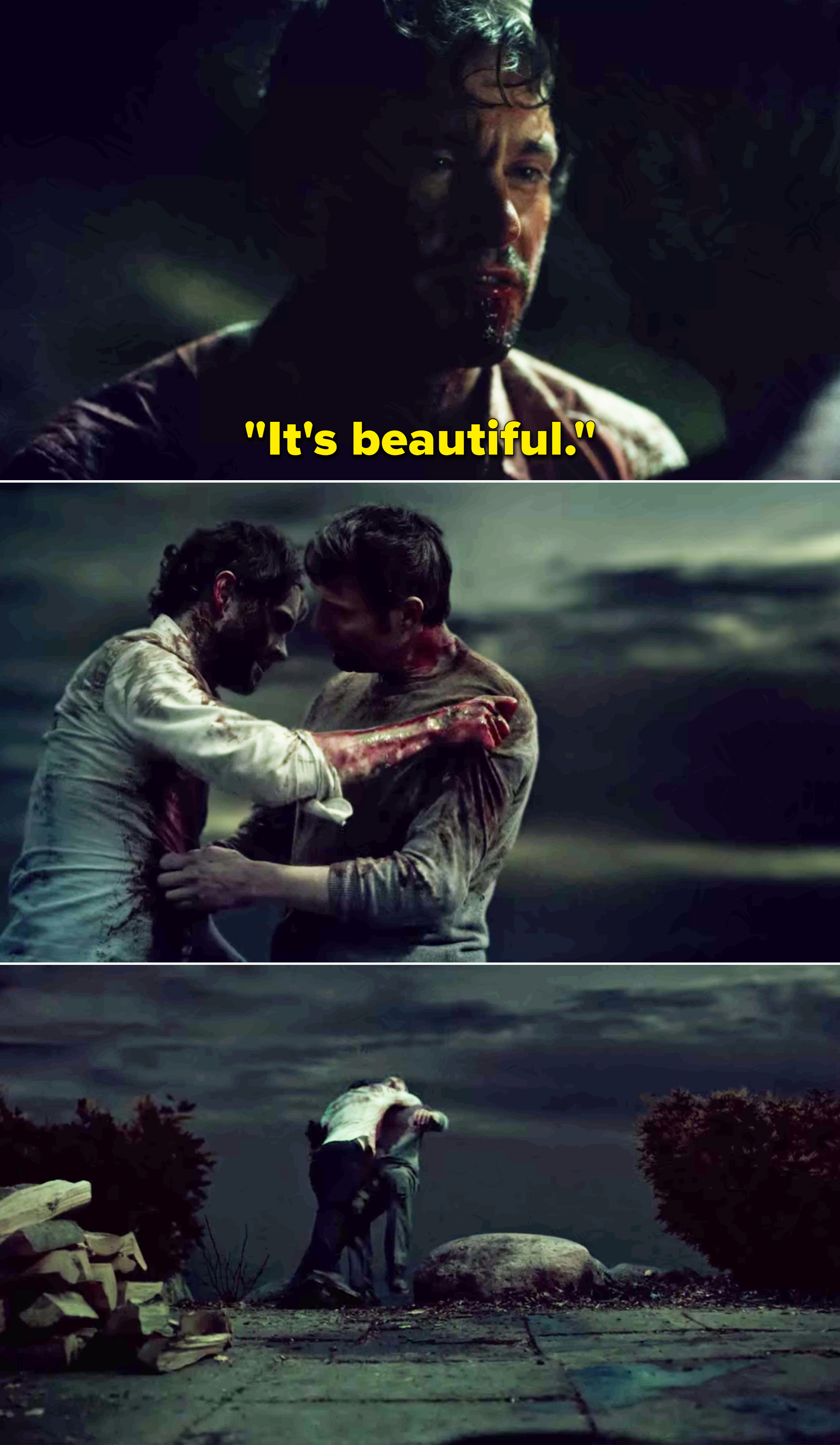 9.
After four seasons, My Name Is Earl was suddenly axed following a Season 4 cliffhanger. Now, the series finale ends with Earl learning that he's Dodge's biological father and Darnell figuring out he isn't Earl Jr.'s dad.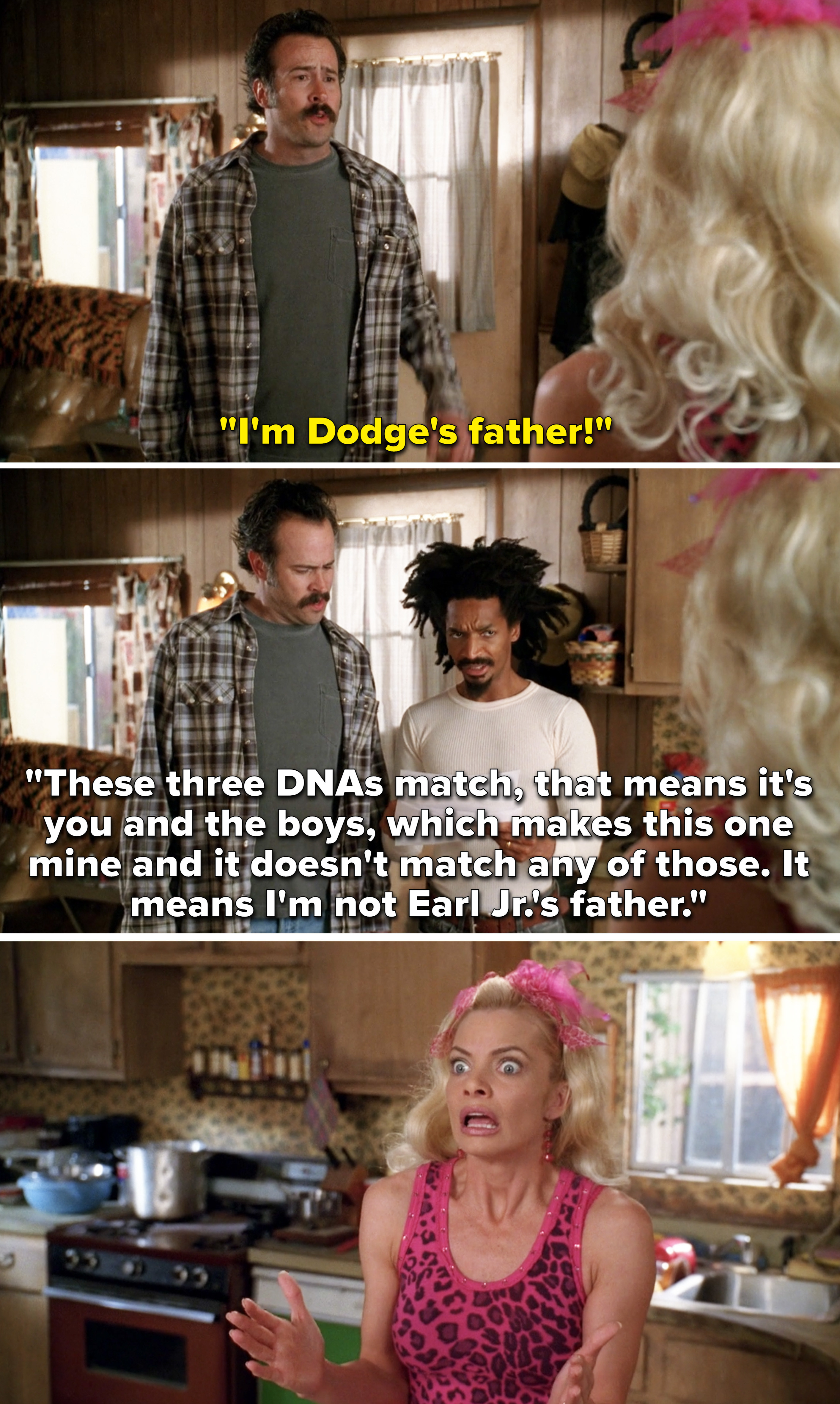 10.
I Am Not Okay With This was canceled after only one season. So, the show ended on a HUGE cliffhanger, with Sydney meeting a mysterious man after she used her powers and killed Brad.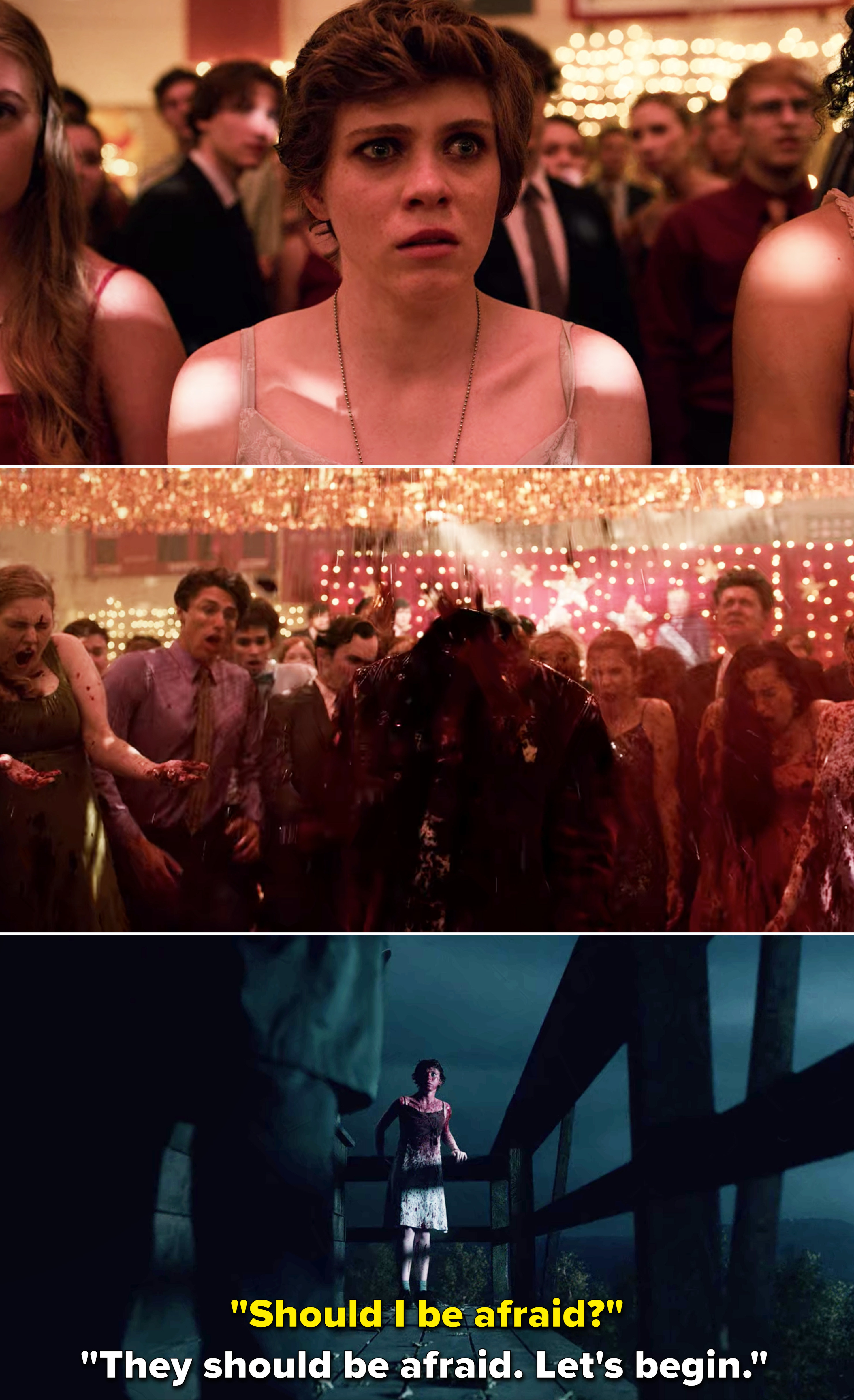 11.
Firefly was notably canceled by Fox after only a single season. Even though the series got a movie titled Serenity, the show's cliffhanger still sticks with fans. The original show ended with Early floating alone in space after he's ambushed by Mal.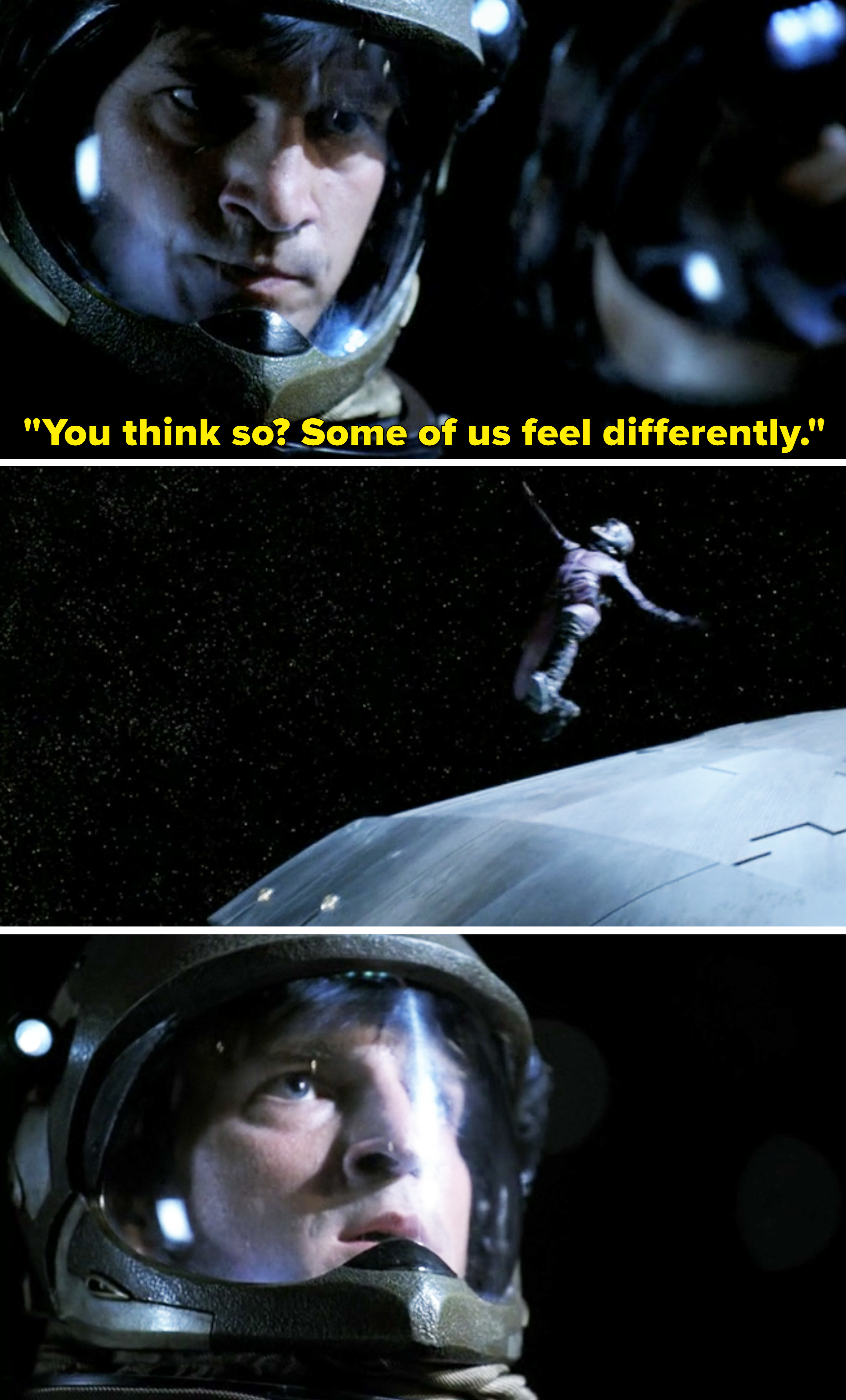 12.
The OA wrapped after only two seasons on Netflix. The show ended on a massive cliffhanger with Prairie, Hap, and the others going into a dimension where they are on the soundstage of The OA TV show, and the actors are playing versions of their real-life selves.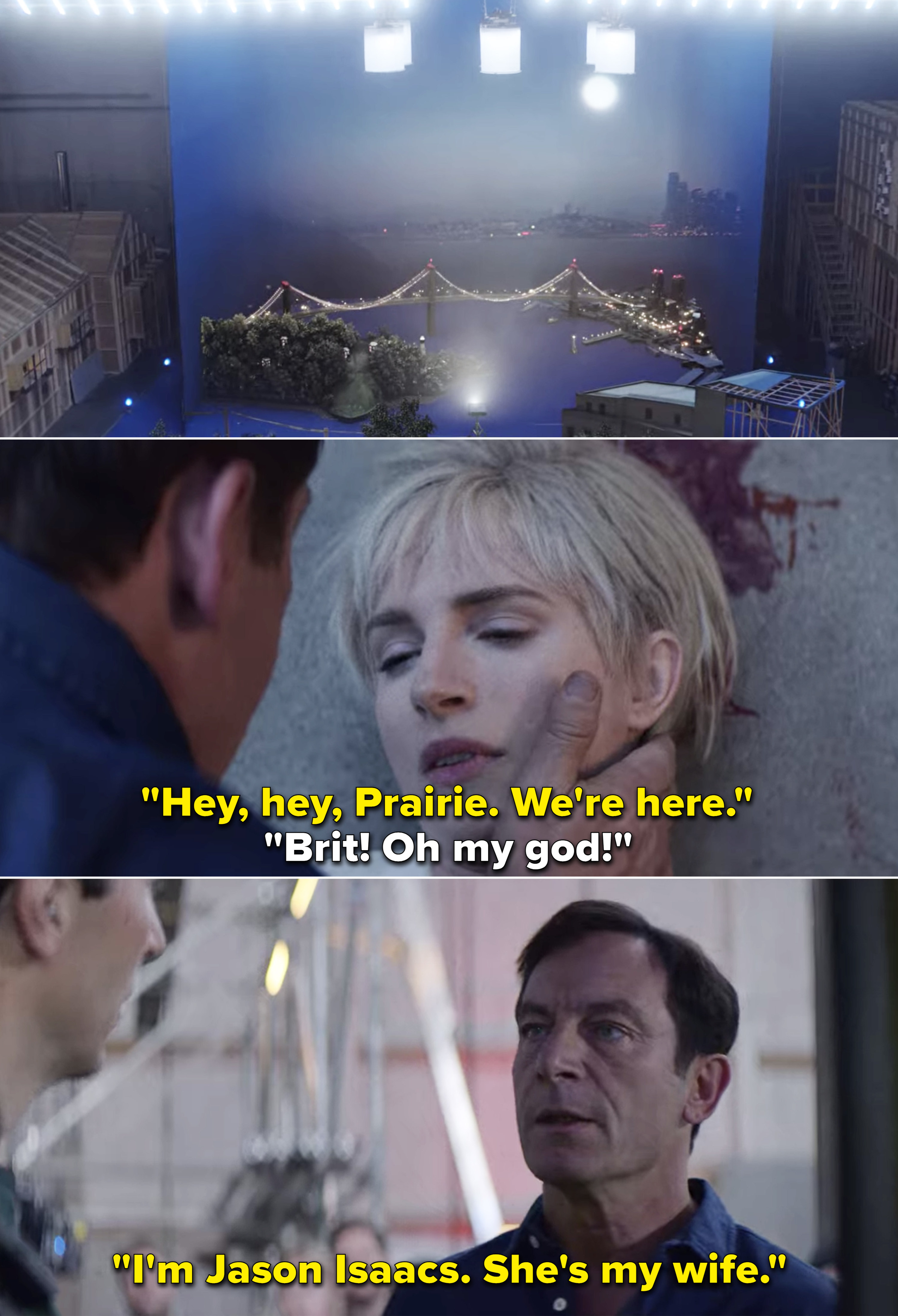 13.
Teenage Bounty Hunters sadly ended after one season on Netflix. The last episode featured Sterling getting rescued after being taken by Dana, her mom's twin, and it was revealed that Sterling was actually Dana's biological daughter.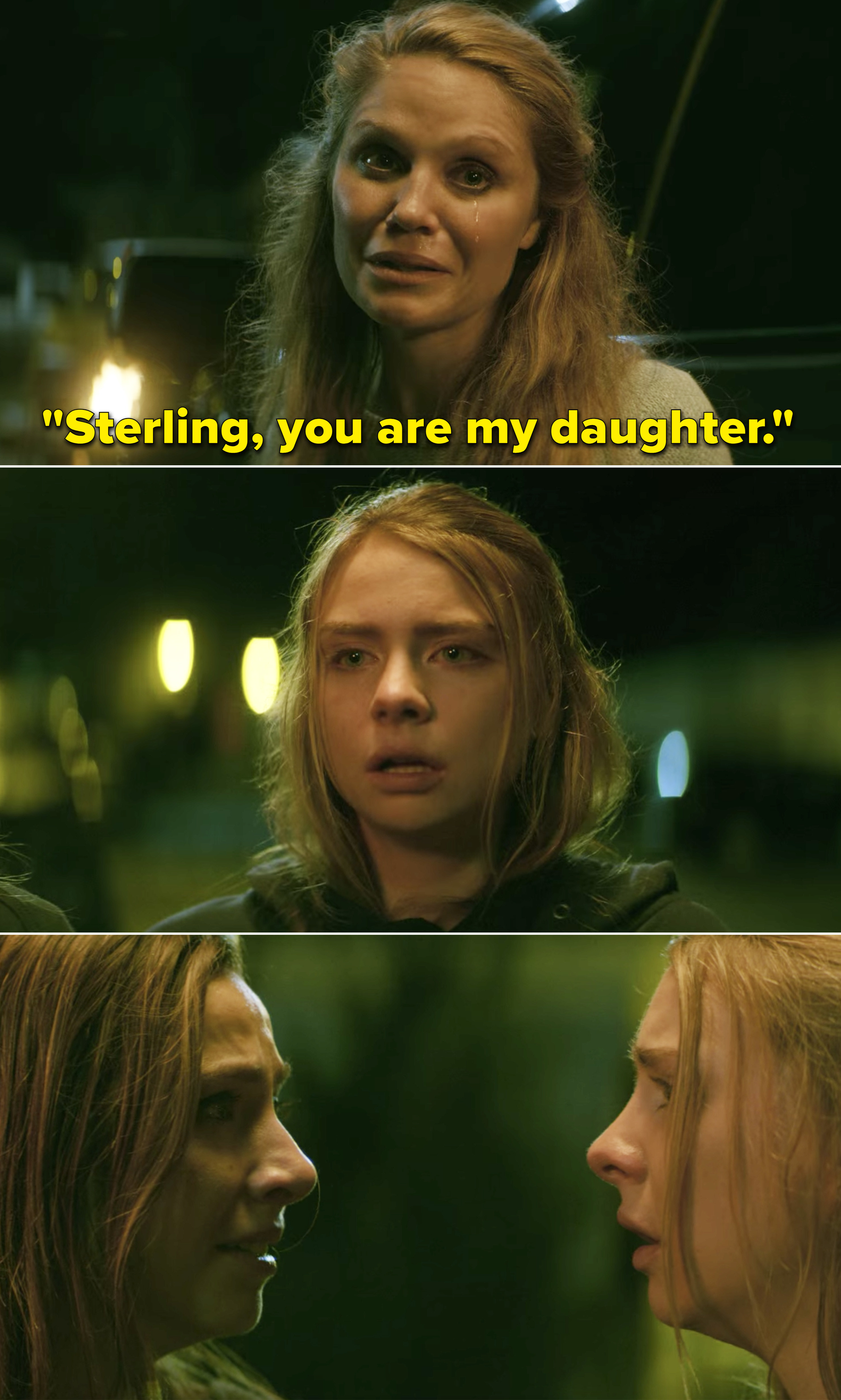 14.
The Last Man on Earth came to an end in 2018, after four seasons. The show finished up with Tandy and the rest of the survivors setting up a new camp before they were suddenly surrounded by people who had been living underground.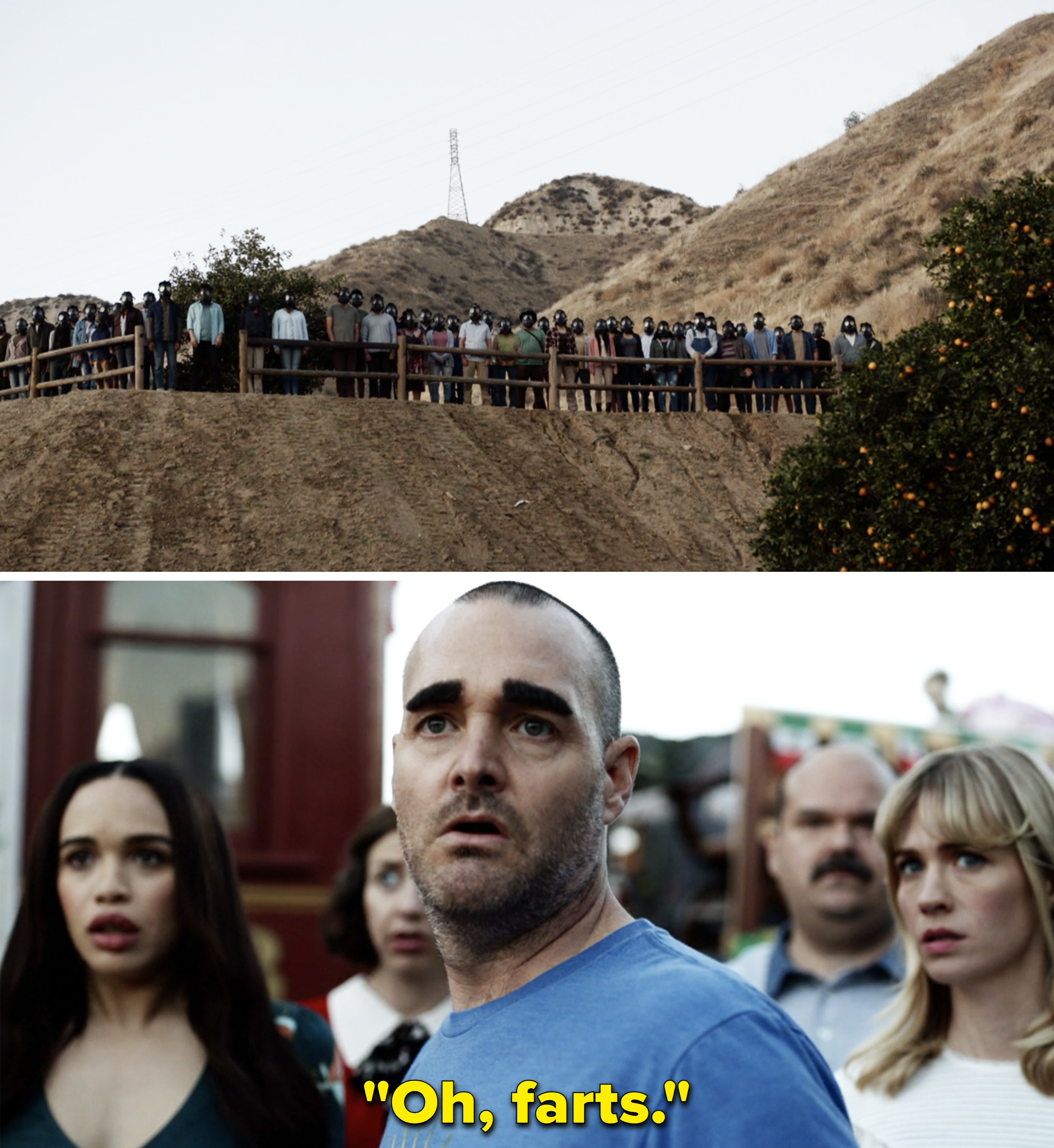 15.
The criminally underrated series Carnivàle only lasted two seasons before HBO pulled the plug. The series ended with the carnival leaving New Canaan as we see Ben's body lying on Management's bed after he stabbed Justin.
16.
Mindhunter was put on "indefinite hold" by Netflix after just two seasons, despite critical acclaim. If the show gets offically canceled, it will end with Ford being troubled by not solving the rest of the missing children's murders and the BTK strangler continuing his ways.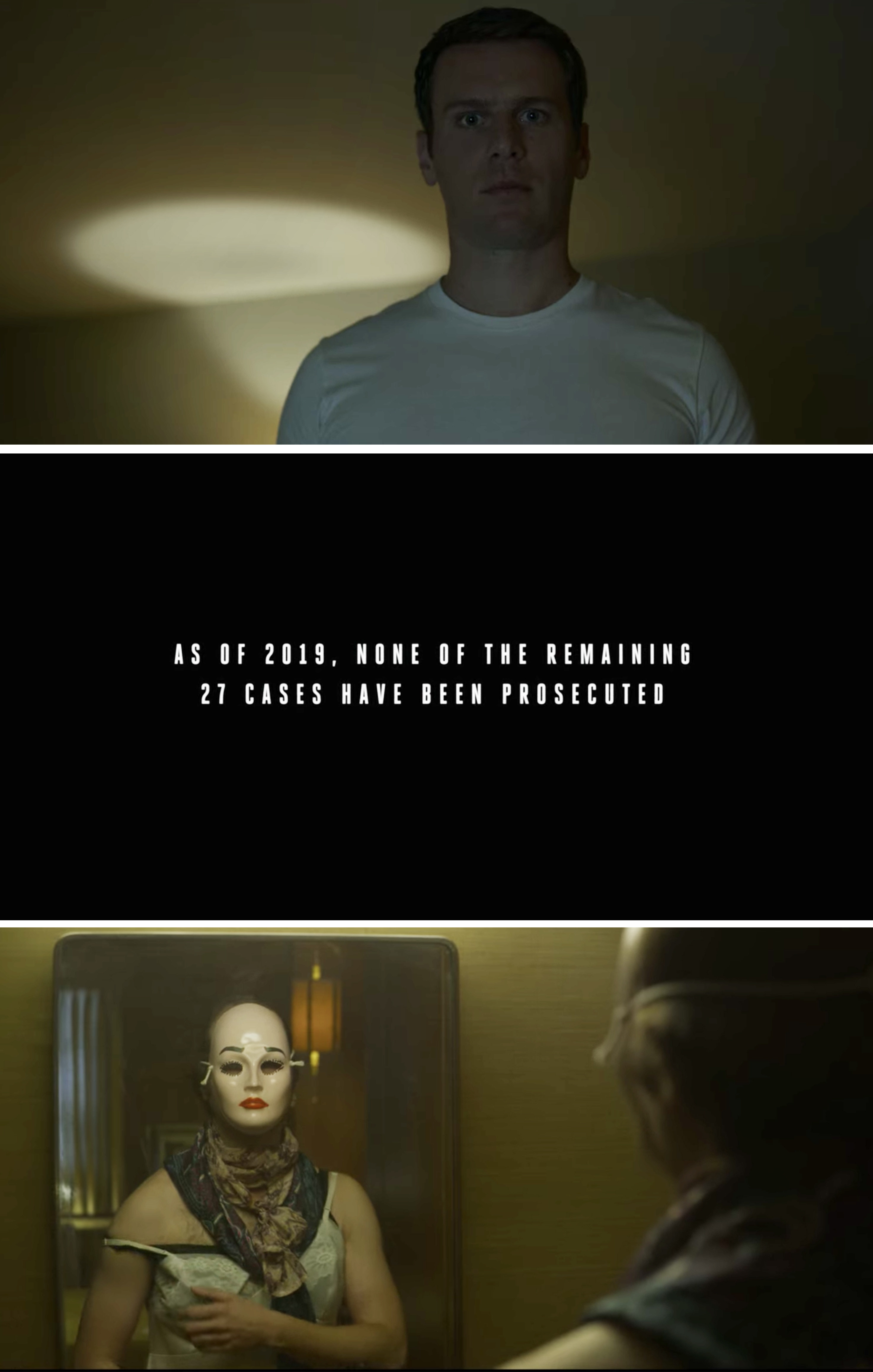 17.
Moesha came to an end after only six seasons, and the show didn't have a proper series finale. So, it ended with a positive pregnancy test being found in Moesha's dorm room and her younger brother getting kidnapped.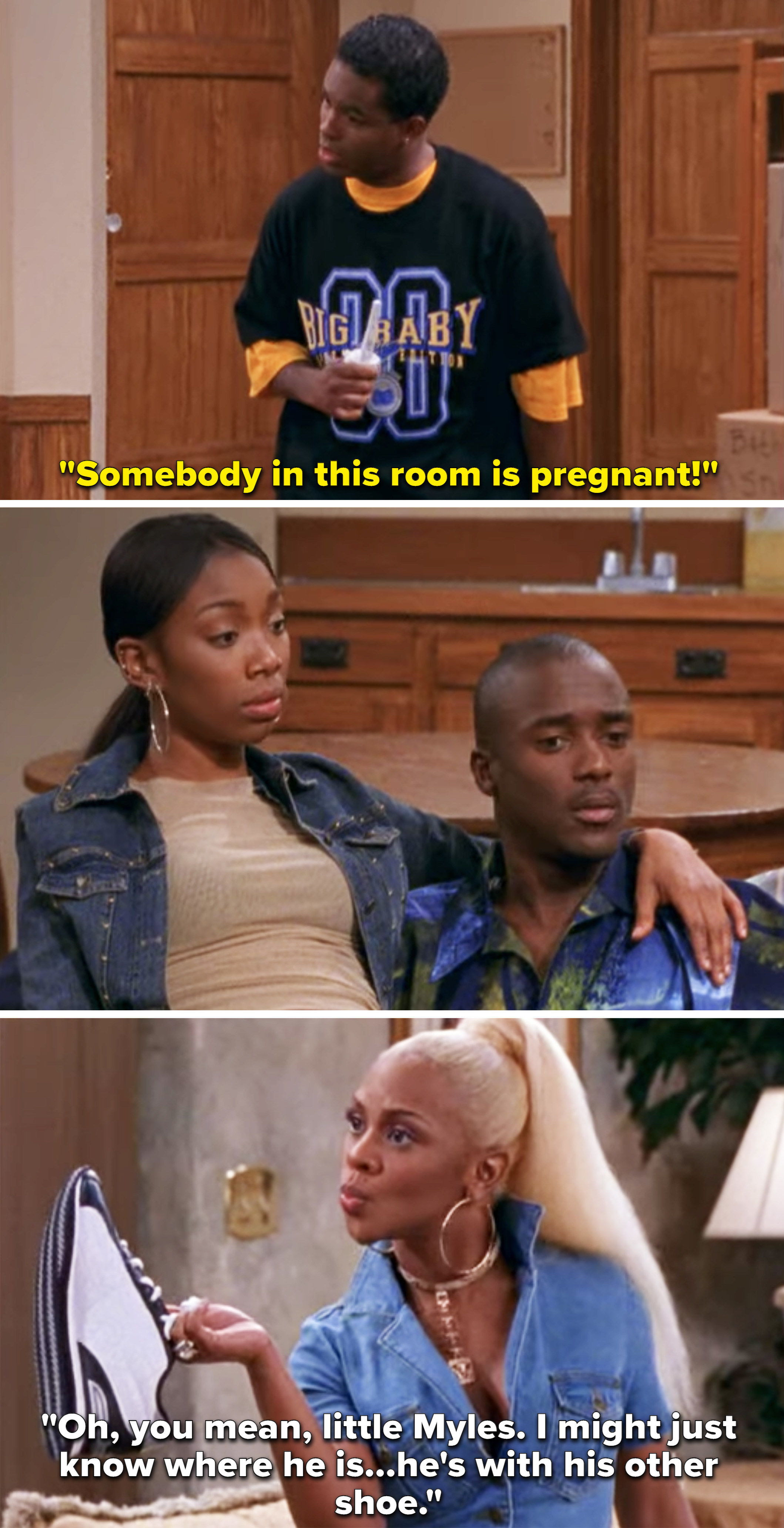 18.
The Following, starring Kevin Bacon, was canceled following a decline in ratings during Season 3. However, the show still didn't give viewers a complete ending. The show ended with Ryan faking his own death, seemingly killing Lisa, and then vowing to help Gwen raise her child.
19.
My So-Called Life was suddenly canceled after one season, so it ended with Angela going off with Jordan, just as Brian realizes he's in love with her.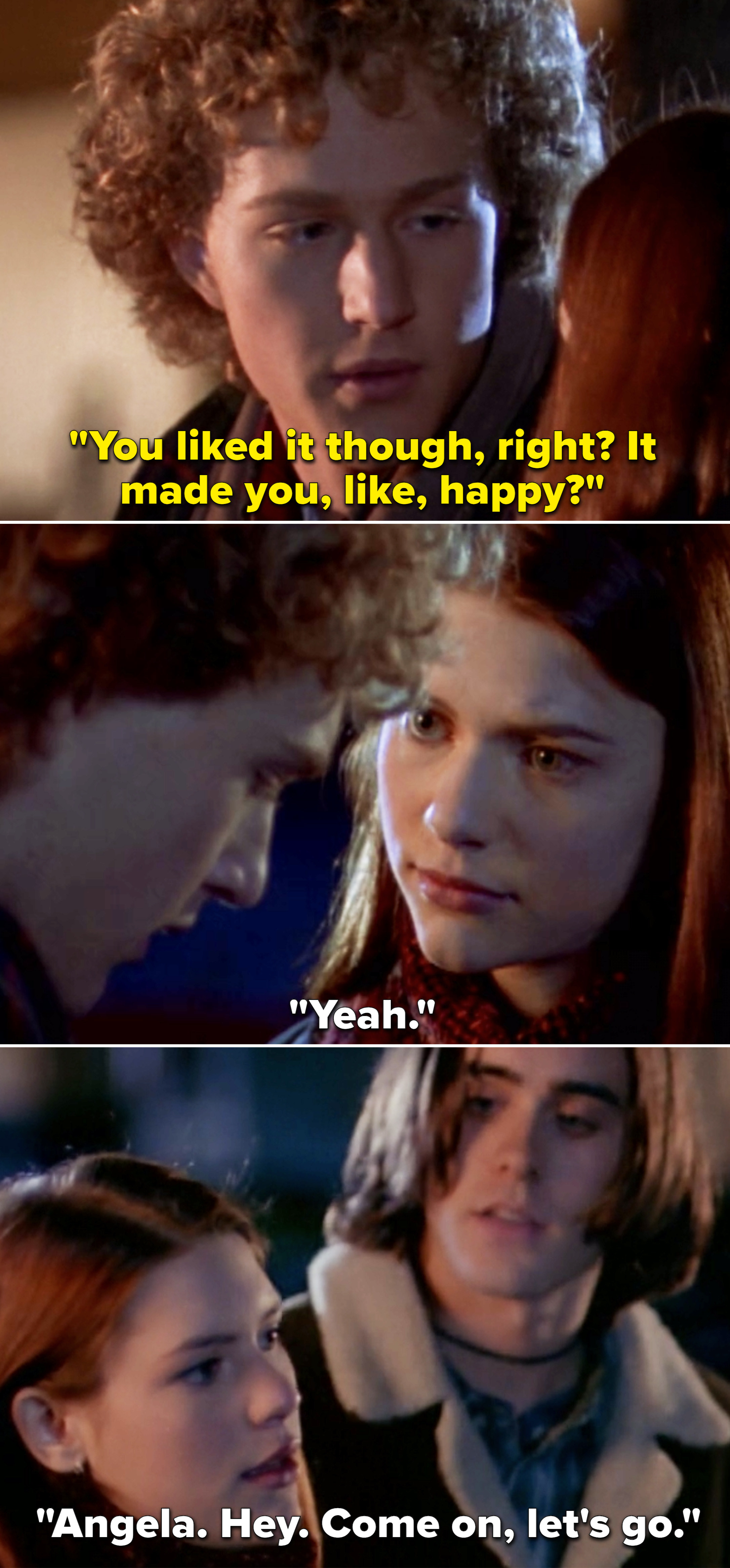 20.
Netflix's Spinning Out didn't make it past Season 1 before it was canceled. The series ultimately ended with viewers learning that Dr. Parker was in a secret relationship with Serena and was taking advantage of other young skaters. Plus, we never got to see Kat and Justin's freestyle routine.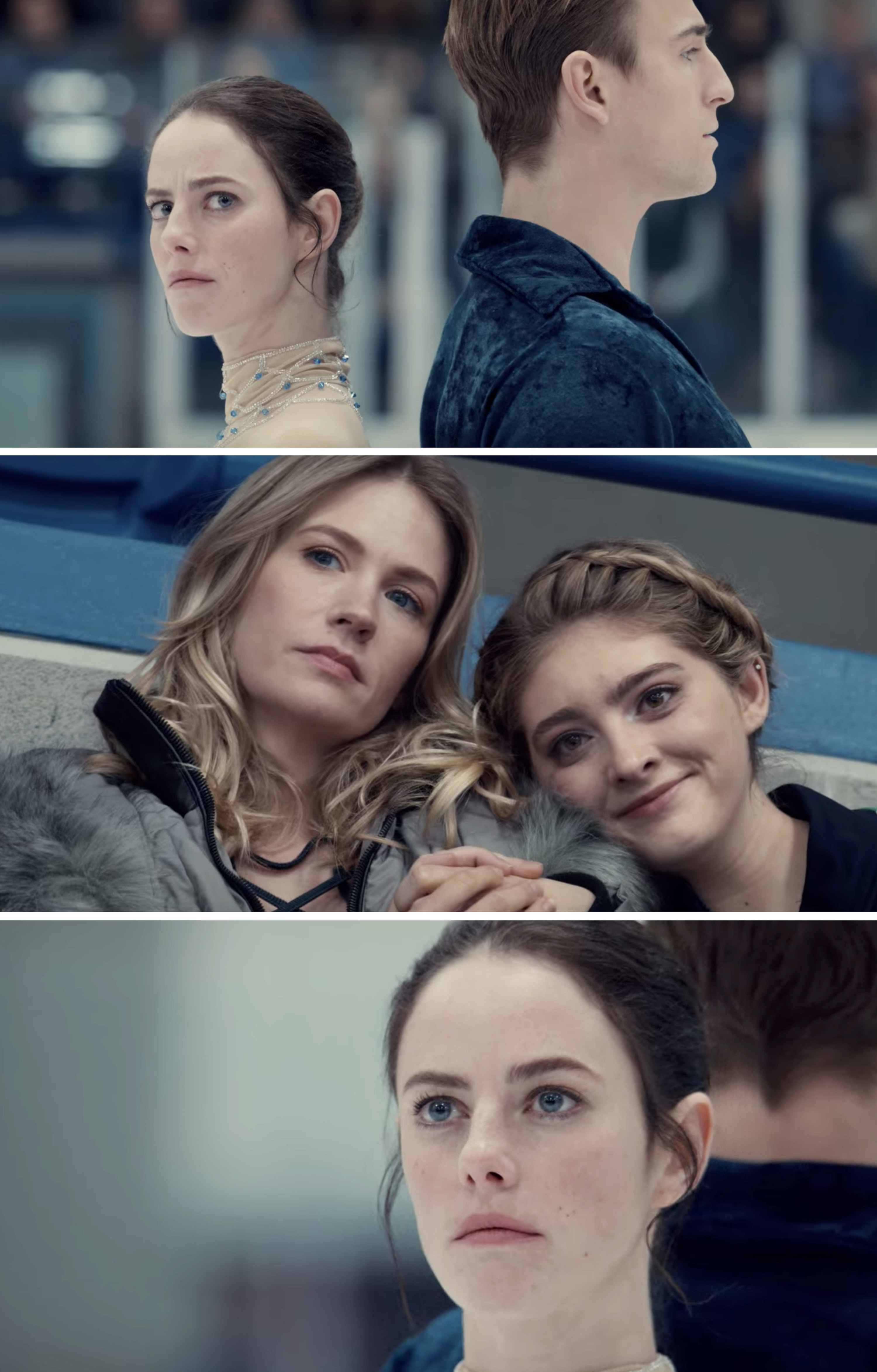 21.
Twisted finished its run of episodes after just a single season, so naturally a cliffhanger was inevitable. The show ended with viewers seeing a black screen and hearing a gunshot after learning that Charlie is Tess's biological son.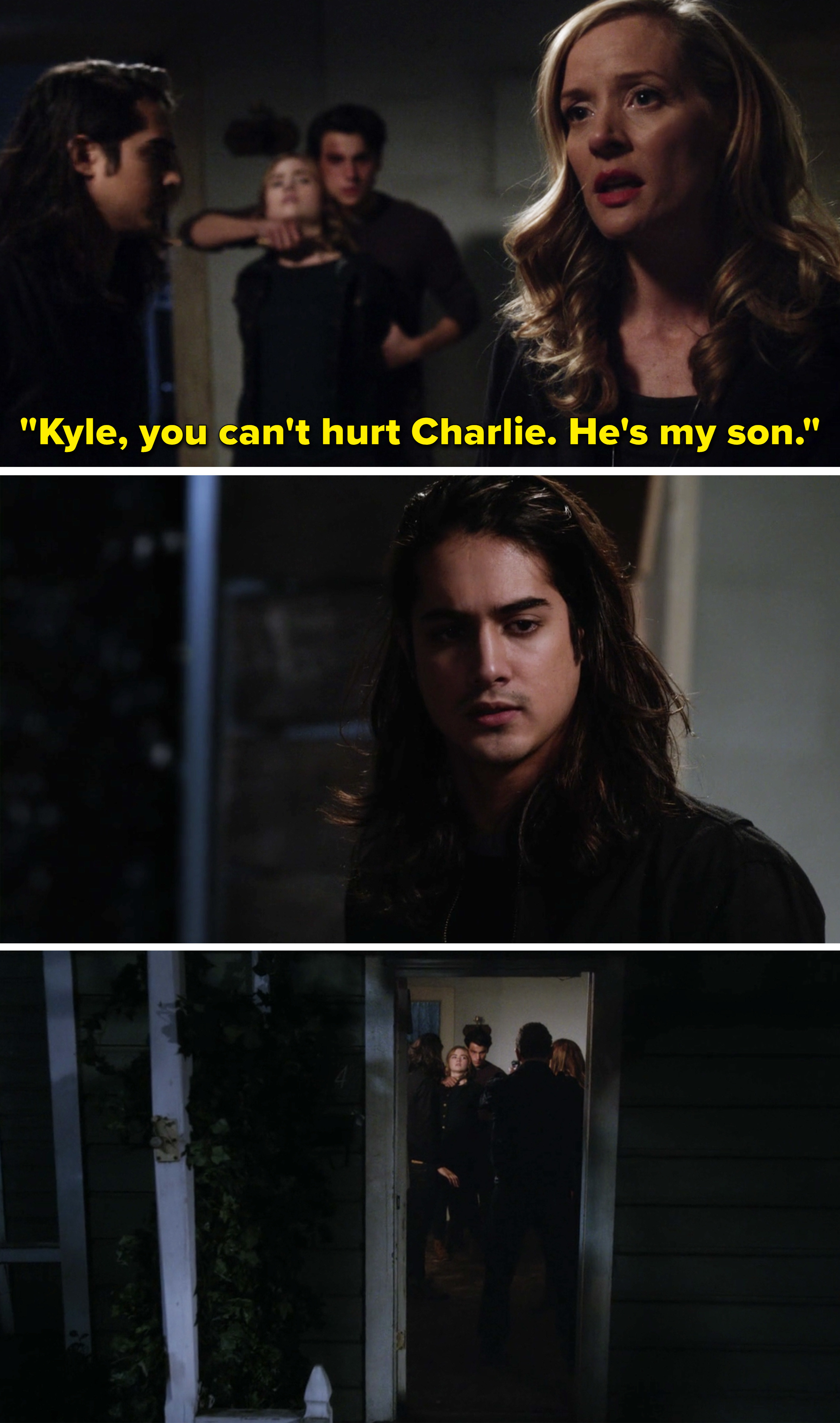 22.
Crossing Jordan aired from 2001 to 2007, and despite lasting 117 episodes, NBC canceled the show without a proper ending. So, the series wrapped with the entire team being stranded in the mountains following a plane crash.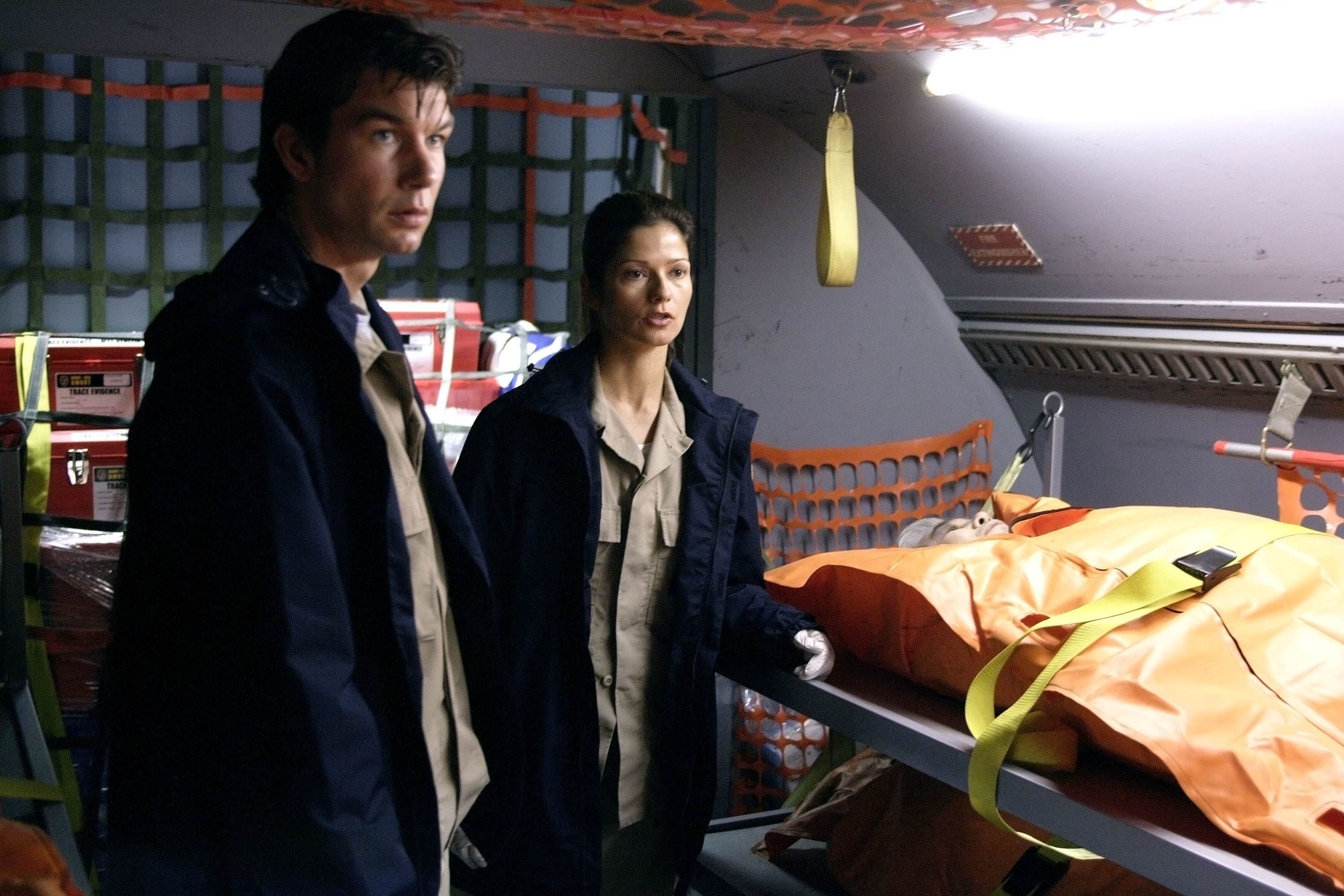 23.
And finally, Cursed, the Netflix series that followed Nimue from the Arthurian legend, was axed after Season 1. The series ended with Nimue falling into a waterfall after Iris shot her, and Merlin getting control of the sword.