Which Underrated LGBTQ TV Shows Are 100% Worth Watching?
Everyone deserves to fall in love with Ander and Omar from Elite.
To celebrate Pride Month, we want to know which underrated LGBTQ TV shows you think more people should be watching.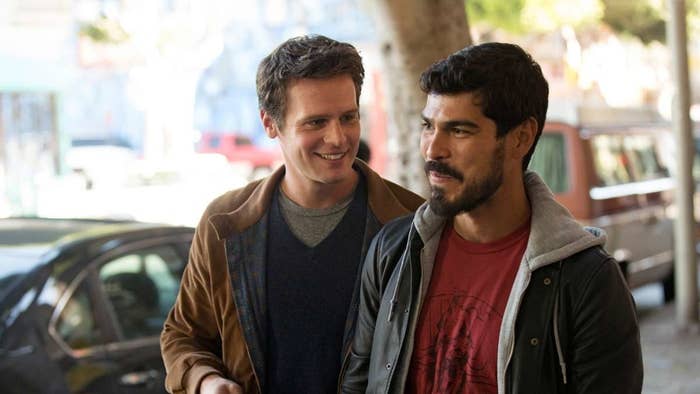 Maybe you absolutely love One Day at a Time and Elena's coming out storyline, which includes some of the most memorable TV moments ever.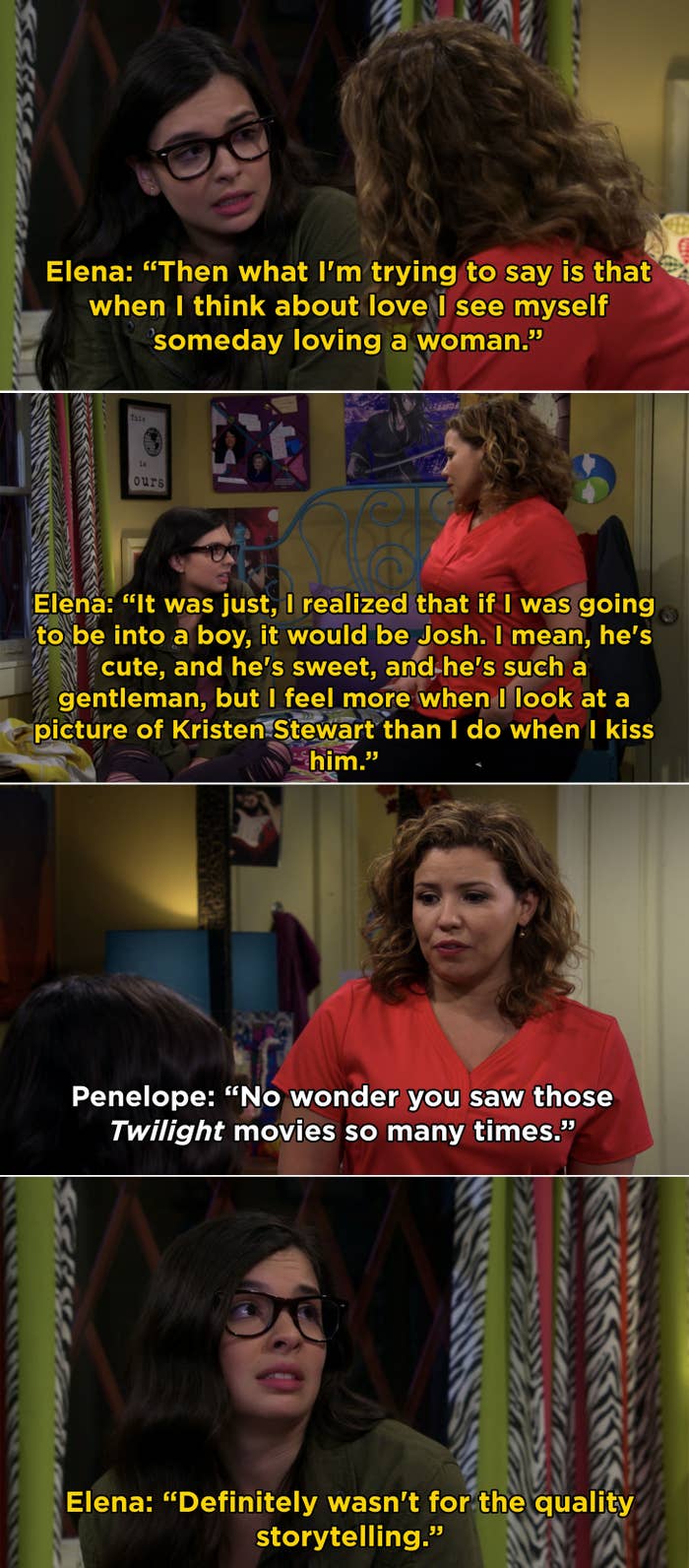 Perhaps you think The Other Two is absolutely hilarious and more people need to witness Drew Tarver's incredible comedic timing as Cary.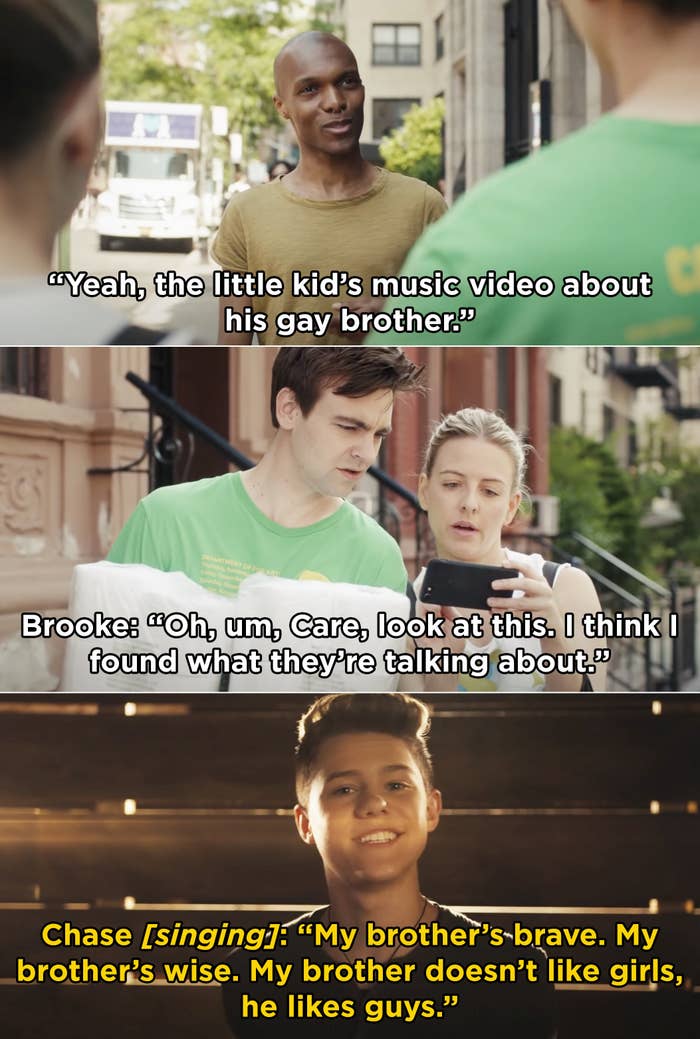 Maybe She-Ra and the Princesses of Power was a perfect series because it beautifully told Catra and Adora's journey from start to finish.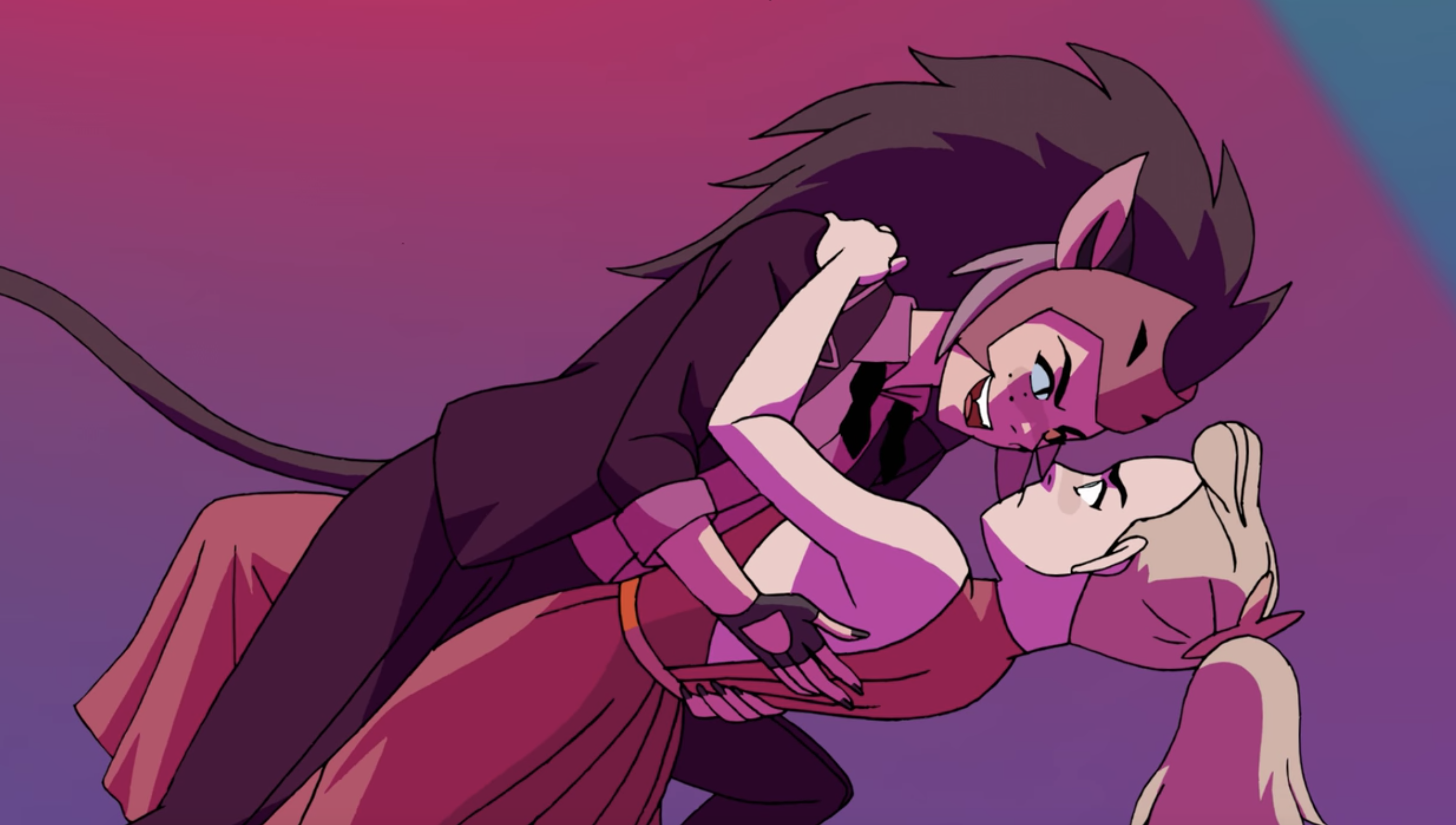 Heck, perhaps Motherland: Fort Salem is your new obsession and all you want to do is talk about Raelle and Scylla's complicated relationship.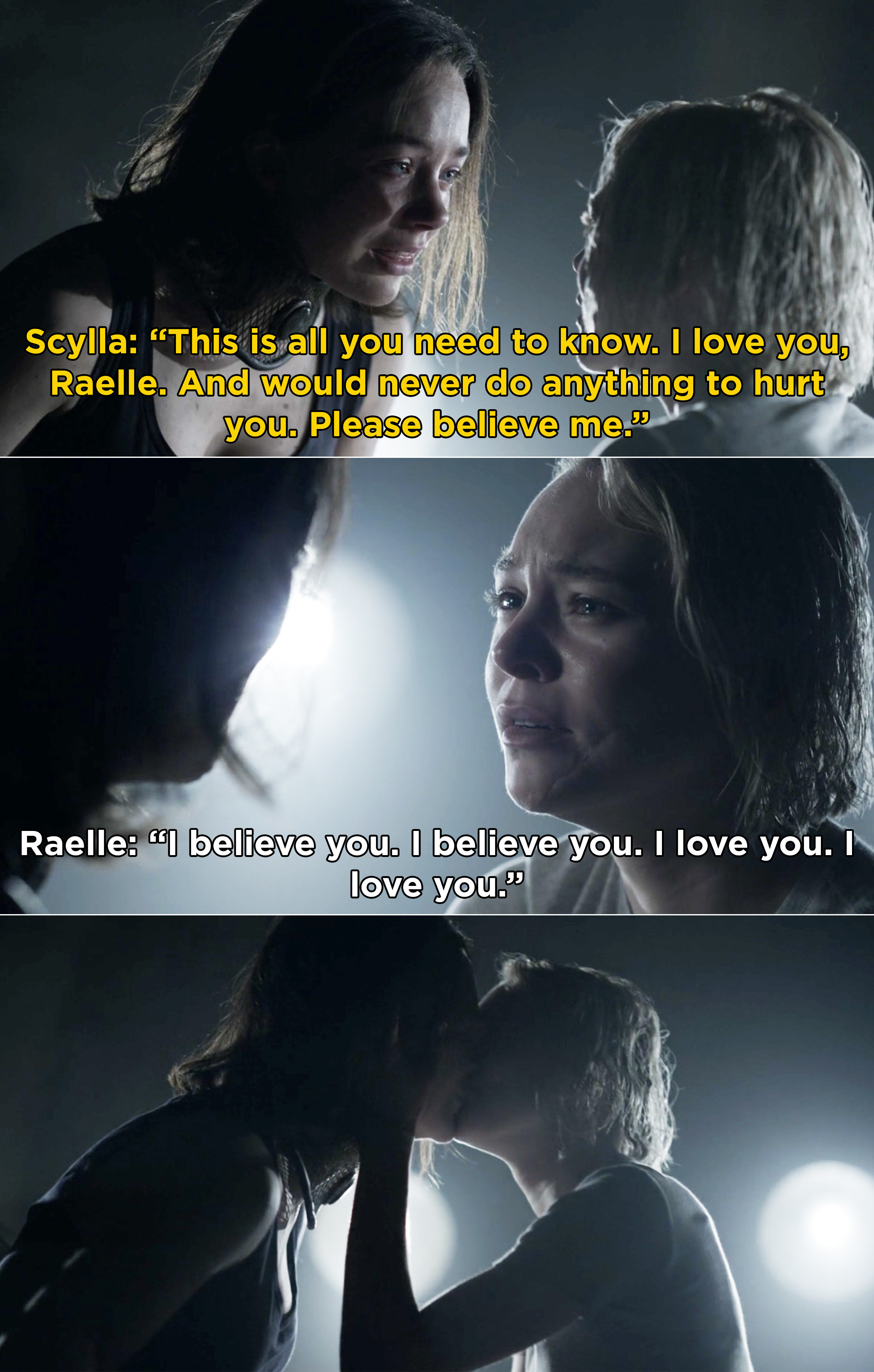 So tell us which underrated LGBTQ TV series you absolutely love and WHY in the comments below, and you could be featured in a BuzzFeed Community post or video!