Guys, There Was A "Love Actually" Reunion In "Phineas And Ferb" And We All Missed It
I literally can't believe this happened!
So, recently I've been thinking back to all the Disney Channel shows I used to watch as a kid, and I was reminded of Phineas and Ferb.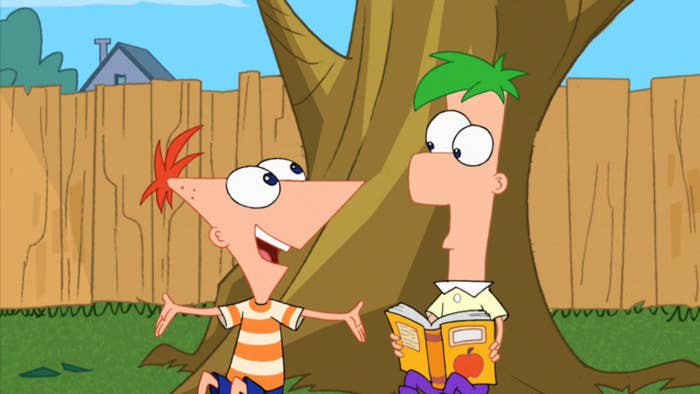 While reminiscing, I started to wonder about who voiced some of these characters. So, I did some digging and what I discovered BLEW ME AWAY.
Y'all remember Ferb? Phineas's British stepbrother who helped him build crazy inventions while on summer vacation?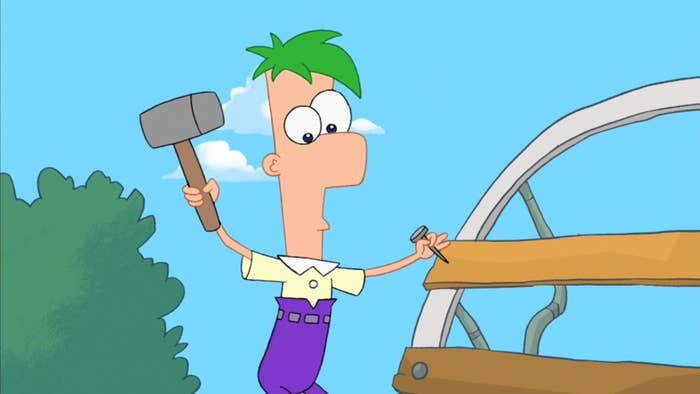 I know, I know, one of Ferb's trademark qualities was that he never really talked...but still!
So of course, after this discovery, I kept digging and discovered something EVEN BIGGER.