17 TV Moments From This Week That We Can't Stop Talking About
Brooklyn Nine-Nine returned better than ever!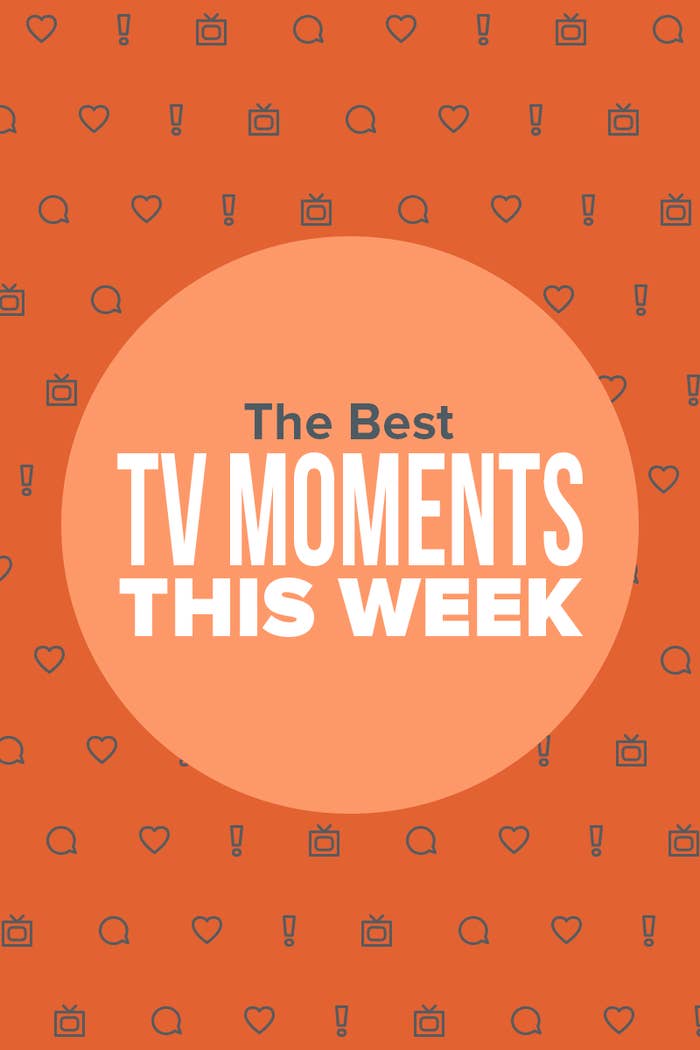 1.
First, Brooklyn Nine-Nine made its triumphant return to TV this week when Amy and Jake just couldn't get away from Captain Holt on their honeymoon.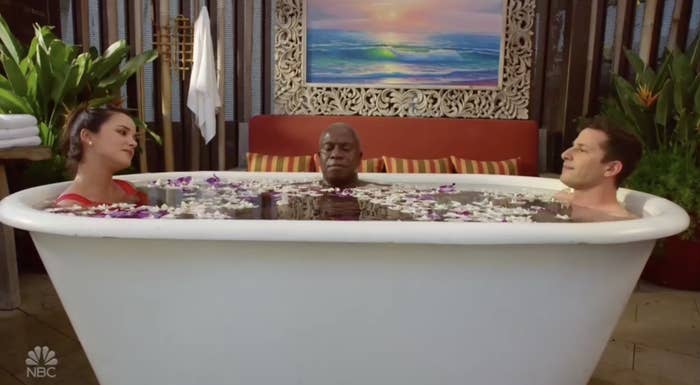 2.
Also, Brooklyn Nine-Nine can now use bleeped curses on NBC and boy, they did not disappoint — apparently Melissa Fumero could barely get through one take without laughing.
4.
In The Good Place, the soul squad made it approximately "four Oreos" away from the real Good Place — it was also the perfect location for Chidi and Eleanor's first real date.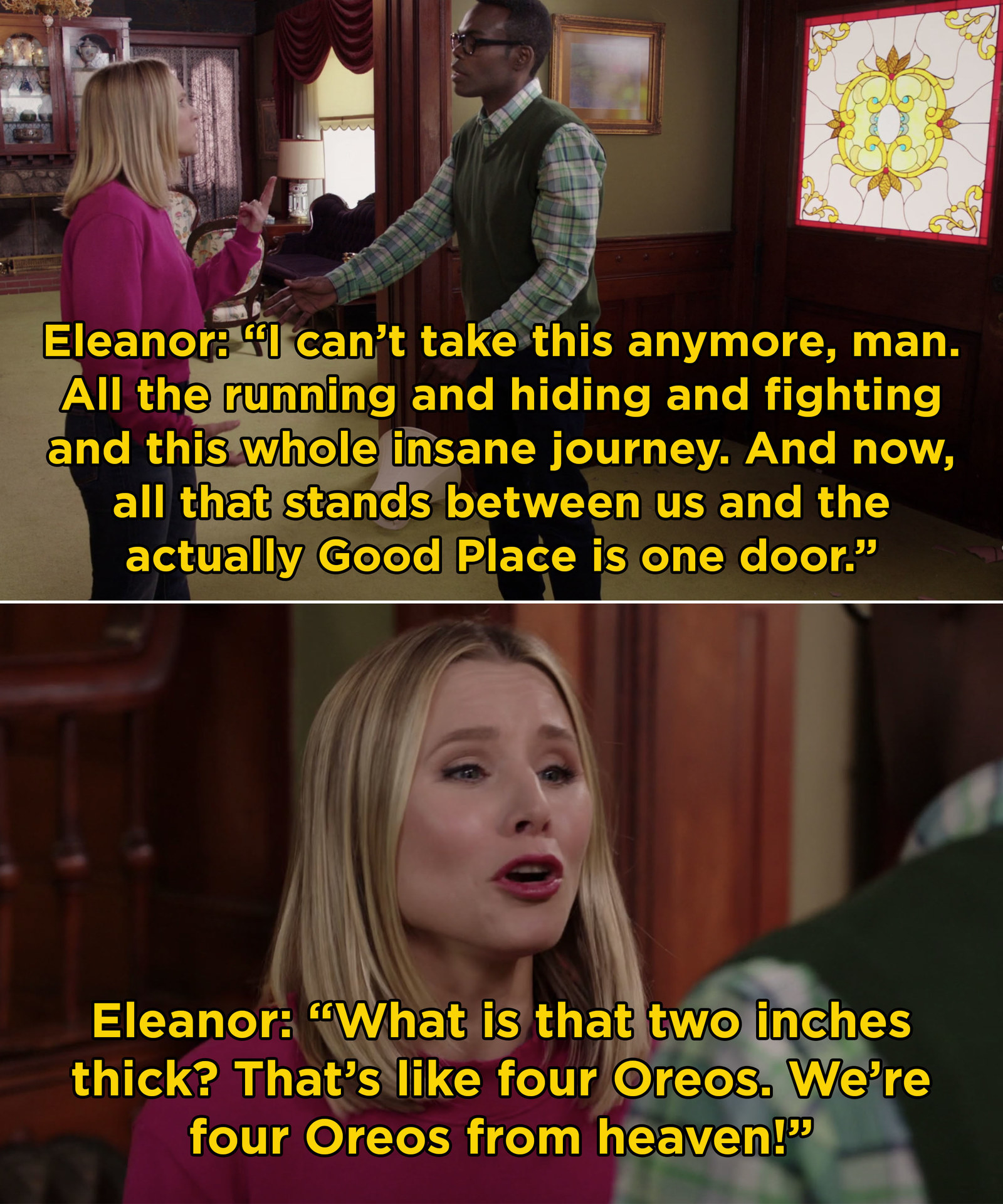 5.
Also, Michael may have figured out a way to get people into the real Good Place now, but first they have to visit IHOP — honestly, I couldn't love this show any more if I tried.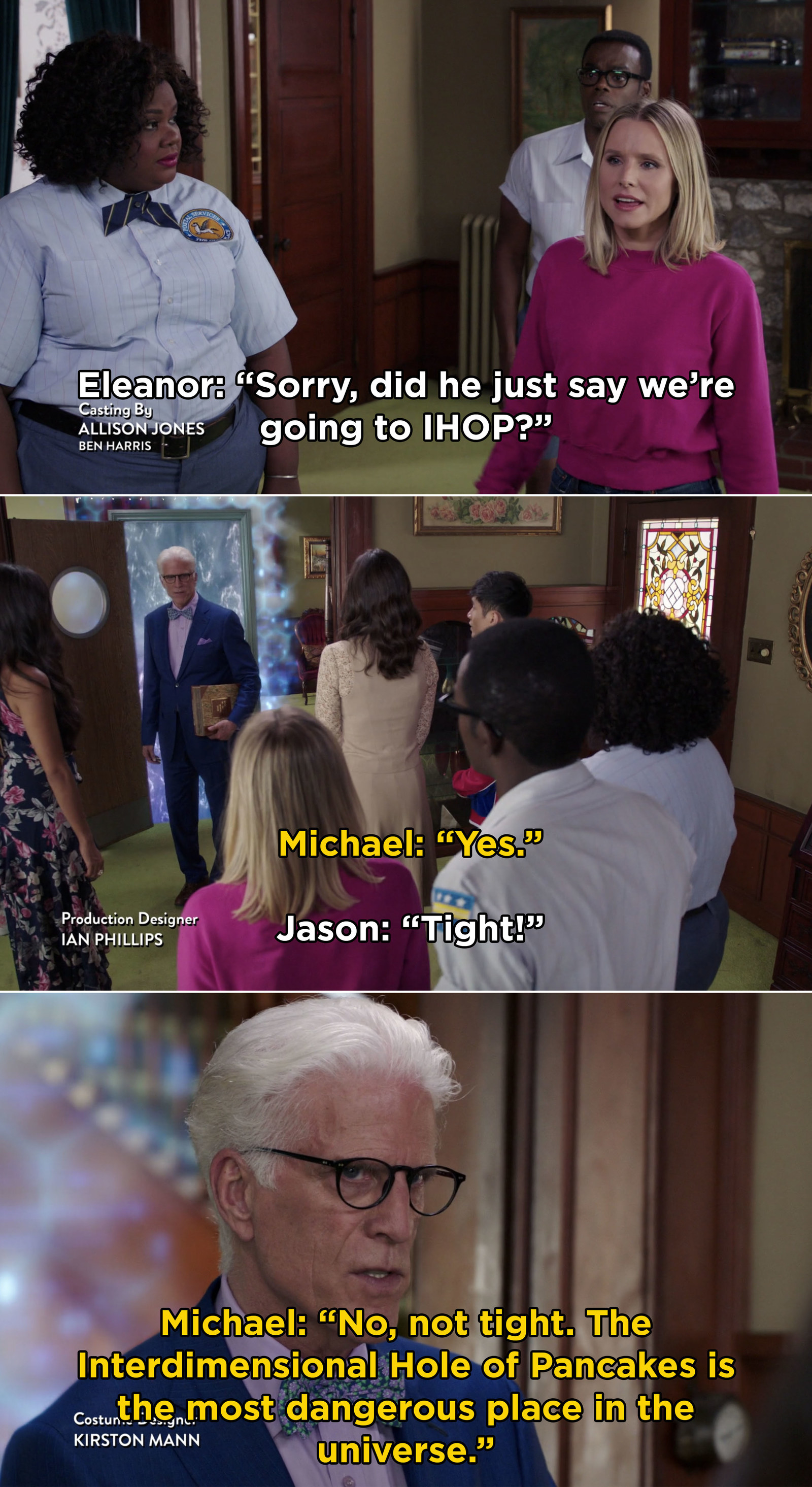 6.
In Modern Family, Haley's pregnancy drama continued when she learned that she was expecting twins.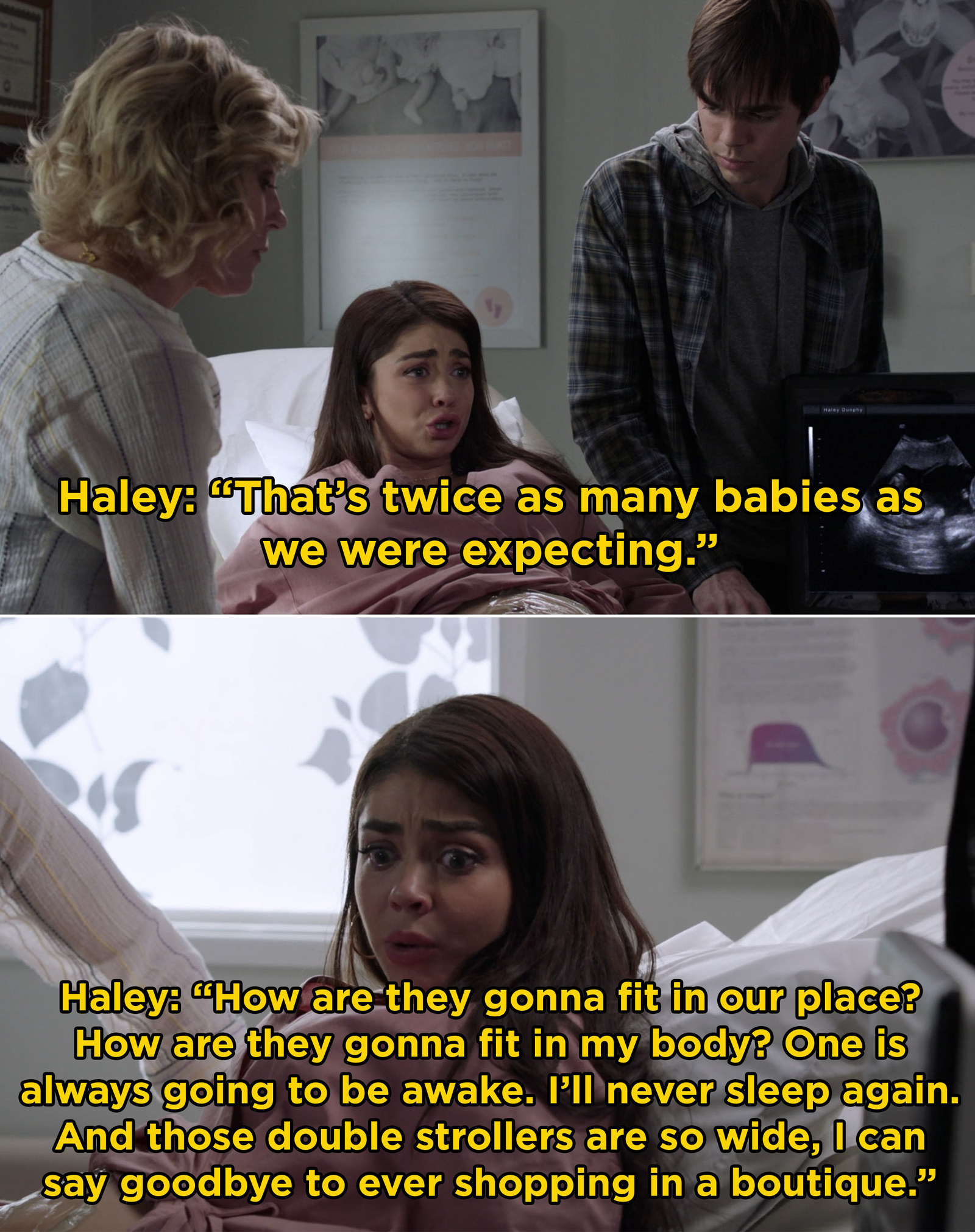 7.
The Fosters spin-off, Good Trouble, premiered this week with Mariana and Callie moving to Los Angeles to start their first post-grad jobs.
8.
While the pilot was amazing overall, nothing hit me quite like Callie running to Mariana after Mariana called crying from her office's bathroom.
9.
Pretty Little Liars co-stars Torrey DeVitto and Ian Harding reunited in Chicago Med when Harding played the husband of one of Natalie's patients.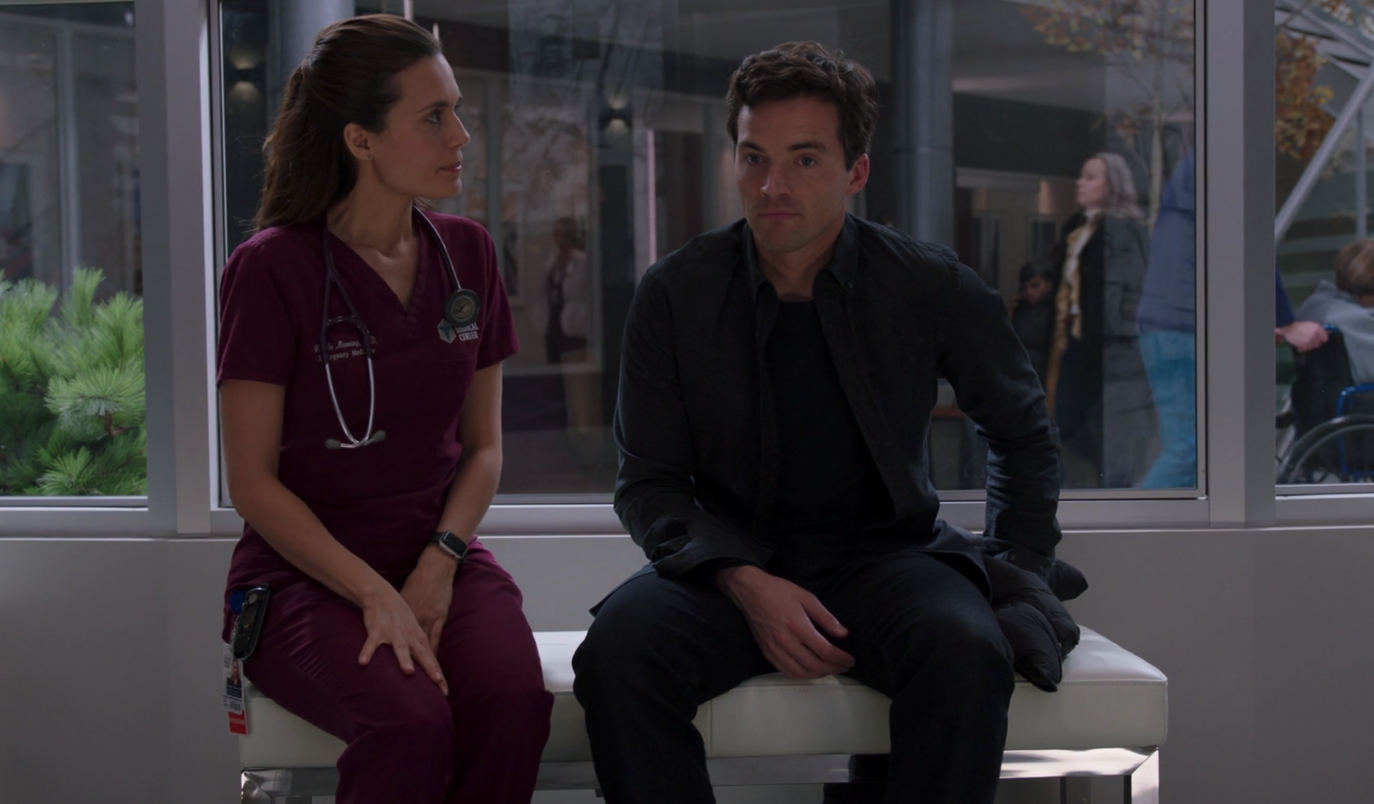 10.
You're the Worst started its final season with an unconventional episode — we watched a random couple fall in love, only to learn that it was a made-up story Gretchen and Jimmy were telling to a prospective wedding planner.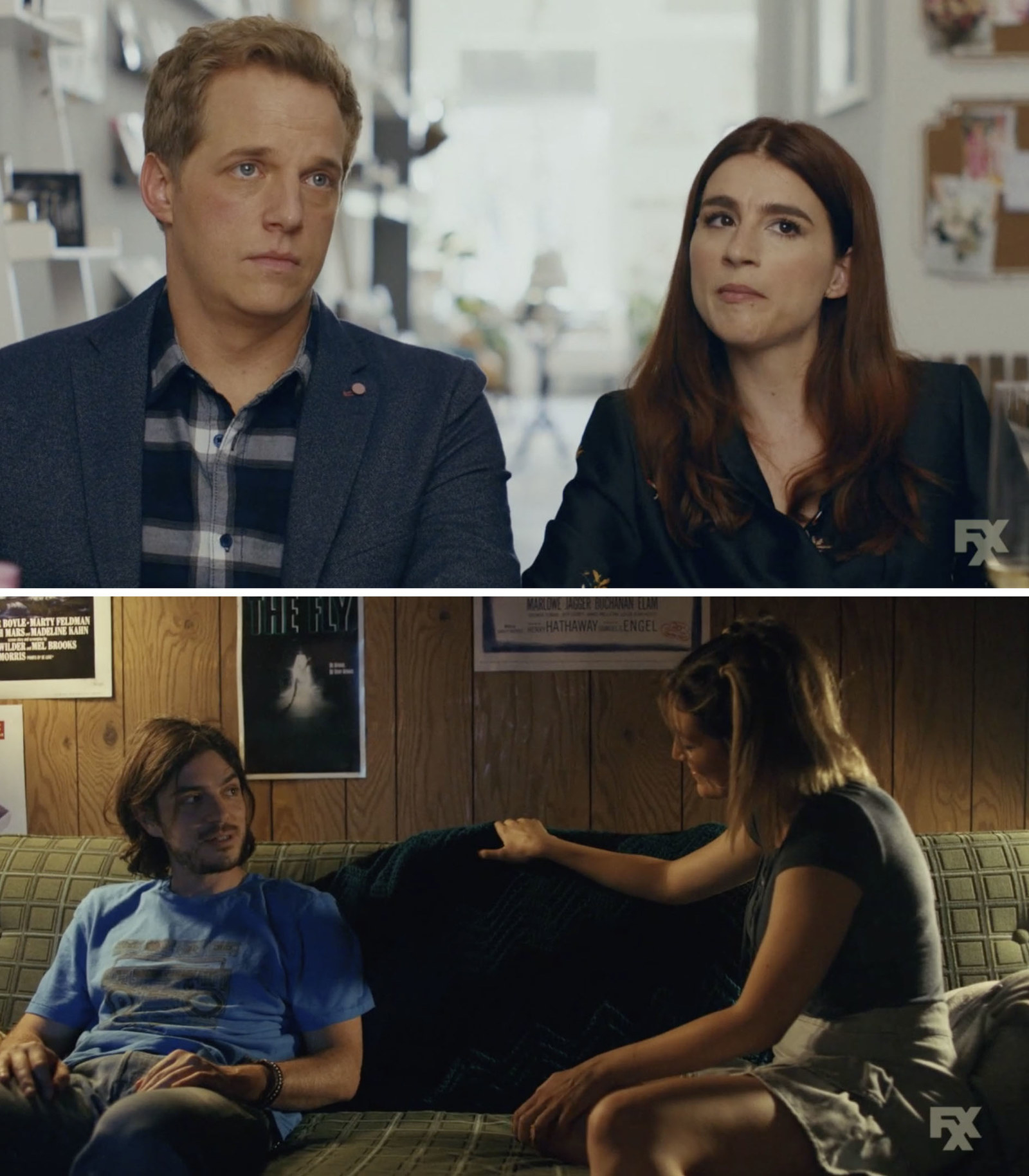 11.
In Outlander, Brianna learned that Jamie actually beat up Roger after thinking he was the man who attacked her — a heartbreaking moment for the Fraser family.
12.
Also, Claire and Brianna's mother/daughter moments this week were exceptional, especially when Claire had to say goodbye — Caitriona Balfe and Sophie Skelton gave us one of their best episodes together.
13.
Nina Dobrev returned to TV this week when her new comedy series Fam premiered.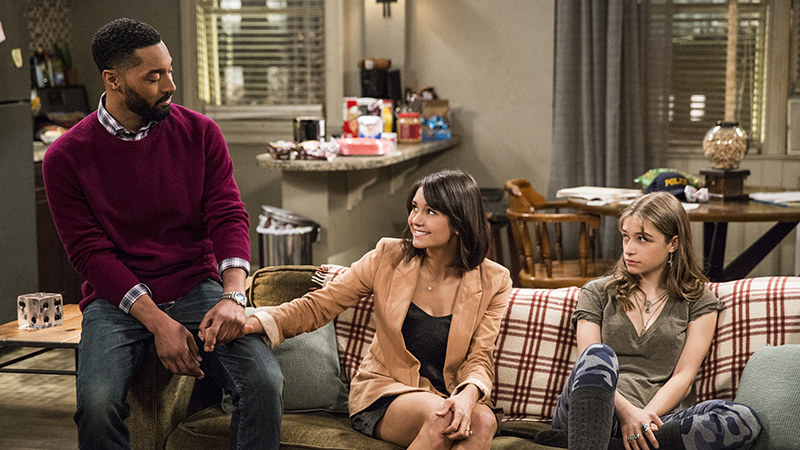 14.
In Grown-ish, Zoey betrayed Jazz's trust when she caught Doug at a party and didn't tell Jazz.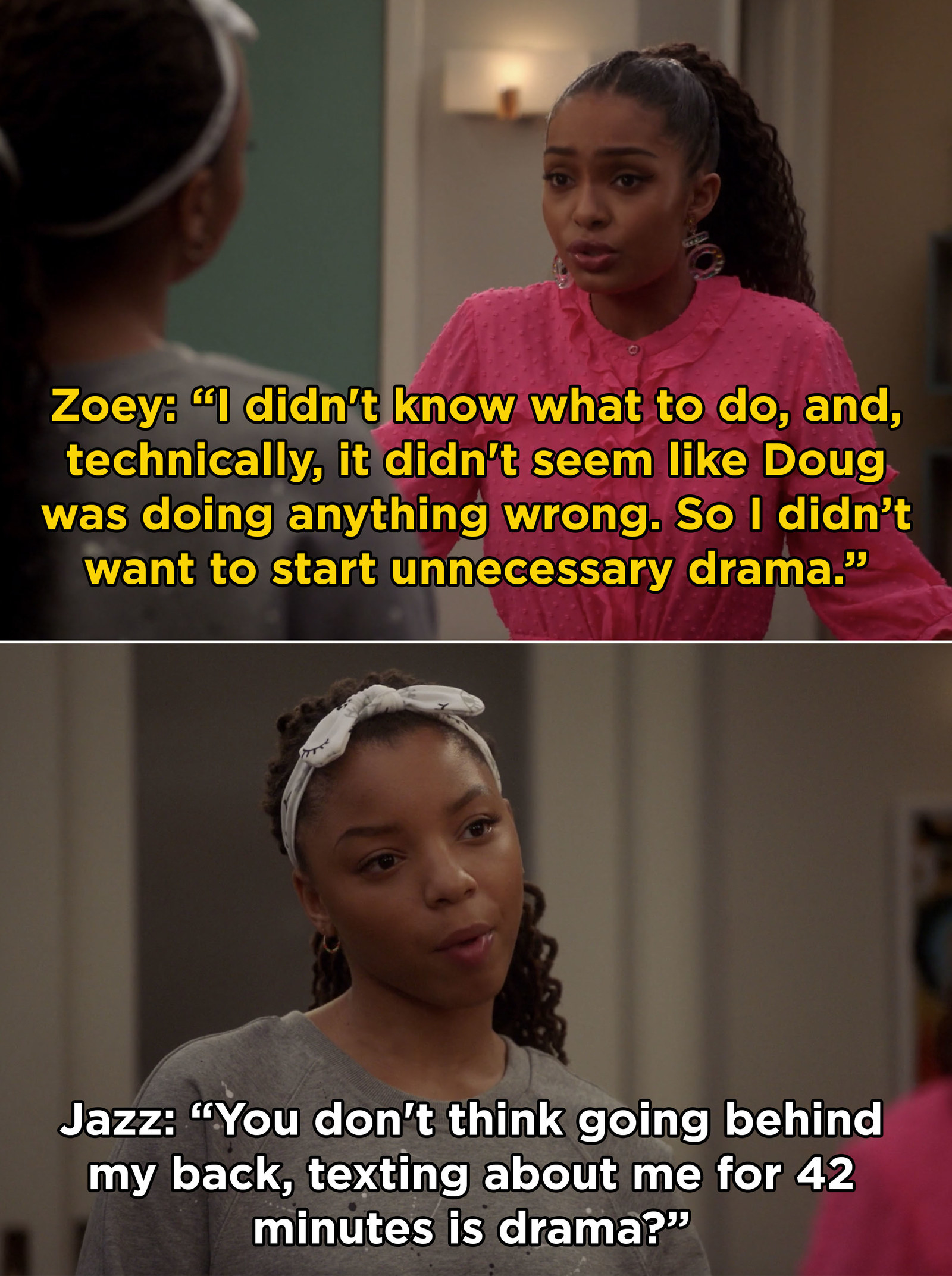 15.
In The Gifted, Lorna and Marcus finally reunited after Lorna apologized for joining the Inner Circle.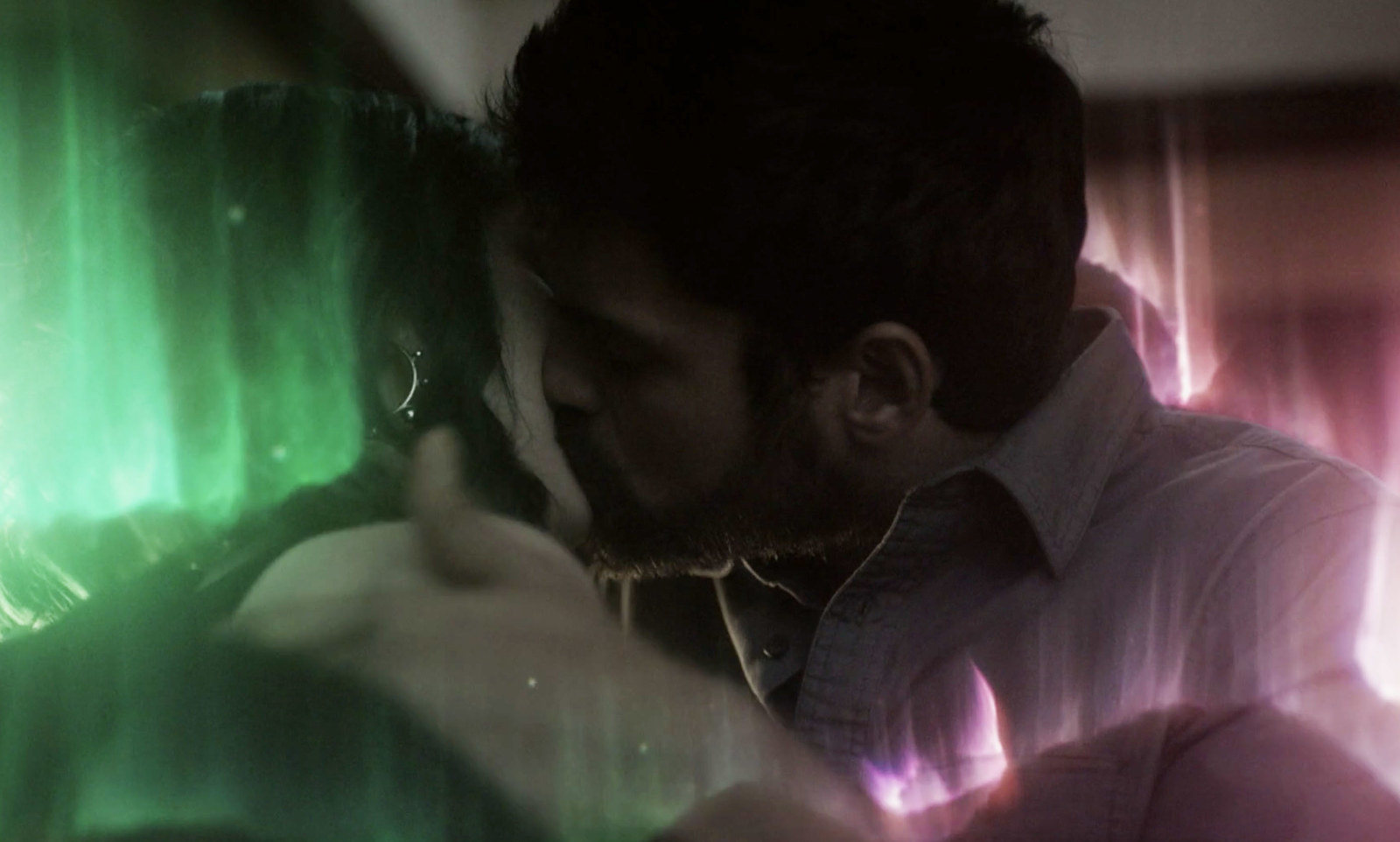 16.
The Goldbergs' '90s-inspired spin-off, Schooled, kicked off when Lainey ended up becoming a teacher at her old high school.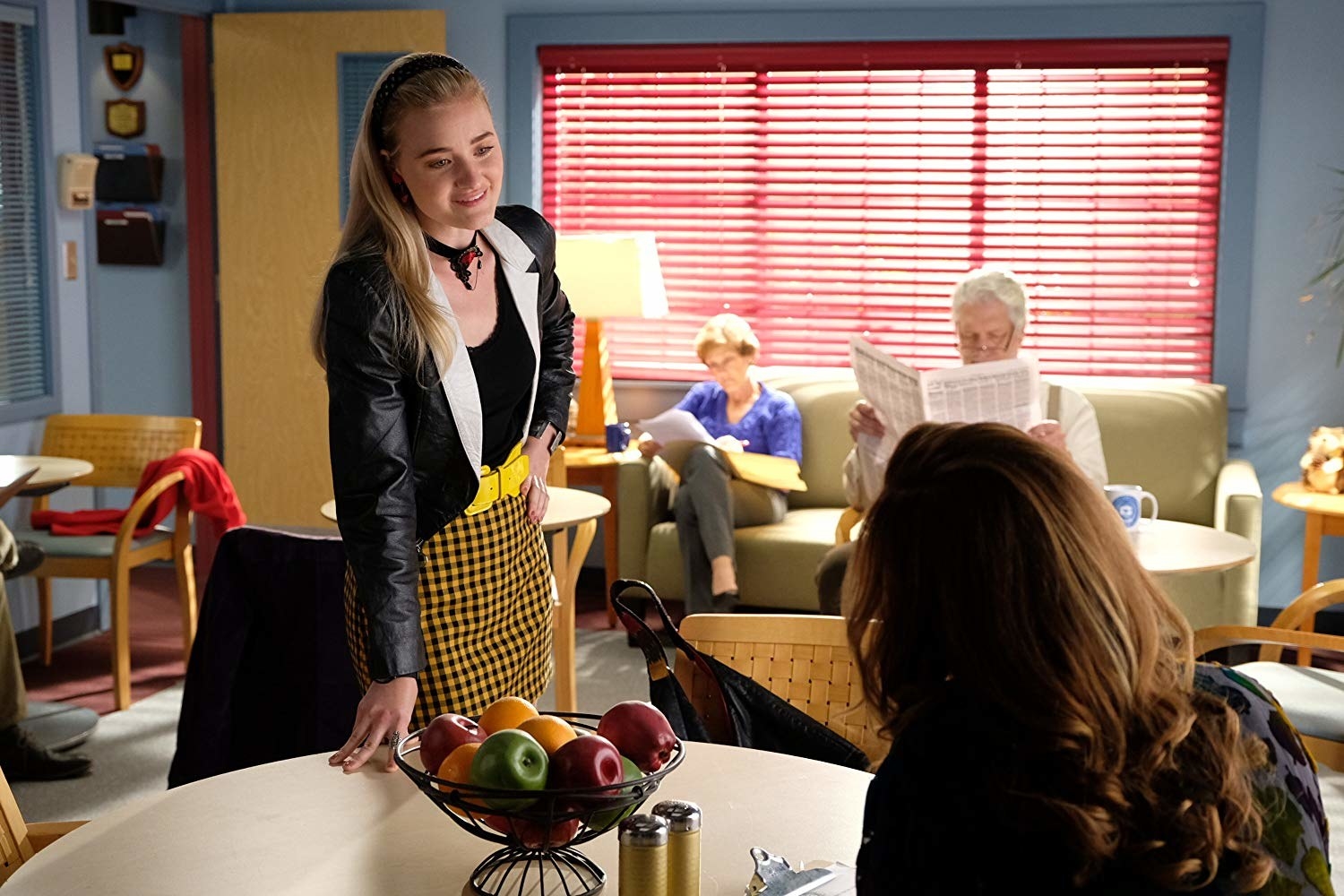 17.
And finally, in Manifest, Jared finally told Michaela that he still has feelings for her.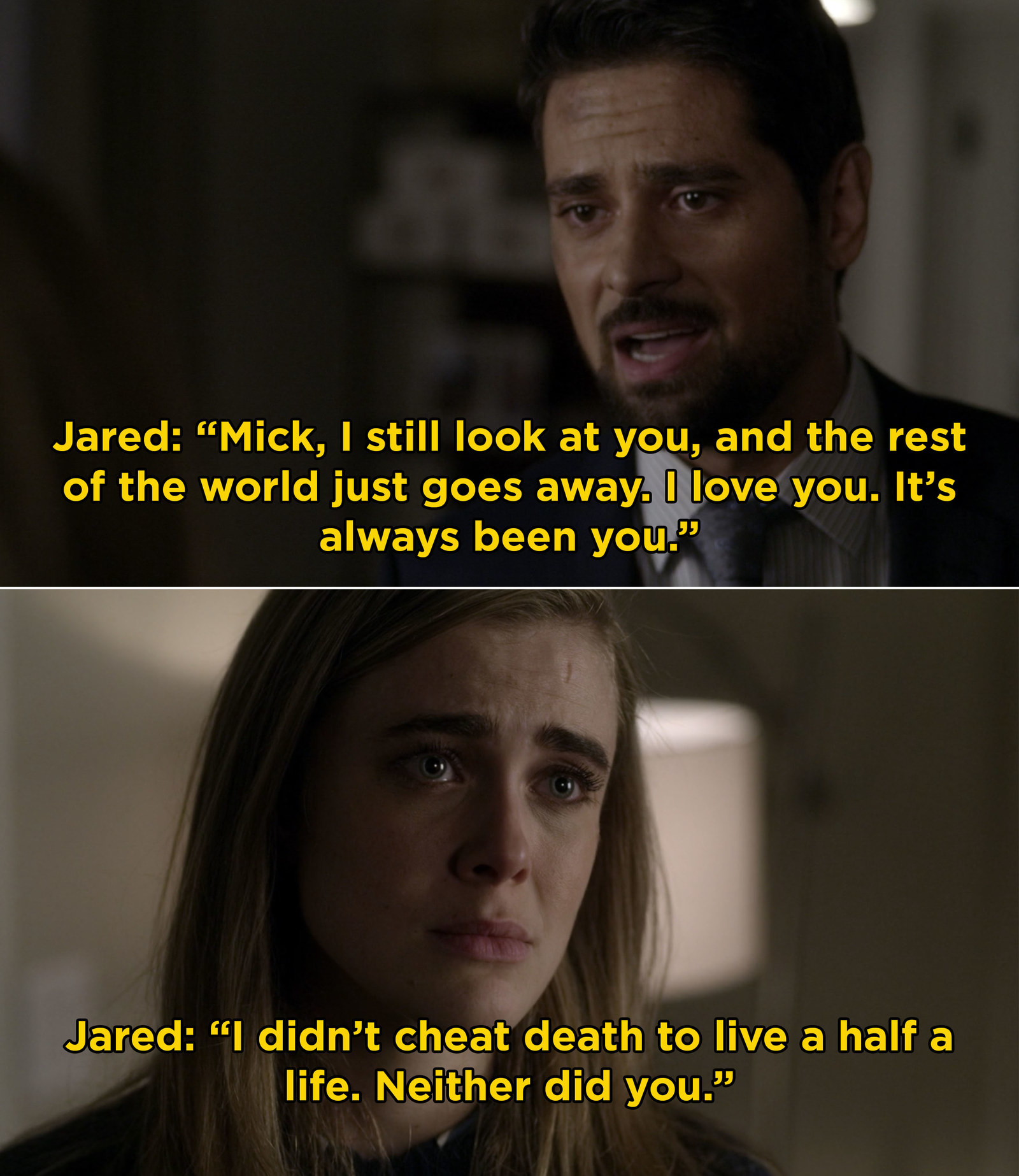 What were your favorite TV moments this week? Sound off in the comments below!