🚨Obviously MASSIVE spoilers ahead! 🚨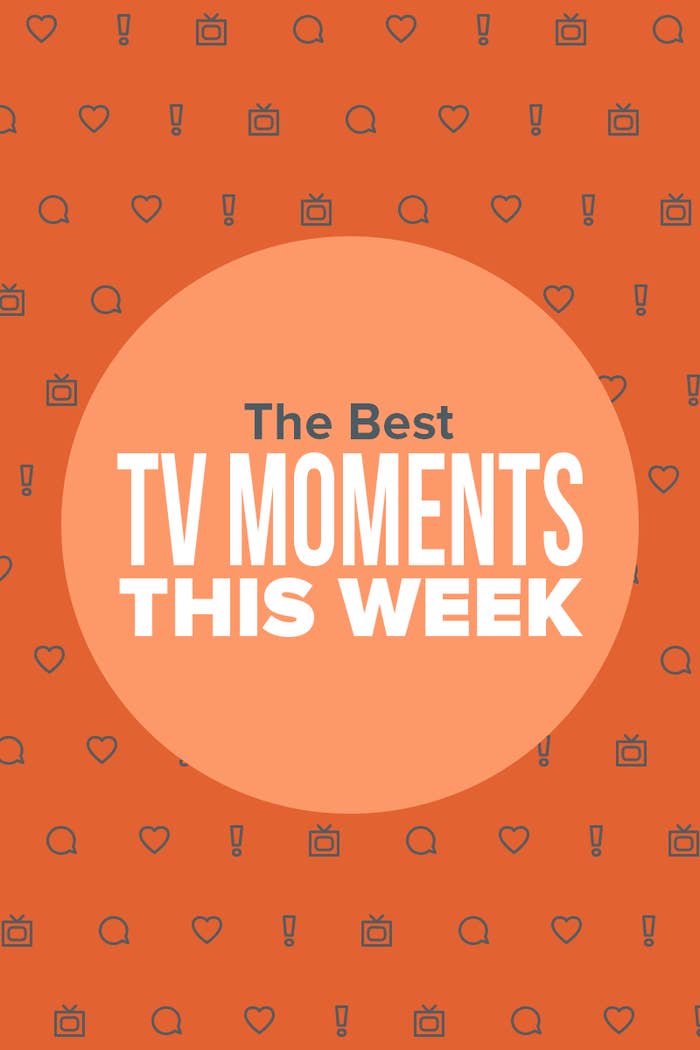 1.
First, on the This Is Us Season 4 premiere, we learned that the new blind musician is actually a future version of Kate and Toby's son, Jack — in present day, Kate and Toby got the news that Jack's eyesight will not return.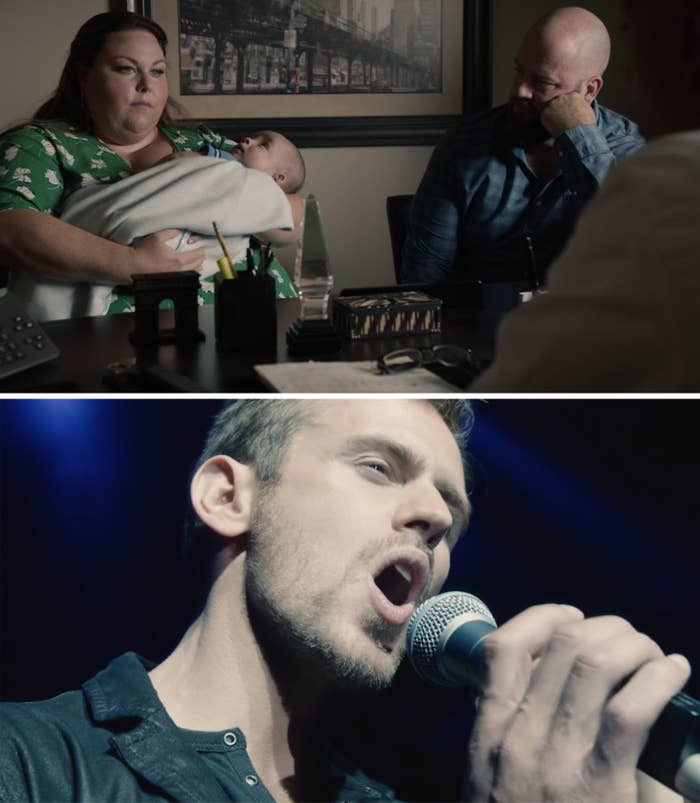 2.
In addition to Jack Jr.'s appearance on This Is Us, the show also introduced Cassidy, a veteran with PTSD who ended up meeting Uncle Nicky, and Malik, a teen father who crossed paths with Deja.
3.
Stumptown premiered this week. The new series centers on a military veteran who becomes a private investigator in Portland, Oregon.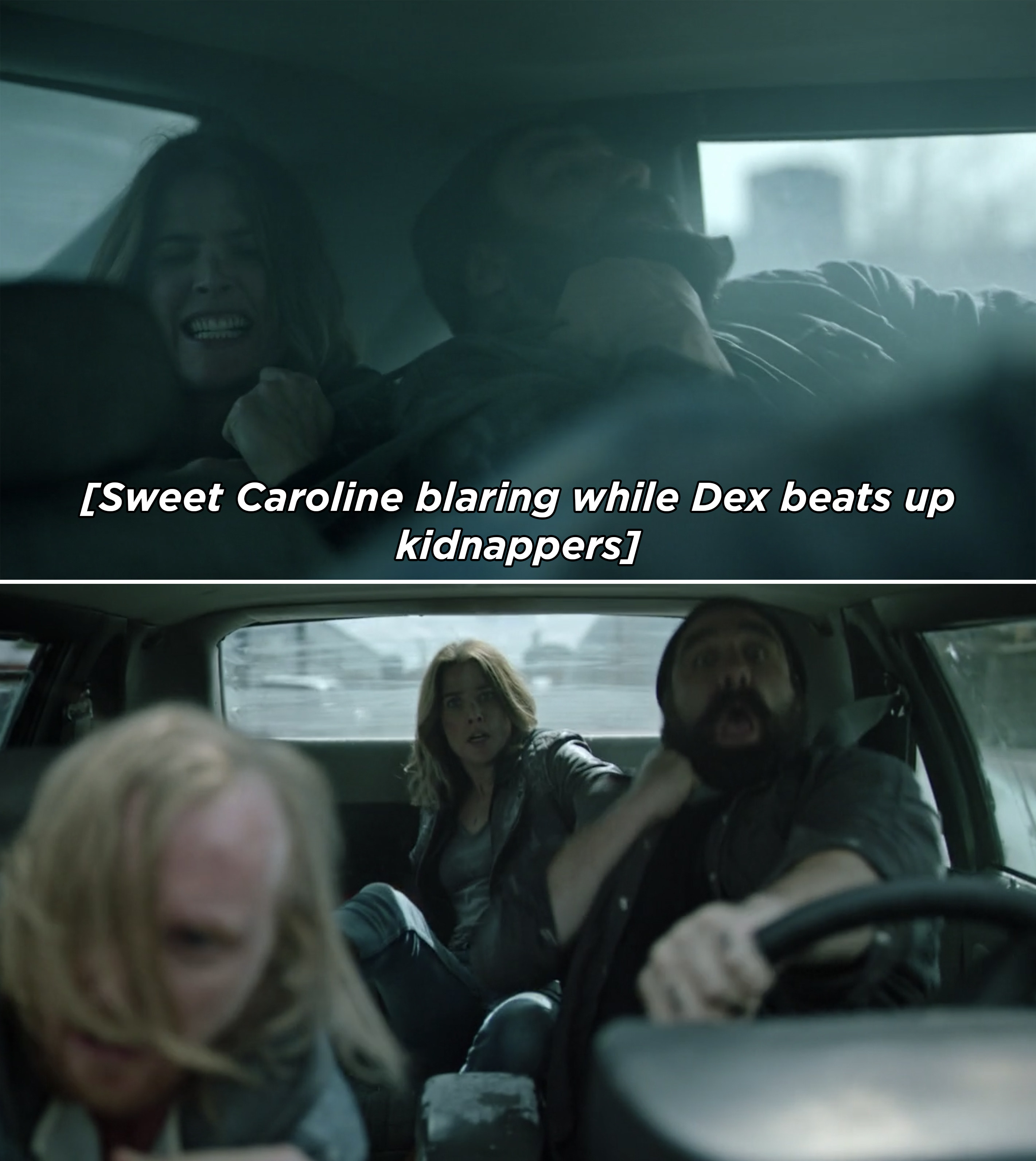 4.
Law & Order: SVU paid homage to Gunsmoke in the opening minutes of the premiere — this week, SVU officially surpassed Gunsmoke as the longest running US TV drama series in history.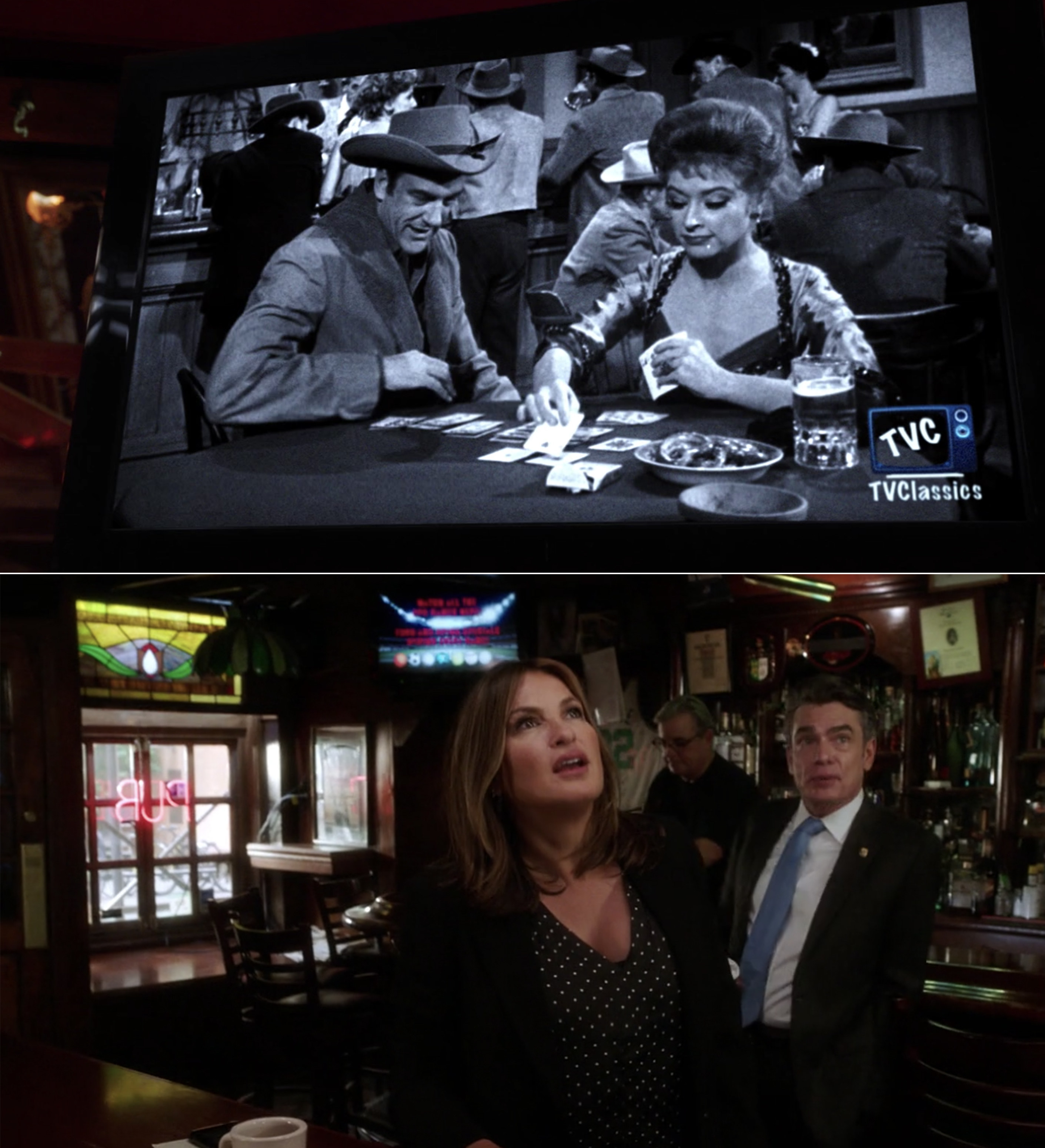 5.
The Good Place picked up right where Season 3 ended, with Eleanor erasing Chidi's memories and welcoming him to the neighborhood.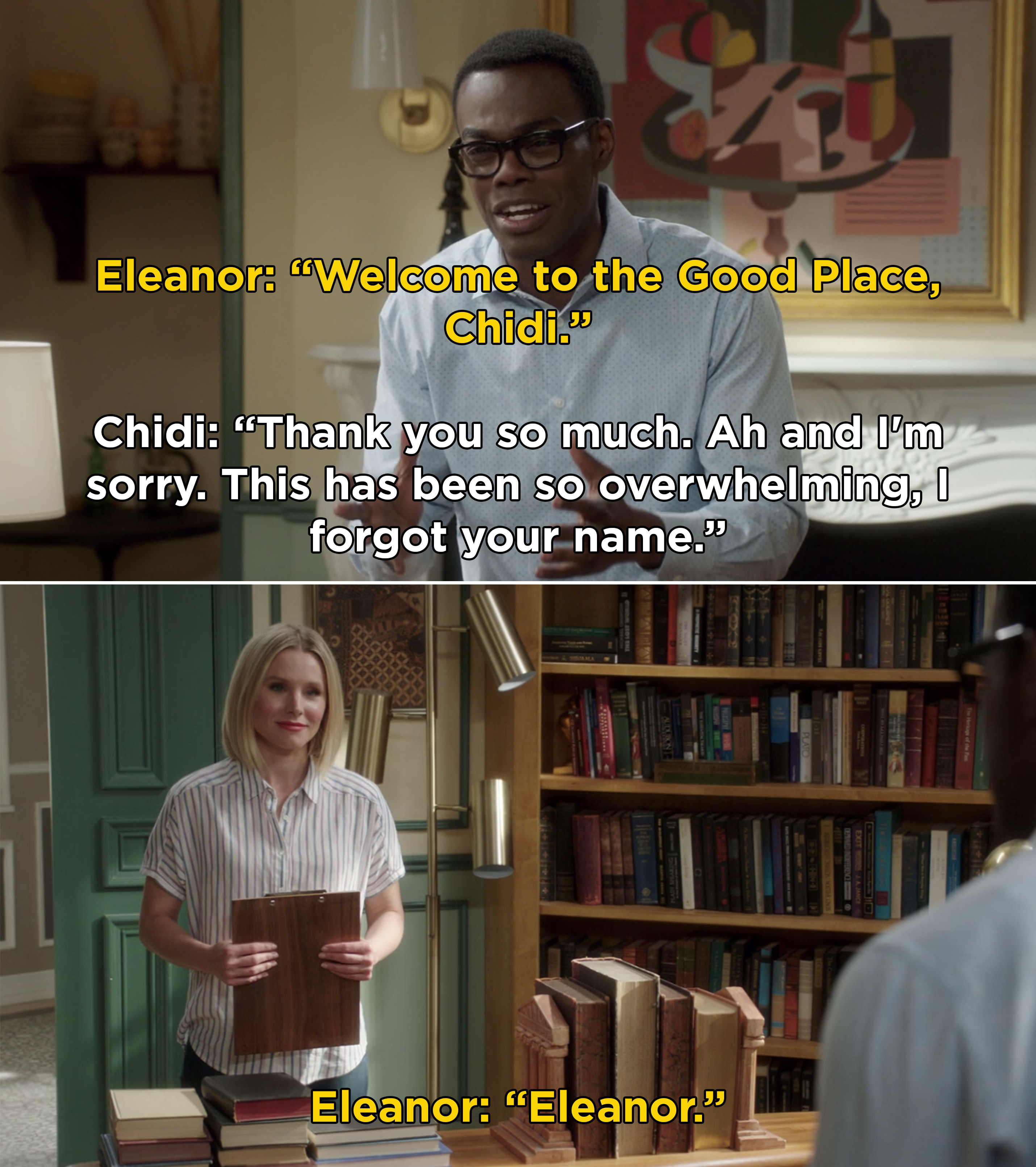 6.
Also on The Good Place, after the Bad Place sent a demon to terrorize the neighborhood, Team Cockroach was forced to include Chidi in their experiment.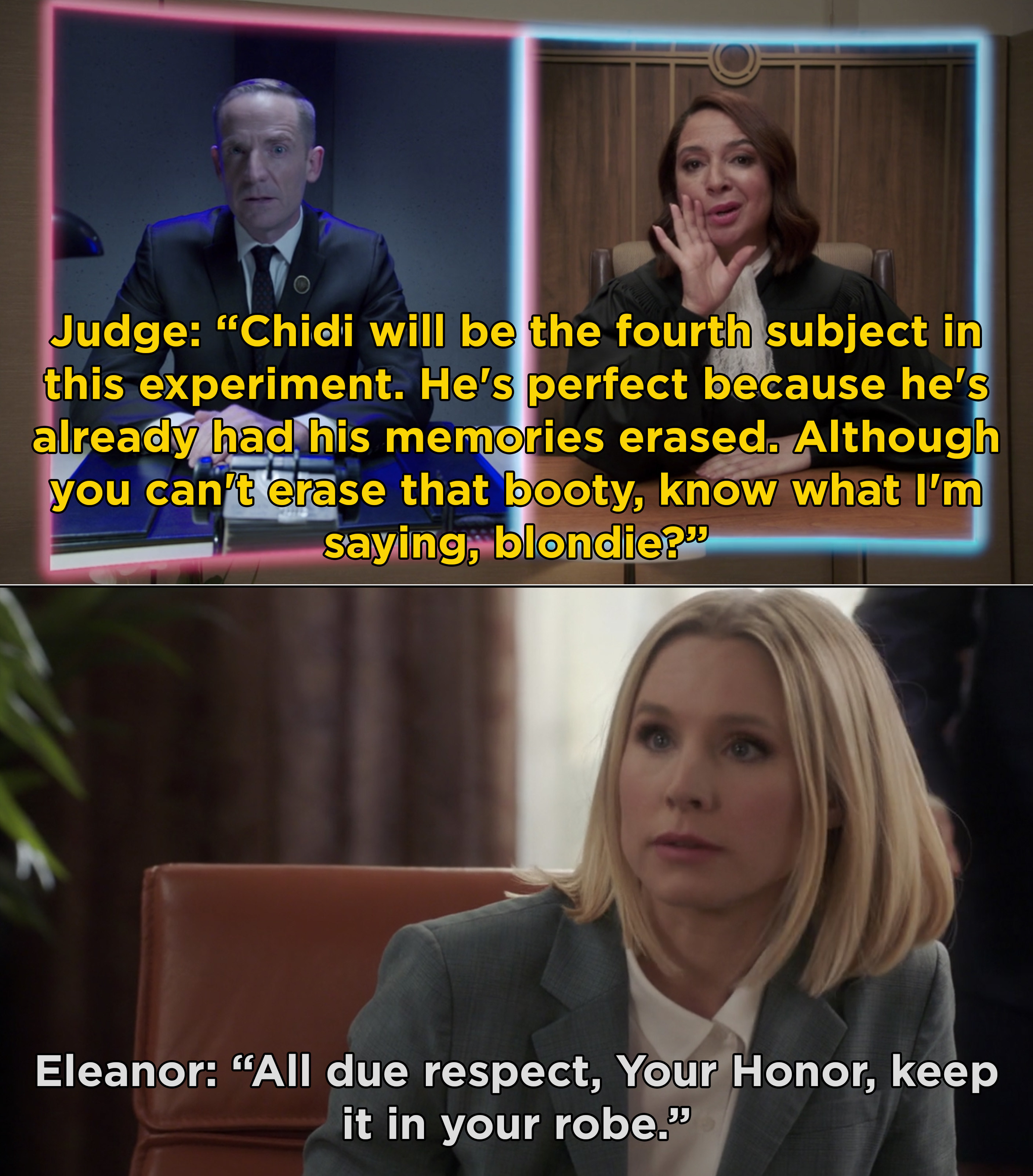 7.
On New Amsterdam's Season 2 premiere, after thinking everyone survived last season's ambulance crash, it was revealed that Georgia actually died and Max has been imagining her.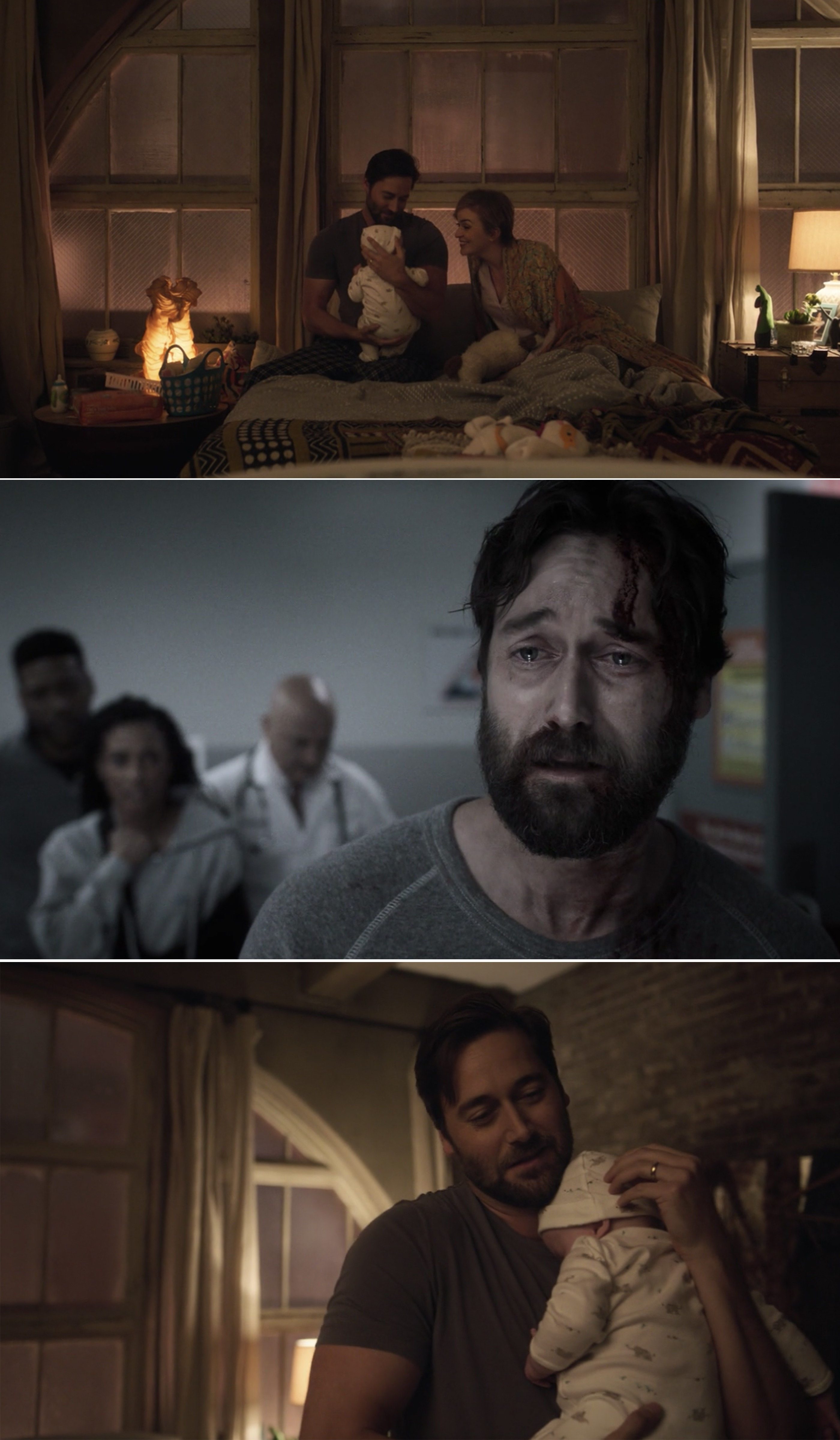 8.
On Superstore, Cheyenne and Amy heartbreakingly visited Mateo, who is being detained at an ICE detention facility.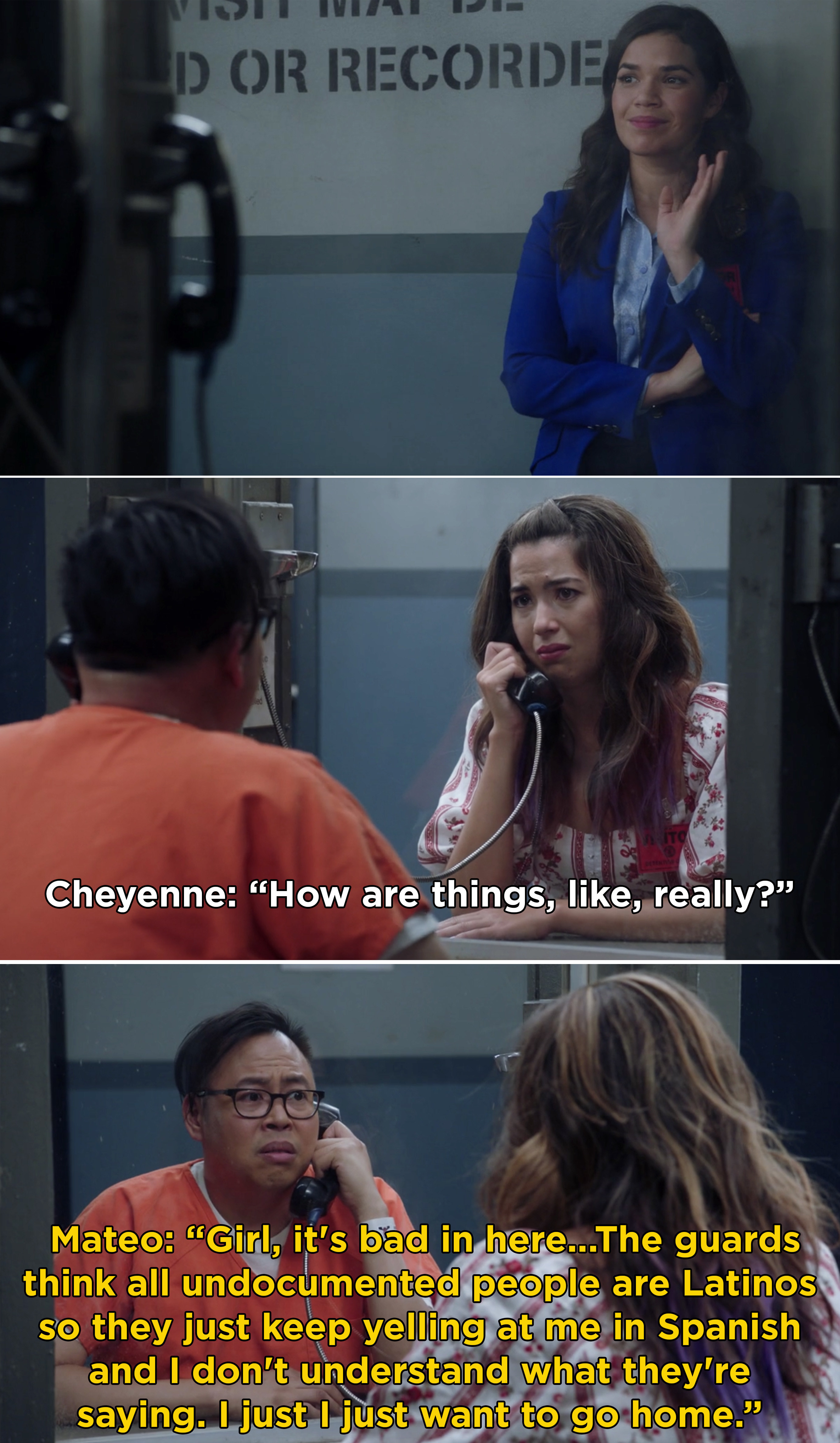 9.
Grey's Anatomy's Season 16 premiere continued to deal with the fallout of Meredith, Richard, and Alex getting fired last season — Richard and Alex go to work for Pacific Northwest General, meanwhile the medical board decided to press charges against Meredith.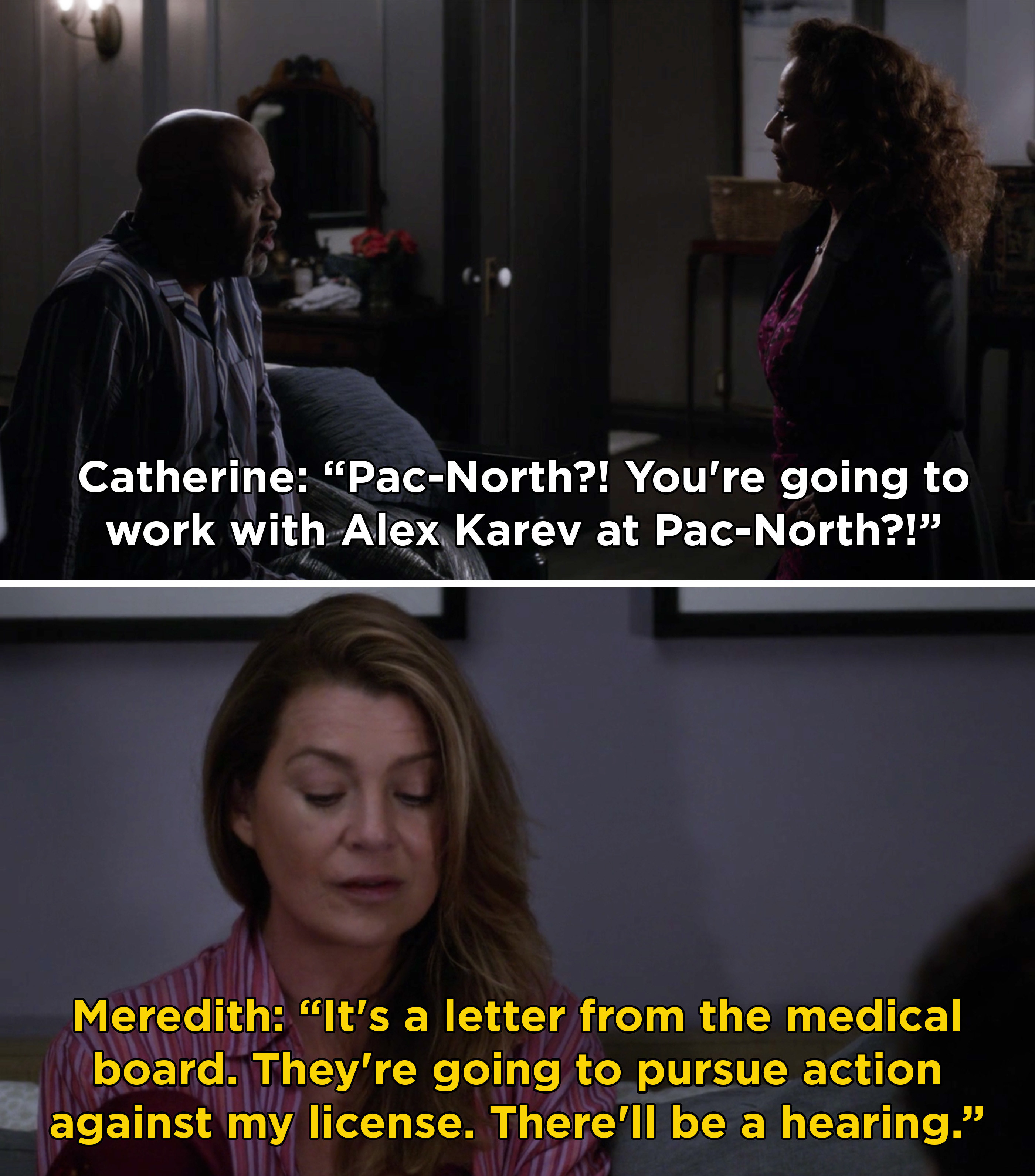 10.
Also on Grey's Anatomy, Jackson and Maggie broke up, Jo completed her stay at a psychiatric facility and decided to stay married to Alex, and Amelia shockingly found out that she was pregnant.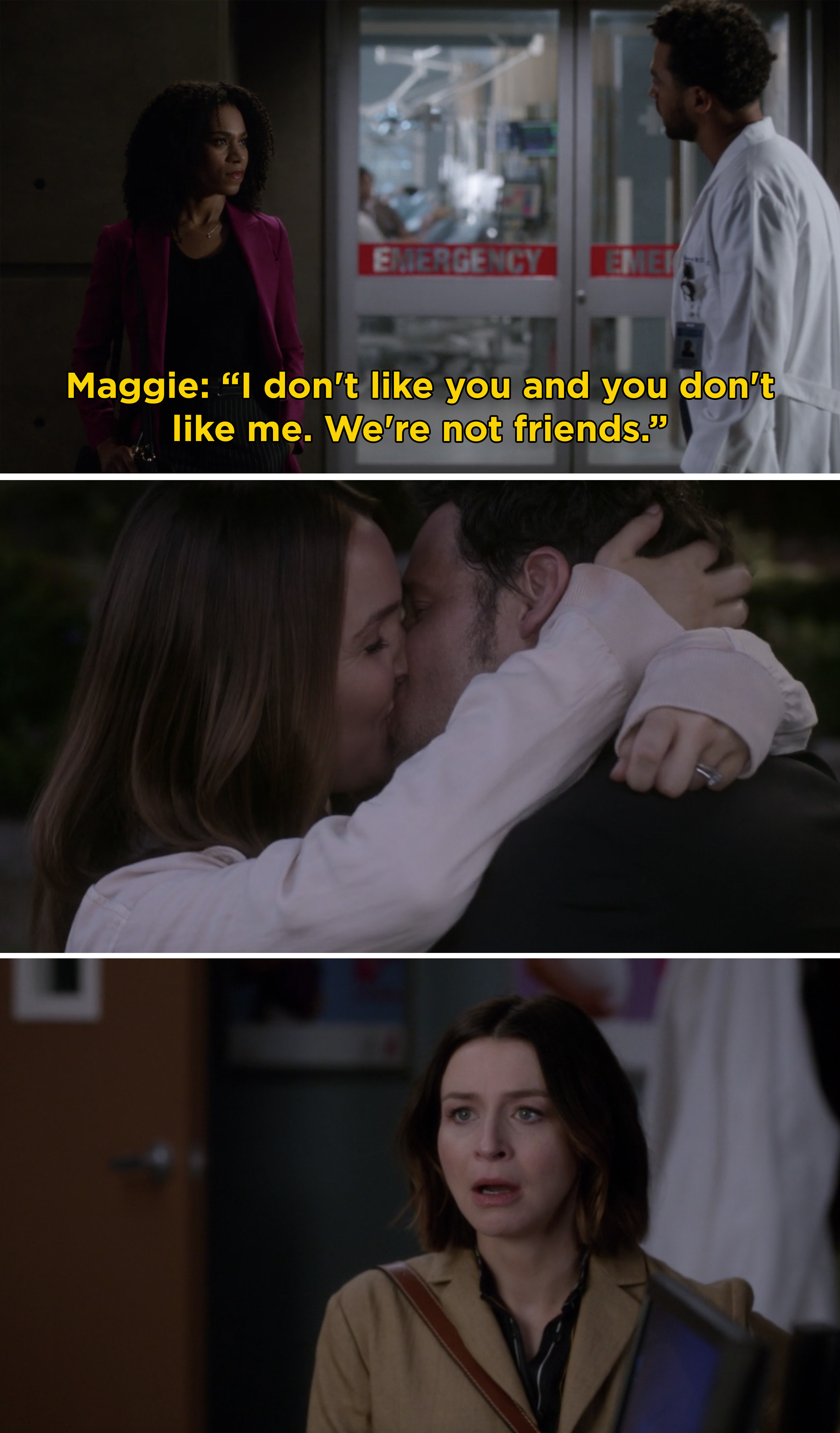 11.
Empire began its final season by flashing forward nine months and showed Lucious being shot (to death?!) by an unknown assailant.
12.
Also, Empire addressed the absence of Jussie Smollett's Jamal when Cookie told Becky that he "ran off to London."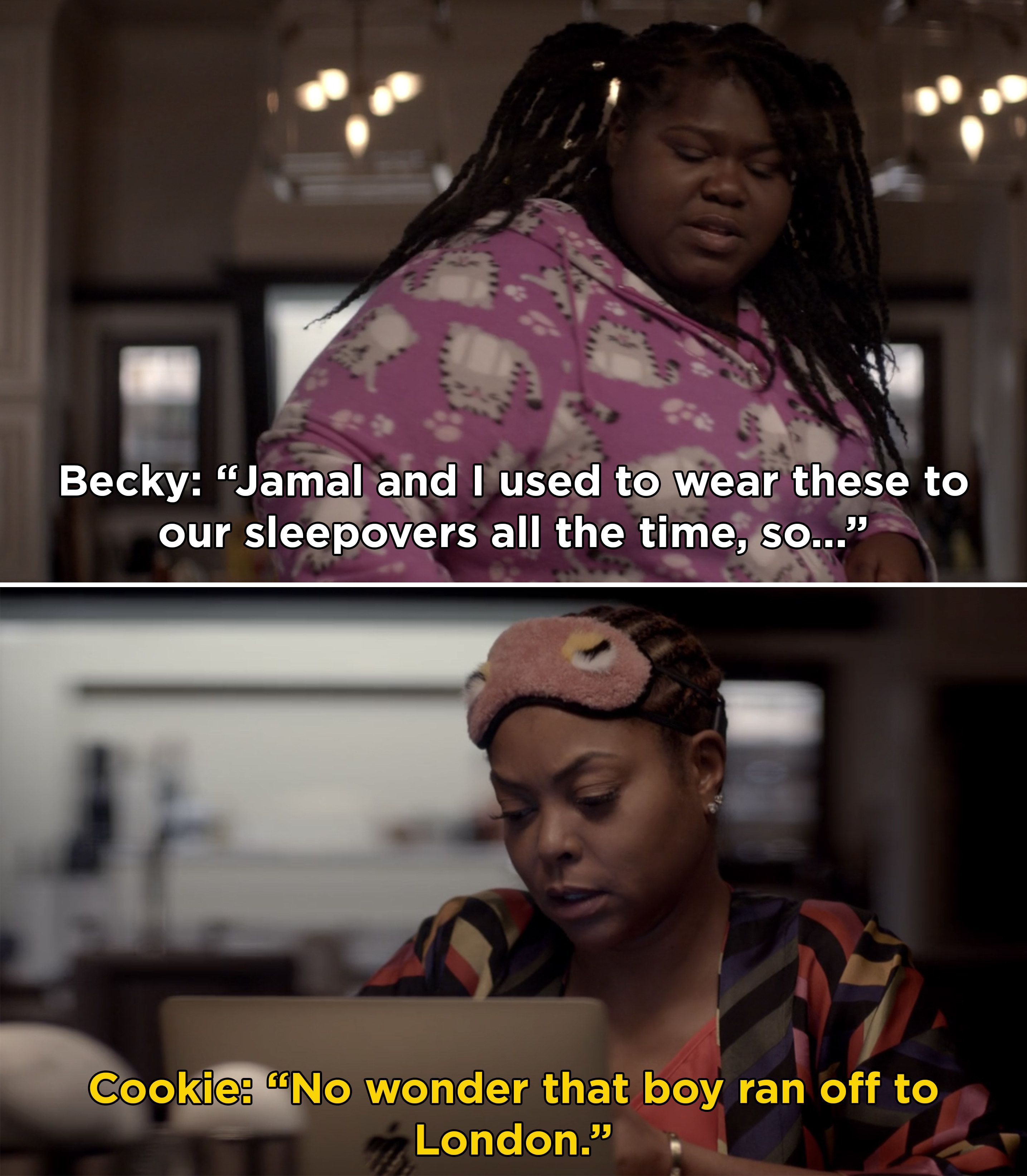 13.
On American Horror Story: 1984, we learned that the hiker the gang hit with their car last week is actually a Camp Redwood counselor from the 1970s, who is stuck haunting the camp.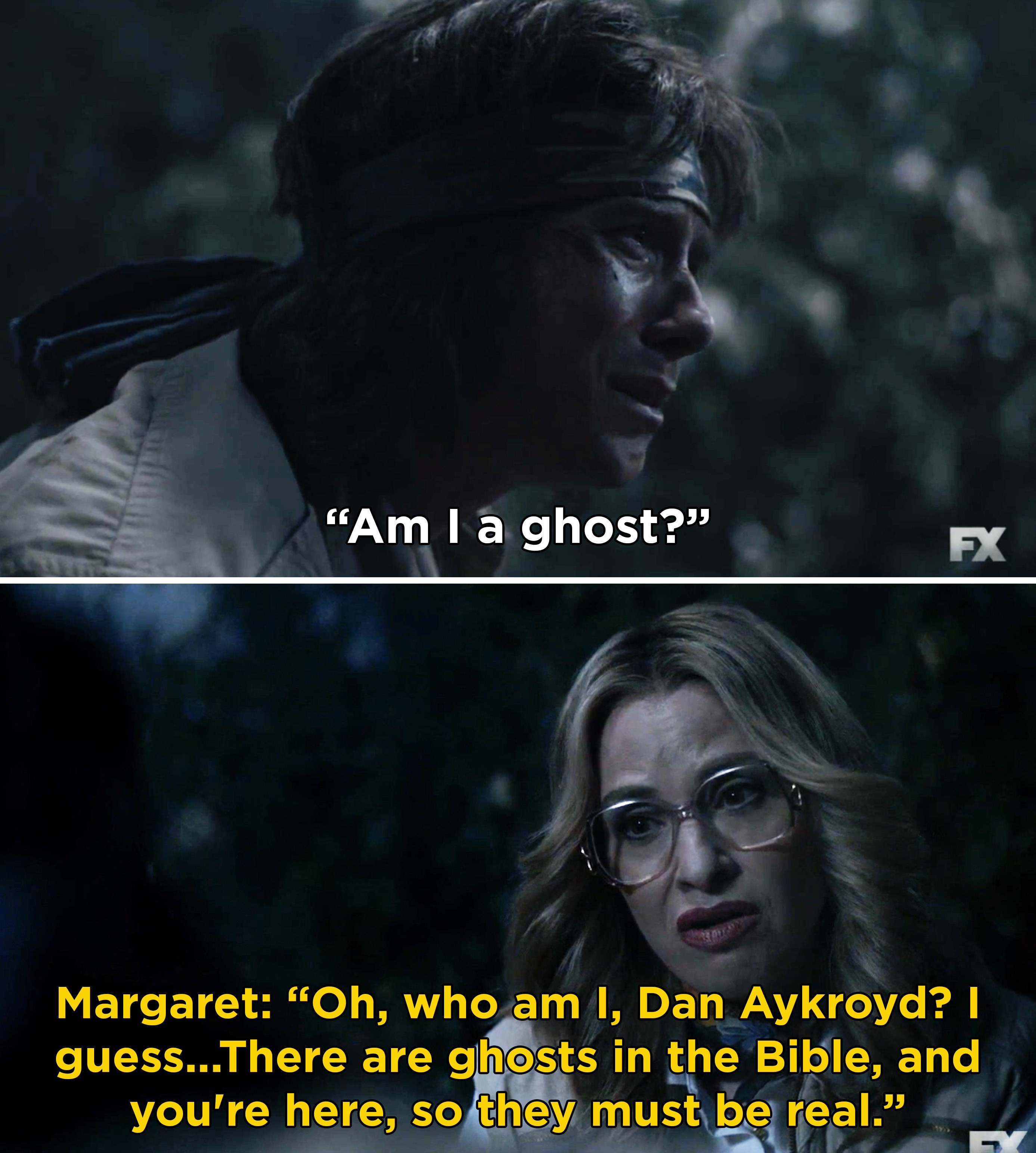 14.
On Chicago Fire, following the Season 7 cliffhanger which featured the entire squad trapped in a burning building, Otis succumbed to his injuries and died at the hospital.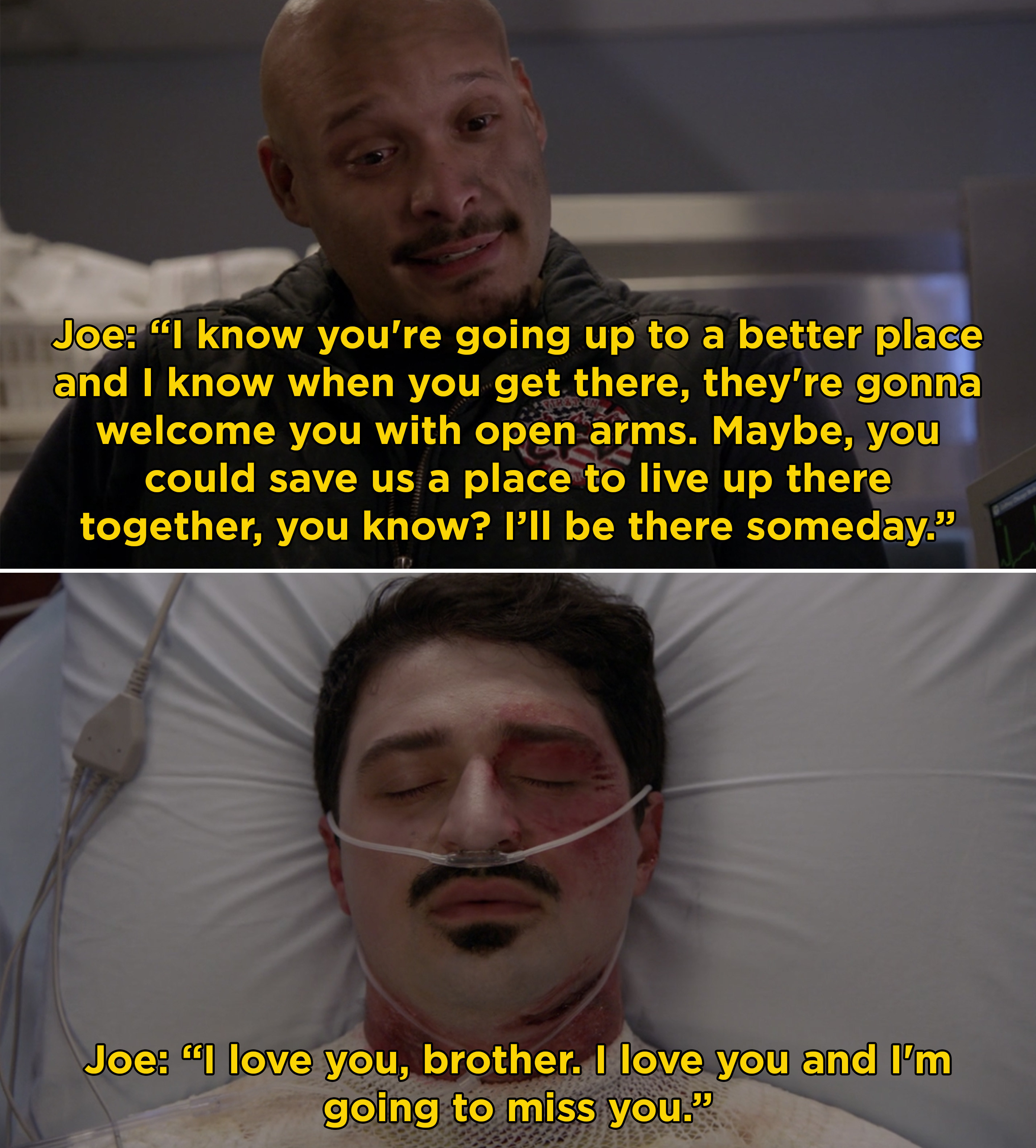 15.
On Chicago Med, Connor decided to leave Med and get a fresh start after Ava killed herself fearing that she would be arrested for his dad's death.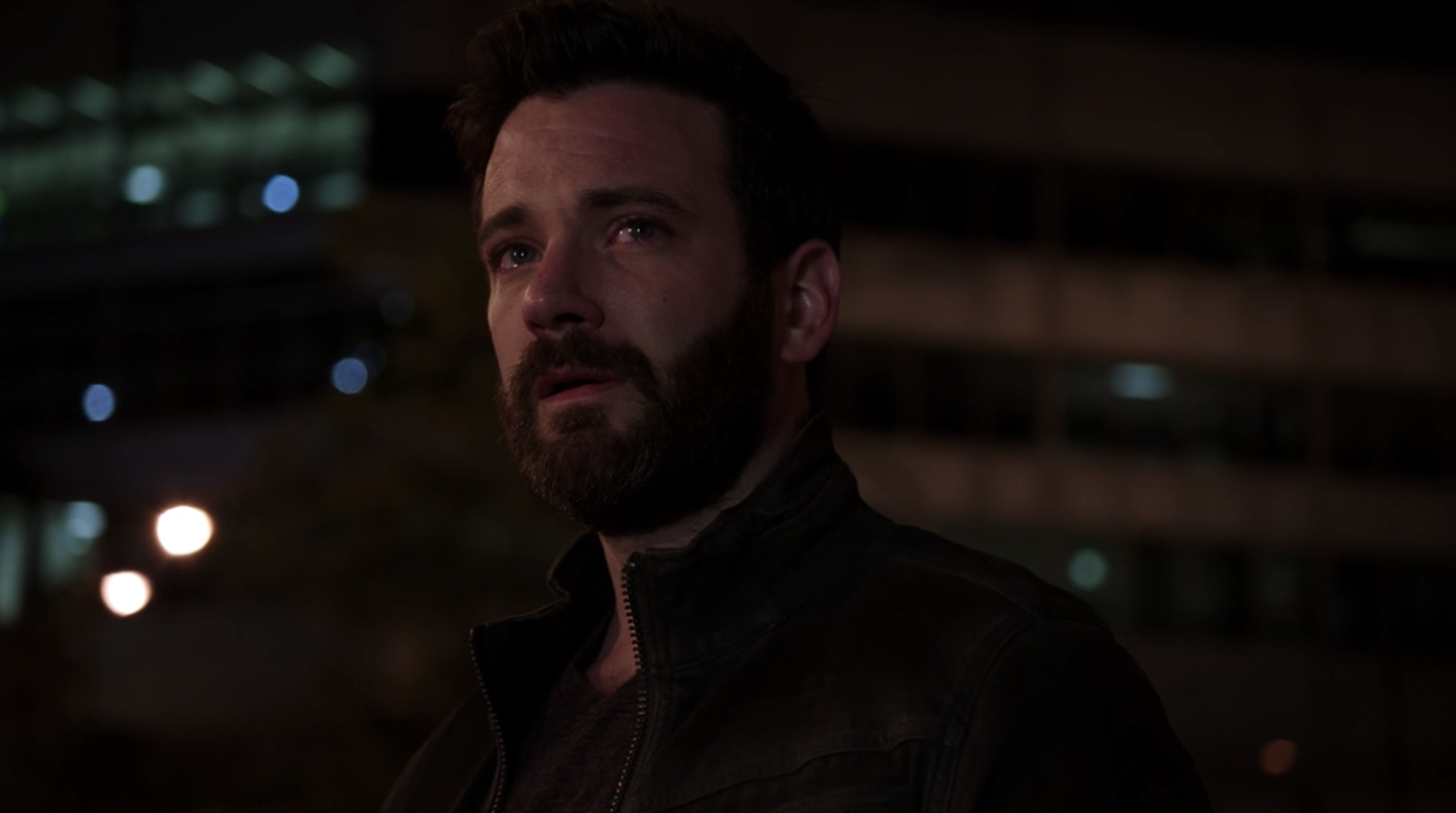 16.
Sunnyside premiered this week. The new series follows Garrett Modi, a former NYC council member who ends up helping immigrants become citizens of the US.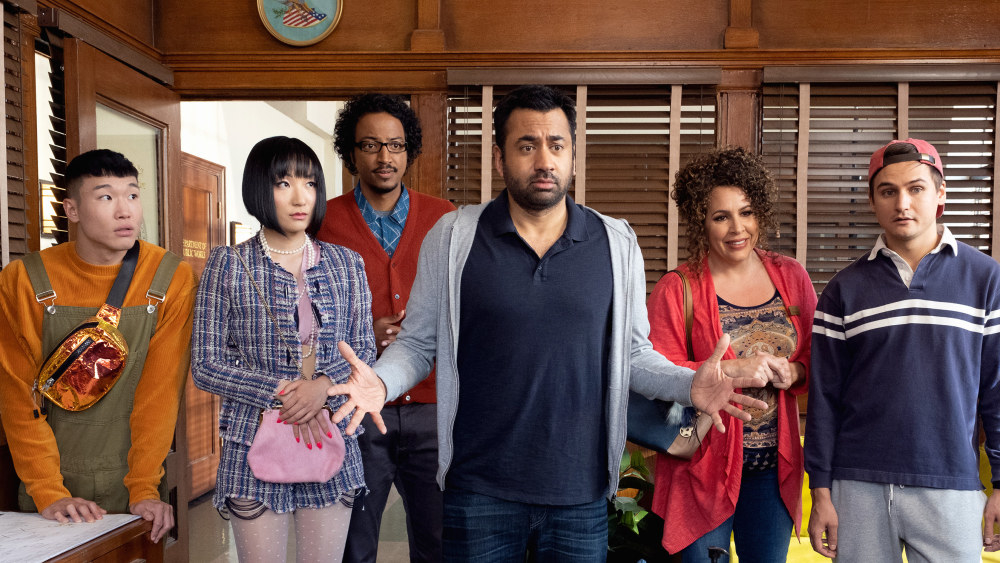 17.
Black-ish's latest spinoff Mixed-ish premiered and the new series follows a young Rainbow "Bow" Johnson who recounts her experience growing up in a mixed-race family in the 1980s.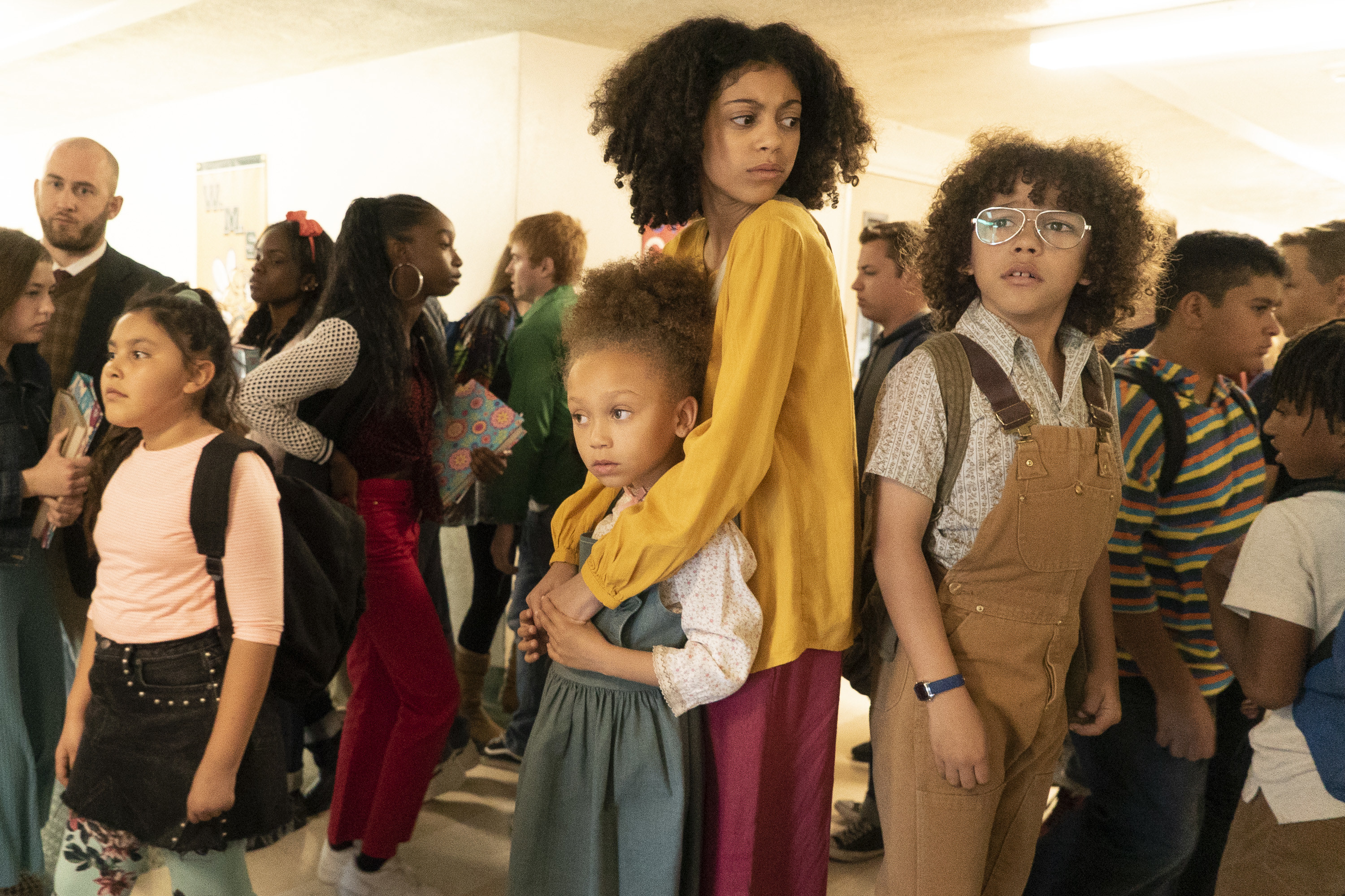 18.
Netflix's Criminal started streaming and is set in the confines of an interrogation room in four different countries: UK, Spain, Germany, and France — notably, David Tennant and Hayley Atwell star in the UK version.
19.
Prodigal Son started this week. The new series follows Malcolm Whitly, a criminal psychologist, whose father is actually an infamous serial killer known as "The Surgeon."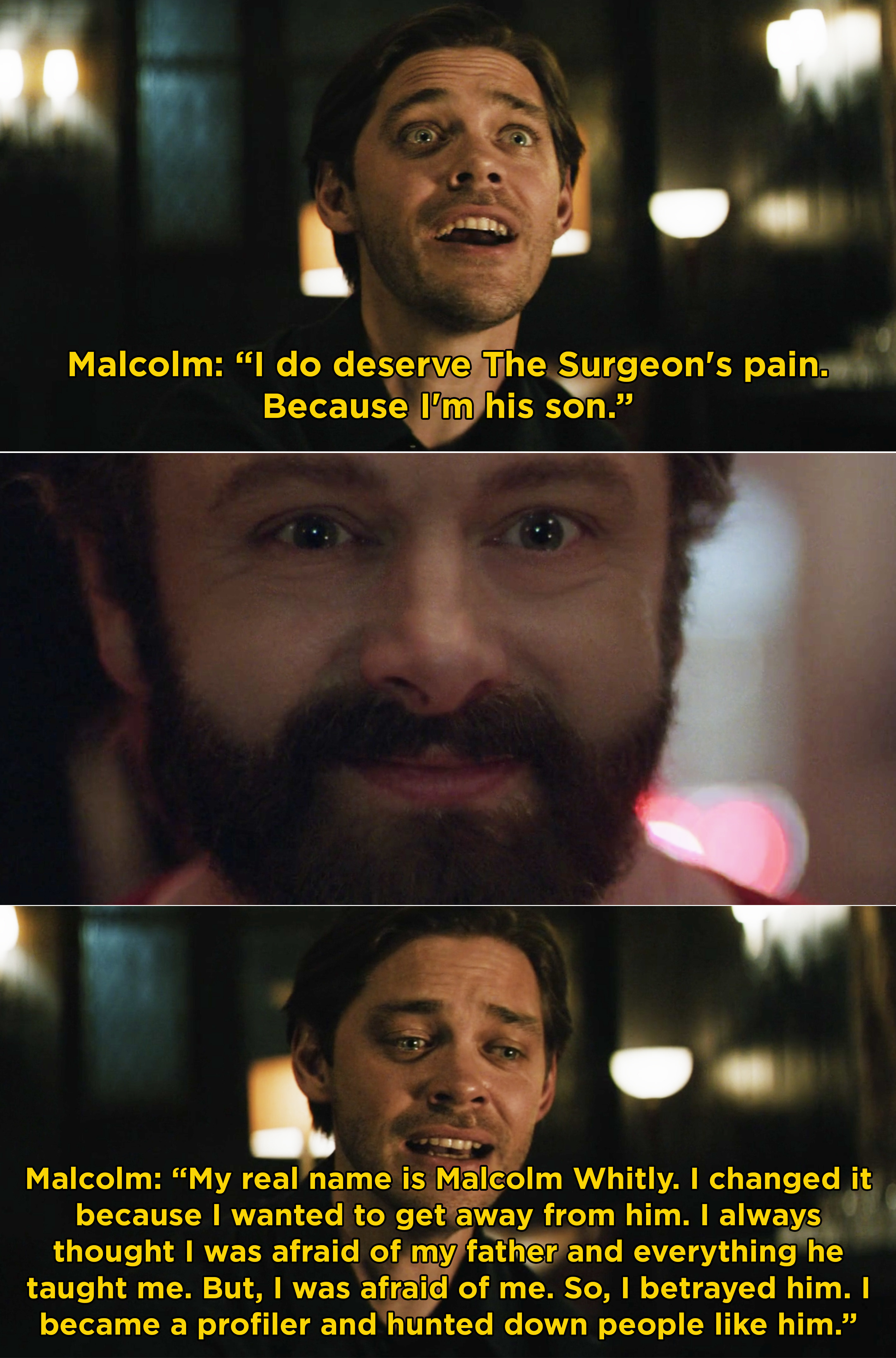 20.
On A Million Little Things, Delilah gave birth to her daughter and everyone, except her kids, learned that Eddie is actually the father.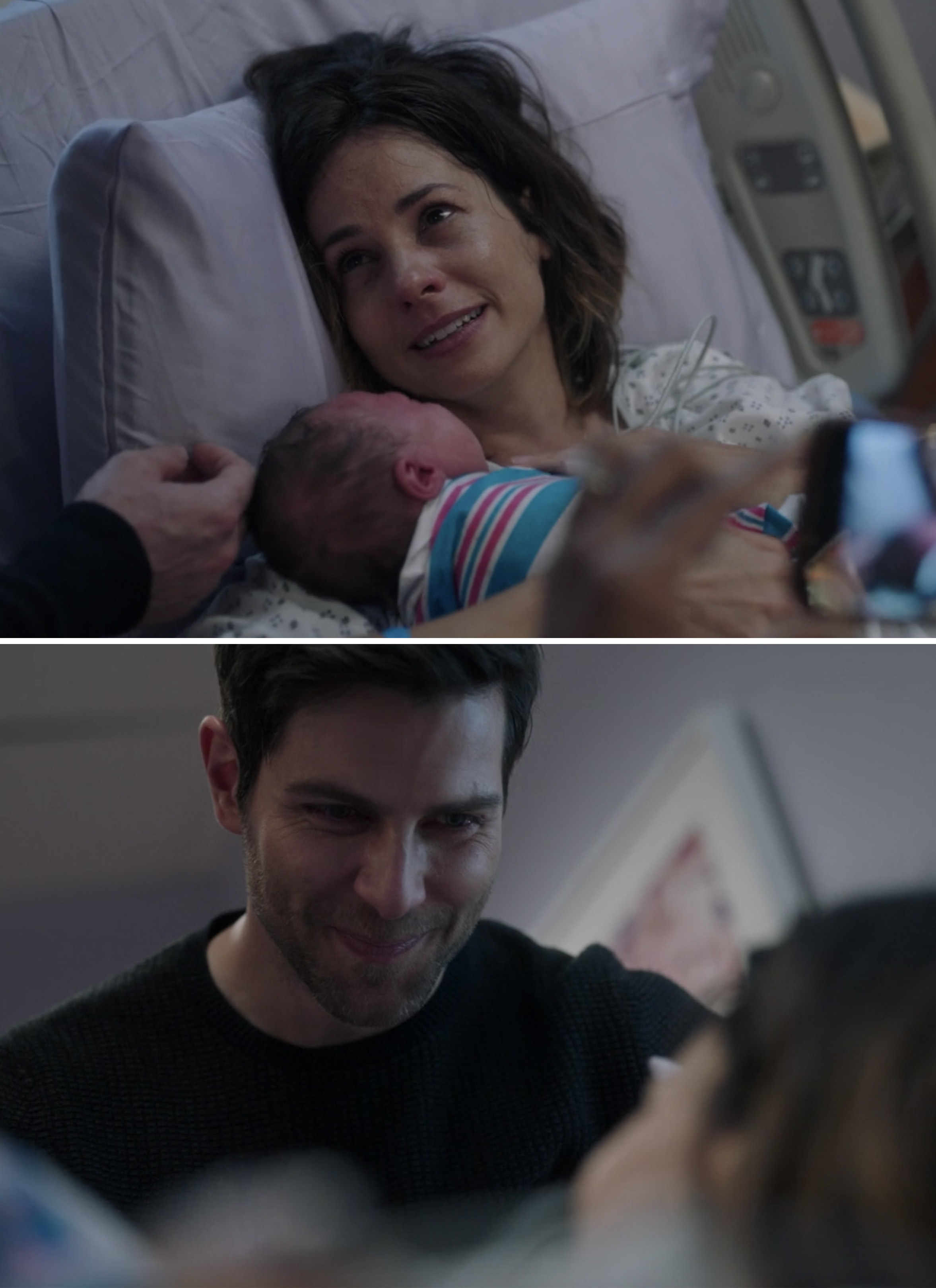 21.
On NCIS, after Ziva's shocking return in the Season 16 finale, it was revealed that Ziva has been deep undercover because a woman named Sahar wants her dead.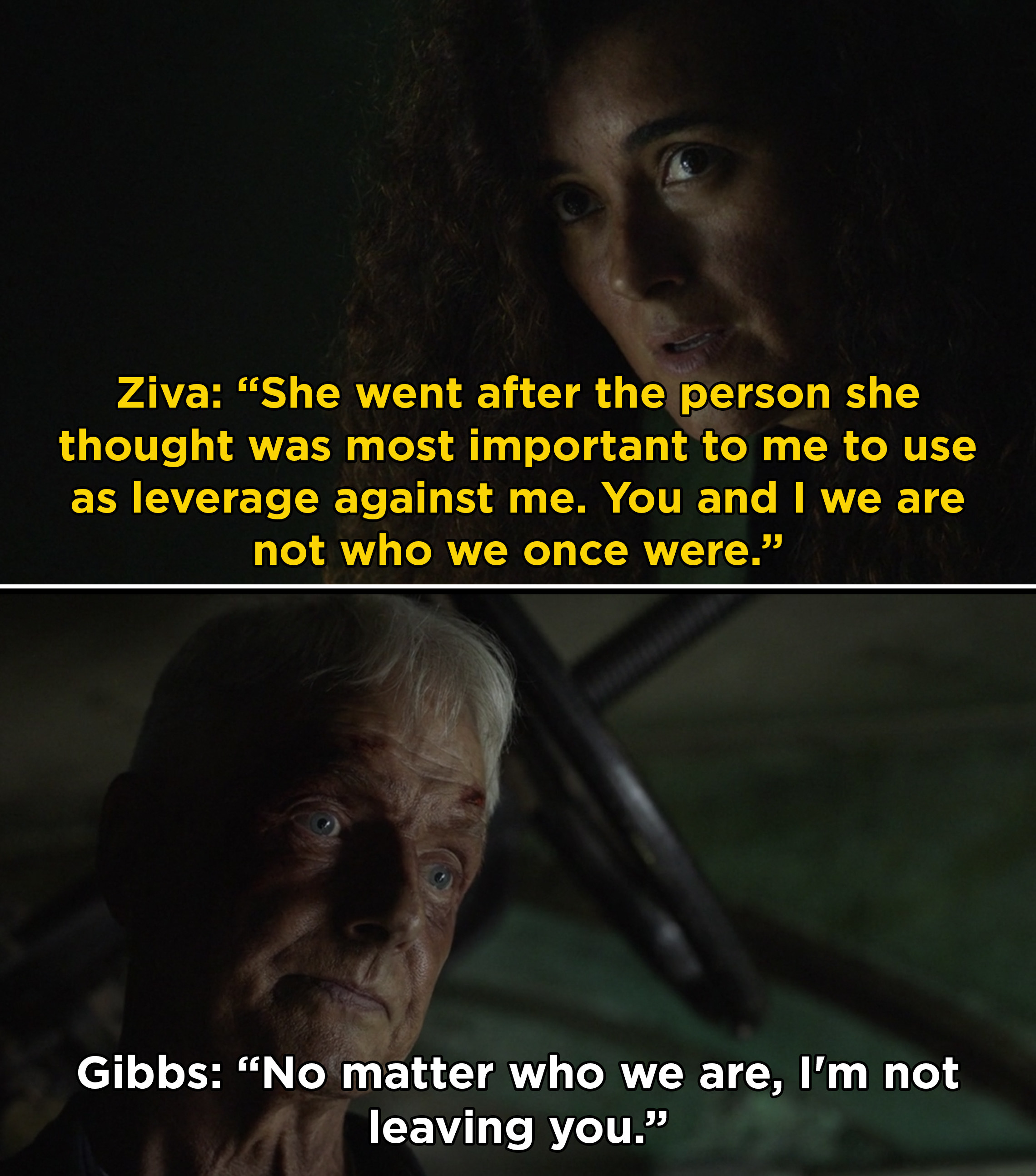 22.
Evil Season 1 started this week. The new show follows a skeptical forensic psychologist, who allies with a priest and a blue-collar contractor to investigate reported supernatural incidents.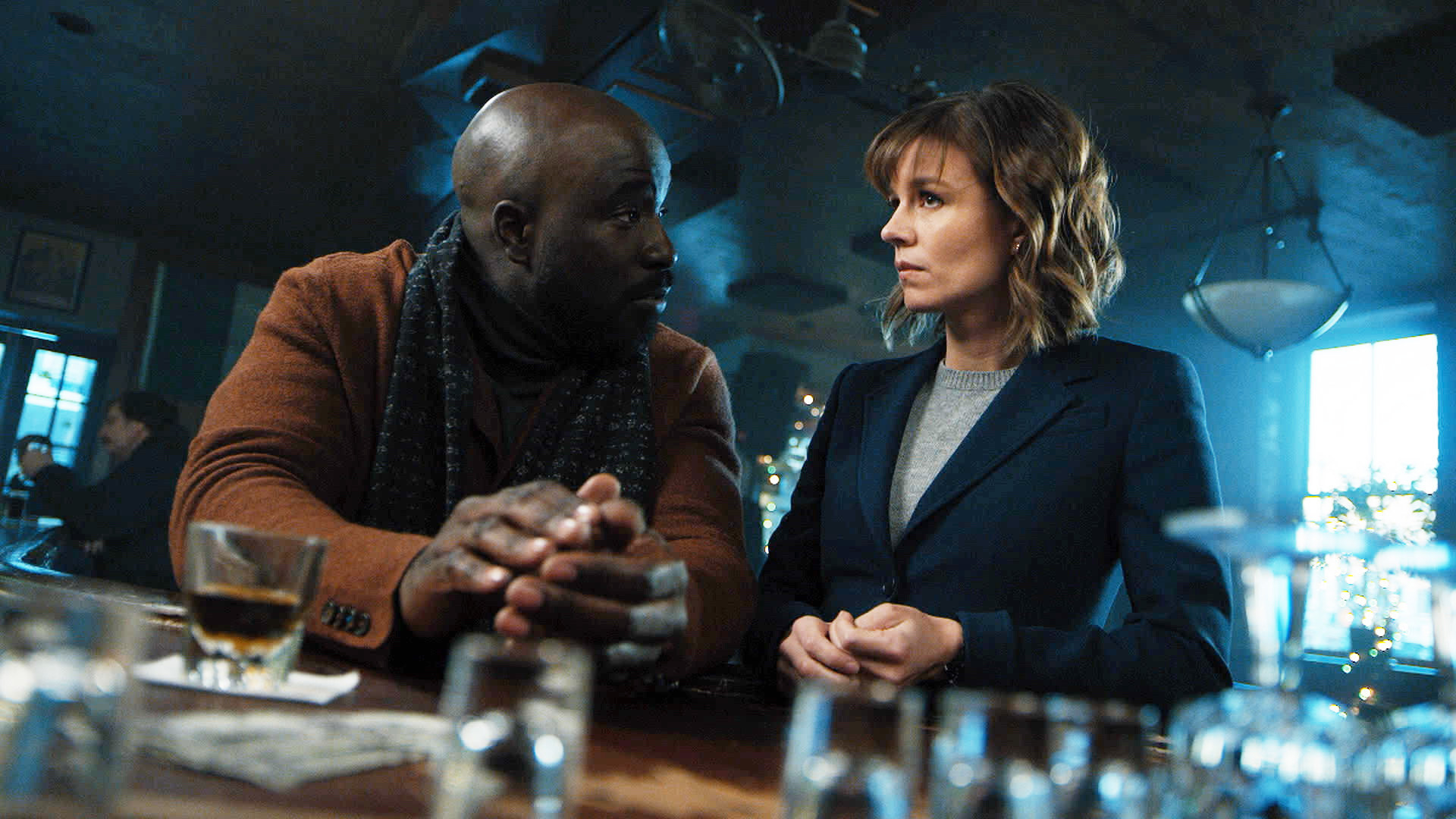 23.
Modern Family began its final season with Haley and Dylan dealing with all of the pressures that come with being new parents.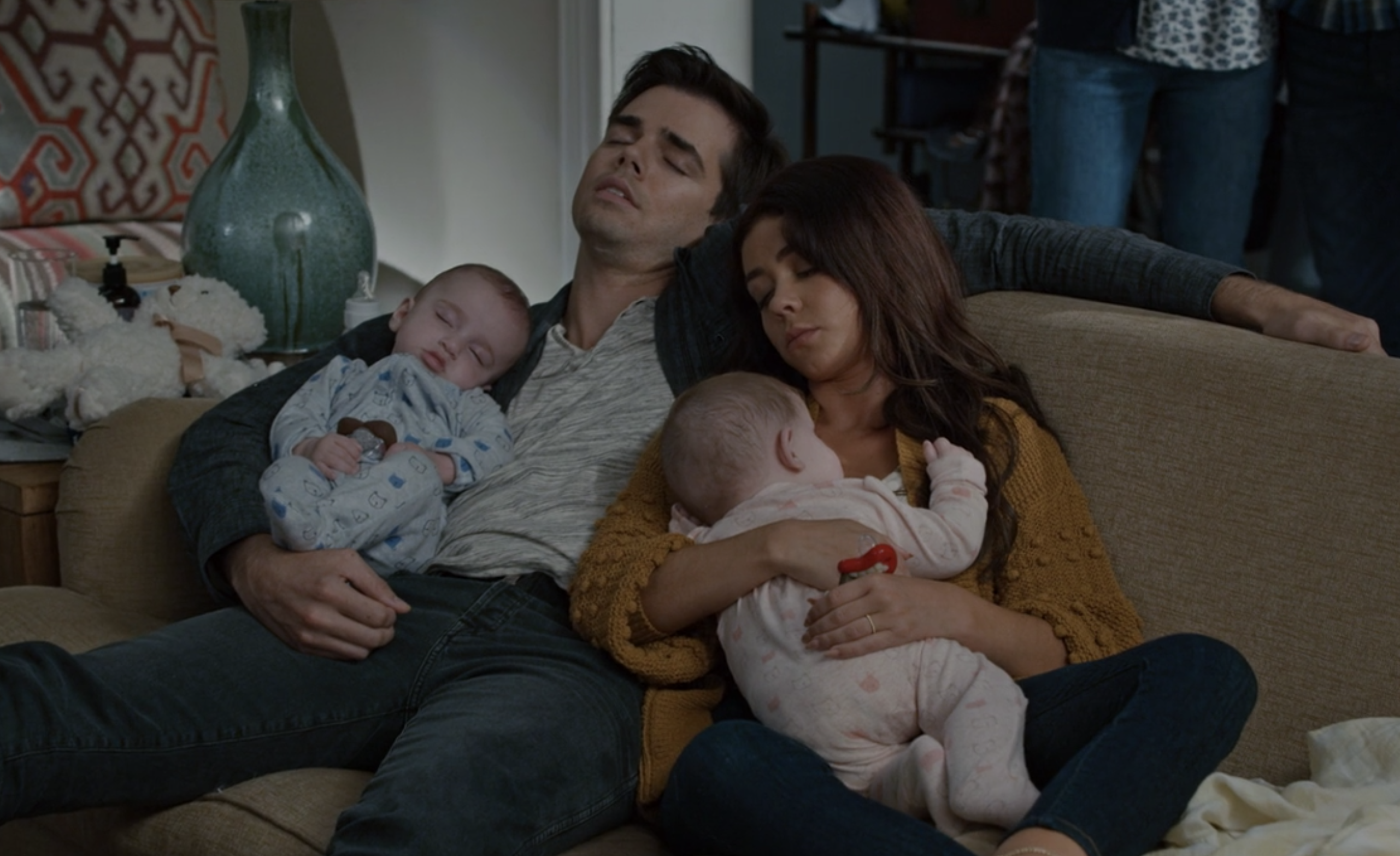 24.
Emergence began this week. The new series follows a sheriff who investigates a case involving a young child found near the site of a mysterious accident.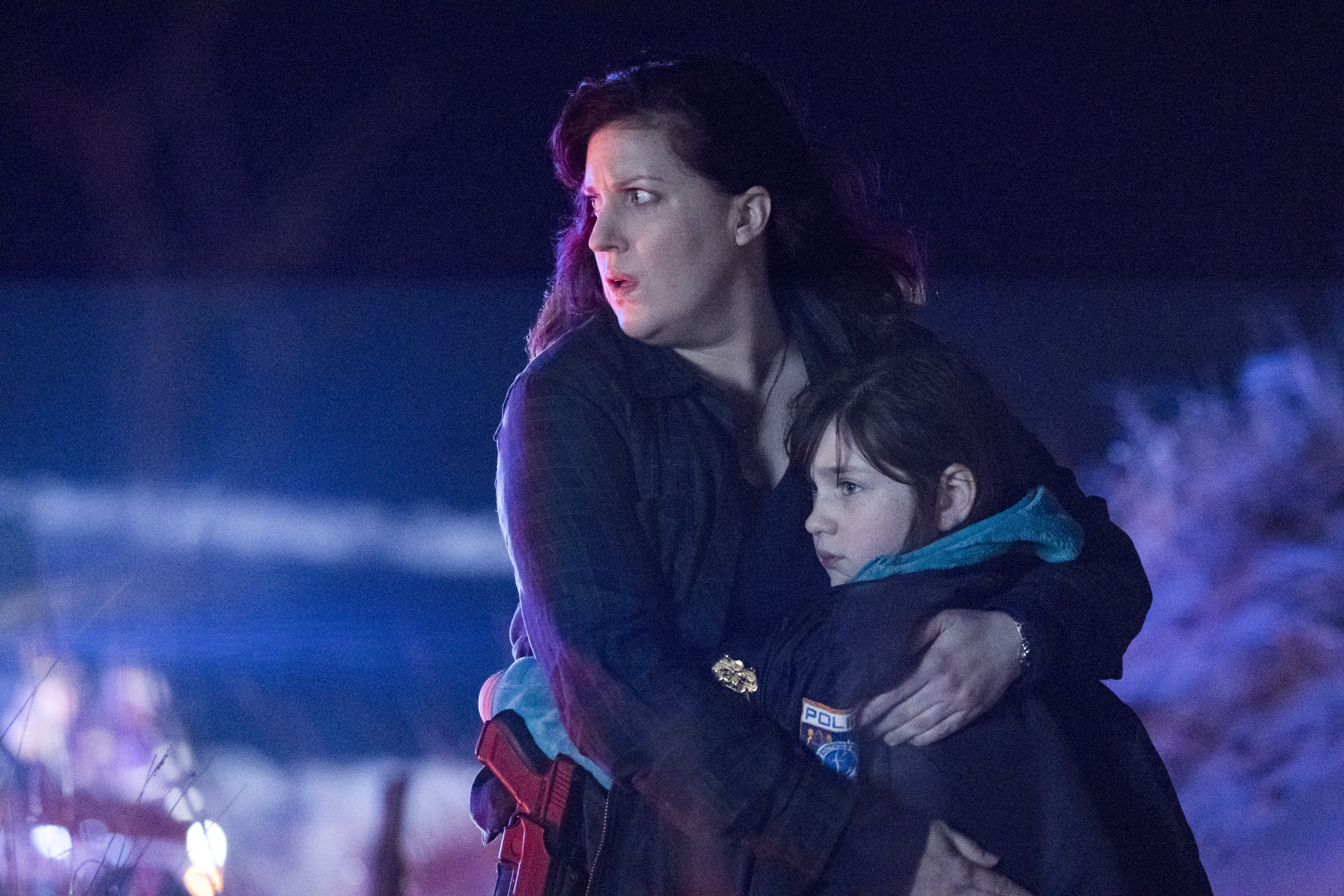 25.
On the Suits series finale, Harvey and Donna spontaneously decided to get married after Louis and Sheila had to leave their wedding reception when Sheila went into labor.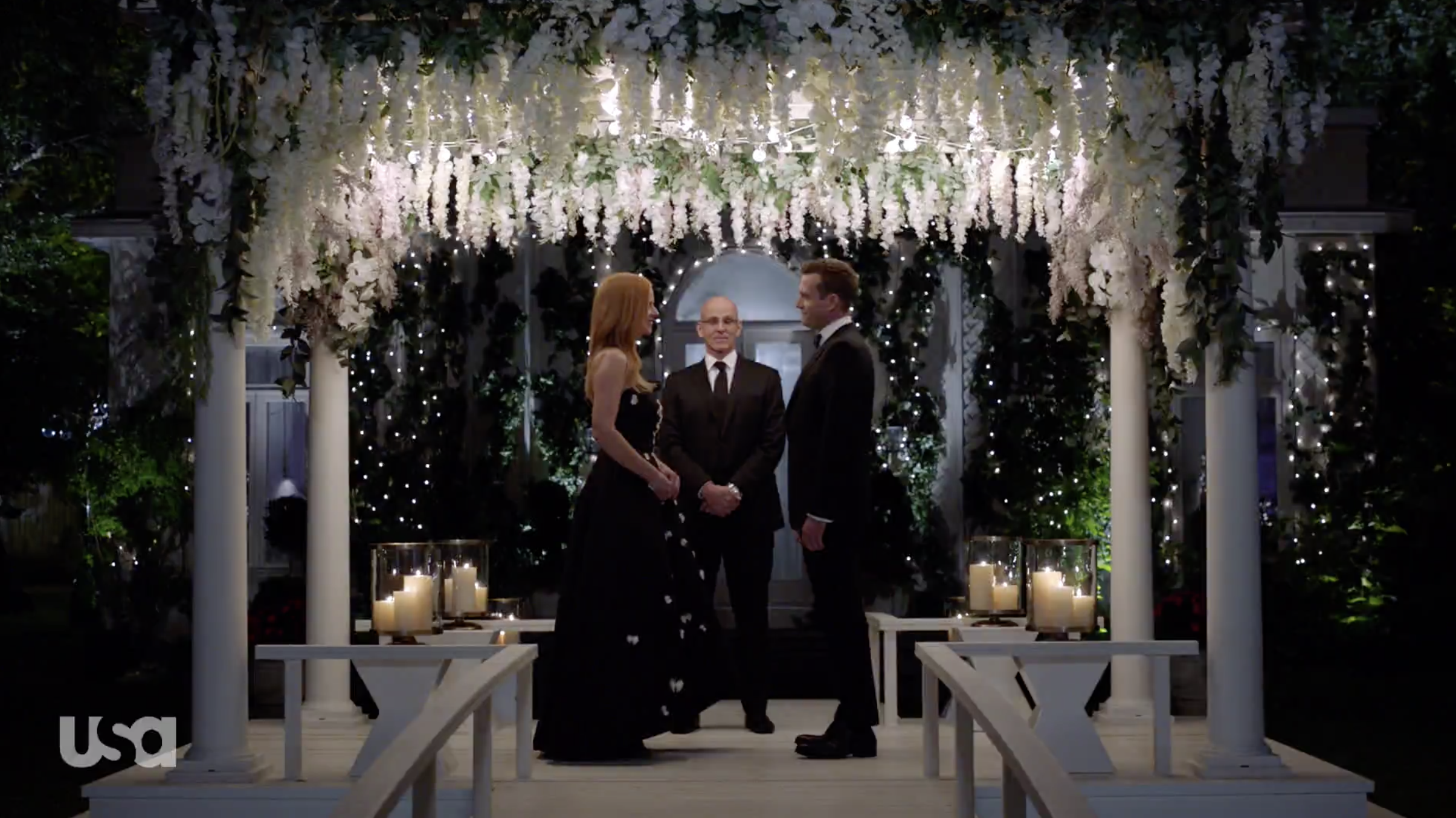 26.
Also on Suits, Harvey and Donna officially decided to leave behind the firm (and Louis) and work with Mike and Rachel in Seattle.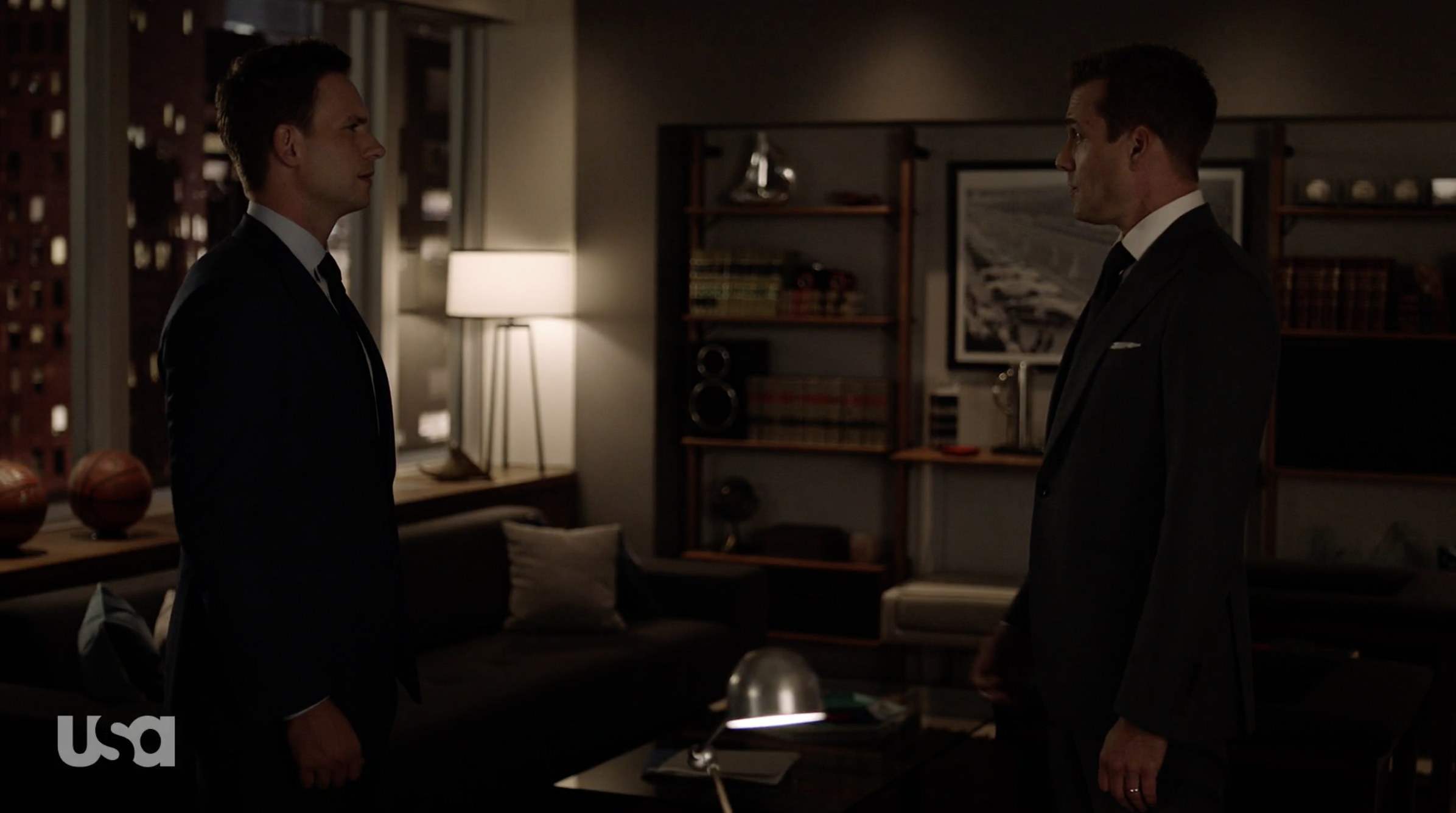 27.
All Rise premiered and follows a group of judges, prosecutors, public defenders, bailiffs, clerks, and cops who all work at a Los Angeles county courthouse.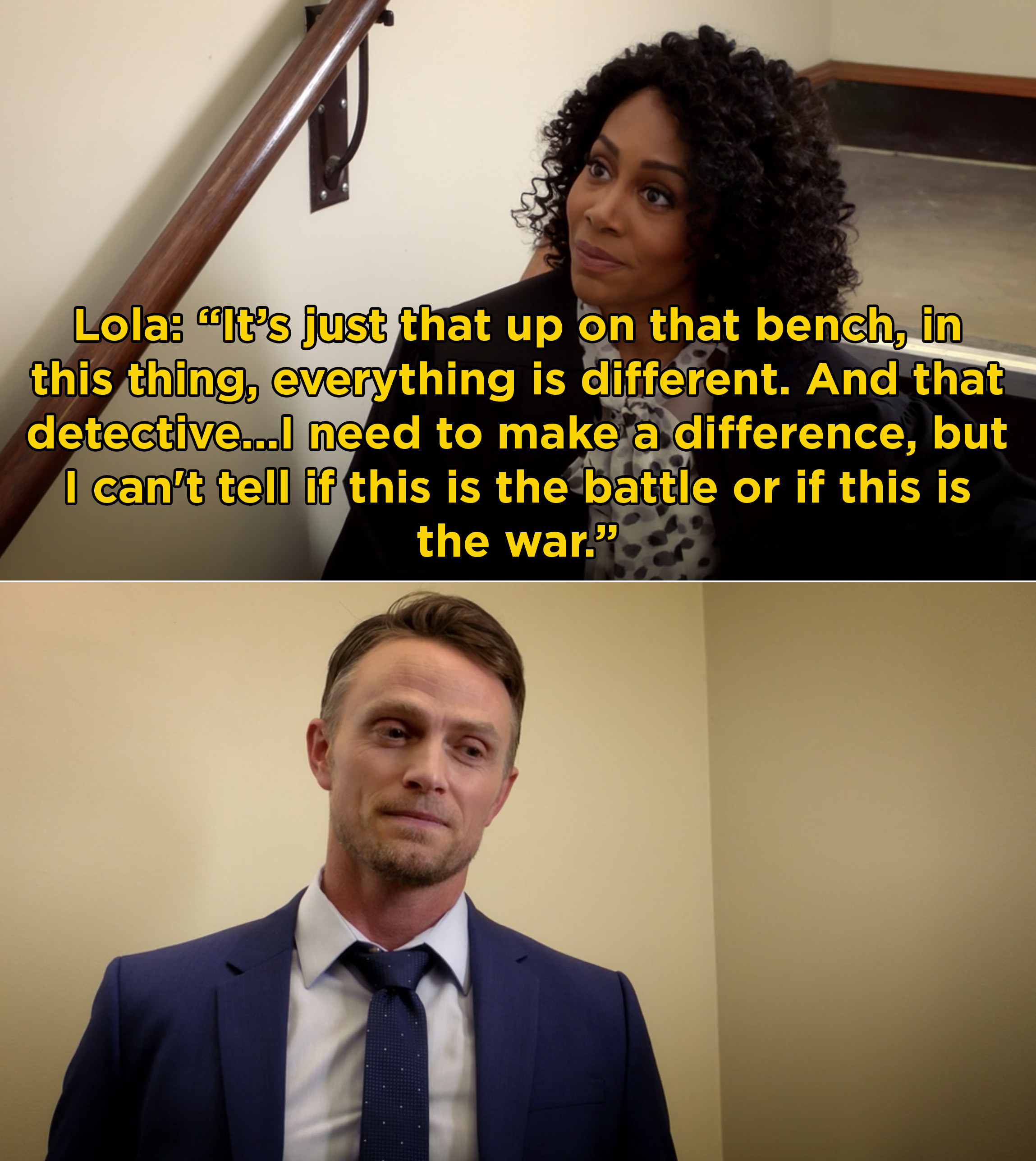 28.
How to Get Away With Murder kicked off its final season with Annalise entering rehab and coming to terms with all of the bad stuff she's been part of the last few years.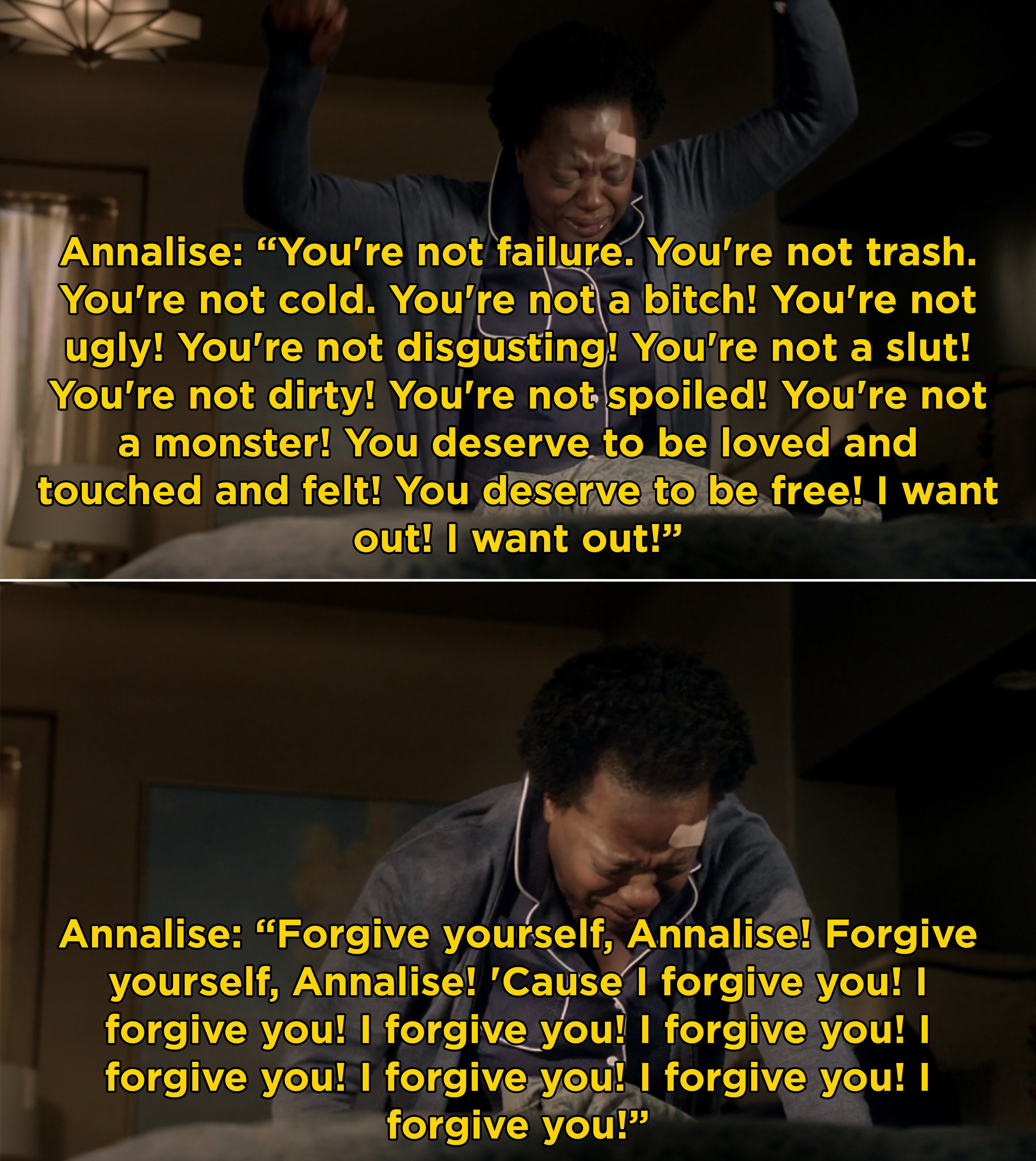 29.
Also on HTGAWM, the final season gave us our first mystery when it flashed forward to reveal Annalise's funeral — I'm following the TV rule: if you don't see a body, they probably aren't dead.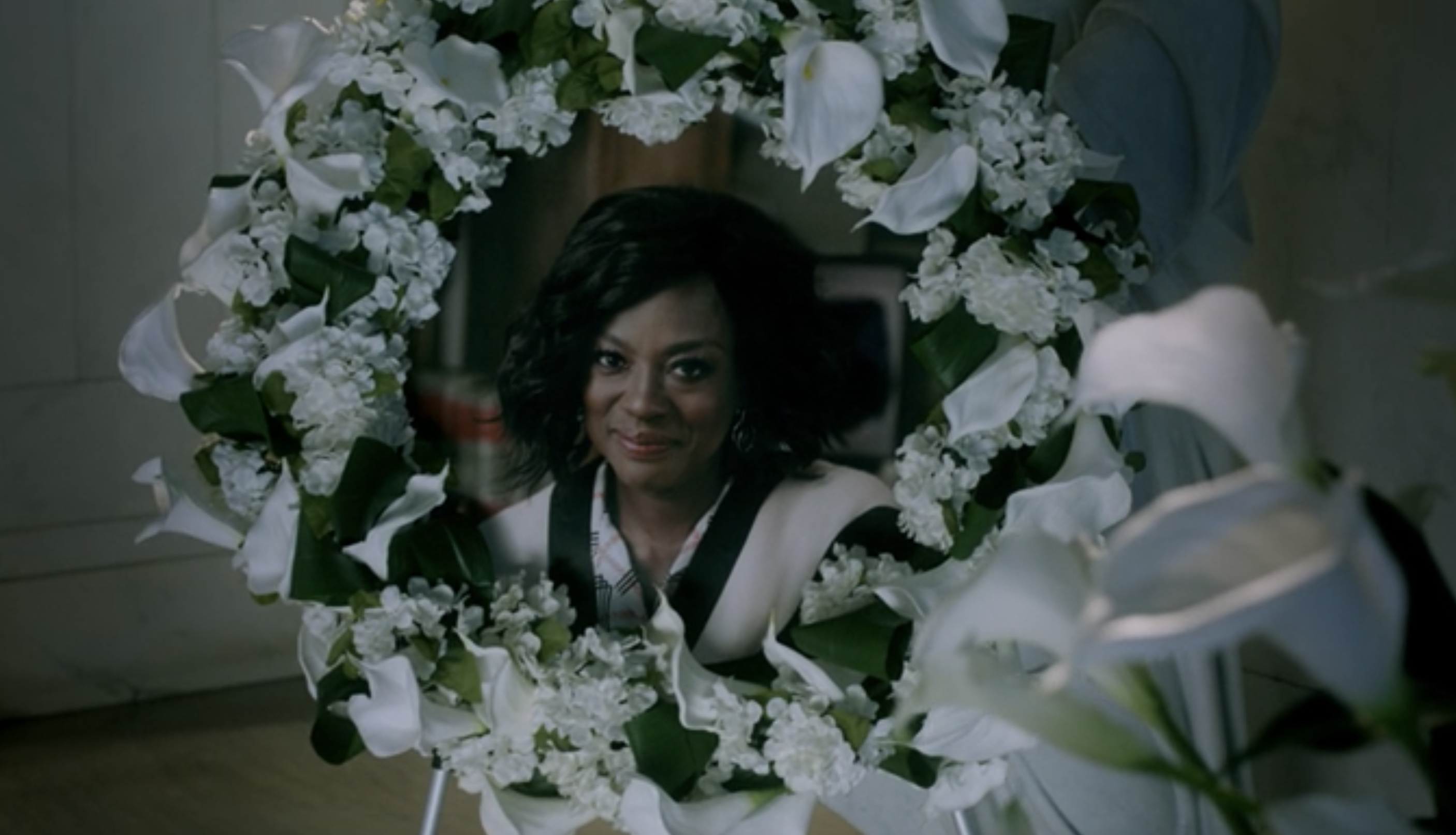 30.
Perfect Harmony started this week. The new series follows Arthur Cochran, who ends up becoming the director of a rural church choir.
31.
On The Resident, following Season 2's cliffhanger which featured both Nic's sister, Jessie, and father struggling to stay alive, it was revealed that Jessie died.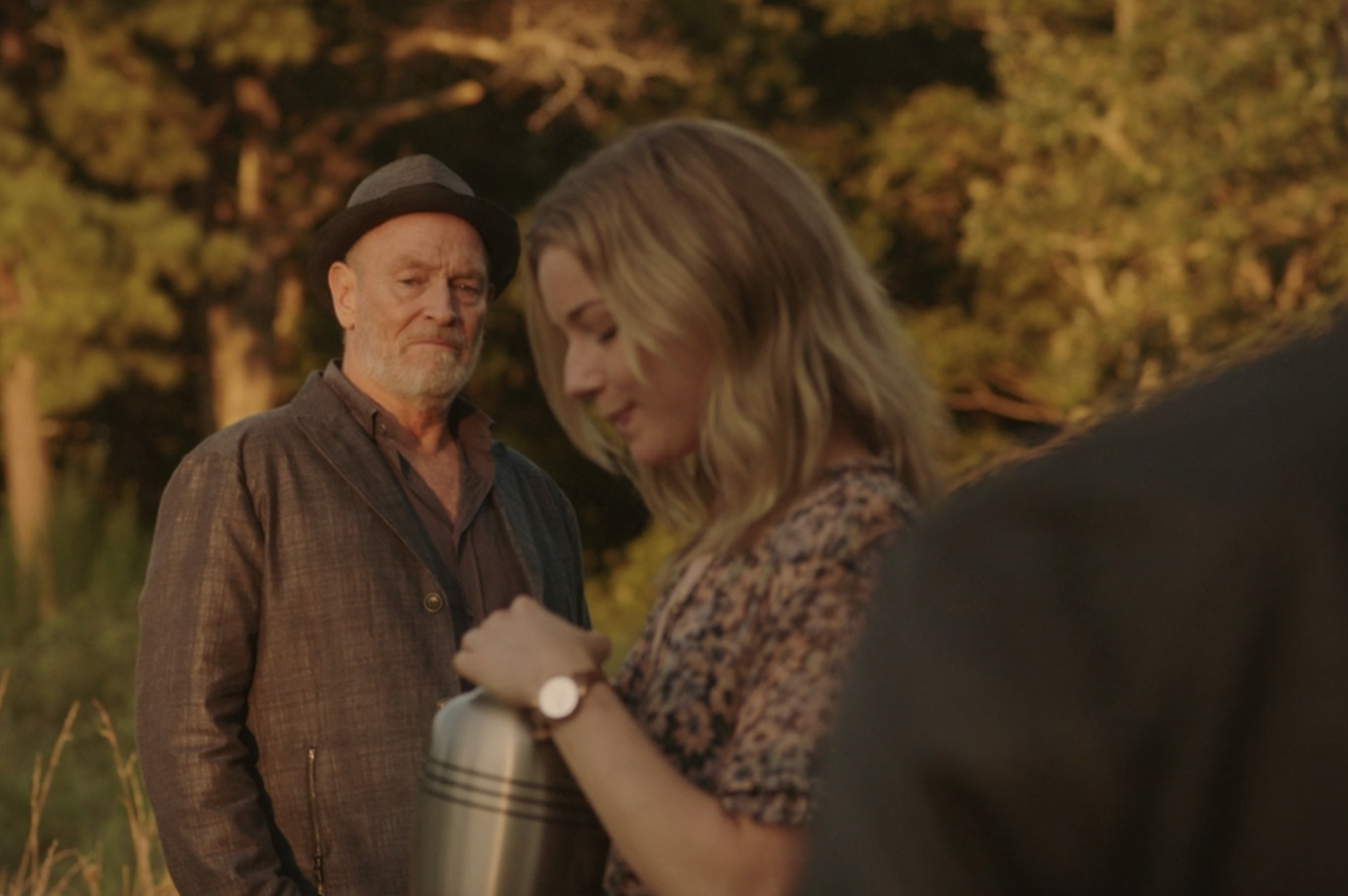 32.
Bluff City Law Season 1 premiered this week. The new series follows lawyers at an elite Memphis law firm, who specialize in controversial and landmark civil rights cases.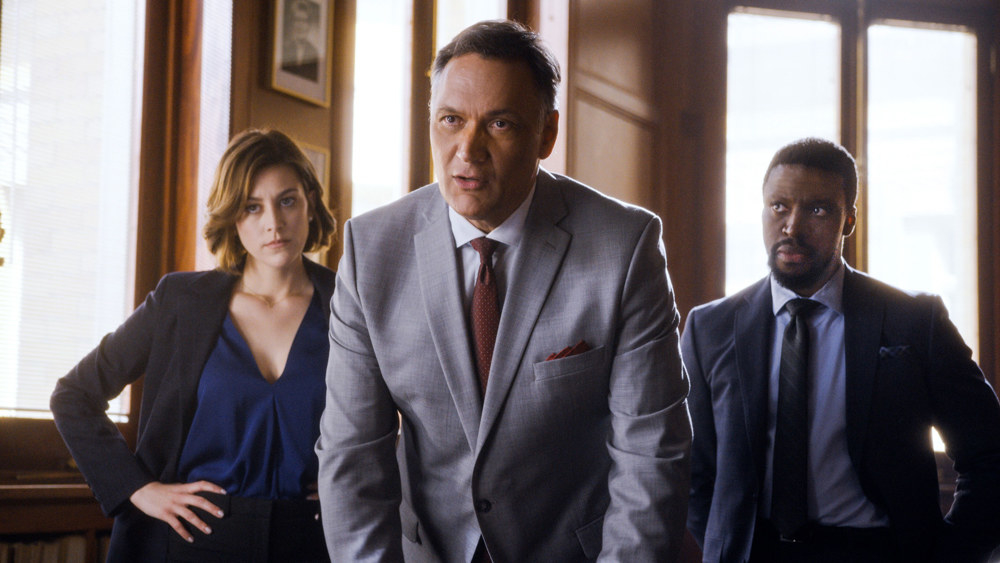 33.
On Why Women Kill, April revealed to Beth Ann that she's pregnant with Rob's child — Beth Ann freaked out and instead of telling Rob she knows about April, she lied and said that she has cancer.
34.
Also on Why Women Kill, Taylor found out about Eli's relapse and moved out of the house and Karl found out that he's sick.
35.
And finally, Carol's Second Act started. The new show follows Carol, a retired teacher who begins a second career as a doctor.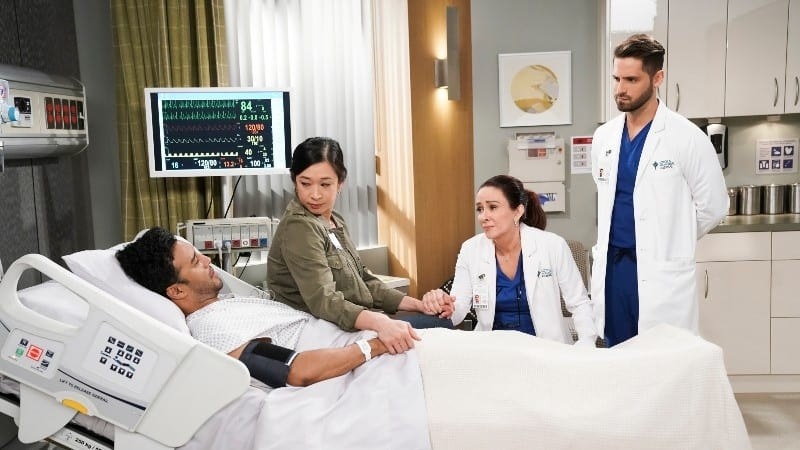 What were your favorite TV moments this week? And which new TV shows are you excited for? Tell us in the comments below!