🚨Obviously MASSIVE spoilers ahead!🚨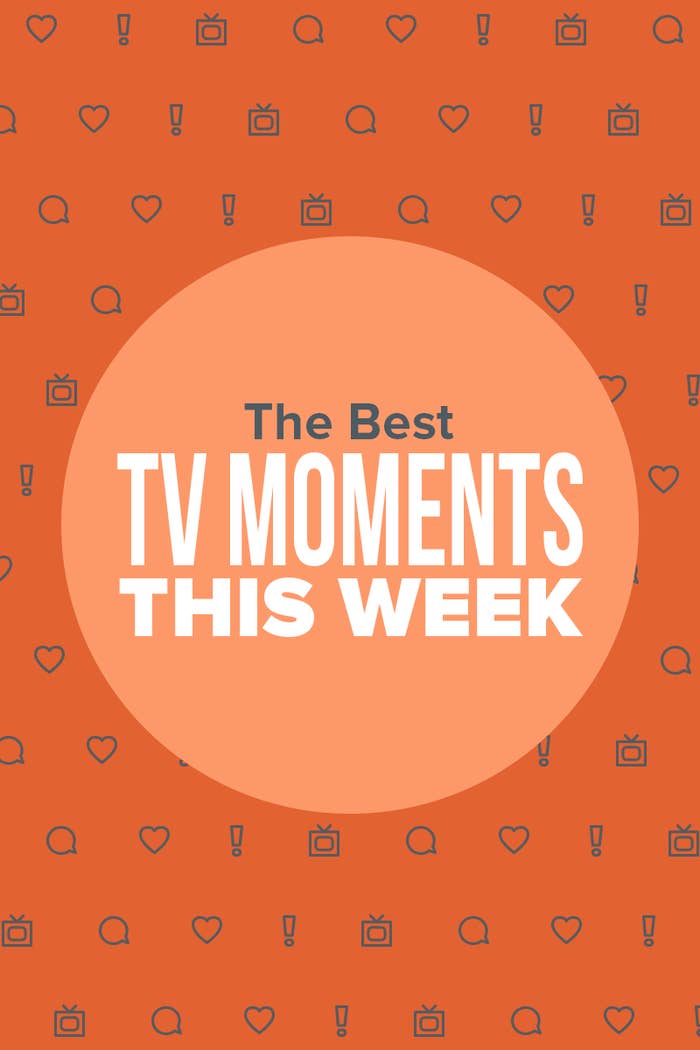 1.
First, on Lovecraft Country, Atticus, Leti, and Montrose traveled underneath Titus Braithwhite's exhibit in search of answers about the Sons of Adam, their magic, and missing pages from a book.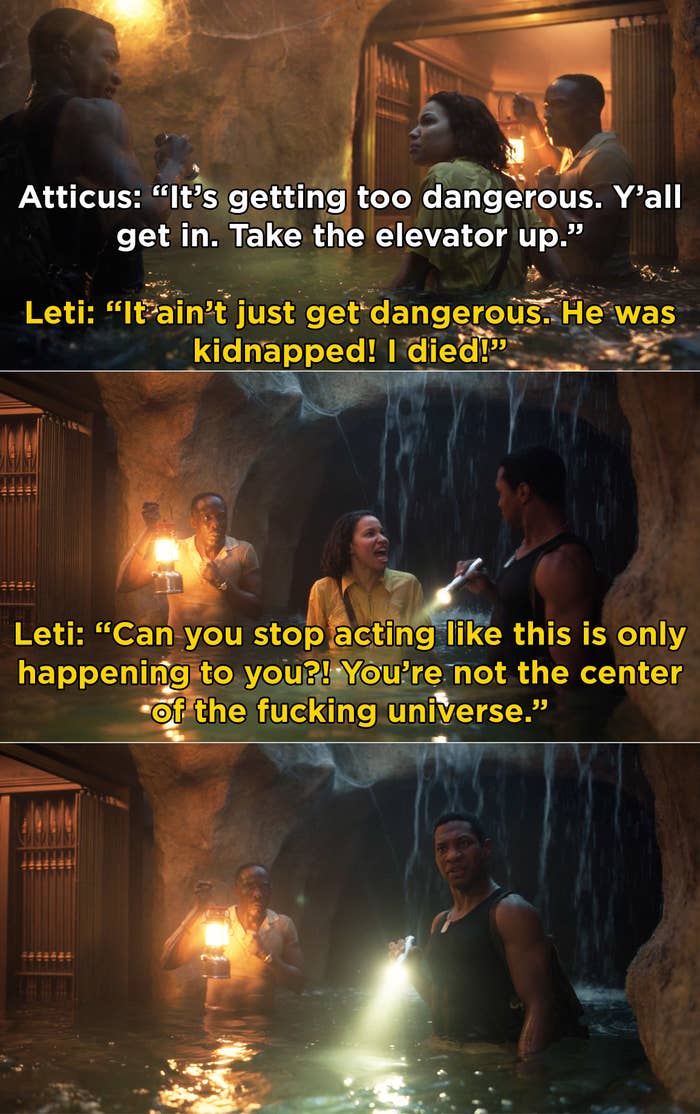 2.
Also on Lovecraft Country, in the final minutes, Montrose shockingly killed Yahima, whom they found while on their journey.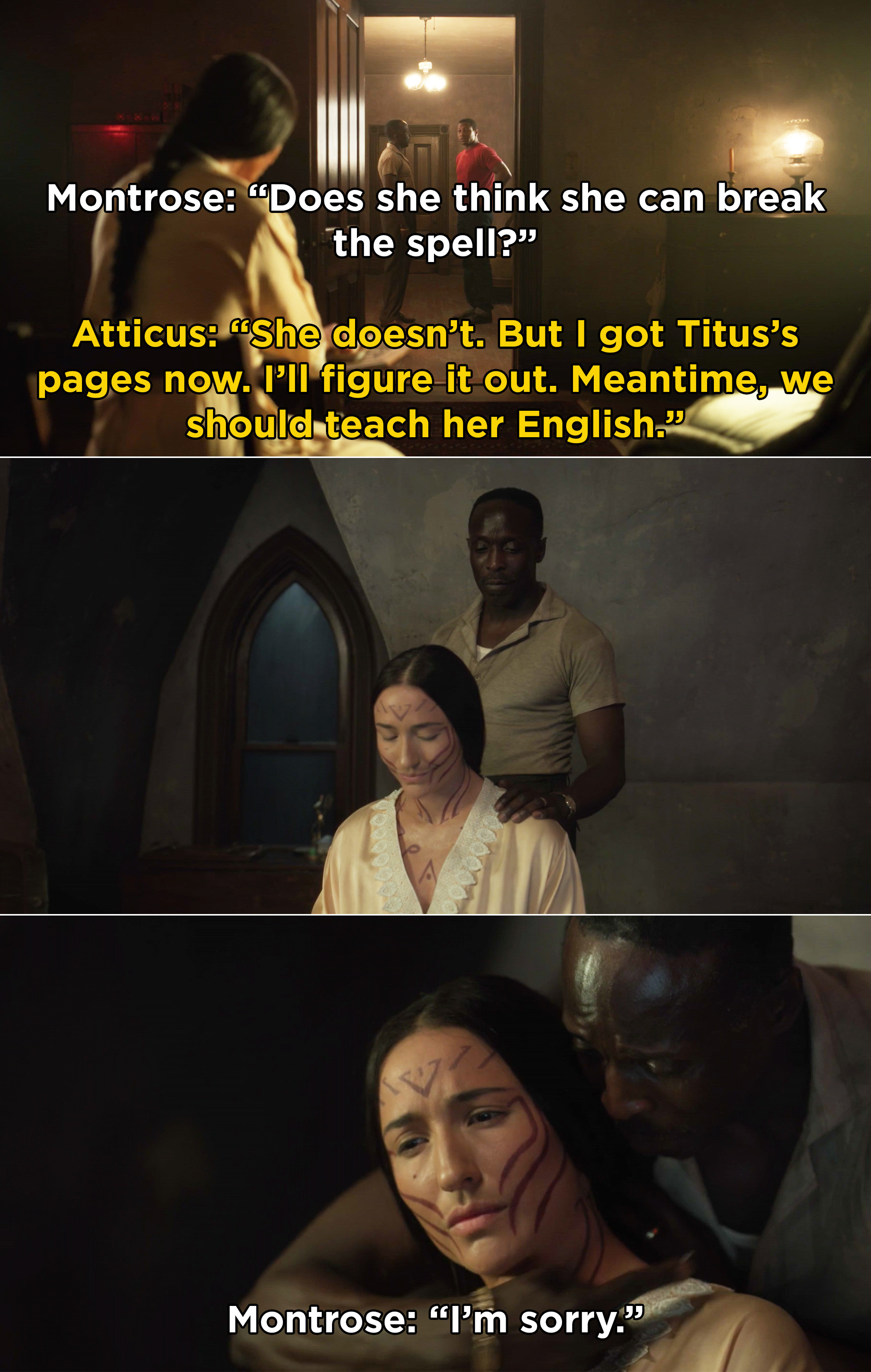 3.
The first three episodes of The Boys, Season 2, started streaming this week. The new season picked up where Season 1 left off, with Homelander trying to control Vought, while Butcher, Hughie, Mother's Milk, Frenchie, and Kimiko are in hiding.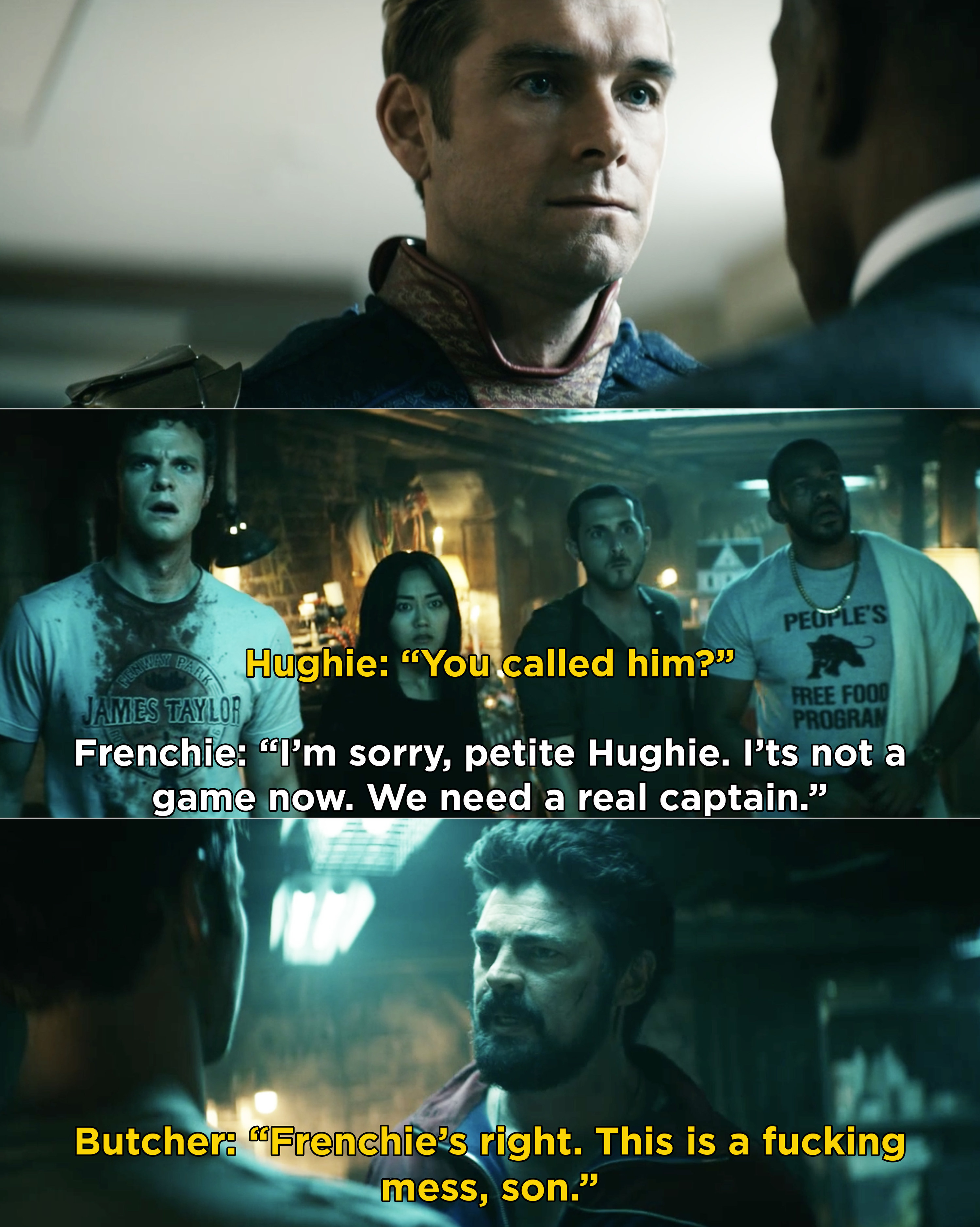 4.
Also on The Boys, Aya Cash joined the cast as Stormfront, an outspoken new member of the Seven. However, by the end of Episode 3, we learned that she's actually racist as we watched her kill Kimiko's brother and destroy a building filled with Black residents.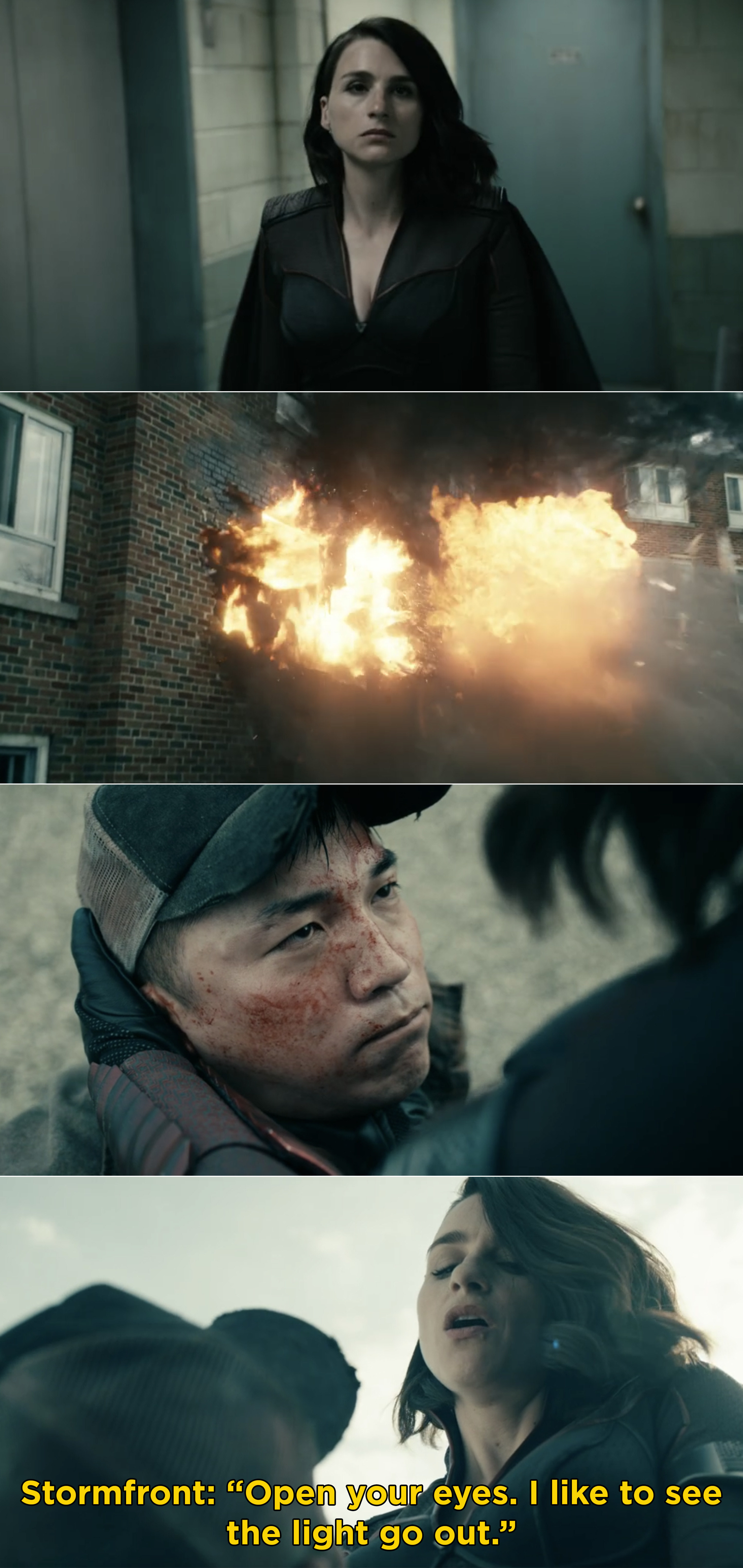 5.
Woke started streaming on Hulu. Inspired by the life and work of artist Keith Knight, the series follows Keef, a cartoonist who is finally on the verge of success when an unexpected incident changes everything.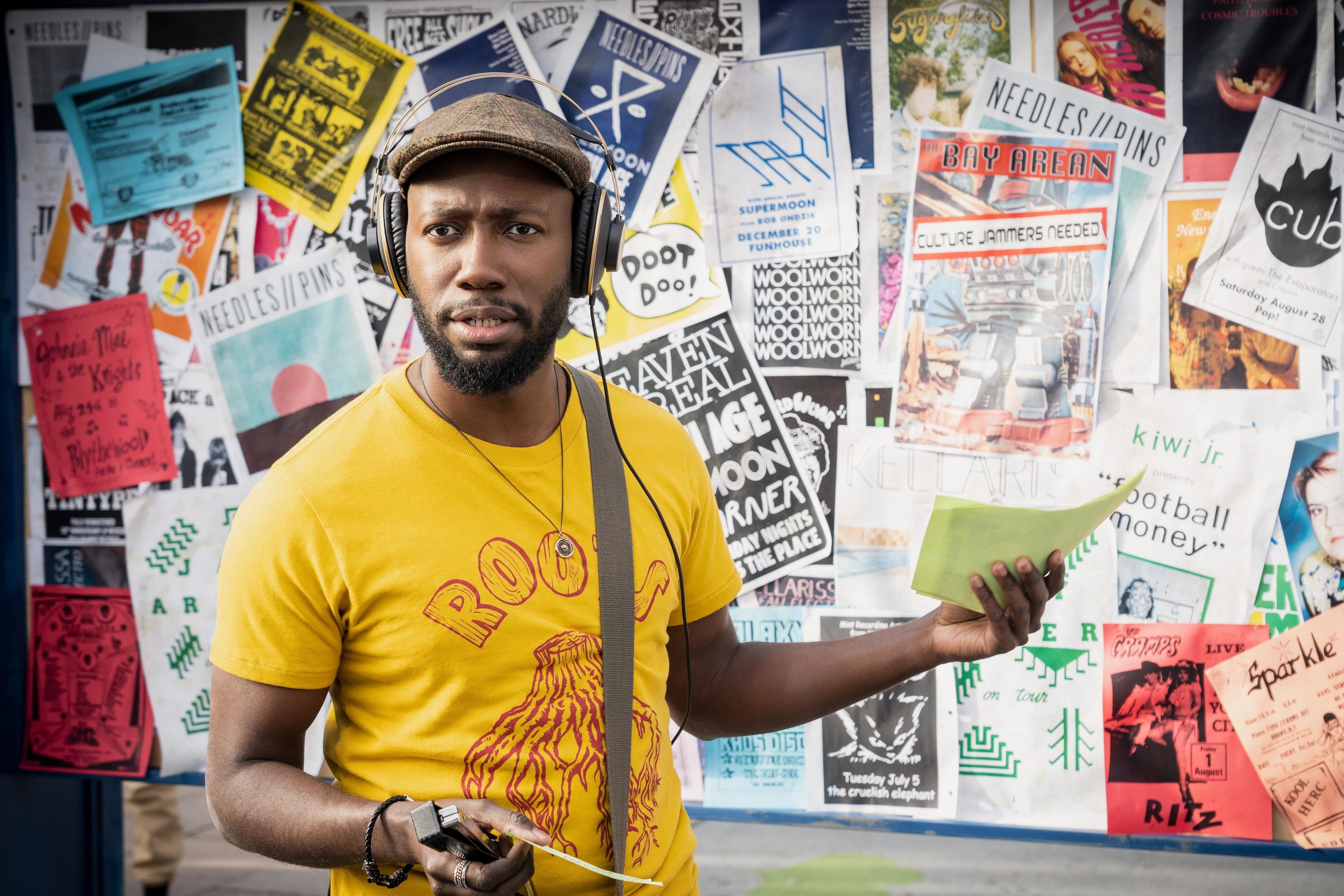 6.
Julie and the Phantoms started streaming on Netflix. This heartfelt musical follows Julie, who recently lost her passion for music, but then the ghosts of Sunset Curve — a '90s band — show up and help her start singing again.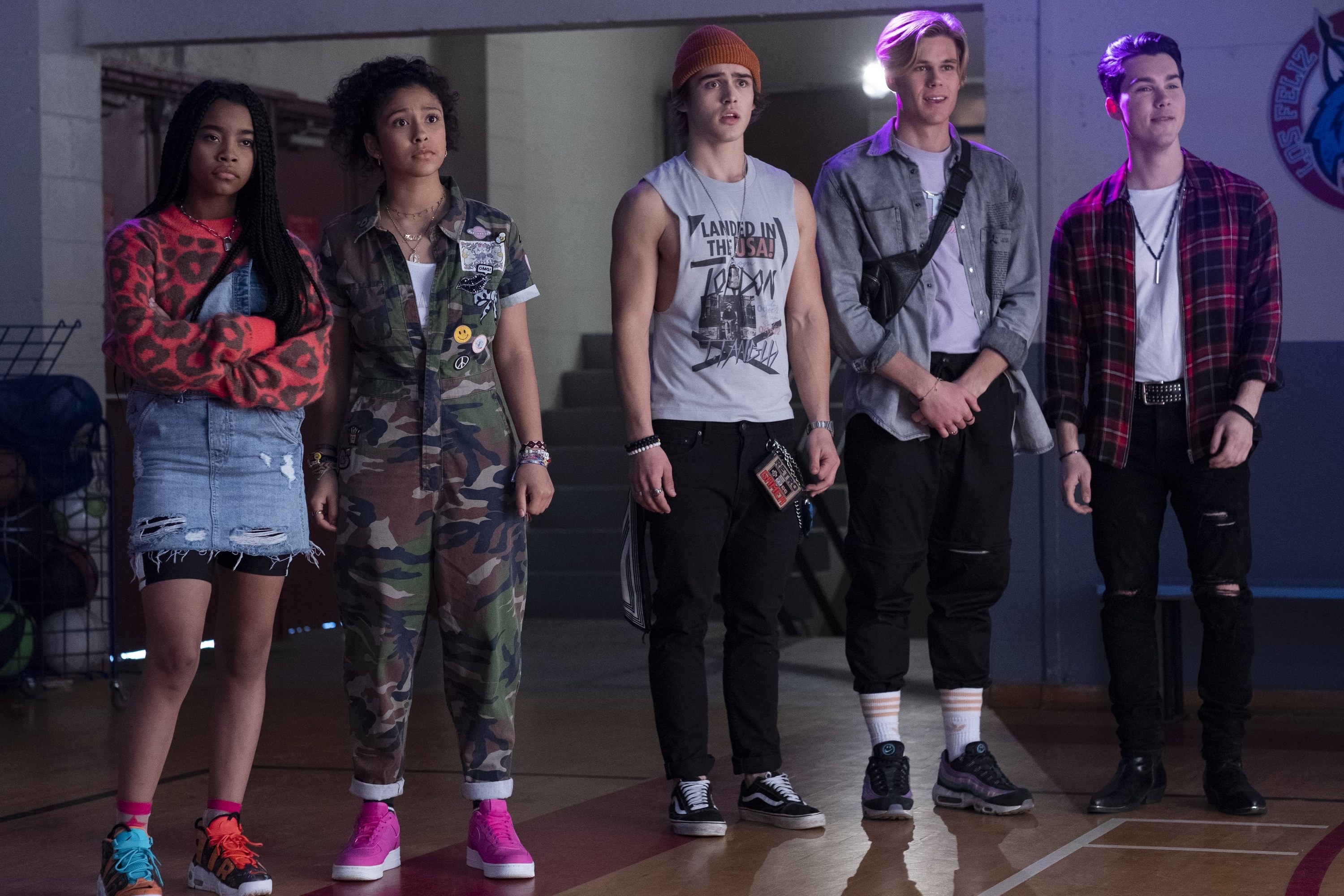 7.
Also on Julie and the Phantoms, we just have to give a shoutout to newcomer Madison Reyes, who absolutely blew us away as Julie from the very first episode when she sings the song her mom wrote for her.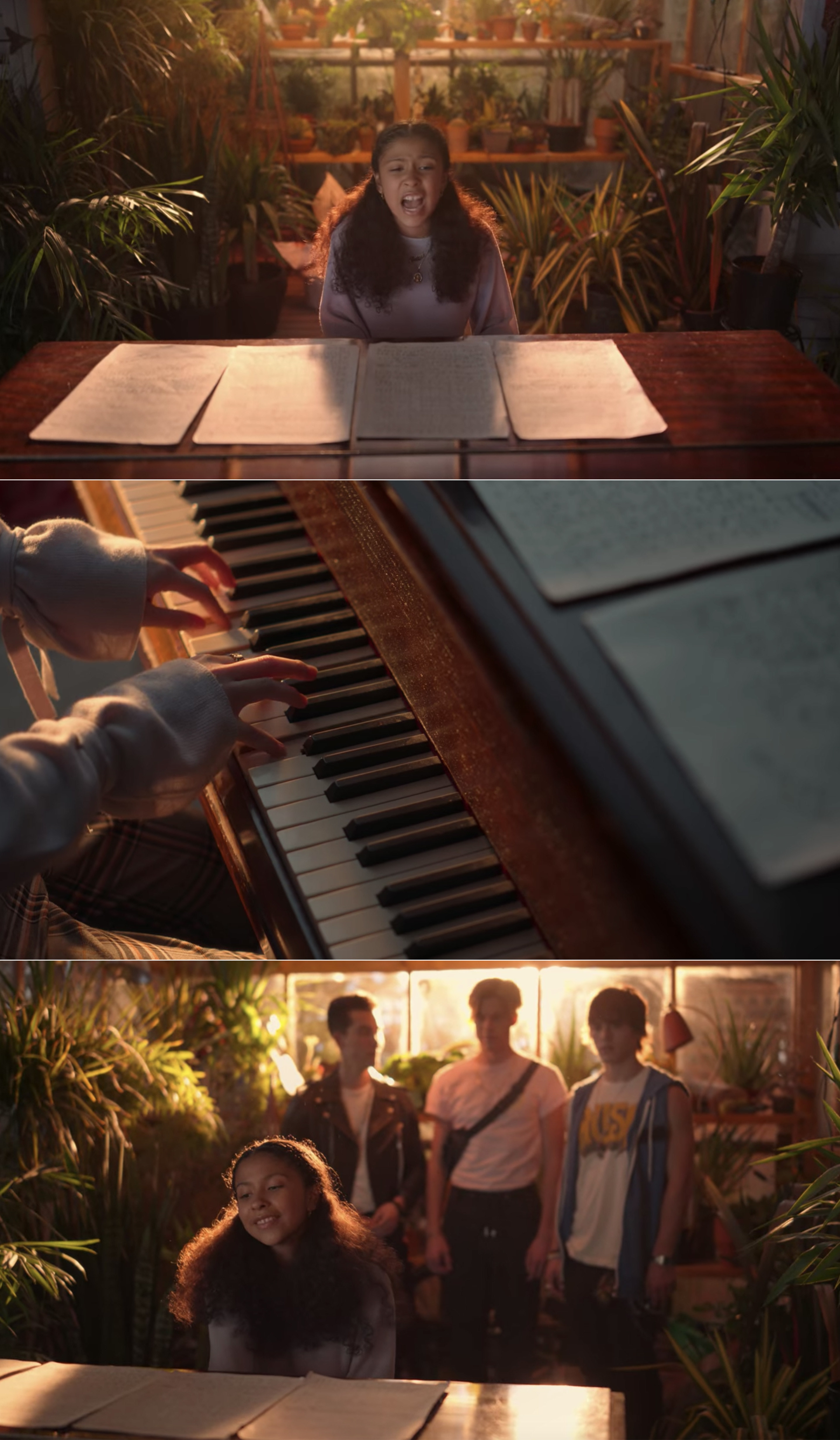 8.
With only four episodes left, The 100 delivered a monumental and crushing blow when Clarke shockingly killed Bellamy after he threatened to take Madi's sketchbook.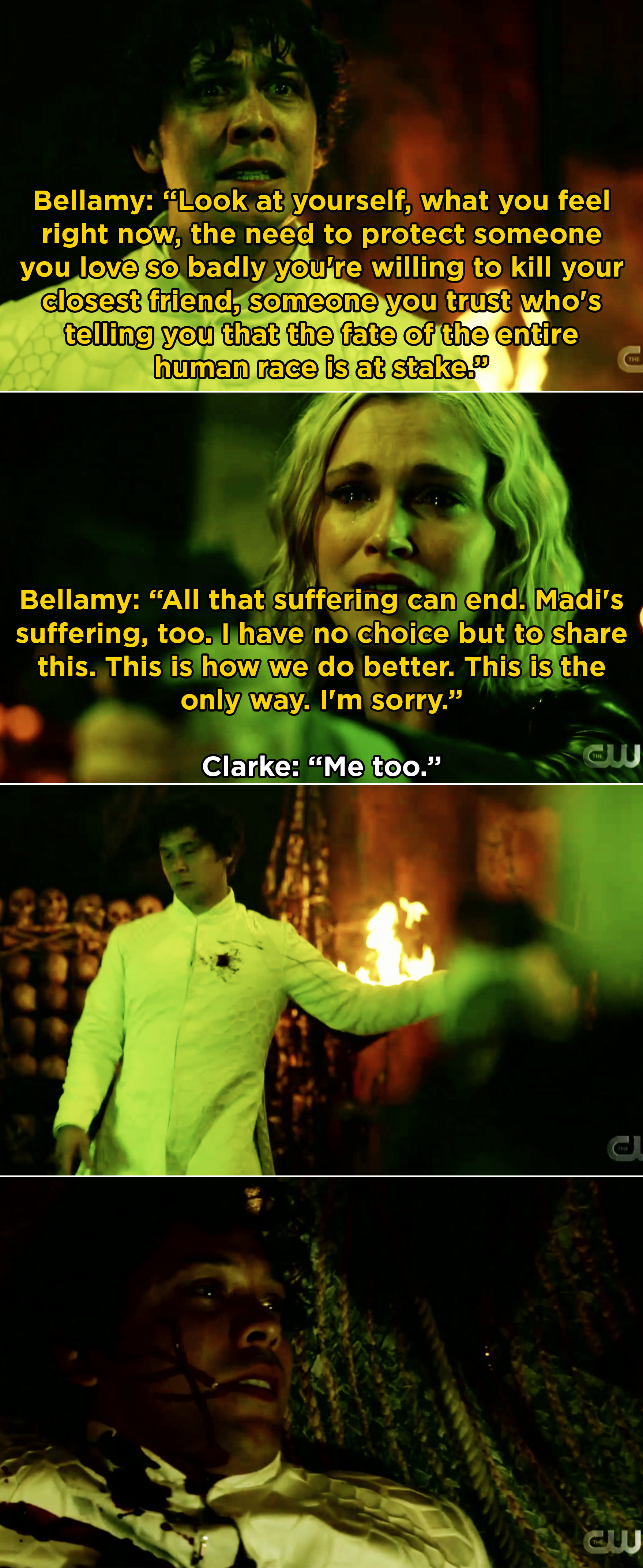 9.
Also on The 100, Nikki confronted Raven about killing her friends, and Raven heartbreakingly broke down — another moment that proves Lindsey Morgan doesn't get enough credit.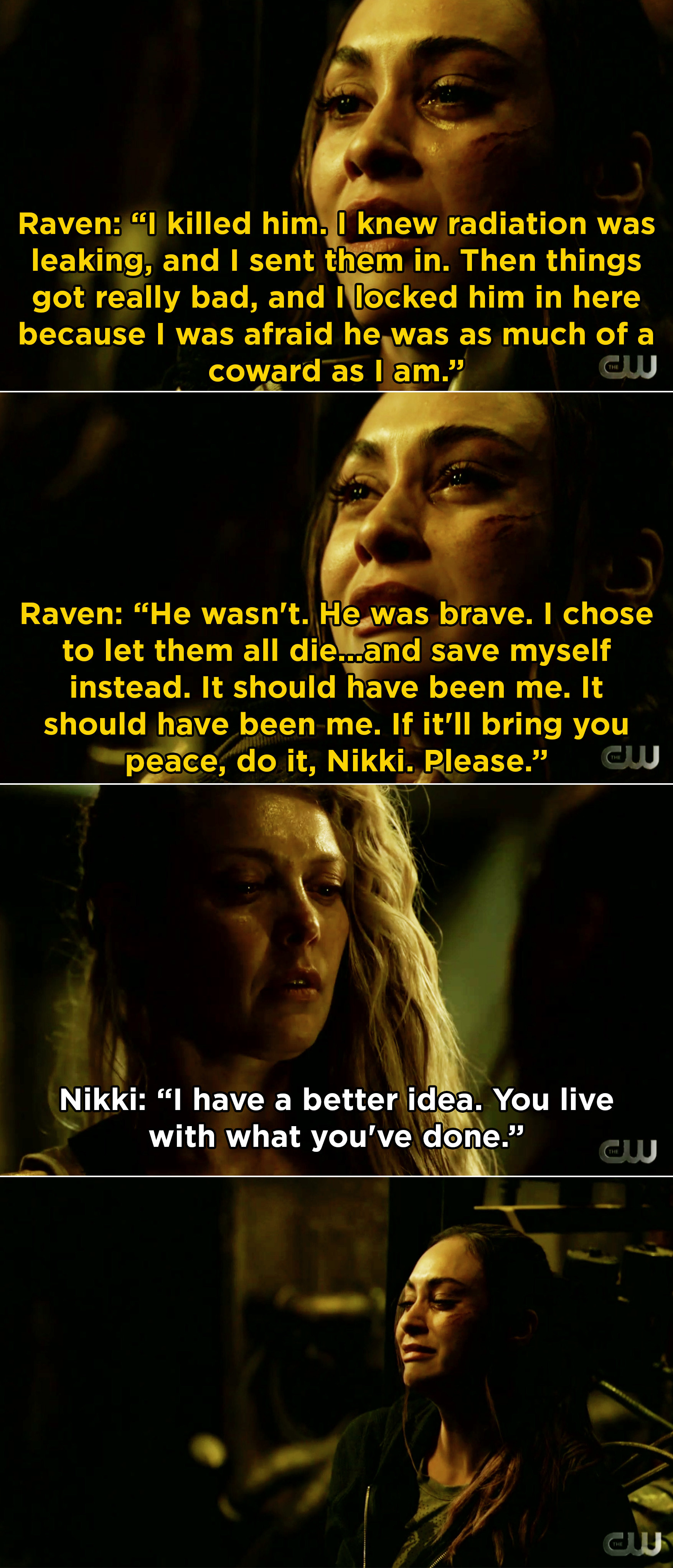 10.
Away started streaming on Netflix this week. The new series follows Emma Green, a US astronaut who prepares to lead an international crew on the first mission to Mars.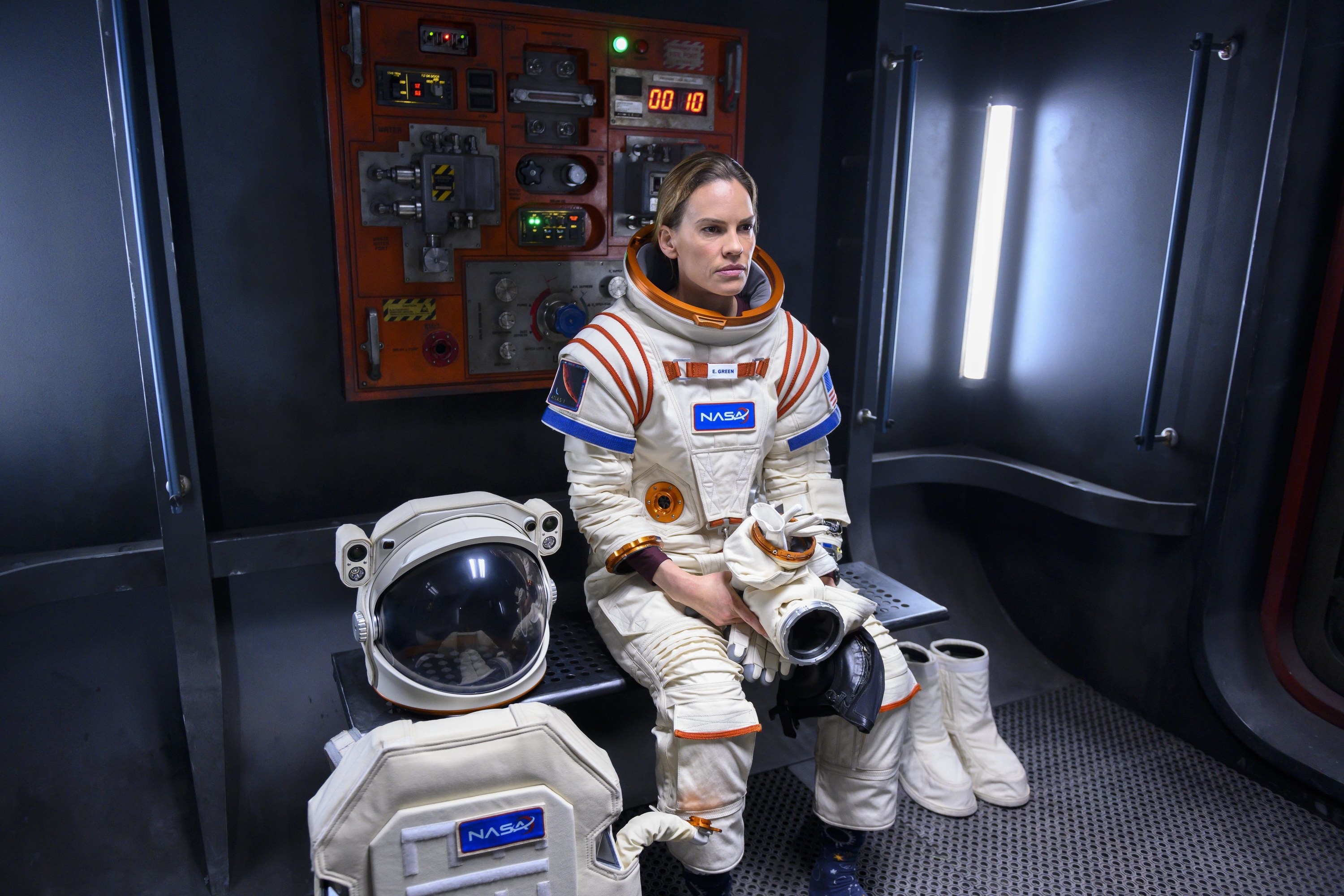 11.
On the P-Valley season finale, Hailey ended up using Montavius's cash to buy and officially save the Pynk.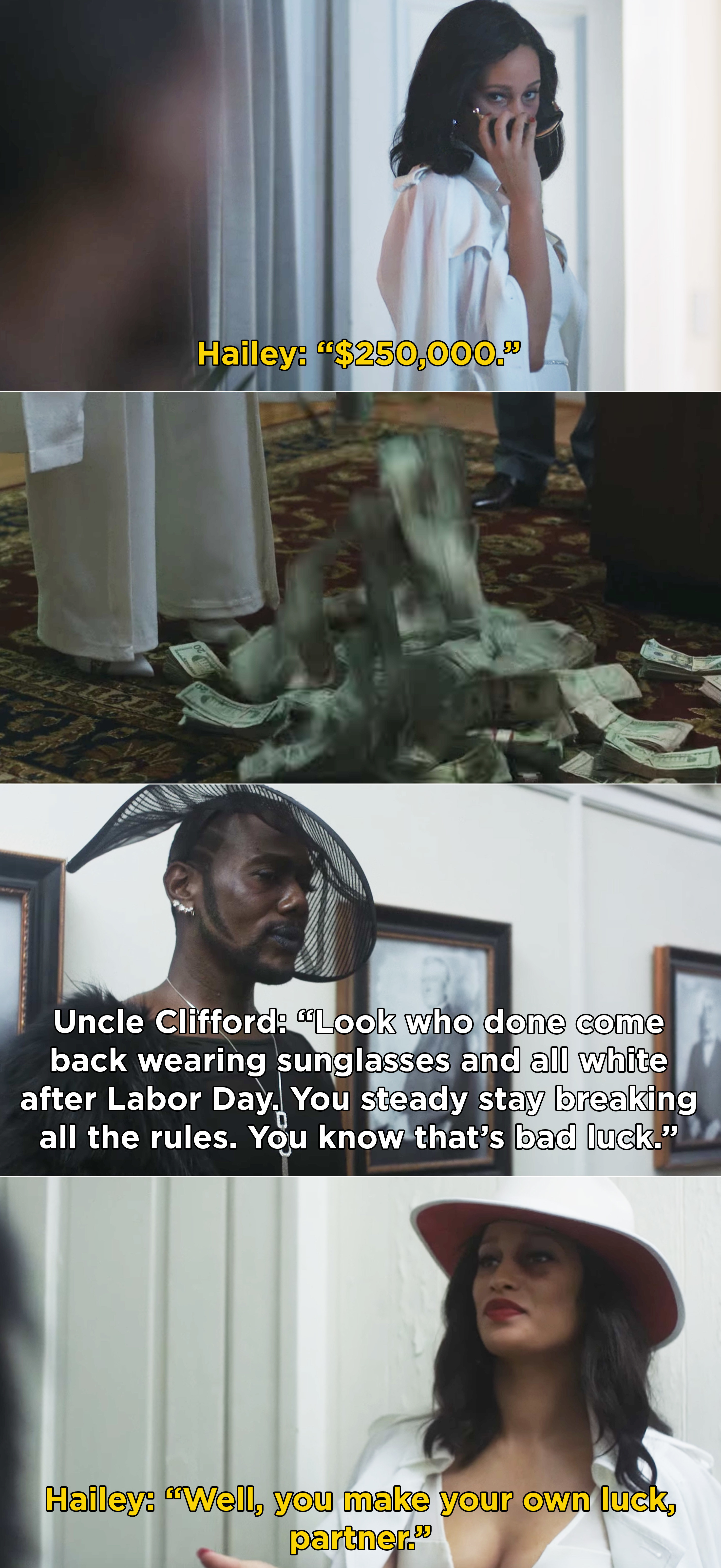 12.
On Coroner, Jenny's first inquest led her and Detective McAvoy to reopen a case in which an unarmed Black man was killed by police officers.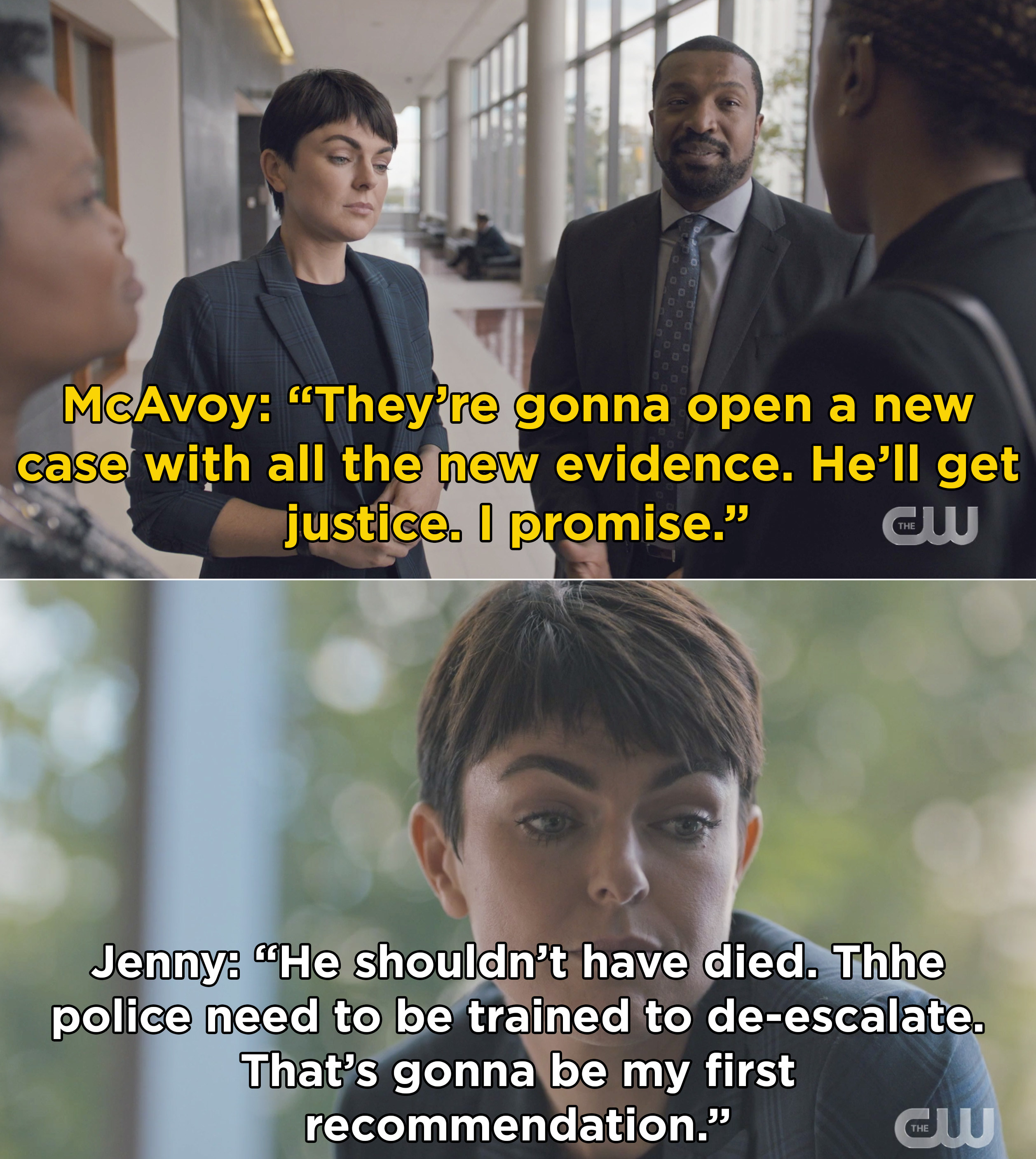 13.
And finally, Power Book II: Ghost premiered this week. Picking up where Power left off, this new series follows Tariq as he grapples with his entire world changing after the death of his father and his mother's arrest.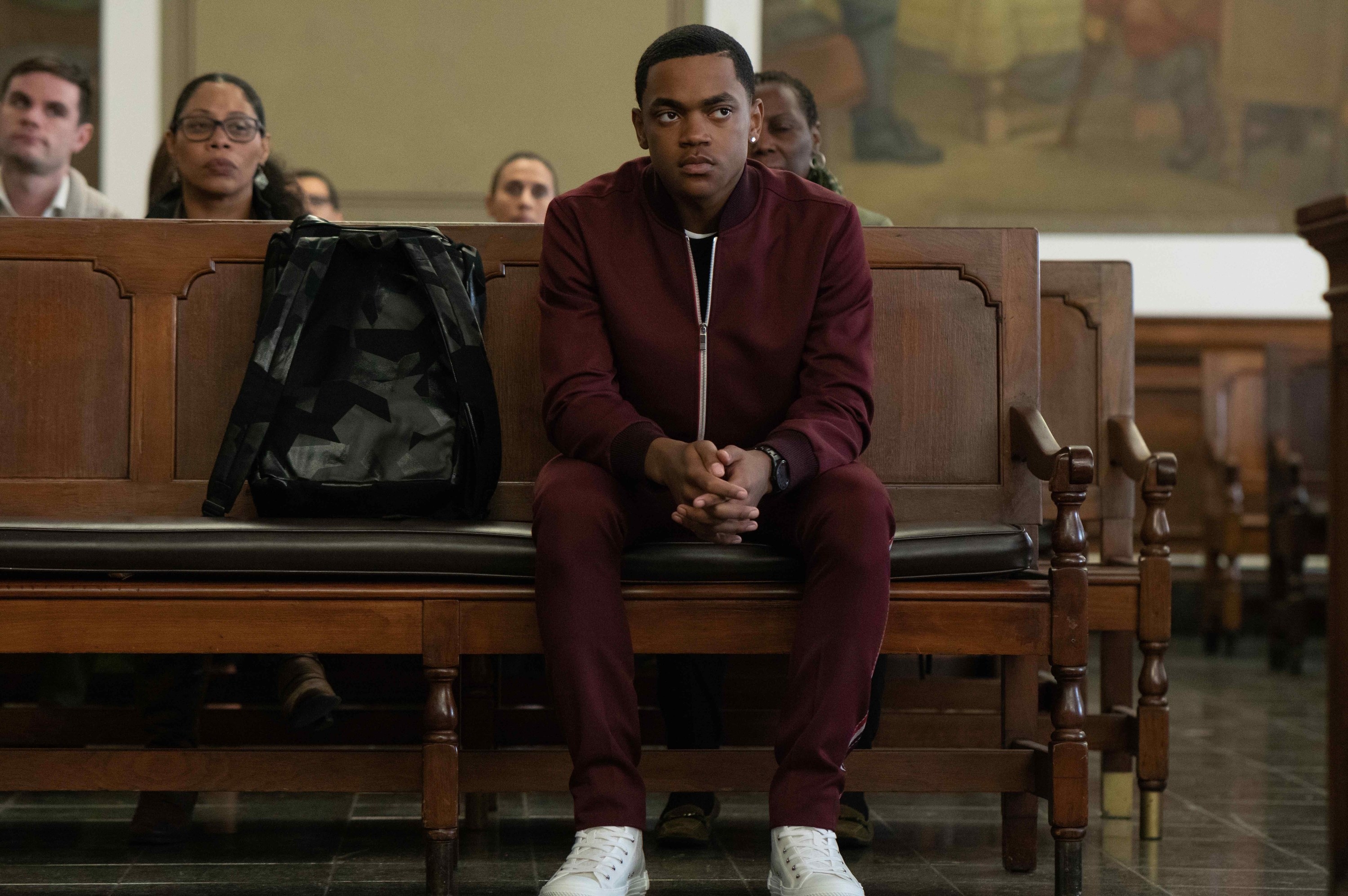 What were your favorite TV moments this week? And what shows should we be watching? Tell us in the comments below!