MASSIVE spoilers ahead! And #7 and #8 include mentions of sexual assault.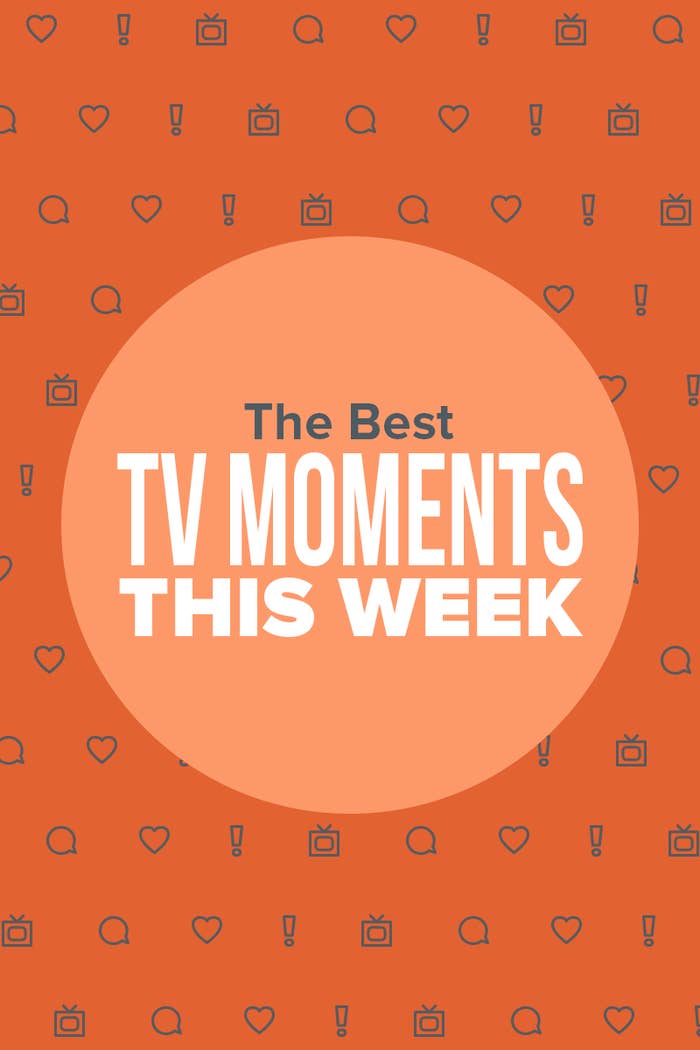 1.
First, on Lovecraft Country, Atticus, Leti, and George were taken to the mysterious Braithwhite estate, and after being tortured by their greatest weaknesses and desires, they managed to find Montrose, Atticus's father.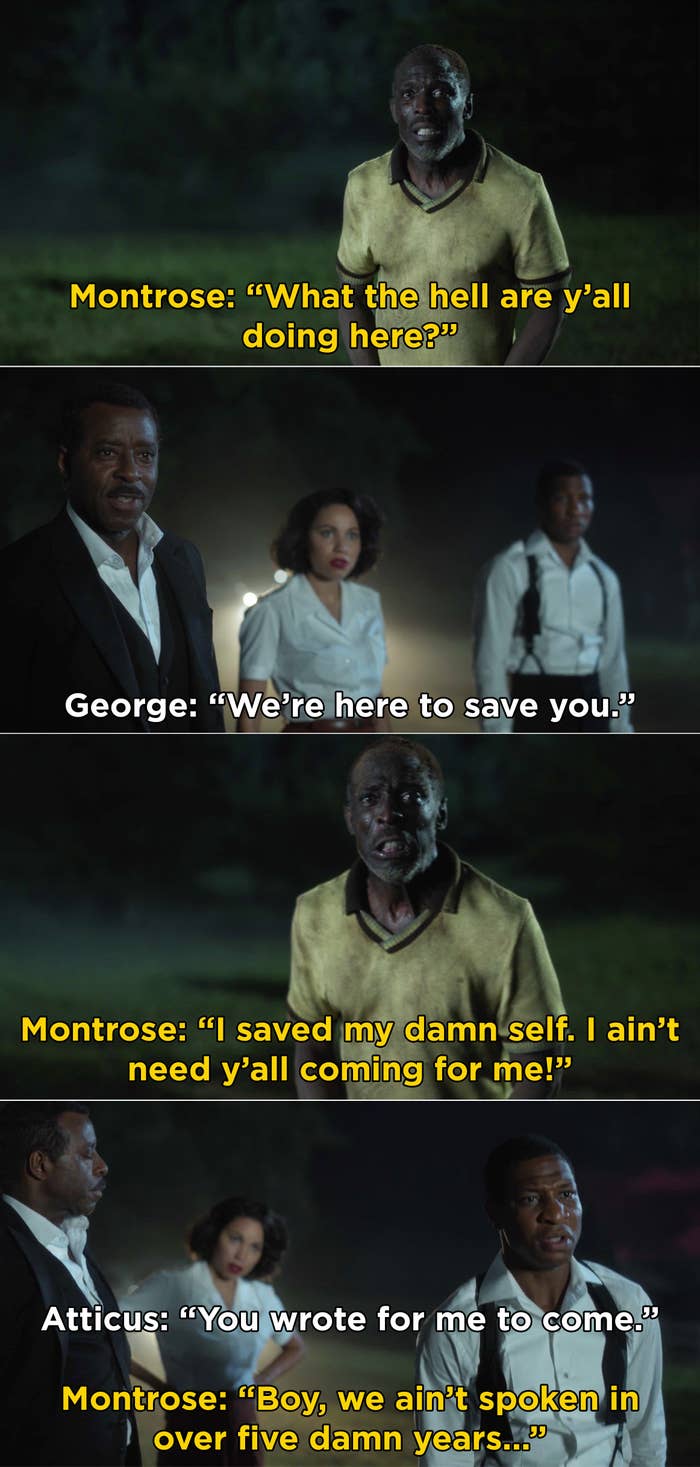 2.
Also on Lovecraft Country, Leti and George were shot while trying to escape, and the Braithwhites offered to save them if Atticus came back willingly. In the end, Leti was miraculously healed, but George heartbreakingly died.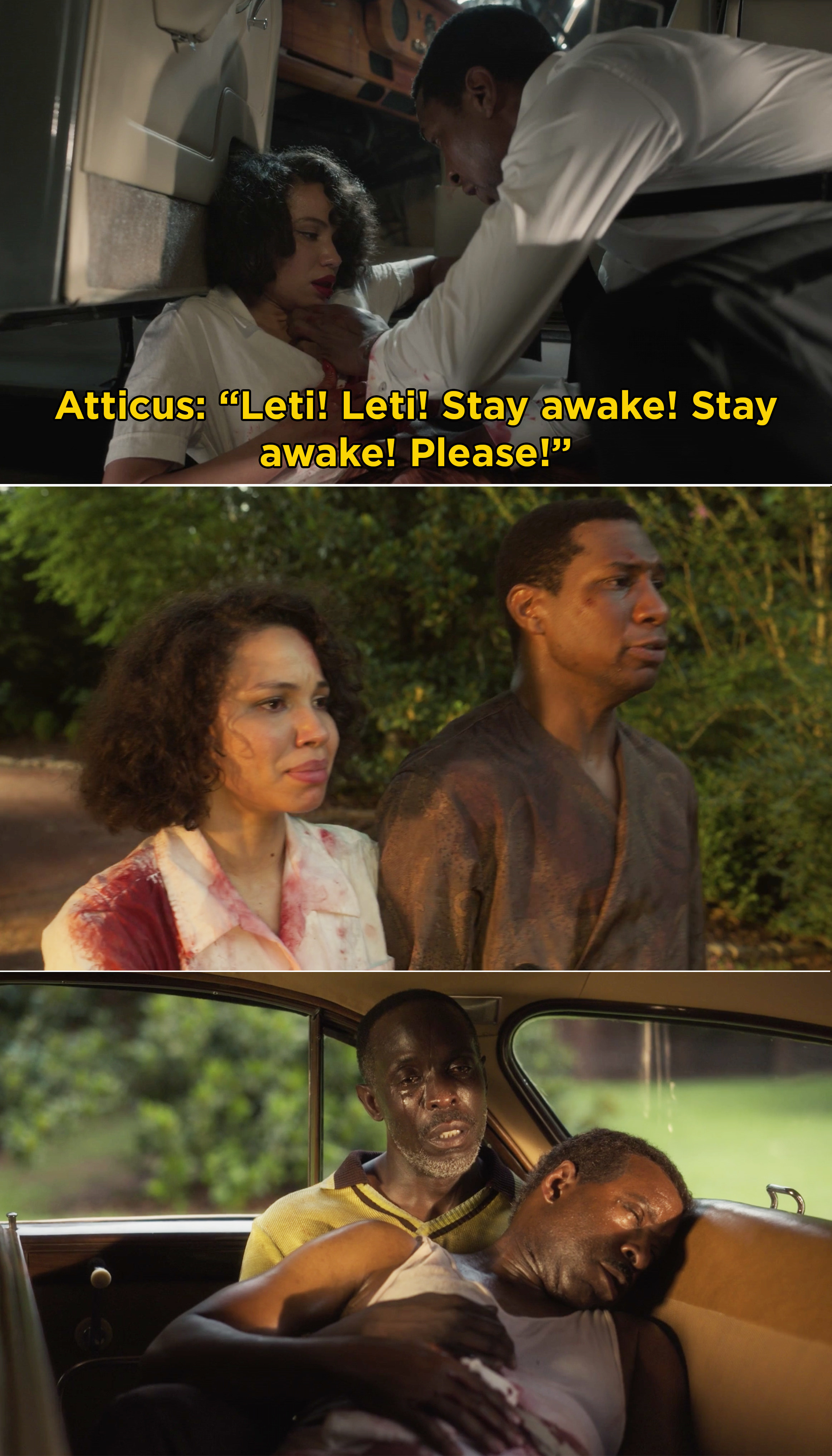 3.
Lucifer Season 5, Part 1, started streaming on Netflix this week. The new season picked up with Michael, Lucifer's twin brother, coming to Earth and wreaking havoc.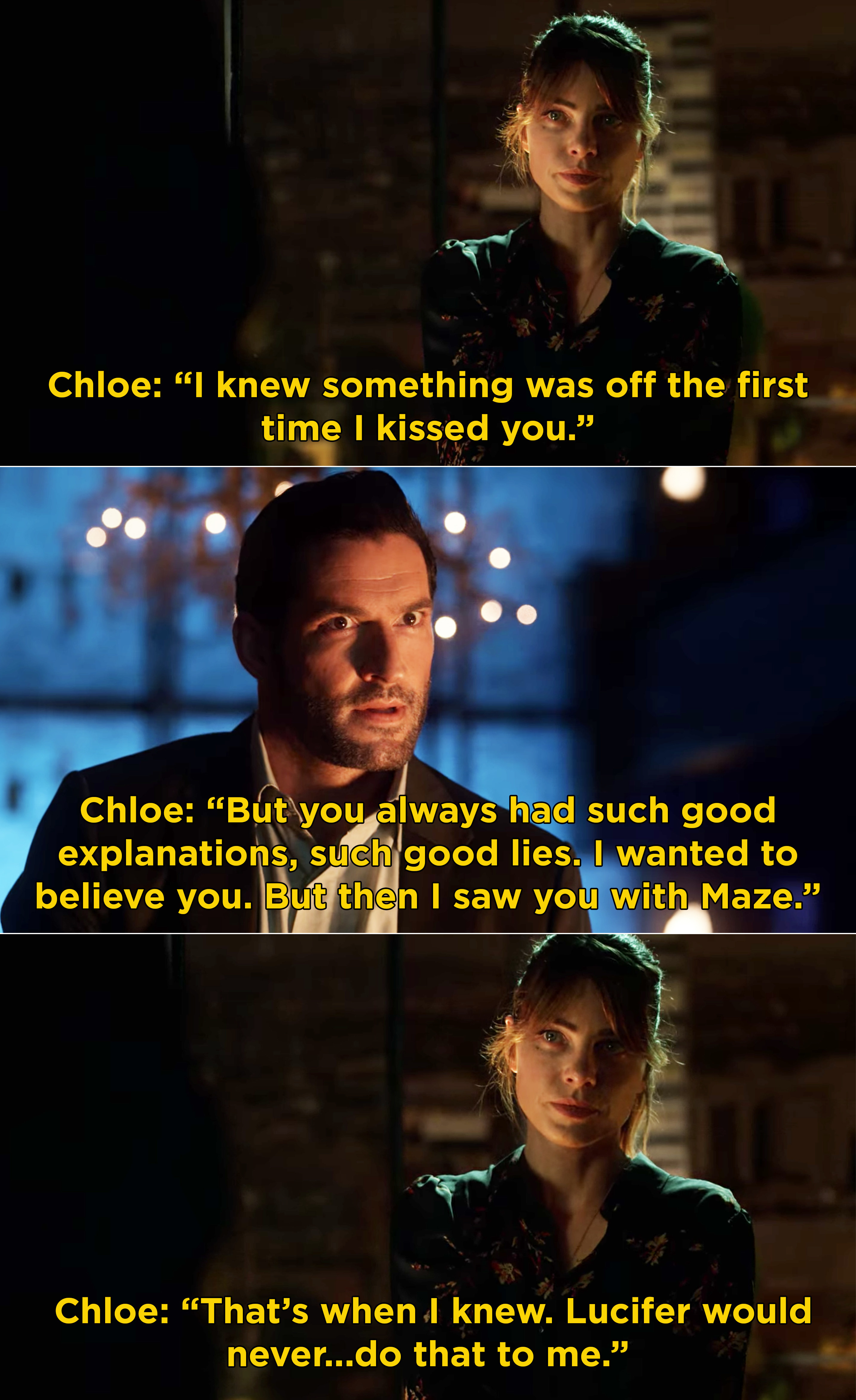 4.
Also on Lucifer, after seasons of sexual tension, Lucifer and Chloe officially got together after Lucifer returned to Earth to stop Michael and reunited with Chloe.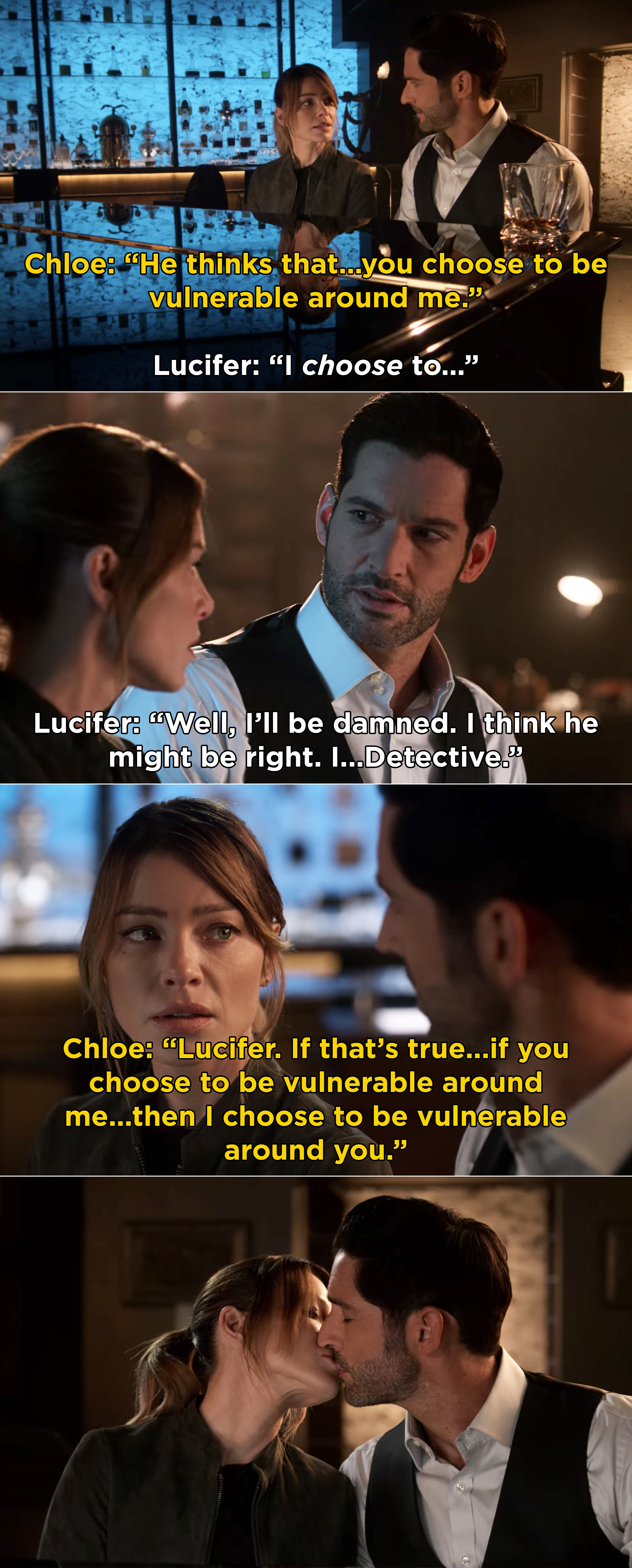 5.
On Wynonna Earp, Nicole started puking up frogs after getting hexed by Mam Clanton last week. In the end, Nicole convinced Jeremy and Nedley to kill her in order to break the curse.
6.
Also on Wynonna Earp, in order to get Peacemaker back, Doc and Wynonna had to track down "a Woman Scorned," and it turned out to be Rosita.
7.
On the season finale of I May Destroy You, several scenarios played out in which Arabella confronted the man who sexually assaulted her.
8.
Also on I May Destroy You, the season ultimately ended with a scenario in which Arabella doesn't return to the bar where she sees her rapist and instead stays home, finishes her book, and begins to heal.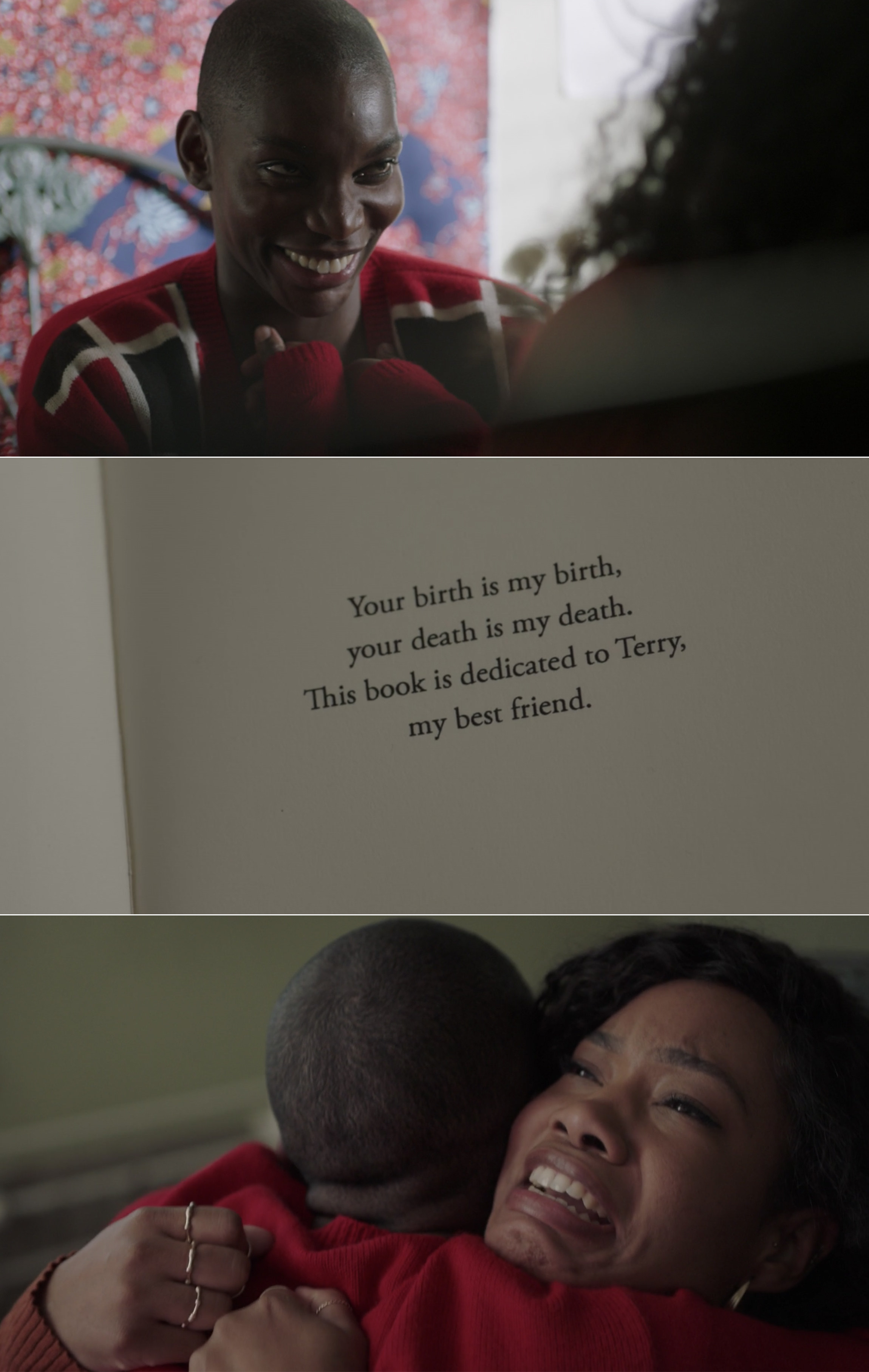 9.
Love in the Time of Corona premiered this week. The socially distant series follows several couples as they deal with love, sex, and connection during the coronavirus pandemic.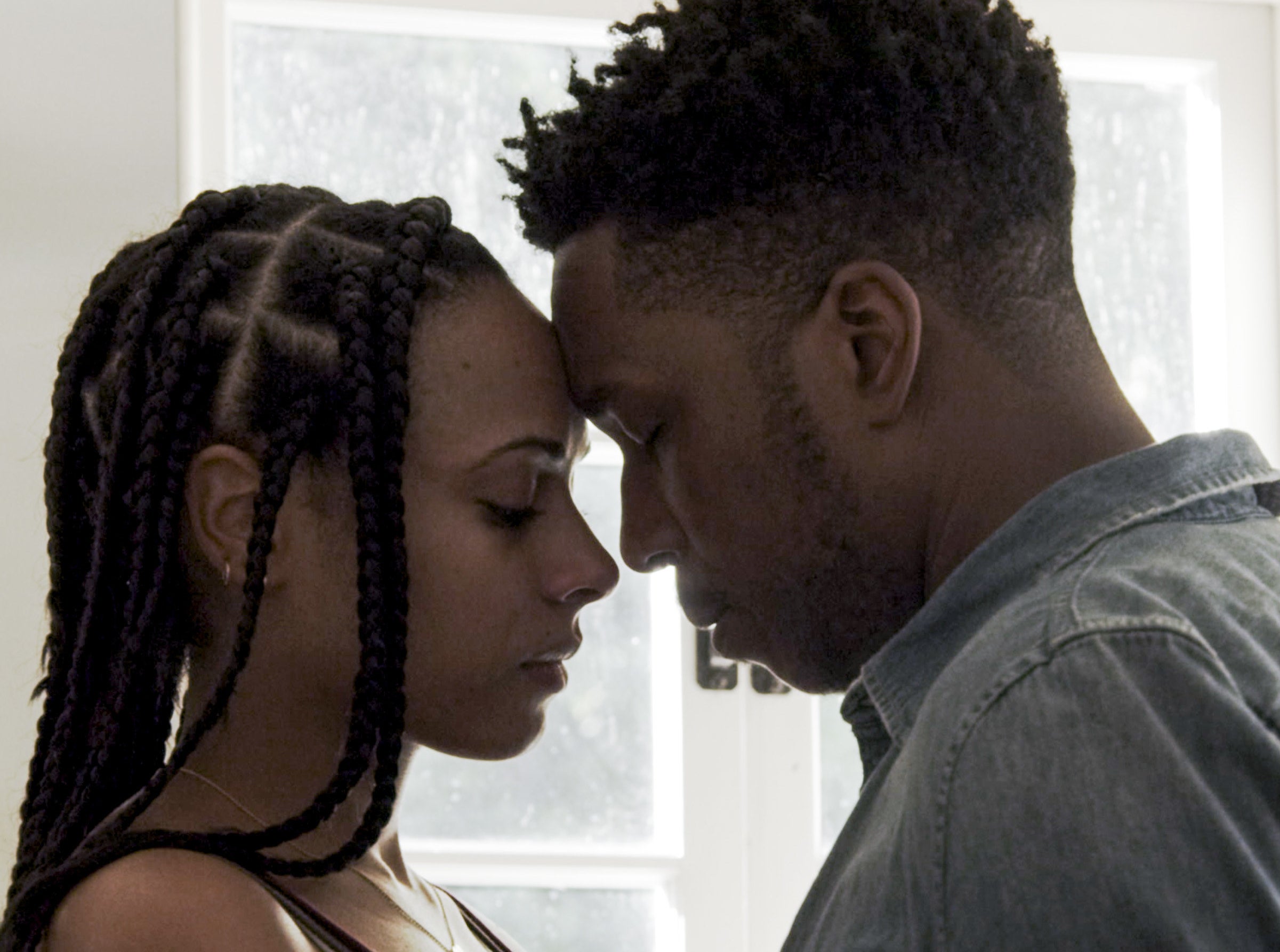 10.
The final season of Trinkets started streaming on Netflix. The new season follows Elodie, Tabitha, and Moe as they deal with relationship troubles, family drama, and being teenagers, all while staying BFFs.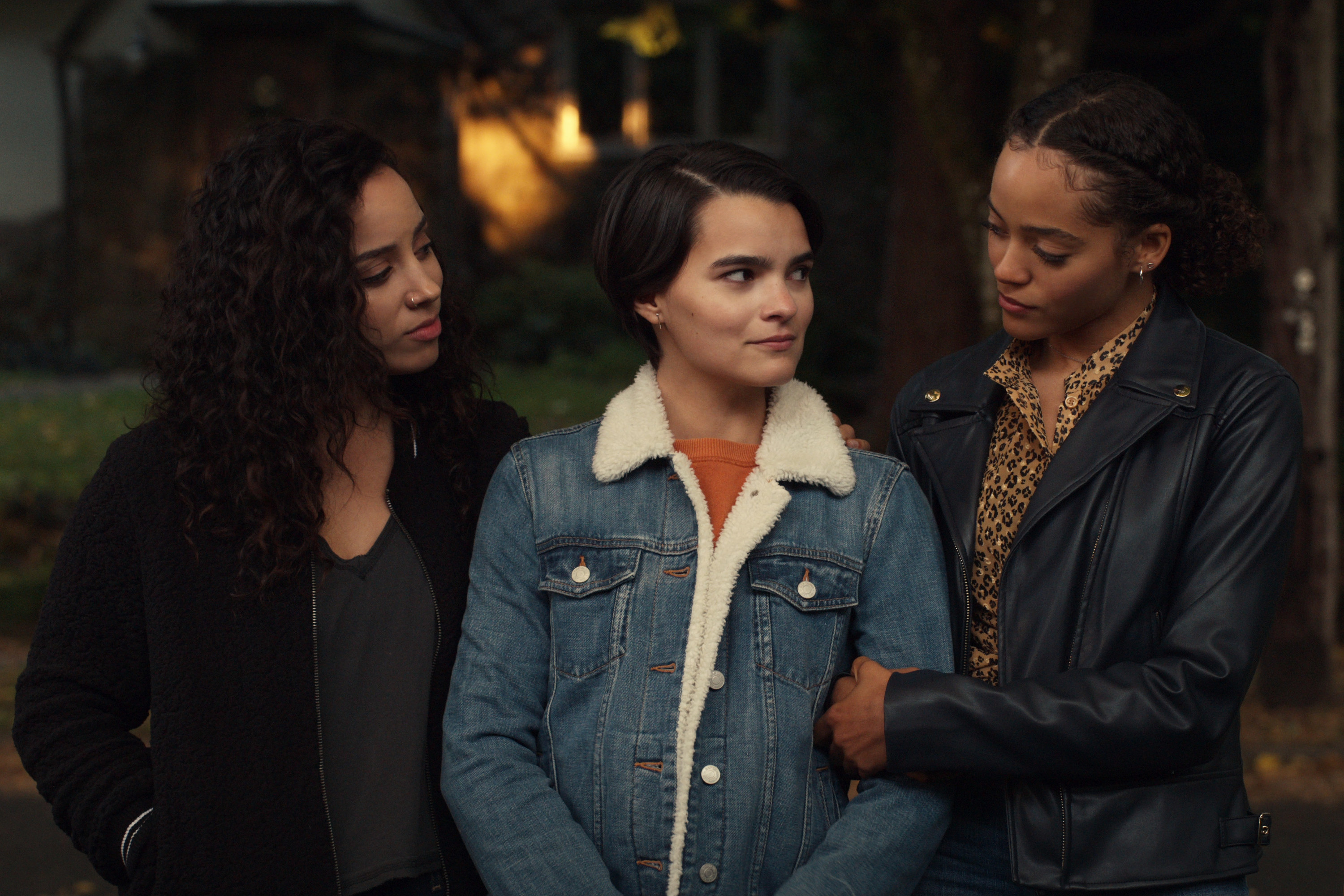 11.
Coroner continued to dive into Jenny's mental heath and how it affects her job as we watched her have a panic attack while trying to solve a case. Serinda Swan gave a great and nuanced performance this week.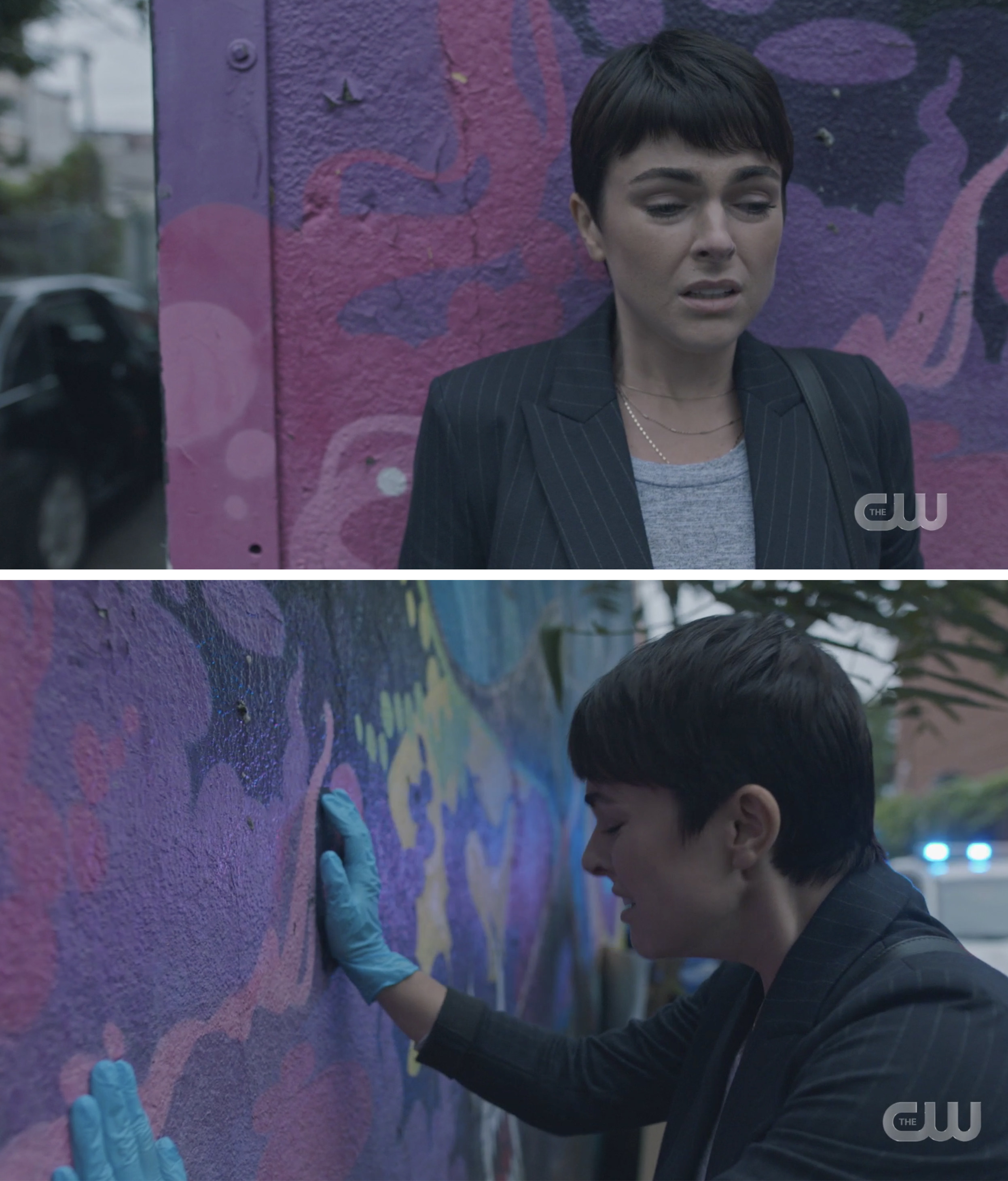 12.
On the Little Voice Season 1 finale, Bess faced her fears, took the stage at the bar where she worked, and delivered a beautiful acoustic performance that caught the eye of a record label.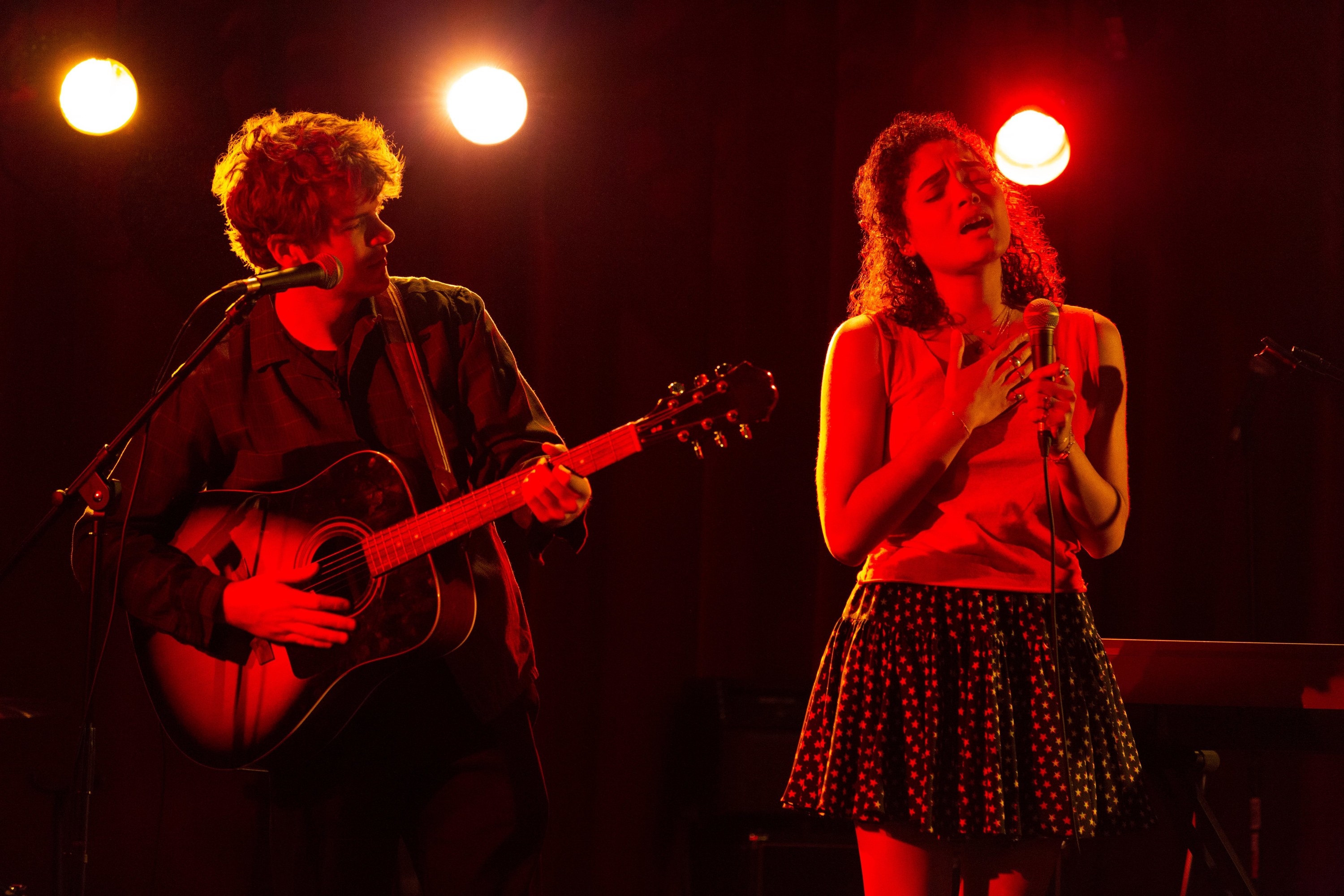 13.
And finally, Hoops started streaming on Netflix. Starring Jake Johnson, this animated series follows Ben, a foul-mouthed high school basketball coach who dreams of turning his awful team into champions.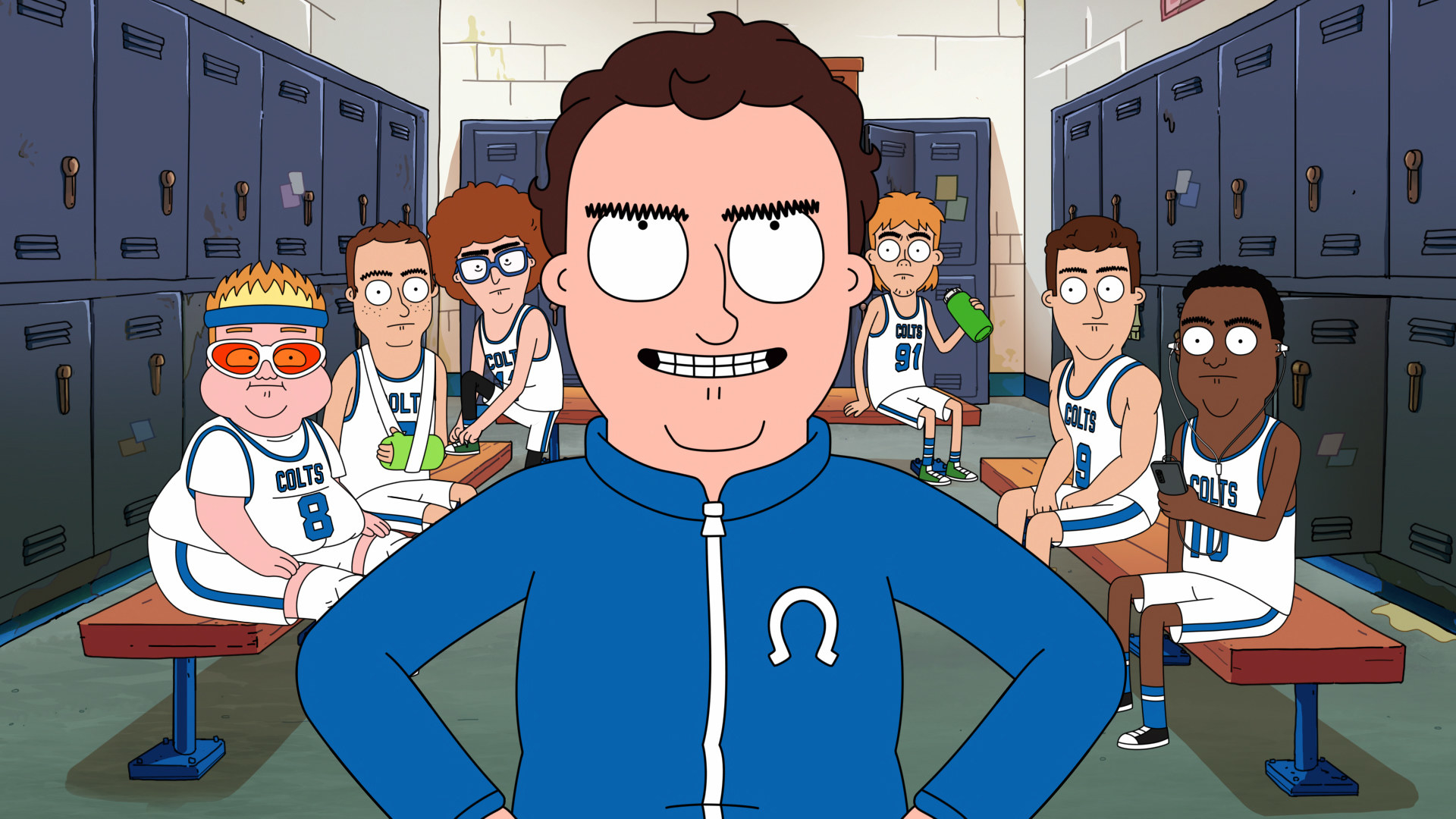 What were your favorite TV moments this week? And what shows should we be watching this summer? Tell us in the comments below!