Obviously, MASSIVE spoilers ahead!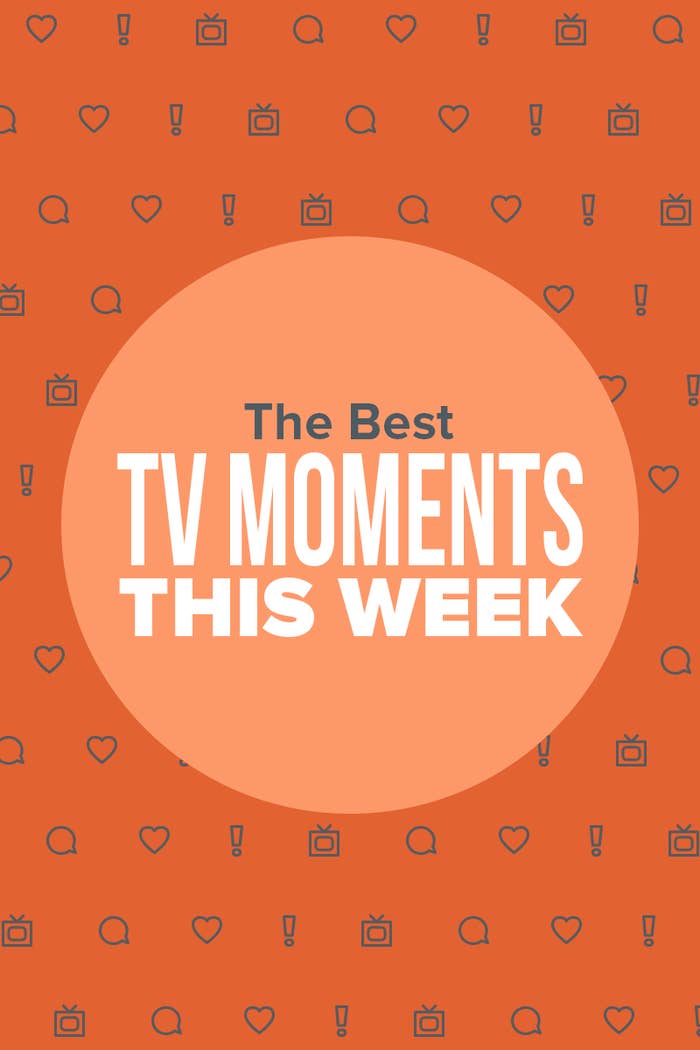 1.
First, Agents of S.H.I.E.L.D. aired its series finale this week, and it featured Fitz and Simmons FINALLY reuniting, and Simmons getting her memories back. We also learned that they actually had a daughter they were trying to protect.

2.
Also on Agents of S.H.I.E.L.D., after the Chronicoms were defeated, the series jumped one year later and we saw the team virtually reuniting after going their separate ways.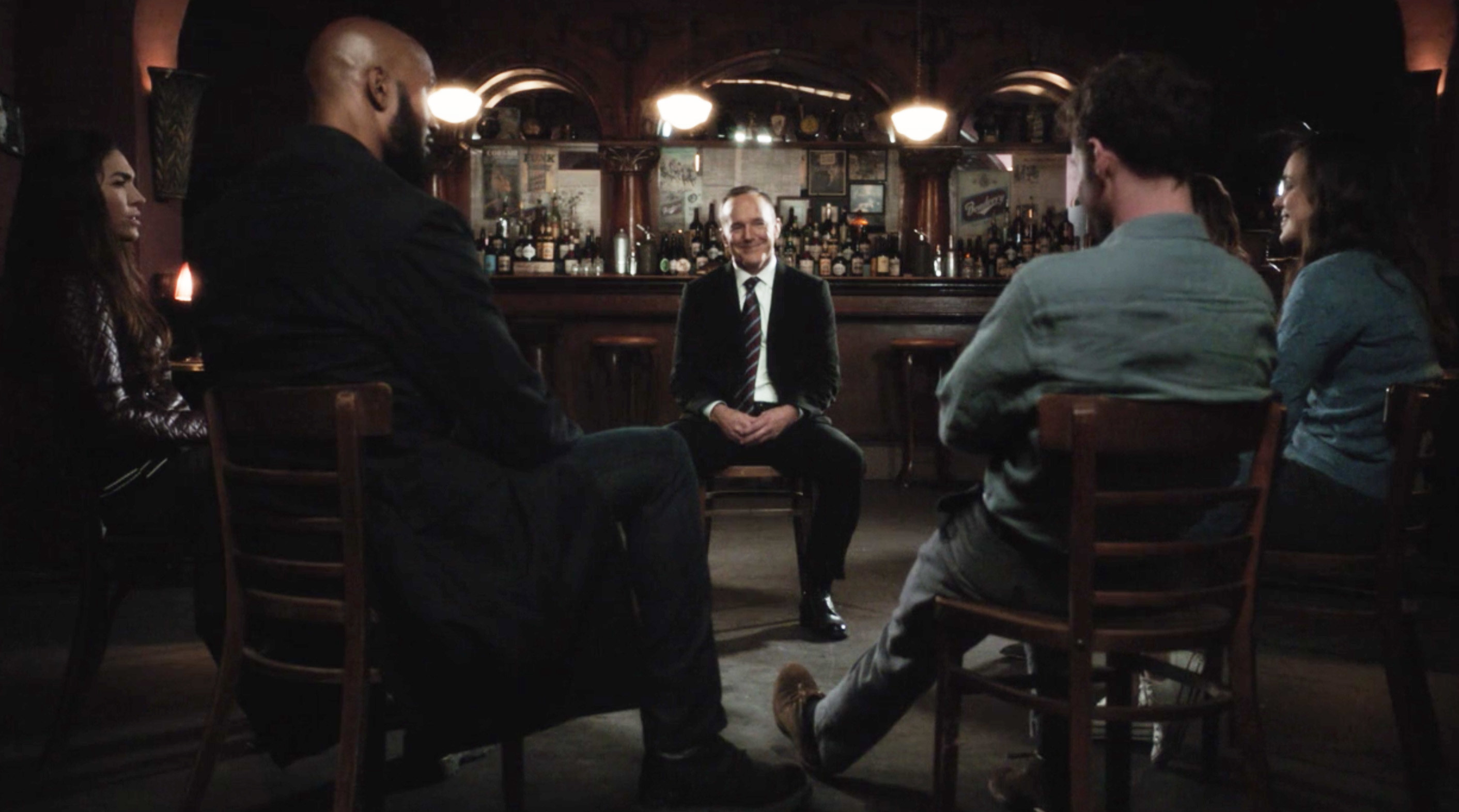 3.
On Wynonna Earp, Wynonna was arrested for the supposed murder of Nedley and was forced to compete in a chili cook-off (for freedom).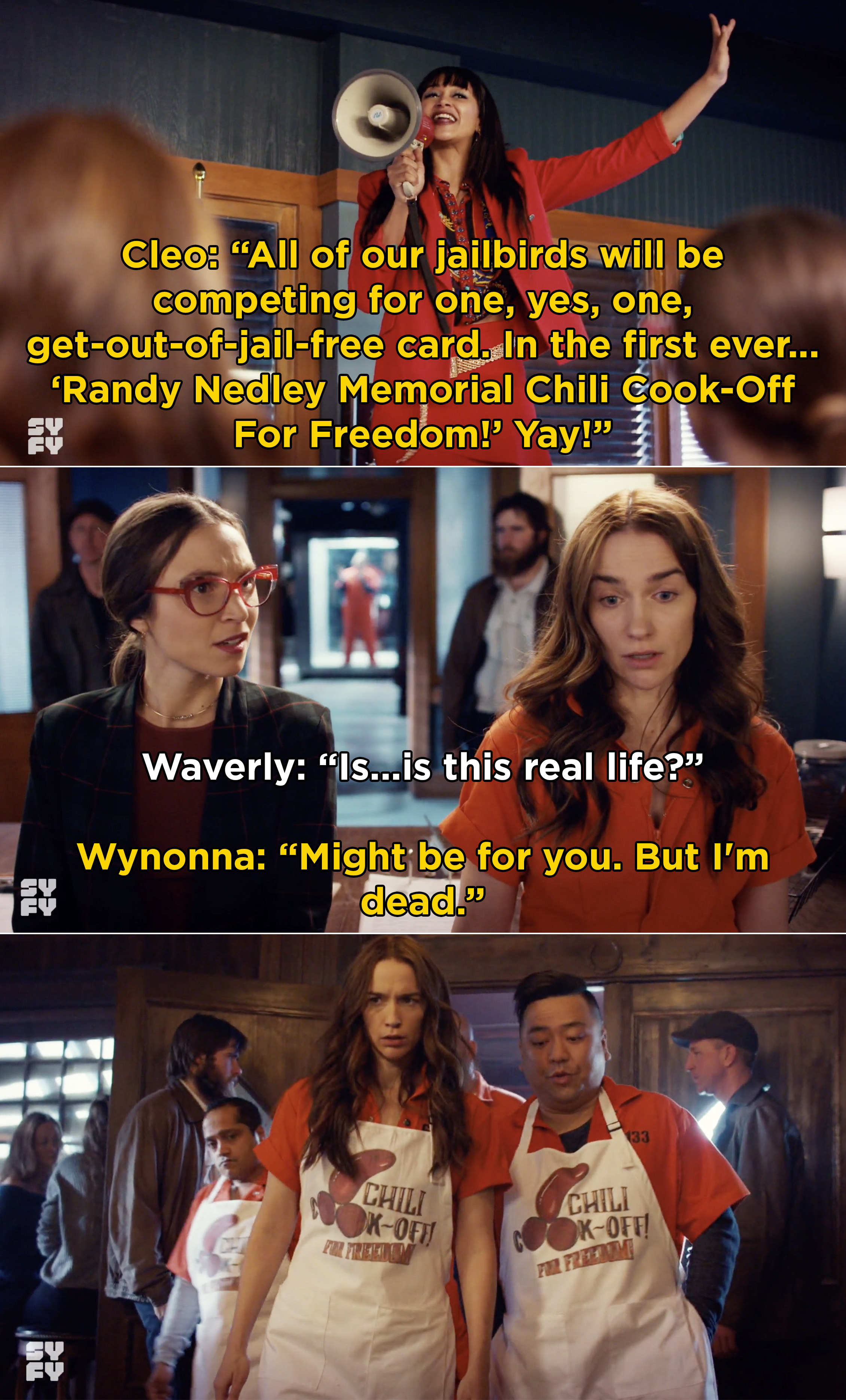 4.
Also on Wynonna Earp, Nicole, Doc, and Waverly tracked down one of the beasts now inhabiting Purgatory and learned that it was actually Nedley.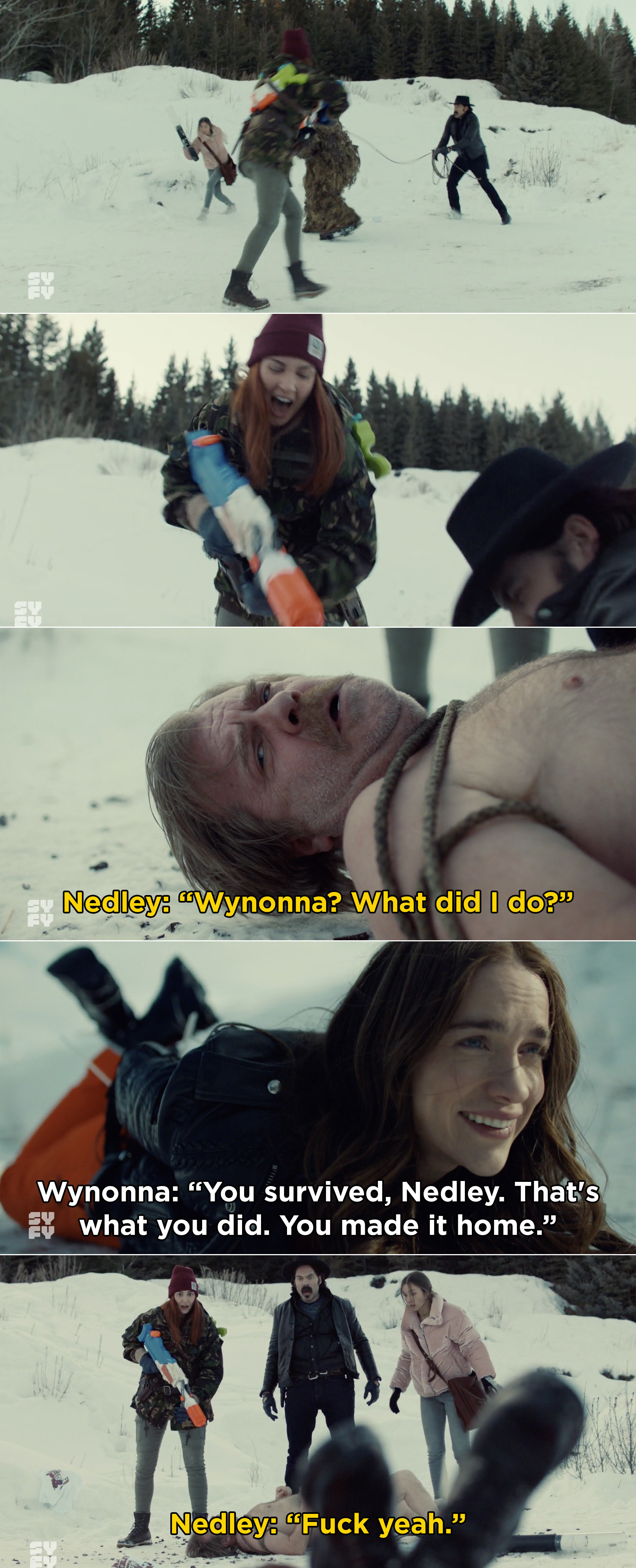 5.
I May Destroy You explored Arabella's dynamic with her family and revisited the moment when Arabella found out that her dad was cheating on her mom.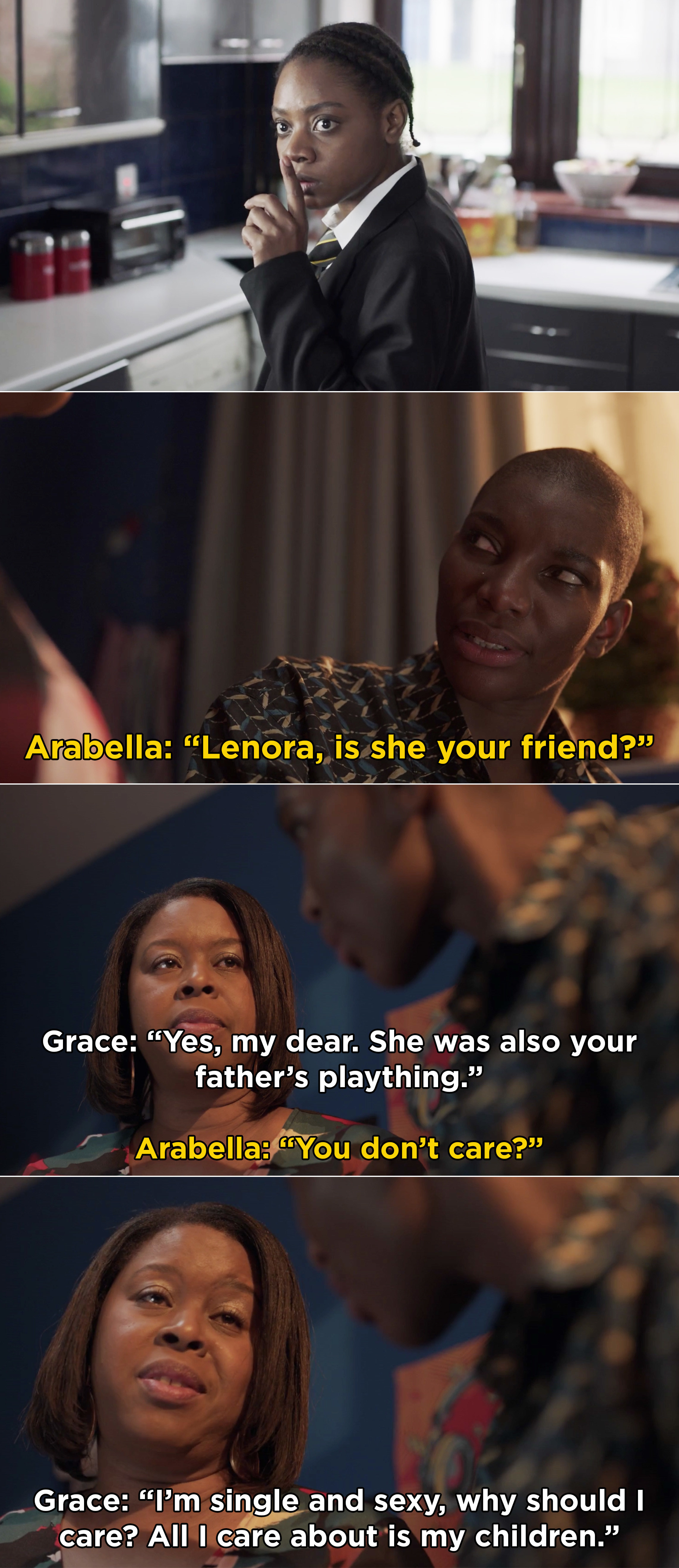 6.
On Coroner, Ross found out about his father's gambling addiction and heartbreakingly broke down to Jenny.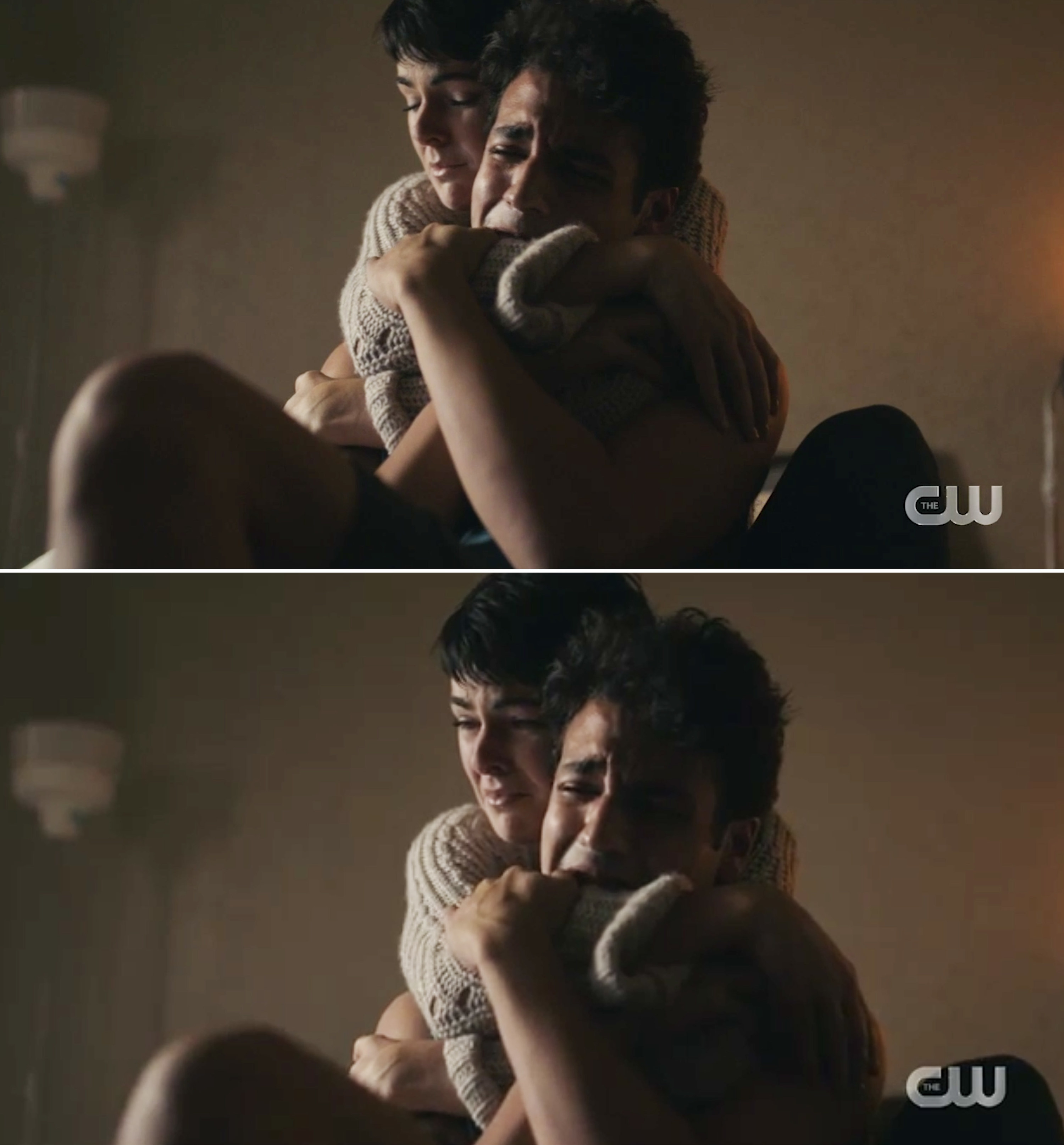 7.
On the Perry Mason Season 1 finale, after a stressful and long trial, Emily Dodson was acquitted after the jury was deadlocked.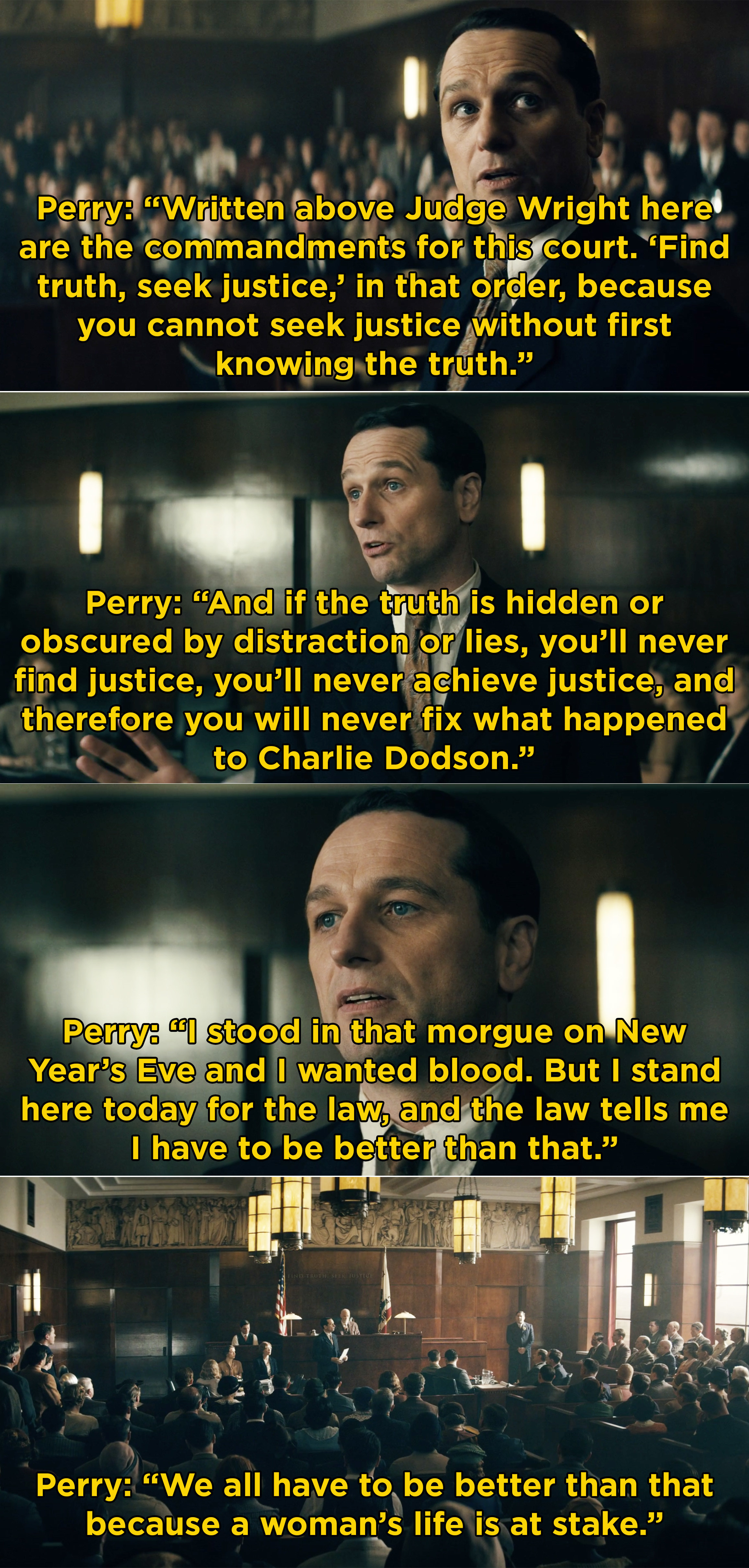 8.
Also on Perry Mason, after she fled last week, Perry managed to track down Sister Alice, who left her old life behind and was now working as a waitress.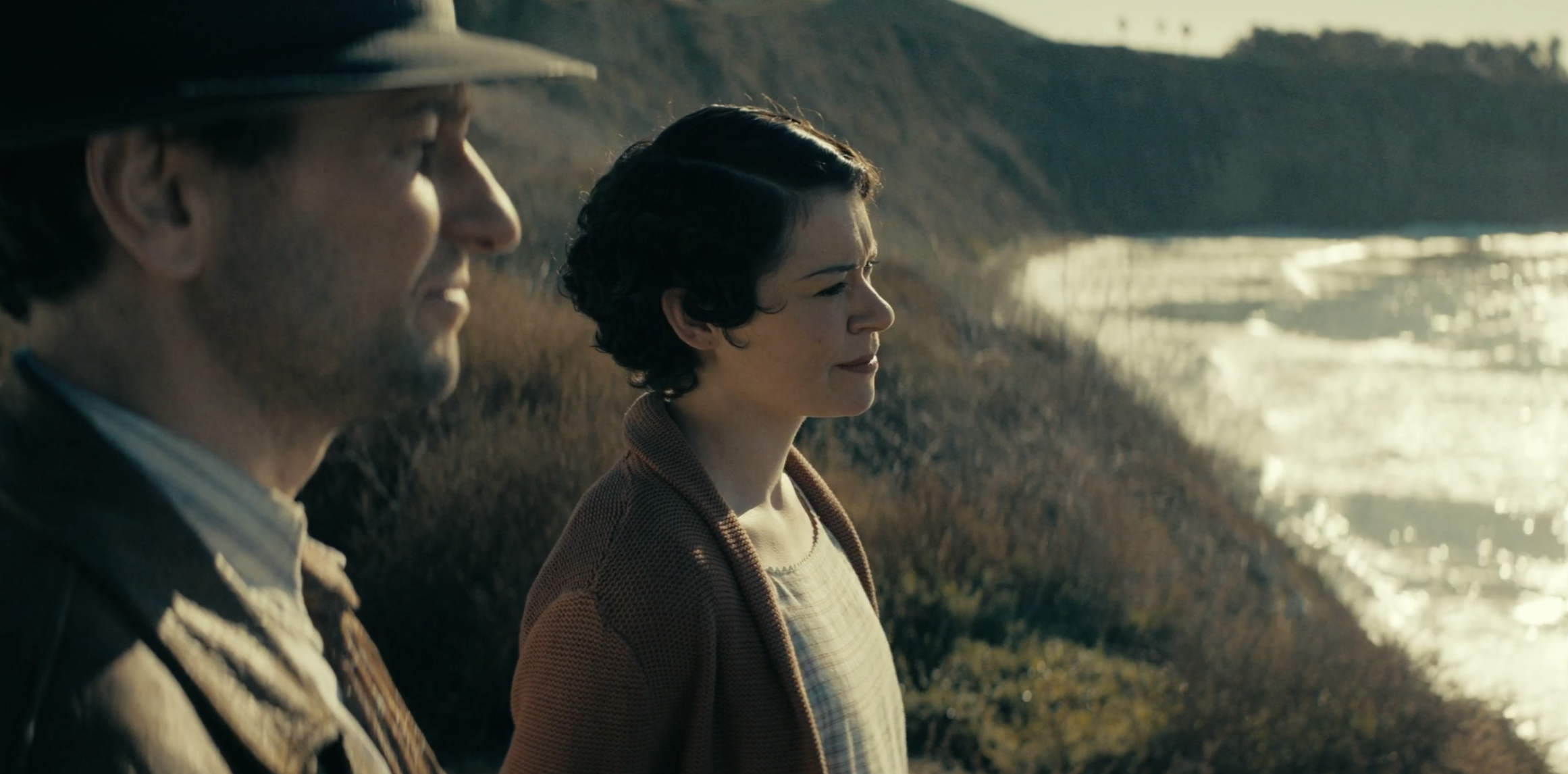 9.
On The 100, Clarke, Echo, Octavia, and Gabriel reunited with Bellamy after we learned that he didn't die but was sent through the Anomaly to Etherea.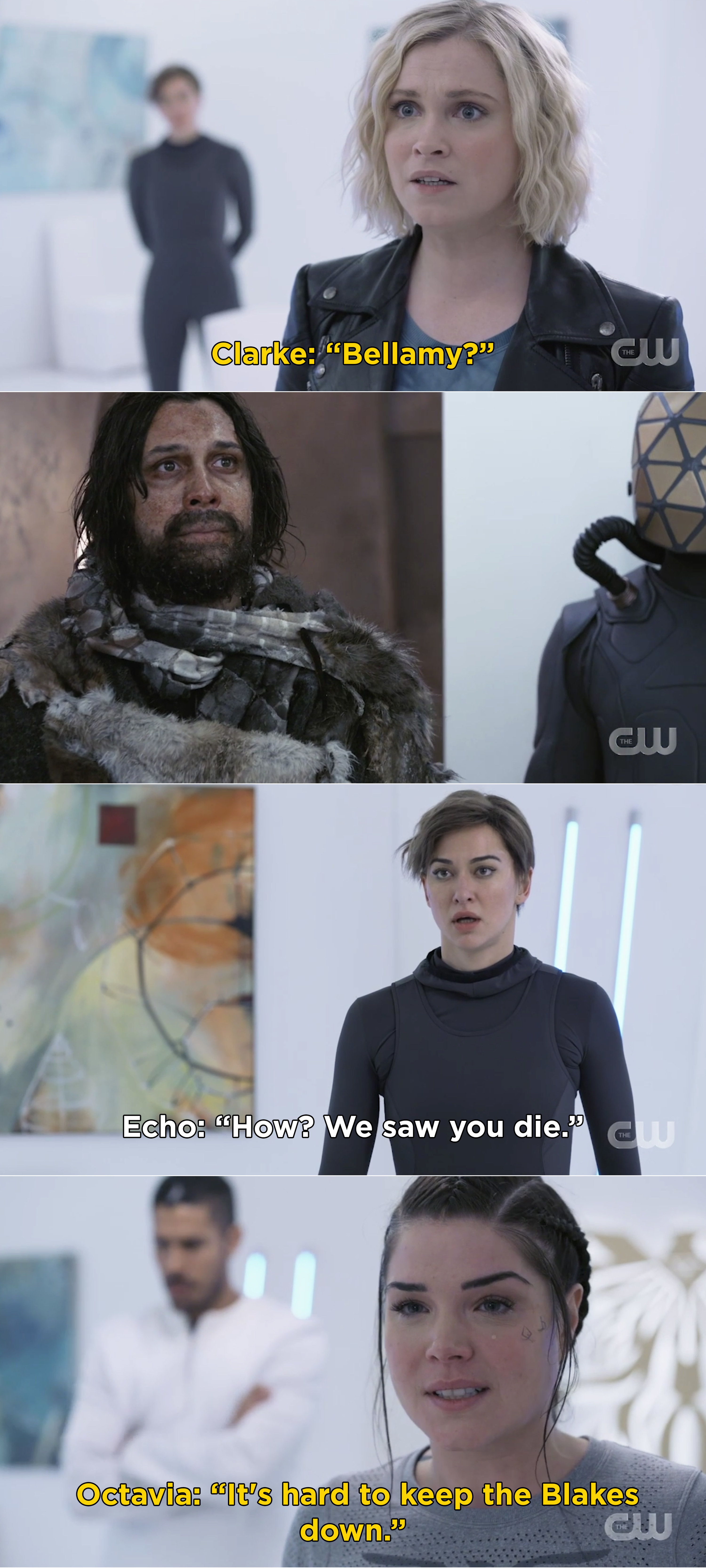 10.
Also on The 100, Bellamy shockingly betrayed Clarke and revealed to Bill that Clarke doesn't have the flame anymore.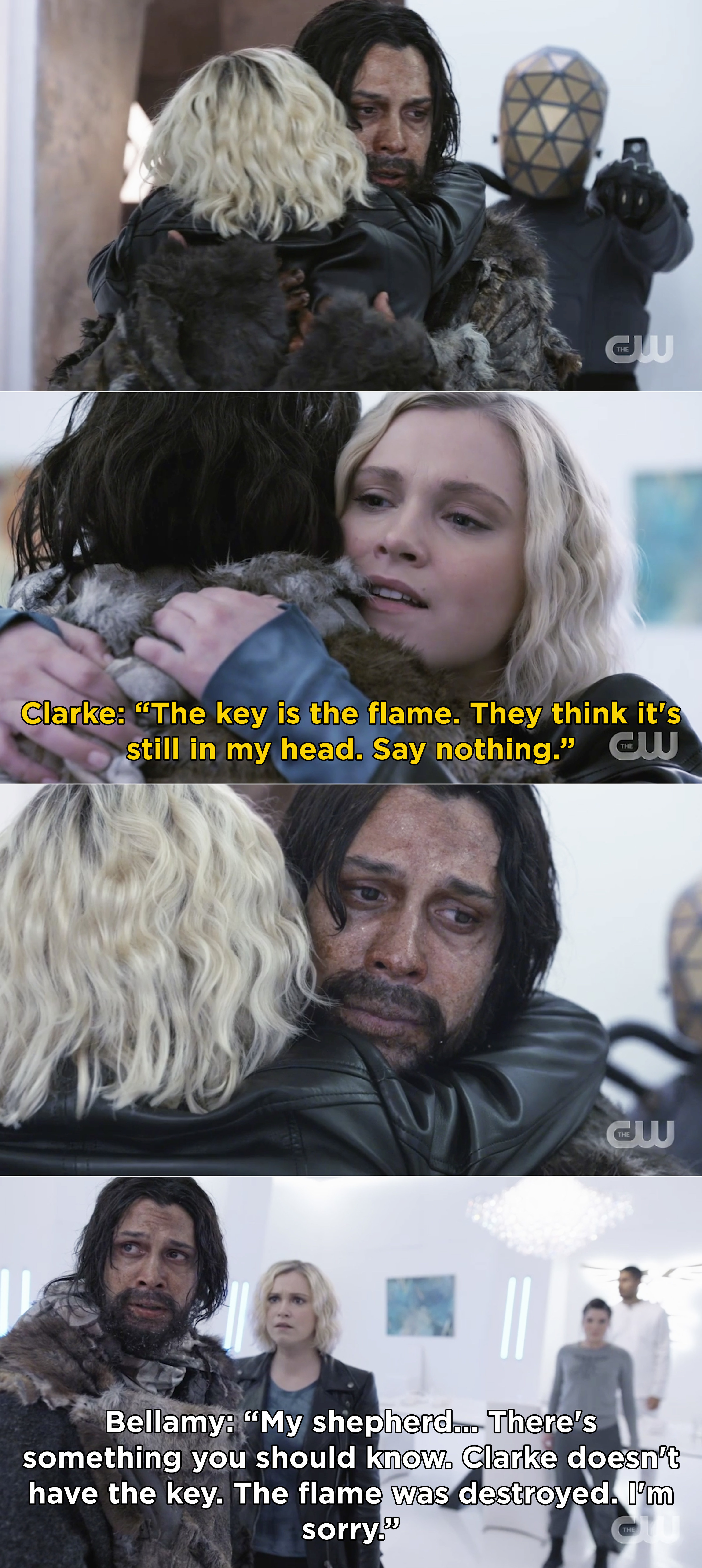 11.
On the Stargirl Season 1 finale, the JSA managed to stop the ISA in an epic battle, which included Yolanda killing Brainwave, Chuck being broken, and Courtney saving Pat and Barbara.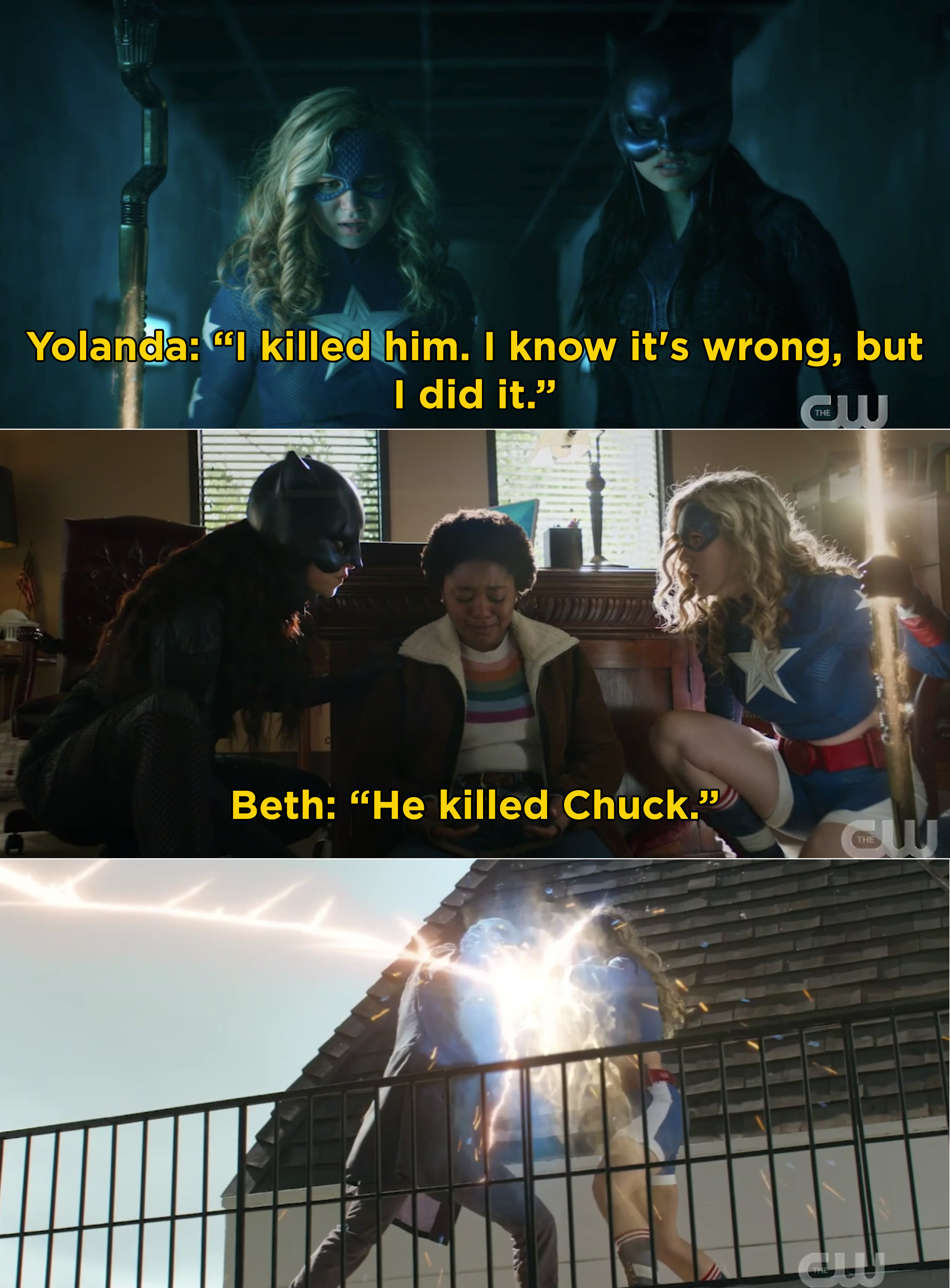 12.
Also, Stargirl ended on a massive cliffhanger when the mysterious Sylvester Pemberton, played by Joel McHale, arrived in California looking for Pat.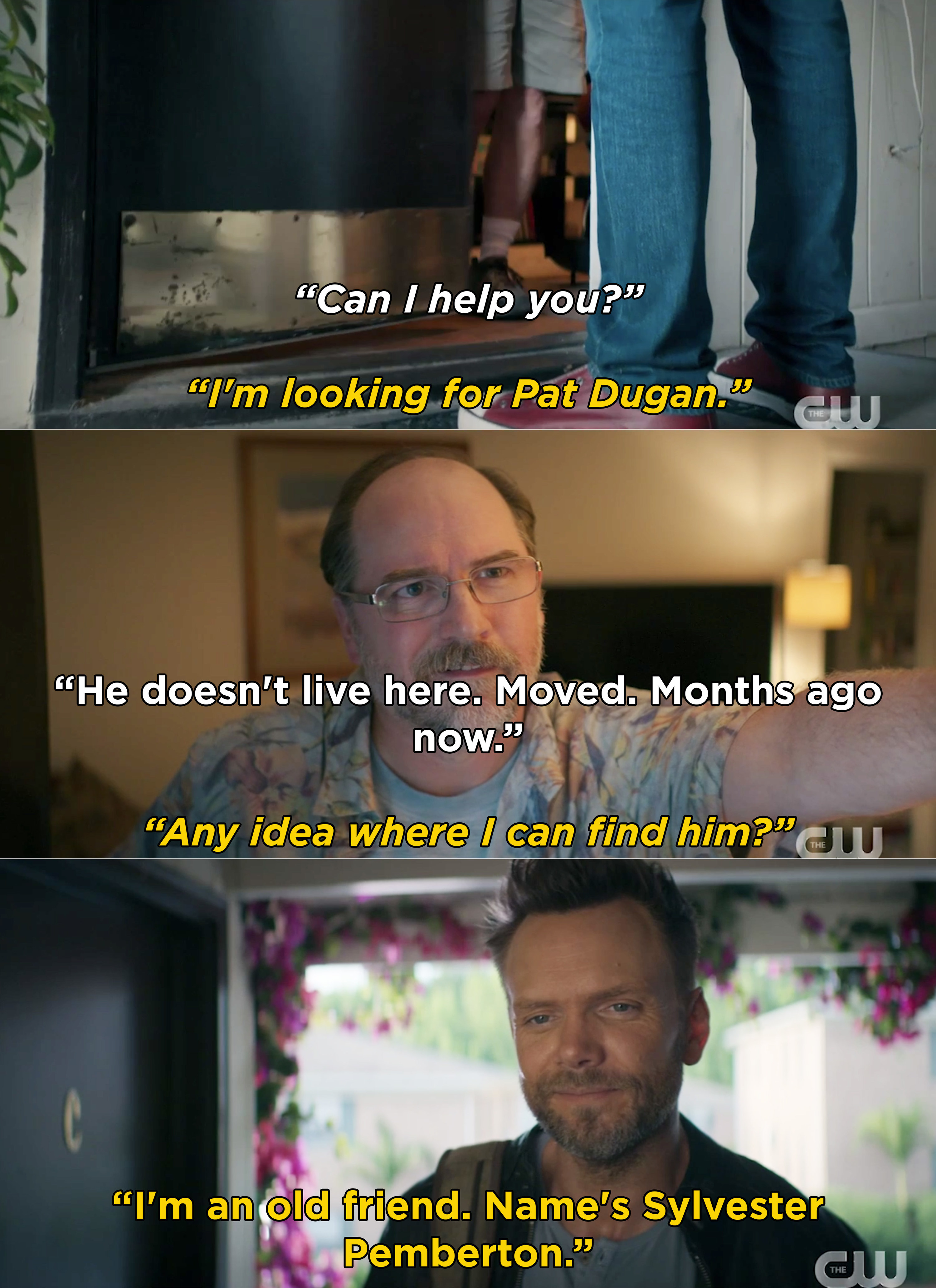 13.
And finally, on Little Voice, Bess and Ethan auditioned for several music executives in hopes of securing a record deal.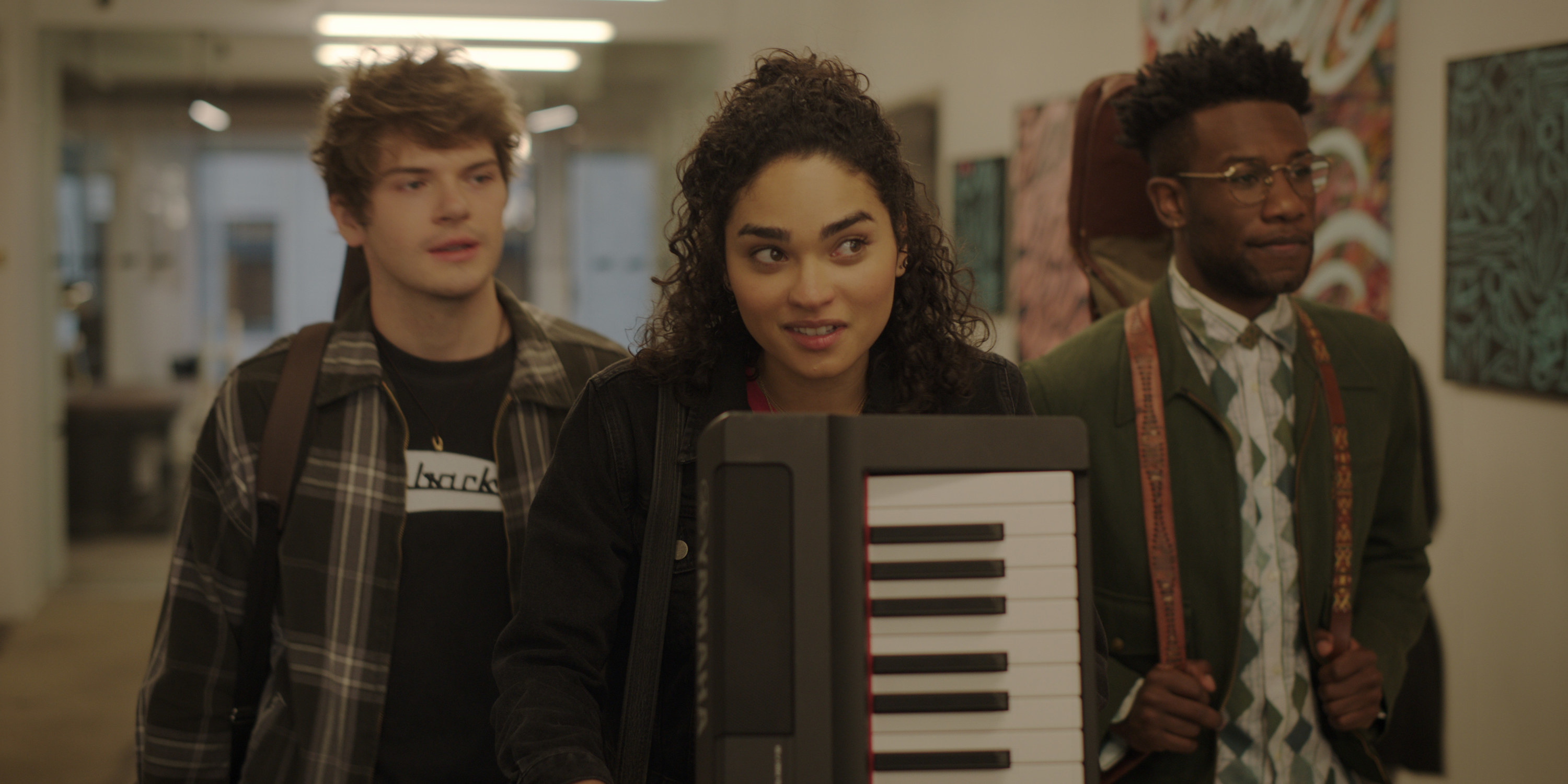 What were your favorite TV moments this week? And what shows should we be watching this summer? Tell us in the comments below!