🚨Obviously, MASSIVE spoilers ahead! 🚨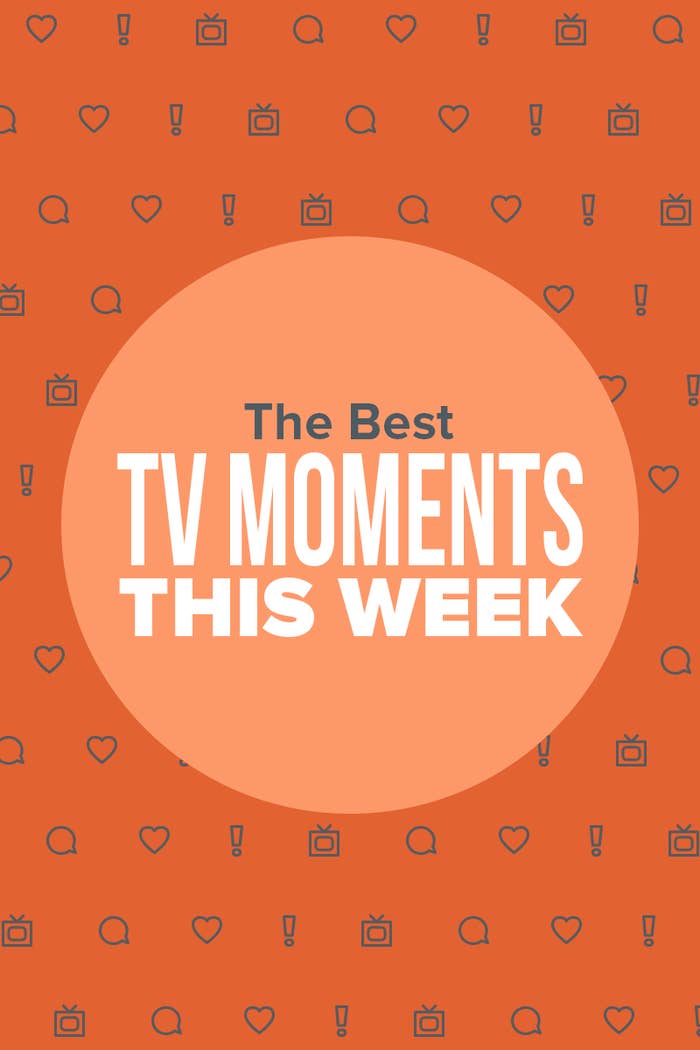 1.
First, Brooklyn Nine-Nine returned with its final season, and it began with Rosa quitting the Nine-Nine and becoming a private investigator after George Floyd's death.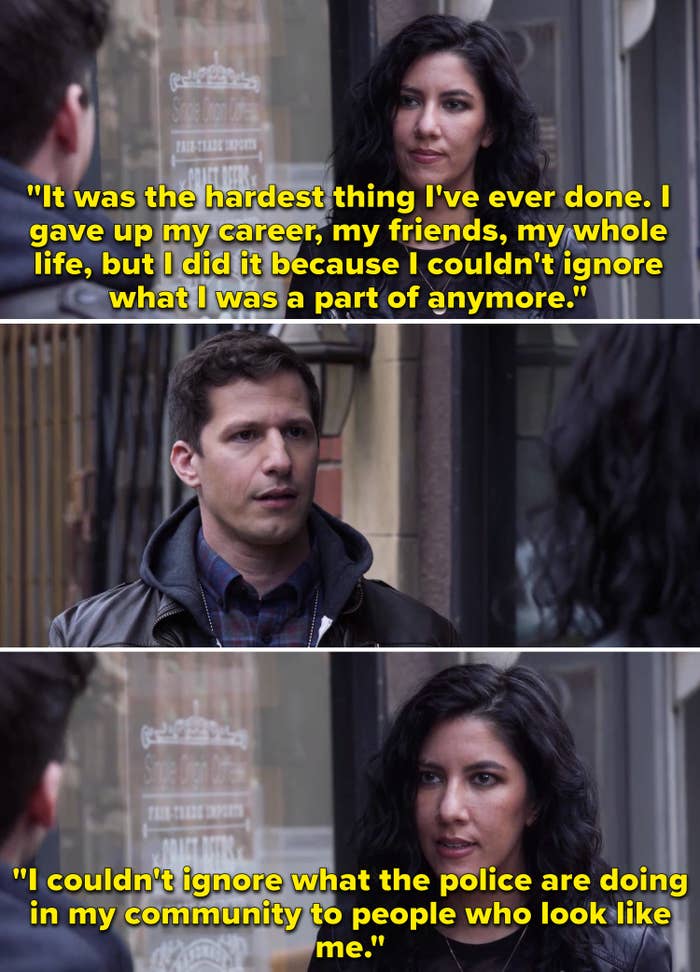 2.
And on Brooklyn Nine-Nine, Holt and Kevin split up, and Jake tried to bring them back together — or "Parent Trap them" — during a weekend at their lake house.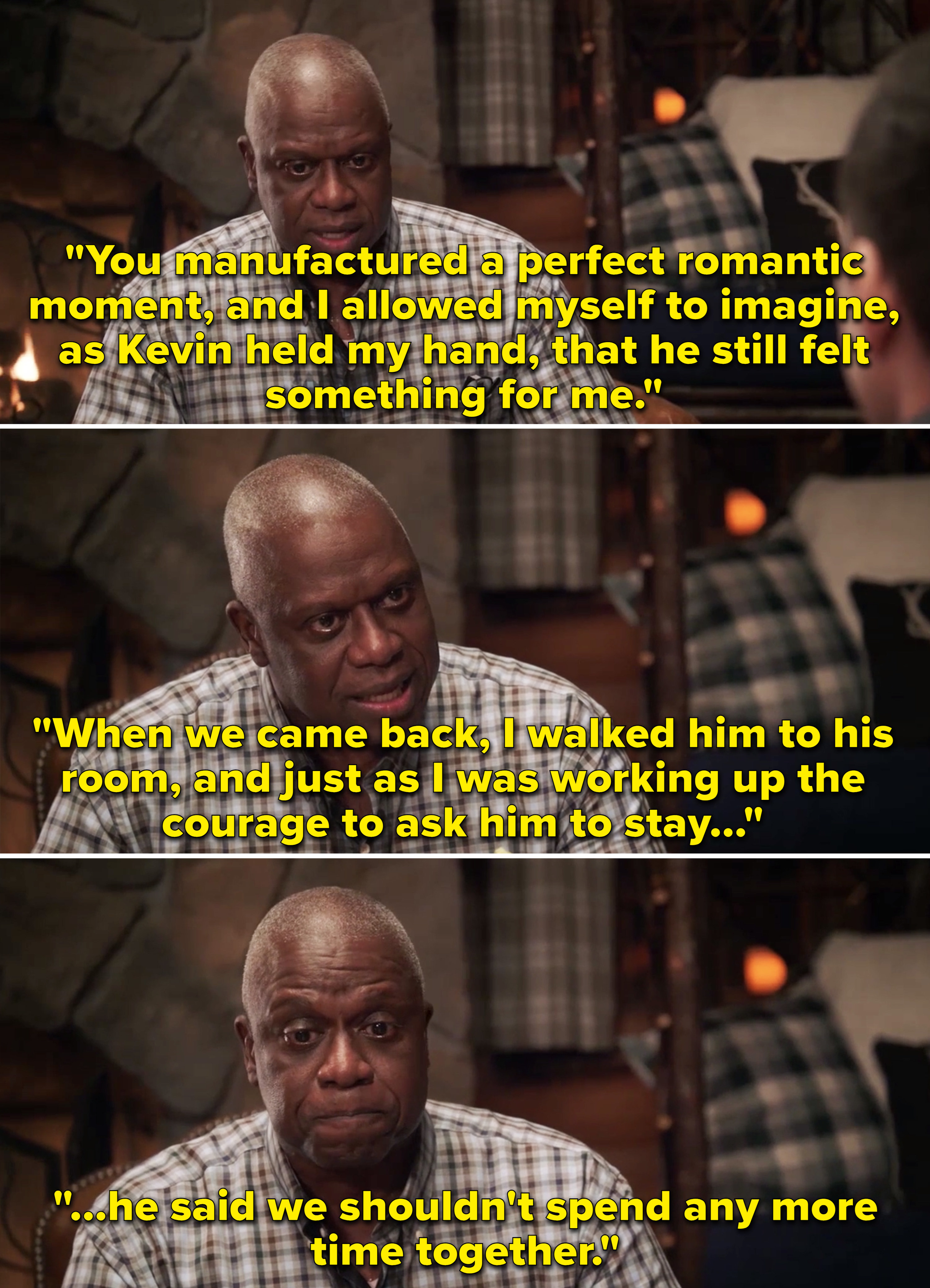 3.
On Ted Lasso, Sam decided to protest Dubai Air, the team's sponsor, after he learned how the company is owned by an oil company that refuses to clean up spills in Nigeria, which is where Sam is from.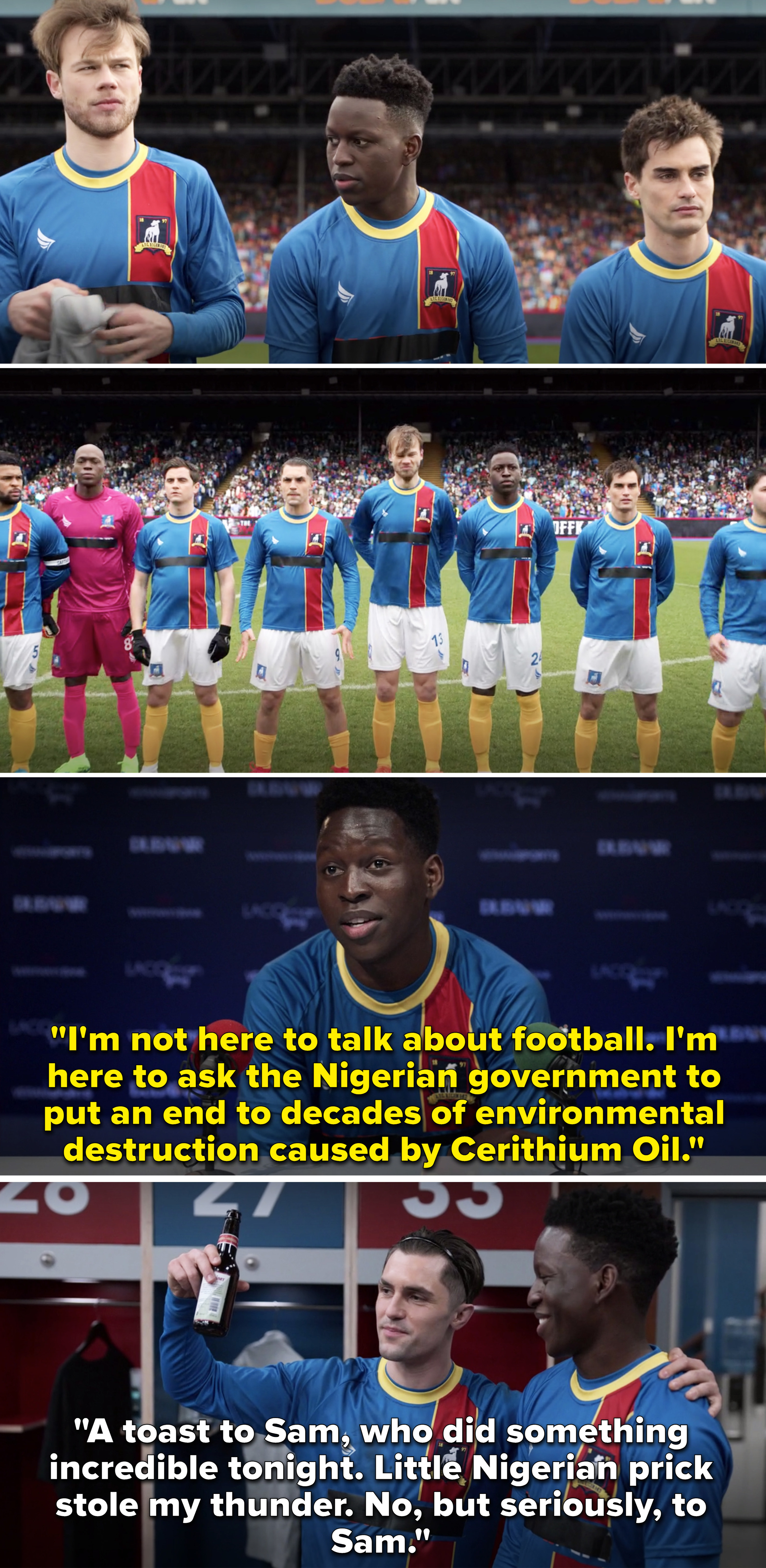 4.
Outer Banks finally returned with Season 2, and the Pogues were reunited after Sarah and John B. escaped the Bahamas (without the gold). I truly have to give a shoutout to Drew Starkey and Madelyn Cline's amazing performances as Rafe and Sarah this season.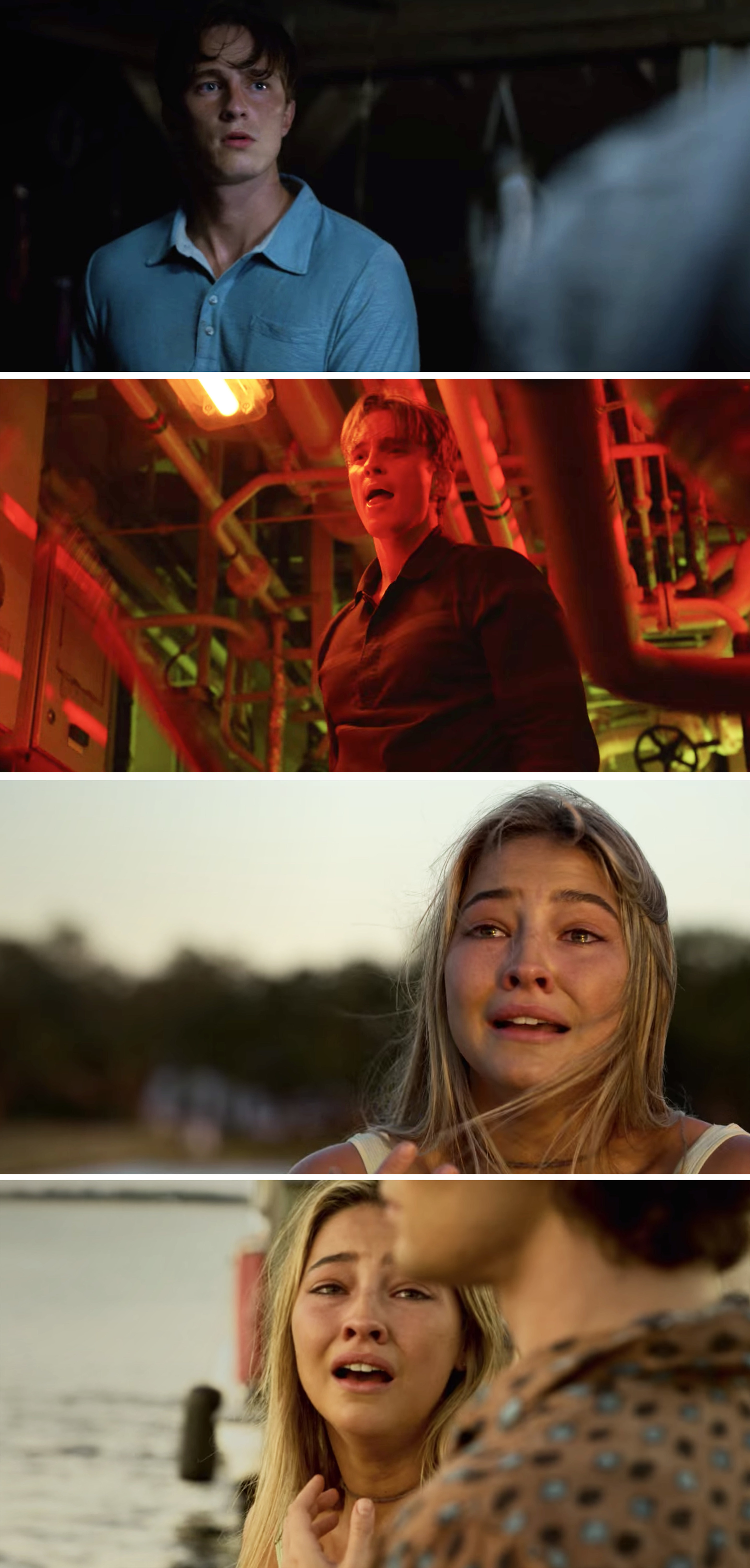 5.
And on Outer Banks, the season ended with the Pogues losing the cross and ending up on an island all alone. Oh, and Big John, John B.'s father, is alive.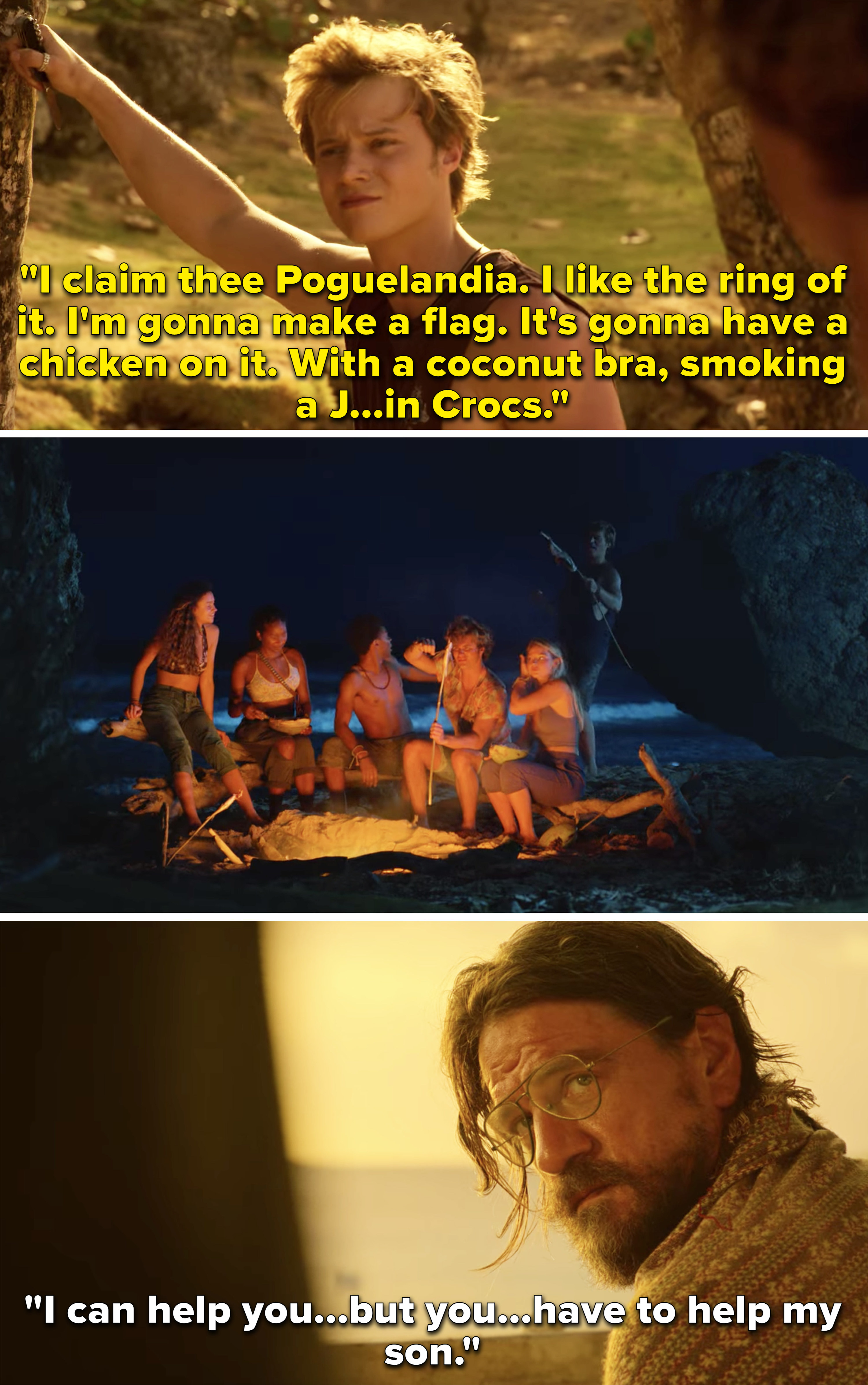 6.
On Superman and Lois, Tal-Roh ultimately took Jordan hostage and seemingly transferred his father's consciousness into Jordan.
7.
Marvel's What If...? premiered on Disney+. The first episode followed what would happen if Peggy Carter was actually given the super-soldier serum instead of Steve Rogers.
8.
And on What If...?, Peggy, Steve, Bucky, and the Howling Commandos joined forces to take down Red Skull and HYDRA, and the episode ended with Peggy being trapped for 70 years, just like Steve was in Captain America: The First Avenger.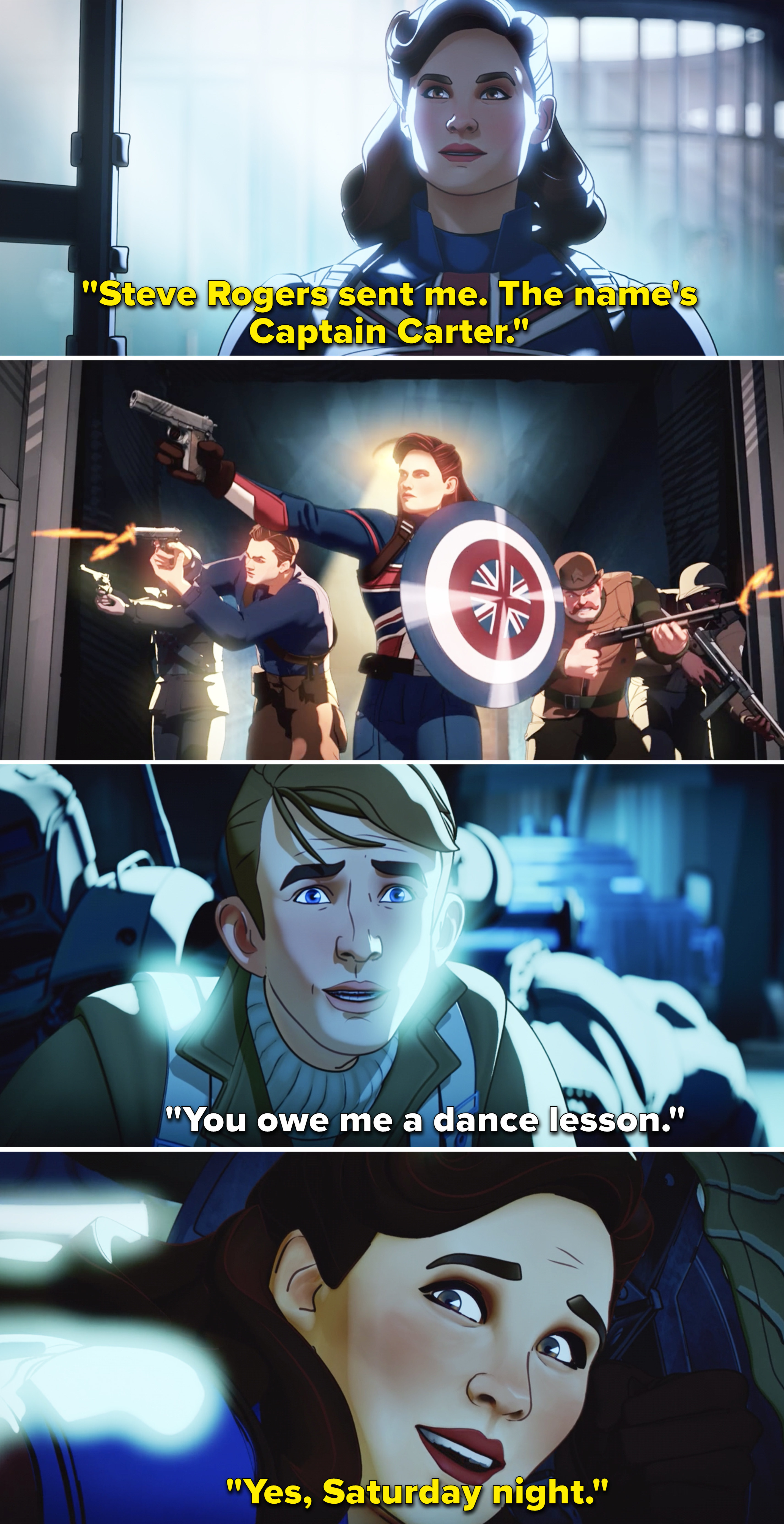 9.
On The White Lotus, Paula helped Kai devise a plan so he could steal from the Mossbachers, but it didn't go as planned when Nicole and Mark came back to their hotel room early.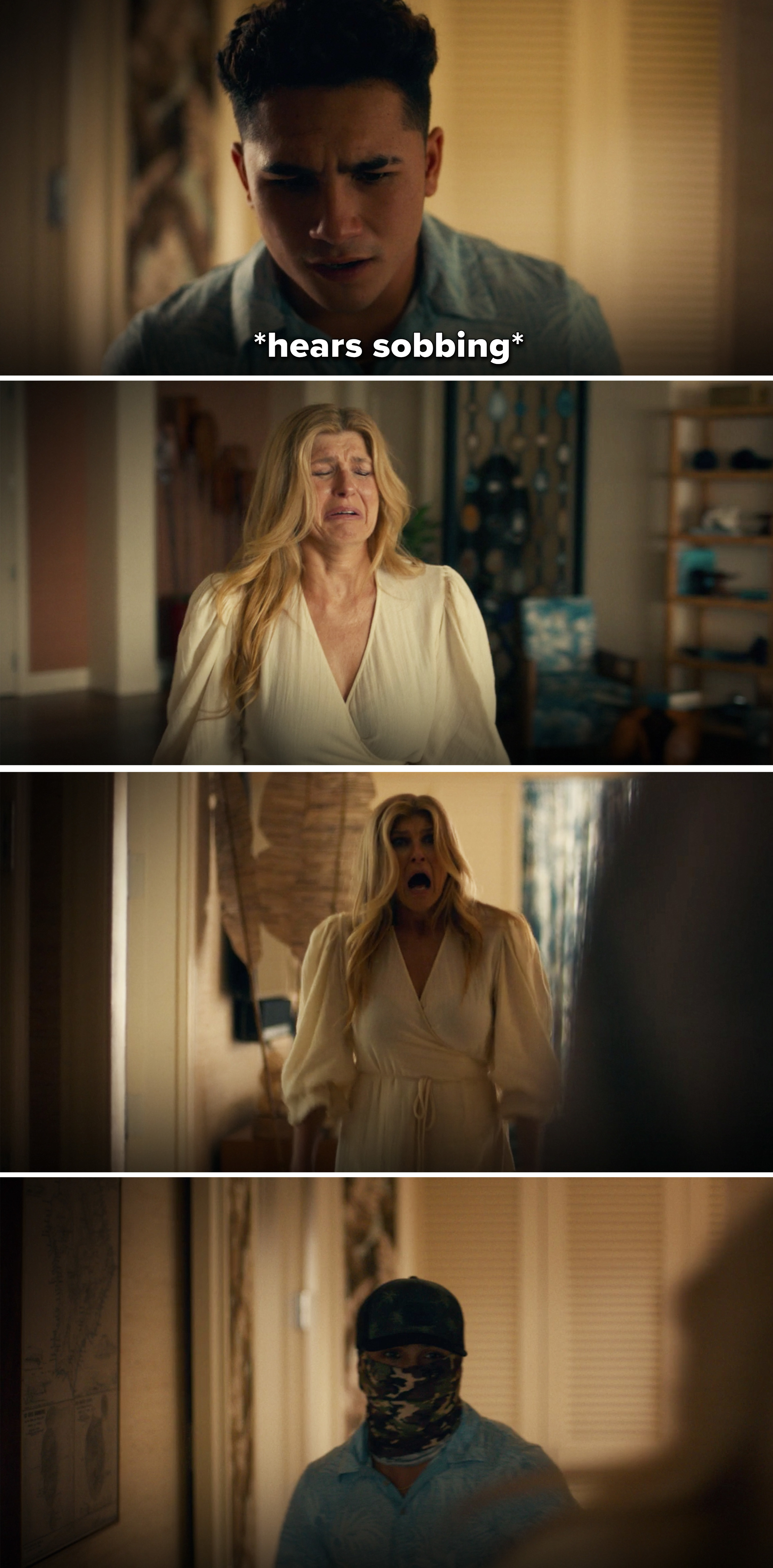 10.
Riverdale returned with Season 5, and tbh, I've never been more confused by this show. Cheryl's mom started a religion that worships Jason Blossom — yes, Cheryl's dead brother — and Jughead left town for NYC (in a murder truck). Oh, also there was a random musical number, because of course.
11.
Reservation Dogs started streaming on Hulu this week. Created by Taika Waititi and Sterlin Harjo, the new series follows four Indigenous teenagers in Oklahoma, who spend their time committing and fighting crime.
12.
DC's Stargirl returned with Season 2, and the episode ended with the arrival of Jennie-Lynn Hayden, aka Green Lantern's daughter.
13.
On Gossip Girl, Obie and Julien kissed after they attended a protest together, and I wish I could say I'm surprised this happened, but I'm really not.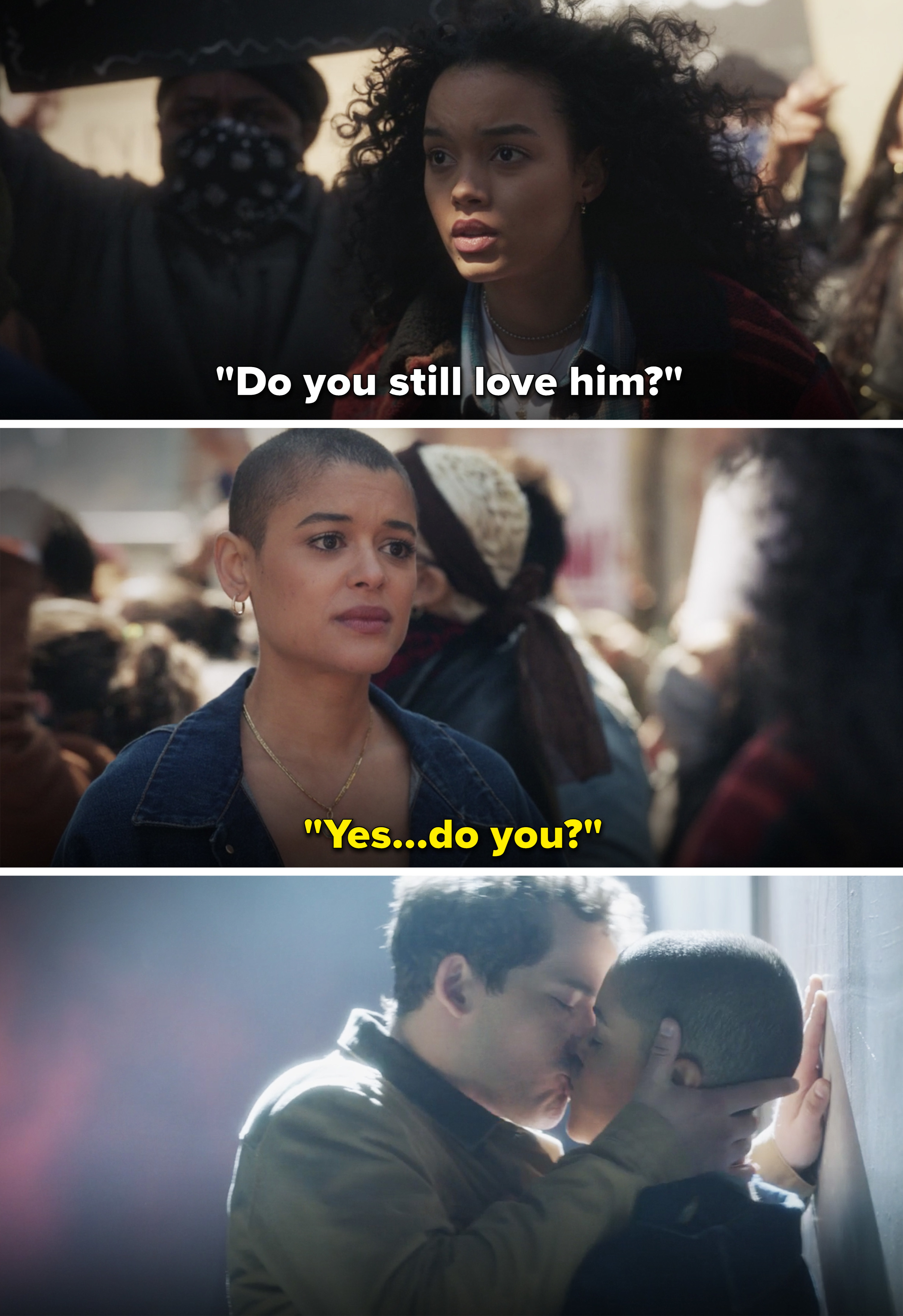 14.
On Good Trouble, Alice hosted a Lunar New Year party at the Coterie with her friends and family, and I just love when Alice is happy.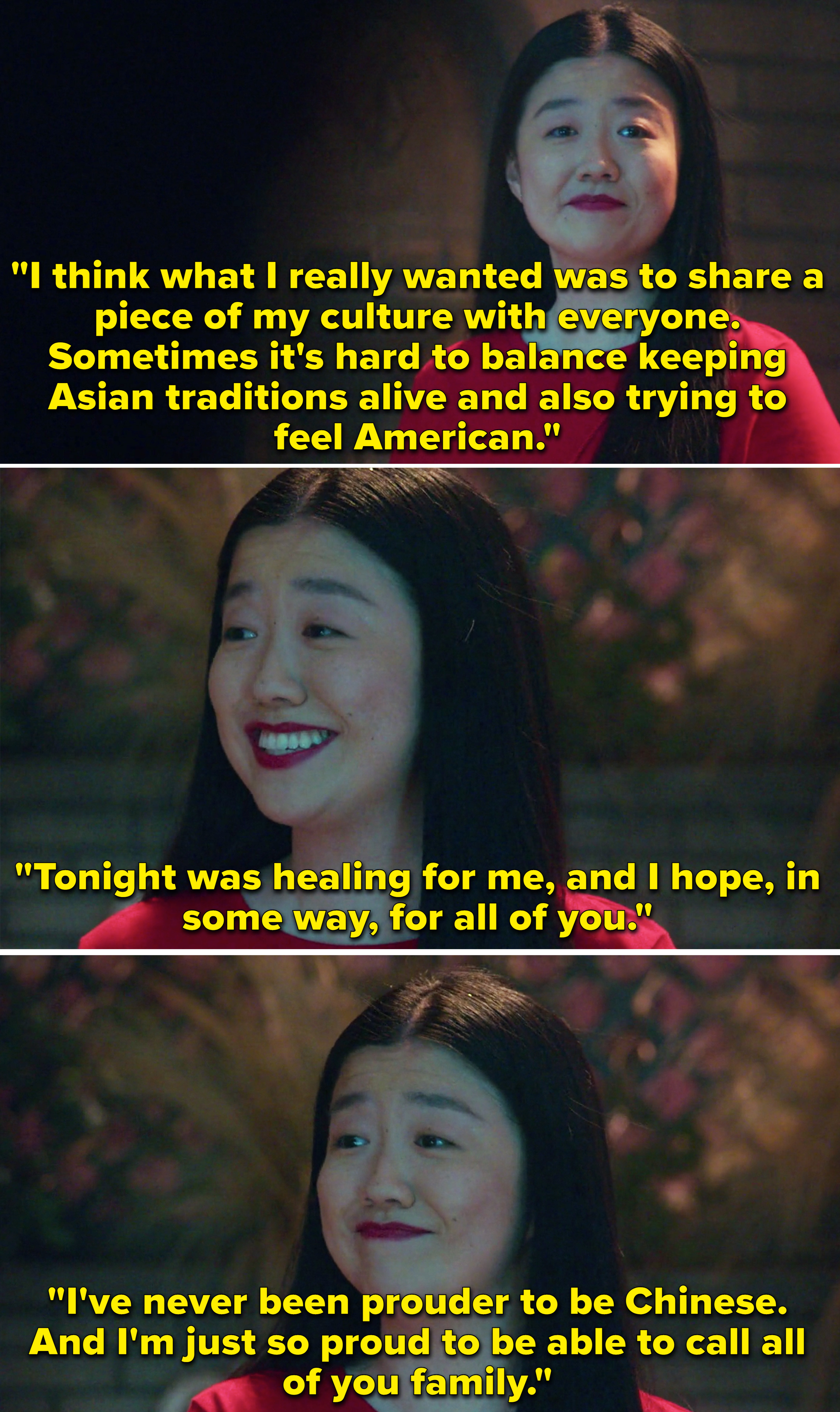 15.
And finally, Mr. Corman started streaming on AppleTV+. Written, directed, and starring Joseph Gordon-Levitt, the show follows Josh, whose lifelong dream of becoming a musician didn't work out. Now, he's teaching fifth grade and trying to find his passion for life again.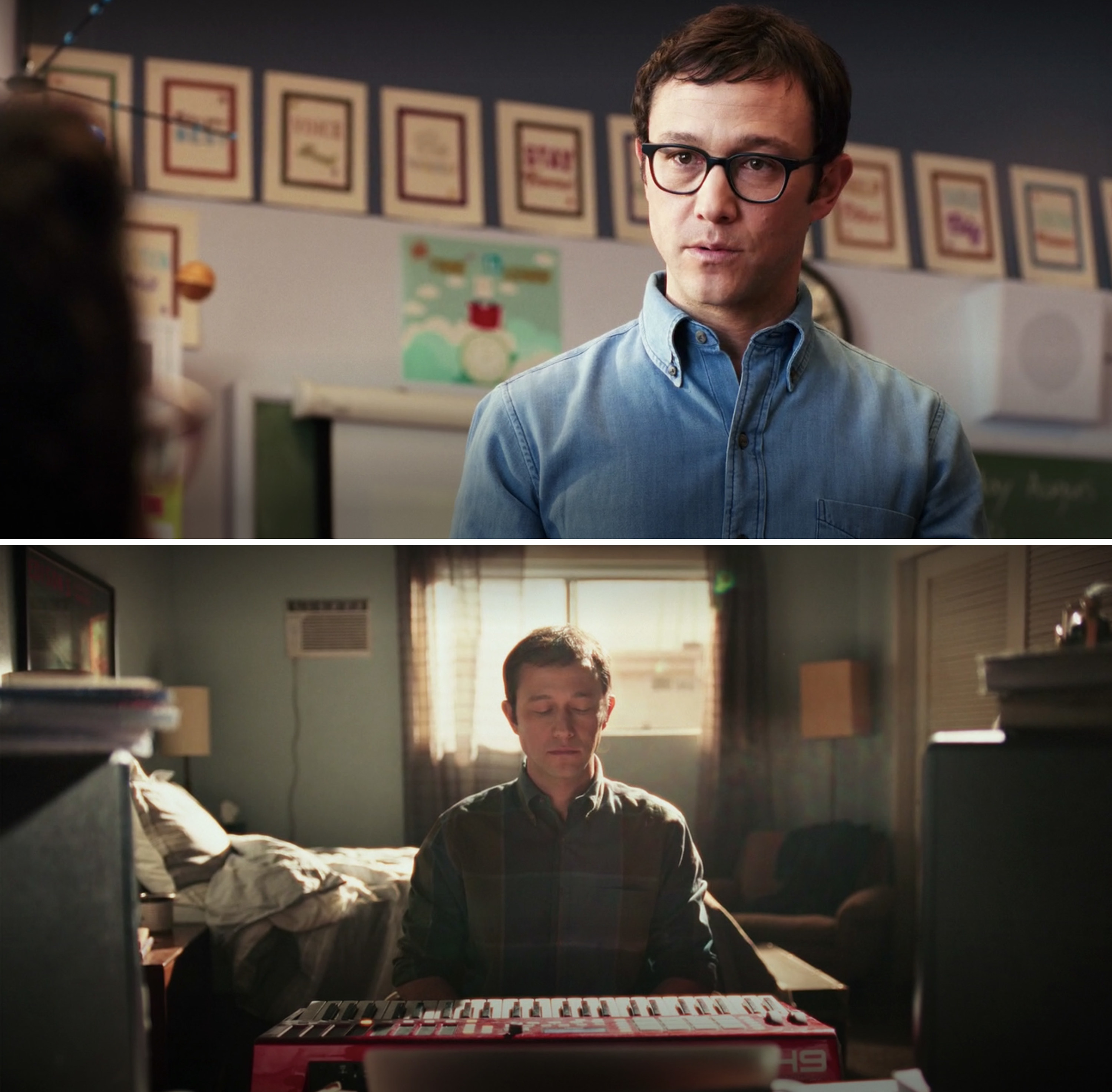 We can't fit everything into one post, so what were your favorite TV moments this week? Tell us in the comments below!