MASSIVE spoilers ahead! And there are mentions of sexual assault in #3.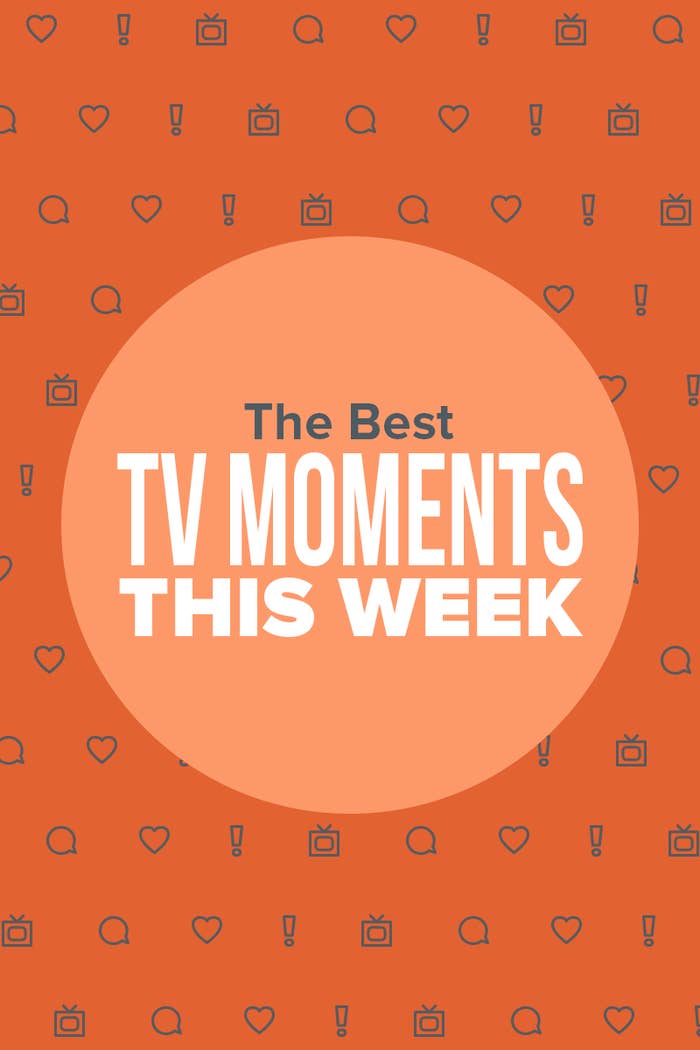 1.
First, Wynonna Earp finally returned with Season 4 and we got to see what happened to Waverly and Doc after they ended up in the Garden.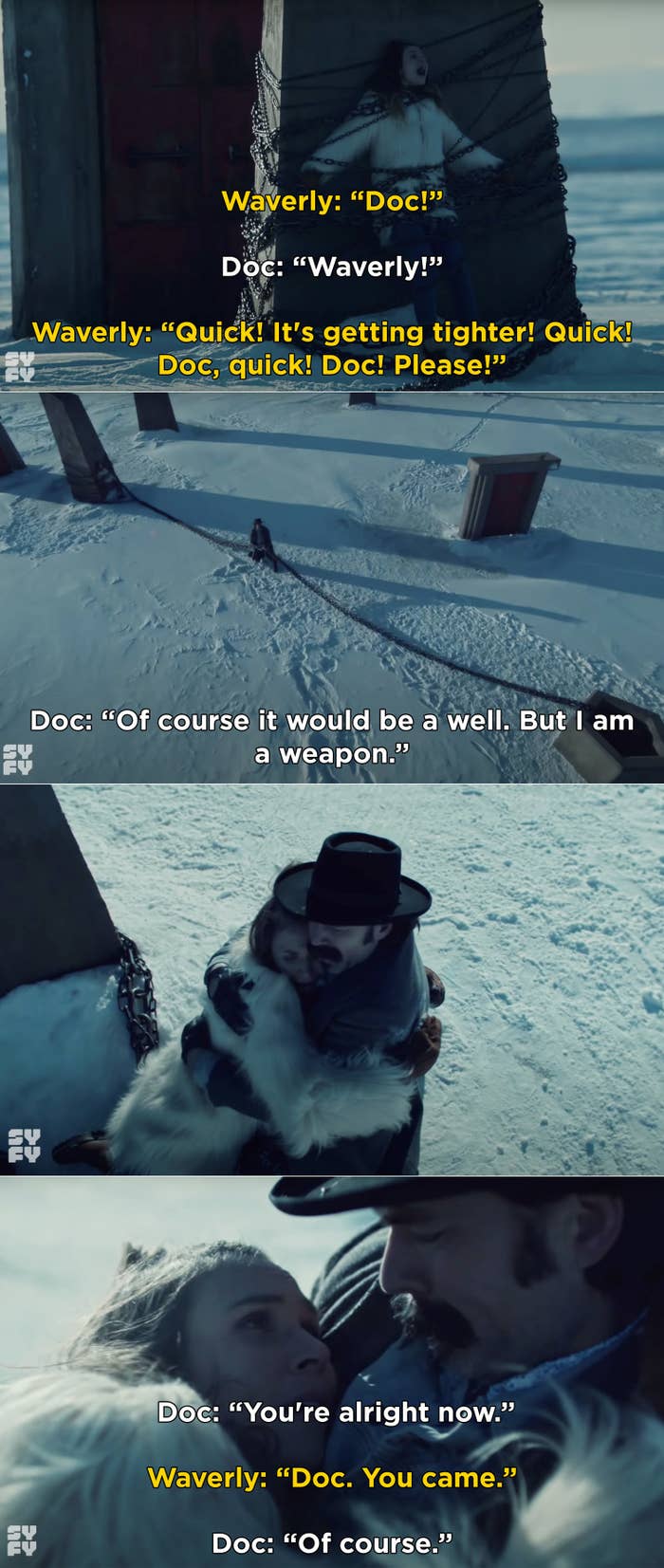 2.
Also on Wynonna Earp, back in Purgatory, Wynonna and Nicole epically teamed up and met Rachel, Valdez's daughter, all while trying to find a way to save Waverly and Doc.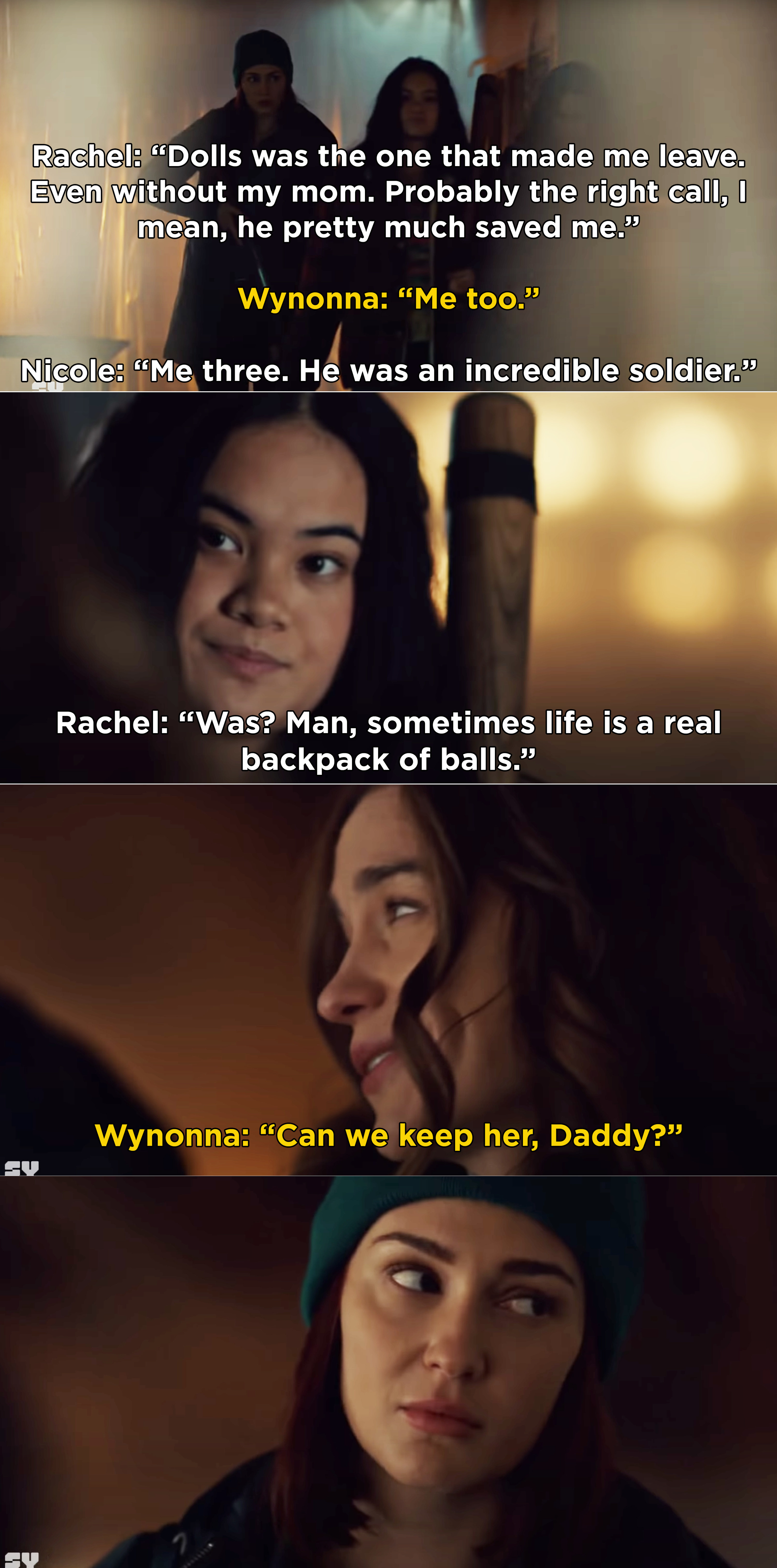 3.
On I May Destroy You, the police informed Arabella that after their nine-month investigation, there wasn't enough DNA evidence to apprehend the person who sexually assaulted her.
4.
Also on I May Destroy You, after hearing from the police, Arabella decided to fly to Italy and visit Biagio, who ended up locking her out of his apartment — honestly, not Arabella's smartest move.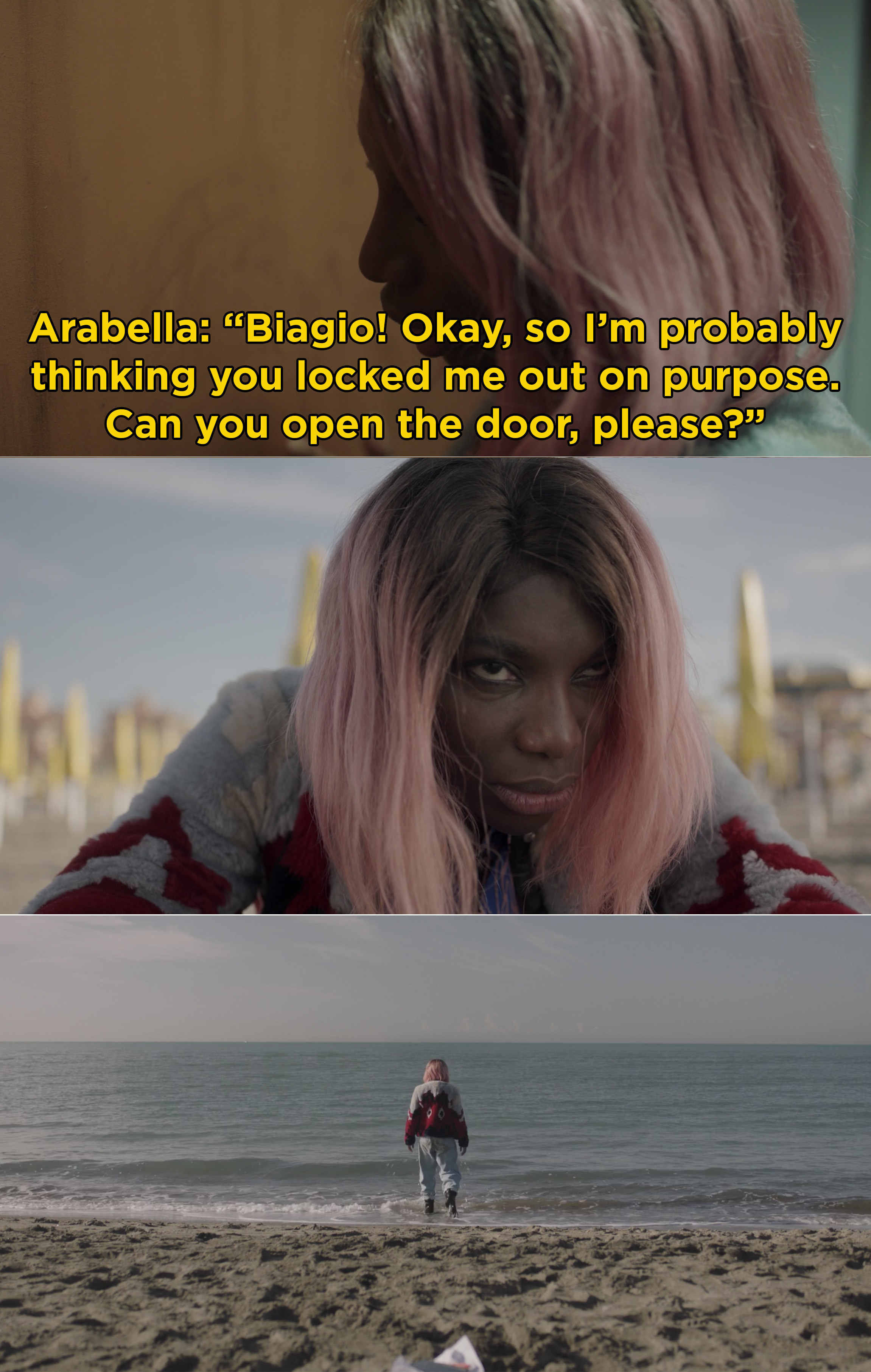 5.
On Agents of S.H.I.E.L.D., moments after Daisy and Jiaying had a great heart-to-heart, Malick shockingly killed Jiaying after revealing that Daisy is actually her daughter.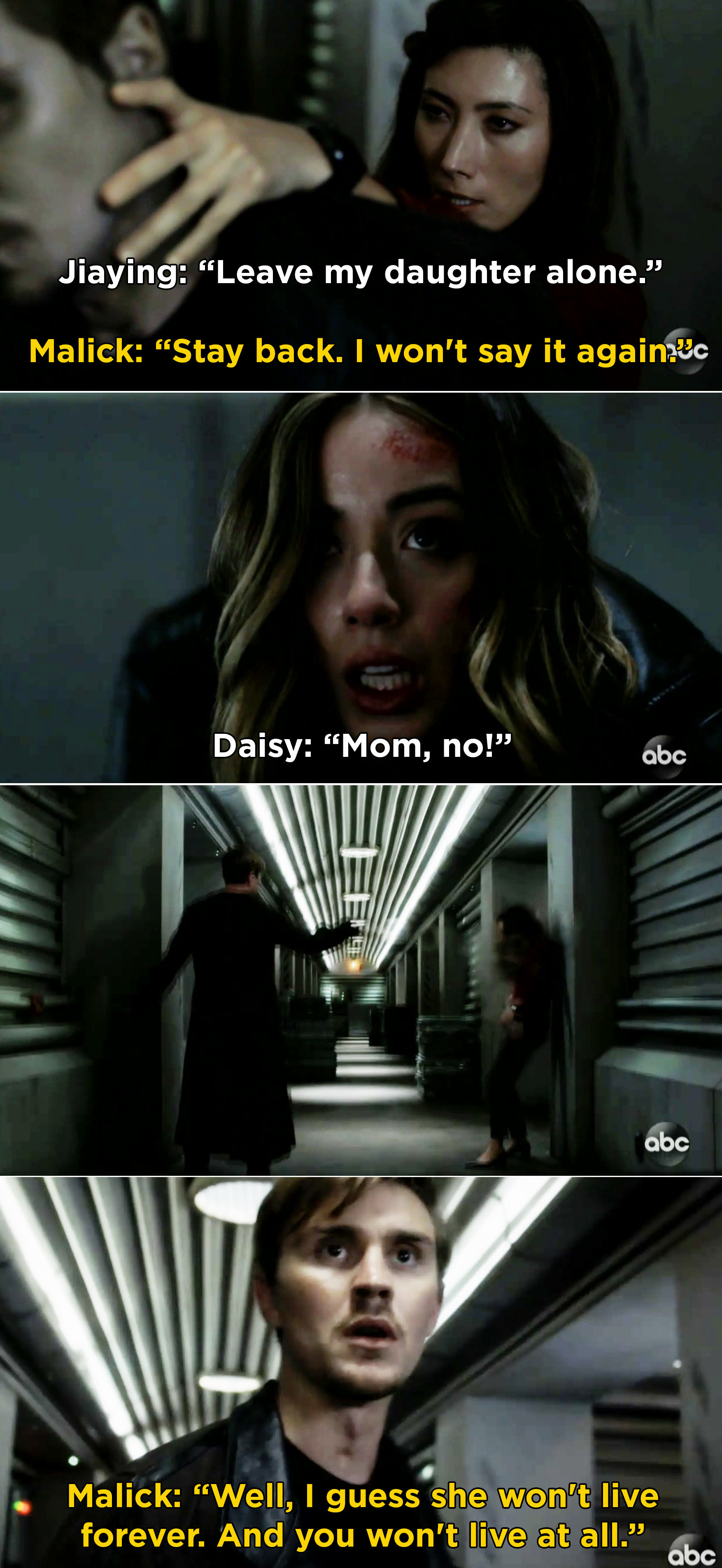 6.
Also on Agents of S.H.I.E.L.D., Garrett and Malick captured Jemma and revealed that their plan can only succeed if Fitz is out of the way.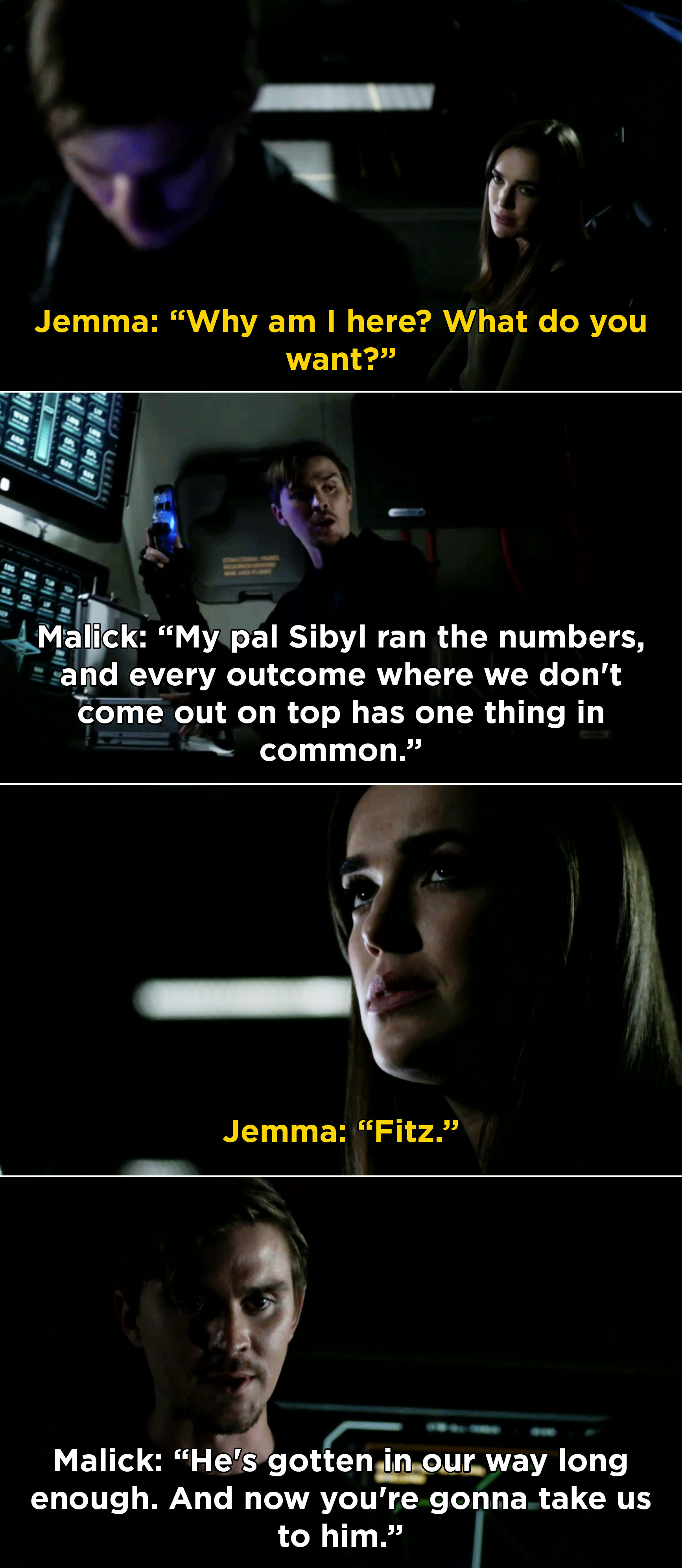 7.
Tell Me a Story made its premiere on The CW this week. The first season of this anthology series puts a new and gritty spin on The Three Little Pigs, Little Red Riding Hood, and Hansel and Gretel.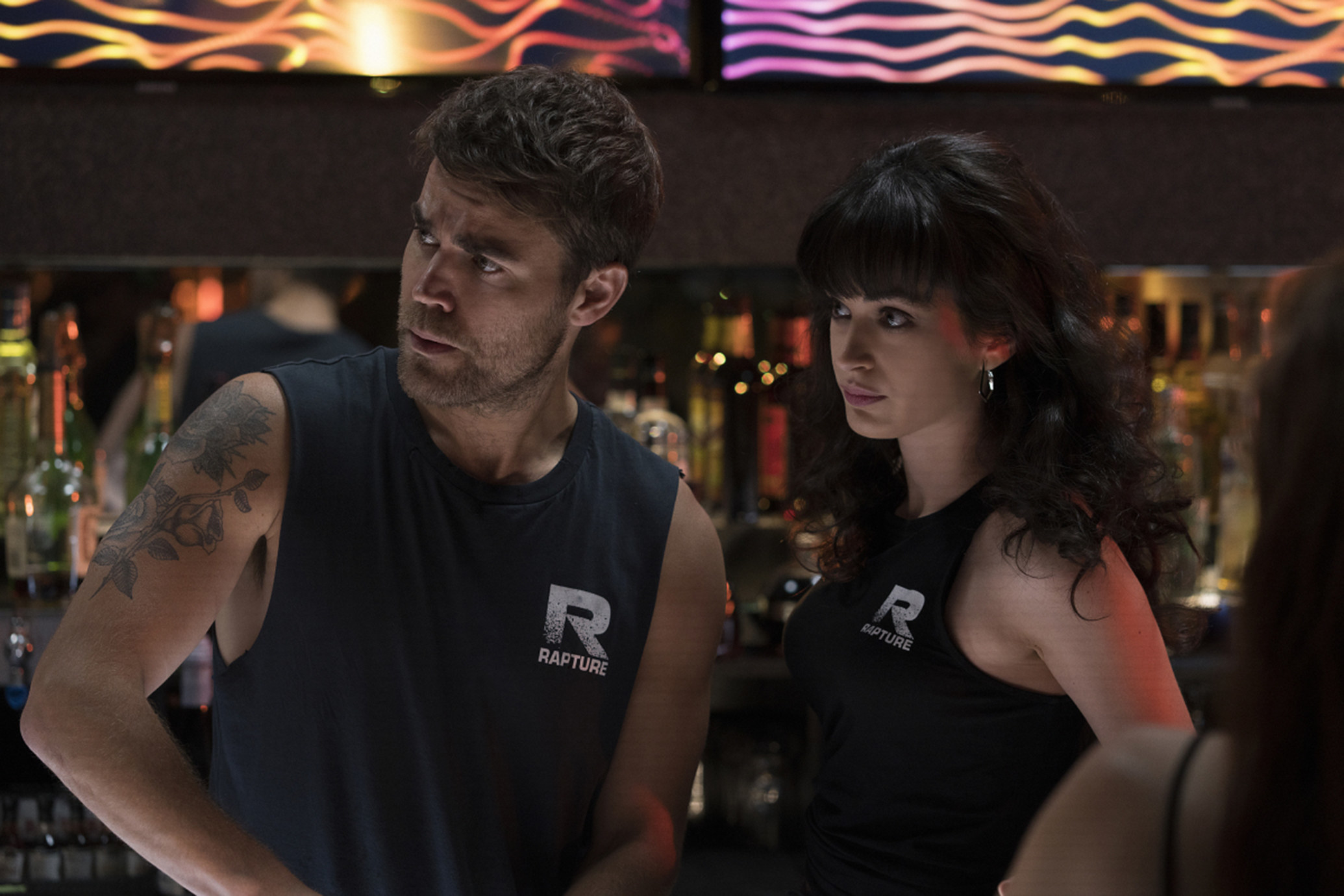 8.
On Stargirl, after thinking she can't be Stargirl anymore because she's not Starman's daughter, Courtney had an amazing superhero origin moment when the Cosmic Staff continued to choose her.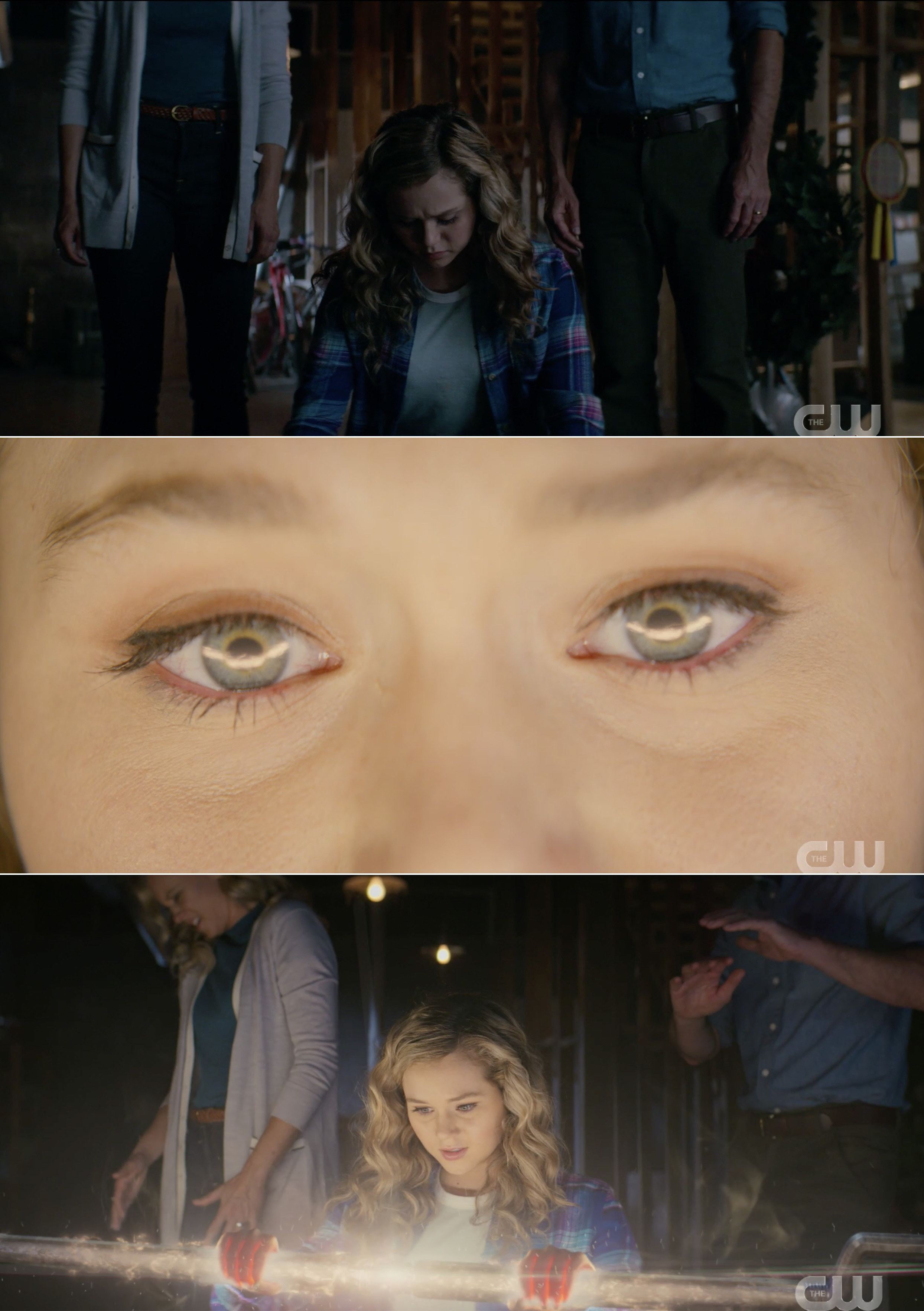 9.
Also on Stargirl, we learned more about Justin's story when he showed up at Pat's garage wielding Excalibur and remembering that he's Shining Knight.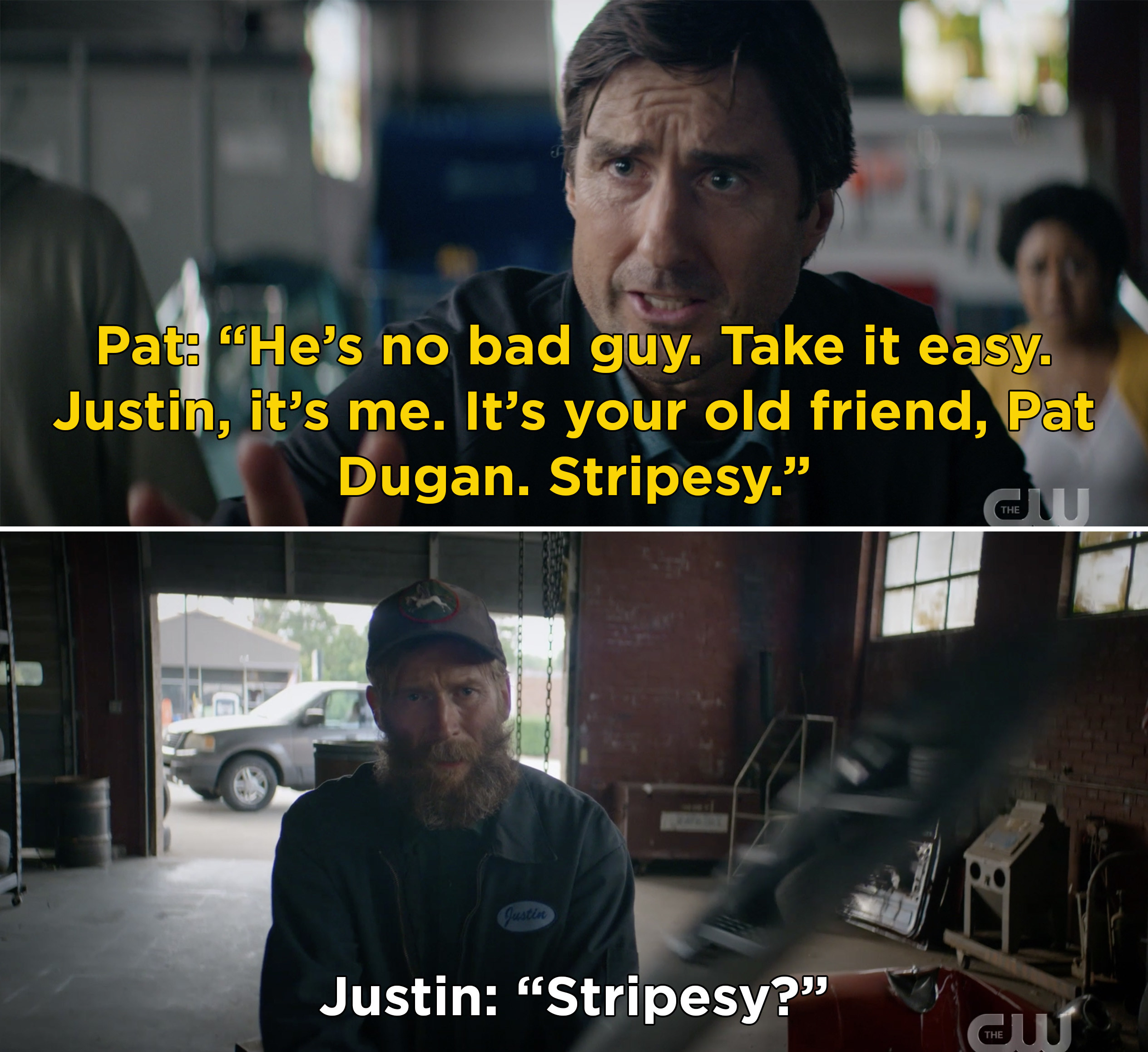 10.
On Little Voice, Ethan revealed his true feelings for Bess after spending an entire day filming her first music video.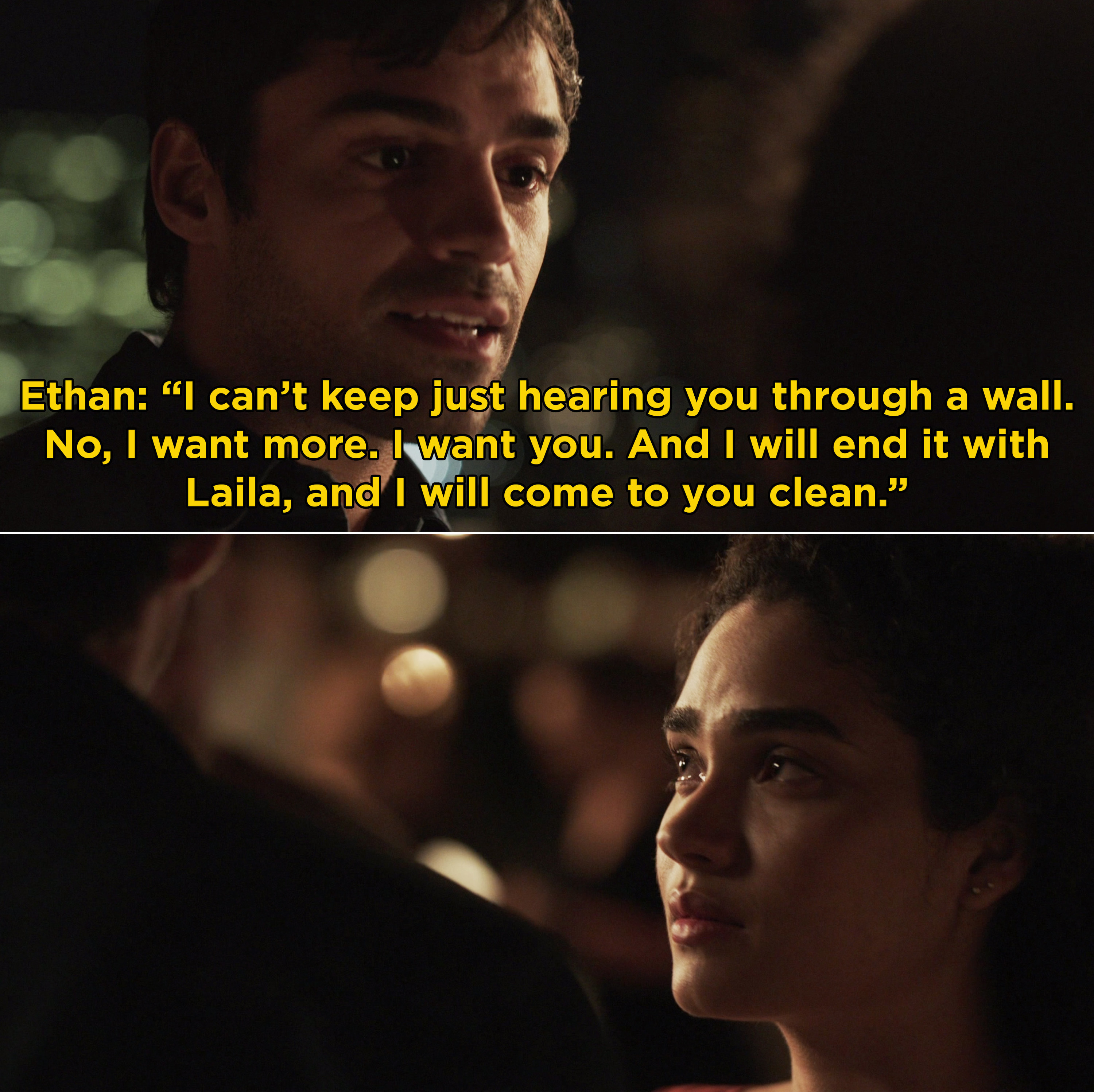 11.
On Perry Mason, Emily's case finally went to court as Perry stepped into his new role as her lawyer. Meanwhile, Paul decided to go against his superiors and help Perry — this was one of the strongest episodes of the series so far.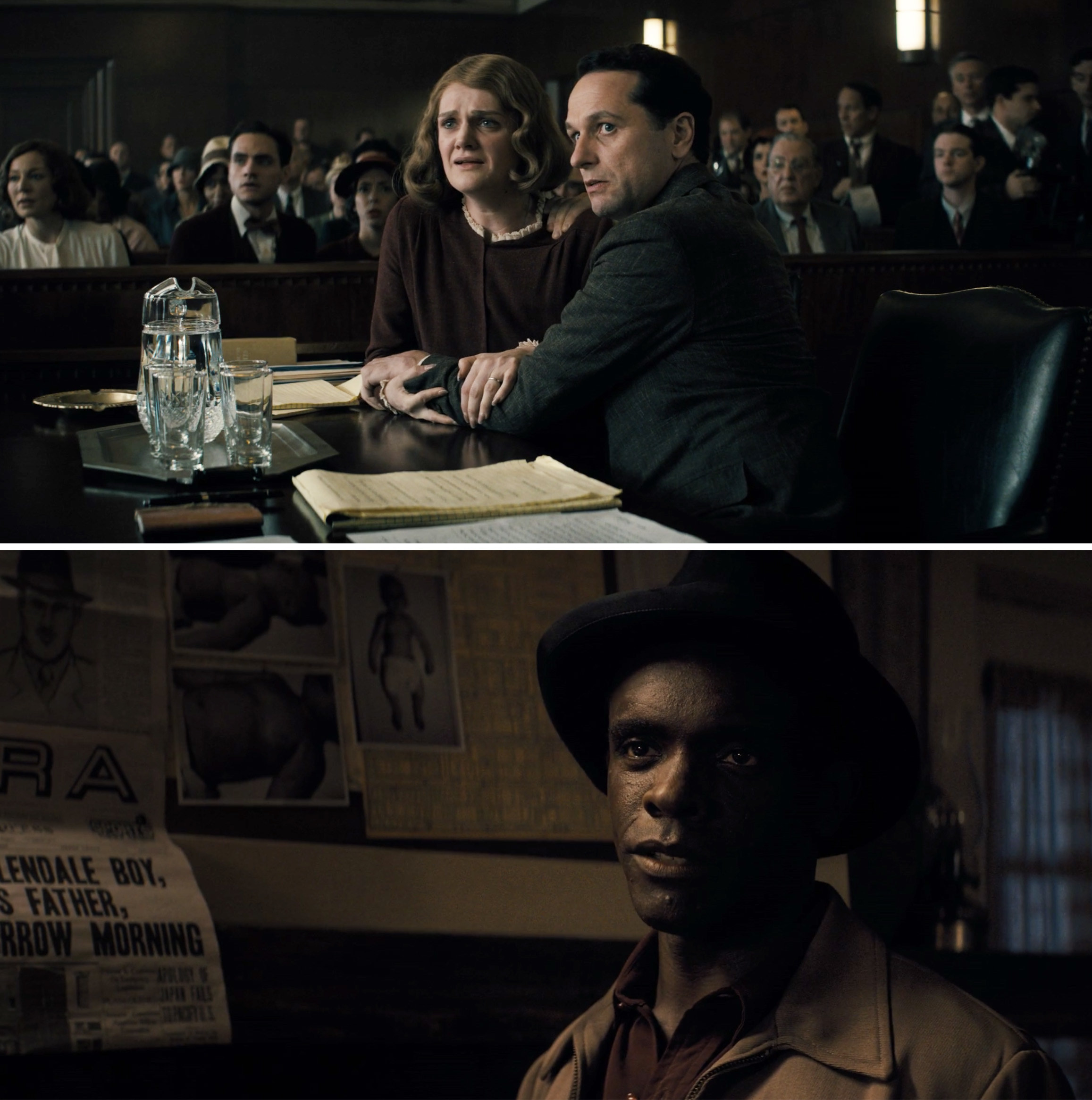 12.
And finally, Maxxx started streaming on Hulu this week. The series follows a former boy band star who desperately wants to achieve the fame he once had, all while trying to win back his ex.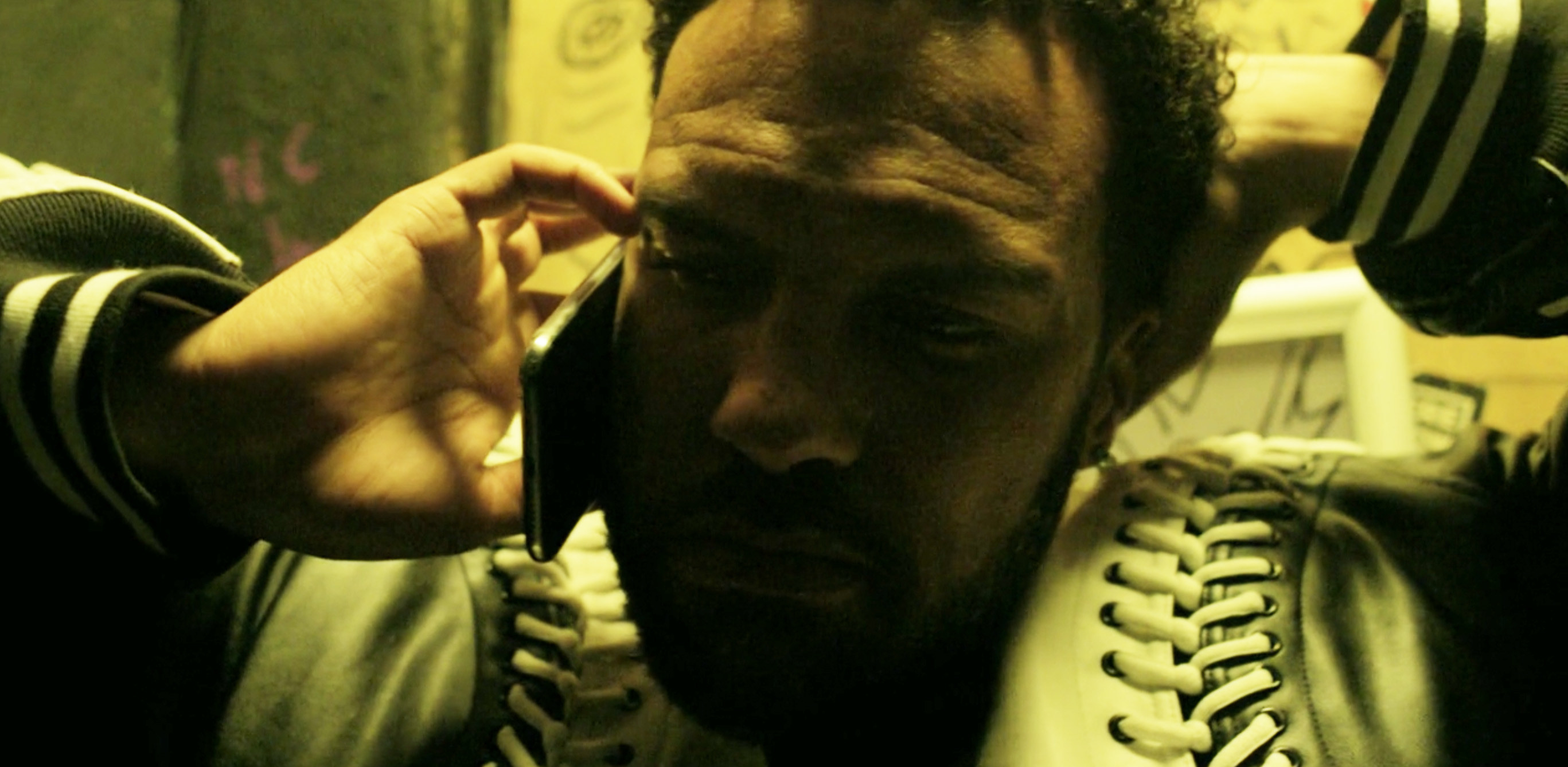 What were your favorite TV moments this week? And what shows should we be watching this summer? Tell us in the comments below!