🚨Obviously MASSIVE spoilers ahead!🚨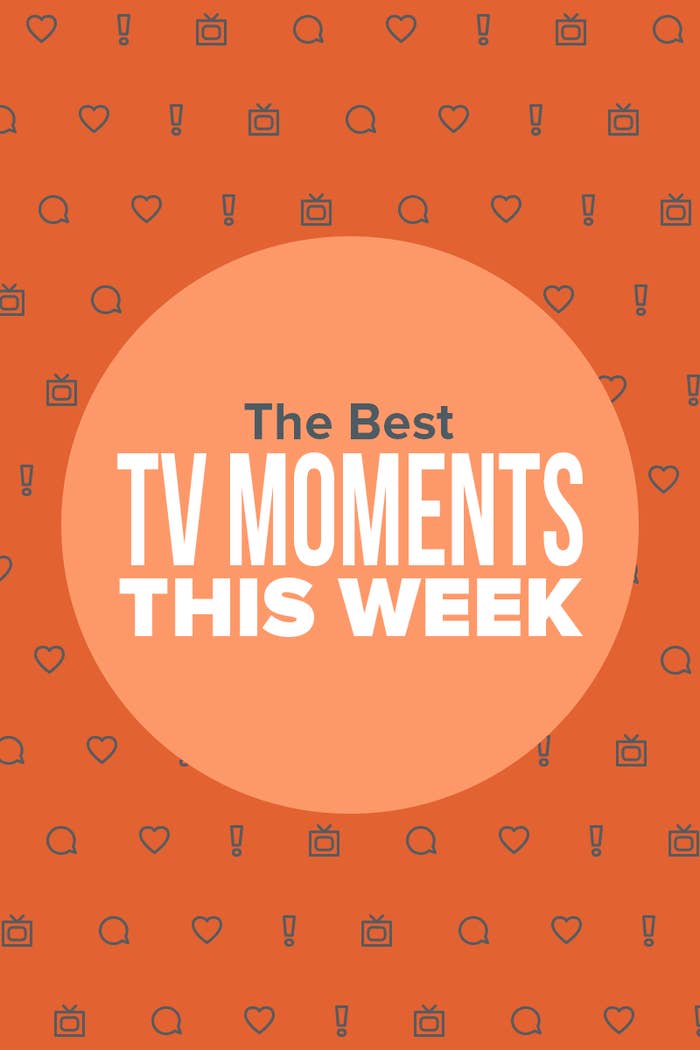 1.
First, Stranger Things returned for Season 3 and focused on the Mind Flayer's return to Hawkins — the Flayer's control over Billy left us speechless.
2.
Also on Stranger Things, we fell in love with Steve and Robin's friendship this season, especially their conversation in the bathroom.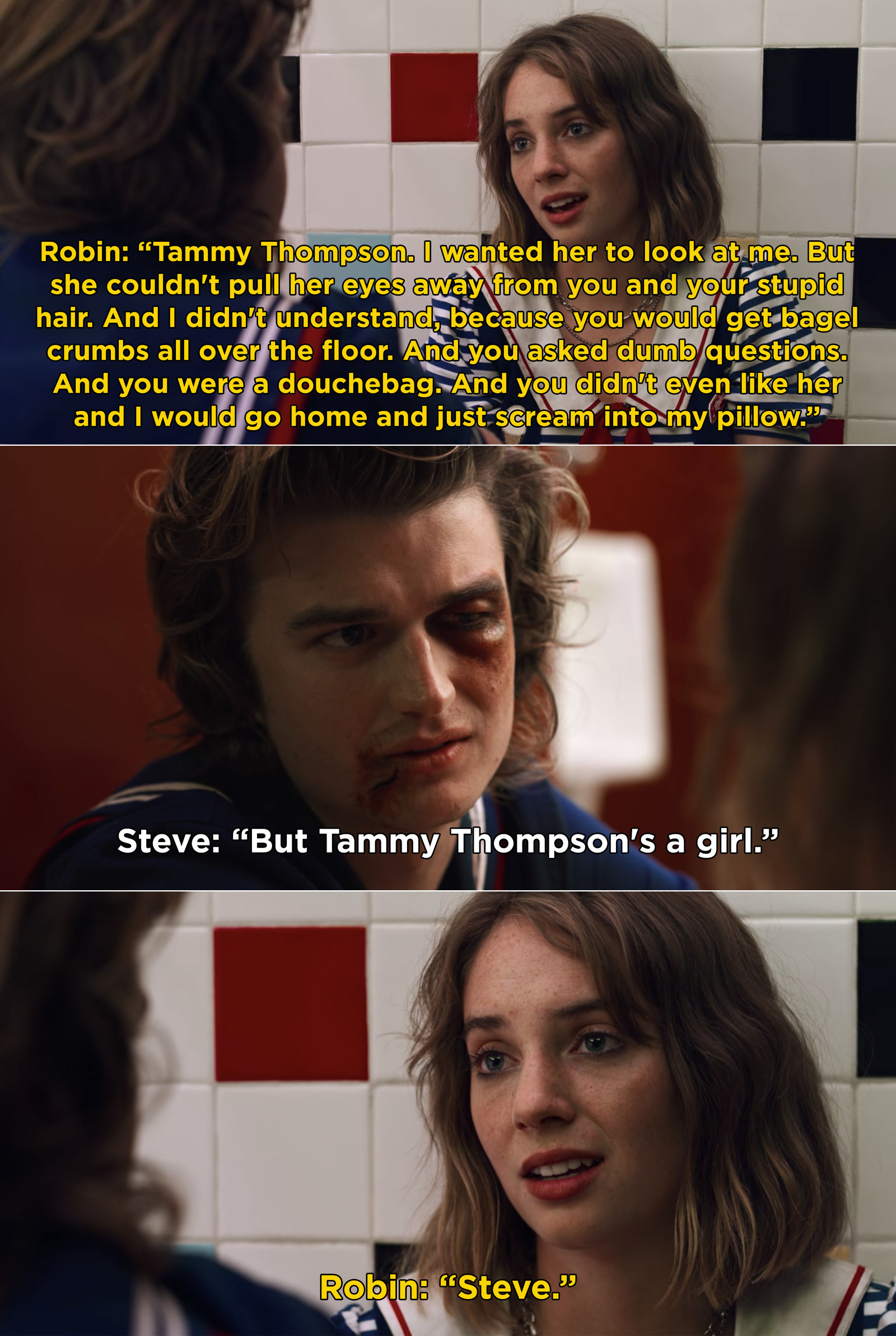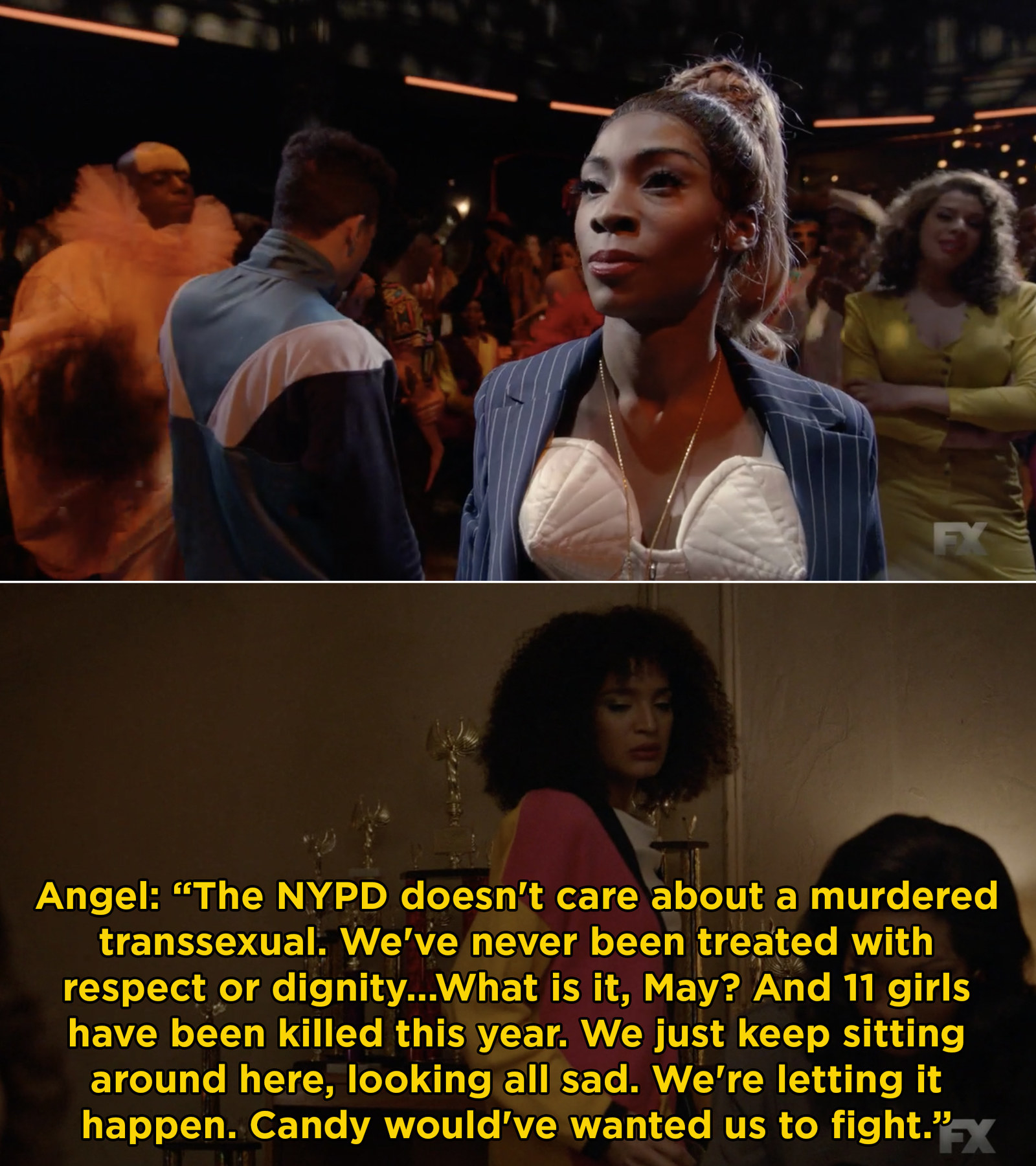 4.
On Euphoria, Jules's backstory was revealed and we learned that Jules's mom dropped her off at a psychiatric facility when she was younger.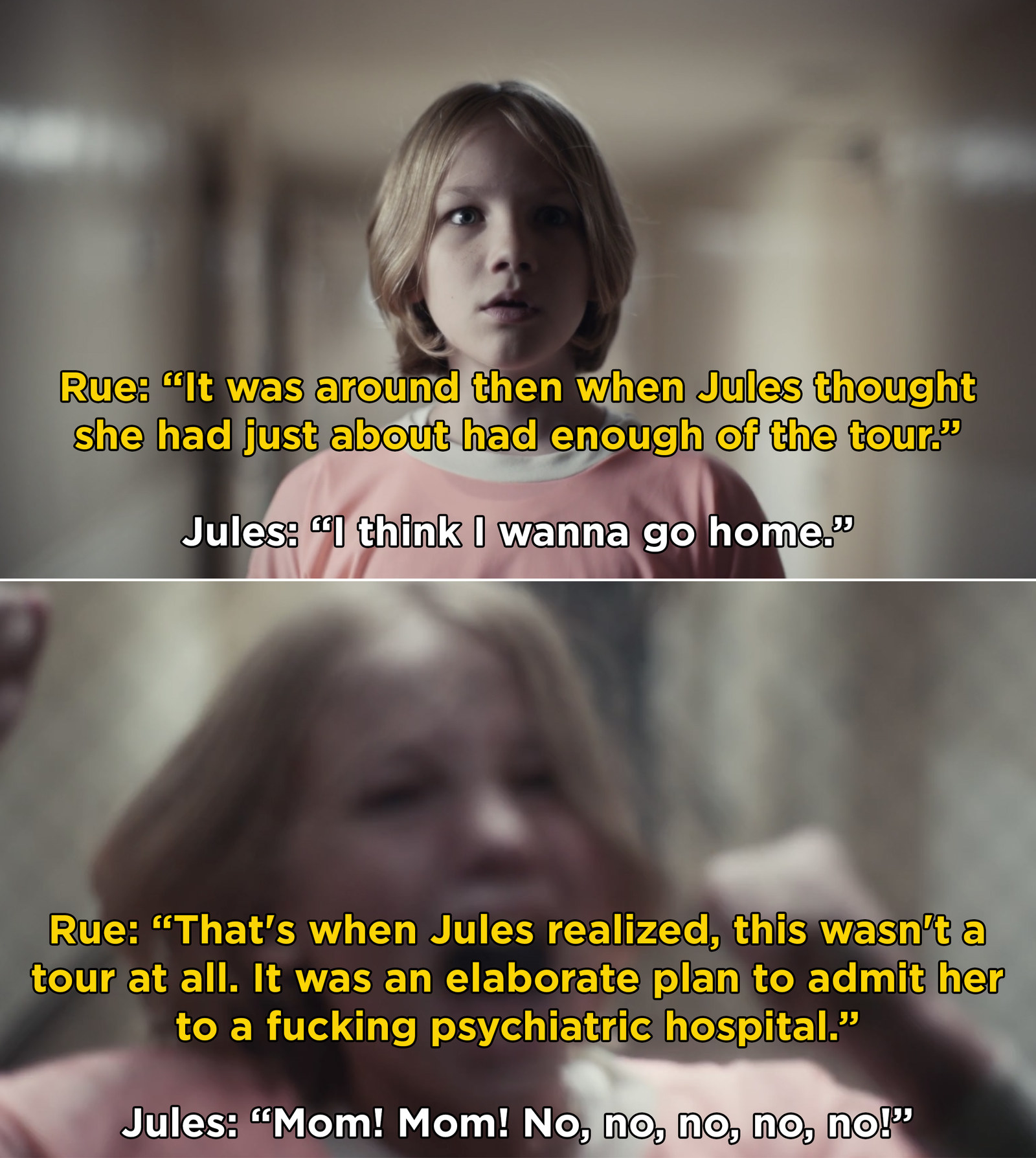 5.
Also on Euphoria, Jules discovered that Tyler is actually Nate, and he threatened to ruin her if she reveals that she slept with his dad.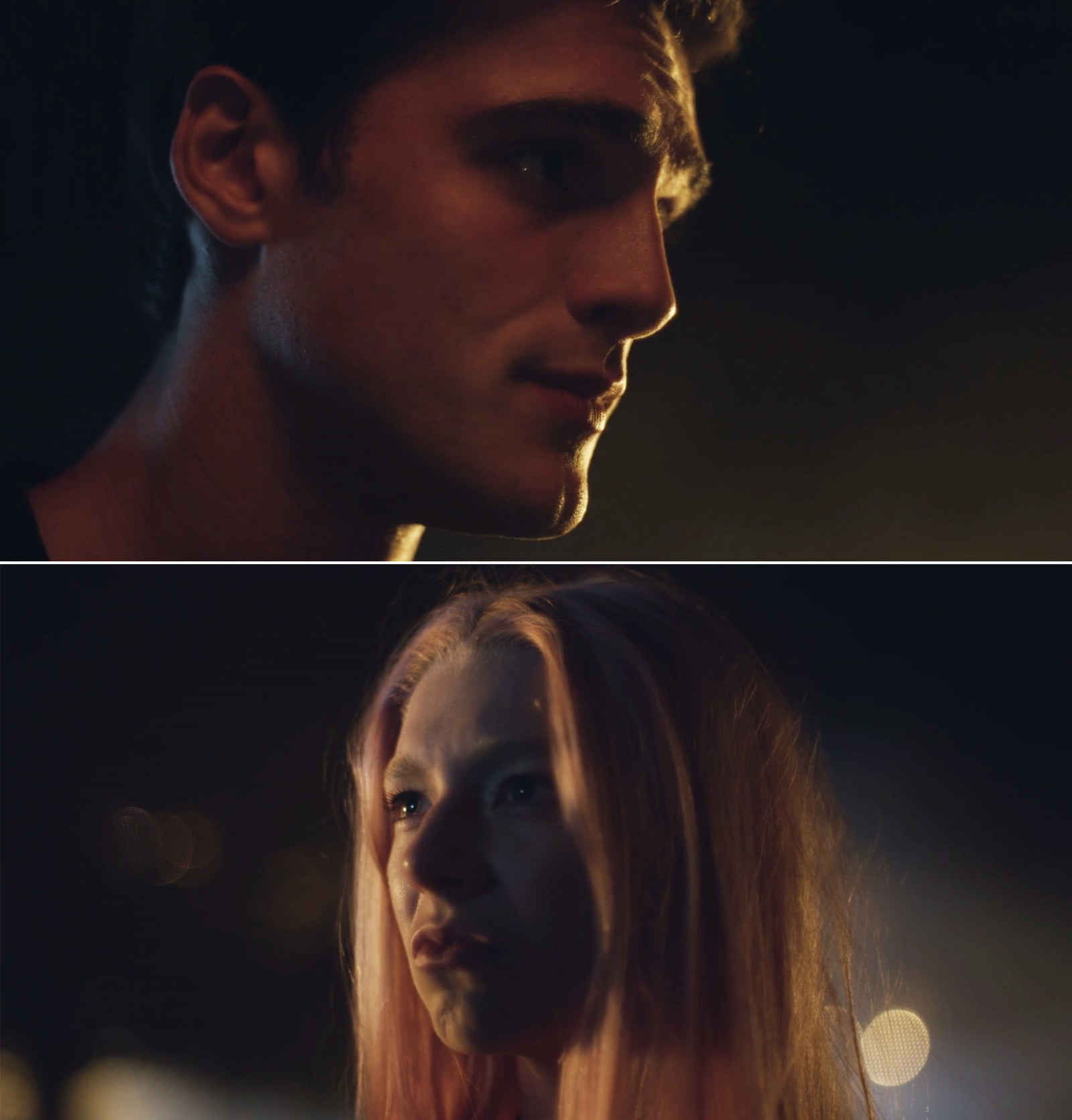 6.
Hulu's underrated and phenomenal series Harlots returned with Season 3 and focused on Charlotte going head to head with Isaac Pincher — this episode marked Alfie Allen's first TV role after Game of Thrones.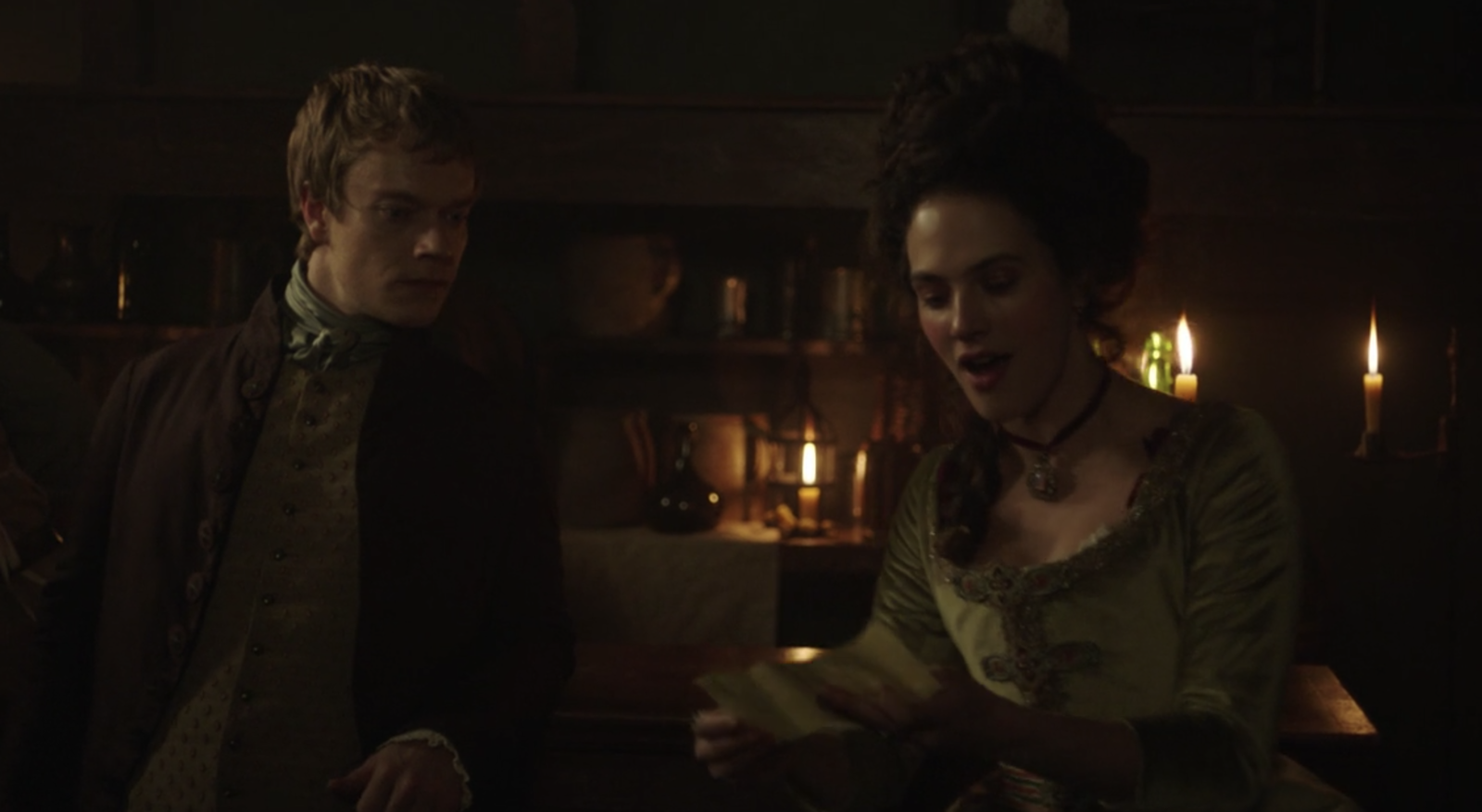 7.
On The 100, after Bellamy captured Clarke/Josephine, the real Clarke was able to break free of Josephine's control and prove that she was still alive.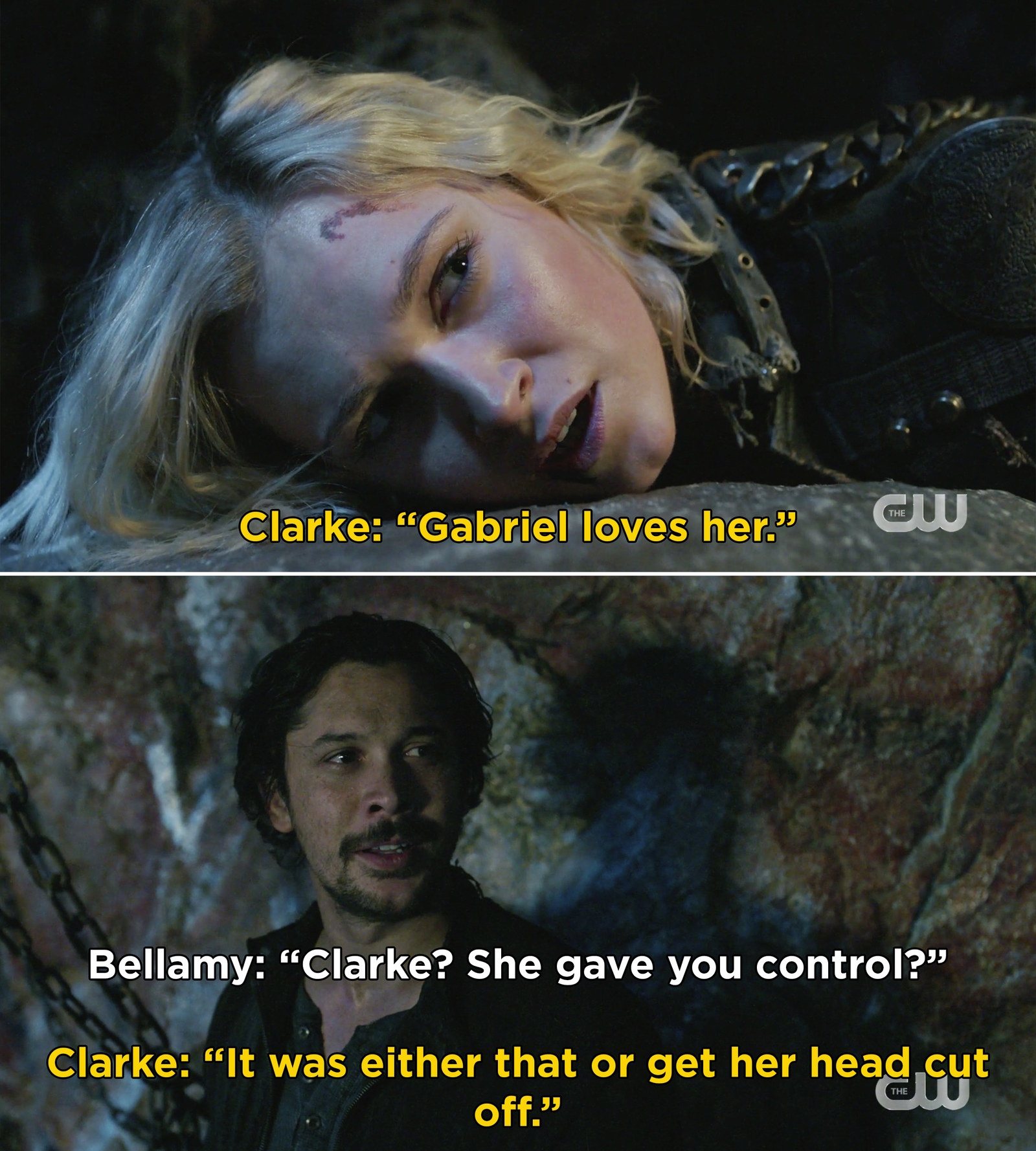 8.
Also on The 100, we heartbreaking said goodbye to Kane after he floated himself and the Prime serum — this marked the final appearance of Henry Ian Cusick, who has been on the show since Season 1.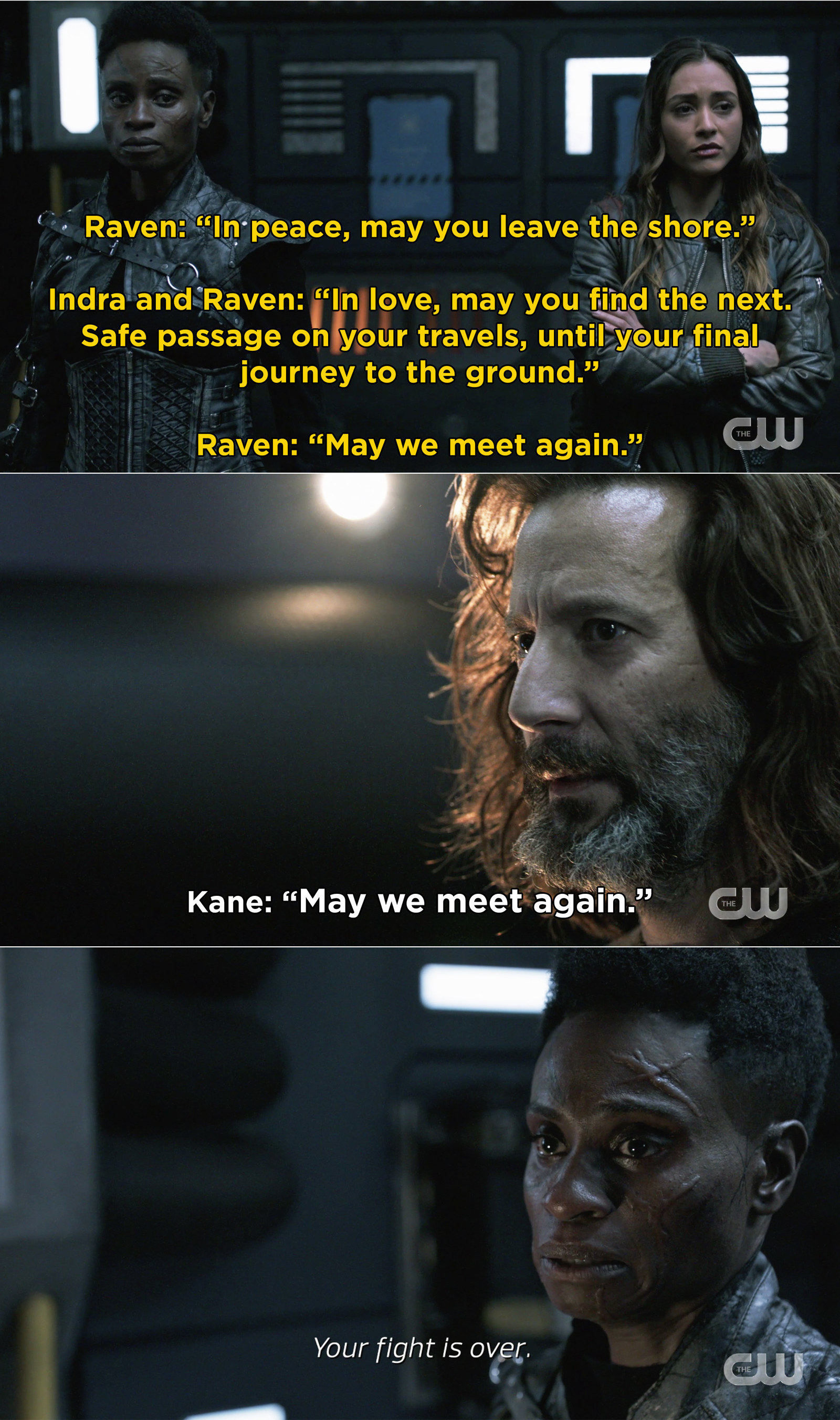 9.
On Jane the Virgin, Jane finally finished her second novel and after some rejection, it was picked up by a publisher.
10.
Also on Jane the Virgin, after surviving the car crash, Petra told Jane she wasn't afraid of dying because she knew Jane would take care of her twins — TBH, I'm still crying about it.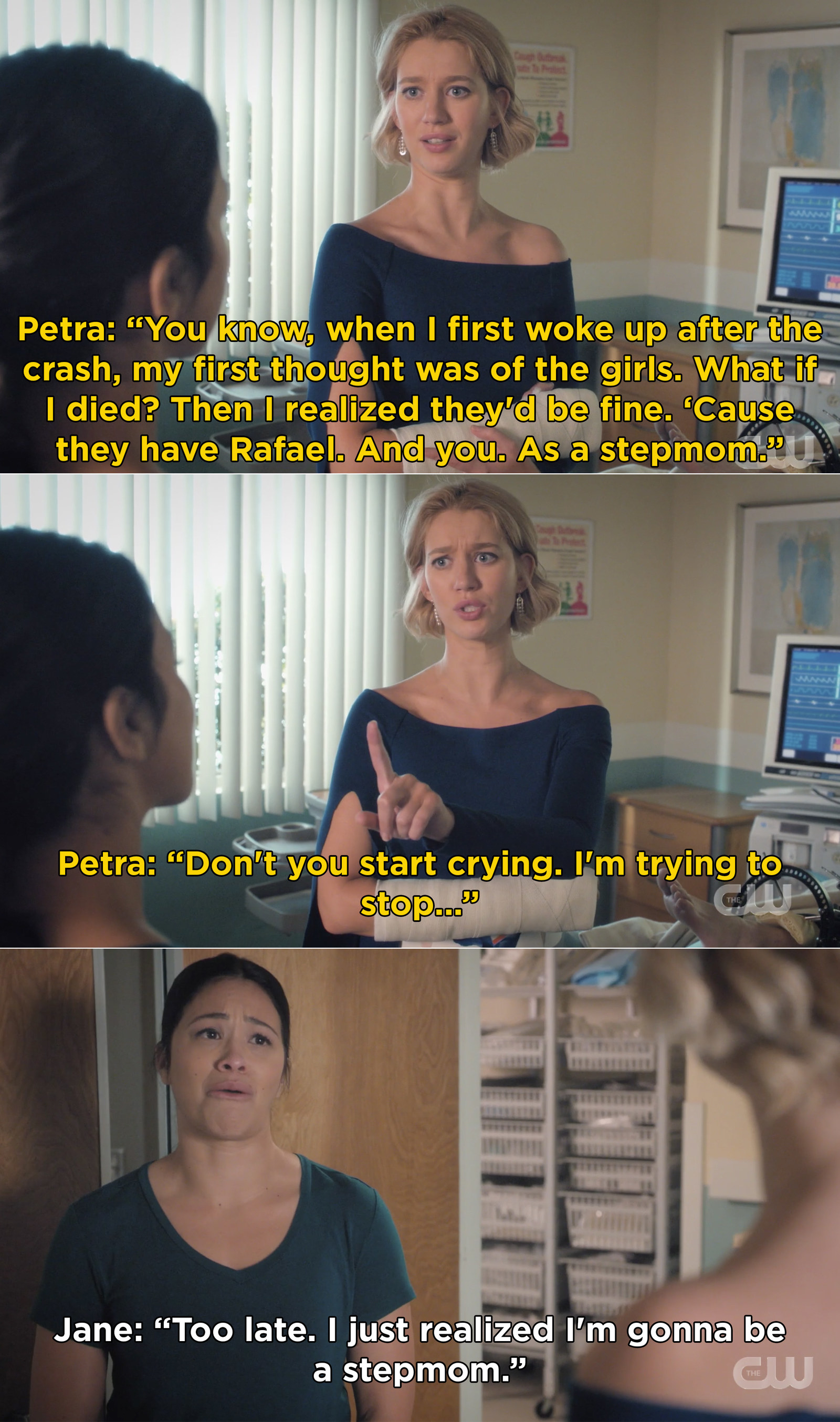 11.
On Big Little Lies, Celeste's battle for custody of the twins with Mary Louise continued and Celeste realized she was going to have to testify in court — meaning Perry's death could come up.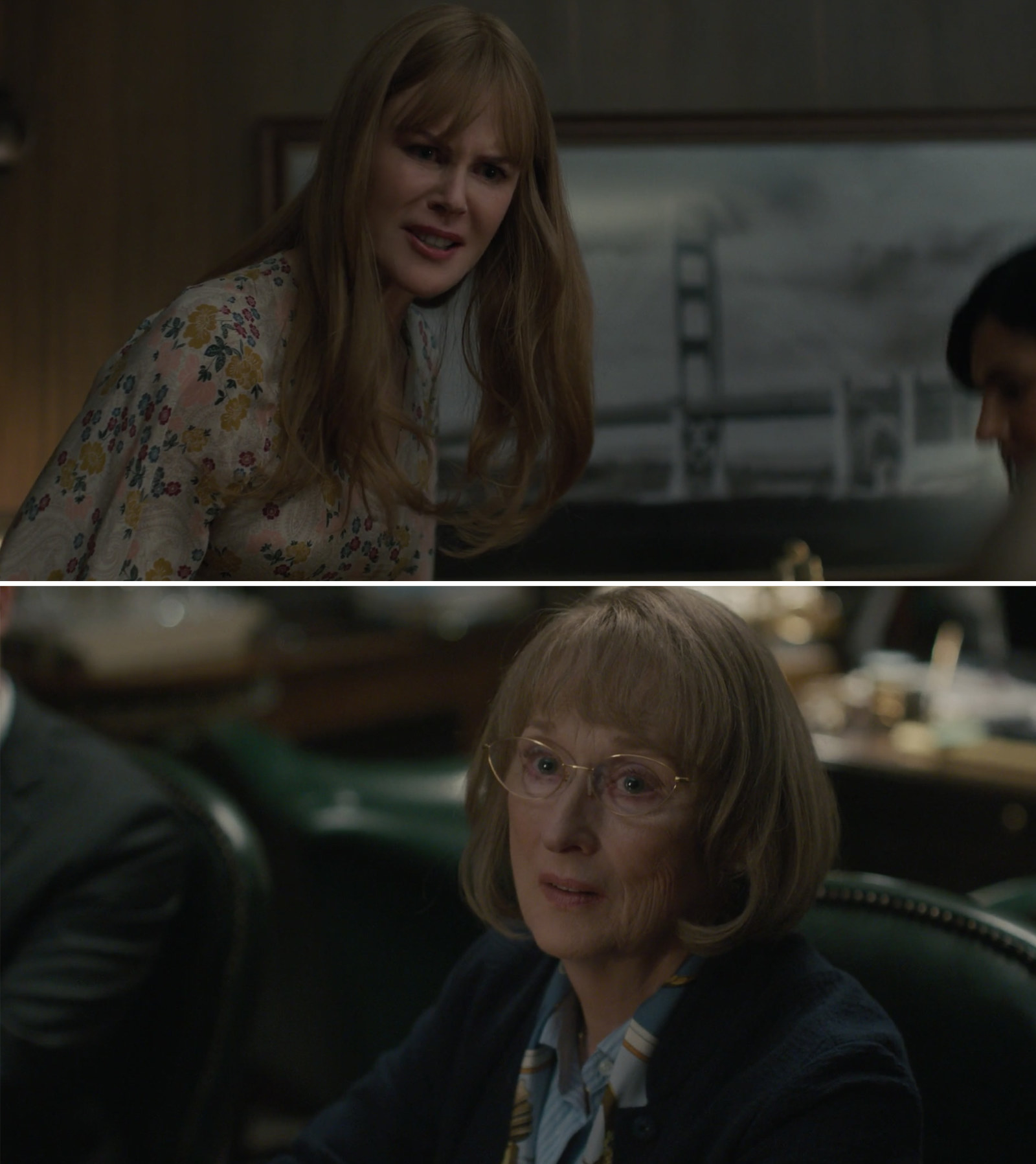 12.
Also on Big Little Lies, Bonnie spotted Corey, Jane's boyfriend, leaving the police station, so I'm 100% that's not good for the Monterey Five.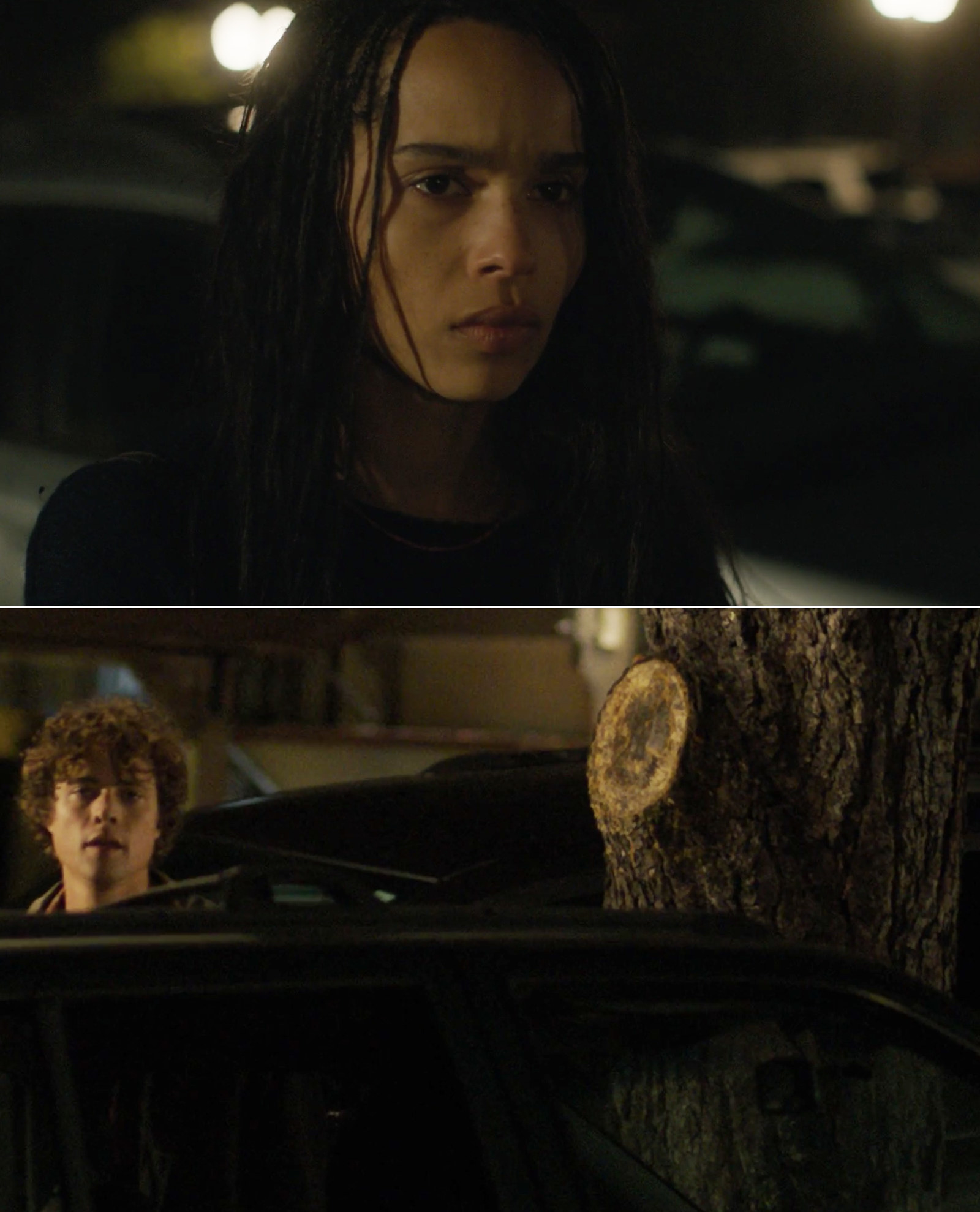 13.
On Grown-ish, the gang had a conversation about appropriating other cultures when Doug questioned Vivek's recent behavior.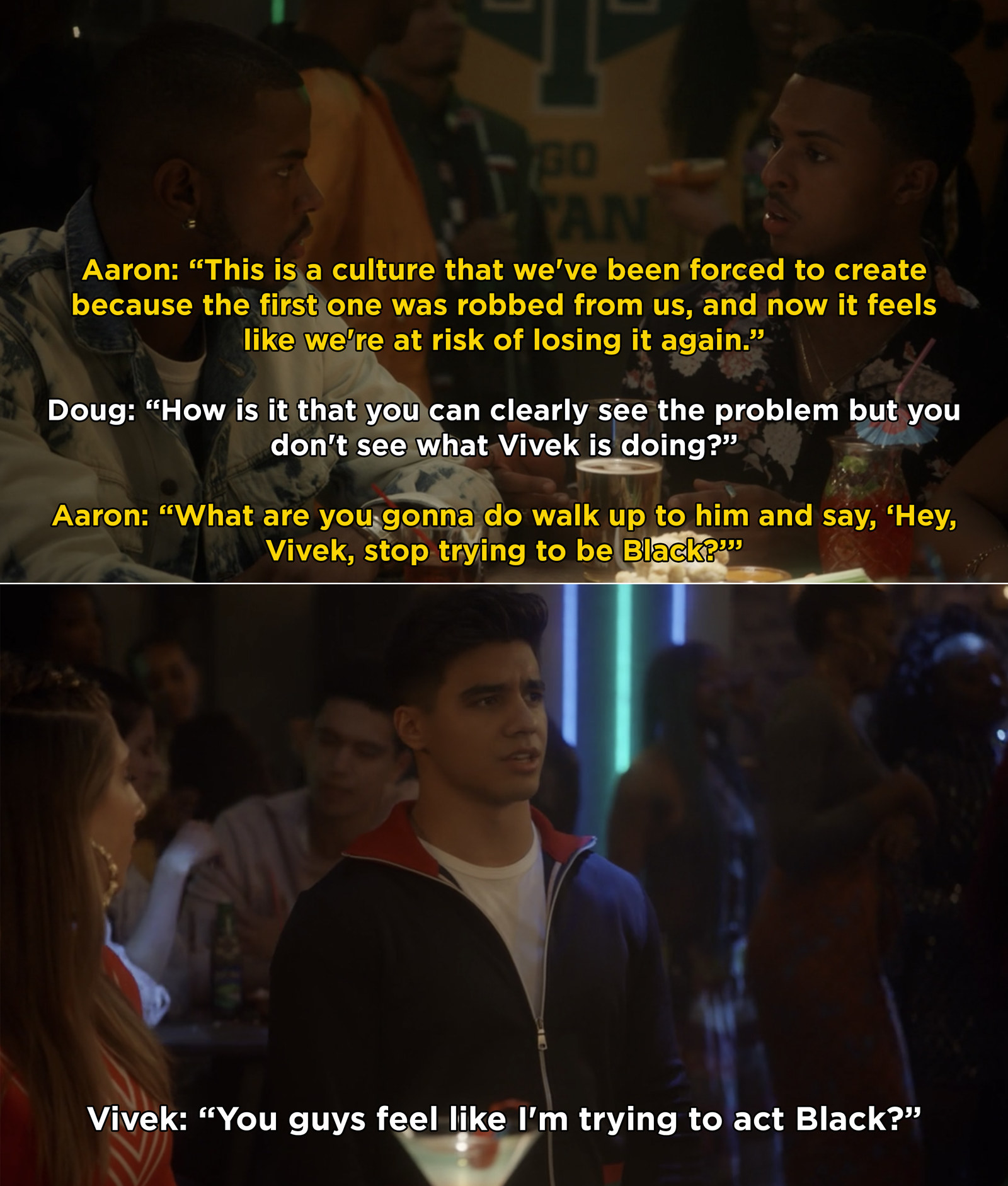 14.
On The Handmaid's Tale, after three seasons Aunt Lydia's backstory before Gilead was revealed and featured a pretty incredible "Islands in the Stream" duet.
15.
Also on The Handmaid's Tale, Natalie reached a breaking point when she assaulted a guard and pointed a gun at Aunt Lydia.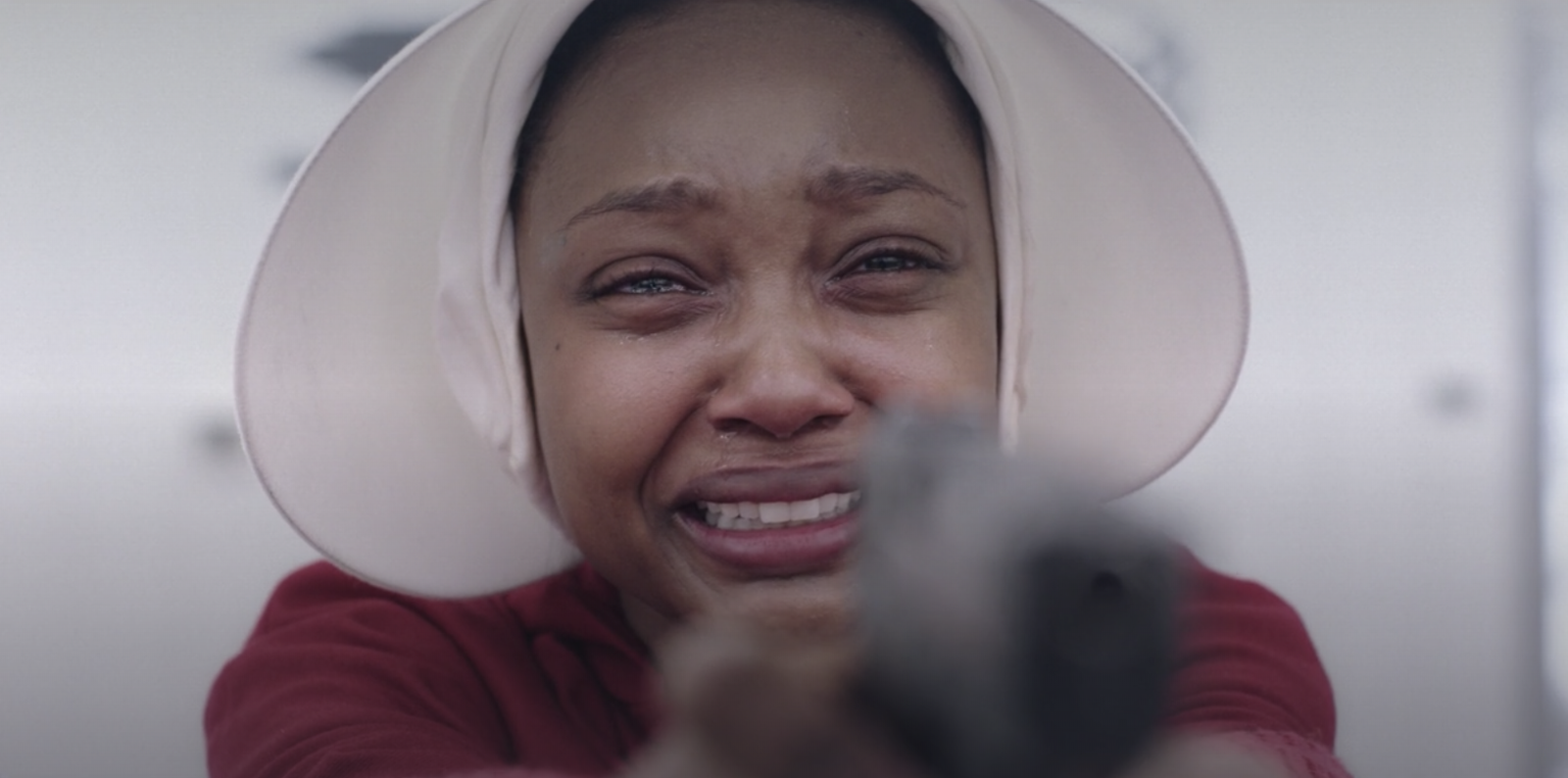 16.
On Fear the Walking Dead, while continuing the search for Sherry, Dwight and John found her latest note that told Dwight to stop looking for her.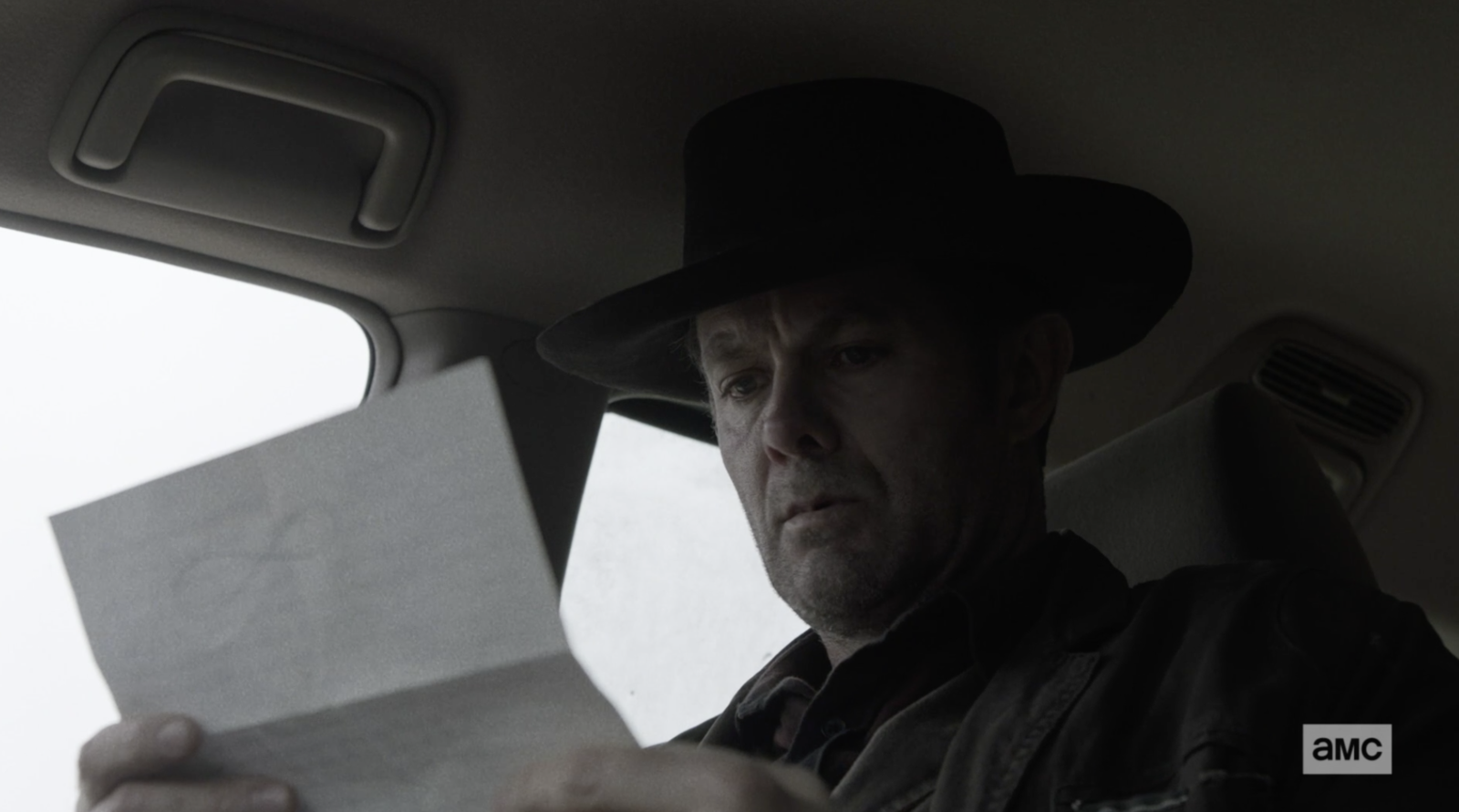 17.
On Good Trouble, Davia broke down to Dennis about how critical her mother has always been about her weight — Emma Hunton absolutely nailed this scene.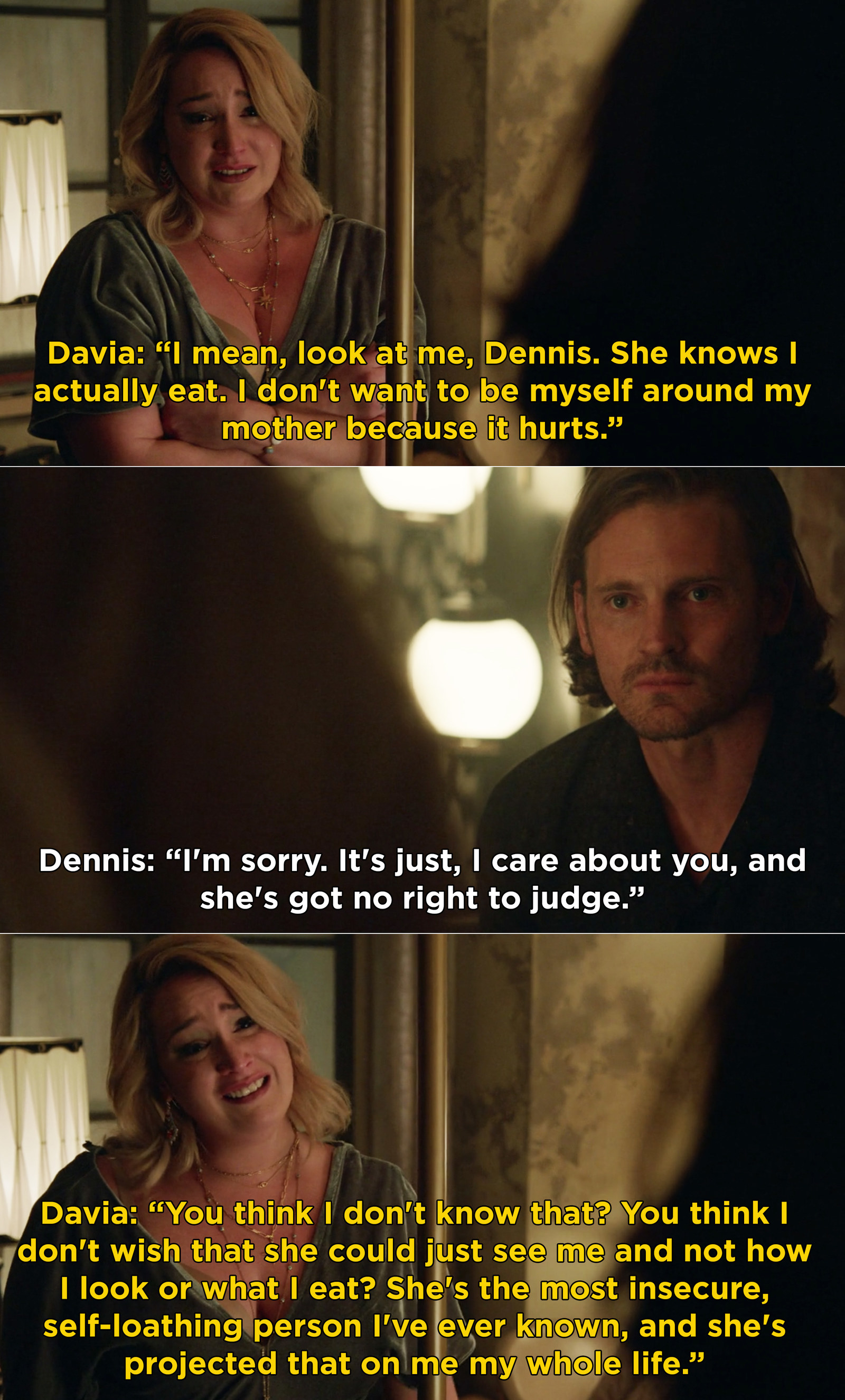 18.
Also on Good Trouble, Evan finally asked Mariana out for drinks after weeks of seemingly flirting with her.
19.
On Agents of S.H.I.E.L.D., we learned that Izel, the bounty hunter helping Fitz and Simmons, is actually the creator of the Shrikes.
20.
On Younger, Kelsey learned that Charles is the one who's behind the new publishing company Mercury.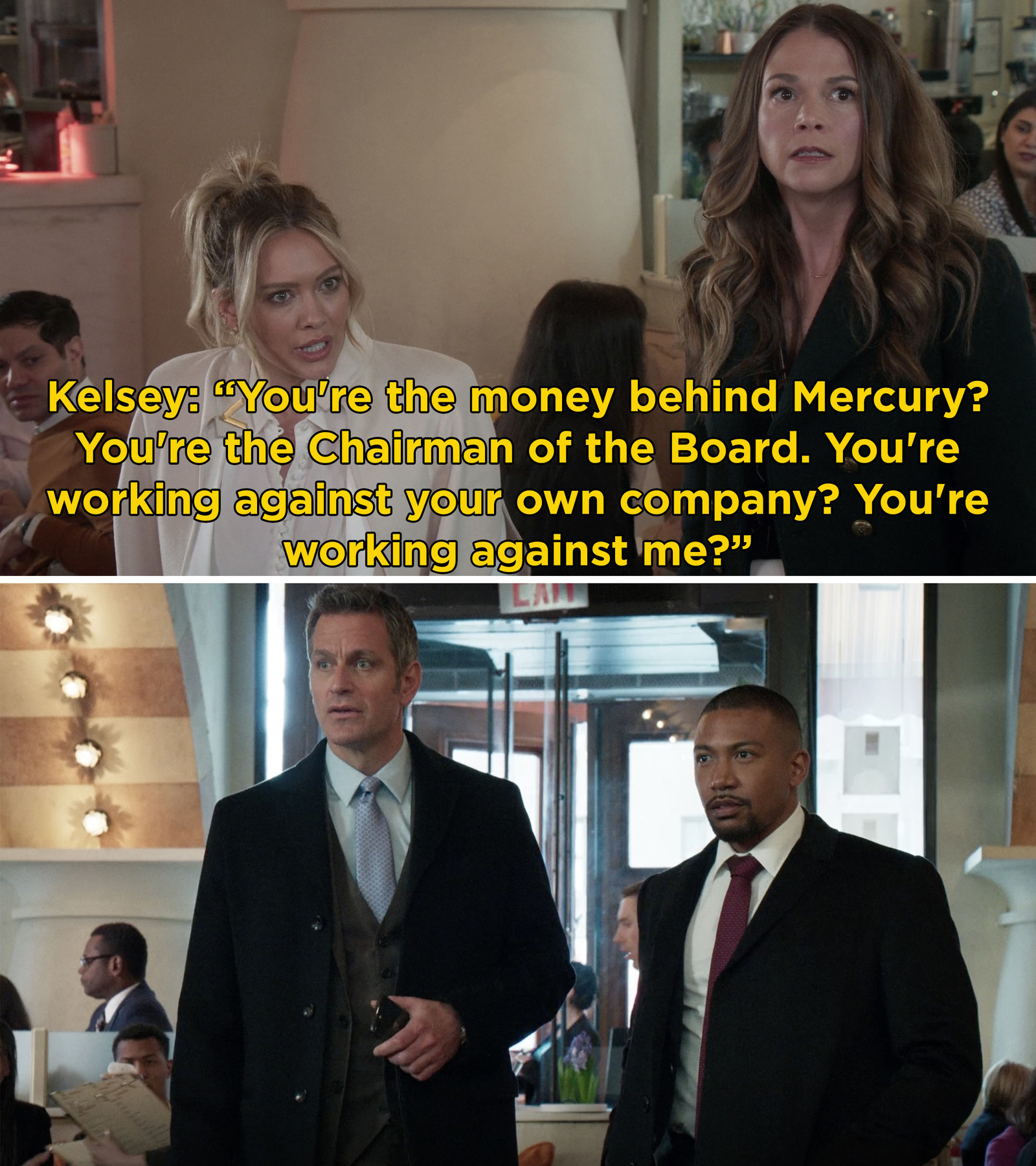 21.
And finally, also on Younger, Charles resigned from Millennial's board of directors and is officially in competition with Kelsey and Liza.
What were your favorite TV moments this week? Tell us in the comments below!