MASSIVE spoilers ahead! And there are mentions of sexual assault in #1 and #2.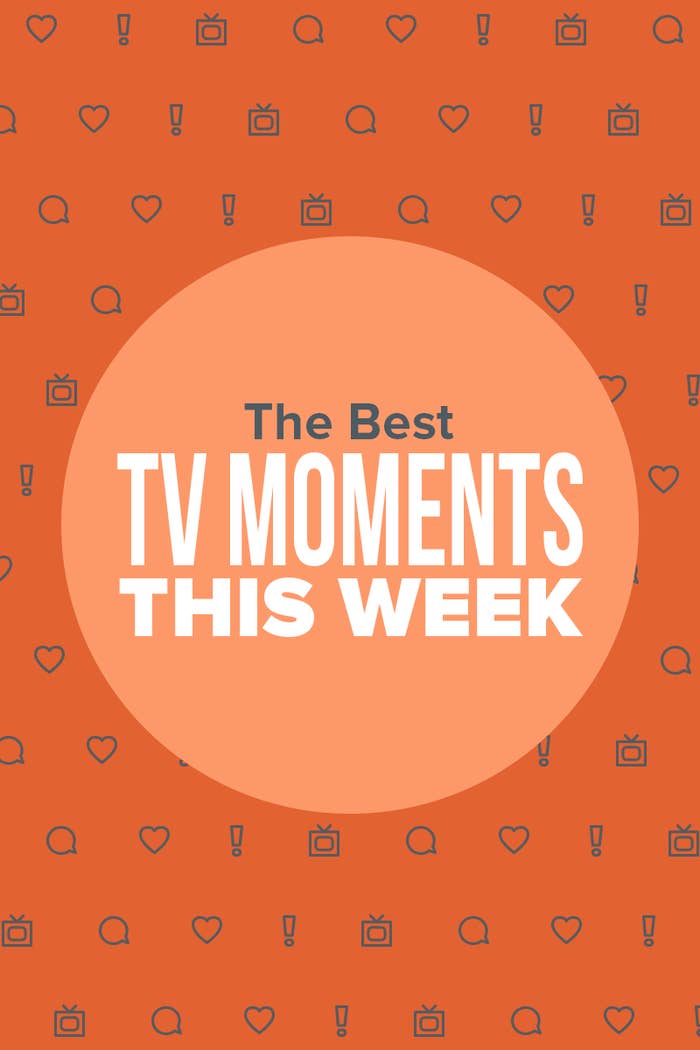 1.
First, on I May Destroy You, at a writing summit, Arabella revealed that Zain sexually assaulted her and he is a rapist.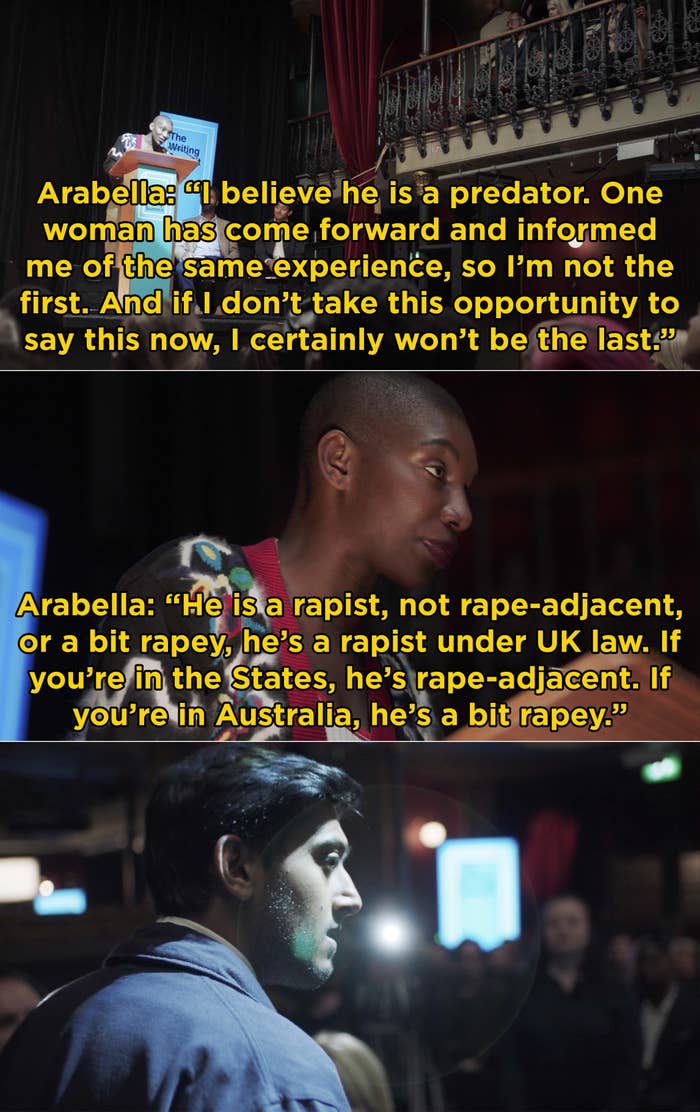 2.
Also on I May Destroy You, Michaela Coel continues being amazing, especially this week when Arabella stopped talking to Biagio, who was blaming her for getting assaulted, and focused on the outpouring of support she was getting online.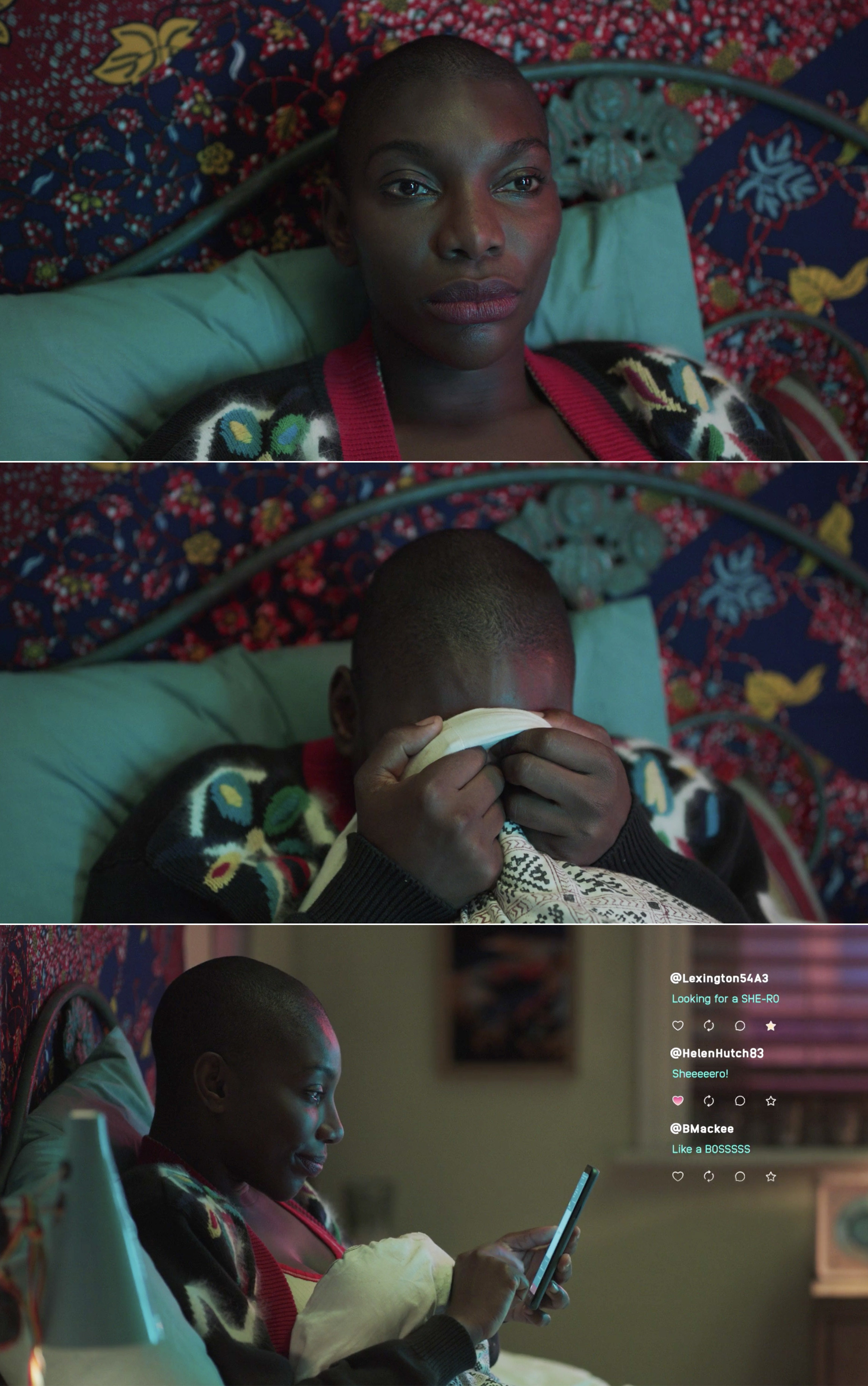 3.
The Baby-Sitters Club started streaming on Netflix this week. Based on the beloved book series, the show follows BFFs Kristy, Mary Anne, Claudia, Stacey, and Dawn, who start a babysitting business.
4.
Also on The Baby-Sitters Club, the series did a truly great job of updating the stories, especially during this moment when Mary Anne protected a transgender girl she was babysitting.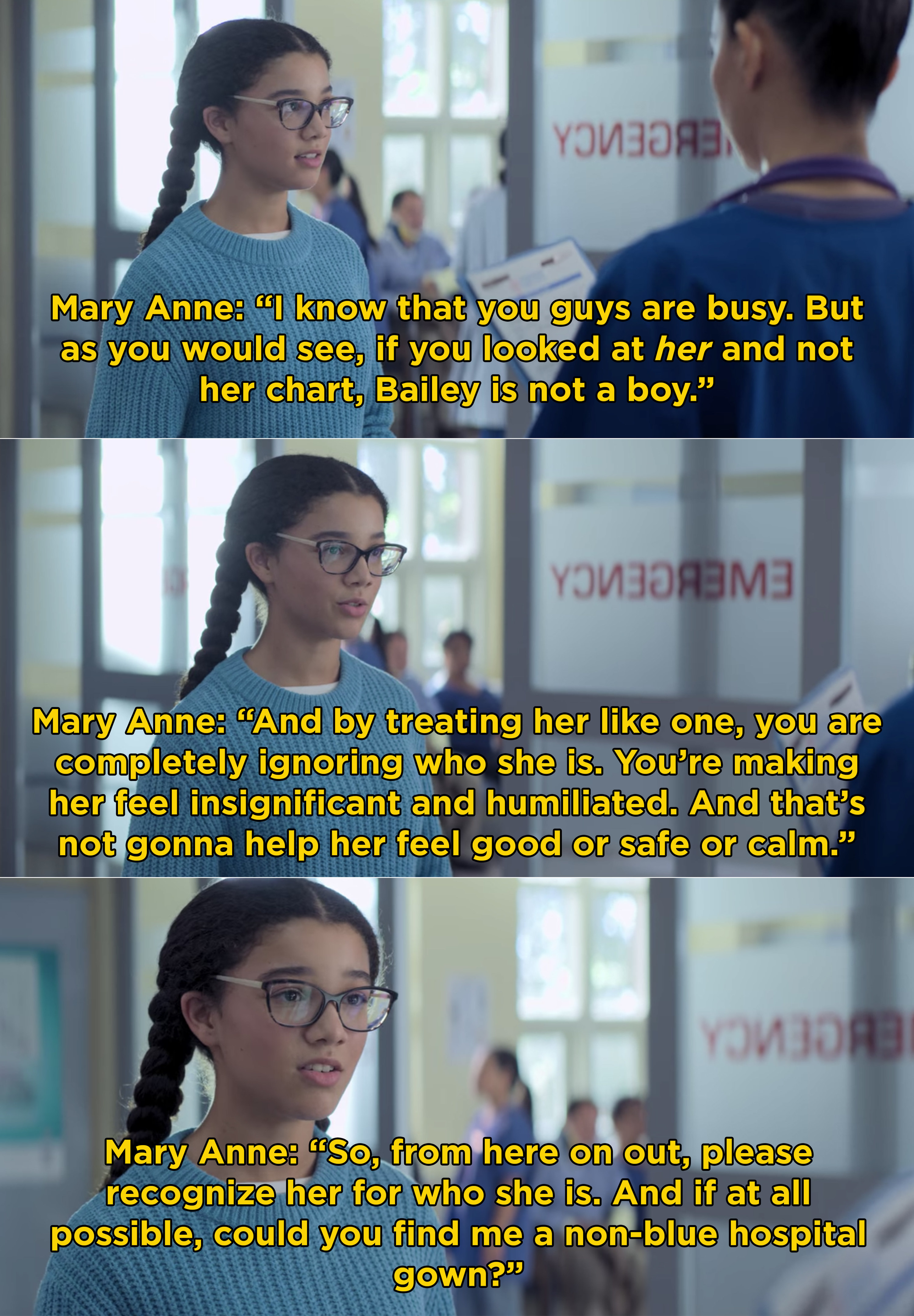 5.
On The Bold Type, Sutton and Richard continued their fight that started last week after Sutton revealed that she never wanted to have children.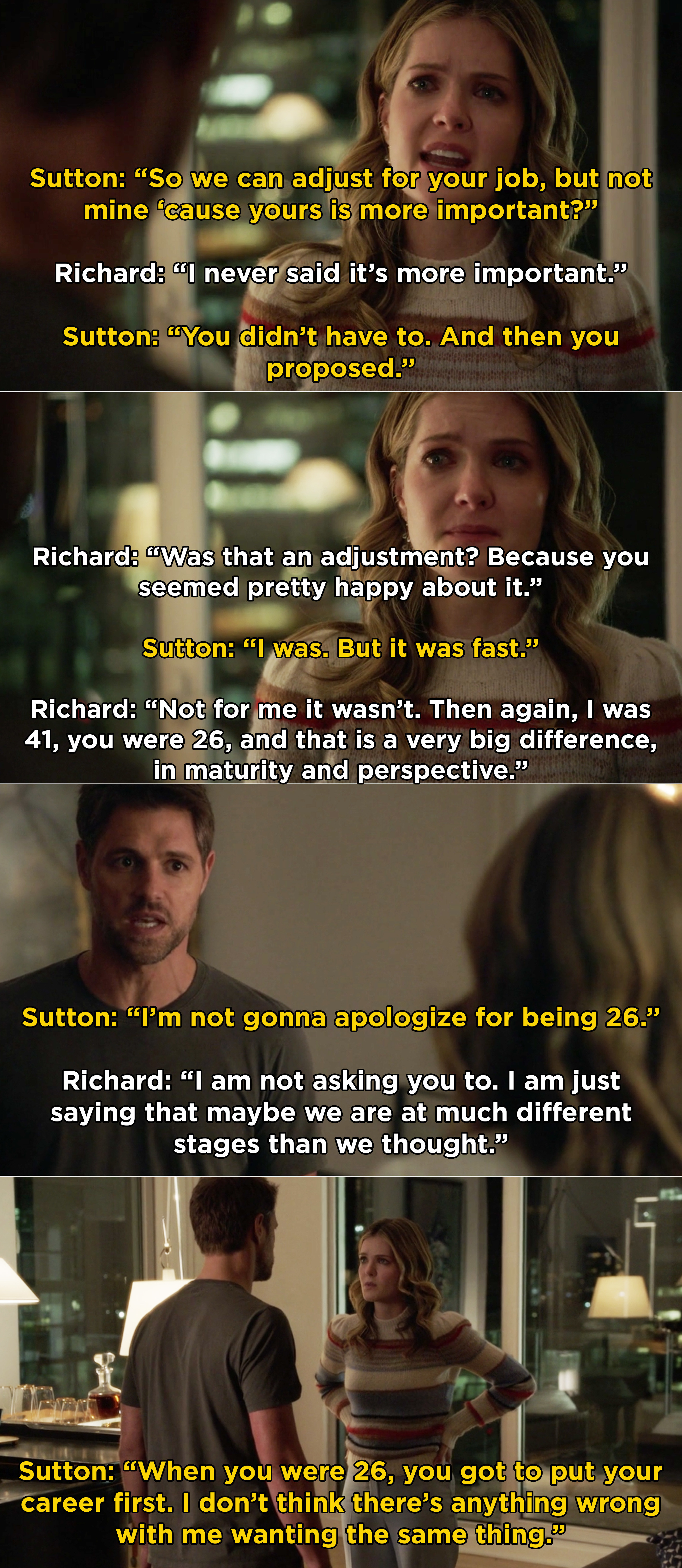 6.
Also, The Bold Type ended on a heartbreaking cliffhanger when Sutton revealed to Jane and Kat that Richard decided to leave her.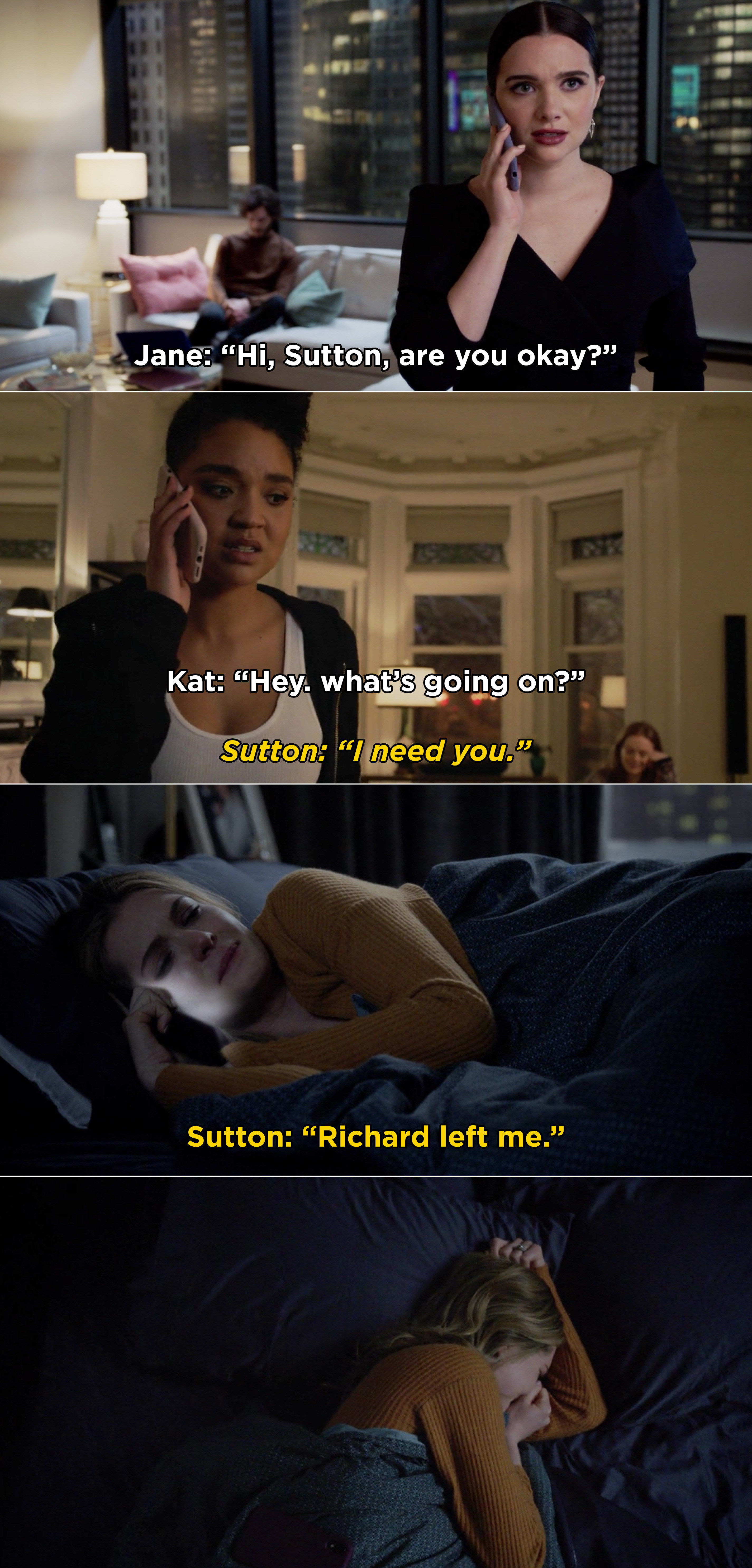 7.
The final season of Cable Girls/Las Chicas del Cable premiered this week. The final season kicked off with everyone trying to save Lidia, who was trapped in a prison camp after the war.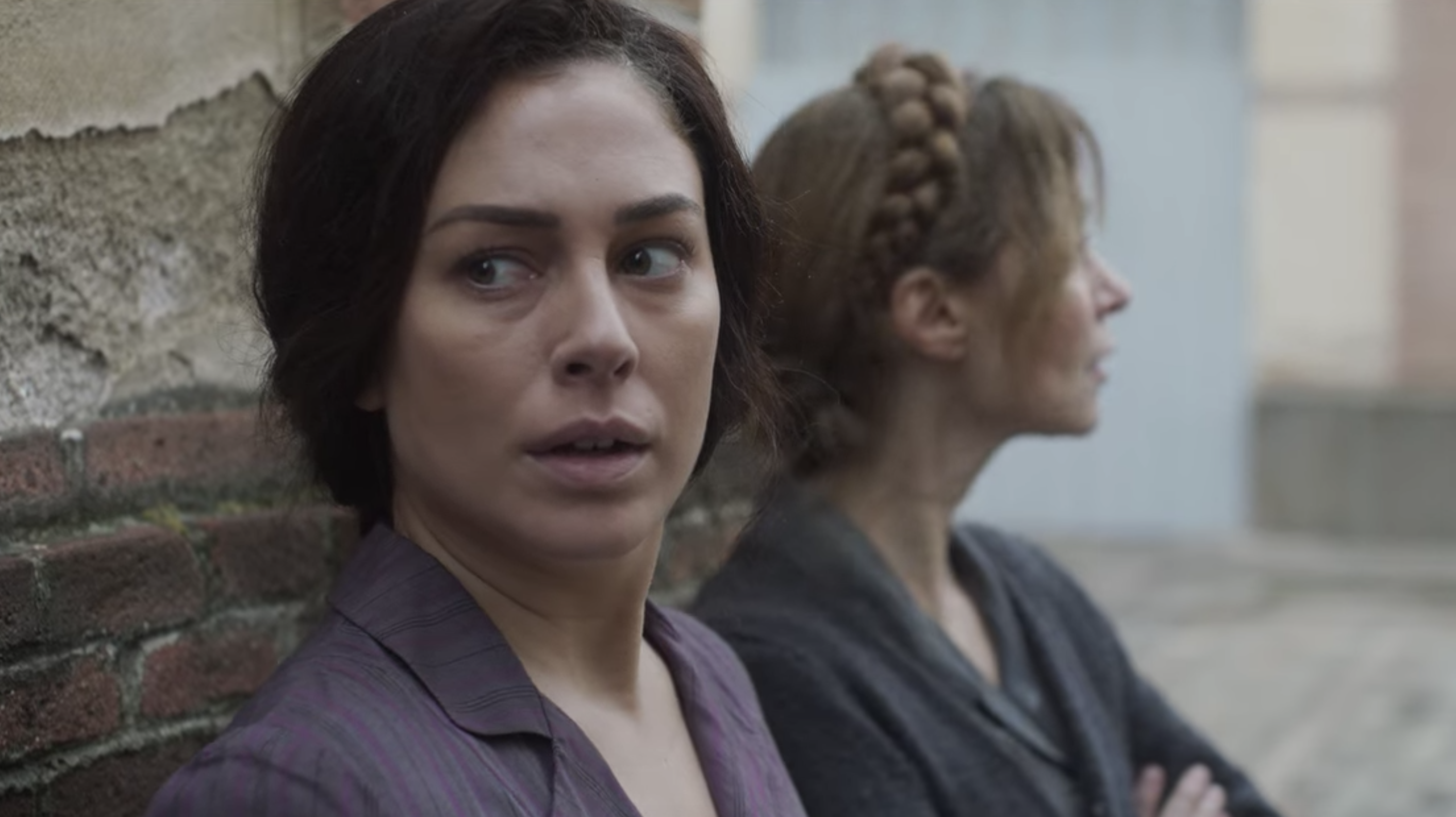 8.
Also on Cable Girls/Las Chicas del Cable, while there were a ton of shocking moments during the final episodes, nothing was more emotional than watching Lidia, Carlota, Óscar, and Marga say goodbye to each other.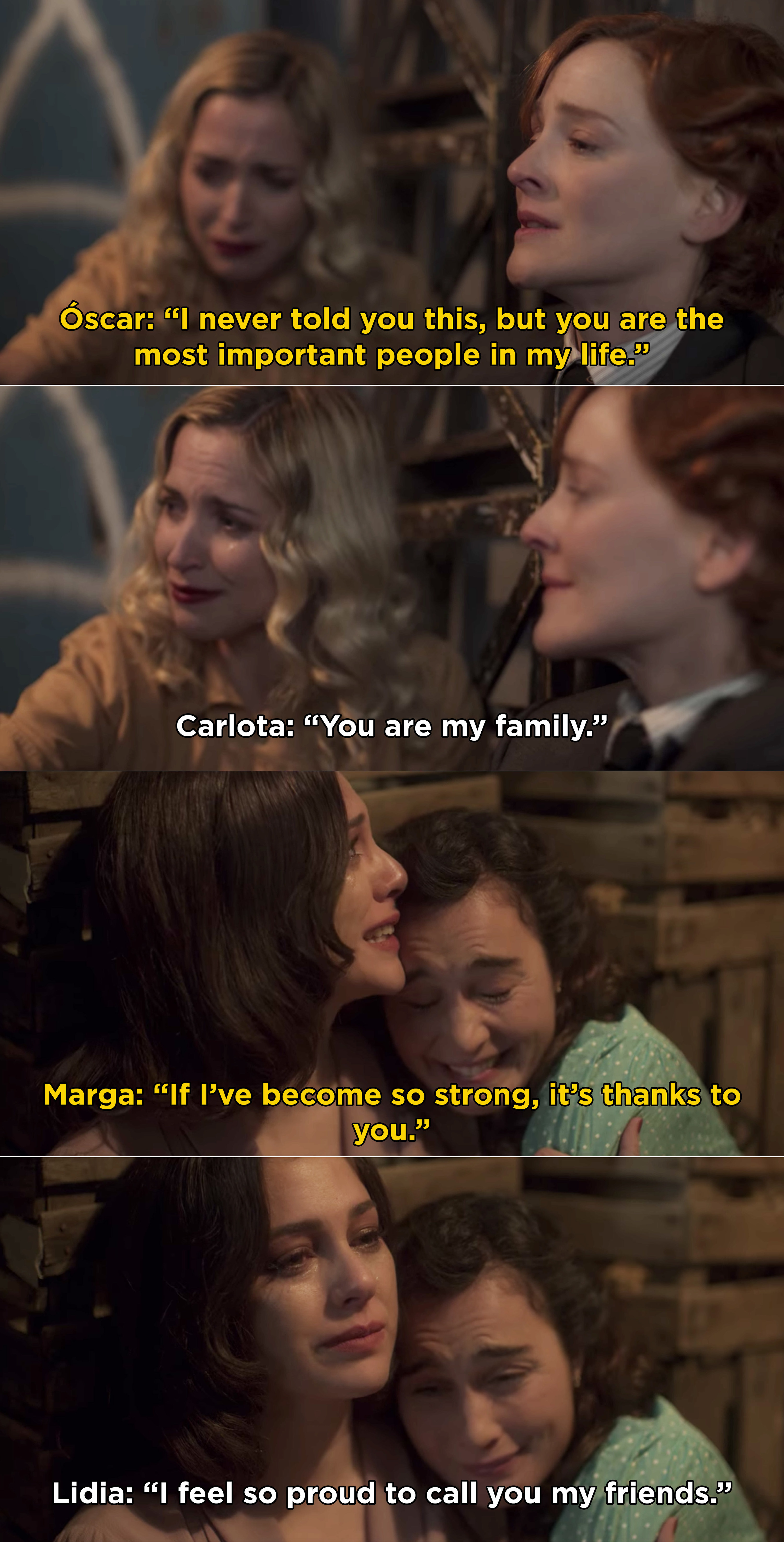 9.
On Perry Mason, while performing at the church, Sister Alice suffered a seizure and claimed that God told her that she will resurrect Charlie.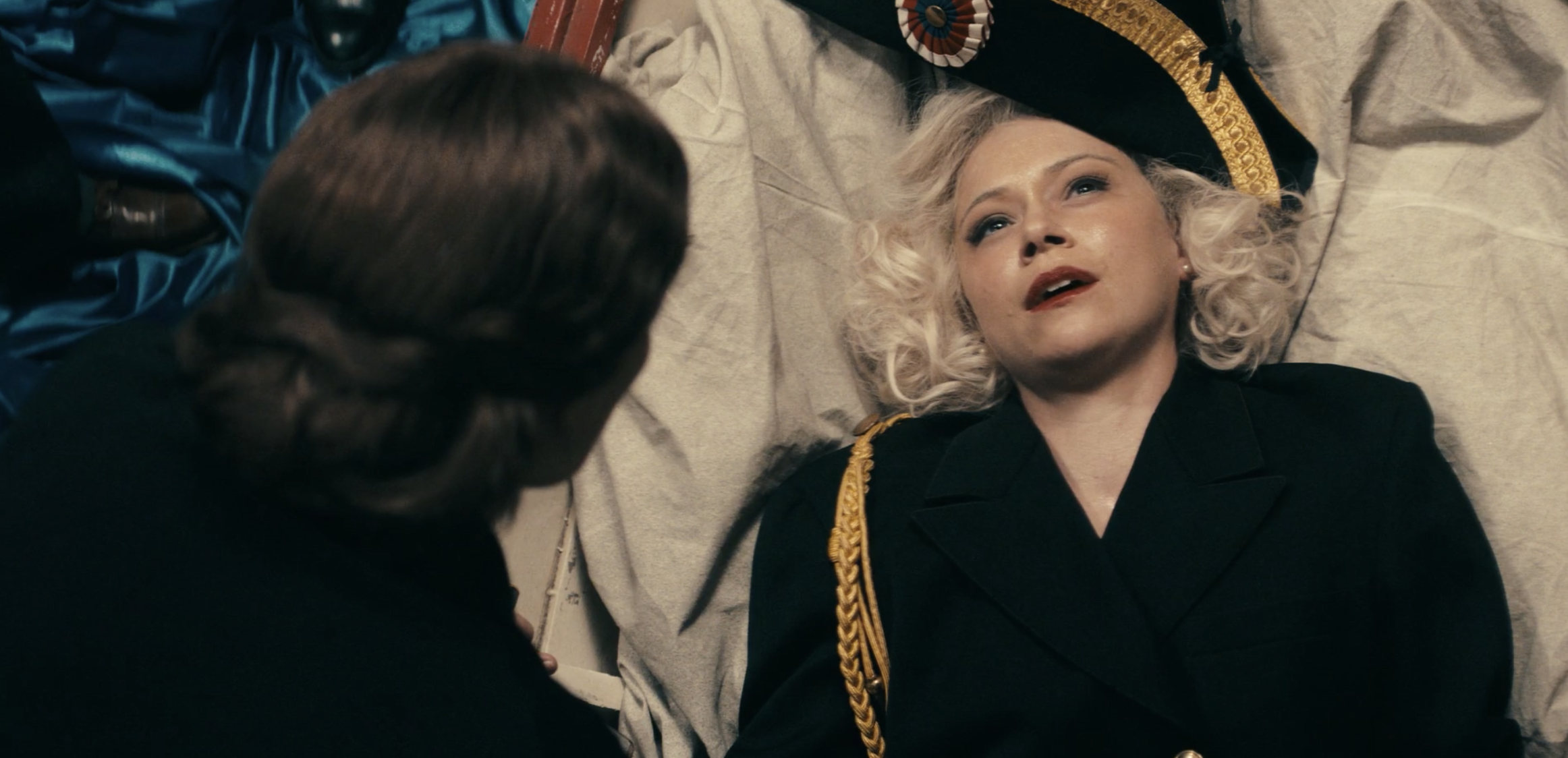 10.
On Stargirl, Beth infiltrated Cindy's house and managed to find an old photo of a scientist who Chuck ID'd as a presumed dead war criminal.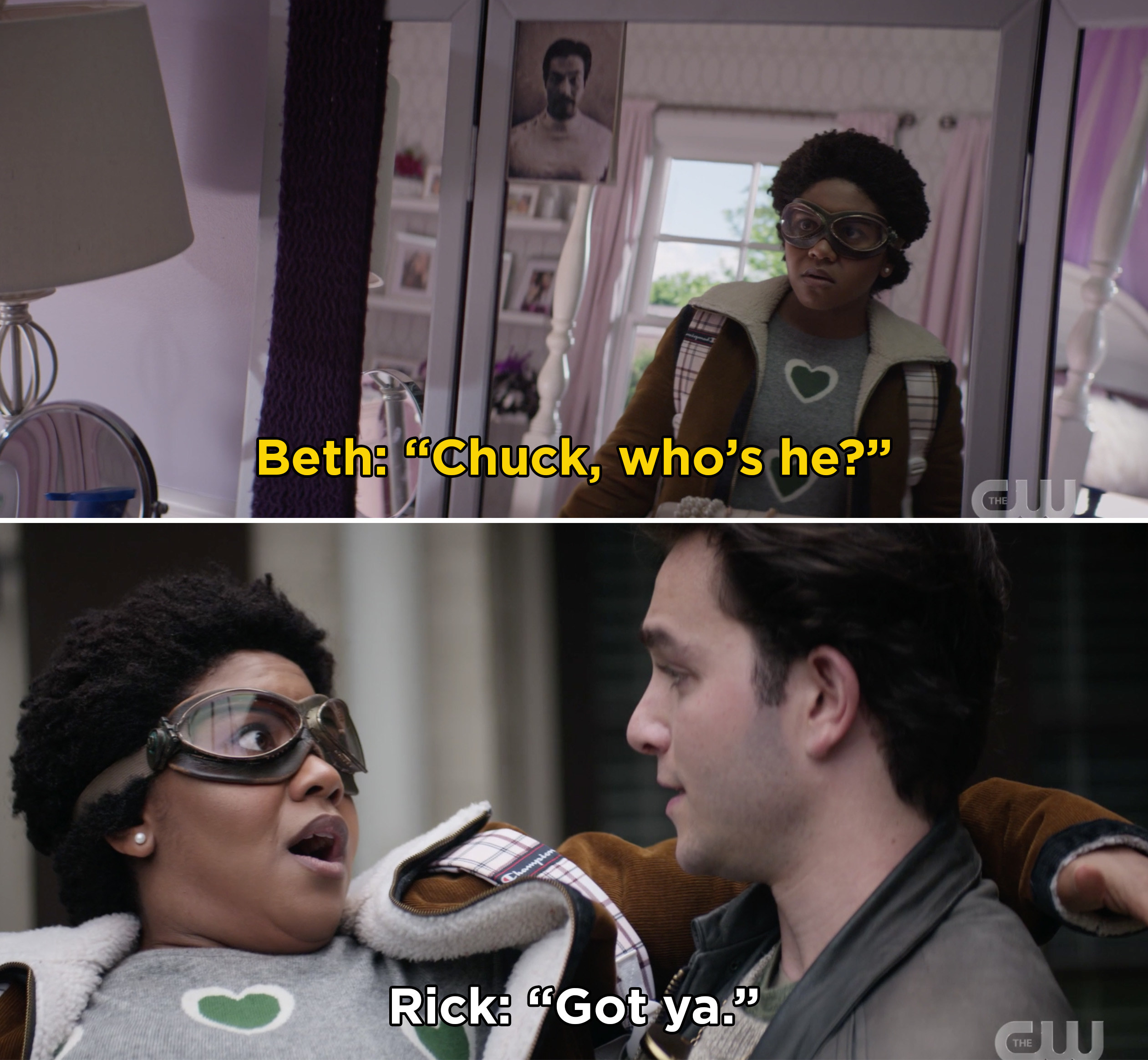 11.
Also on Stargirl, after being injured during their fight last week, Courtney and Cindy continued their battle, but this time Henry watched and desperately tried to learn more about his own powers.
12.
On Agents of S.H.I.E.L.D., we learned what happened to Mack and Deke while they were stuck in the '80s, and it included Mack dealing with his parents' deaths and Deke joining a band.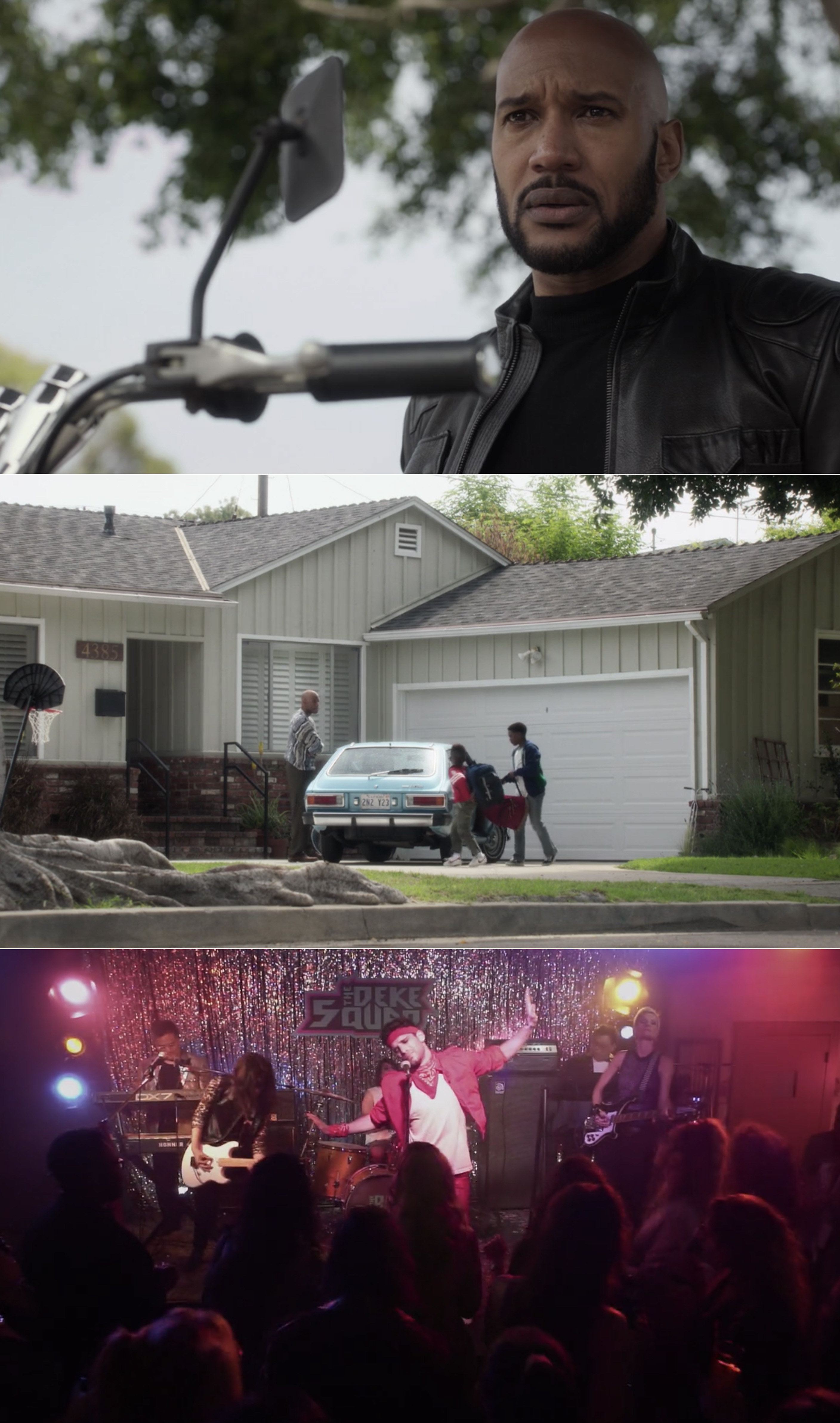 13.
The 100 aired a backdoor pilot for a potential spinoff series that focused on the creation of the bunker, Becca creating the infamous Flame, and Bill's involvement with what is happening in present day.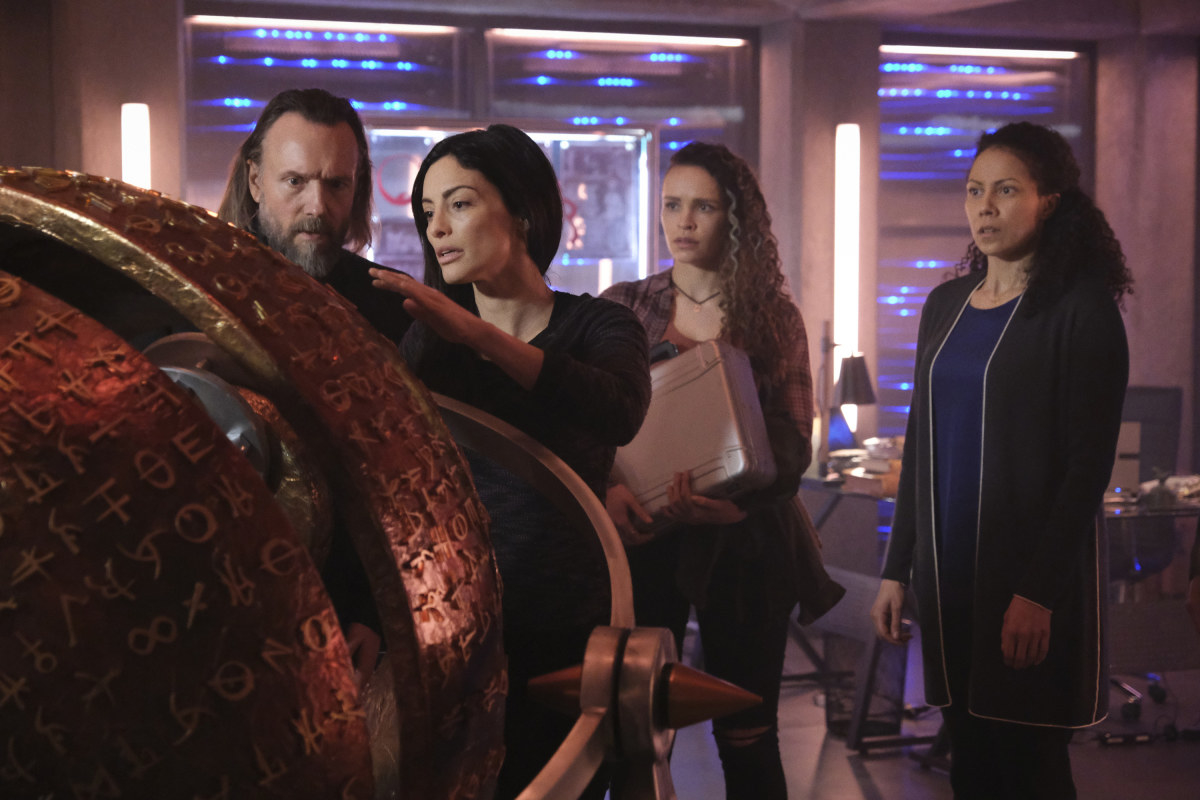 14.
Also on The 100, Clarke and Raven vowed to avenge Bellamy and they were finally reunited with Octavia, Diyoza, and Echo.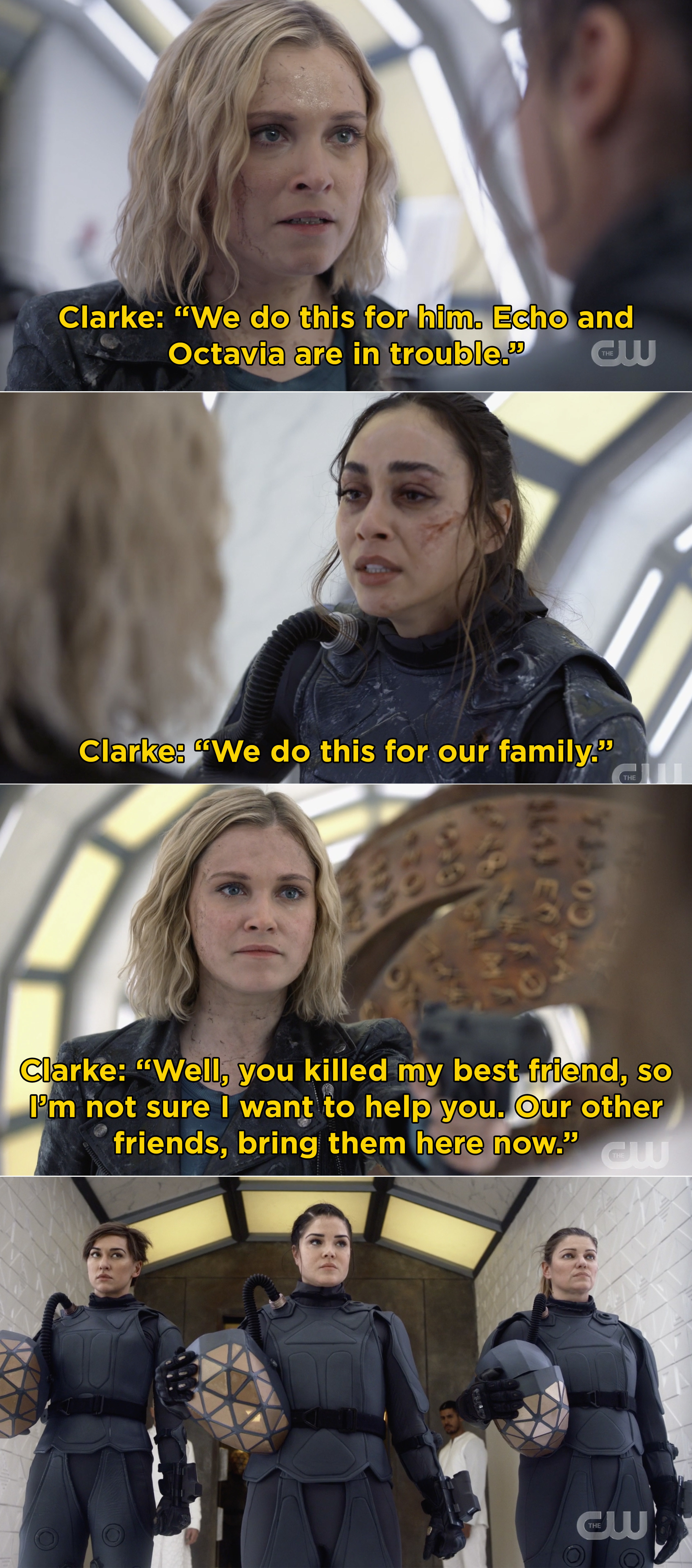 15.
And finally, Hanna returned with Season 2 on Amazon Prime Video this week. The new season follows Hanna as she looks for answers about herself, all while the Utrax program starts a lethal new phase.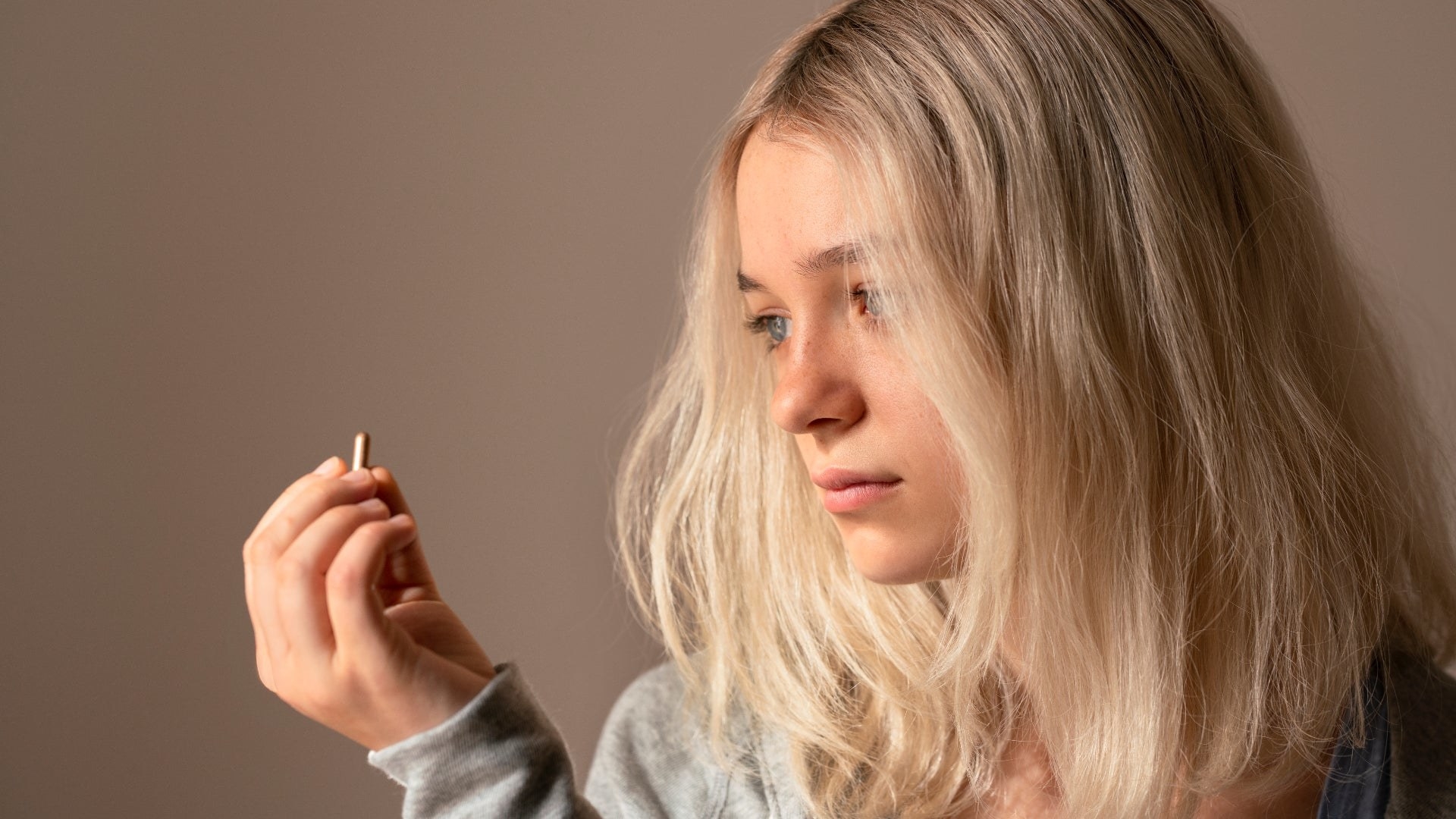 What were your favorite TV moments this week? And what shows should we be watching this summer? Tell us in the comments below!