🚨Obviously, MASSIVE spoilers ahead! 🚨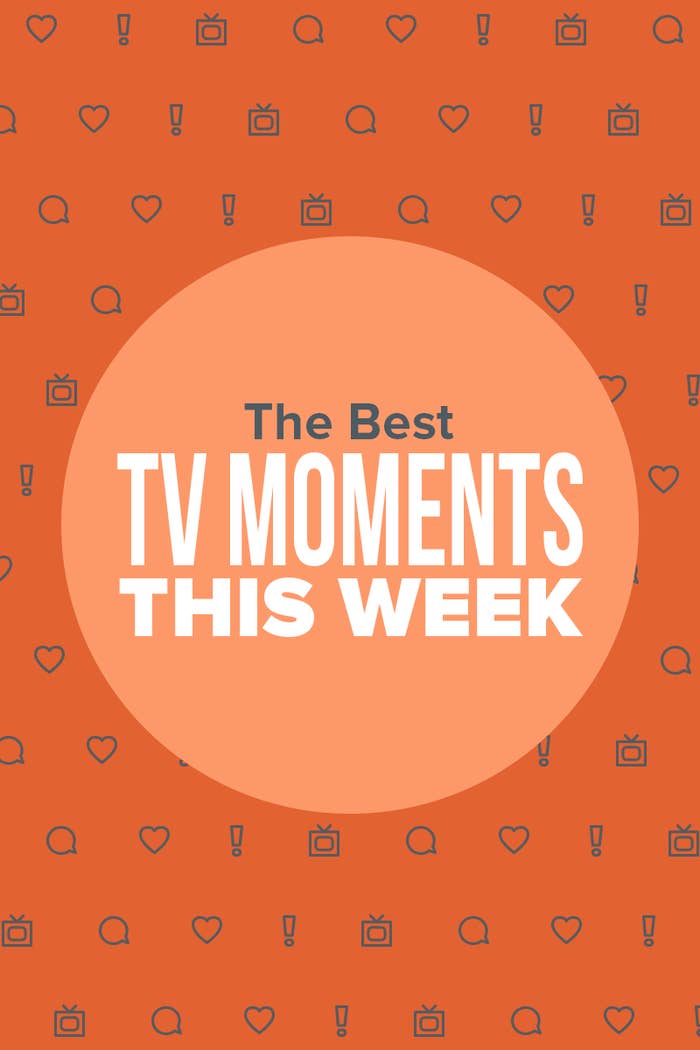 1.
First, on the Killing Eve season finale, Eve and Villanelle finally saw each other and Villanelle revealed she didn't want to hurt people anymore.

2.
Also on Killing Eve, after watching Carolyn confront Konstantin about Kenny's death, Villanelle was ready to let Eve go, but they just couldn't say goodbye.

3.
On Insecure, Issa and Lawrence reconnected and showed how much they've both grown during one (seemingly last) night together.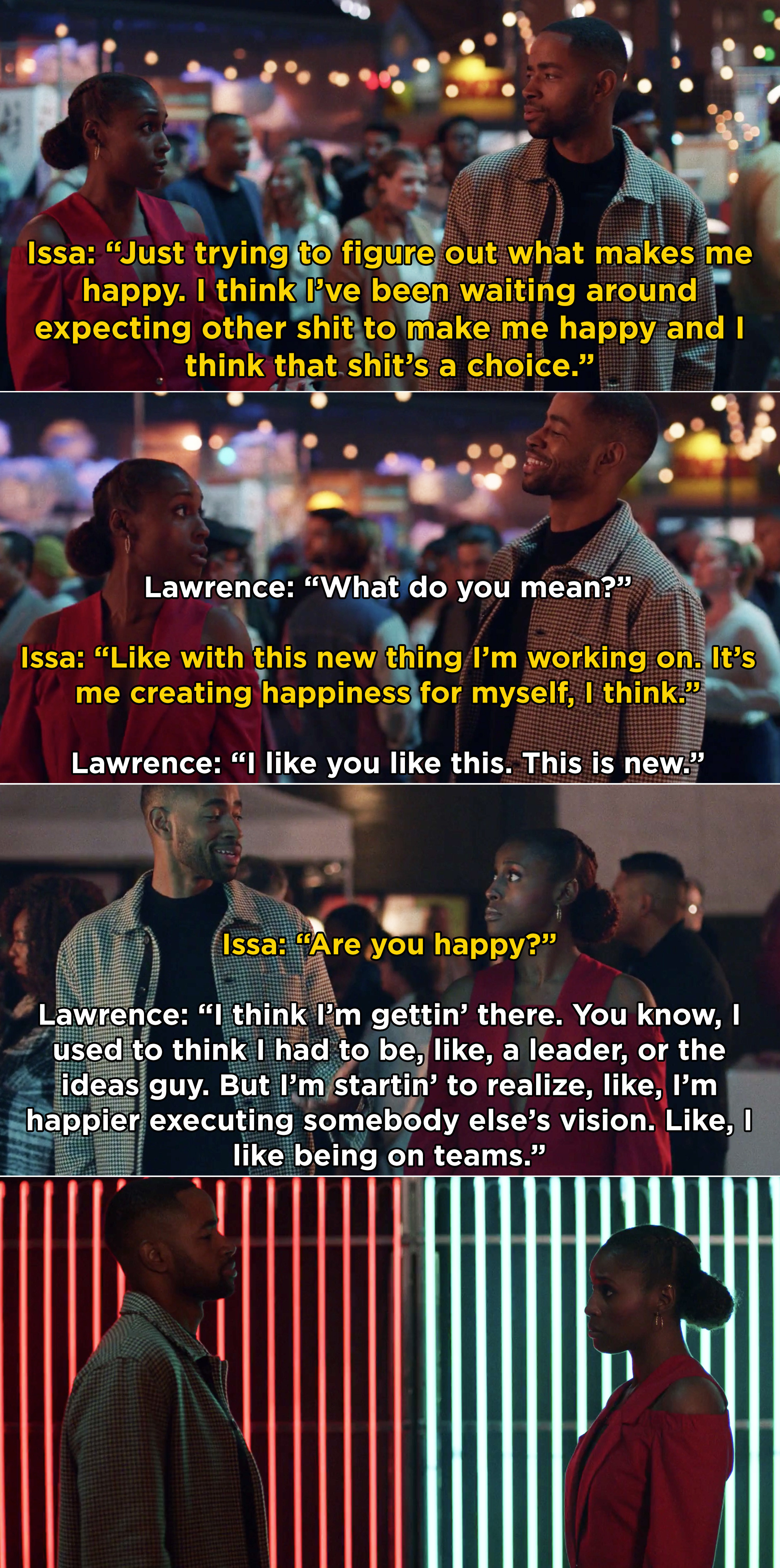 4.
Vida aired its series finale and featured Lyn begging Emma not to give up on her now after she revealed why their mother really sent Emma away.

5.
Ramy Season 2 started streaming on Hulu. The new season focused on Ramy trying to reconnect with his faith after meeting Sheikh Ali Malik and his daughter, Zainab.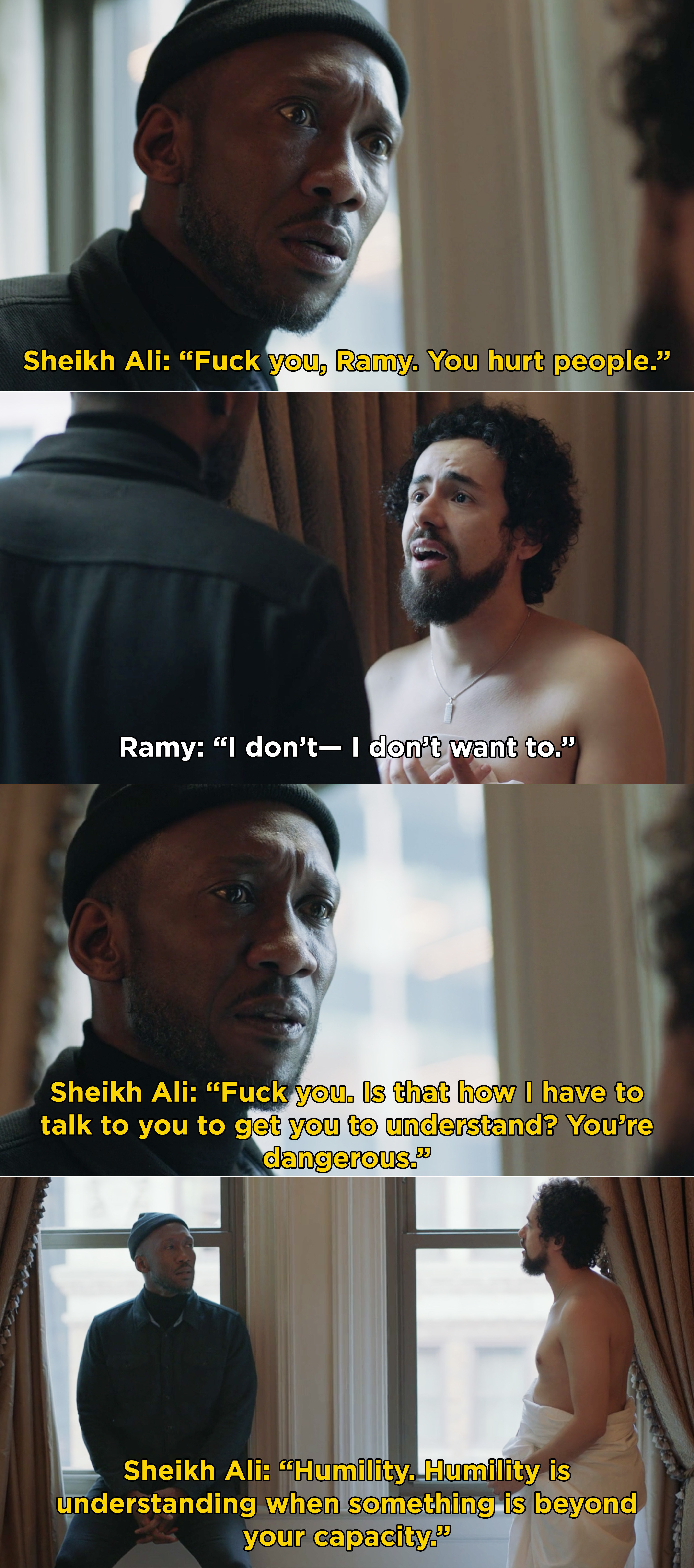 6.
On the Legends of Tomorrow season finale, after destroying the Loom of Fate and saving the world, the Legends heartbreakingly said goodbye to both original Zari and Charlie.

7.
Also, Legends of Tomorrow ended on a cliffhanger when Sara was apparently abducted by aliens and no one else noticed.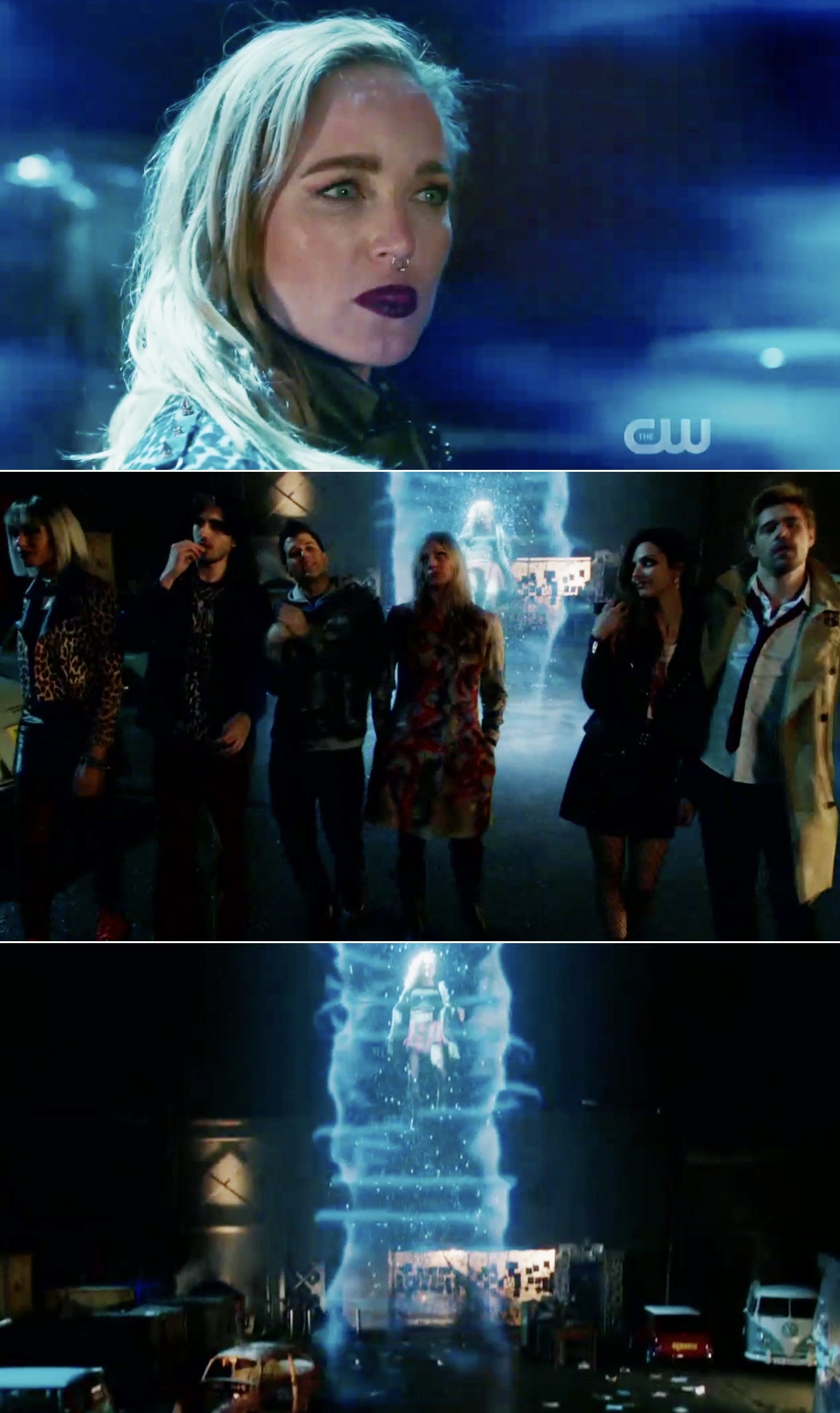 8.
Space Force started streaming this week. The new series follows Mark Naird, a decorated pilot who is asked to lead a newly formed sixth branch of the US Armed Forces.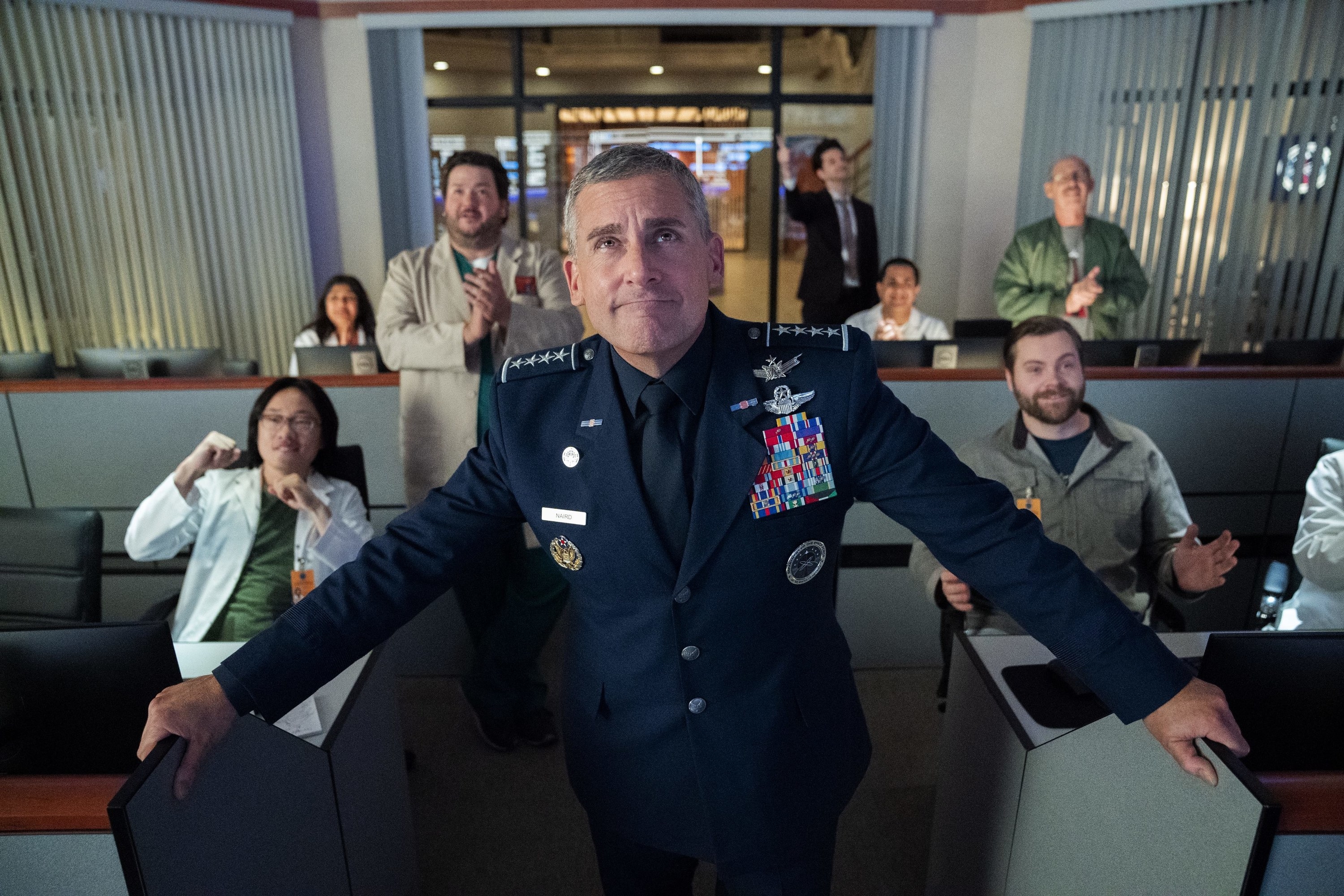 9.
On Council of Dads, Charlotte came out to the rest of the Perry family after undergoing another heart surgery.

10.
The next three episodes of Love Life started streaming. The new episodes followed Darby as she married Magnus, only to realize she was unhappy after reconnecting with her high school boyfriend.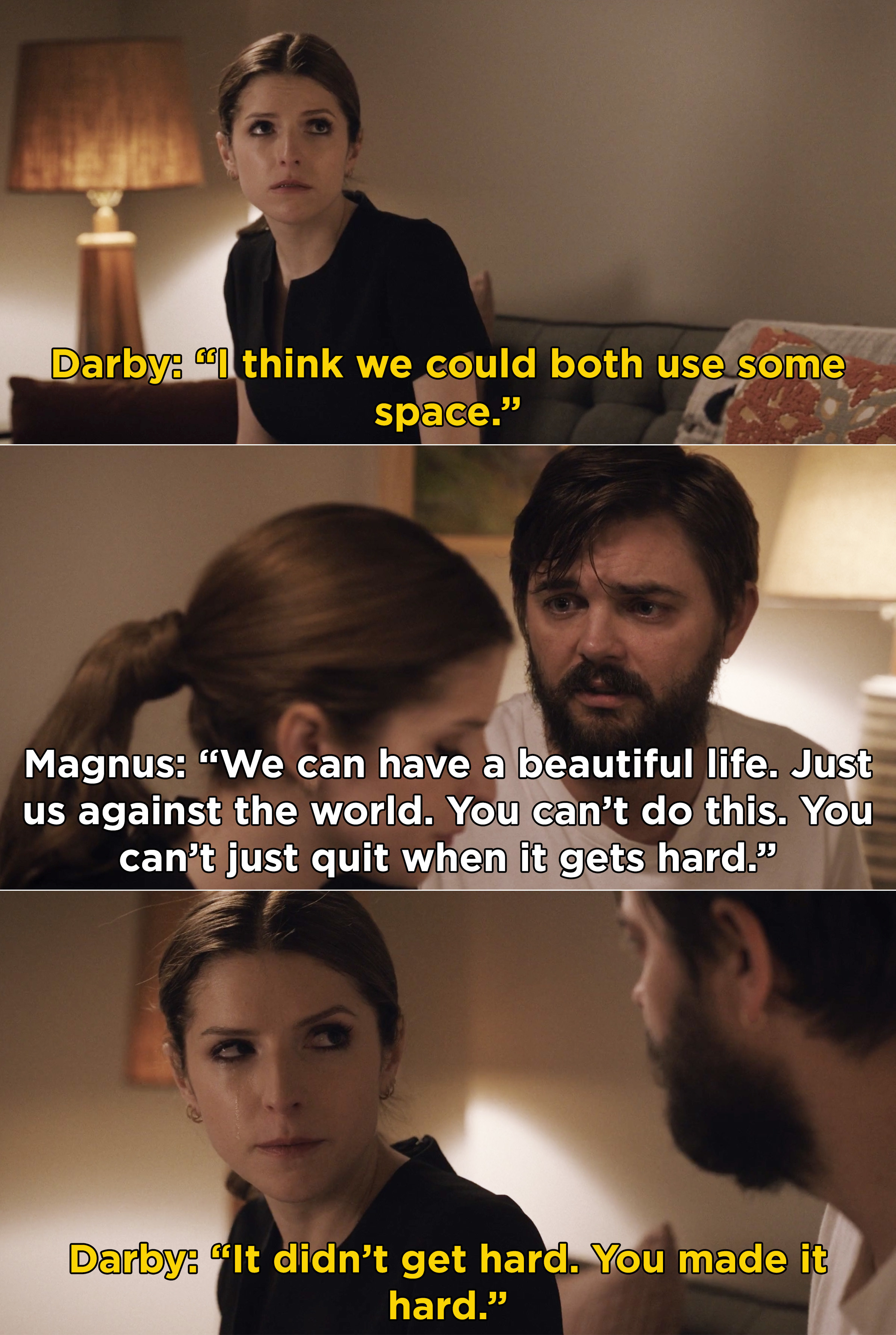 11.
On Agents of S.H.I.E.L.D., after deciding to protect Freddie in order to preserve the future, the team jumped out of the 1930s but sadly left Enoch behind.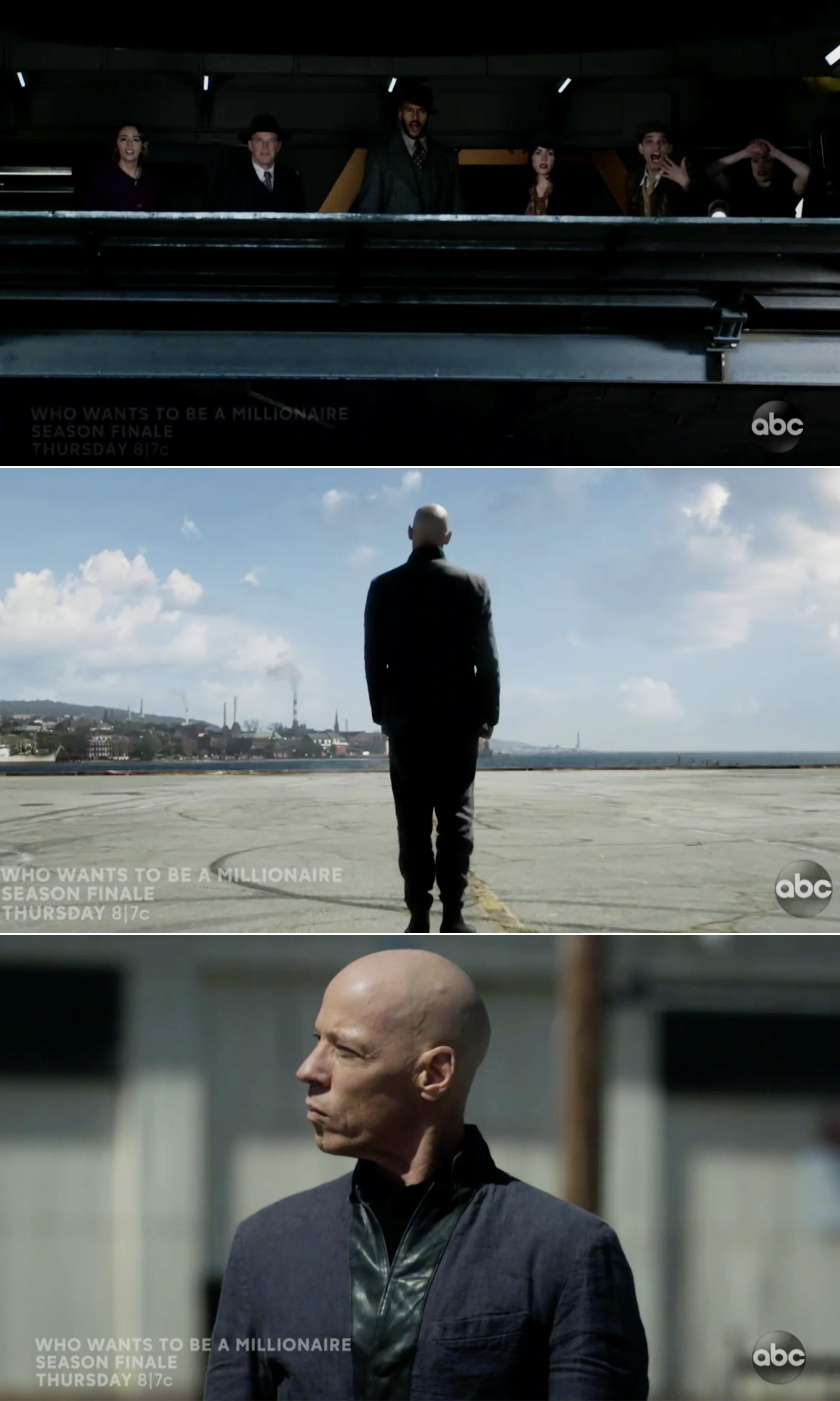 12.
Central Park premiered this week. This new animated musical comedy tells the story of the Tillermans, a family that lives in Central Park.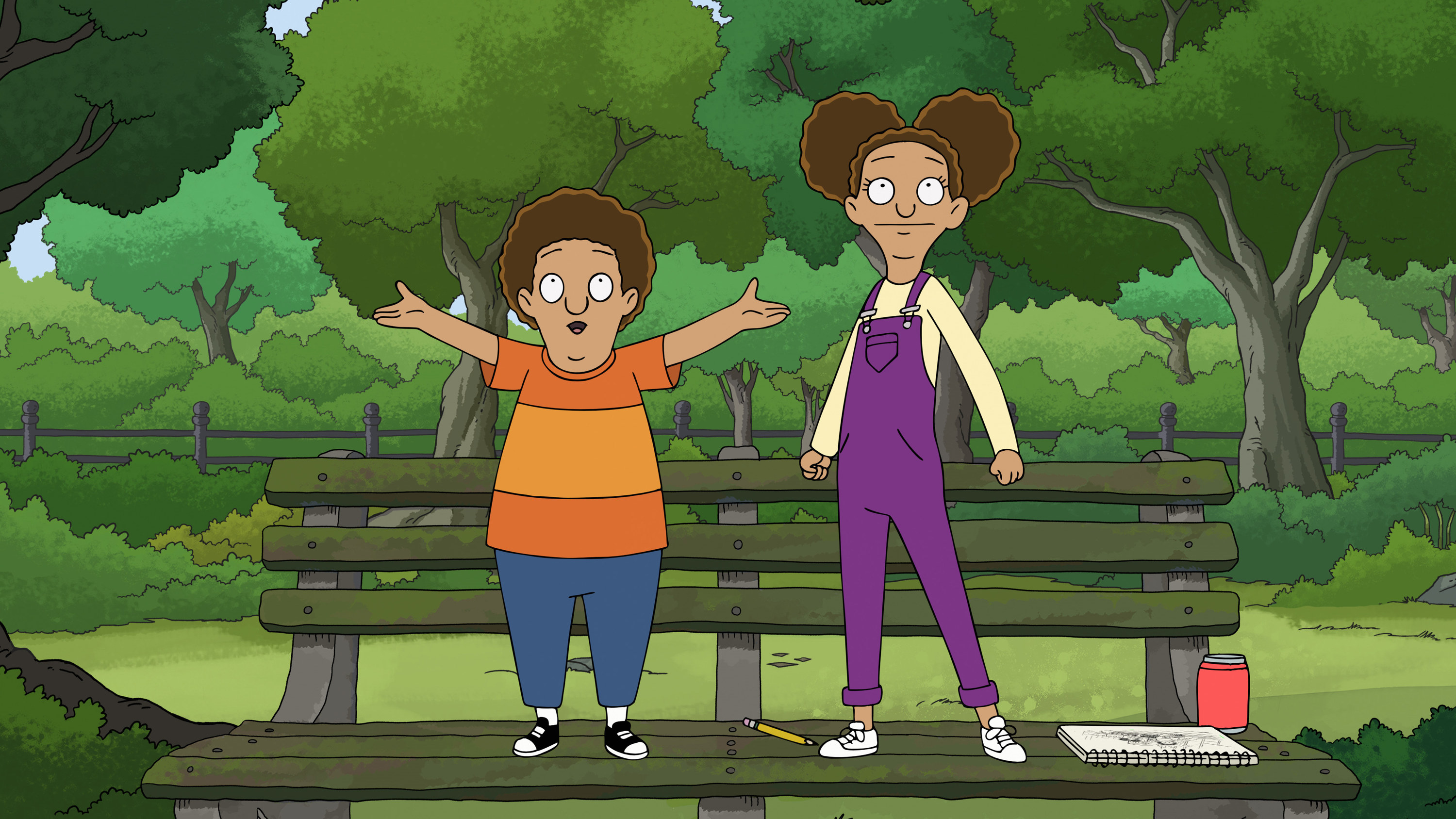 13.
The final episodes of Fuller House started streaming on Netflix this week. The finale saw DJ, Stephanie, and Kimmy getting married and each of them embarking on a new chapter.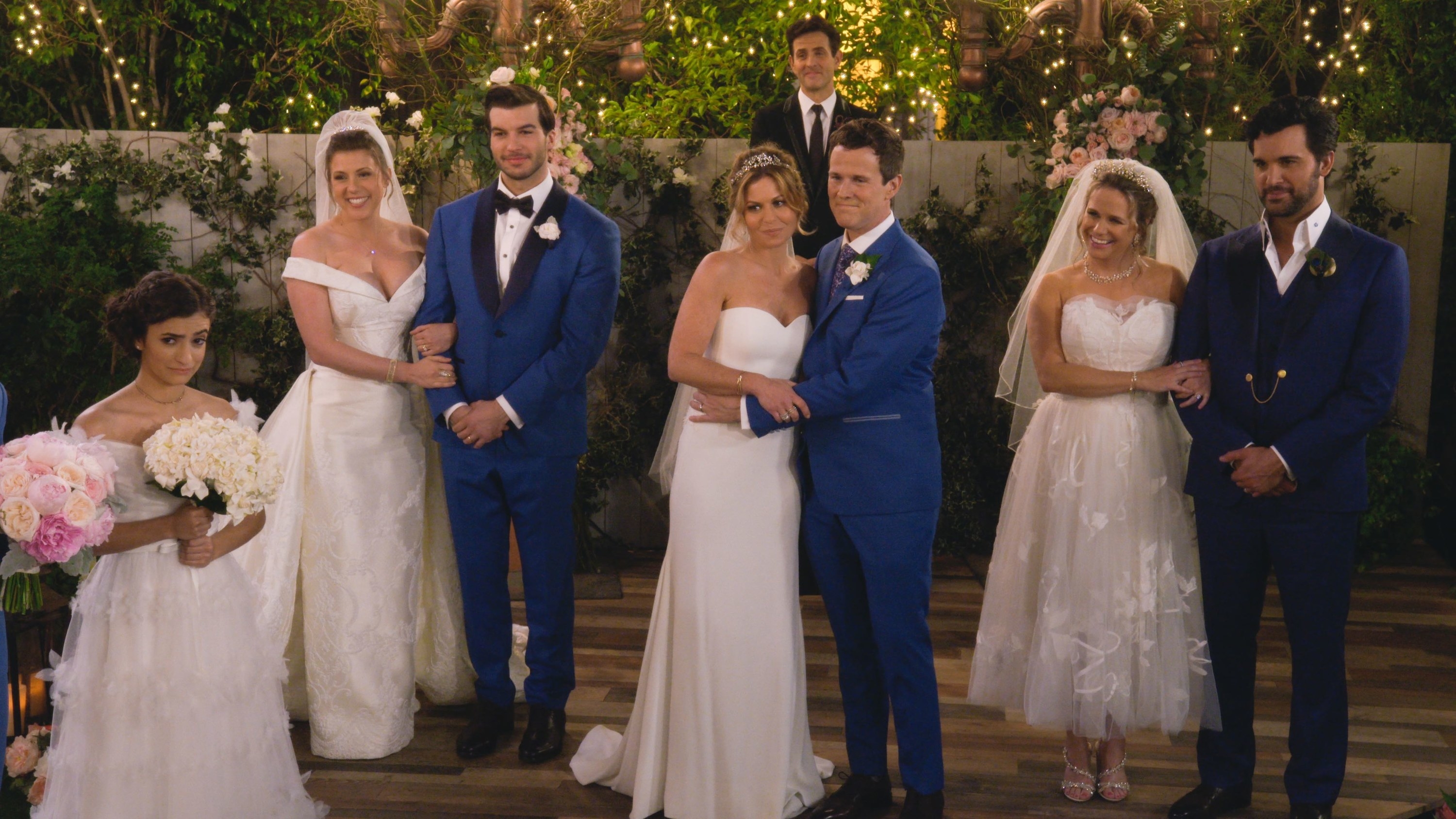 14.
Also on Fuller House, the show explained Lori Loughlin's absence from the final episodes when Jesse revealed that she was simply in Nebraska with her mom.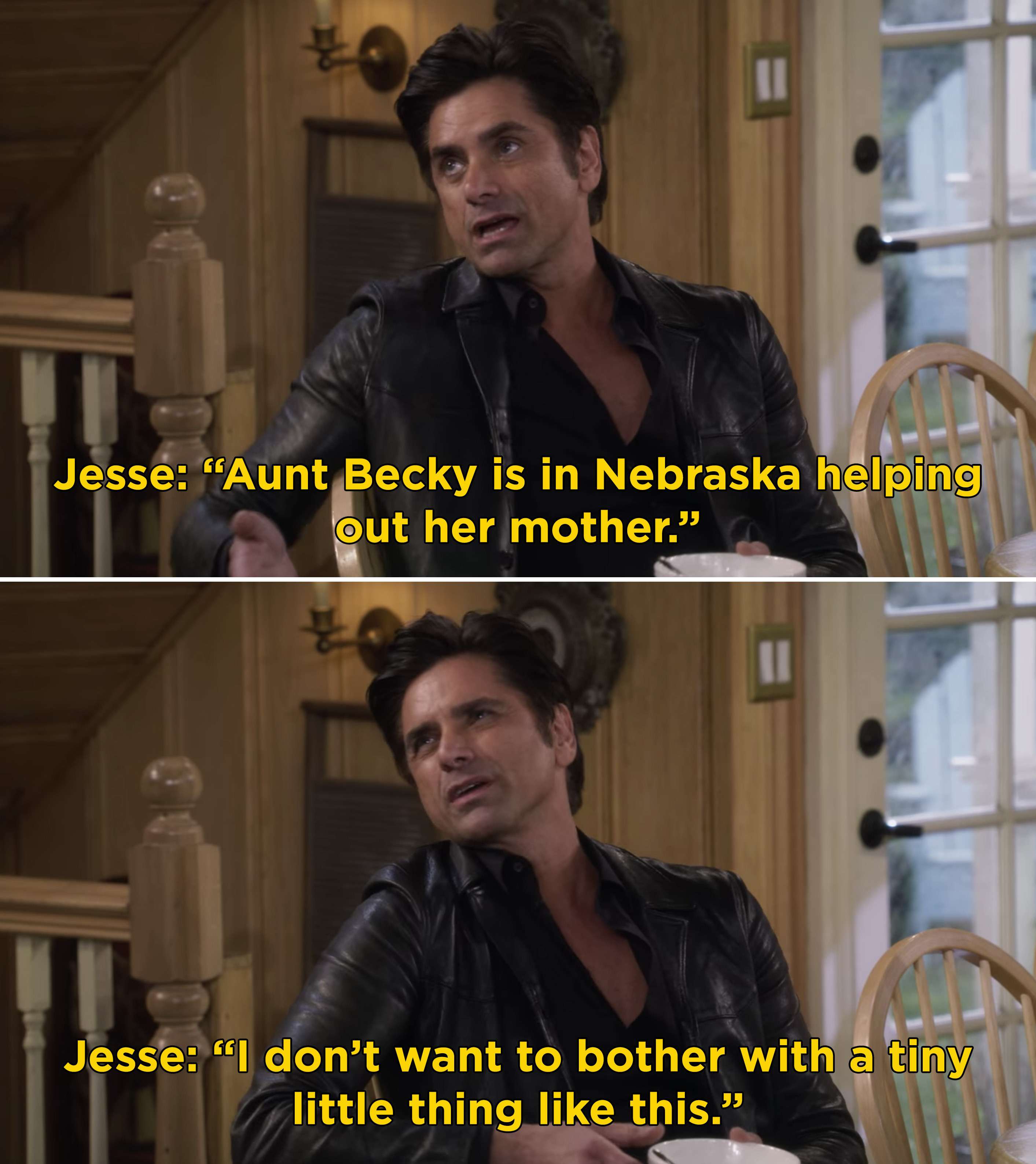 15.
On Roswell, New Mexico, Michael desperately searched for Alex after learning Flint took him.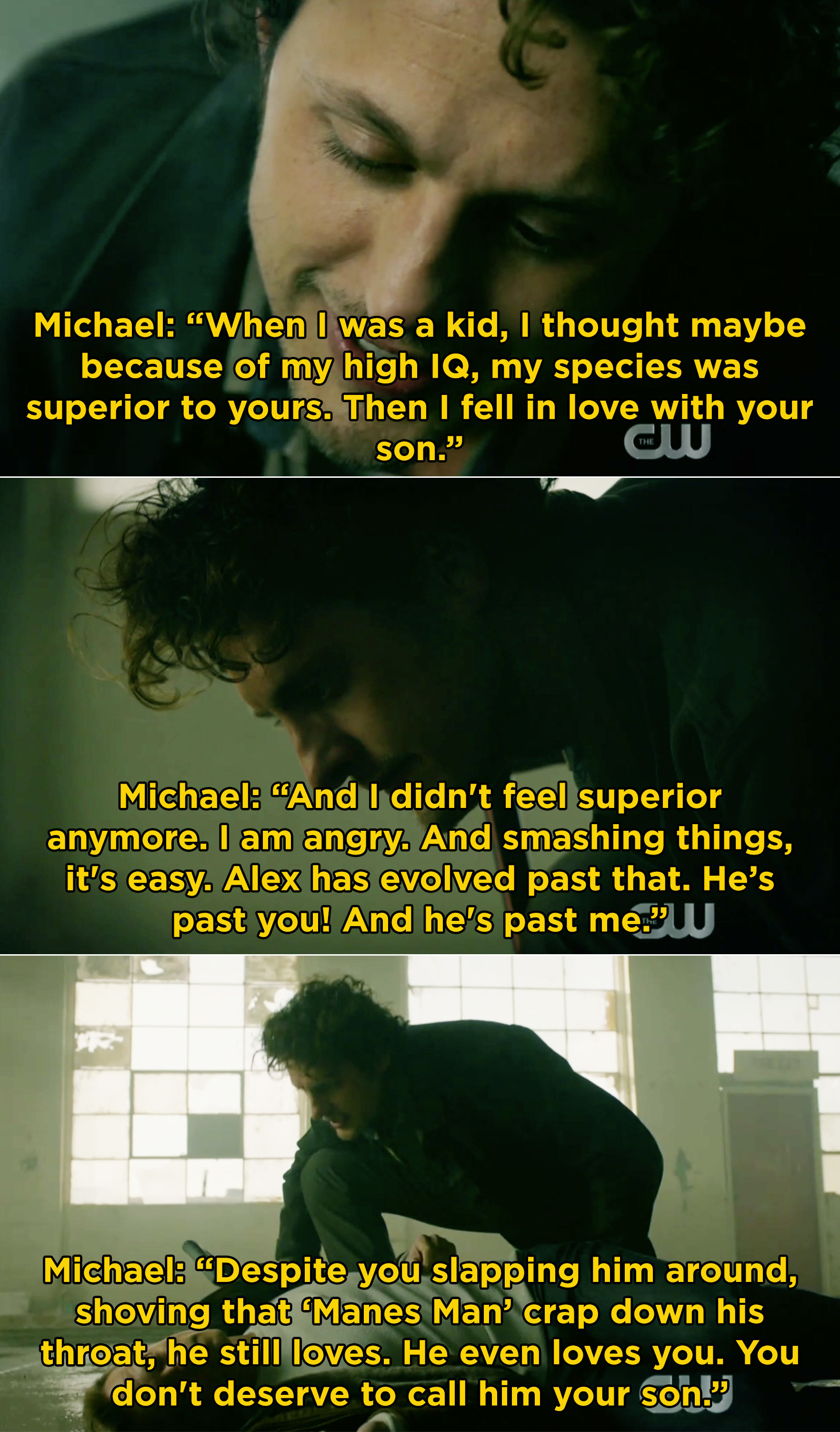 16.
Quiz premiered this week. The limited series follows Charles Ingram, a former member of the Royal Engineers, who shockingly won the £1,000,000 jackpot on Who Wants to Be a Millionaire? in 2001.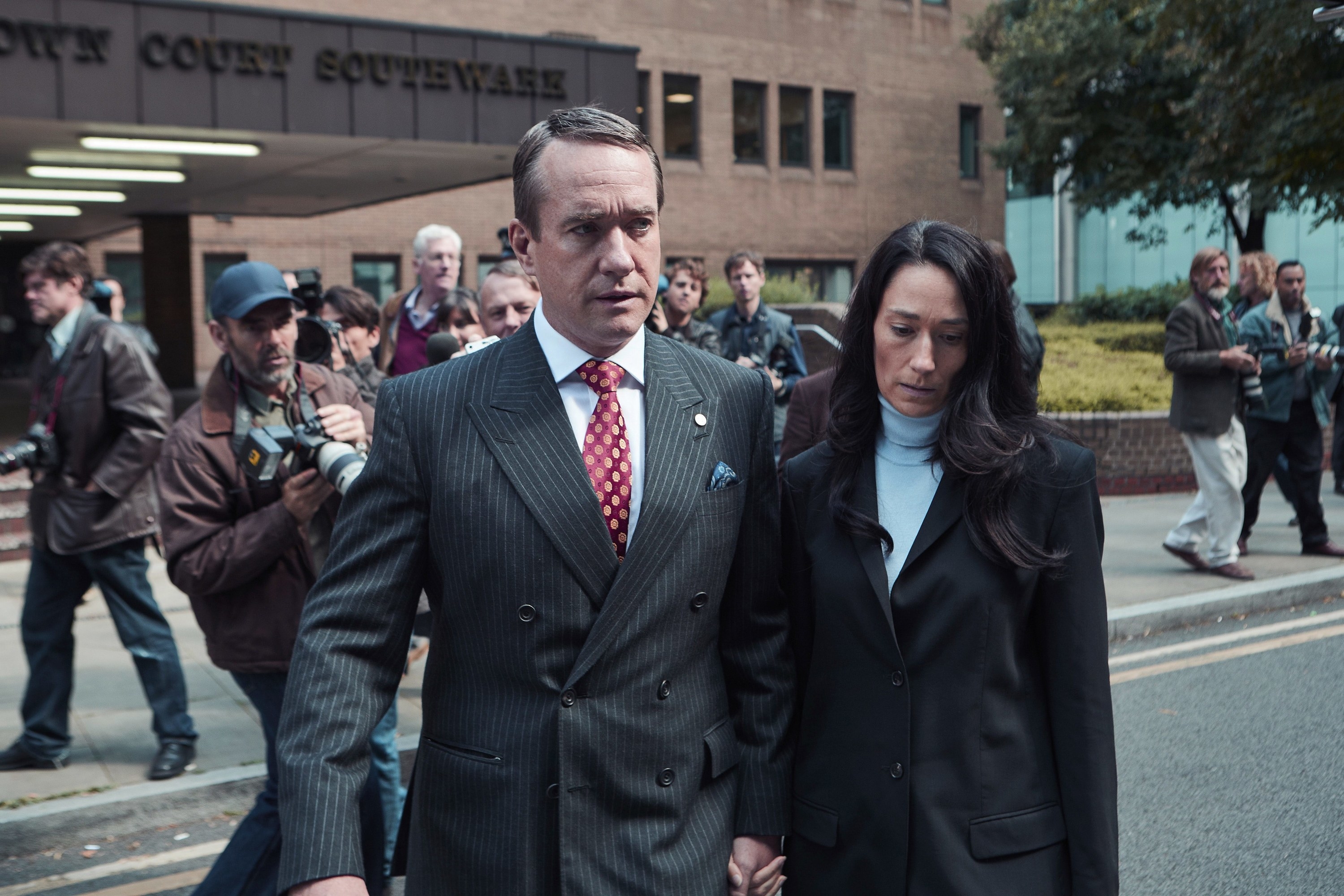 17.
On the Defending Jacob series finale, Andy learned that his father coerced Patz into confessing to Ben's murder.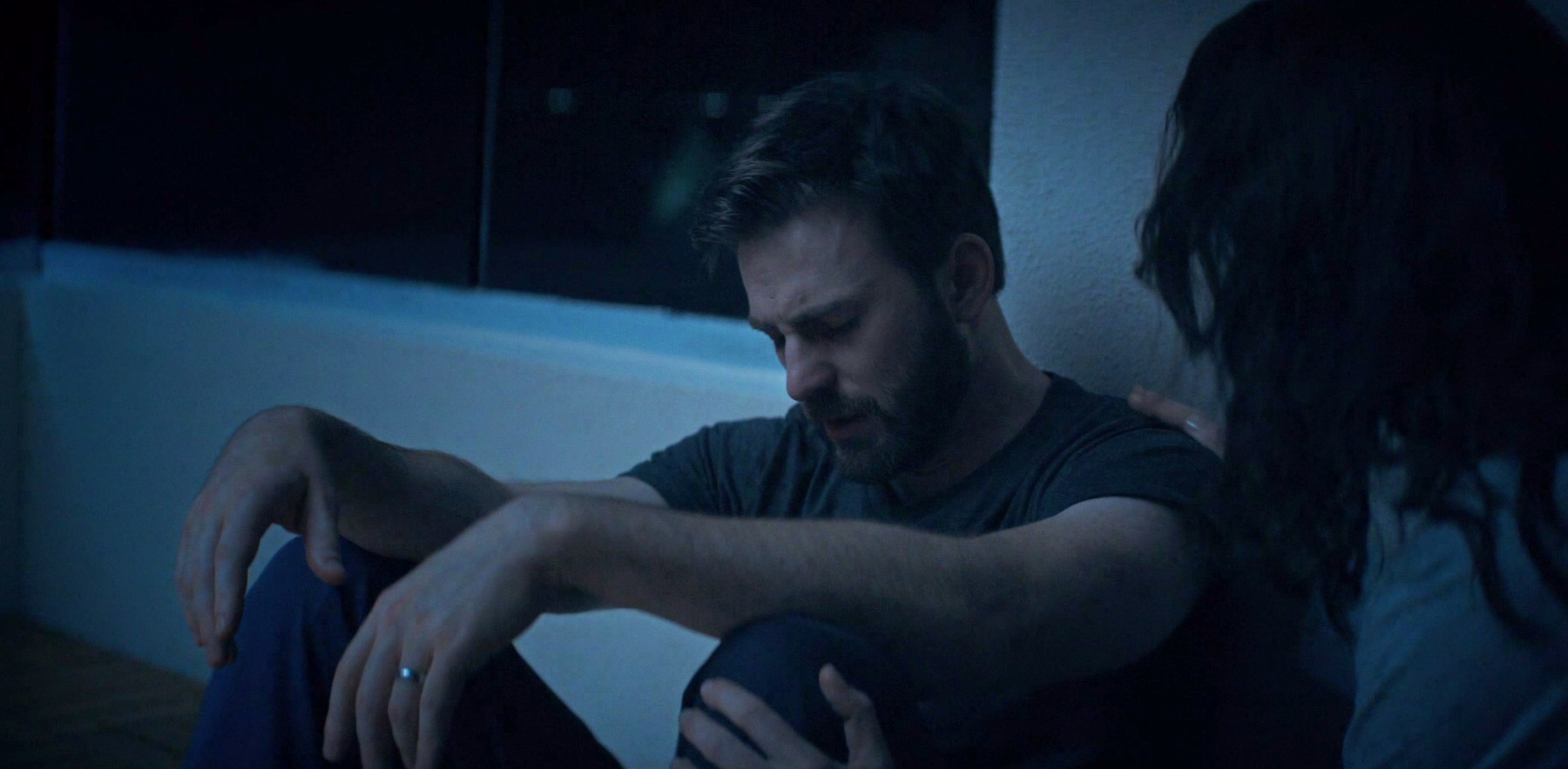 18.
Also on Defending Jacob, Laurie finally confronted Jacob head-on over his involvement in Ben's death.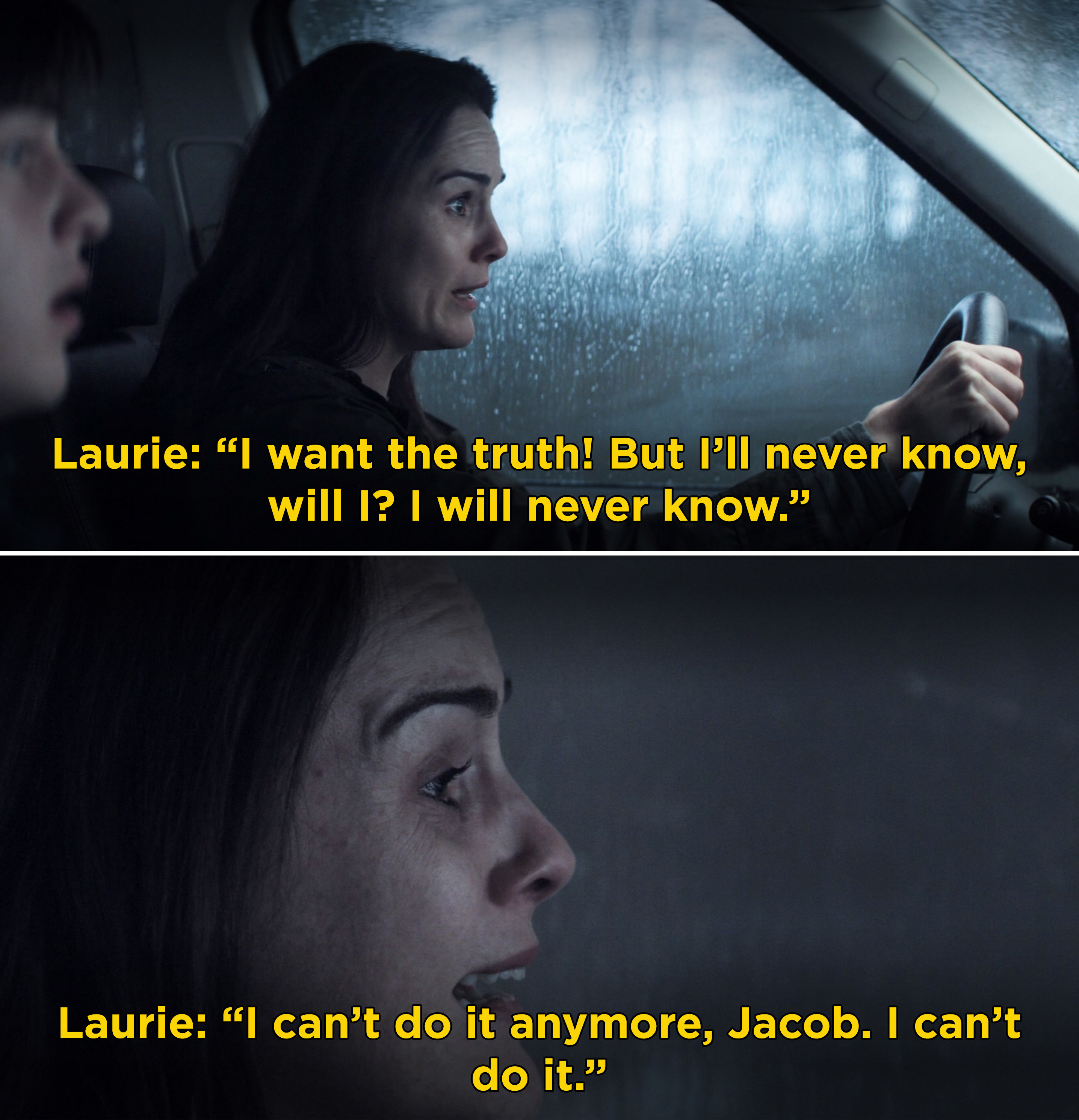 19.
And finally, Dirty John: The Betty Broderick Story premiered this week. This new season follows the breakdown of Betty and Dan's marriage and the twisted divorce story that followed.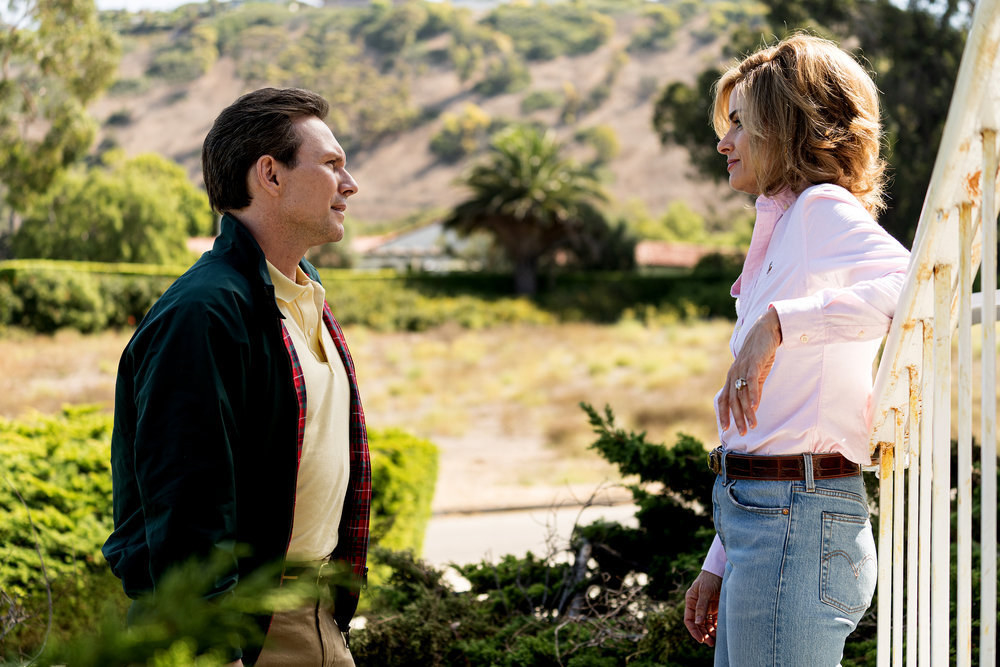 What were your favorite TV moments this week? Tell us in the comments below!