🚨Obviously, MASSIVE spoilers ahead! 🚨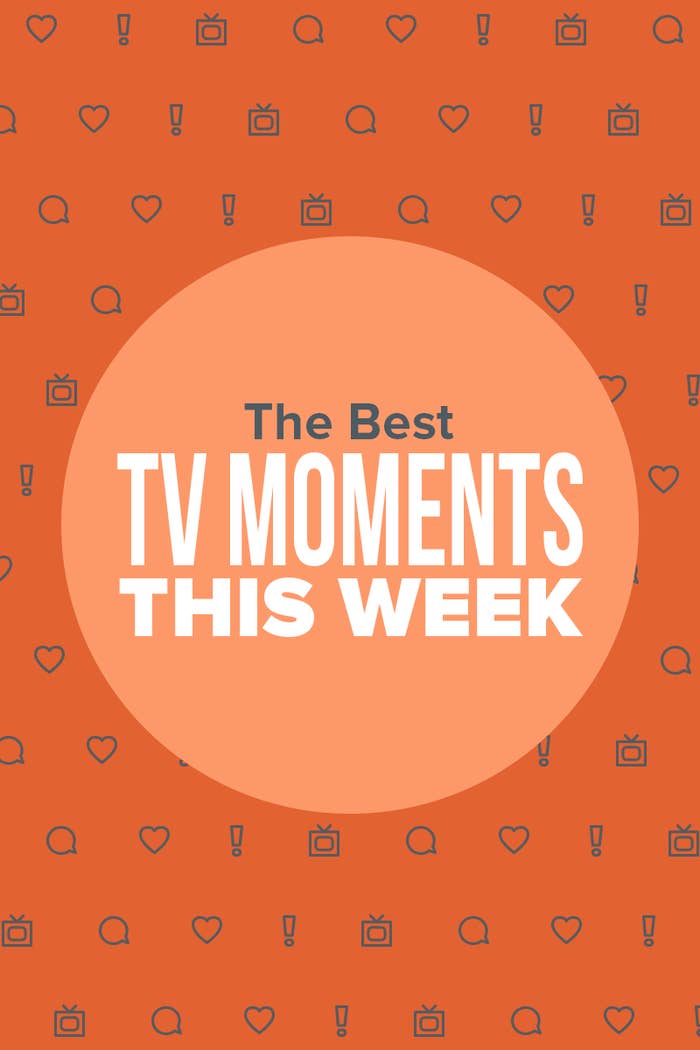 1.
First, on Loki, Loki and Sylvie, the variant the TVA has been tracking, ended up on Lamentis-1 and tried to escape before the moon was destroyed.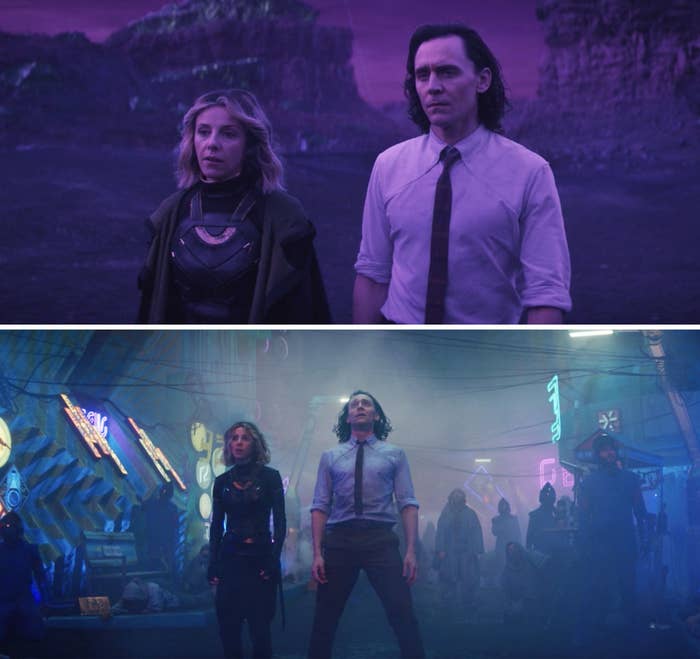 2.
And on Loki, the series confirmed Loki's bisexuality during this perfect conversation with Sylvie.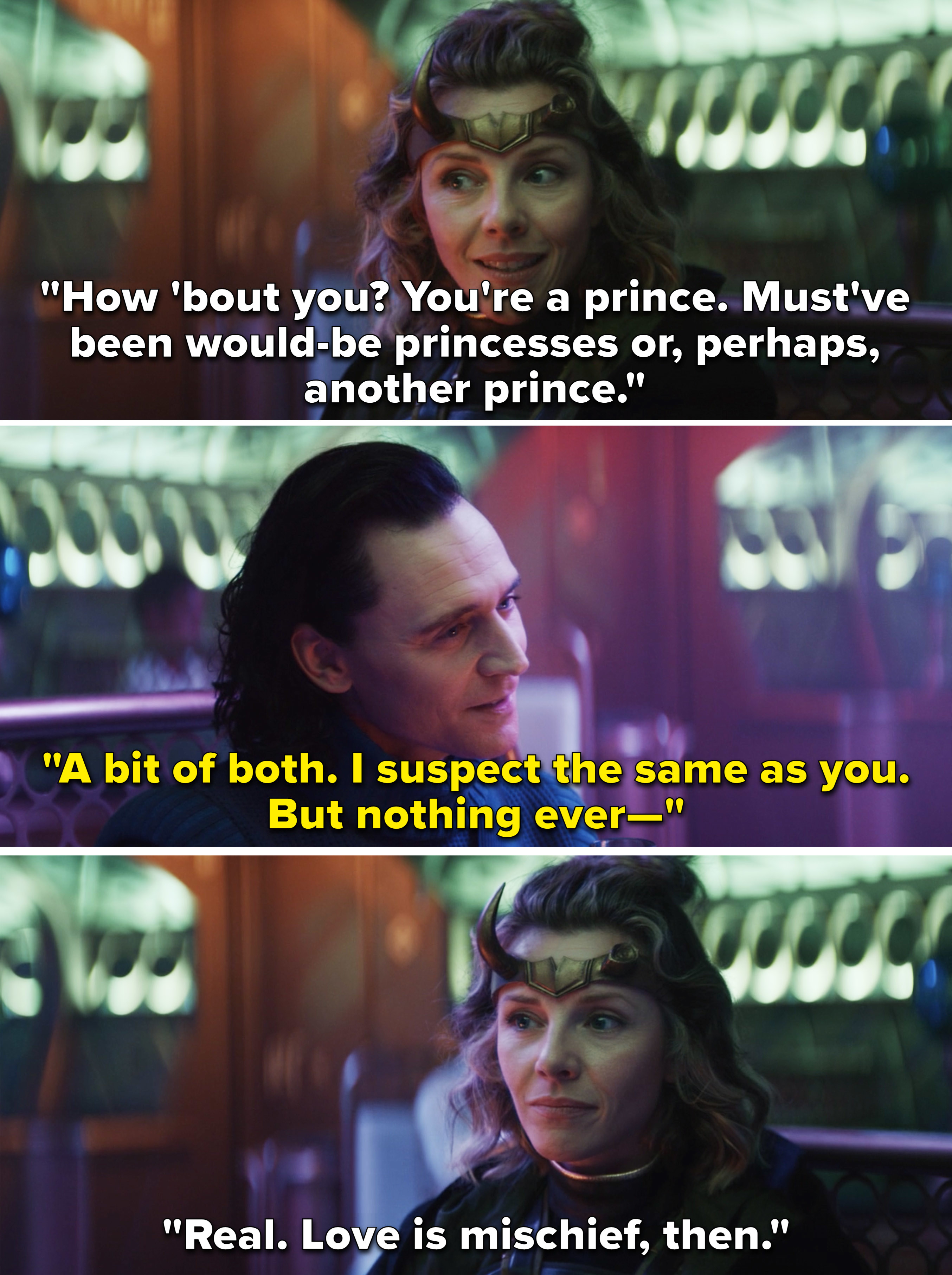 3.
On iCarly, Carly attended a red carpet event where she wore a dress designed by Harper, and it featured Carly's dress from the original iCarly series finale. We also learned how Carly and Harper became BFFs.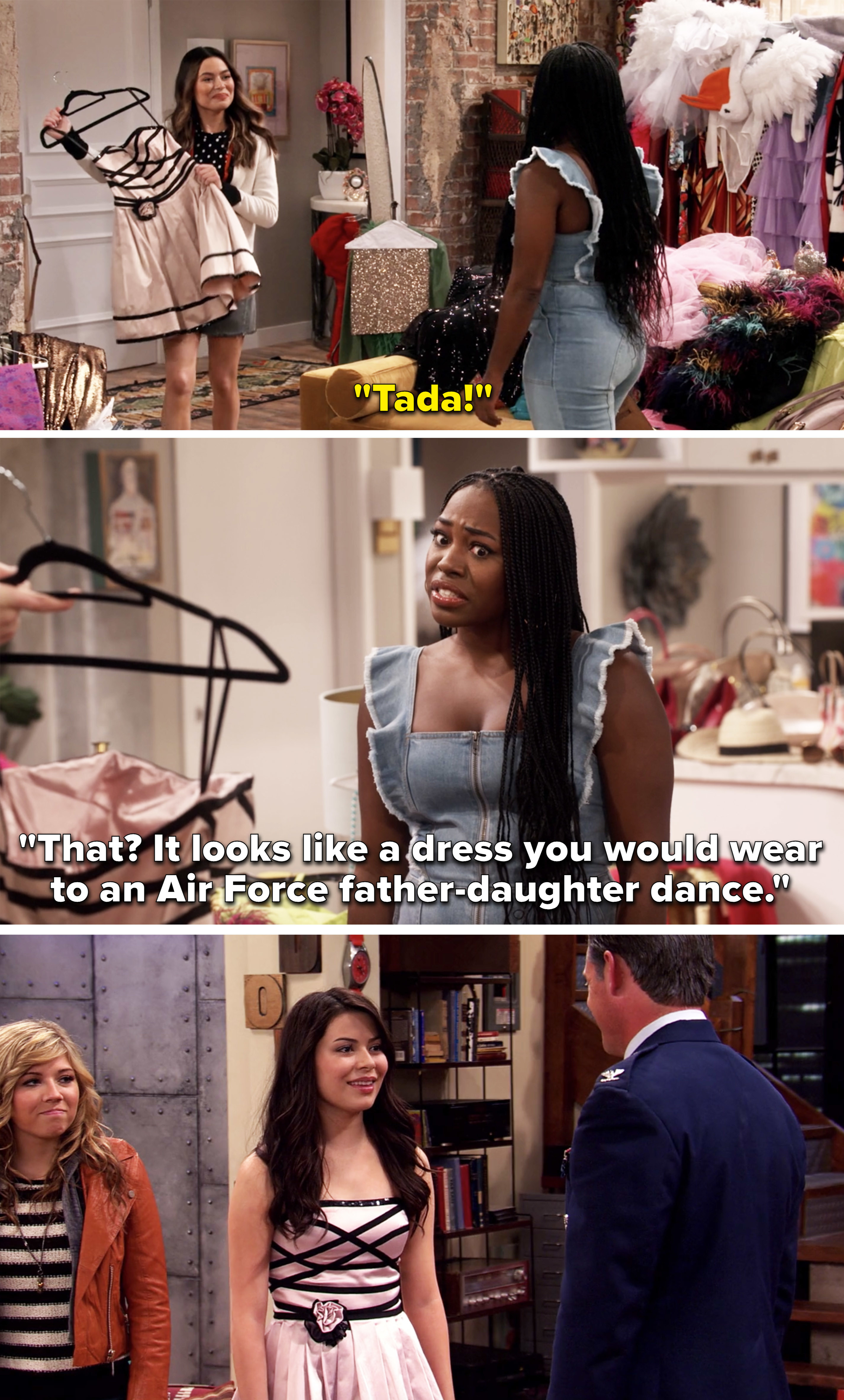 4.
On Superman & Lois, we got to see when Clark and Lois fell in love, and they are so adorable. But the trip down memory lane ended up being a result of Tal-Rho infiltrating Superman's mind.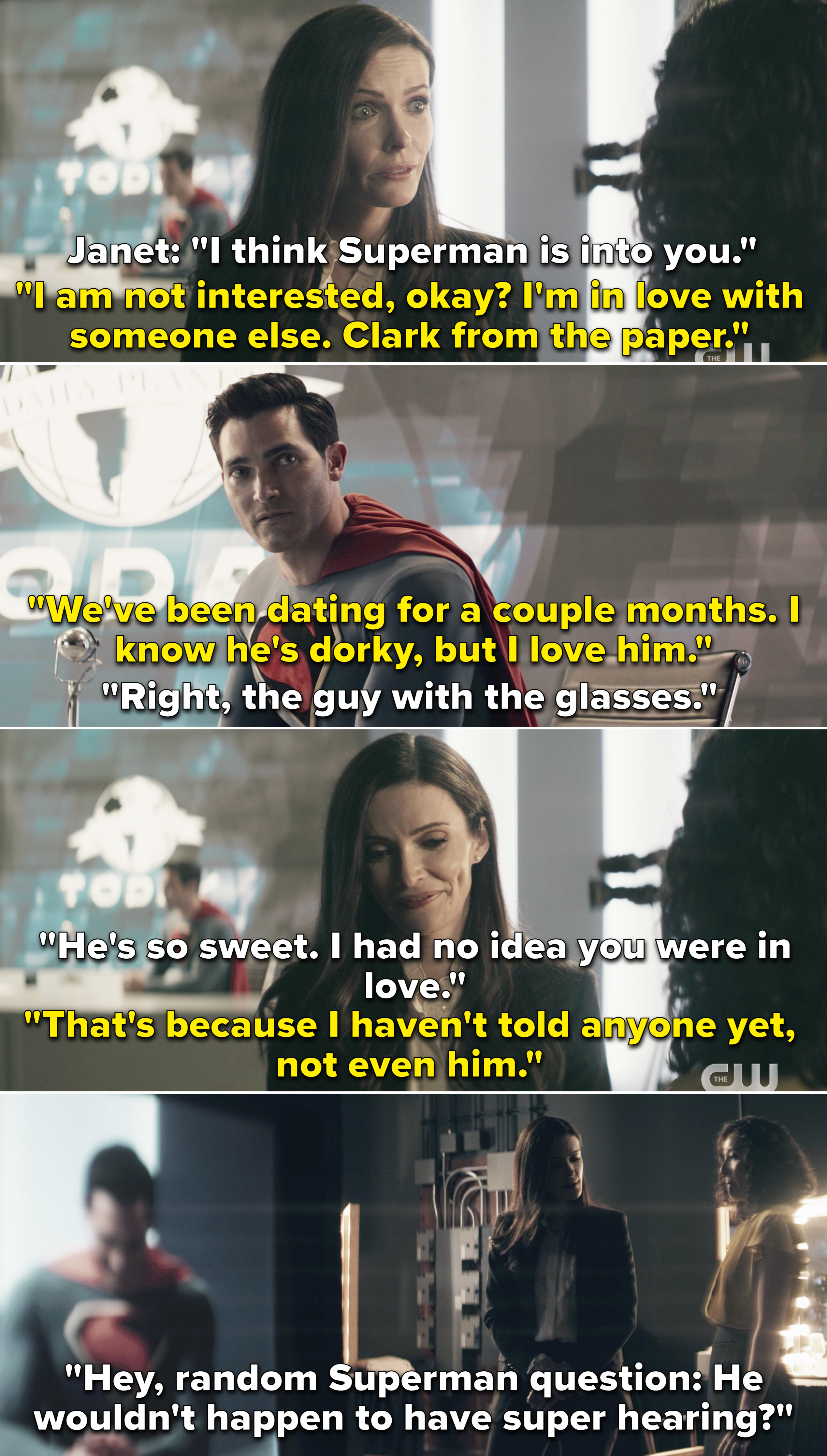 5.
And on Superman & Lois, Tal-Rho threatened Lois, Jordan, and Jonathan, thus forcing Superman to go with him, and we see Superman getting turned into his evil version from John Henry Irons' world.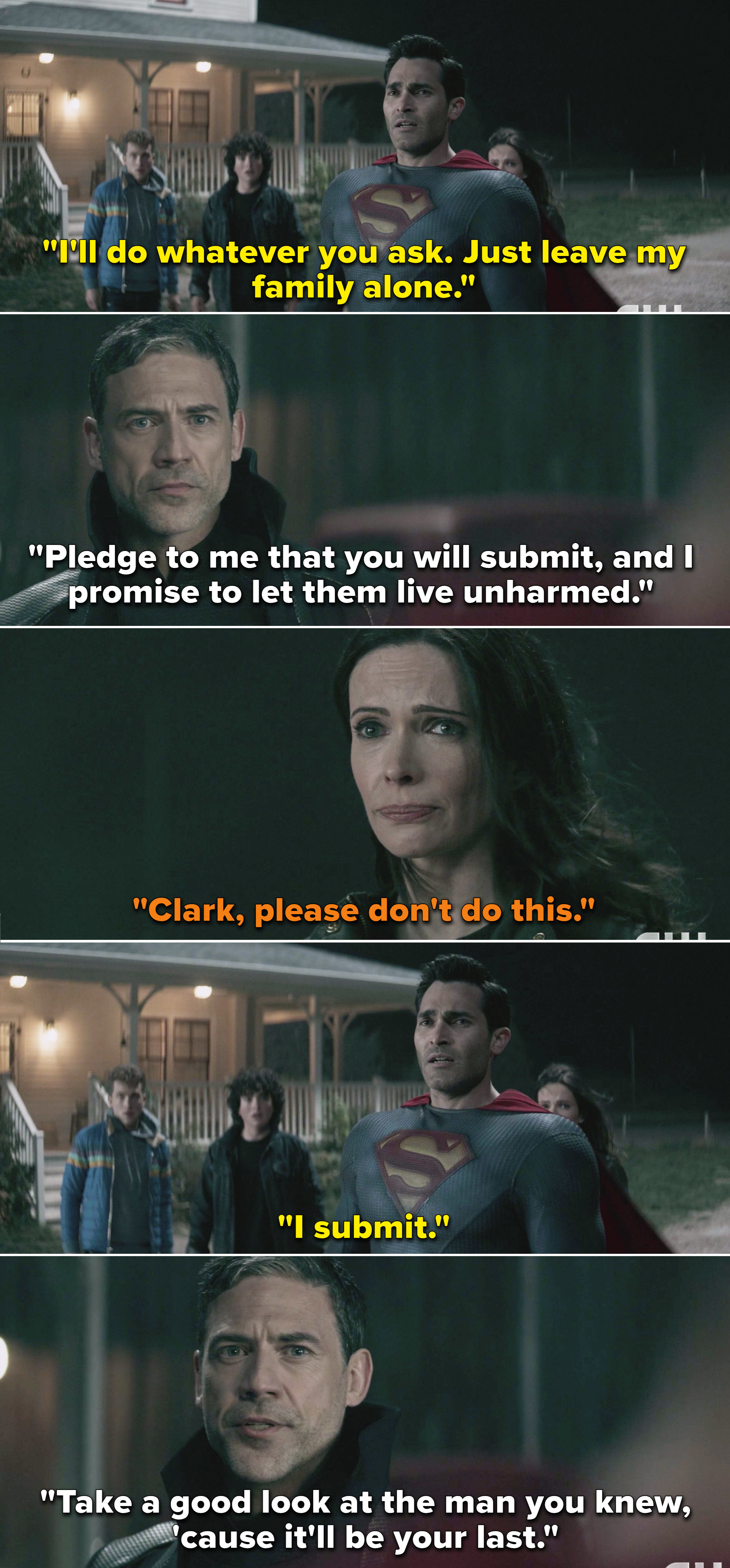 6.
Kevin Can F Himself premiered this week. Starring Annie Murphy, the series follows Allison, a seemingly typical sitcom wife, who begins to fantasize about killing her husband so she can start a new life.
7.
On The Bold Type, Jacqueline officially told Jane that she's planning to retire and she'd like Jane to become editor-in-chief of Scarlet Magazine.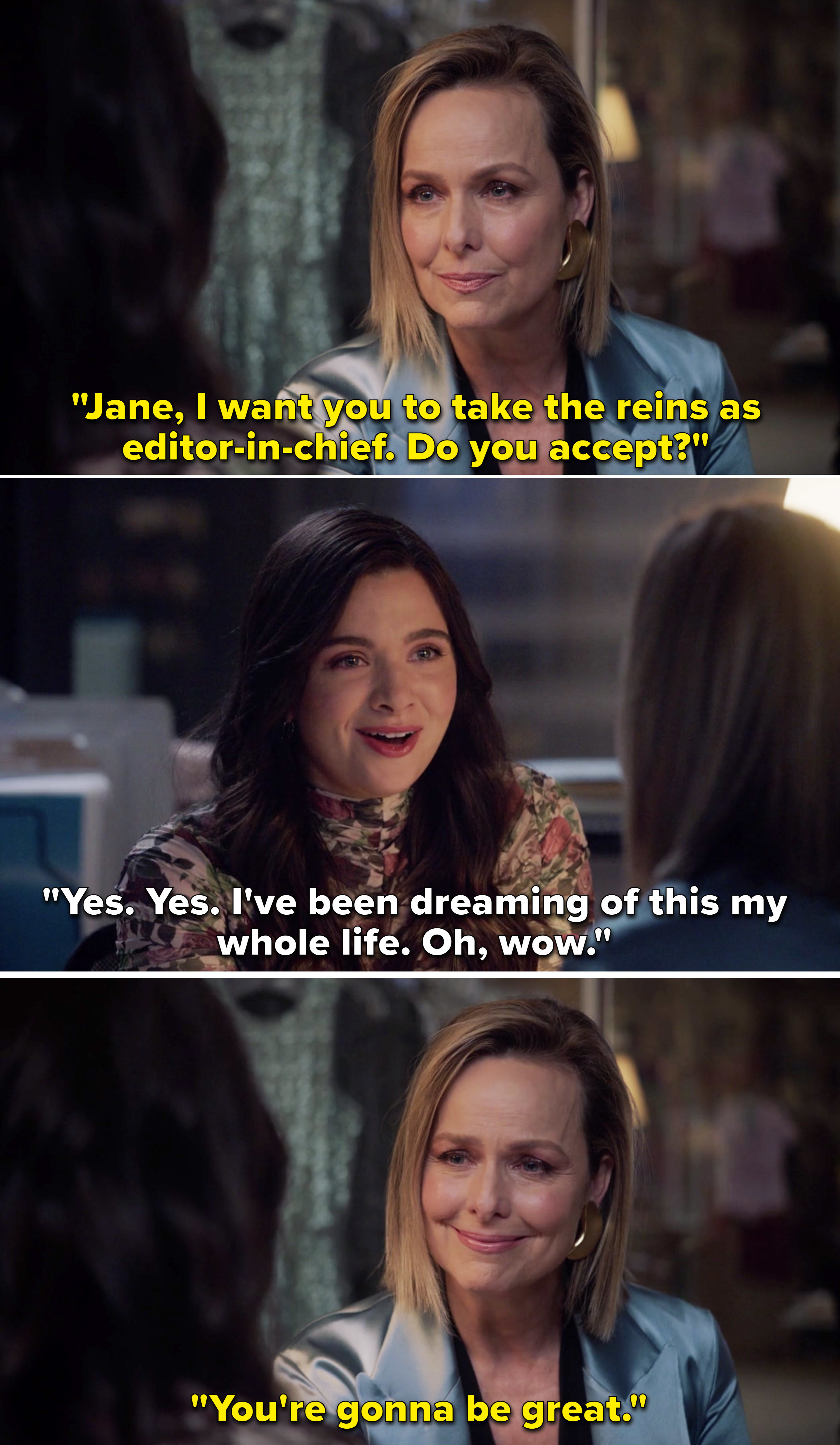 8.
And on The Bold Type, Richard returned to town so that Sutton could sign the divorce papers, and the duo ended up sleeping together. Also, Kat and Adena got back together, and I'm so emotional.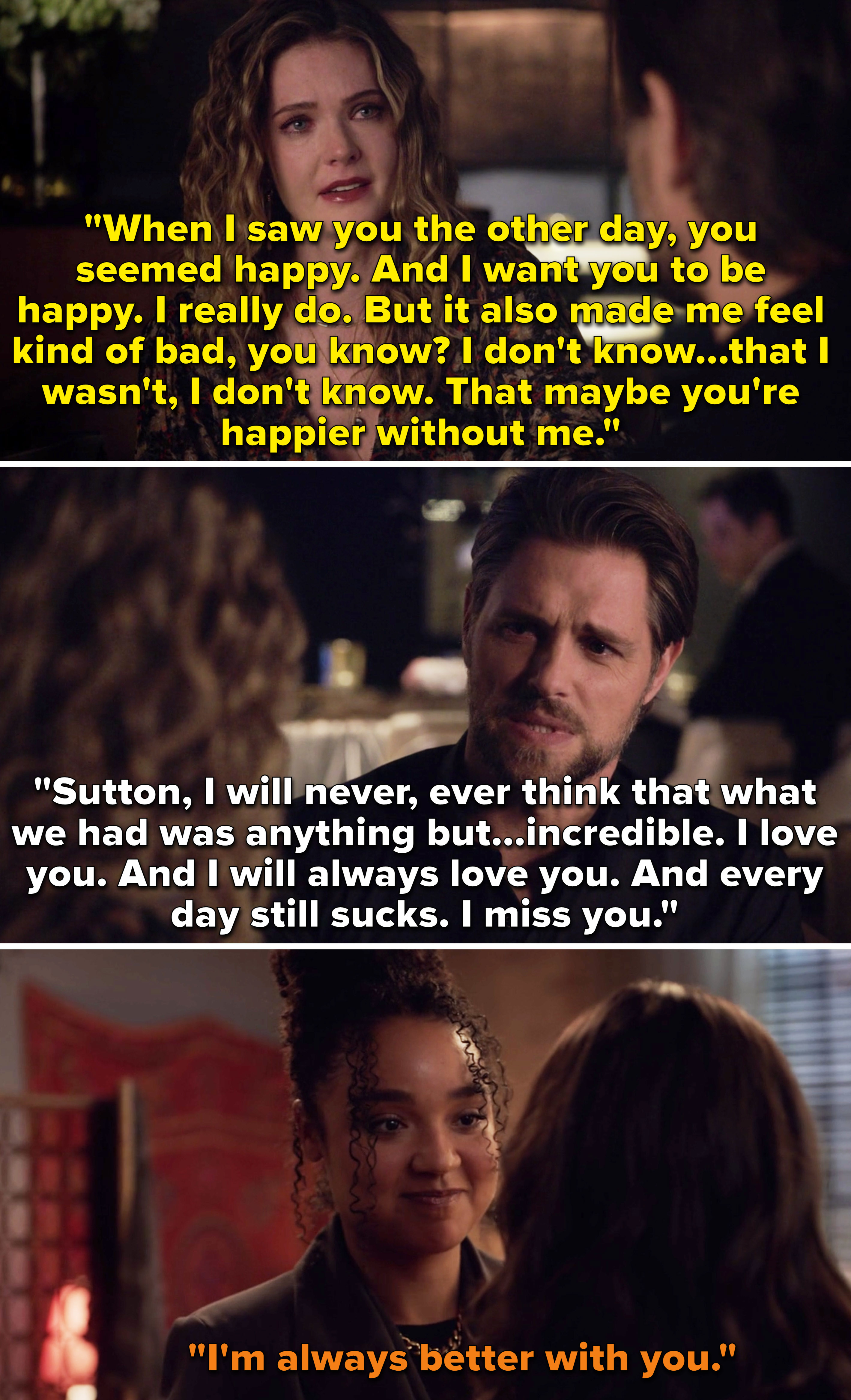 9.
Elite returned with Season 4 on Netflix. The new season kicked off with new students and a new director arriving at Las Encinas to try and make this school year run smoothly.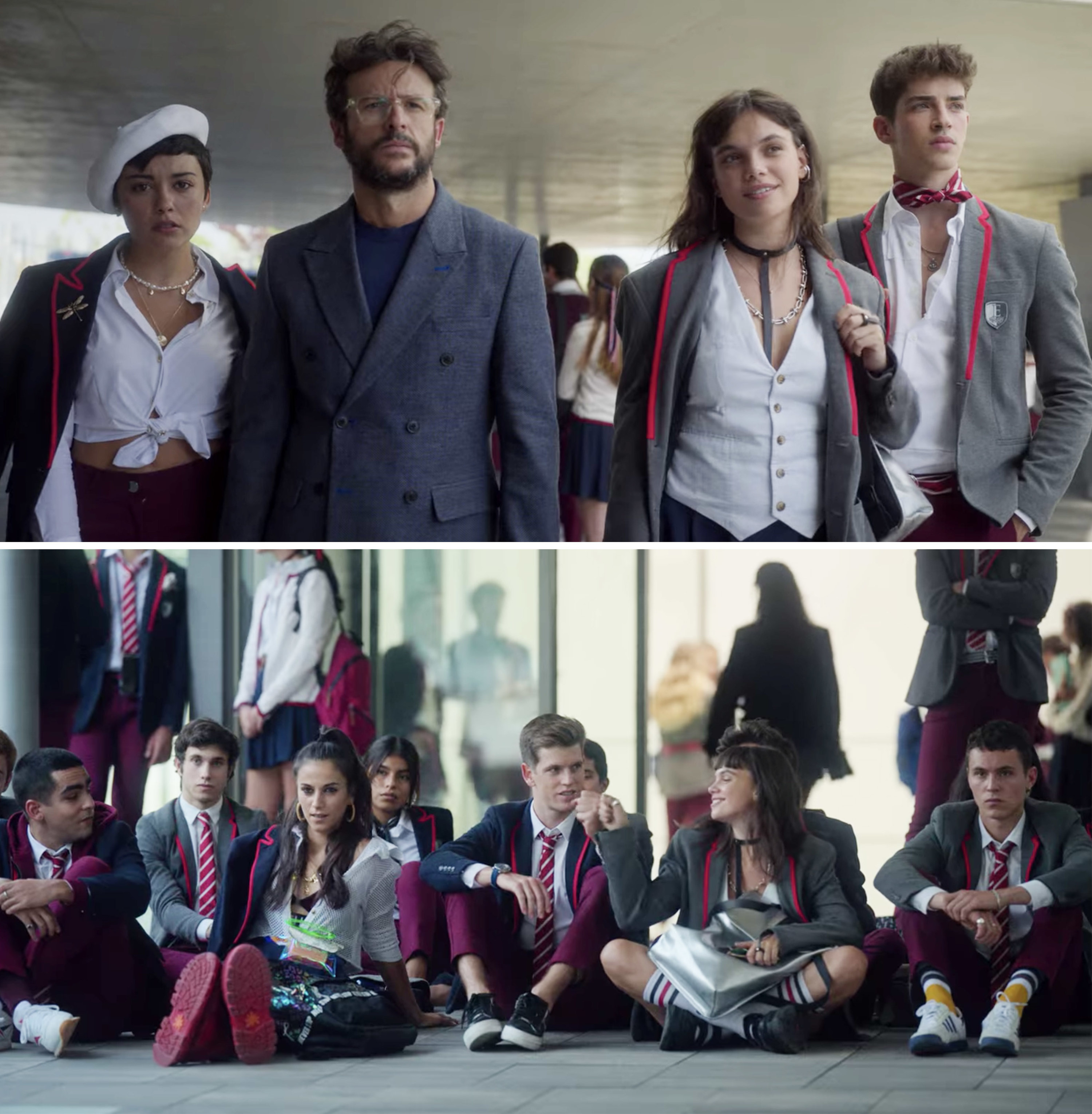 10.
Also on Elite, the season ended with (another) murder, and Guzmán and Ander deciding to leave town for their own adventure.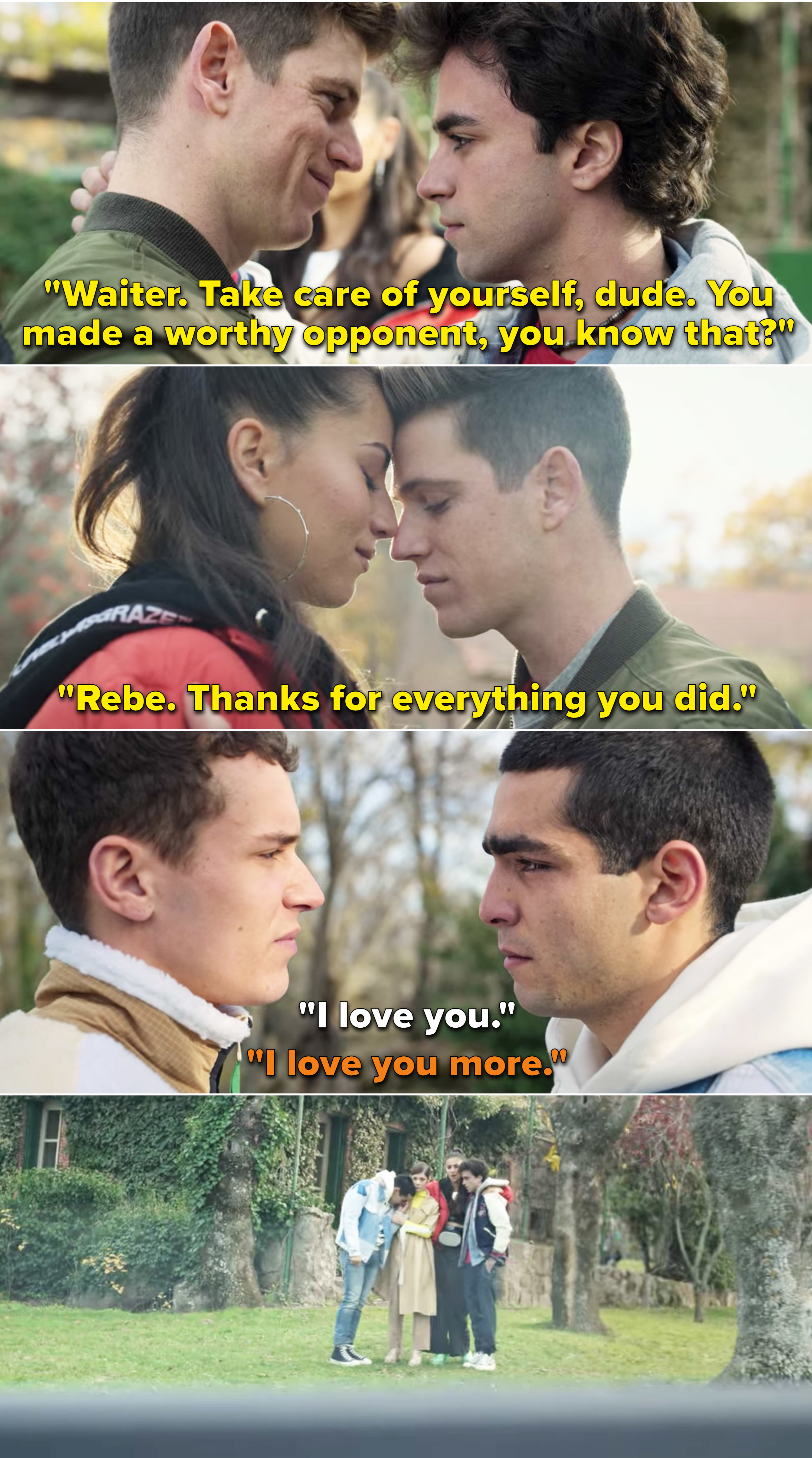 11.
On Batwoman, Kate, who still thinks she's Circe, broke into the Batcave and stole a bunch of trophies from villains Batman fought, like Poison Ivy, Bane, and more.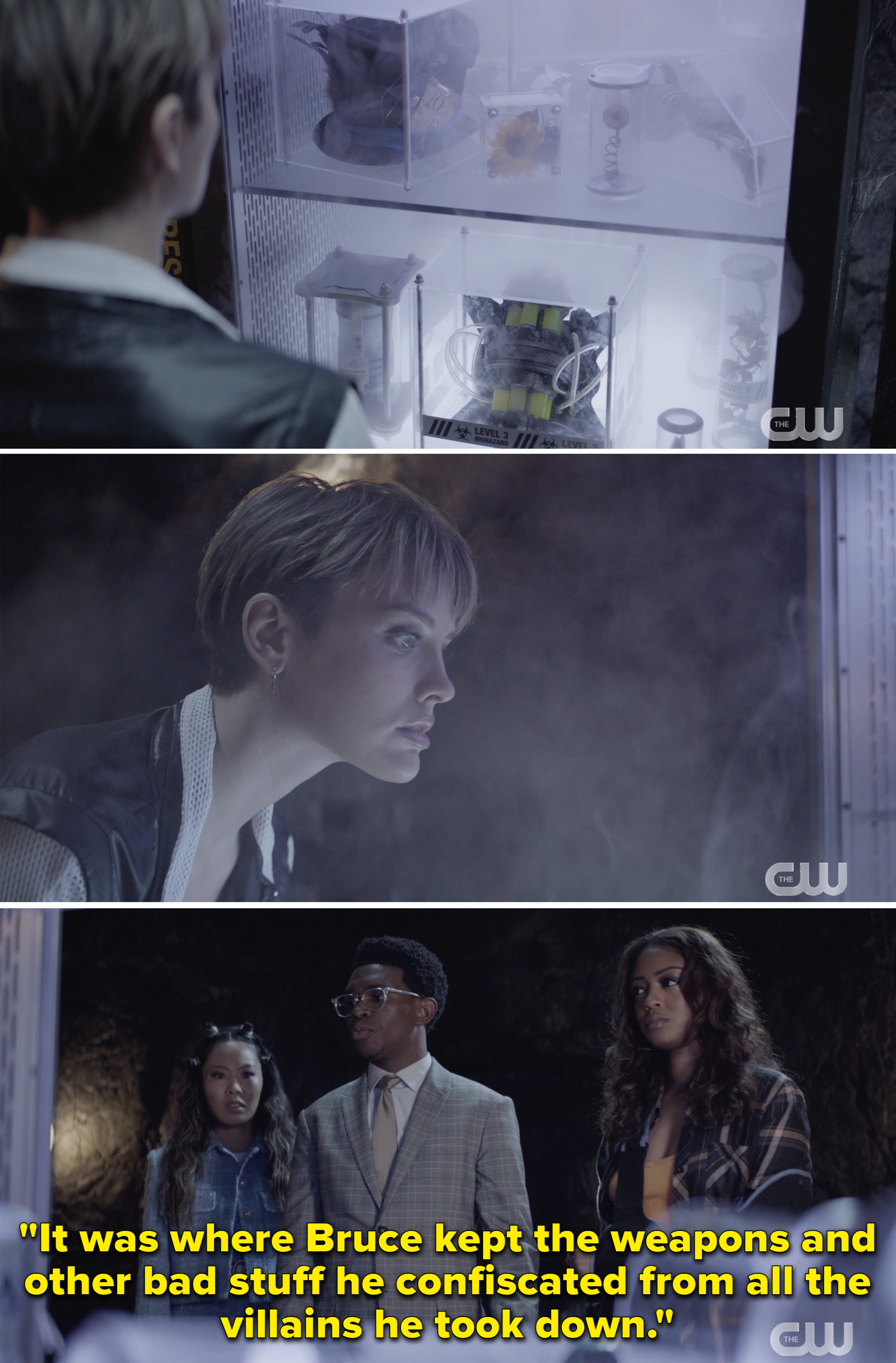 12.
The Good Fight returned with Season 5 on Paramount+. The first episode basically recapped 2020 as the show addressed the pandemic, Black Lives Matter, and more. The Good Fight also said goodbye to Adrian and Lucca.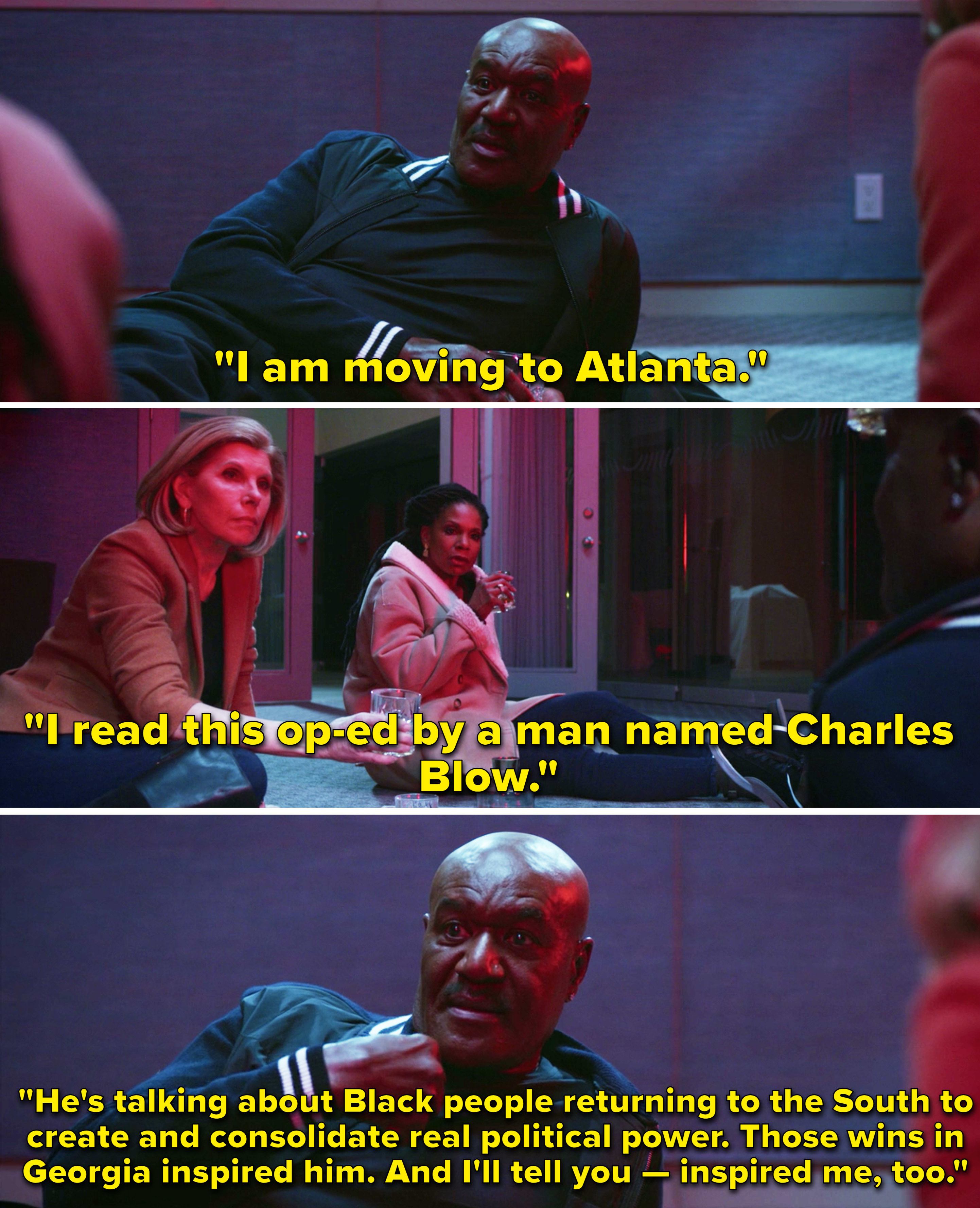 13.
On Legends of Tomorrow, Sara finally reunited with the Legends, and she officially proposed to Ava.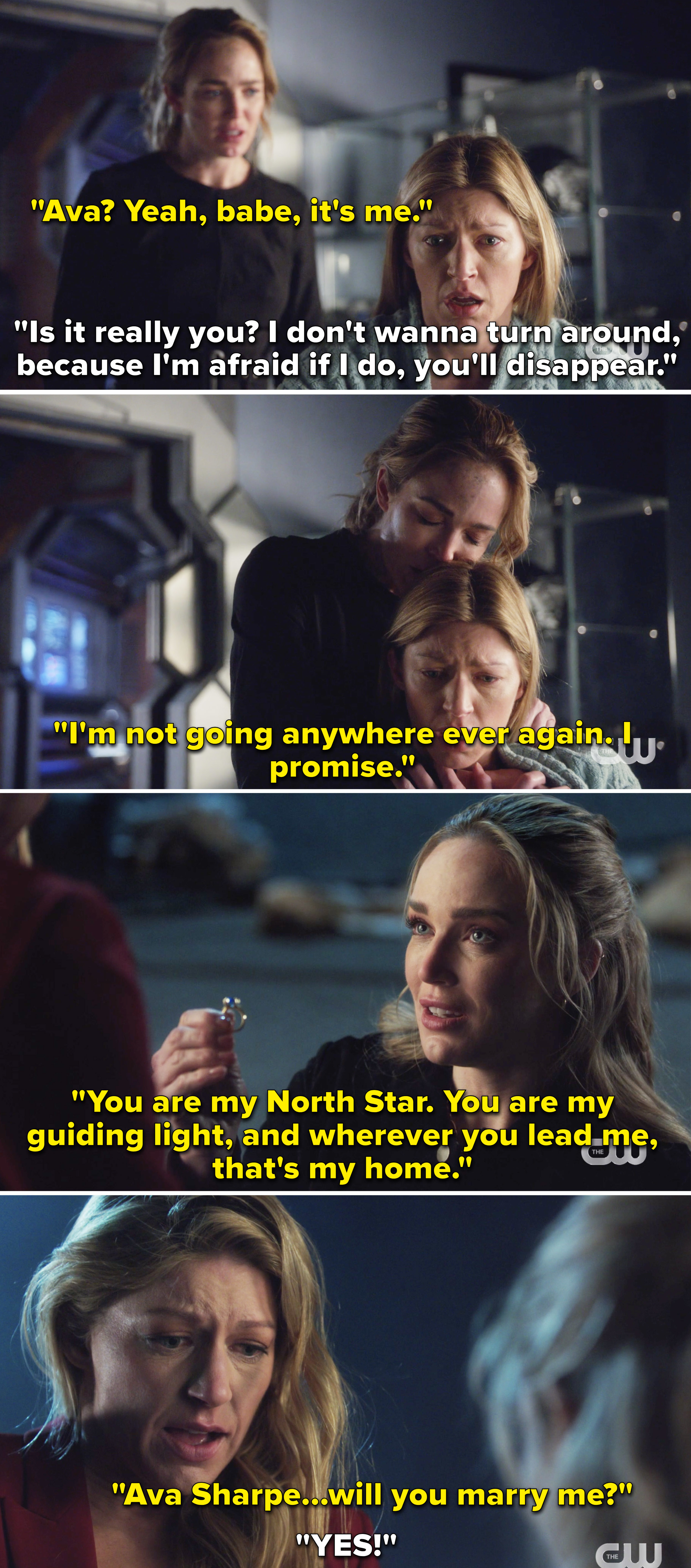 14.
Motherland: Fort Salem returned with Season 2 on Freeform. The new season picked up with Tally, Raelle, and Abigail reuniting after they were separated in the Season 1 finale.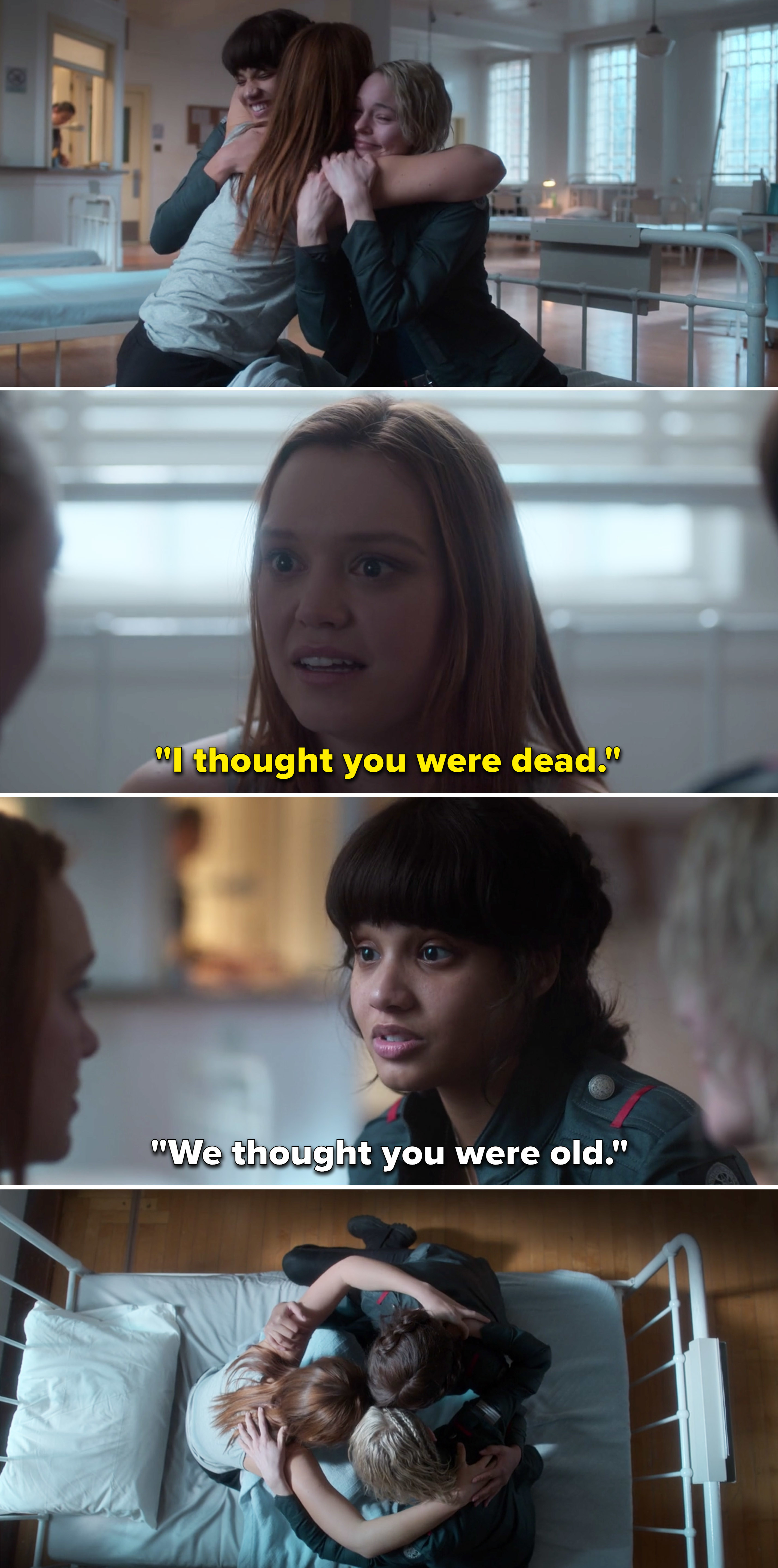 15.
On High School Musical: The Musical: The Series, Nini joined East High's Beauty and the Beast musical as the rose, and it included Nini writing a pretty perfect song.
16.
On the Legacies Season 3 finale, Hope figured out that this Landon isn't actually Landon but, rather, Malivore. And Hope is still convinced the only way to stop all of this is if she goes full Tribrid.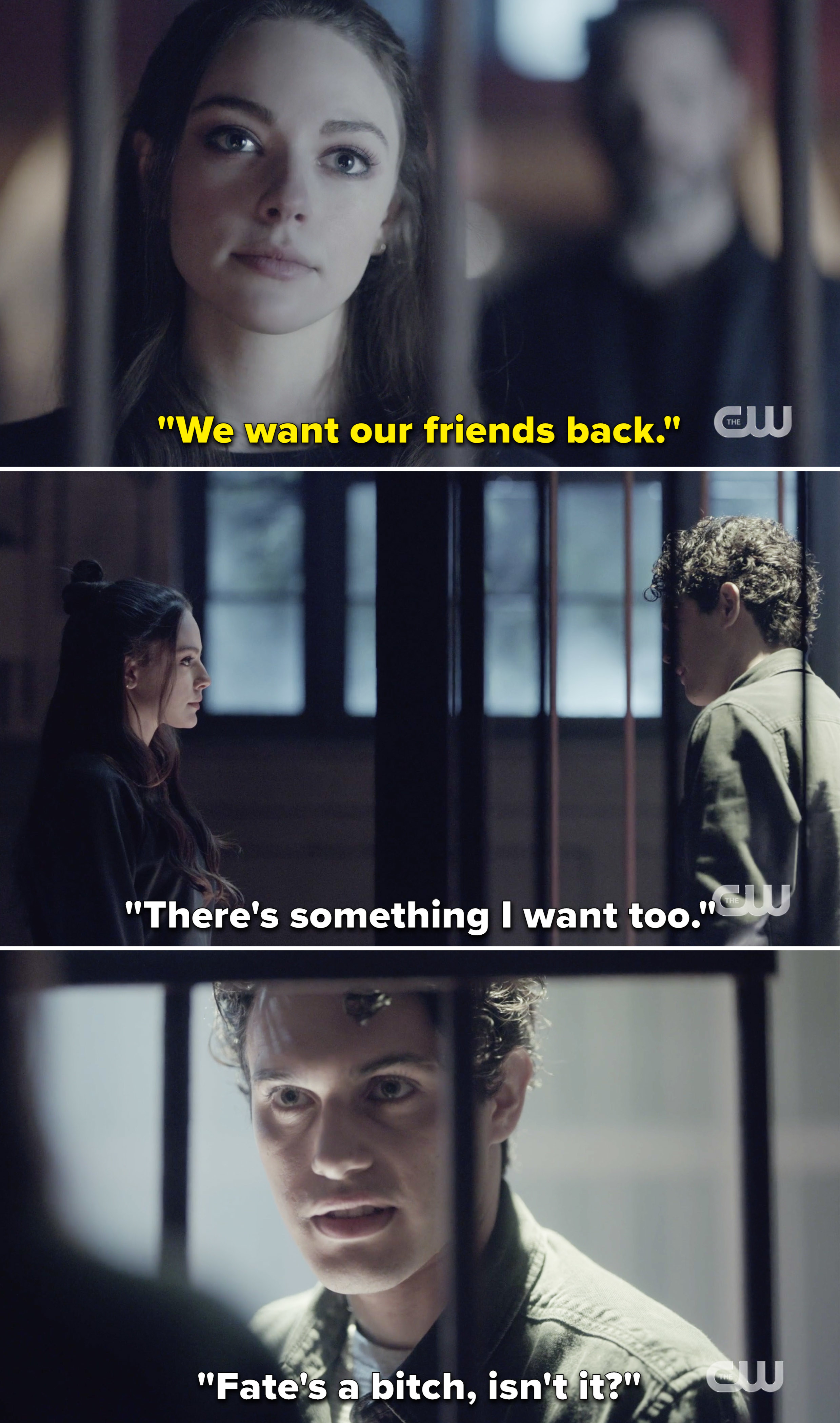 17.
And finally, on Good Girls, Beth, Annie, and Ruby started their business of trying to smuggle counterfeit Canadian money over the border and ended up getting help from Krystal.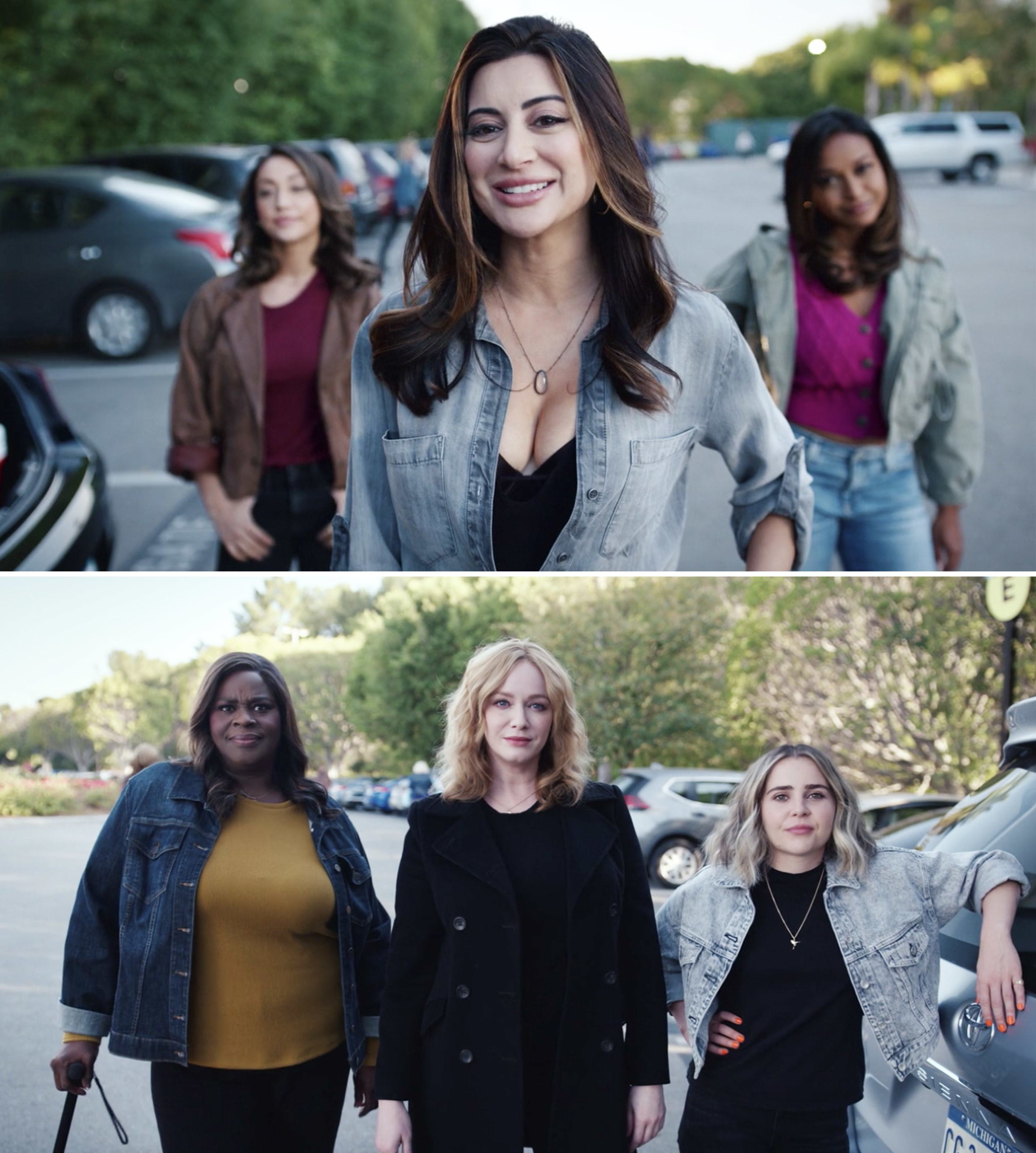 We can't fit everything into one post, so what were your favorite TV moments this week? Tell us in the comments below!