🚨Obviously, MASSIVE spoilers ahead! 🚨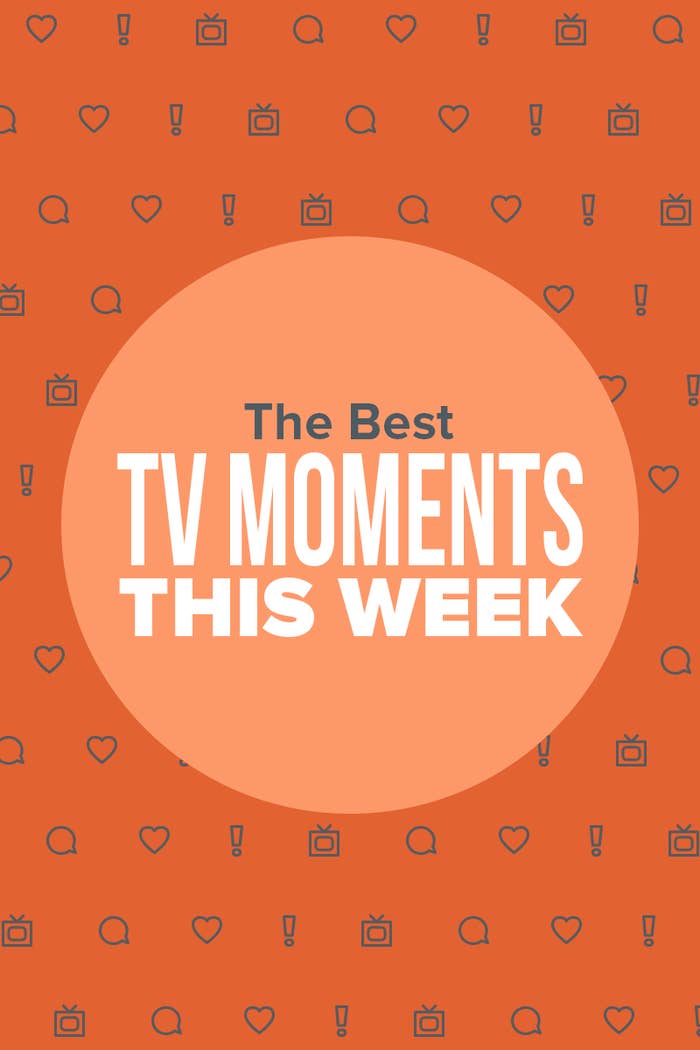 1.
First, Love, Victor started streaming on Hulu. Inspired by Love, Simon, the new series follows Victor, a new student at Creekwood High who embarks on his own journey of self-discovery.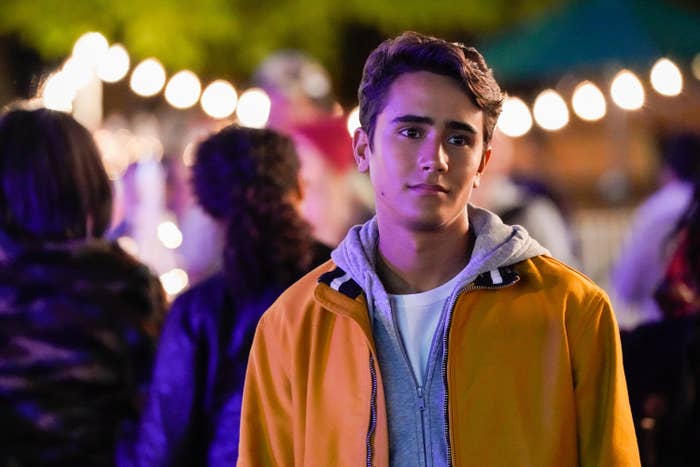 2.
Also on Love, Victor, Victor meets both Bram and Simon from Love, Simon during a visit to New York City while trying to figure out his sexuality.
3.
One Day at a Time aired an animated special that focused on the Alvarezes as they figure out how to talk about politics with their conservative family members who were coming to visit.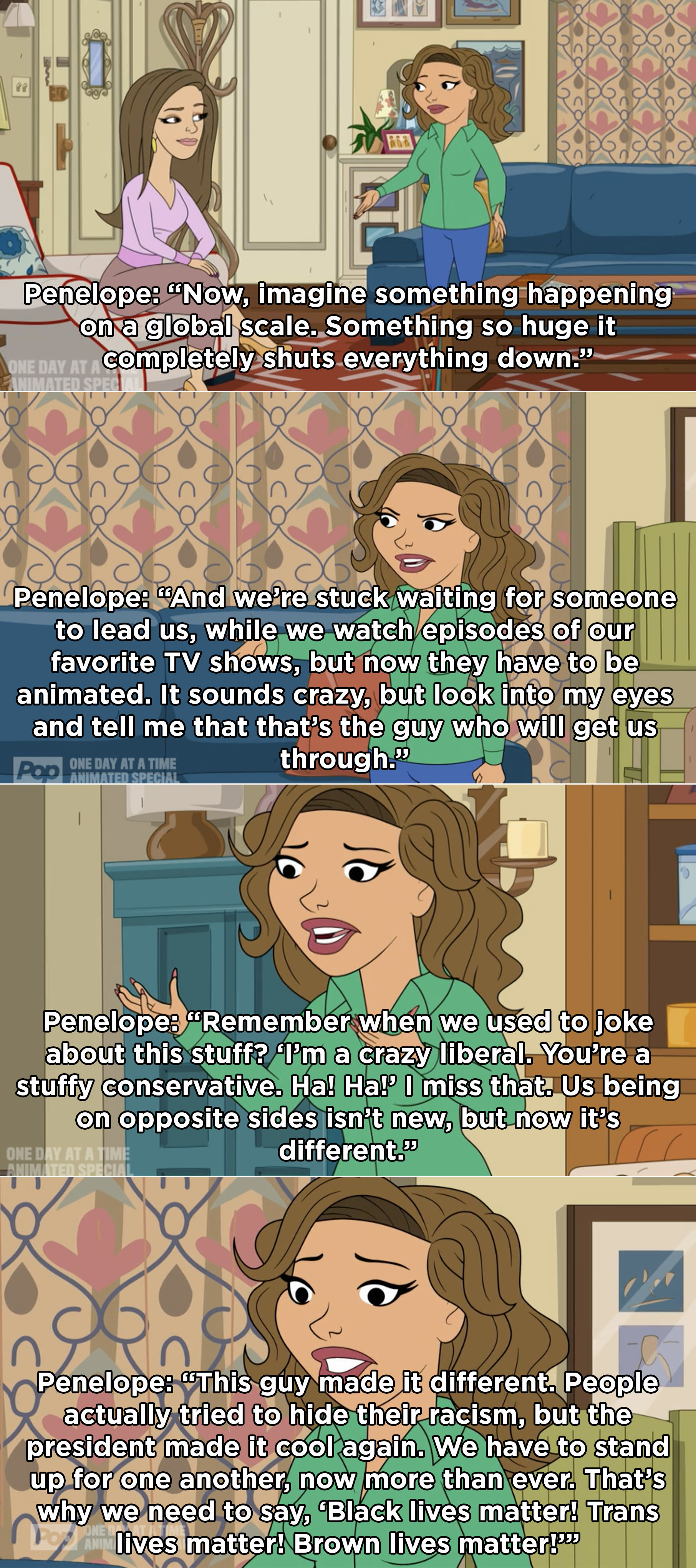 4.
On the Insecure Season 4 finale, just as Lawrence and Issa were finally making their relationship work, Lawrence learned that Condola is pregnant.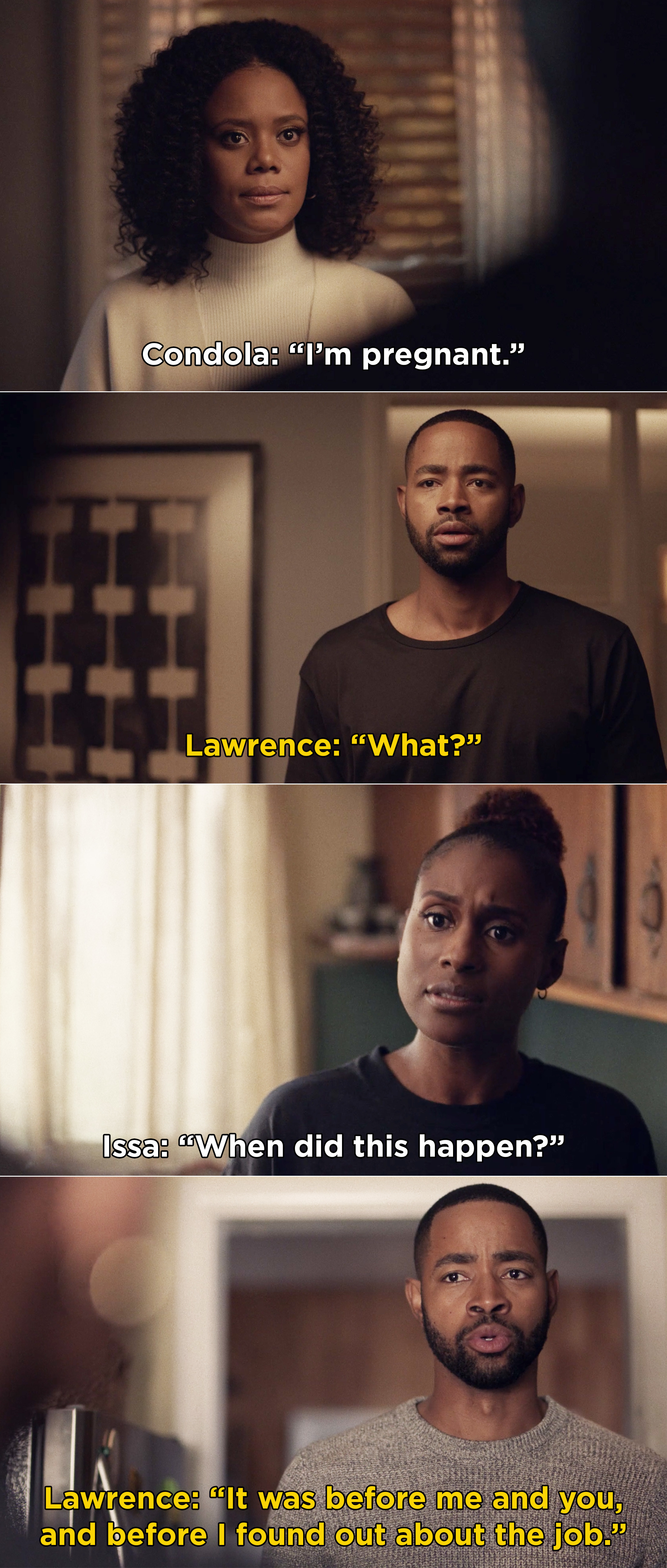 5.
On The 100, before Hope, Echo, and Gabriel rescued Octavia in the present day, Octavia saw Bellamy moments before one of his captors set off a bomb. Bellamy can't possibly be dead, but he's definitely lost somewhere.

6.
Also on The 100, back at Sanctum, Indra figured out that Russell is actually Sheidheda, and she ordered the removal of the mind drive.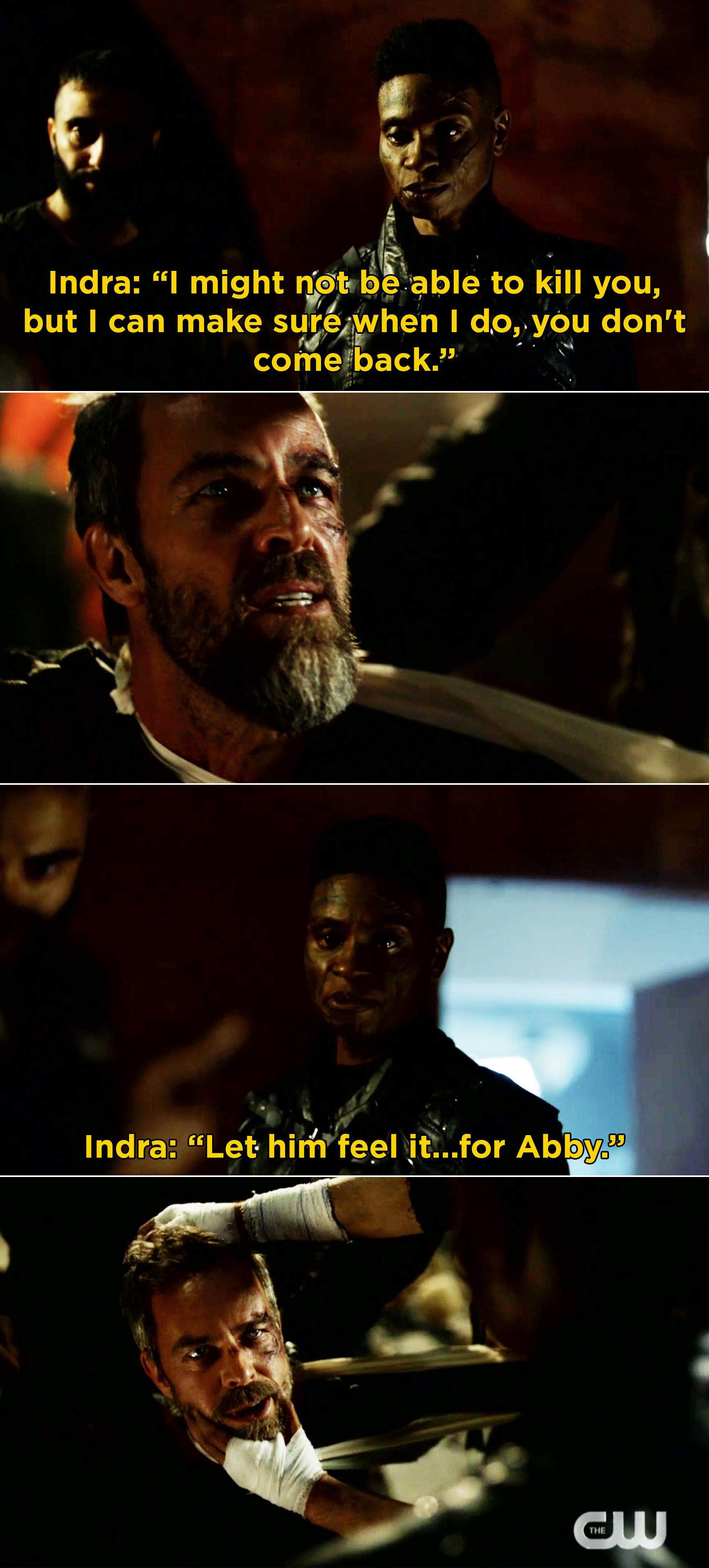 7.
On Agents of S.H.I.E.L.D., Coulson, Mack, and the team ended up saving Sousa's life when Coulson pretended to be him the night Sousa was supposed to die. His "death" was essential to keeping the timeline the same.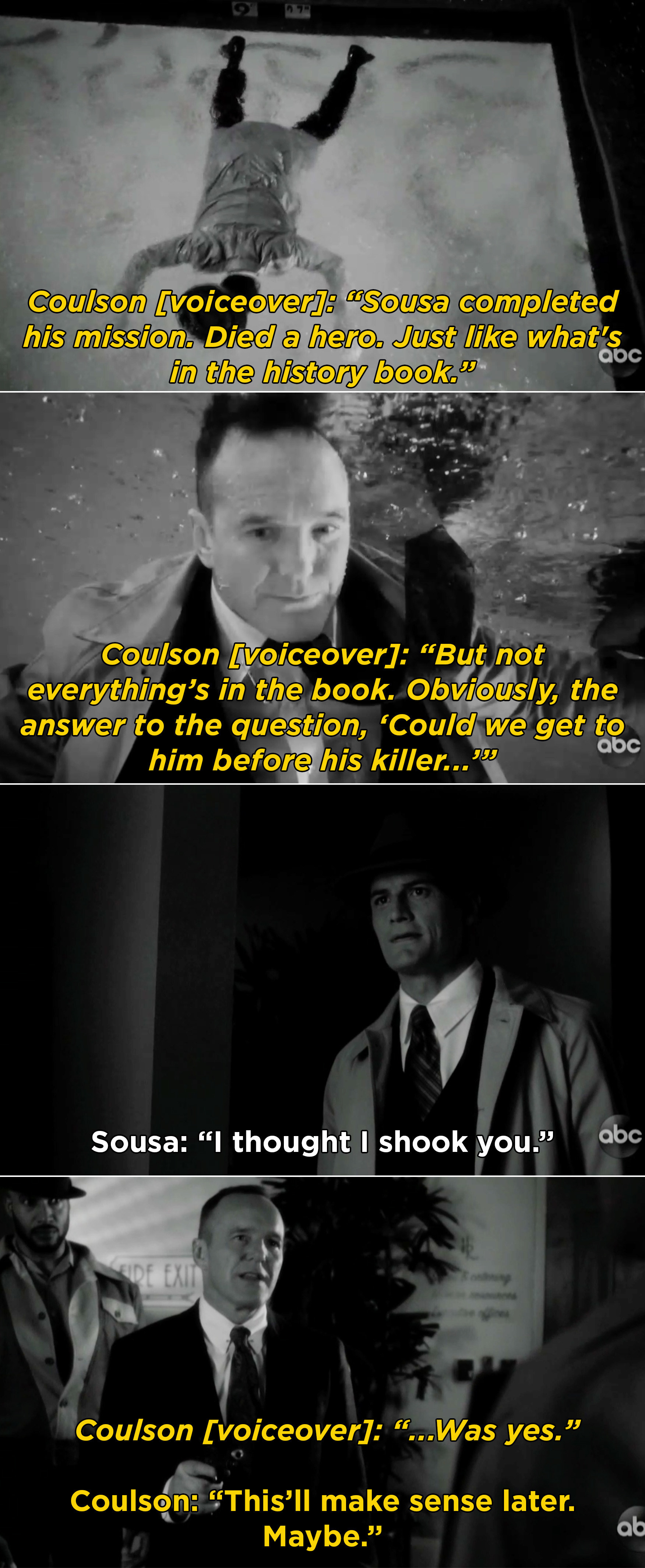 8.
On I May Destroy You, Arabella went to the police while trying to piece together her night out and remembering that she may have been sexually assaulted.
9.
On the Roswell, New Mexico Season 2 finale, Alex performed an original song at an open mic, and it was simply the best.

10.
Also on Roswell, the season ended on a pretty big cliffhanger when Max, Isobel, and Michael discovered the stowaway alien mentioned in Tripp's journals from years ago.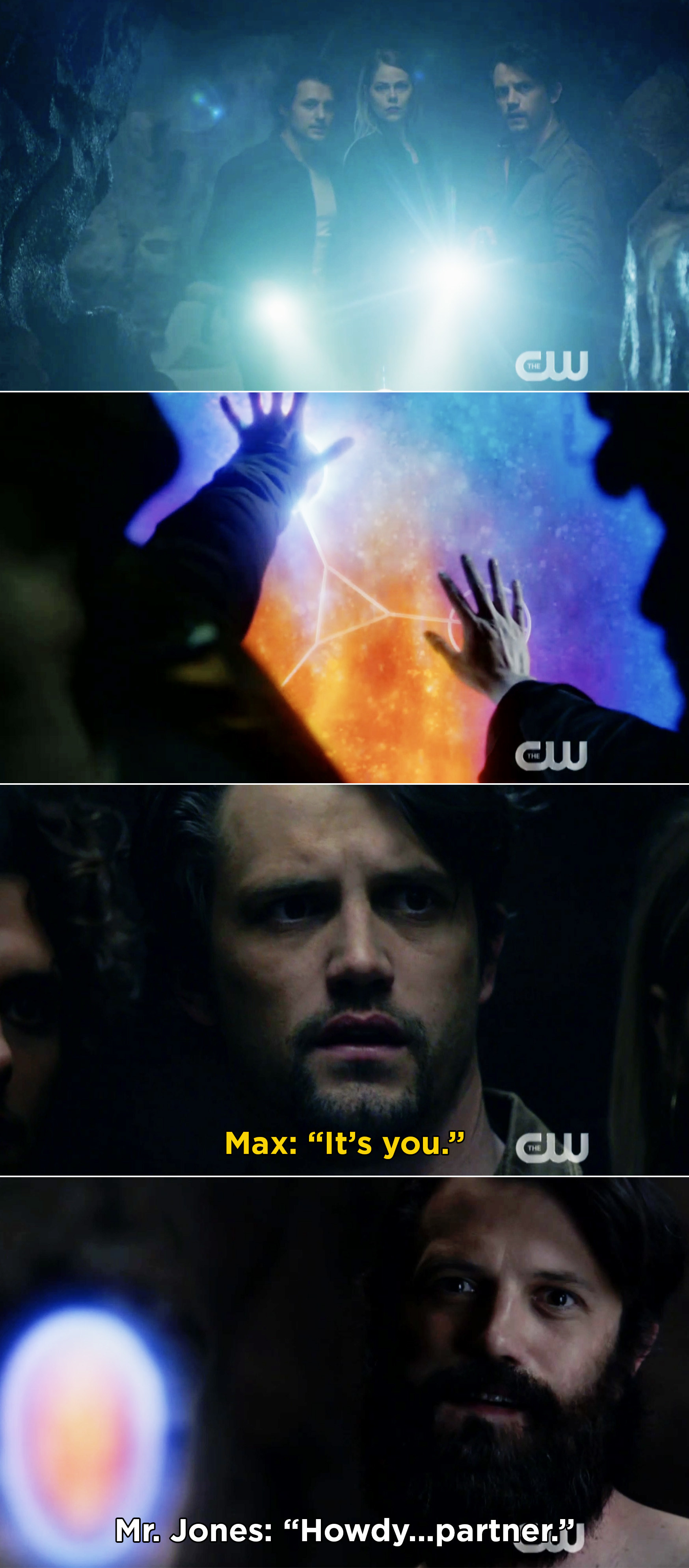 11.
Mr. Iglesias returned with Season 2 on Netflix. The new season focuses on Gabe's efforts to convince Marisol and Mikey to try out for the school play, while Paula tries to find Gabe the perfect girlfriend.
12.
On Stargirl, after seeing Courtney and Yolanda as Stargirl and Wildcat, respectively, last week, Beth found Dr. Mid-Nite's goggles and offered to join the team.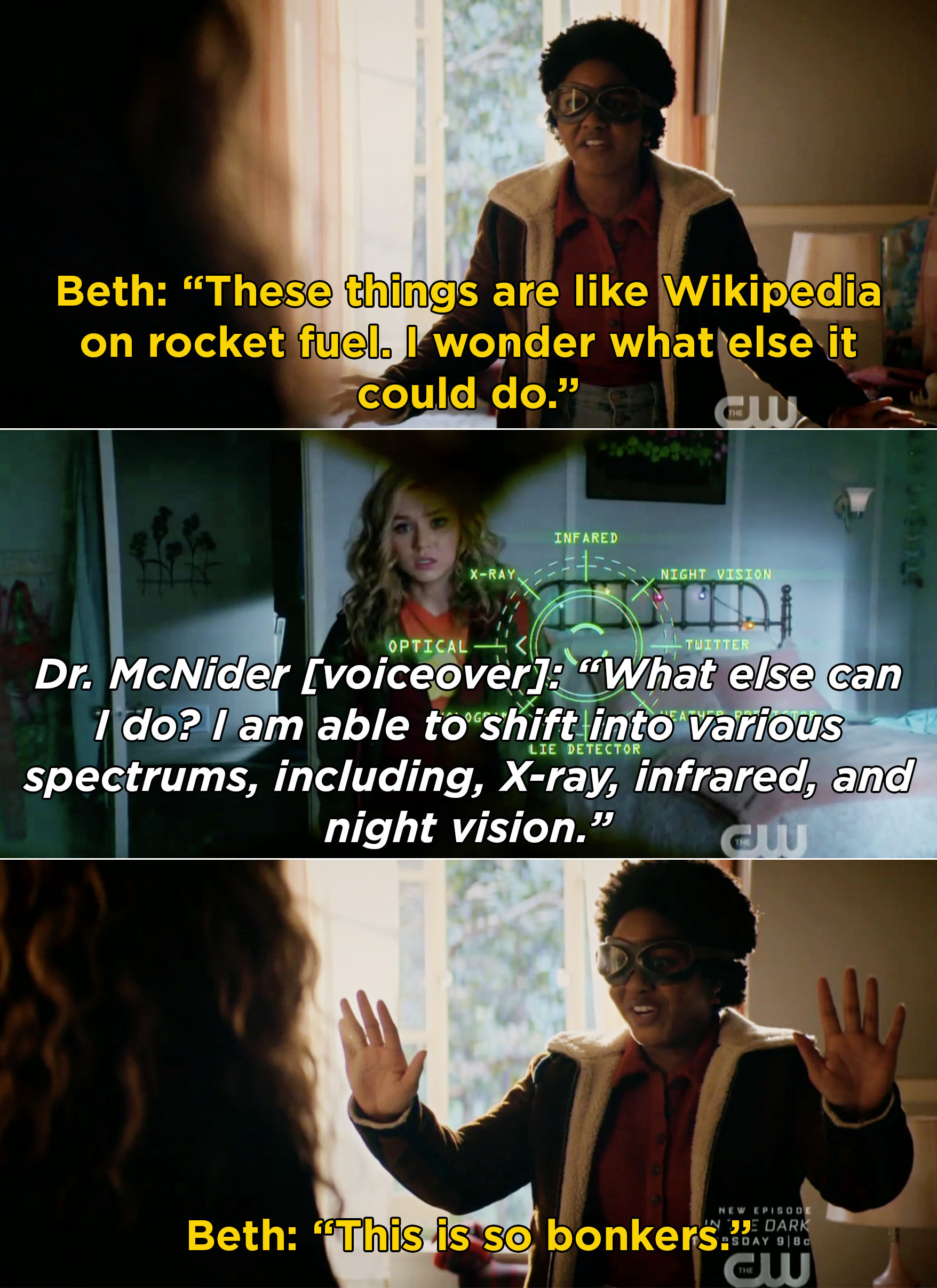 13.
Also on Stargirl, with the help of Yolanda and Beth, Courtney tracked down Rick and told him that his dad was Hourman and his parents' death wasn't an accident.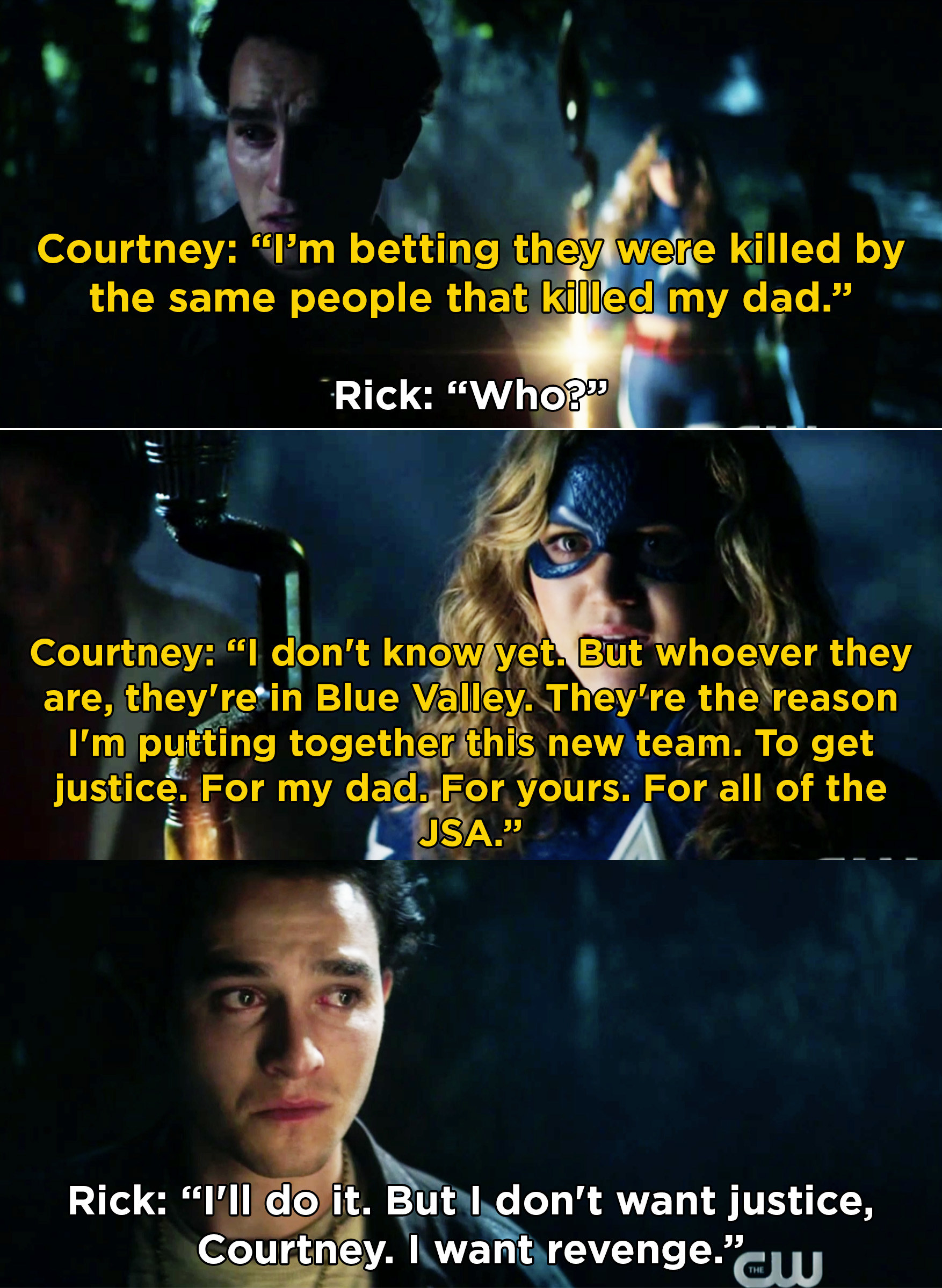 14.
On the Quiz finale, Charles, Diana, and Tecwen were found guilty of cheating, but they maintain that they are innocent.
15.
On The Bold Type, Sutton worried about how she'll be able to take care of a baby, herself, Richard, and her career.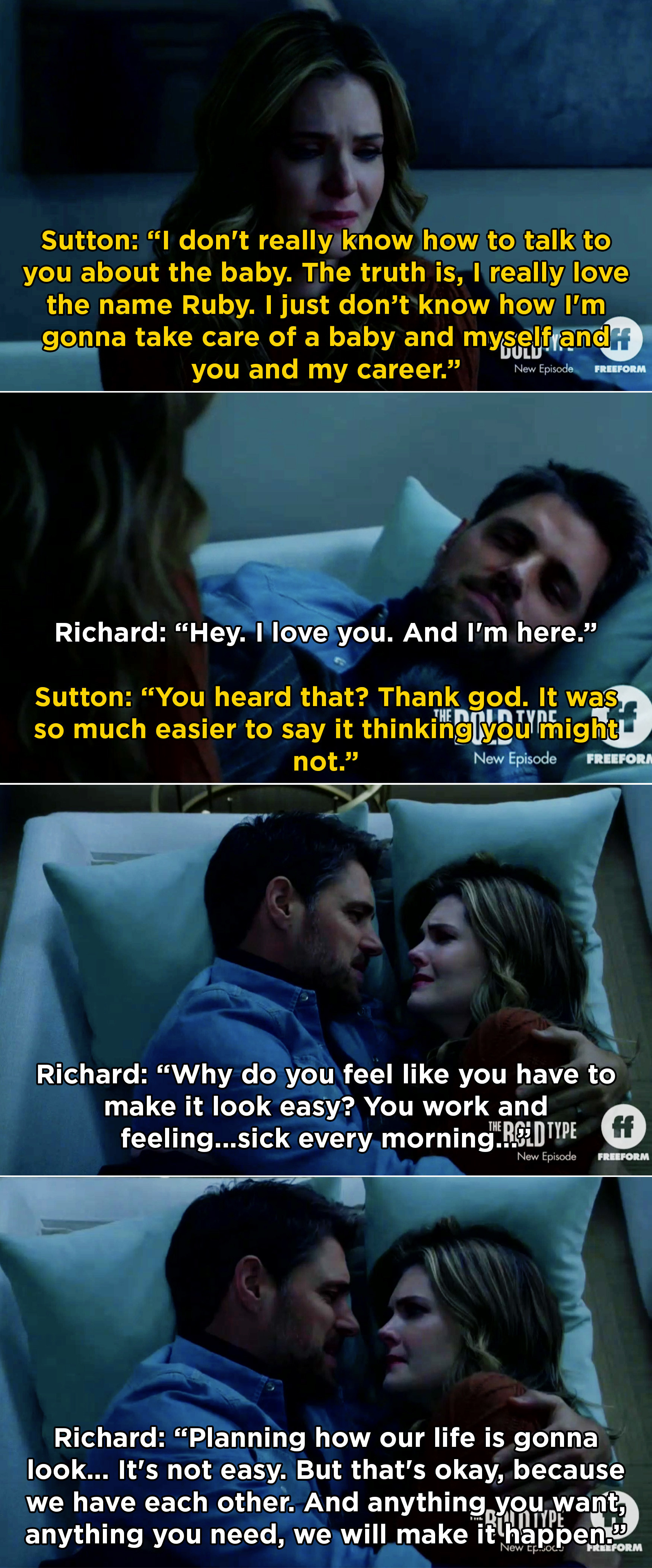 16.
Season 2 of The Order started streaming on Netflix. The new season follows the Knights as they struggle to regain their memories, which were stolen by the Order.
17.
And finally, on Council of Dads, after learning that Anthony is actually her father, Luly confronted him in Vegas.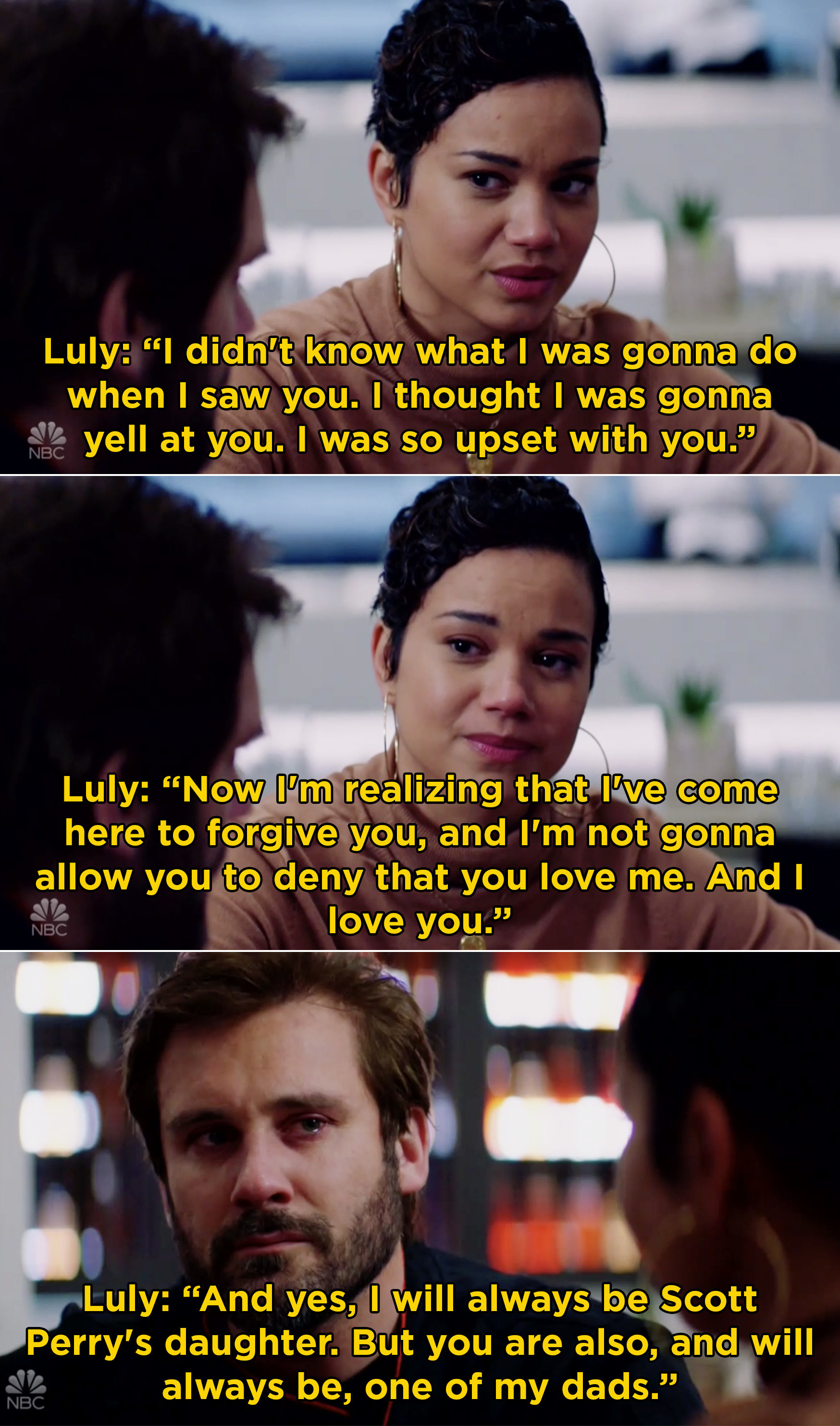 What were your favorite TV moments this week? And what shows should we be watching this summer? Tell us in the comments below!