🚨Obviously, MASSIVE spoilers ahead! And #16 mentions sexual assault.🚨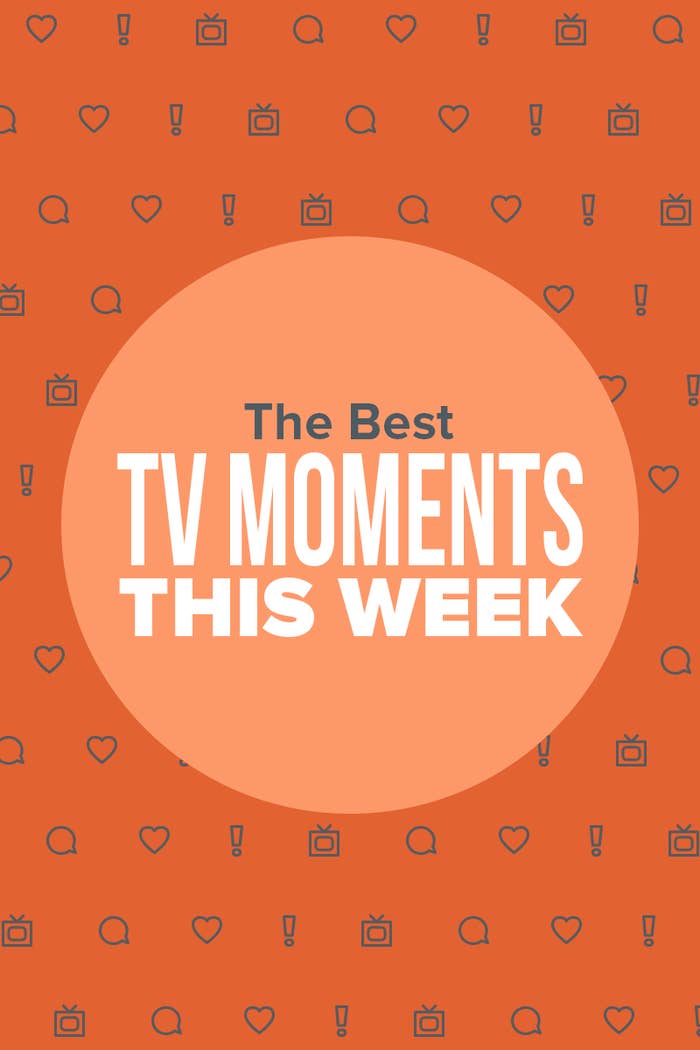 1.
First, Loki premiered on Disney+ this week. The series picked up with 2012 Loki being transported to the Time Variance Authority after picking up the Tesseract during Avengers: Endgame.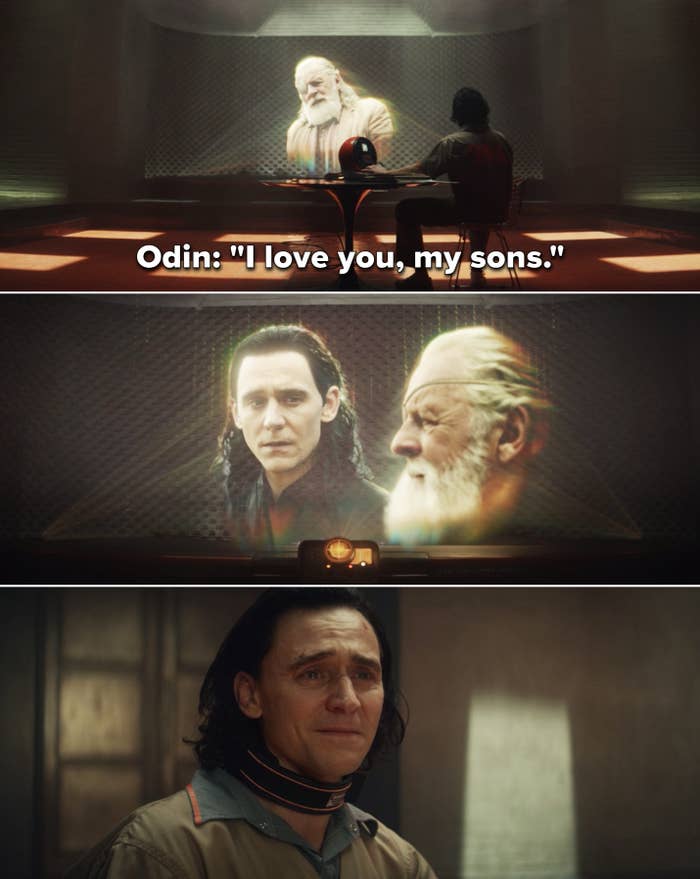 2.
And on Loki, not only did we find out that the TVA uses Infinity Stones AS PAPER WEIGHTS, but Mobius informed Loki that they are hunting down another Loki Variant and they need his help.
3.
On the Pose series finale, Pray Tell heartbreakingly lost his fight with AIDS, and some of his ashes were put into lockets by Blanca for all of their friends to wear.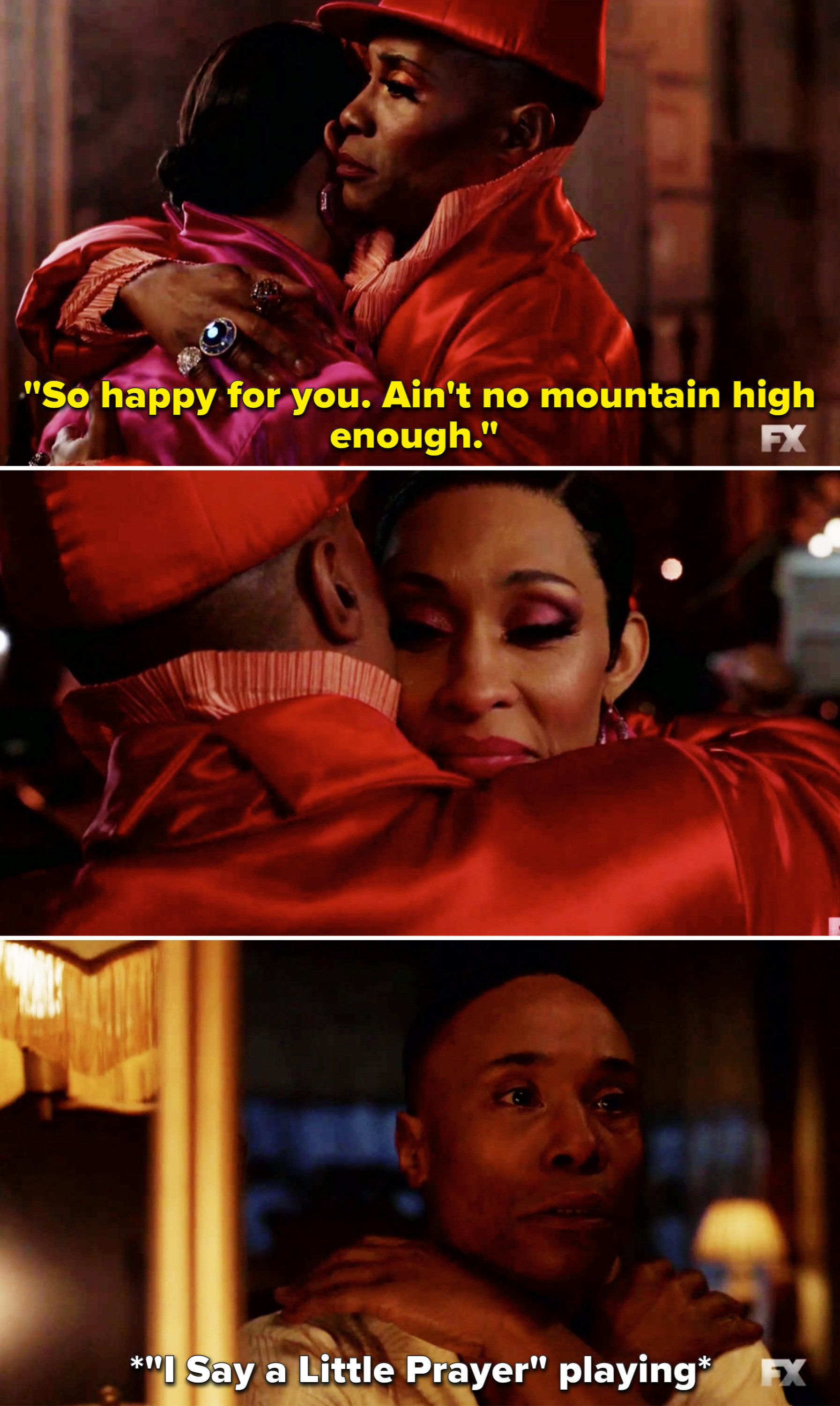 4.
And on Pose, the show ended by jumping ahead to 1998 and we saw Blanca as a nurse, thriving with her friends, and she's still a house mother with a whole new group of LGBTQ teens representing House of Evangelista.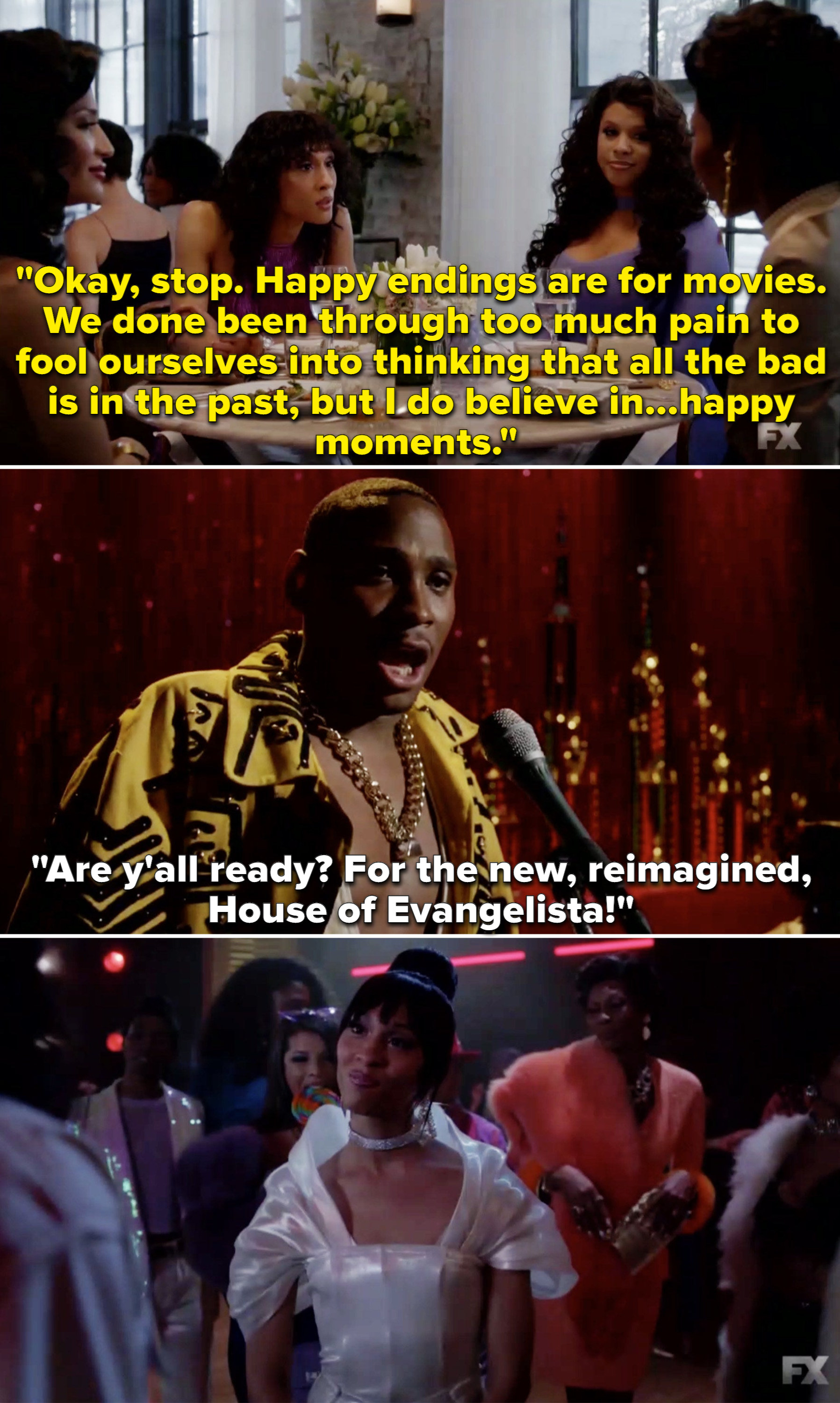 5.
On the Hacks season finale, Deborah showed up at Ava's dad's funeral and I cried, and also Deborah told Ava she wants to take her new show on the road.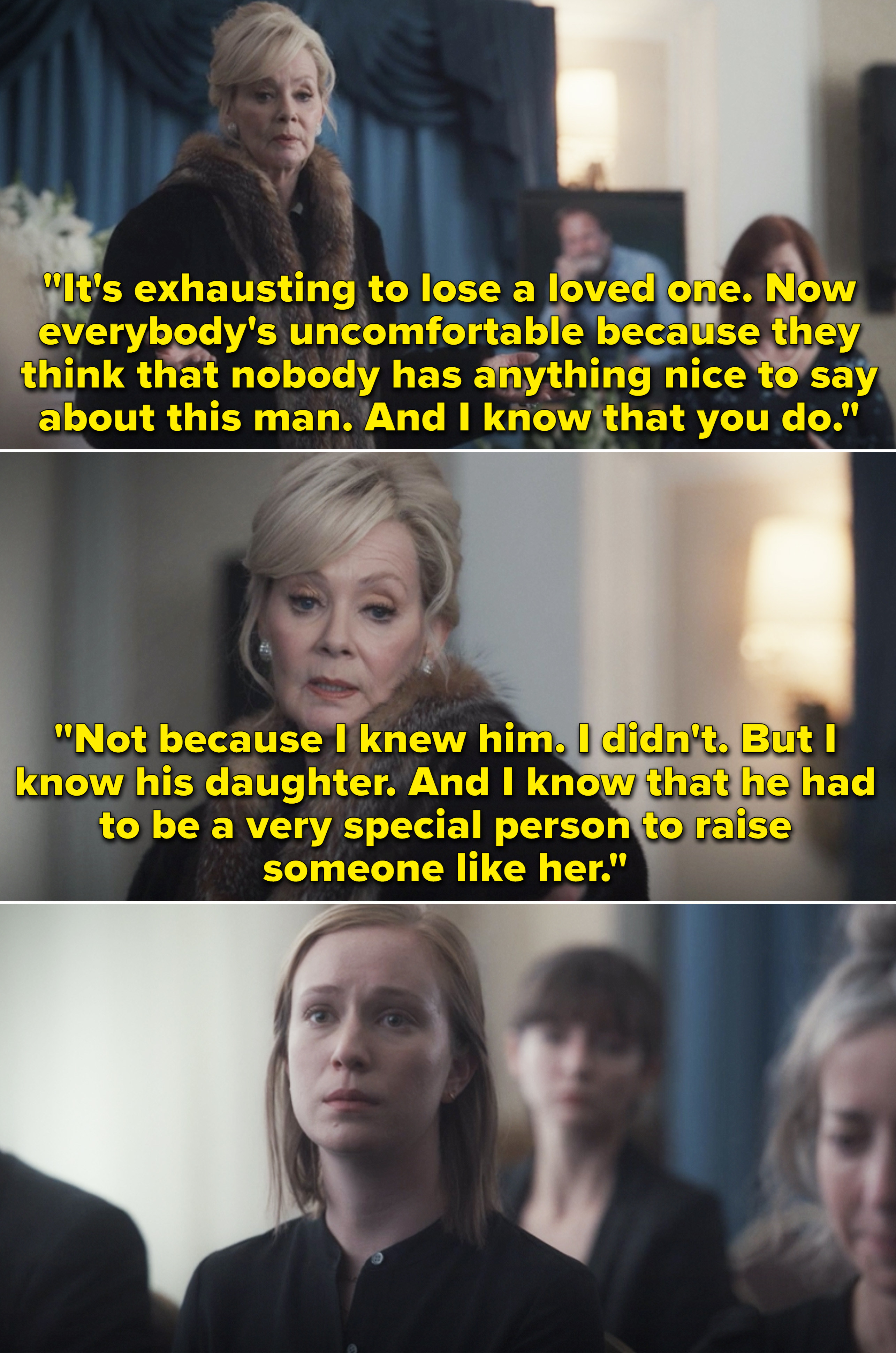 6.
On Superman & Lois, after Morgan Edge sent some superpowered humans to kill Lois, Superman had a little chat with him, and Edge called him "brother."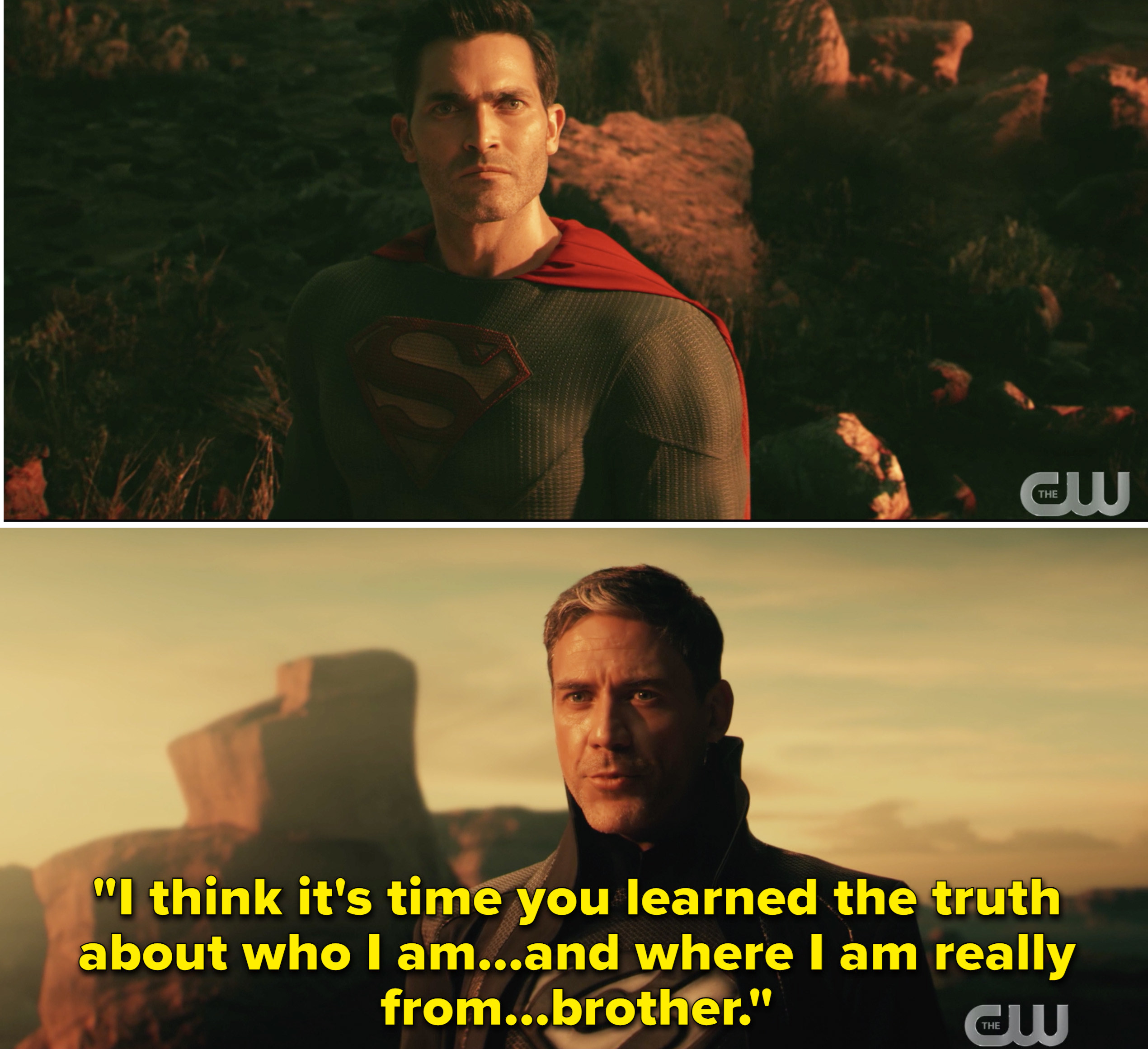 7.
Feel Good returned with a brilliant final season on Netflix. The new season focused on Mae dealing with their PTSD, as well as Mae and George growing, not only individually but together too.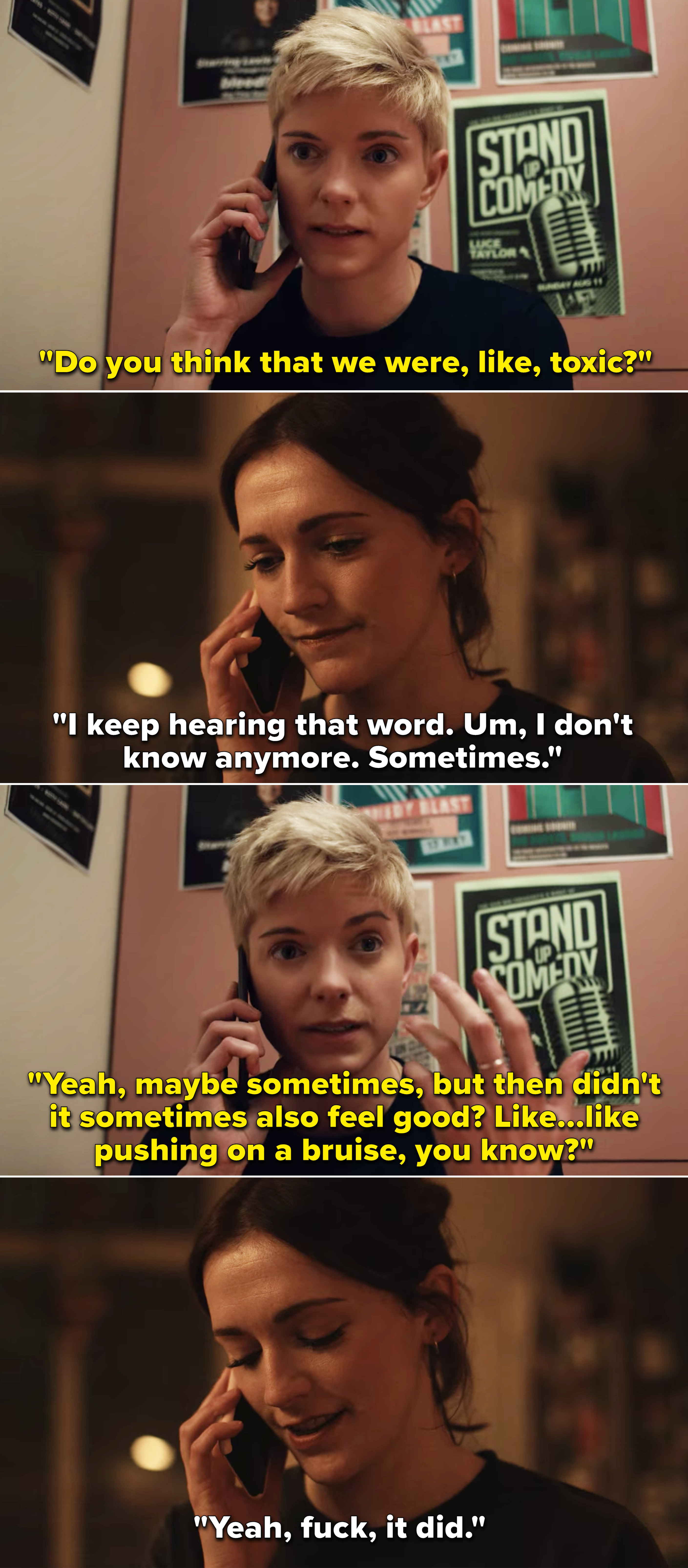 8.
The Flash bid farewell to Cisco after he decided to move to Star City for a new job. The goodbye episode featured Cisco and Barry singing "Poker Face," a brilliant callback to the pilot.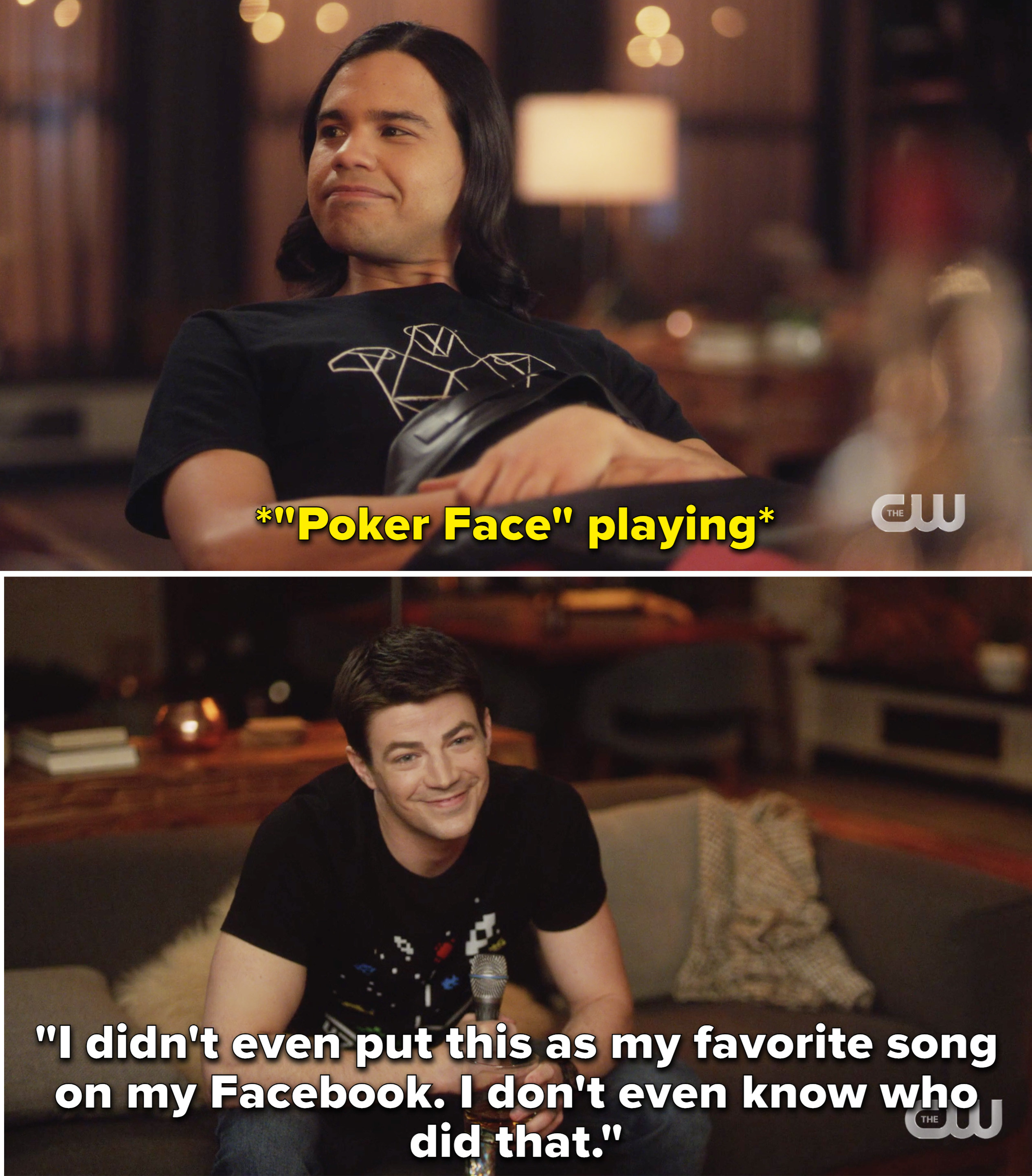 9.
Sweet Tooth started streaming on Netflix this week. This wholesome fantasy series follows Gus, a half-animal hybrid, who is navigating a world where the human population is going extinct and the blame is being placed on children like him.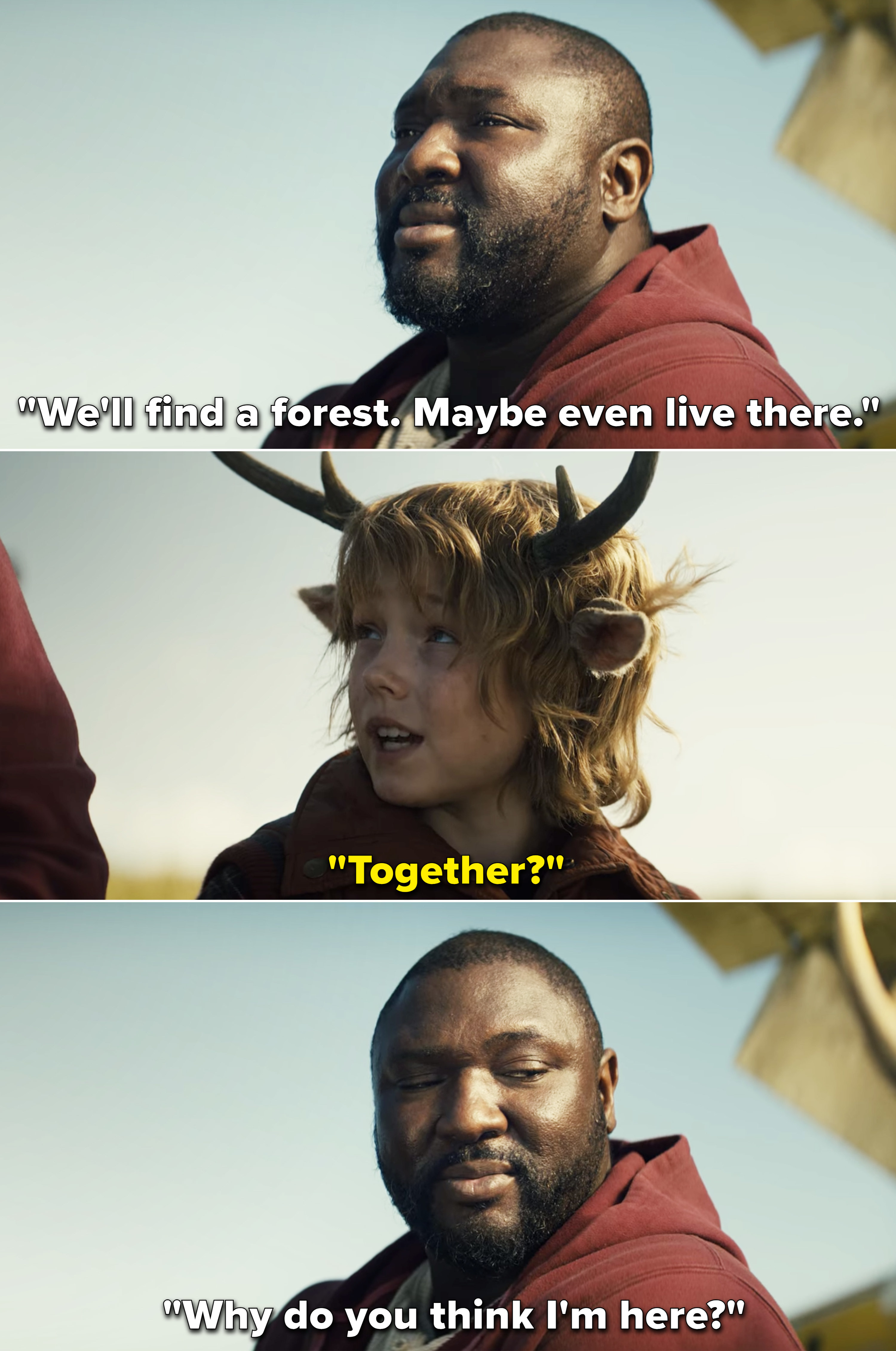 10.
On Cruel Summer, we learned that Kate lived with Mr. Harris, without being locked in the basement, for several months.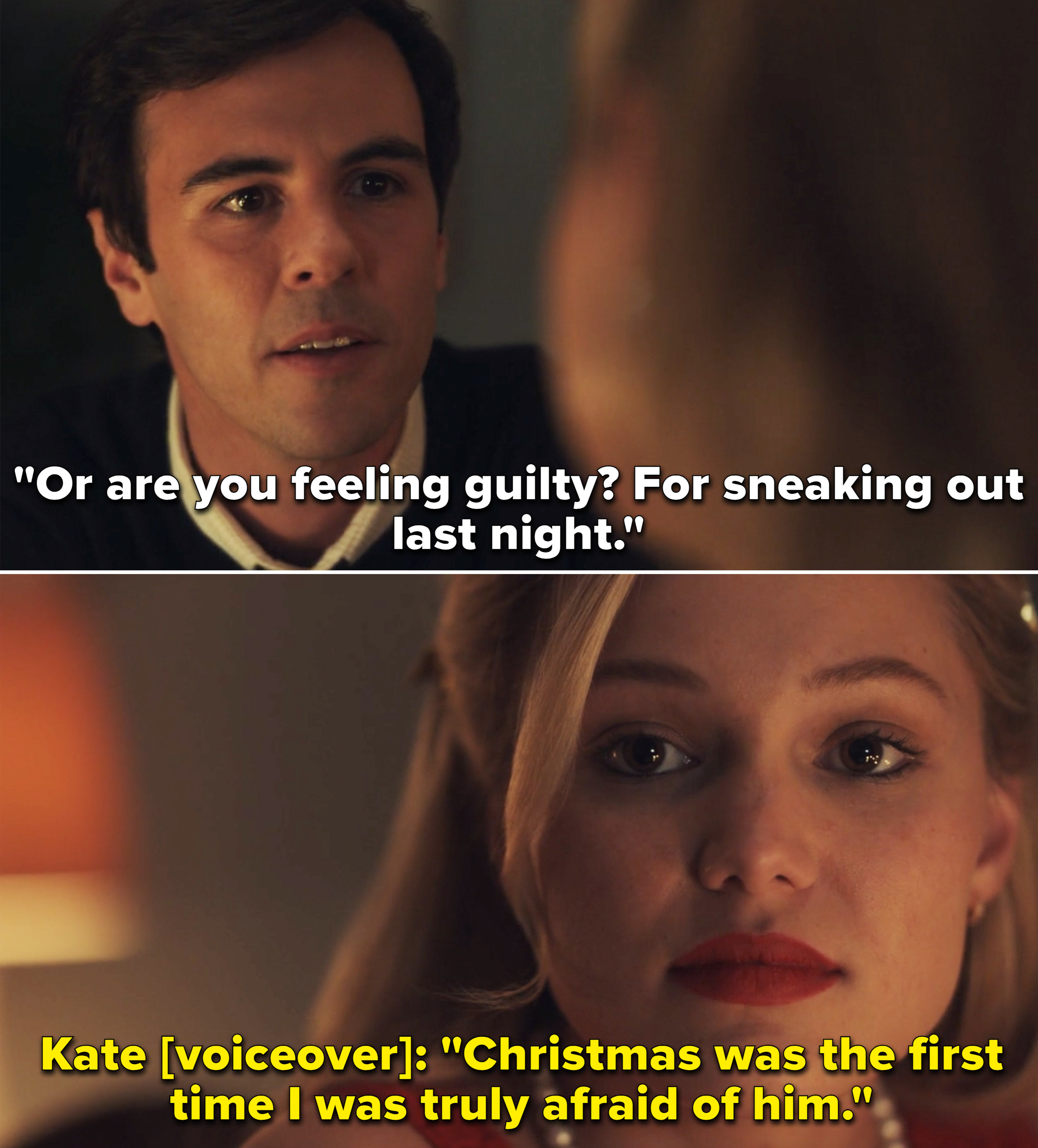 11.
And on Cruel Summer, Jeanette stole the snow globe from Mr. Harris's house and almost saw Kate living at the house.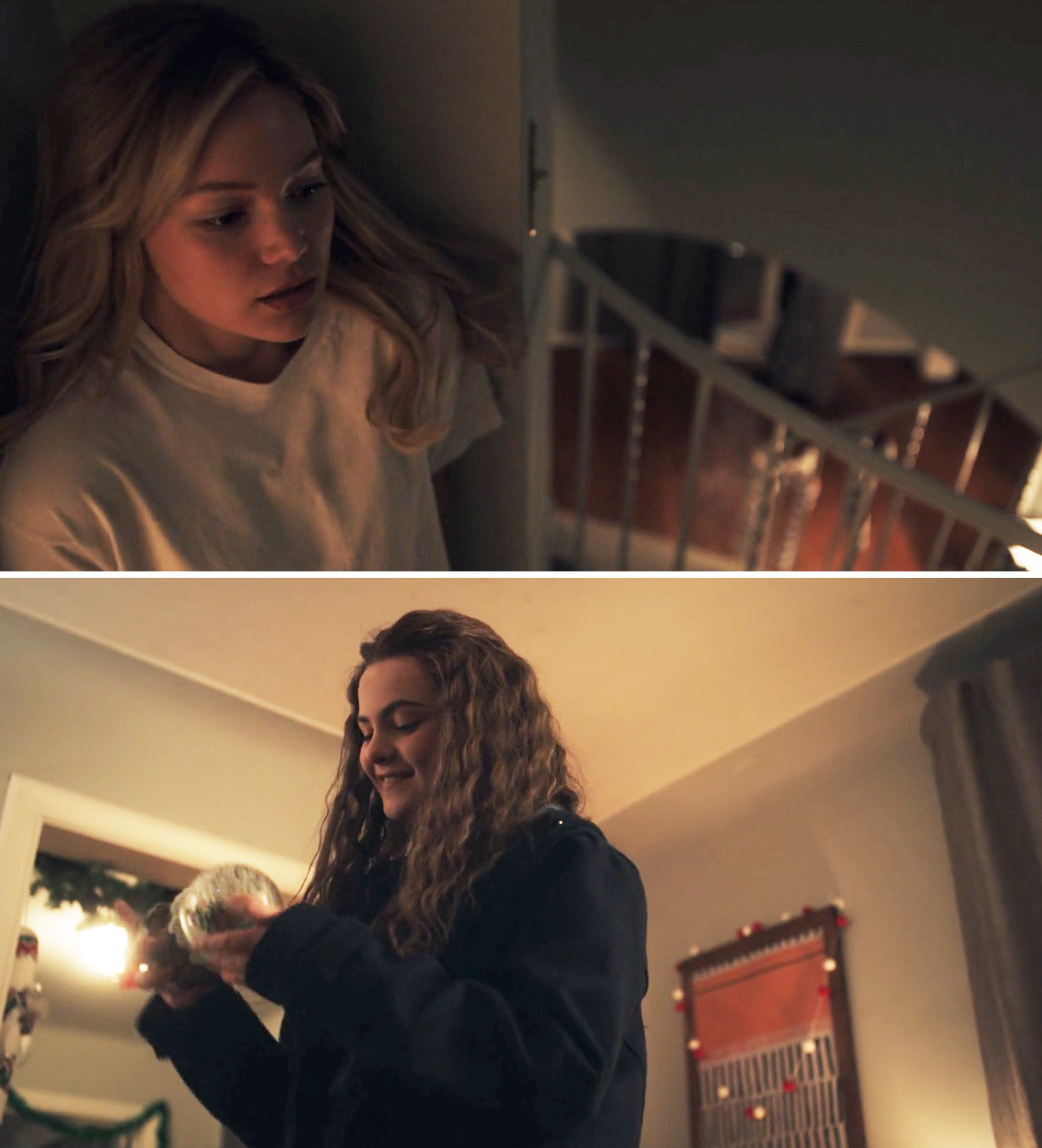 12.
On Batwoman, Luke thankfully survived after he was shot by the Crows, and after he was given a dose of the Desert Rose.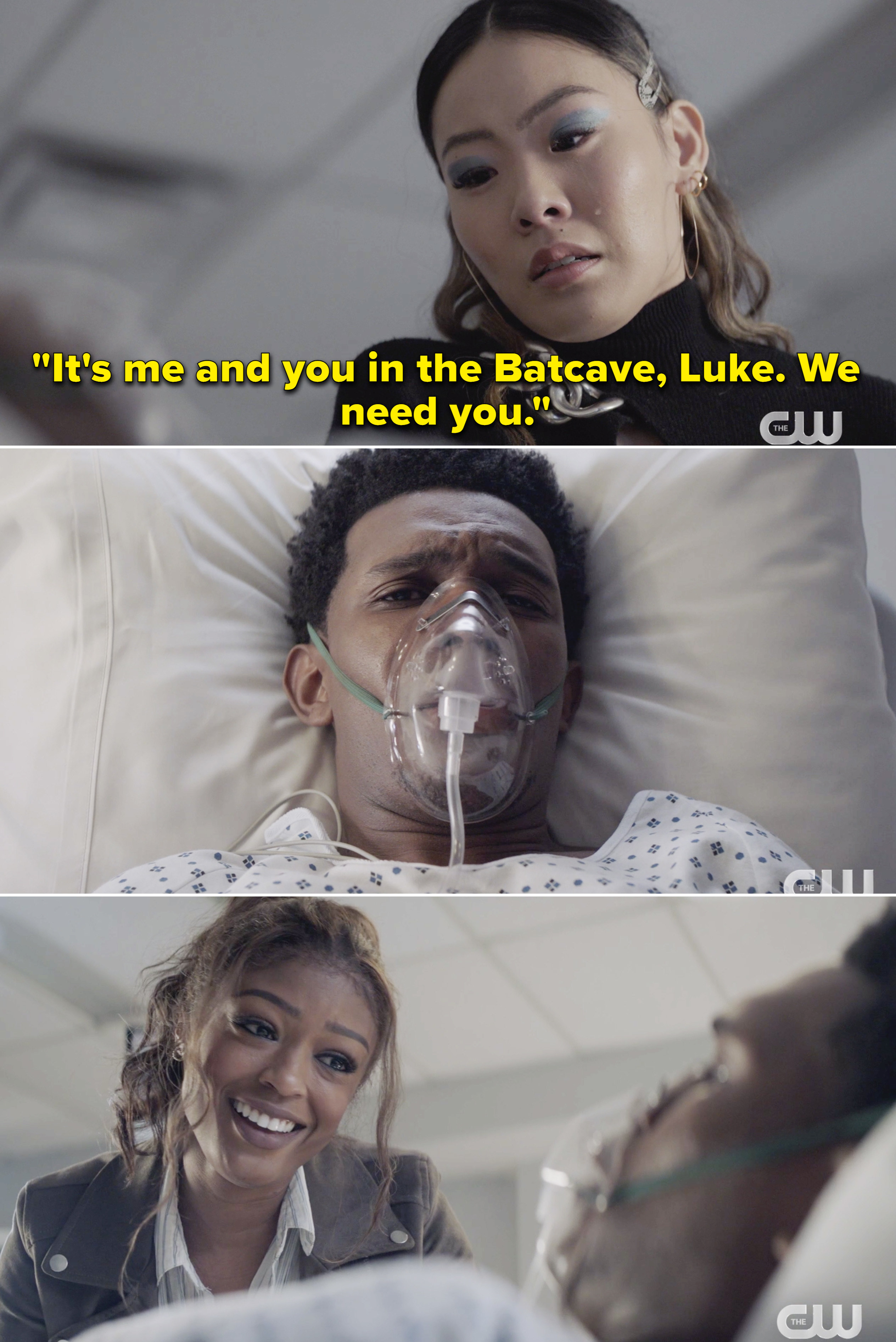 13.
On The Bold Type, Kat reunited with Adena — and met her mom — after Adena agreed to help Kat take photos of her friend who was recently incarcerated and struggling to find a job.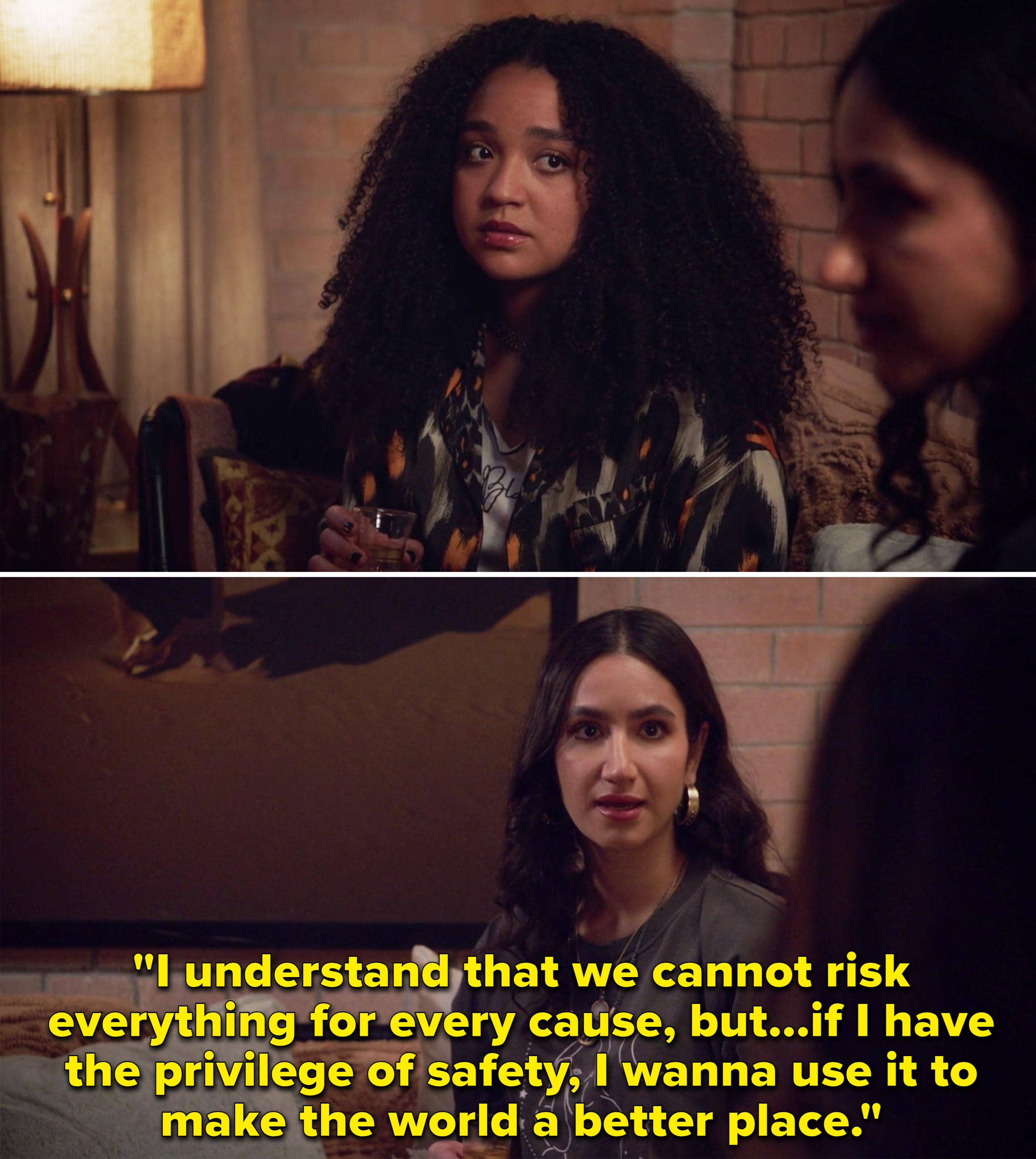 14.
On The Handmaid's Tale, June met with Nick and he revealed that he's been gathering information on Hannah before sharing a sweet moment with Nichole.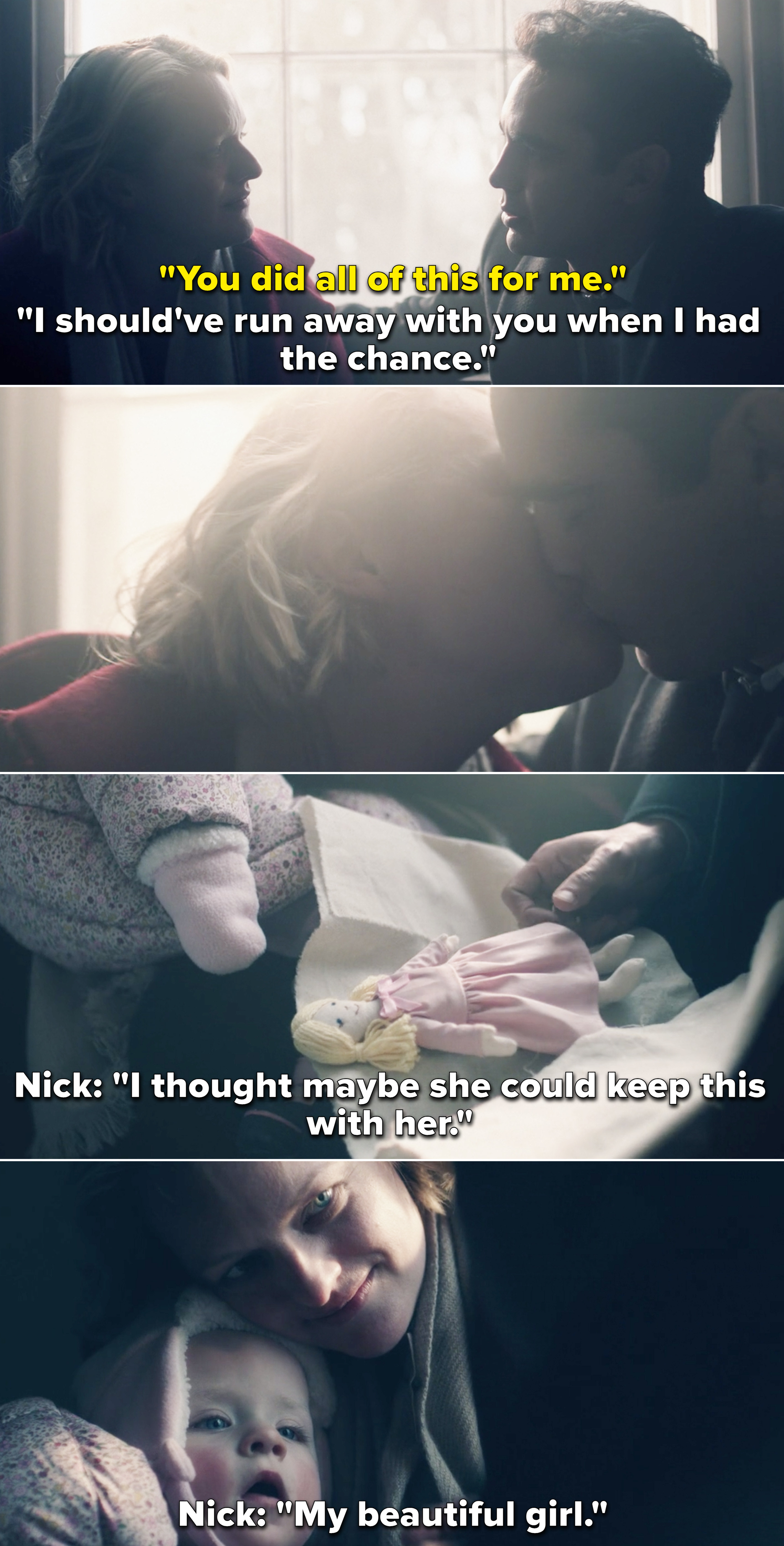 15.
On the Younger series finale, Charles and Liza realized that they couldn't make their relationship work, and the show ended with Liza and Josh seemingly rekindling their romance.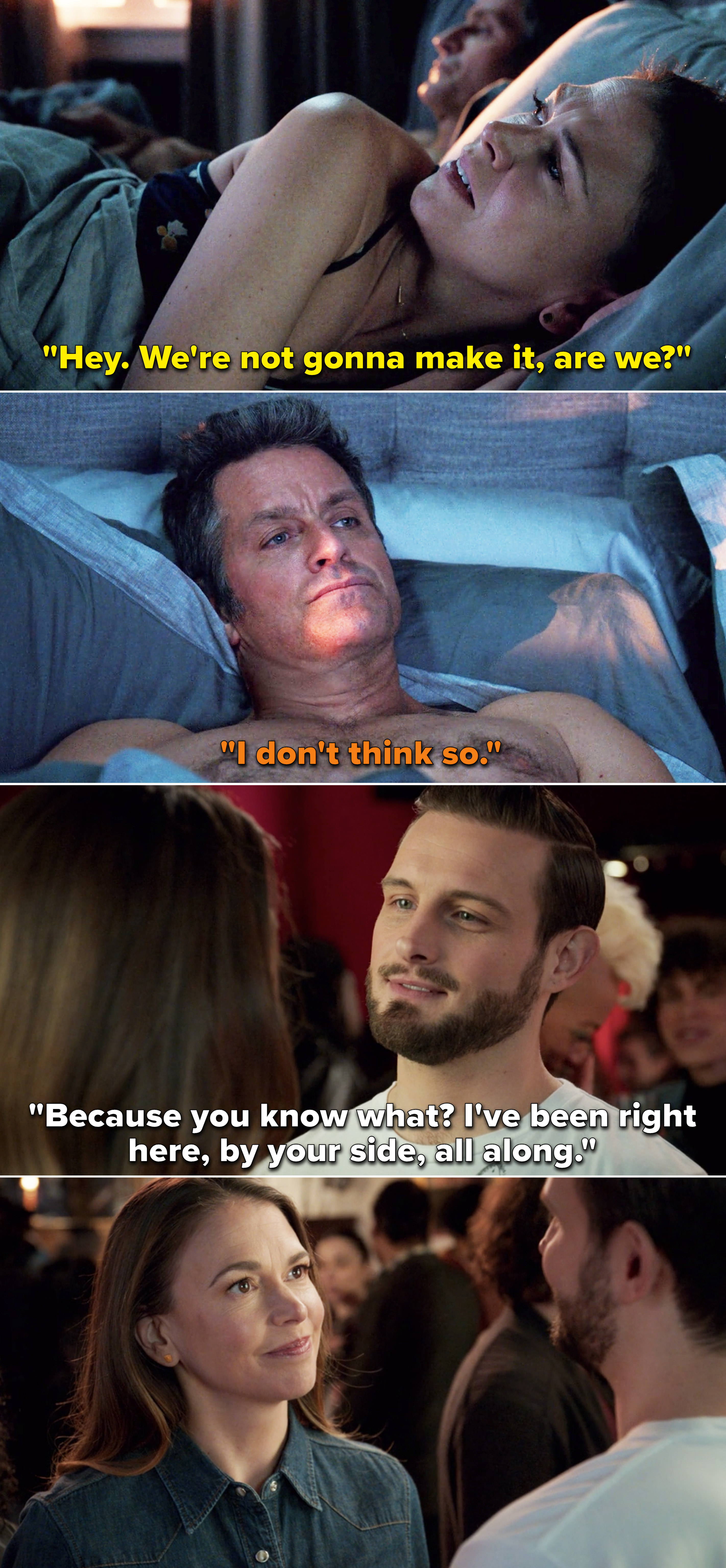 16.
On the A Million Little Things season finale, Sophie publicly named Peter as the man who sexually assaulted her, and then we watched as Gary put a bag over Peter's head and dragged him inside his house.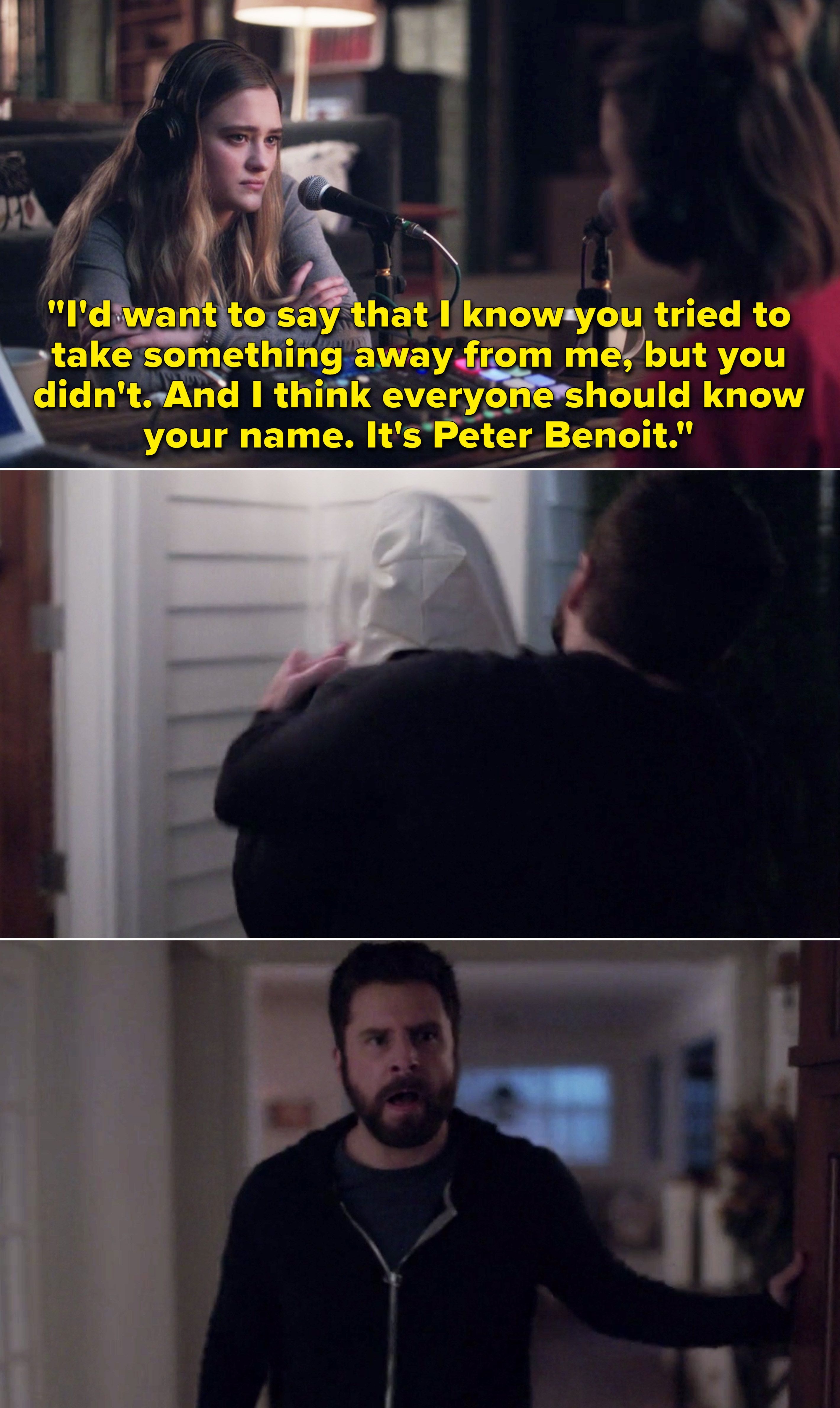 17.
On High School Musical: The Musical: The Series, Nini made the decision to leave Y.A.C and return to East High — honestly, thank god.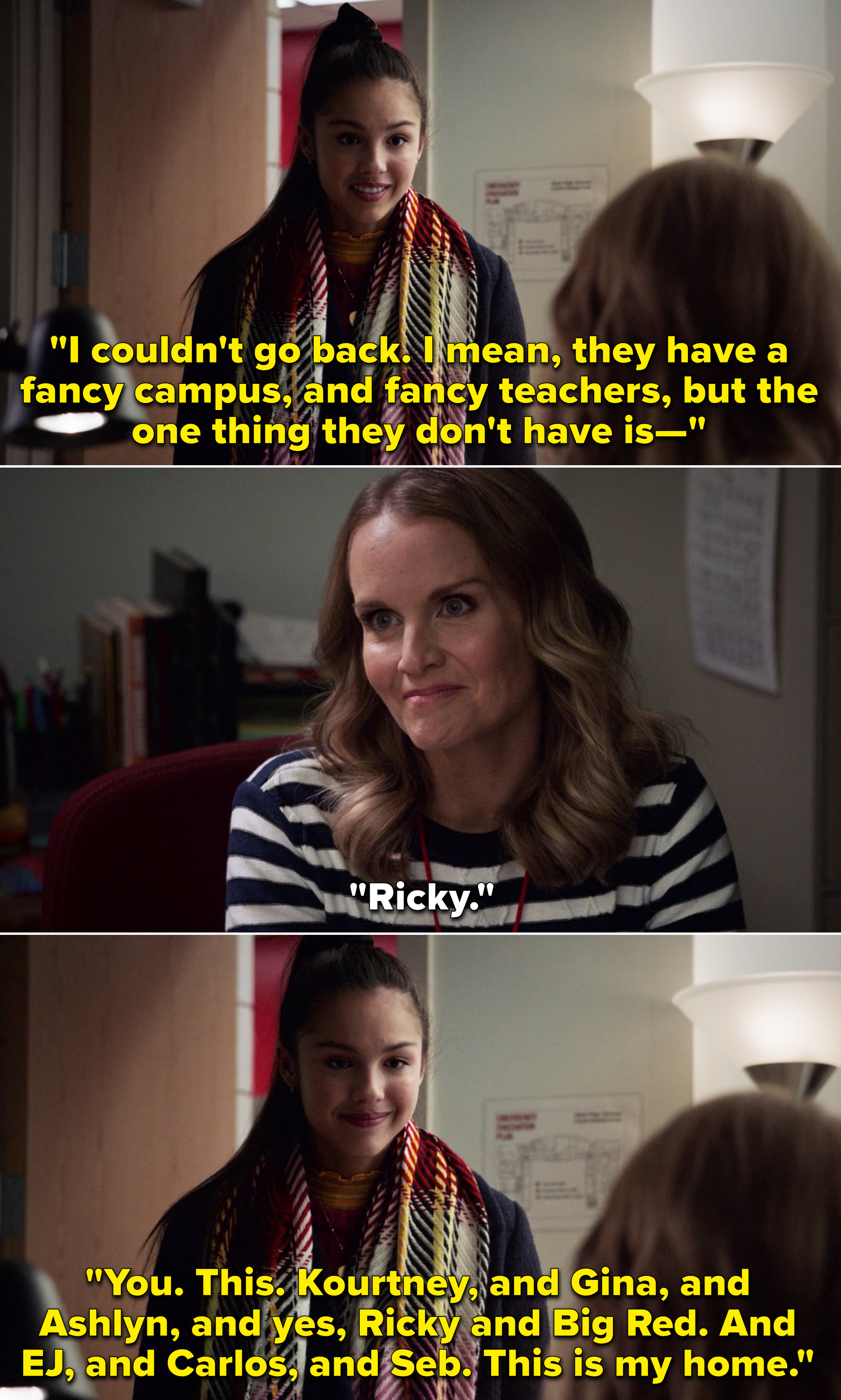 18.
On The Good Doctor season finale, Claire decided to leave for a new job in Guatemala, while Lea proposed to Shaun.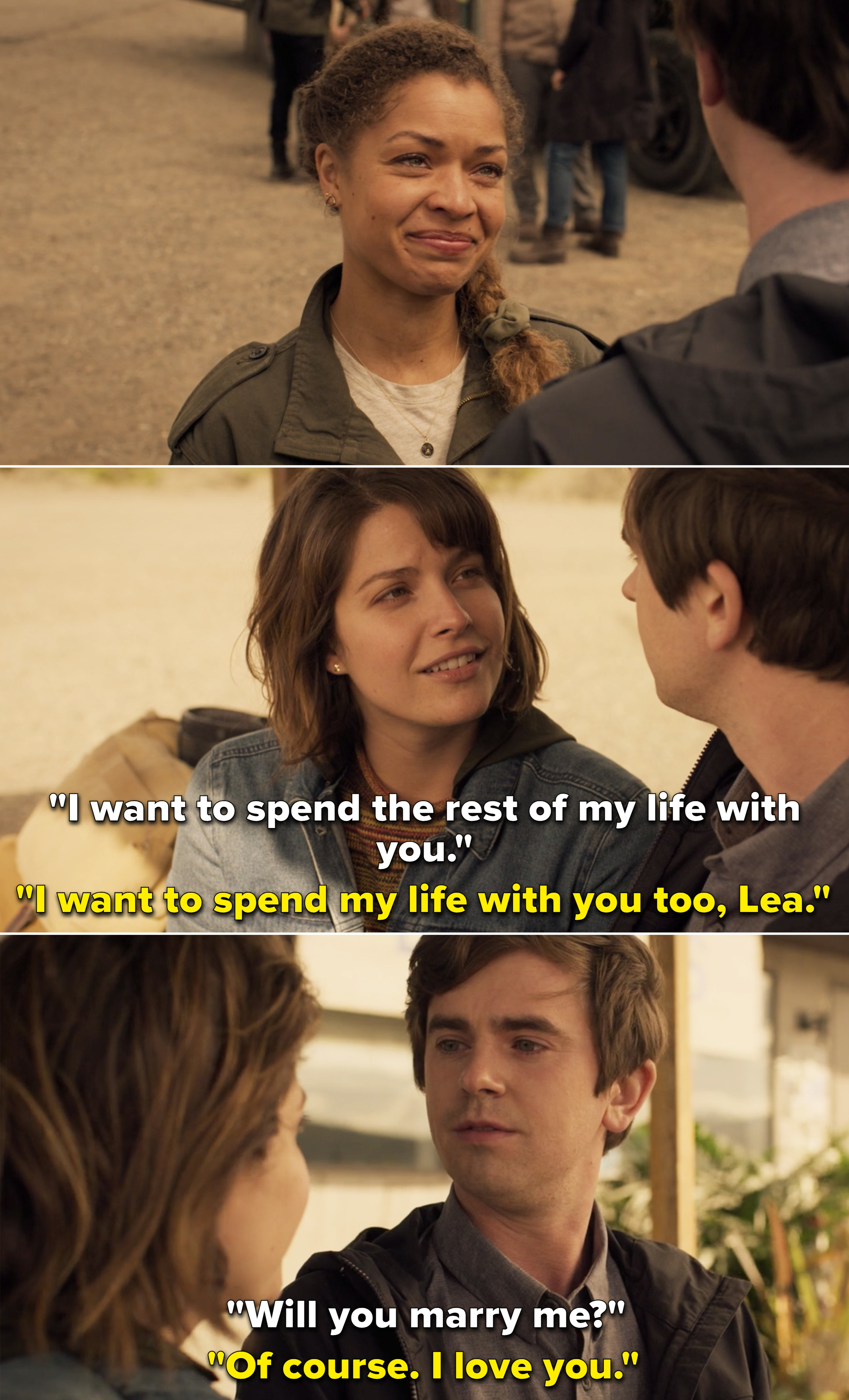 19.
On Legacies, Josie and Hope went and rescued Lizzie from a magic cult, which of course had to do with the Triad, and I just loved seeing these three together again.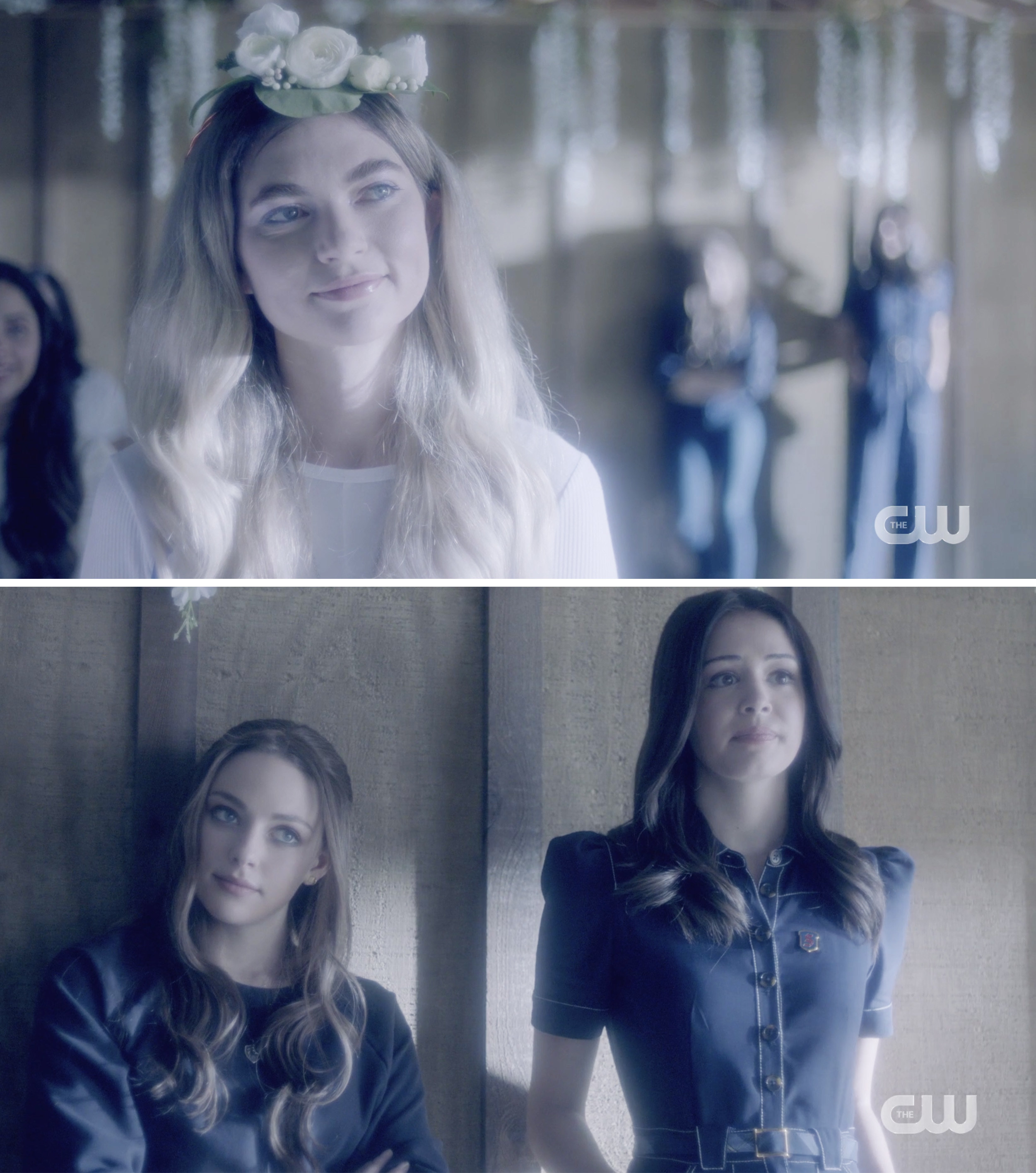 20.
Lisey's Story started streaming on AppleTV+. Based on Stephen King's novel, the show follows Lisey Landon after the death of her husband, famous writer Scott Landon. Soon, a series of unsettling events causes Lisey to confront tough moments from her marriage that she has tried to forget.
We can't fit everything into one post, so what were your favorite TV moments this week? Tell us in the comments below!