🚨Obviously, MASSIVE spoilers ahead!🚨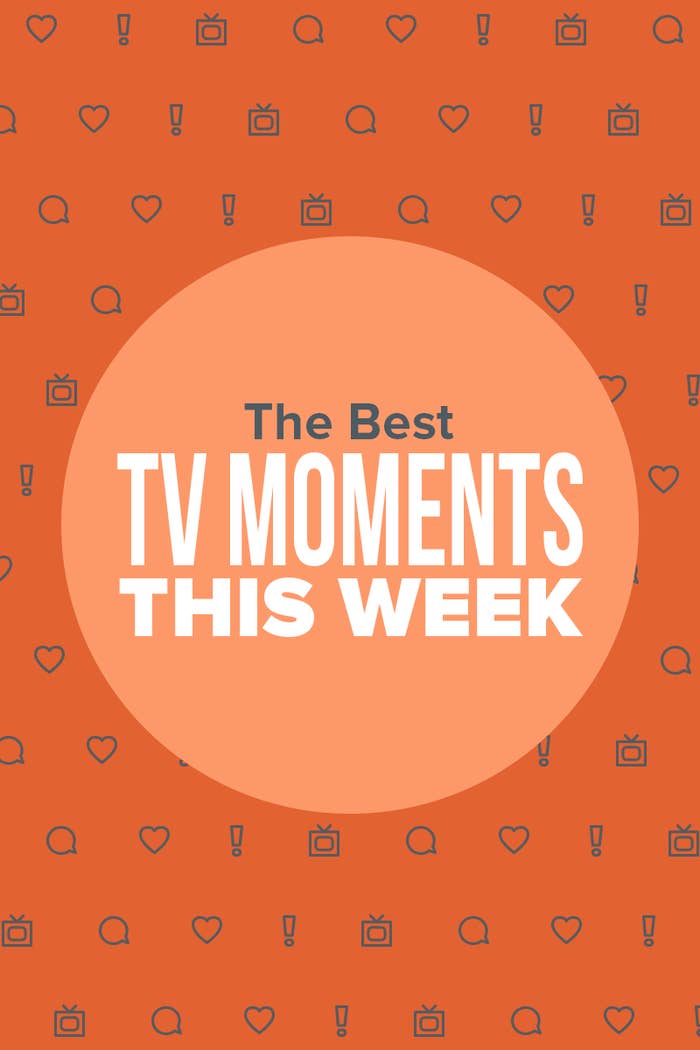 1.
First, on Grey's Anatomy, Jackson visited his dad and realized that he wanted to leave Grey Sloan and go run the Catherine Fox Foundation in Boston.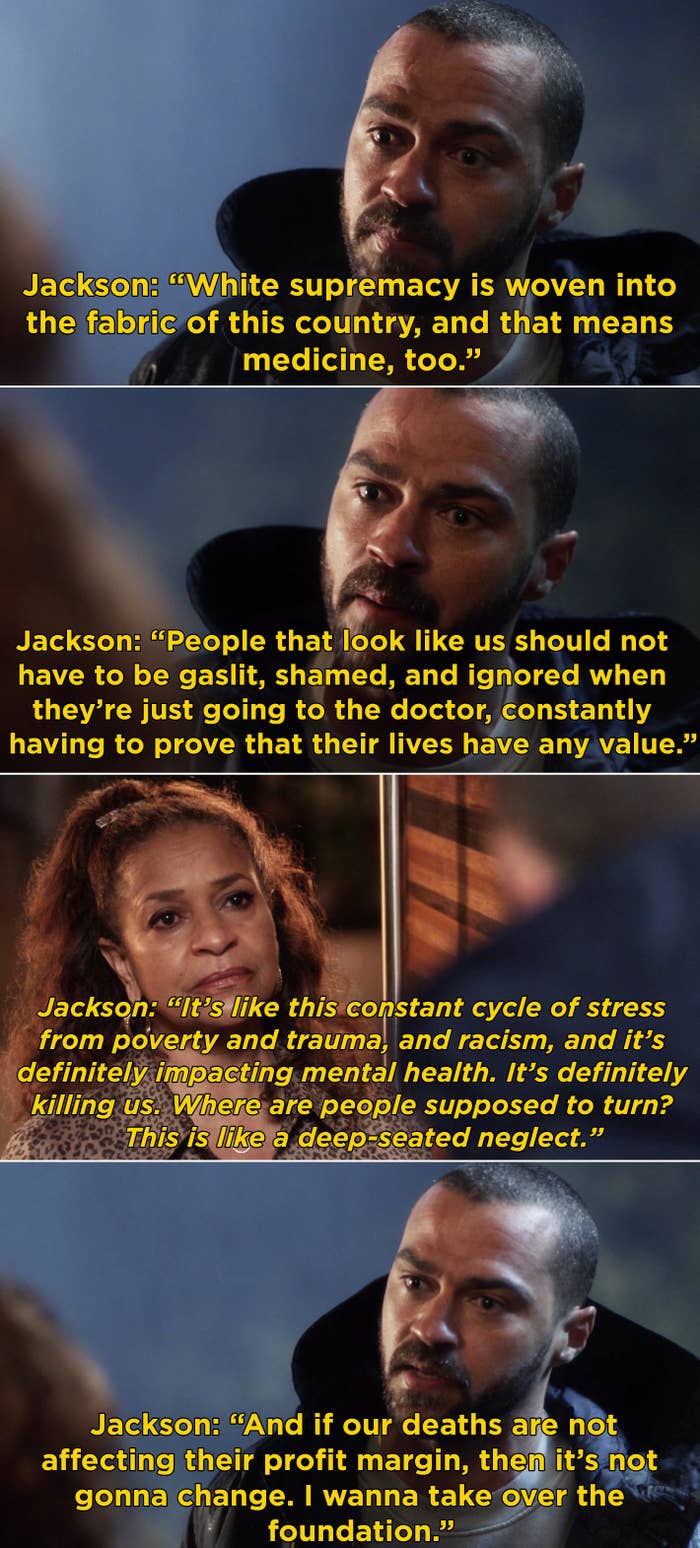 2.
And on Grey's Anatomy, Jackson convinced April to move to Boston with him, and April revealed that she and Matthew had split up.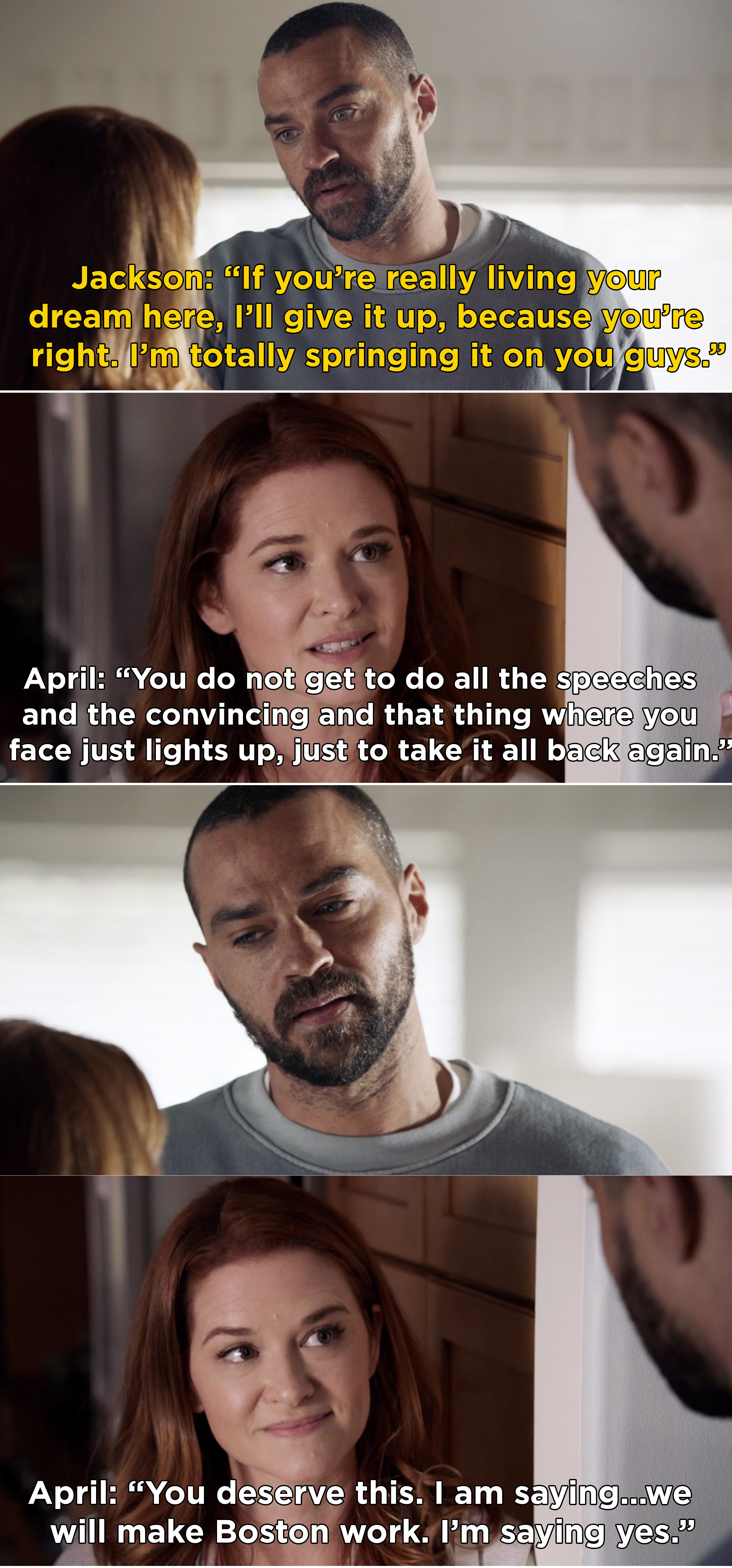 3.
On the Invincible Season 1 finale, Mark and Nolan battled it out after Nolan unveiled his true motives and how he was sent to Earth to conquer it.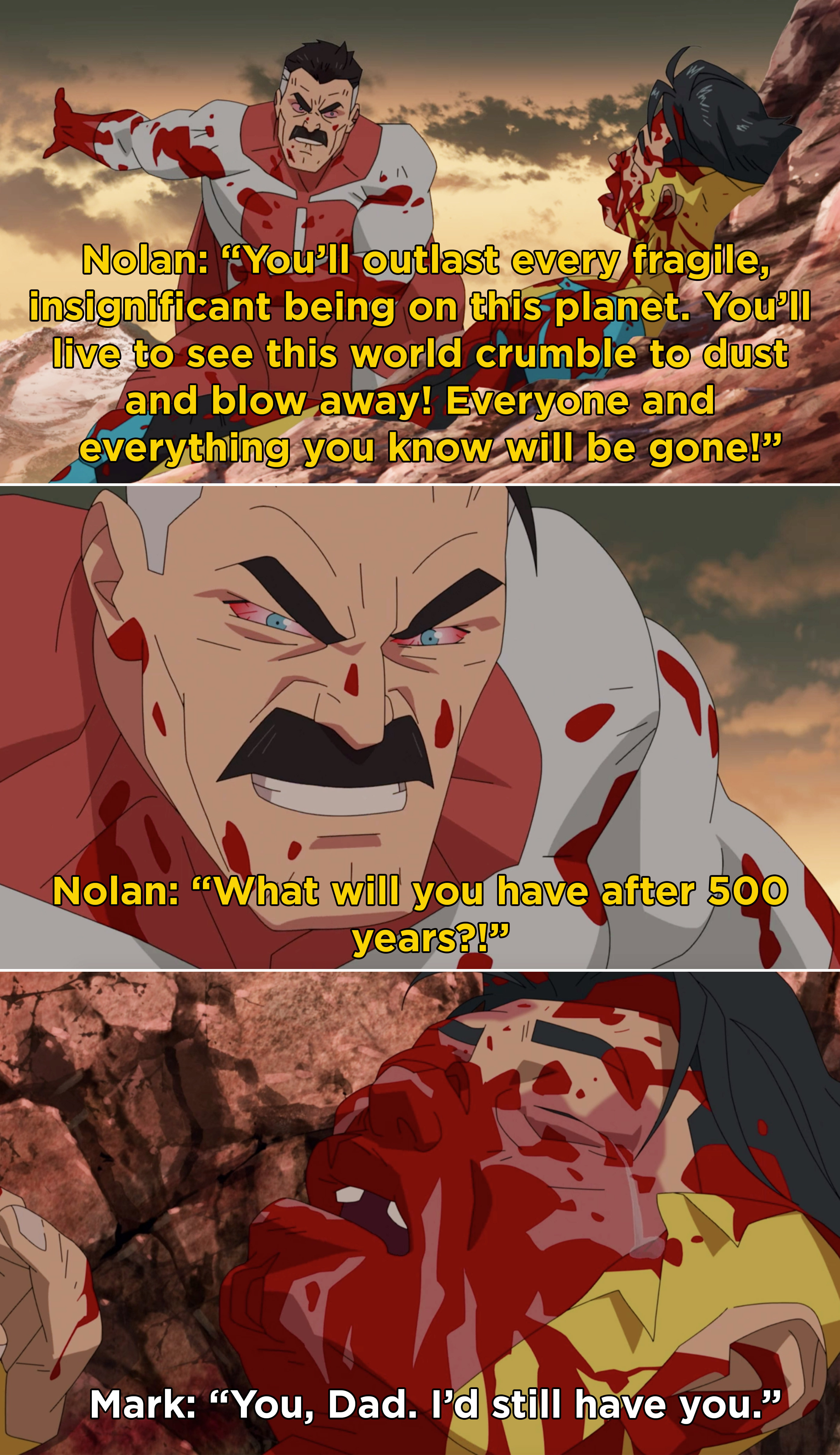 4.
On Mare of Easttown, Mare shockingly planted drugs in Carrie's car in an attempt to stop her from getting custody of Drew.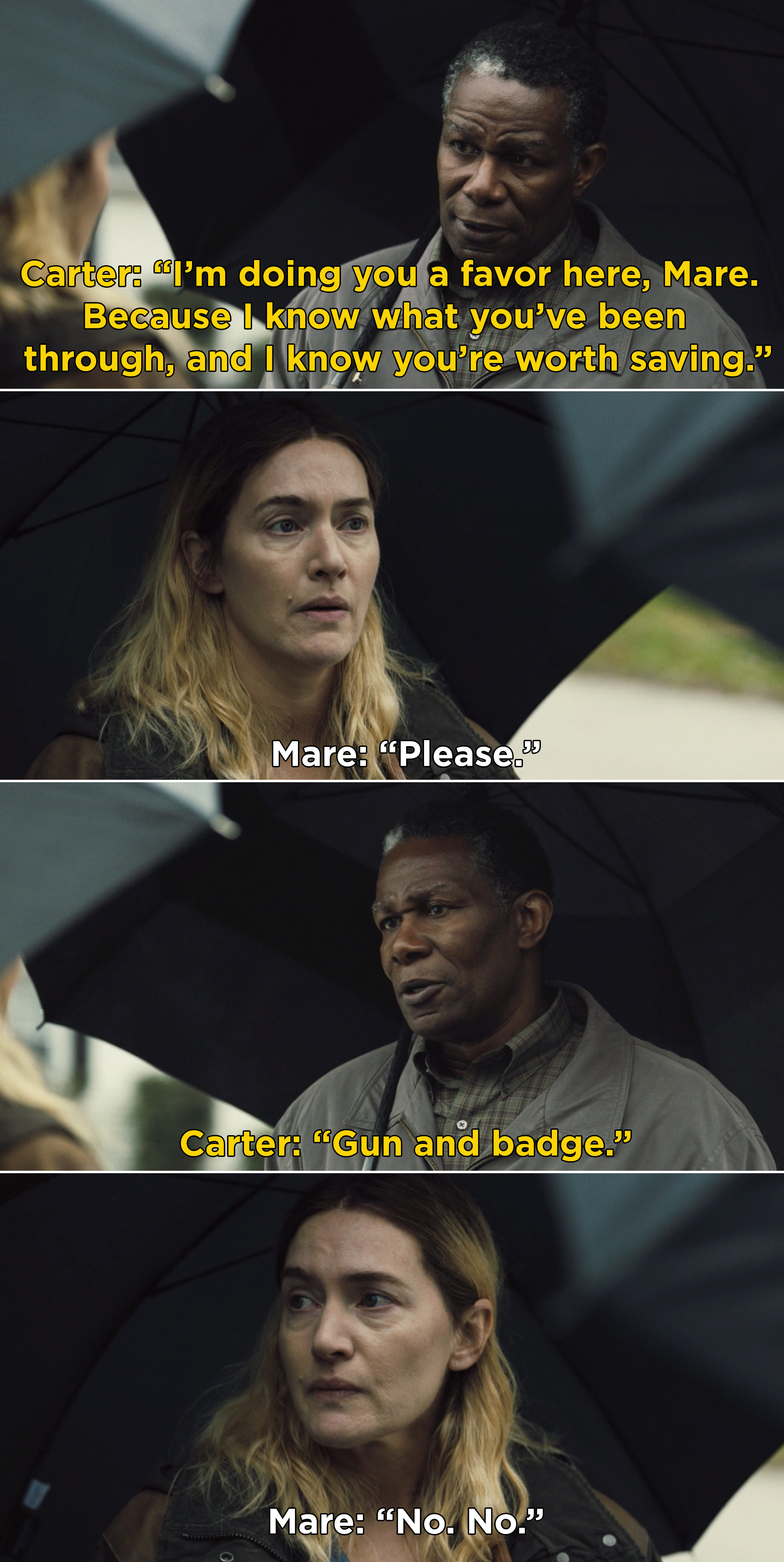 5.
Pose returned with Season 3, and it picked up in 1994, three years after Season 2 ended. Out of all of our favorite characters, Pray Tell has changed the most as he deals with losing more of his friends to AIDS and turning to alcohol in order to cope.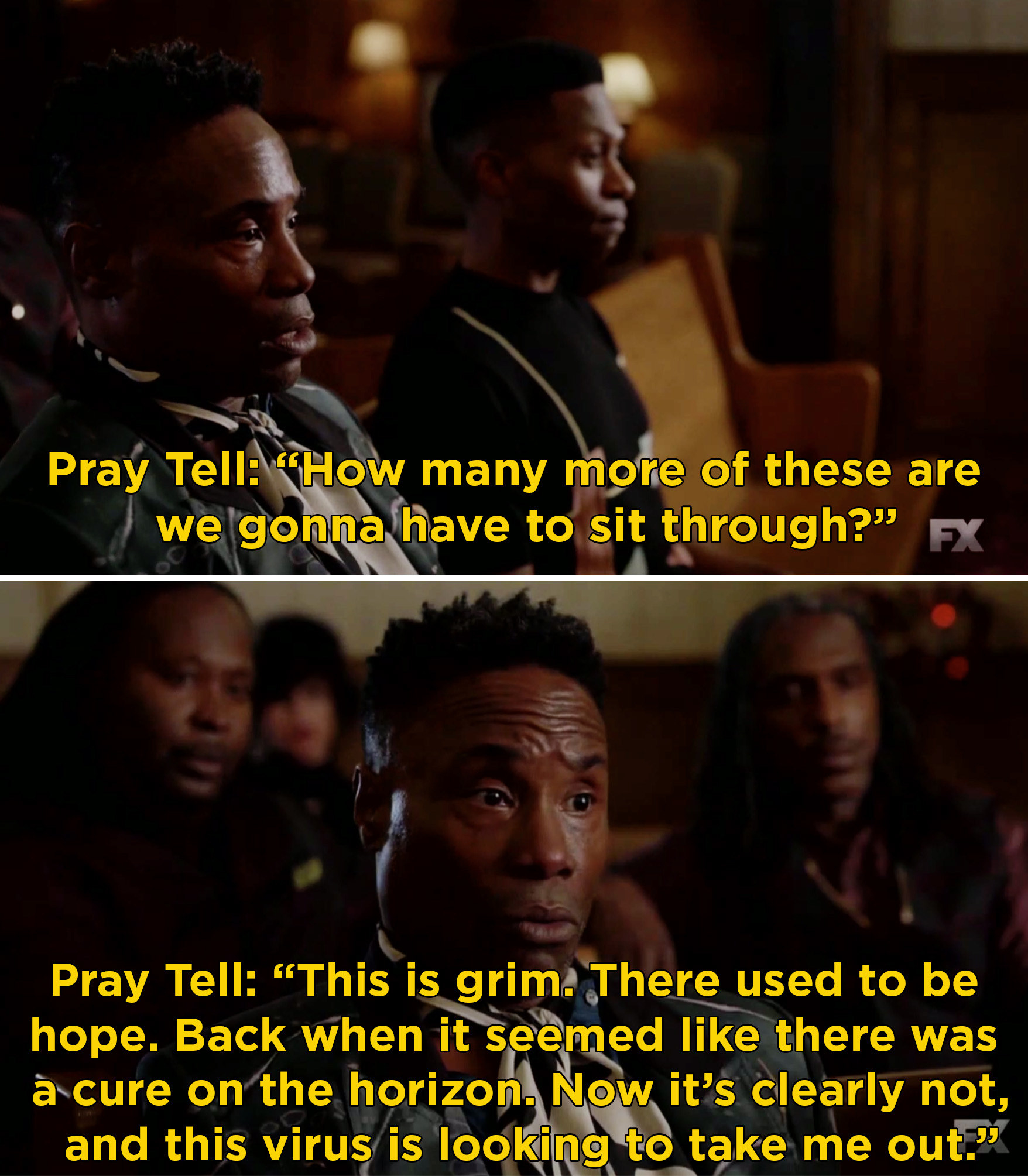 6.
Girls5eva started streaming on Peacock. This hilarious new series follows a '90s one-hit-wonder girl band who score a second chance at fame when their song is sampled by a young up-and-coming star.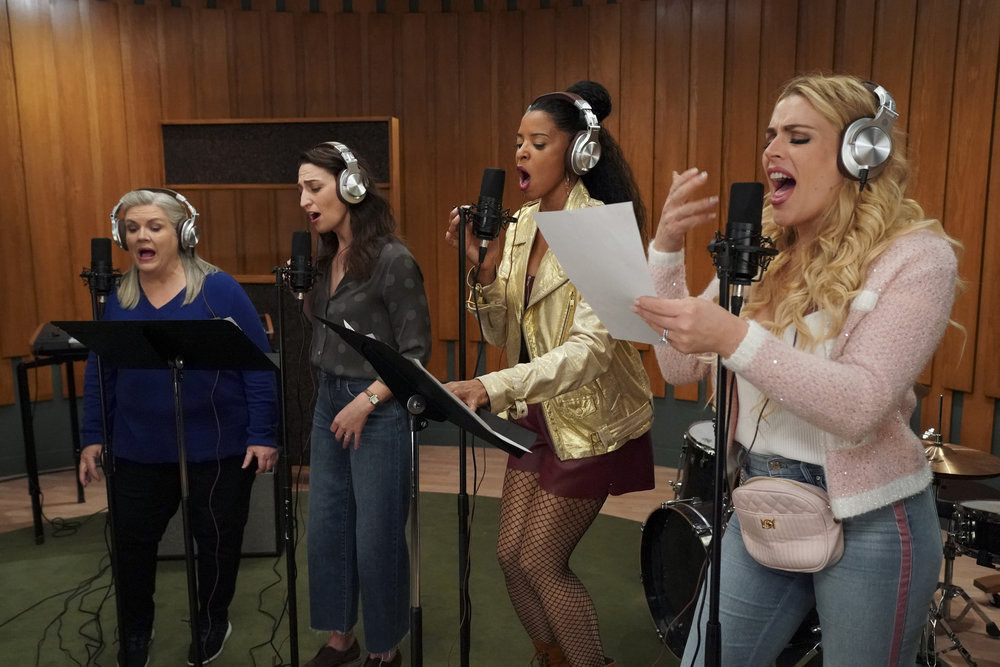 7.
And on Girls5eva, I just need to say that Sara Bareilles, Renée Elise Goldsberry, Paula Pell, and Busy Philipps are probably my favorite new TV ensemble — they are just brilliant together on this show.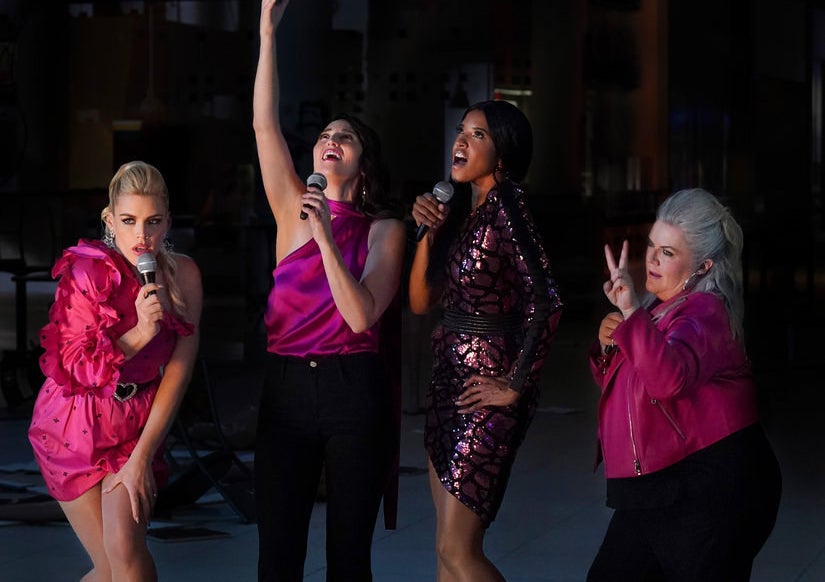 8.
On The Mighty Ducks: Game Changers, some of the original Mighty Ducks arrived in town, reunited with Coach Bombay, and met the Don't Bothers.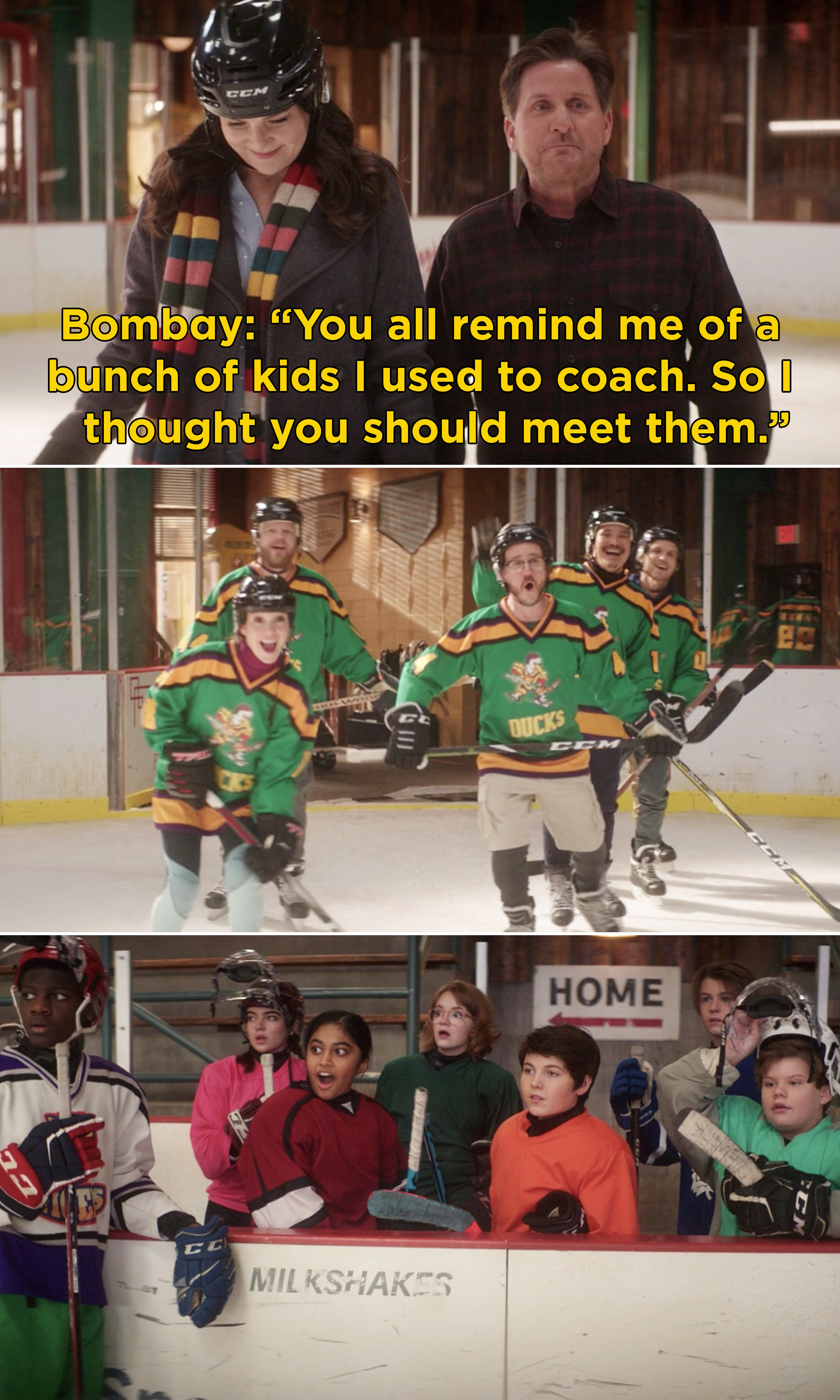 9.
On Batwoman, Wallis Day made her first appearance as Kate Kane, who has been brainwashed to think she is Black Mask's daughter, and I'm absolutely loving this storyline already.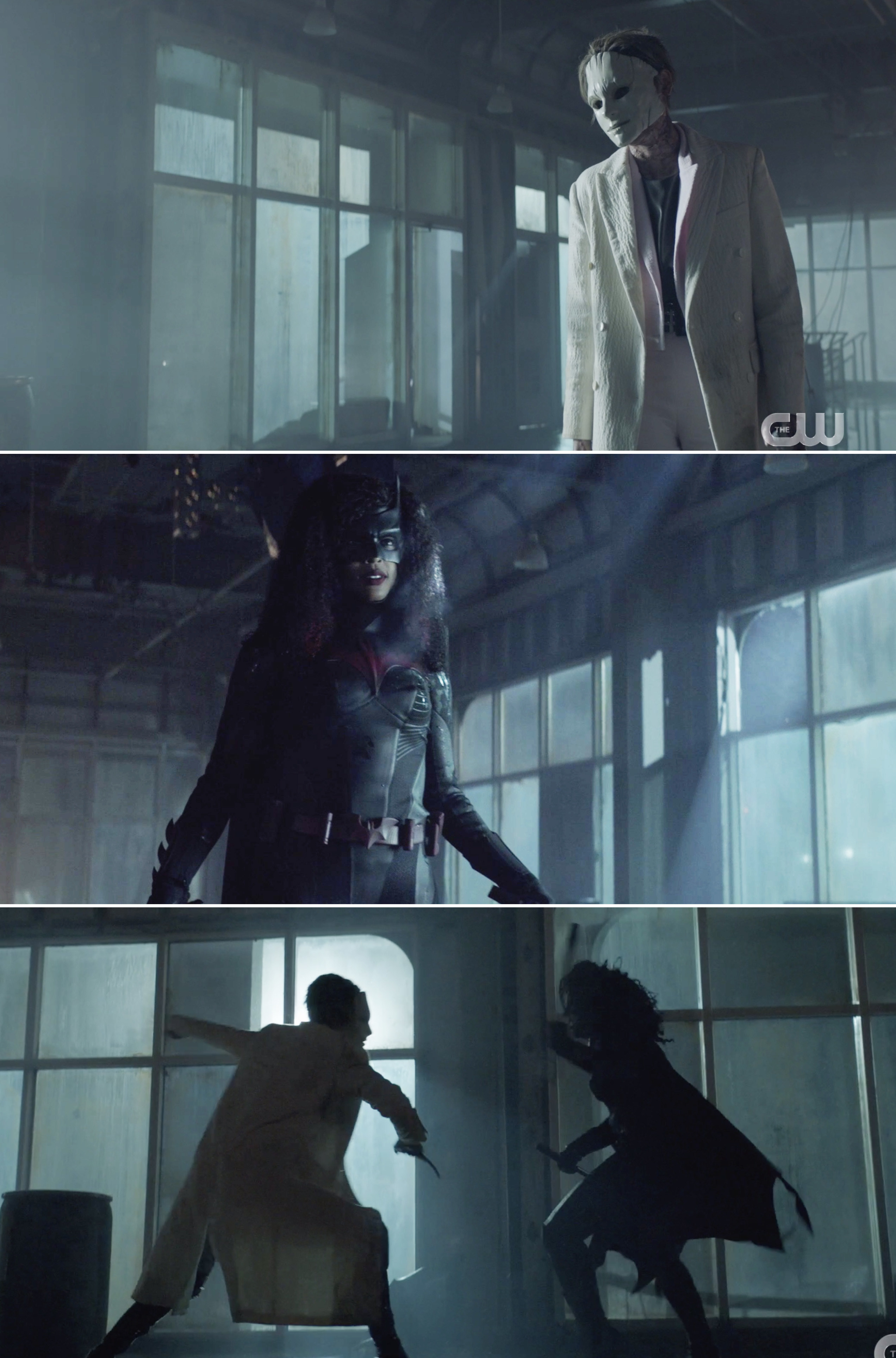 10.
And on Batwoman, Alice and Ryan teamed up to save Angelique and Ocean. Not only were they a perfect comedic duo, but Ryan leaving Alice behind at the end made me sob.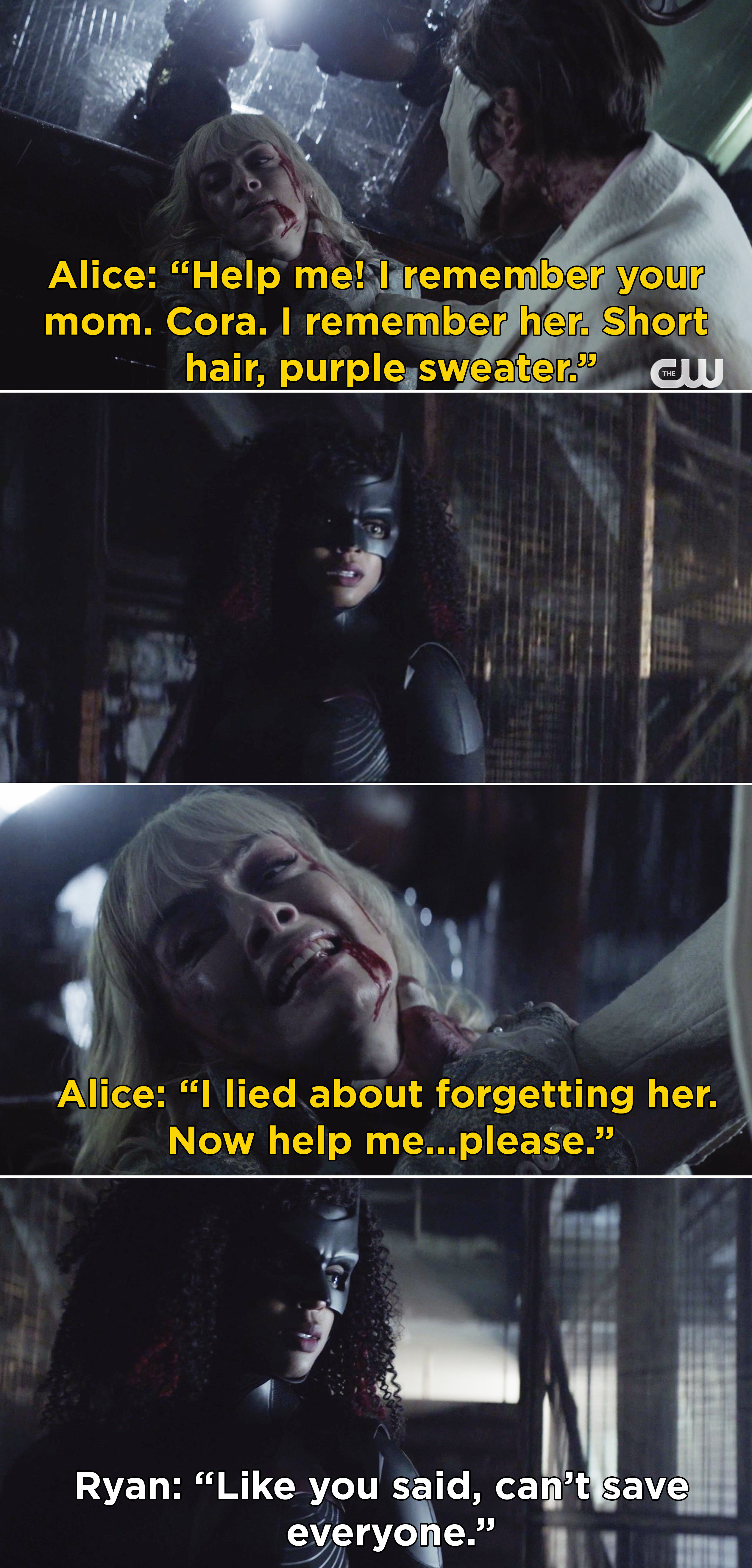 11.
On The Nevers, Myrtle, Harriet, and the rest of the Touched were able to translate the song Mary sang right before she died, and it ended up being a heartbreaking message to Amalia.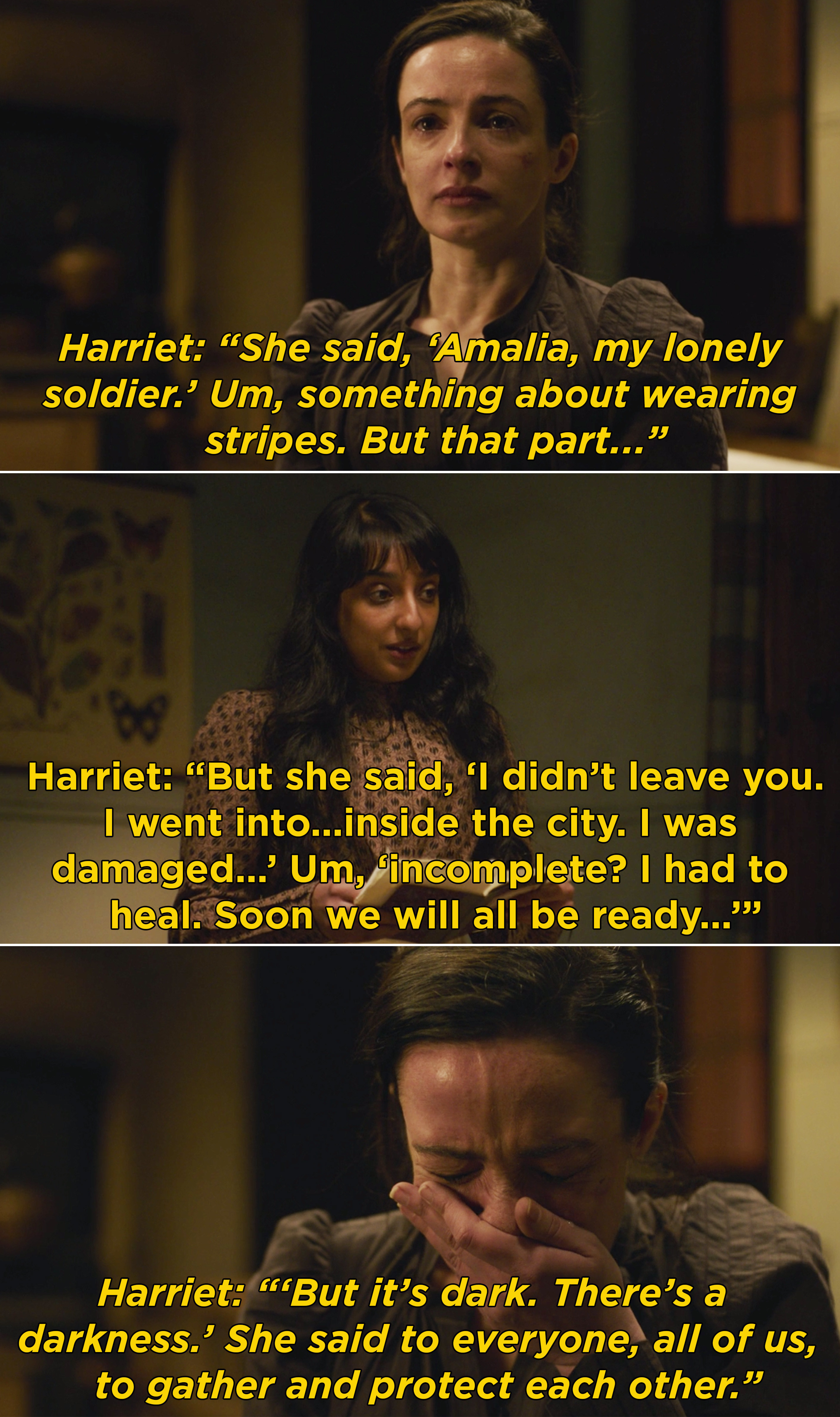 12.
On Cruel Summer, in 1995, Kate began to work through her trauma by listening to her old therapy tapes, and she remembered a mysterious person named Annabelle.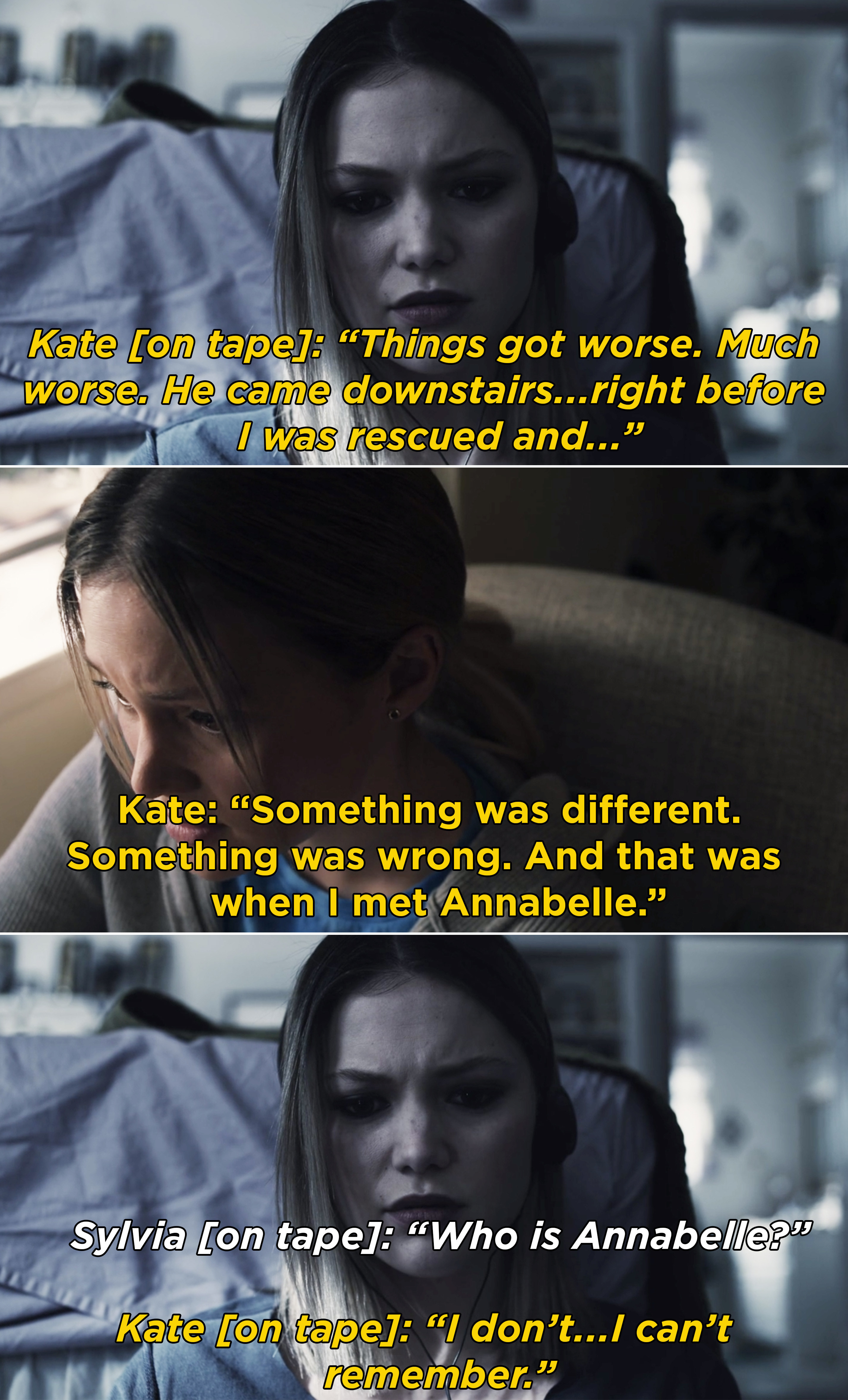 13.
Legends of Tomorrow returned with Season 6, and the Legends tried to get Sara back from space. We also learned that Sara wanted to propose to Ava.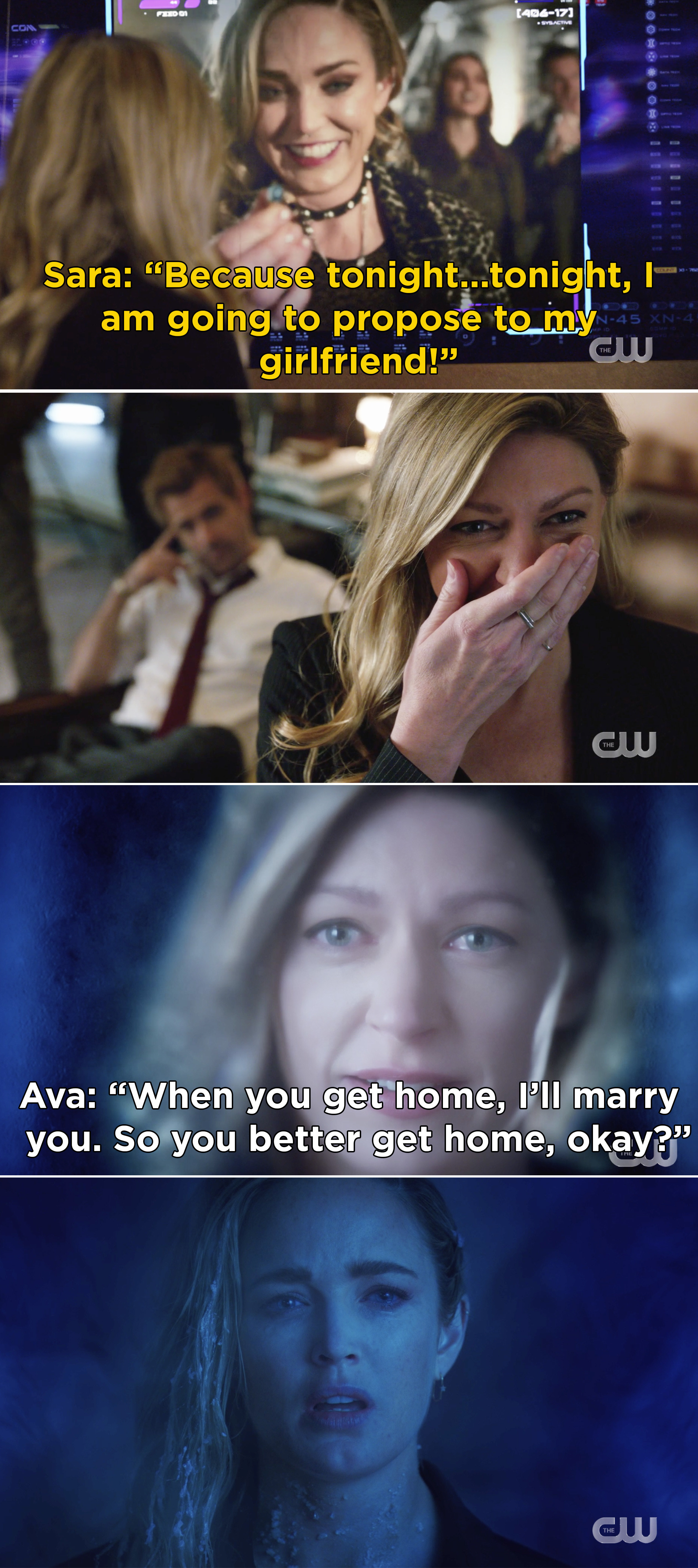 14.
On The Handmaid's Tale, Janine and June managed to escape Aunt Lydia, and the duo are now on the run and trying to escape Gilead (for good).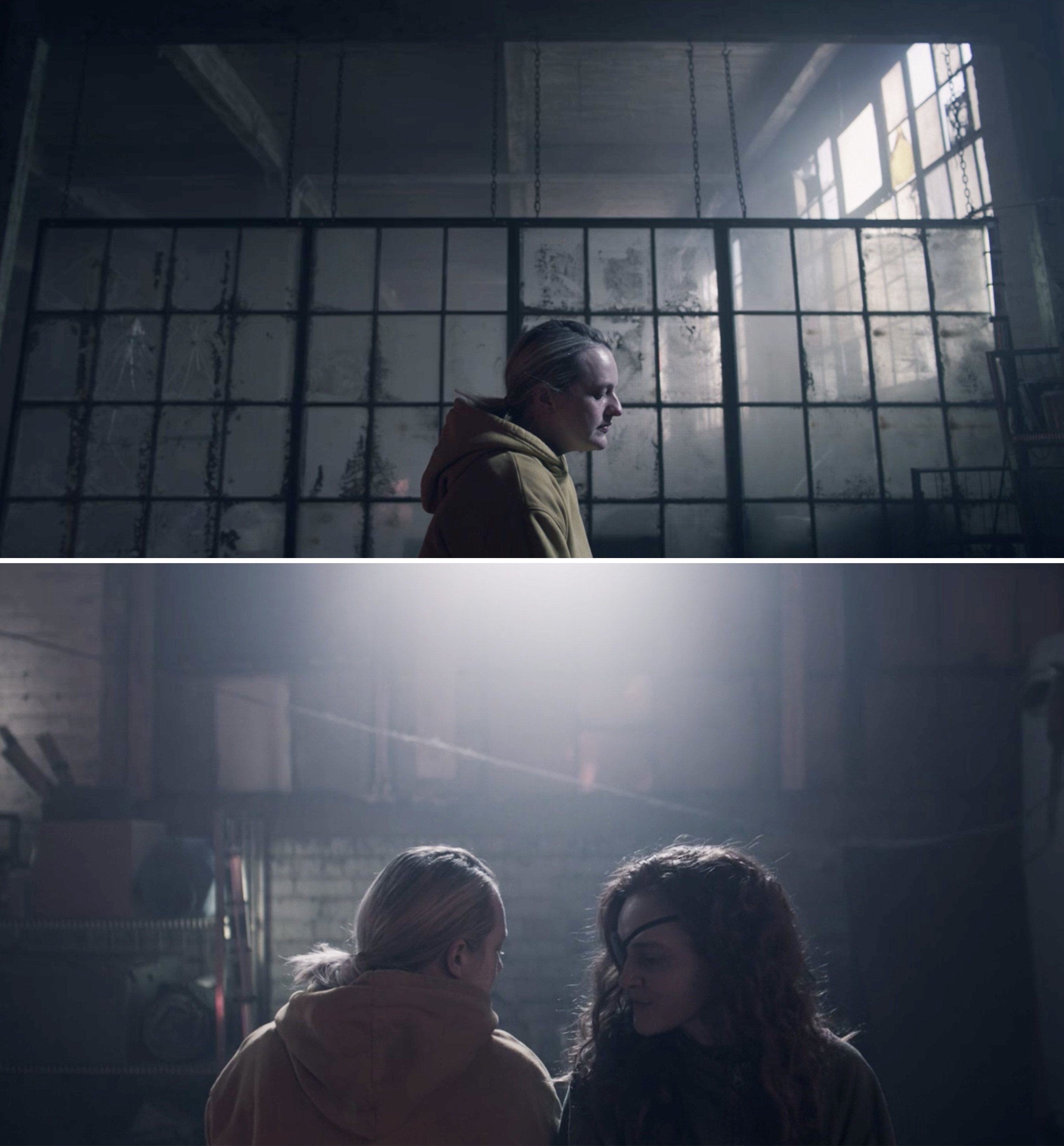 15.
On Good Girls, after thinking they finally helped the FBI catch Rio, Beth learned that Rio knew she bugged him, and so their plan failed.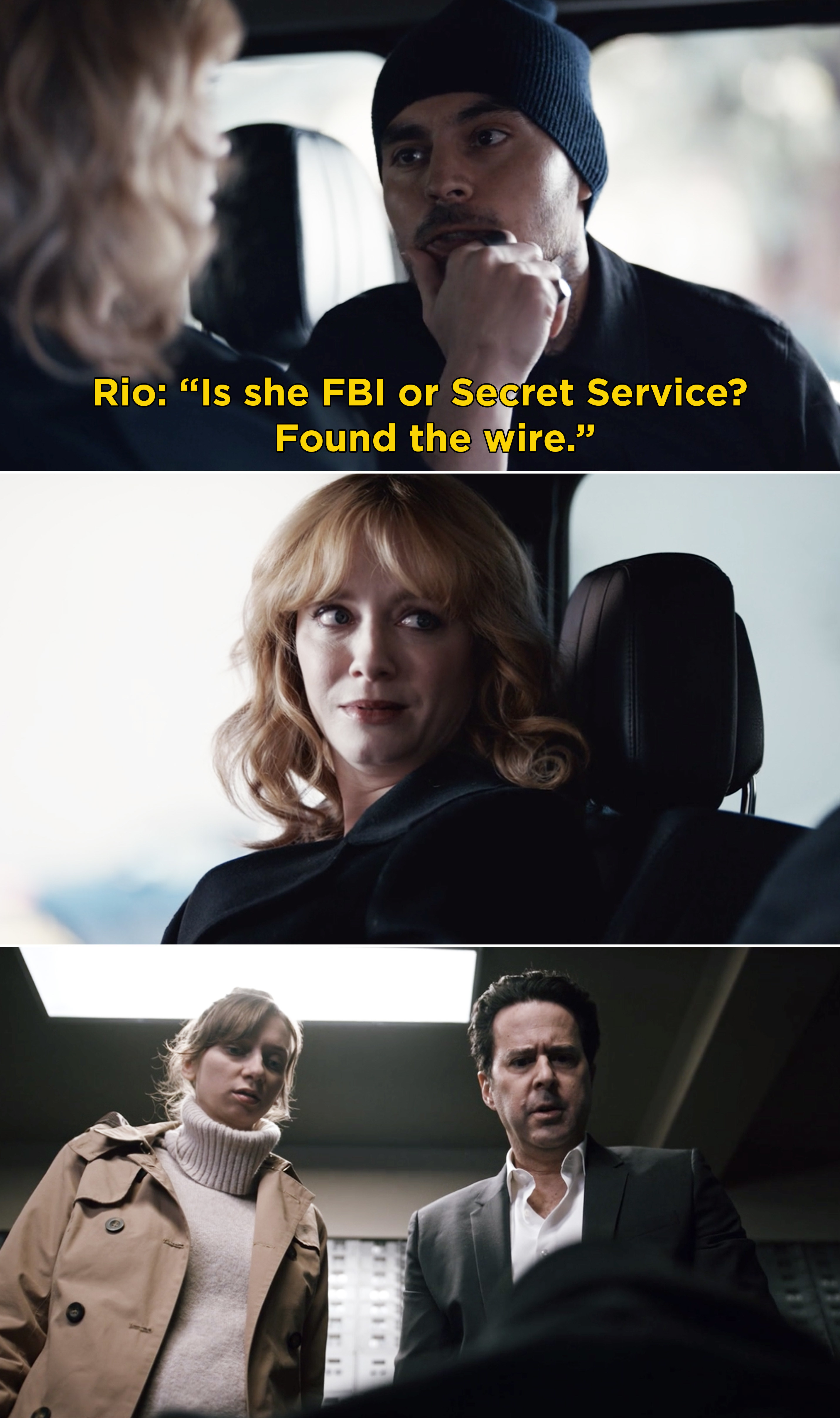 16.
On Zoey's Extraordinary Playlist, Max told Zoey that he was thinking of moving to New York City, and she was pretty upset about it.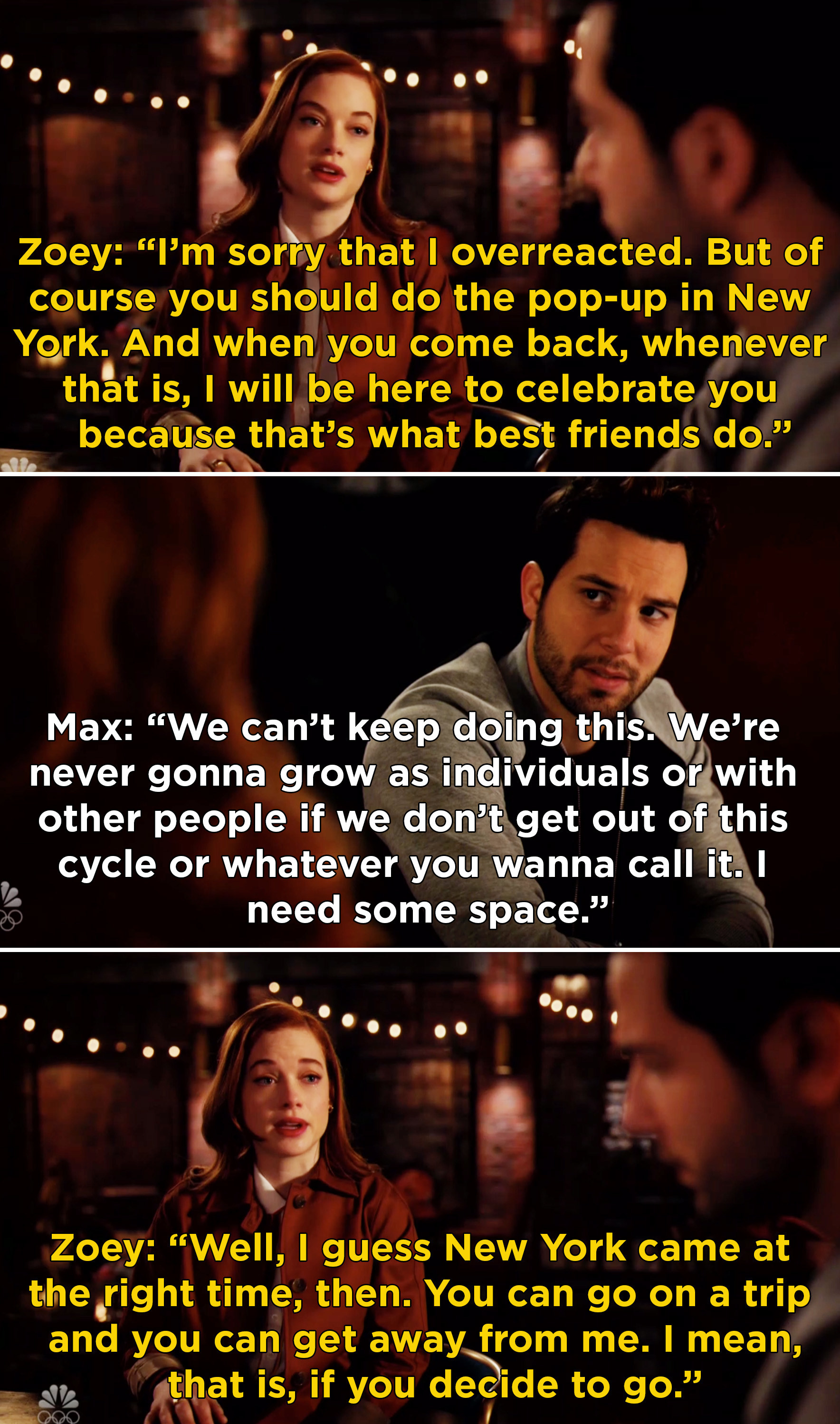 17.
Star Wars: The Bad Batch started streaming on Disney+. This brilliant new series follows the Bad Bad, a group of elite clone troopers with genetic mutations as they take on missions in the aftermath of the Clone Wars.
18.
On The Flash, Frost was put on trial, and after a heartbreaking conversation with Caitlin, she decided to take life in prison instead of being forced to lose her metahuman powers.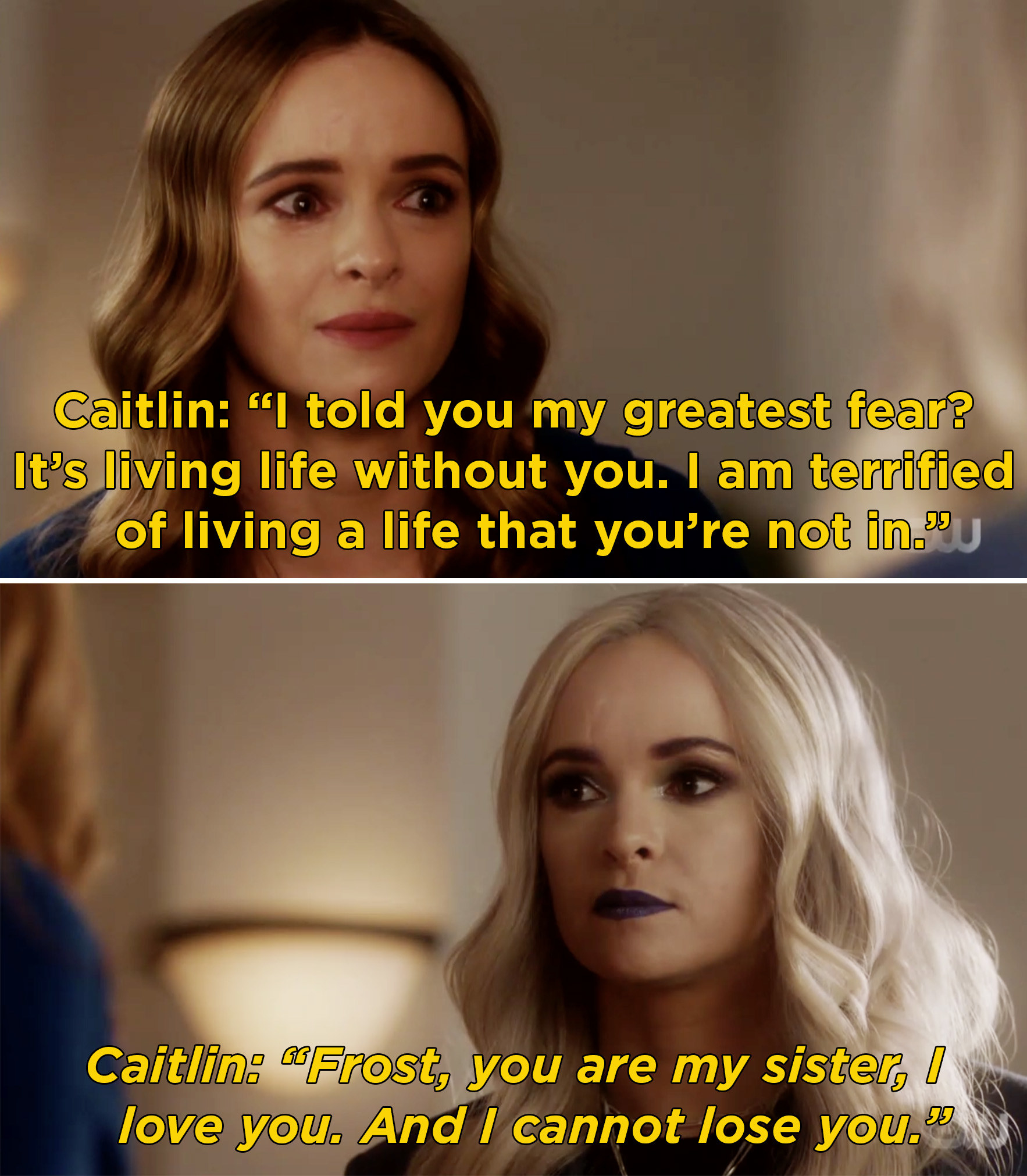 19.
On Station 19, Ben and Miller were stranded in the ocean after trying to save their fire chief, and we learned that Ben has testicular cancer.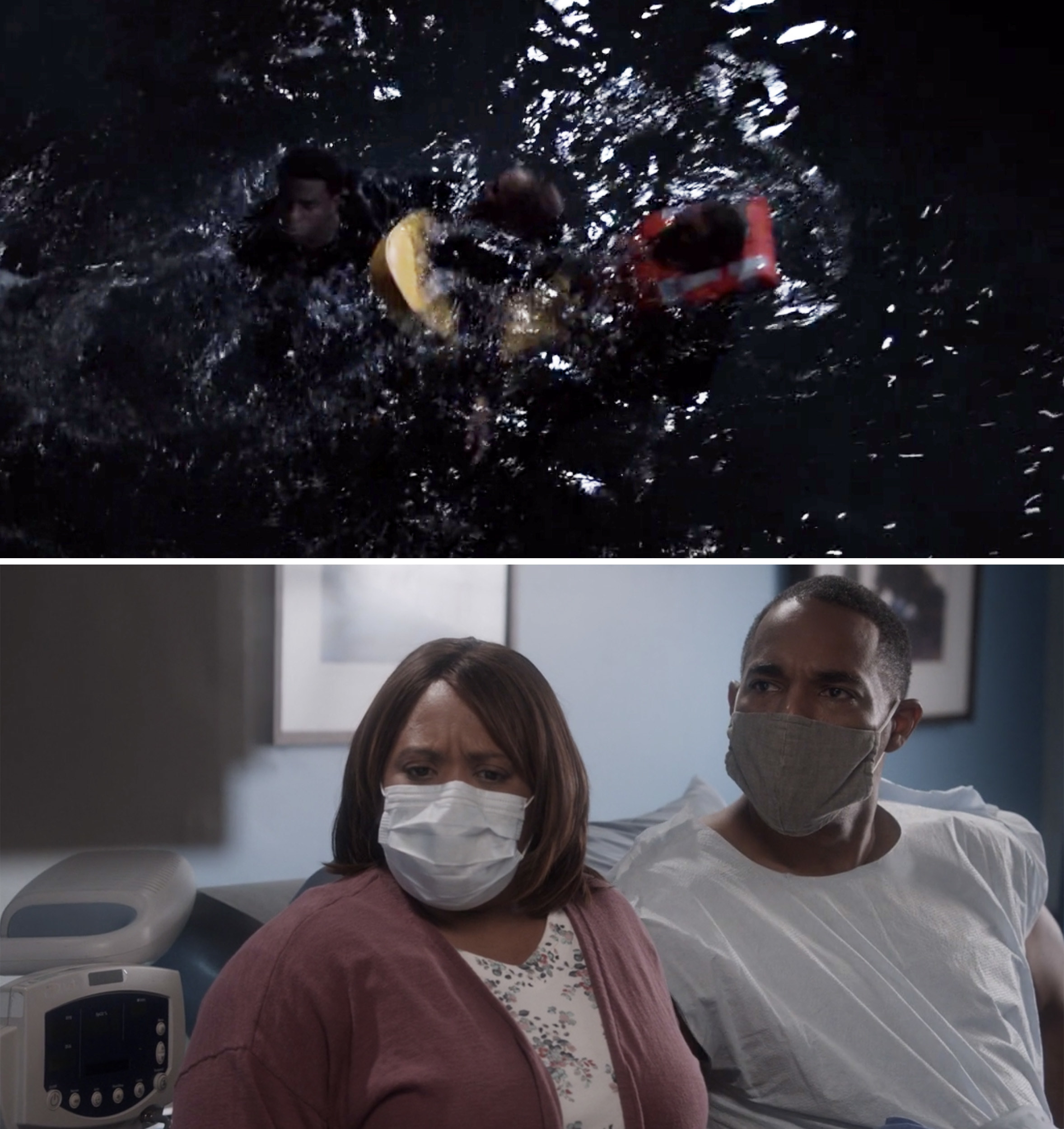 20.
On Chicago P.D., Burgess asked Ruzek to be Makayla's guardian if something were to happen to her, and I'm just so emotional over this little family.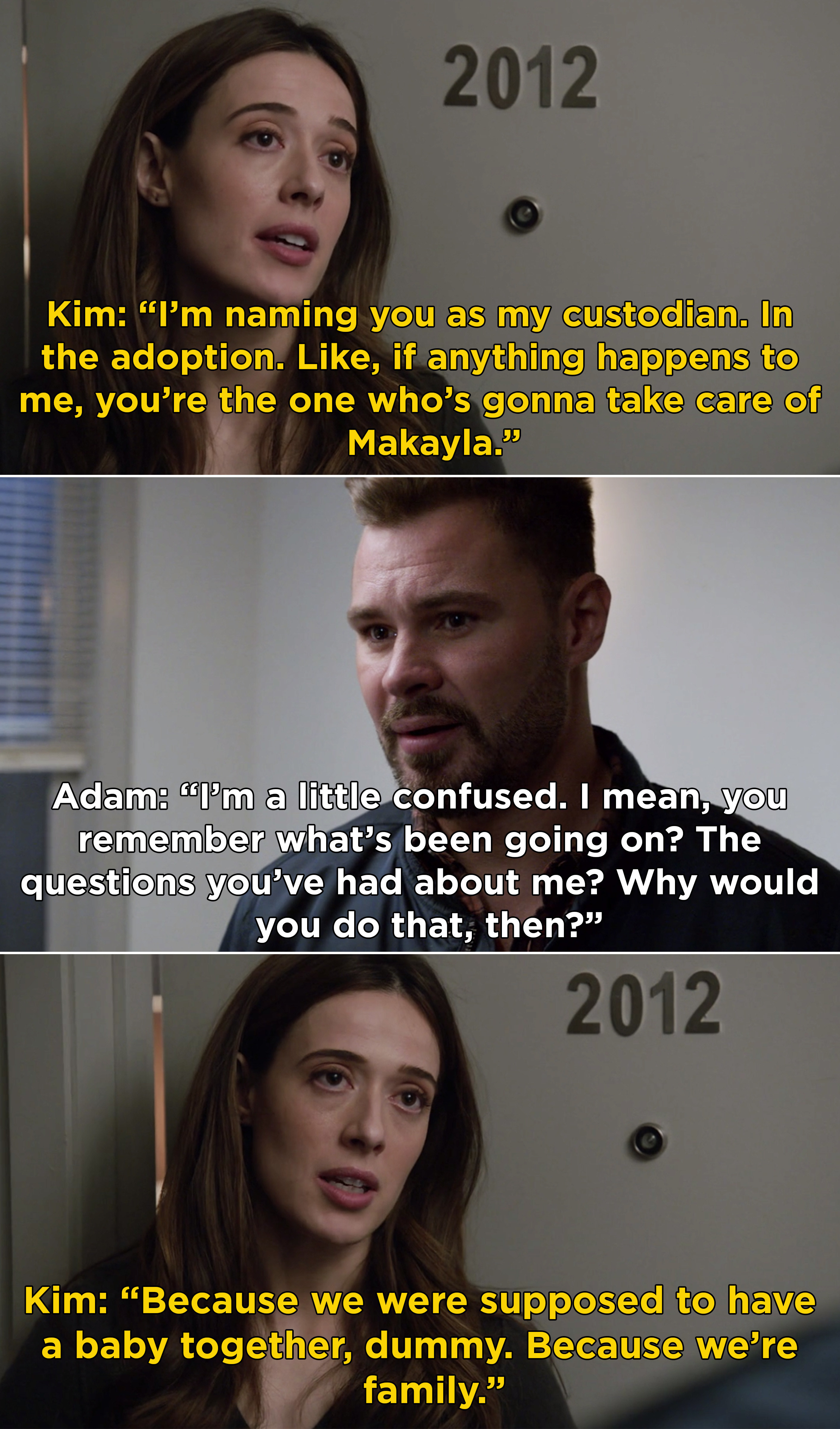 21.
Selena: The Series returned with Part 2 on Netflix this week. This final part of the series concludes the story of Selena's monumental career as it follows her life up until her tragic death in 1995 at just 23 years old.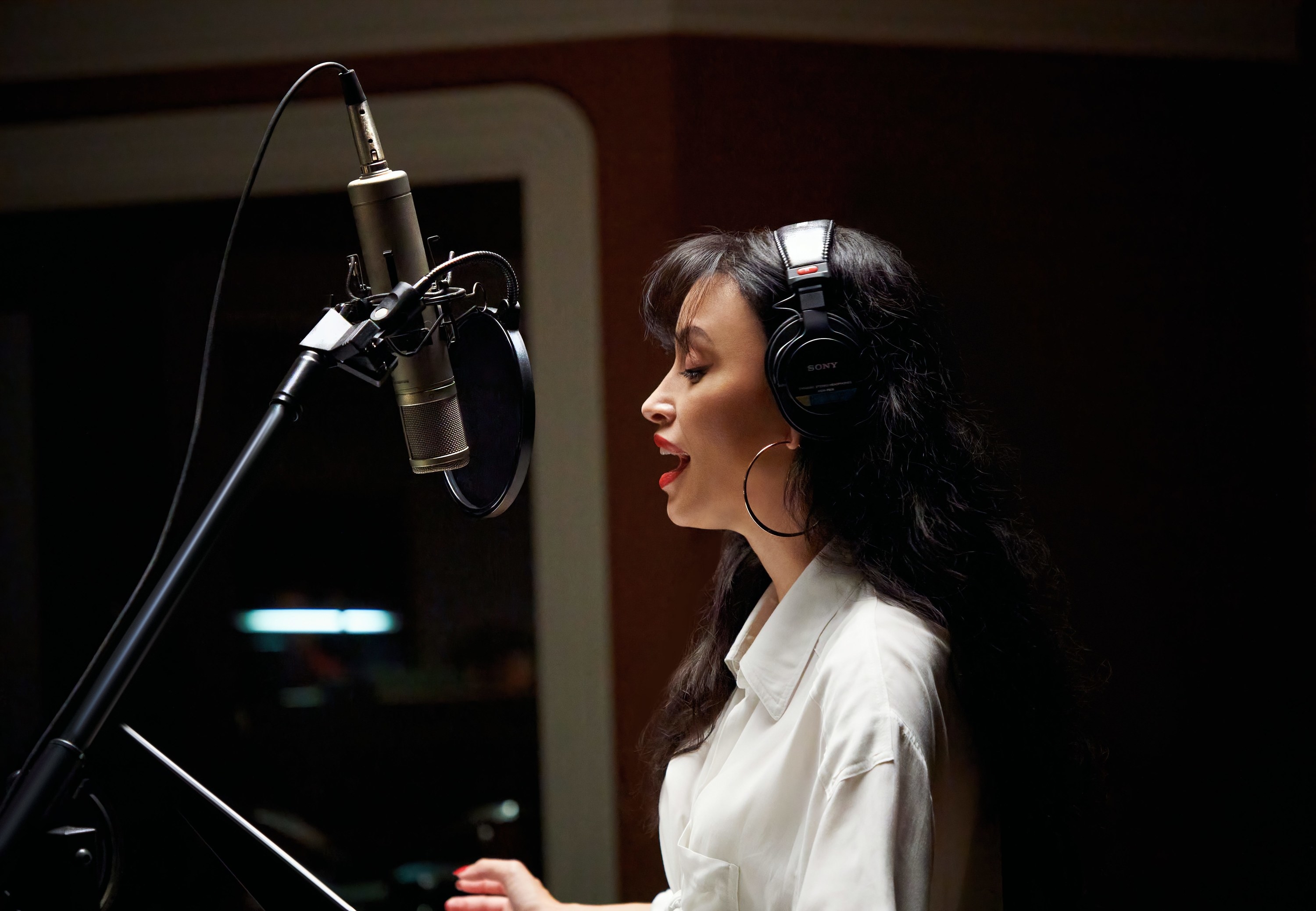 22.
On A Million Little Things, after trying to deal with their problems for a few seasons now, Katherine asked Eddie for a divorce.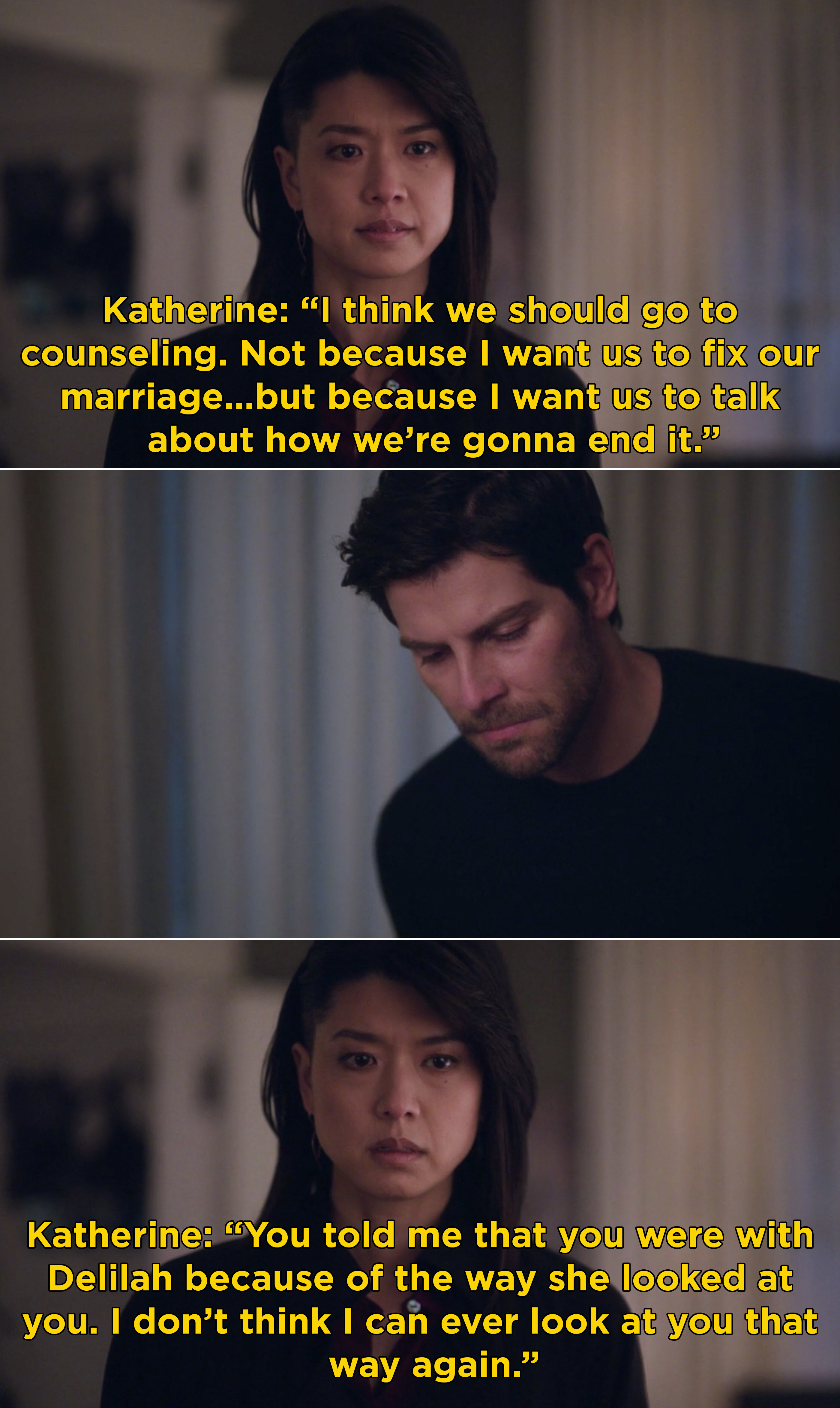 23.
On Supergirl, Nia and Brainy tried to set the past right, but what I really need to talk about is how perfect Olivia Nikkanen and Izabela Vidovic were as young Alex and Kara.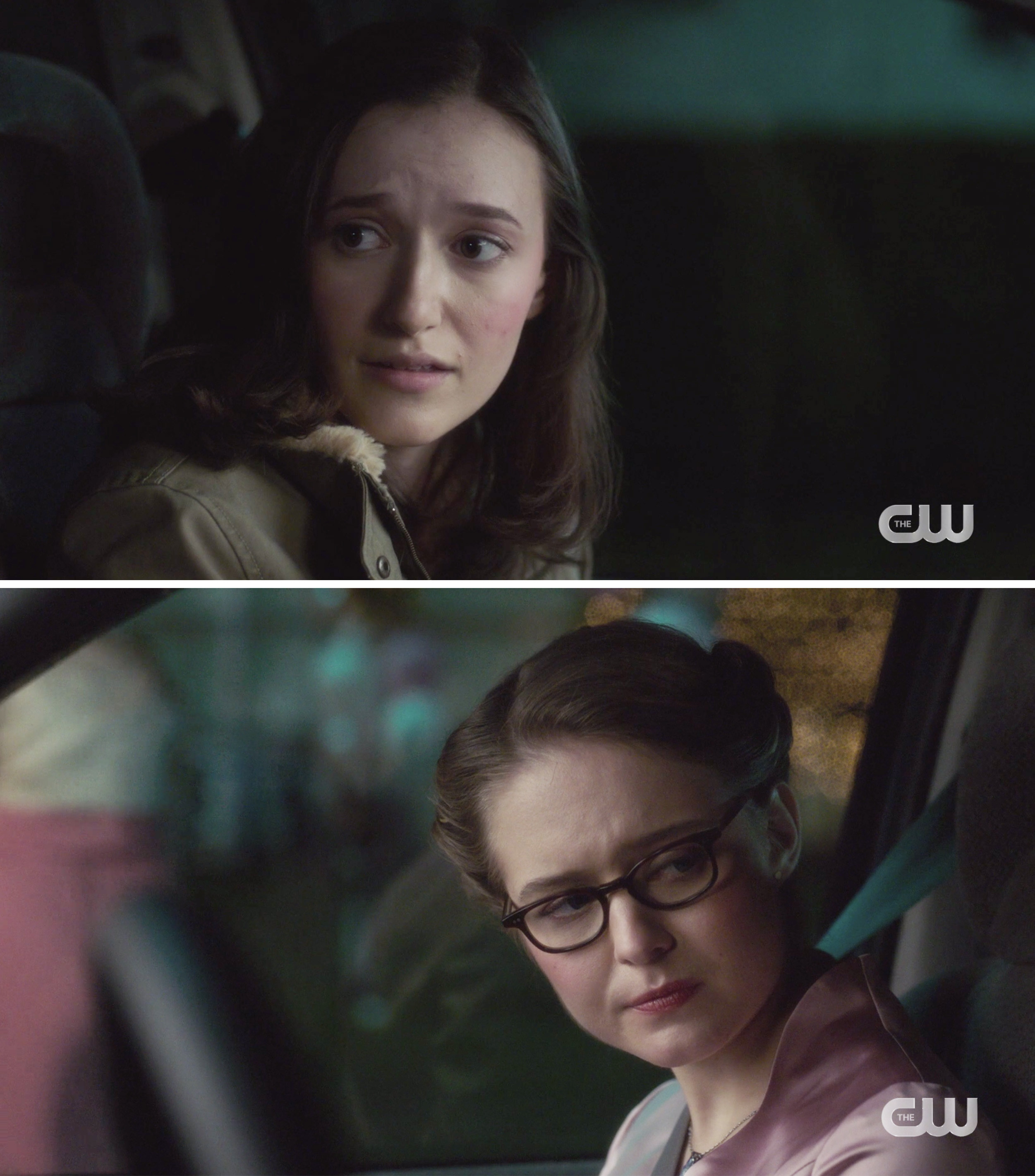 24.
On Legacies, Lizzie learned that Finch's grandfather heartbreakingly had her activate her werewolf curse when she was younger.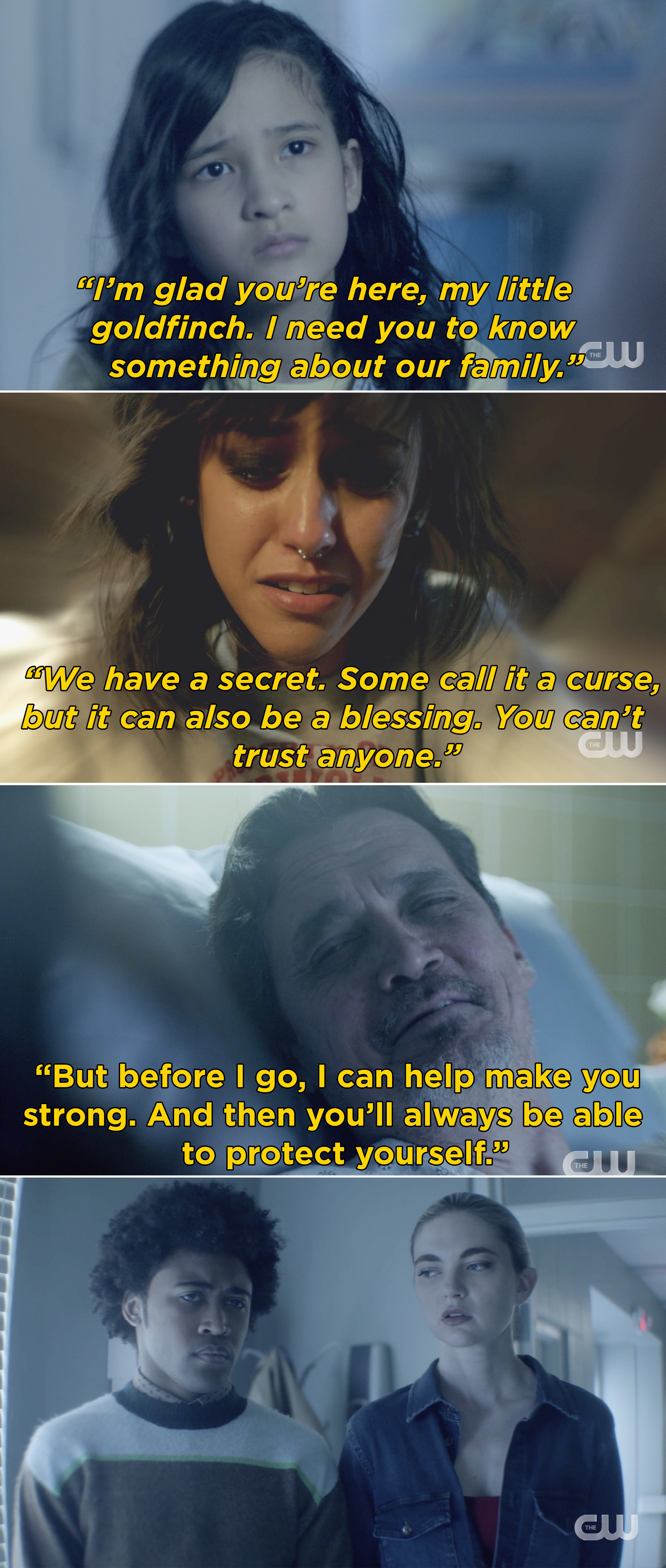 25.
And finally, The Girlfriend Experience returned with Season 3. Starring Julia Goldani Telles, this new season is set amid the London tech scene as Iris, a neuroscience major, begins to explore the world of "the Girlfriend Experience."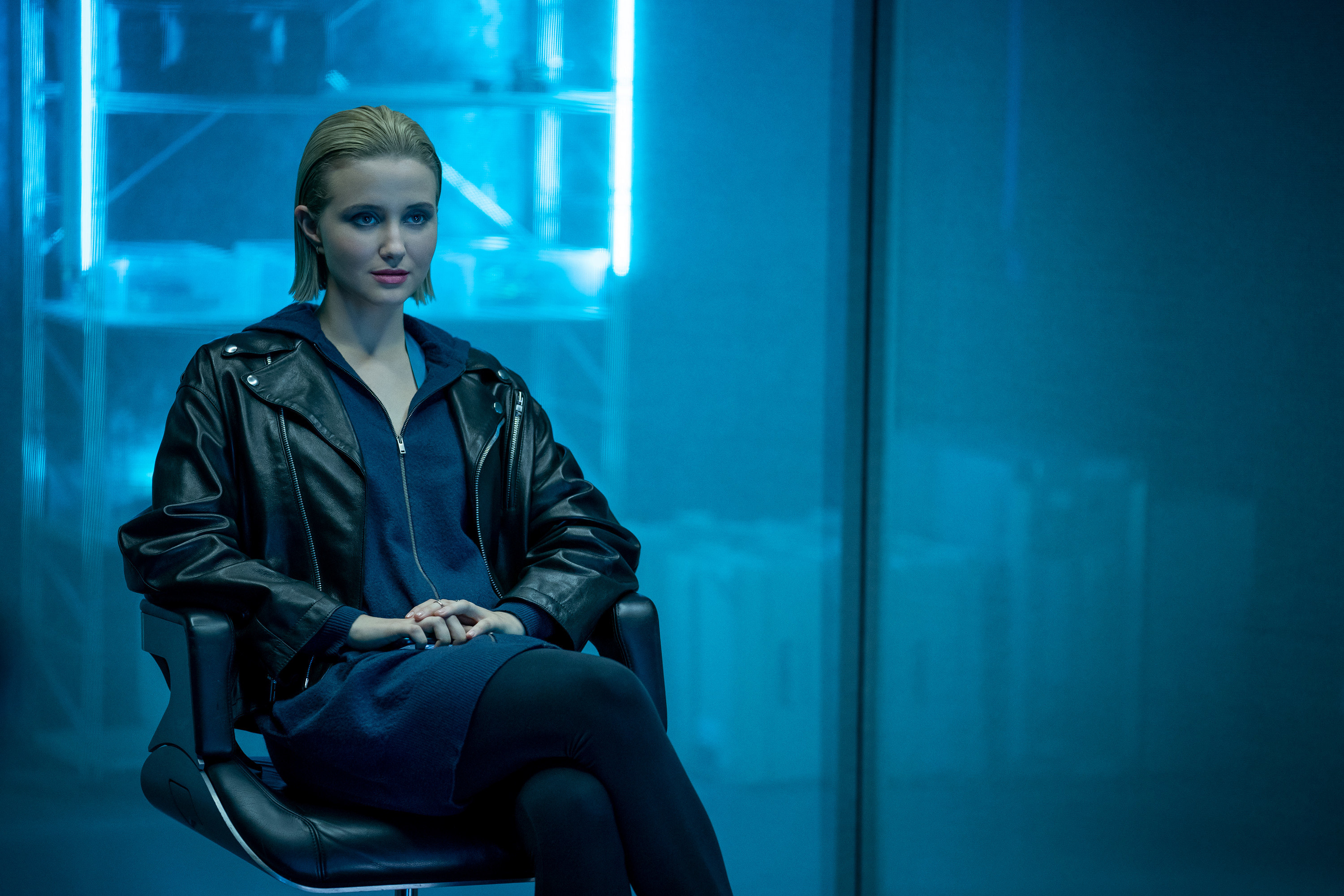 We can't fit everything into one post, so what were your favorite TV moments this week? Tell us in the comments below!