🚨Obviously, MASSIVE spoilers ahead! 🚨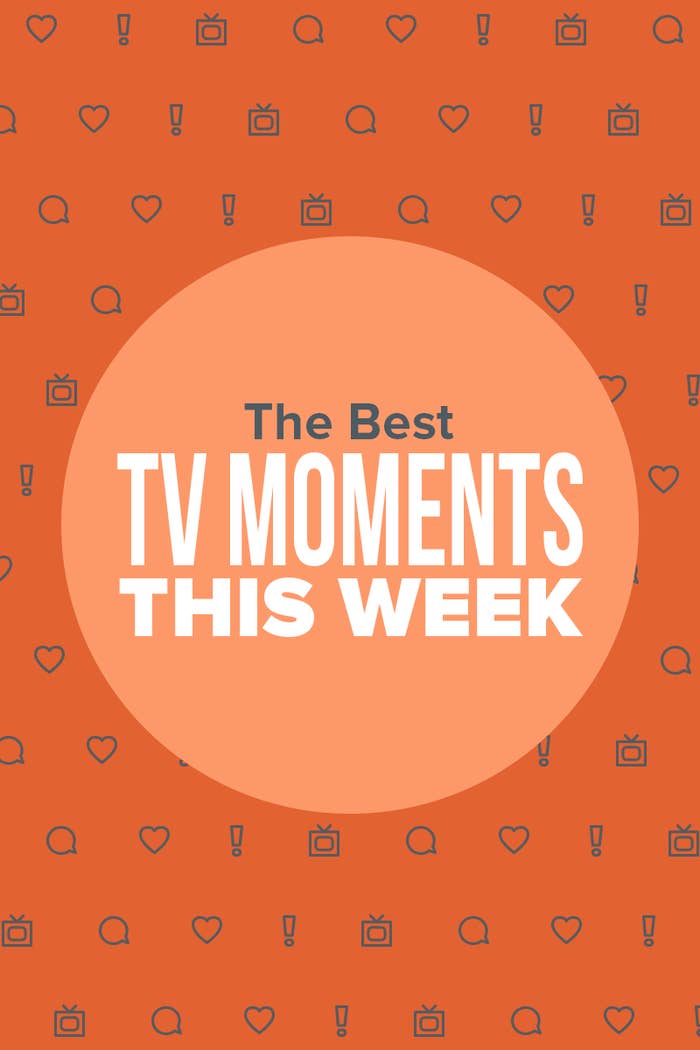 1.
First, on Defending Jacob, Jacob's trial began, and shocking evidence came to light when it was revealed that Jacob wrote a story that appeared to detail Ben's murder — Jaeden Martell is so good in this show.
2.
Also on Defending Jacob, Michelle Dockery continues to give a mesmerizing performance, especially in this episode when Laurie revealed to Andy that she thinks Jacob did murder Ben.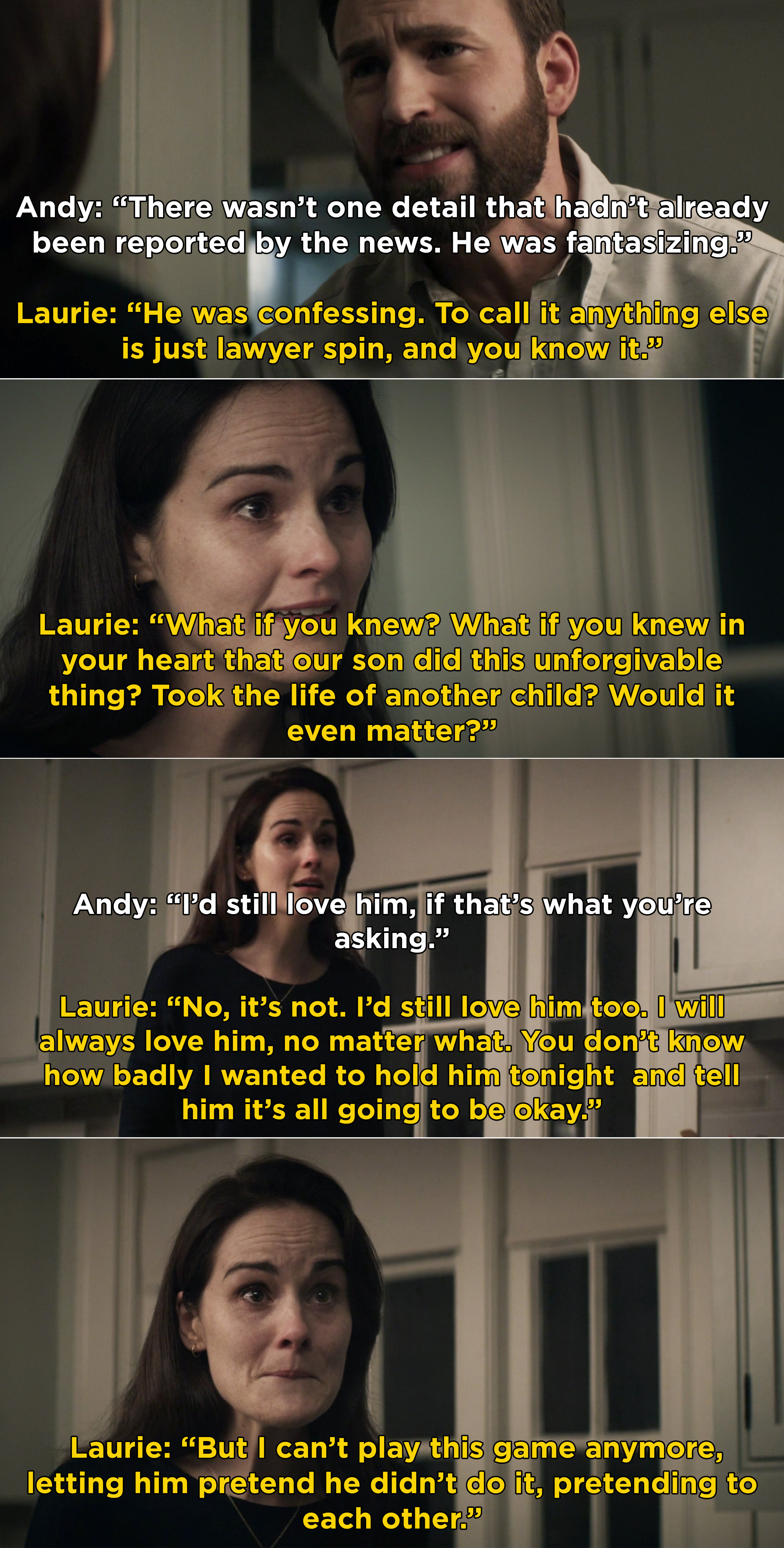 3.
Love Life premiered on HBO Max this week. Starring Anna Kendrick, the new series follows Darby, who is on a quest to find a happy relationship.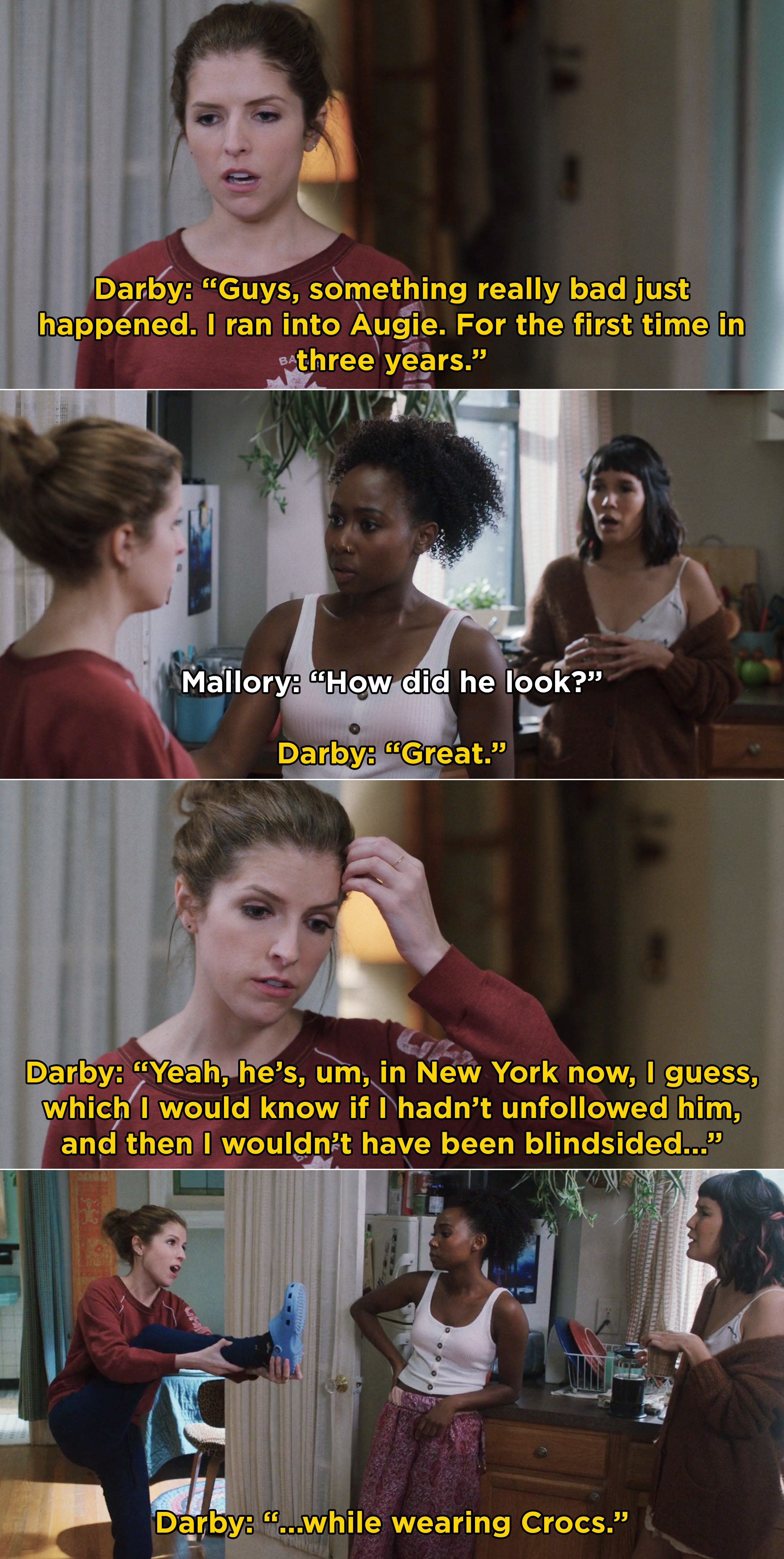 4.
On Killing Eve, Villanelle took matters into her own hands and hurt Dasha in order to escape with Konstantin, and Eve almost killed Dasha moments later.

5.
Also on Killing Eve, Eve and Villanelle just missed each other at a train station after Konstantin had a heart attack.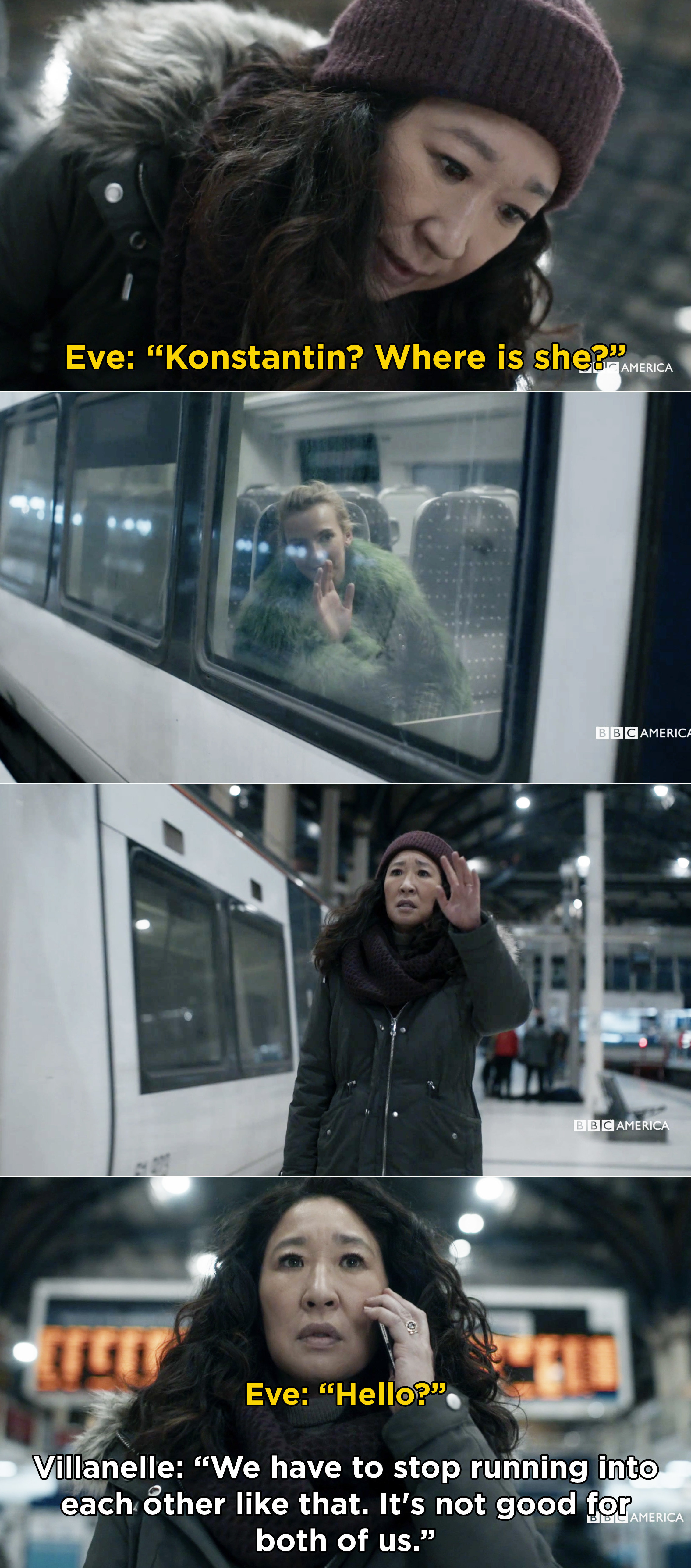 6.
On Legends of Tomorrow, after dying last week, the Legends were forced to live inside various TV shows while the Fates, including Charlie, changed the world.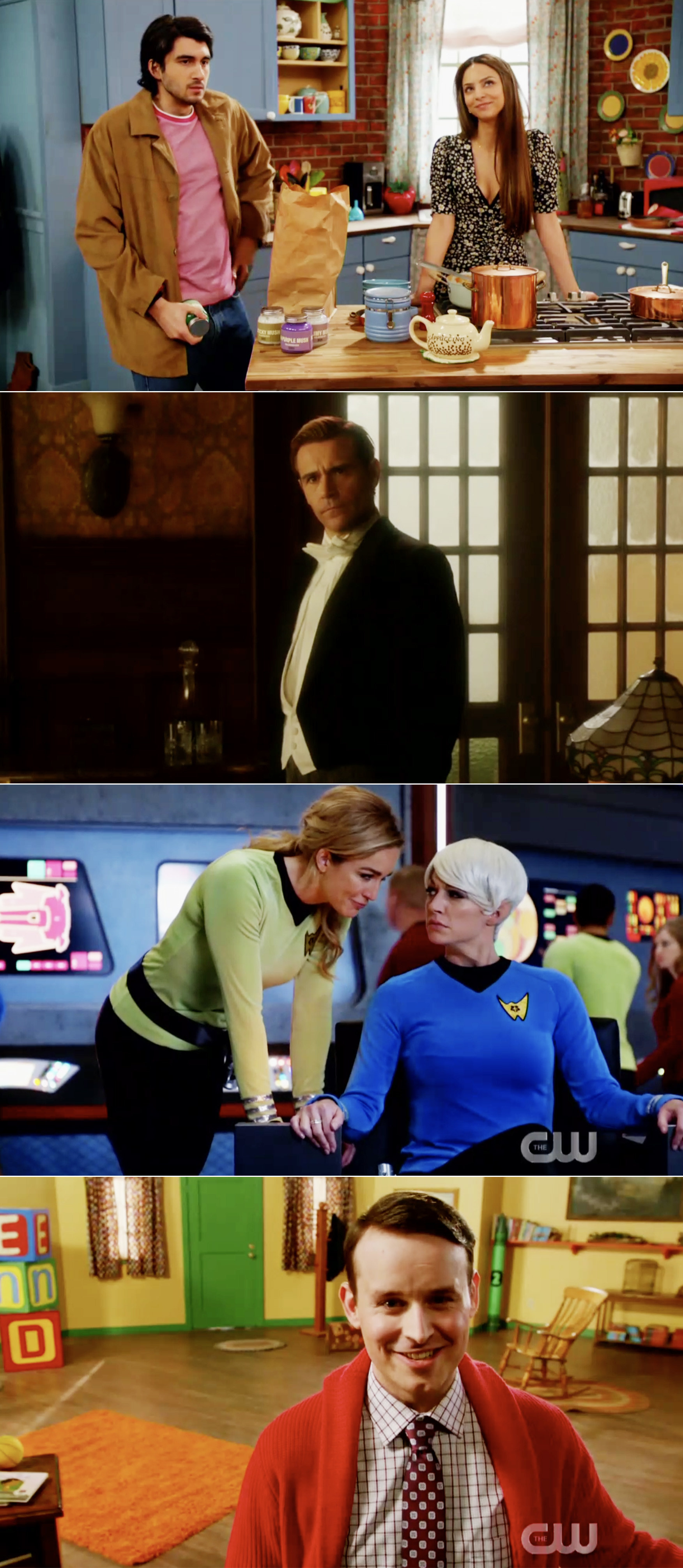 7.
On The 100, we learned what happened to Octavia and Diyoza after they went into the Anomaly — Octavia's letter to Bellamy detailing that she was finally happy was so emotional.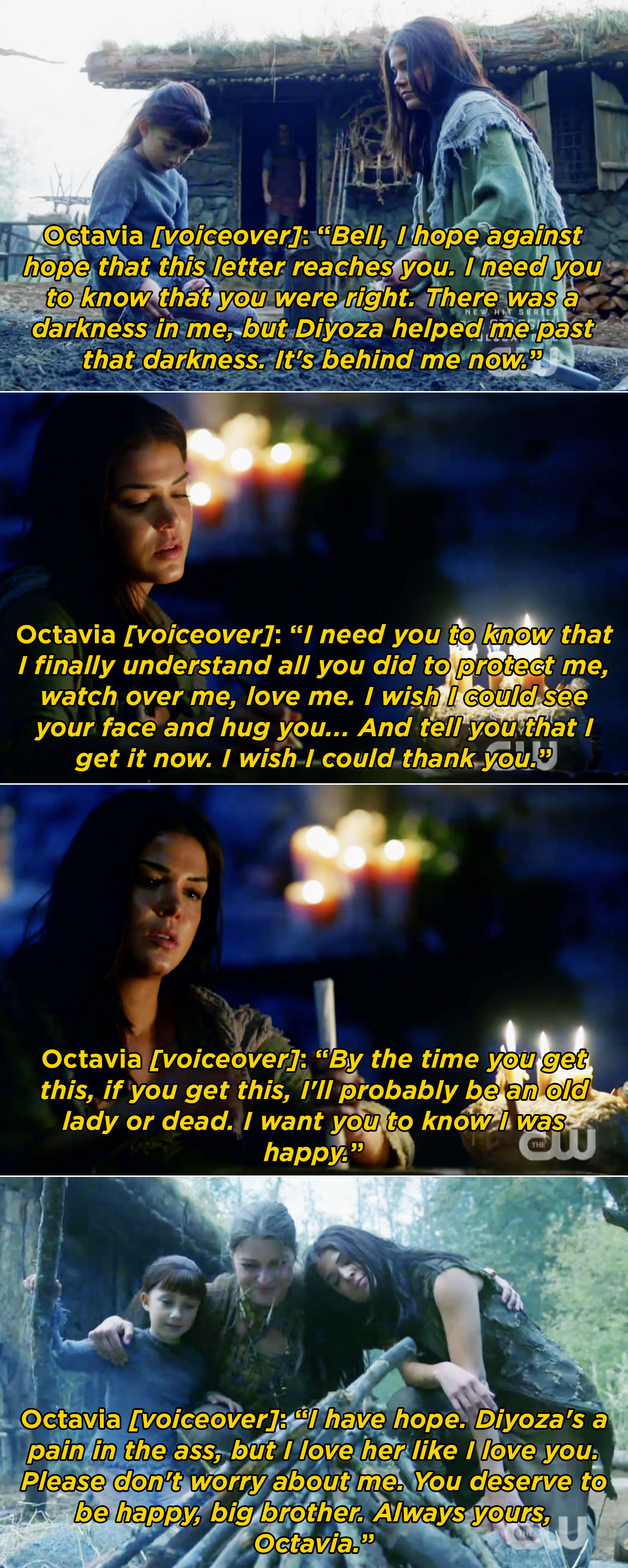 8.
Also on The 100, Octavia was on this mysterious planet for 10 years before she and Diyoza were captured by "the Disciples."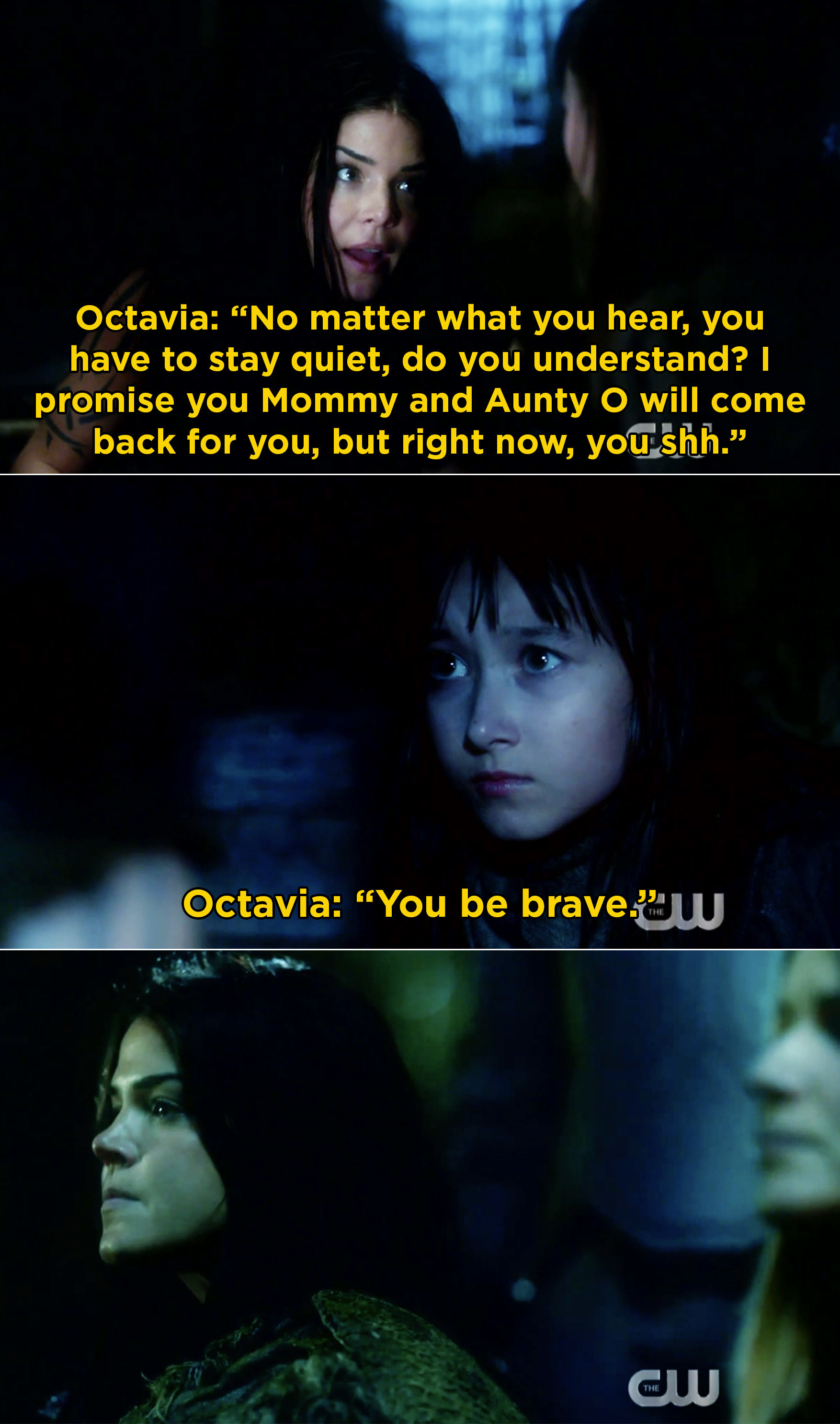 9.
On the season finale of Run, Ruby decided to go back to her family after learning that Billy appeared to orchestrate this whole trip for a book deal.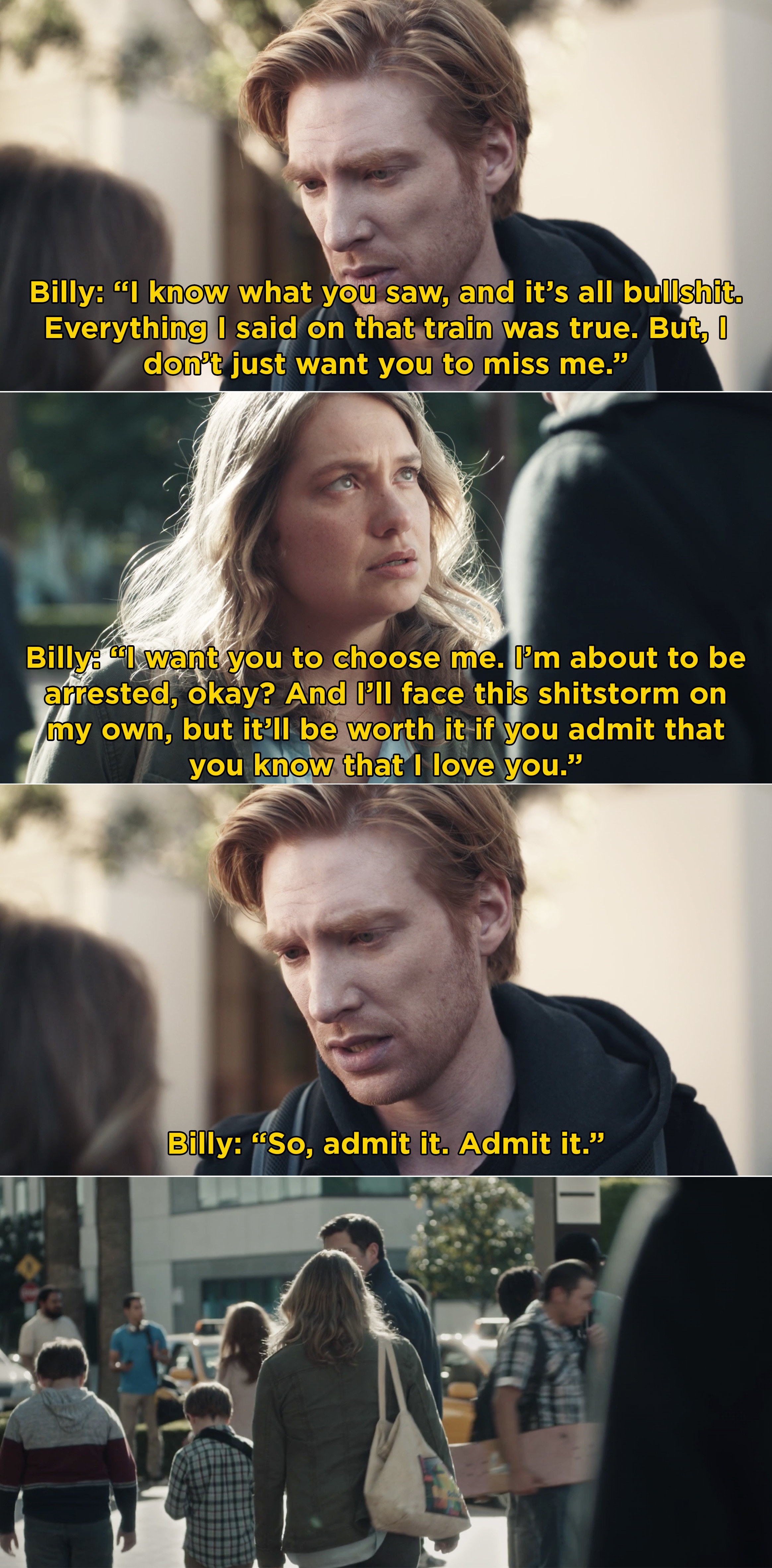 10.
On the Mrs. America finale, despite all of her campaigning against the ERA, Phyllis was not given a Cabinet seat by President-elect Reagan.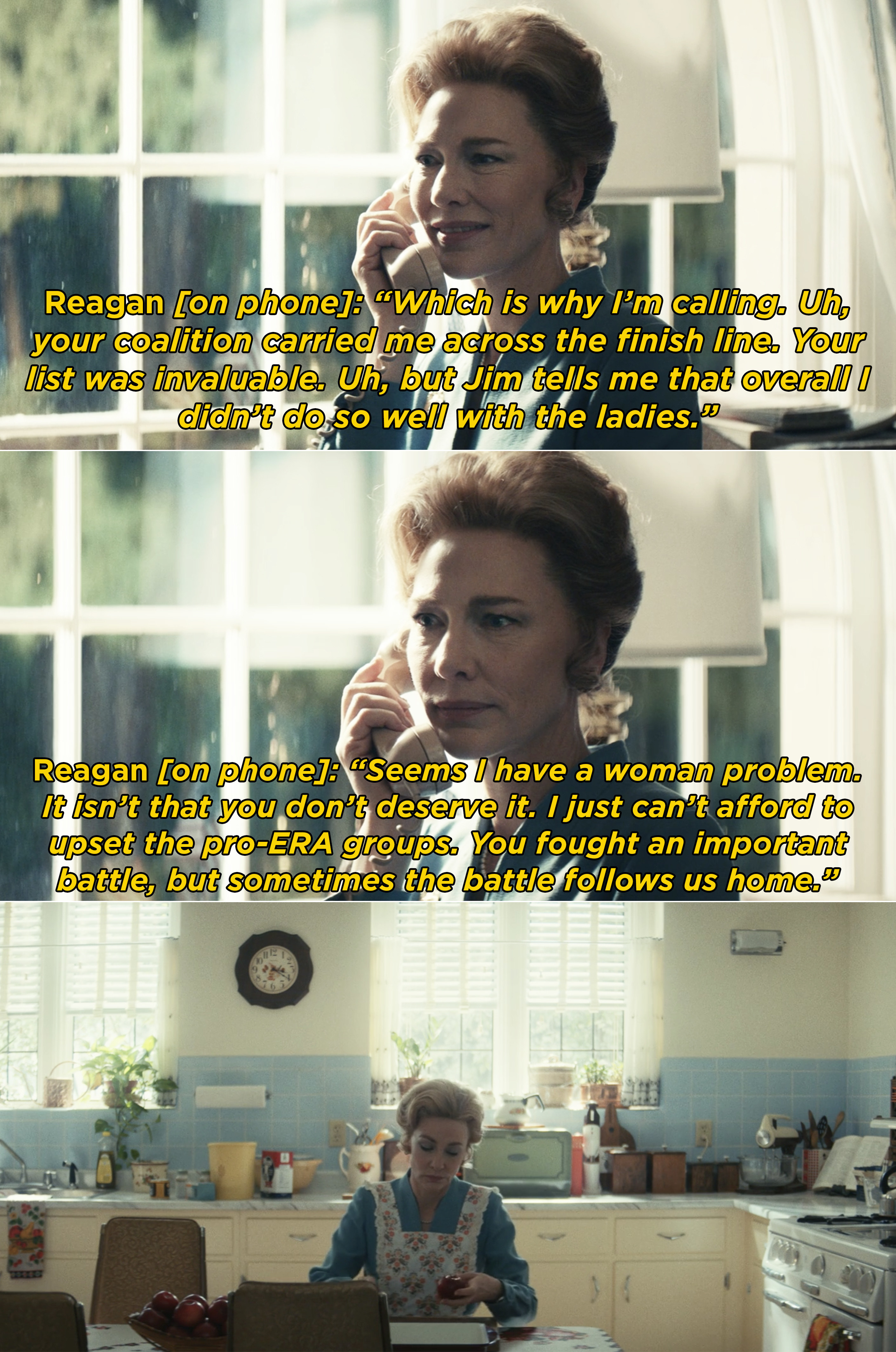 11.
Also on Mrs. America, Rose Byrne gave a final moving monologue as Gloria Steinem, in which she encouraged everyone to keep fighting for equal rights.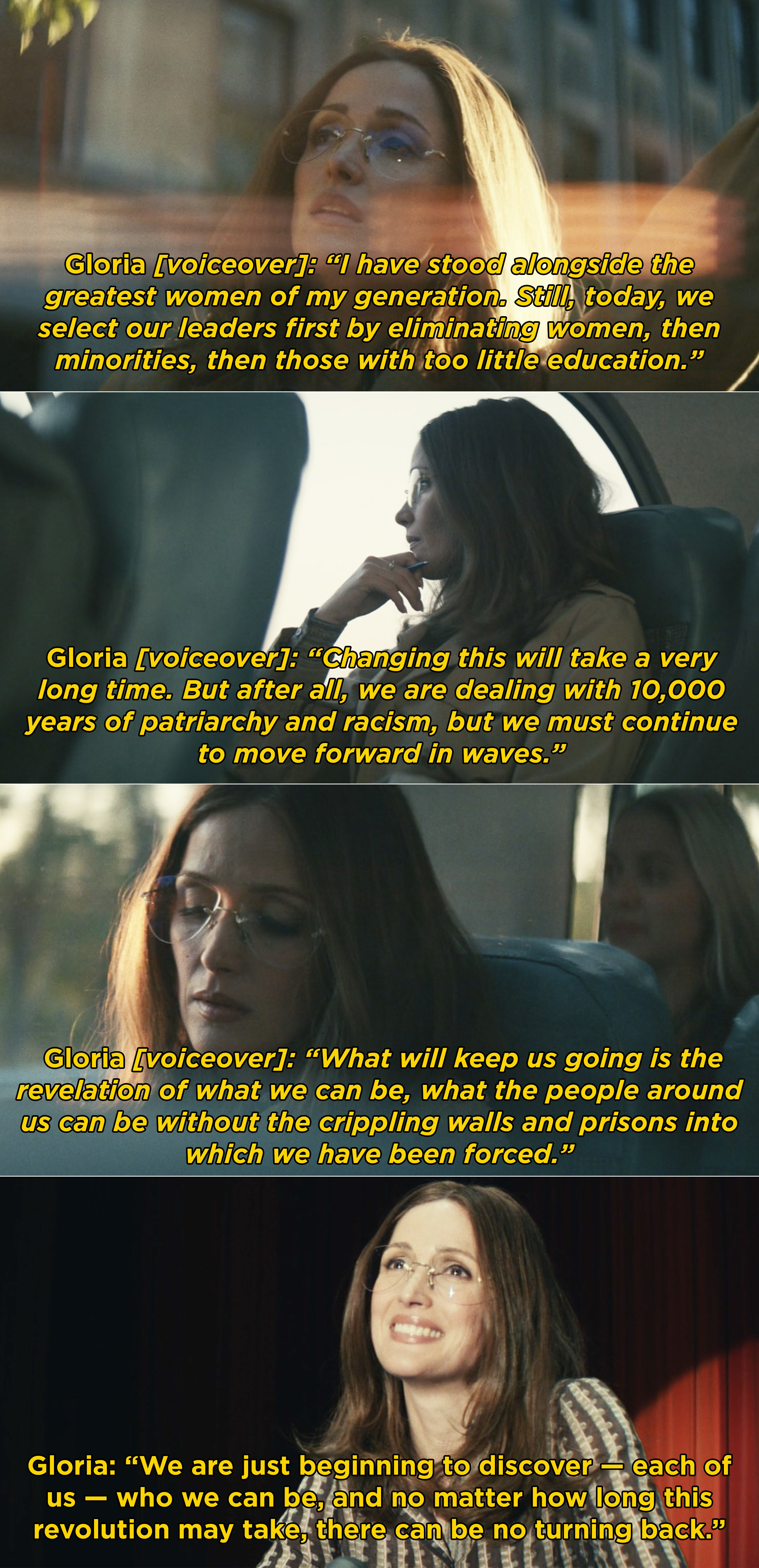 12.
On Council of Dads, every member of the Perry family dealt with celebrating major holidays without Scott.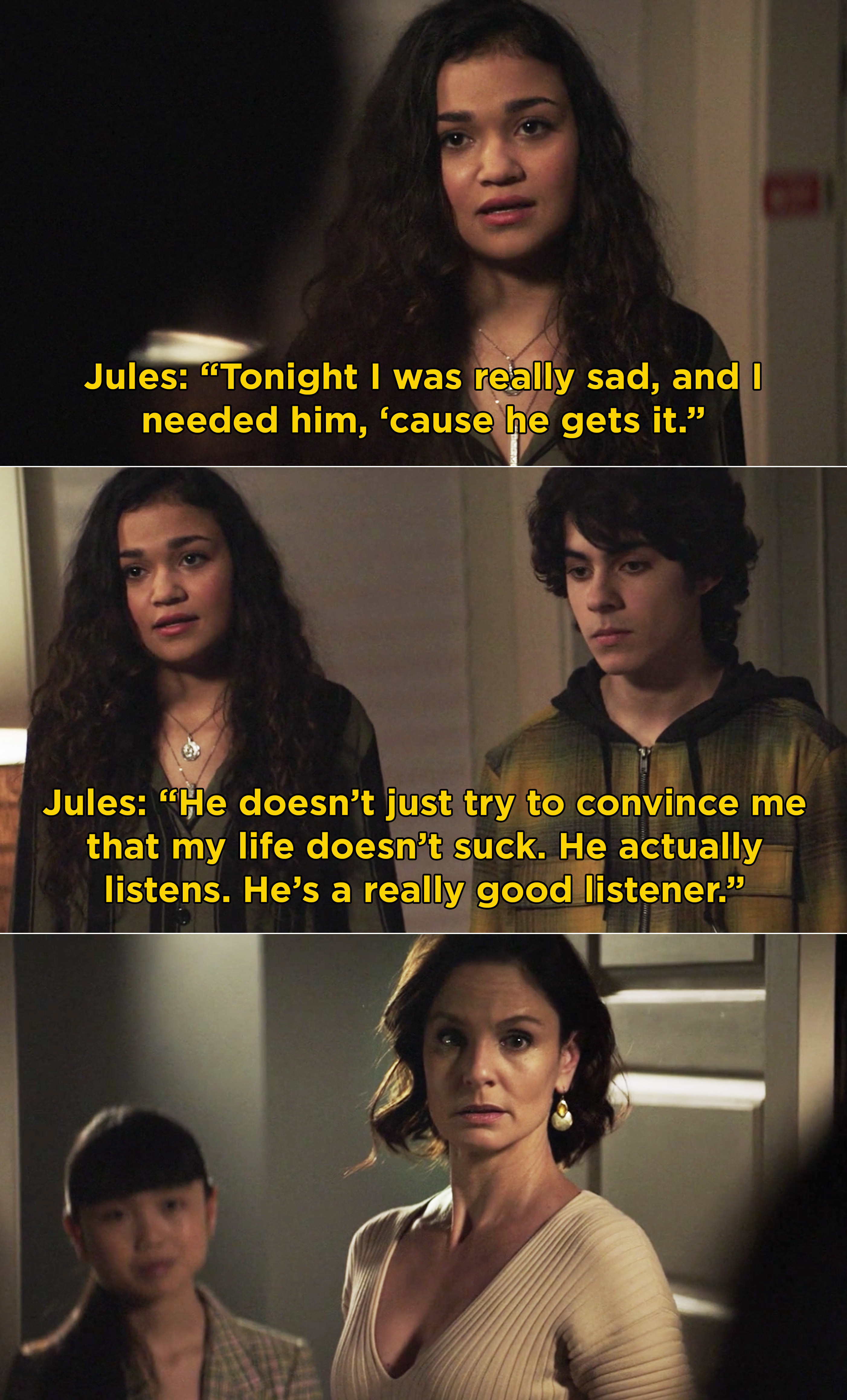 13.
The Good Fight season finale ended with everyone trying to figure out what really happened after Jeffrey Epstein's death — also, we didn't get a resolution on the mysterious Memo 618.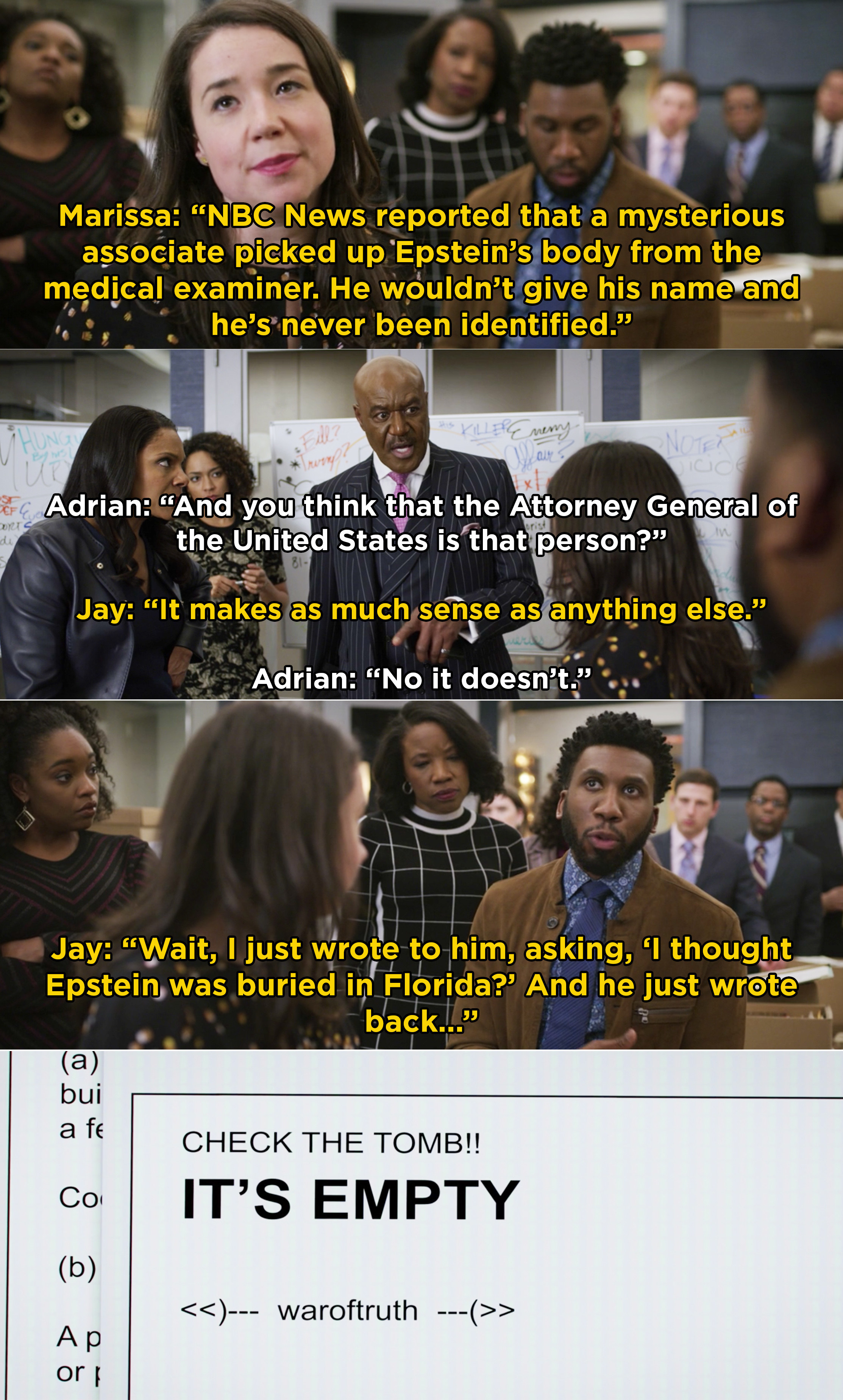 14.
Agents of S.H.I.E.L.D.'s final season began this week. The first episode found our beloved team in 1931 New York City with a brand-new version of Coulson, who adorably told some dad jokes.
15.
Also on Agents of S.H.I.E.L.D., while a lot happened in this episode, we absolutely loved Daisy's encounter with the cop who told her to find a husband.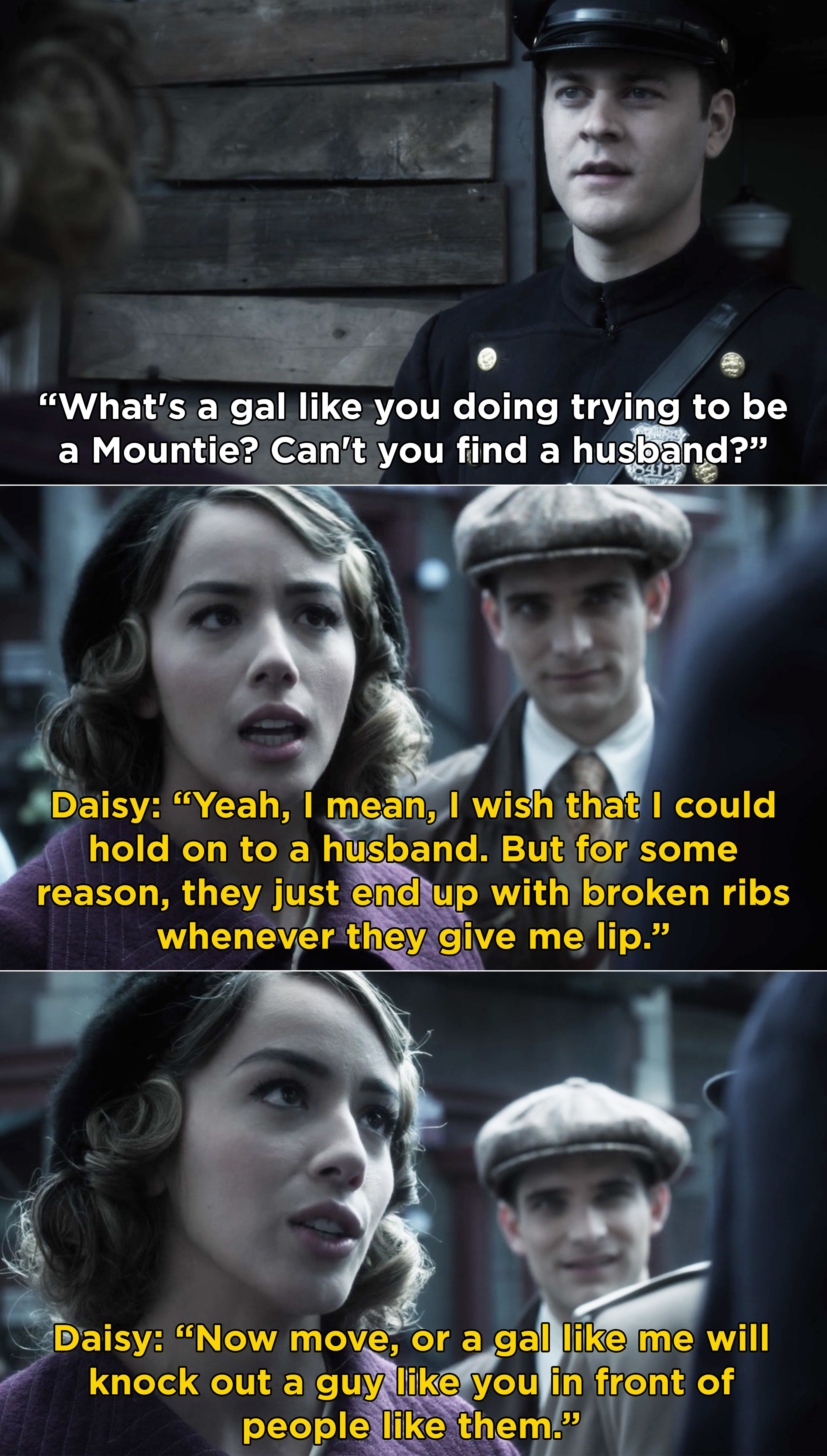 16.
On Vagrant Queen, after weeks of waiting, Elida and Amae finally shared their first kiss.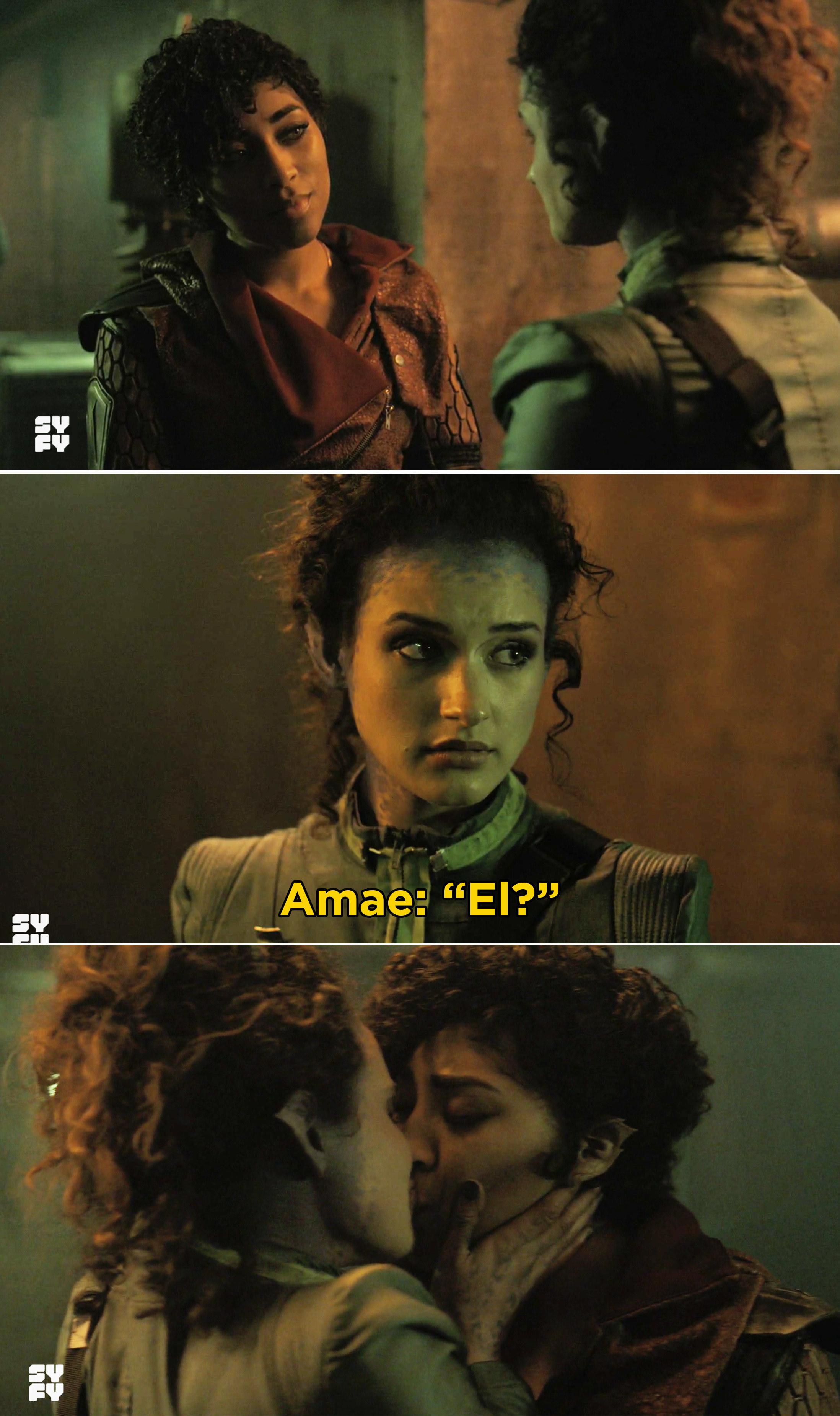 17.
Mythic Quest: Raven's Banquet gifted us with a special quarantine episode, which followed the team trying to work productively from home.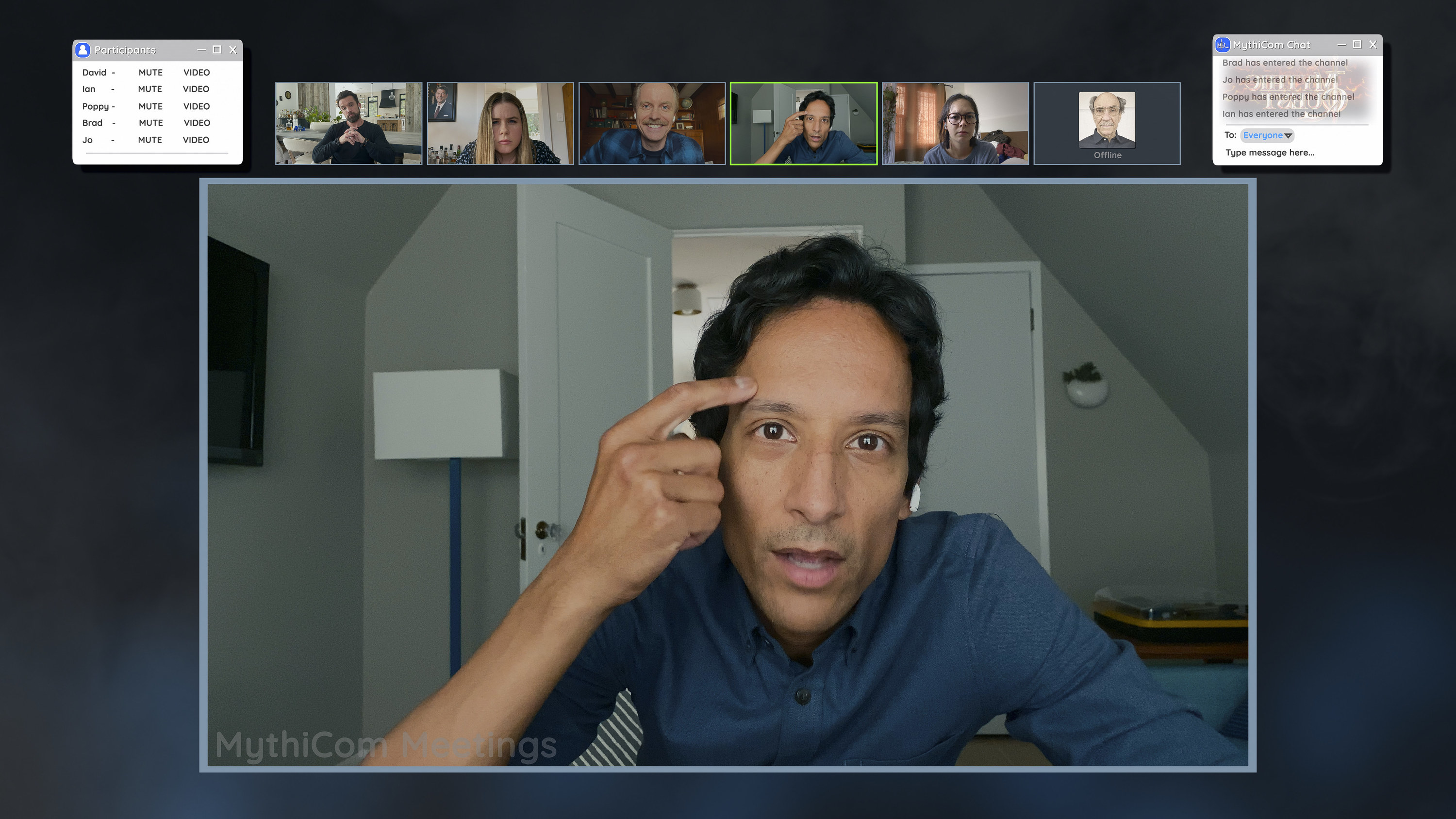 18.
Homecoming returned with Season 2, but this time starring Janelle Monáe. The season follows Jackie, who wakes up with no memory and soon gets involved with the Geist Group and Homecoming Initiative.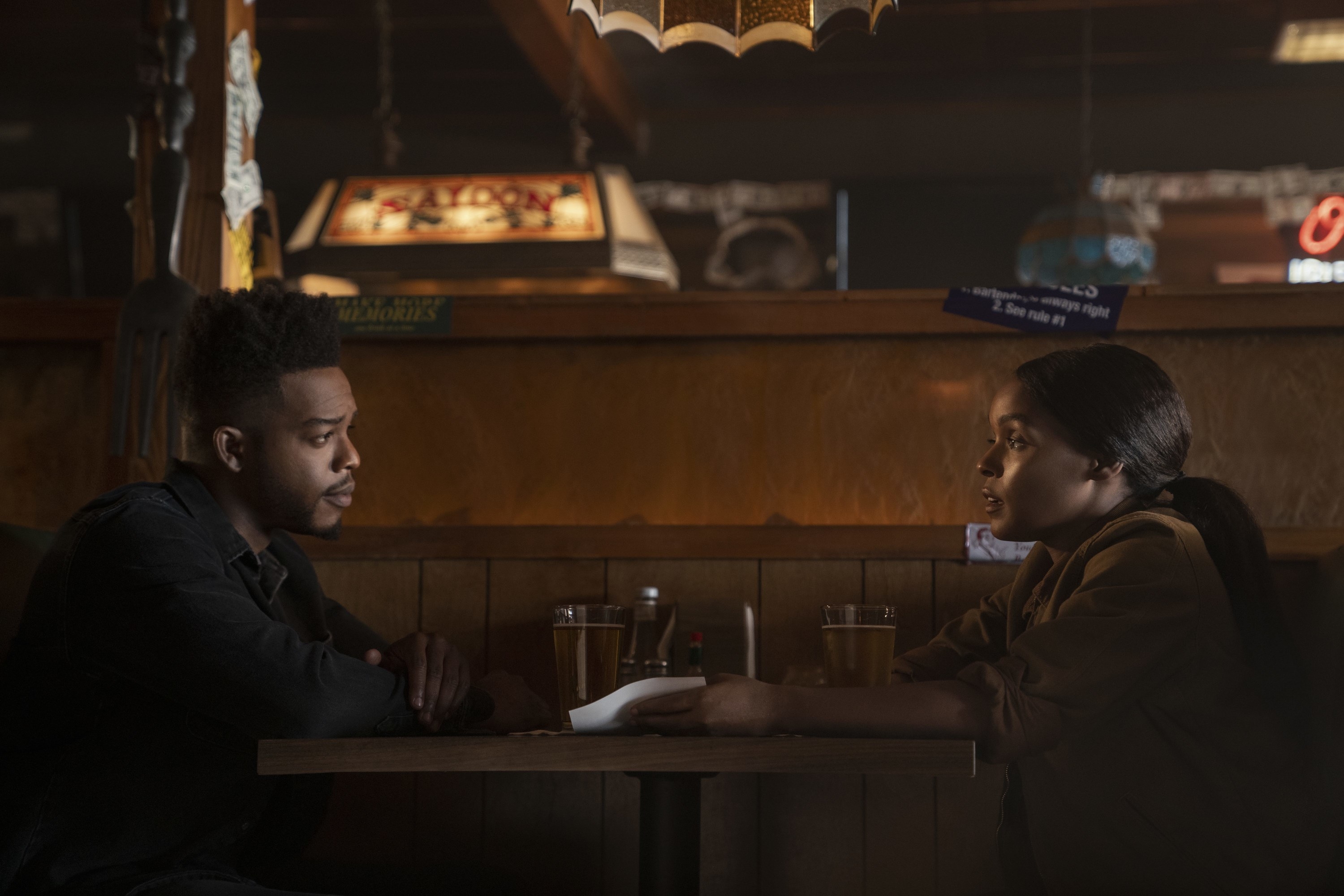 19.
And finally, on DC's Stargirl, Courtney officially suited up as Stargirl for the first time and took on Brainwave.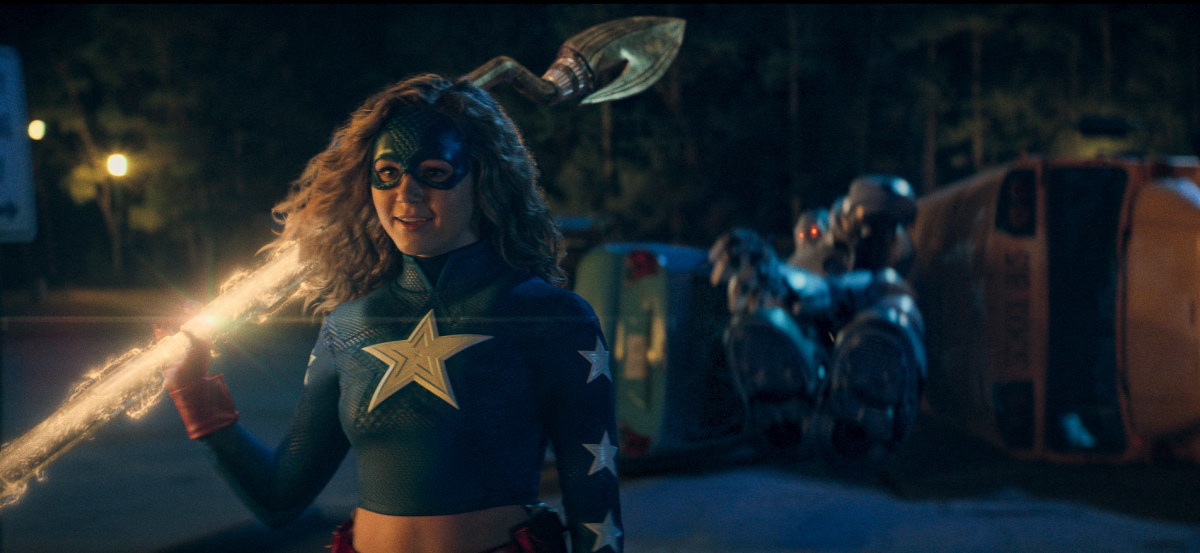 What were your favorite TV moments this week? And what shows should I be watching this summer? Tell me in the comments below!