🚨Obviously, MASSIVE spoilers ahead! 🚨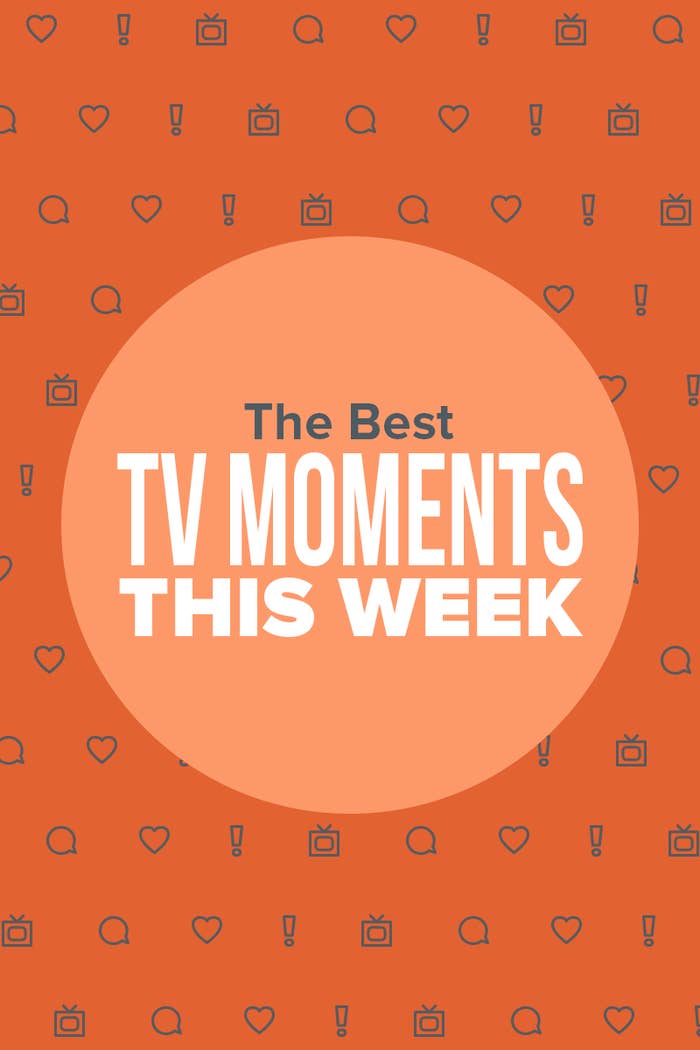 1.
First, The Great premiered on Hulu this week. The hilarious satirical comedy-drama explores the rise of Catherine the Great from a total outsider to the longest reigning female ruler in Russia's history.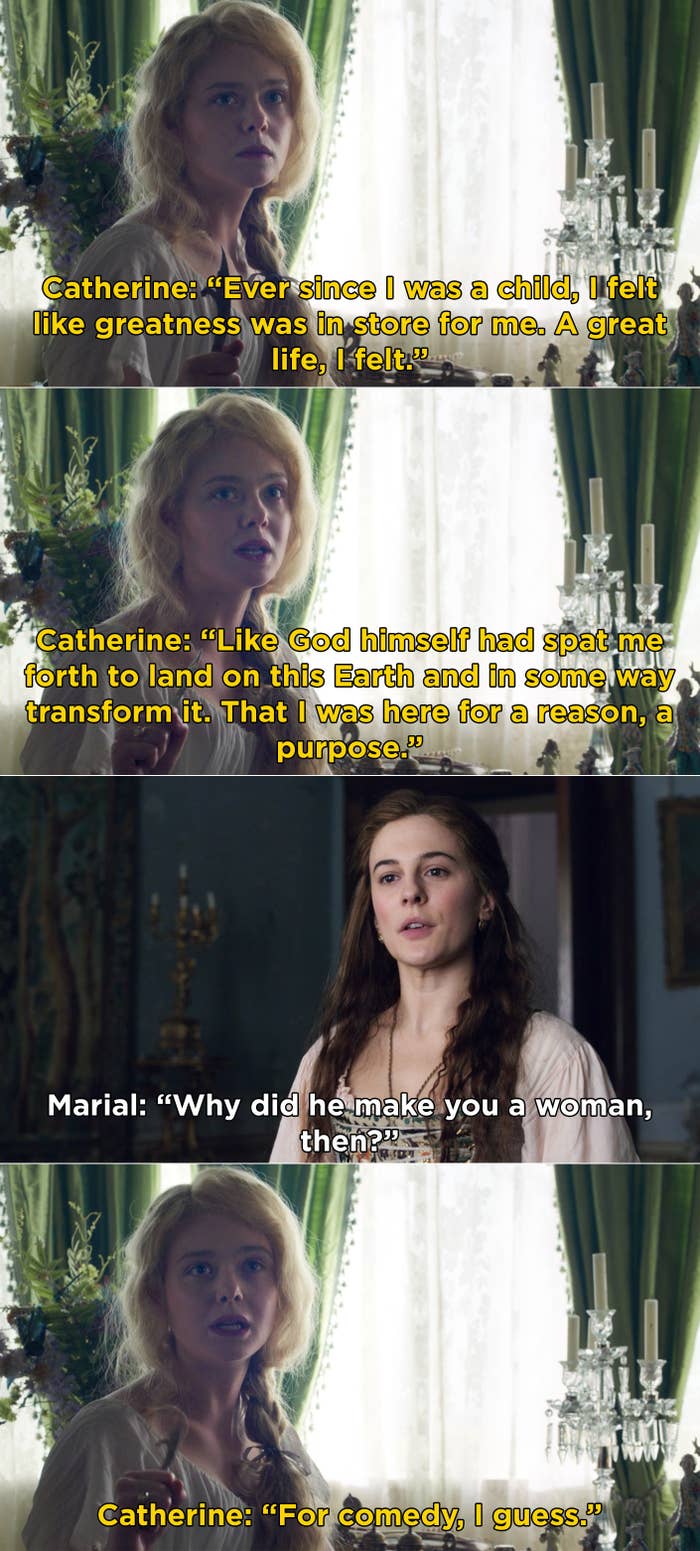 2.
On Killing Eve, Villanelle told Dasha that she wanted out of this life and didn't want to kill people anymore — Jodie Comer continues to be astounding this season.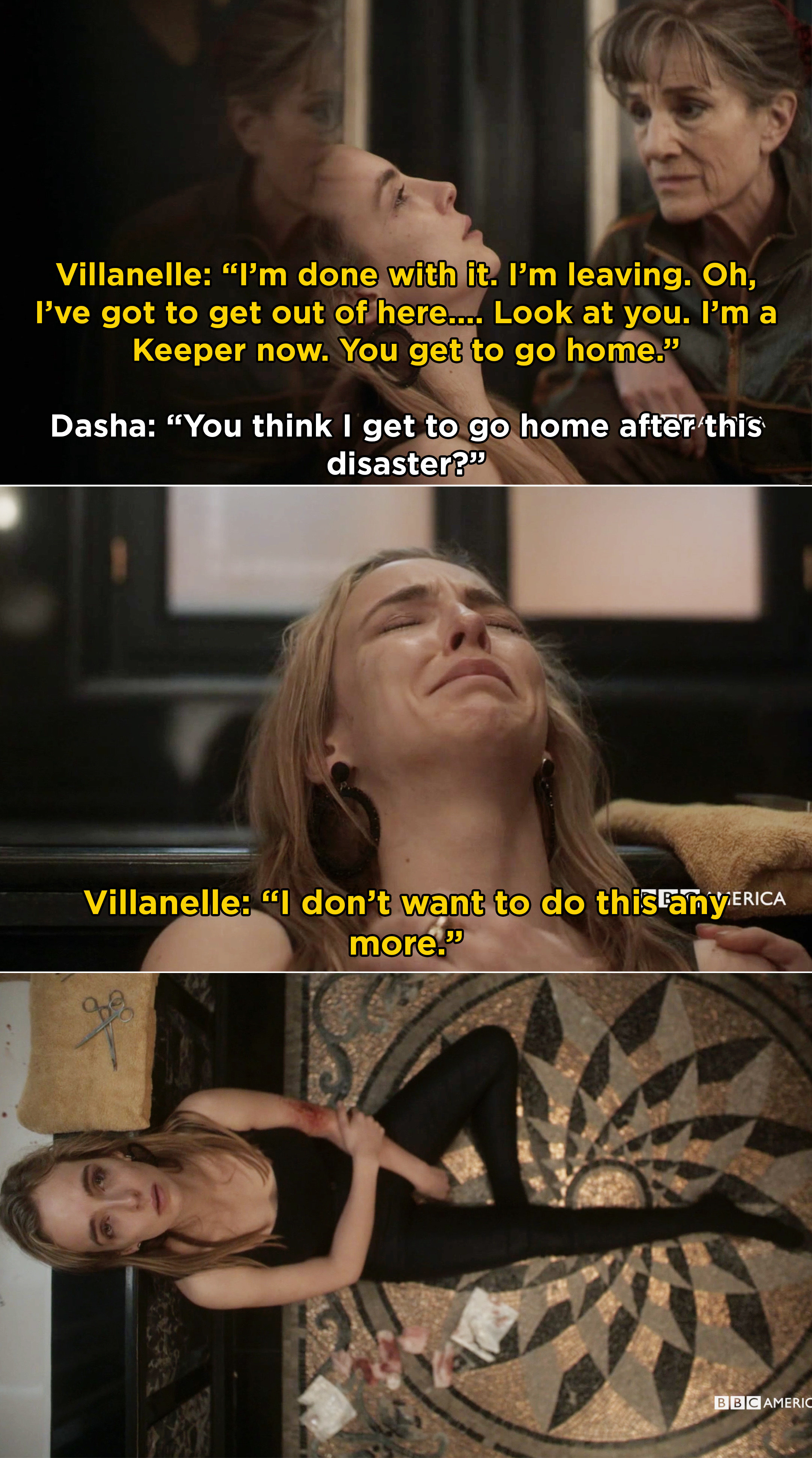 3.
Also on Killing Eve, after listening to Villanelle, Irina, Konstantin's daughter, took matters into her own hands and ran over her mom's new boyfriend.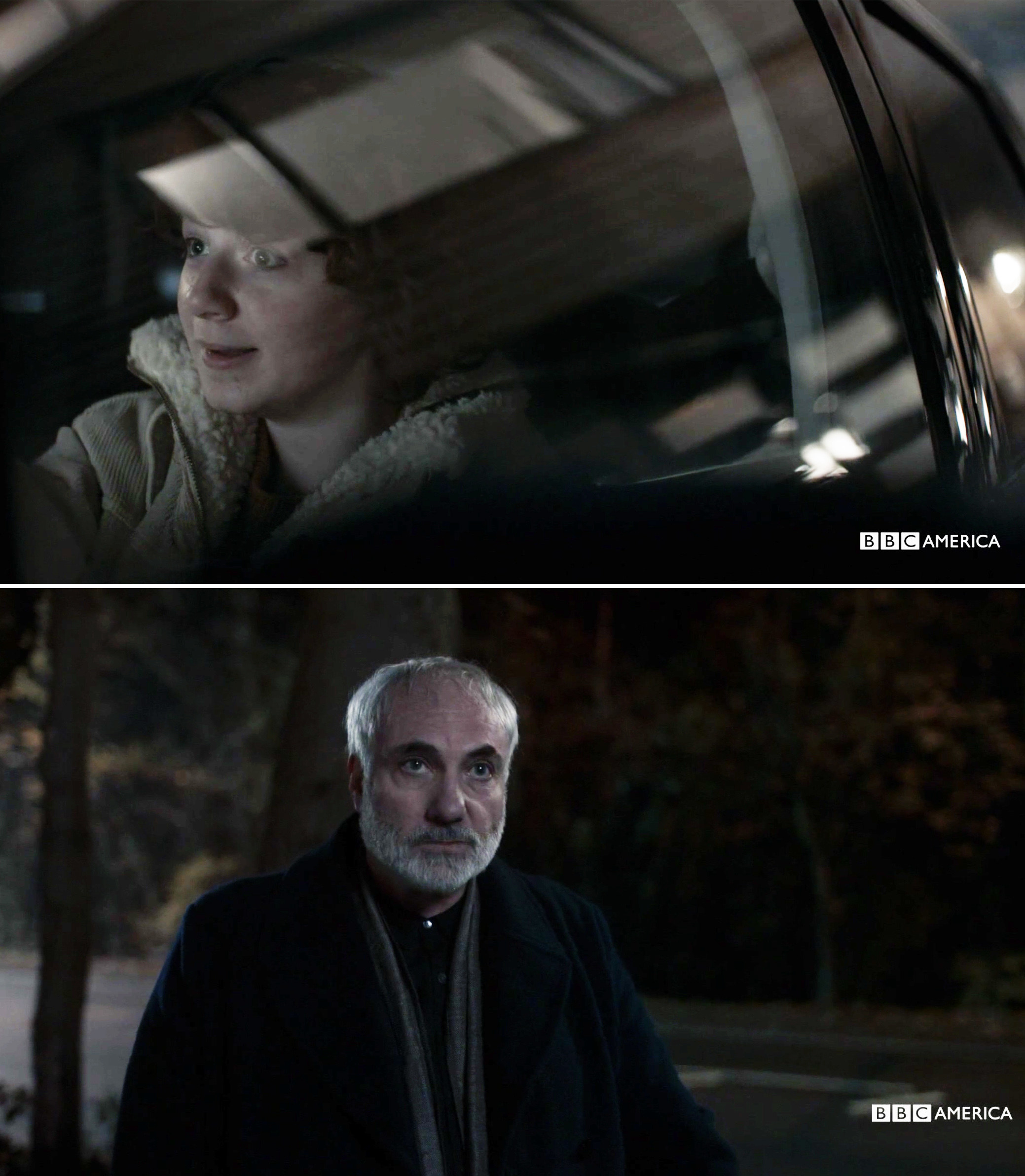 4.
On the Batwoman season finale, Alice shockingly and sadly killed Mouse after he wanted to leave Alice.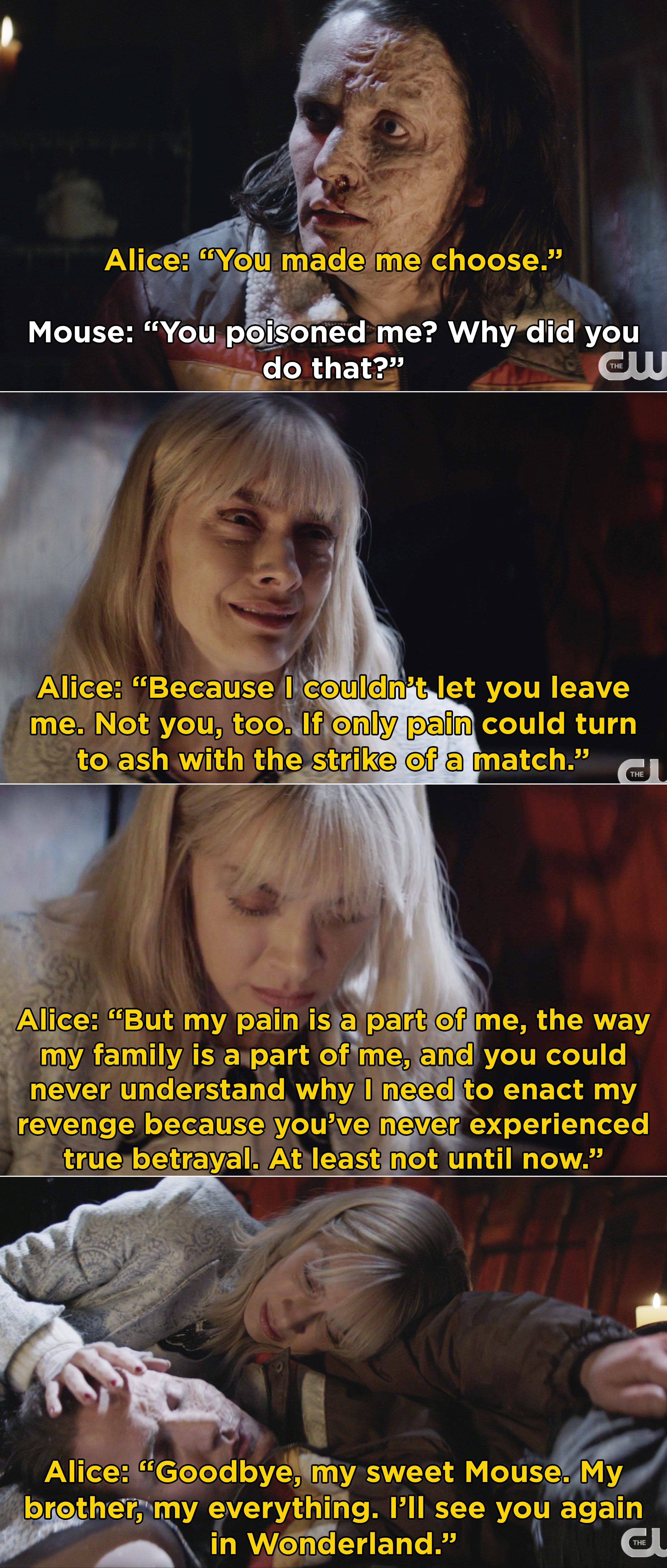 5.
Also on Batwoman, Kate revealed that she had a piece of Kryptonite from Kara, while Alice gave Tommy/Hush a new face and turned him into Bruce Wayne.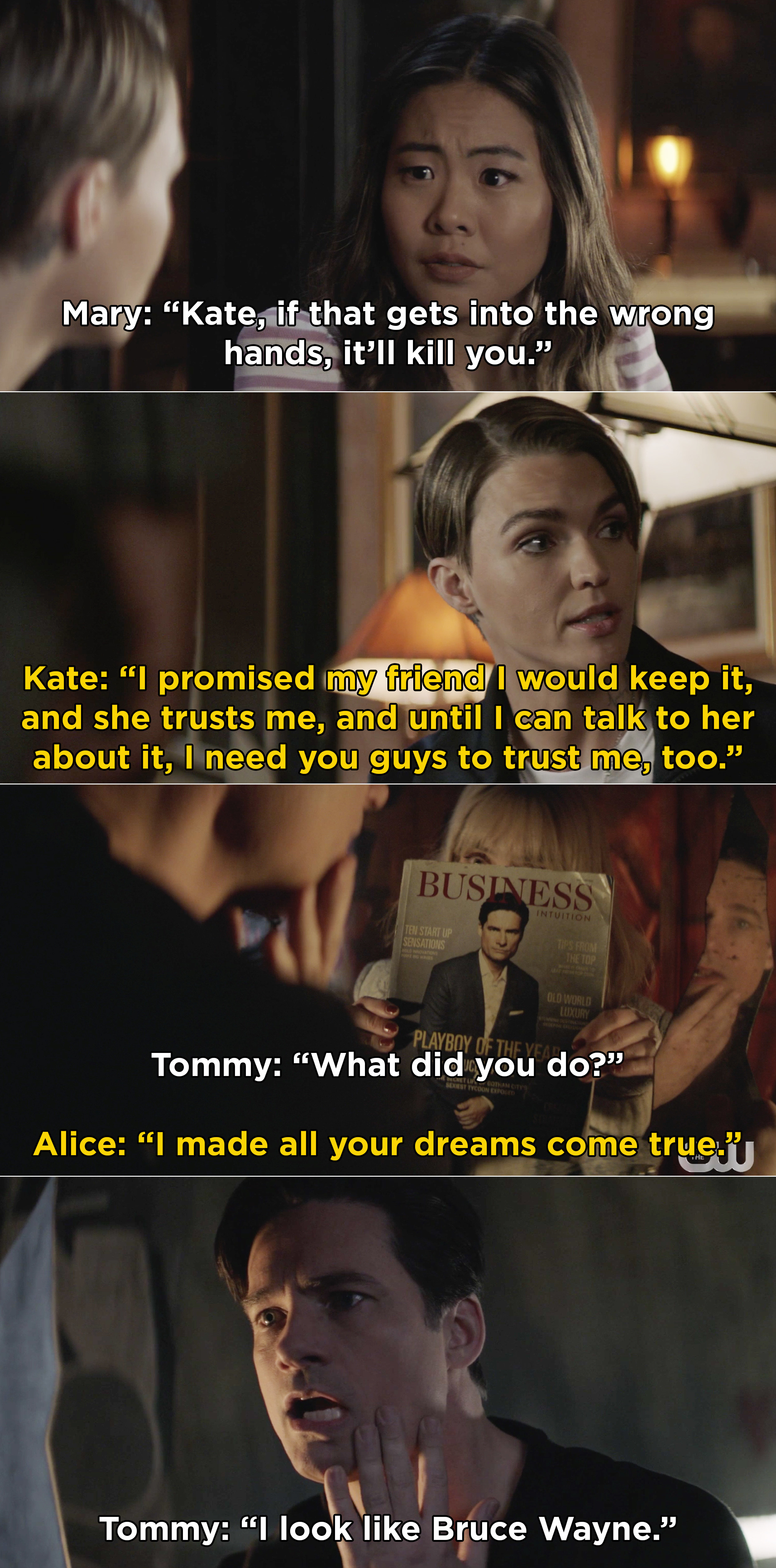 6.
On Defending Jacob, as the trial got closer, Andy learned that Jacob was using social media to make fun of the situation — Chris Evans was so amazing during this scene.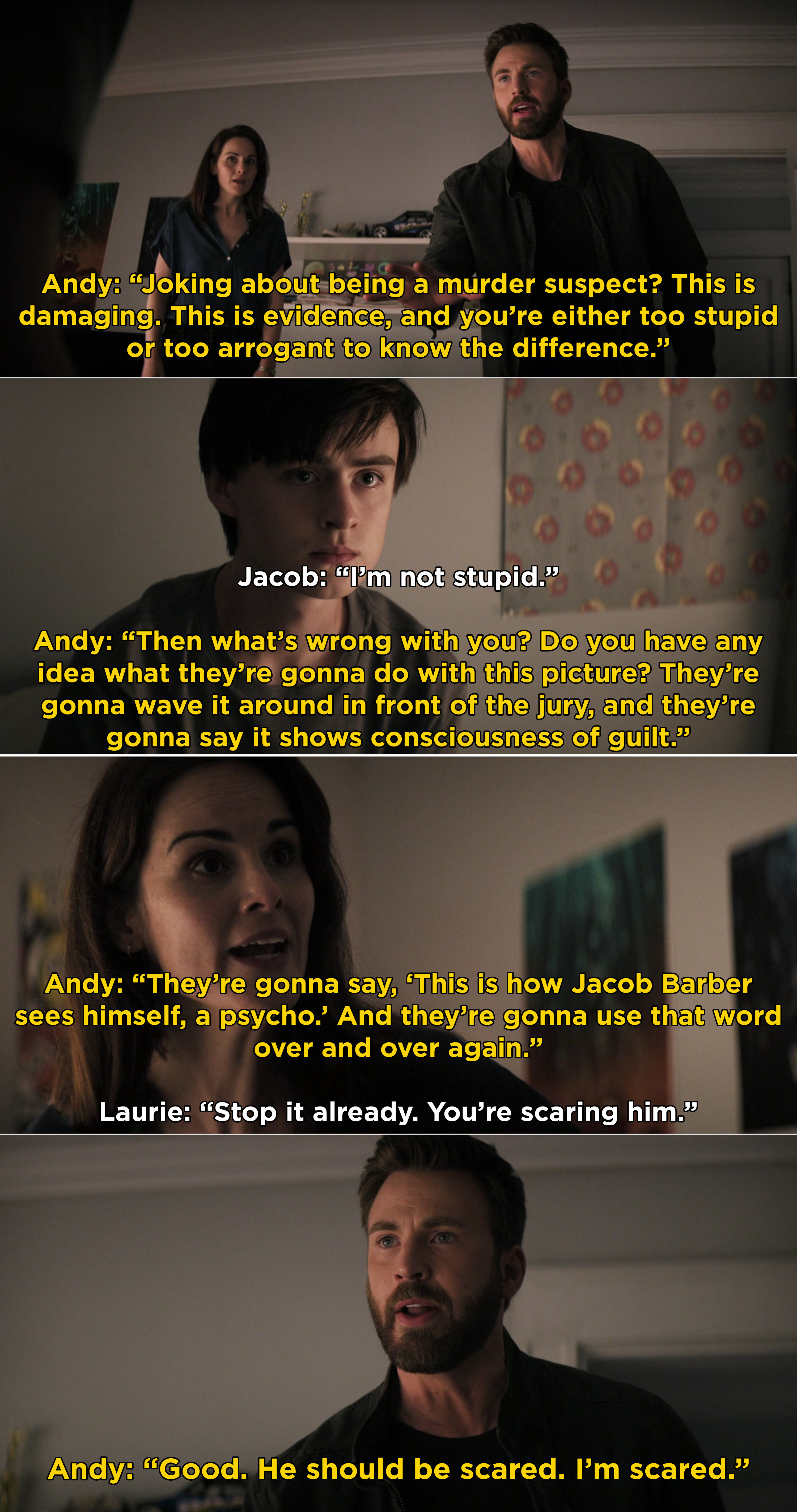 7.
She-Ra and the Princesses of Power Season 5 started streaming on Netflix. The final season followed Adora and the rest of the rebels as they tried to stop Horde Prime for good.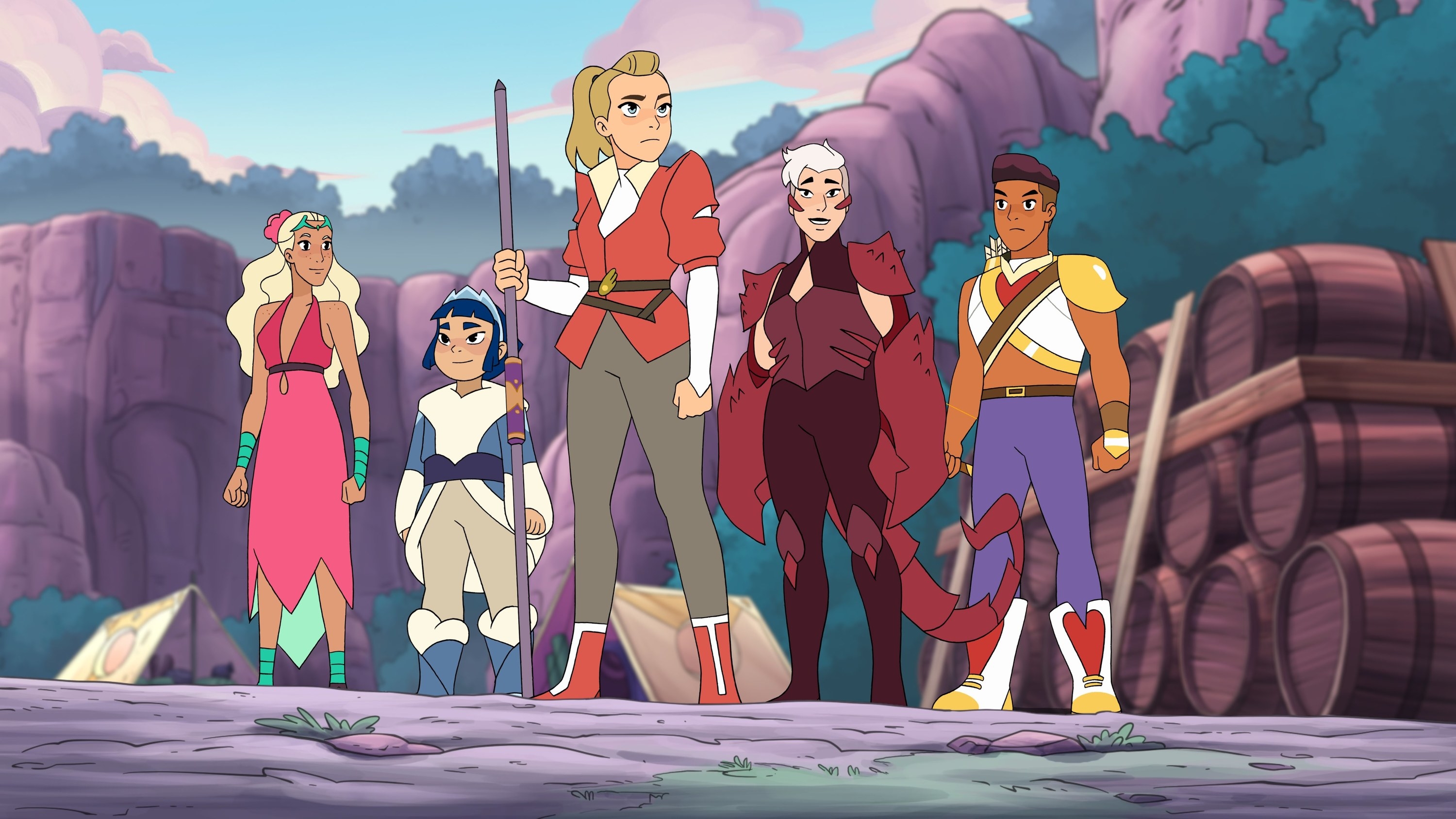 8.
Also on She-Ra, after four seasons, Adora and Catra finally revealed their feelings for each other and TBH, it was the most beautiful thing on TV this week.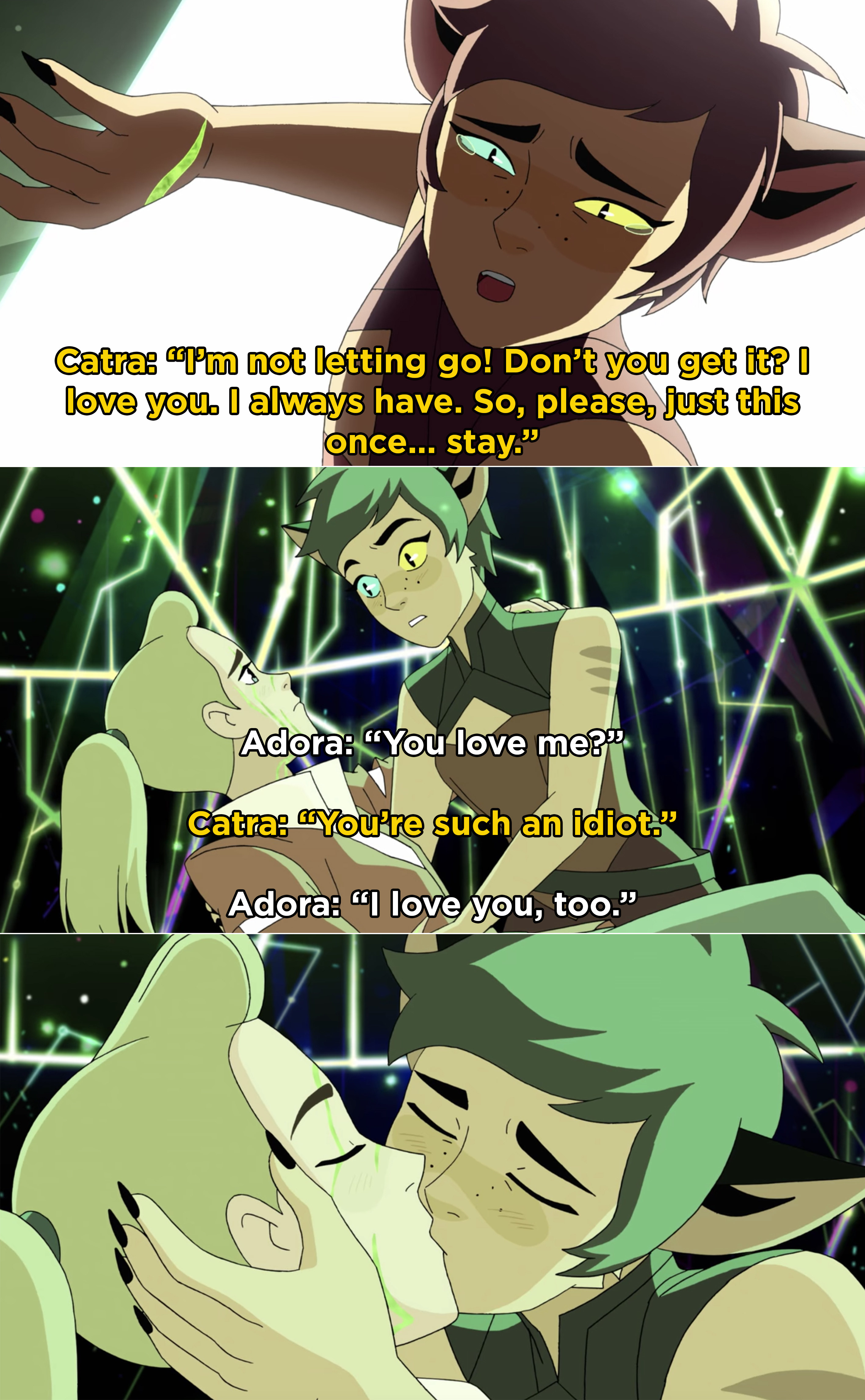 9.
On Legends of Tomorrow, Sara heartbreakingly died in front of Ava as the team lost their battle with a horde of zombies — luckily, Charlie has all three pieces of the Loom and can hopefully fix this.
10.
Hightown premiered this week. The new series follows Jackie, who discovers a body in Cape Cod Bay after a night of partying and makes it her mission to help solve the murder.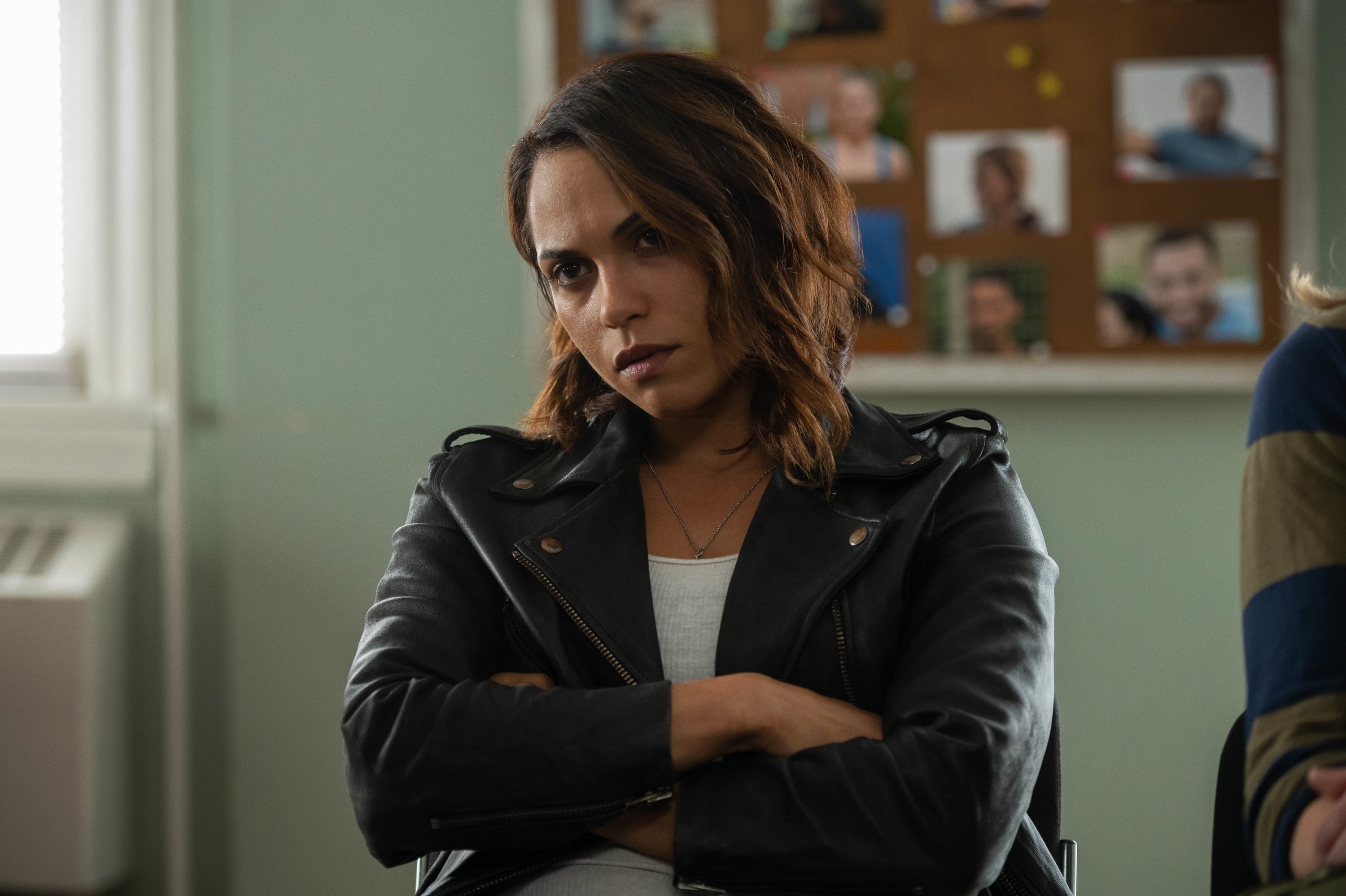 11.
On the Motherland: Fort Salem season finale, Tally shockingly sacrificed her youth to save General Alder, while Abigail and Raelle were tragically left behind at the end of the mission.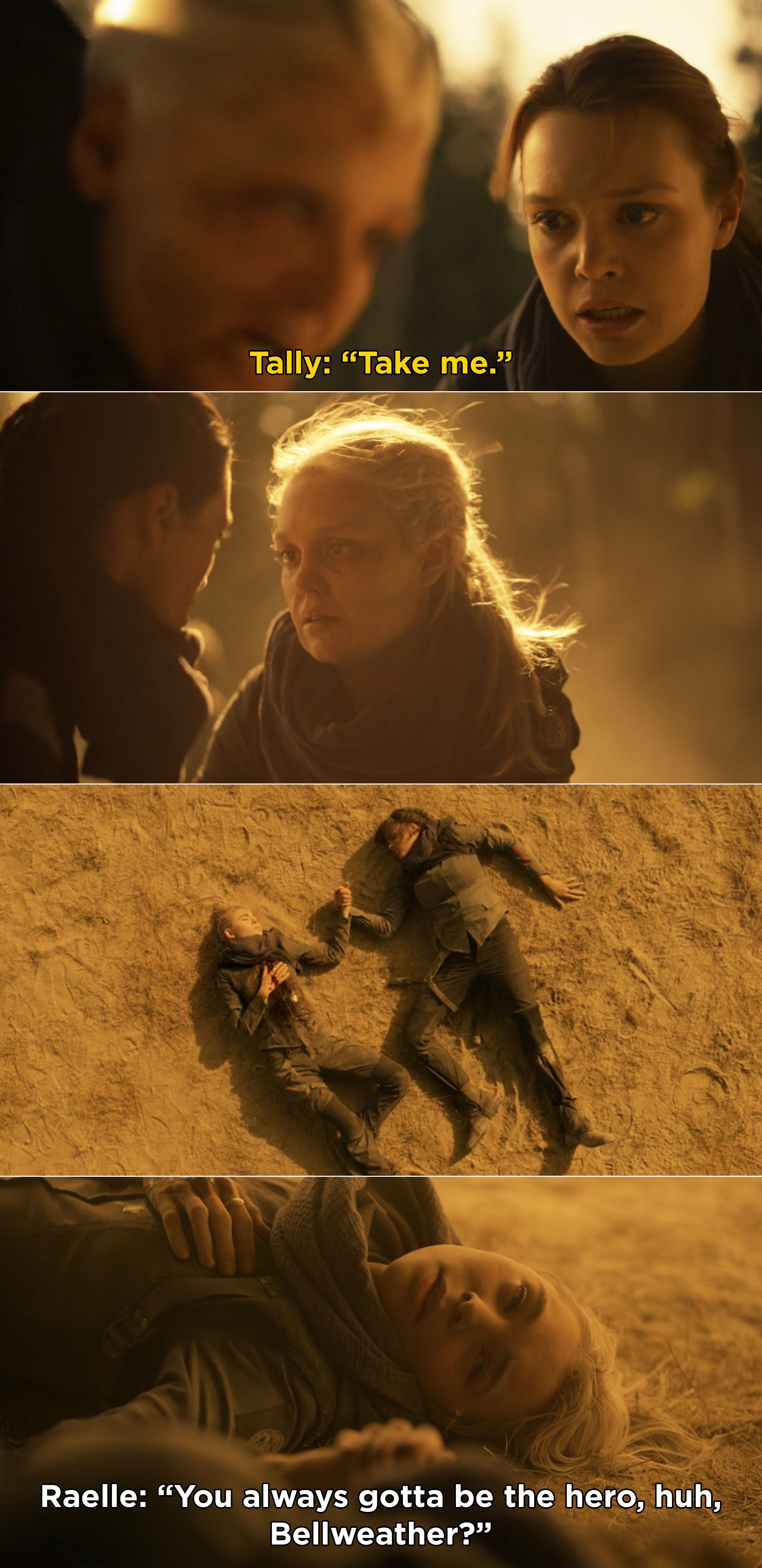 12.
Also on Motherland, after Anacostia released Scylla, we learned that Raelle's mother, who was believed to be dead, was the Spree member giving orders all season.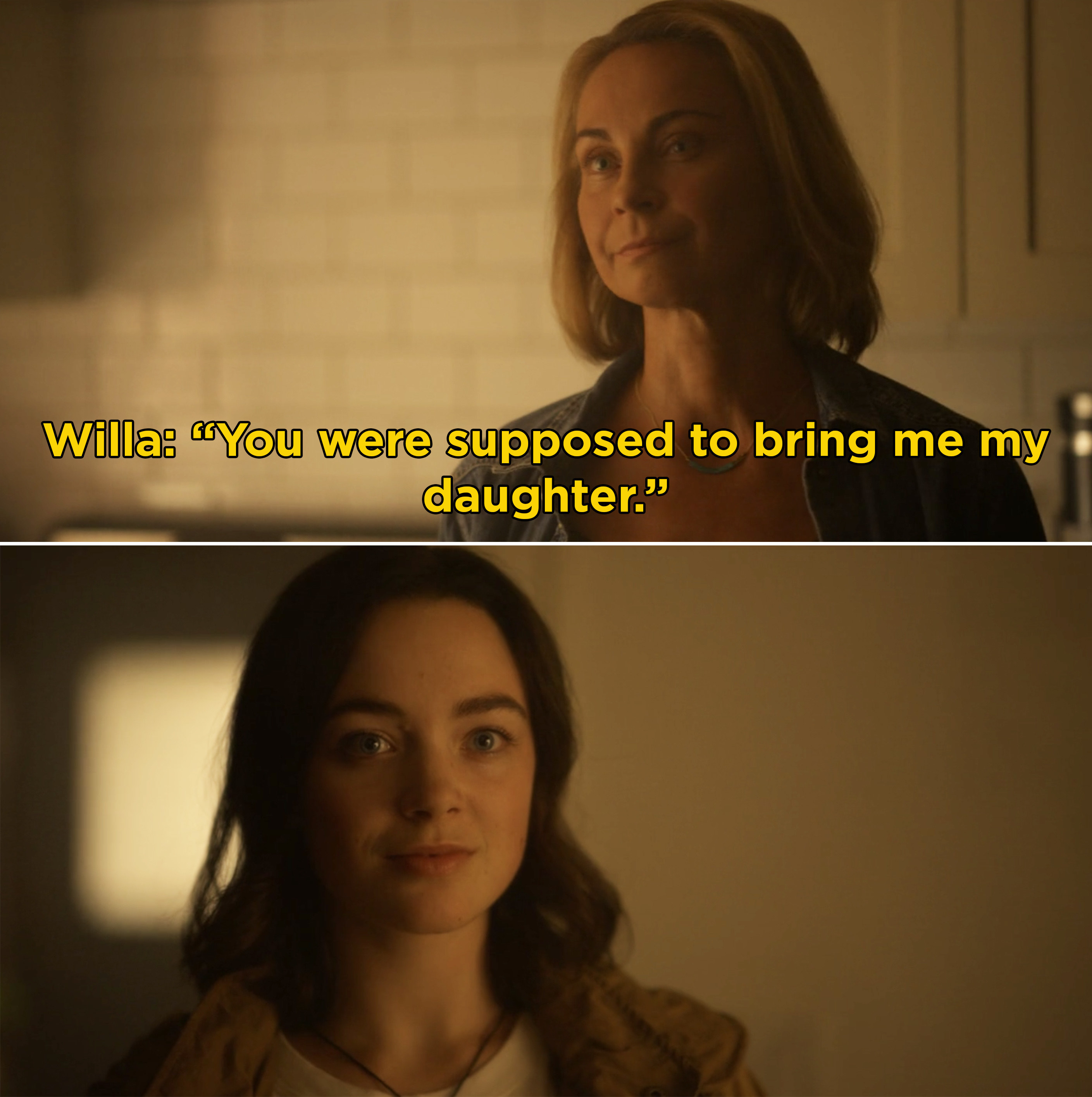 13.
Mrs. America focused on Alice as she attended the National Women's Conference in Houston and began to understand Gloria Steinem and the opposing argument.
14.
The 100 returned with its final season, which picked up with Clarke and her friends trying to rebuild Sanctum, while Bellamy was shockingly abducted after trying to find Octavia.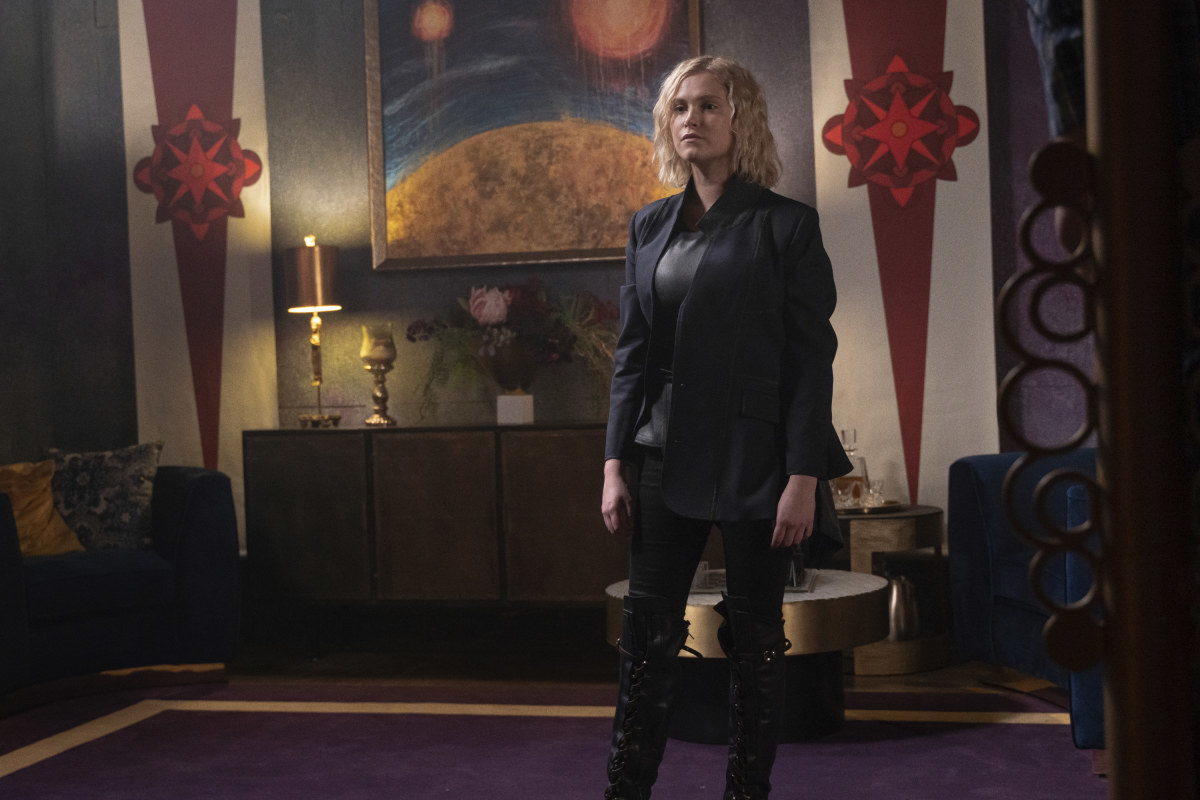 15.
On Roswell, New Mexico, Isobel and Max learned that they aren't twins, and Isobel's long-lost sister was actually Maria's grandmother.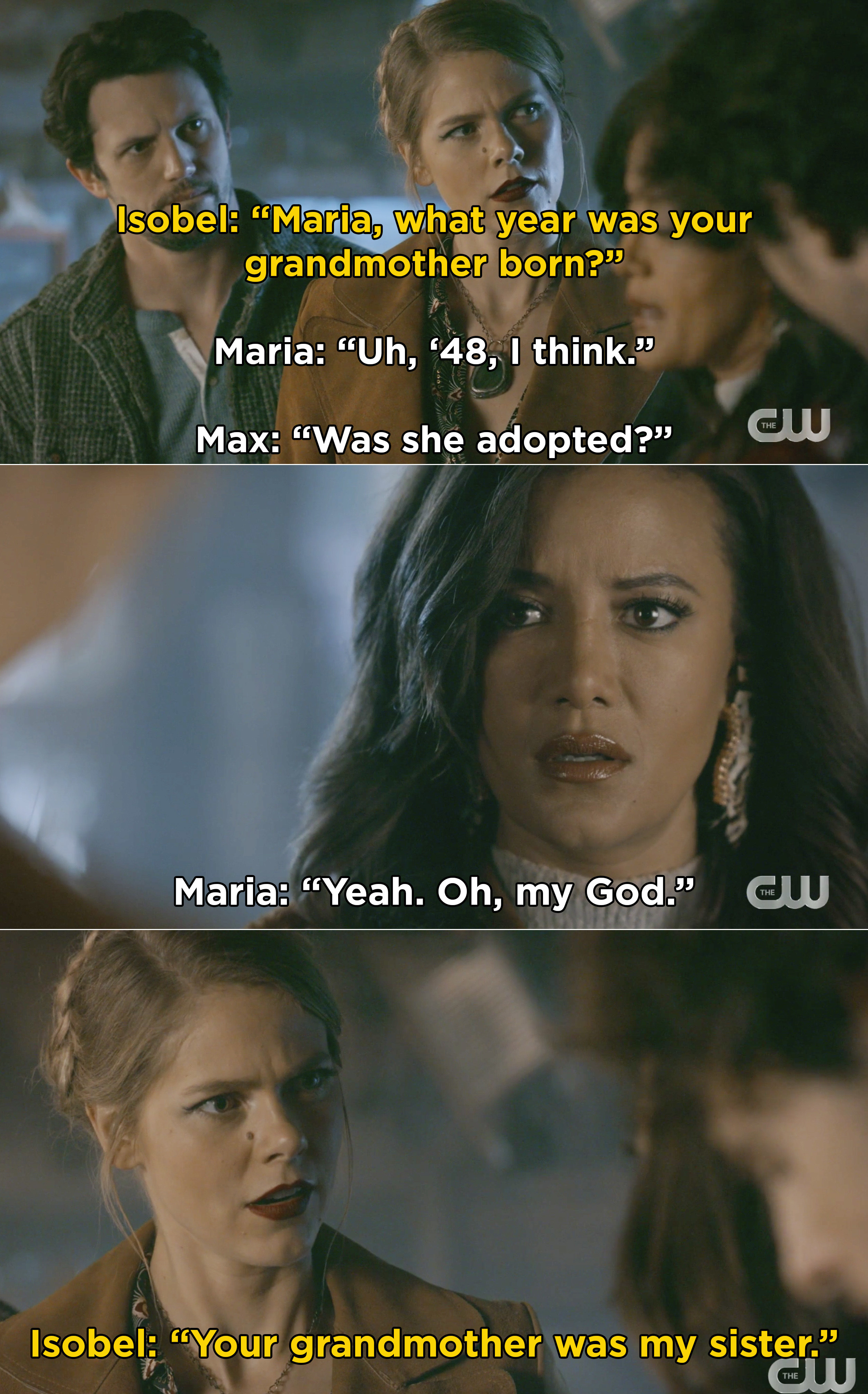 16.
Also on Roswell, NM, Liz dealt with her greatest fear when ICE picked up her father and threatened to deport him — her ex-fiancé Diego helped save the day.
17.
Stargirl premiered this week. Based on the DC comic books, the show follows Courtney, a high school student who ends up becoming Stargirl and inspiring an unlikely group of heroes.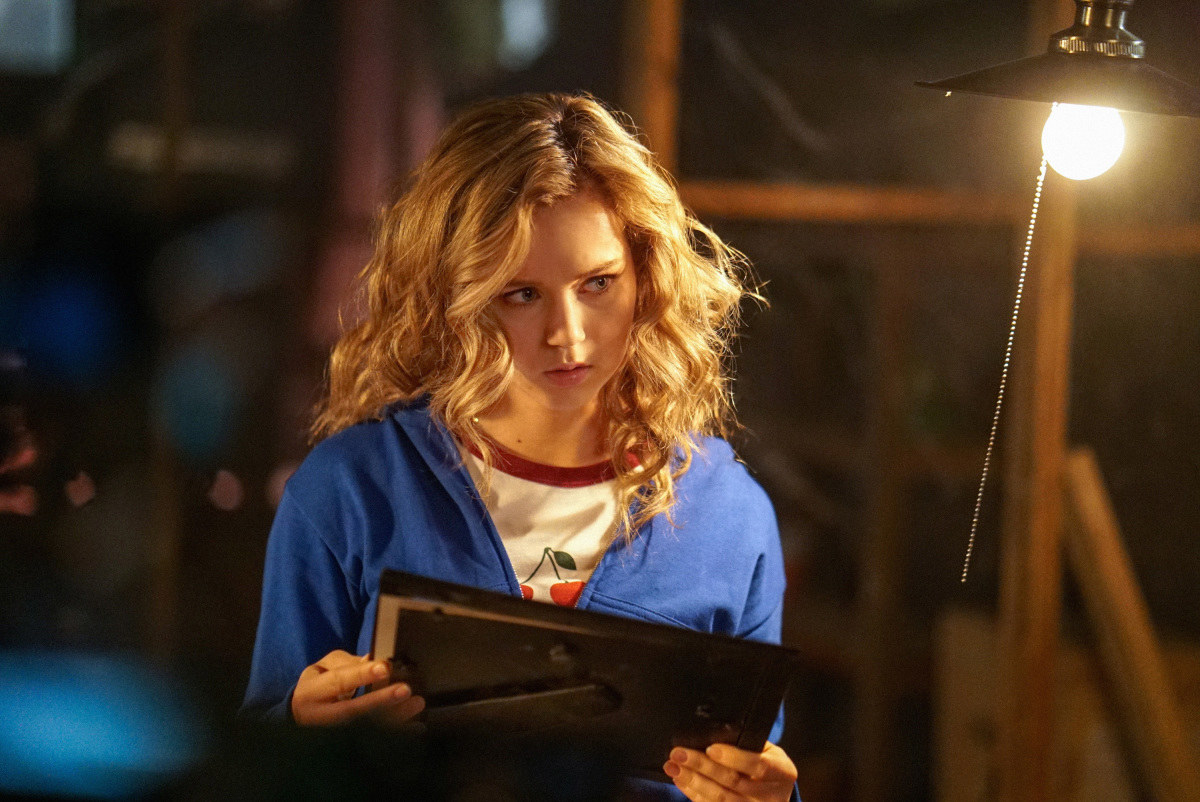 18.
Sweet Magnolias started streaming on Netflix. Based on the popular book series, the show follows lifelong friends as they juggle relationships, family, and careers in their small town.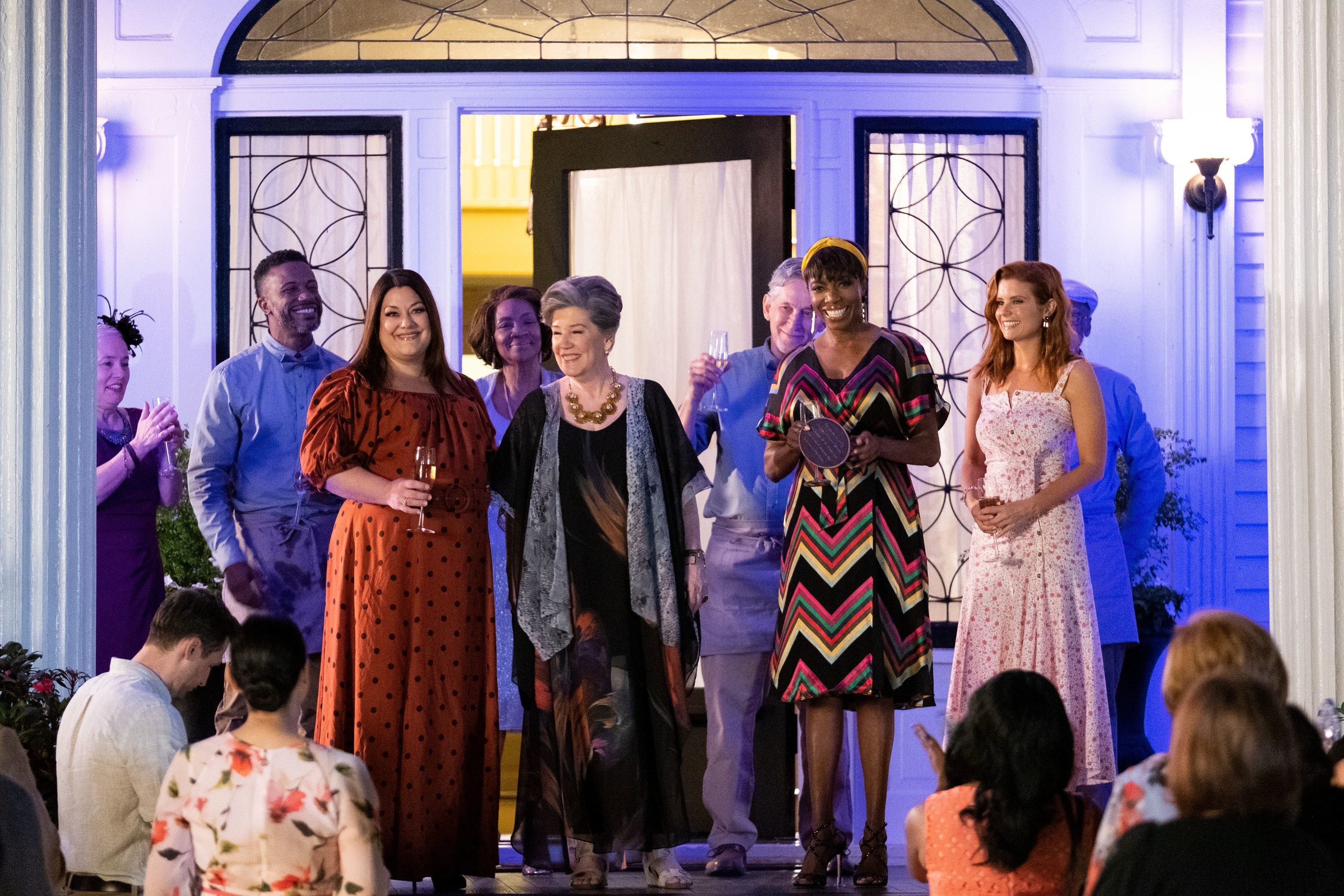 19.
On the Supergirl season finale, Lena and Kara finally worked together to try and stop Lex and Leviathan, and they managed to hold them off for now.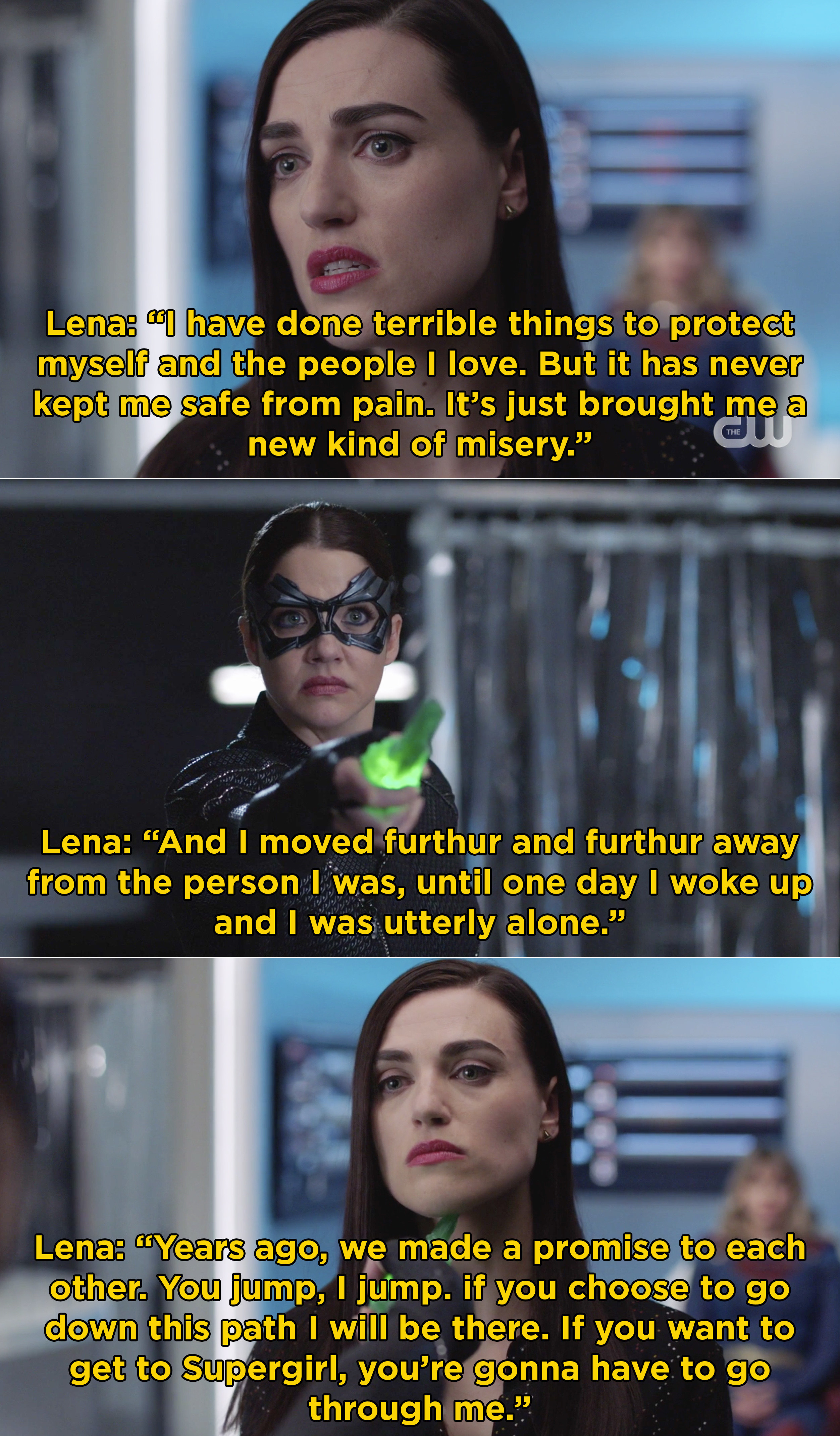 20.
Also on Supergirl, Brainy's life was left in question after he was injured while bottling Leviathan — Lex ended up arriving, stealing the bottle, and delivered it to his mother.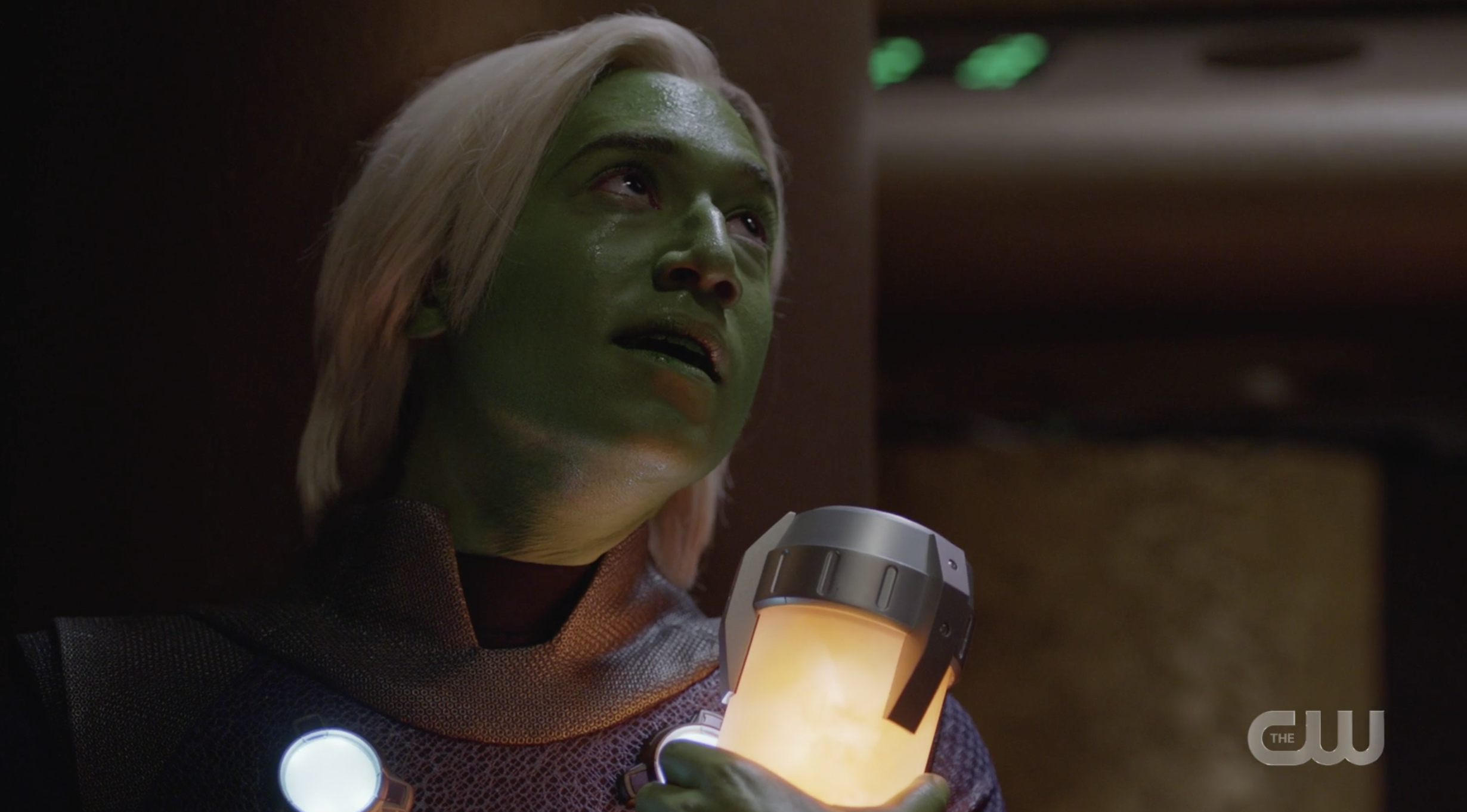 21.
On Run, Billy and Ruby shared a moment in the woods where Ruby revealed what it was really like being a mother.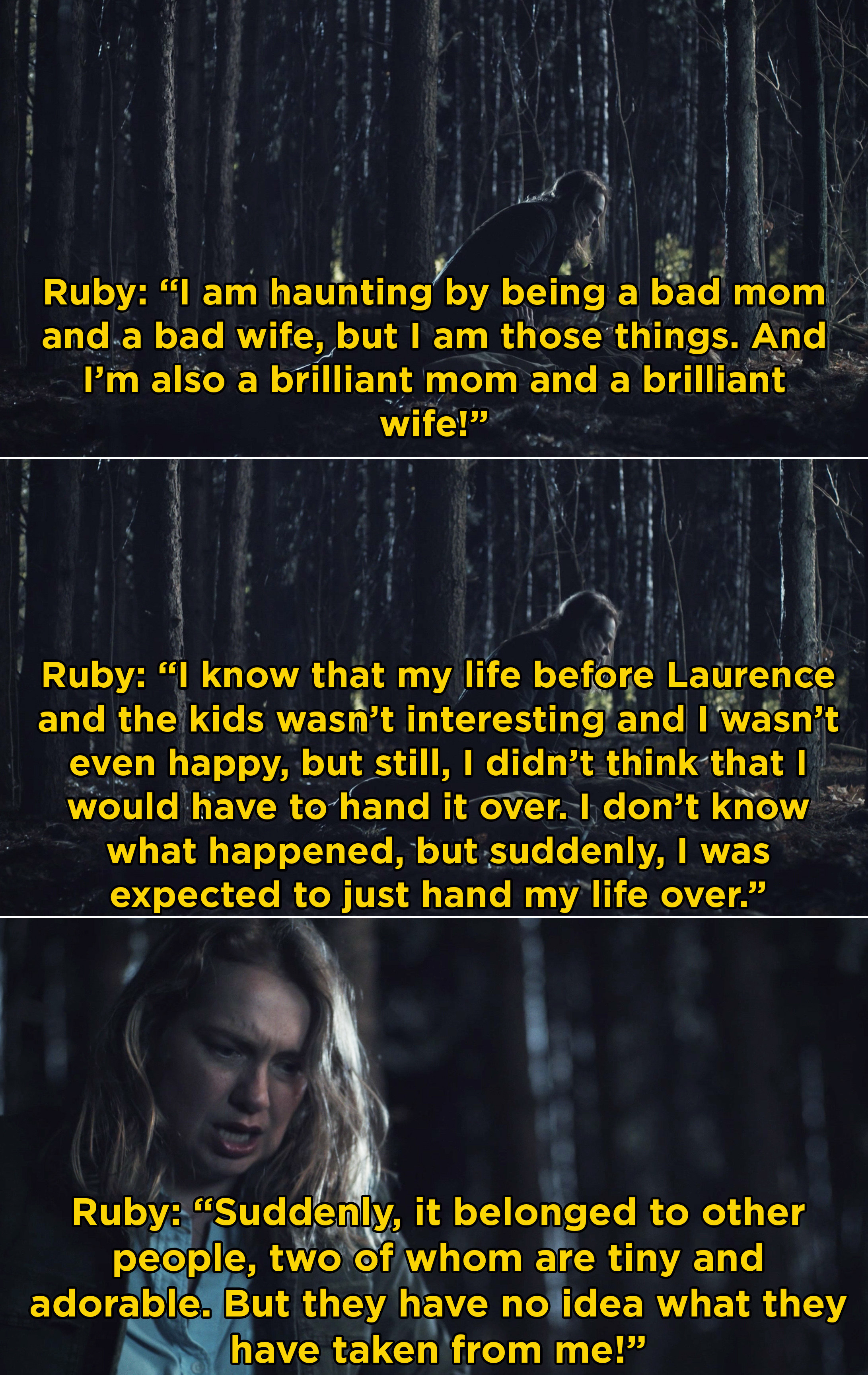 22.
Snowpiercer premiered this week. Inspired by Bong Joon-ho's film, the series follows the passengers on board Snowpiercer, a perpetually moving train carrying those who remain after the world became uninhabitable.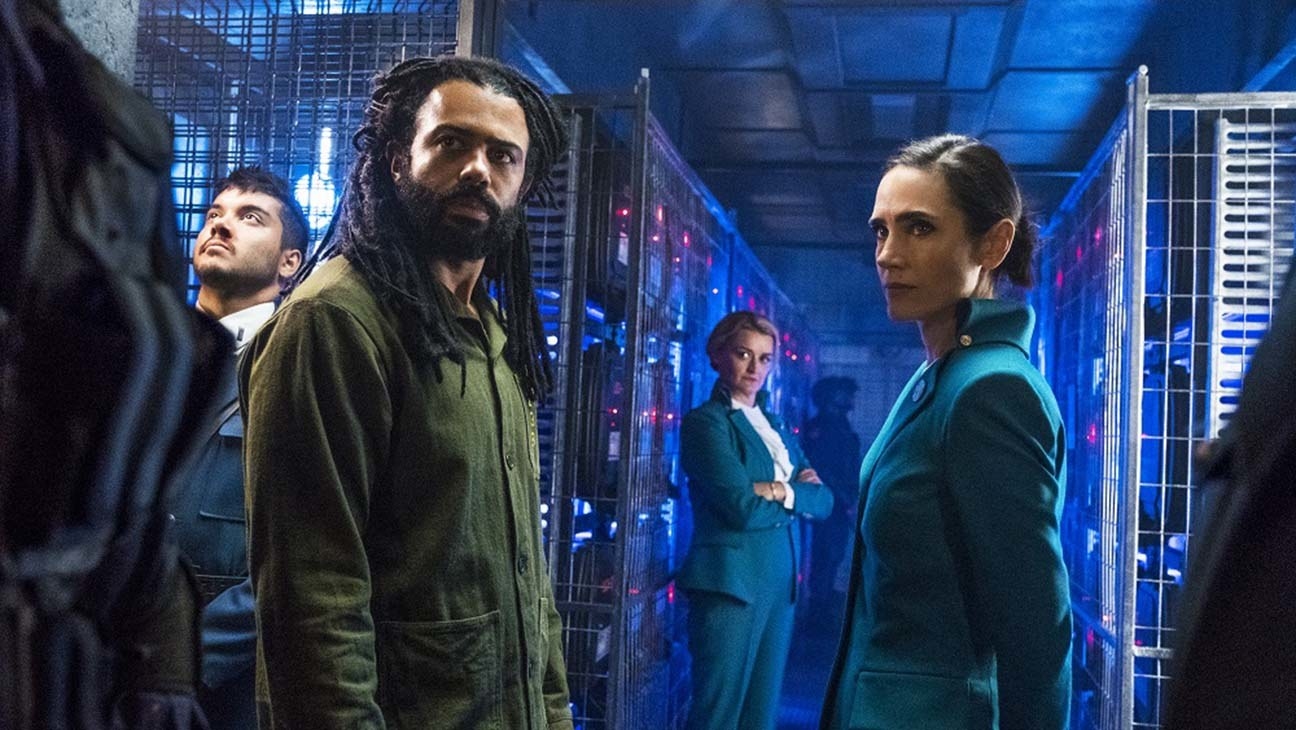 23.
And finally, Blood & Water started streaming on Netflix. The series follows Puleng, who transfers to a prestigious school after thinking she's found her abducted-at-birth older sister.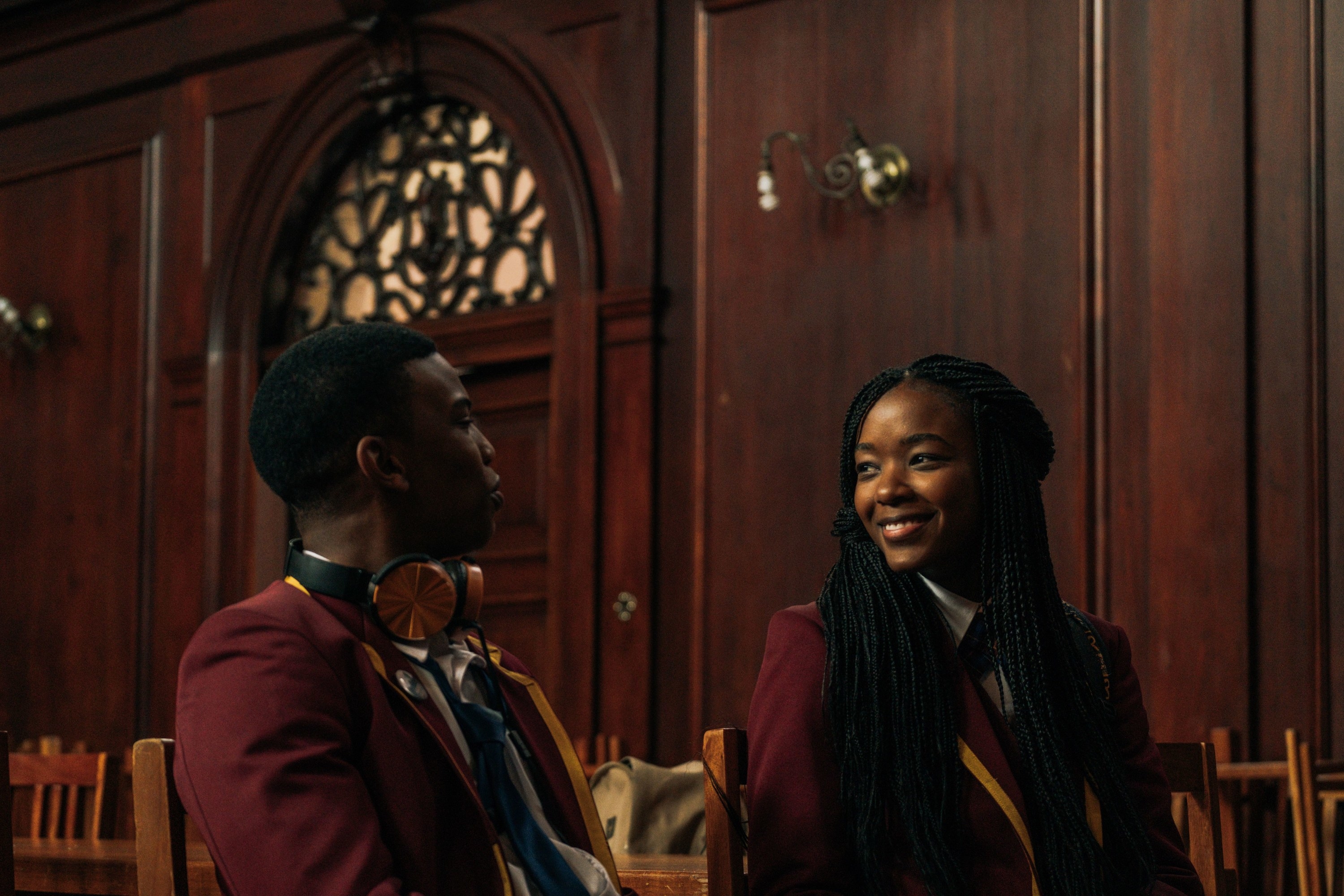 What were your favorite TV moments this week? Tell us in the comments below!