🚨Obviously, MASSIVE spoilers ahead!🚨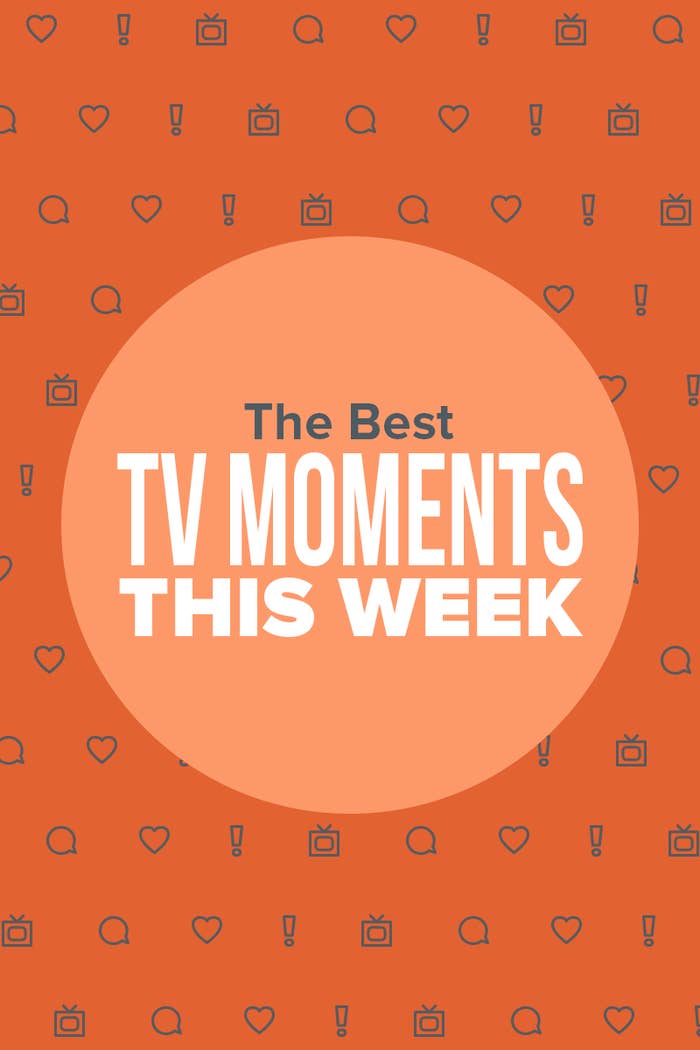 1.
First, on Grey's Anatomy, Jackson said goodbye to Grey Sloan and Meredith after deciding last week that he'd go run the Catherine Fox Foundation in Boston.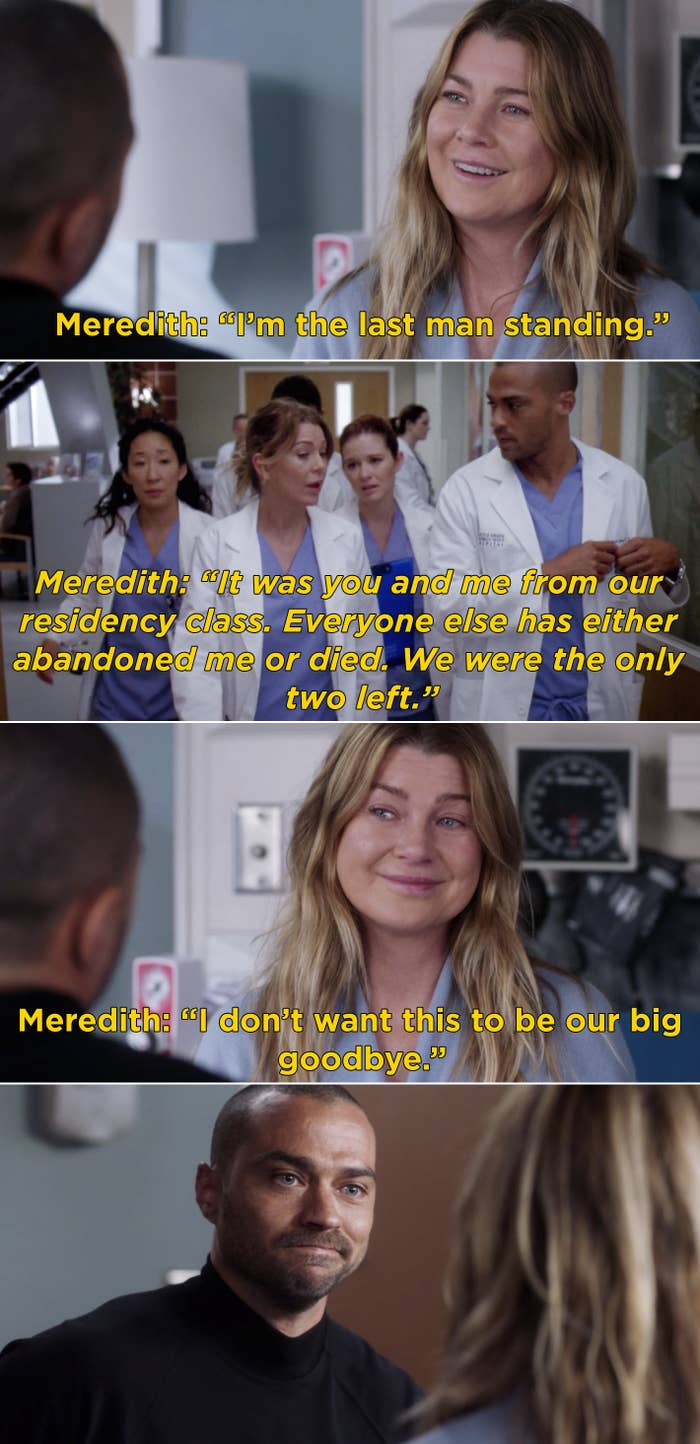 2.
On Mare of Easttown, in an absolutely shocking moment, Colin was shot and killed by Wayne Potts, aka the man who kidnapped Katie Bailey and Missy.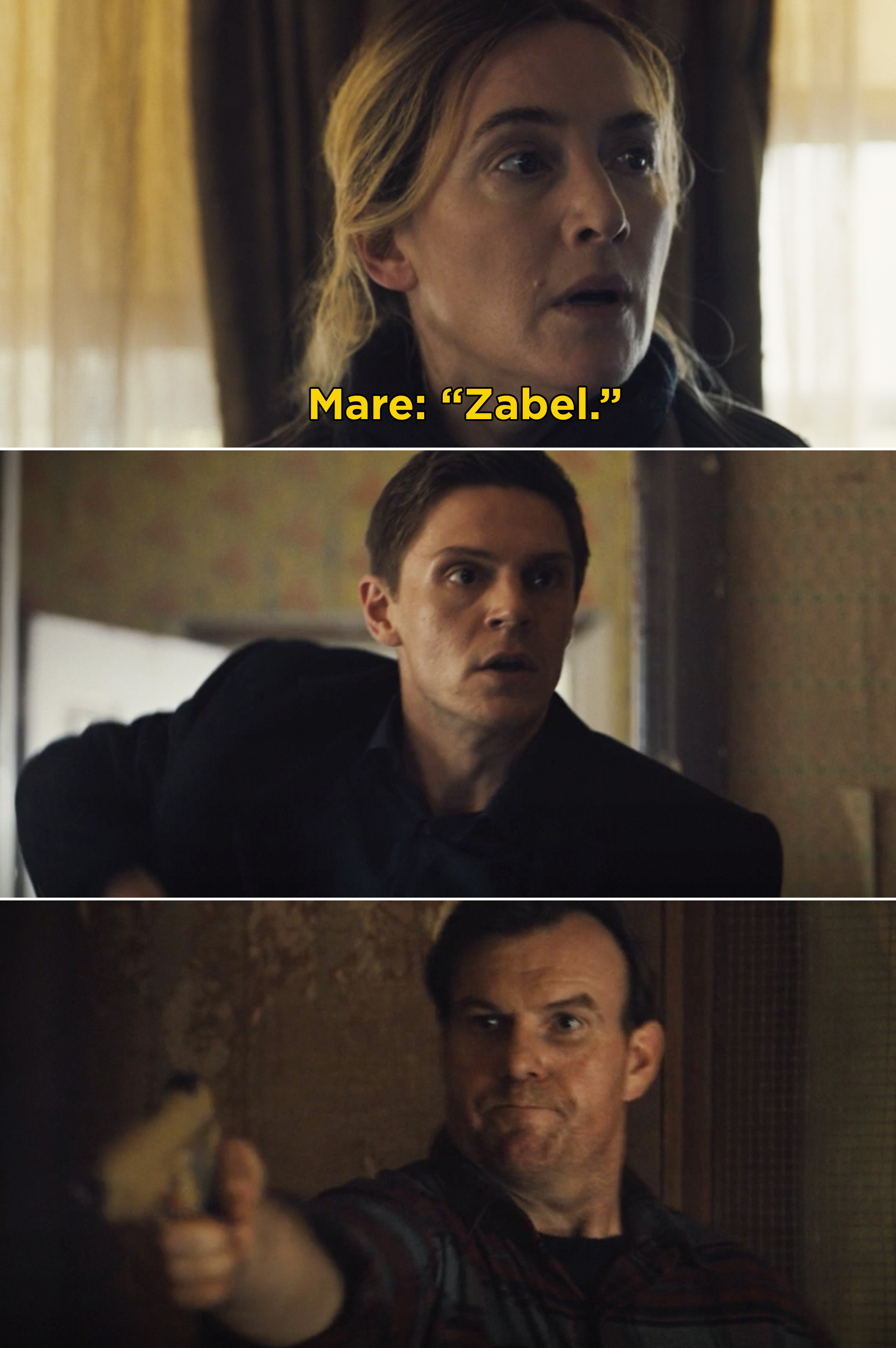 3.
And on Mare of Easttown, Mare managed to make it out of the entire ordeal alive after she maneuvered around the house and grabbed Colin's gun.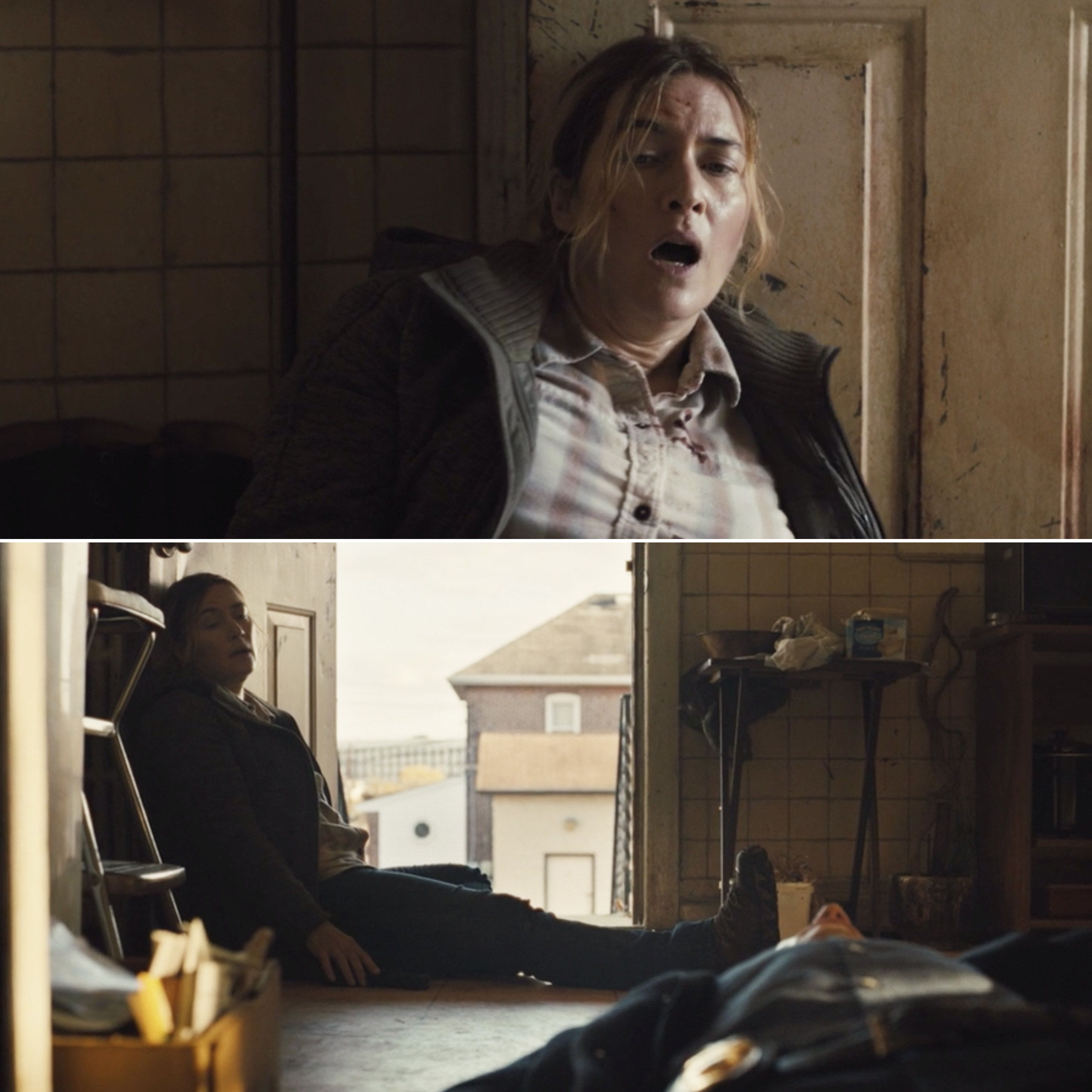 4.
The Underground Railroad started streaming on Amazon Prime Video. Based on the Colson Whitehead book of the same name, the show follows Cora, who escapes a Georgia plantation in search of the Underground Railroad, only to discover it's an actual railroad.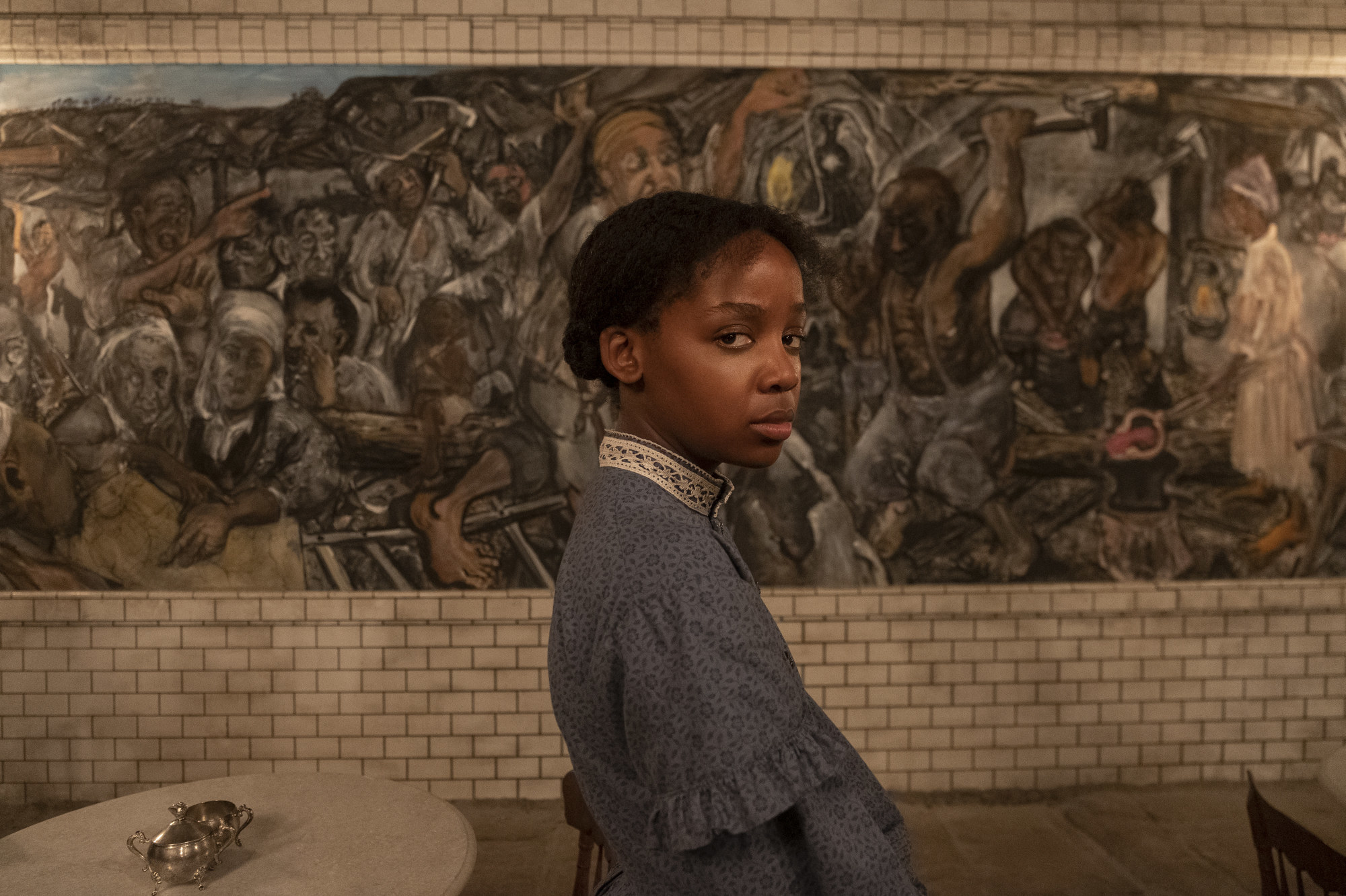 5.
On Station 19, Carina adorably proposed to Maya after they both realized they couldn't live without each other.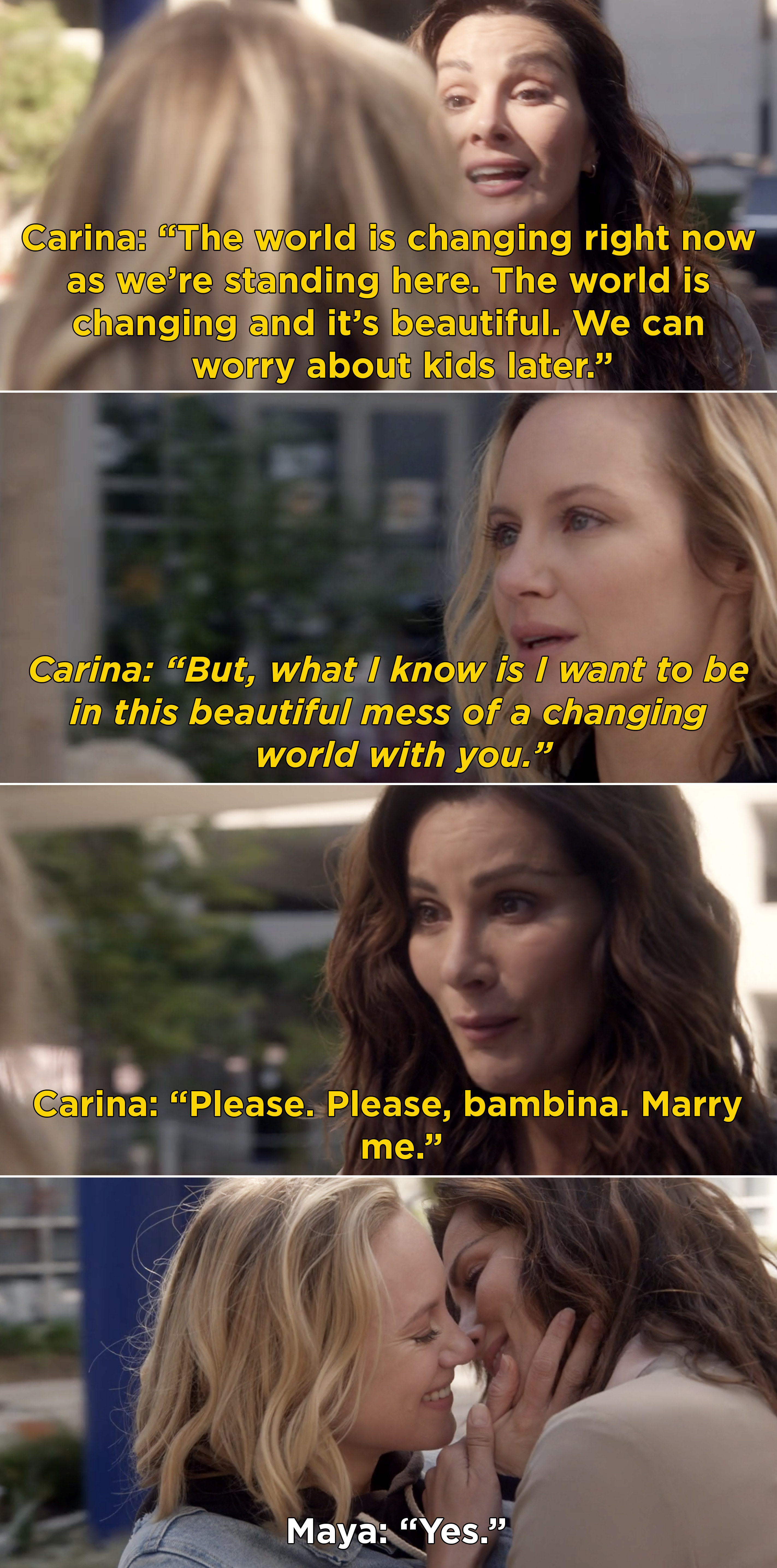 6.
On 9-1-1: Lone Star, Tommy's husband Charles heartbreakingly died, and Tommy was left to pick up the pieces and try to move on.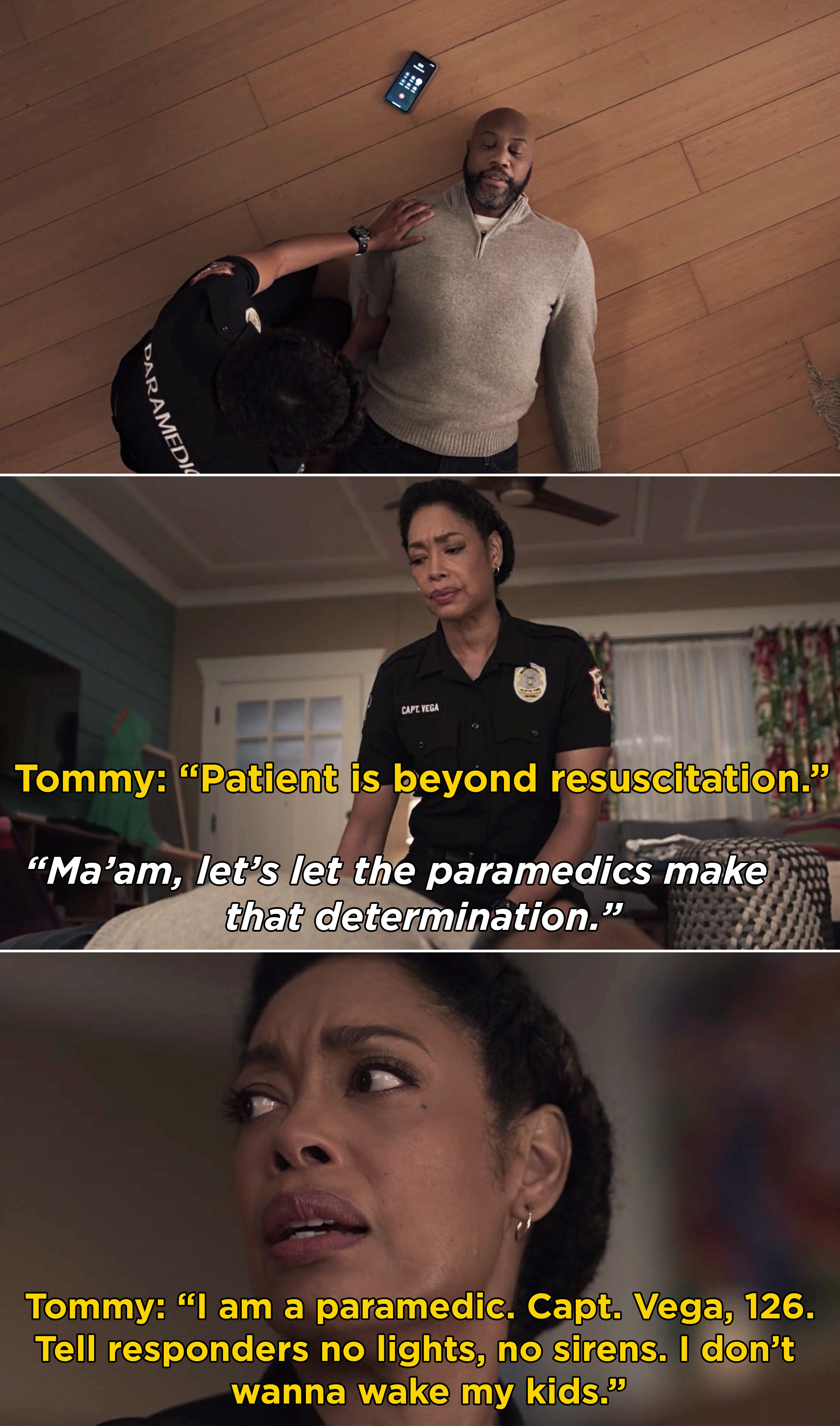 7.
On 9-1-1, in the final minutes of the episode, Eddie was shockingly shot by a sniper right in front of Buck.
8.
On Pose, Vernon, Pray Tell's high school boyfriend, came back into his life, and Pray Tell revealed he was dying, but Vernon wanted to spend the rest of their lives together.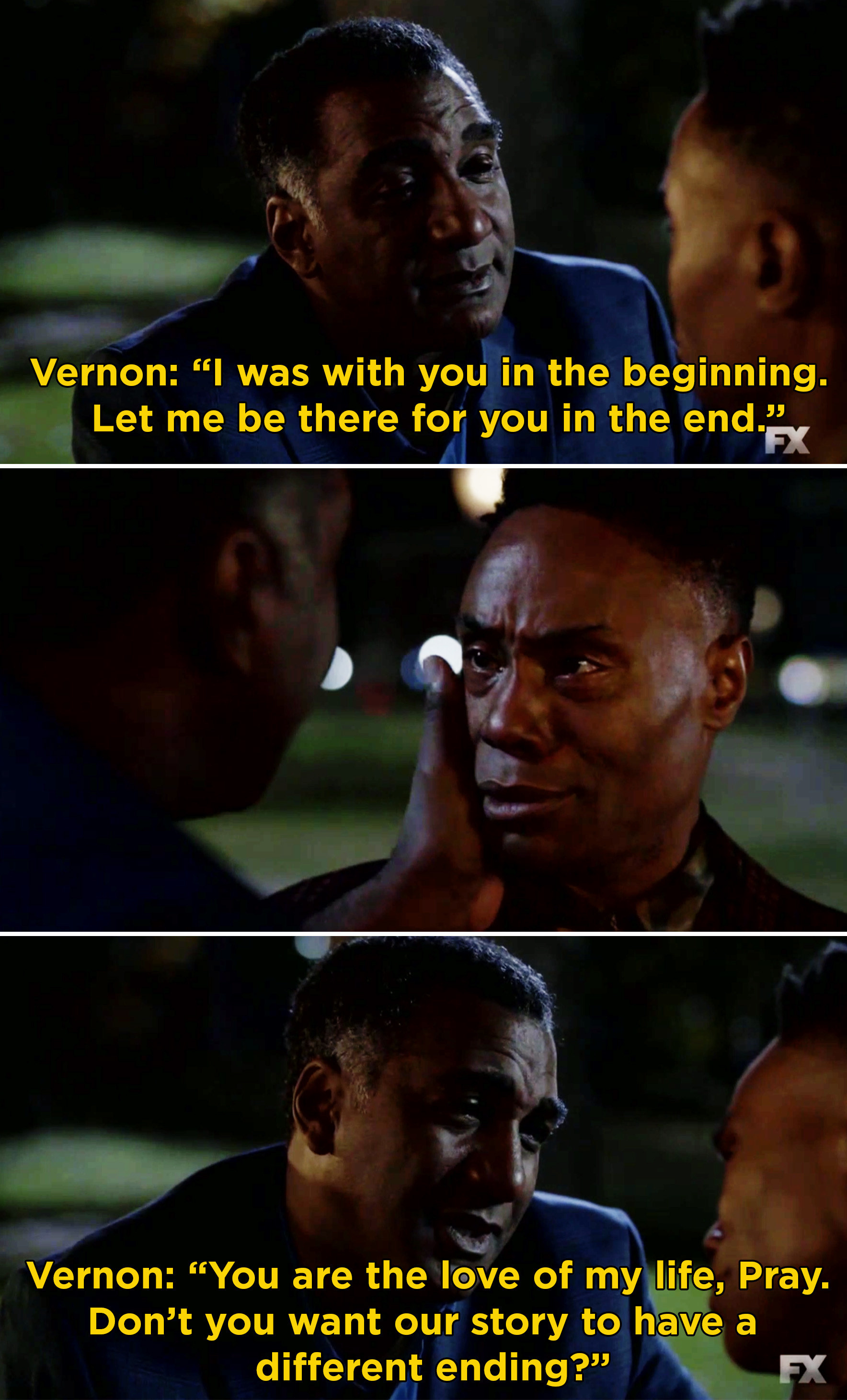 9.
On The Nevers Part 1 finale, we finally learned Amalia's backstory, which consisted of Amalia, aka Molly, actually being inhabited by Zephyr, a woman from the future whose soul traveled to 1890s London.
10.
On Law and Order: Organized Crime, Stabler dealt with the fallout after learning that Angela was involved in the death of Kathy, and Angela thought Stabler was involved in the death of her son.
11.
On The Handmaid's Tale, Moira convinced June to stowaway on a ship and come to Canada with her, even though it meant leaving Hannah (and Janine) behind in Gilead.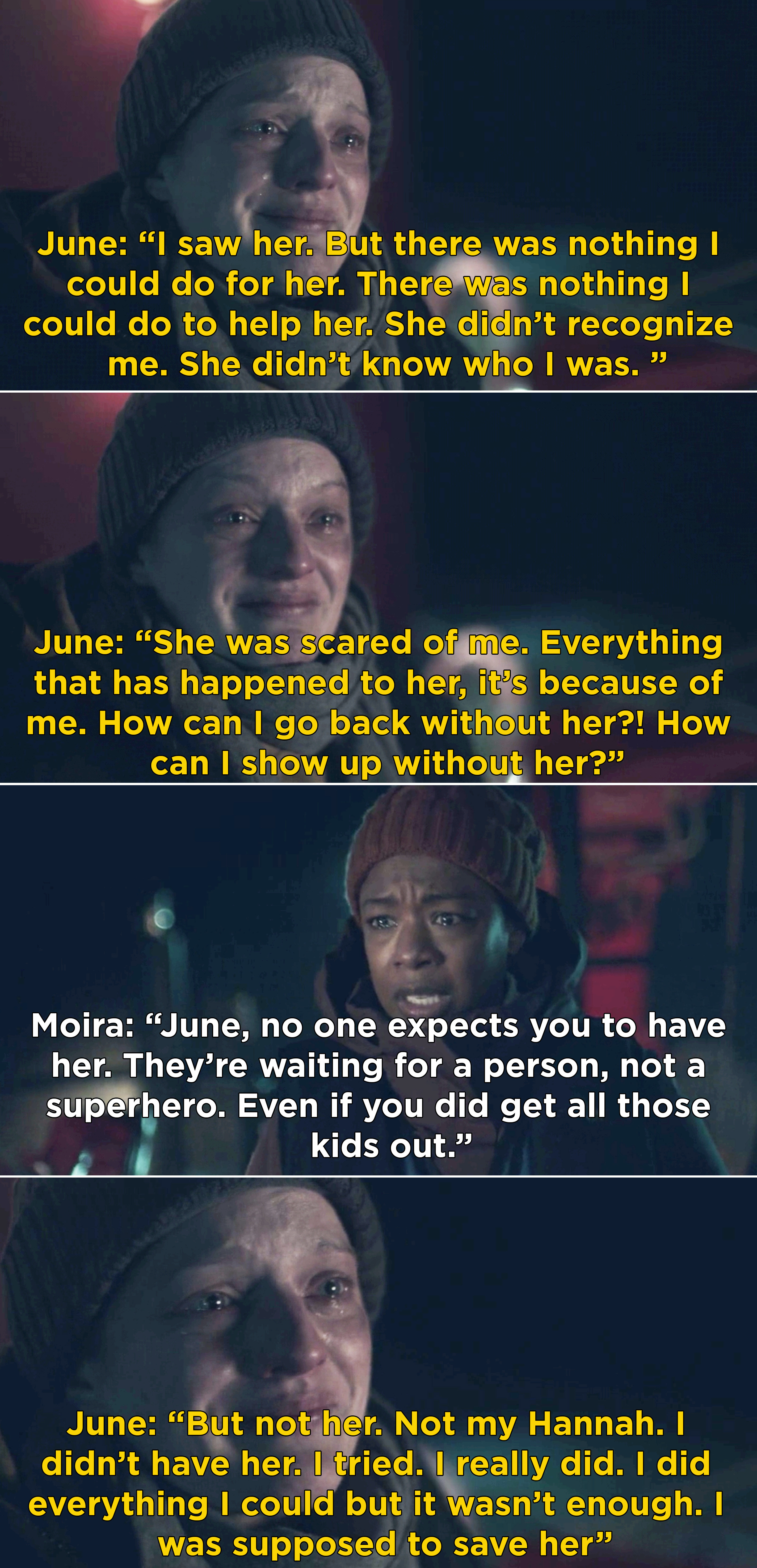 12.
And on The Handmaid's Tale, June and Luke finally reunited after years apart, and this moment where June apologized for leaving Hannah broke me.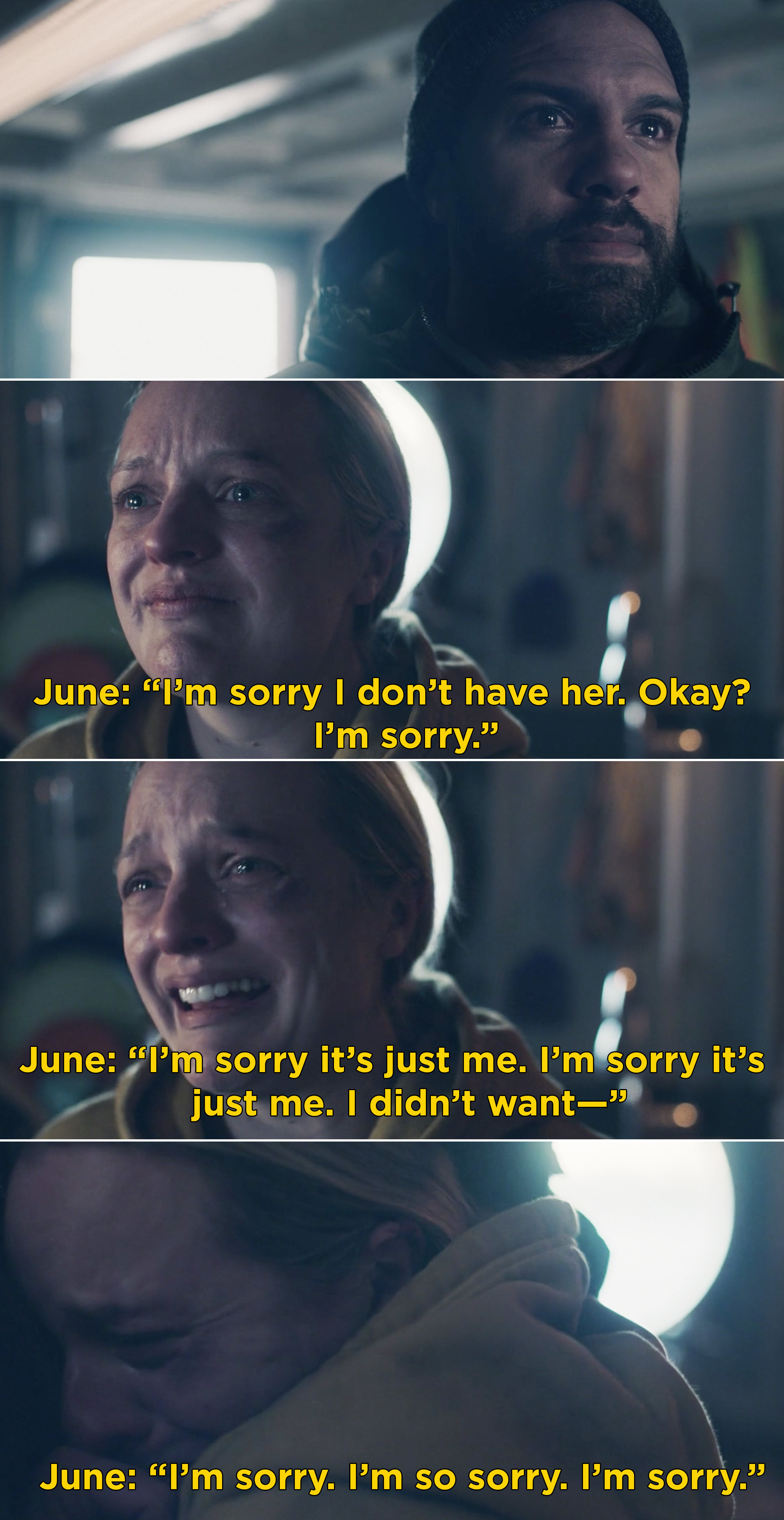 13.
On the Prodigal Son series finale, Malcolm stabbed Martin after he realized his dad was going to murder him so he could escape police custody.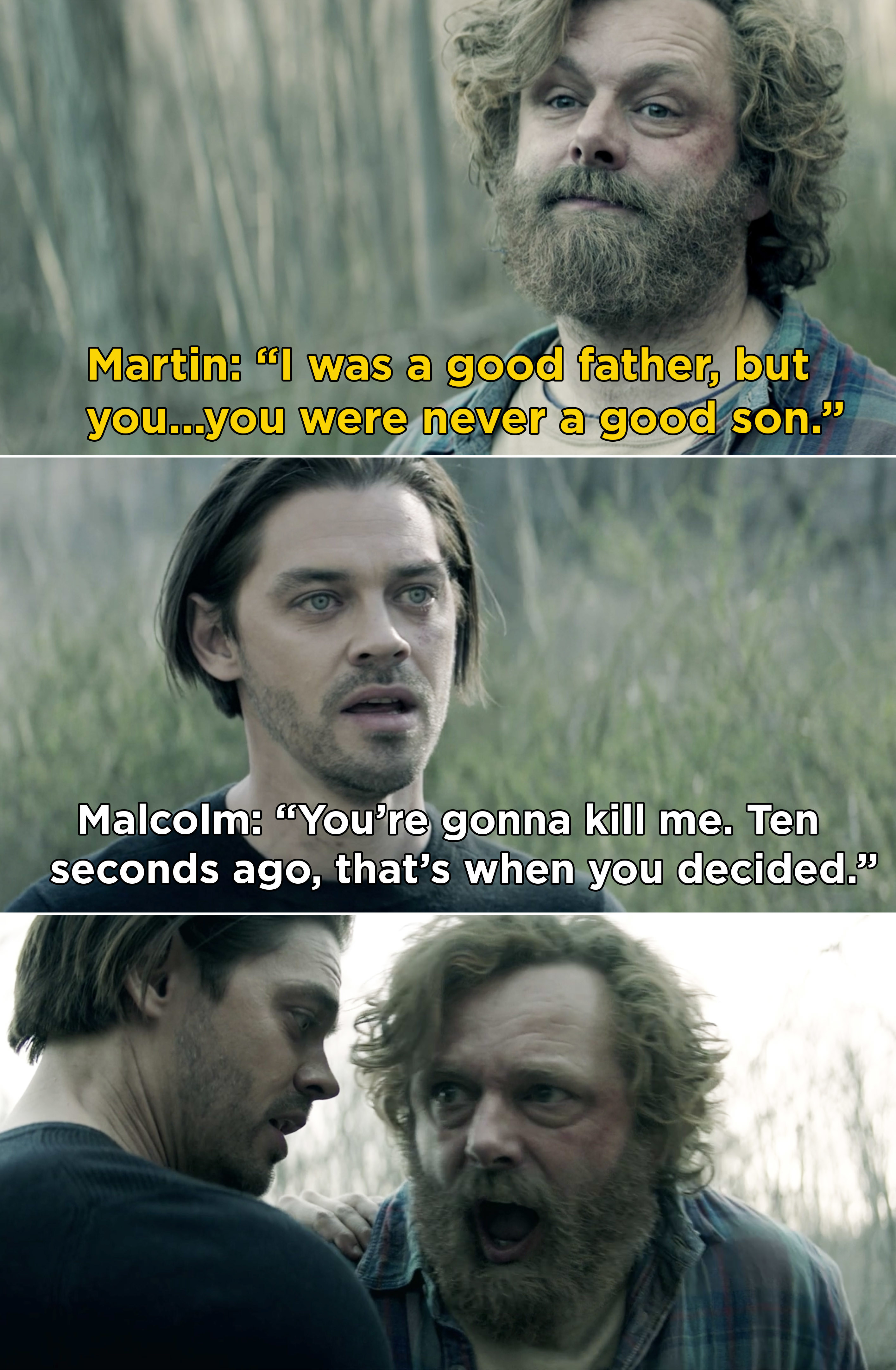 14.
On Batwoman, Luke was shot by The Crows after Eli, a guy who was in jail for carjacking, blamed Luke for trying to steal a car, and Luke pulled out his cellphone.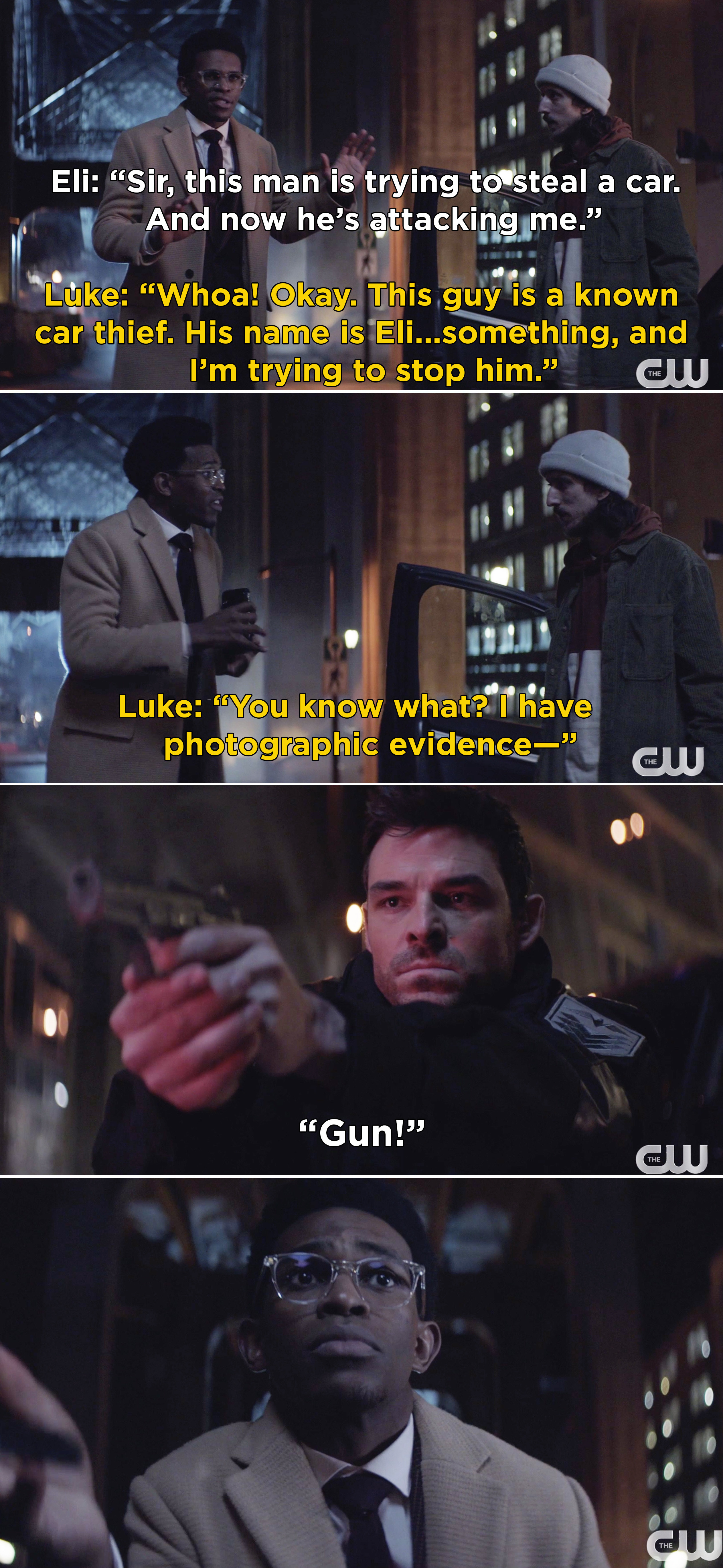 15.
On the Zoey's Extraordinary Playlist Season 2 finale, Max decided not to move to NYC, and in the final moments, he discovered that he can now hear heart songs like Zoey.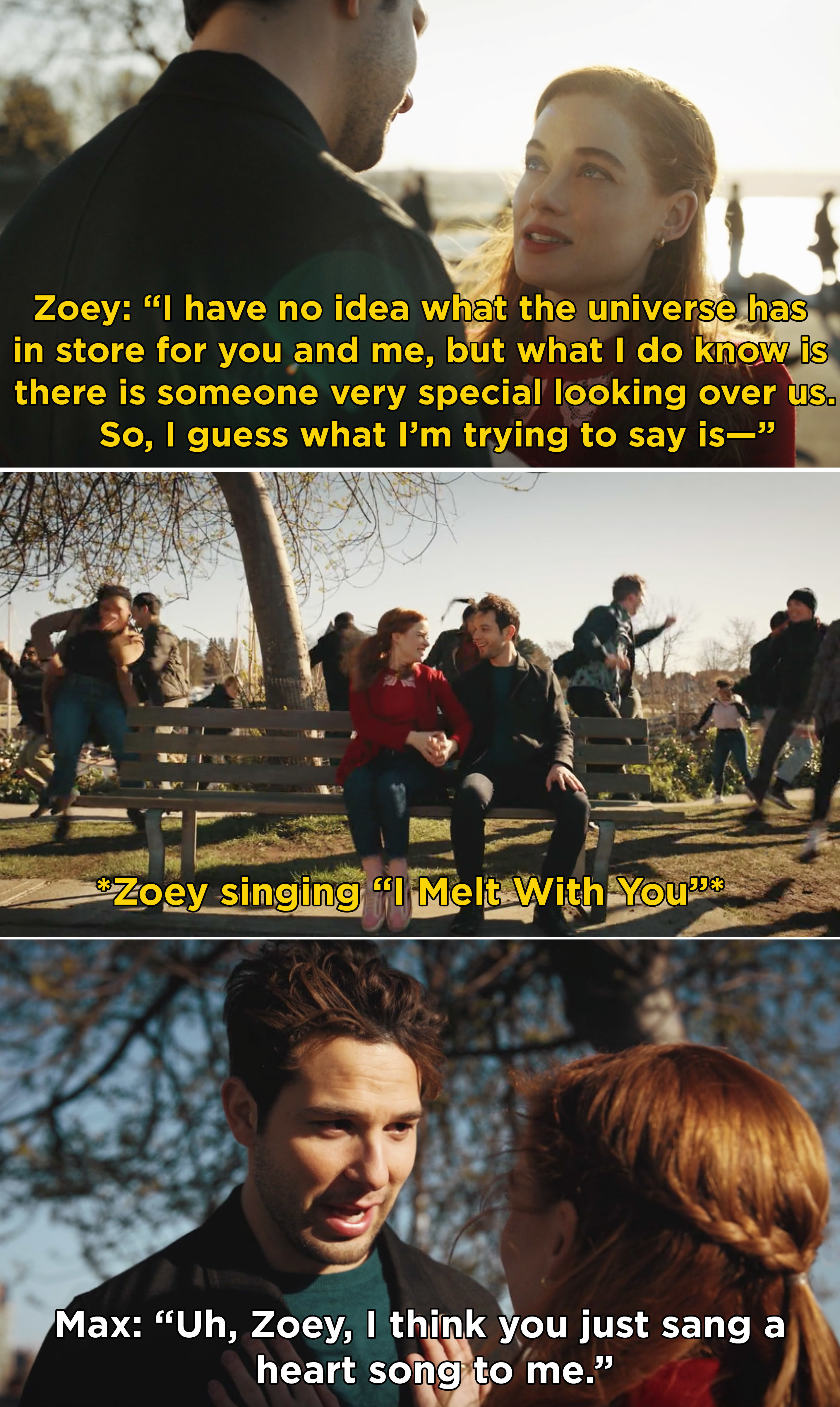 16.
Who Killed Sara? returned with Season 2 this week. The first episode picked up with Alex finding one of Sara's hidden journals, while flashbacks detailed Sara having a psychotic break.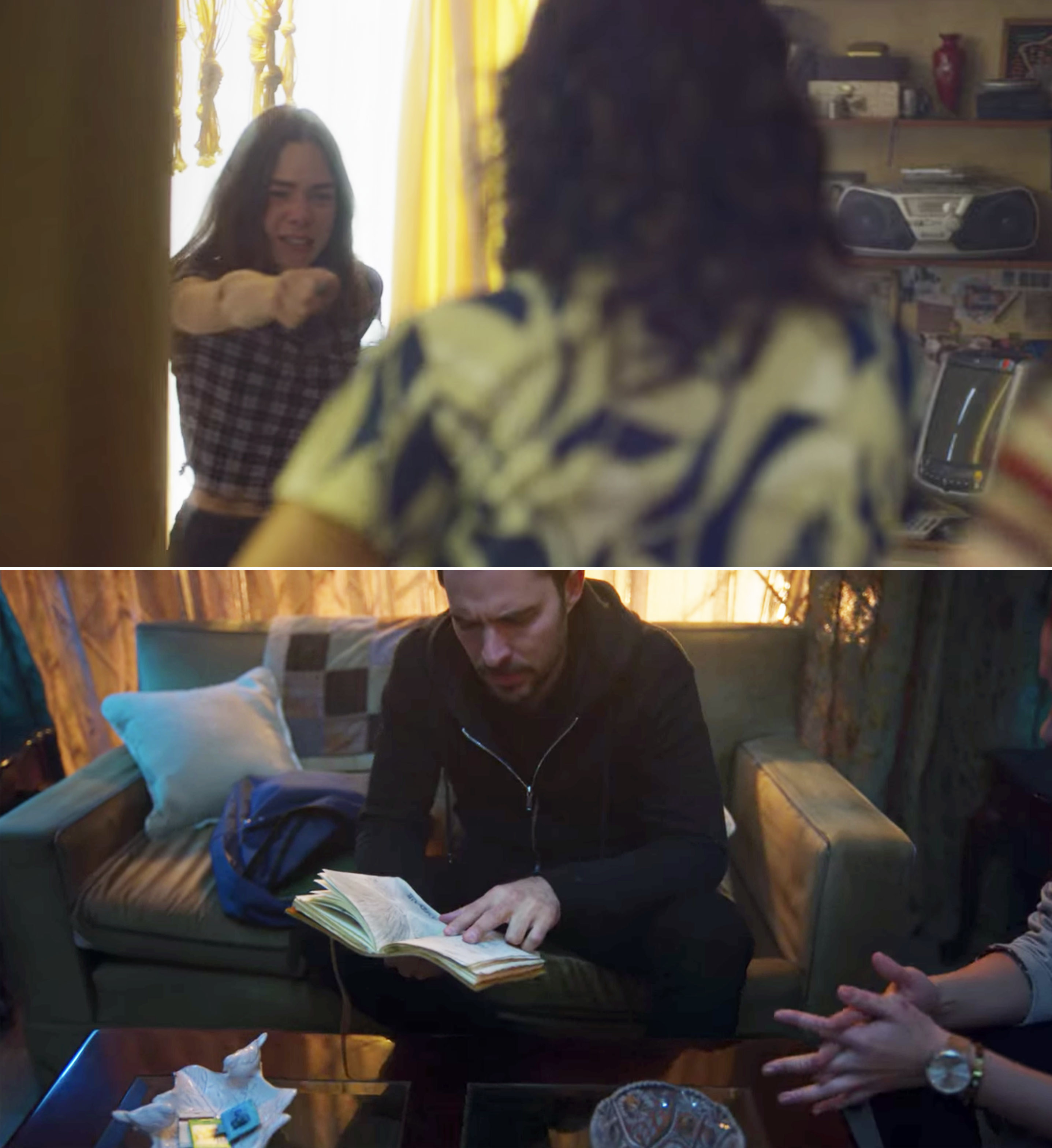 17.
On This Is Us, Madison and Kevin each had their bachelorette and bachelor parties, and it seems like both of them are second-guessing if they should get married.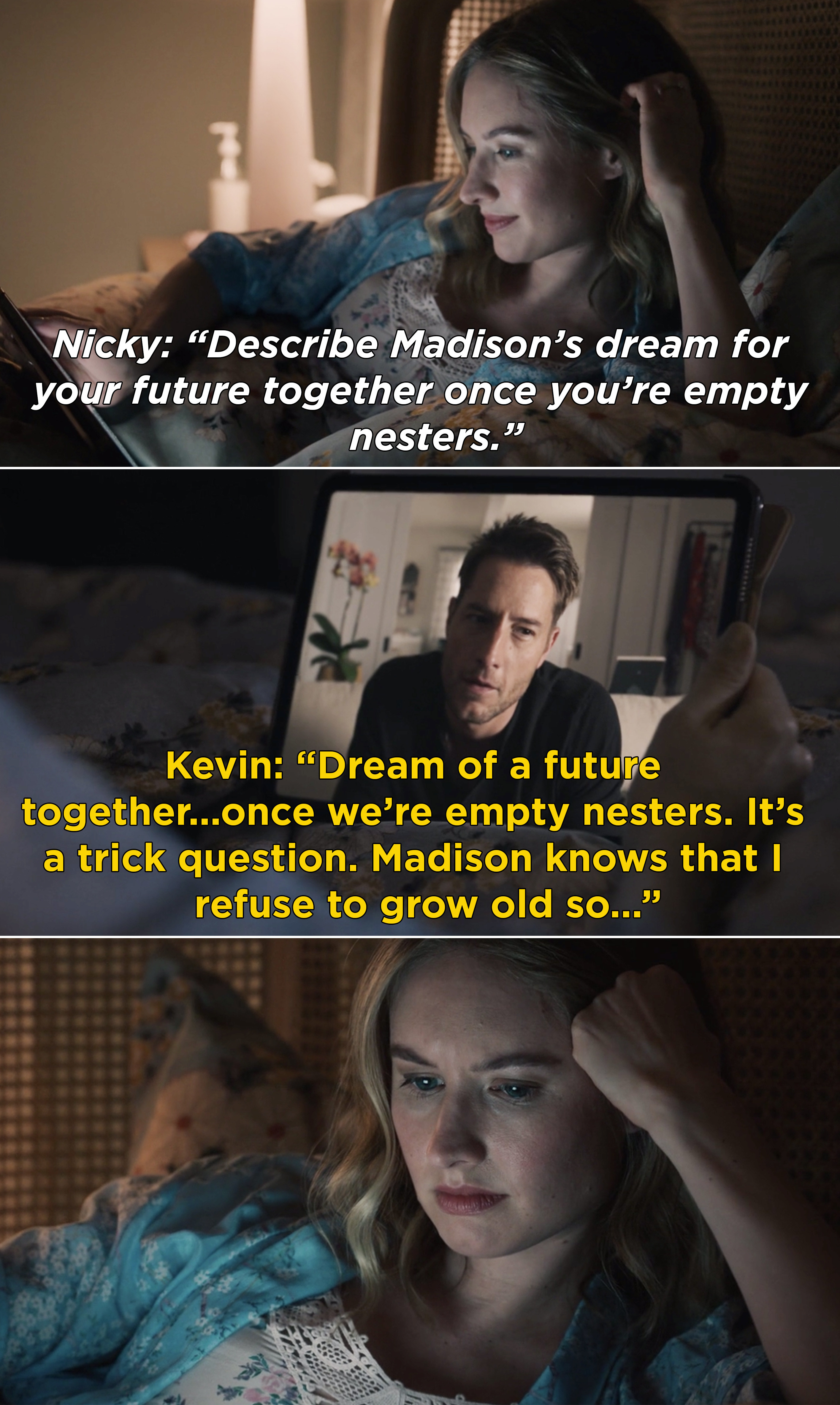 18.
On Cruel Summer, we learned that Cindy found the key Jeanette was hiding to Mr. Harris's house and that Tennille's mom actually saw Jeanette at Mr. Harris's house before.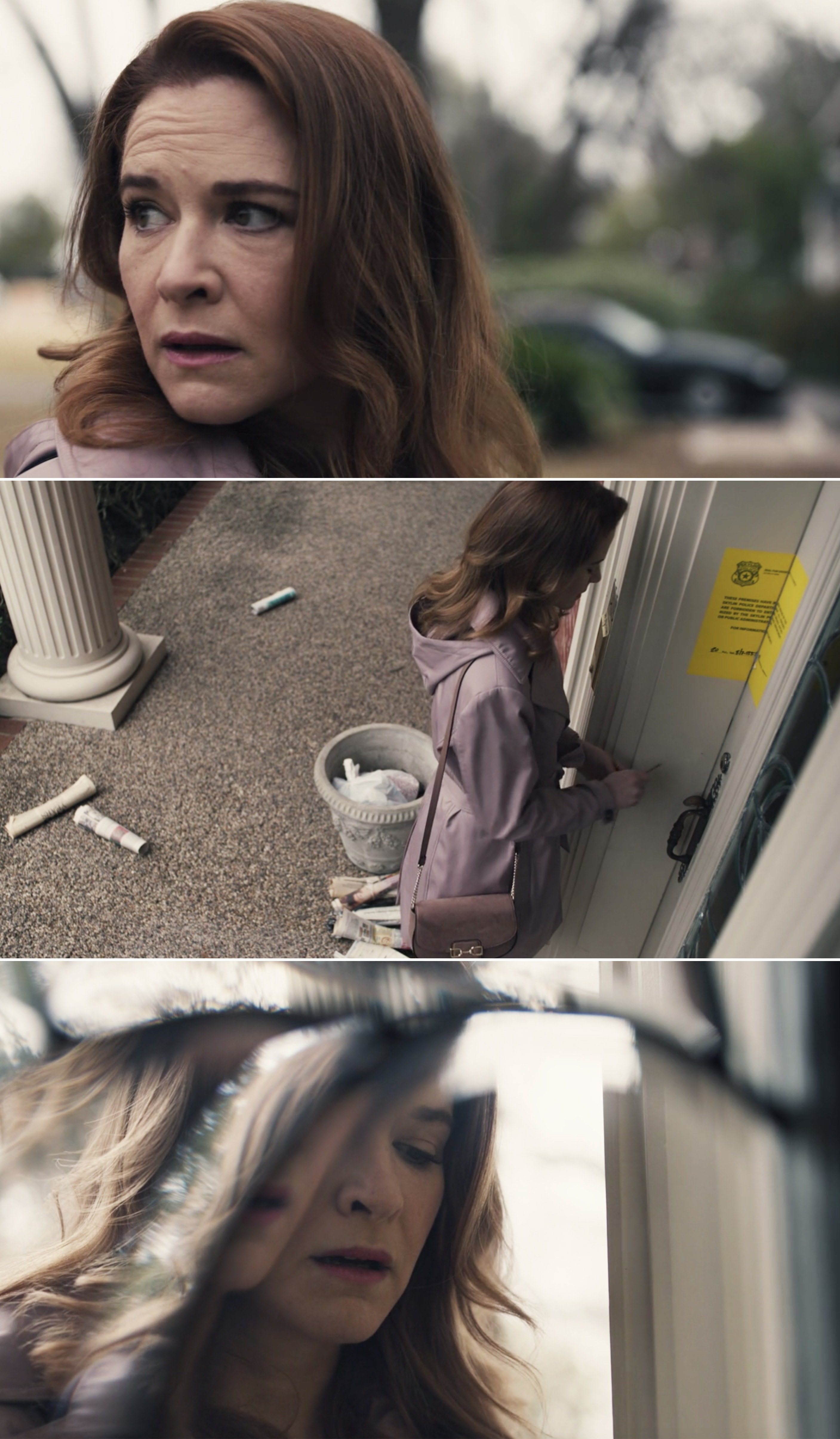 19.
High School Musical: The Musical: The Series returned with Season 2, and Nini revealed to Ricky that she's going to be leaving East High.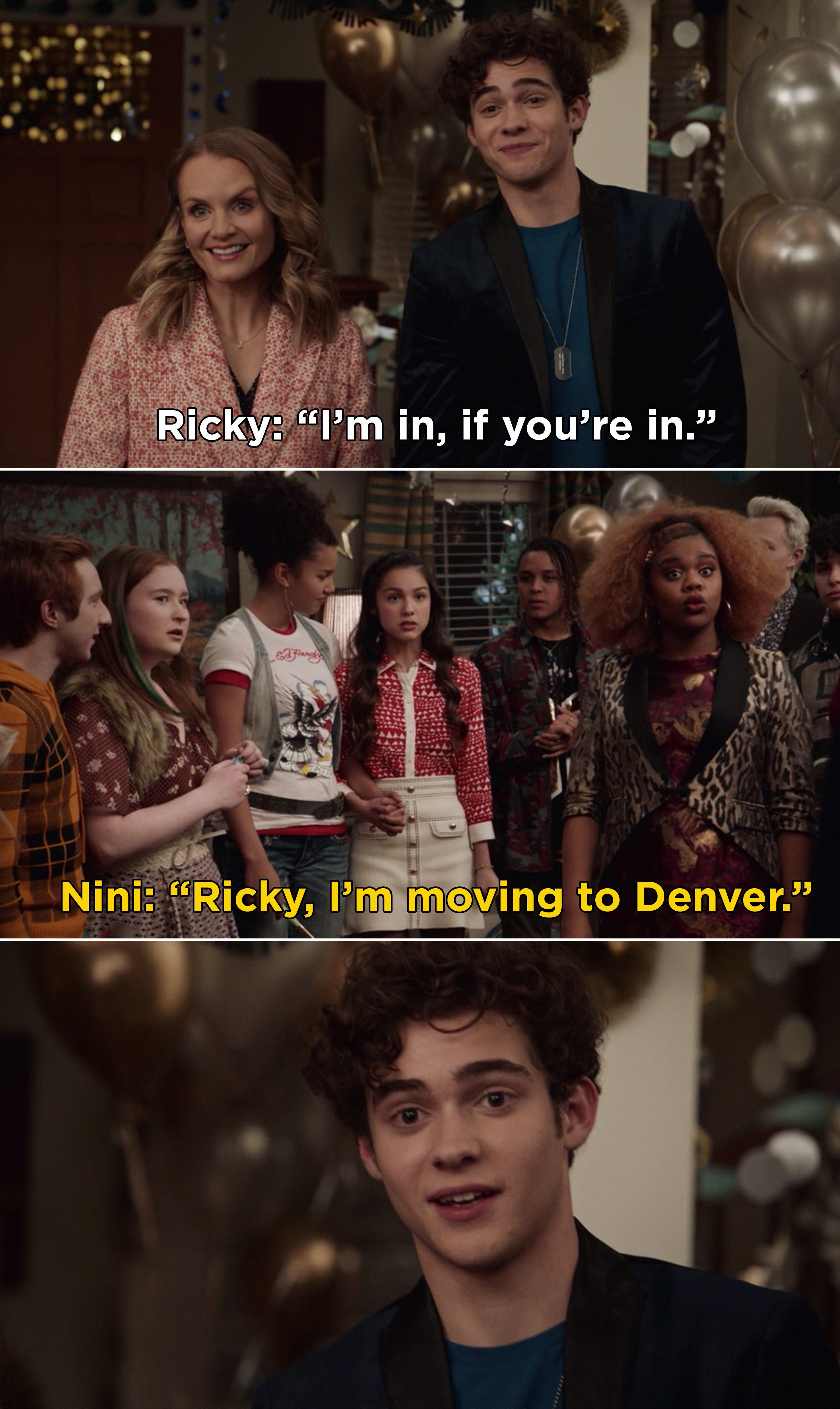 20.
On Chicago Fire, Severide adorably proposed to Stella, and I'm just so happy this finally happened.
21.
On Nancy Drew, Nancy shockingly learned that Celia was killed, and Nancy definitely thinks Everett had something to do with it.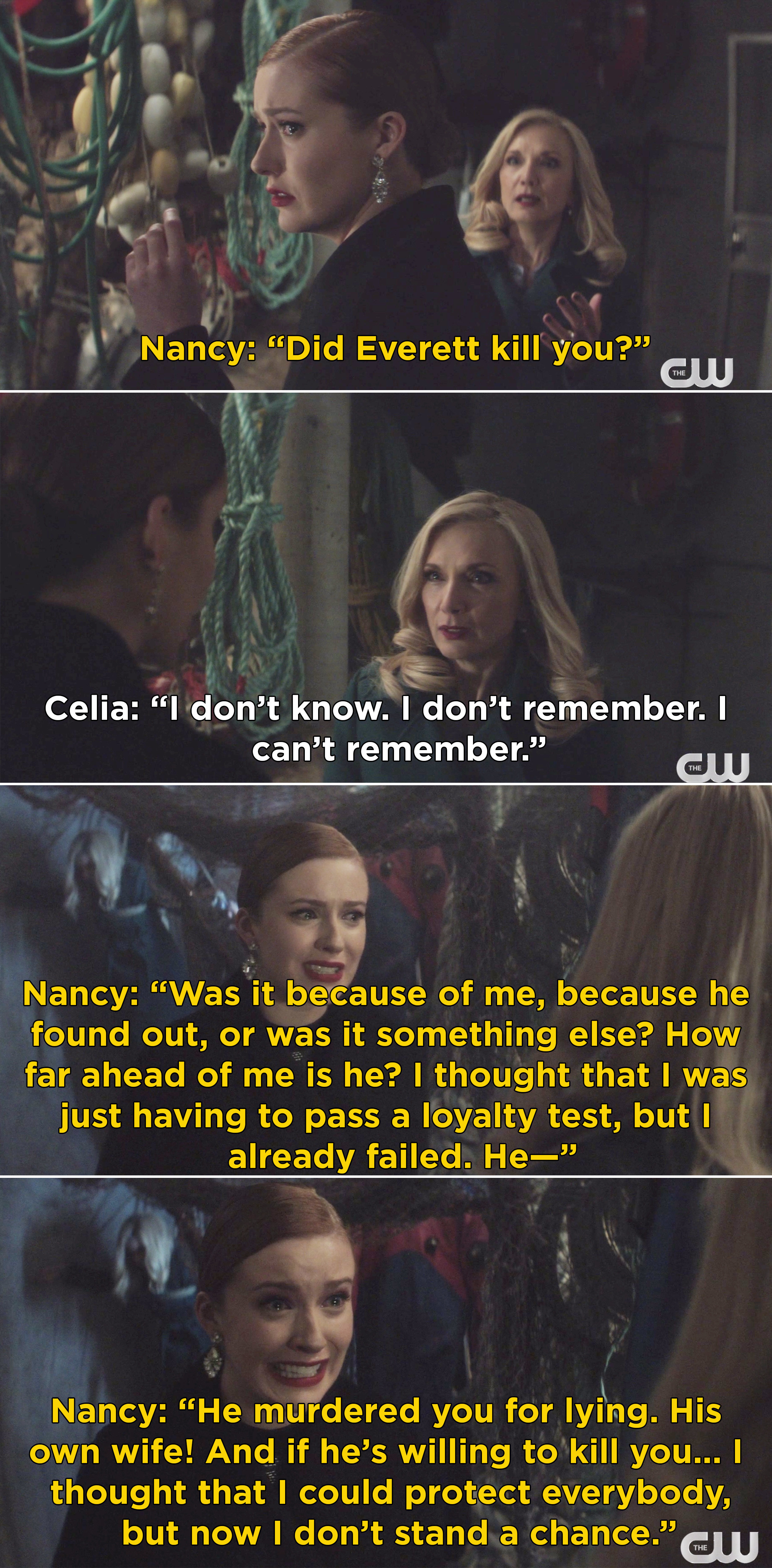 22.
Superman & Lois returned from hiatus this week. The episode featured Jordan trying to control his powers and having to lie to Sarah. Ultimately, the episode ended with Clark rushing Jordan to the Fortress of Solitude after he had a seizure.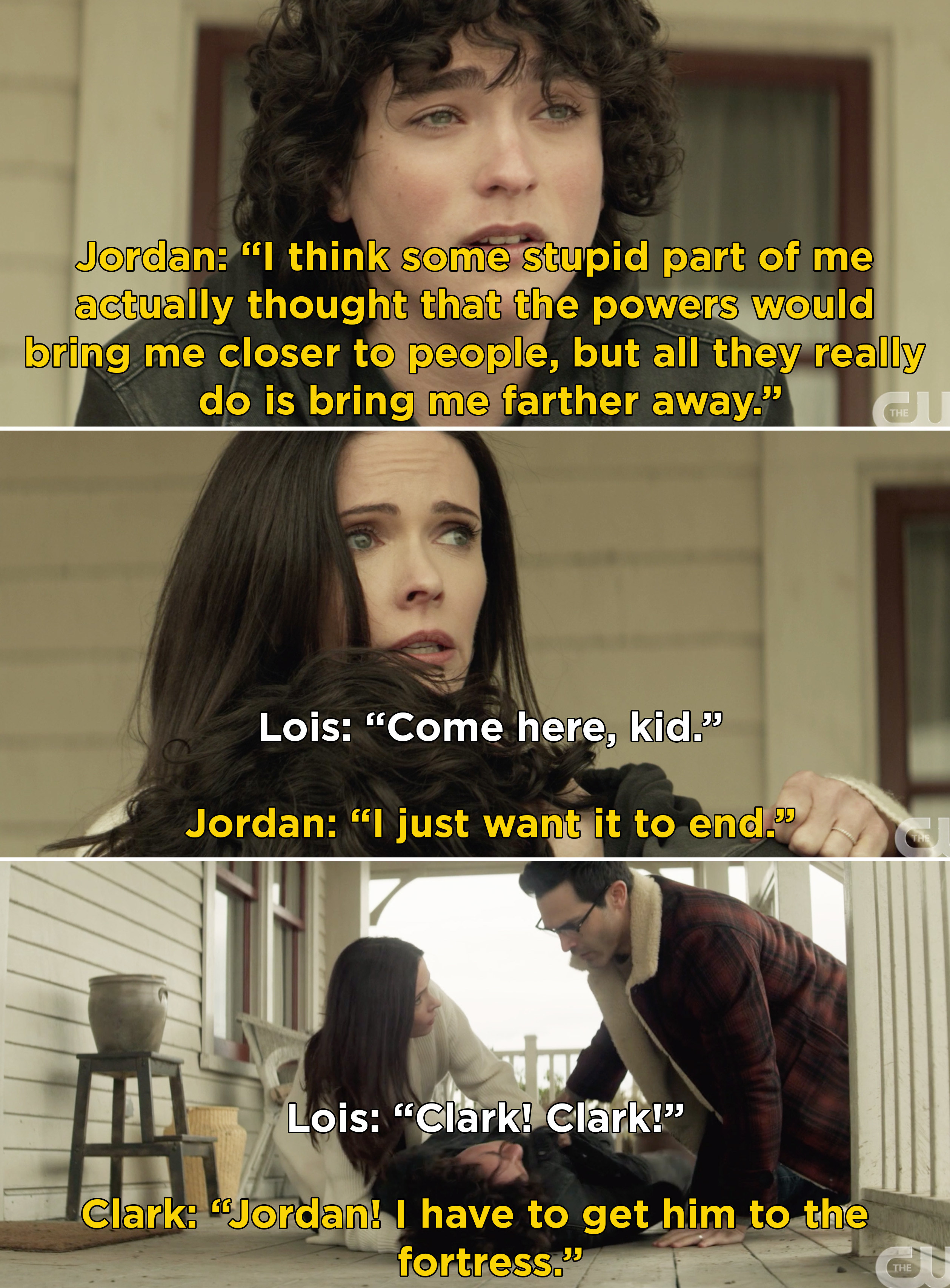 23.
Run the World premiered this week. The new comedy series follows a group of loyal best friends in Harlem as they navigate friendships, love, heartbreak, work, and much more.
24.
On the Good Girls mid-season finale, with the FBI packing up and leaving, Rio delivered Beth, Annie, and Ruby a mold to now make Canadian money, so looks like this operation is going international now.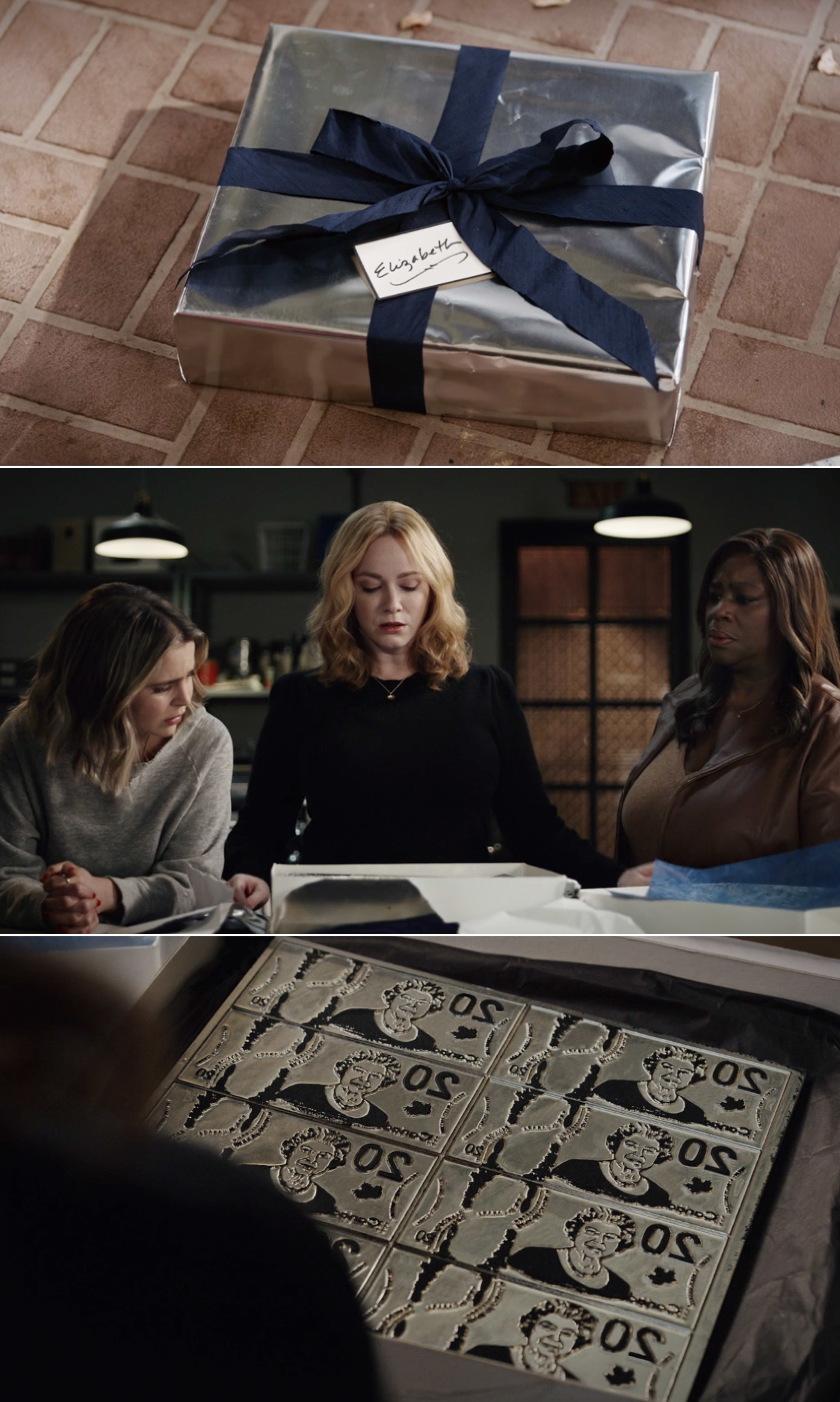 25.
And finally, on The Resident Season 4 finale, Nic and Conrad welcomed their daughter, who they named after both of their moms.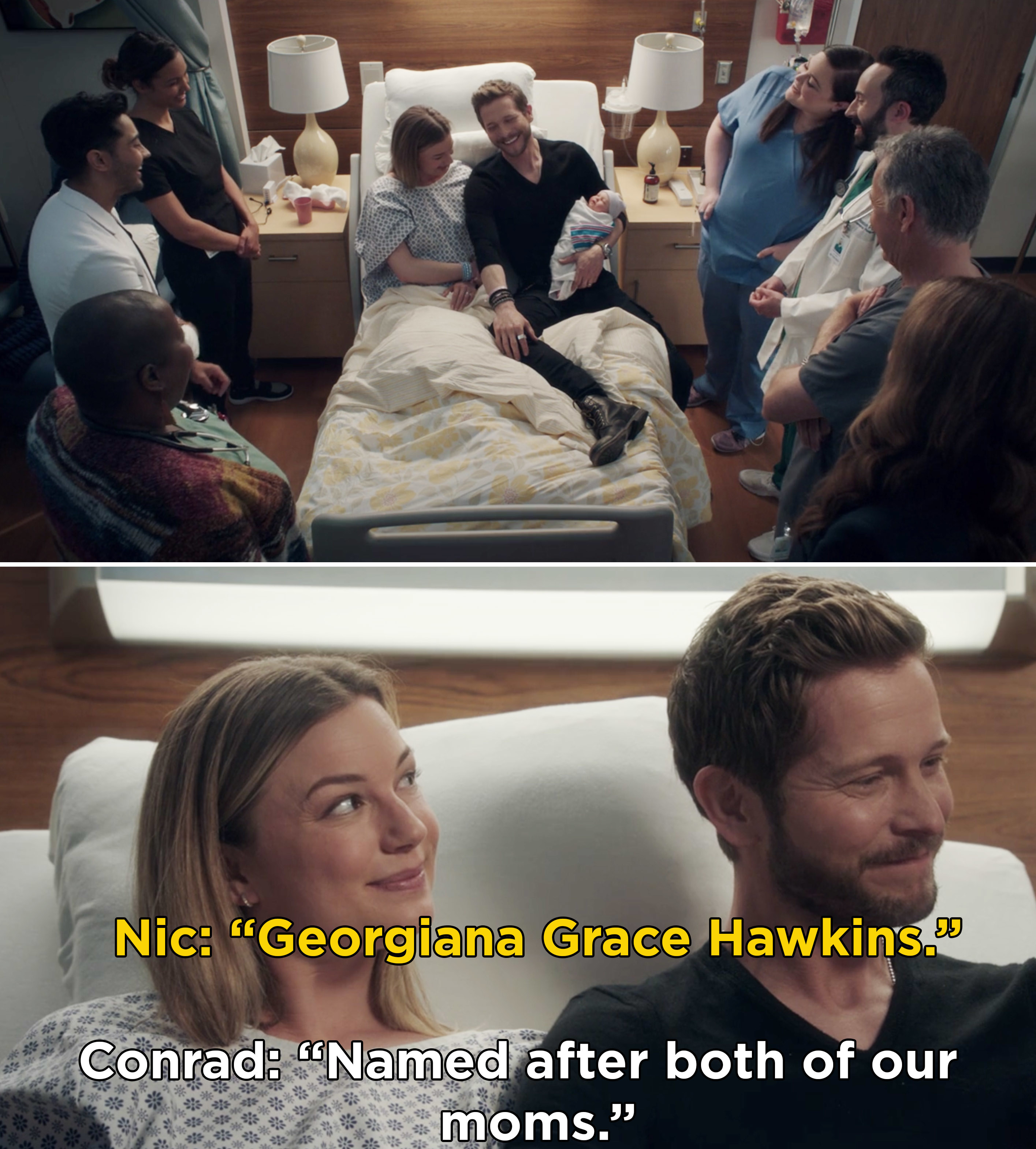 We can't fit everything into one post, so what were your favorite TV moments this week? Tell us in the comments below!