🚨Obviously, MASSIVE spoilers ahead! 🚨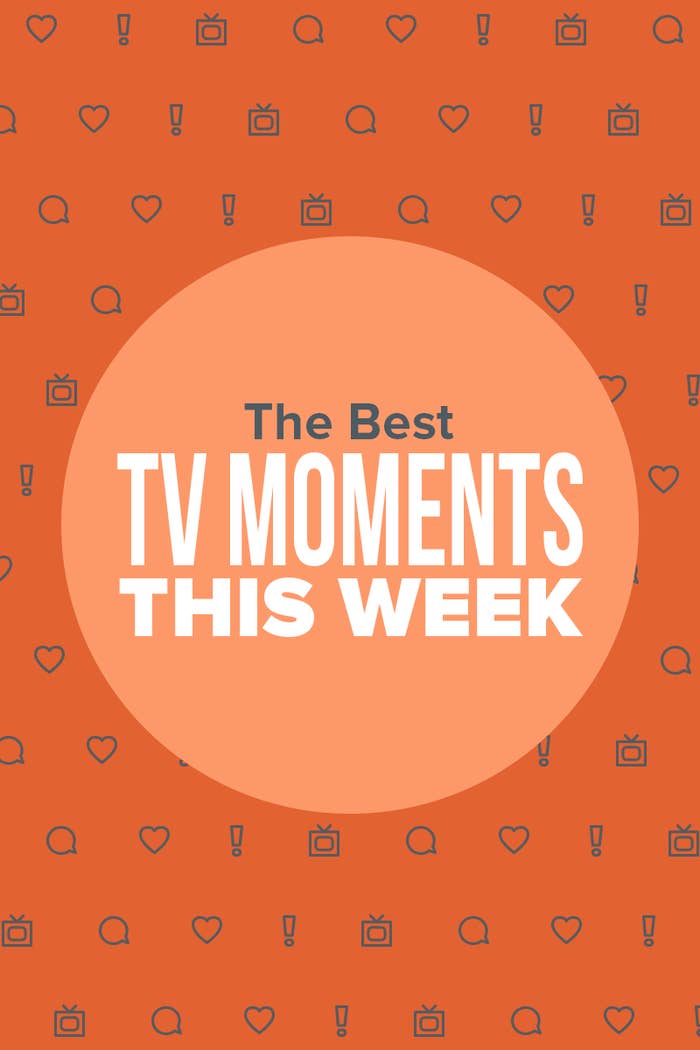 1.
First, Dead to Me returned with Season 2 and followed Jen and Judy as they were forced to deal with the fact that Jen killed Steve at the end of Season 1.

2.
Also on Dead to Me, Christina Applegate and Linda Cardellini continued to give award-worthy performances this season, especially during this moment in Judy's car.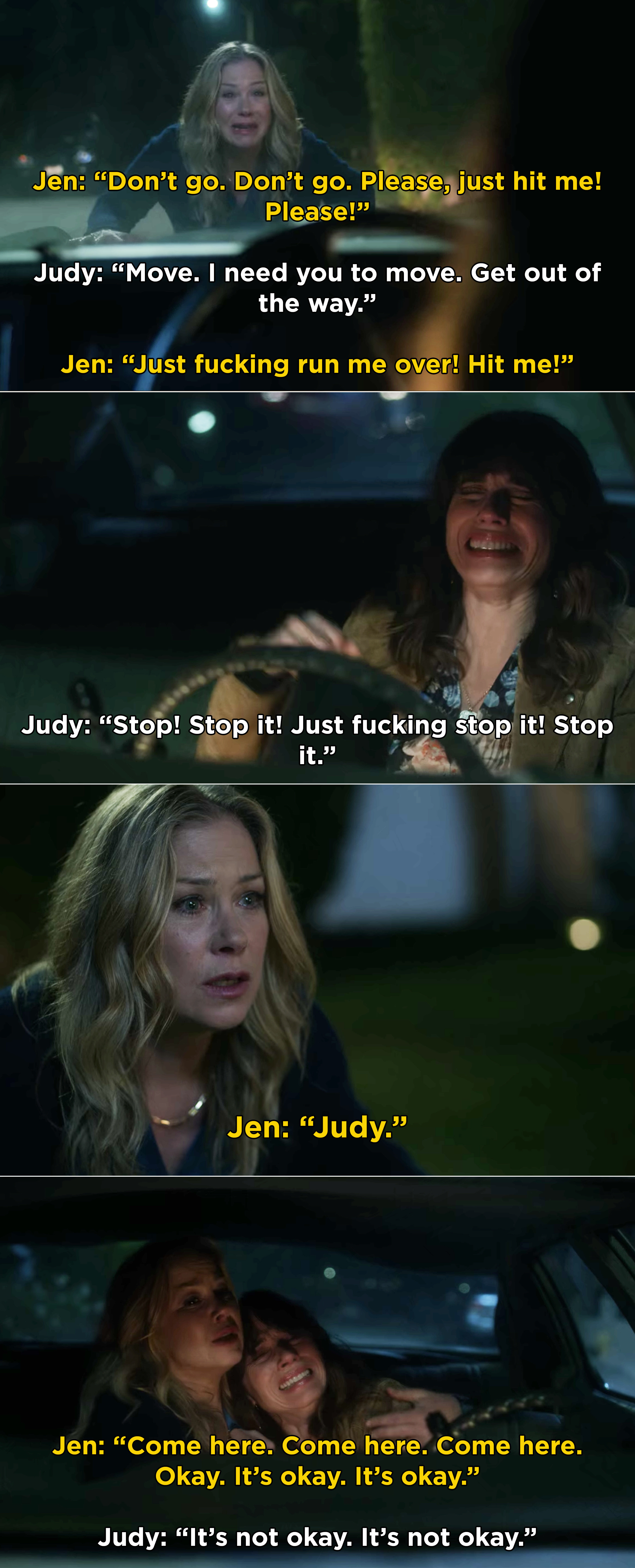 3.
On the How to Get Away with Murder series finale, Annalise ended up ~getting away with murder~ when she was found not guilty of every murder charge.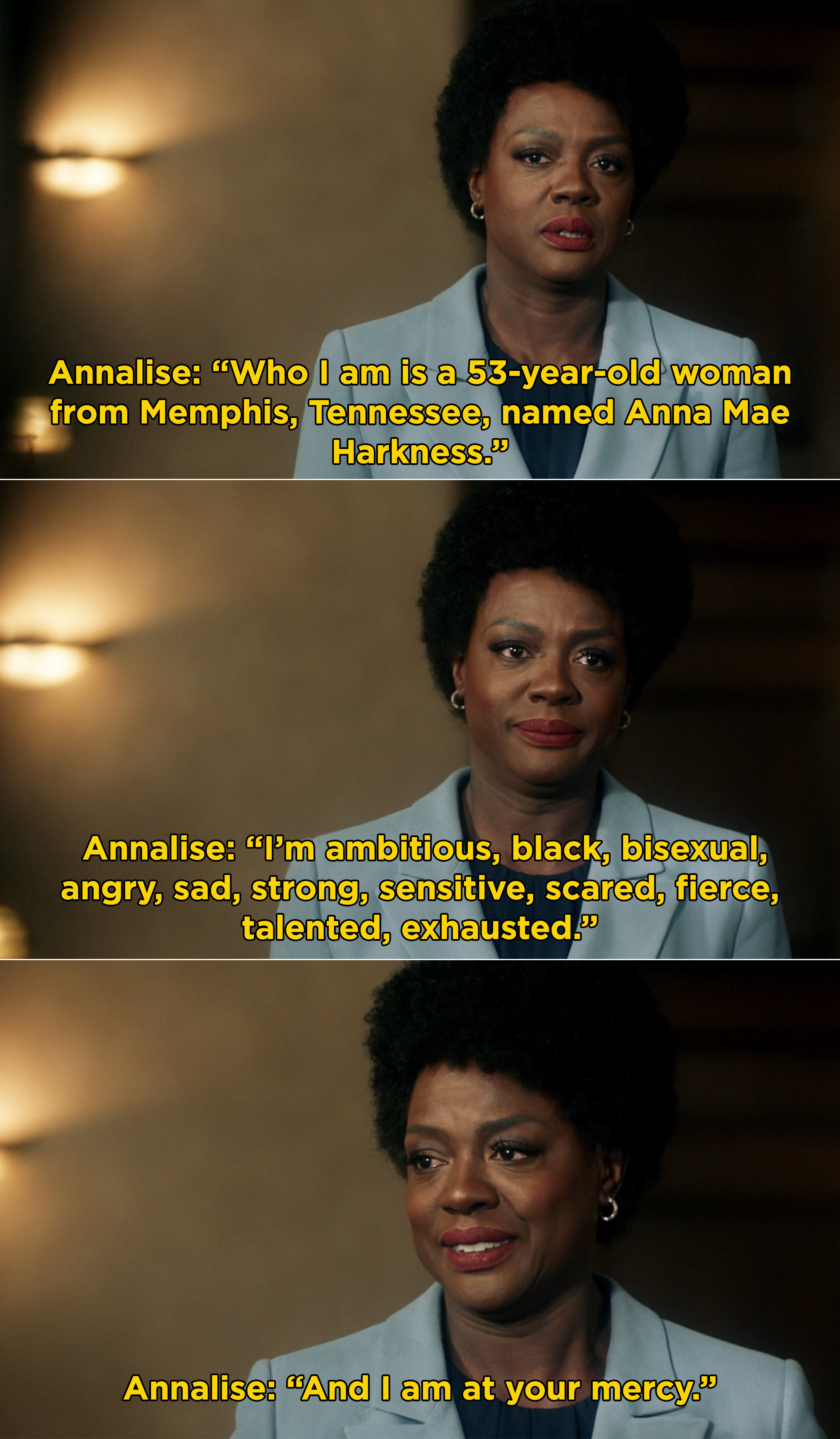 4.
Also on How to Get Away with Murder, Frank tried to "make things right" by shooting and killing Gov. Birkhead in order to protect Annalise — however, he and Bonnie were shot and killed amid the chaos.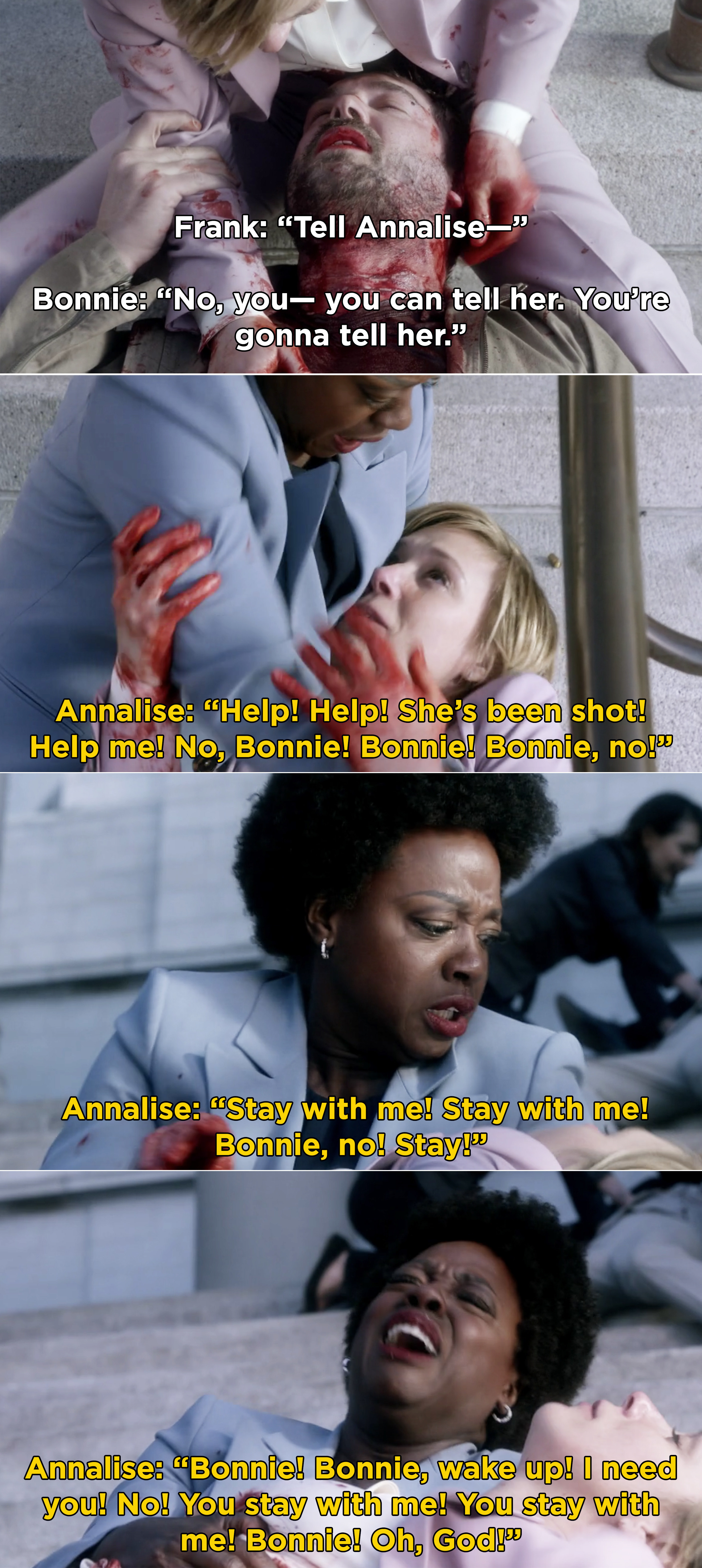 5.
And on HTGAWM, we learned that it wasn't actually Wes during the flash-forward, but rather a grown-up Christopher, who ended up taking over Annalise's Criminal Law 100 class.

6.
On the 9-1-1 season finale, after dealing with a horrific train crash, Buck and Abby had a long-awaited conversation where Abby explained why she never came back home.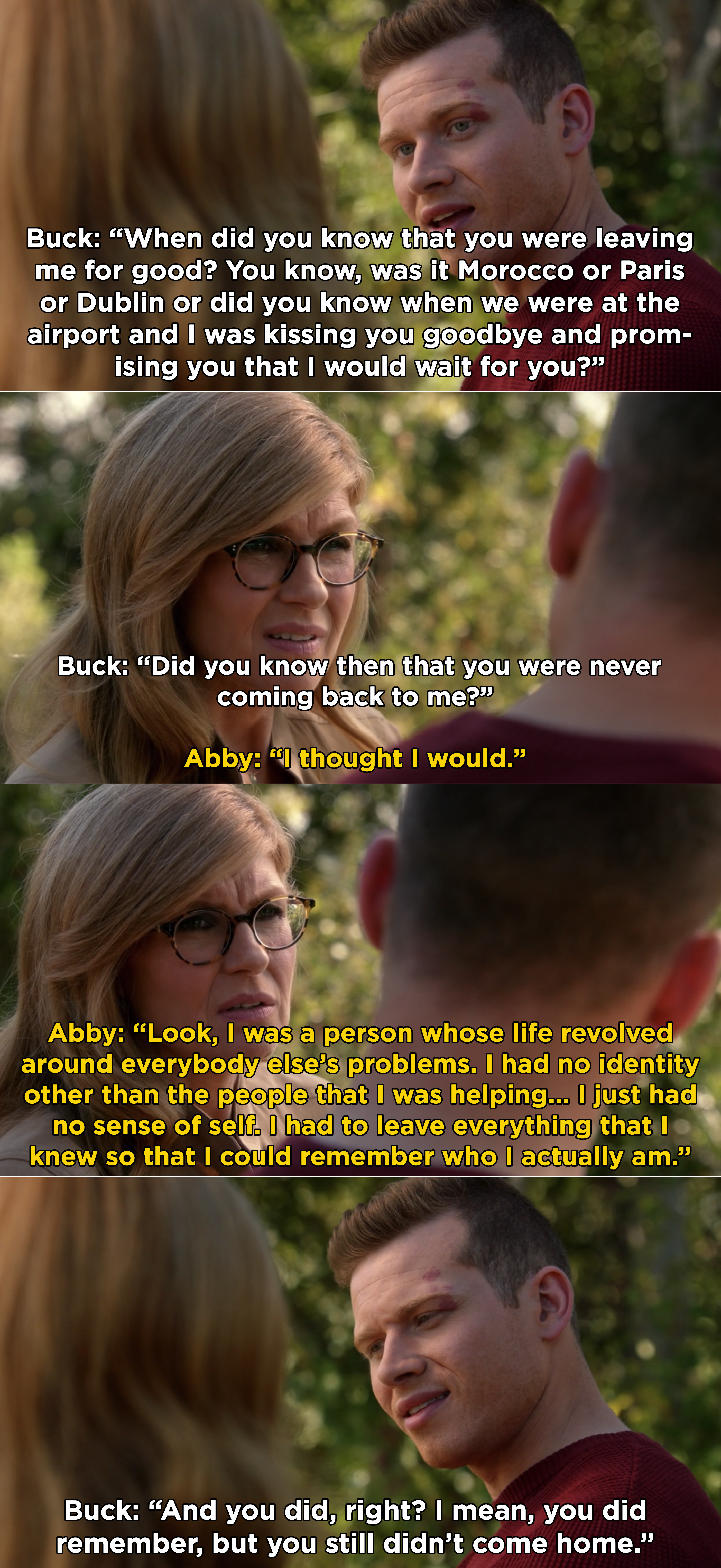 7.
On Killing Eve, Villanelle traveled to Russia and reunited with her family, including her mother who never accepted her — in the end, Villanelle murdered her entire family, except her brothers.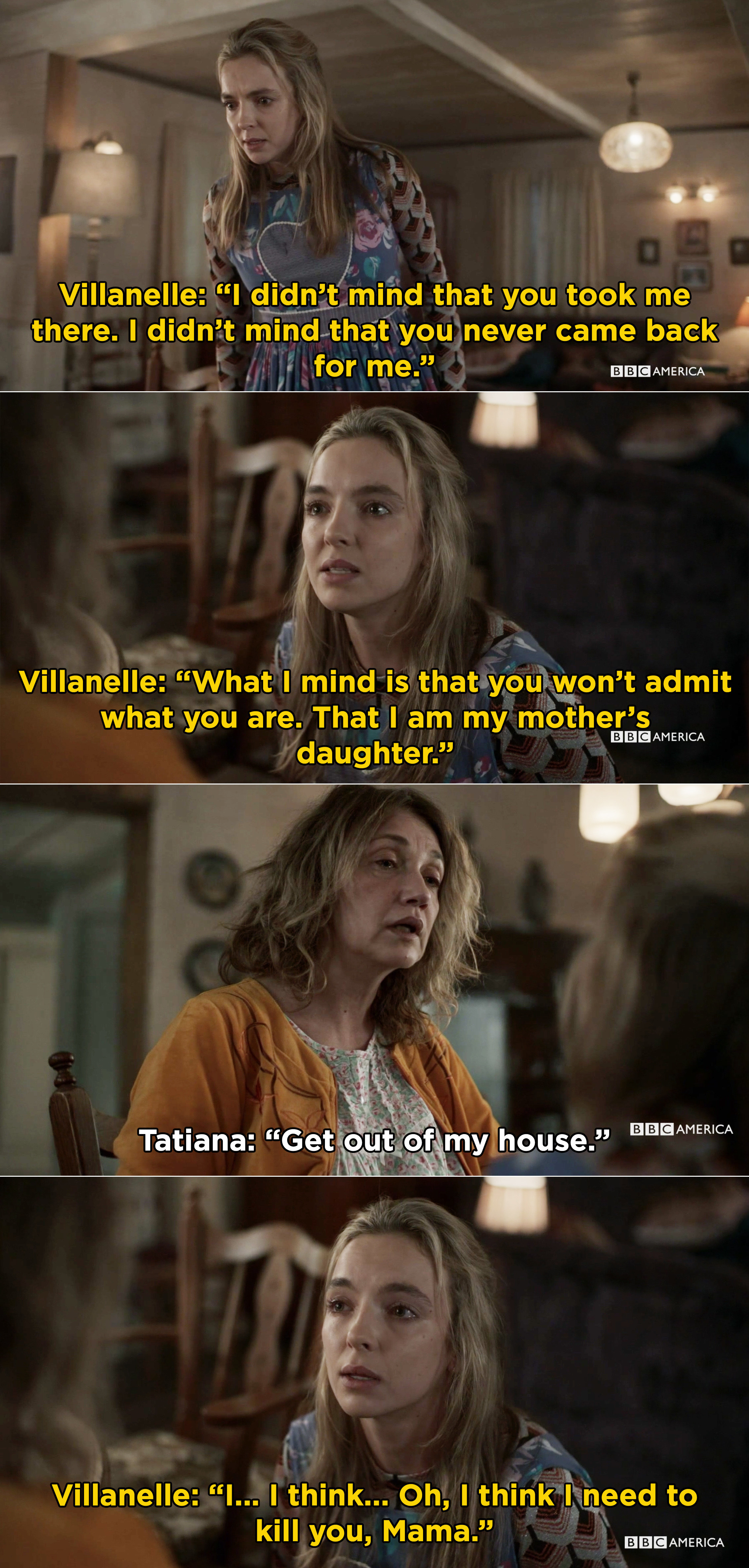 8.
Also on Killing Eve, Jodie Comer delivered another incredible performance during the entire episode, but Villanelle silently mourning her family was on another level.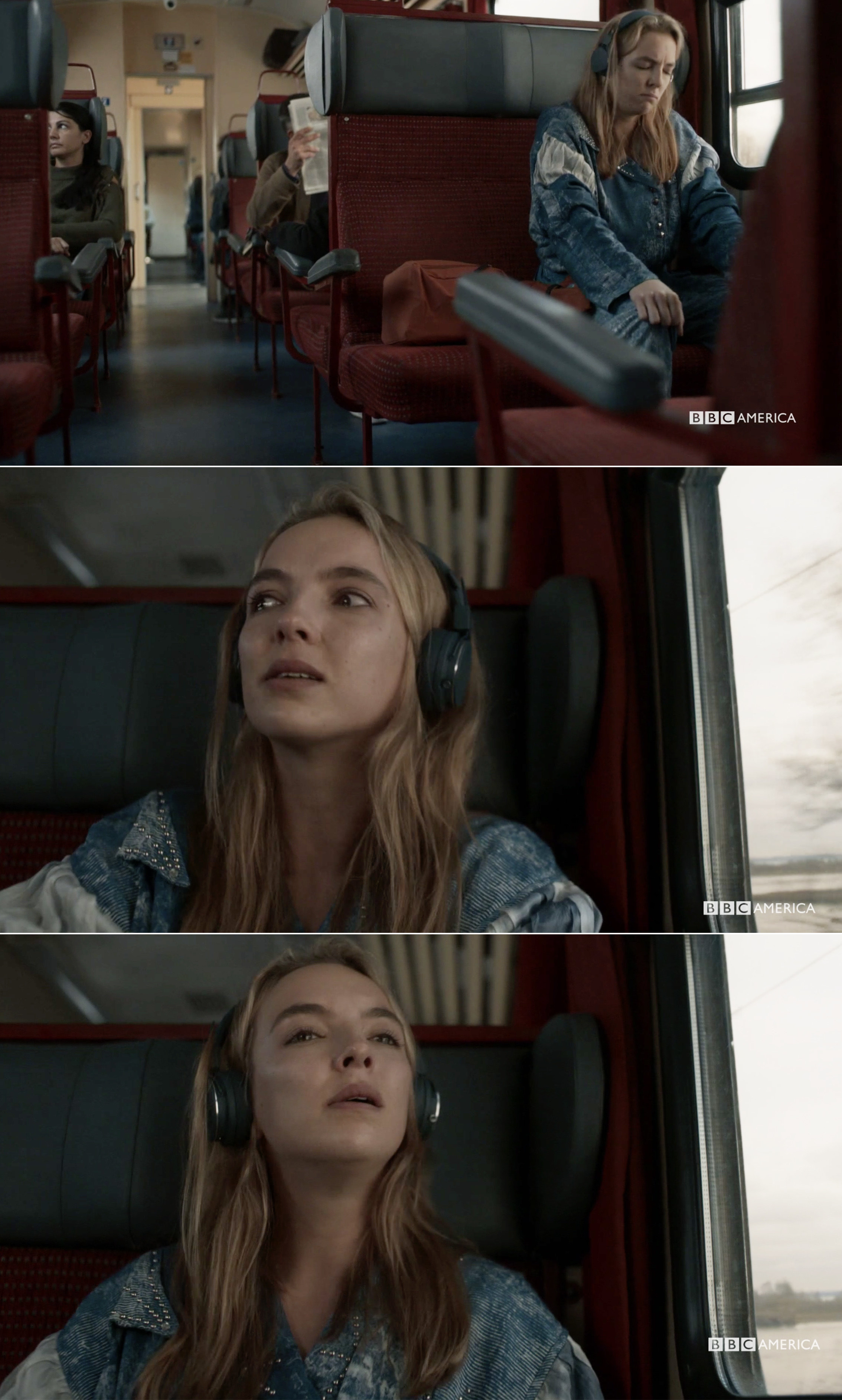 9.
I Know This Much Is True premiered this week. Starring Mark Ruffalo, the limited series follows the lives of identical twin brothers Dominick and Thomas Birdsey.
10.
On the Station 19 season finale, after confiding in Meredith about remembering her extended family, Andy went to meet Tía Sandra and learned that her mother was actually alive.
11.
Also on Station 19, after cheating on Carina with Jack, Maya went to Grey Sloan and told Carina that she loved her and couldn't be without her.

12.
On Batwoman, after obtaining what was needed to translate Lucius Fox's journal, Alice learned that Kryptonite is Batwoman's weakness — this is a major post-Crisis difference.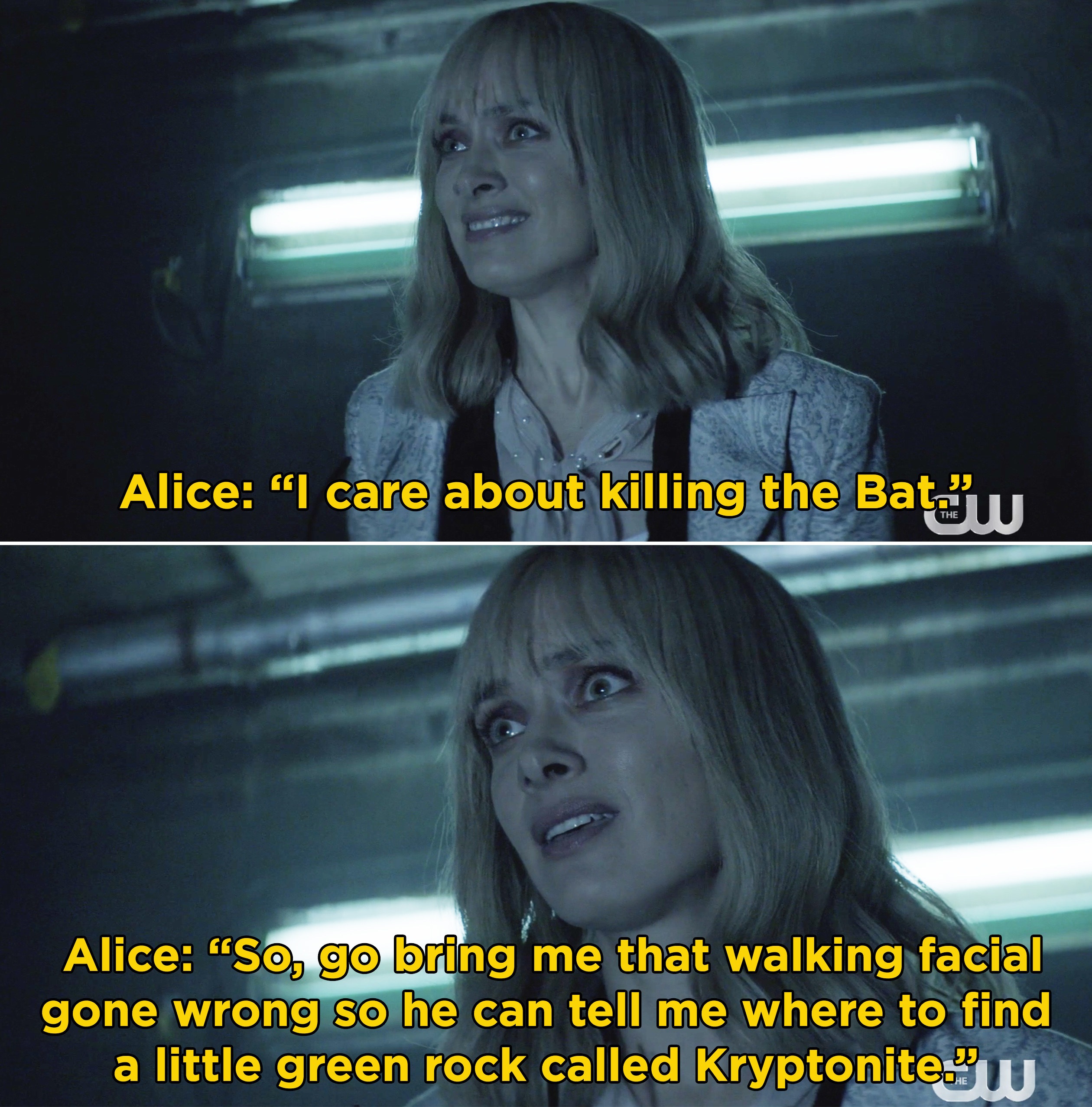 13.
On Supergirl, Lena finally realized that she didn't want to continue helping Lex, and she apologized to Kara for everything.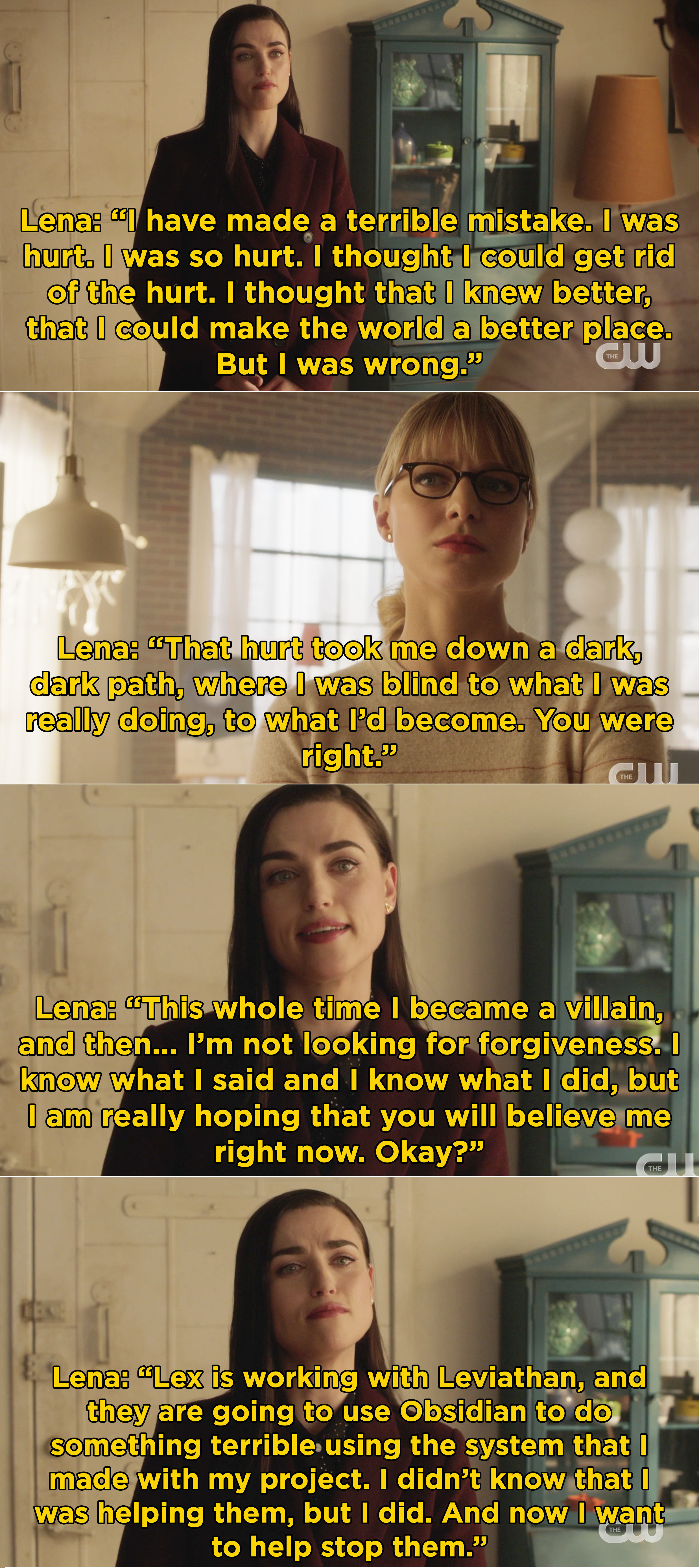 14.
On Run, Billy and Ruby followed Fiona off the train in pursuit of the money, and after fighting with Billy, Fiona shockingly fell out a window to her death.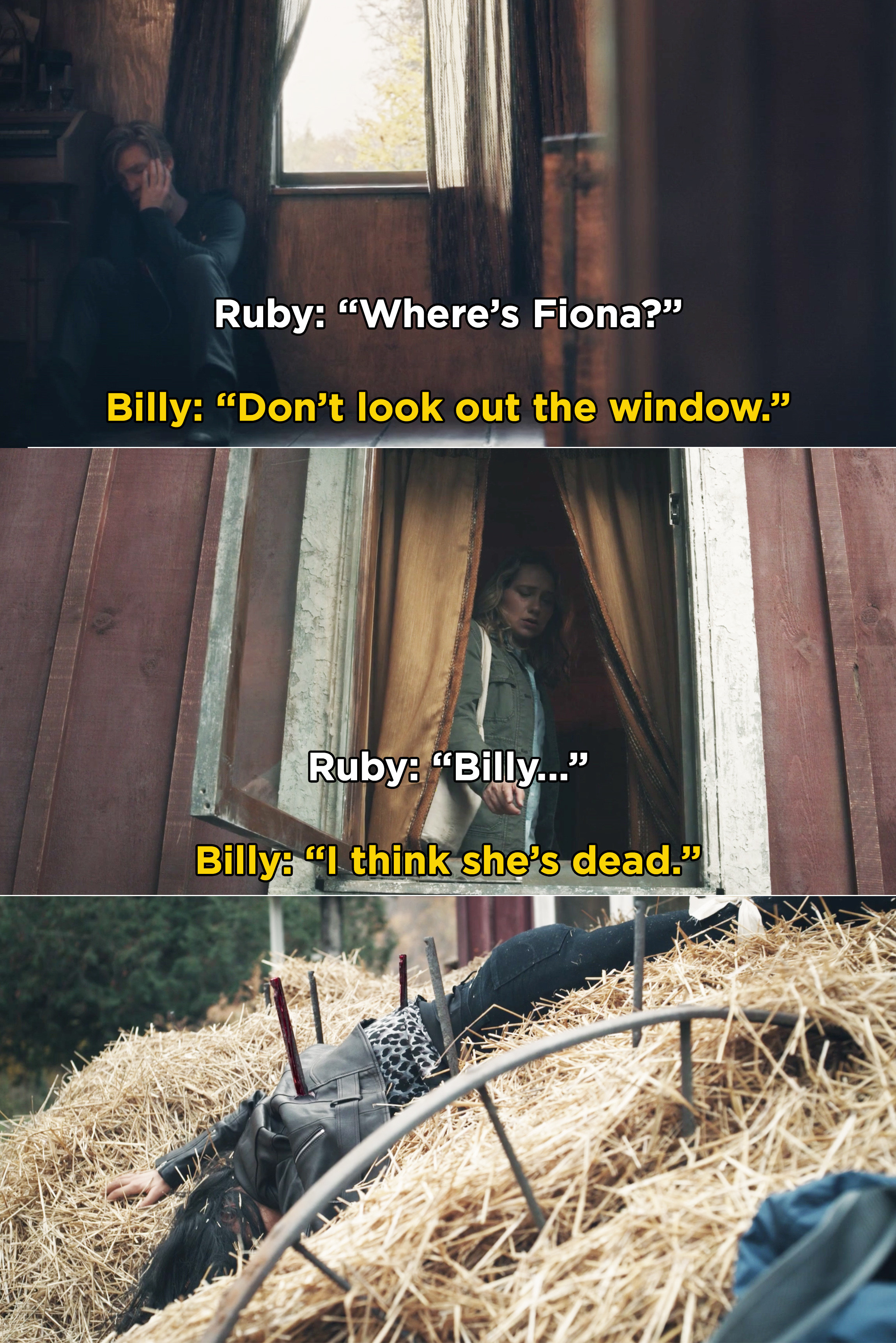 15.
Also on Run, Phoebe Waller-Bridge guest starred as Laurel, a quirky woman who was obsessed with a dead badger and ultimately helped Ruby and Billy get to the train station.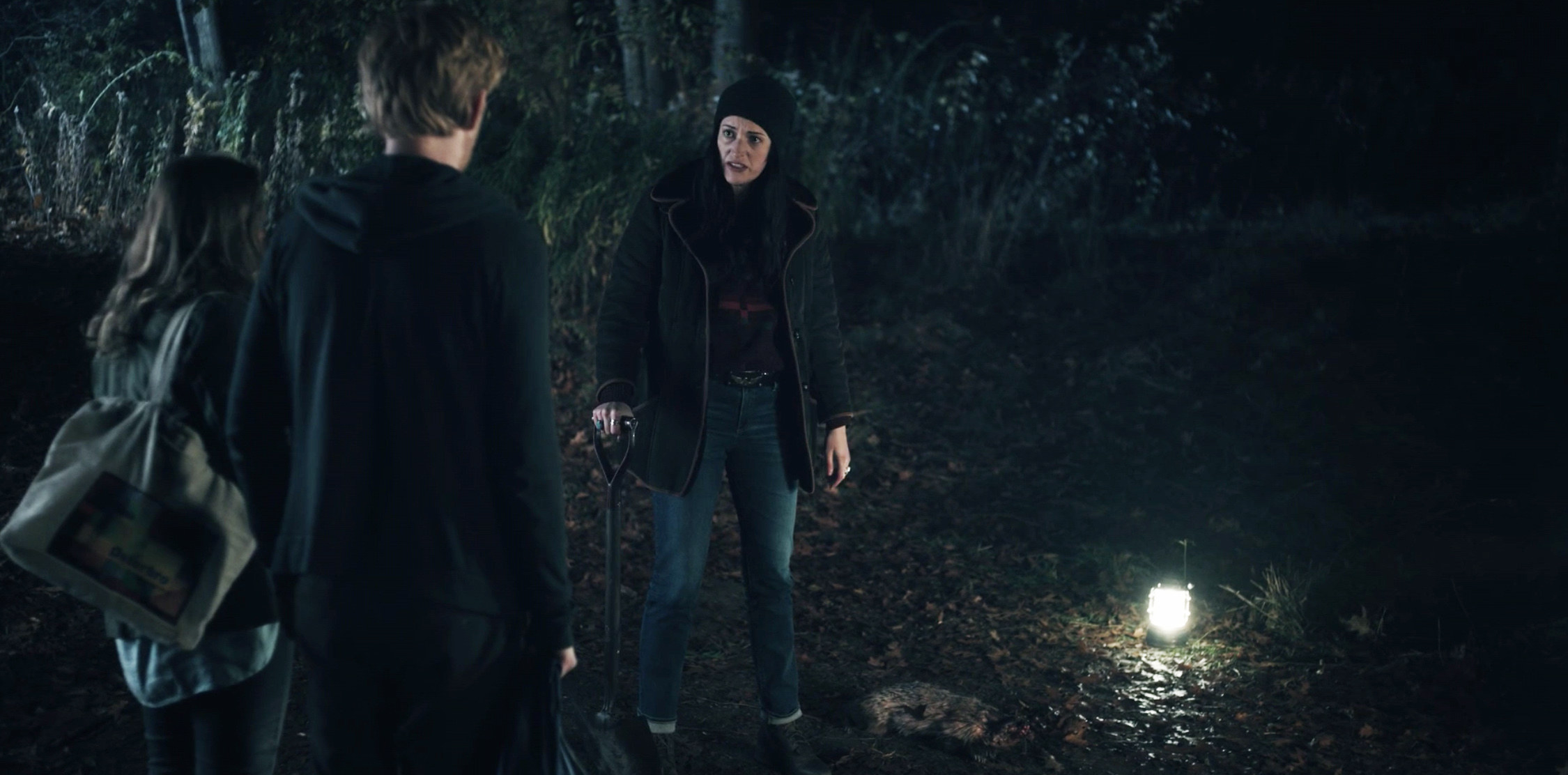 16.
On the Outlander Season 5 finale, Claire gave this speech to Jamie after he found her beaten and sexually assaulted after being taken by Lionel Brown and his men.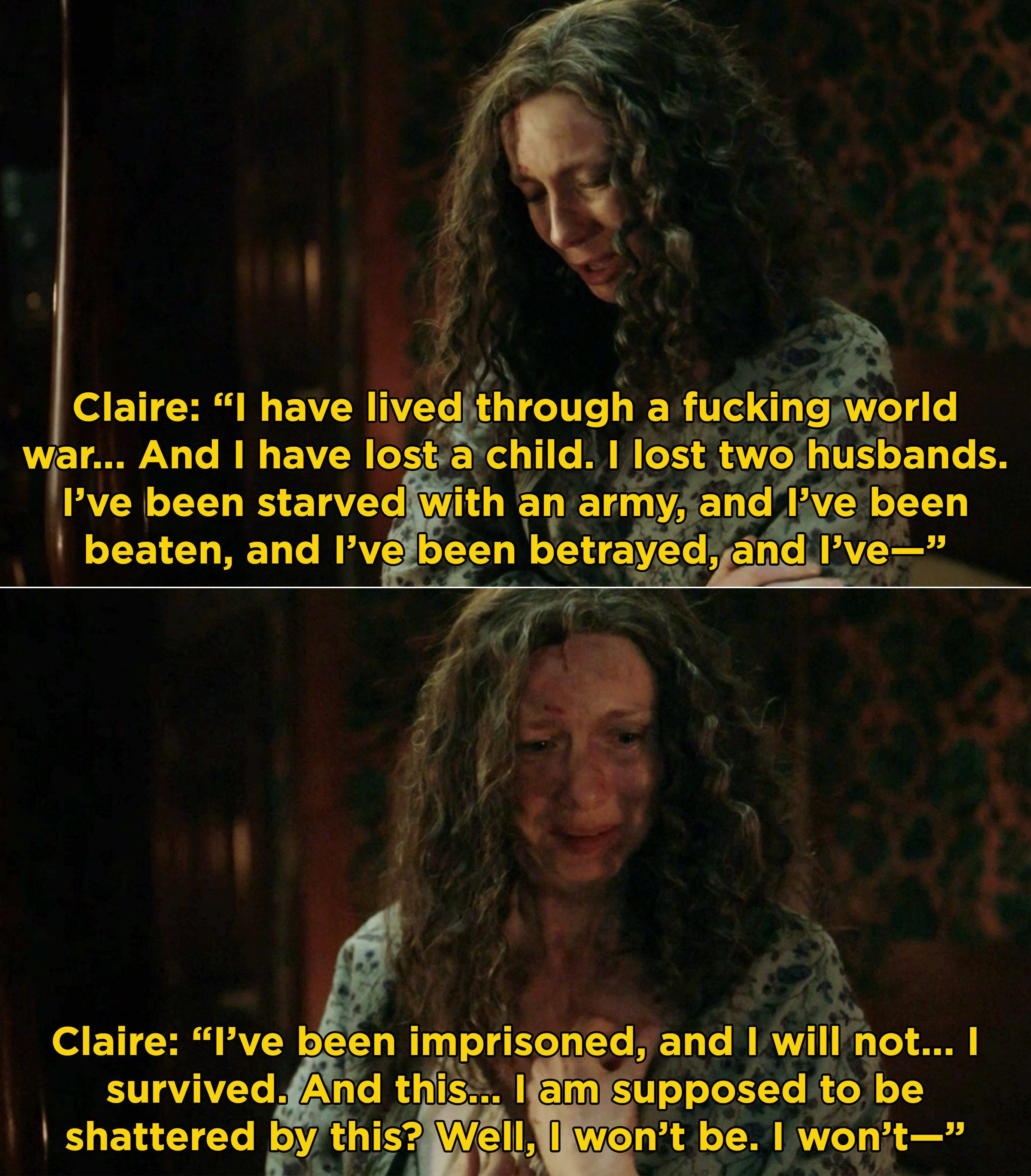 17.
Also on Outlander, after thinking they had traveled back to the future, Brianna, Roger, and Jemmy woke up in the same time period and went home to Fraser's Ridge.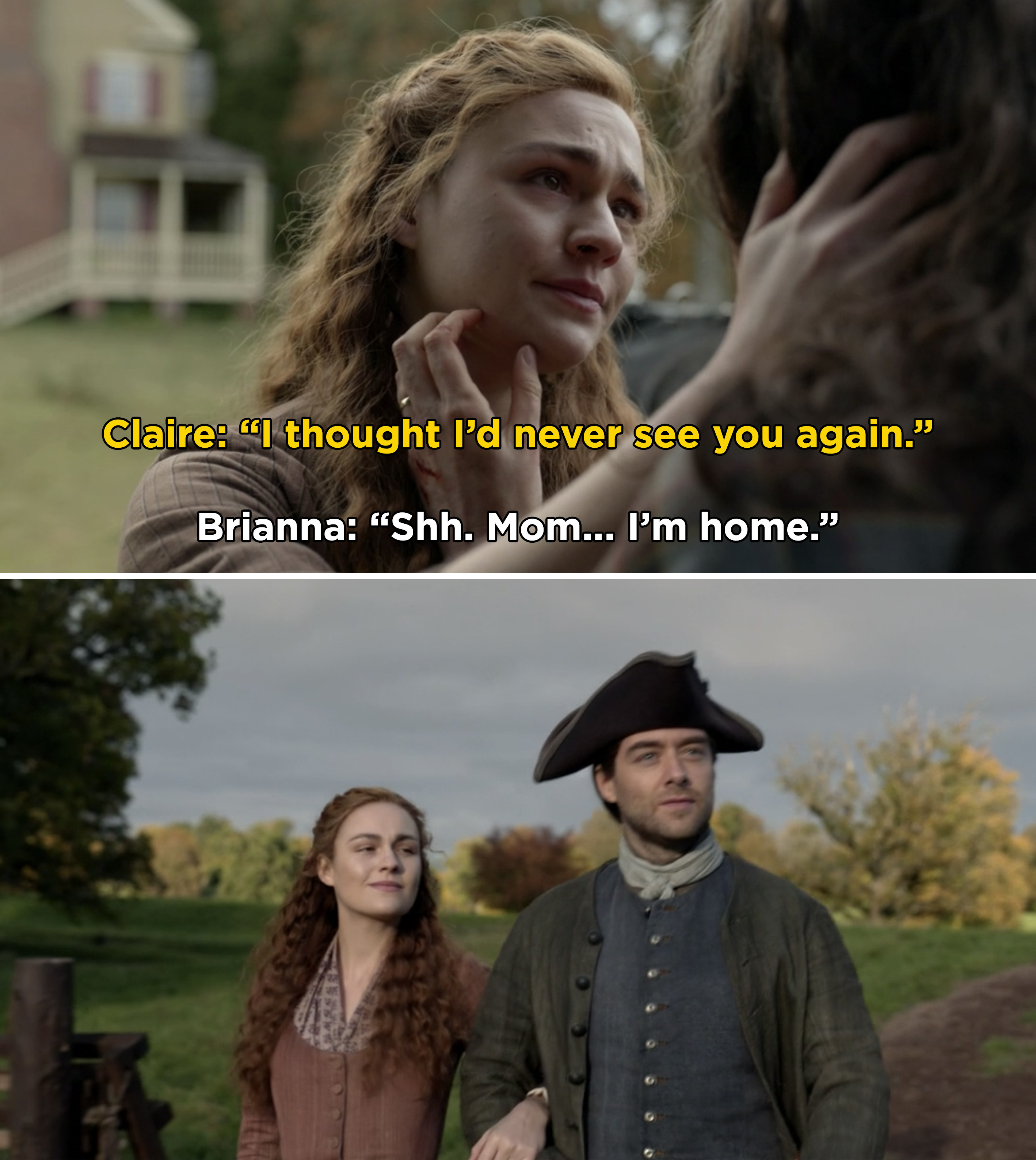 18.
On Defending Jacob, J.K. Simmons guest starred as Andy's father, who Andy goes to visit in order to get a DNA sample.
19.
On Motherland: Fort Salem, Raelle had one last heartbreaking conversation with Scylla after Anacostia revealed that Scylla would be relocated to a prison.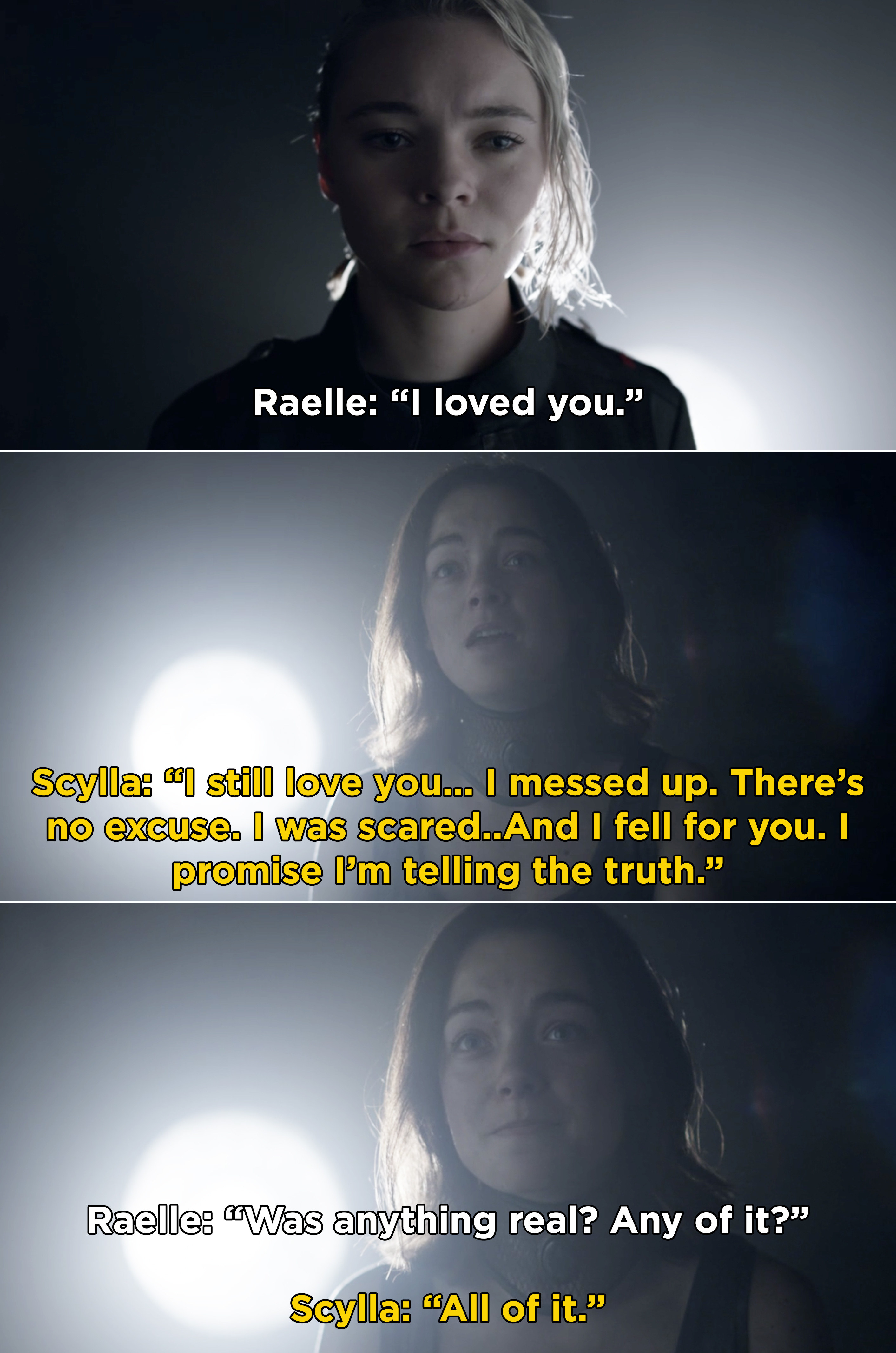 20.
Also on Motherland, Alder ended up controlling the President after she was reprimanded for sending the cadets in to kill the Spree and innocent people.
21.
On Legends of Tomorrow, the Legends hilariously attended college and created a sorority in order to locate Dionysus's magical cup.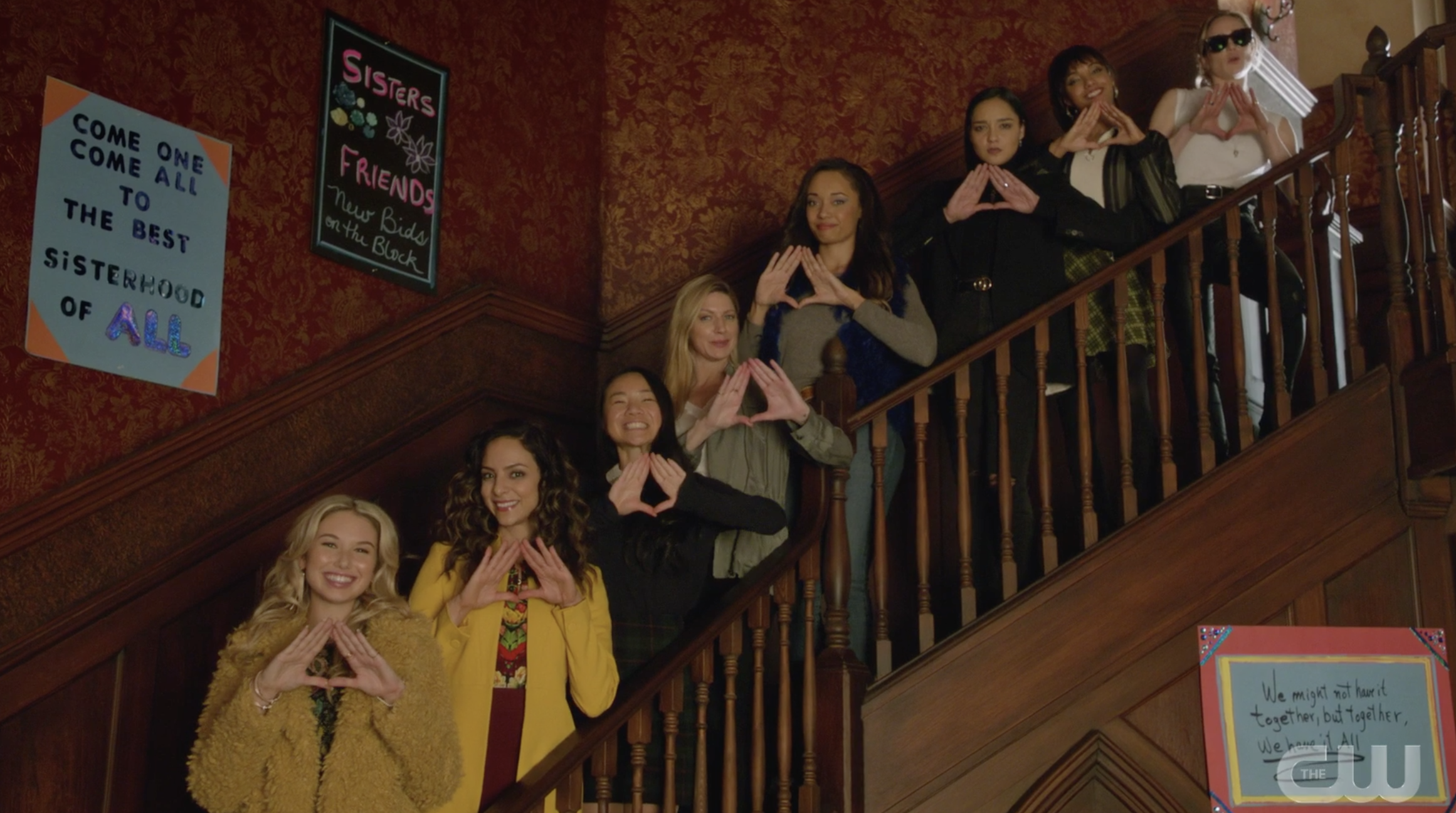 22.
The Eddy premiered on Netflix this week. The new series follows Elliot Udo, a renowned NYC jazz pianist who co-owns The Eddy, a struggling club in the heart of Paris.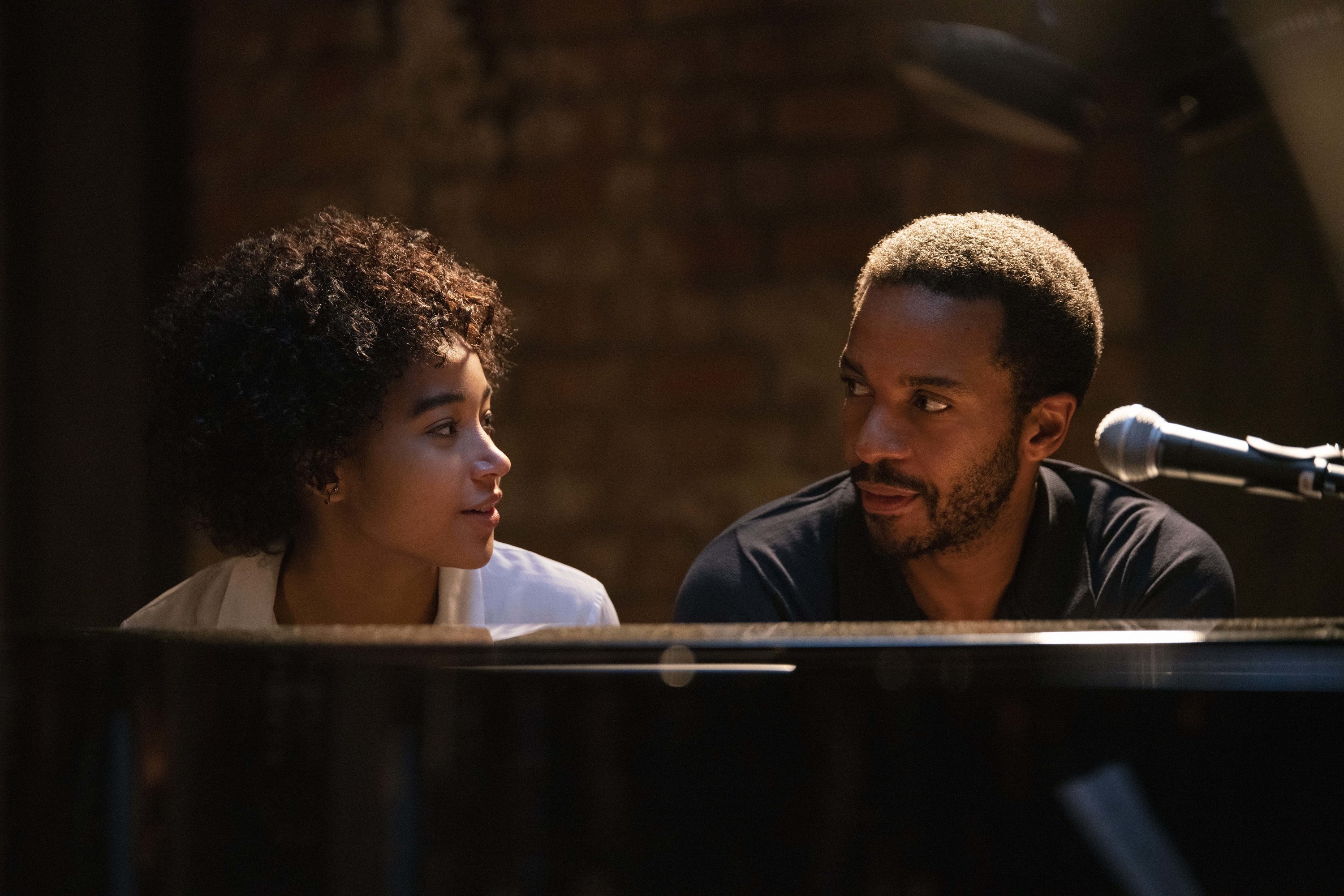 23.
On Roswell, New Mexico, Isobel, Liz, and Alex learned that Max and Isobel's mom, Louise, actually survived the attack and Tripp helped save her.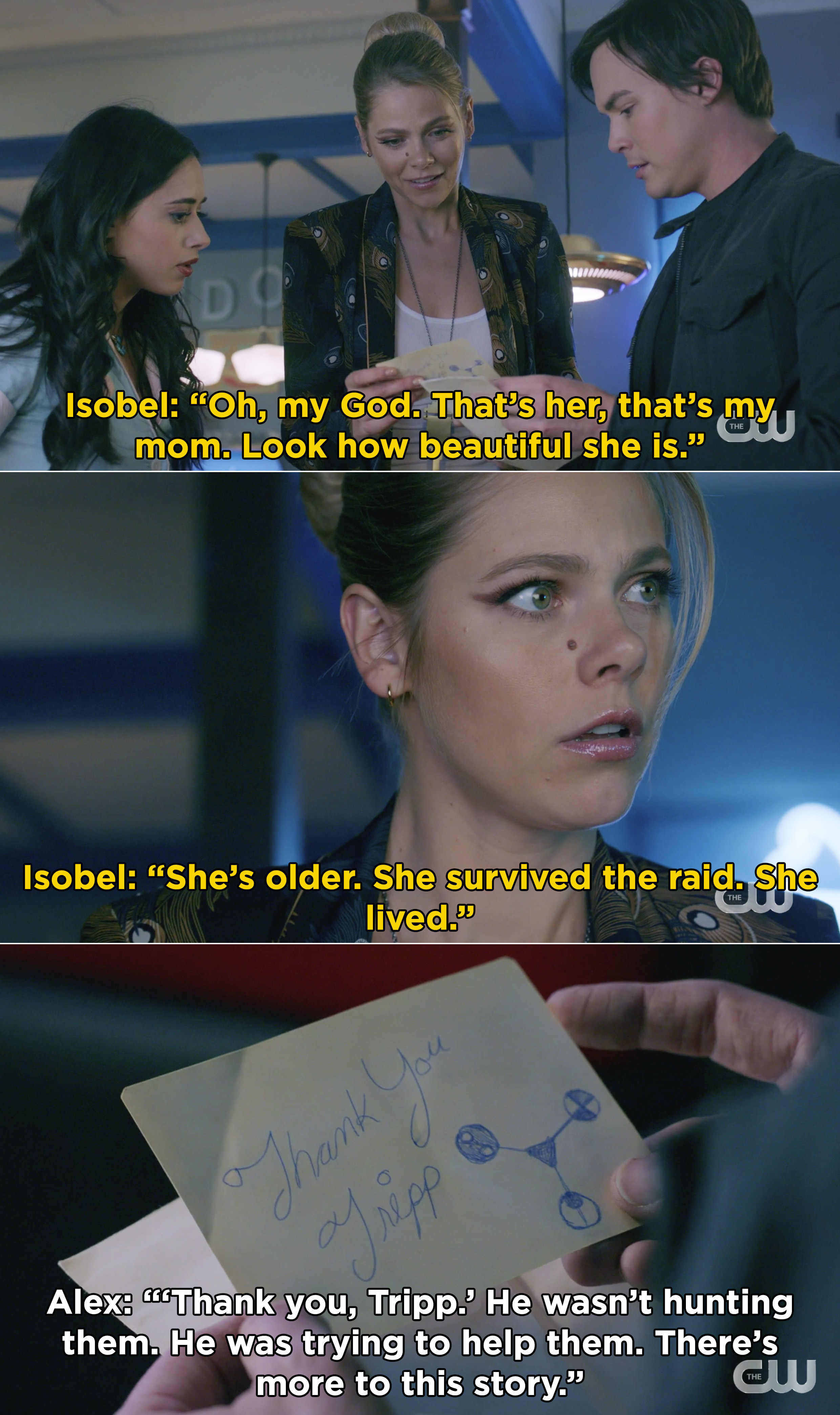 24.
Also on Roswell, NM, Sanders aka Walt revealed that he had tried to adopt Michael years ago.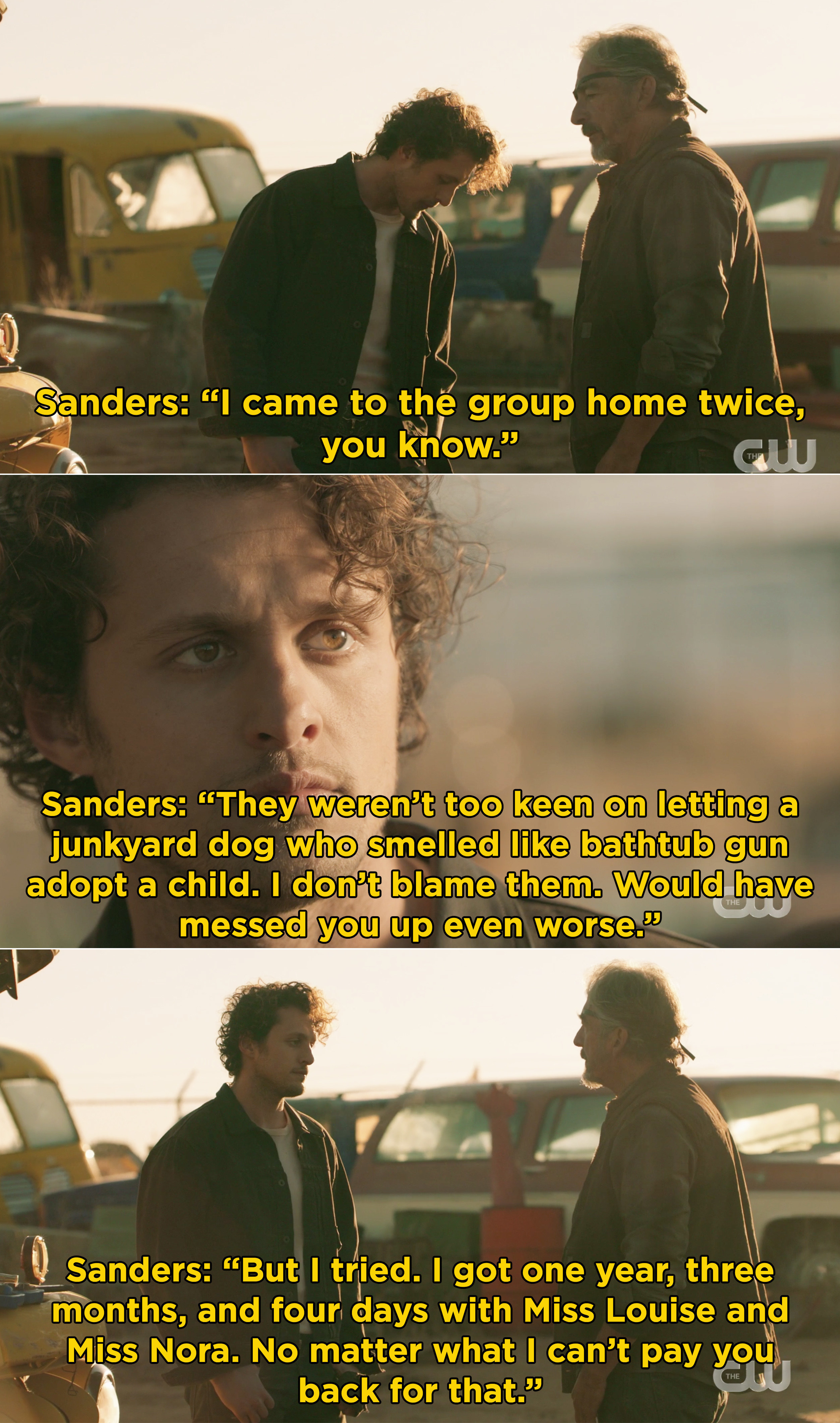 25.
Unbreakable Kimmy Schmidt returned with an interactive special on Netflix. The episode follows Kimmy on her latest adventure as she tries to stop the Reverend and get to her wedding on time.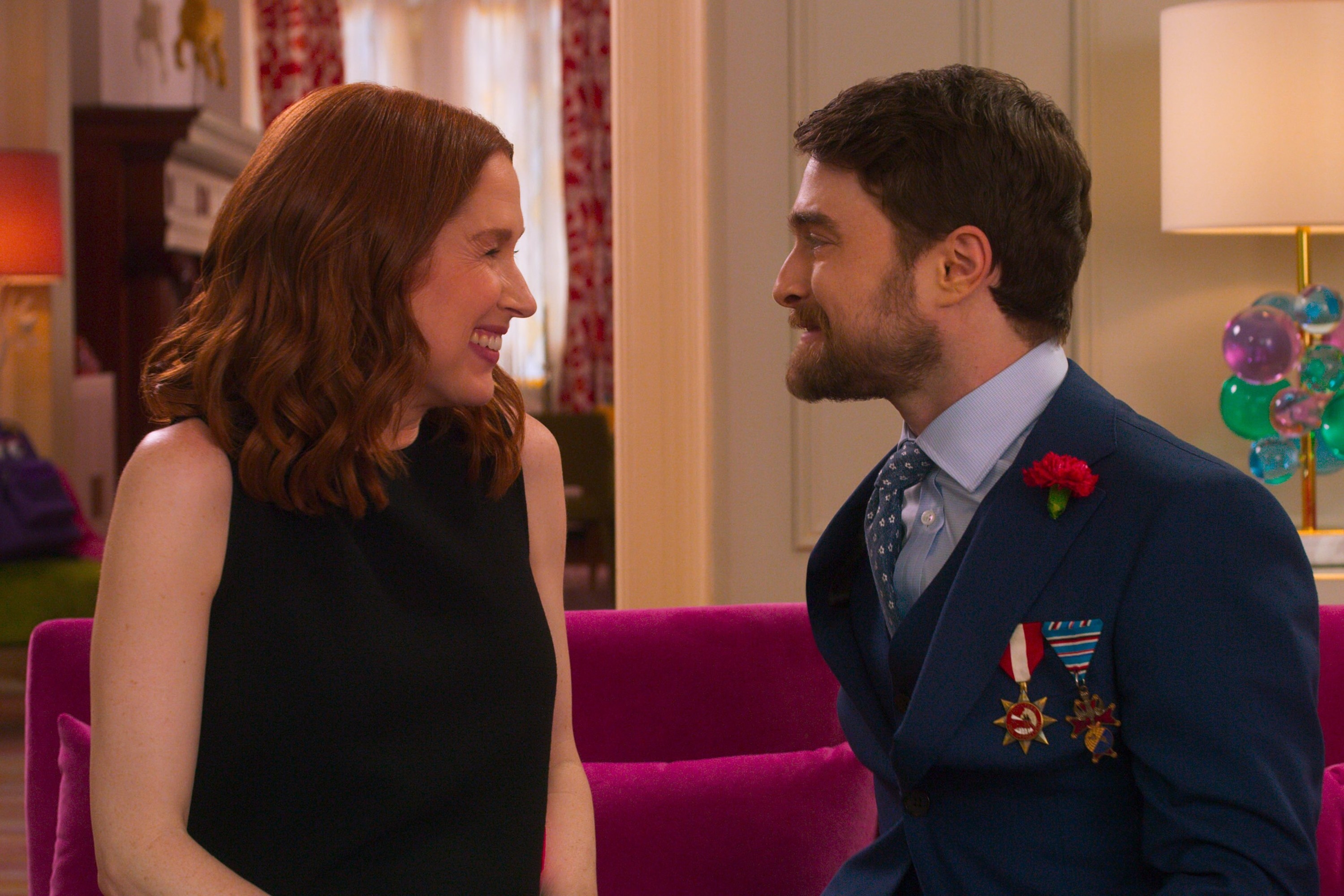 26.
On Mrs. America, Bella was put in charge of the first-ever government-funded National Women's Conference and dealt with growing apart from Gloria.
27.
On The Flash season finale, Eva continued to wreak havoc now that she's out of the mirror world. Meanwhile, Team Flash began to form a plan to save Iris from the mirror world.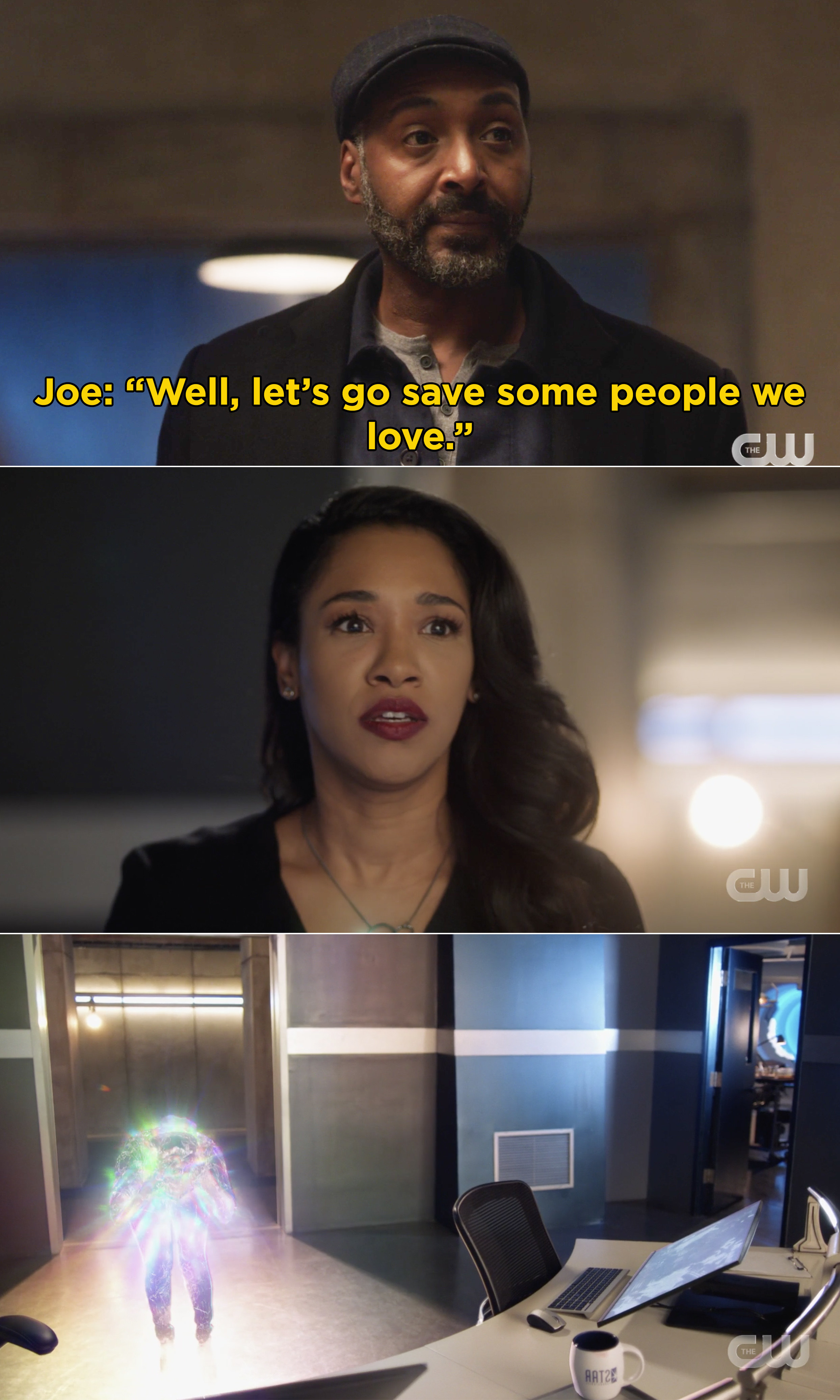 What were your favorite TV moments this week? Tell us in the comments below!