🚨Obviously, MASSIVE spoilers ahead!🚨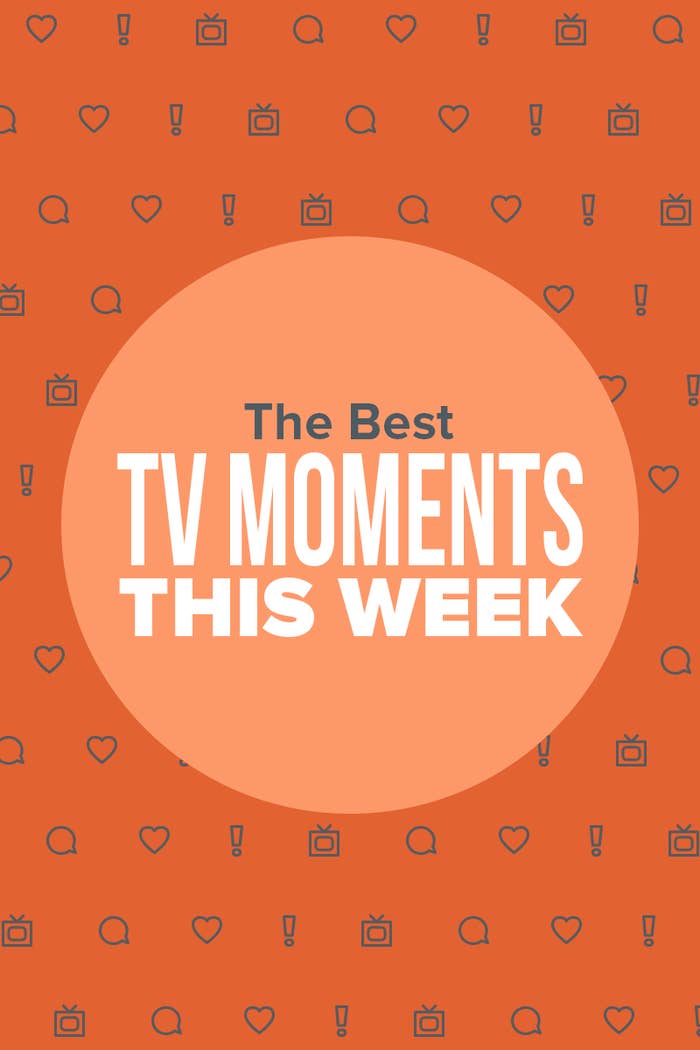 1.
First, on The Falcon and the Winter Soldier, after breaking Zemo out of jail, Bucky and Sam followed him to Madripoor, where they finally met up with Sharon Carter.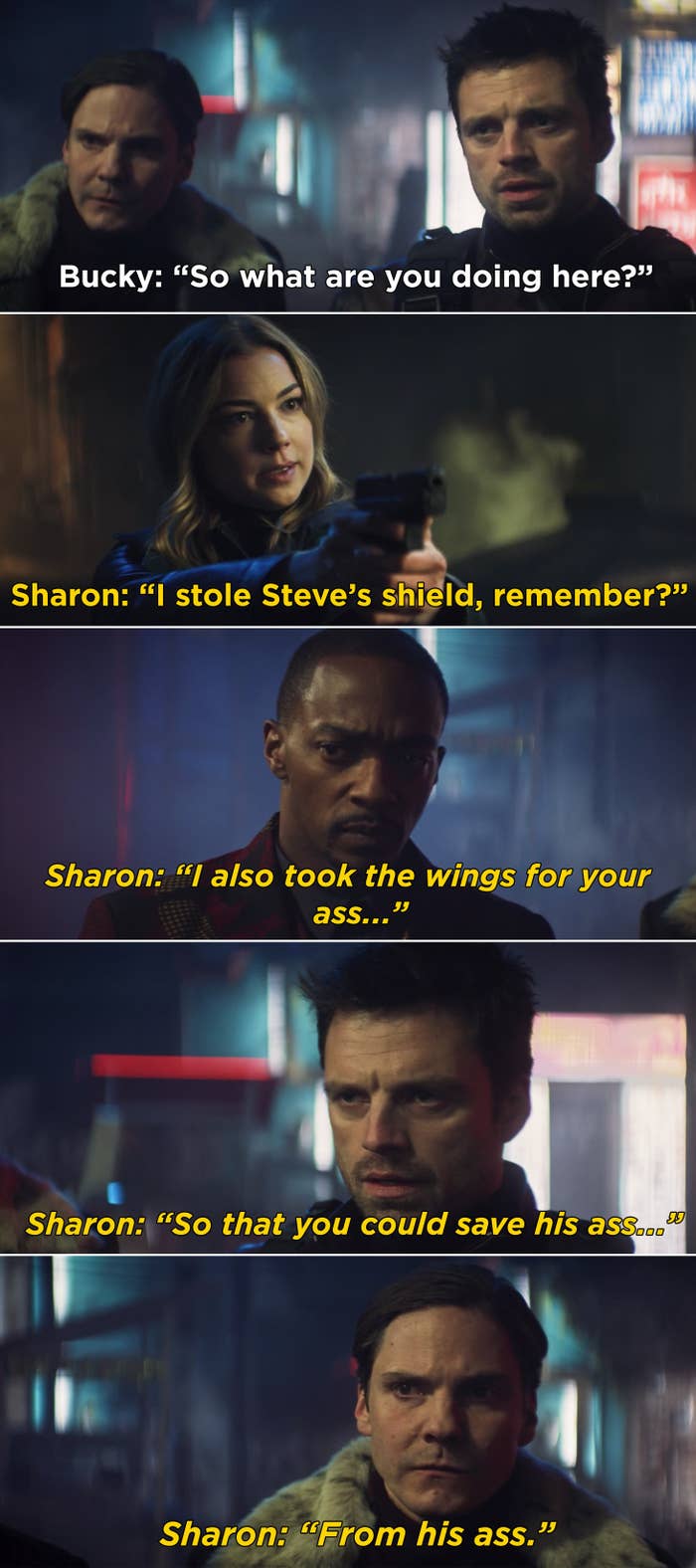 2.
And on The Falcon and the Winter Soldier, the episode ended with the shocking arrival of Ayo, who followed Bucky and Sam in the hopes of finding Zemo.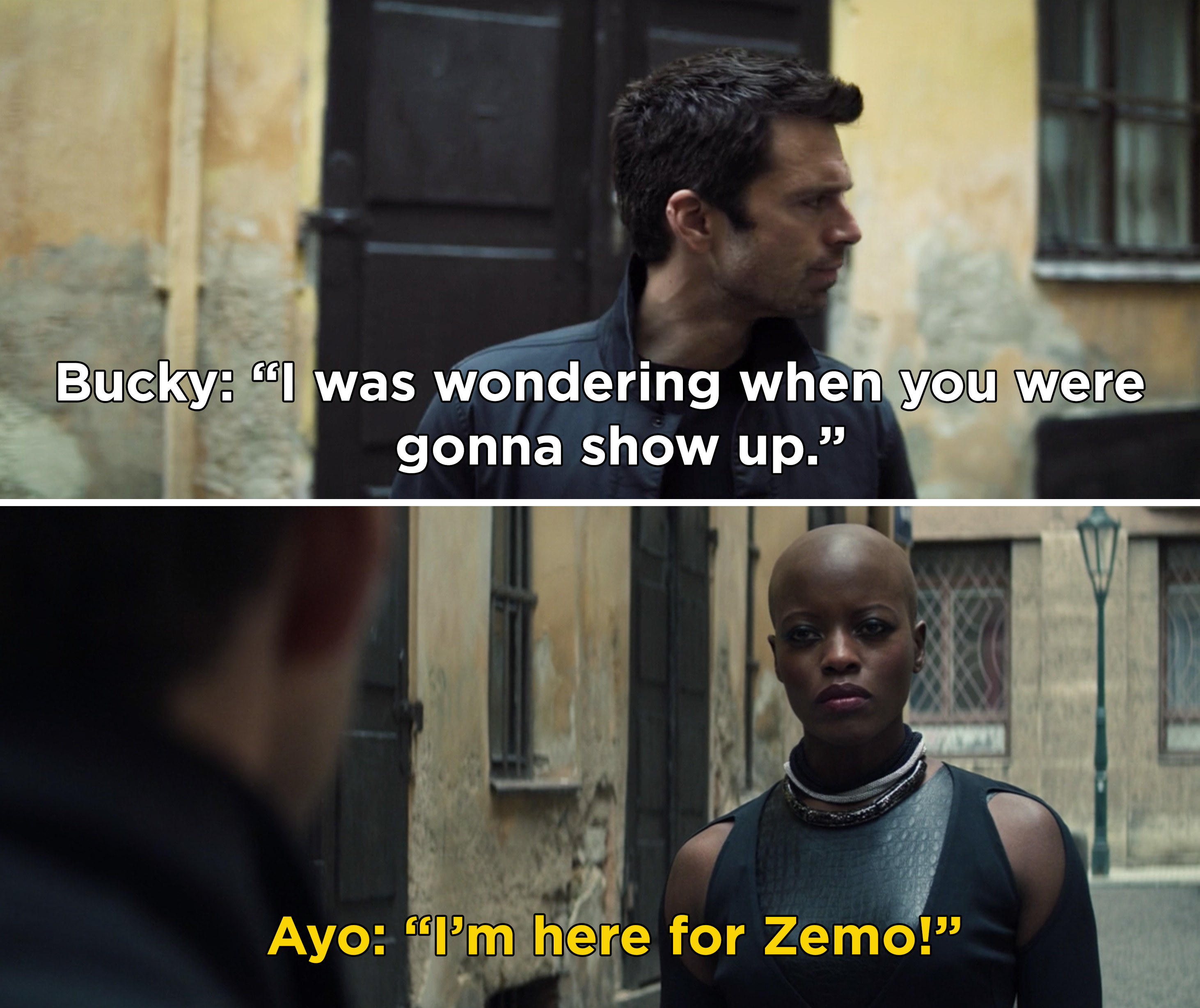 3.
On The Walking Dead, we learned Negan's backstory and saw what his life was like with Lucille, his wife, at the beginning of the apocalypse, and then he finally said goodbye to her in present day.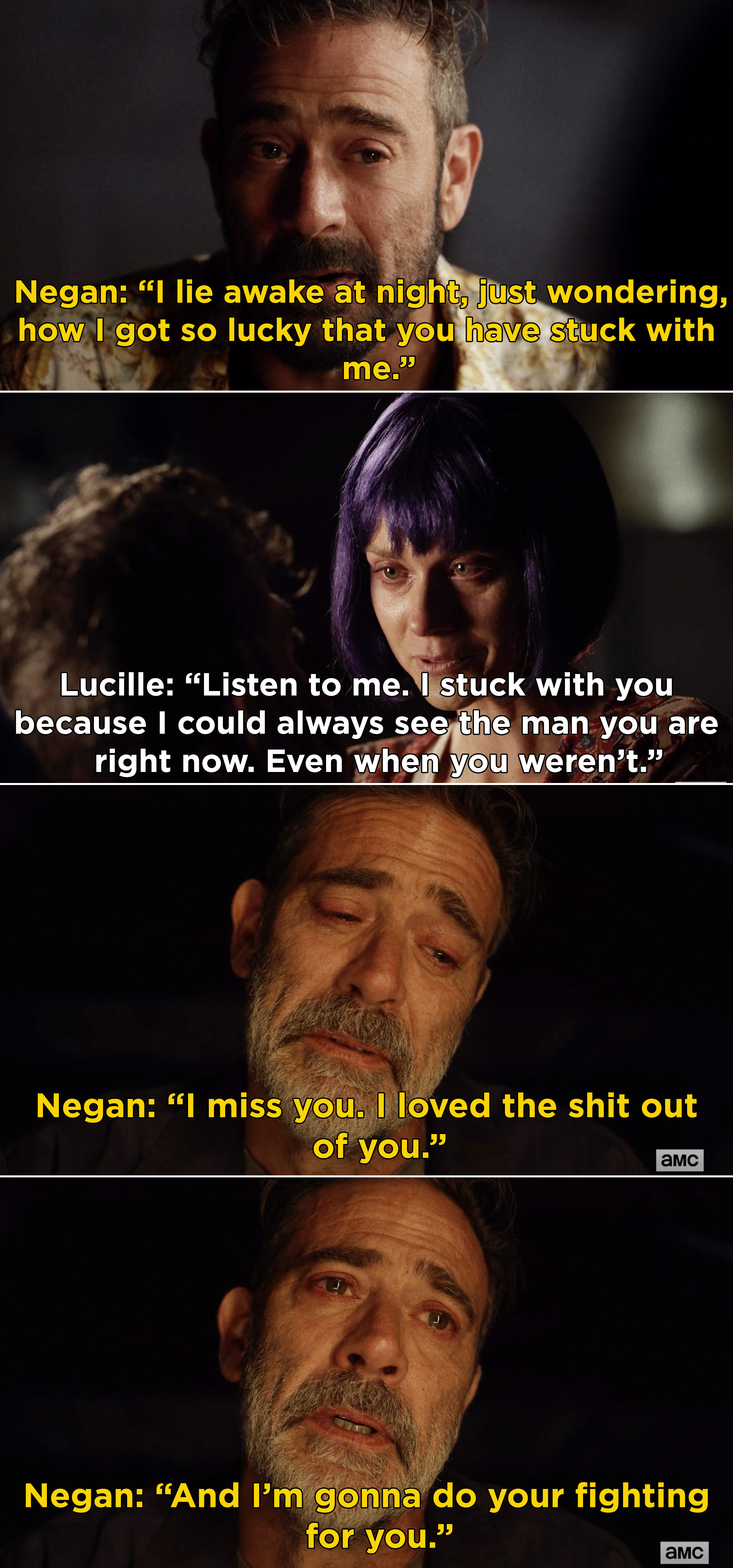 4.
On Wynonna Earp, Wynonna begged Dark Waverly to save Doc after Wynonna and Doc were forced to face off following Cleo passing on the Clanton curse to Doc.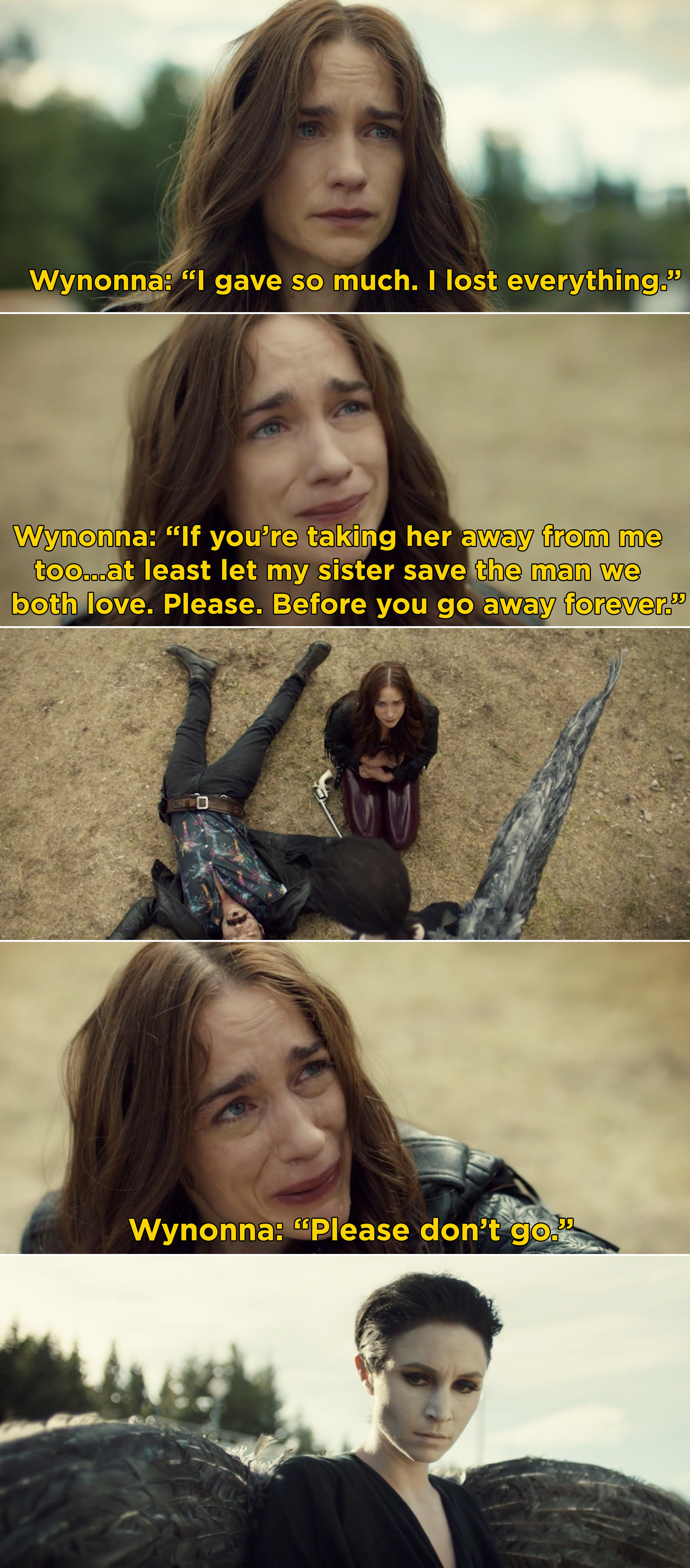 5.
And on Wynonna Earp, in order to save Waverly, Nicole became the guardian of all the realms and now she can never leave the Ghost River Triangle.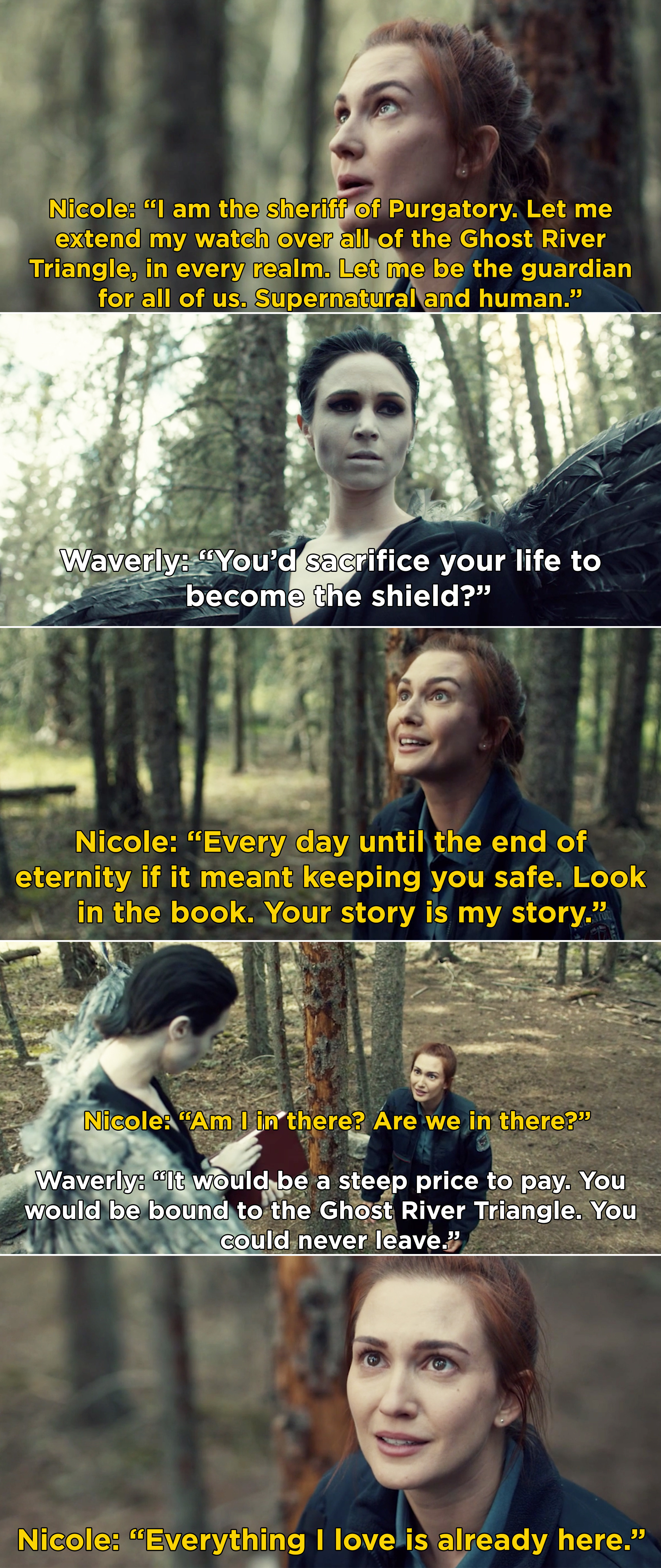 6.
On This Is Us, Miguel told Nicky he thinks about Jack every day after Nicky called him out for marrying Rebecca.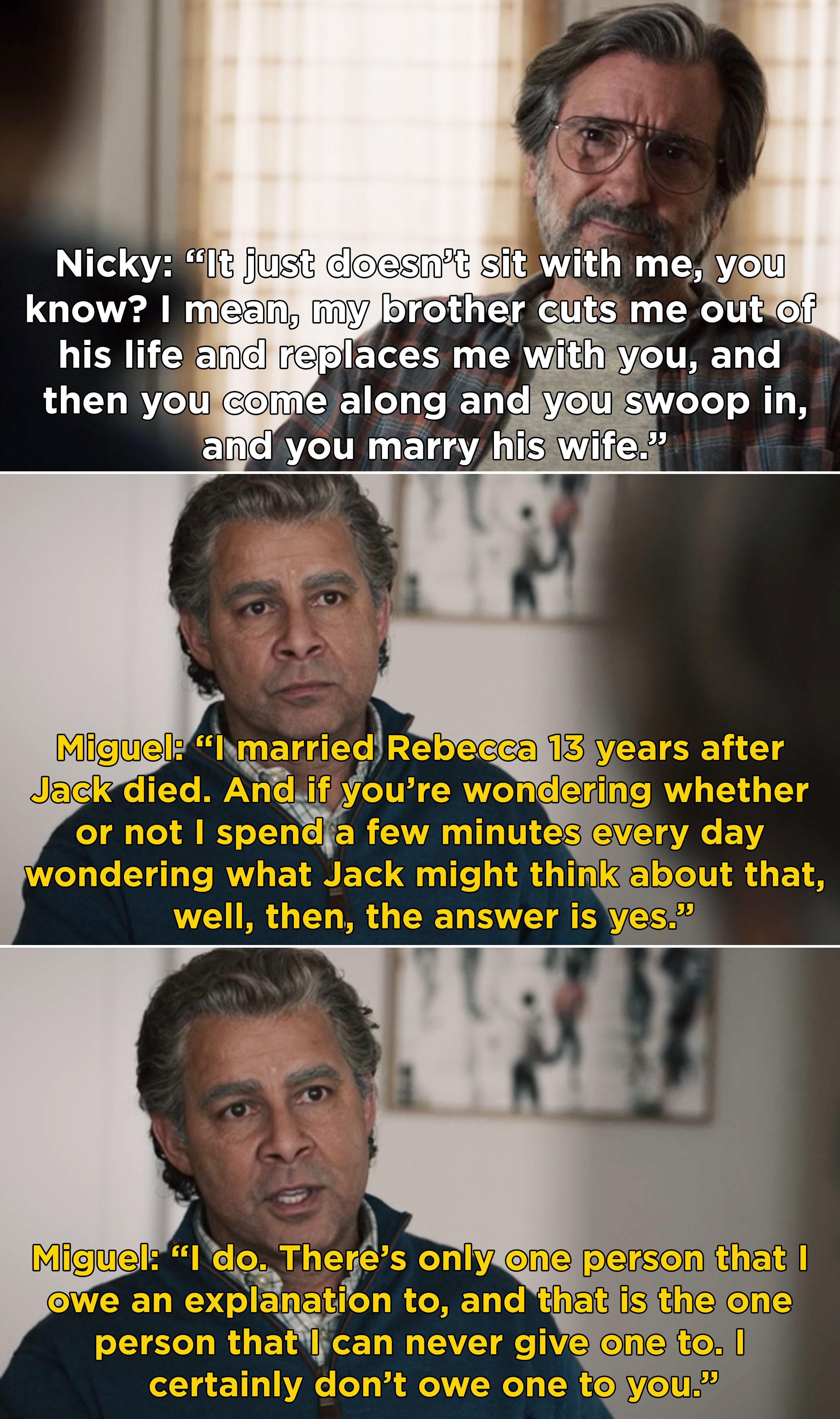 7.
Also on This Is Us, Beth tried to smooth things over with Tess after she walked in on Tess and Alex, and Tess explained that she's sad Beth has to try so hard with her.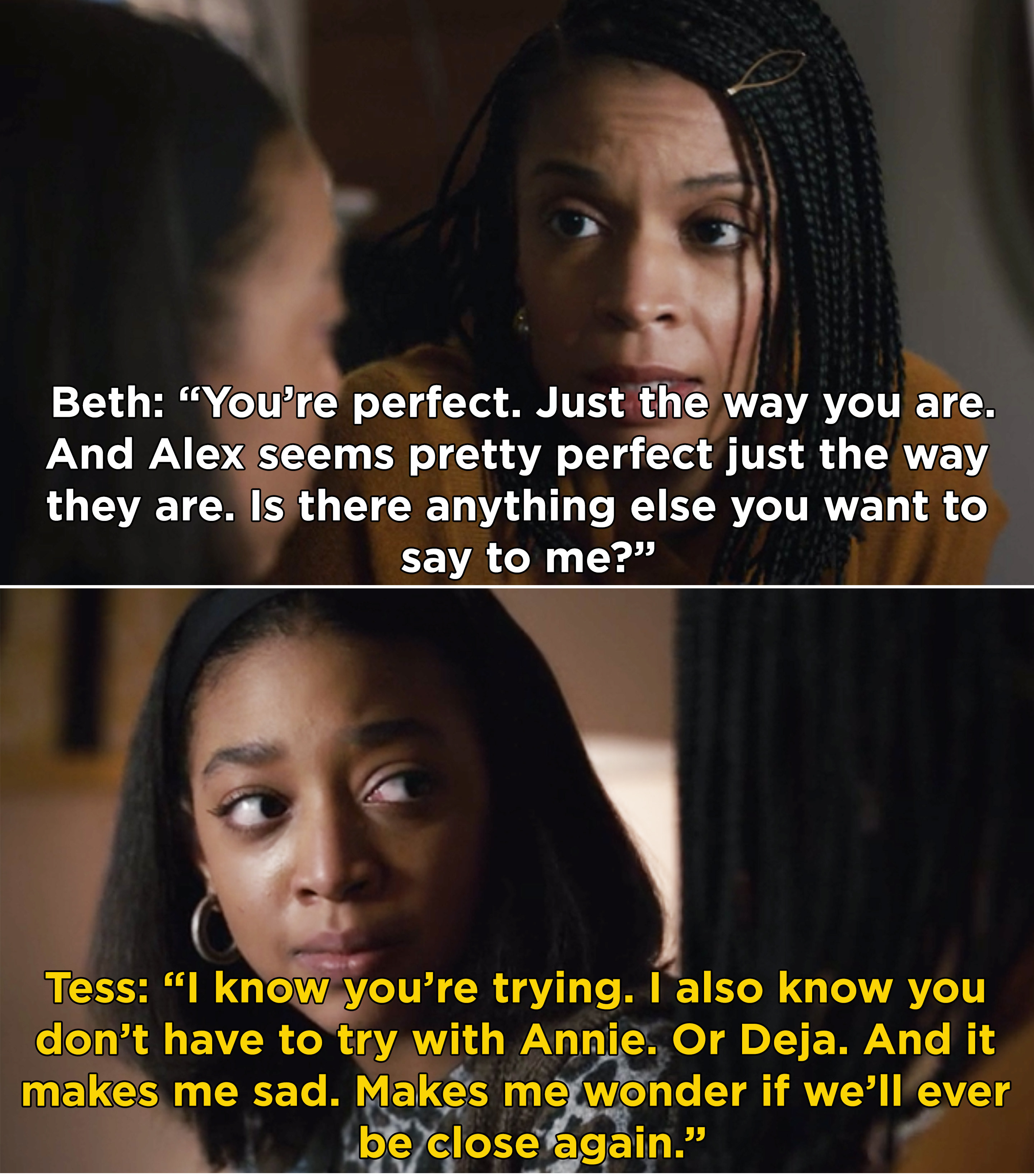 8.
Kung Fu started on The CW. The series follows Nicky, who has returned home after a life-altering journey and finds that her hometown is overrun with crime and corruption, and her parents are even at the mercy of a powerful Triad.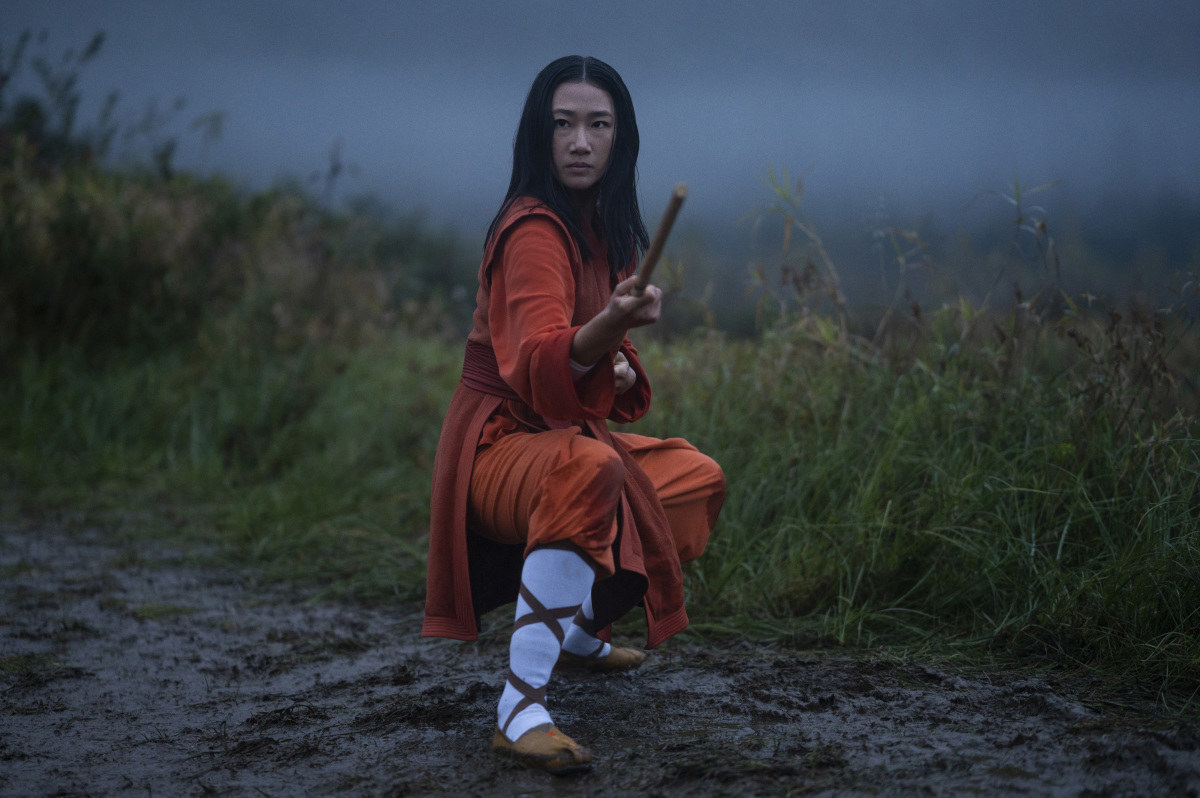 9.
On Legacies, we learned that Josie is staying with Aunt Elena in the rebuilt Gilbert house, and I got very emotional about it.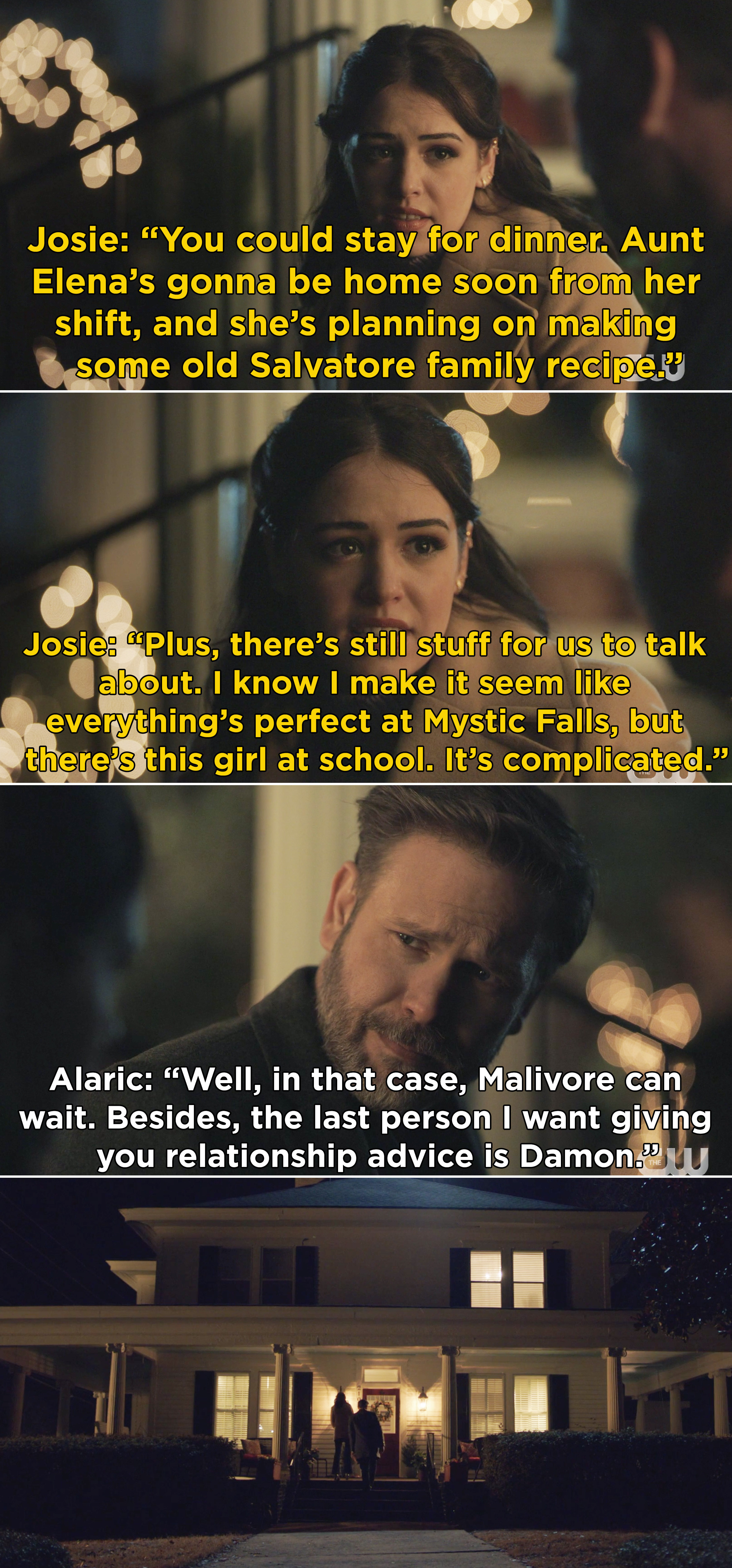 10.
Chad premiered on TBS this week. This hilarious new comedy follows Chad, played by Nasim Pedrad, as he navigates his first year of high school and tries to befriend the cool kids.
11.
On Grey's Anatomy, Meredith finally woke up and she thanked Richard for making the tough call to put her on a ventilator.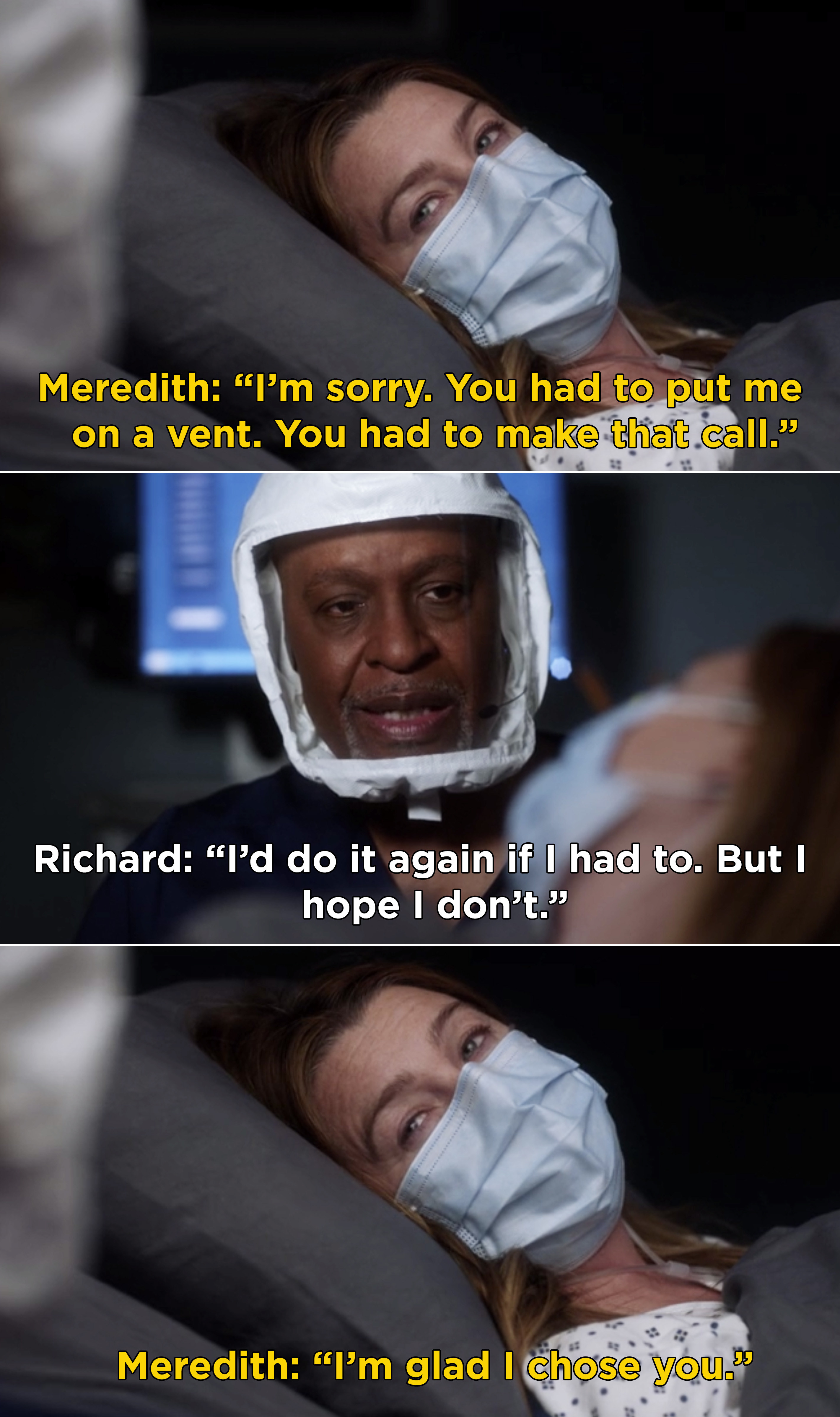 12.
And on Grey's Anatomy, Amelia and Link talked about marriage, and Amelia admitted that she still thinks about getting high all the time.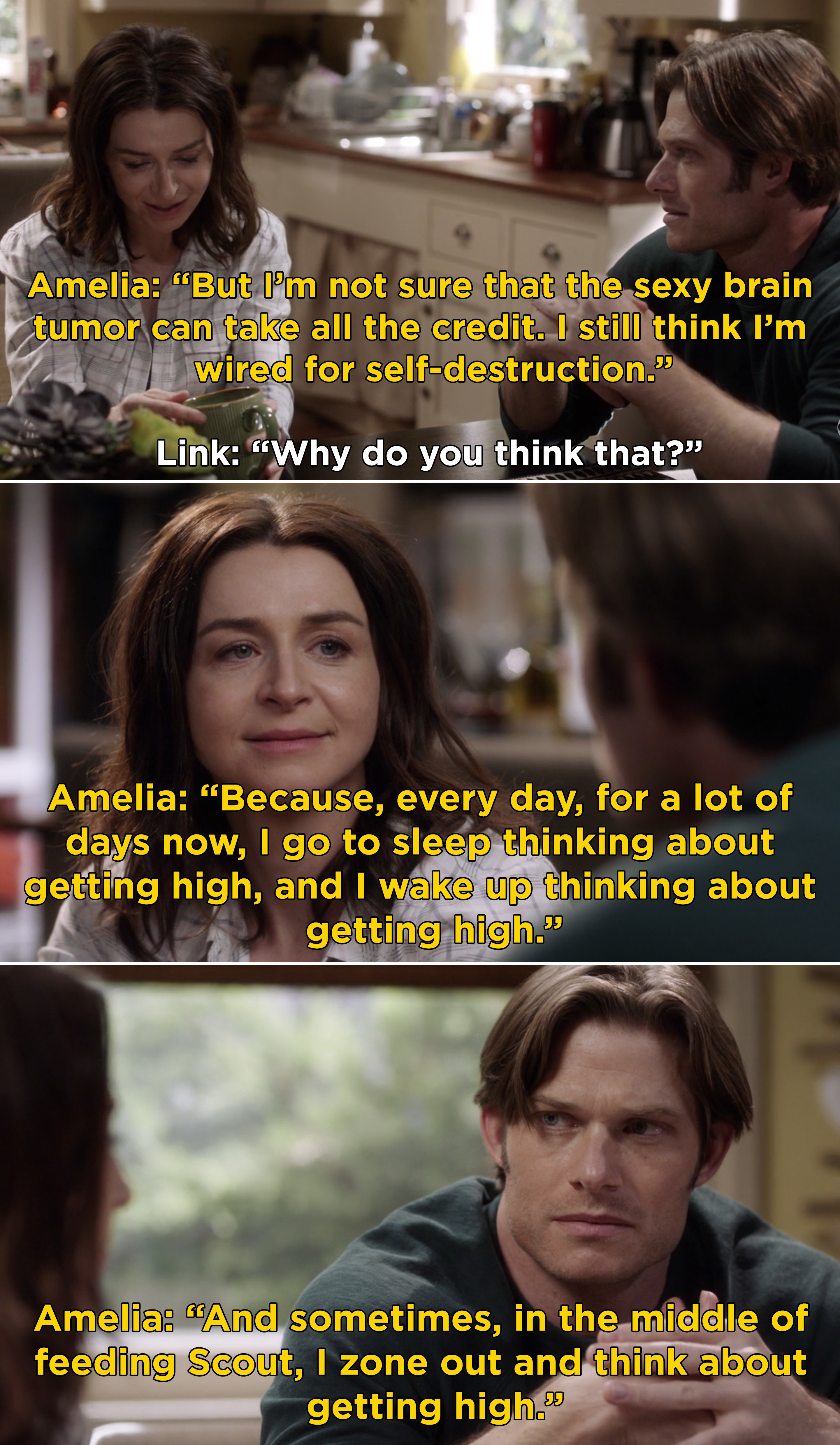 13.
On Chicago P.D., Jay told Hailey that he loved her, and after throwing herself into work, she told Jay that she loves him too and explained why it was so hard for her to say it.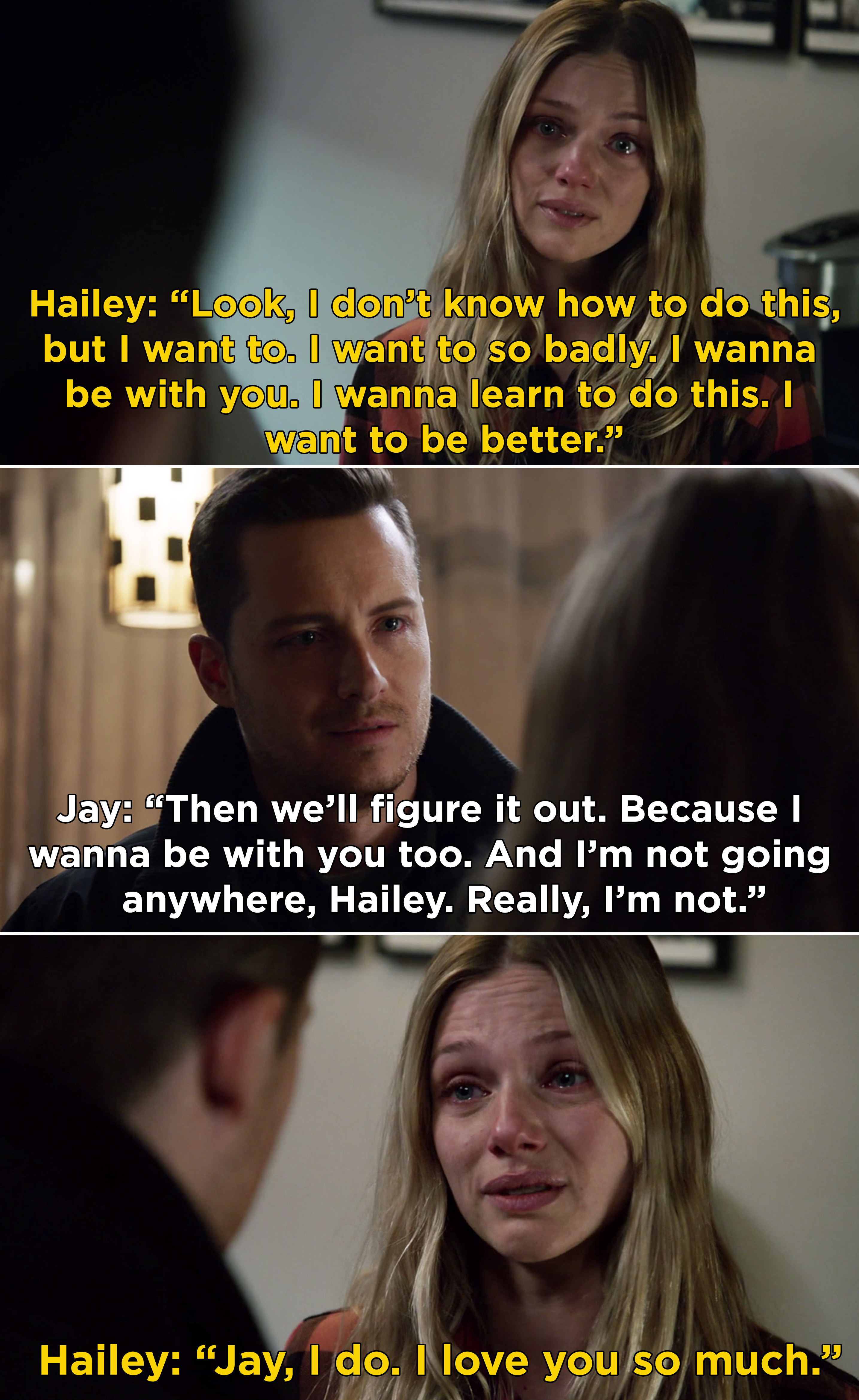 14.
On Station 19, after Marsha had to be taken off her ventilator at Grey Sloan, Jack, Inara, Marcus, and the rest of Station 19 were shocked when Marsha woke up and began talking to everyone.
15.
On Nancy Drew, the Drew Crew dealt with losing their memories over and over in order to defeat a monster who kills anyone who learns its name, and this was just another perfect episode.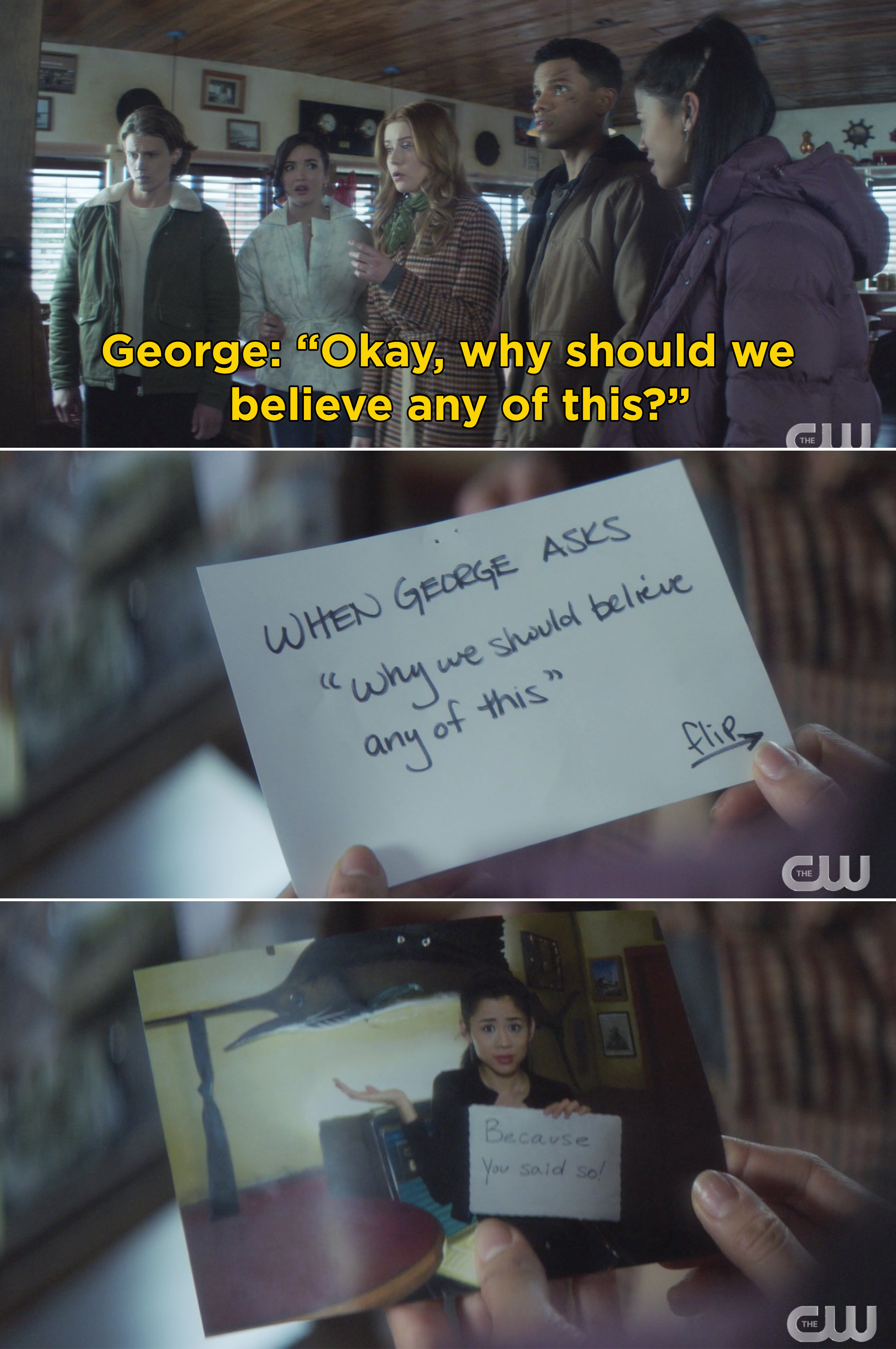 16.
On Supergirl, despite Lena's testimony at the trial, Lex is found not guilty, and you know it's bad when even Lex is shocked he got away with everything.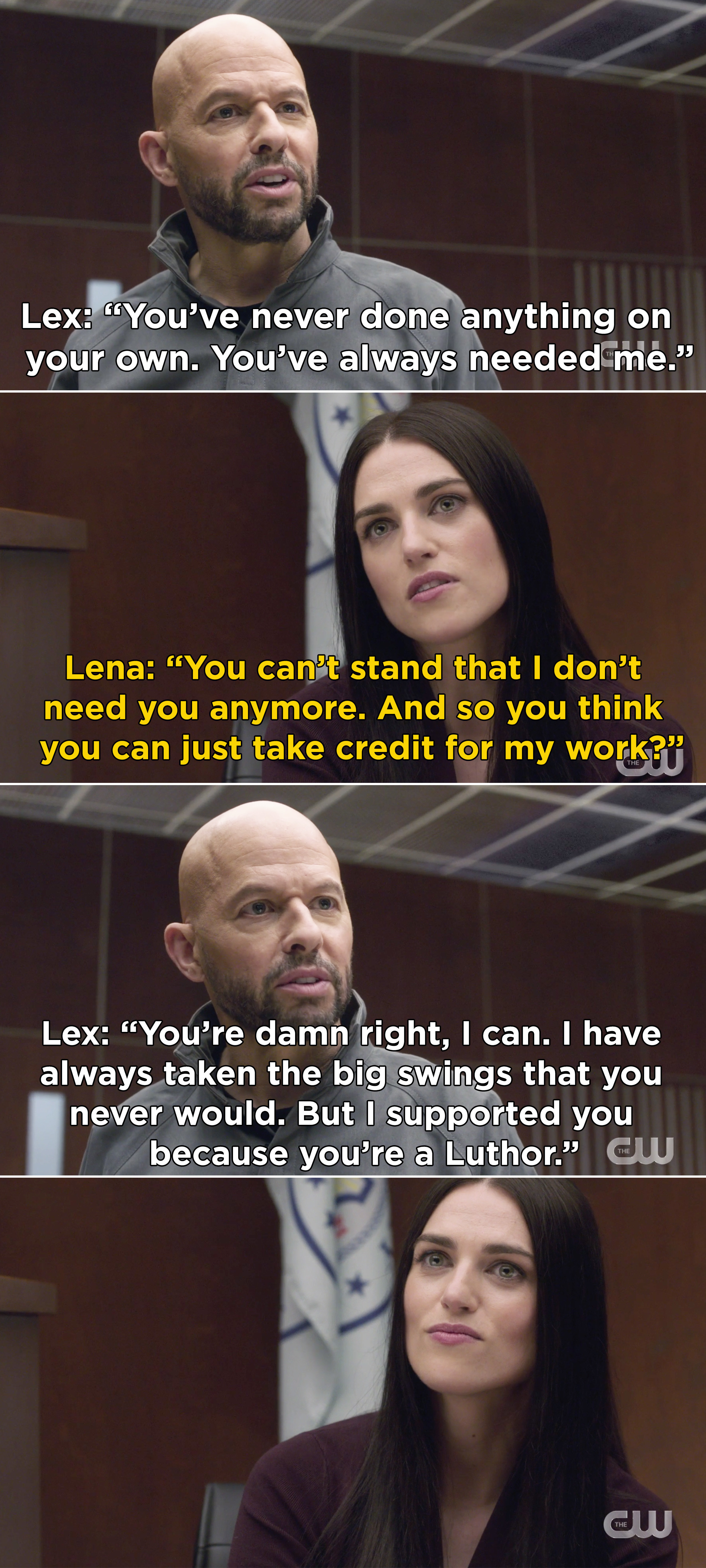 17.
And on Supergirl, while trapped in the Phantom Zone, Kara reunited with her father, and she delivered this heartbreaking monologue about a vision she had while trapped there.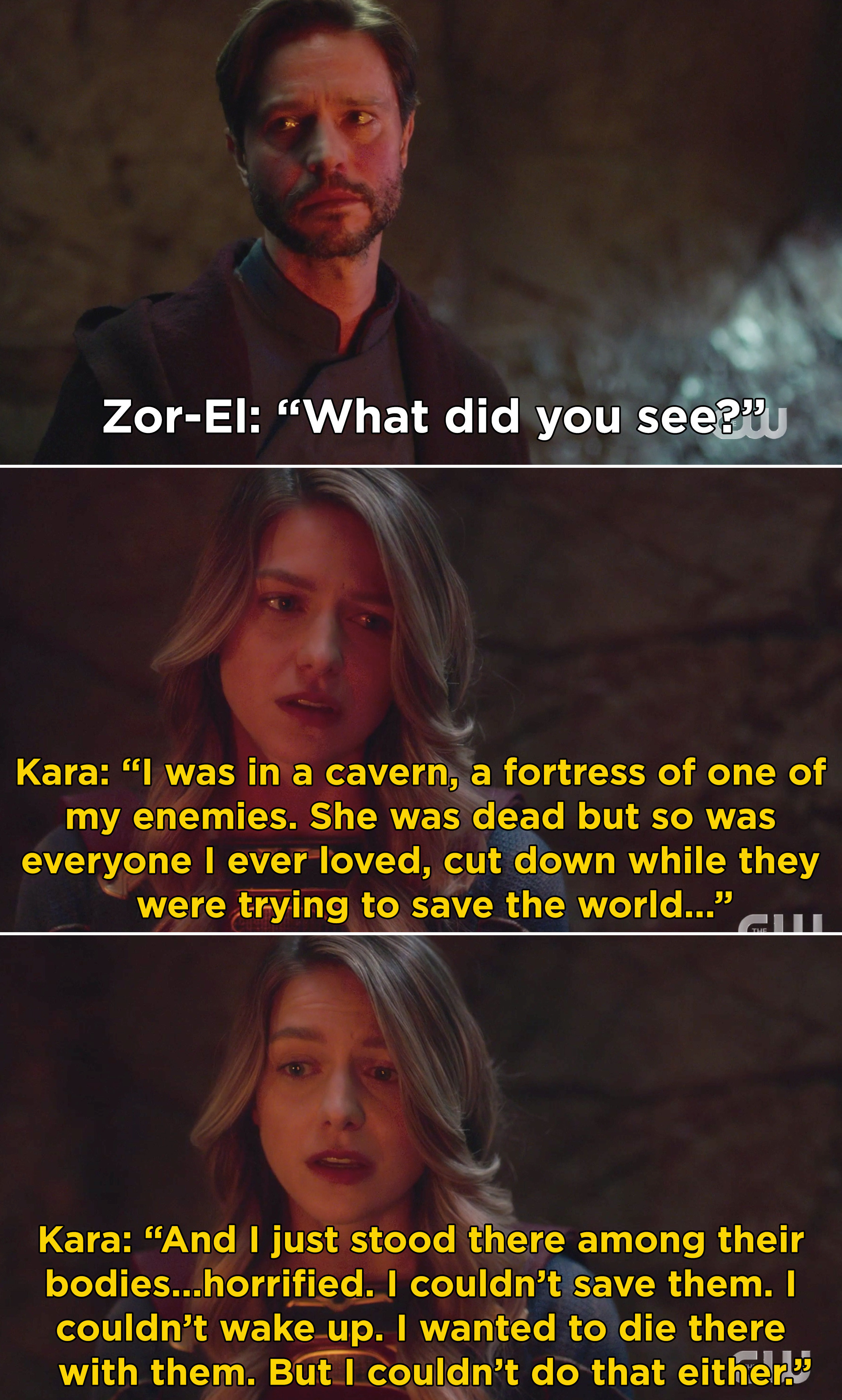 18.
Rebel premiered on ABC this week. Inspired by the life of Erin Brockovich, the show follows Annie "Rebel" Bello, a fearless, messy, and brilliant legal advocate who fights for what she believes in and wants to win, no matter the cost.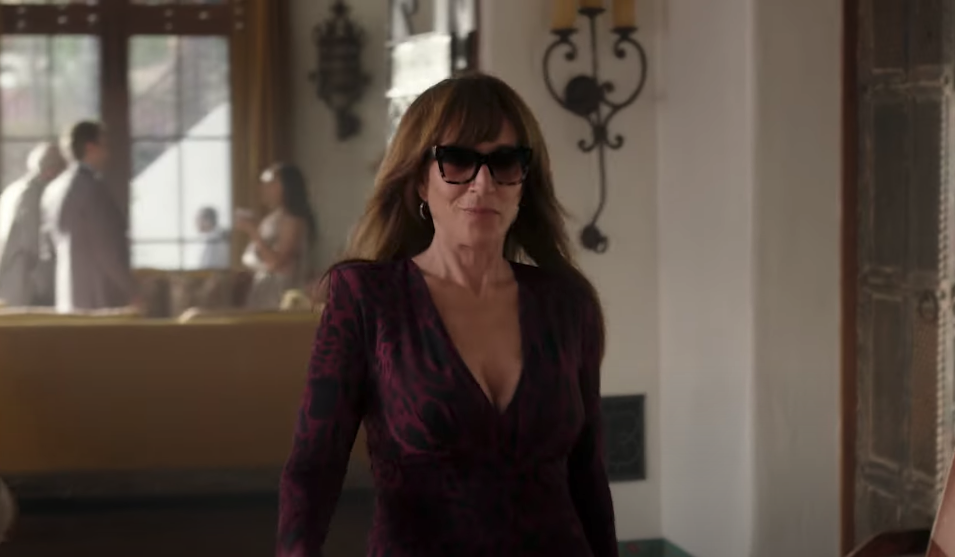 19.
On Good Trouble, Kathleen and Callie bonded over how they both lost their moms at a young age and how it shaped them.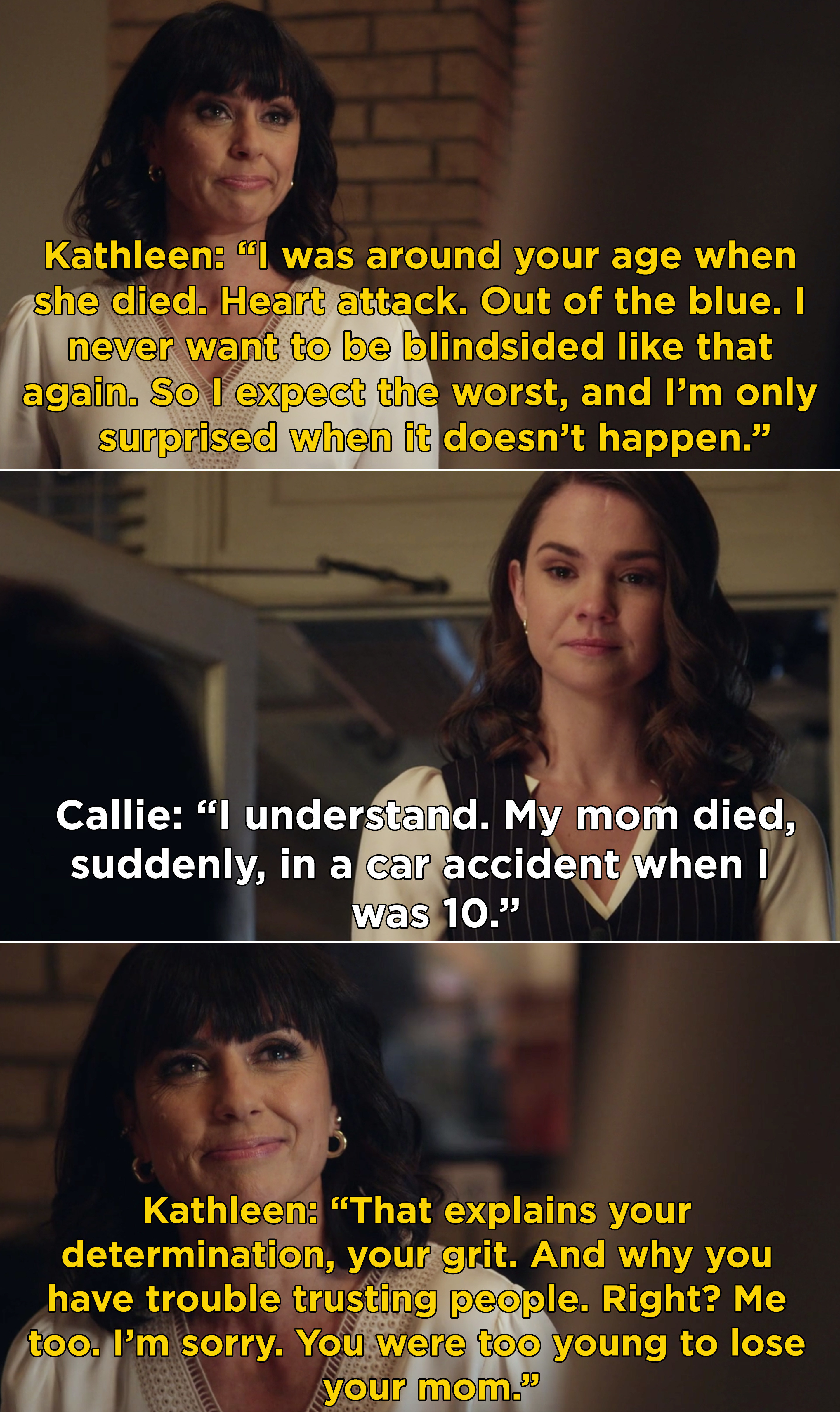 20.
And on Good Trouble, while in therapy, Malika revealed that she has feelings for Dyonte, but she also wants to keep dating Isaac.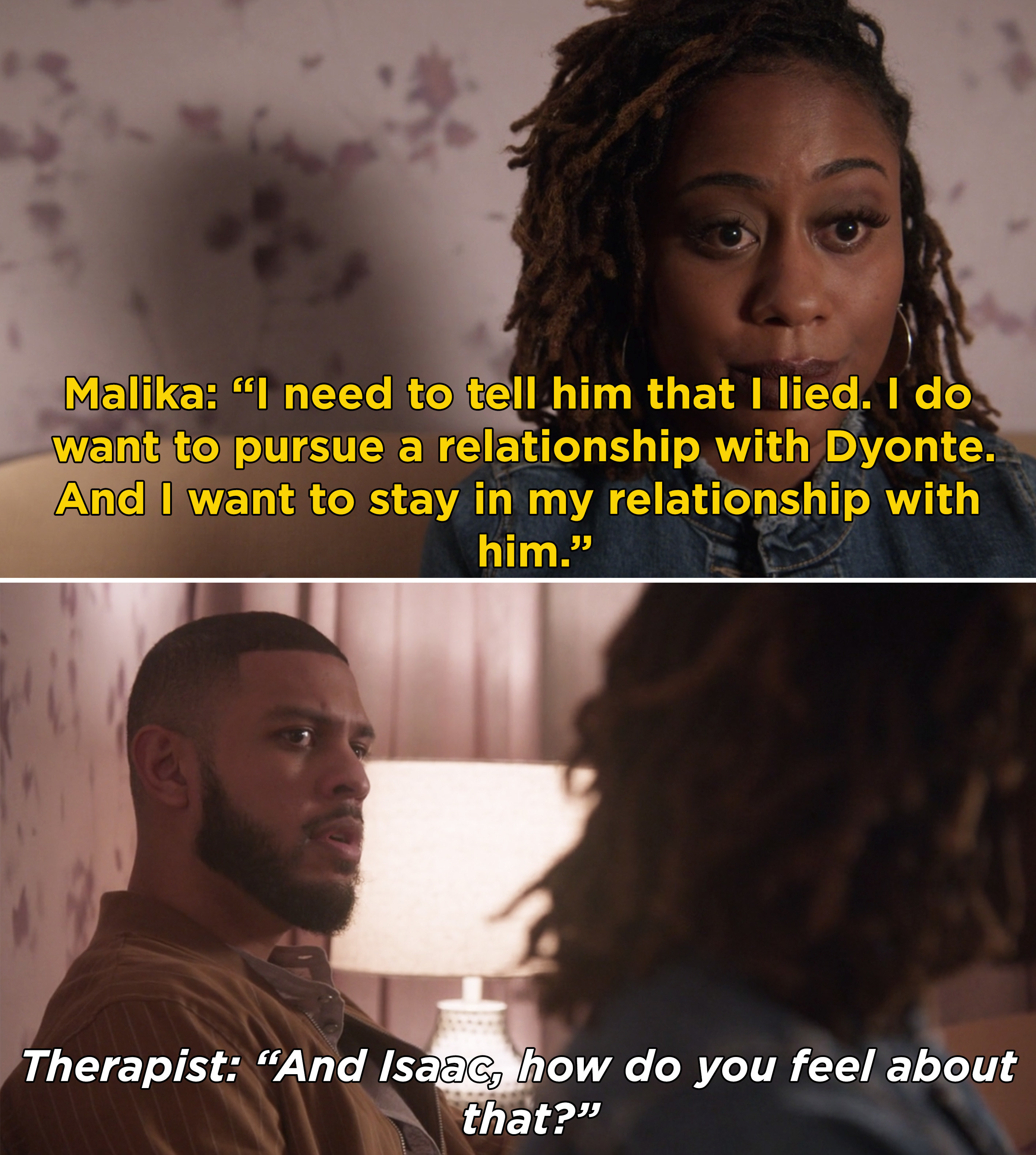 21.
On the penultimate episode of Shameless, Frank wrote the entire Gallagher family a letter before he ultimately overdosed.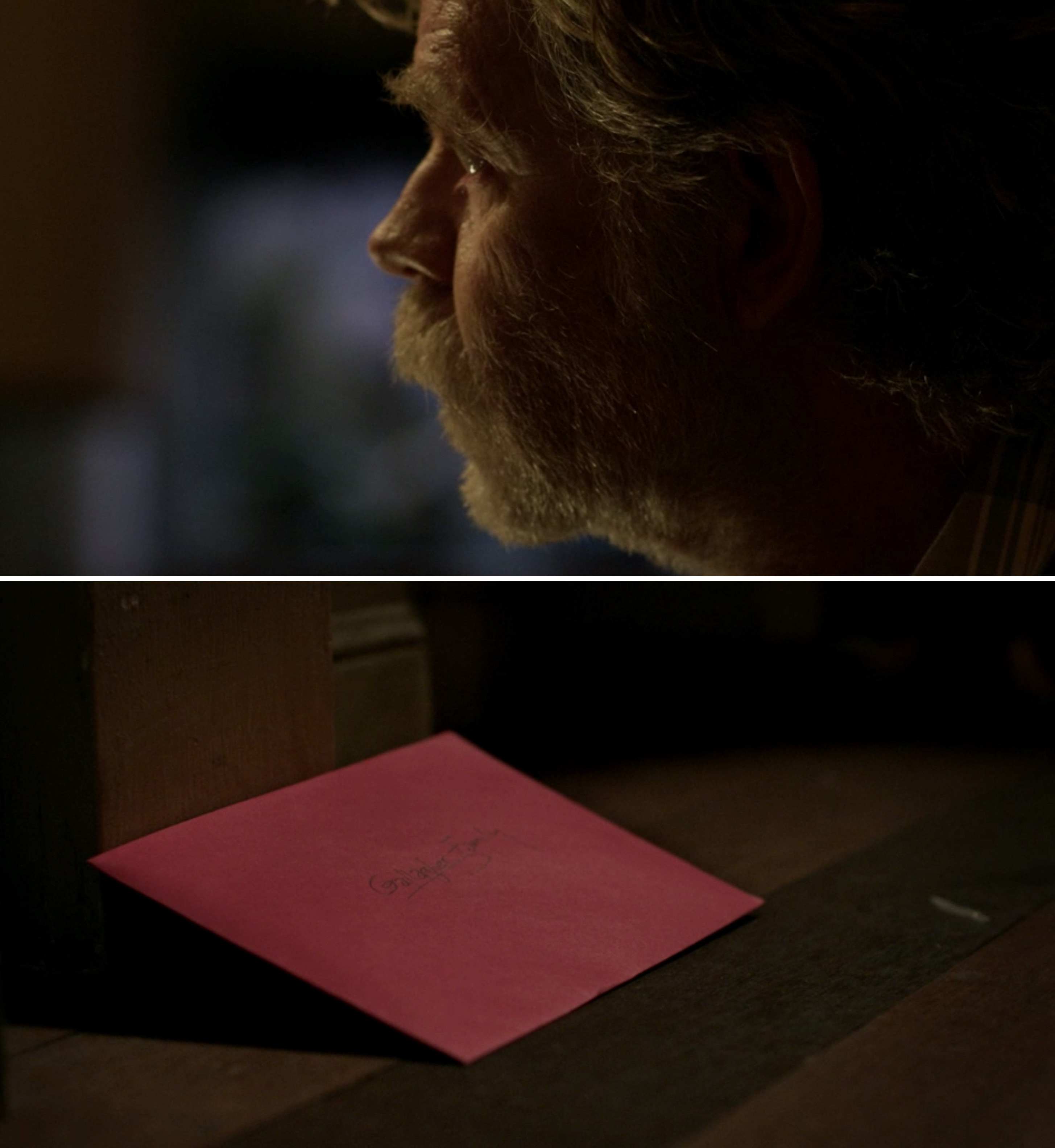 22.
On Zoey's Extraordinary Playlist, Zoey revealed that she has feelings for Simon again, and Zoey and Simon ended up kissing by the end of the episode.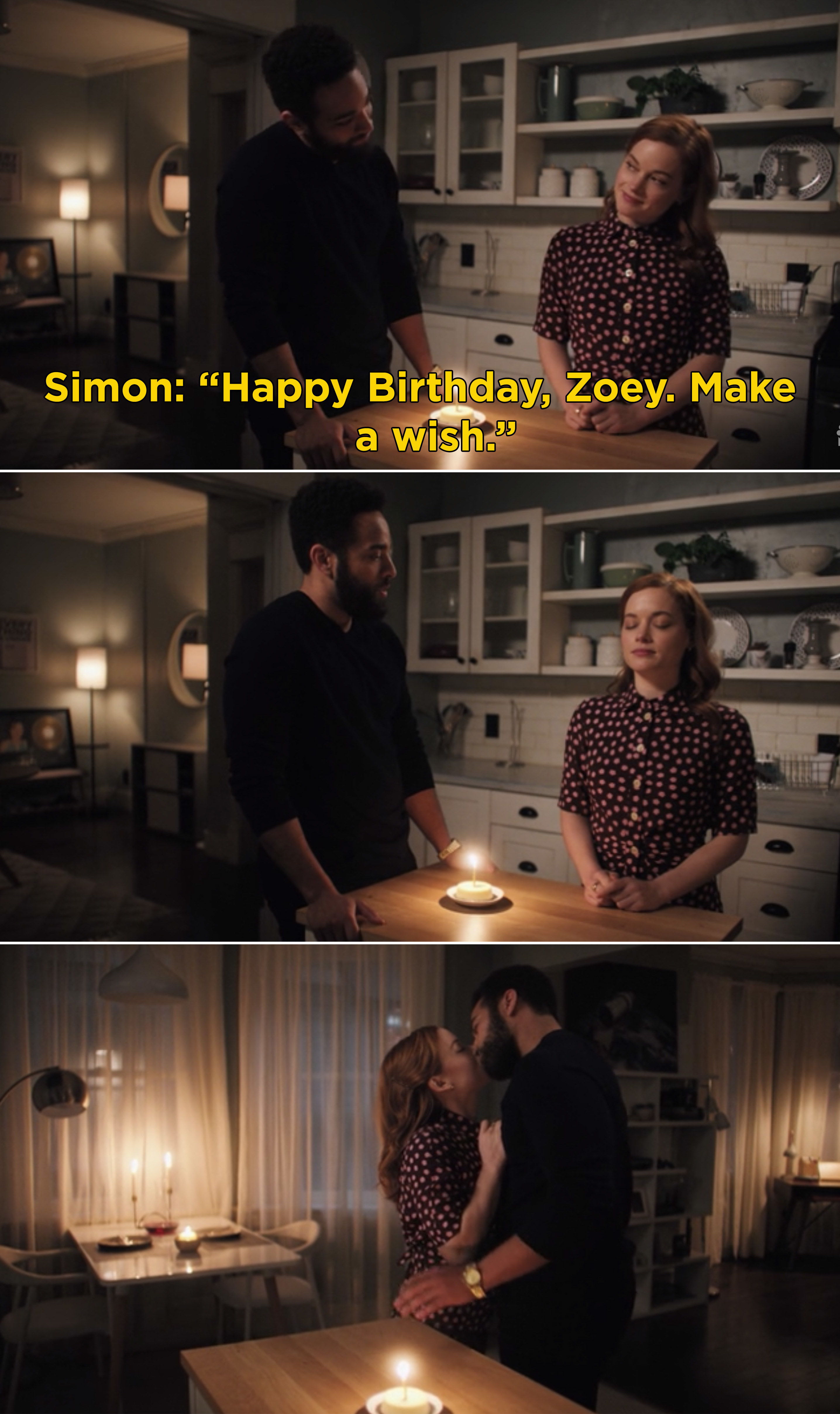 23.
And finally, The Goldbergs paid tribute to original cast member George Segal, who died in March.