🚨Obviously MASSIVE spoilers ahead! 🚨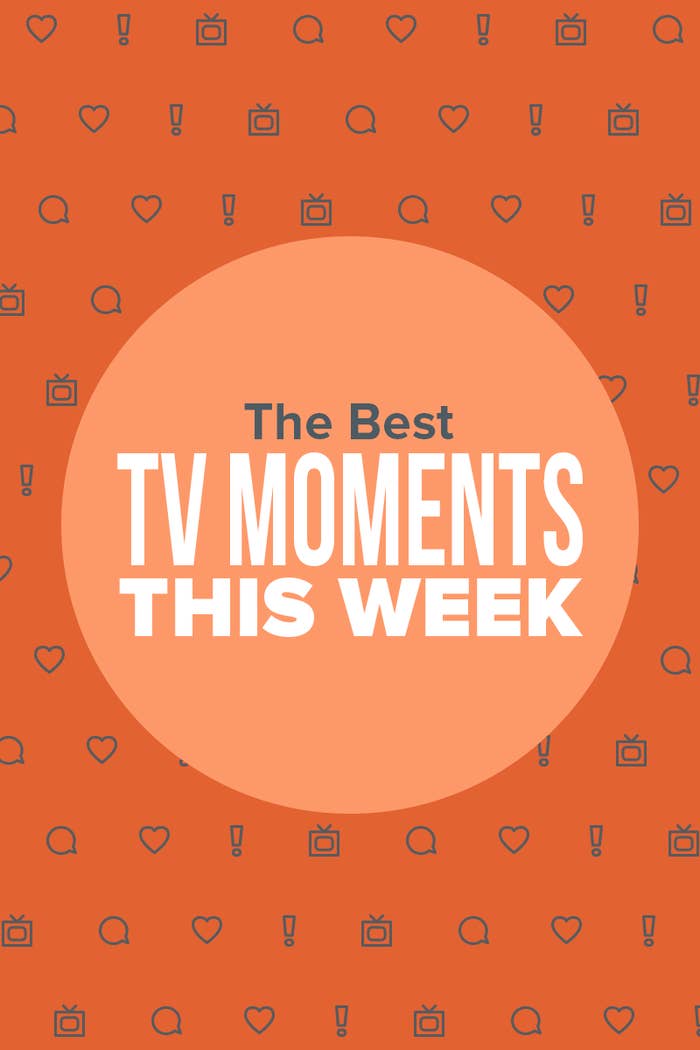 1.
First, on Grey's Anatomy, Richard's memory continued to worsen, and he even believed he was operating on a patient when he wasn't.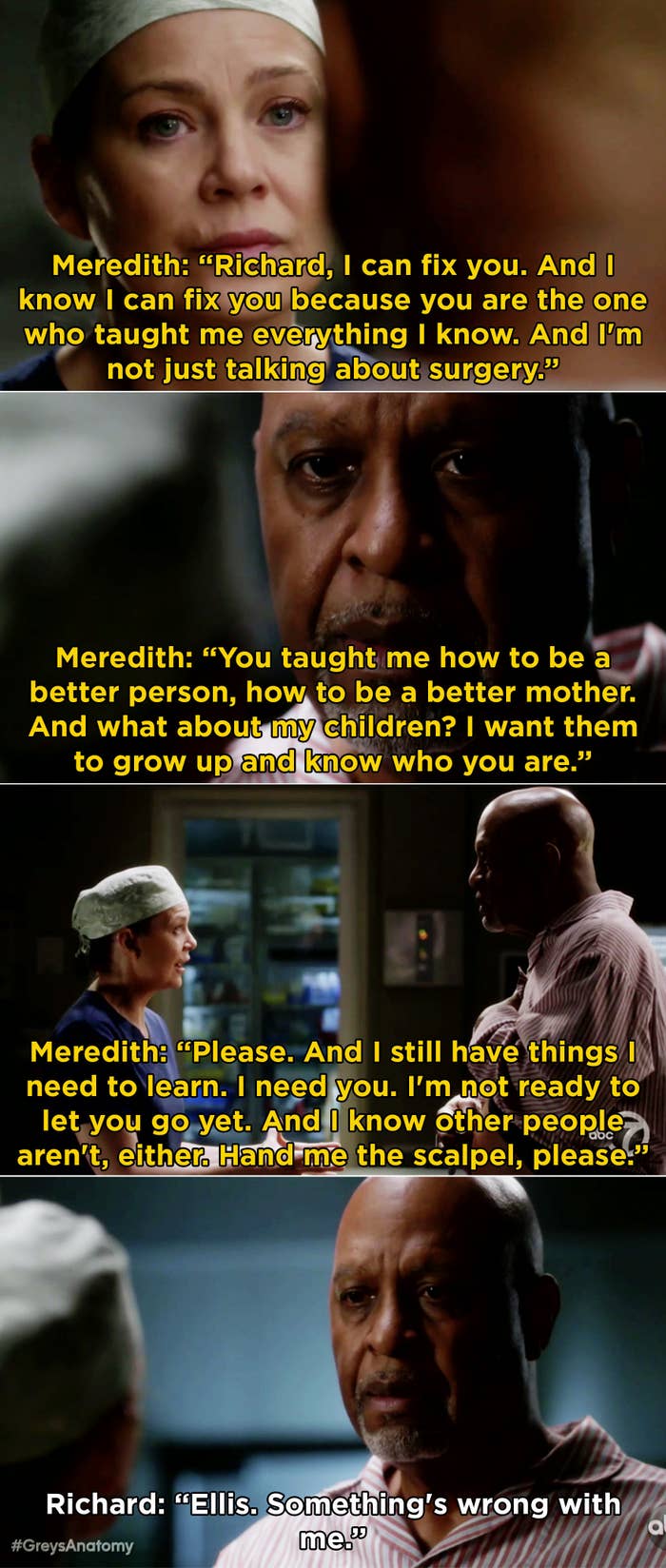 2.
On part one of the Schitt's Creek series finale, Twyla revealed to Alexis that she's actually a multimillionaire and it was perfect.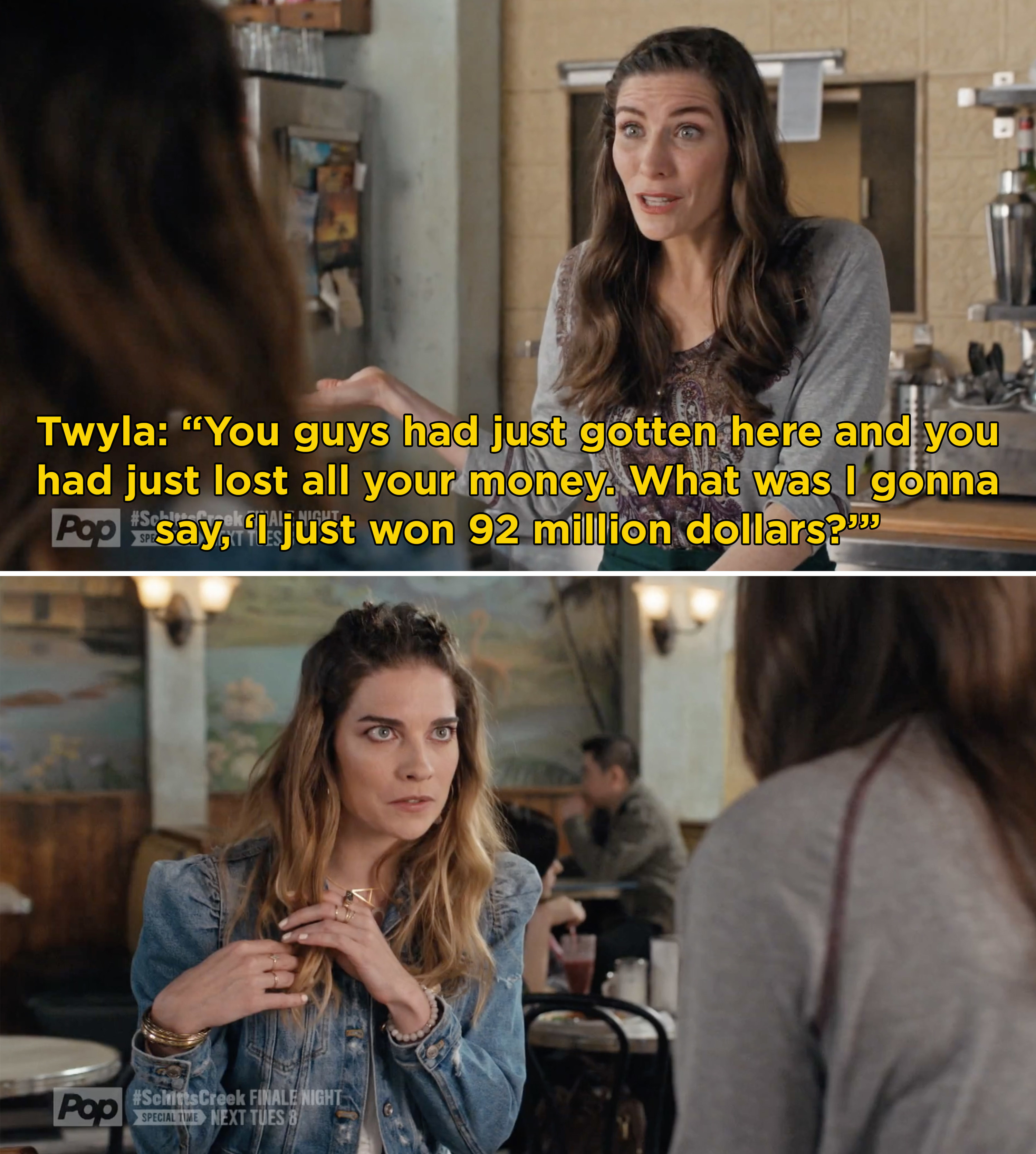 3.
Also on Schitt's Creek, David and Stevie had an incredible heart-to-heart where David revealed that he only wanted to go to NYC to prove all of his old friends wrong.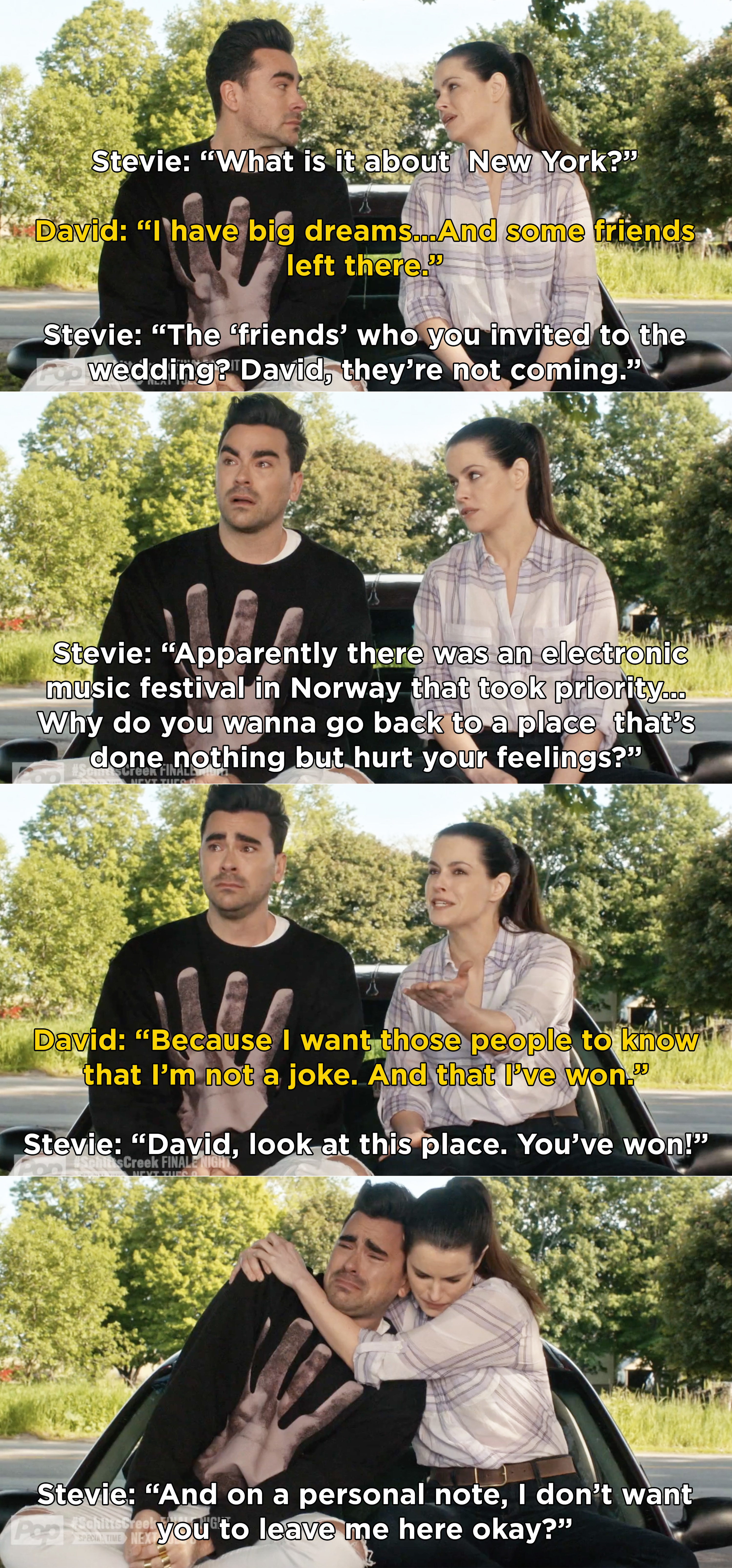 4.
And on Schitt's Creek, David and Patrick decided to stay in Schitt's Creek, and they even bought a house.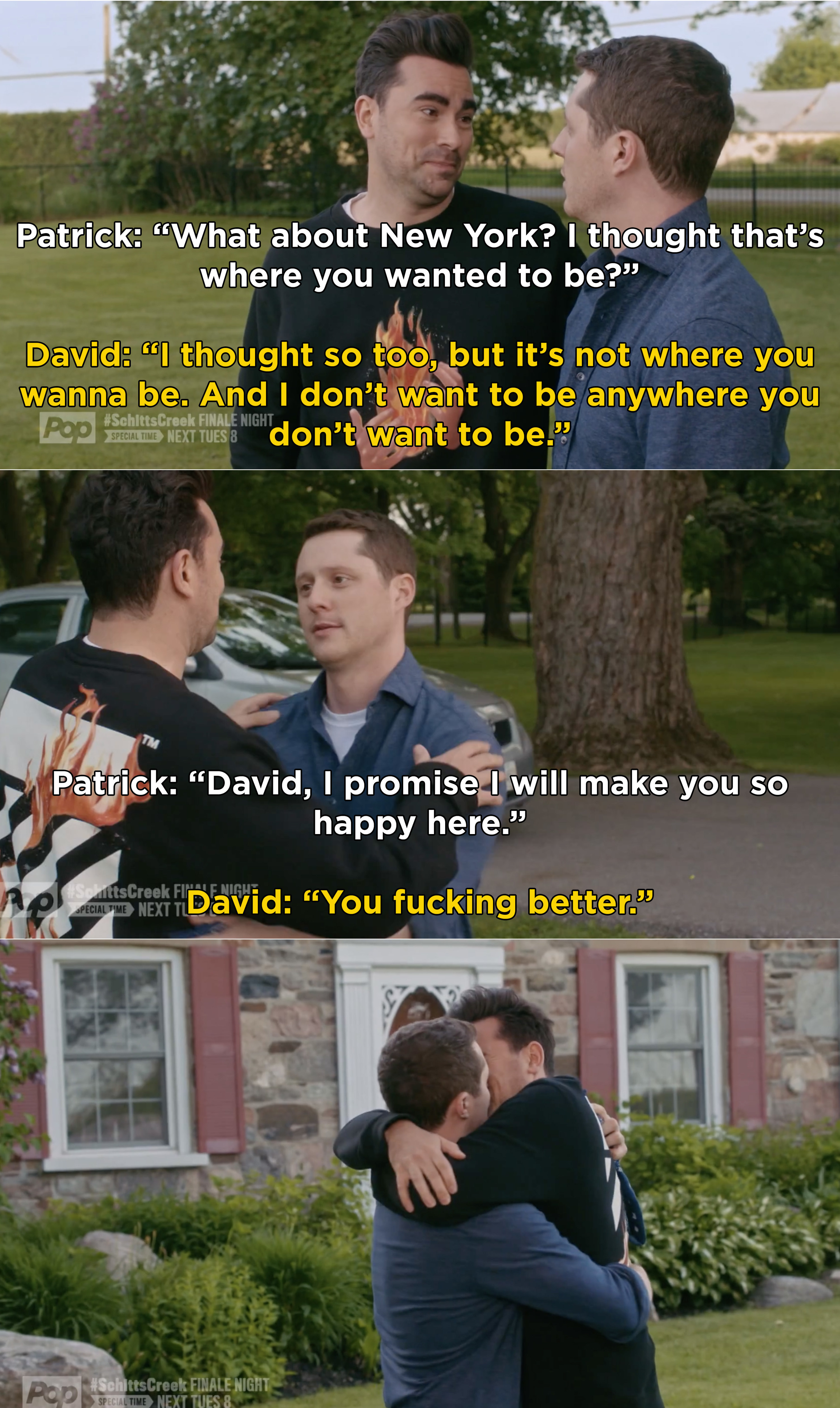 5.
Also on Schitt's Creek, Moira and Johnny are officially moving to California after Moira booked the reboot of Sunrise Bay and Alexis is still going to move to NYC.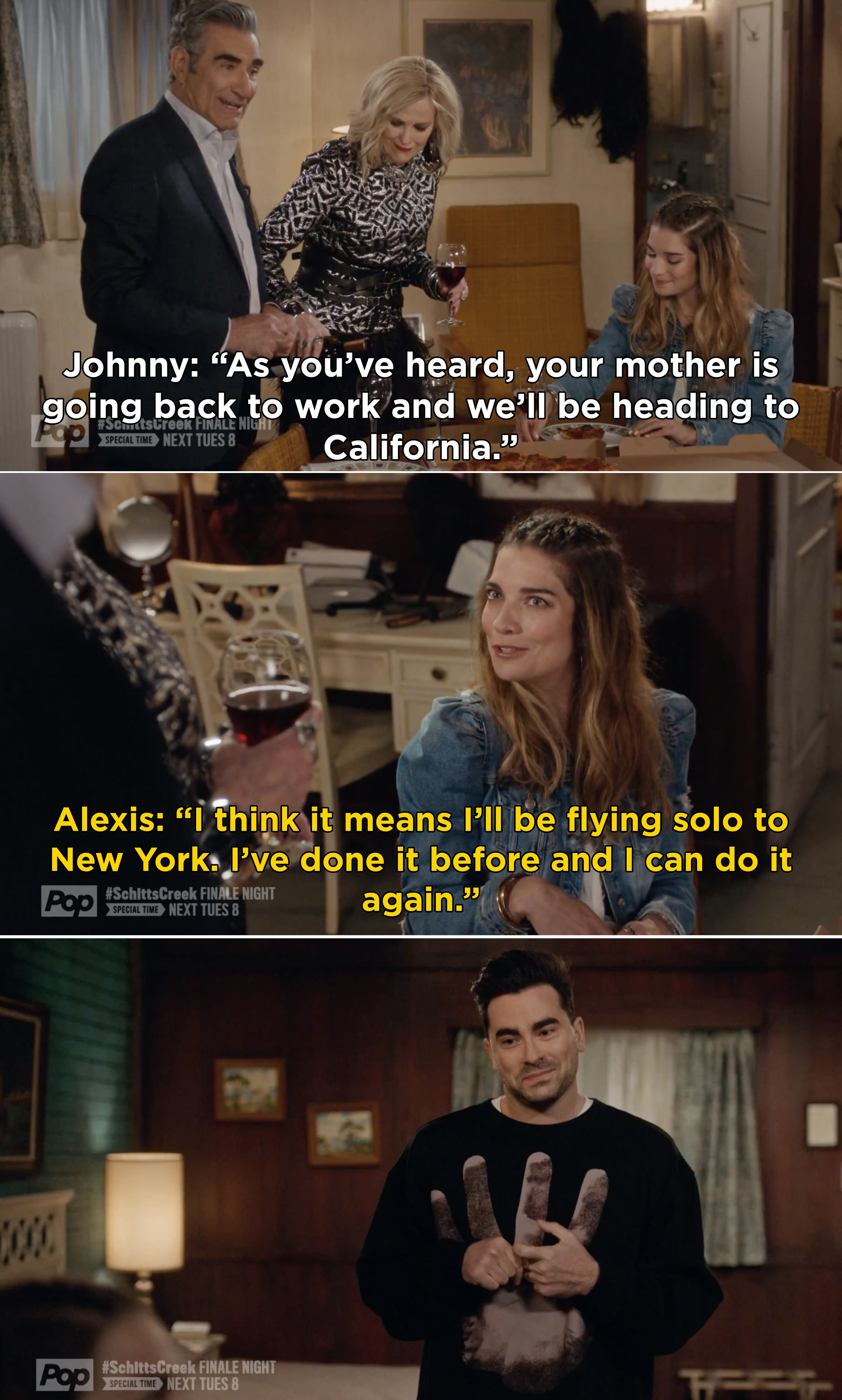 6.
On Brooklyn Nine-Nine, Jake and Amy found out they are having a boy after their original gender reveal didn't go according to plan.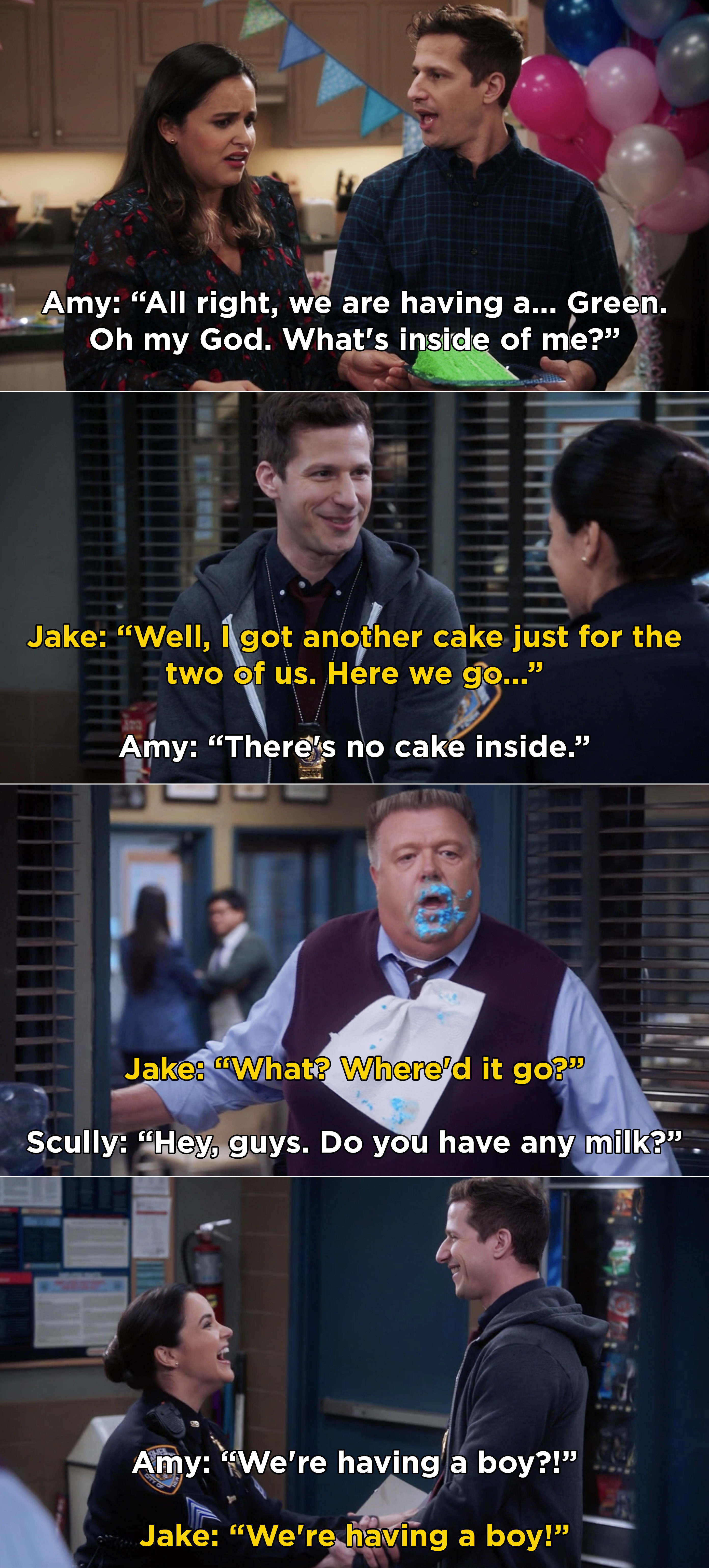 7.
Also on Brooklyn Nine-Nine, Holt hilariously helped Terry train for his audition for the police band.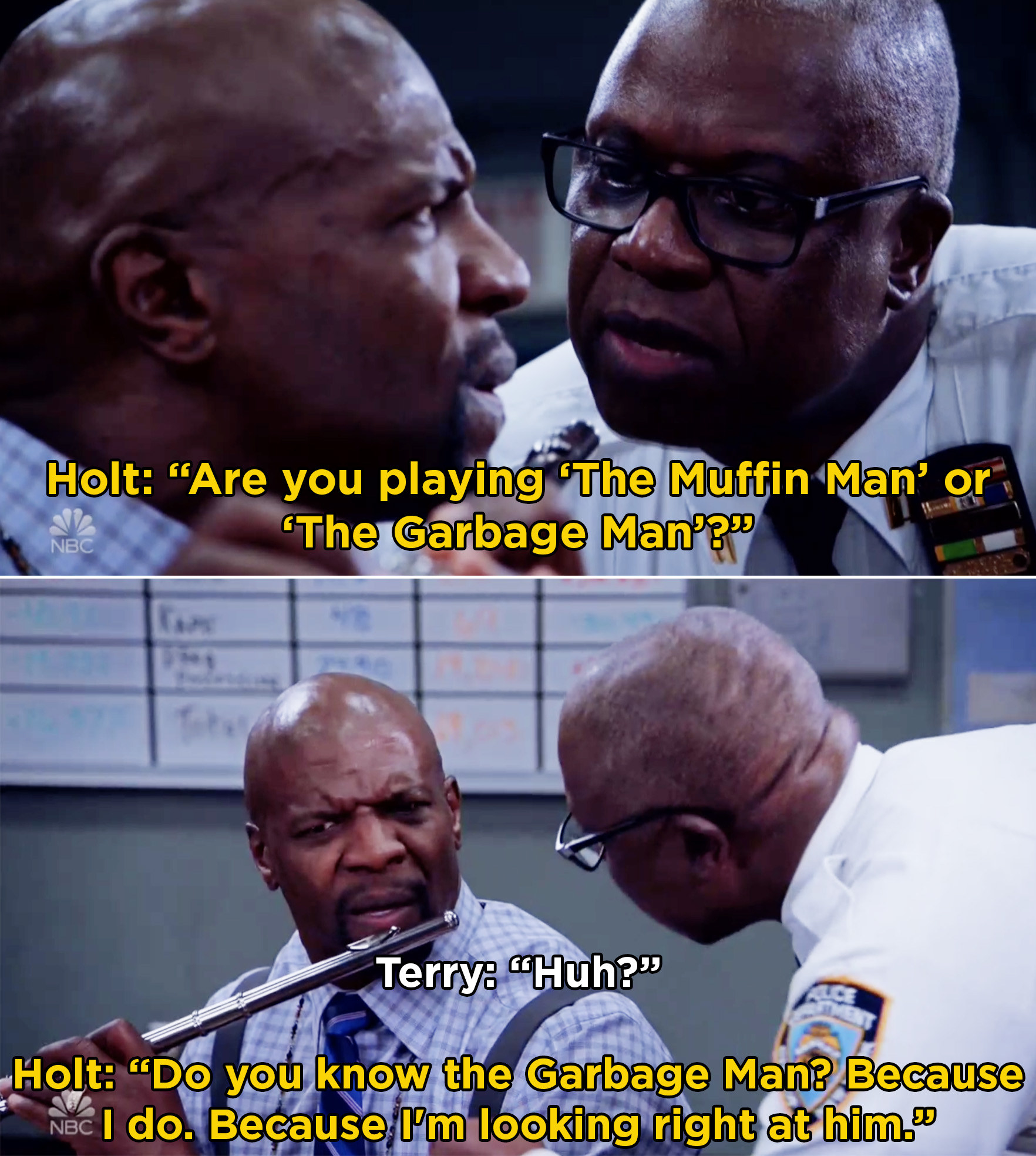 8.
On Roswell, New Mexico, Isobel decided to take an alien poison and terminate her pregnancy — Lily Cowles delivered one of her best and most memorable performances to date.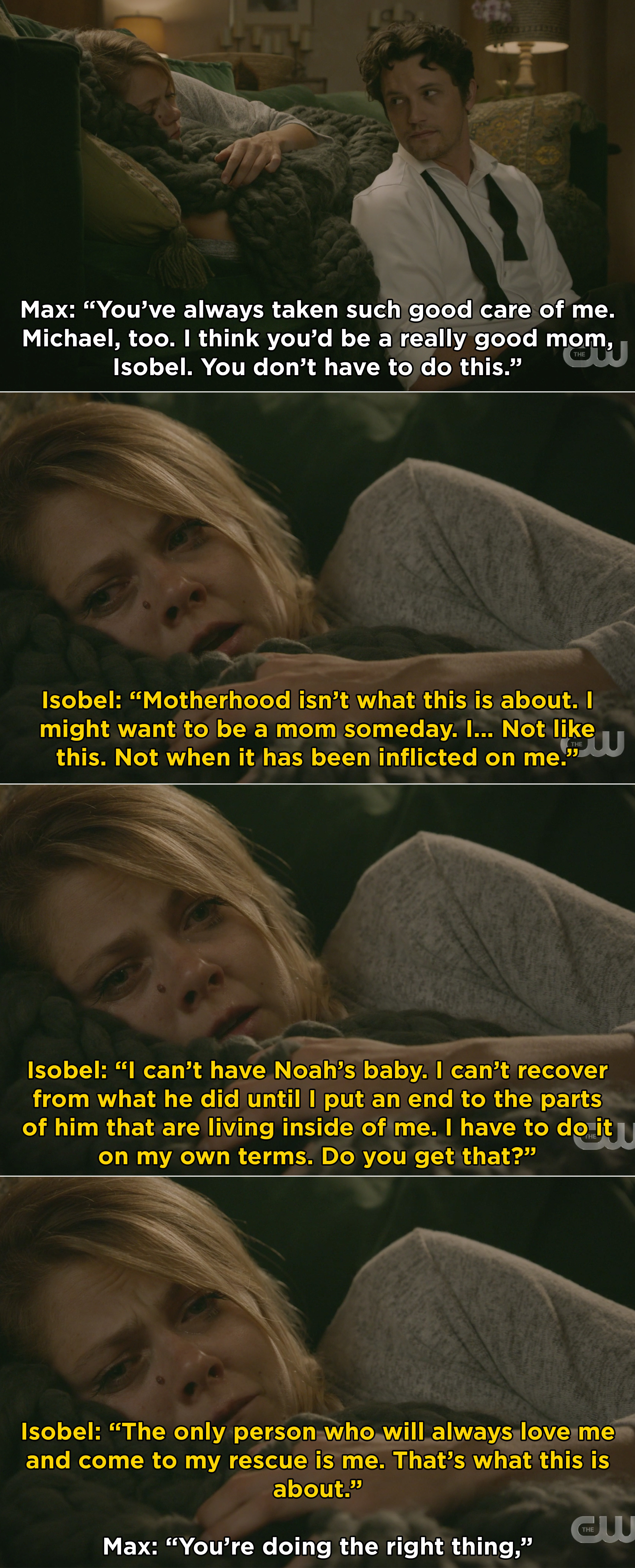 9.
Also on Roswell, NM, Maria found out that Rosa is now alive after she caught her stealing booze from the bar.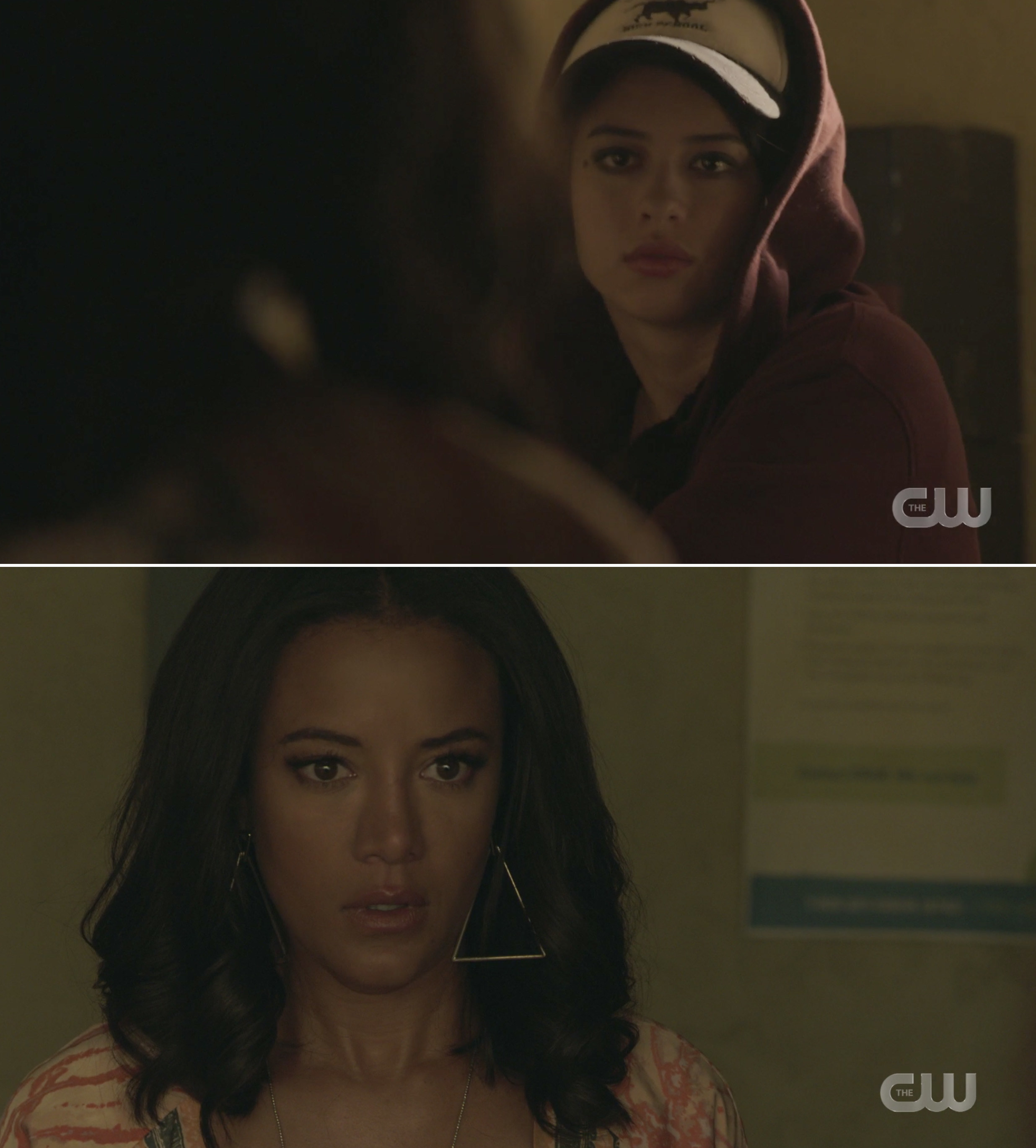 10.
On Outlander, Murtagh was shockingly killed right in front of Jamie during the fight between the British and the Regulators.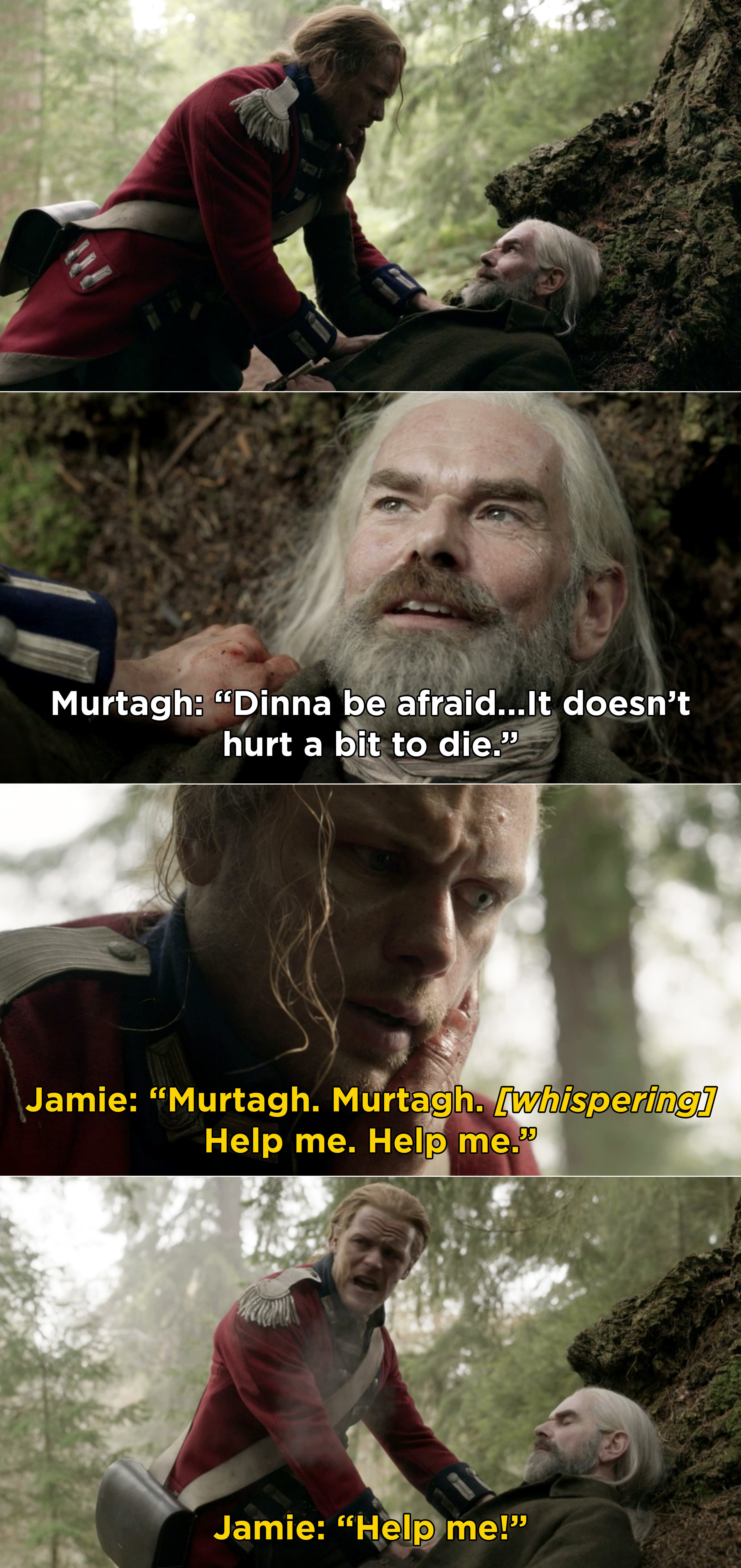 11.
Also on Outlander, Claire, Jamie, and Brianna heartbreakingly found Roger's body at the end of the battle after he was mistaken for a prisoner.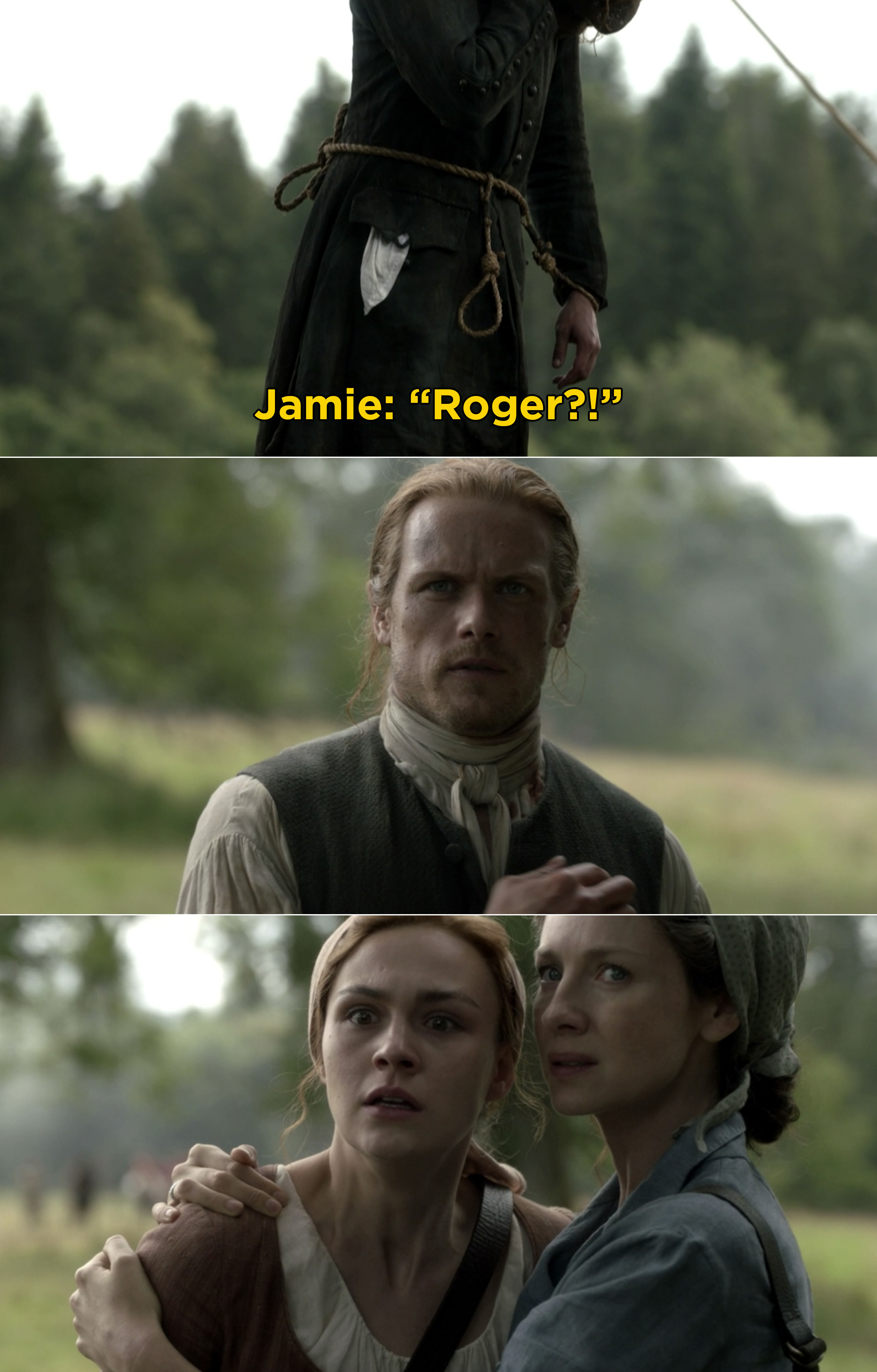 12.
On the penultimate episode of Modern Family, Mitch and Cam officially welcomed their new son and moved into a new home.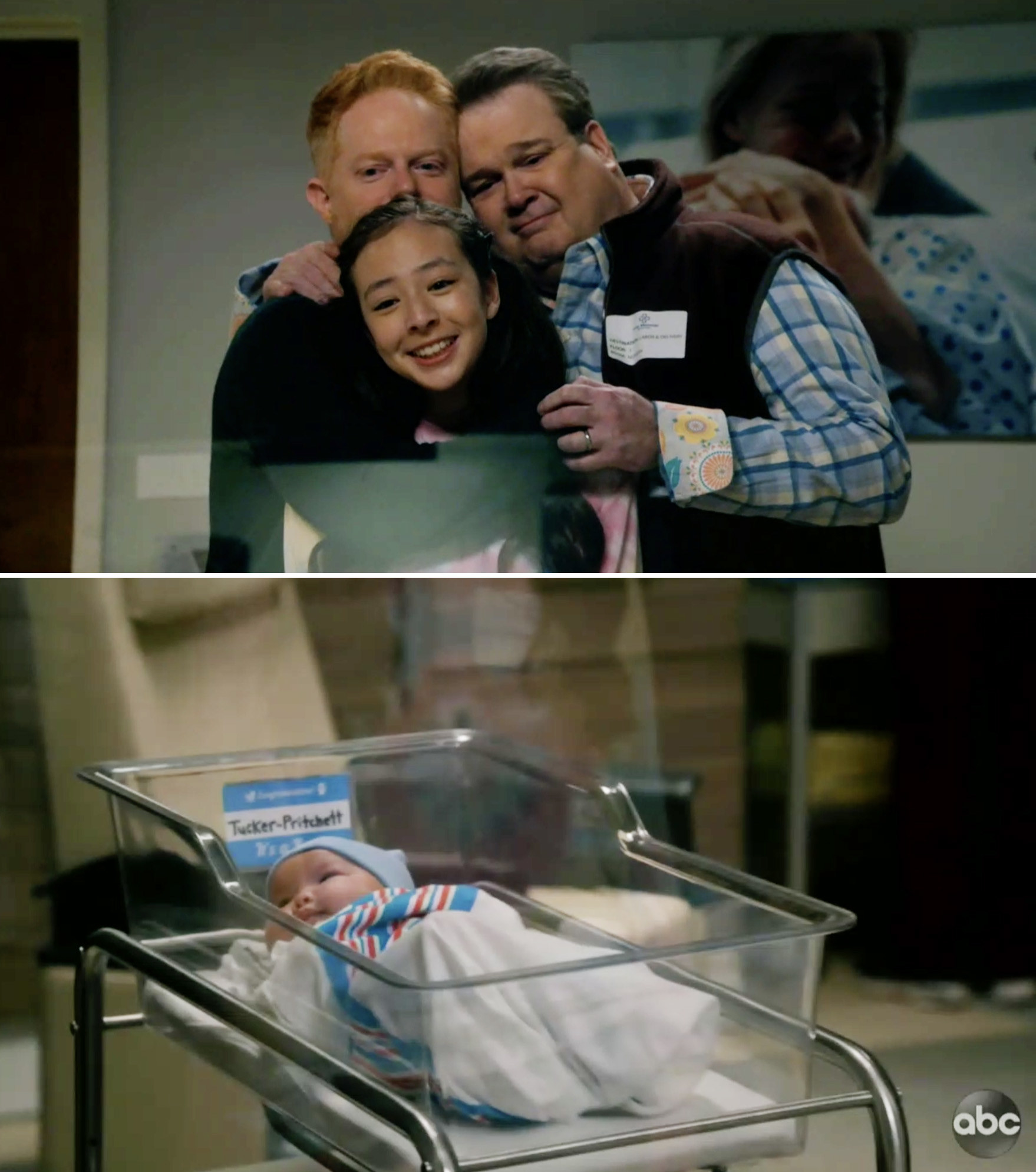 13.
On Westworld, we continued to get clues as to who is actually inside Charlotte's body, although we still don't have a concrete answer.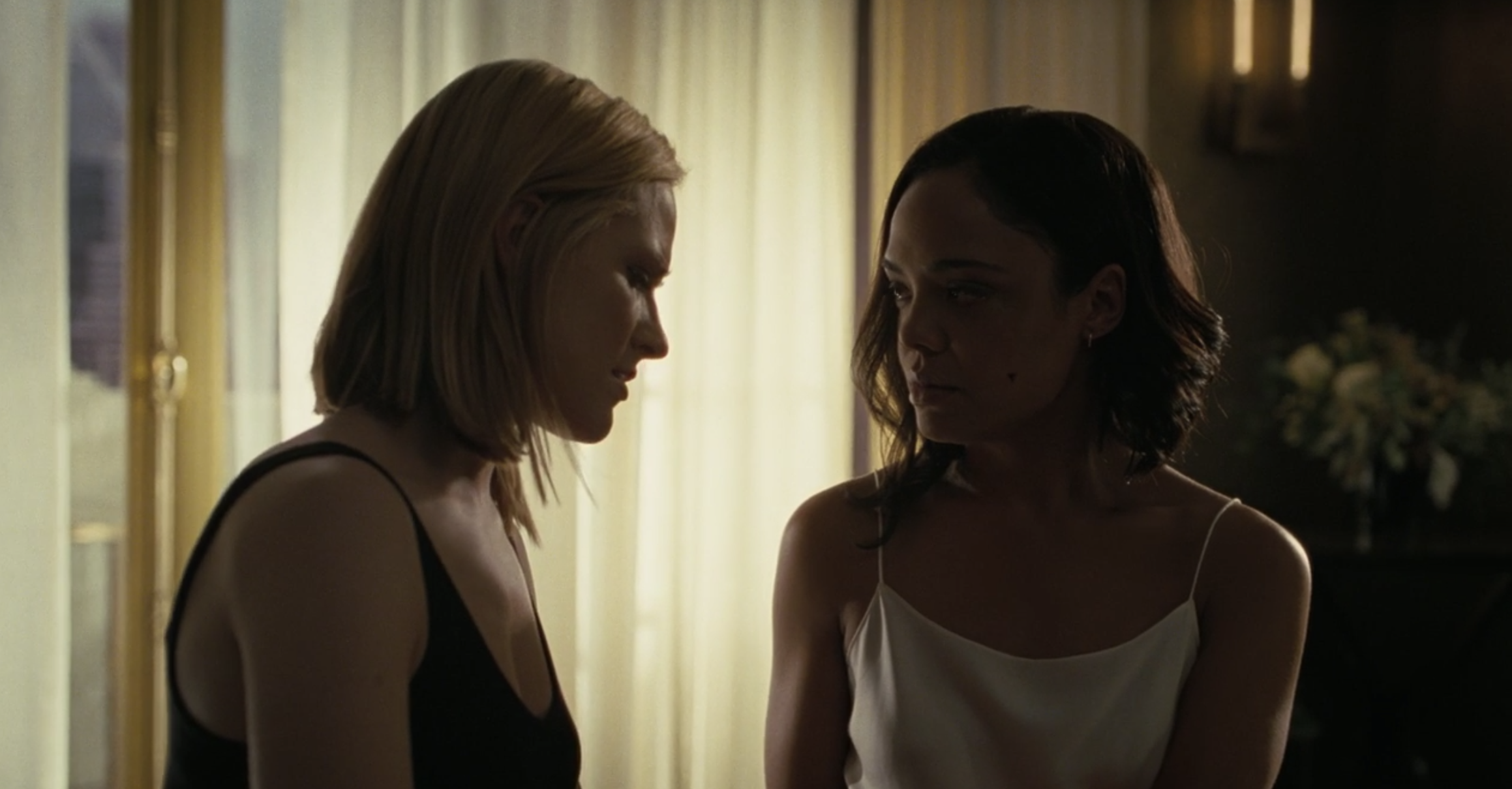 14.
On The Good Doctor Season 3 finale, Melendez sadly died moments after finally telling Claire that he loved her.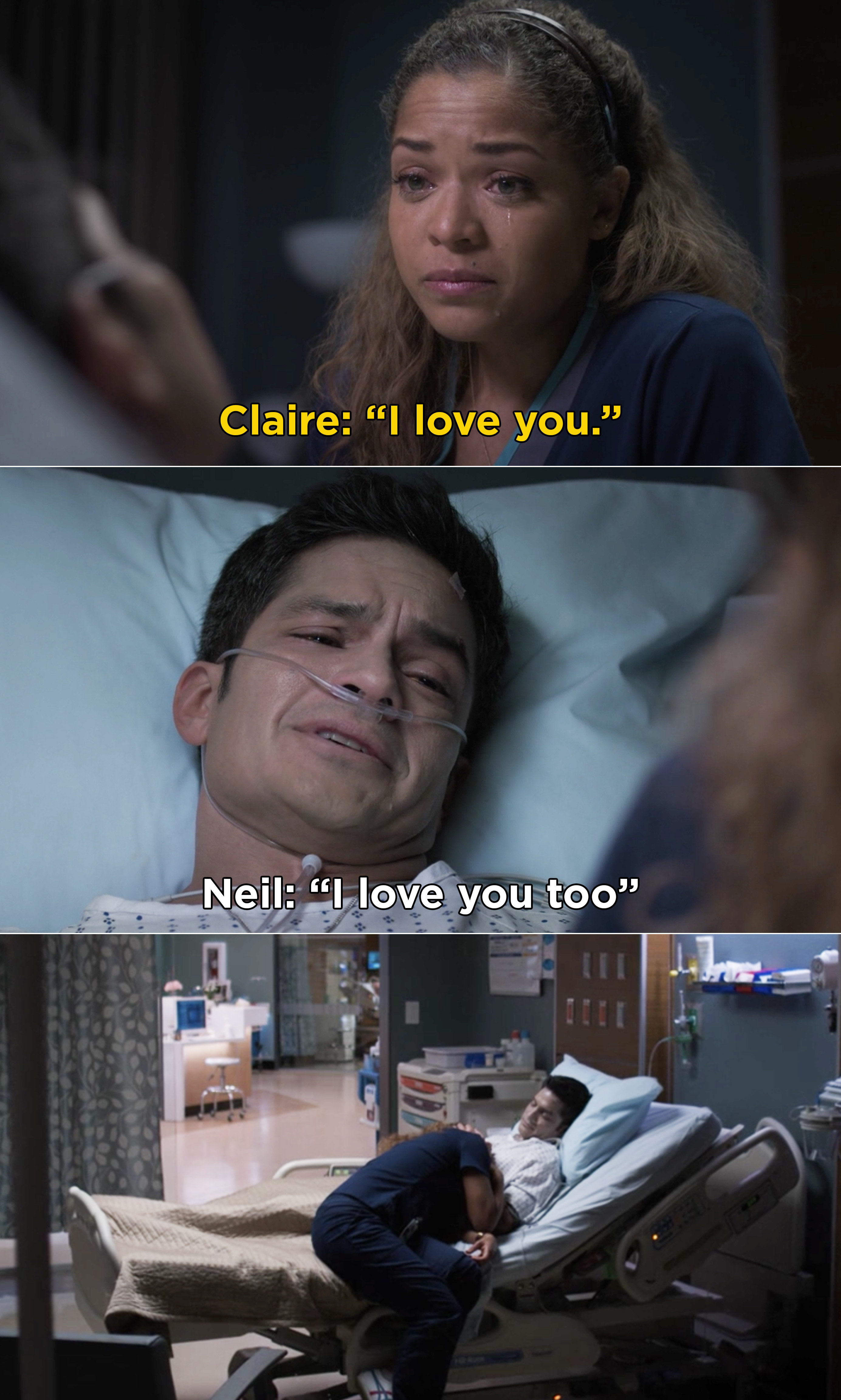 15.
How to Get Away with Murder returned with Michaela and Connor being acquitted of Asher's murder after they agreed to testify against Annalise and admit that she forced them to help kill Sam.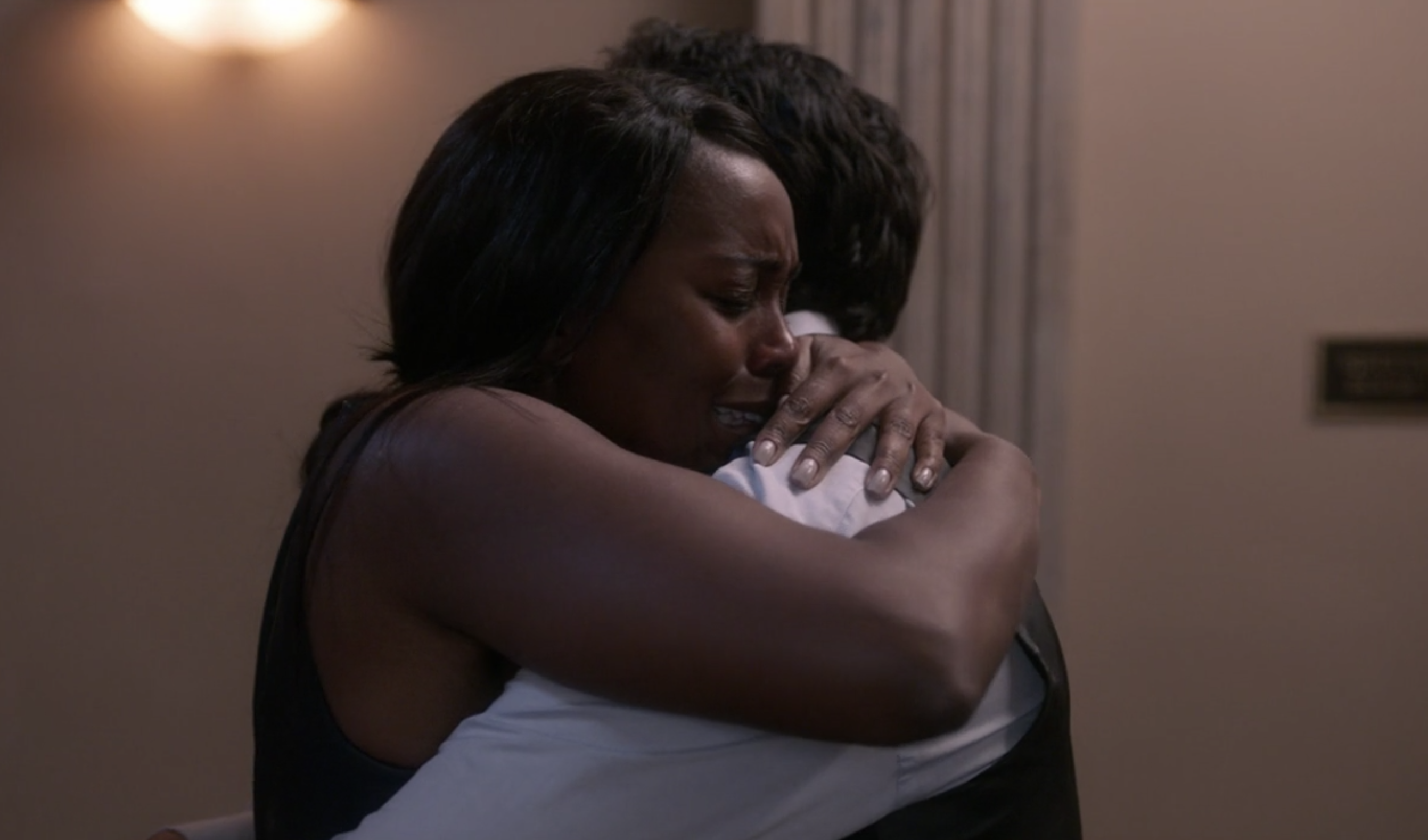 16.
And on How to Get Away with Murder, although she tried to escape, Annalise was eventually apprehended by the FBI.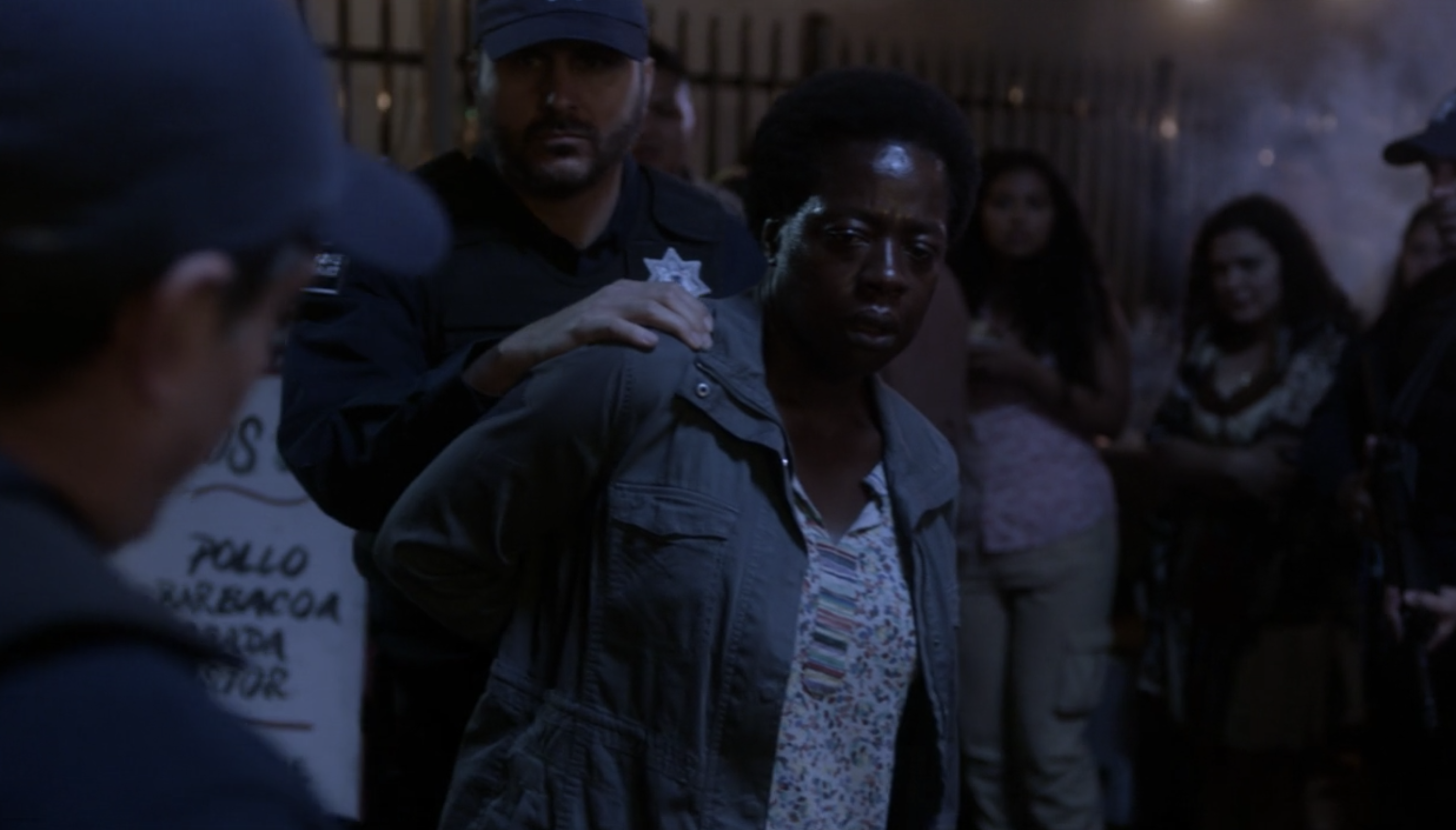 17.
Ozark returned with Season 3 on Netflix. The new season picked up six months after last season with the casino up and running, and Marty and Wendy continuing to fight for control.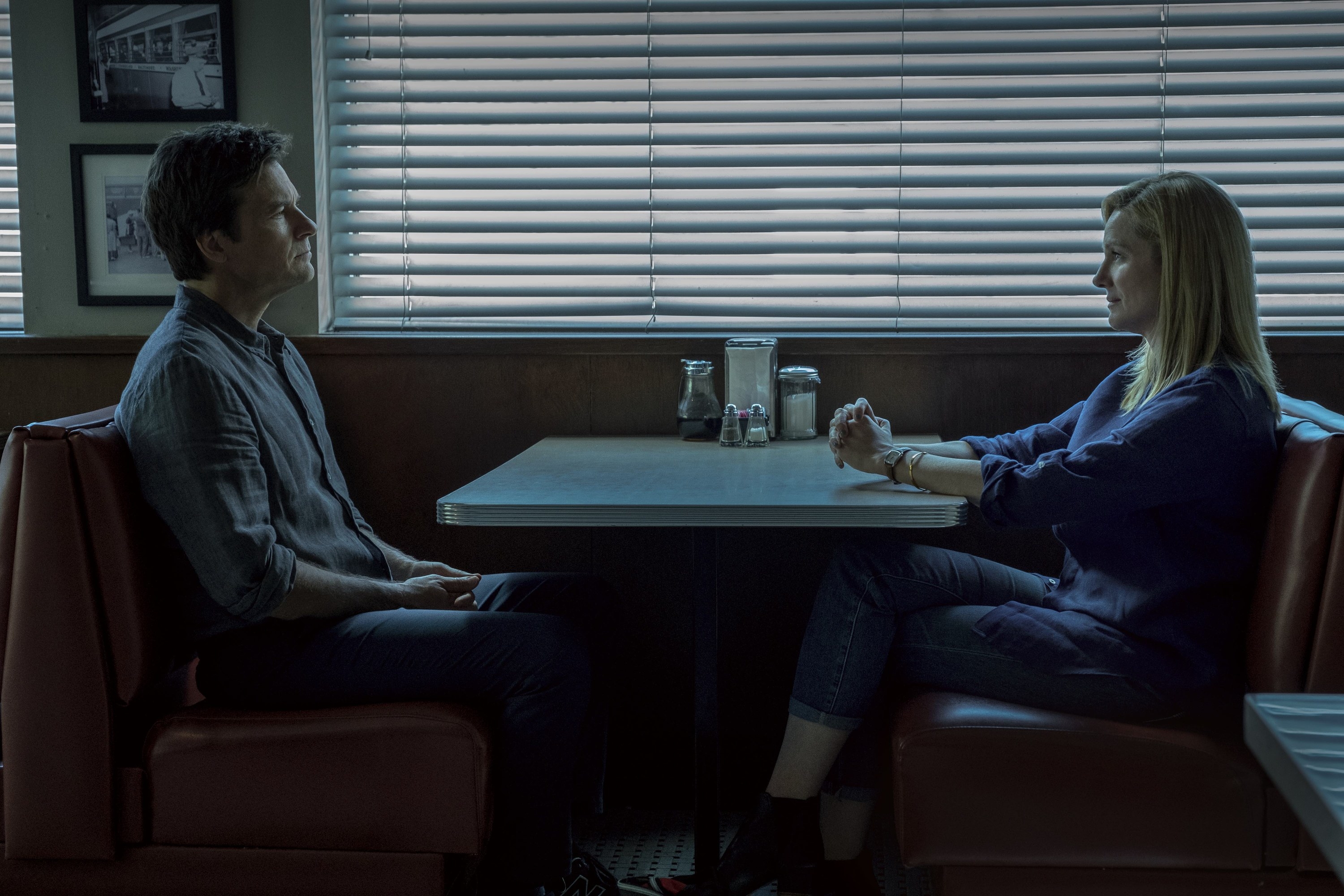 18.
On Zoey's Extraordinary Playlist, Zoey hilariously started singing out loud after she had to confront her own problems.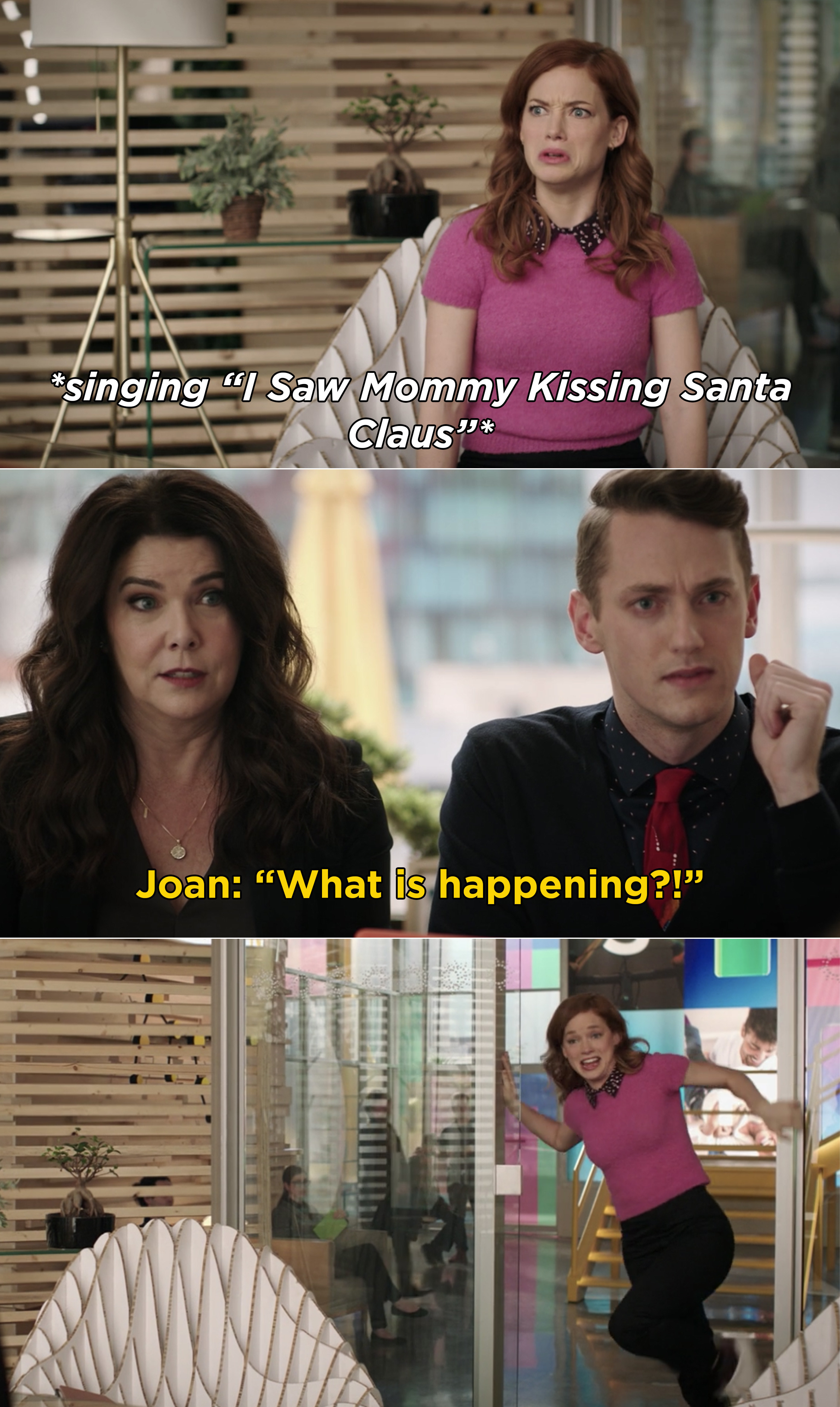 19.
Also on Zoey's Extraordinary Playlist, Zoey shared this emotional moment with her dad after learning that his condition is getting worse.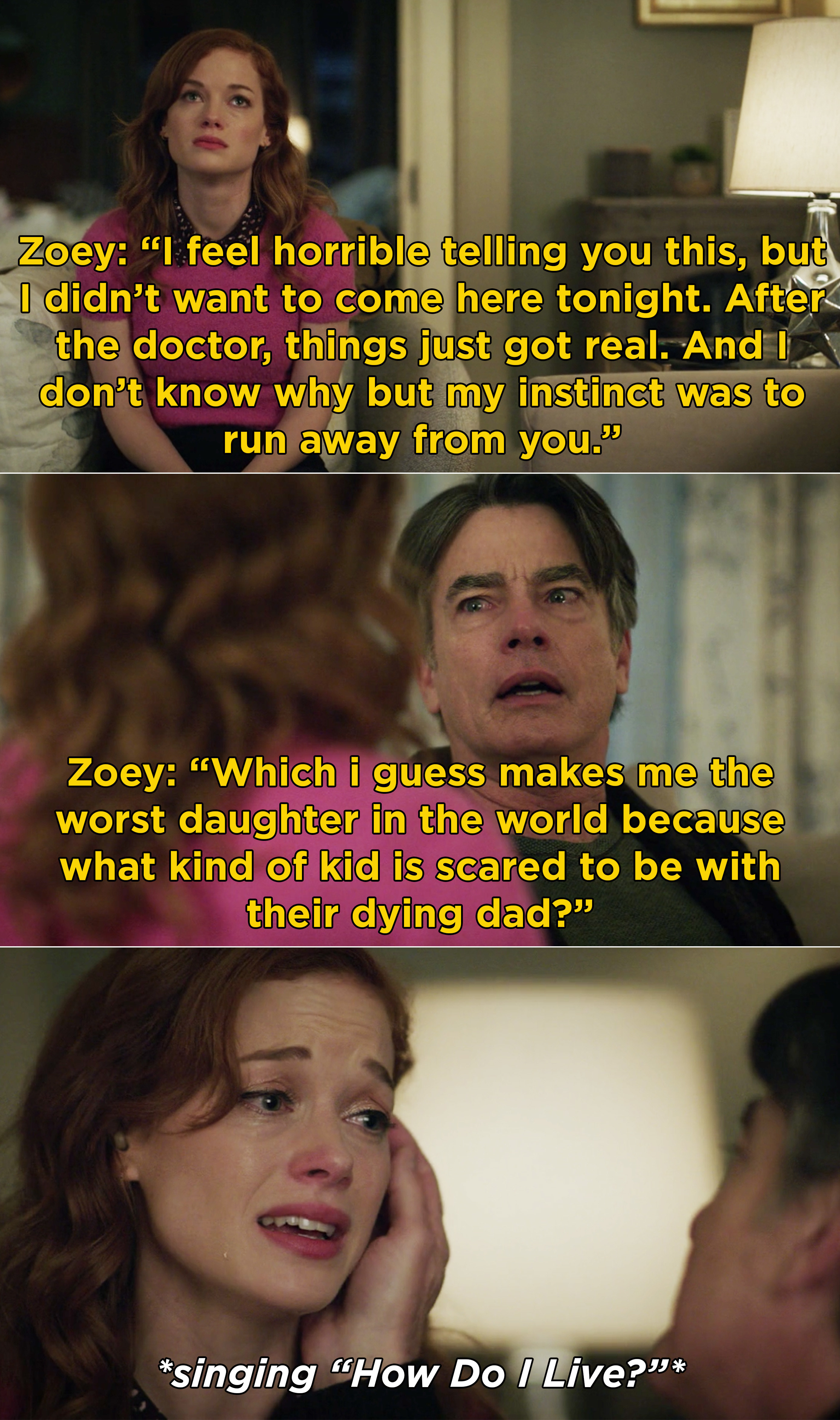 20.
On Good Girls, Ruby was shot during a store robbery gone wrong, and Annie ended up saving her life.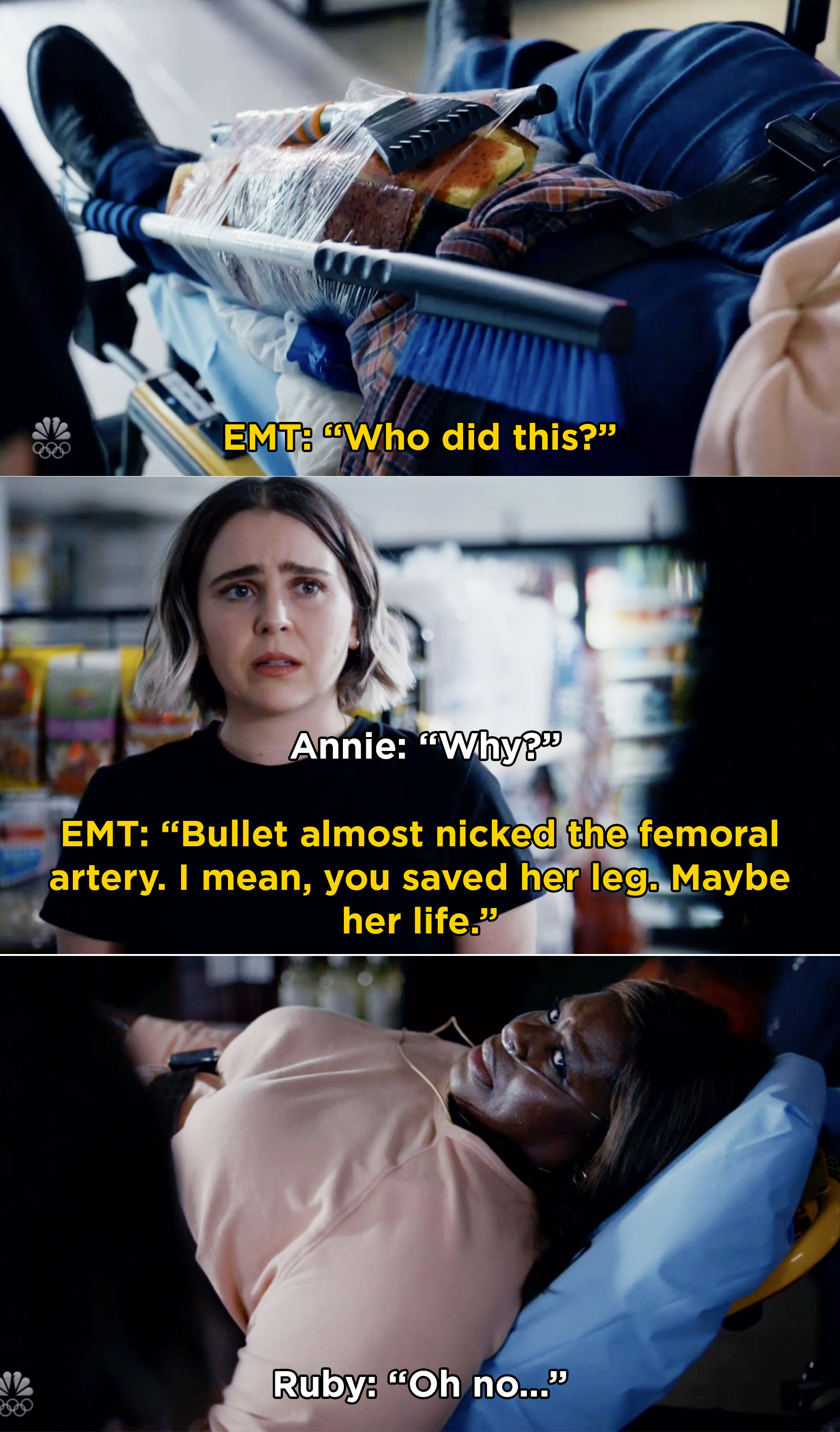 21.
Also on Good Girls, after Rio found out that Beth was shorting him money, he stole all of her family's stuff.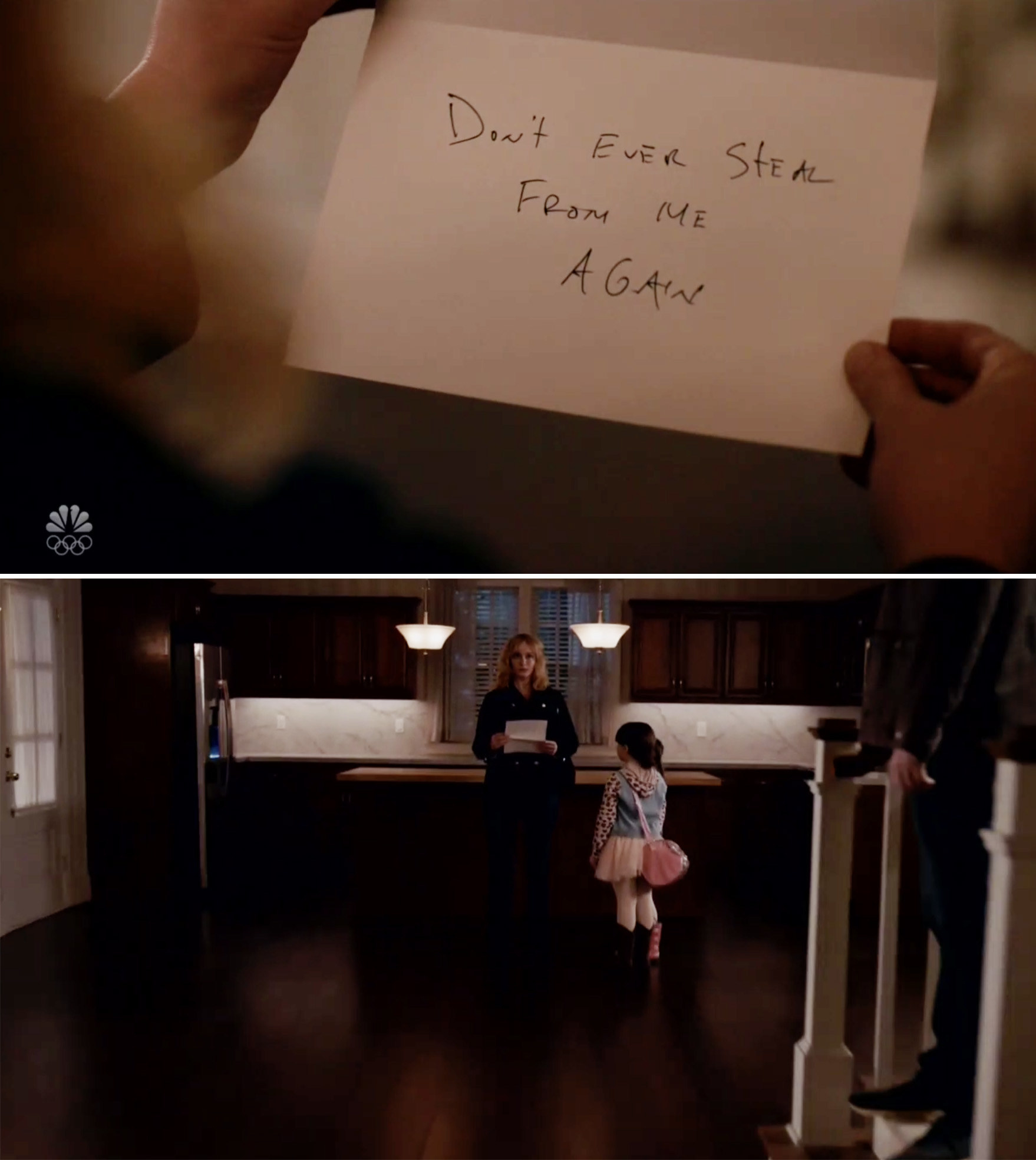 22.
On Prodigal Son, we learned that Martin actually didn't kill the "Girl in the Box" and instead let her go — Sophie's murder seems to be linked to Nicholas, a longtime friend of the Whitly family.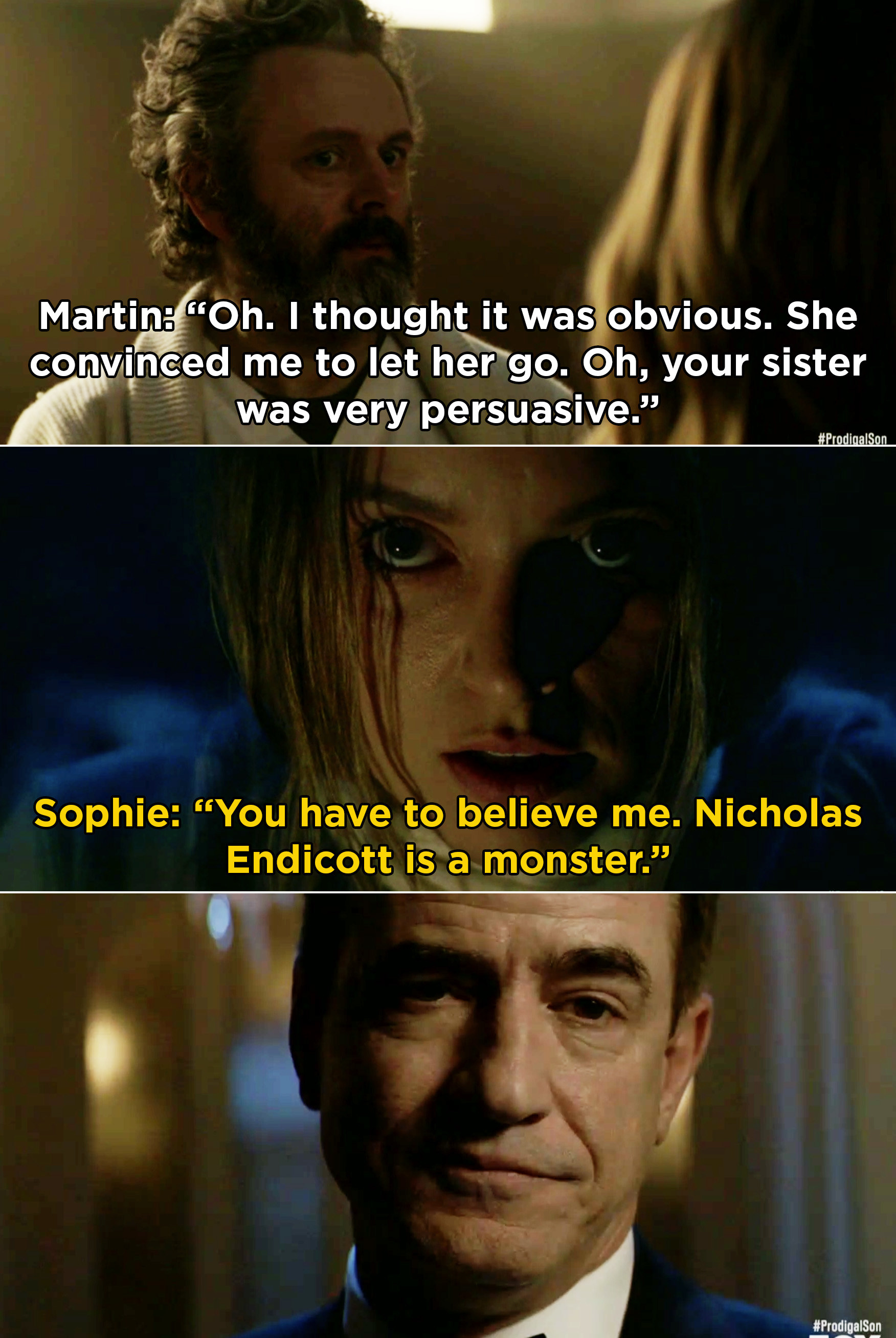 23.
On Little Fires Everywhere, Elena continued to investigate Mia's past and learned that Pearl wasn't supposed to be hers.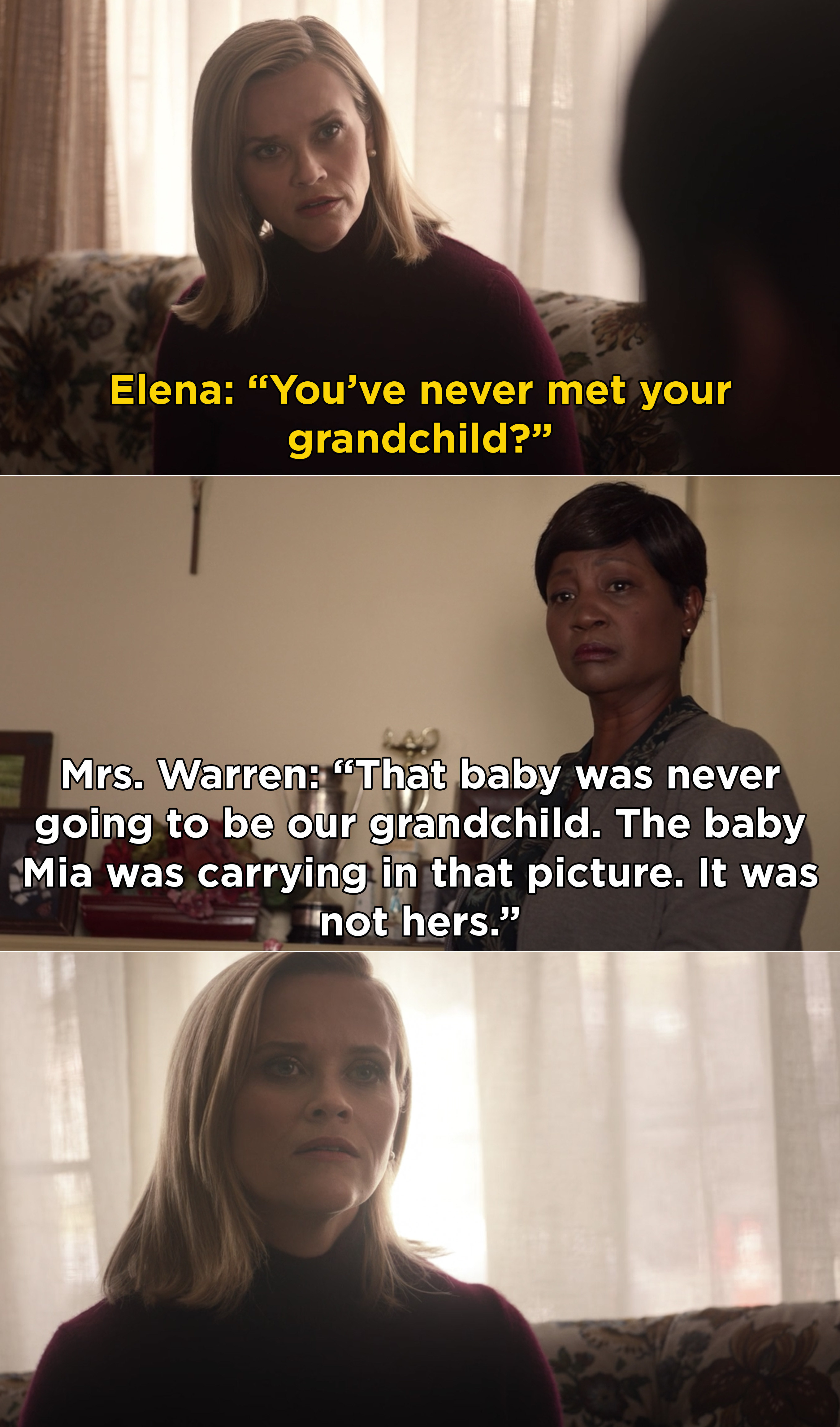 24.
Also on Little Fires Everywhere, Lexie decided to get an abortion after learning she was pregnant.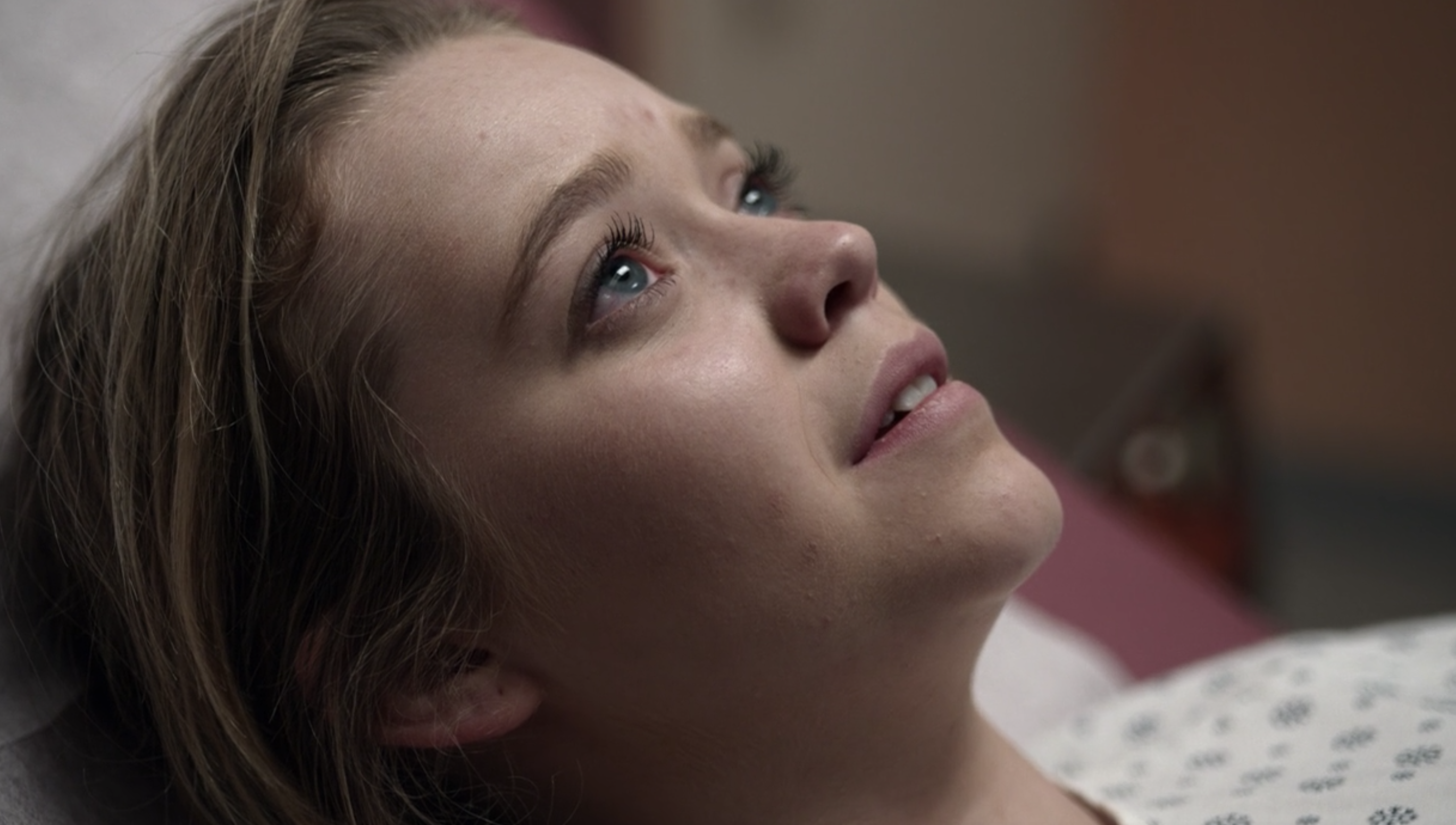 25.
The Walking Dead finally introduced the iconic comic book character Juanita "Princess" Sanchez.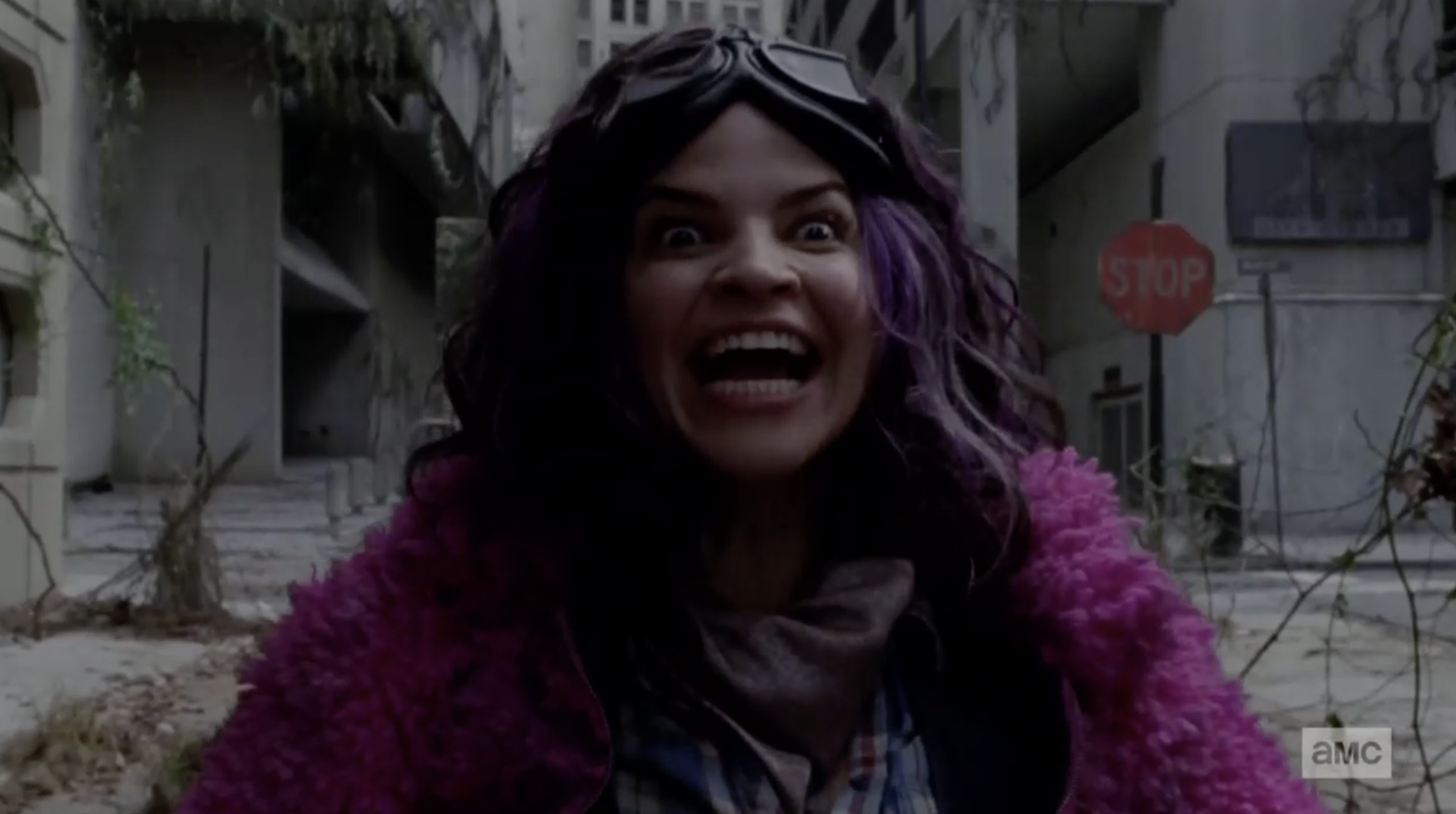 26.
Superstore set up Amy's departure when she received a job offer to work for Cloud 9 corporate in Palo Alto.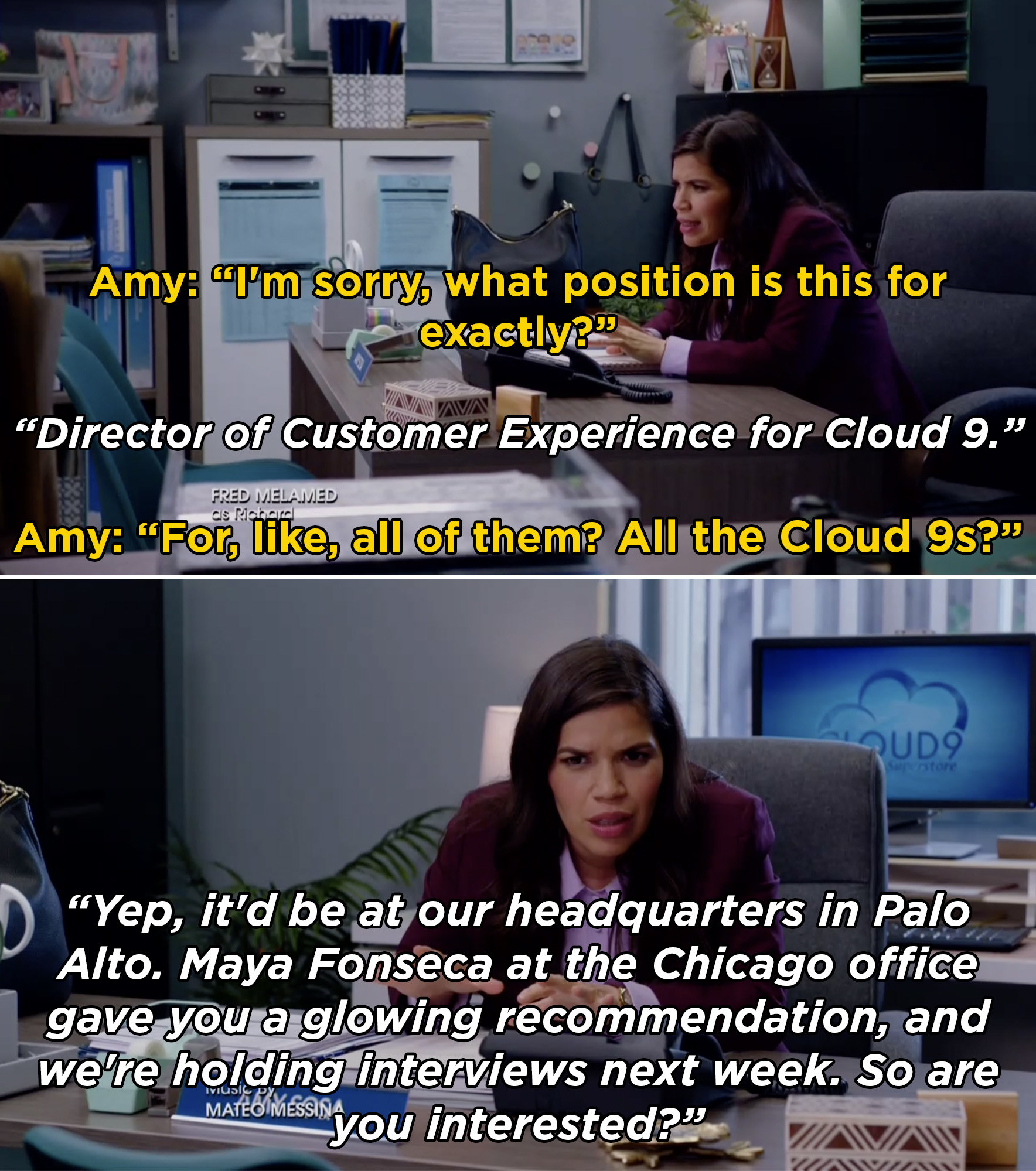 27.
On The Magicians series finale, the gang managed to grow a new world for Fillory, but it meant that Margo, Fen, Josh, and Alice ended up being separated from everyone else.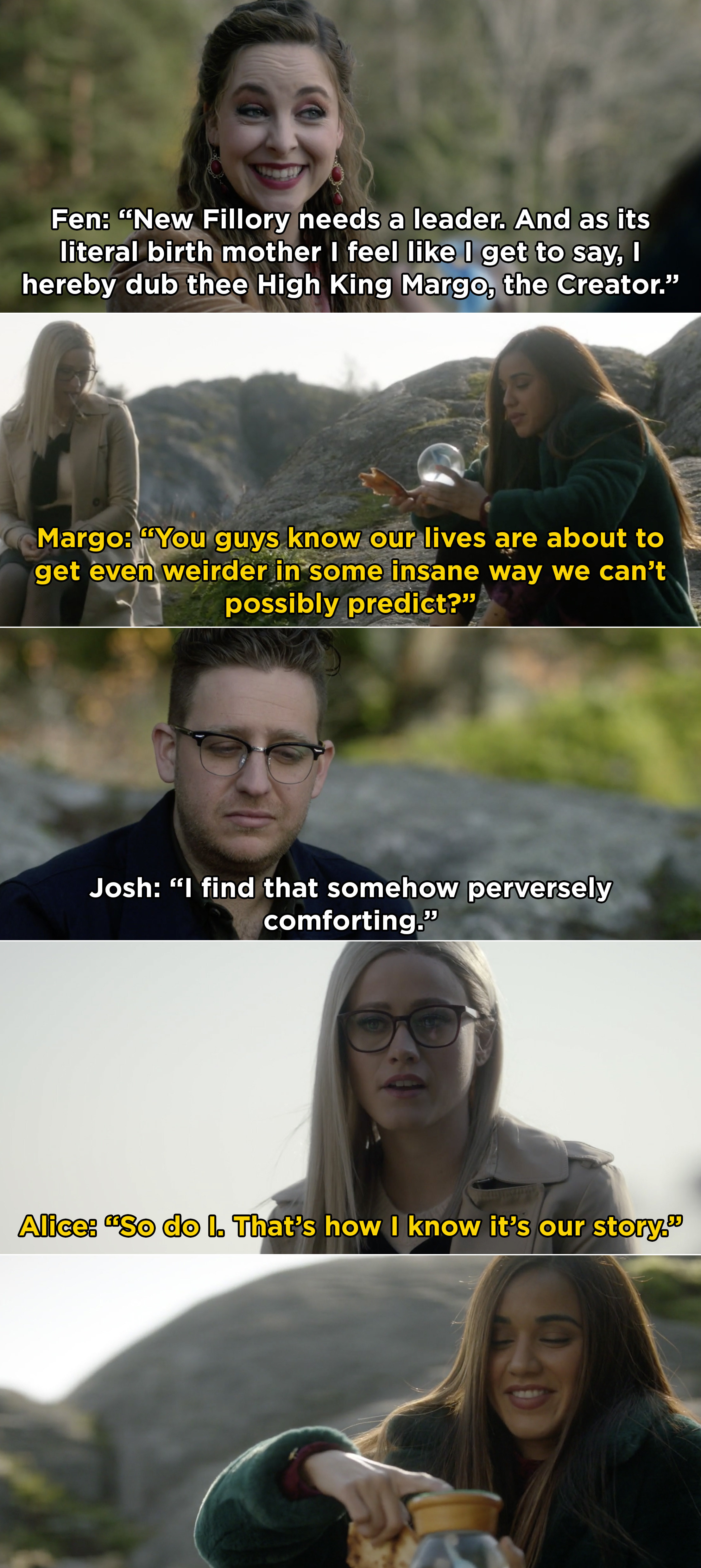 28.
Also on The Magicians, Julia and Penny welcomed their daughter and they successfully learned how to save Julia and keep their family together.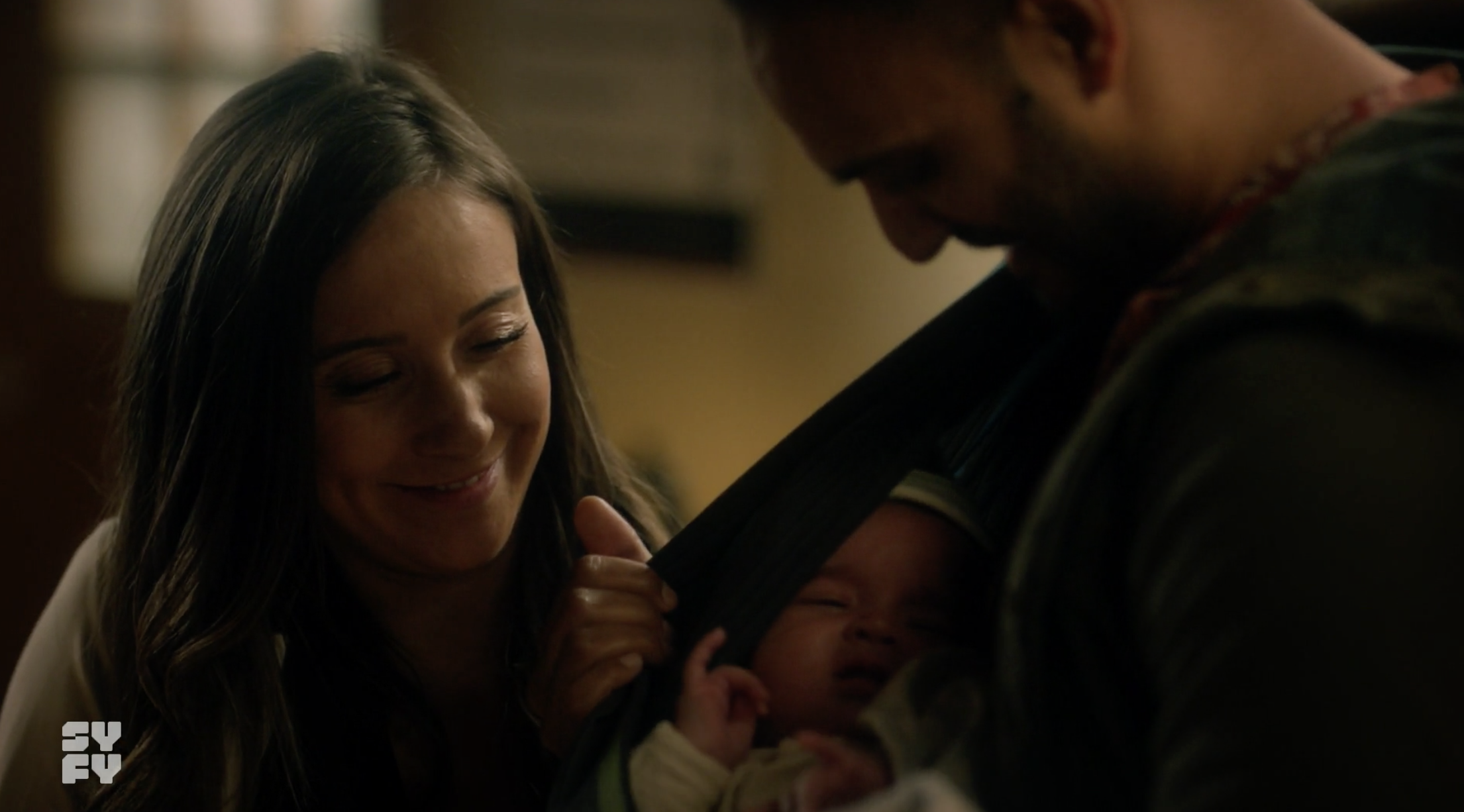 29.
On One Day at a Time, Elena hilariously told Penelope about their car getting messed up, and this was after Penelope hesitantly spent a lot of money on a new couch.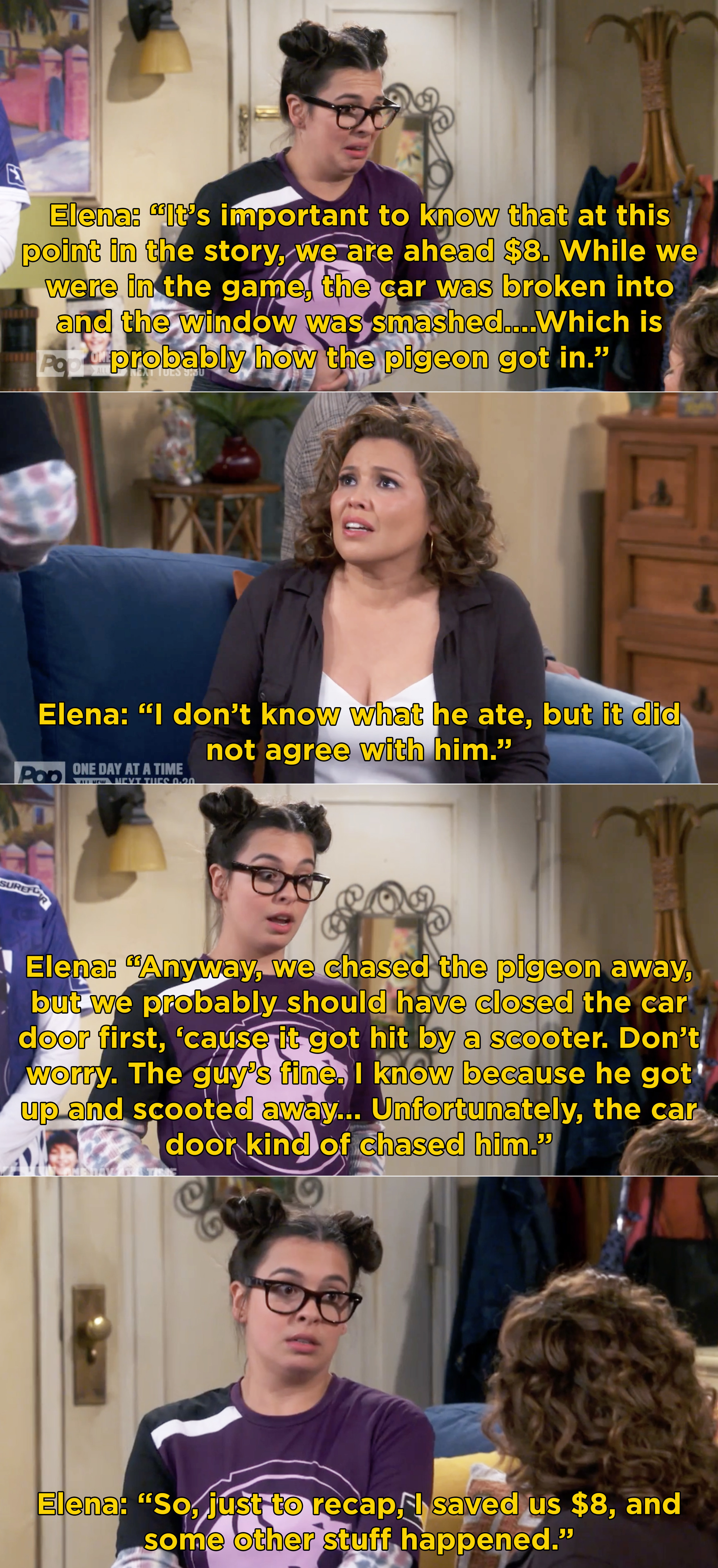 30.
On Motherland: Fort Salem, Scylla killed her ex-boyfriend after he appeared to know too much about her past.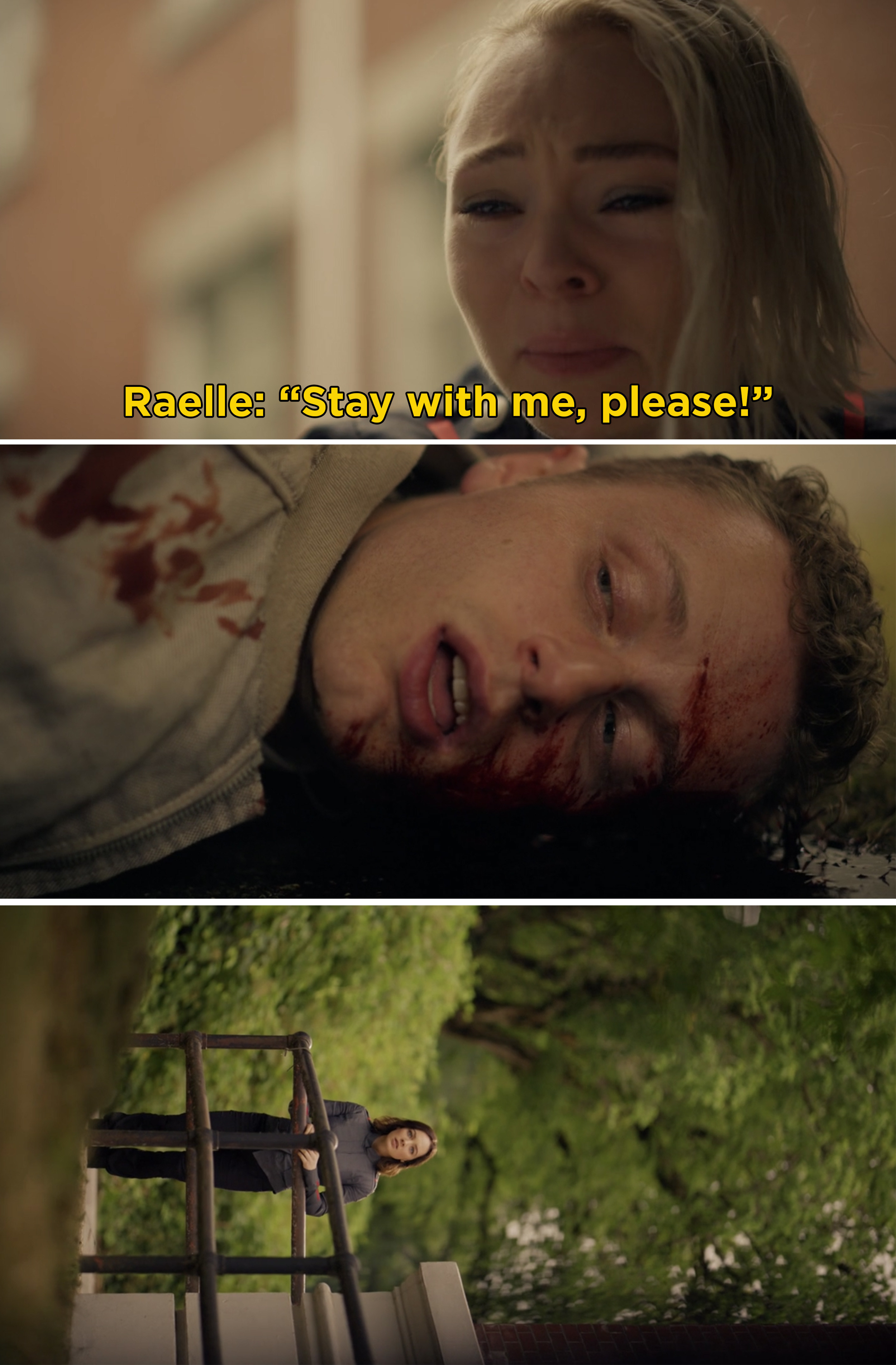 31.
And finally, Vagrant Queen premiered this week. The new series follows Elida, an orphaned former queen and scavenger who embarks on a new adventure after her friend claims her mother is still alive.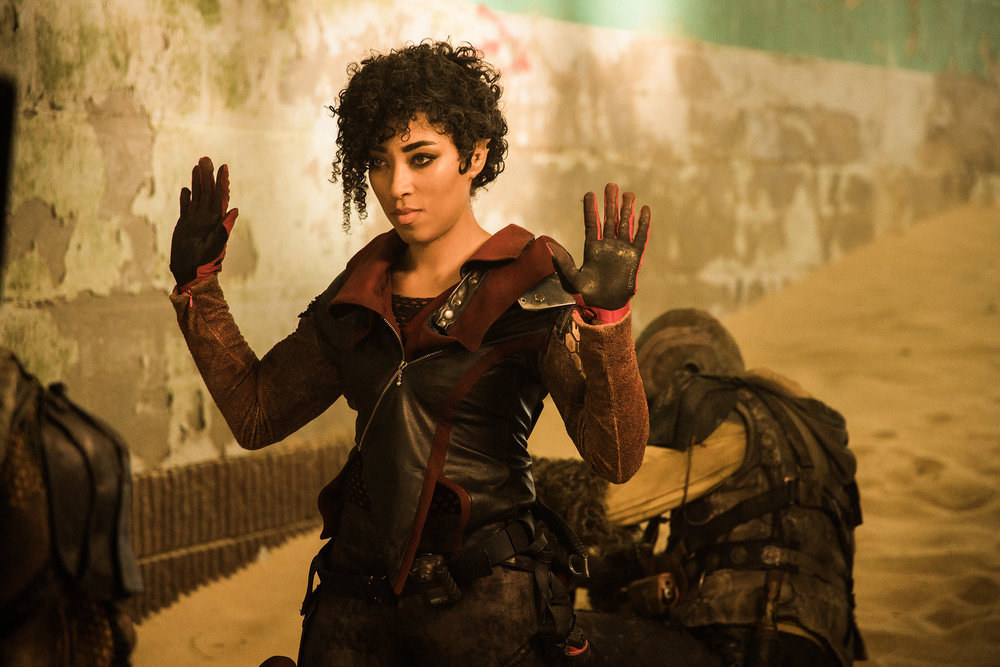 What were your favorite TV moments this week? Tell us in the comments below!