🚨Obviously, MASSIVE spoilers ahead!🚨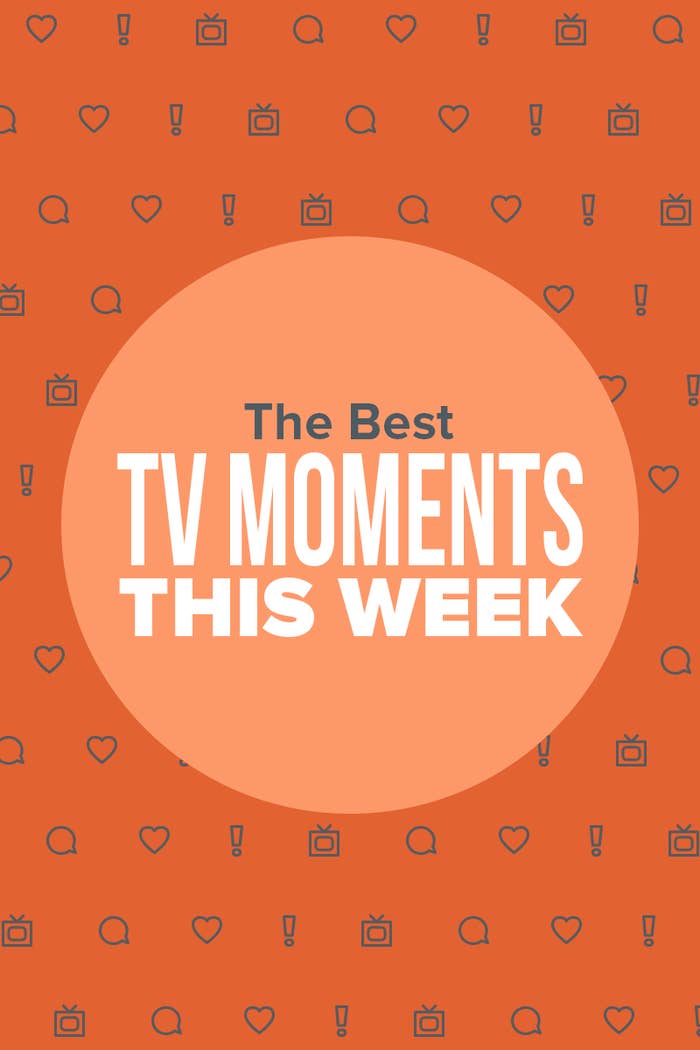 1.
First, on The Falcon and the Winter Soldier, Sam and Bucky had a meaningful conversation about the legacy of Captain America, and then we got Sam's incredible training montage and omg, Sam as Captain America is COMING.
2.
And on The Falcon and the Winter Soldier, Julia Louis-Dreyfus surprisingly arrived as Countess Valentina Allegra de Fontaine, and I've never loved an MCU cameo more.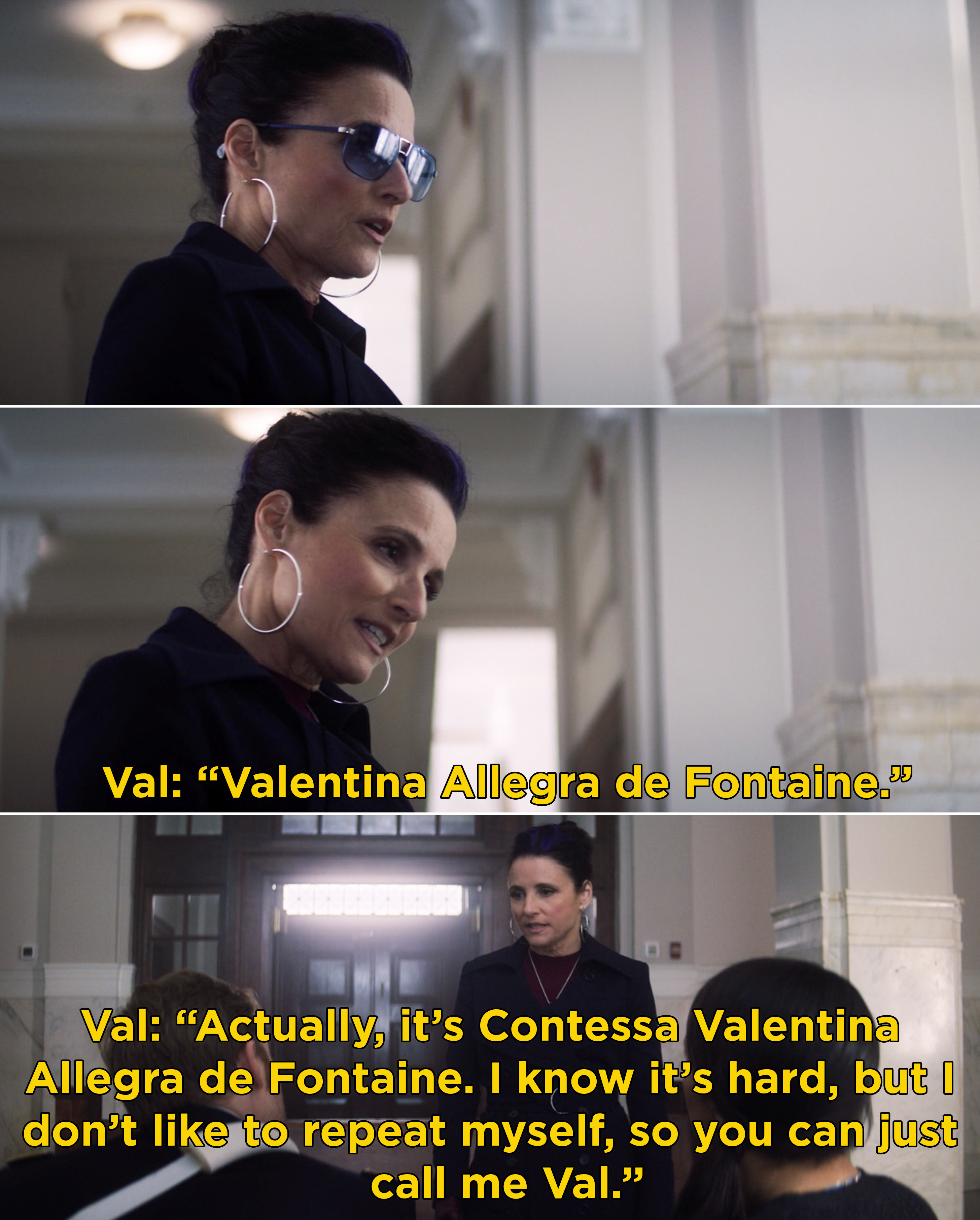 3.
Cruel Summer started on Freeform this week. The series follows Kate Wallis, a popular girl who goes missing, and Jeanette Turner, a nerdy teen who is suddenly accused of being connected to Kate's disappearance.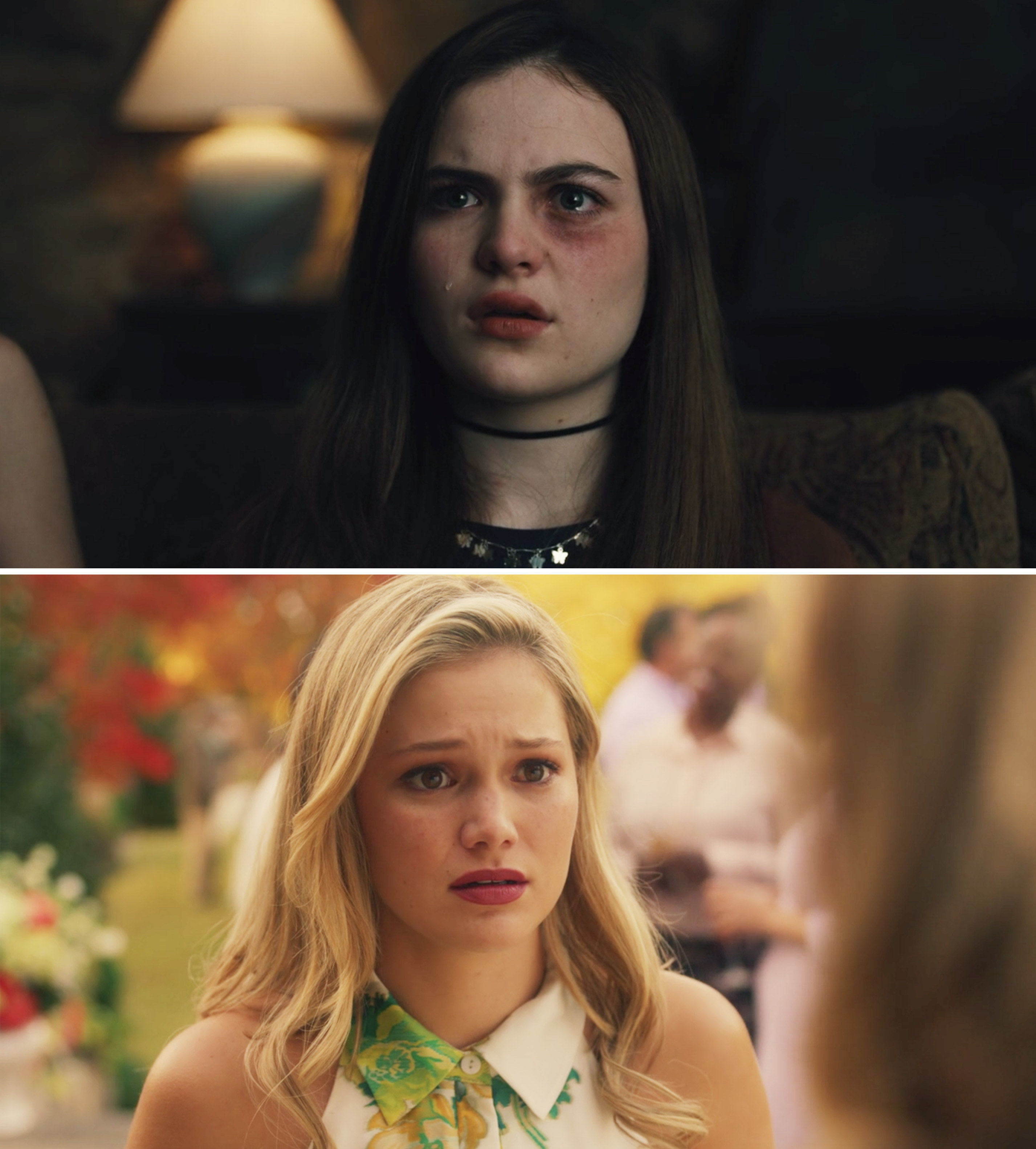 4.
On 9-1-1, Maddie and Chimney finally welcomed their adorable baby girl, and have I mentioned how much I love them lately?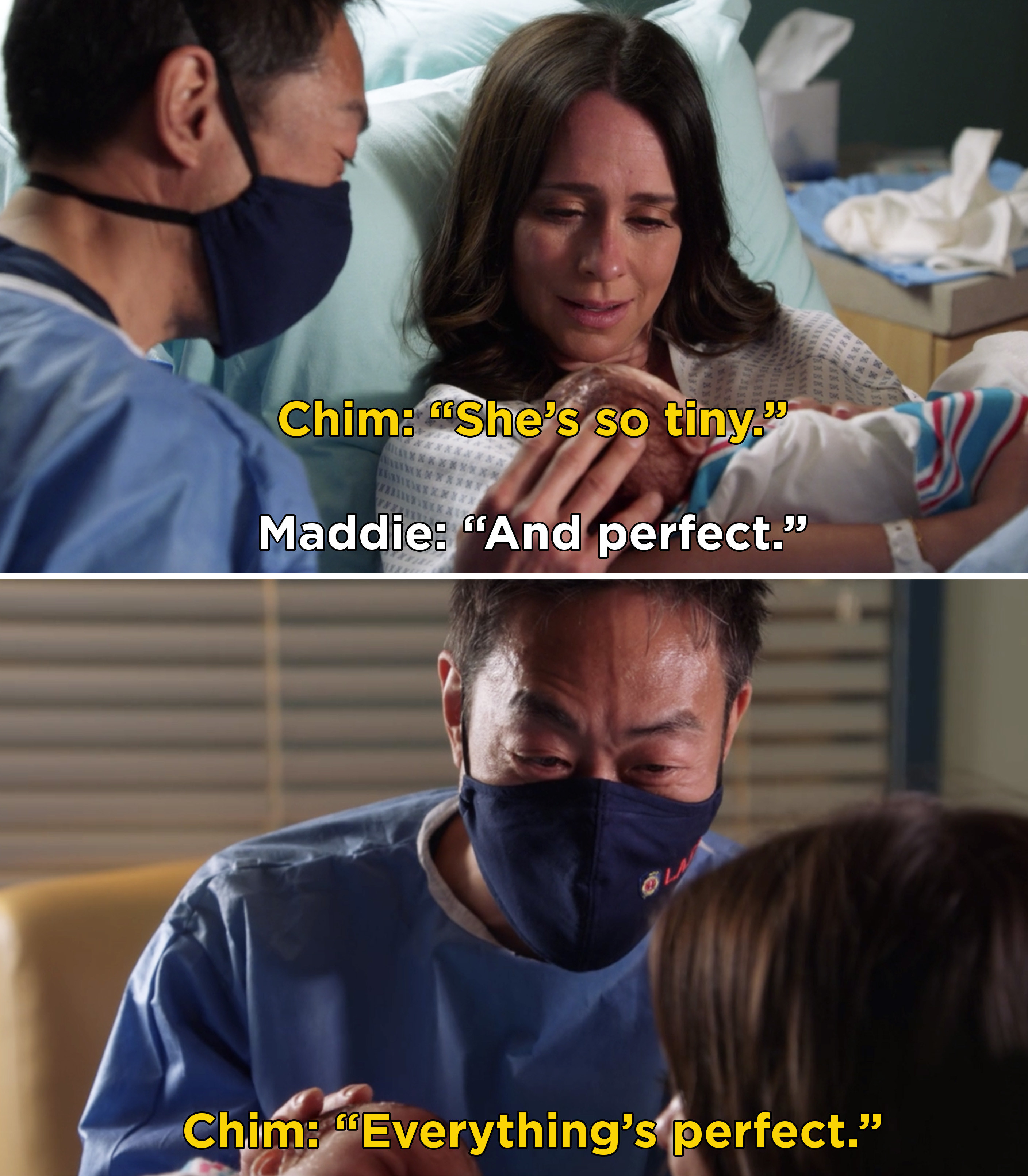 5.
On Law & Order: Organized Crime, Elliot's family held an intervention for him, and the moment included Elliot telling Liv he loves her.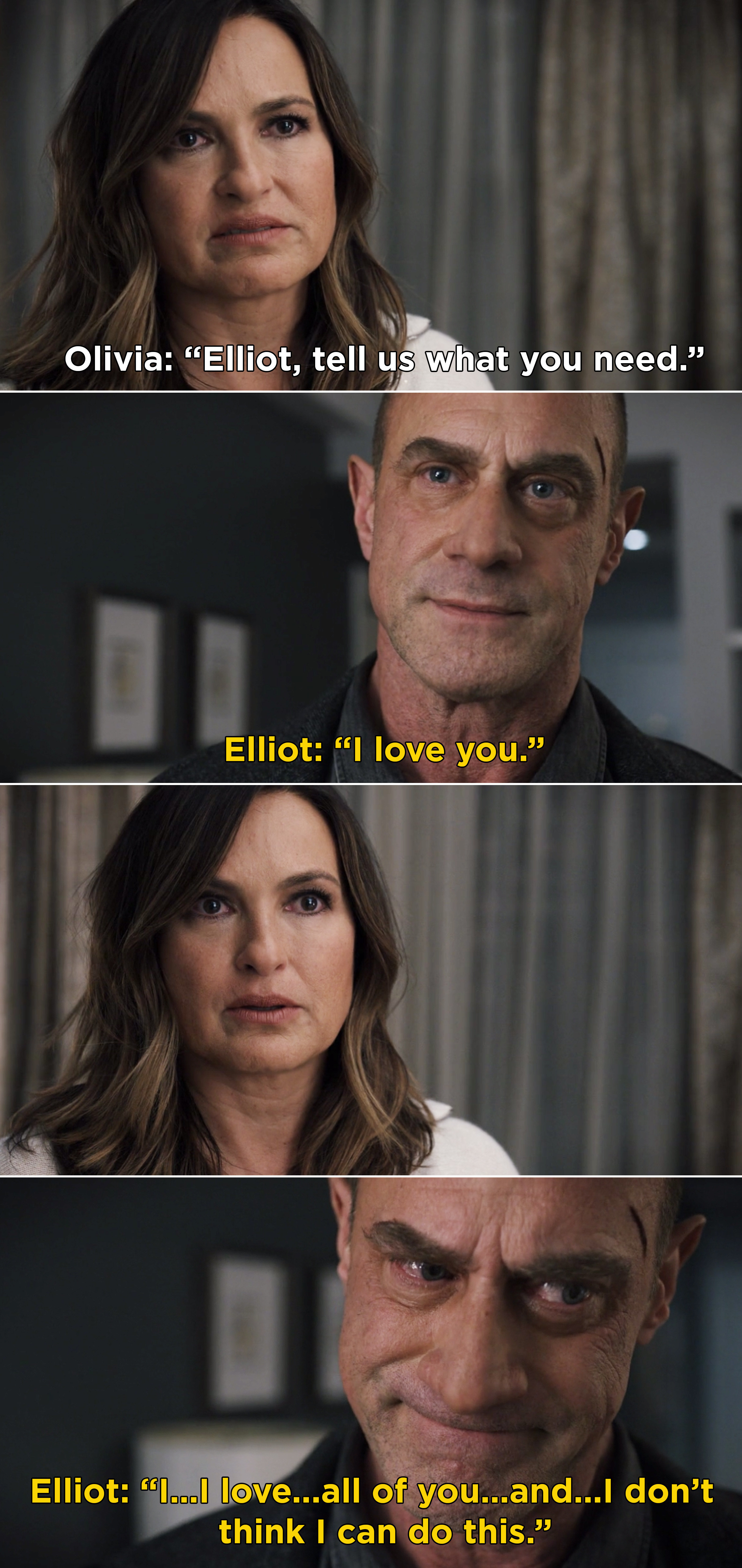 6.
Rutherford Falls started streaming on Peacock. This show is a comedy about lifelong BFFs Nathan Rutherford and Reagan Wells, who suddenly find themselves at a crossroads when their town, which is nestled up against a Native American reservation, gets an unexpected wakeup call.
7.
Mare of Easttown premiered this week. Starring Kate Winslet, the show follows Mare Sheehan, a small-town detective whose life begins to crumble around her while she investigates a local murder.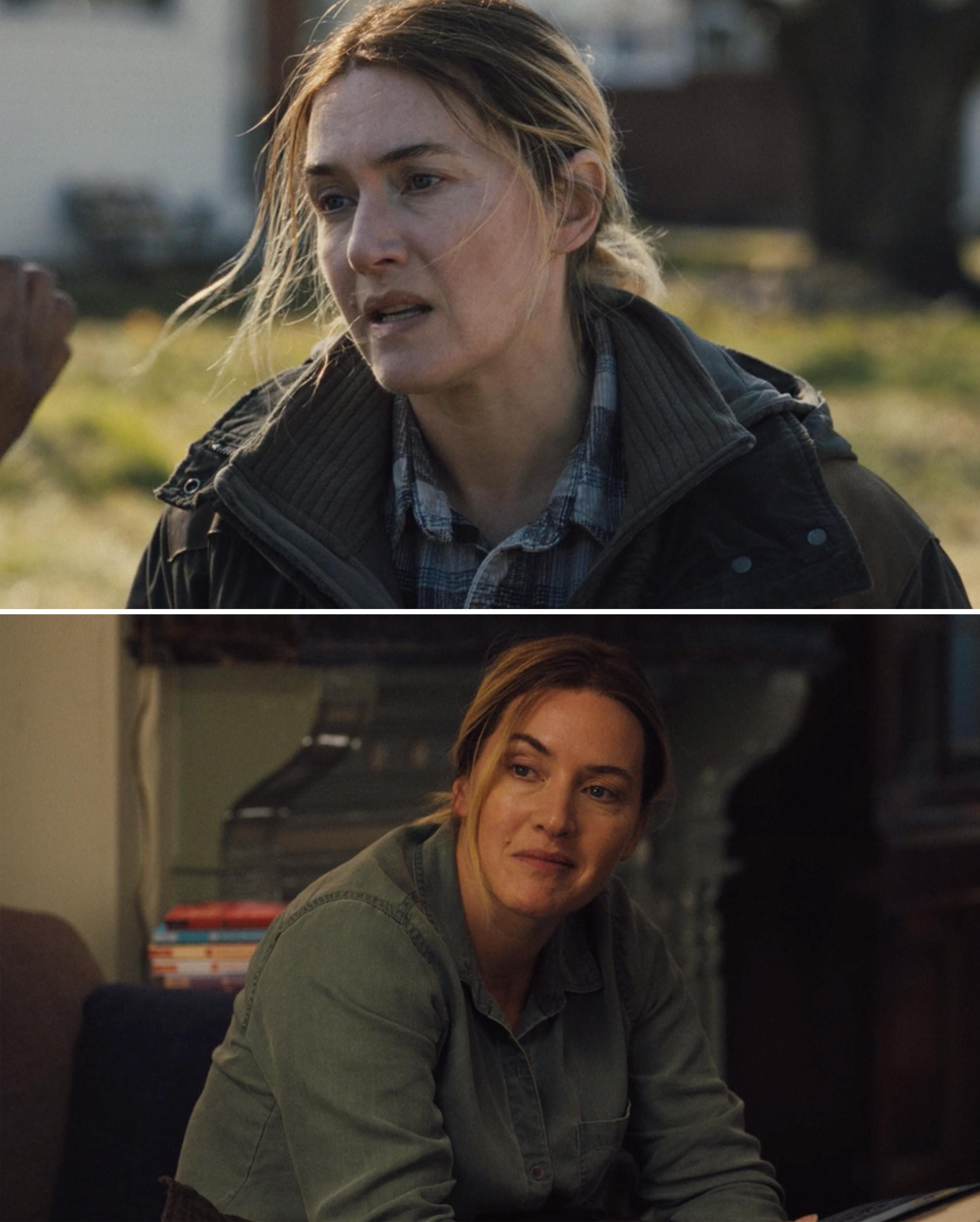 8.
On For All Mankind, this episode ended on a shocking cliffhanger when the Russians infiltrated the Jamestown moon base, and I can't stop yelling about it.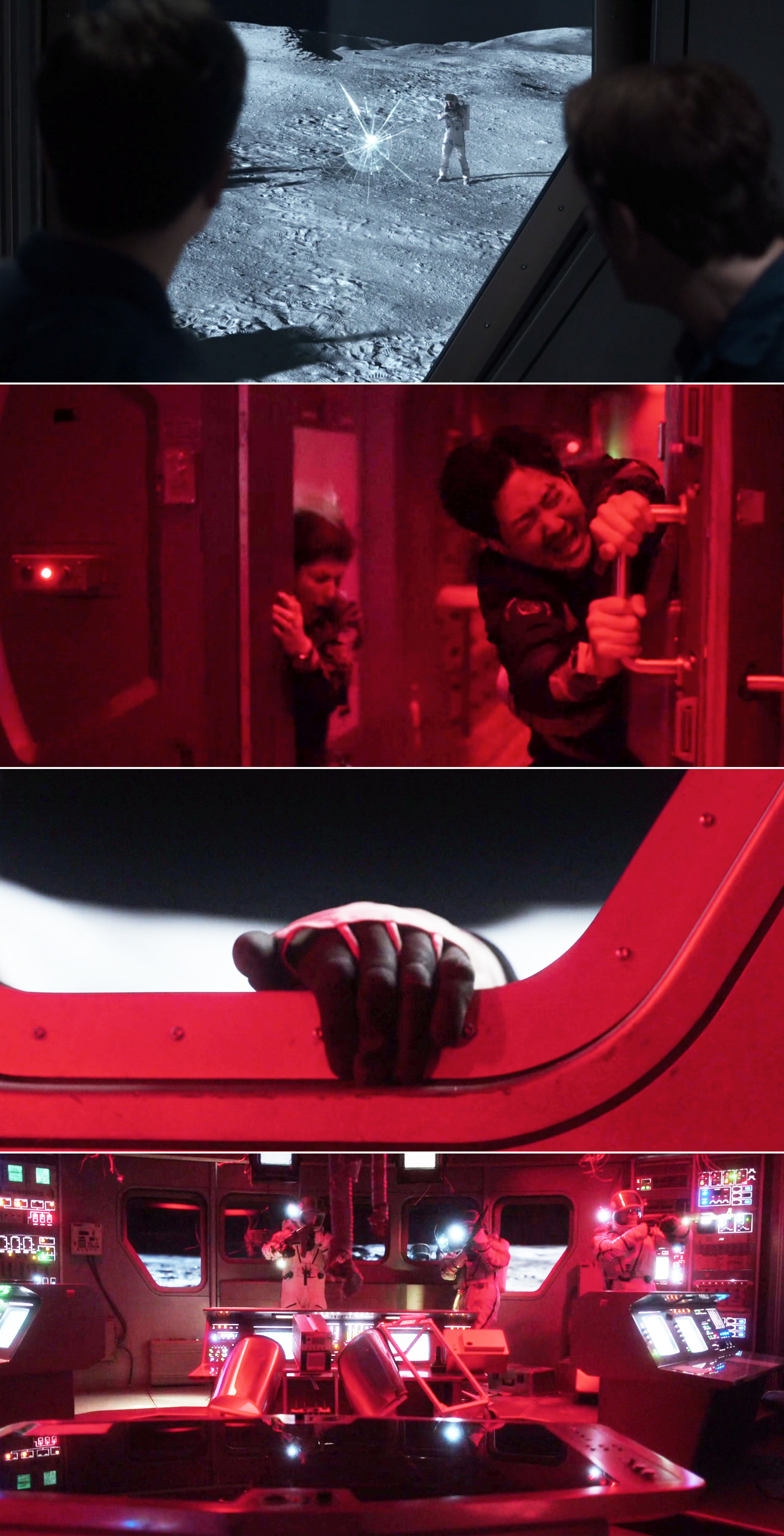 9.
On The Resident, Mina heartbreakingly said goodbye to Nic, Conrad, and everyone else at Chastain as she left for Nigeria.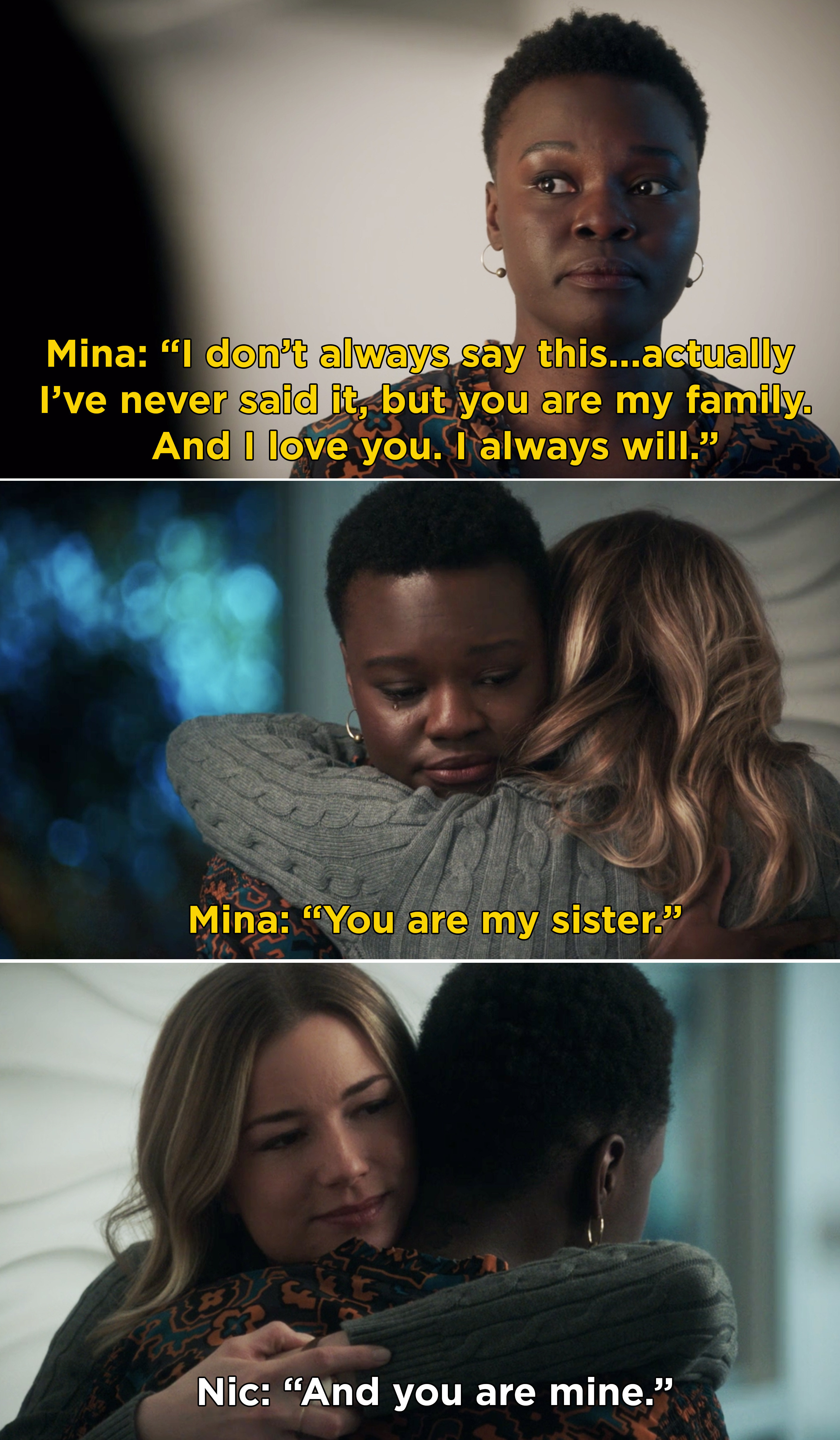 10.
On Grey's Anatomy, Meredith and Derek fantasized about having a wedding, and as a longtime Grey's fan, seeing this finally happen made me emotional.

11.
And on Grey's Anatomy, Maggie took Zola to the hospital so she could visit Meredith and hopefully help her wake up, and it worked and I cried.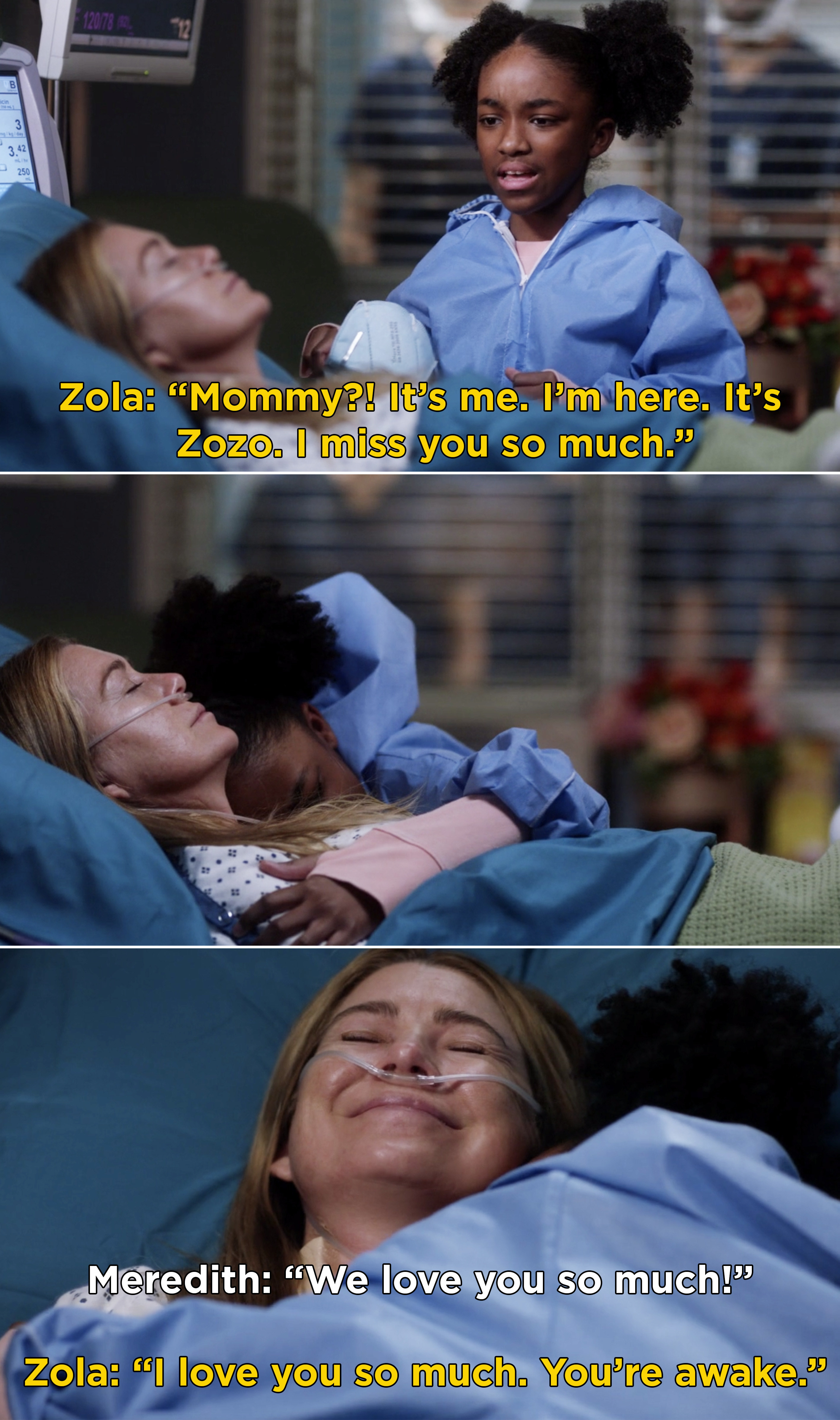 12.
Station 19 tackled the aftermath of George Floyd's murder and how it affected each of the members of Station 19.
13.
On The Nevers, we found out that Dr. Hague, who is experimenting on the Touched, is working with Lavinia, who is seemingly helping Amalia and Penance at the orphanage.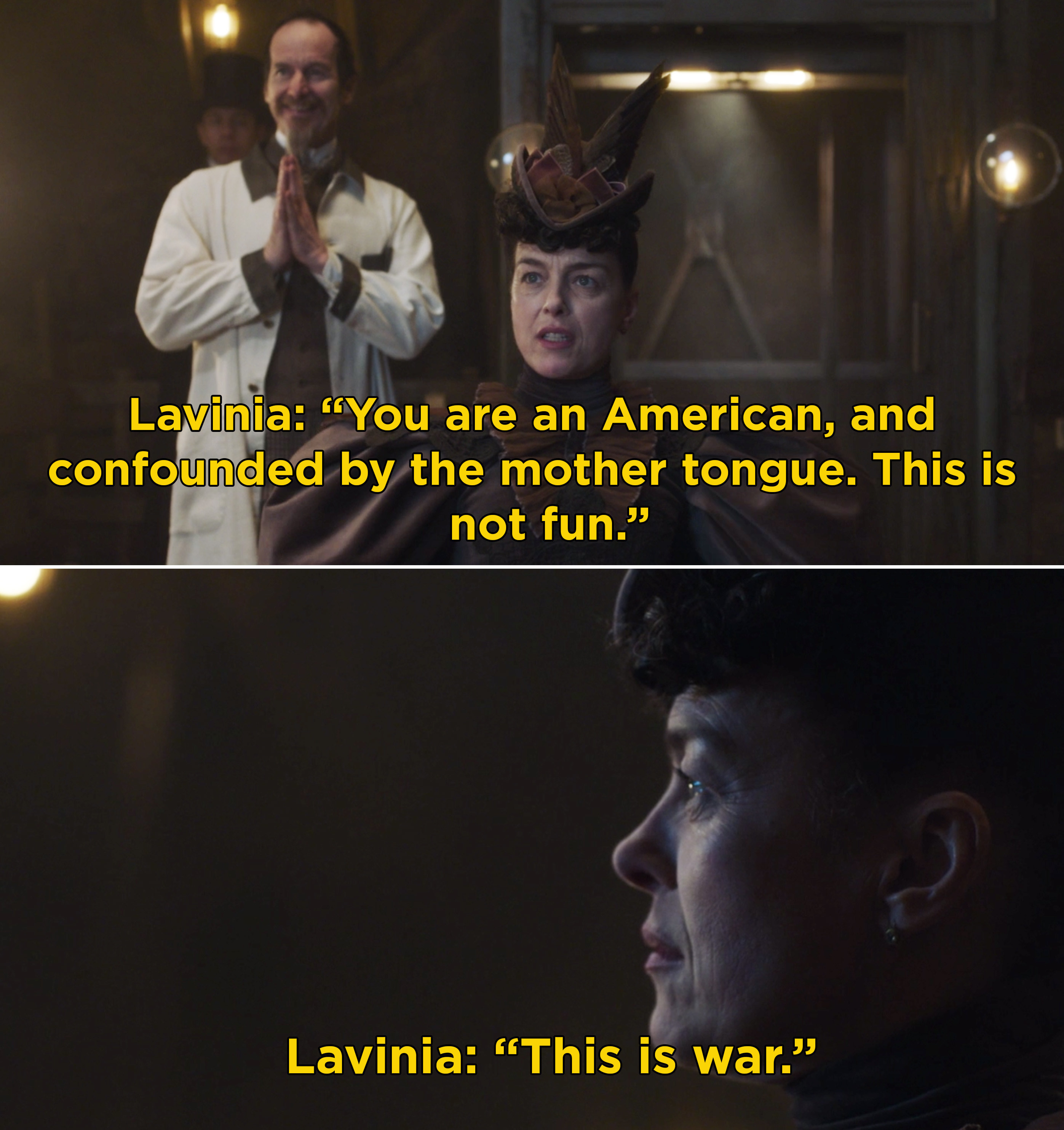 14.
On Batwoman, after spending the episode working with Ryan to take down Black Mask, Sophie learned that Ryan is actually Batwoman.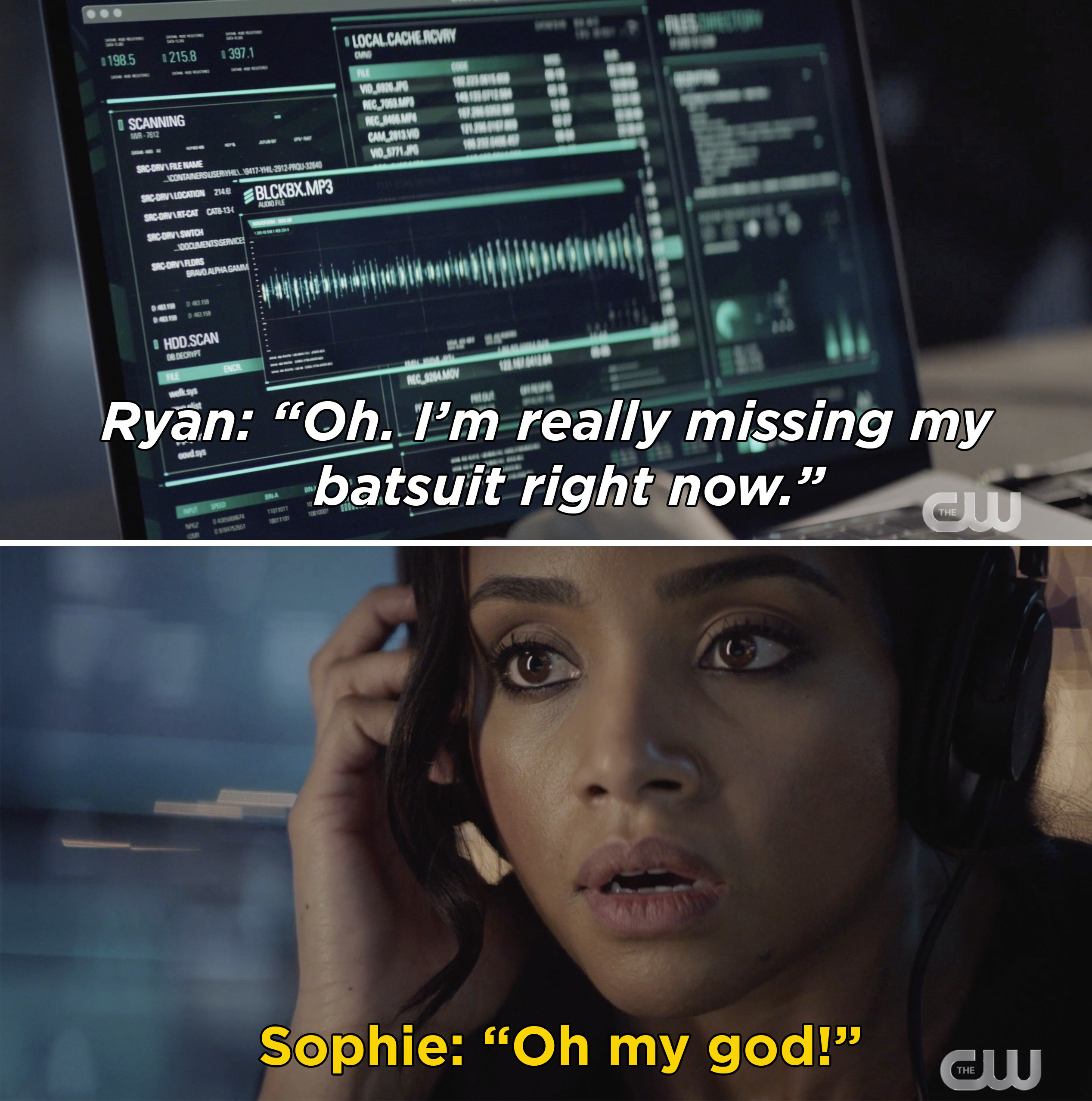 15.
And on Batwoman, Alice and Ocean got all of their memories back and remembered their love story. I just want Alice to be happy, so I am low-key emotional over this.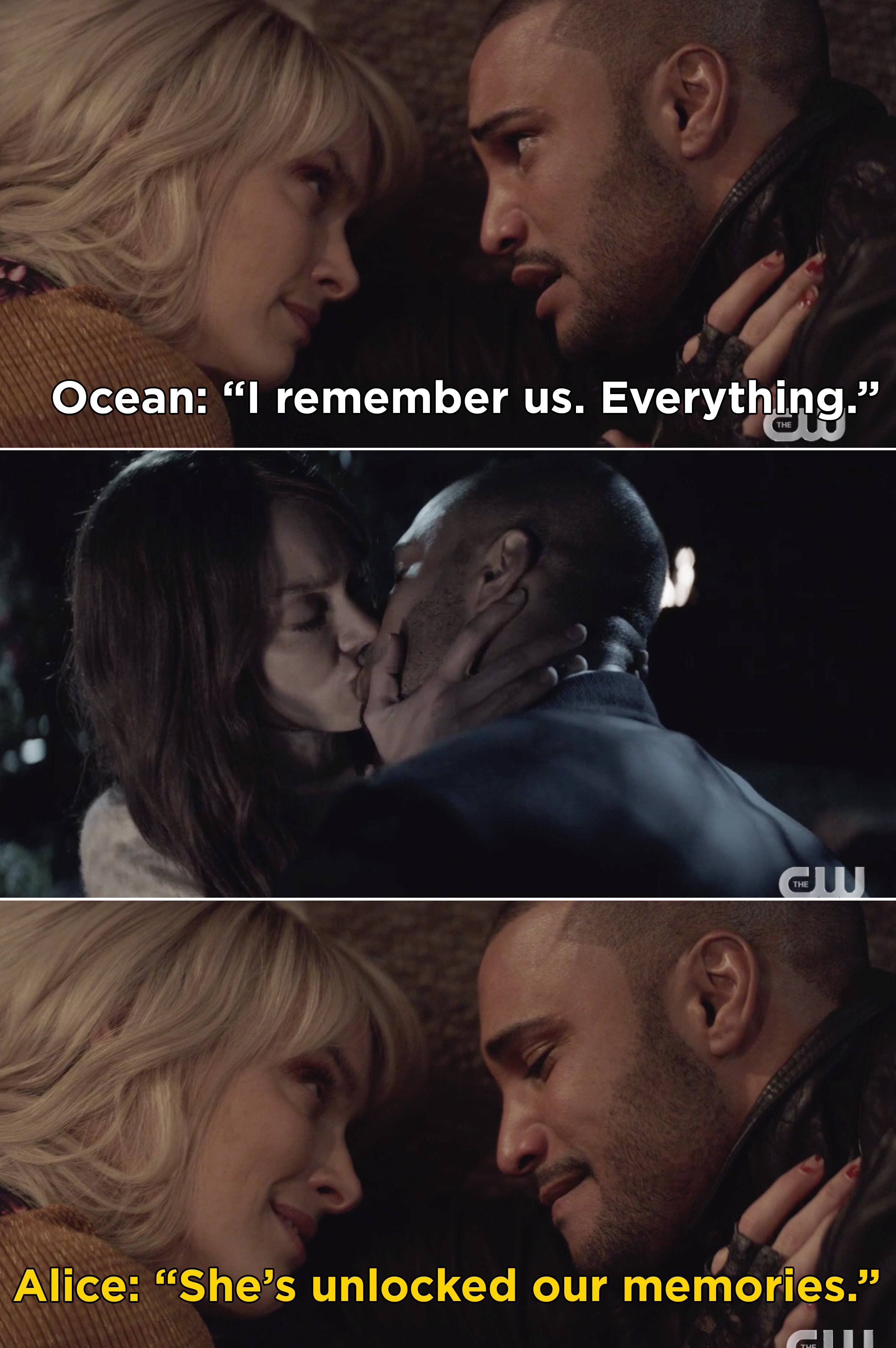 16.
On Zoey's Extraordinary Playlist, Zoey helped Emily seek help for her postpartum depression, and Zoey decided to go to therapy herself.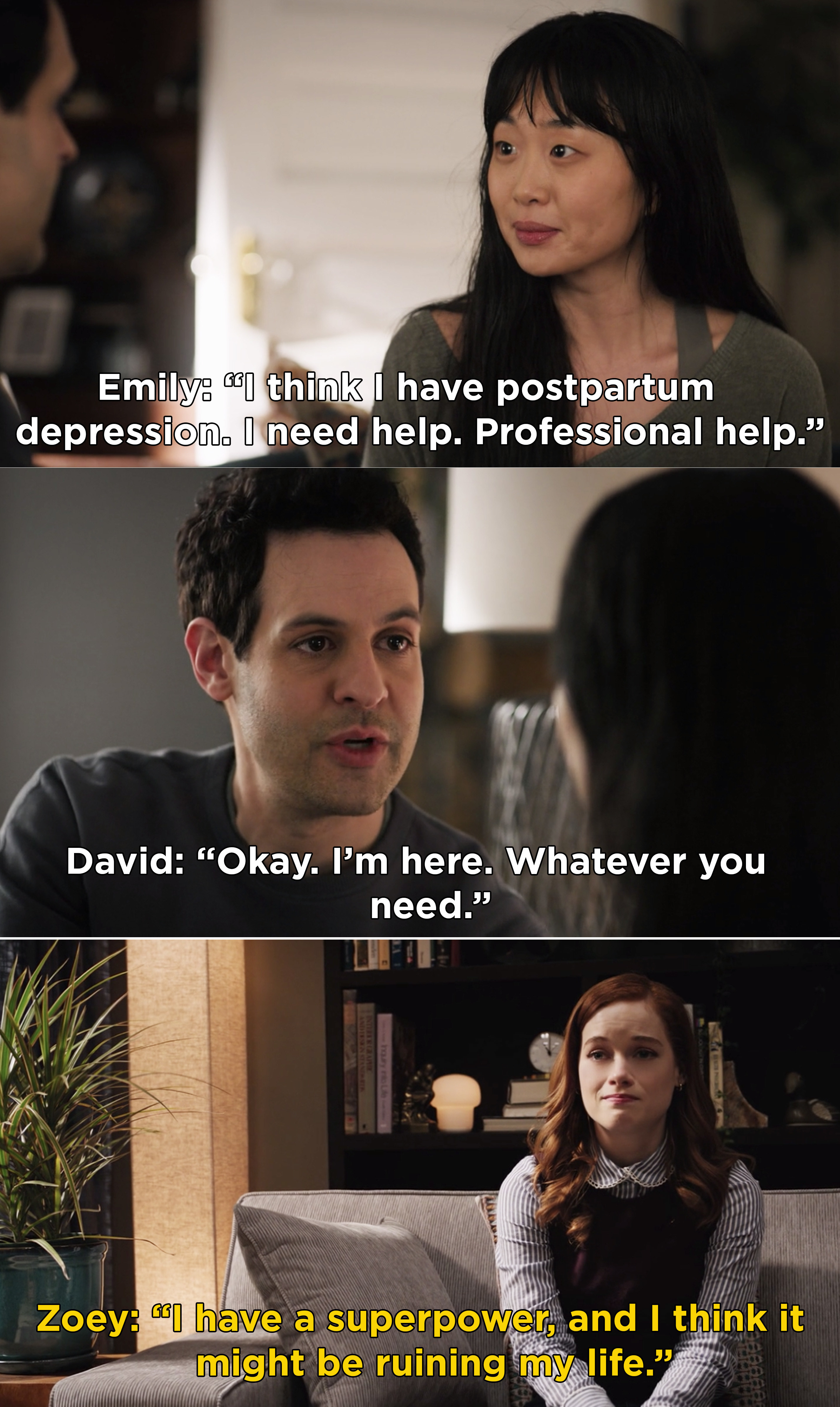 17.
On the Good Trouble spring finale, just when it looked like Gael and Callie could finally be getting back together, Isabella showed back up and announced she's pregnant with Gael's child.
18.
And on Good Trouble, the episode ended with Dennis showing back up and basically confessing his love for Davia, but Davia is now with Matt.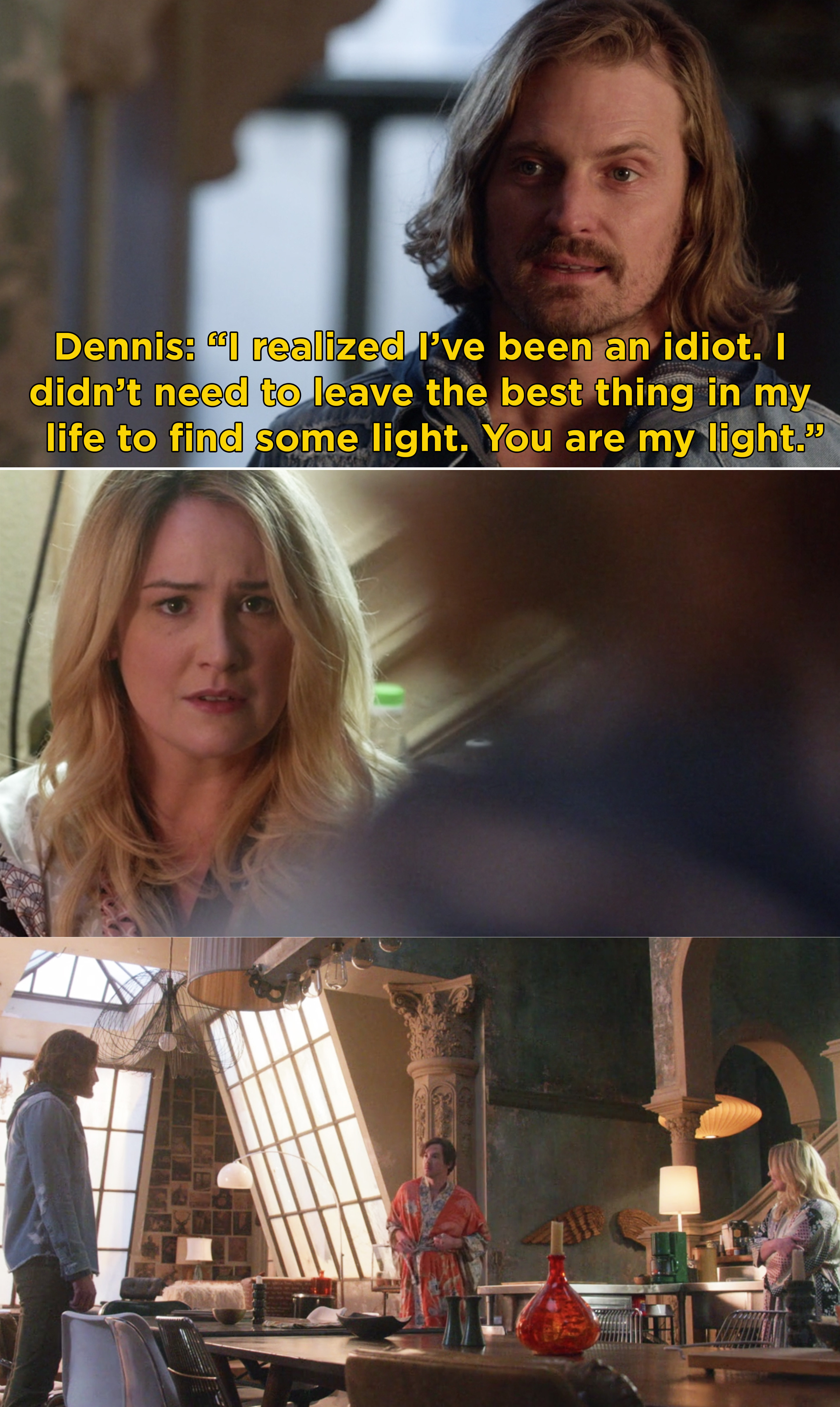 19.
On Supergirl, Alex and Lena had this emotional conversation after Alex had to make the tough decision to not save Kara from the Phantom Zone and instead save the city.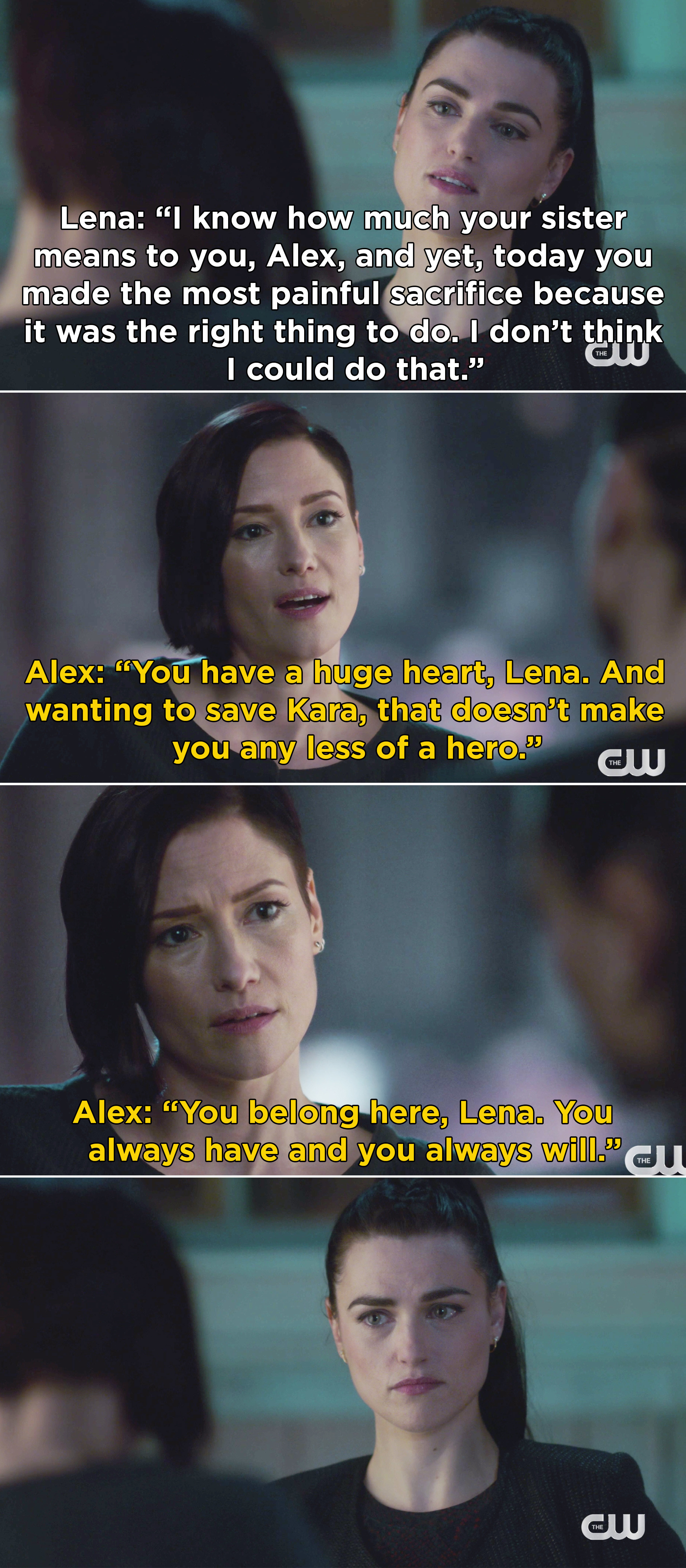 20.
On Good Girls, Beth found out that Rio's big bad boss is actually his grandmother, and Beth and Rio shared a moment after she secretly bugged his house.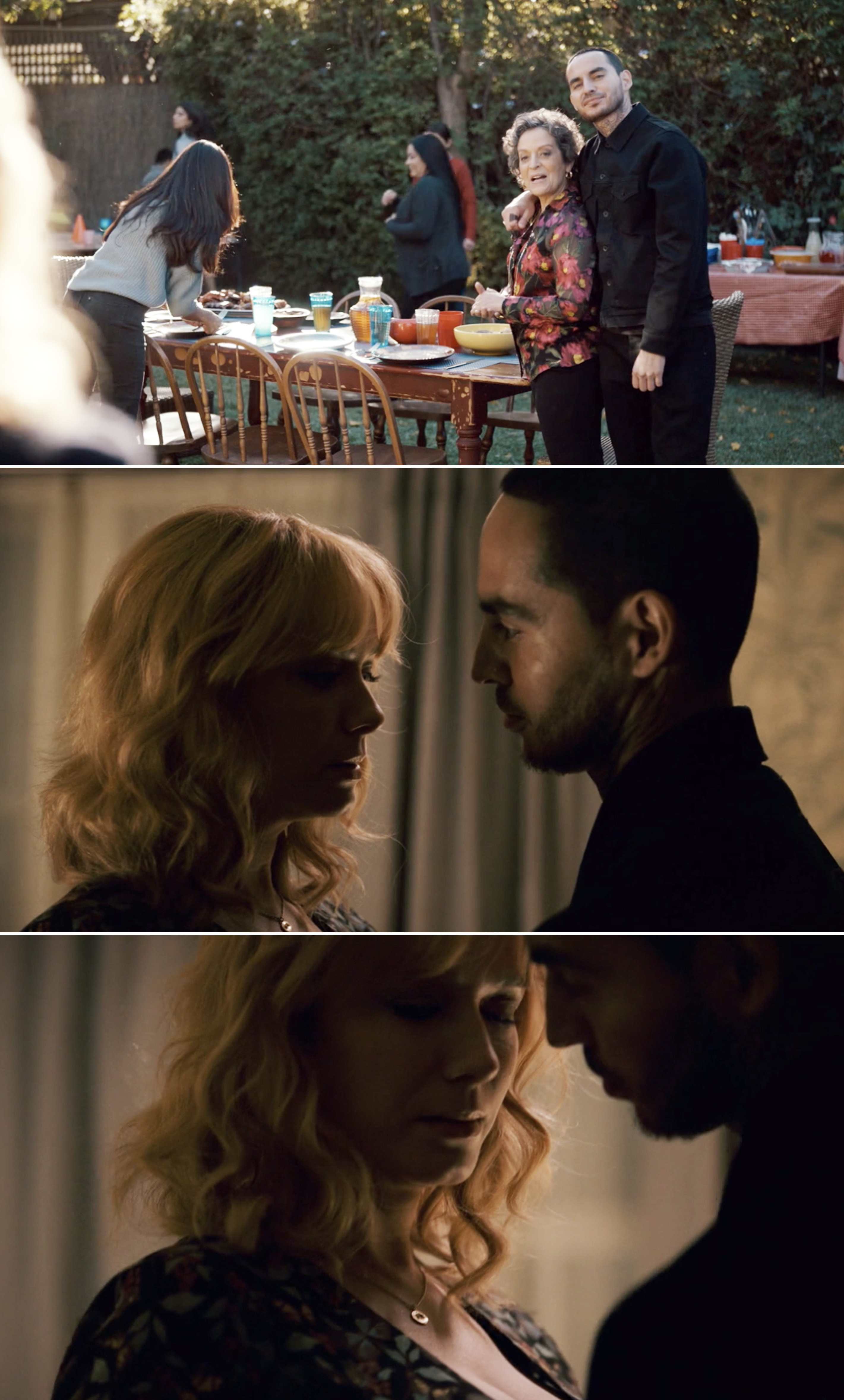 21.
And finally, Big Shot started streaming on Disney+. Starring John Stamos, the show follows Marvyn Korn, who takes a job as a high school basketball coach at an all-girls high school.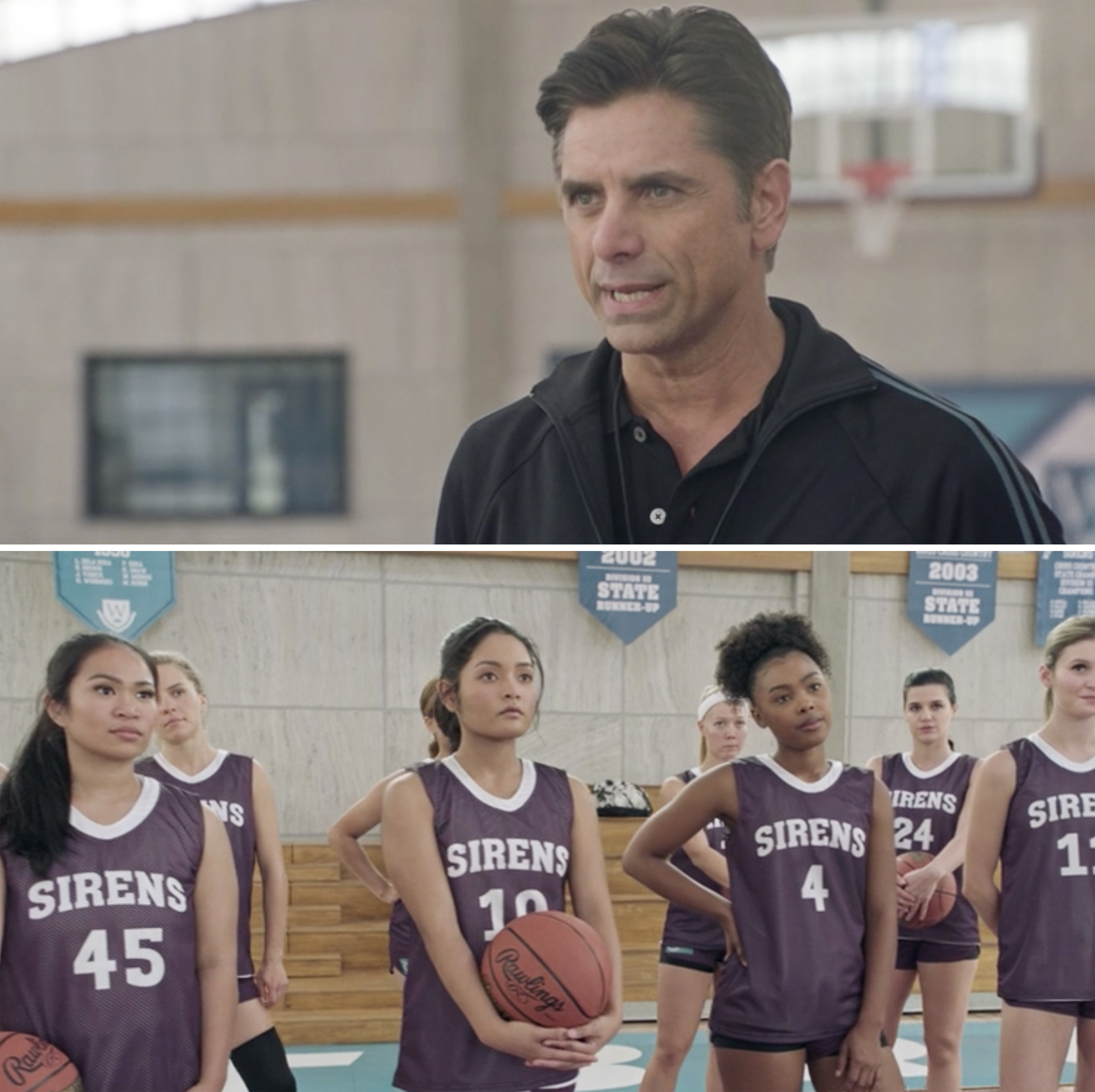 We can't fit everything into one post, so what were your favorite TV moments this week? Tell us in the comments below!