🚨Obviously spoilers ahead🚨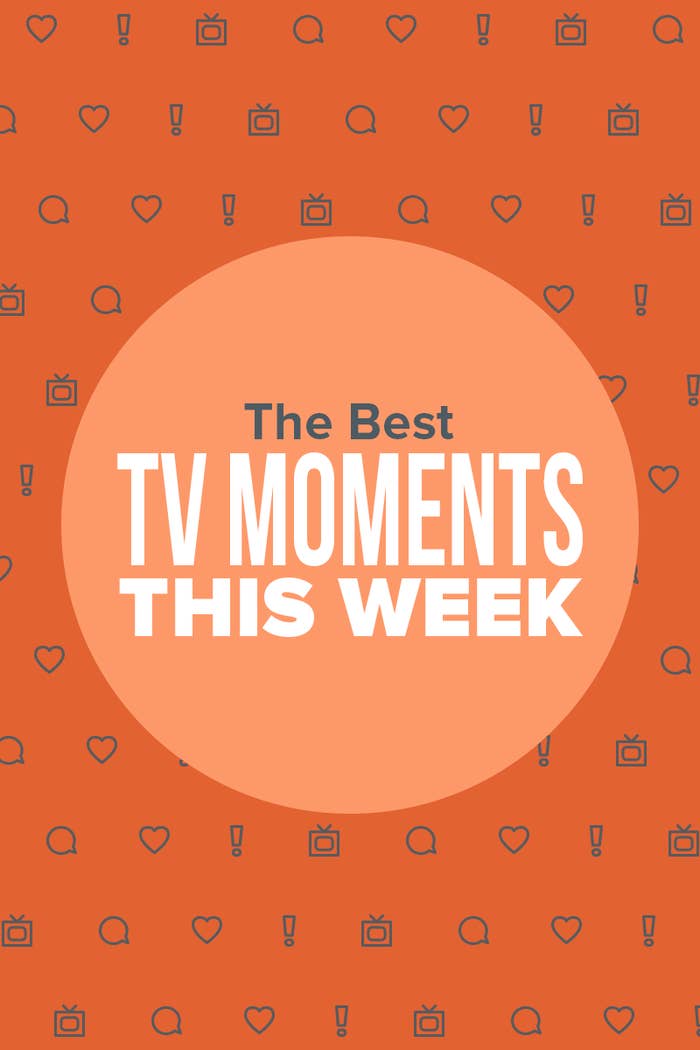 1.
First, Killing Eve returned with Season 2 and featured the aftermath of Eve stabbing Villanelle — of course, Eve lied about ever seeing Villanelle and gave us this iconic line.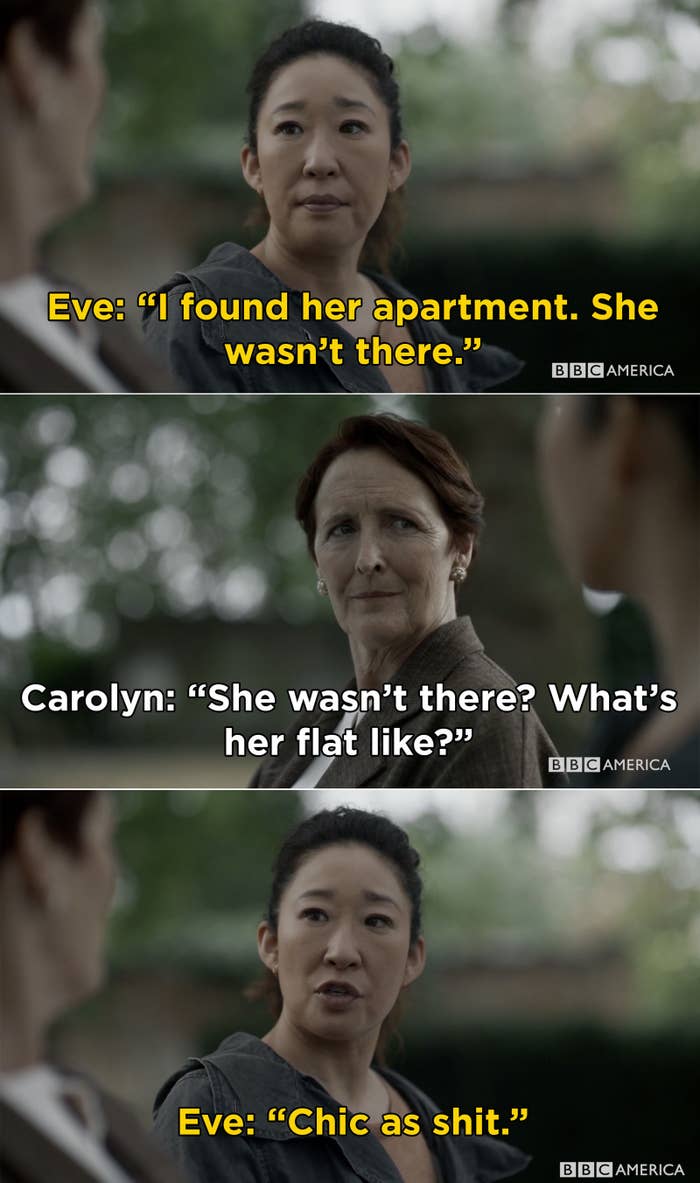 2.
Also on Killing Eve, after befriending Gabriel, a teenager who survived a car crash, Villanelle ended up killing him in order to put him out of his misery — Villanelle and kids continues to be a lethal combo.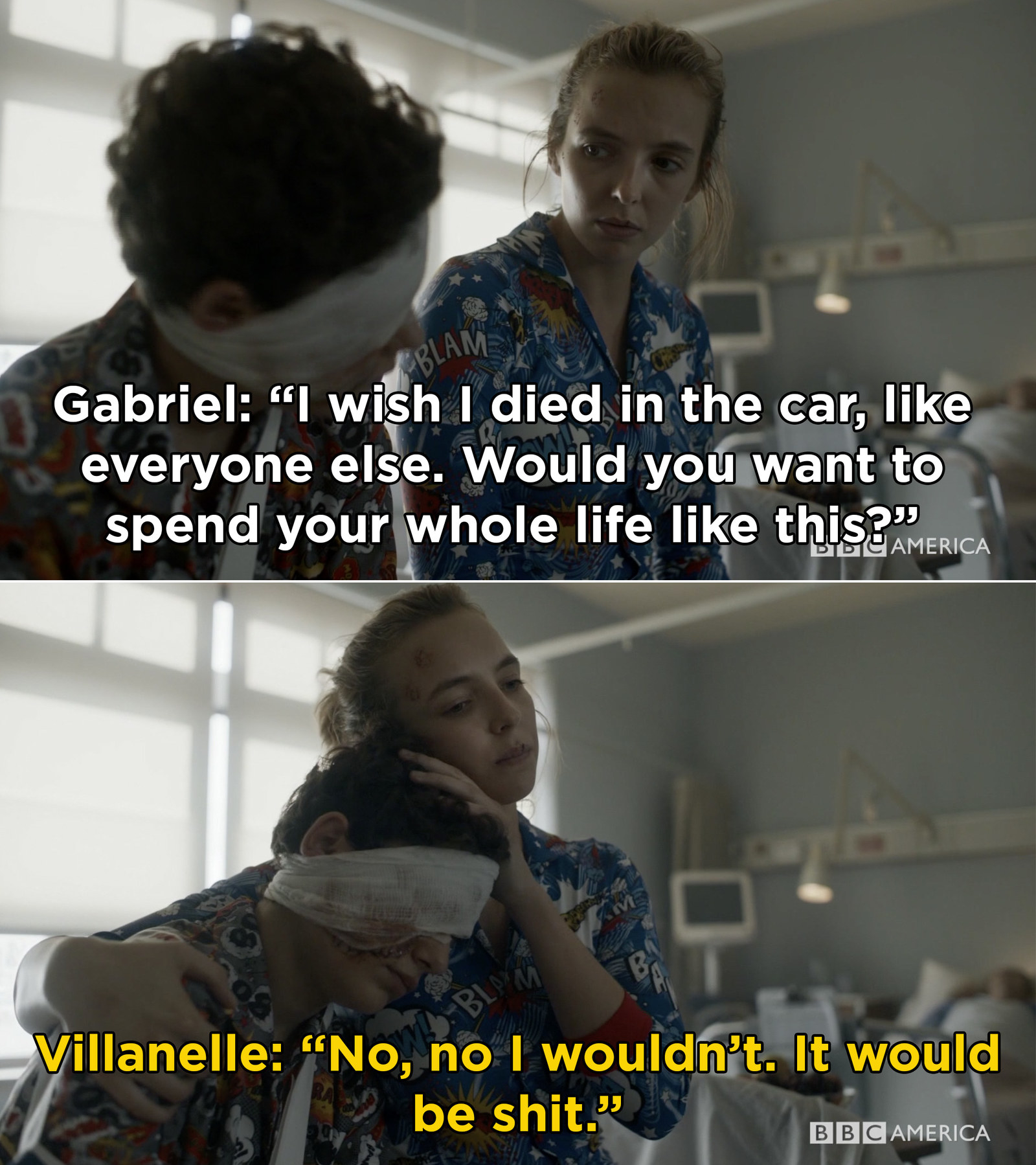 3.
The Crazy Ex-Girlfriend series finale gave us some incredible callbacks to the pilot, including this amazing moment where Rebecca finally told Paula that she creates songs in her head.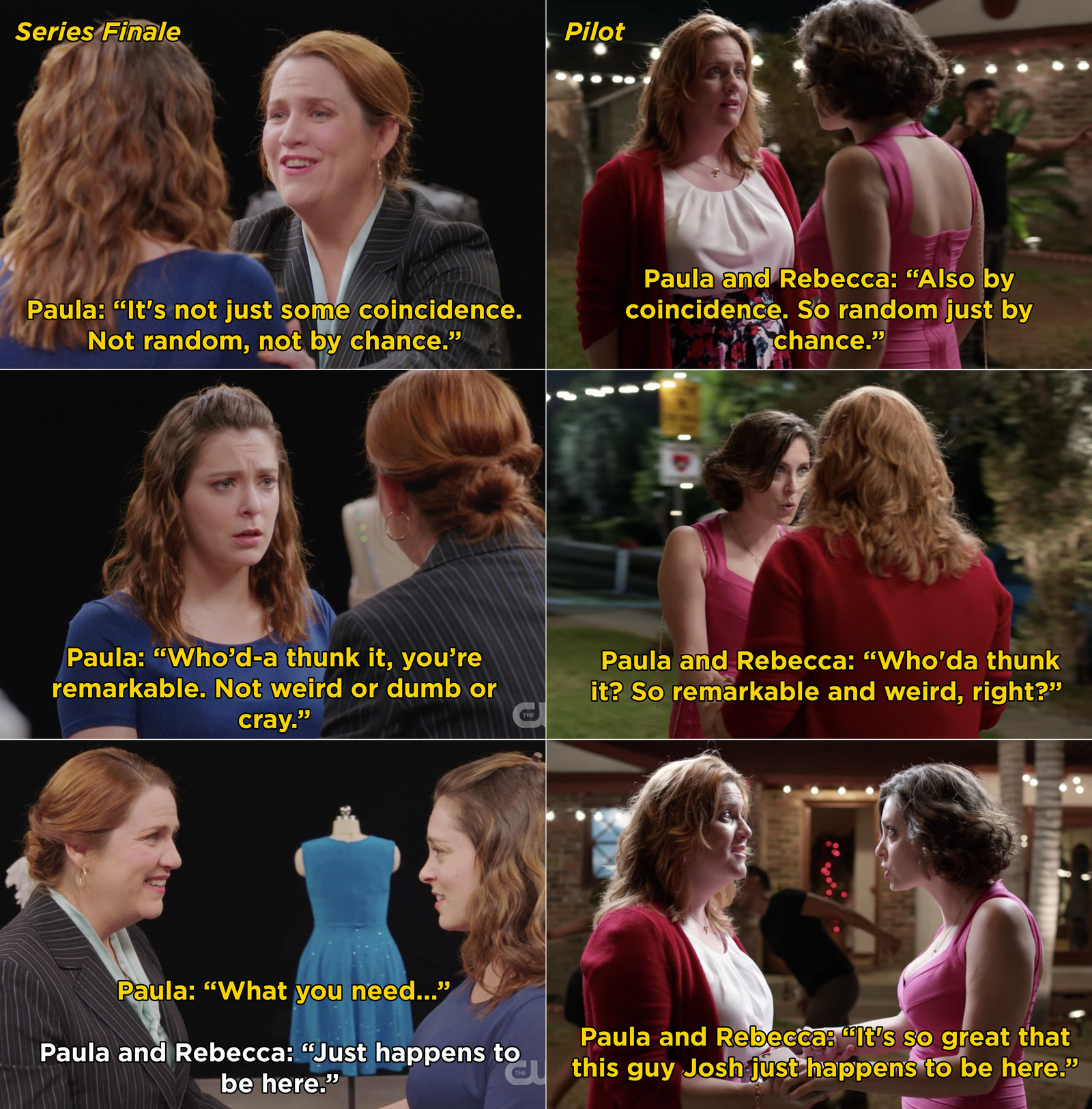 4.
Also on Crazy Ex-Girlfriend, Rebecca decided that her journey over these last few years wasn't so she could find a soulmate, but rather so she could learn to love herself.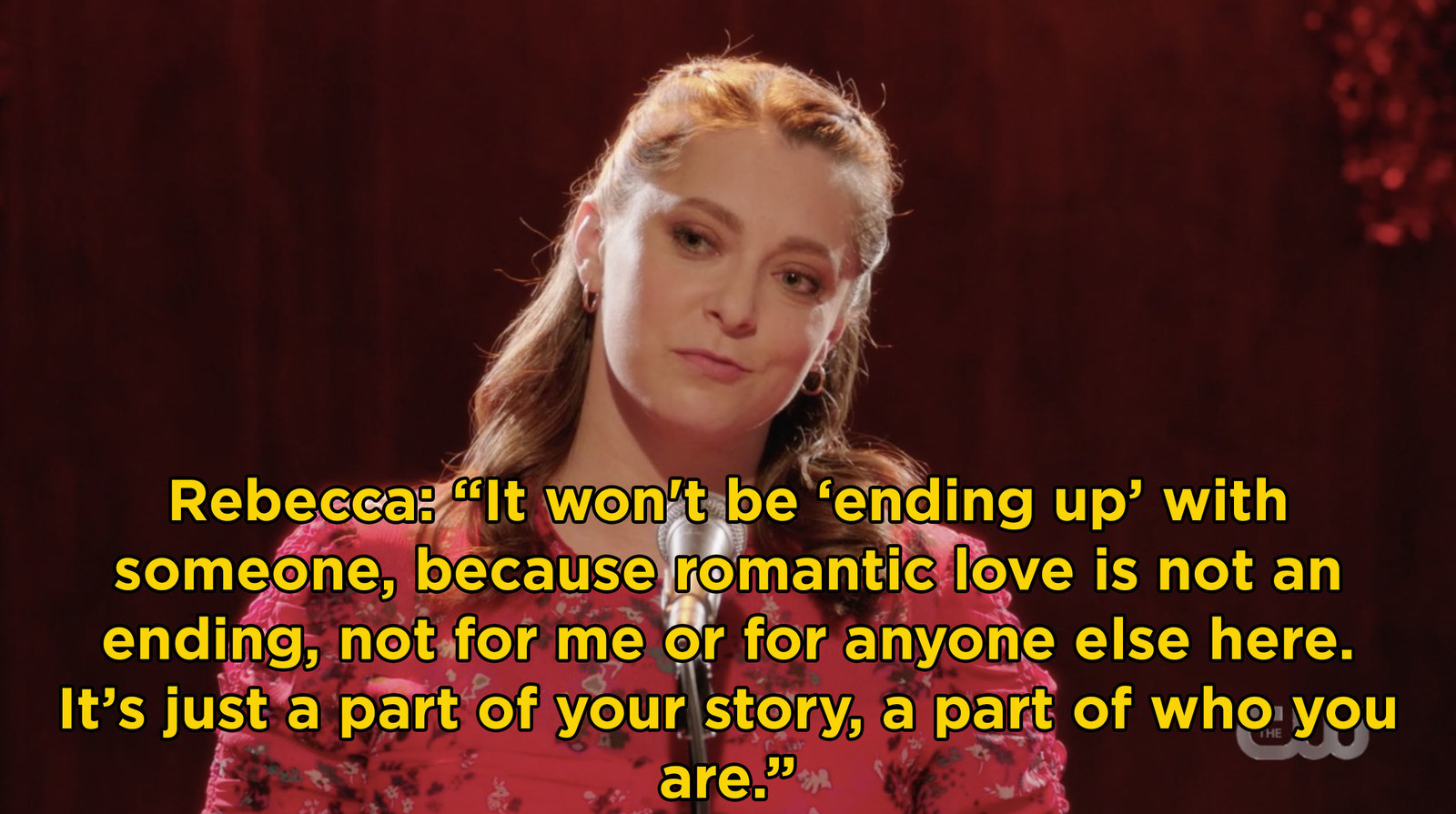 5.
On Brooklyn Nine-Nine, Amy and Jake worked a case together for their one year anniversary, however things took a turn when they ended up having a serious conversation about having kids.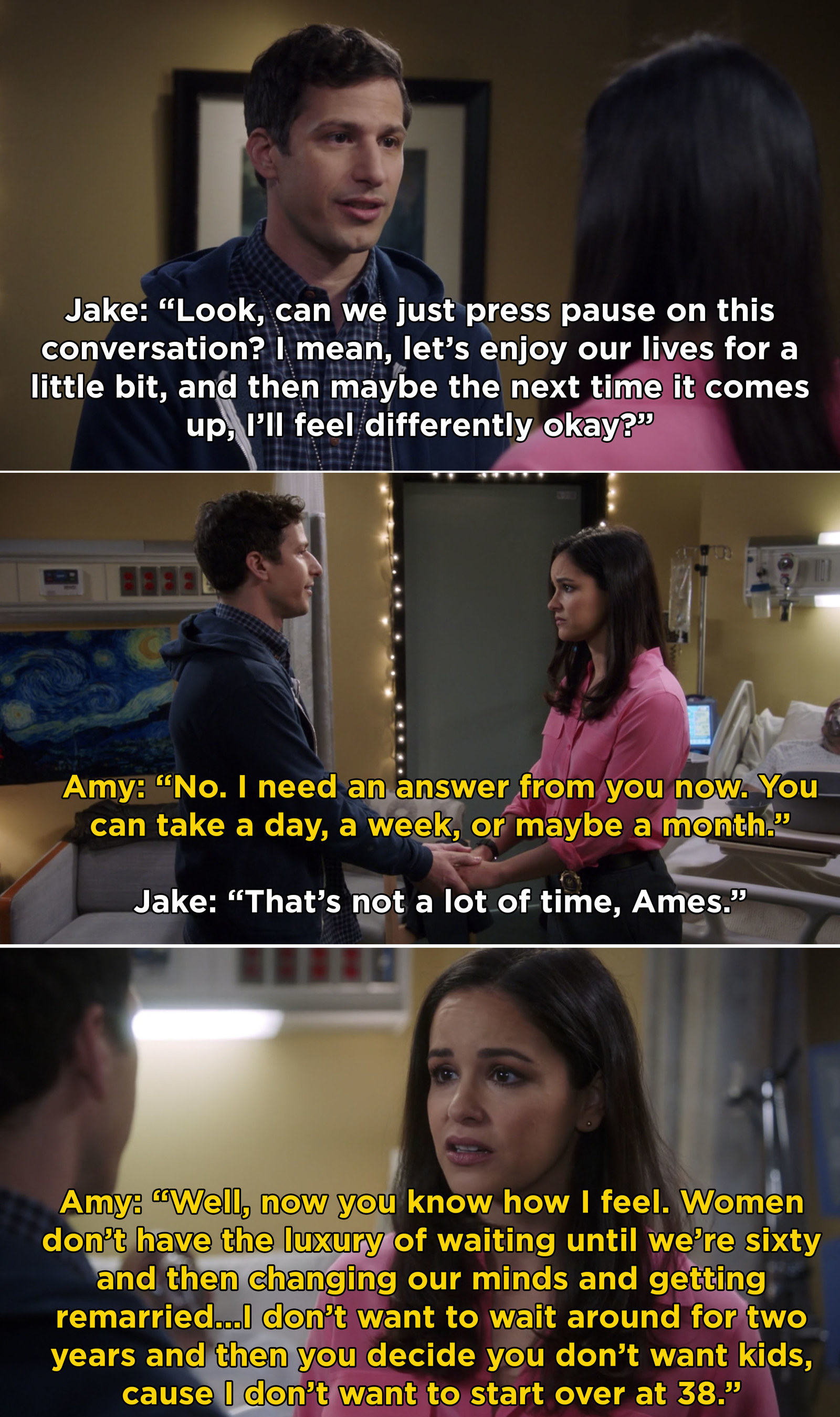 6.
On Grey's Anatomy, it was a Shepherd family reunion when Amelia and Link went to NYC and were forced to have dinner with Amelia's sisters Kathleen and Nancy, and her mom Carolyn.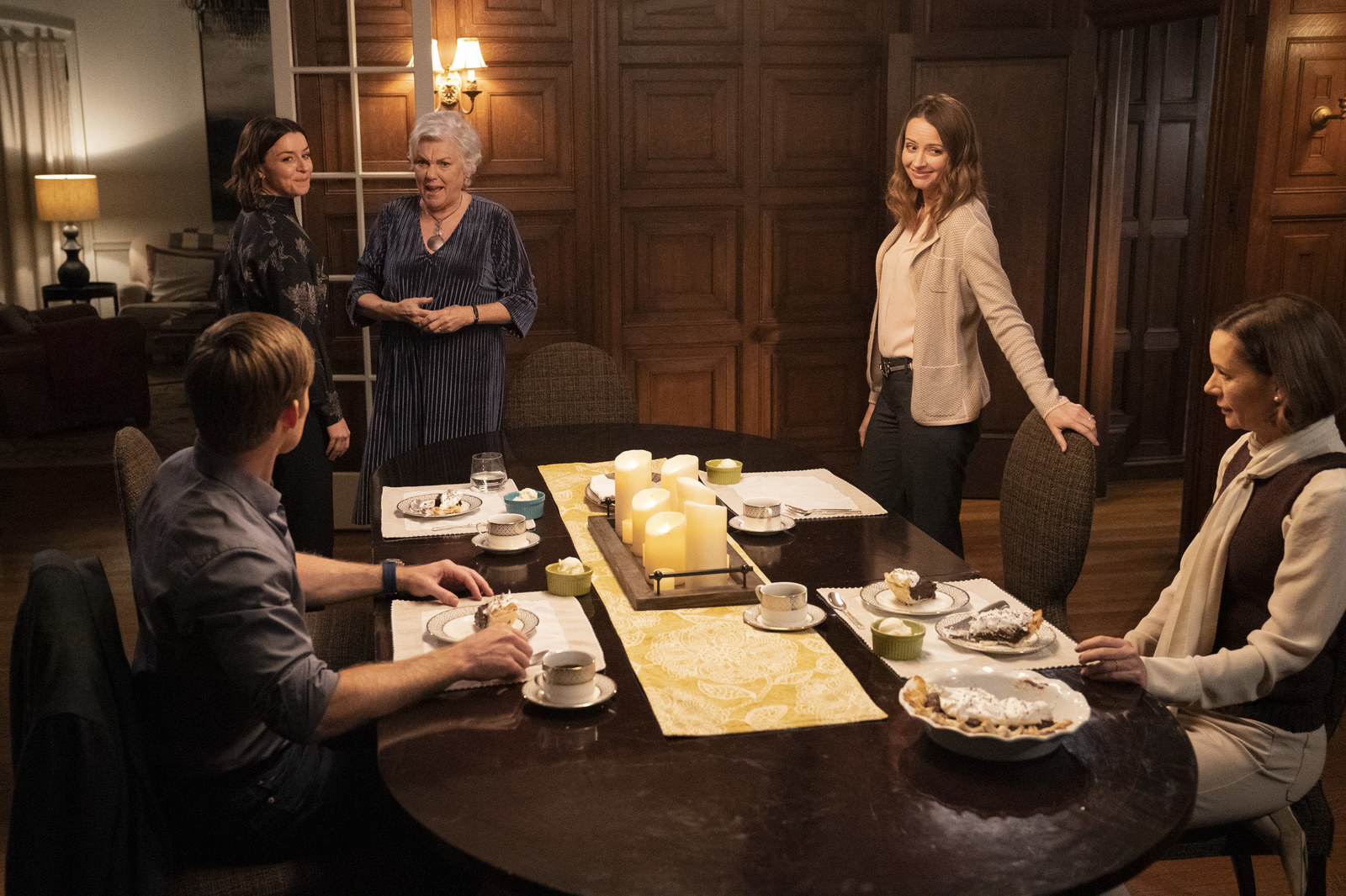 7.
Also on Grey's, Amelia and Carolyn had an emotional heart-to-heart about everything Amelia has been through and how it's awful that she went through it alone.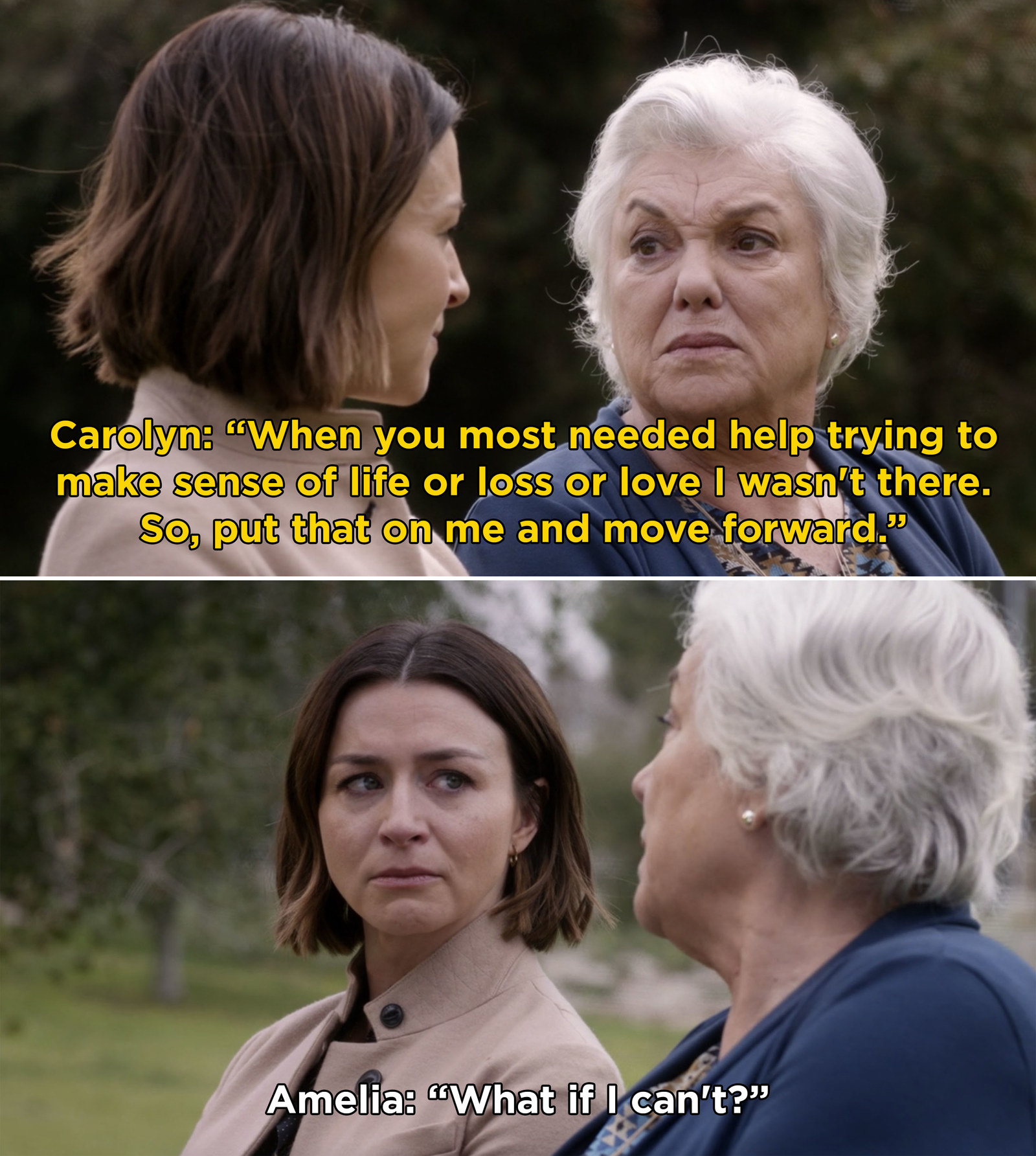 8.
On the Schitt's Creek Season 5 finale, Stevie revealed that Patrick asked for her blessing before he proposed to David. Also, Stevie bought David towels because he won't be living at the motel anymore and I'm crying over it.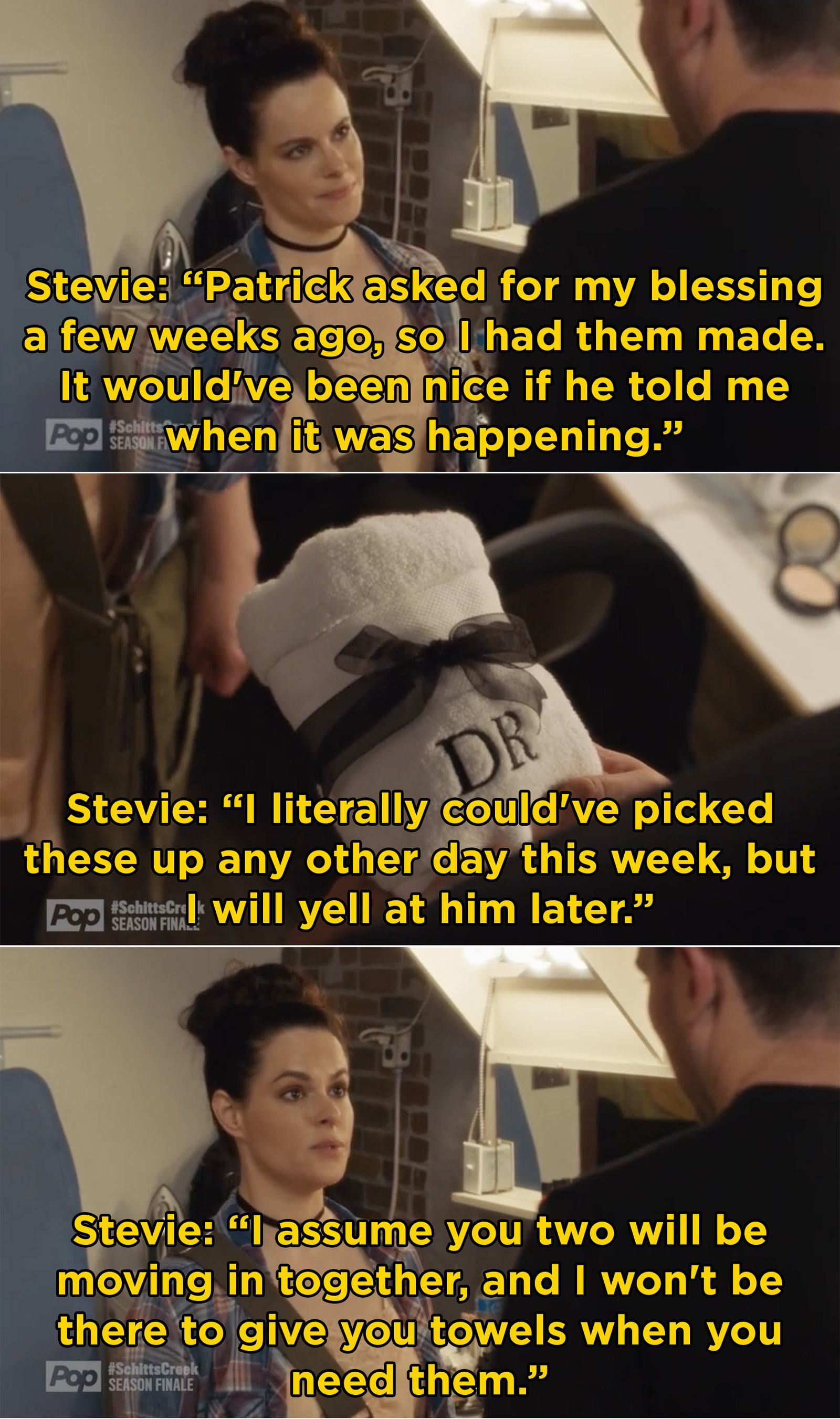 9.
Also on Schitt's Creek, we have to give a special shoutout to Emily Hampshire, who delivered her best performance as Stevie to date.
10.
On Supernatural, Sam and Dean suffered another devastating loss when they learned that Jack killed Mary — "Mary Winchester is complete" is the line that hurt the most.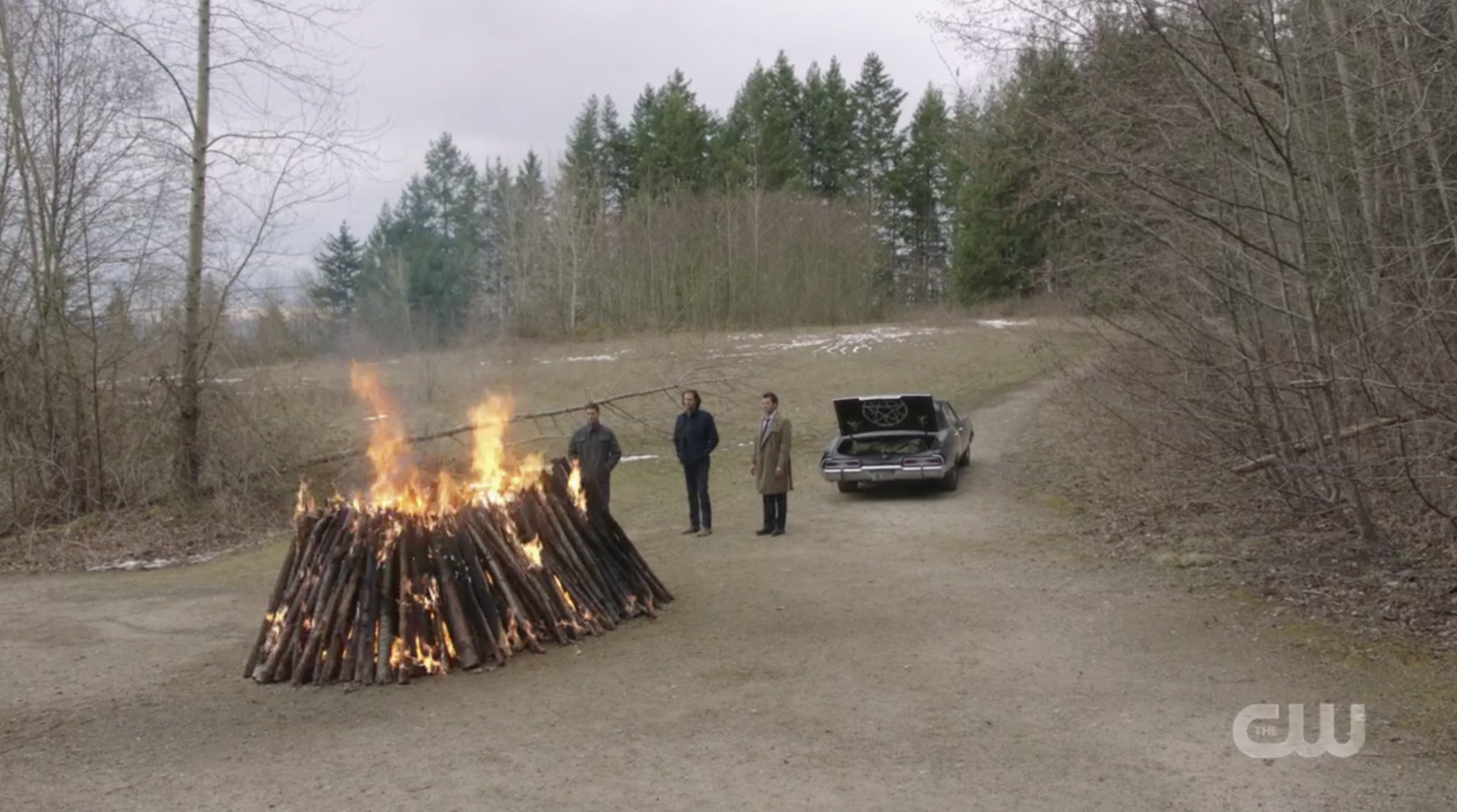 11.
On Modern Family, Haley proposed to Dylan and the duo got married in a quiet ceremony with just their families in the Dunphy's living room.
12.
Chilling Adventures of Sabrina: Part 2 launched on Netflix and we learned that everything Sabrina has done was leading her towards fulfilling a prophecy and becoming the Herald of Hell.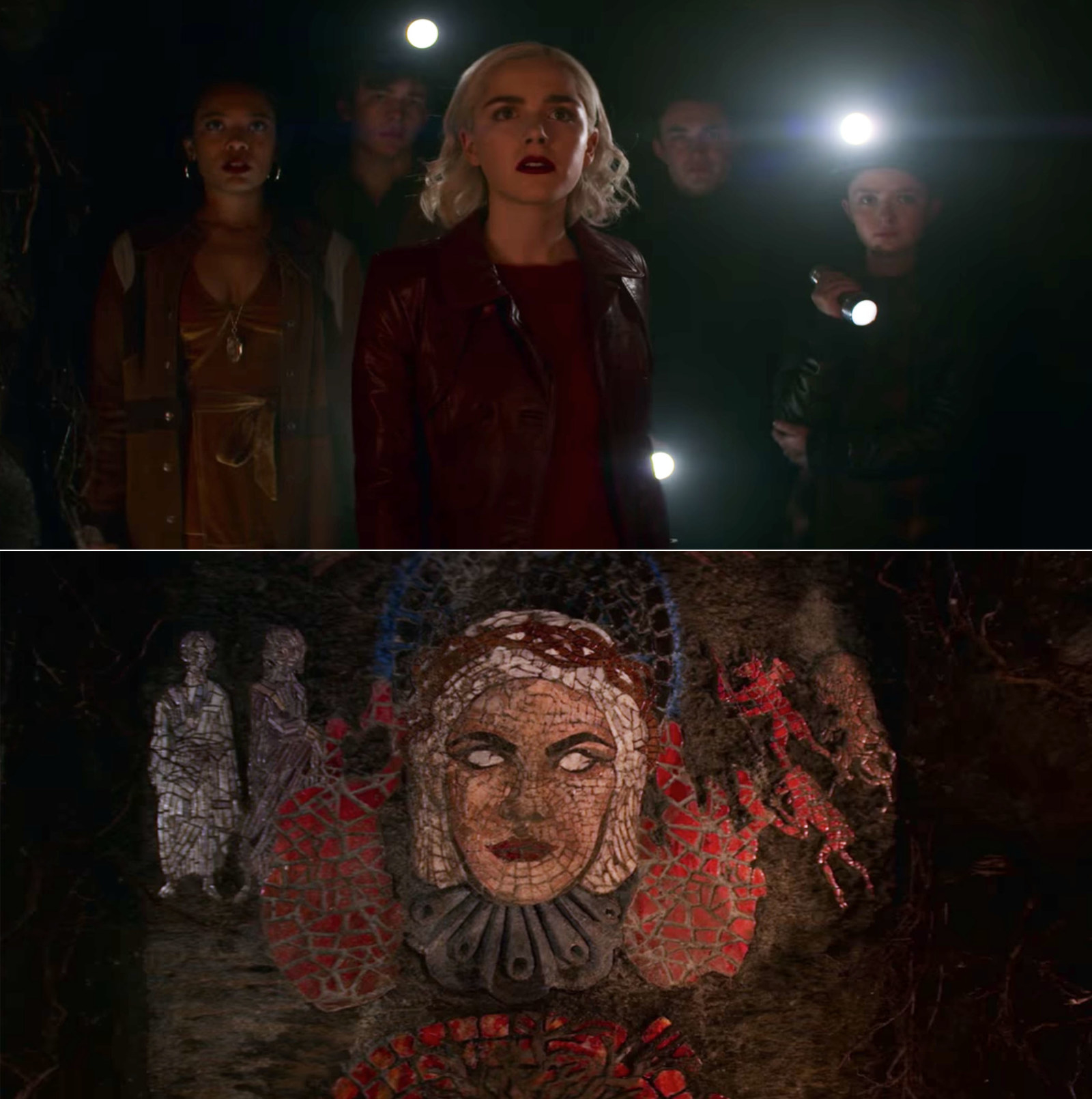 13.
Also during the season finale of Chilling Adventures of Sabrina: Part 2, The Dark Lord took his original form and had fans lusting over the devil himself.
14.
On The Magicians, Quentin gave an emotional speech about his love for Fillory when the only way to save his friends was to make a plant grow — I realize this is a weird sentence to fans who don't watch, but it was emotional!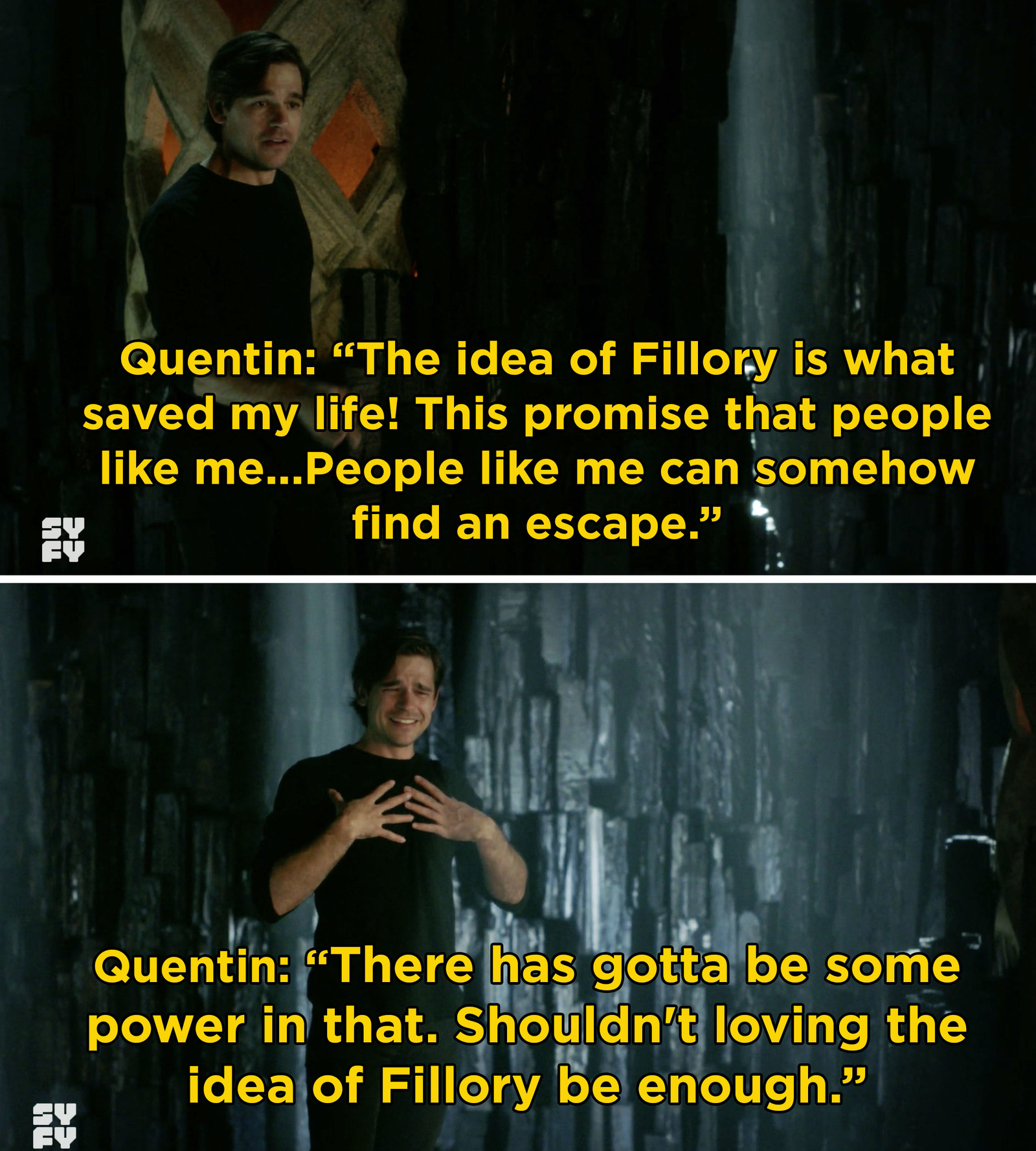 15.
Also on The Magicians, The Monster's sister is officially possessing Julia's body and I'm already freaking out about what next week's finale entails.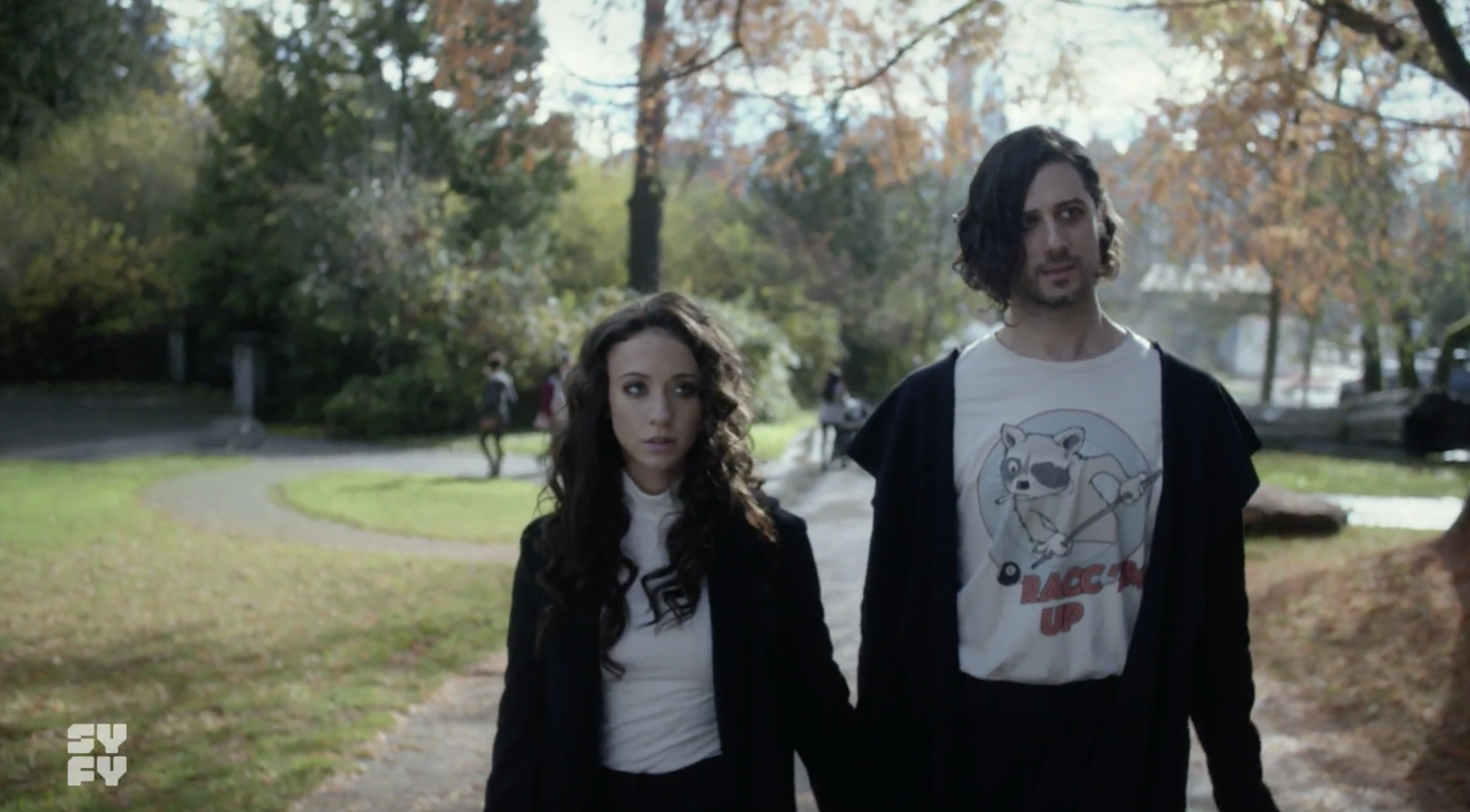 16.
On Pretty Little Liars: The Perfectionists, Emily made Alison sign divorce papers meaning #Emison is officially over and I'm officially upset.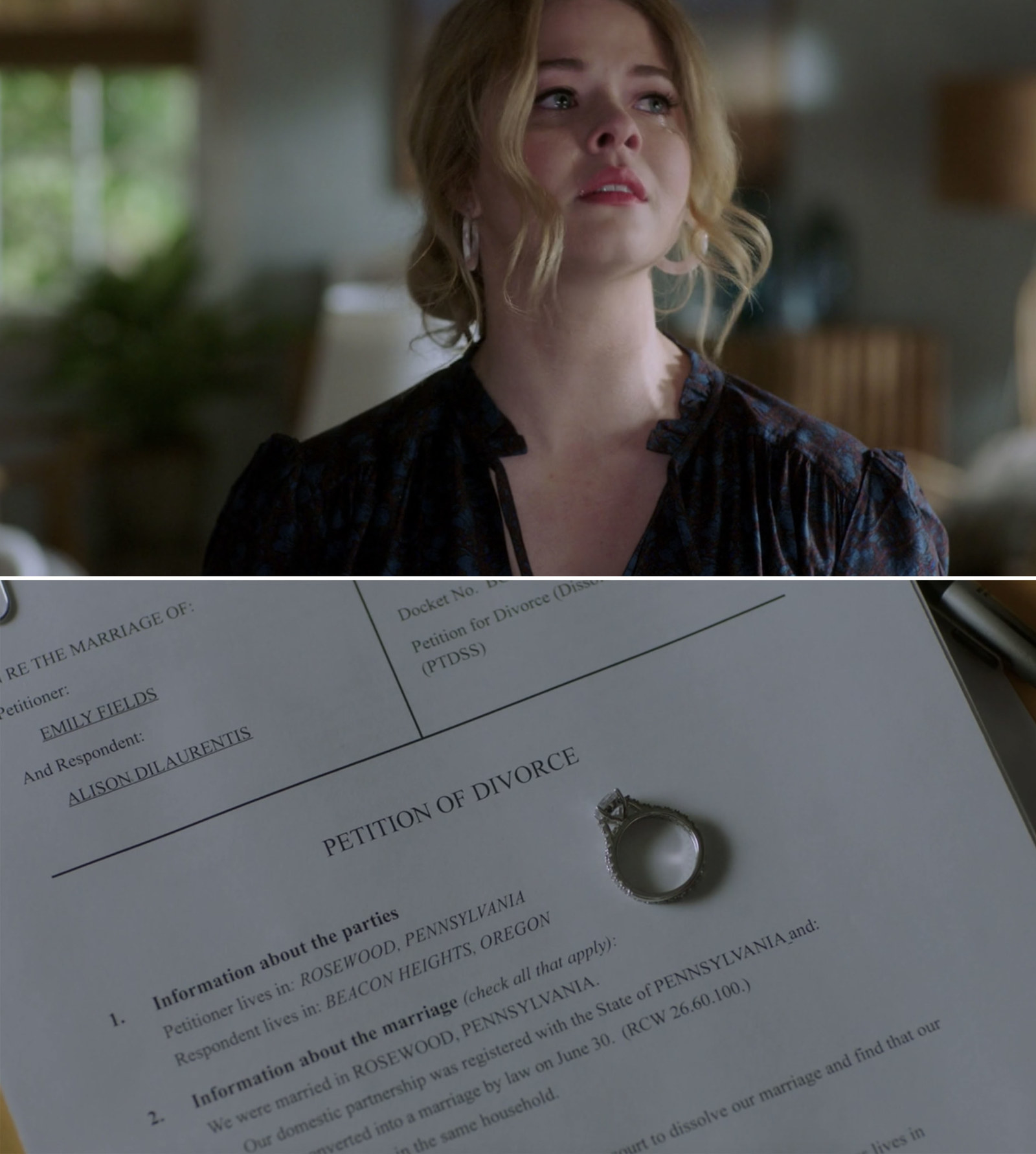 17.
On Jane the Virgin, Petra and Jane had a heart-to-heart where Jane revealed that she thinks of Petra as a sister — their growing friendship has been my favorite thing to watch.
19.
Roswell, NM finally revealed that Noah, Isobel's husband, is the fourth alien and was the one who killed Rosa.
20.
On Legends of Tomorrow, Hank was suddenly killed right after he finally decided to help the Legends and take the time to get to know Nate.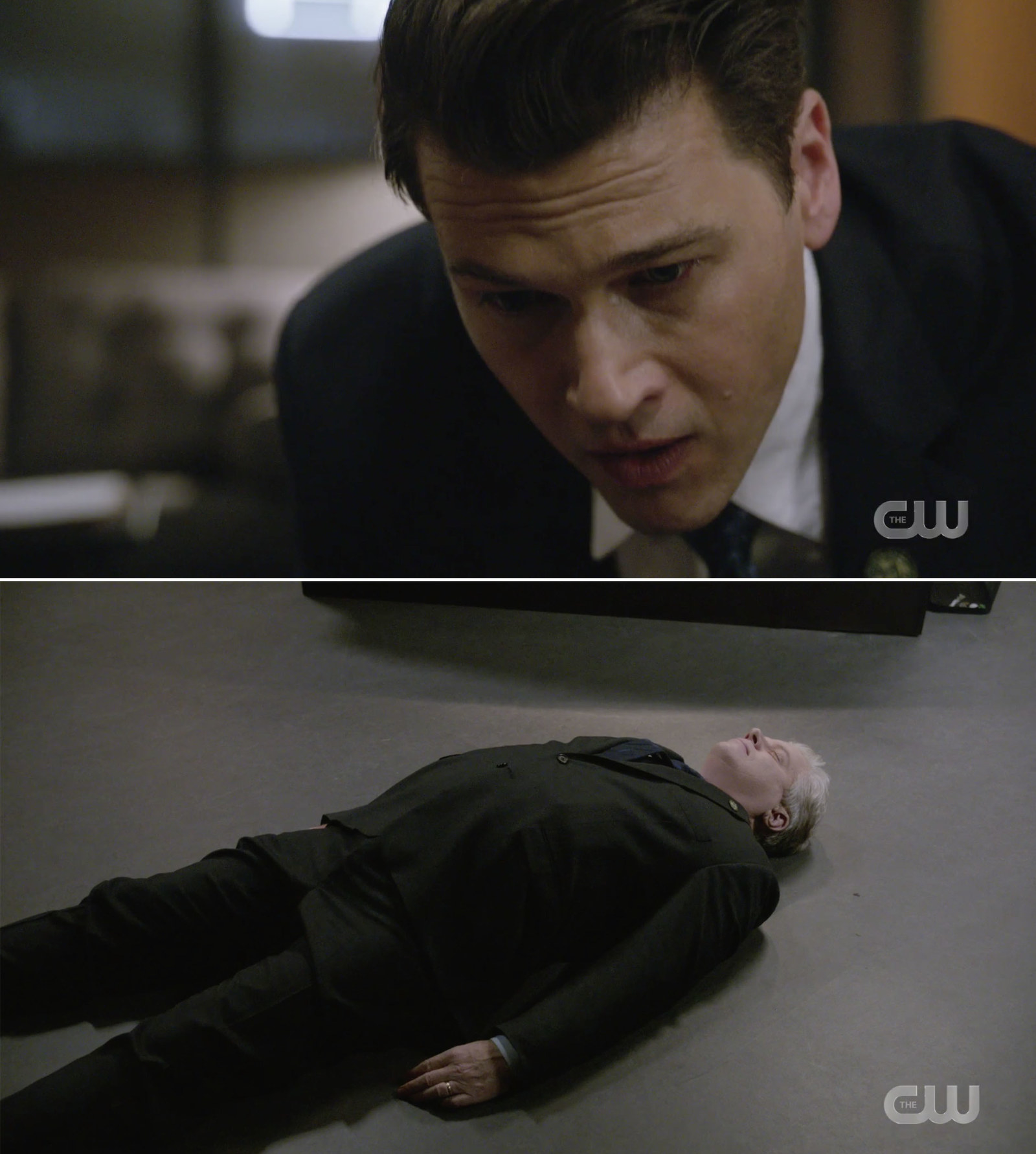 21.
On Shadowhunters, Magnus broke down crying over losing his magic and fearing growing old, which caused Alec to postpone his proposal.
22.
Also on Shadowhunters, Luke Baines delivered a killer performance as Jonathan, who is currently in prison at the Institute.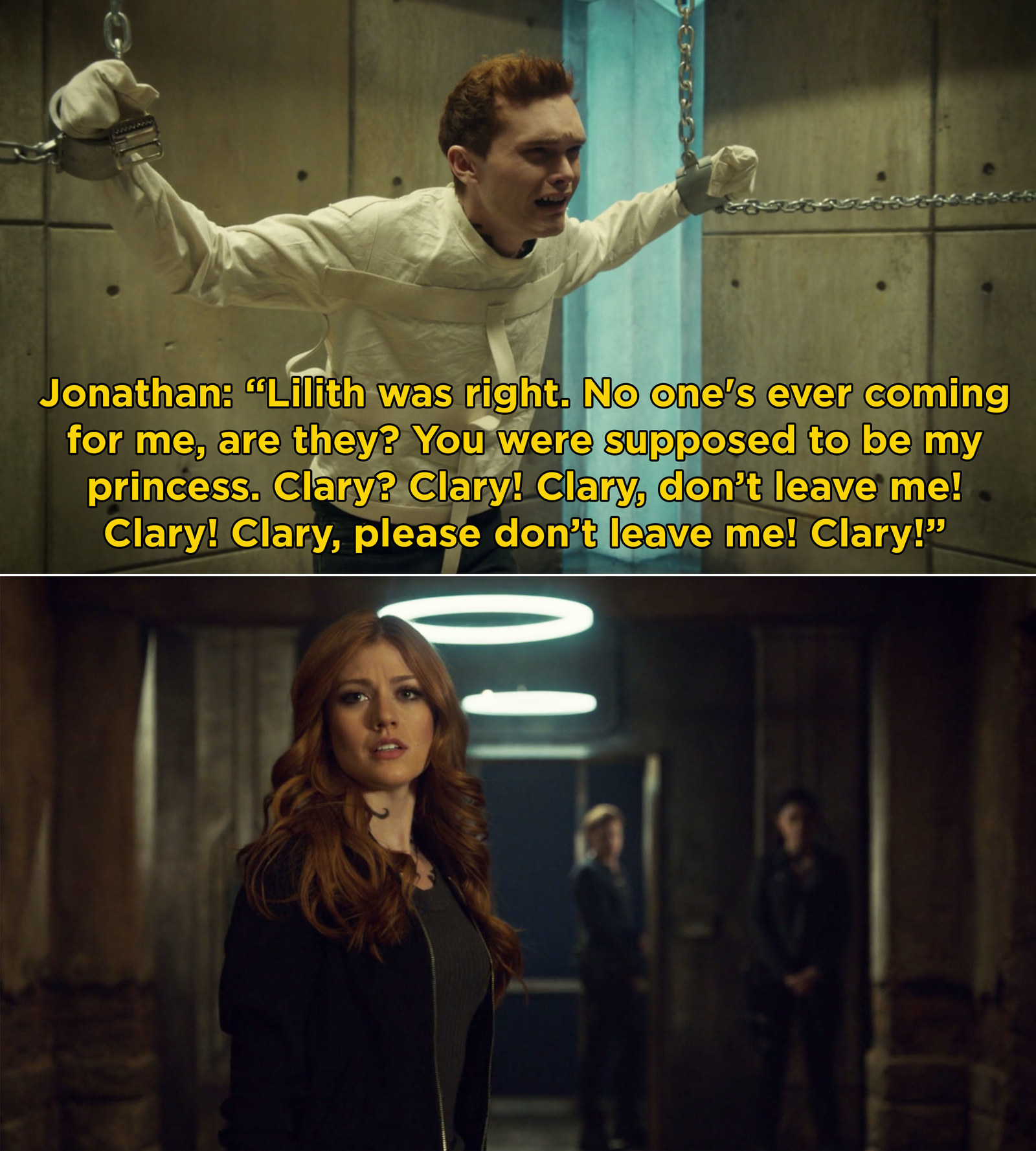 23.
On Good Girls, Ruby decided to work with the FBI in order to keep her family safe and her first order is to take down Beth — this will 100% not end well for anyone.
24.
On Veep, Hugh Laurie returned as Tom James and confessed his love for Selina, all before Amy caught Tom with his campaign manager.
25.
Fosse/Verdon premiered on FX this week and took us behind the curtain as Bob Fosse and Gwen Verdon filmed Cabaret starring Liza Minnelli.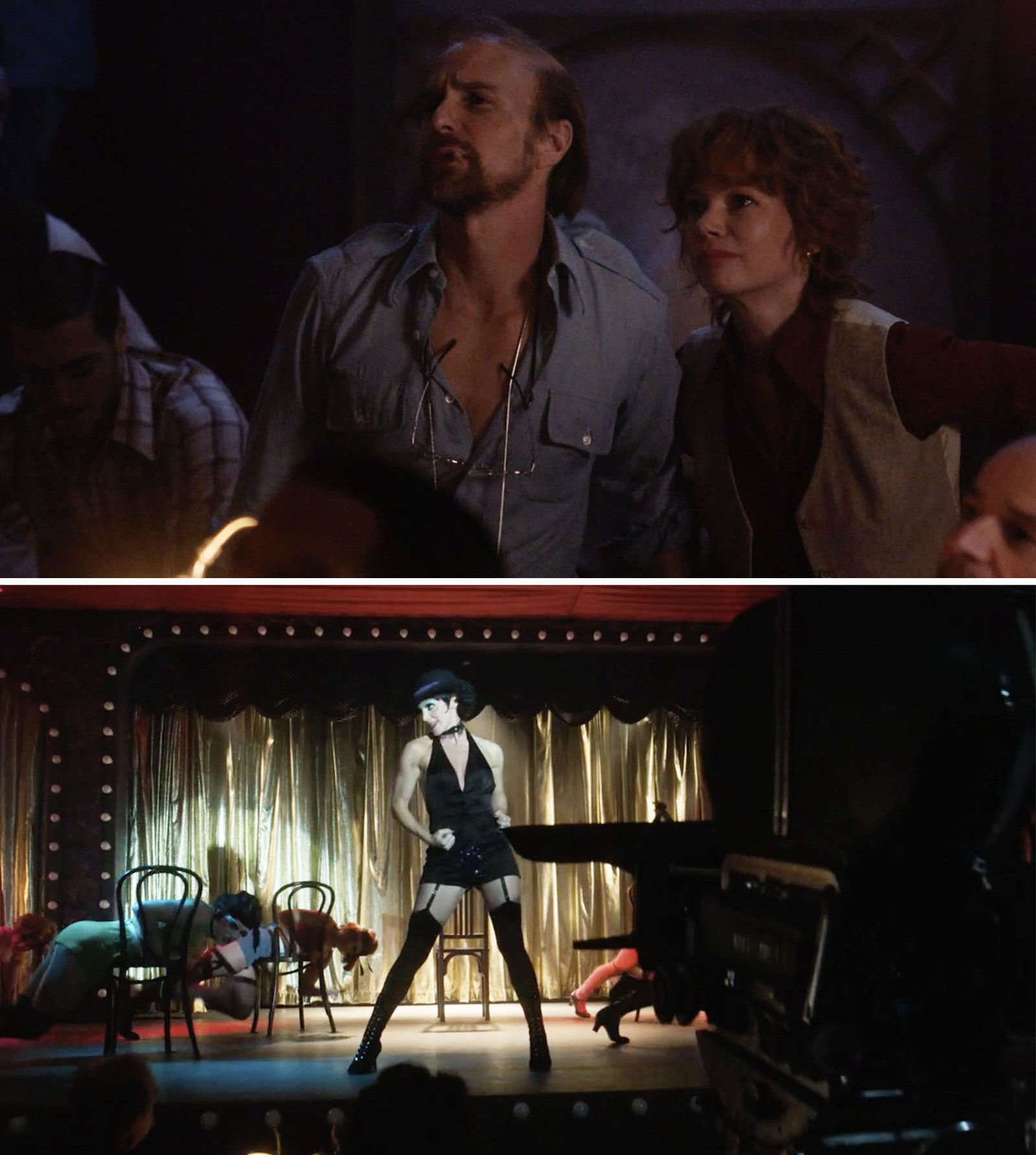 26.
The The Bold Type Season 3 premiere showed Kat moving on following her breakup with Adena and TBH, even I'm not ready to move on from this one.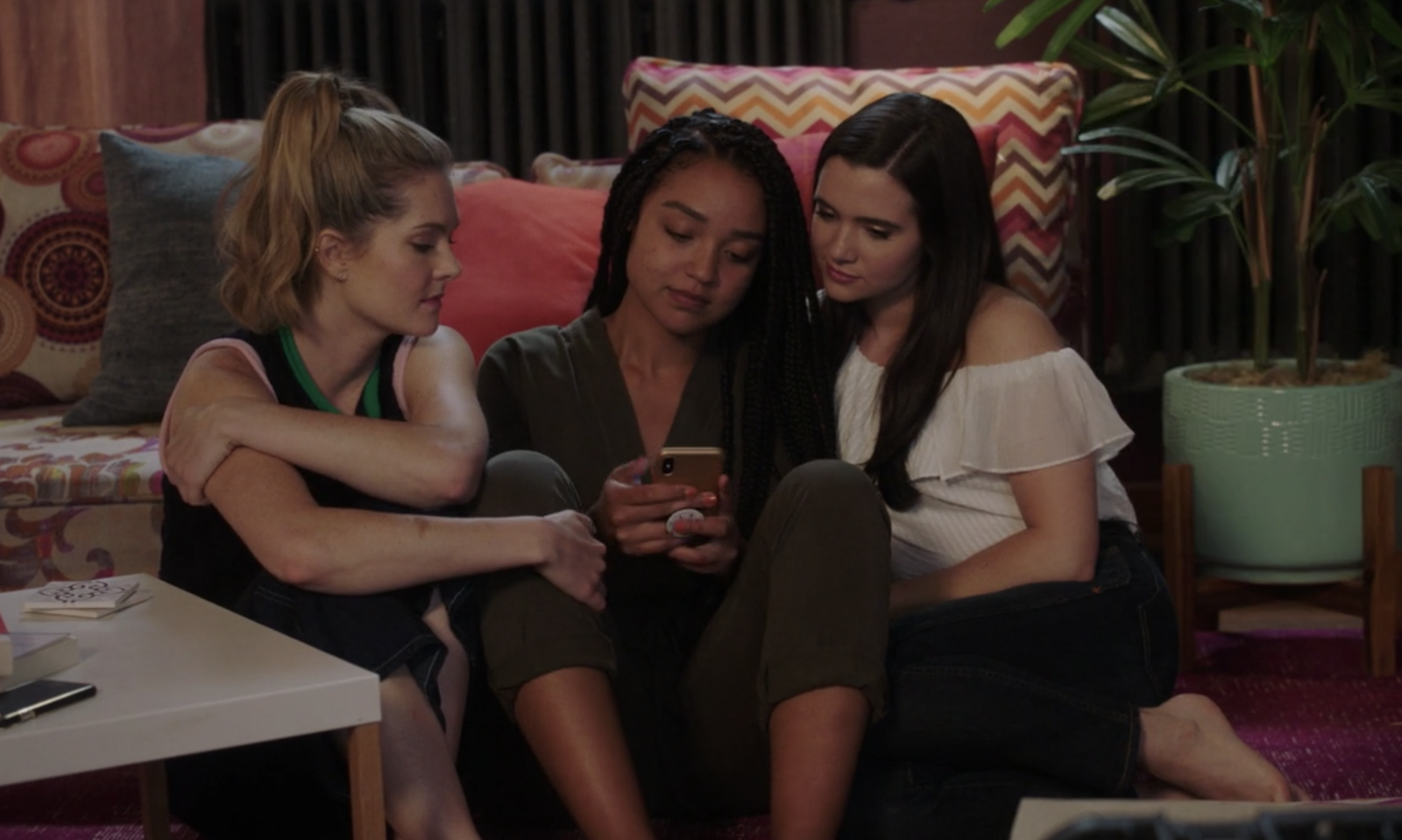 27.
And finally, The Good Fight ended on a cliffhanger this week when Maia closed the door in Lucca's face and appears to be leaving town following getting fired — could this be Rose Leslie's final episode?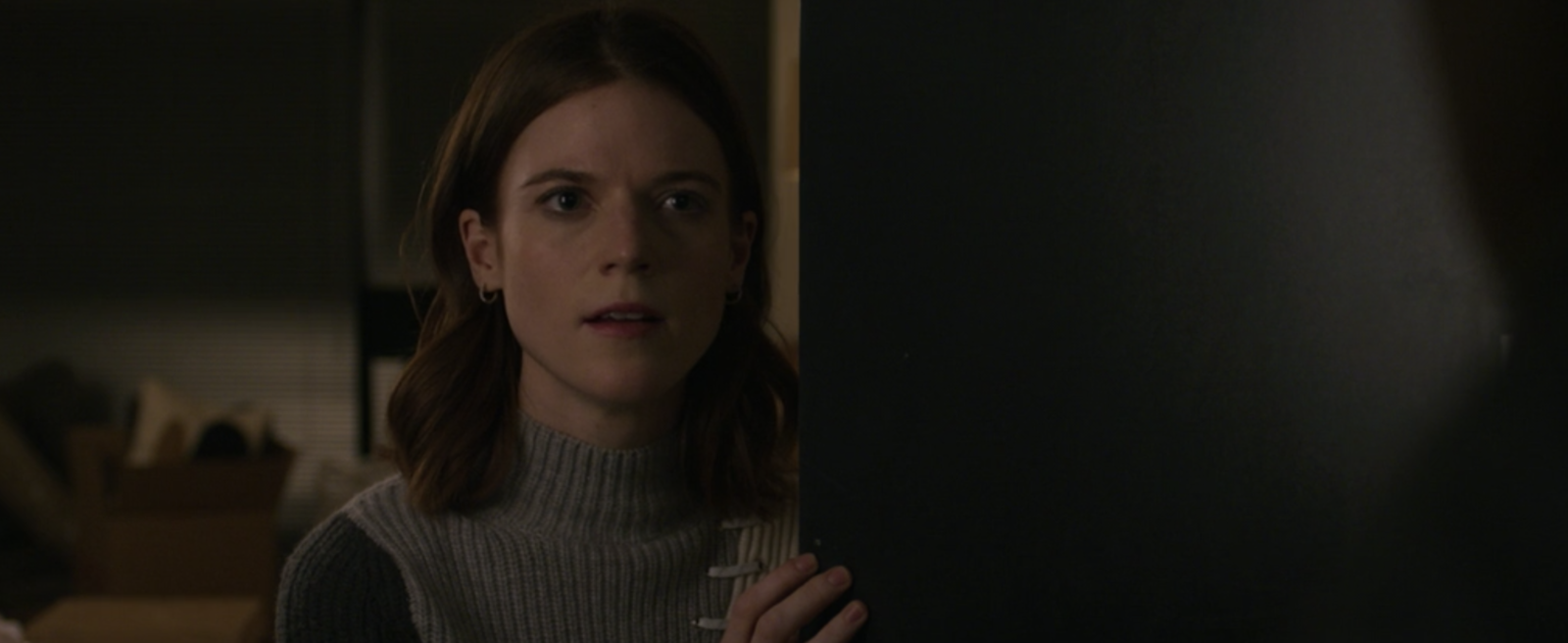 What were your favorite TV moments this week? Tell us in the comments below!