19 TV Moments From This Week That We Can't Stop Talking About
When can I hand Elizabeth Olsen every single award?
🚨Obviously, MASSIVE spoilers ahead!🚨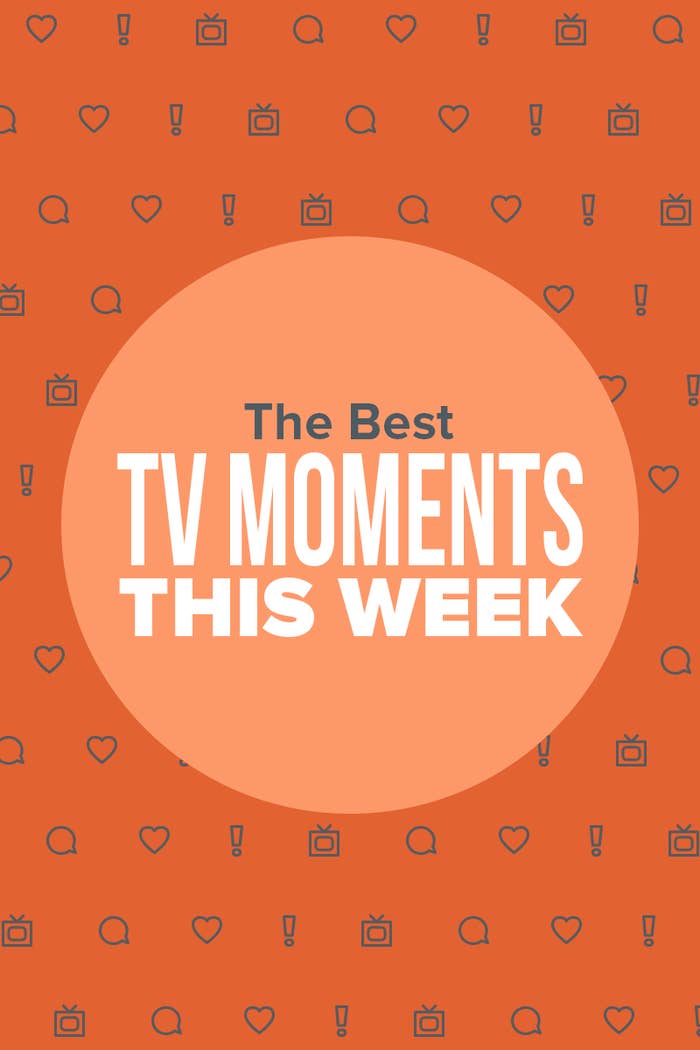 1.
First, on WandaVision, Agatha Harkness took Wanda on a journey through her past, and while it was all emotional, nothing hit harder than the moment when Wanda explained her grief to Vision.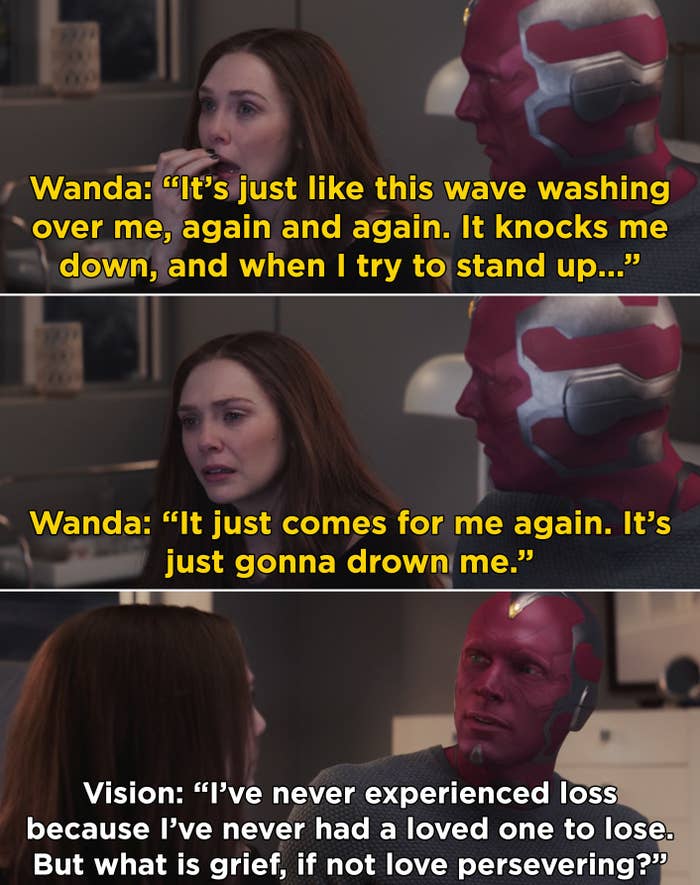 2.
Also on WandaVision, we learned that Wanda didn't take Vision's body from S.W.O.R.D. and she actually drove to Westview because Vision had bought a piece of property there before he died.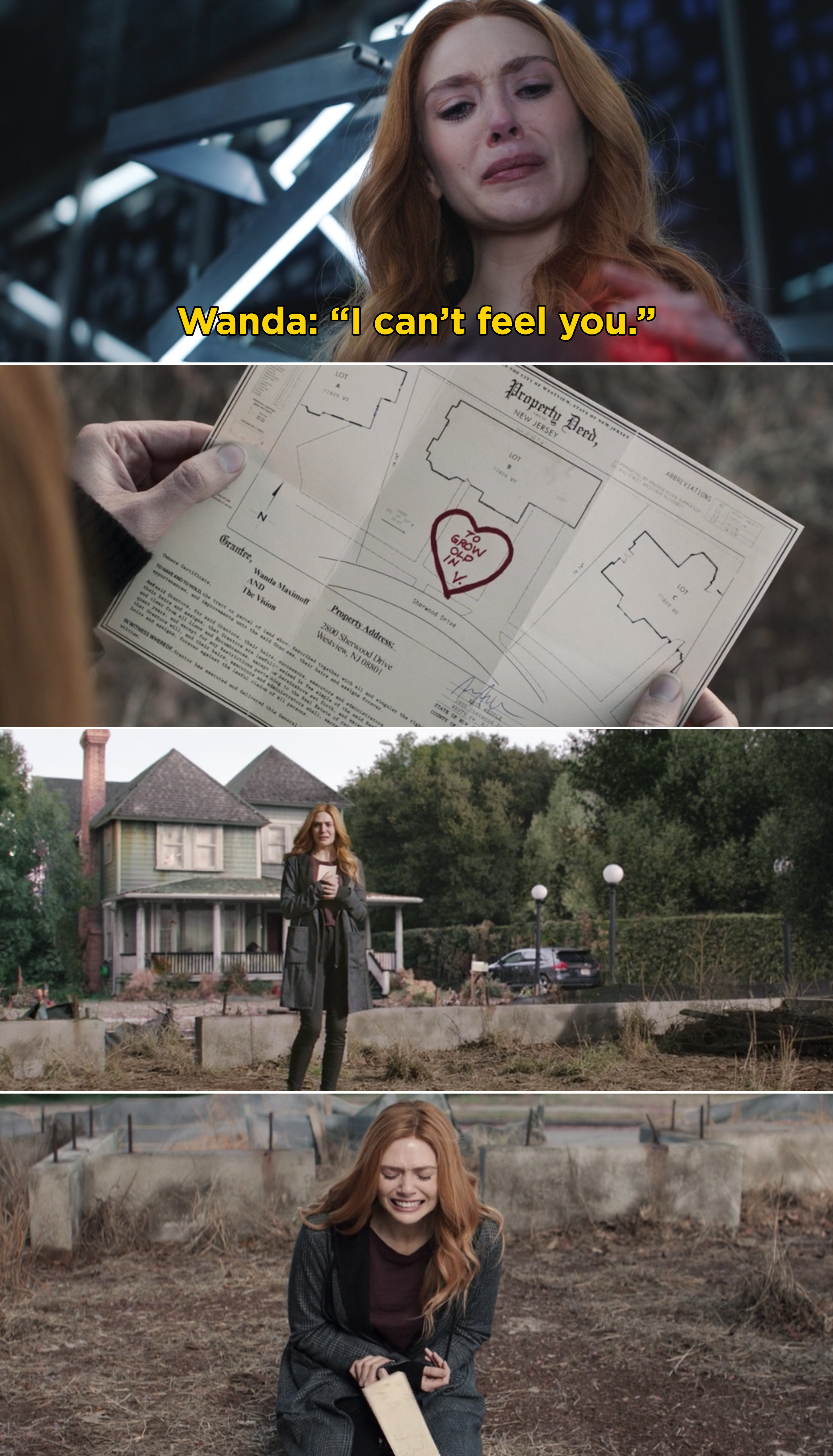 3.
And on WandaVision, Agatha referred to Wanda as the "Scarlet Witch," which was a moment seven years in the making for the MCU, and it gave me chills.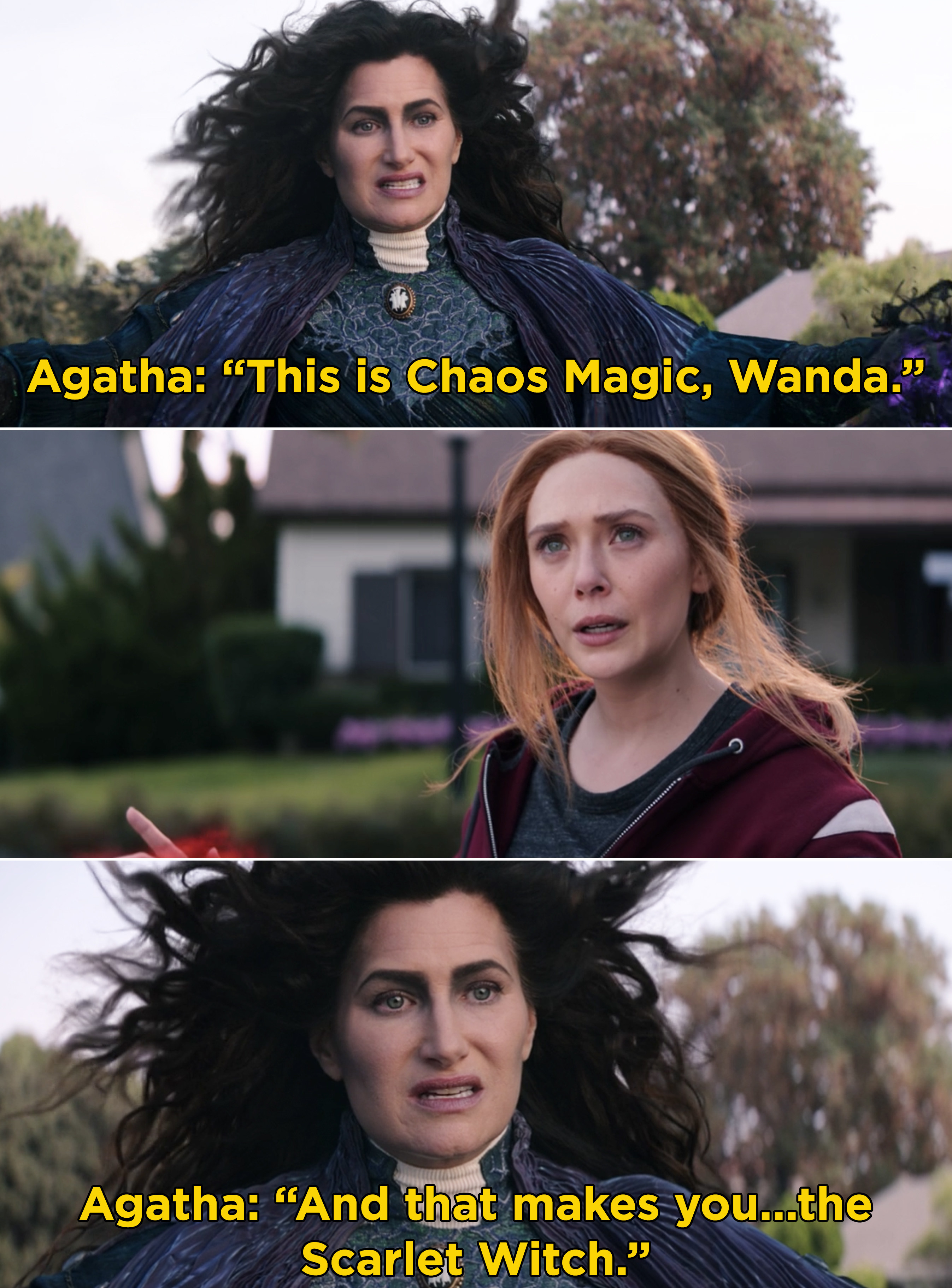 4.
On the Dickinson Season 2 finale, after a season of pining for each other, Emily and Sue finally got back together after Sue revealed that she will always want Emily.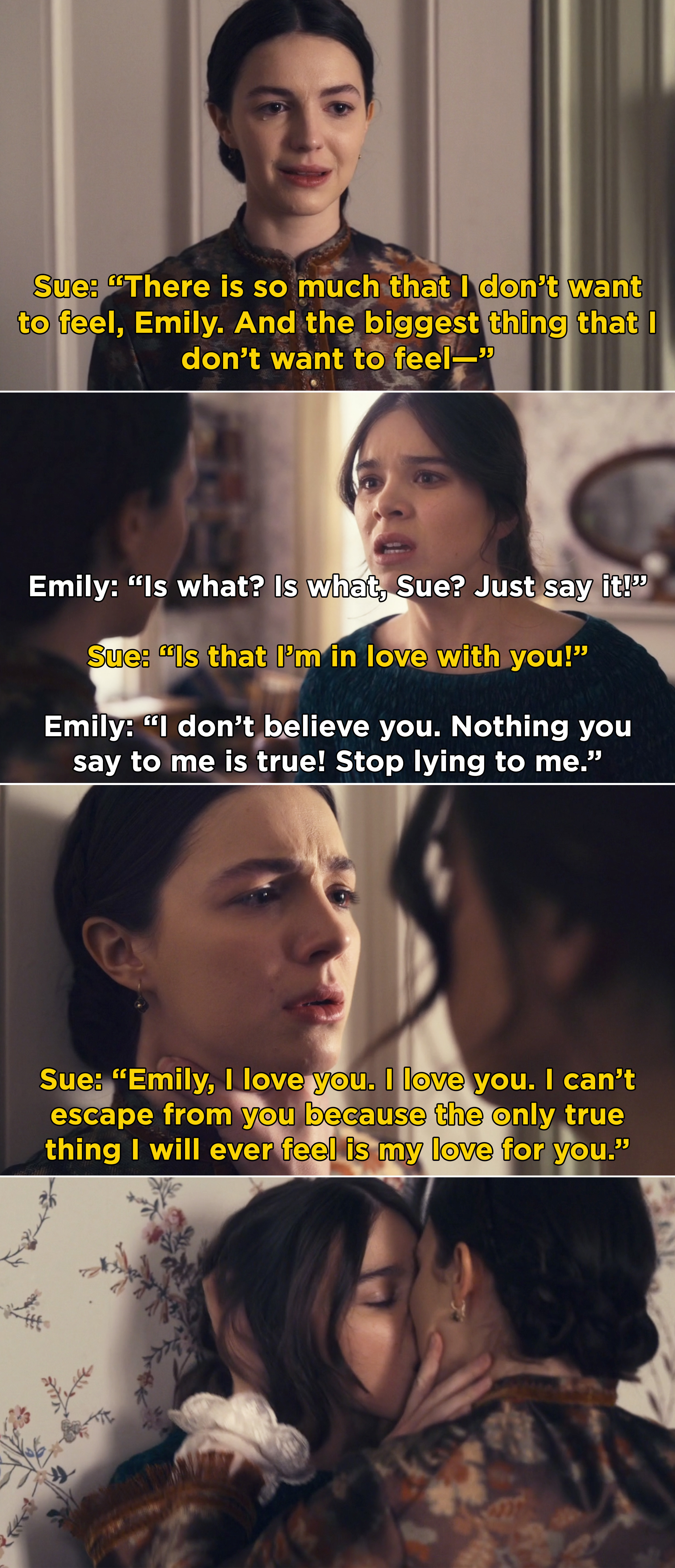 5.
The Flash returned with Season 7, and with Barry only having 1% of his speed left, all the different versions of Wells sacrificed themselves in order to create an alternate speed force and give Barry his full powers.
6.
On Grown-ish, Nomi's baby daddy Phil reappeared, and after realizing they have a real connection, she finally told him about their daughter.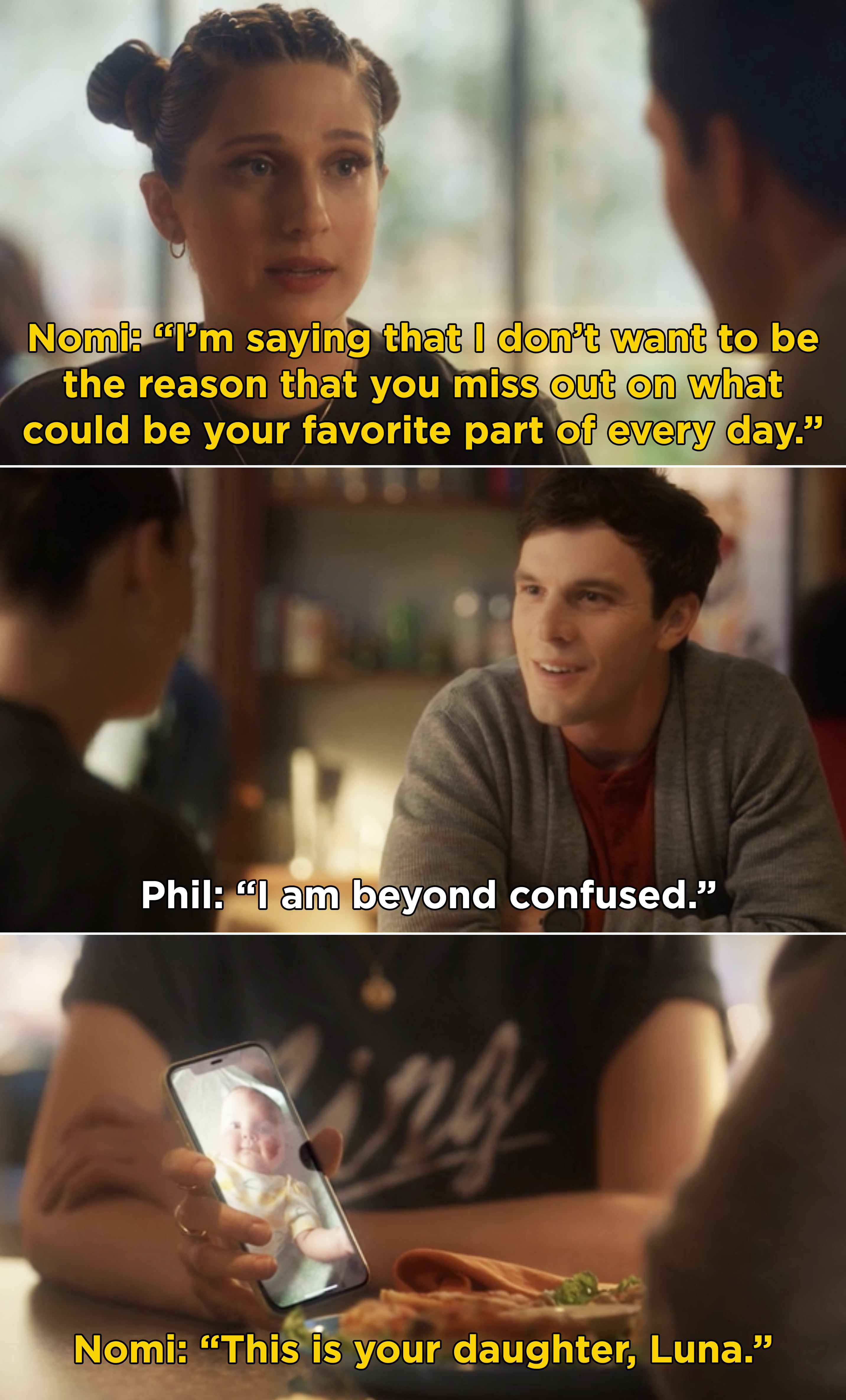 7.
Also on Grown-ish, Zoey returned to Cal U, and she and Aaron shared another long-awaited kiss after Zoey revealed that she loved him.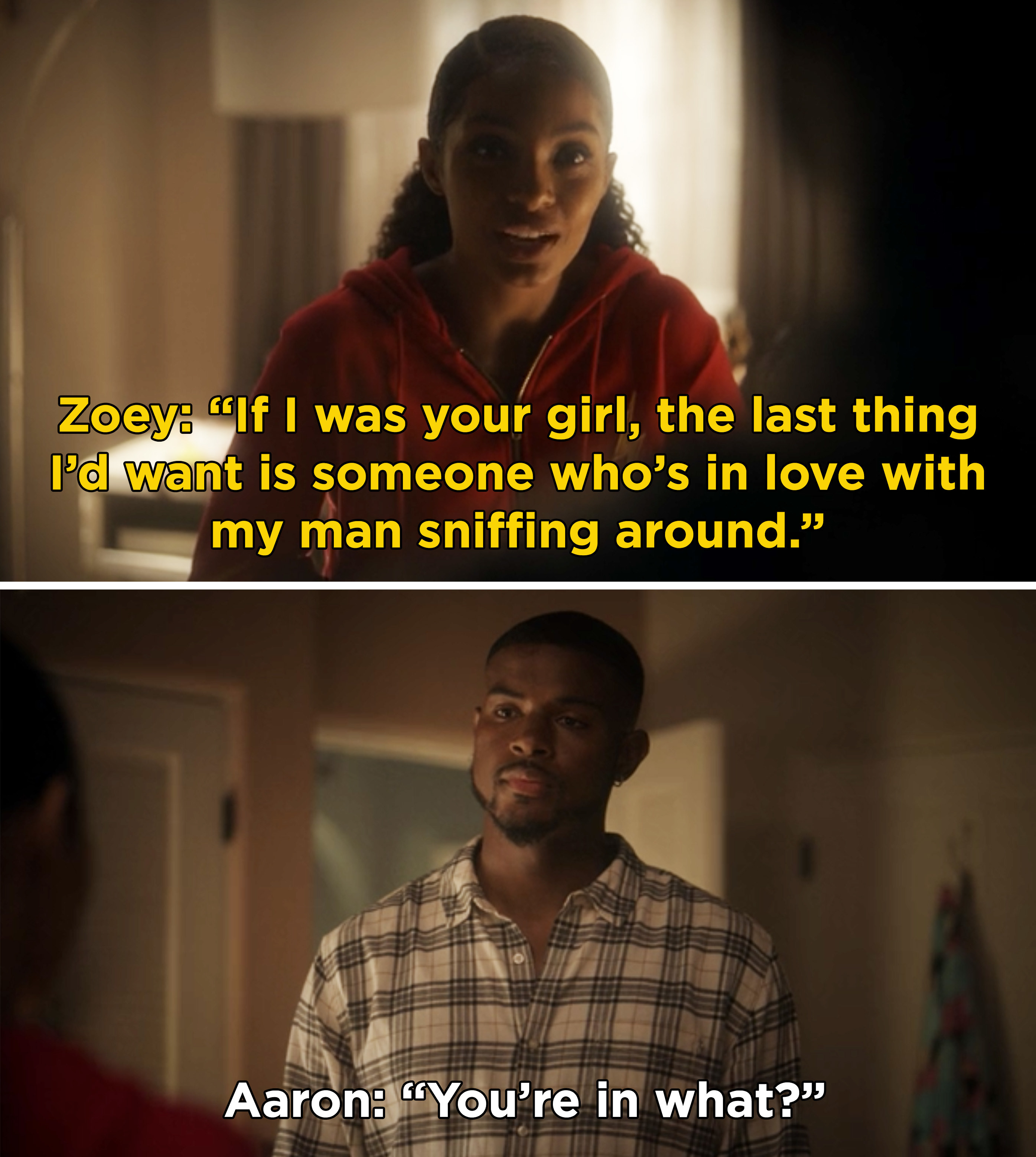 8.
On Superstore, Mateo and Eric adorably decided that they wanted to marry each other someday.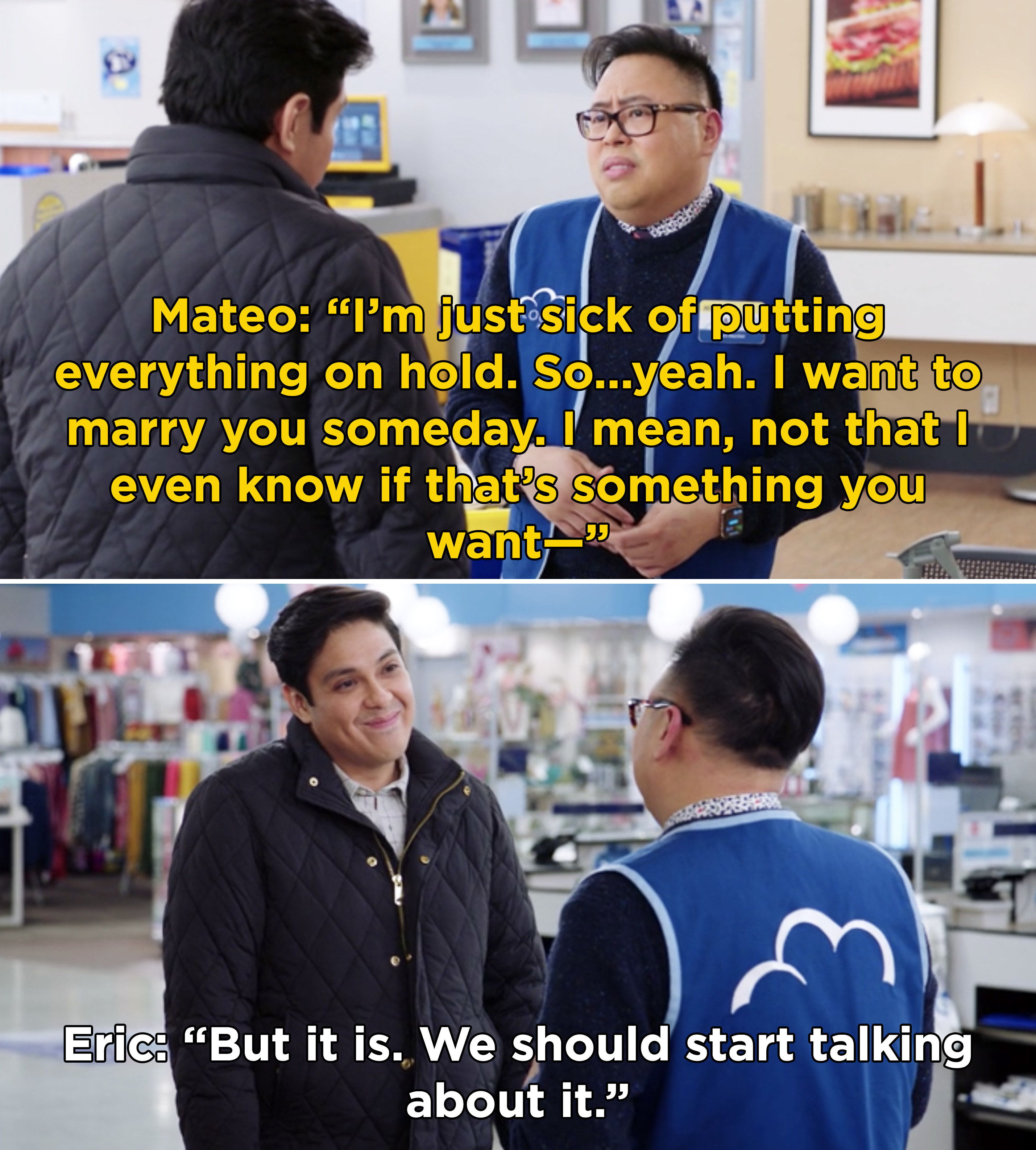 9.
The Walking Dead returned with its first Season 10 bonus episode, and it followed Maggie returning to the group after being away for several years.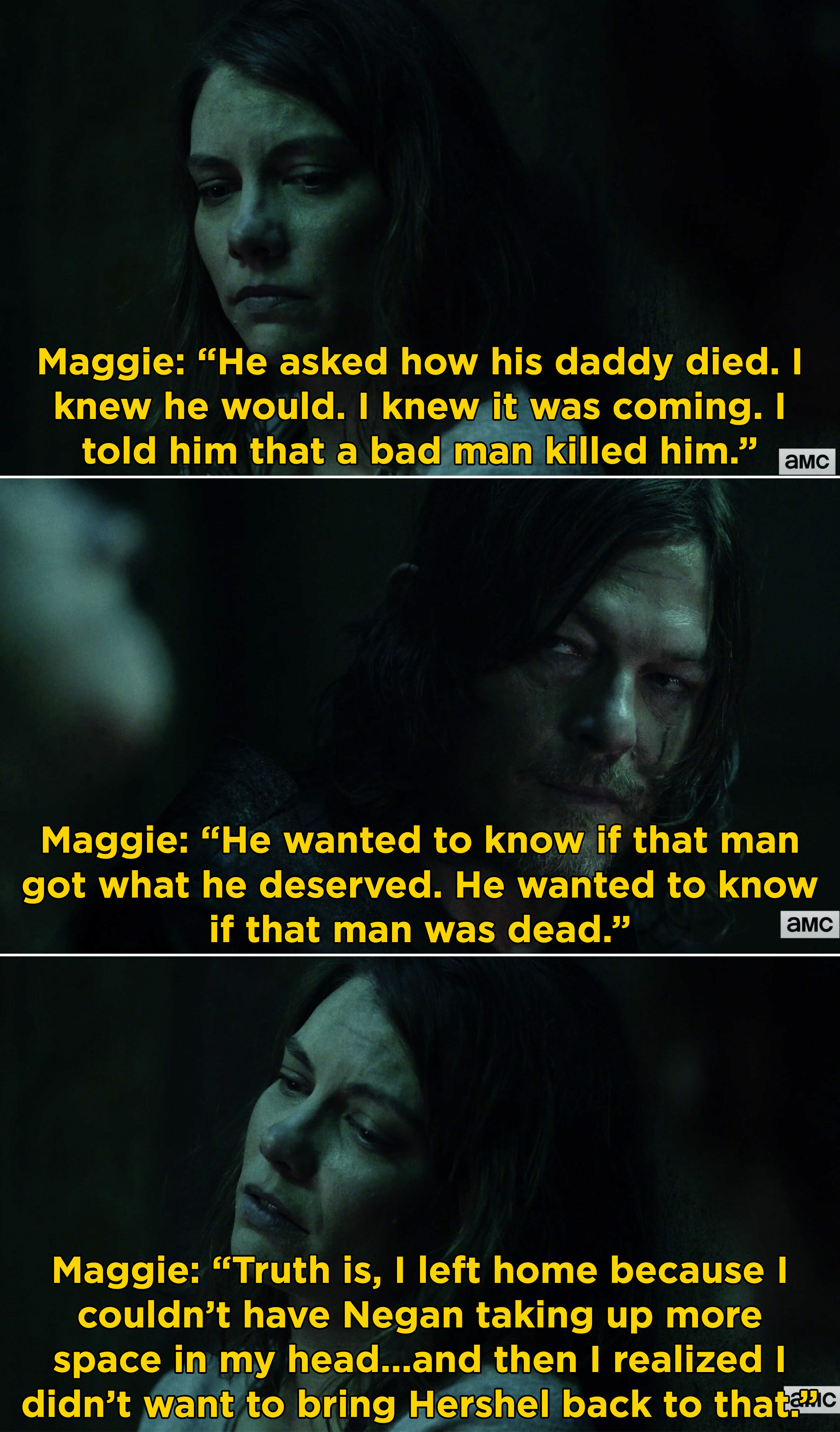 10.
Also on The Walking Dead, we were properly introduced to Hershel Rhee, Maggie and Glenn's son, when Maggie reunited with him after being separated.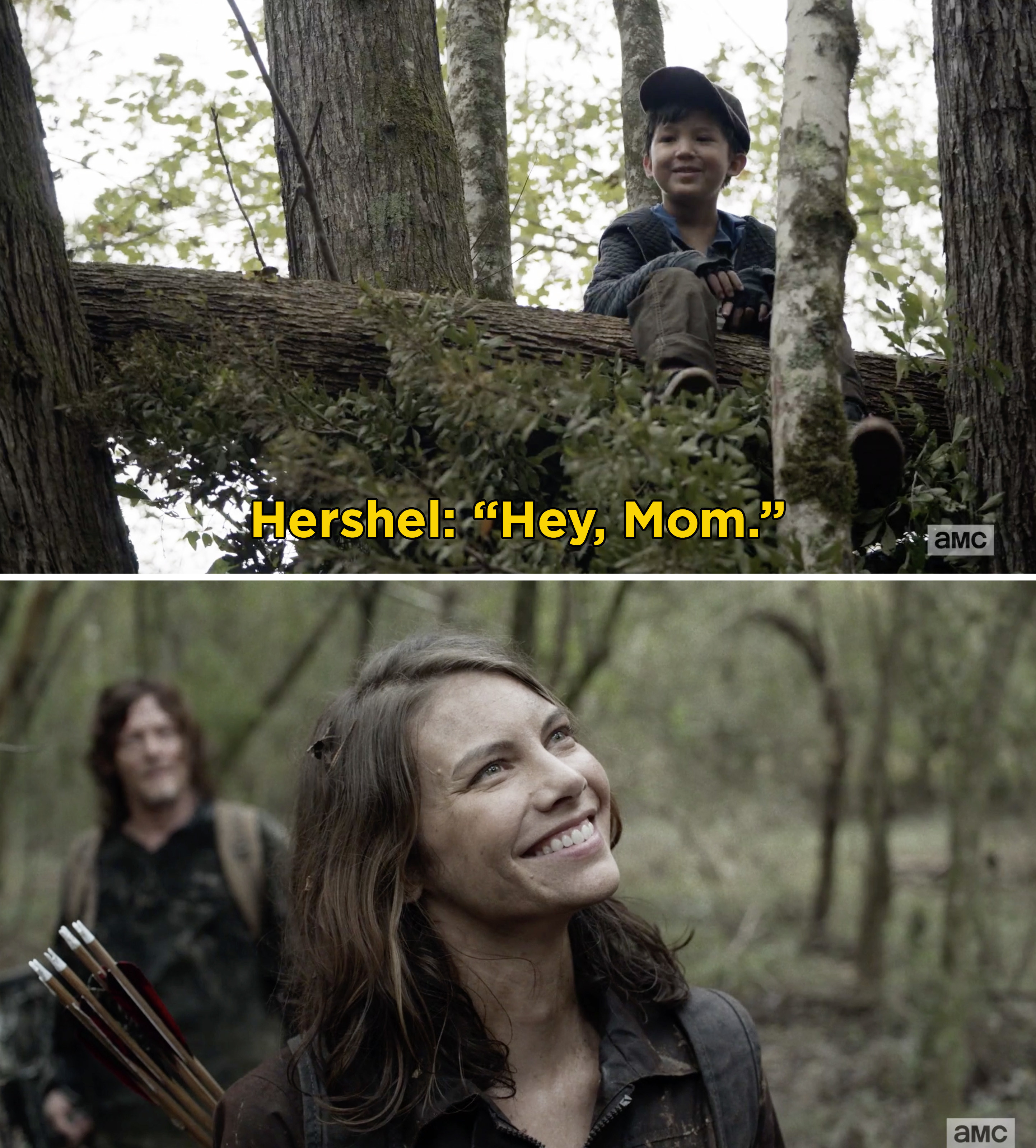 11.
Snowpiercer ended on a shocking cliffhanger when the train literally blew right past Melanie while Alex yelled to her mom from on board.
12.
On Batwoman, Ryan's Kryptonite injury got worse and worse until Mary finally realized that they're going to need an antidote in order to save Ryan's life.
13.
On 9-1-1: Lone Star, Owen shockingly learned that he's not the father of Gwyneth's baby, which just made everything super awkward.
14.
On Good Trouble, Davia had Gael come to her class and teach her students about how they can express their feelings through art. Honestly, I love Davia and Gael's friendship and I'm glad we are seeing more of it.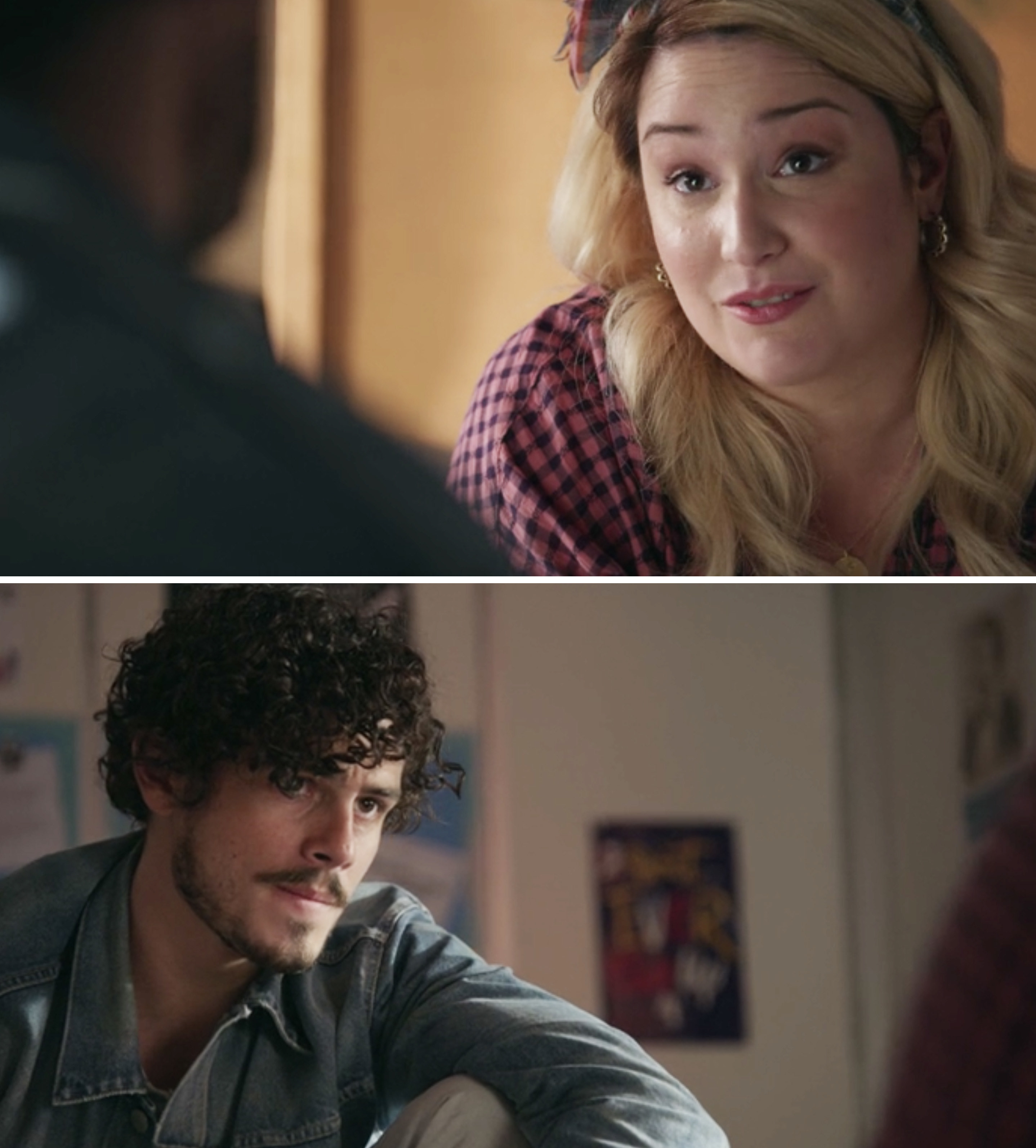 15.
Also on Good Trouble, Constance Zimmer continues to be an absolute powerhouse on this show. I don't have anything new to add, I'm just obsessed with her.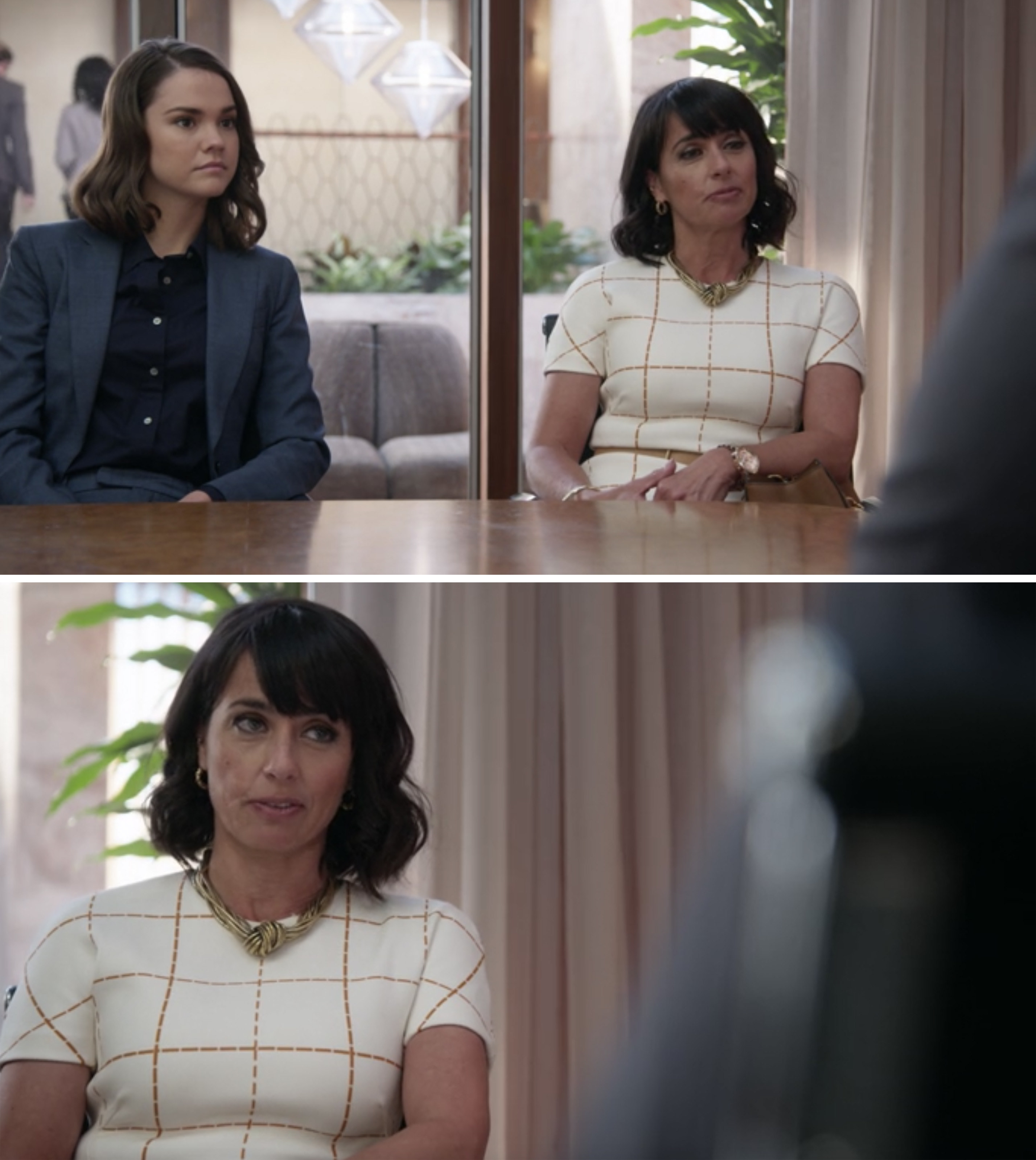 16.
On Superman & Lois, we learned that Superman's new nemesis, Captain Luthor, is from a different world where his version of Kal-El, aka dark-suited Superman, is evil.
17.
On Prodigal Son, Ainsley didn't actually kill anyone again, instead she just put blood all over her shirt because she wanted Malcolm to finally tell her the truth about the night Nicholas Endicott died.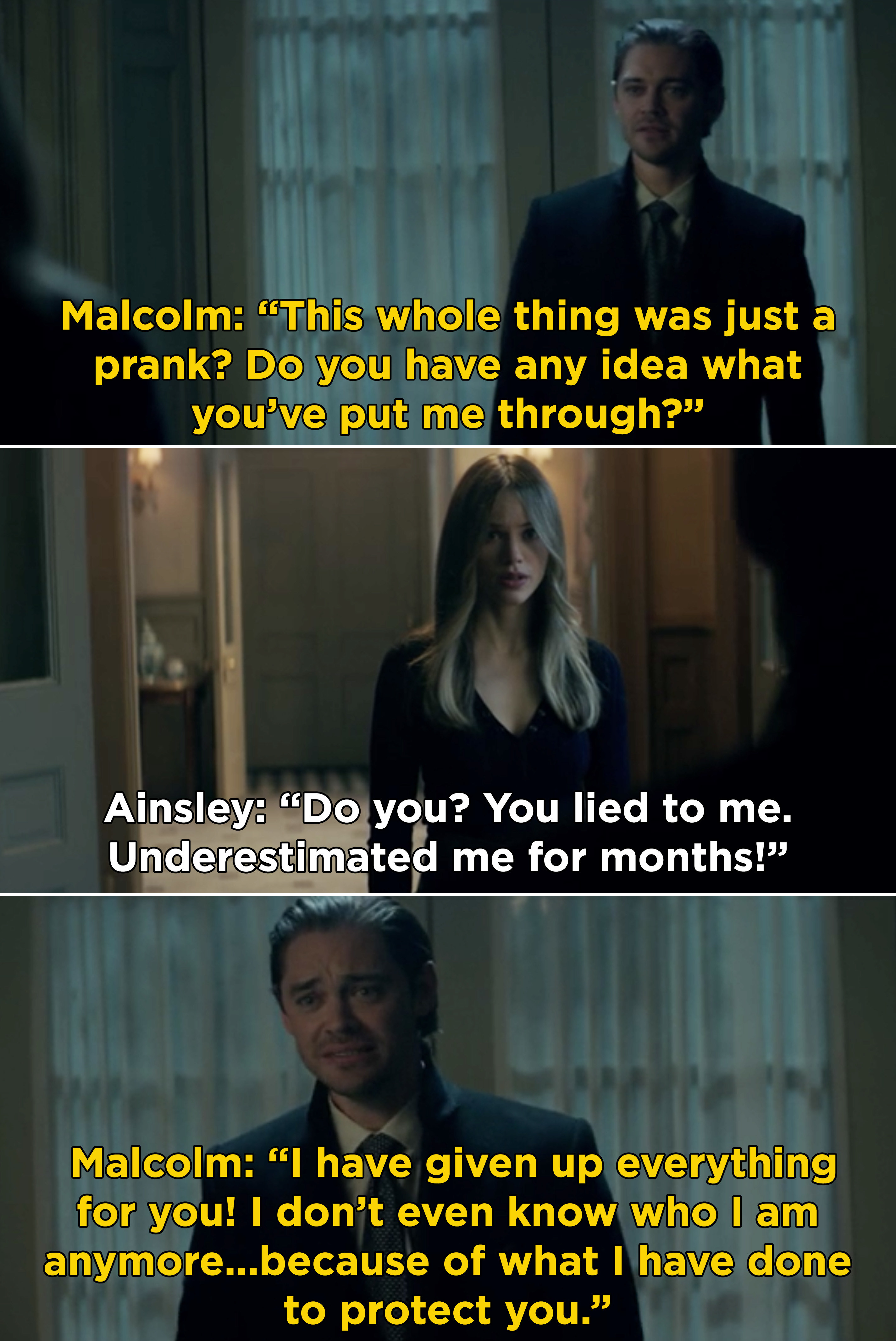 18.
Also on Prodigal Son, Catherine Zeta-Jones made her first appearance as a doctor working in the prison's infirmary alongside Martin Whitly.
19.
And finally, Debris premiered on NBC this week. The new sci-fi series follows two very different agents who are forced to work together to investigate a wreck from an alien spacecraft.