🚨Obviously spoilers ahead🚨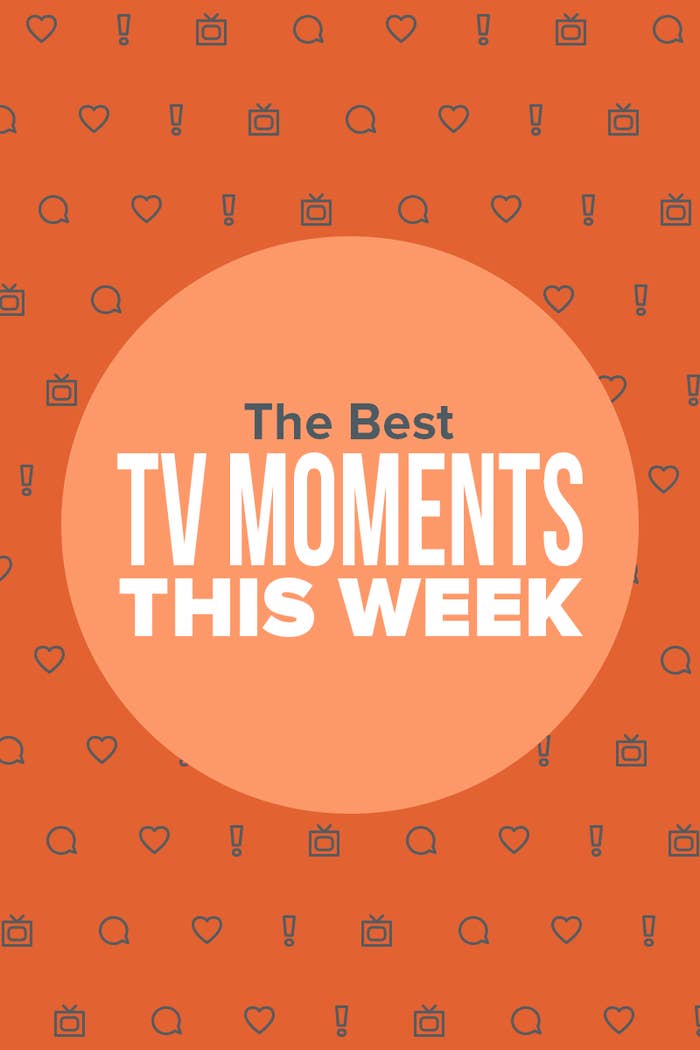 1.
First, Jane The Virgin's final season premiered this week and we finally learned how Michael returned from the dead — we love a case of telenovela amnesia.
2.
Also on Jane the Virgin, Gina Rodriguez delivered a BRILLIANT, single take, nearly 10-minute monologue as Jane came to terms with Michael's reappearance.
3.
Broad City's series finale aired and we watched as Abbi moved away from NYC and heartbreakingly said goodbye to Ilana.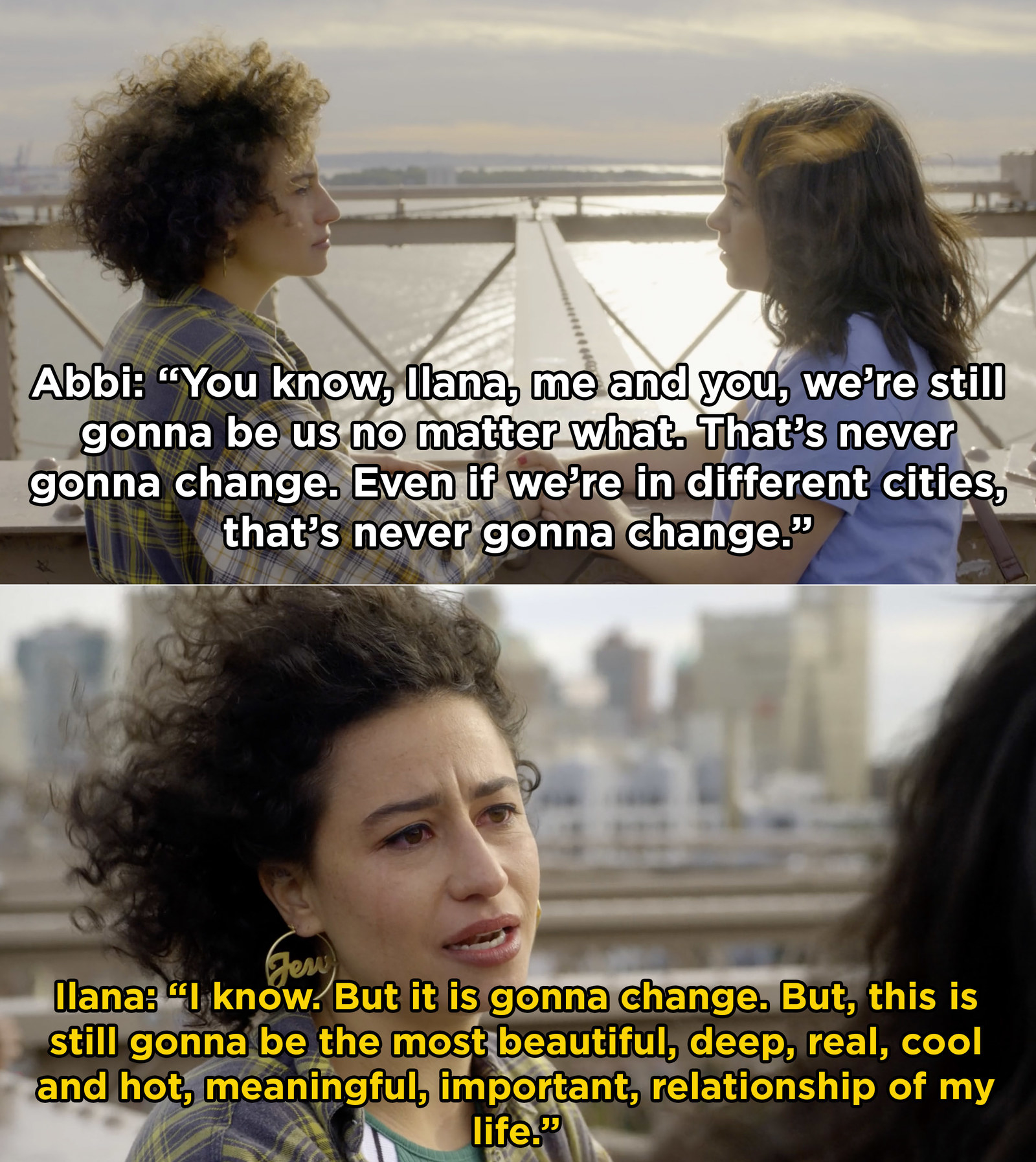 4.
Chad Michael Murray's first Riverdale episode featured Edgar recruiting Cheryl to The Farm and Betty learning that this weird cult allows people to see their dead loved ones — I'm literally at a loss for words over this being a real plot line.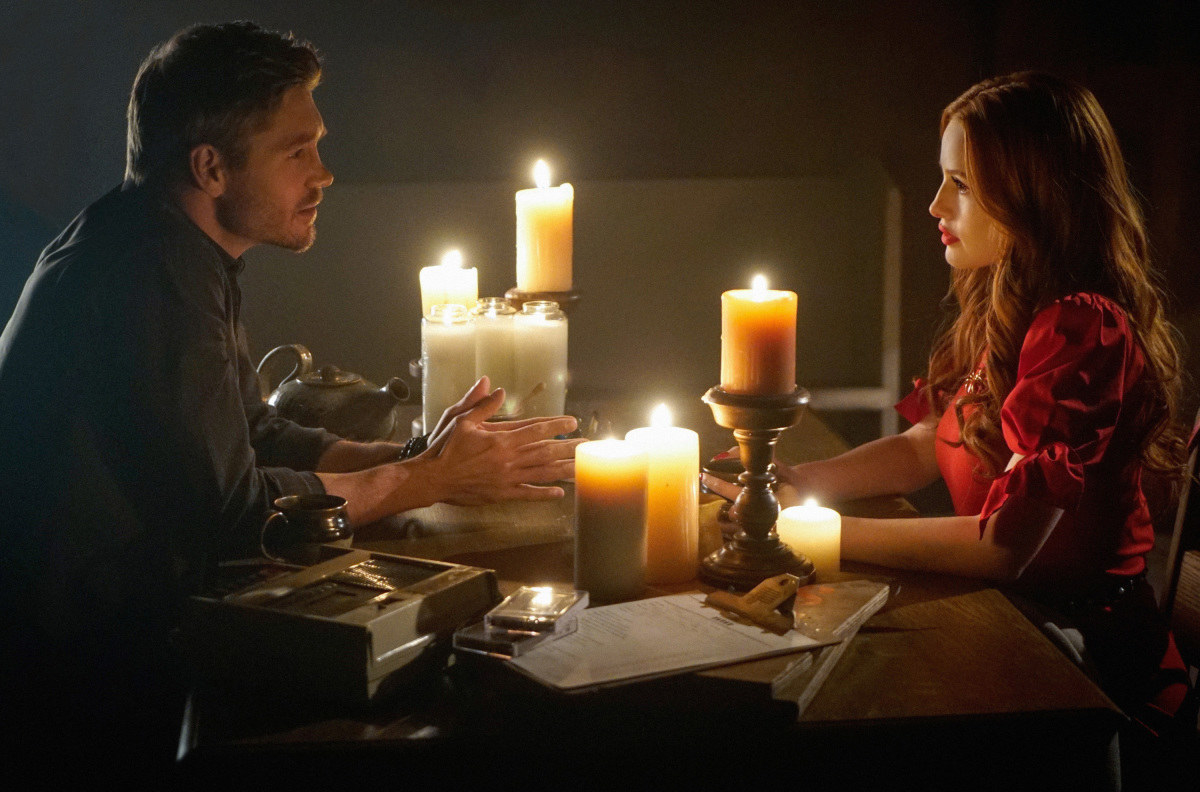 5.
Grey's Anatomy delivered a powerful episode when Jo treated a patient named Abby, who had been sexually assaulted. Watching every single woman on Grey's line the hall to usher Abby into surgery is easily one of the best scenes of the entire series.
6.
Also on Grey's Anatomy, Abby's story affected Jo the most, who recently connected with her birth mother and learned that her mom was sexually assaulted and got pregnant with Jo as a result.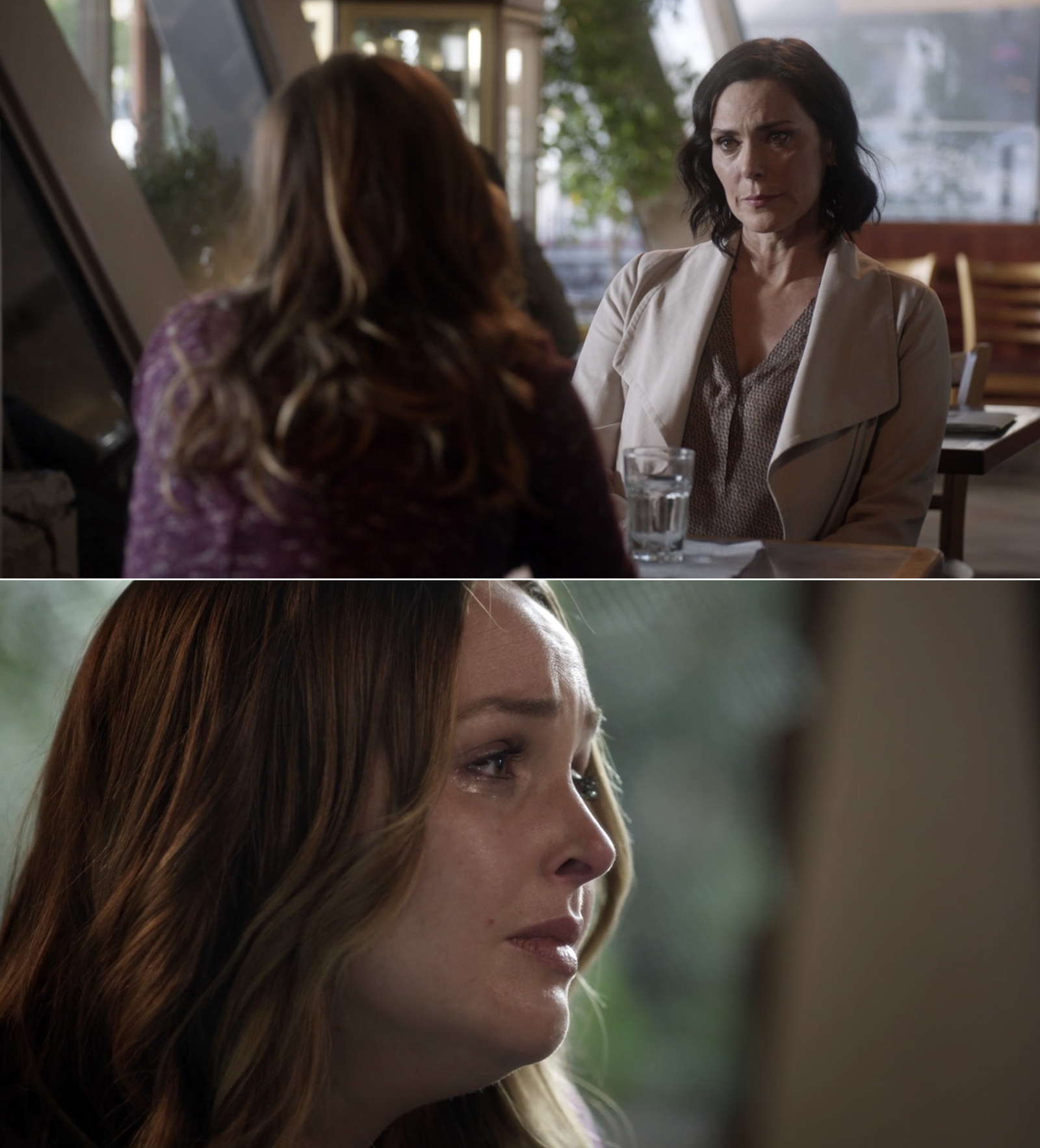 7.
The OA returned for Season 2 and featured a surprise guest appearance from Zendaya, who played a character that is addicted to a new video game in an alternate future.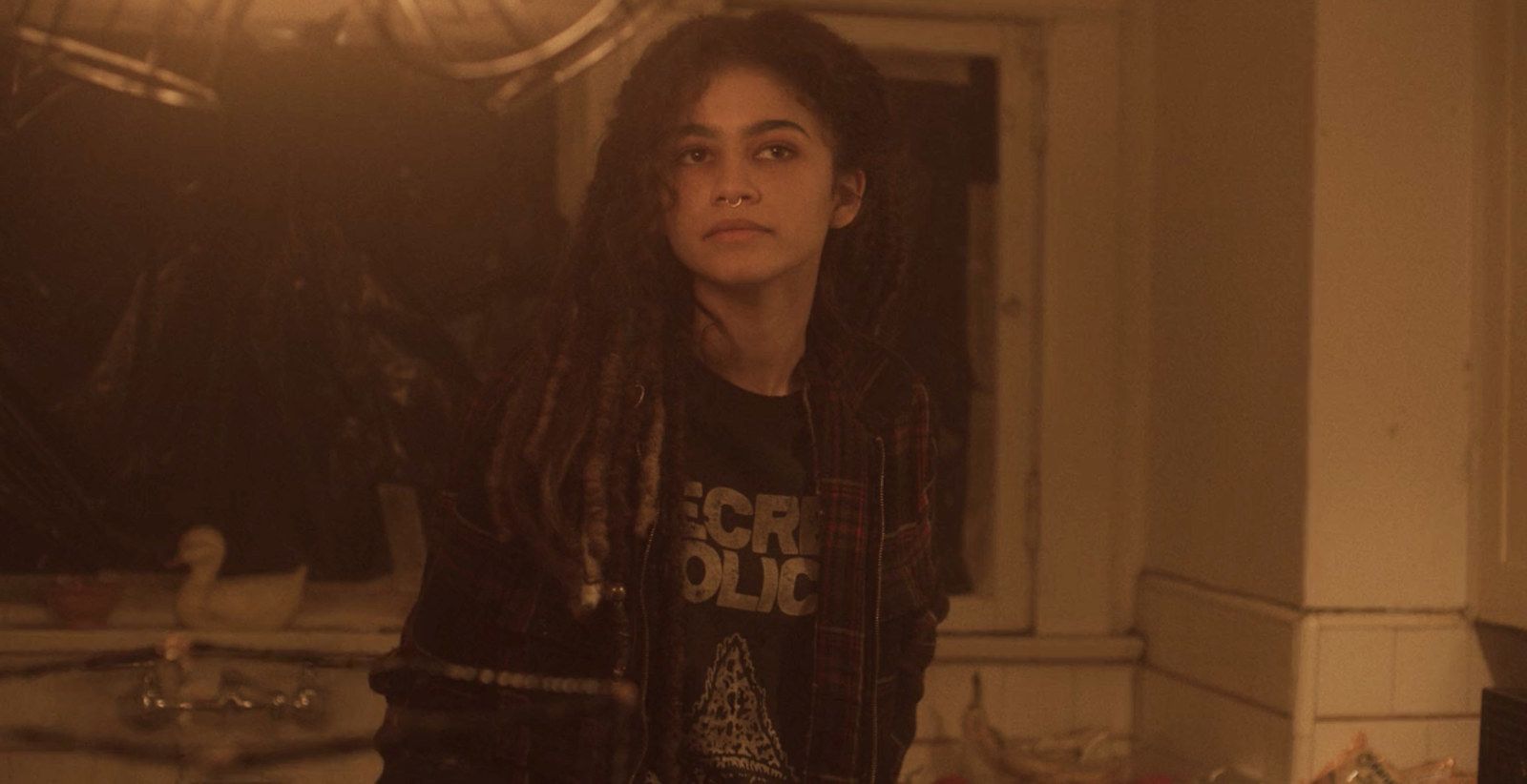 8.
Schitt's Creek hilariously showed us Patrick and Stevie rehearsing for Cabaret and I'm now obsessed with their budding friendship.
9.
Legacies ended a phenomenal Season 1 with a monumental finale that started with Jo getting shot and almost dying — in case I haven't said it, I care DEEPLY about the Saltzman twins.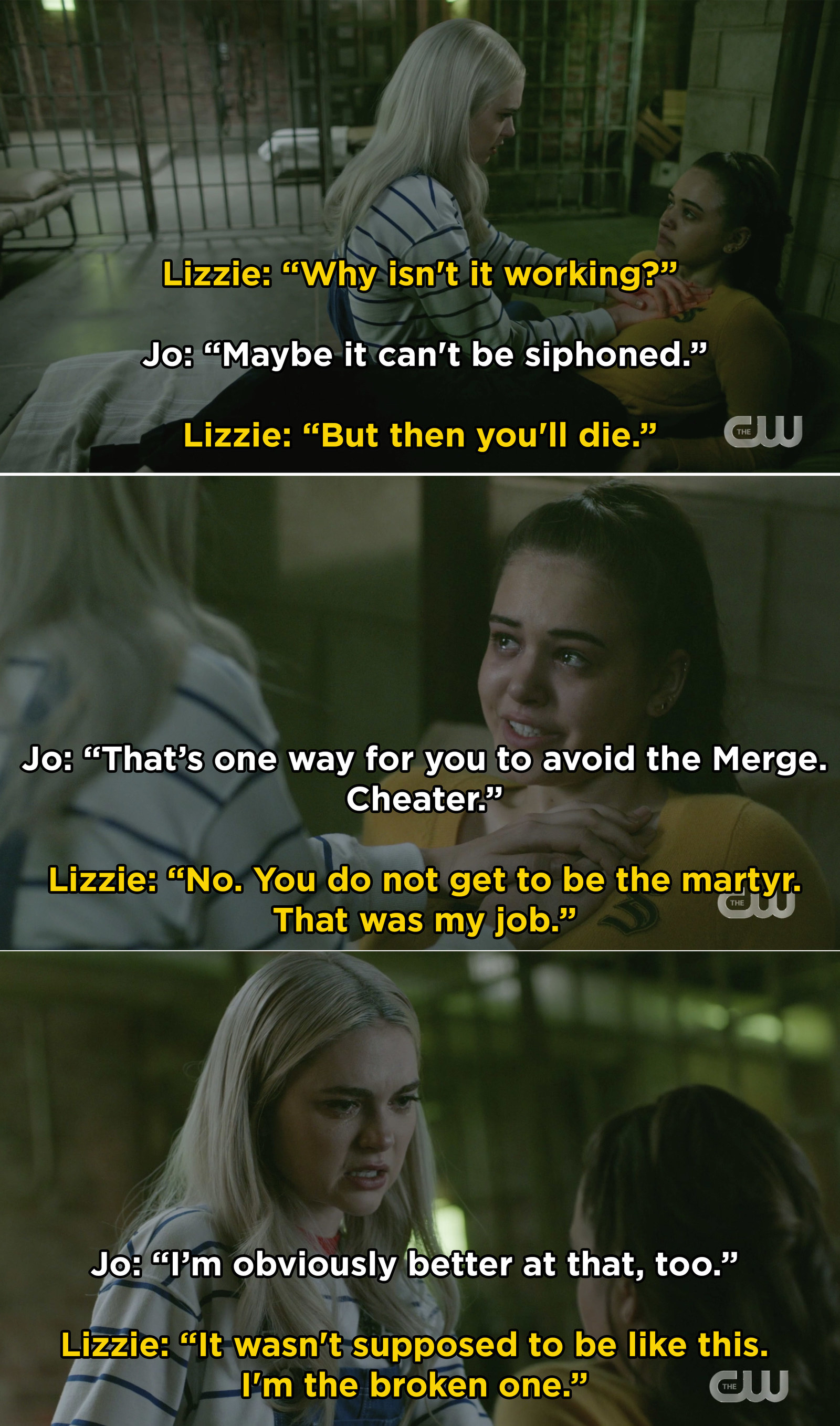 10.
But, the real jaw-dropping moment on Legacies came at the end, when Hope sacrificed herself to stop Malivore and erased herself from existence — Hope has proven herself as a hero and I will fight anyone who thinks otherwise.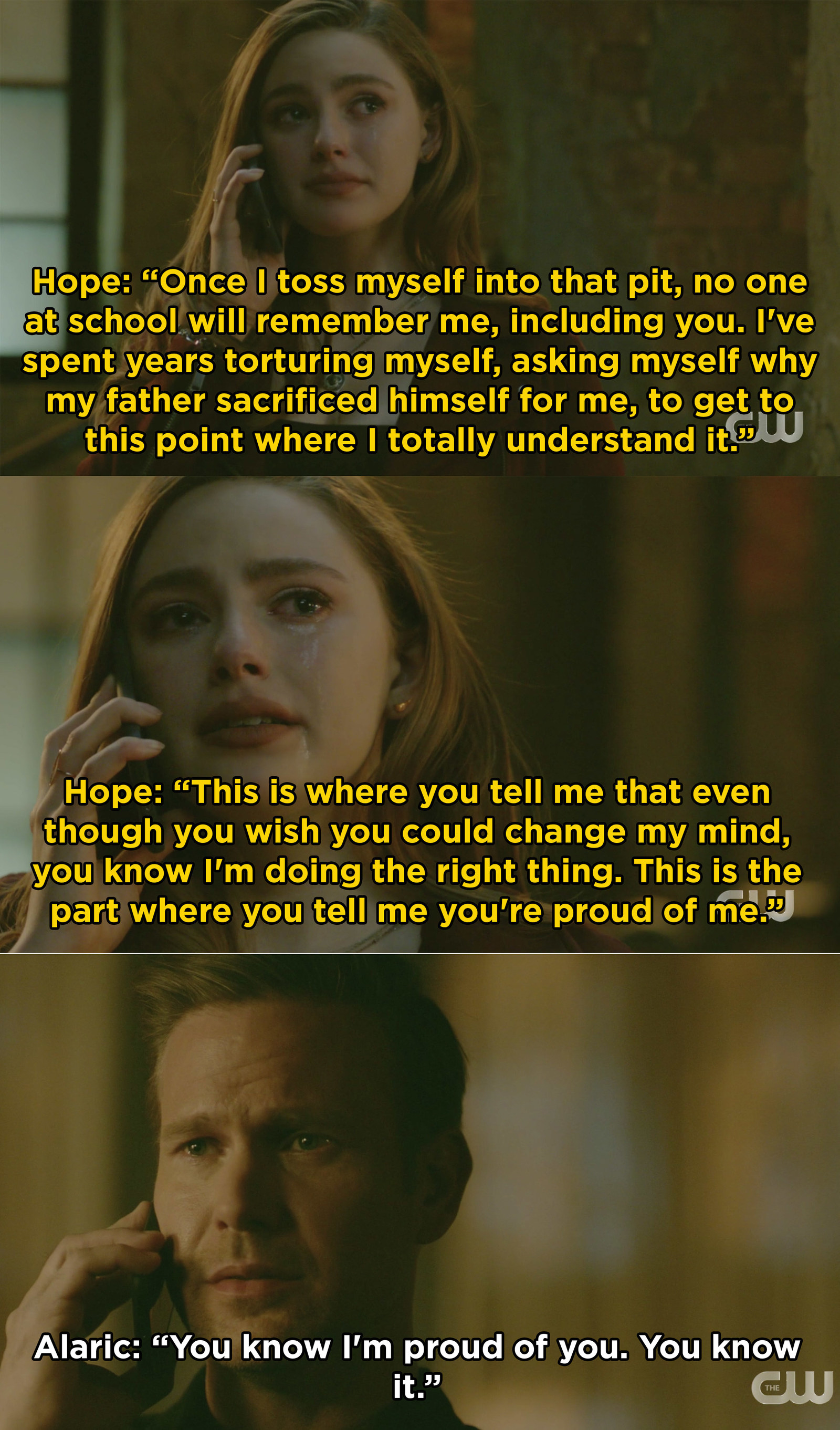 11.
Good Trouble's penultimate episode ended on a cliffhanger when Davia realized that Dennis may have attempted suicide after listening to a message he left for his ex-wife.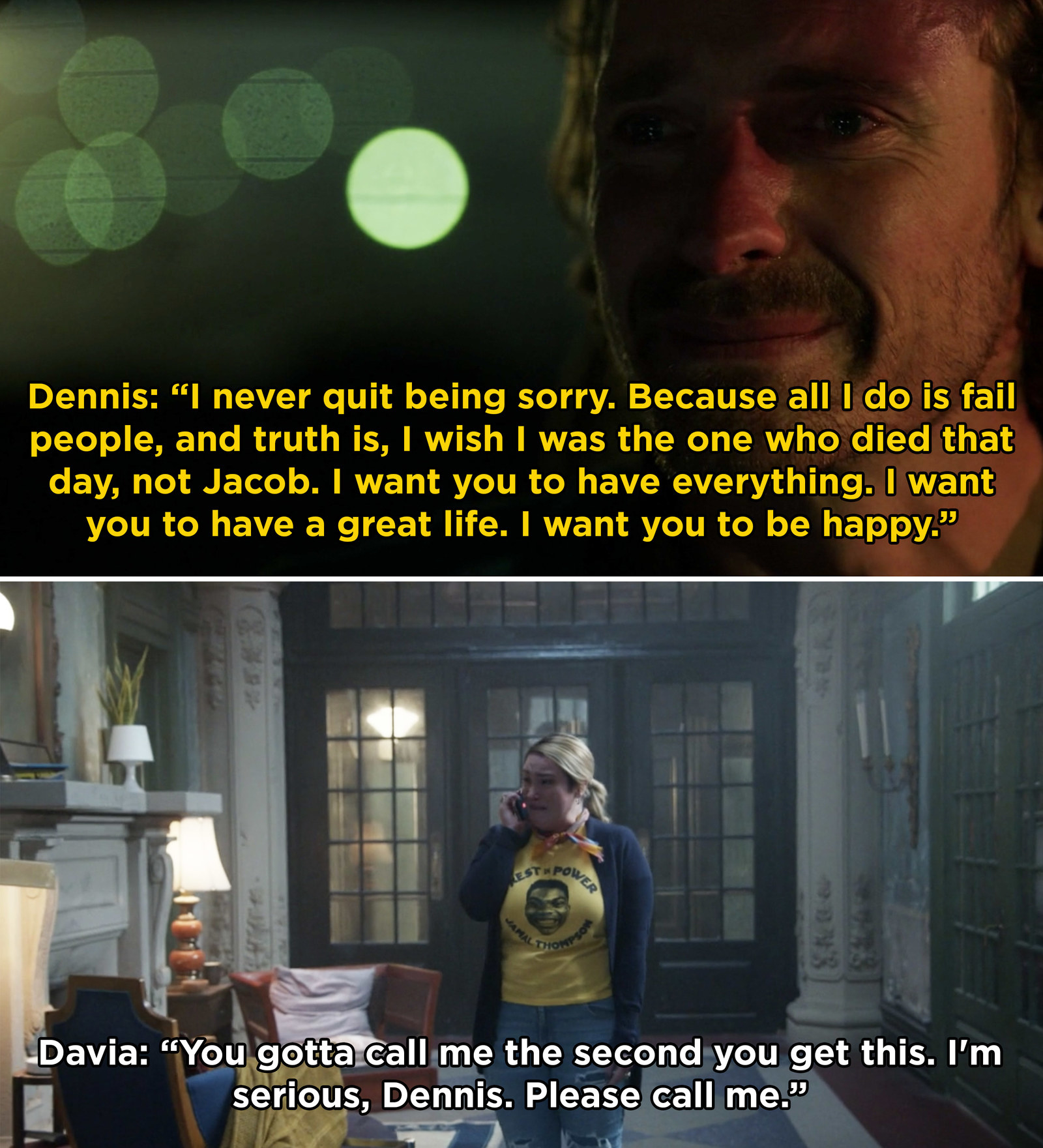 12.
Just when all seemed calm, The Walking Dead gave us a gruesome bloodbath when Enid, Tara, Henry and numerous others were killed by Alpha and The Whisperers — a moment taken directly from the comic books.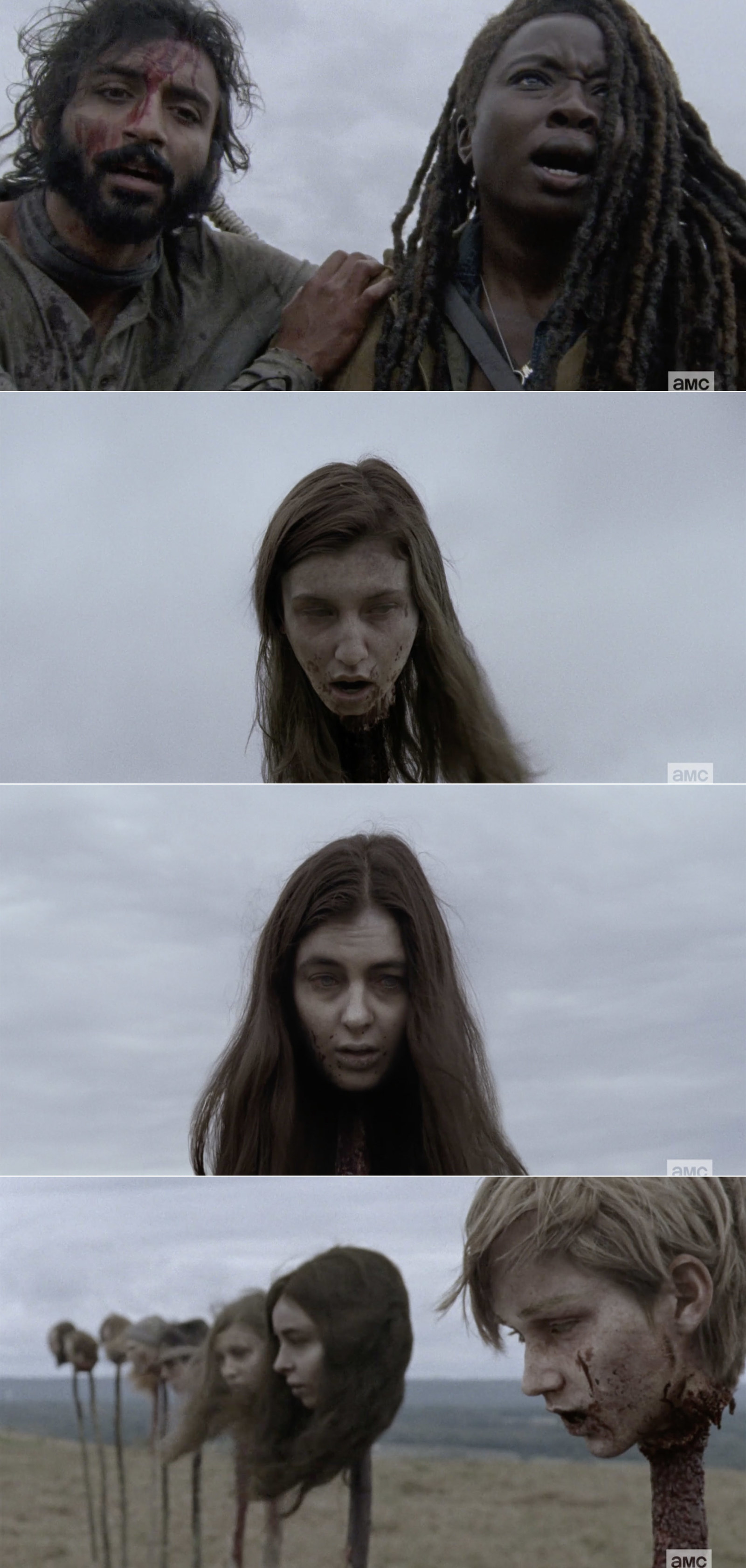 13.
Pretty Little Liars: The Perfectionists revealed that Spencer and Toby ended up staying together and eventually eloped — the duo apparently kept it a secret from everyone too.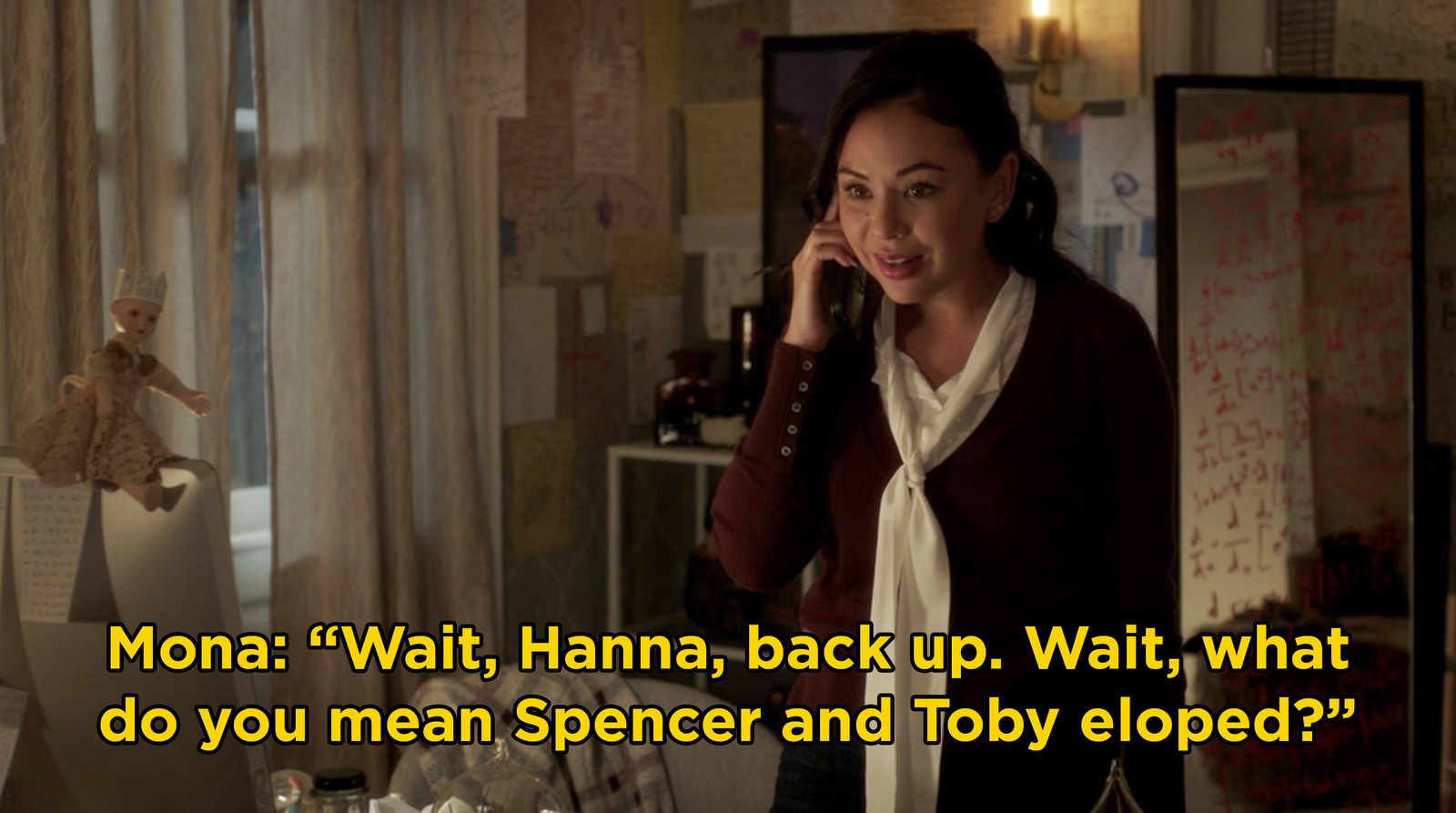 14.
This Is Us gave us a glimpse into Randall and Beth's relationship, including their wedding day.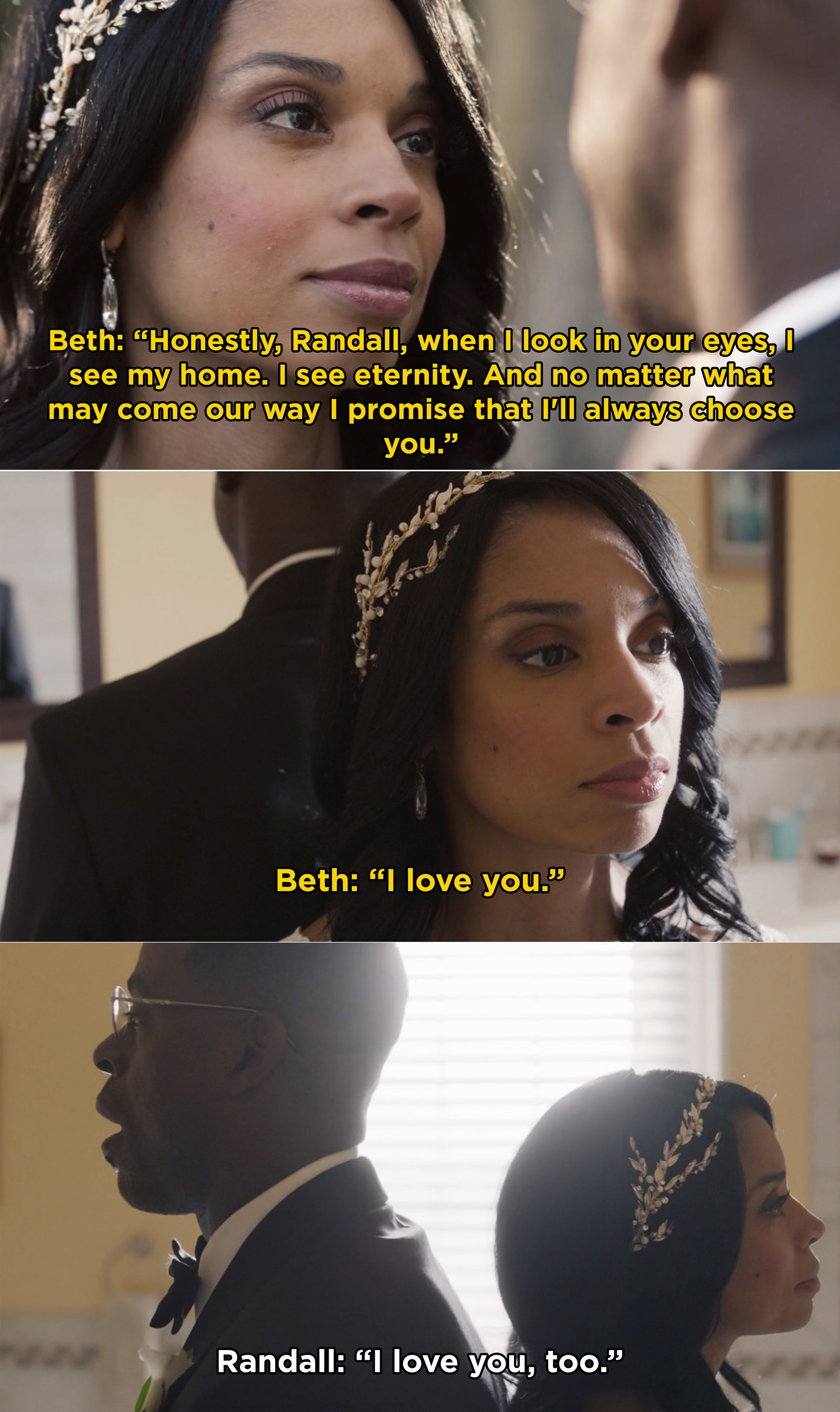 15.
However, by the end of This Is Us this week, Randall and Beth's problems in present day haven't been resolved and Randall ends up leaving.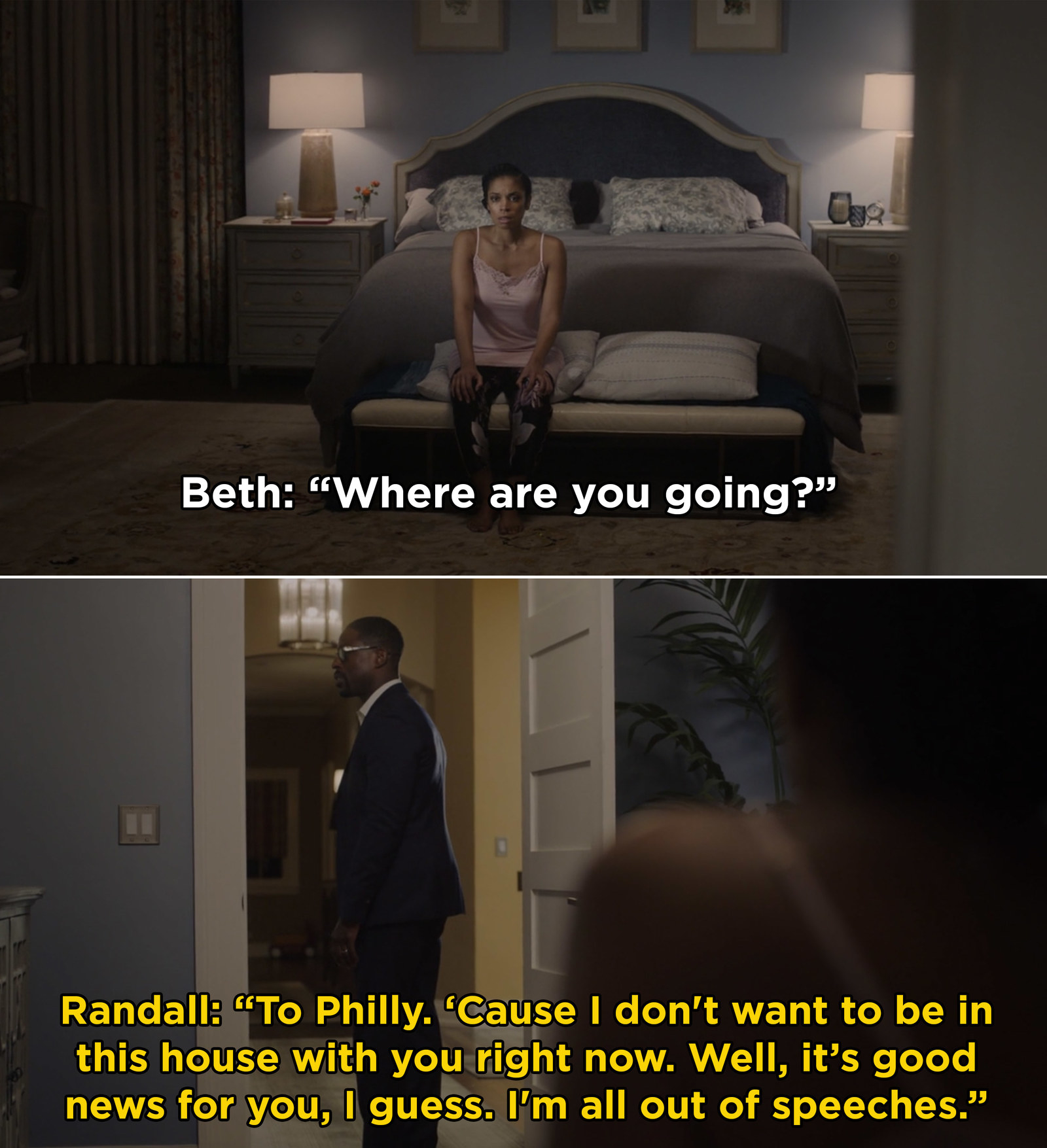 16.
On Good Girls, while out with Dean, Beth ended up having sex with Rio in the bathroom of a club — their sexual tension up until this point has been through the roof.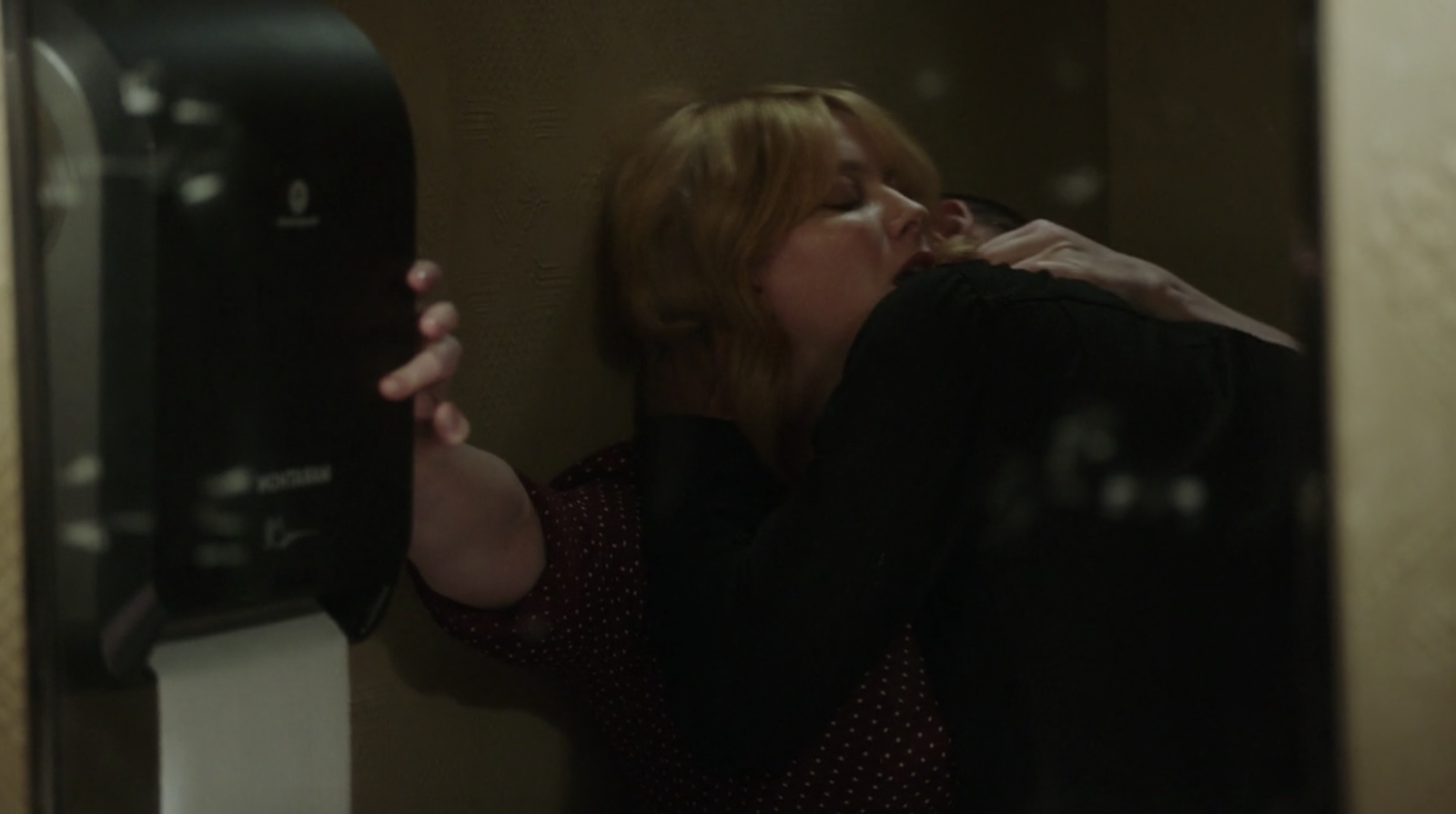 17.
On Shadowhunters, after deciding to move in with Alec, Magnus collapsed and is seemingly rejecting the magic used to turn him back into a warlock.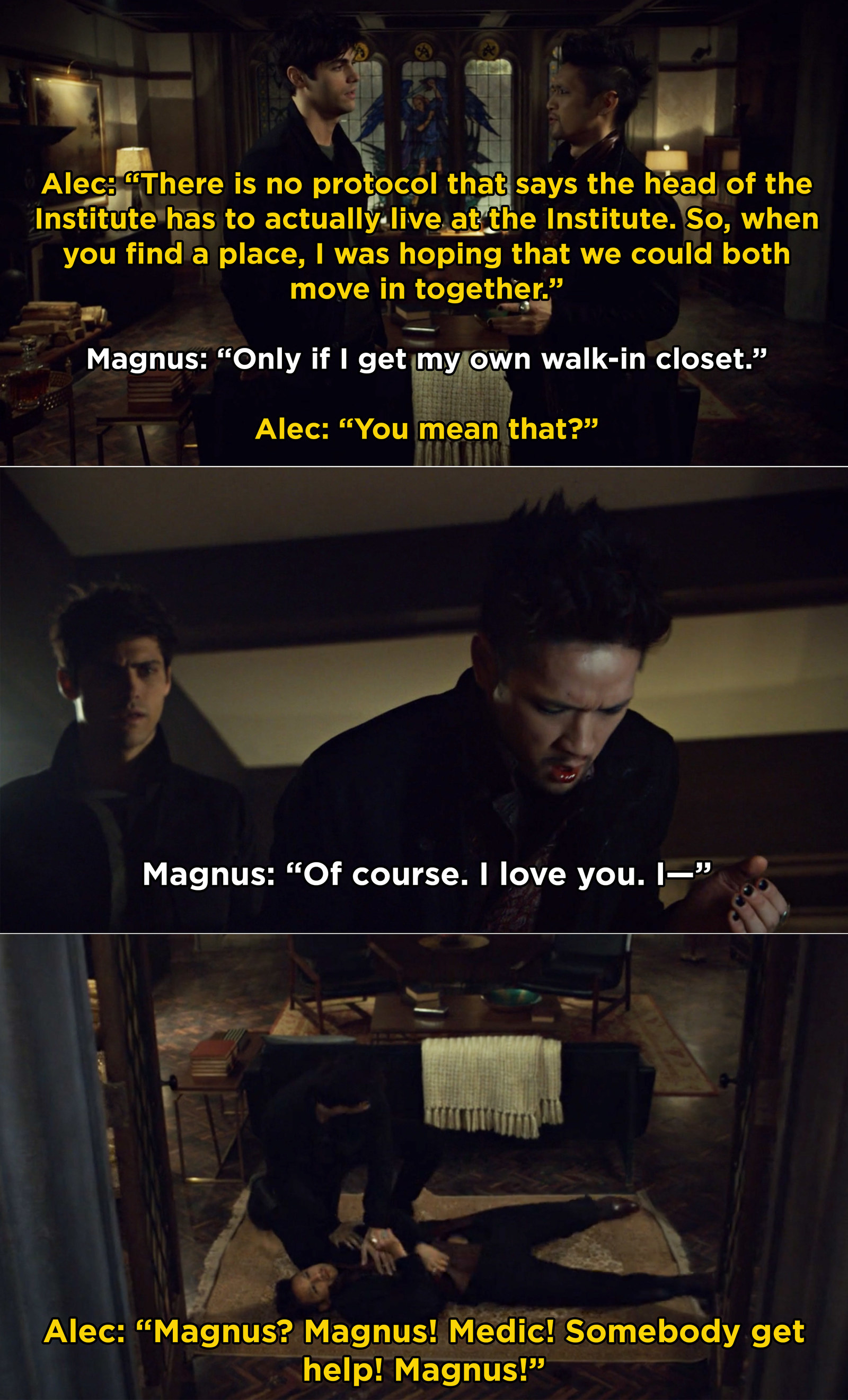 18.
Also on Shadowhunters, Clary and Jonathan's bond continued to grow and caused Clary to spiral down a darker path — no doubt that this is the beginning of Clary's final battle.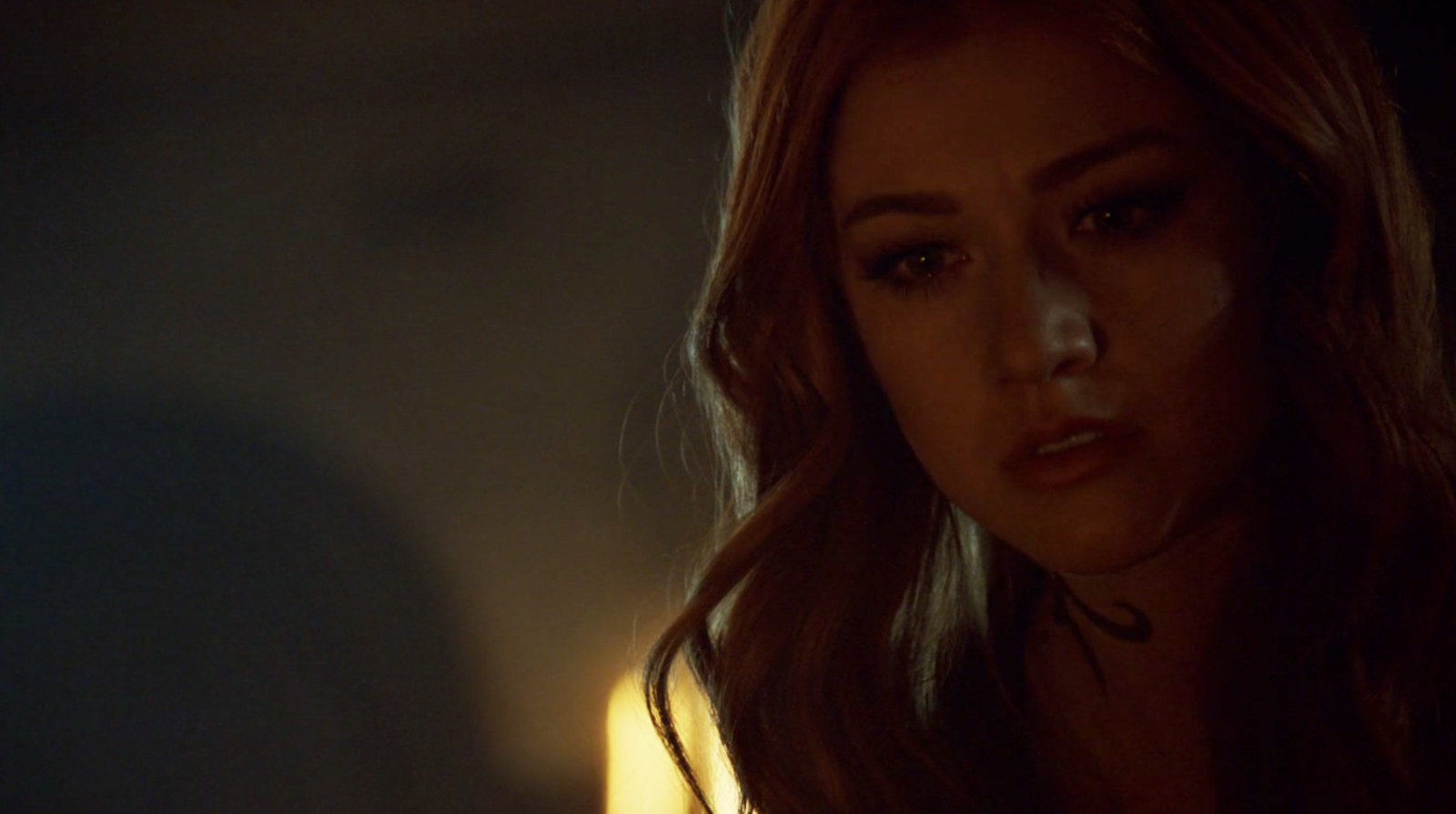 19.
Abby's premiered this week, and follows a group of friends who frequent a local bar that is actually set up in the titular Abby's backyard — also, star Natalie Morales became the first Cuban-American actor to lead a TV series.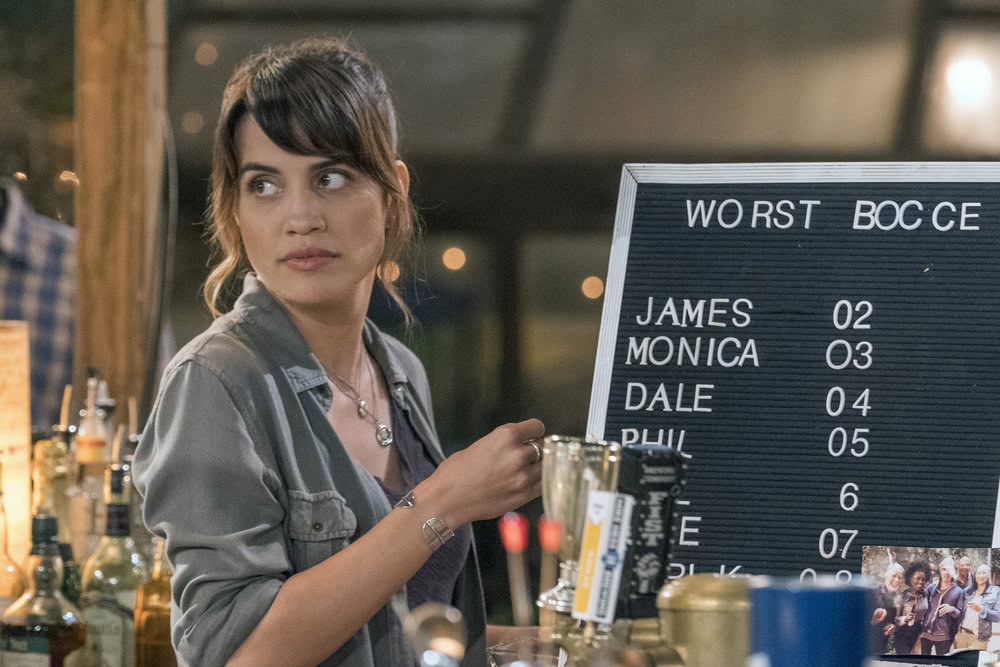 20.
The Magicians delivered another impressive musical episode that featured Margo trekking through the desert after being banished from Fillory and hallucinating her friends.
21.
Also on The Magicians, we have to give a special shoutout to Summer Bishil, who delivered one of her best performances as Margo to date.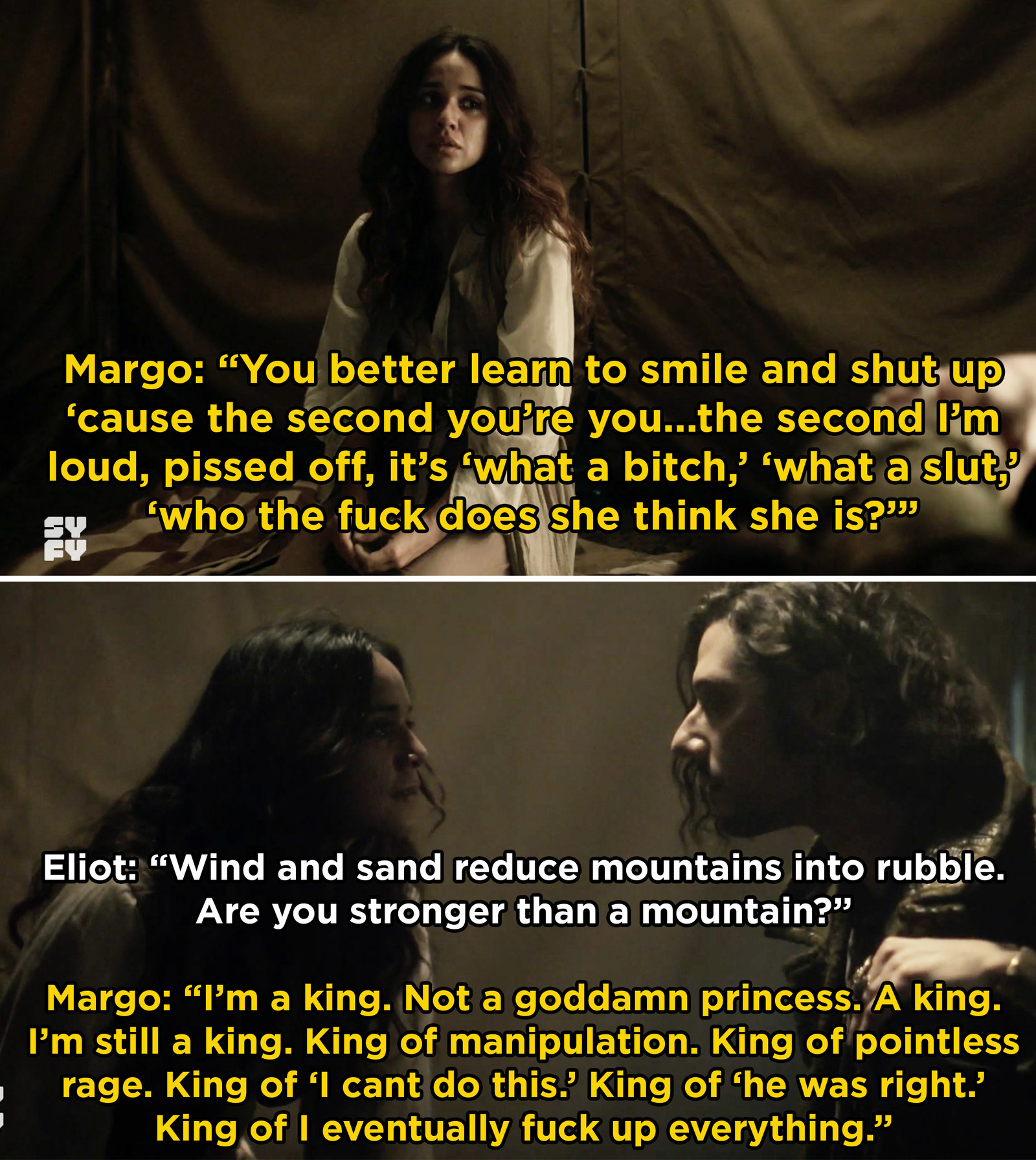 22.
On Supergirl, we learned more about what Lex Luthor has been up to these last few years, including his involvement with Supergirl's Russian doppelgänger.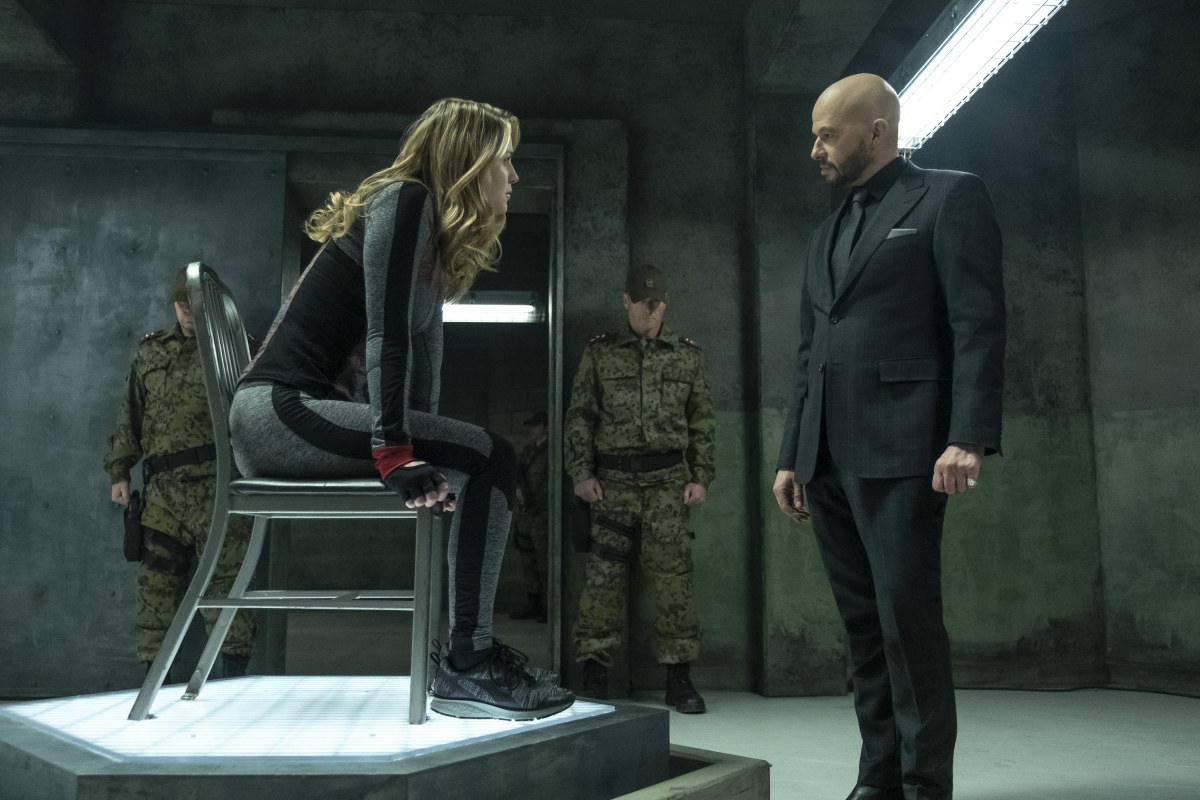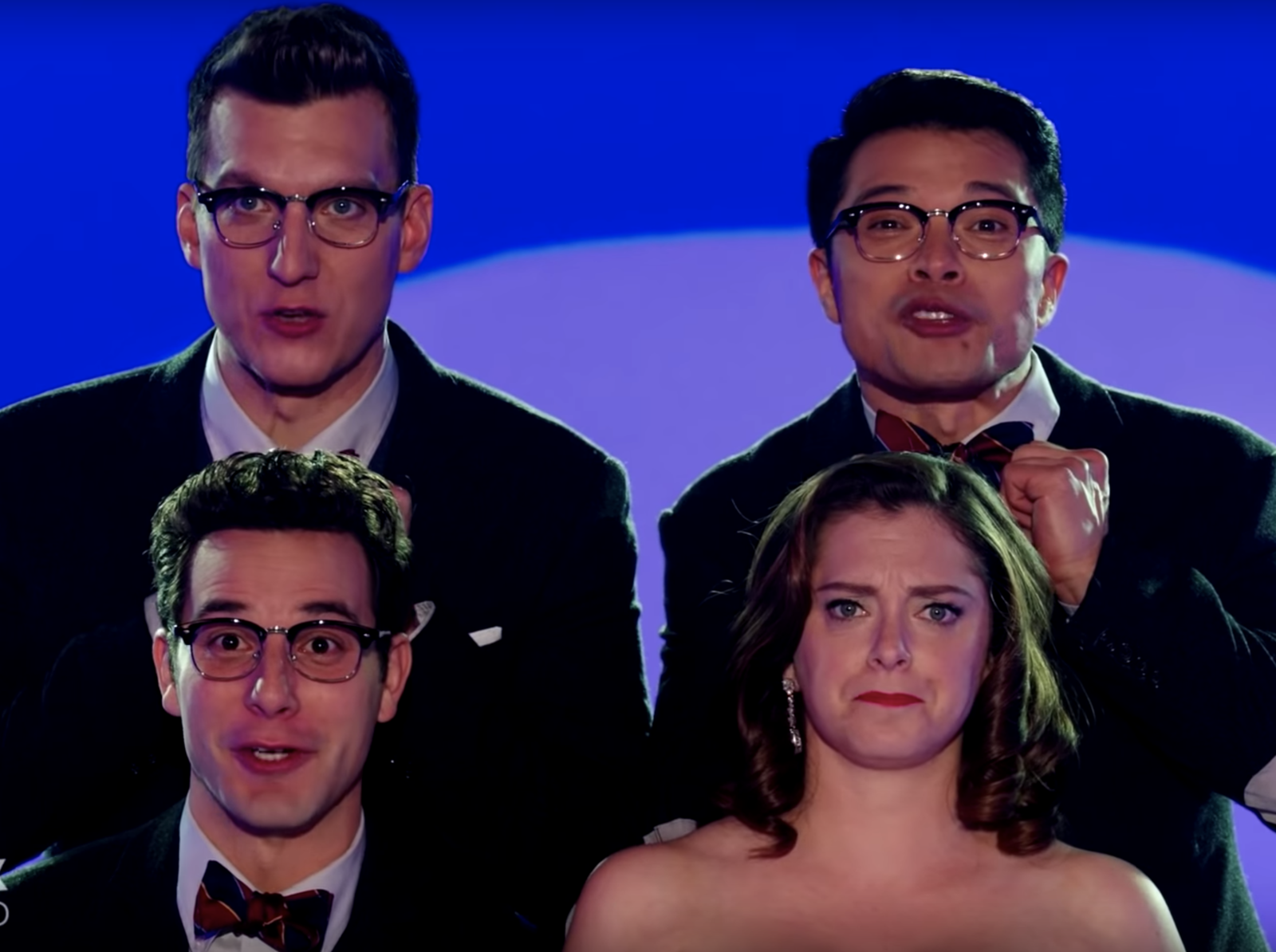 24.
On Roswell, NM, with a cure racing through Isobel's system, she learned that she was actually possessed when she killed Rosa and the real killer is still out there.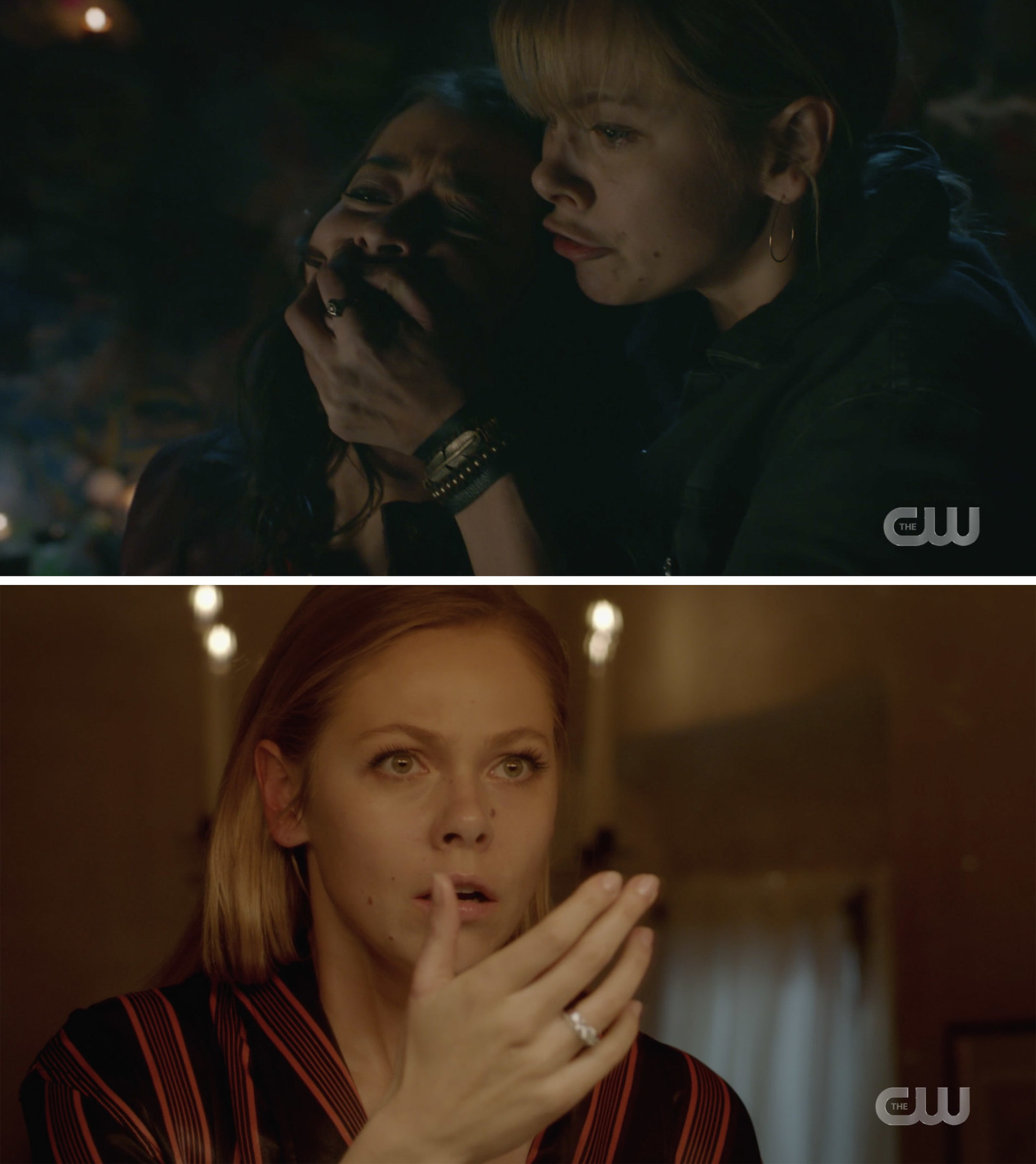 25.
And finally, Arrow revealed that Oliver's sister Emiko is actually evil and has been working against him this entire time.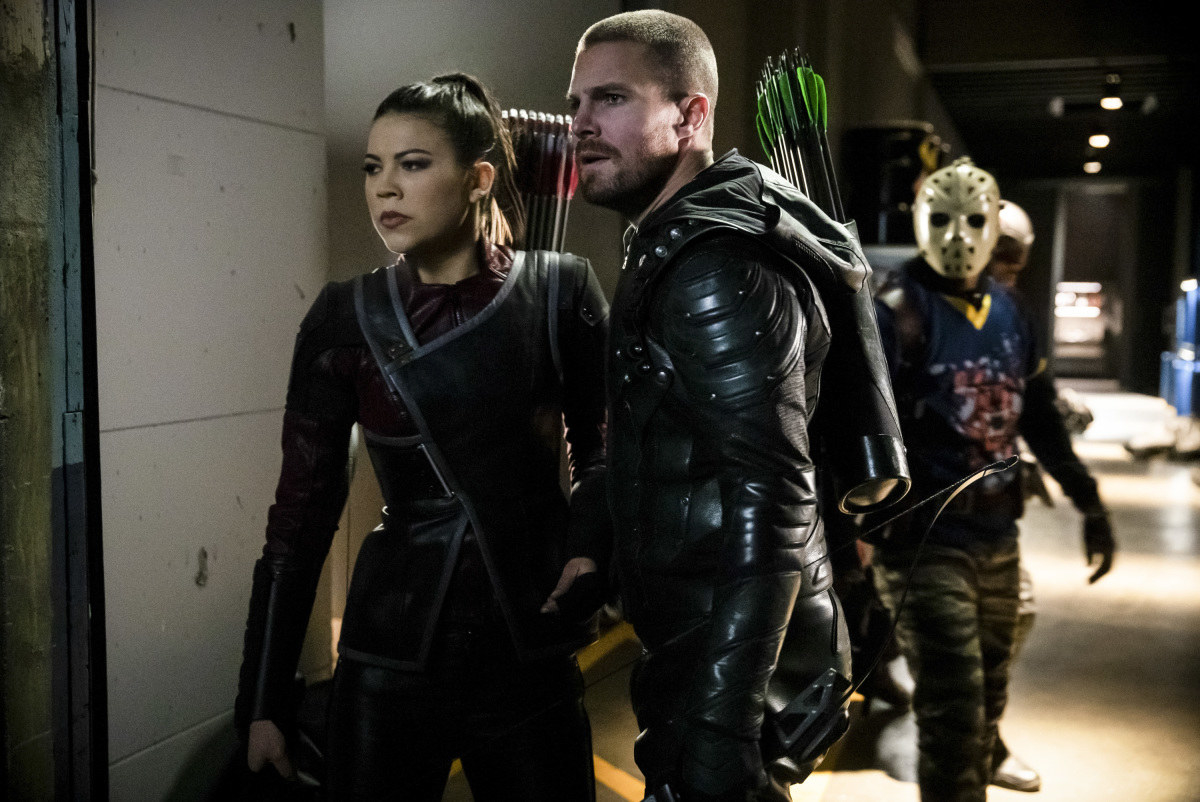 What were your favorite TV moments this week? Tell us in the comments below!
A previous version of this post accidentally misnamed one of the characters on Good Girls