🚨Obviously MASSIVE spoilers ahead! 🚨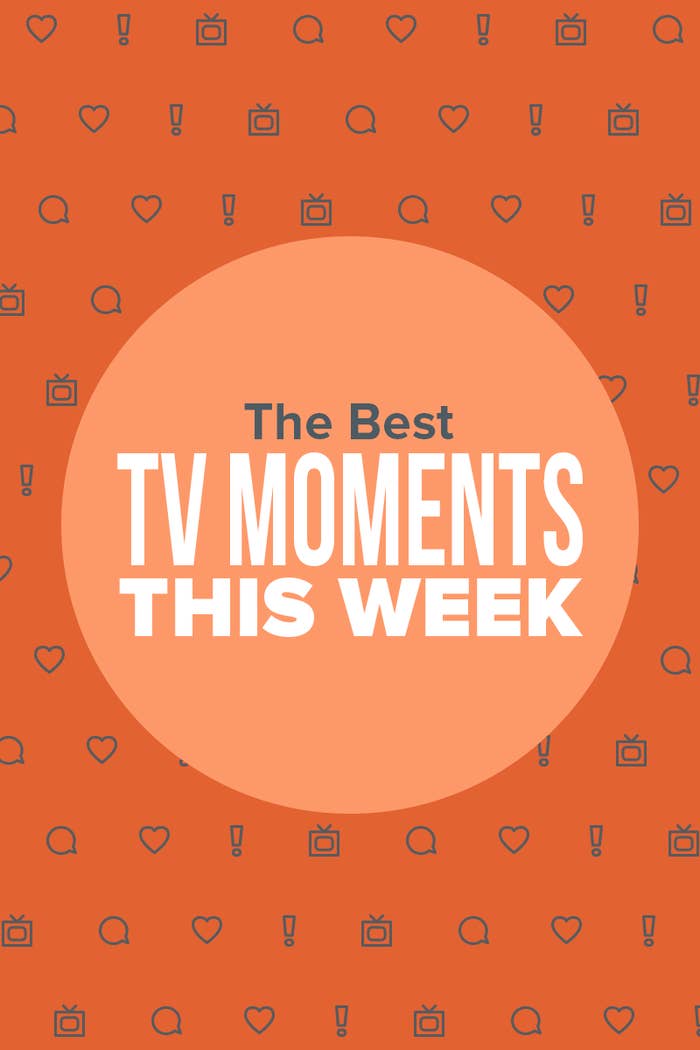 1.
First, on Grey's Anatomy, we learned that Teddy named her daughter after her girlfriend, Allison, who died in the World Trade Center on 9/11 — Teddy and Allison were having an affair.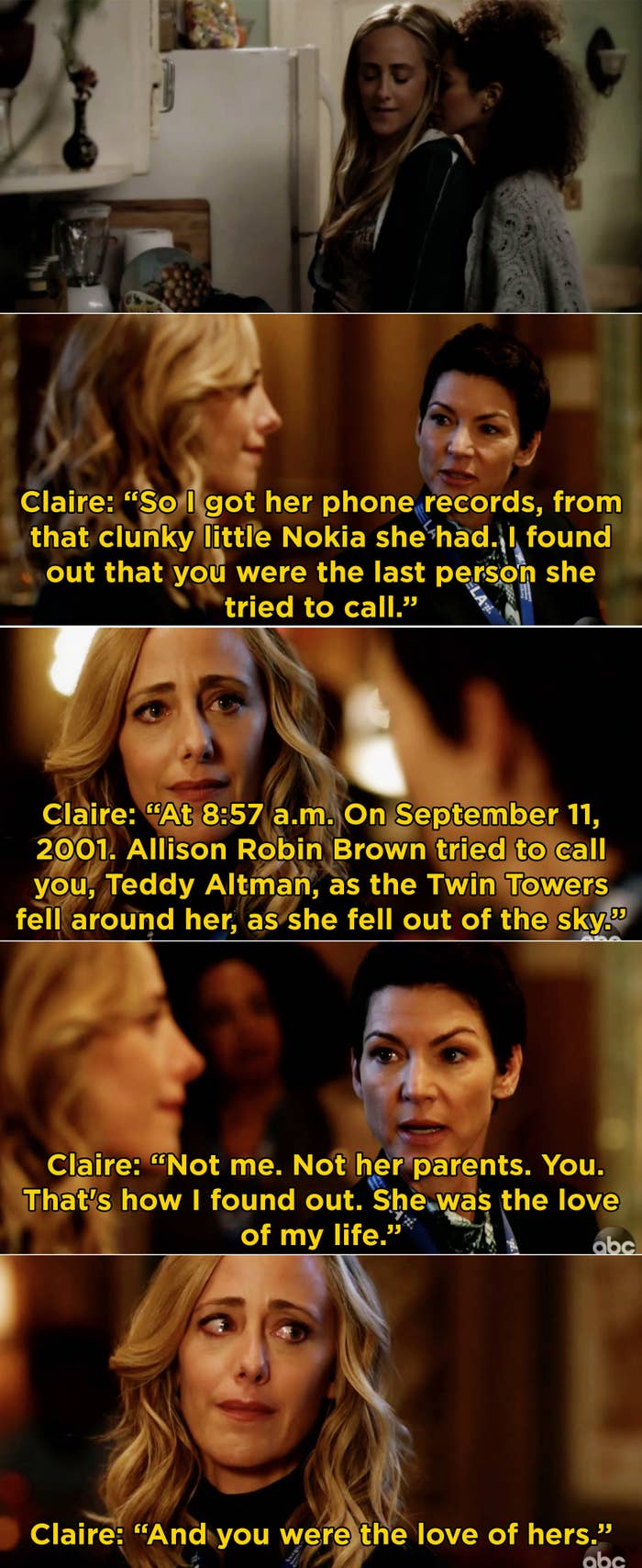 2.
Also on Grey's Anatomy, while giving a speech at a conference, Richard suffered what appeared to be a stroke. Grey's, I swear if Richard Webber dies after all of these years, I will riot.
3.
One Day At a Time made its triumphant return after being canceled by Netflix, and even began the episode with a dig at the streaming service.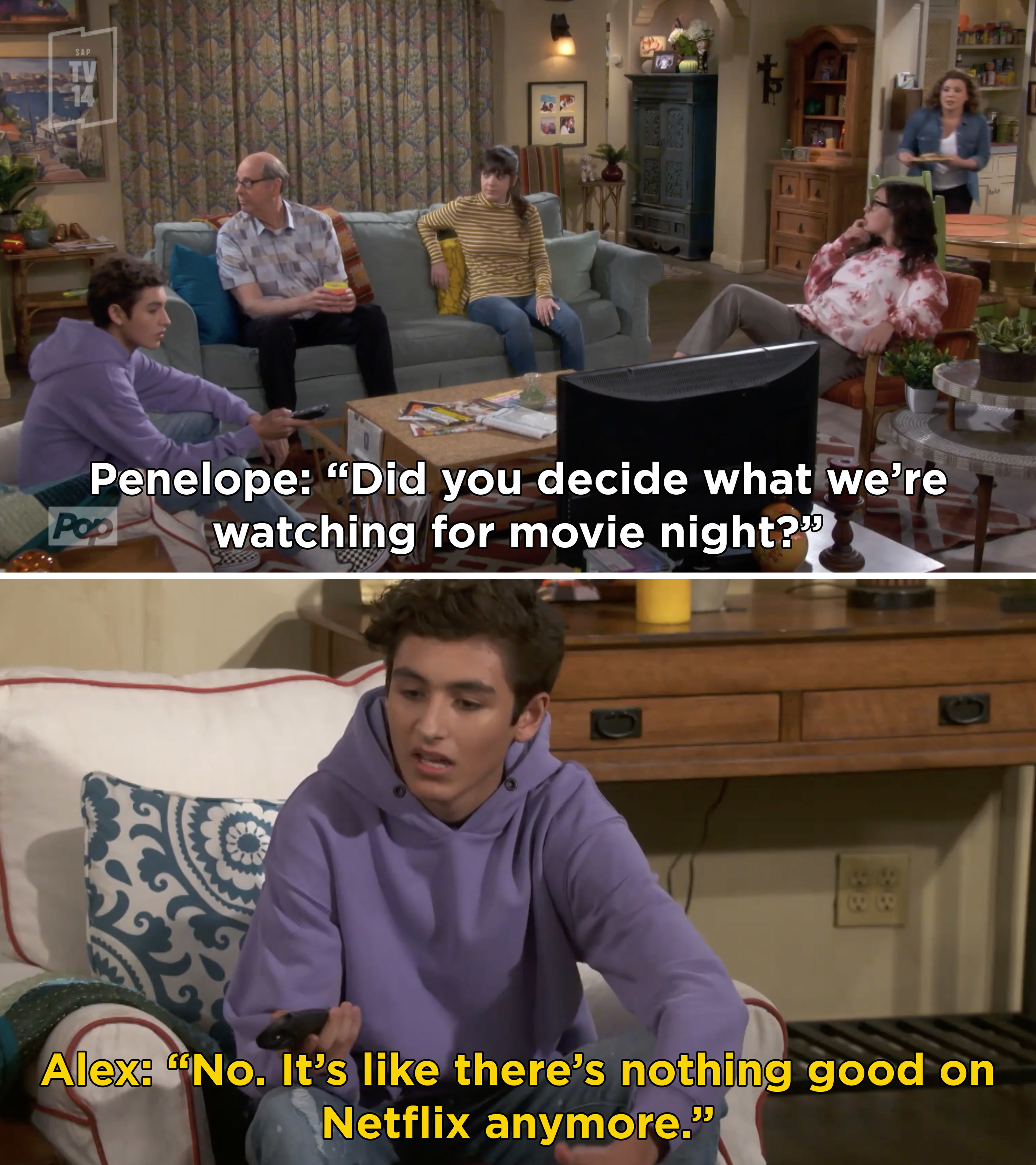 4.
Feel Good started streaming on Netflix this week. The new series follows Mae, a comedian and recovering addict who starts a new relationship with George.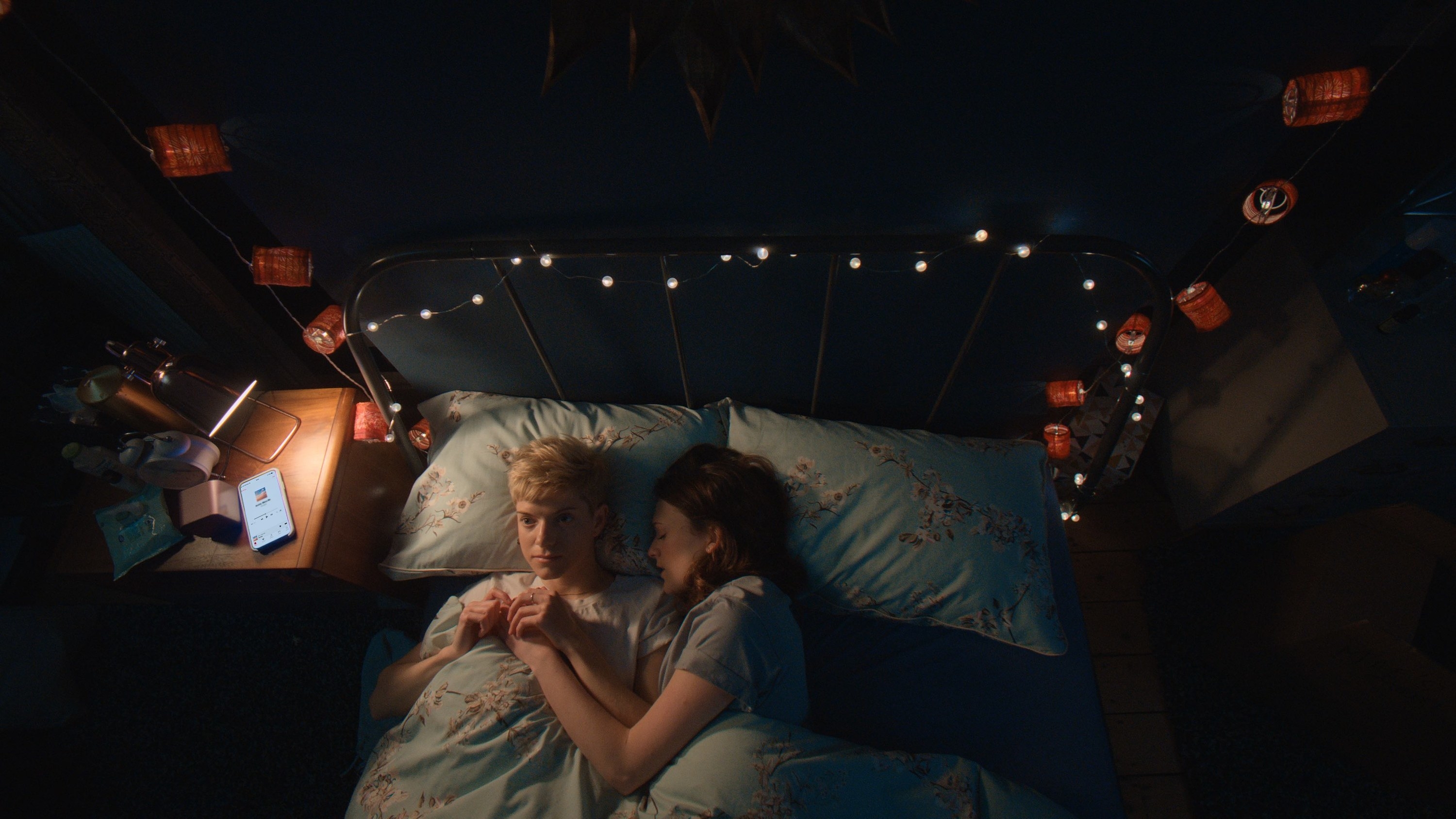 5.
Also on Feel Good, this scene between Mae and George when Mae explained how she feels about her was one of the best moments.
6.
On Little Fires Everywhere, Elena and Mia went head to head after Elena found out that Mia had something to do with Bebe finding her baby.
7.
The Walking Dead explored what would've happened to Michonne if she never joined up with Rick's group, and it included joining Negan and the Saviors, and killing Glenn at the Outpost.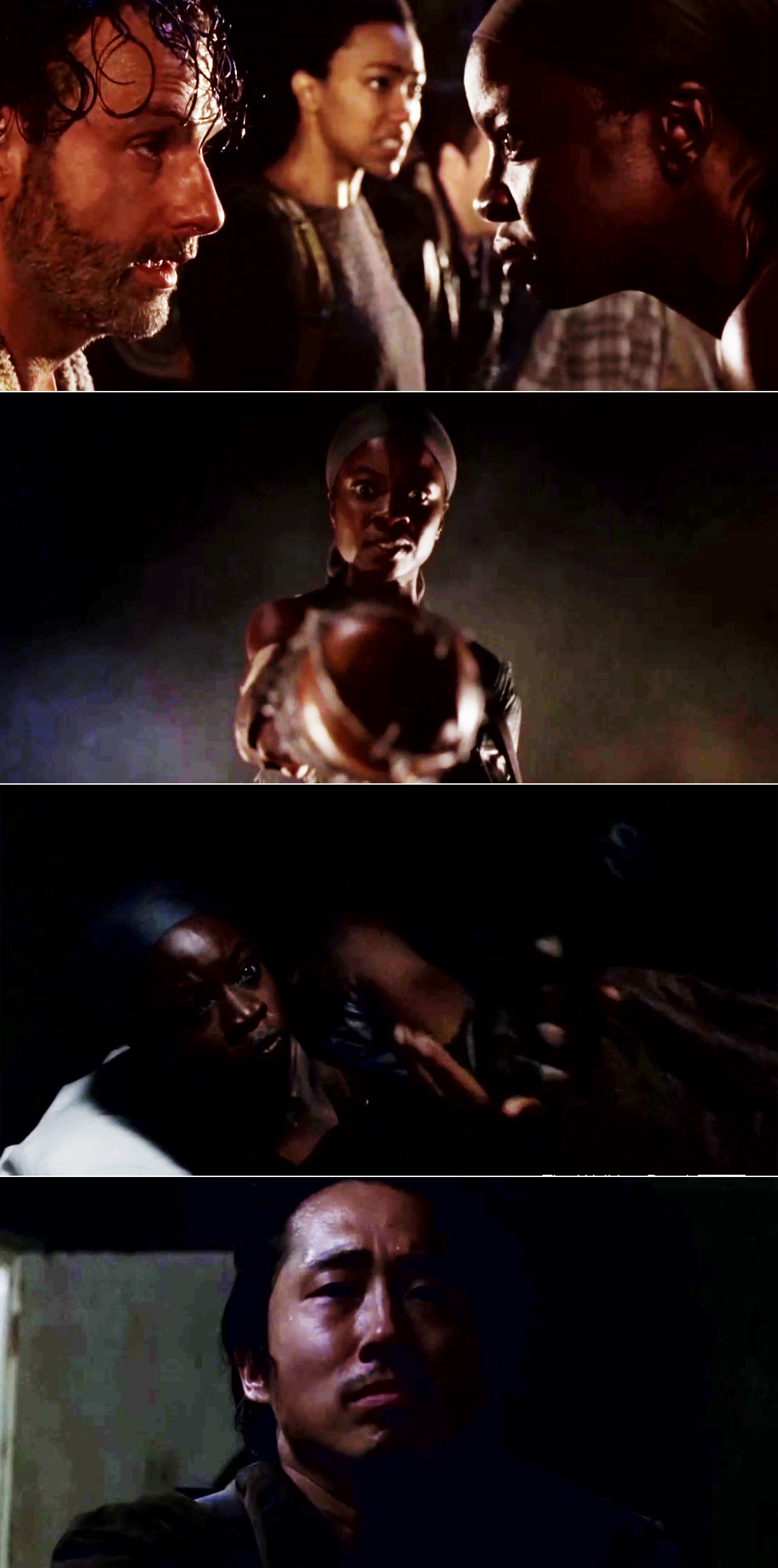 8.
Also on The Walking Dead, Michonne found a clue that Rick is still alive and she decided to leave and go find him — this was Danai Gurira's last episode as Michonne.

9.
This Is Us aired its Season 4 finale, which featured the argument that ultimately causes Randall and Kevin to stop talking.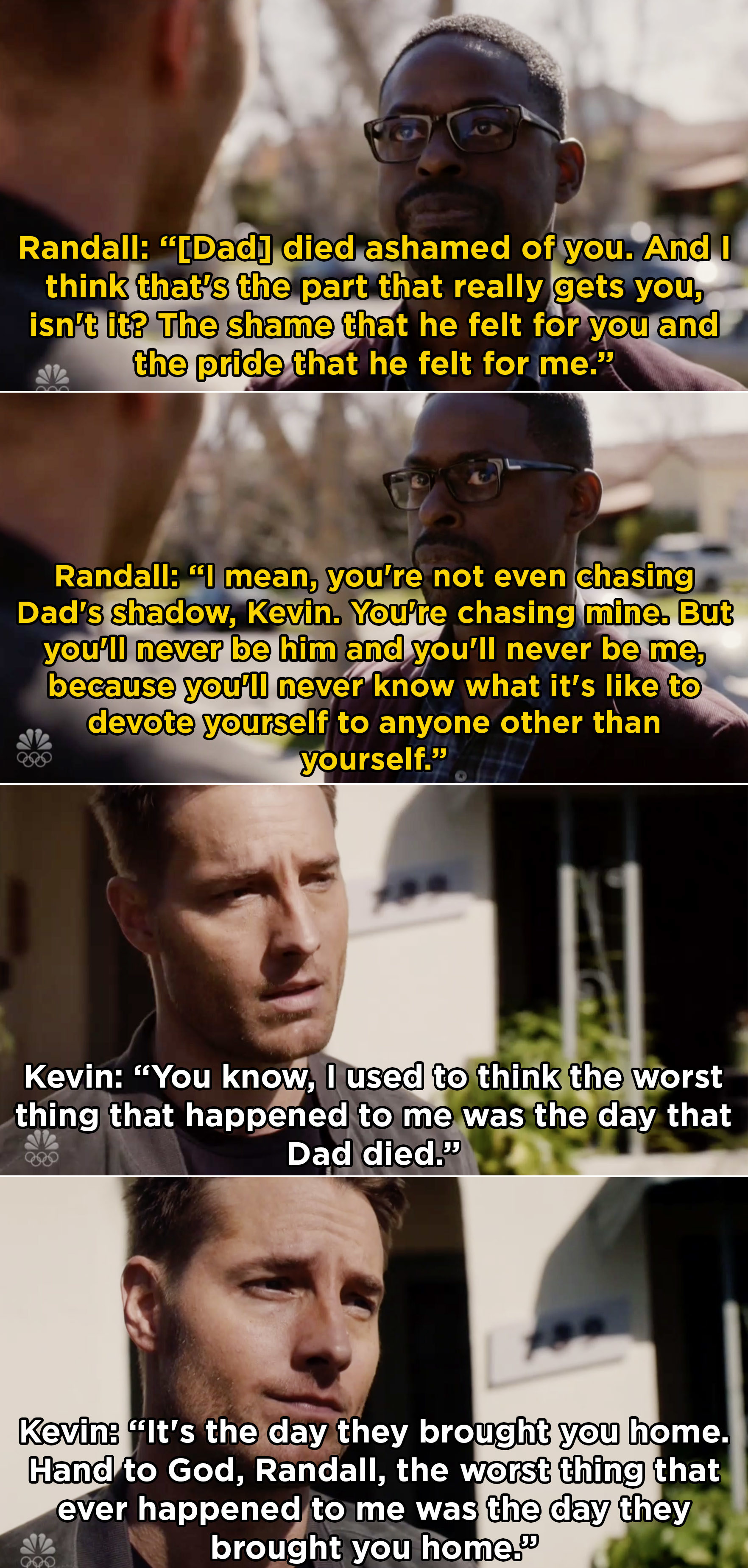 10.
Also on This Is Us, Madison learned that she is pregnant with twins and Kevin is the father.
11.
And on This Is Us, in the future, Jack Jr. and Lucy welcomed an adorable baby girl and we saw Jack's sister, Hailey, for the first time.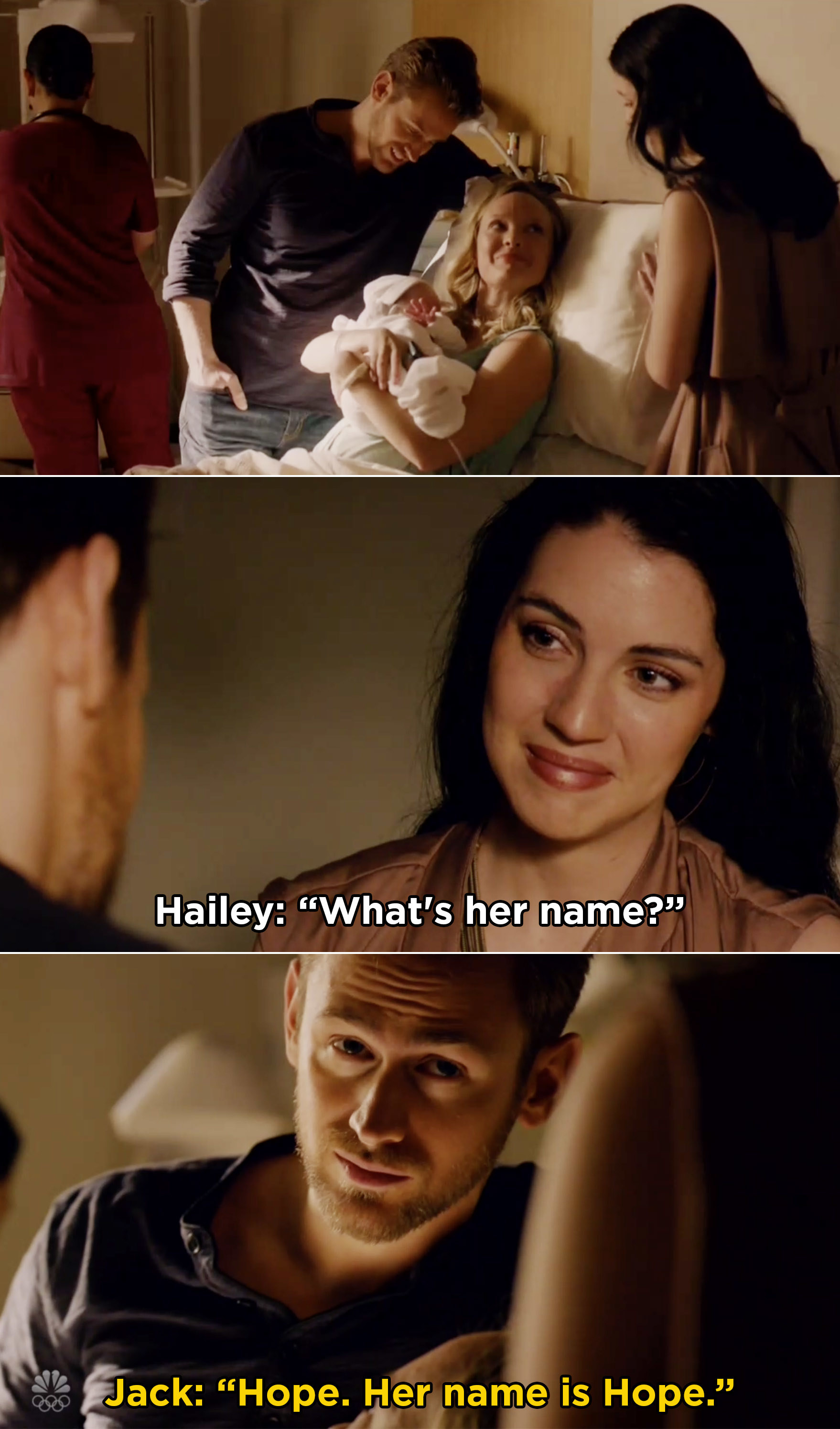 12.
This Is Us also showed the return of Dr. K, who gave Jack and Rebecca some advice for how to deal with the loss of Kyle while celebrating the Big Three's first birthdays.

13.
On Westworld, Game of Thrones creators David Benioff and Dan Weiss appeared as two technicians who were working on a medieval world that resembled Westeros — Drogon also showed up.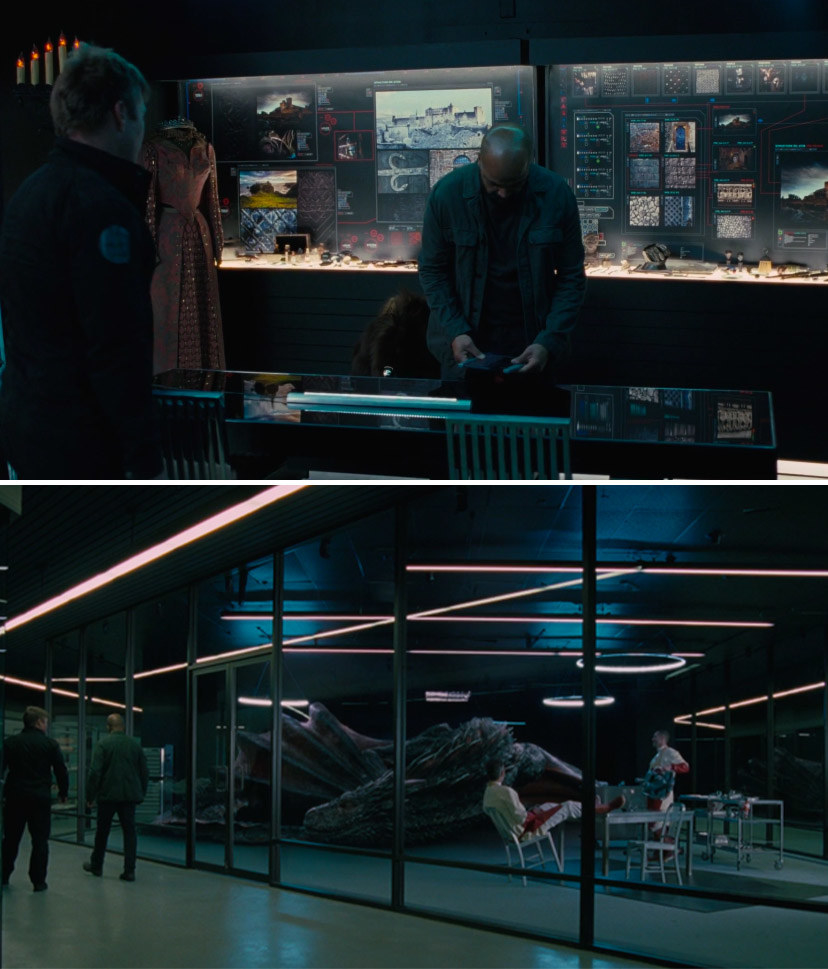 14.
On Schitt's Creek, Stevie, Johnny, and Roland officially secured money for their motel business — this also could mean that the Roses are moving to NYC.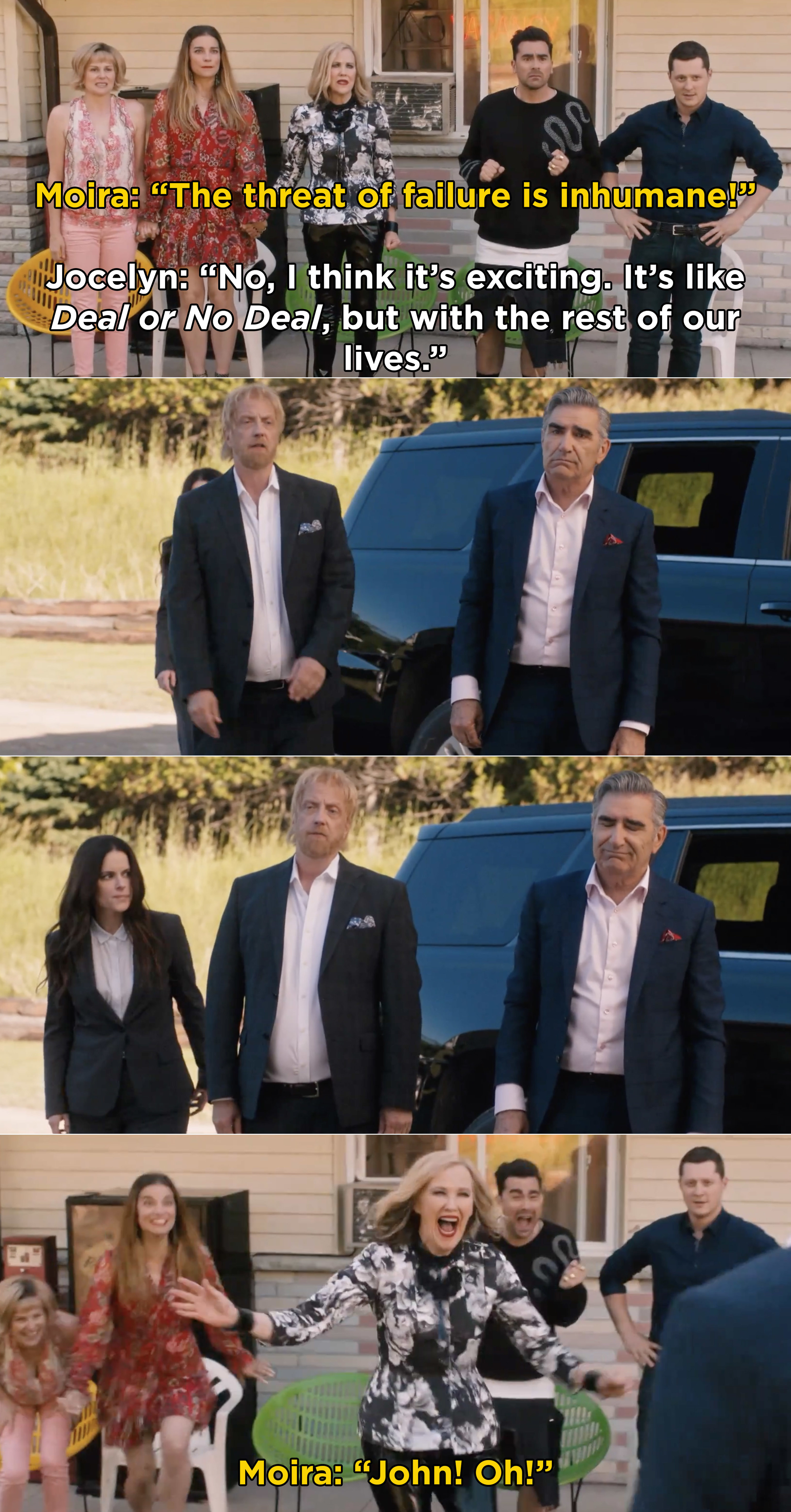 15.
On Supergirl, Chyler Leigh gave an incredible performance this week when Alex spent time in a VR world as Supergirl while dealing with the death of her father.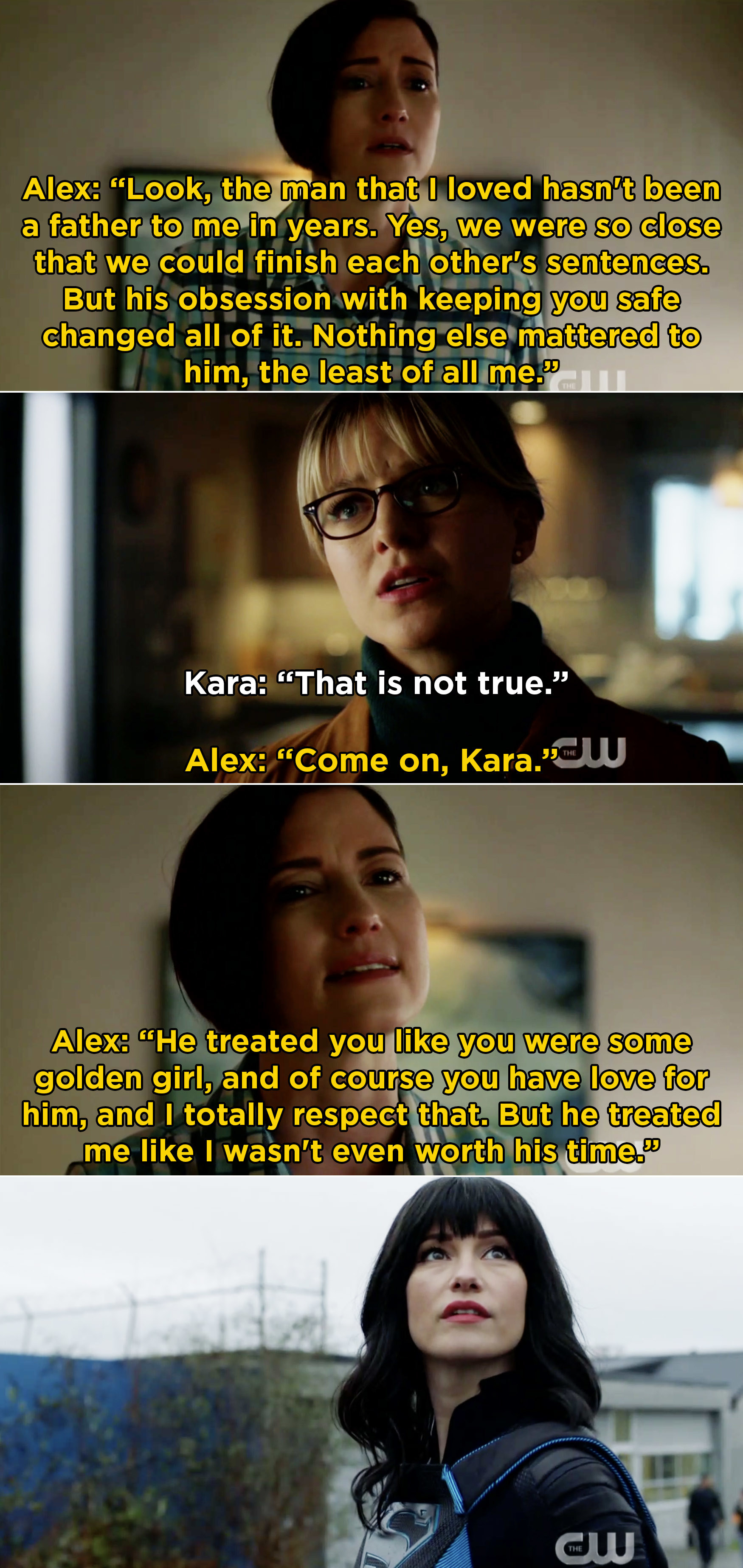 16.
On Brooklyn Nine-Nine, a disastrous glitter prank caused Holt to call in Dillman, who is the best detective he has ever known.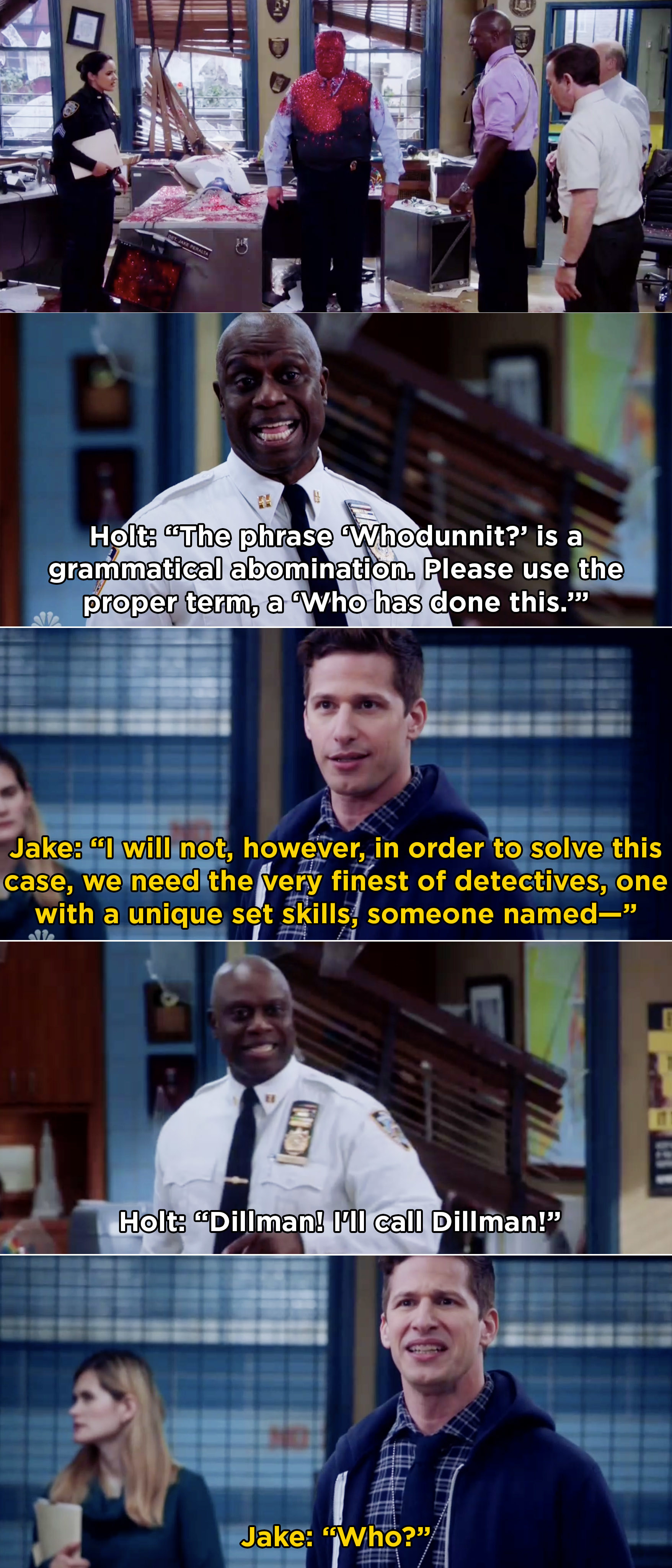 17.
On Supernatural, Ruby and Jo returned when Dean and Sam tried to retrieve the Occultum after being tricked by Jo. This marked Genevieve Padalecki's first appearance on the show since 2009.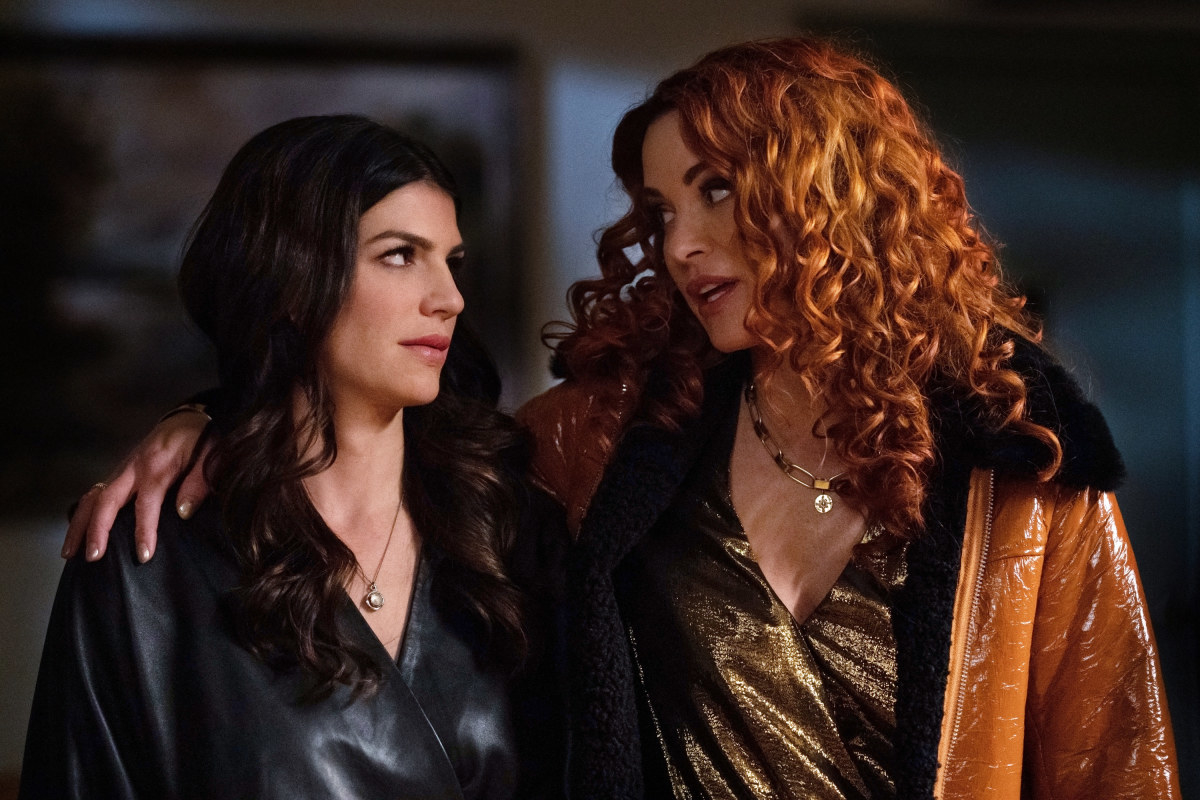 18.
On Batwoman, Kate heartbreakingly betrayed Alice and locked her up in Arkham after swearing she would help her rescue Mouse. The comparison between this moment and Alice's fears from last episode was so sad, but so good.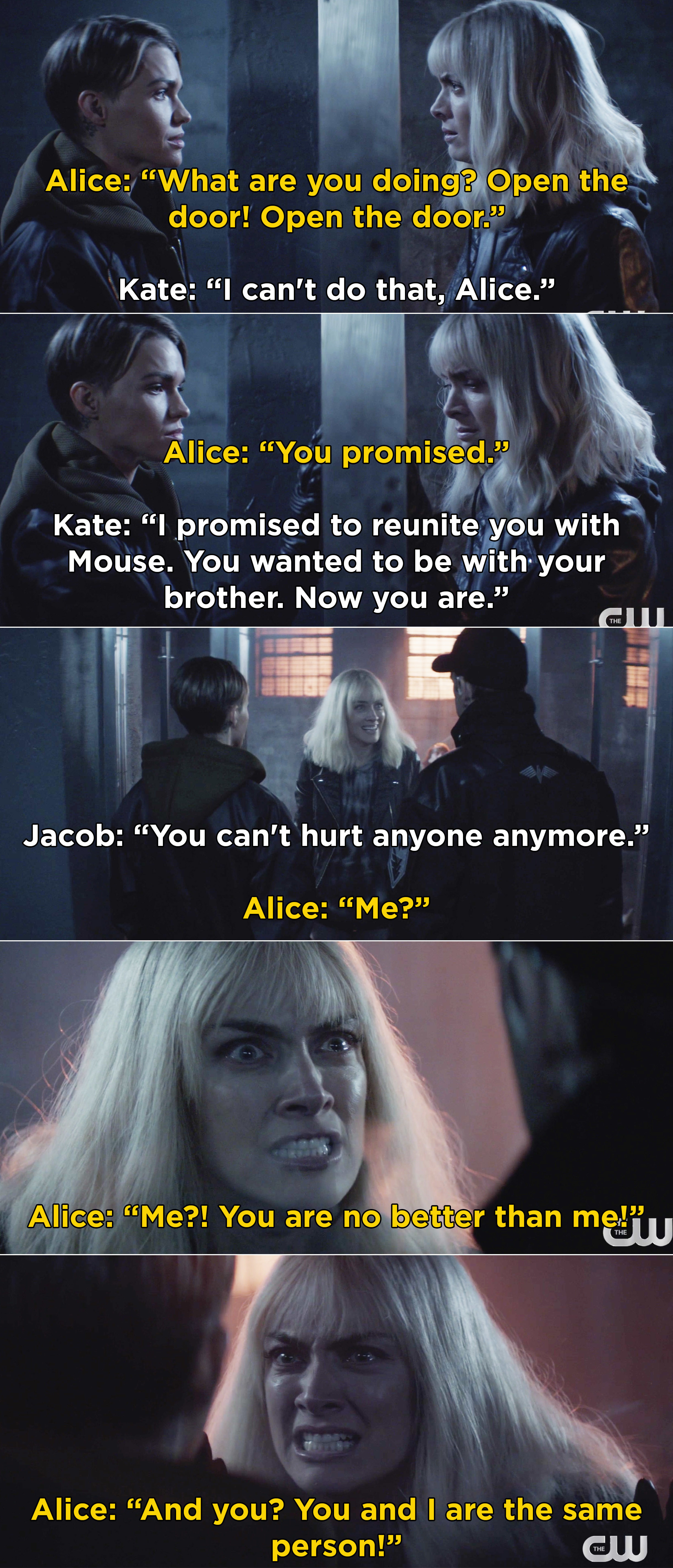 19.
On Good Girls, Beth convinced Max that Lucy left town, however Max ran into Dean and Lucy's stolen bird at the vet, which possibly blew up Beth's entire story.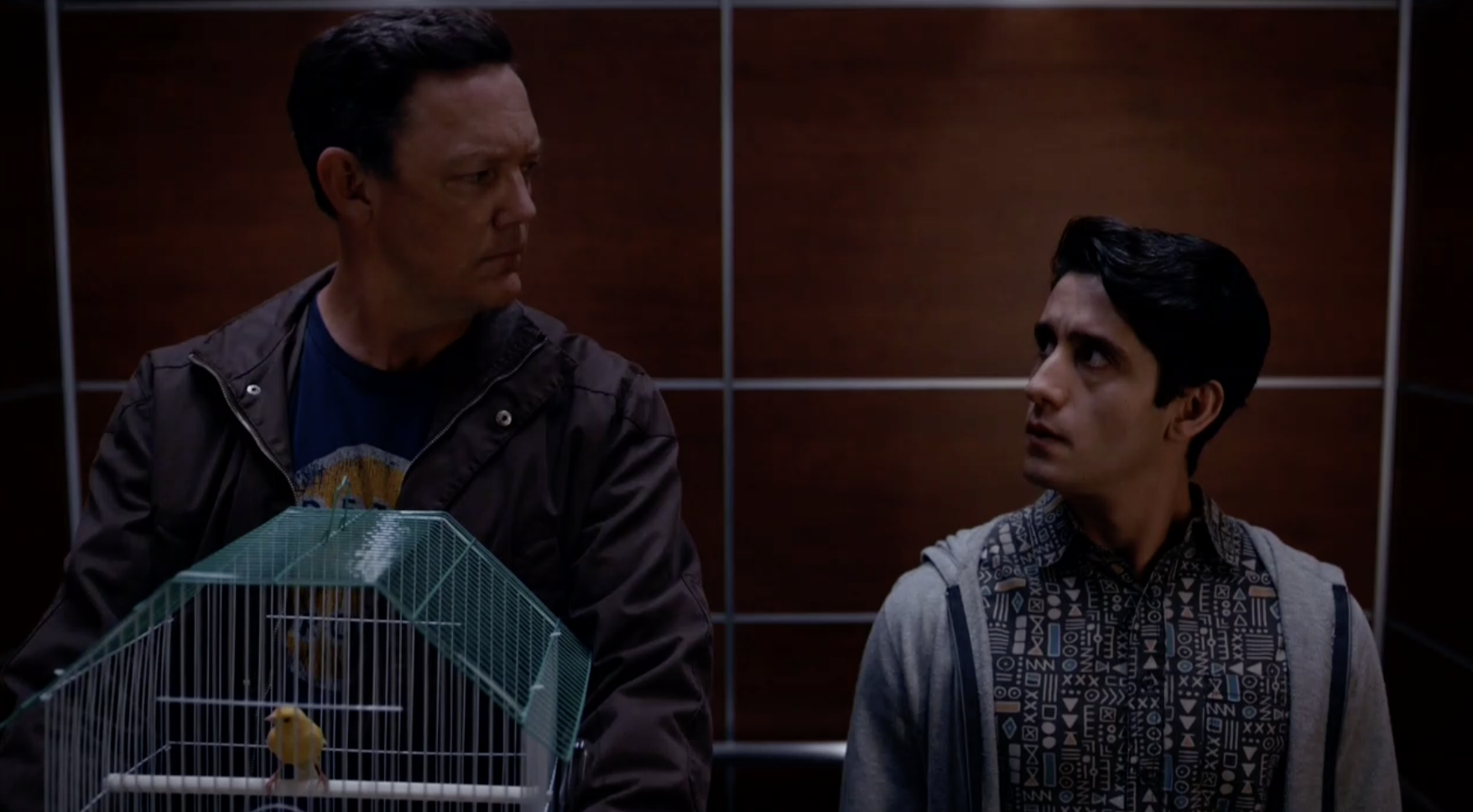 20.
Self Made: Inspired by the Life of Madam C.J. Walker premiered on Netflix. The limited series follows Madam C.J. Walker, who built a haircare empire, which made her America's first female self-made millionaire.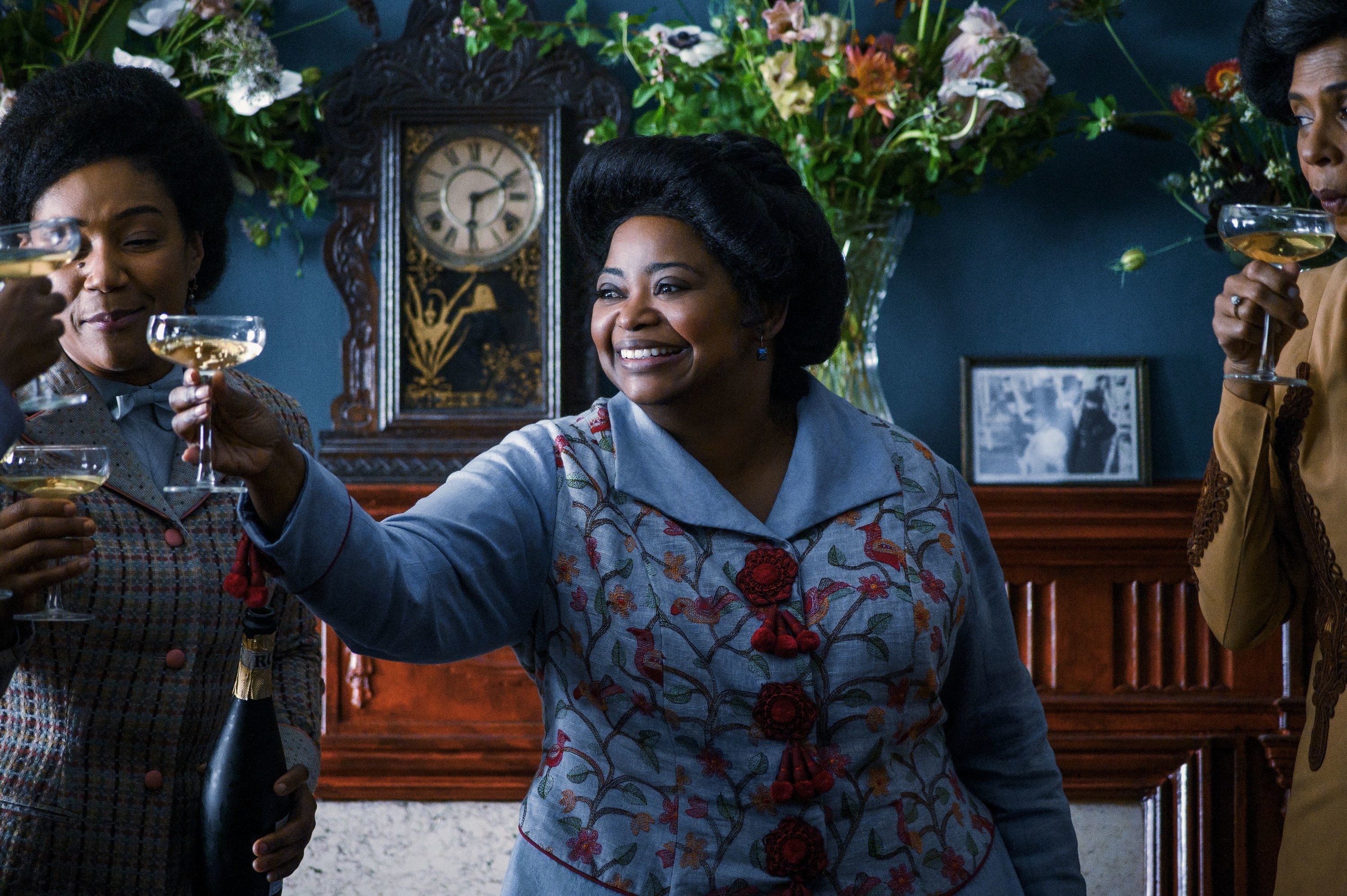 21.
The Magicians delivered its last musical episode as the gang tried to obtain the world seed in order to save Fillory.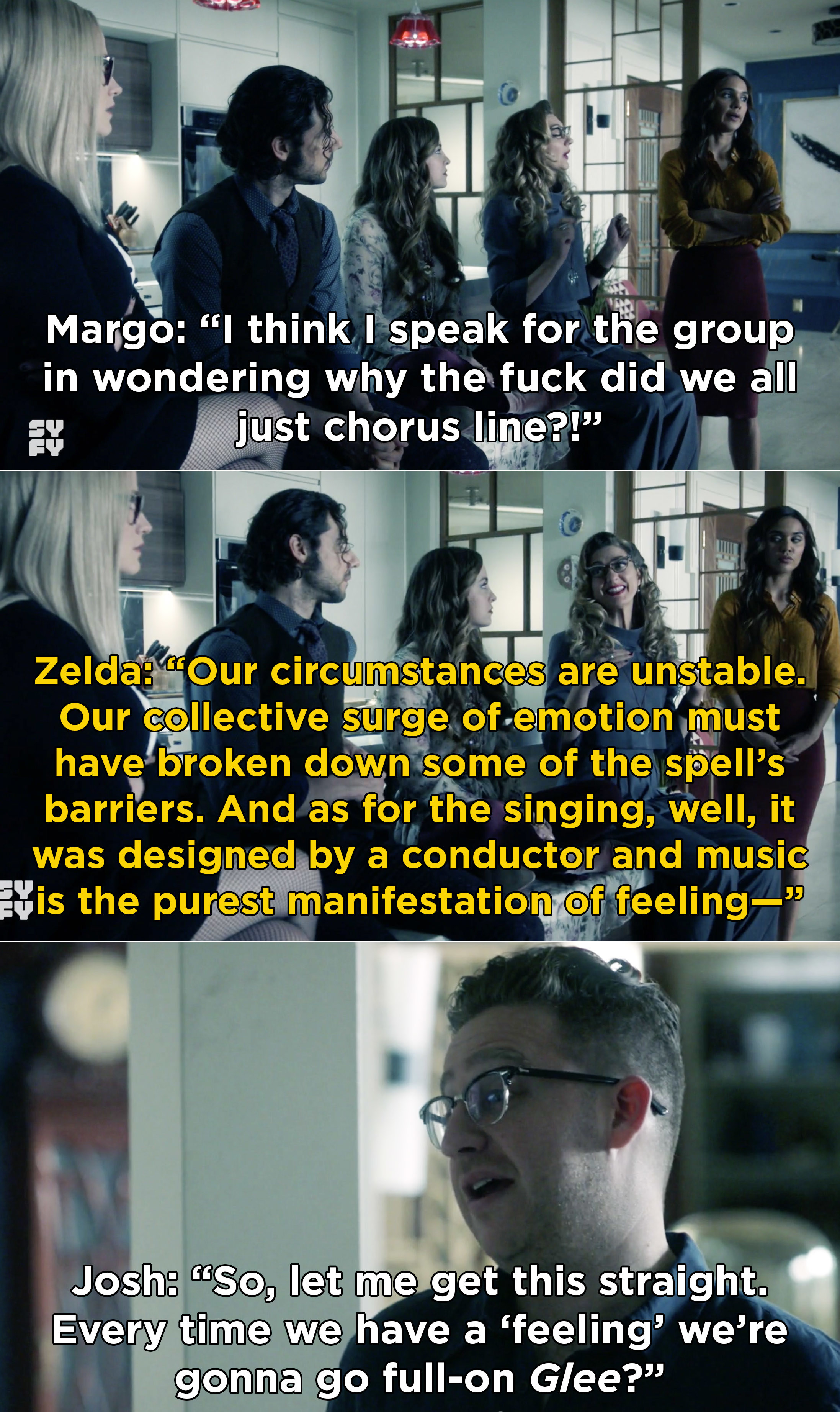 22.
Also on The Magicians, Penny and Julia learned that Julia's mental state would continue to deteriorate if she stays with her baby, who is a traveler like Penny.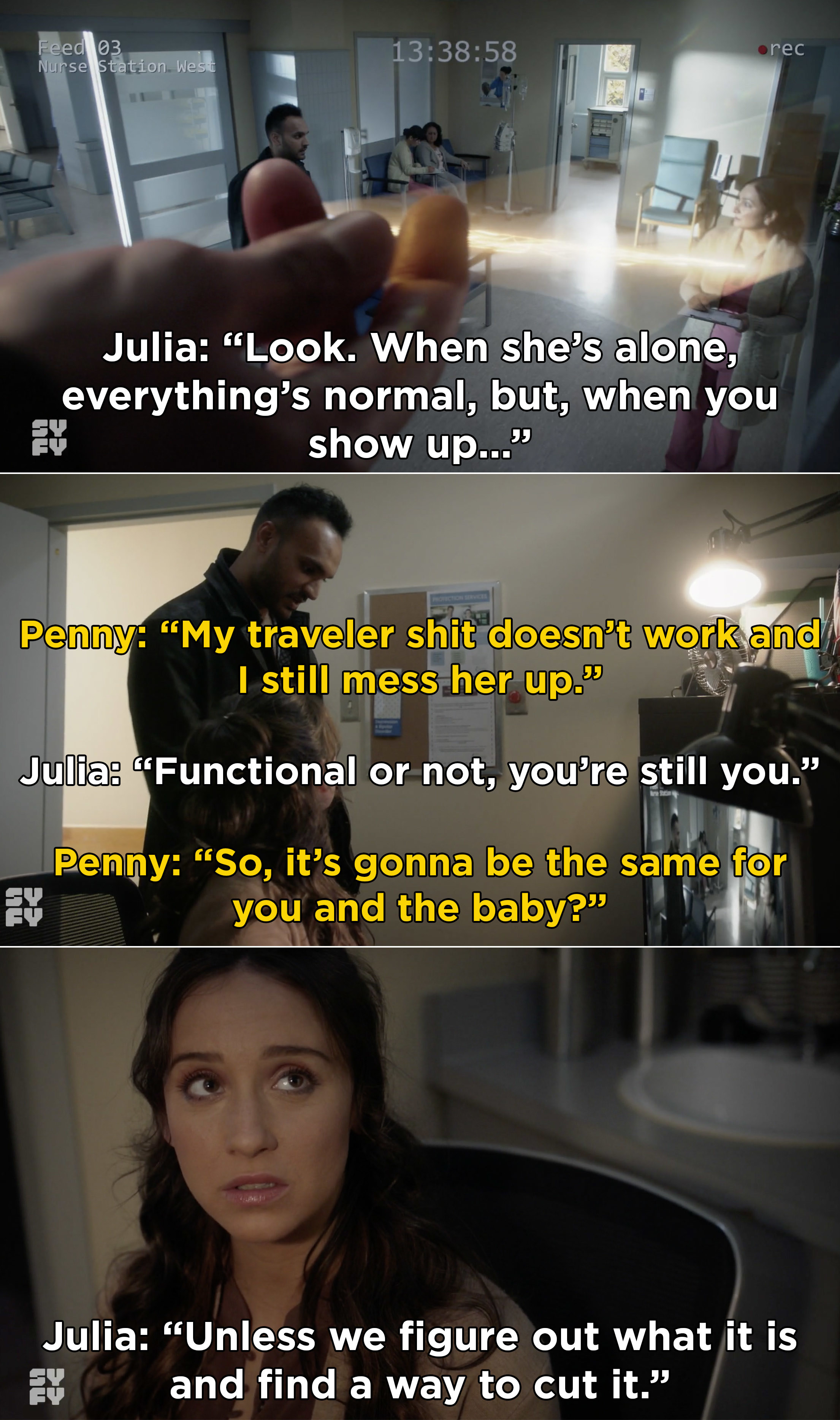 23.
On Chicago Fire, Brett's biological mom, Julie, shockingly died after giving birth to her daughter.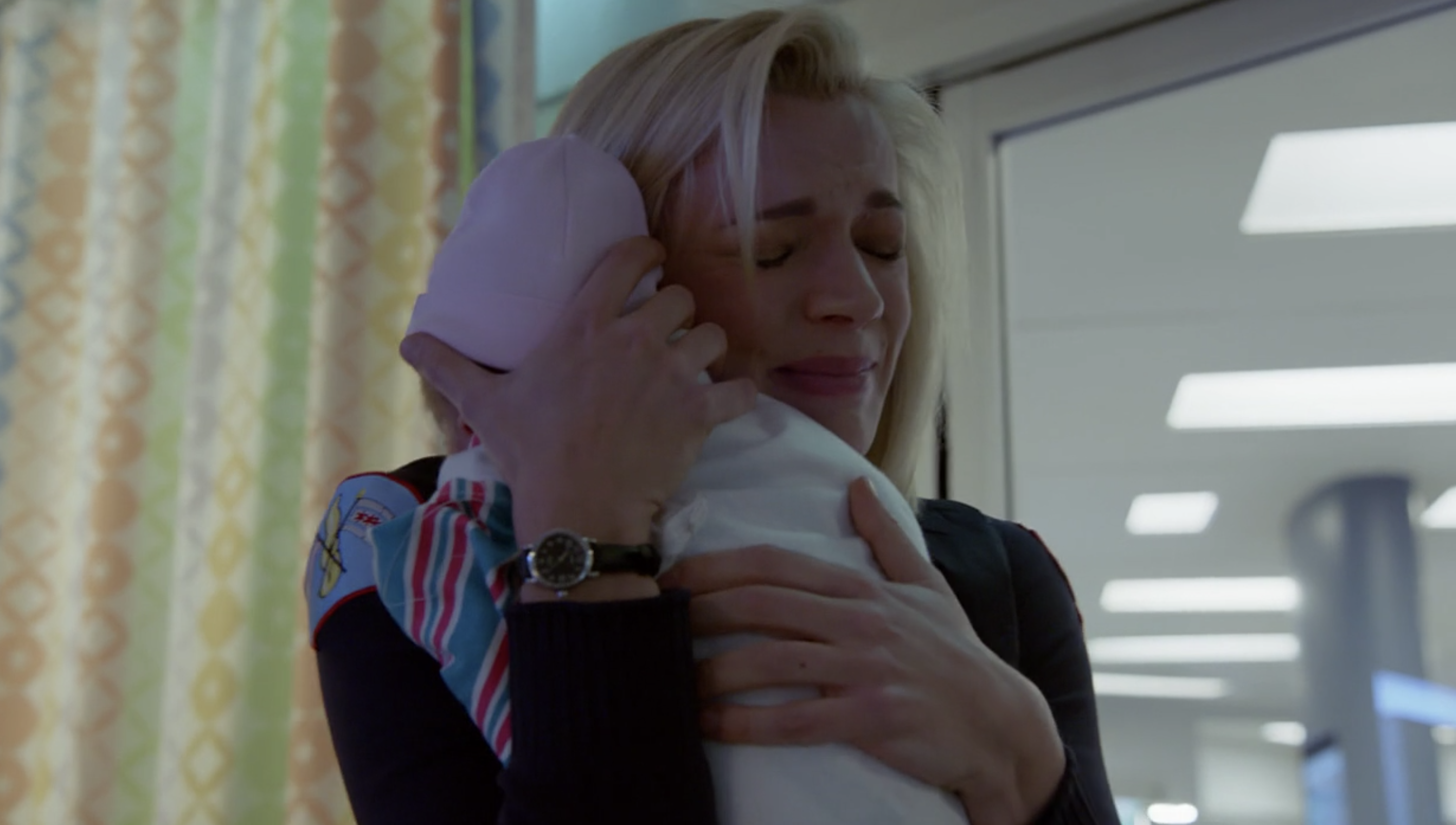 24.
A Million Little Things ended Season 2 on a massive cliffhanger when Eddie was hit by a car while on his way to renew his vows with Katherine.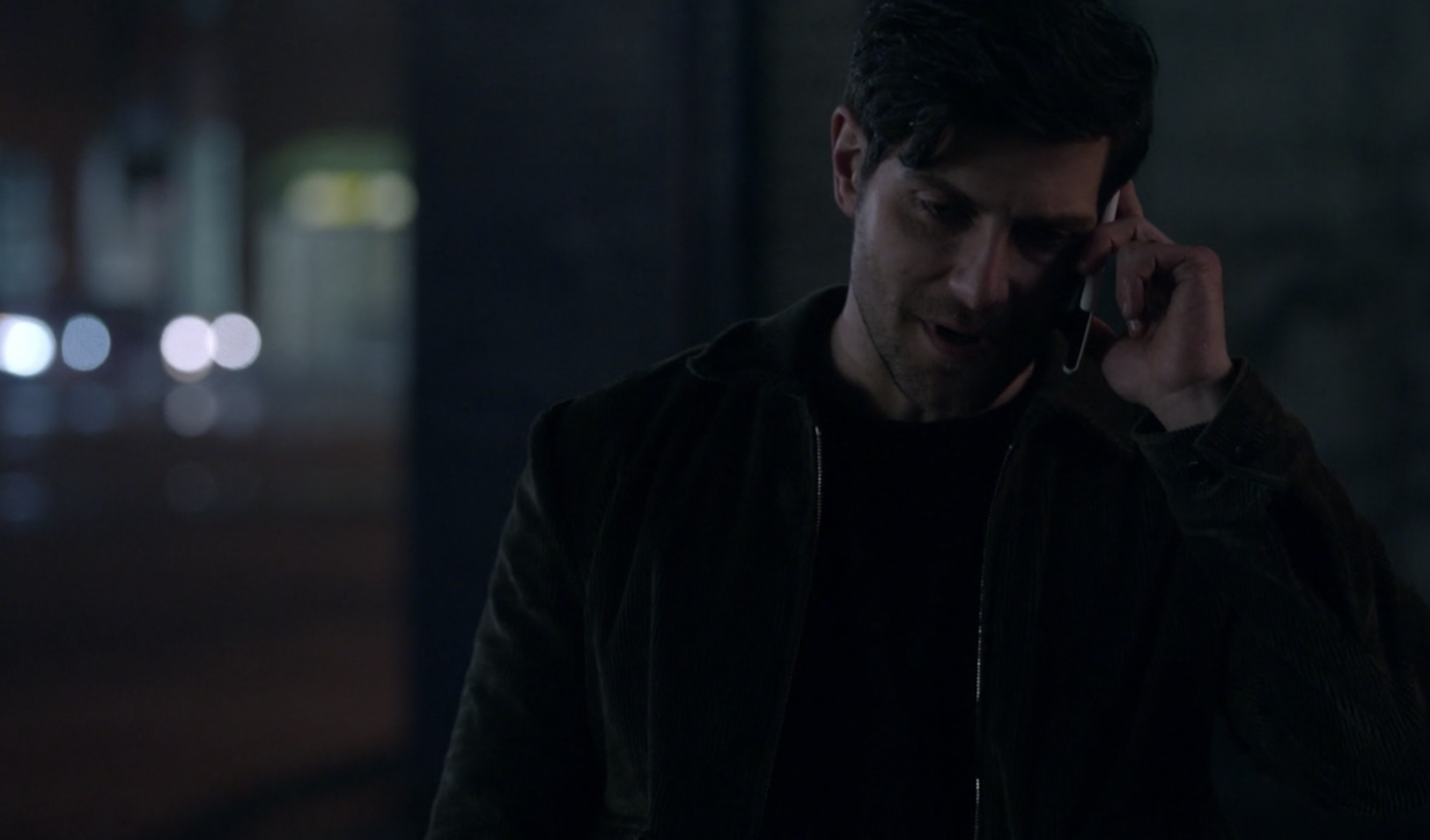 25.
Council of Dads premiered this week. The new series follows a family who leans on their father's friends after he is diagnosed with cancer.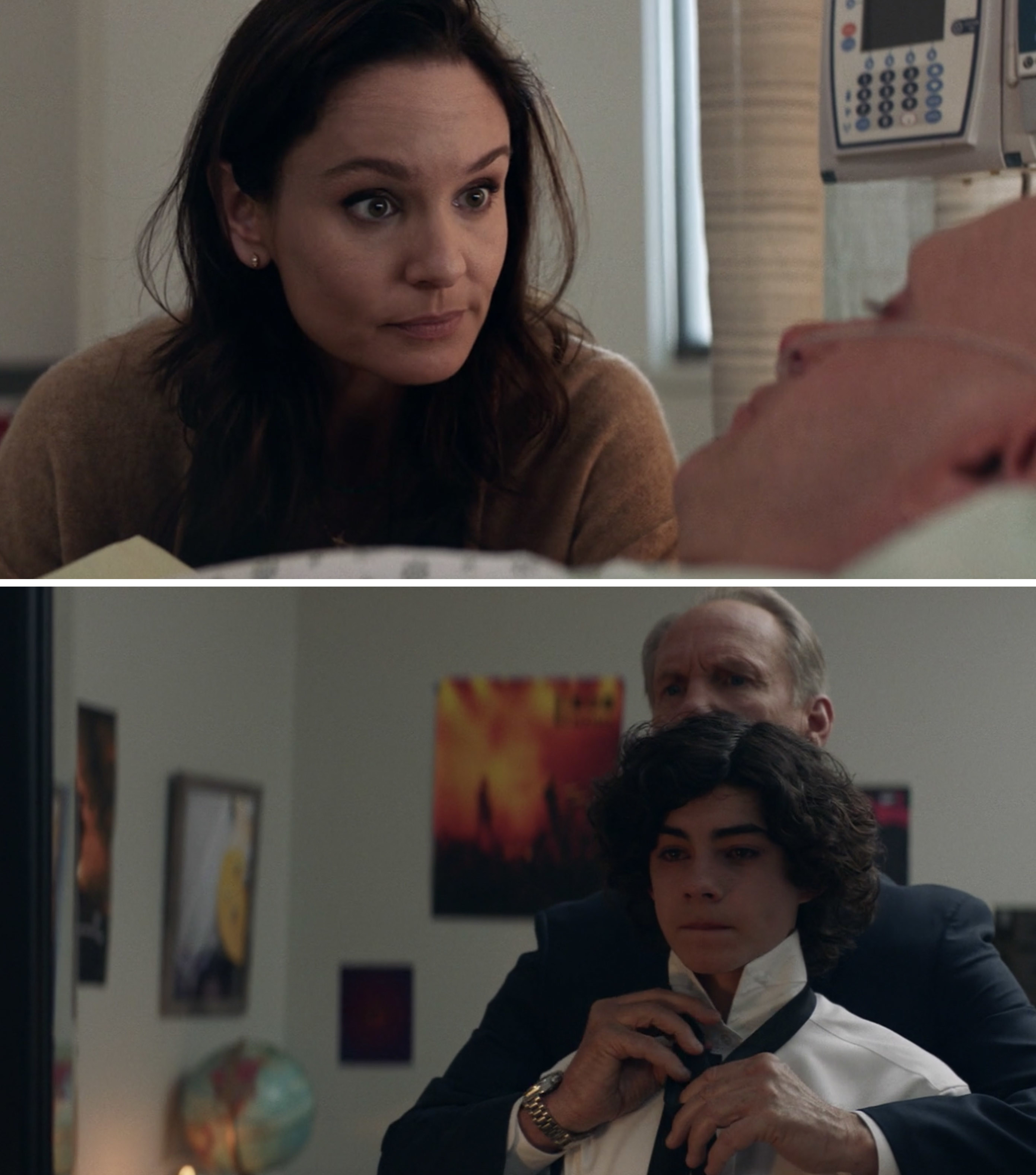 26.
On The Bold Type, Sutton and Richard got married and Sutton decided to stay in NYC after she officially became a stylist at Scarlet.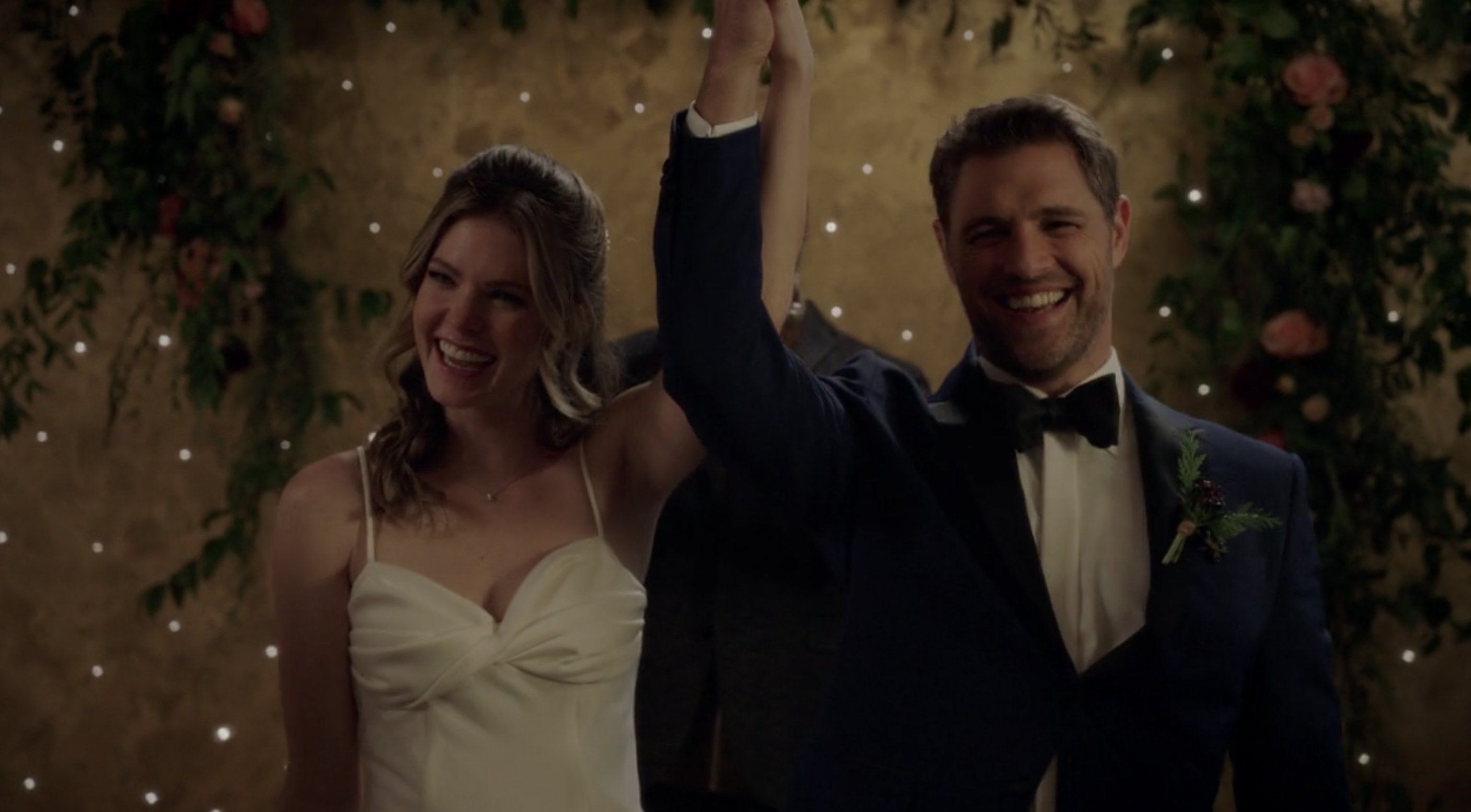 27.
Also on The Bold Type, Jane broke up with Ryan after realizing she couldn't trust him completely.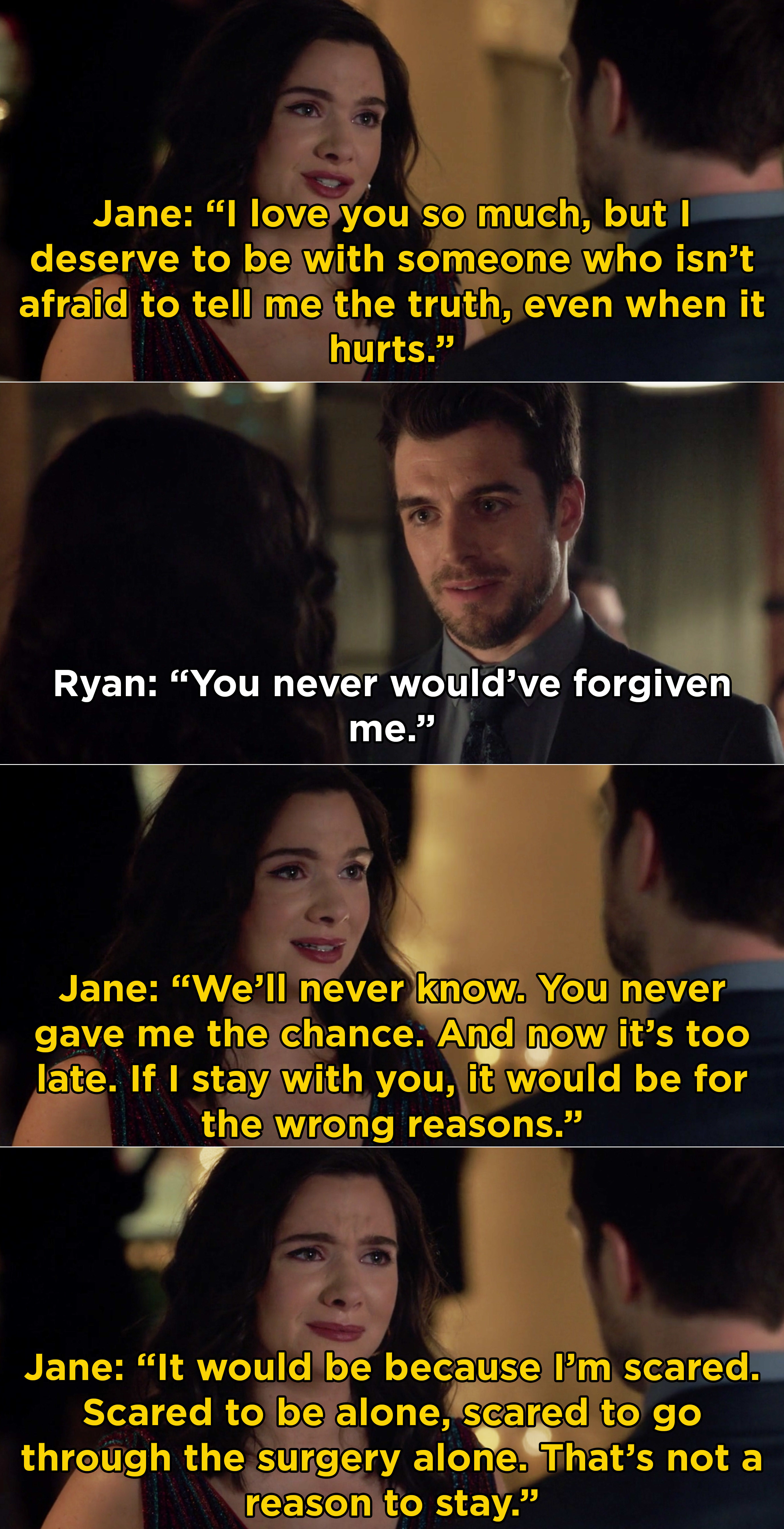 28.
On Zoey's Extraordinary Playlist, Zoey told Max about her powers after he confessed his feelings for her.
29.
On Legacies, Josie freed herself from Dark Josie by realizing she didn't have to be afraid of being powerful.
30.
Also, Legacies ended on a cliffhanger with Hope and Landon still unconscious, even though Josie is back and Raf made a deal with The Necromancer to save Landon.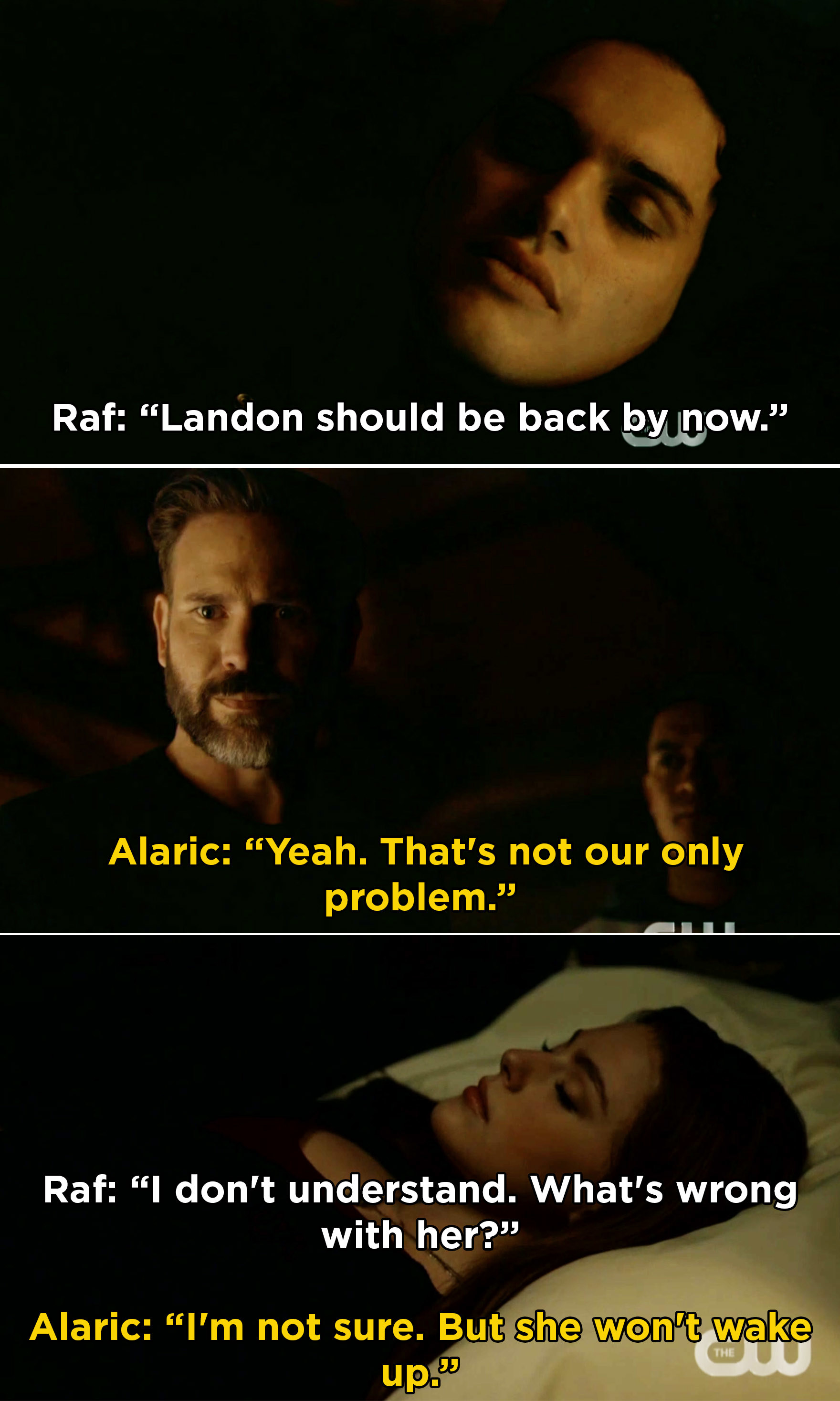 31.
On Roswell, New Mexico, Rosa dealt with finding out that the entire town blamed her for the other teenagers' deaths, and she confronted Liz about why it was so important to save Max.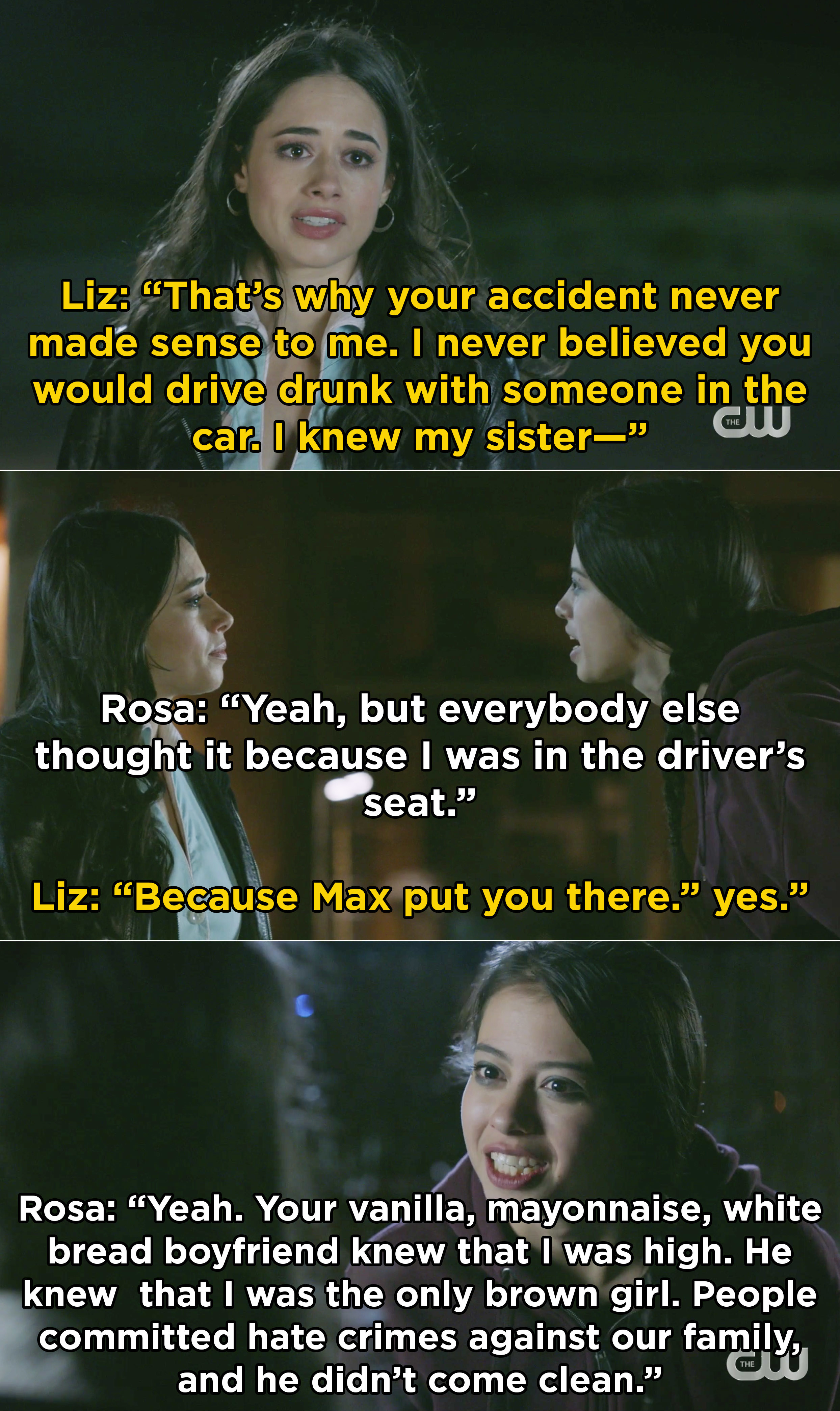 32.
The Letter For the King started streaming on Netflix. The new series follows Tiuri, who gets sent on a dangerous mission to deliver a secret letter to the King.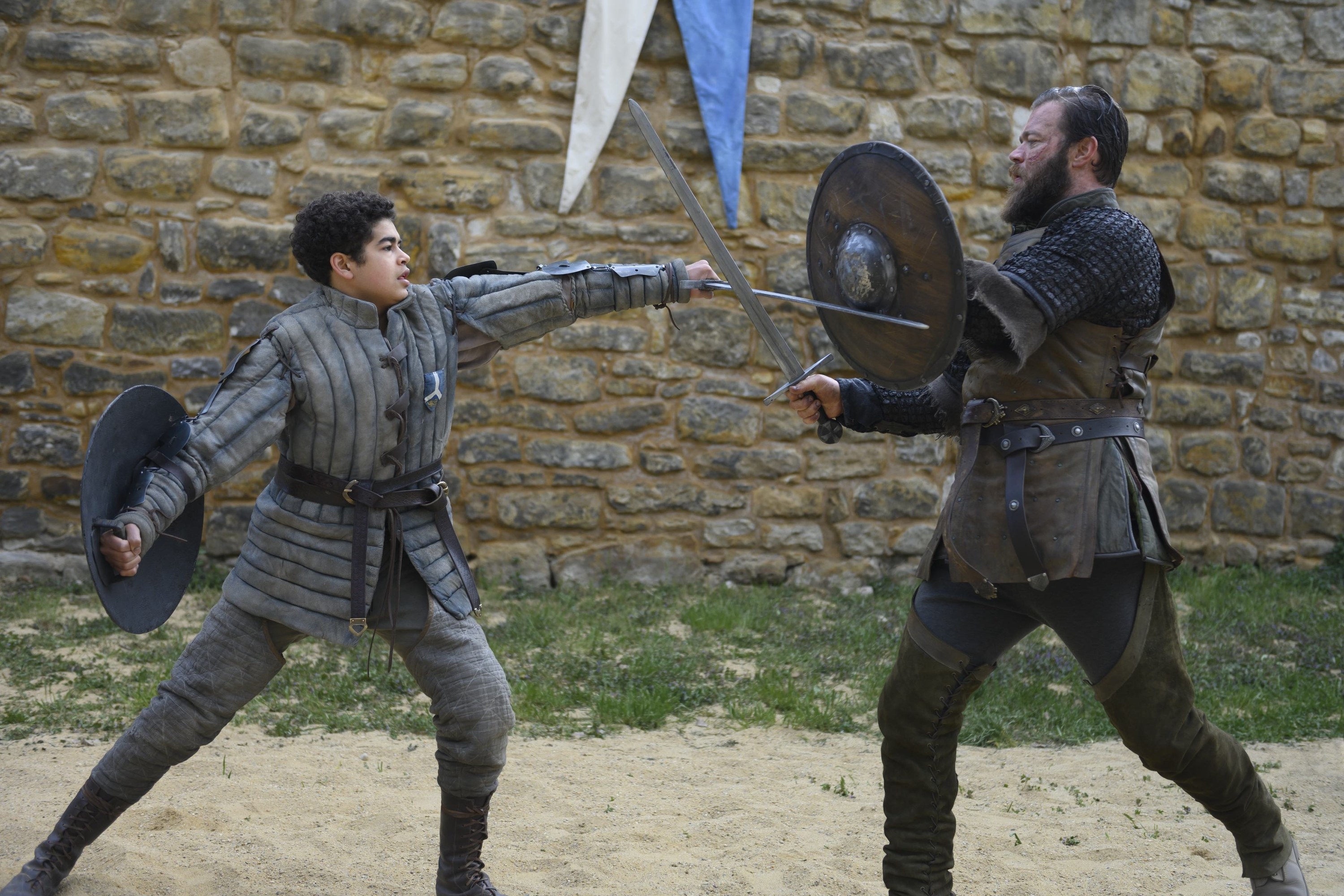 33.
On Outlander, Jocasta turned down Murtagh's proposal after he arrived at River Run and tried to stop her impending marriage.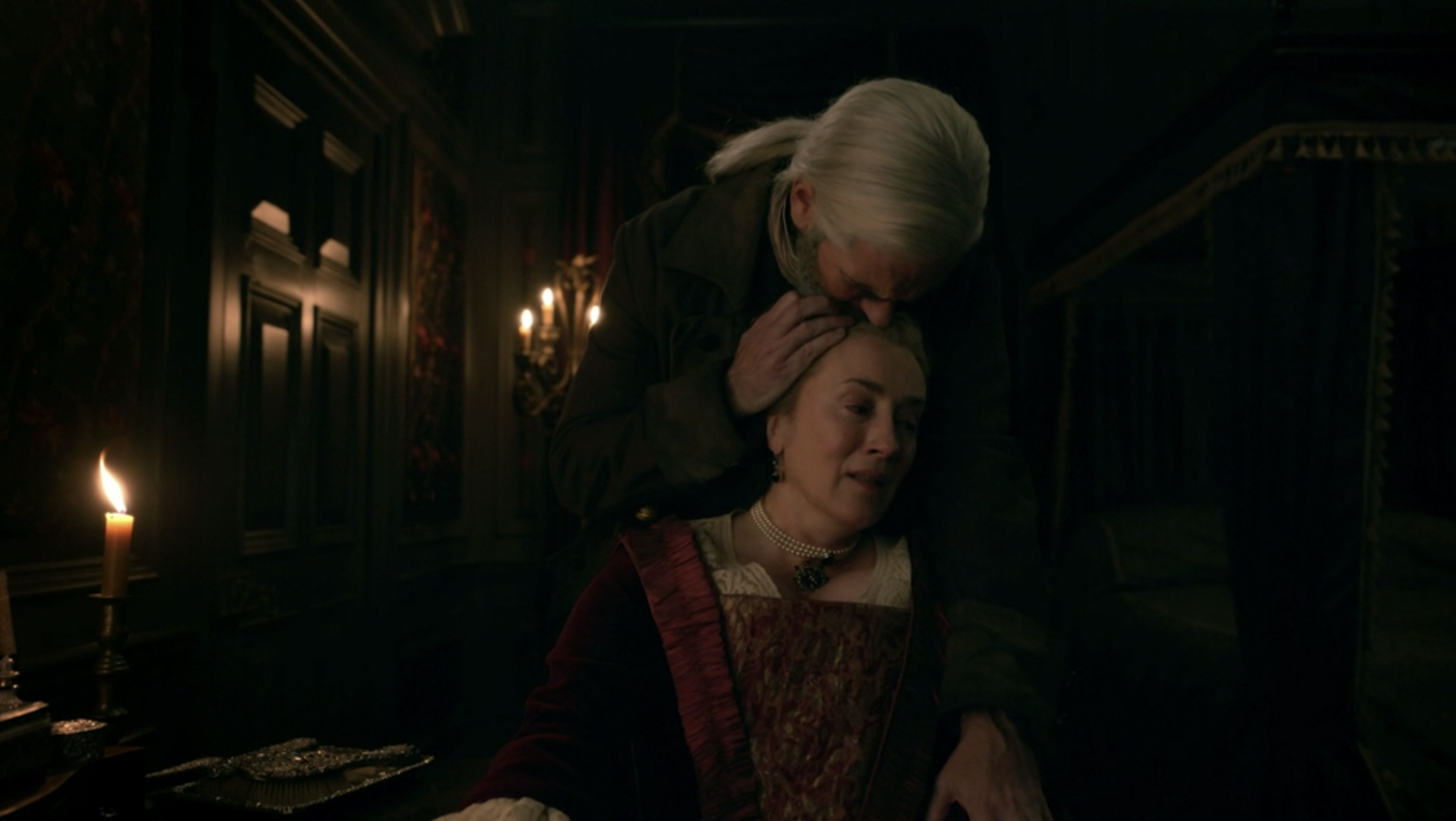 34.
On Prodigal Son, it was revealed that Eve's sister was actually the mysterious "Girl in the Box" after Malcolm recognized her.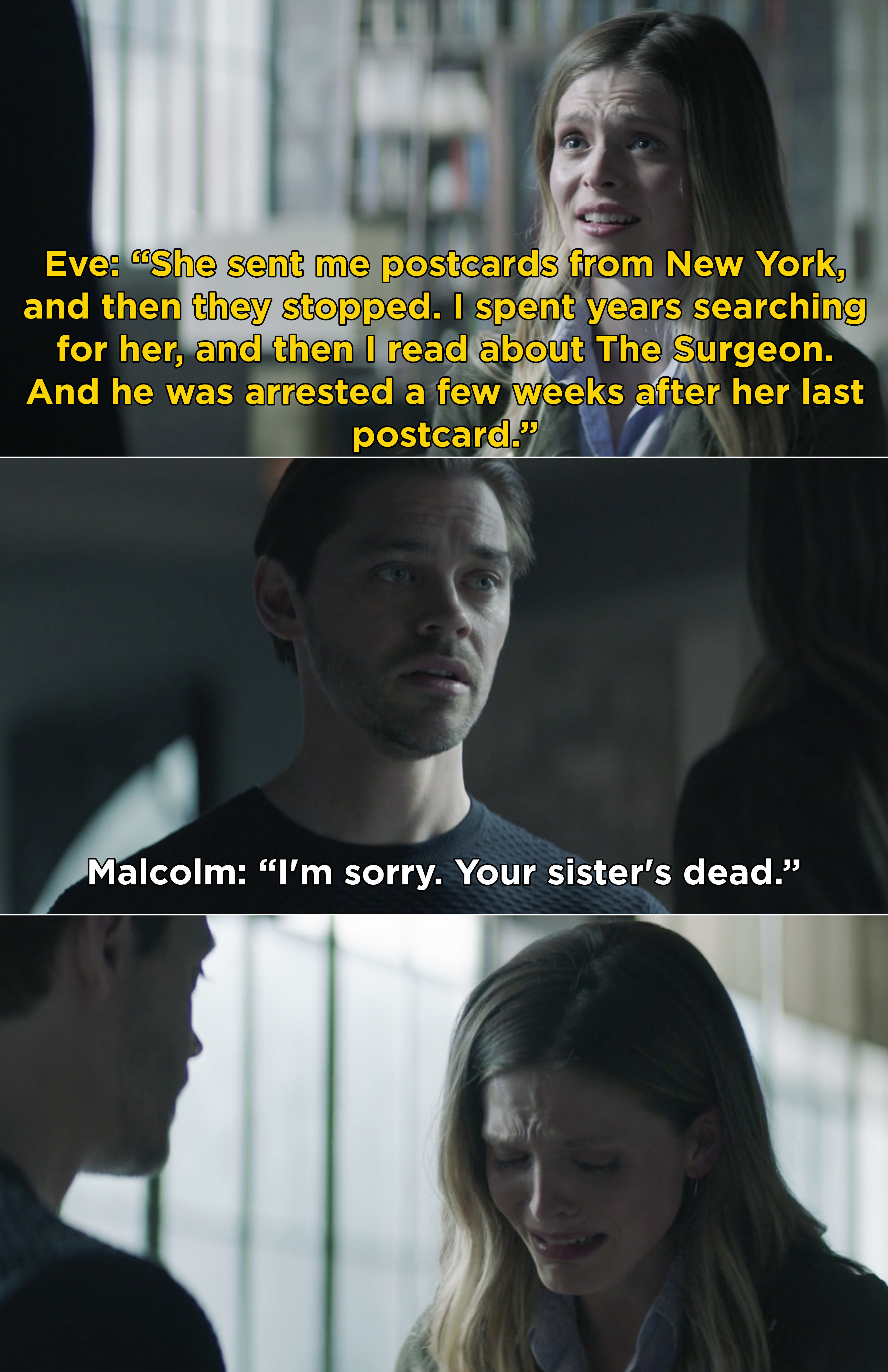 35.
And finally, on Motherland: Fort Salem, Scylla continued to be super suspicious, especially when she mentioned that she and someone else would have to be extracted soon.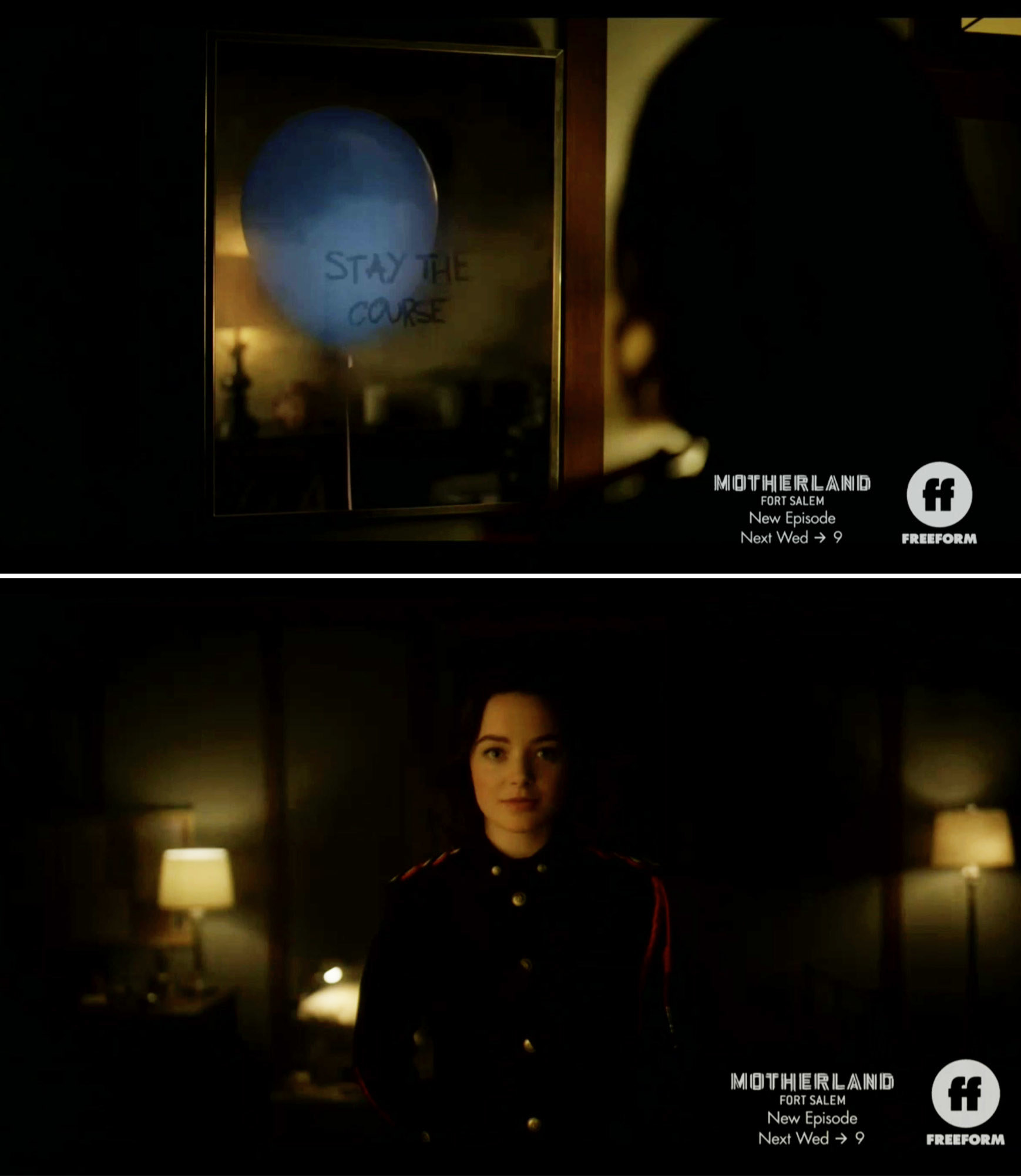 What were your favorite TV moments this week? Tell us in the comments below!